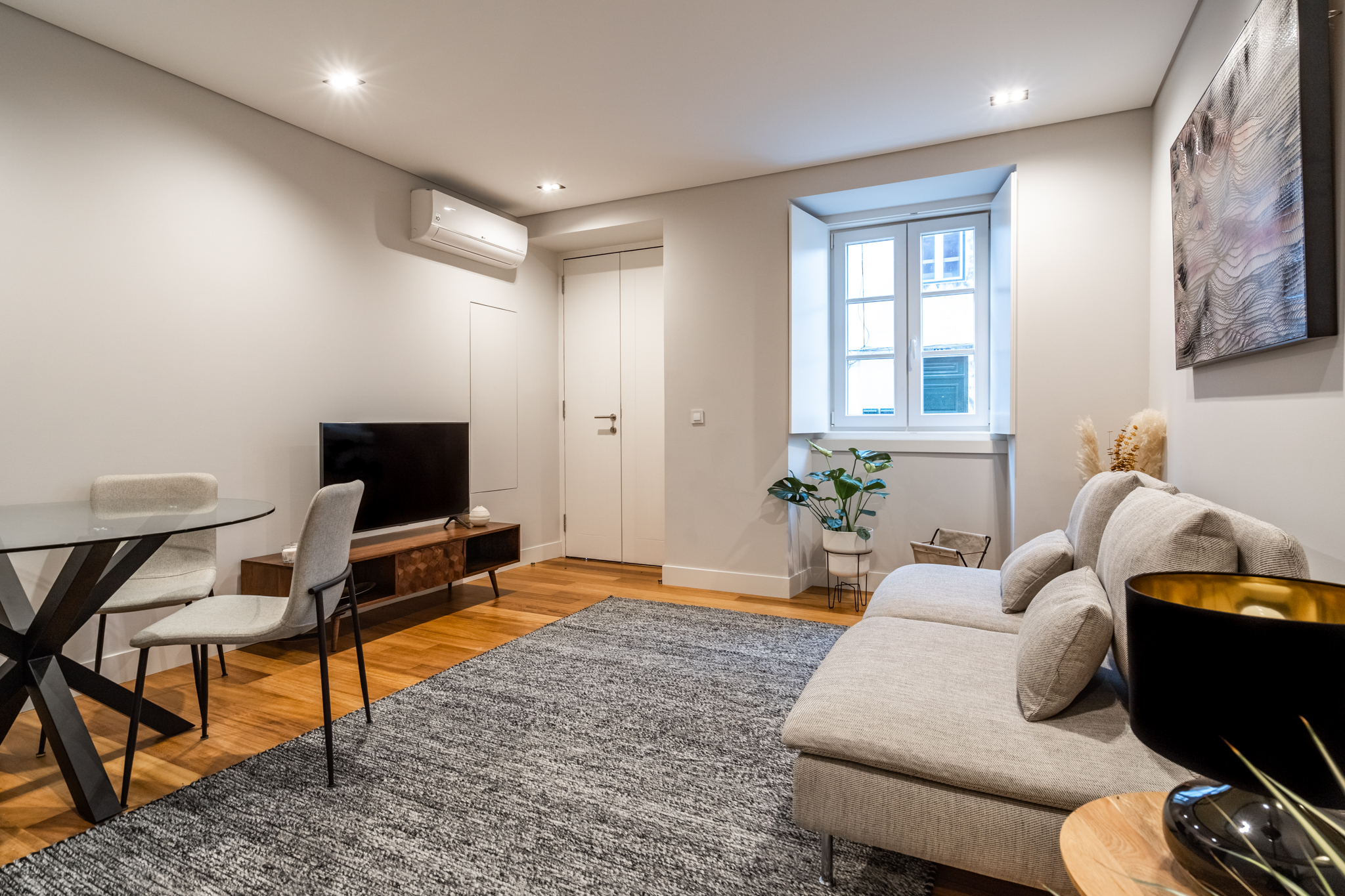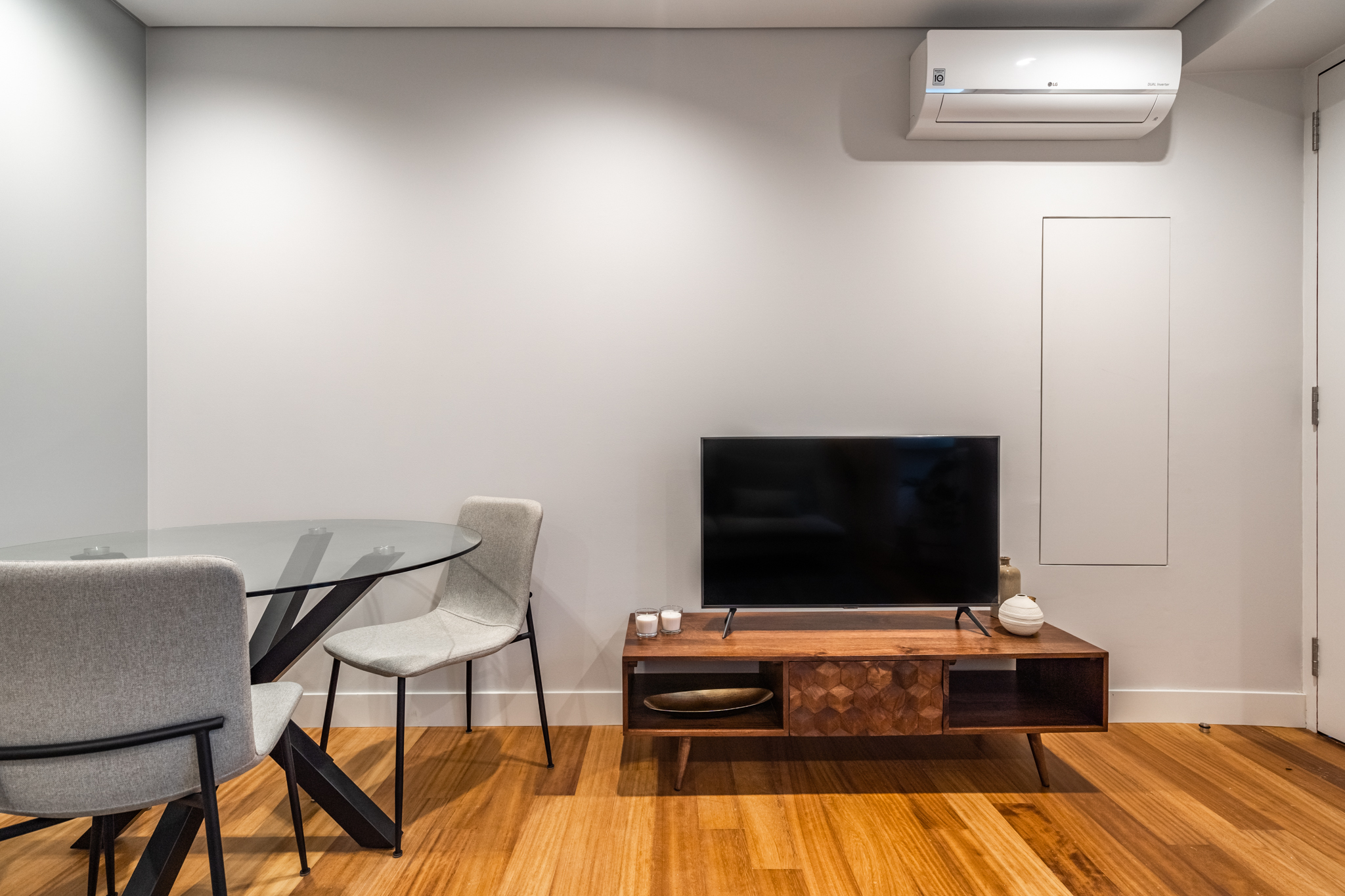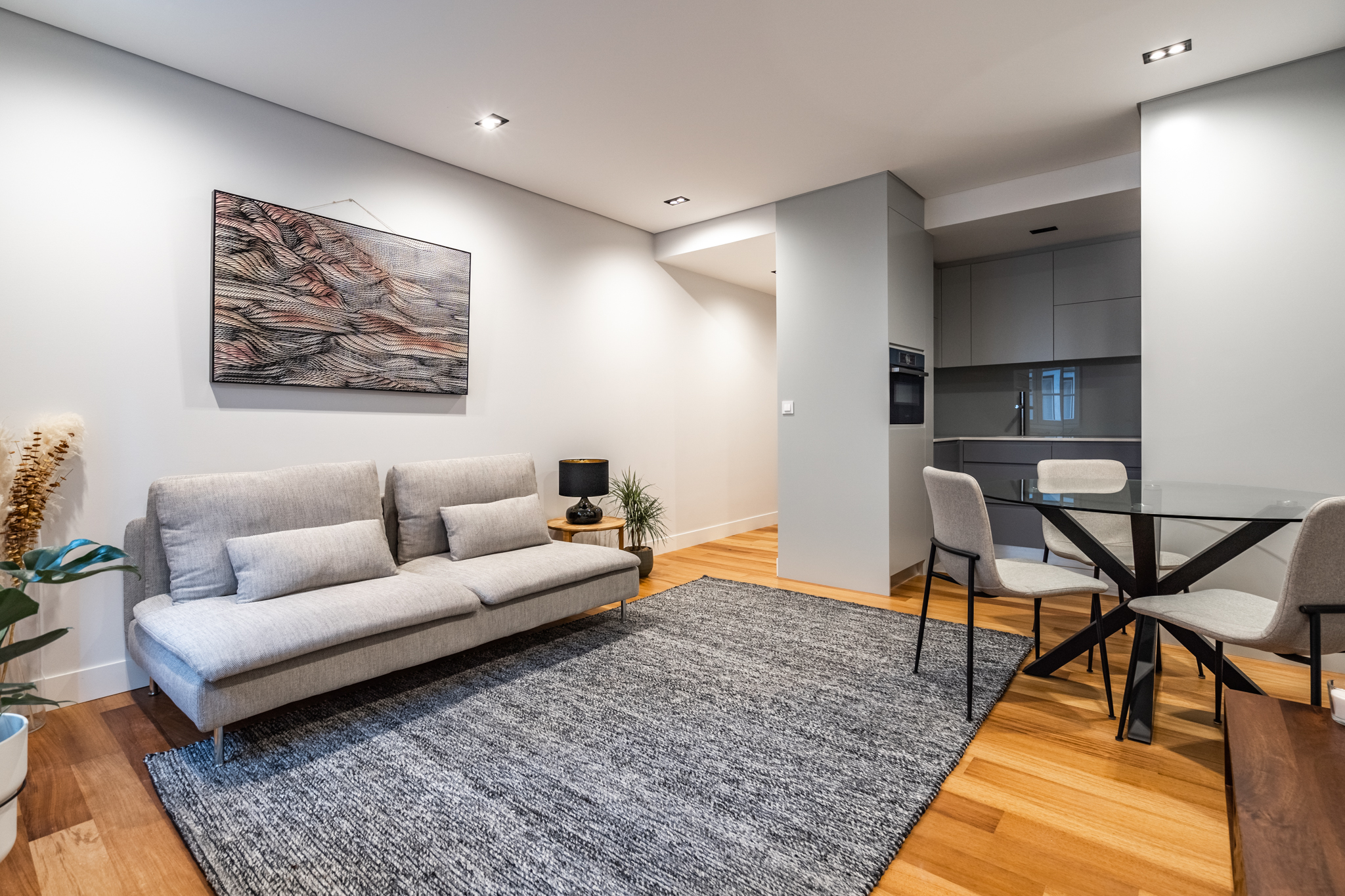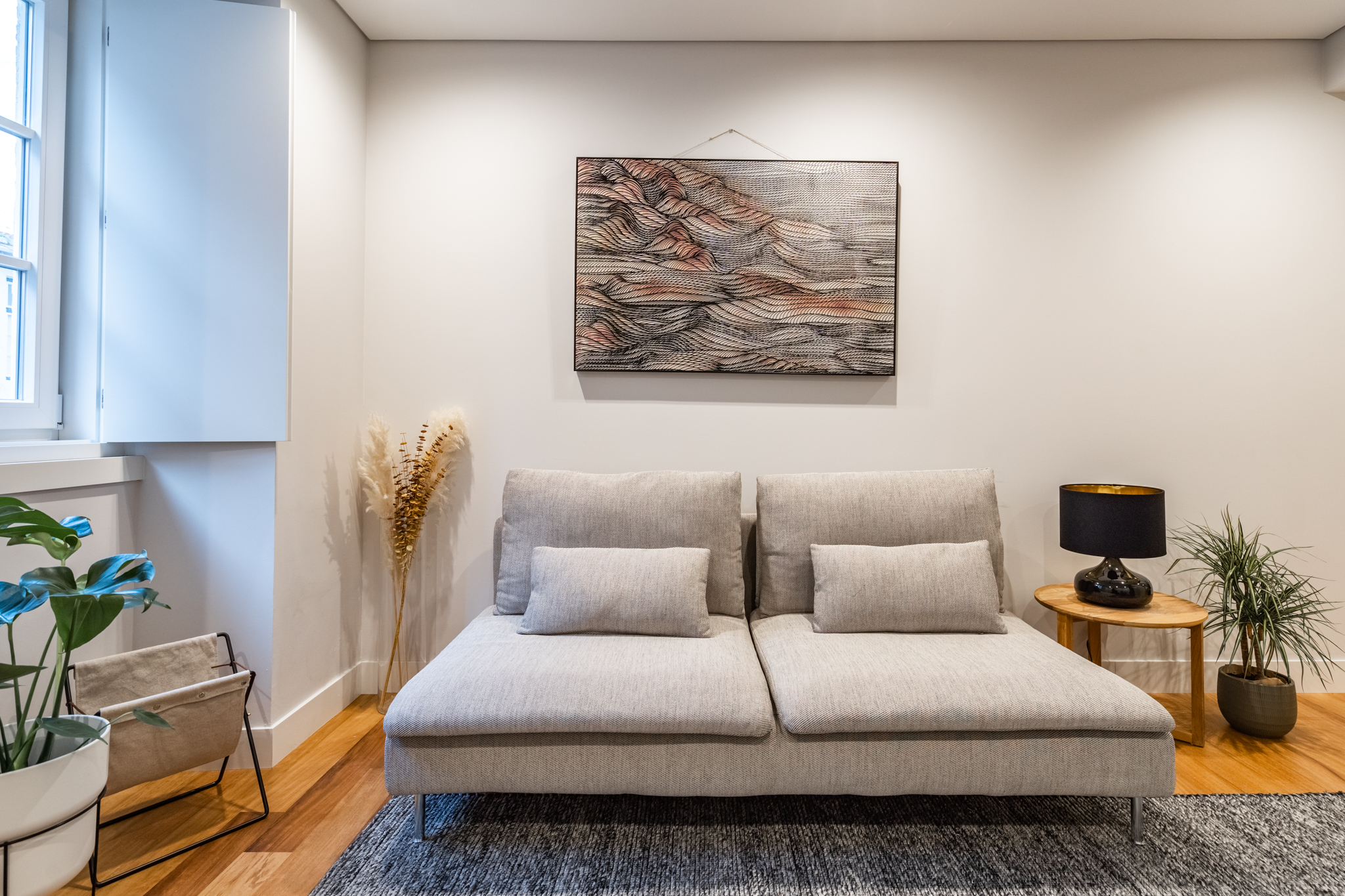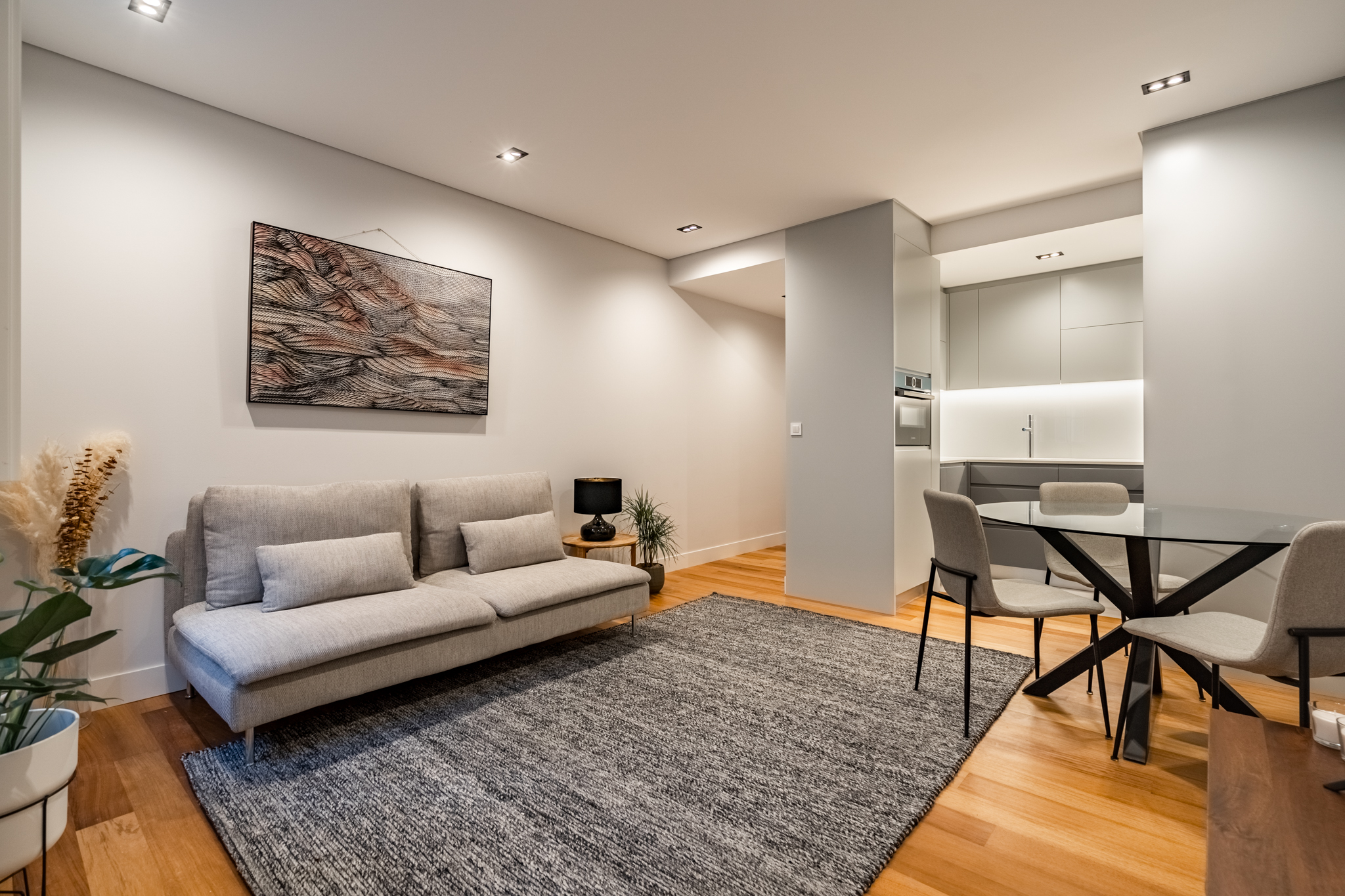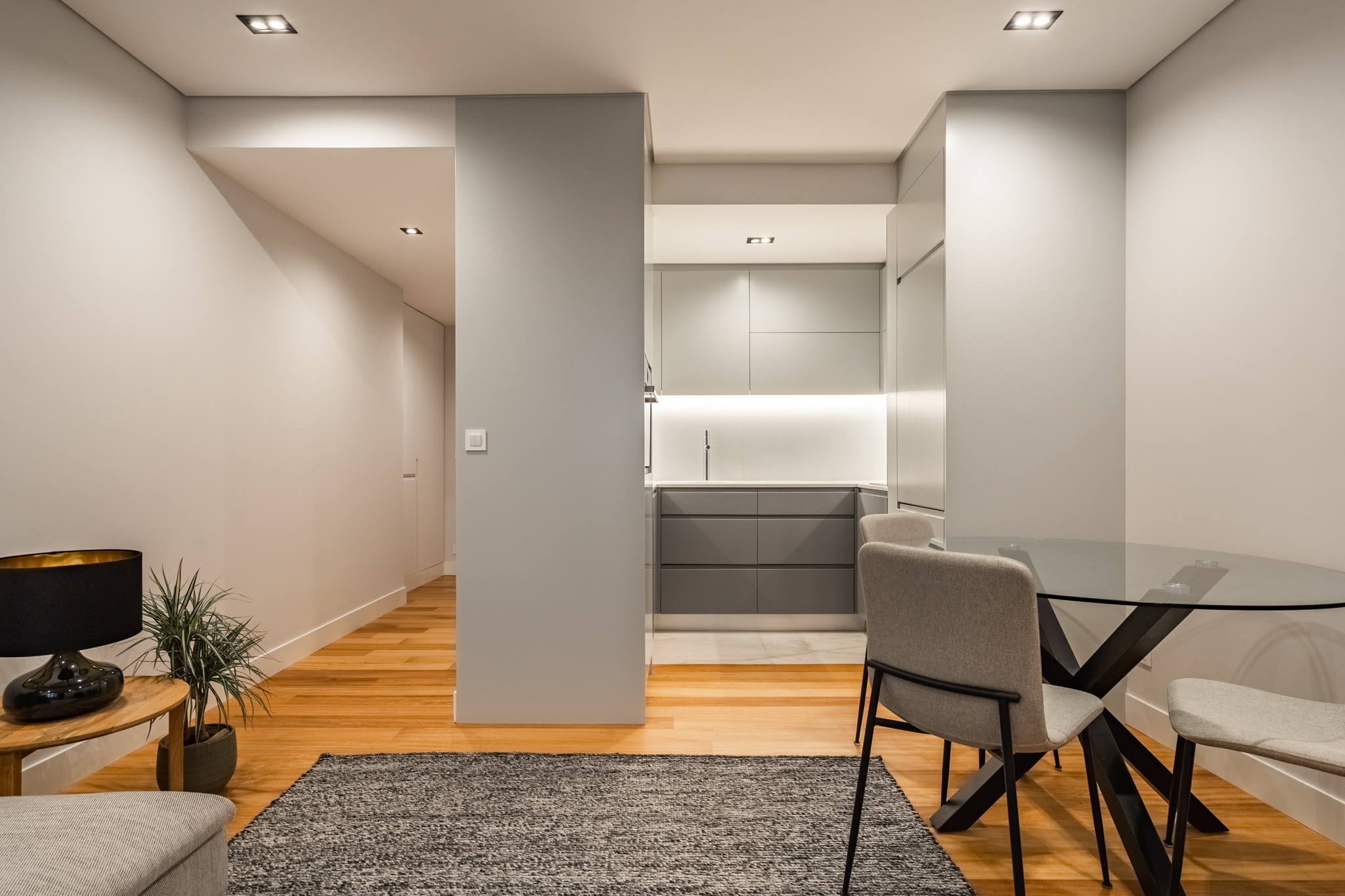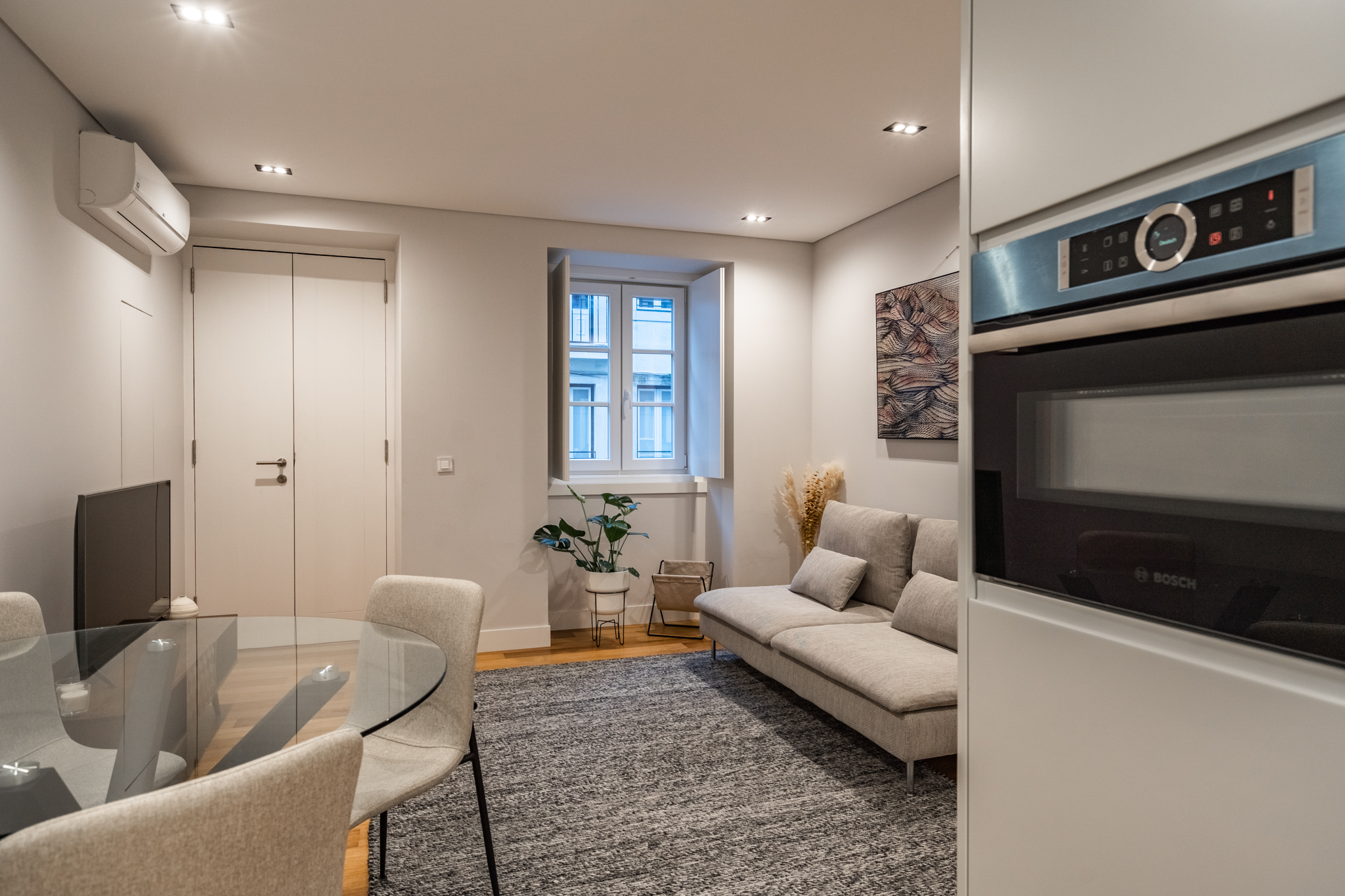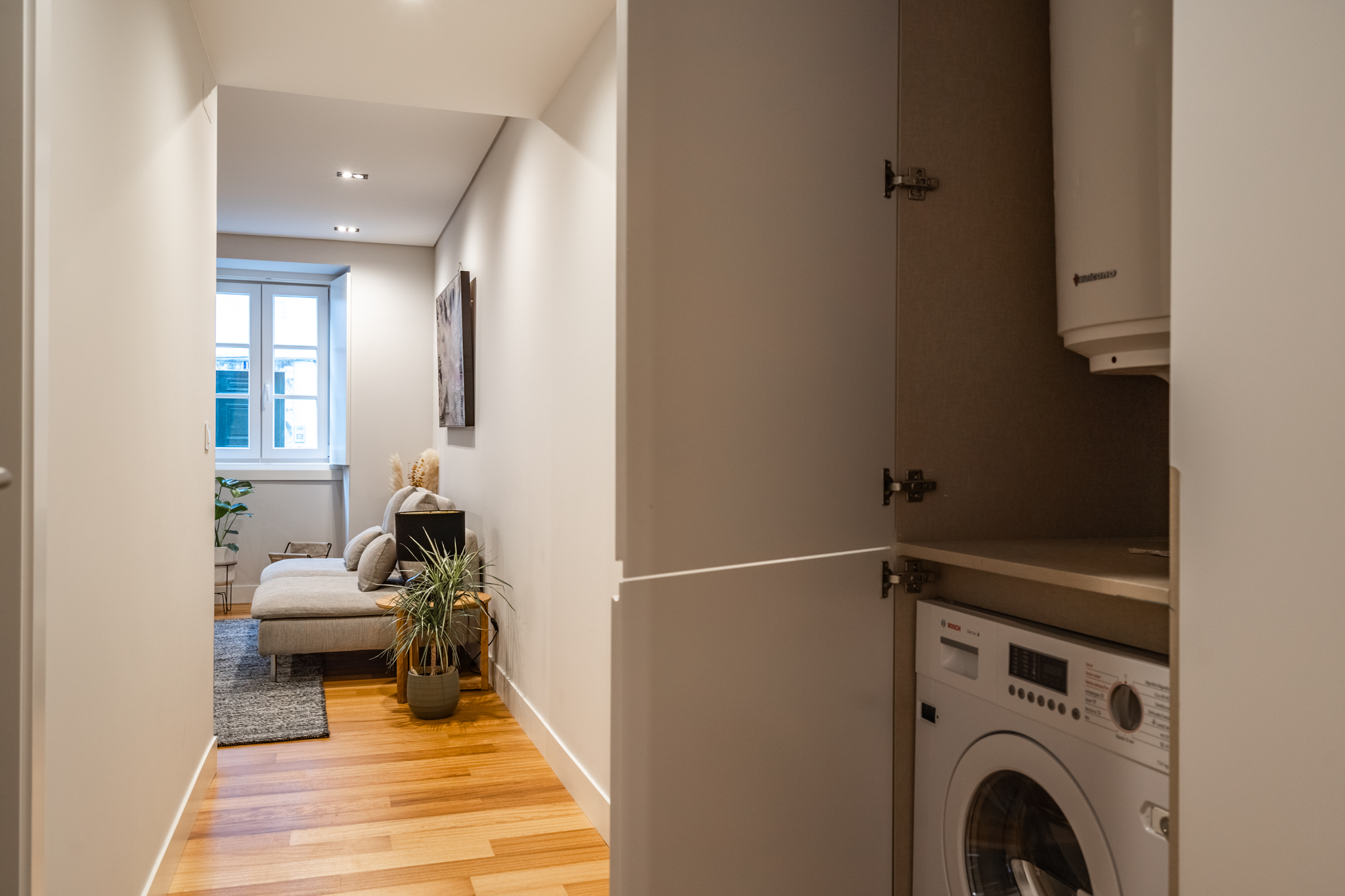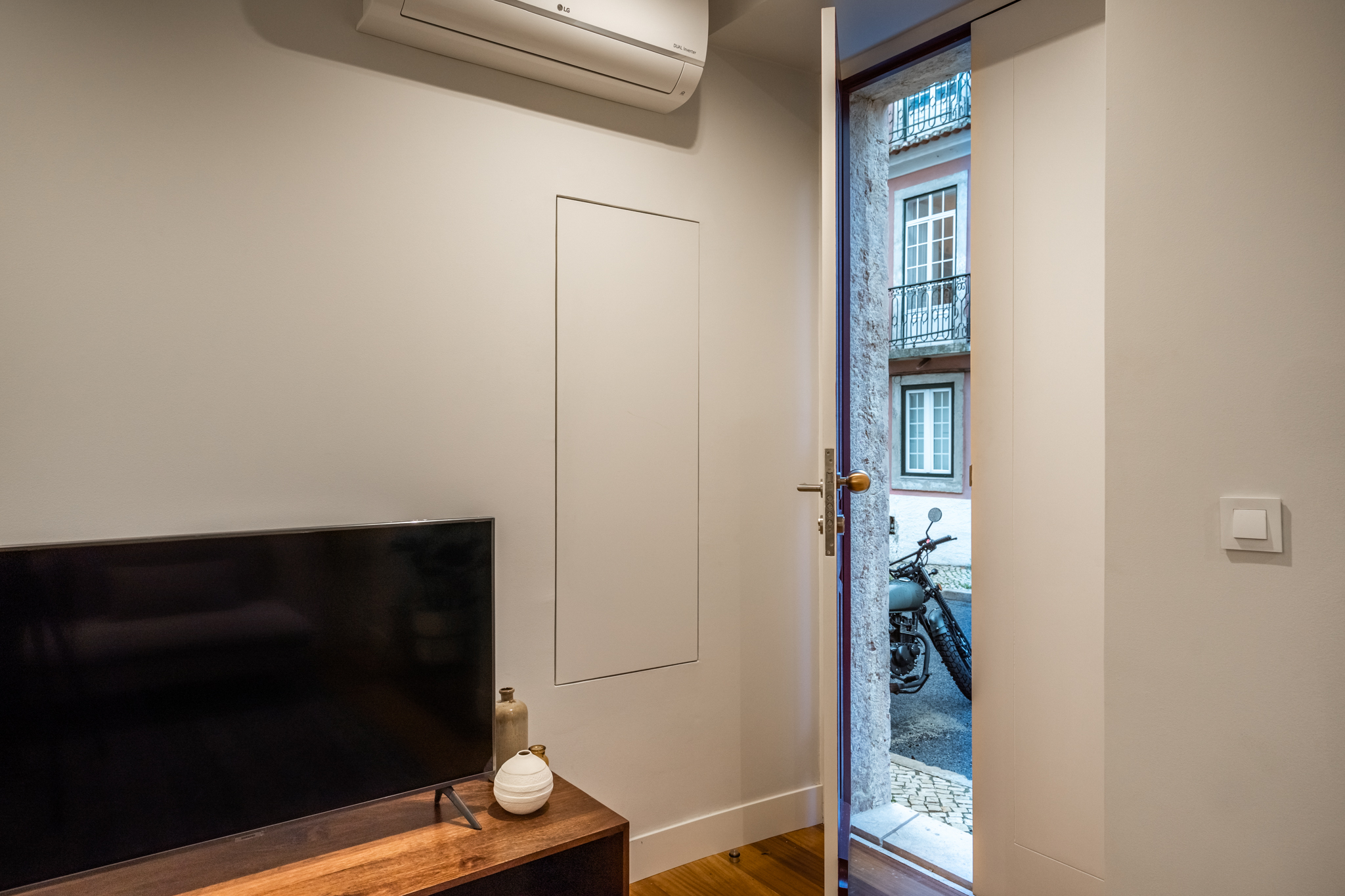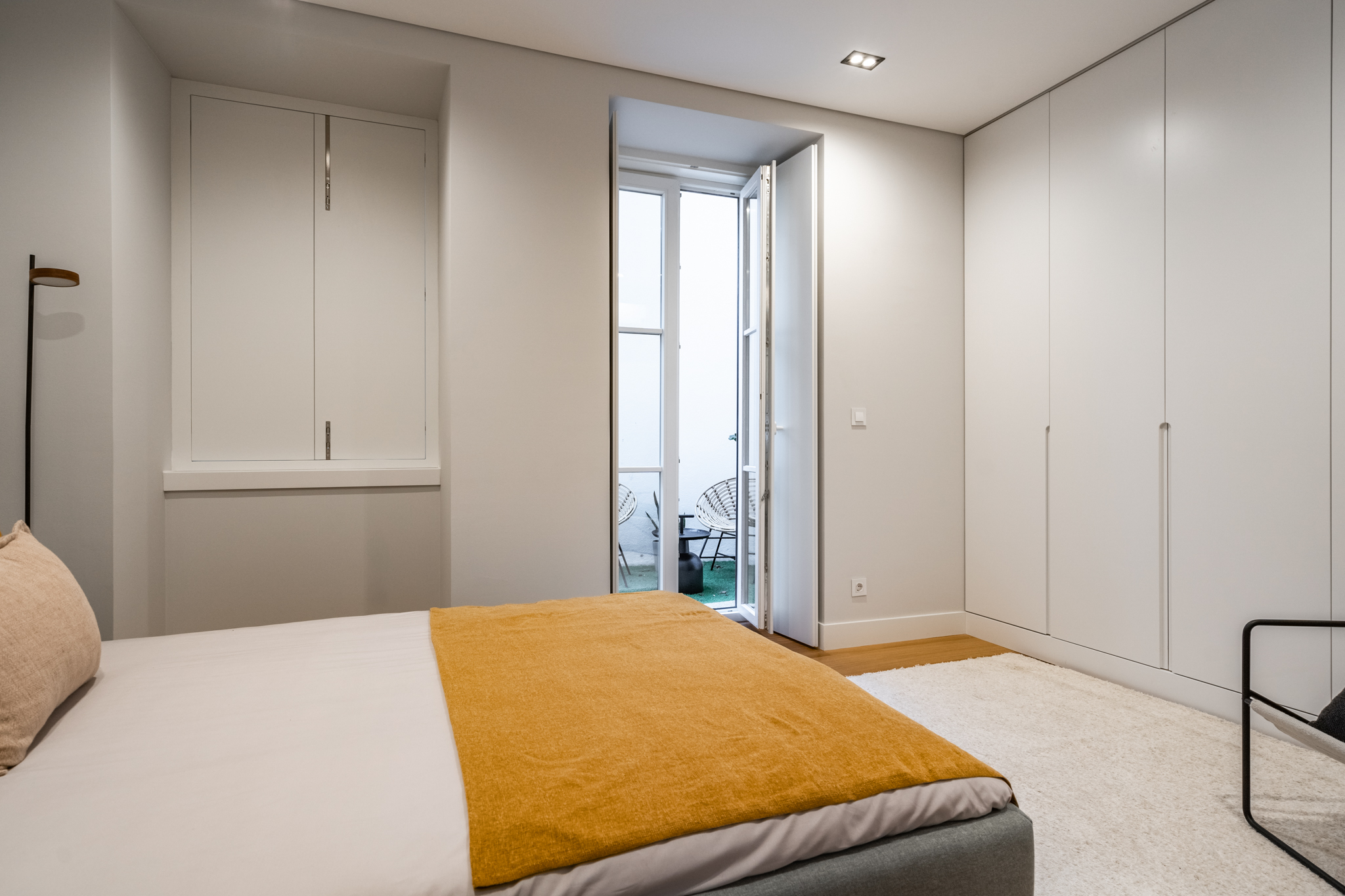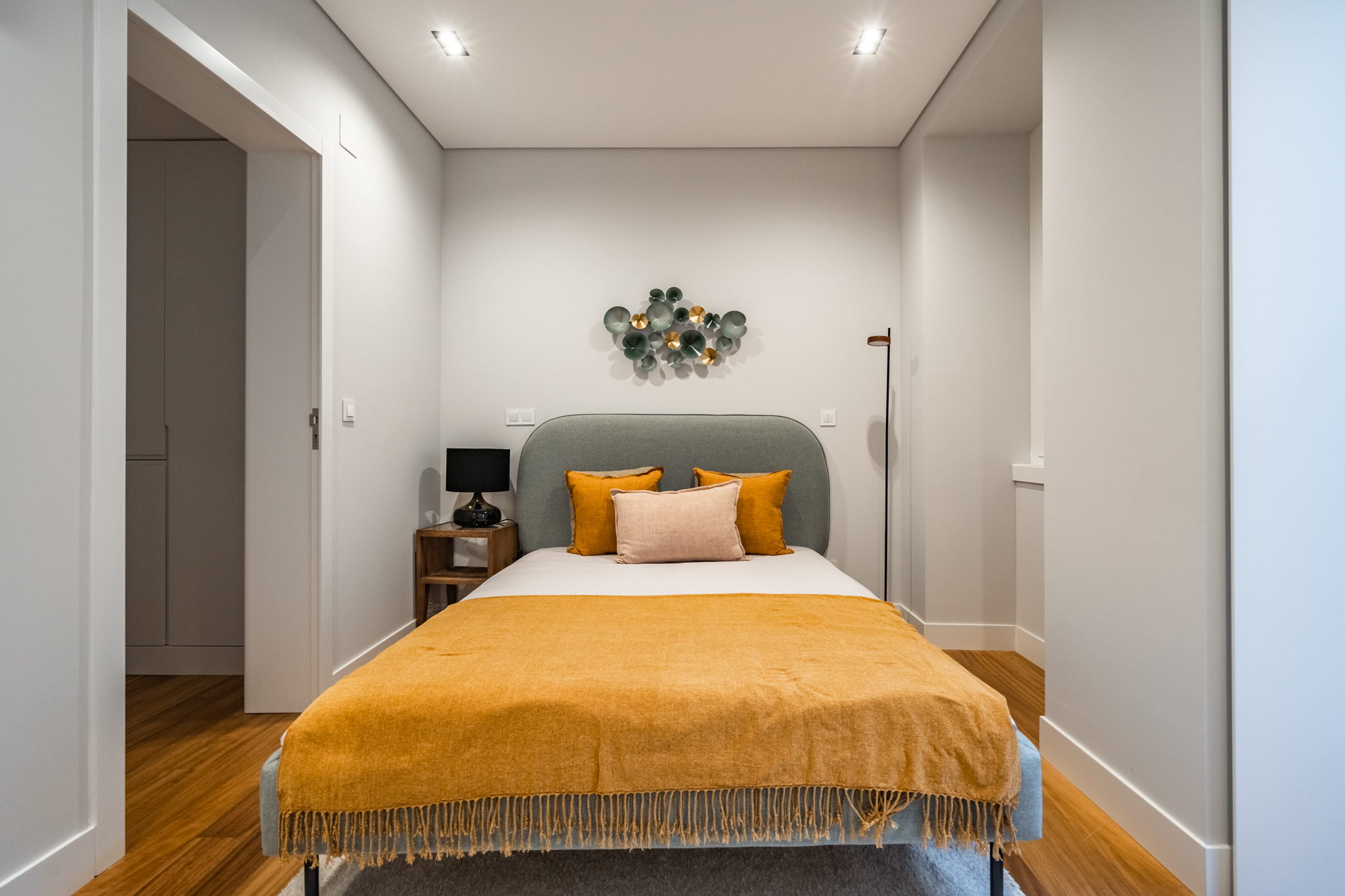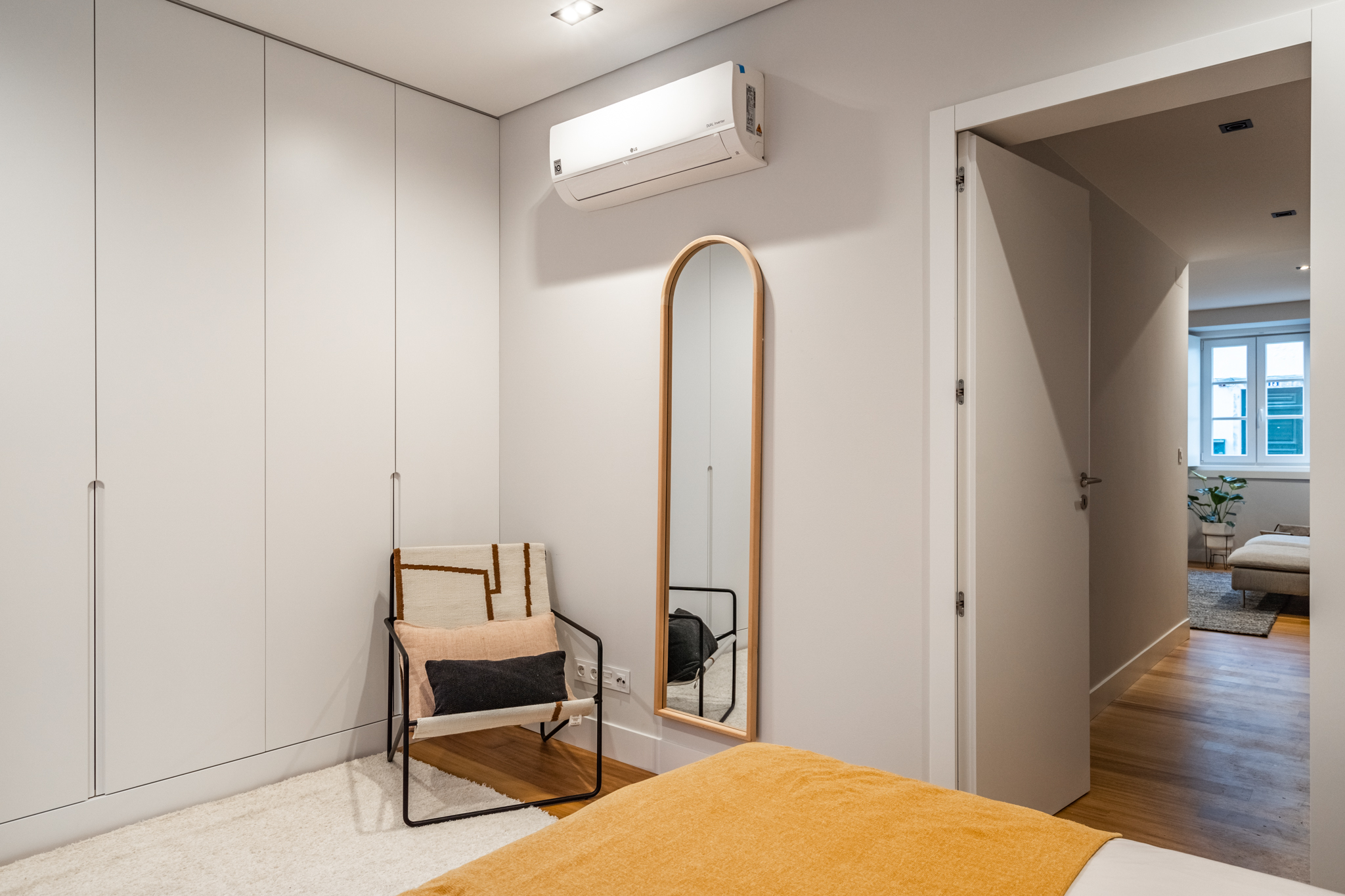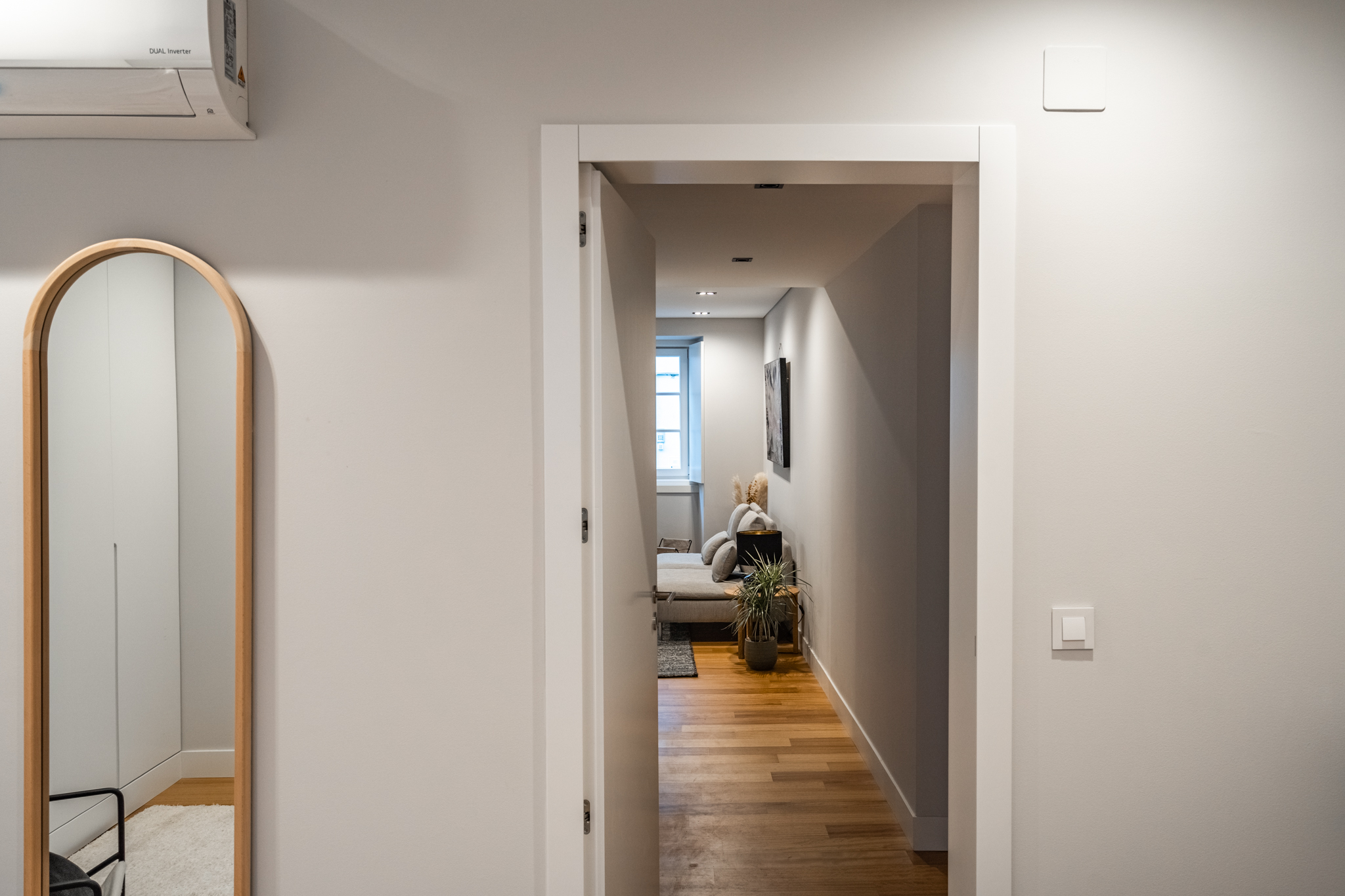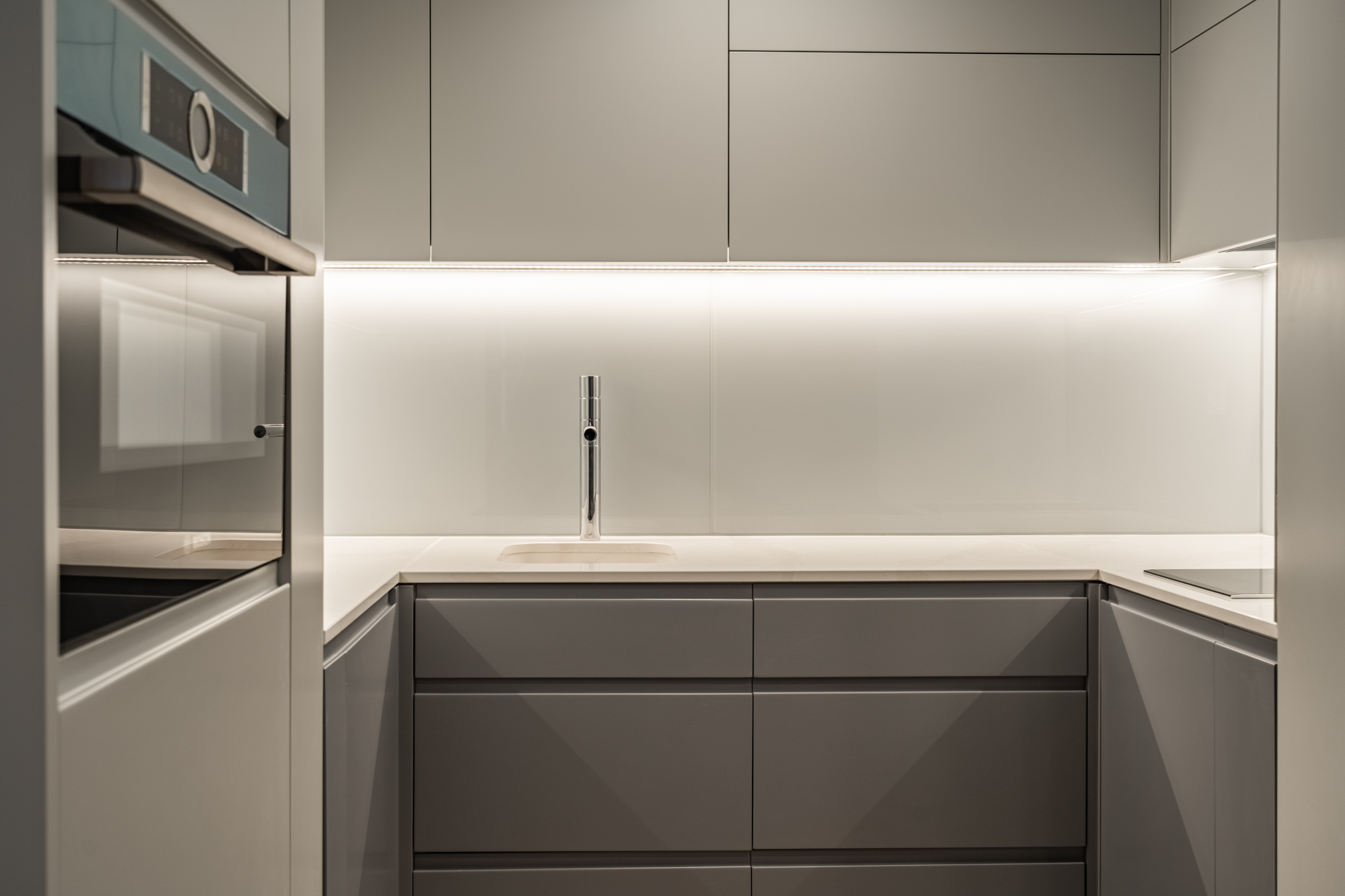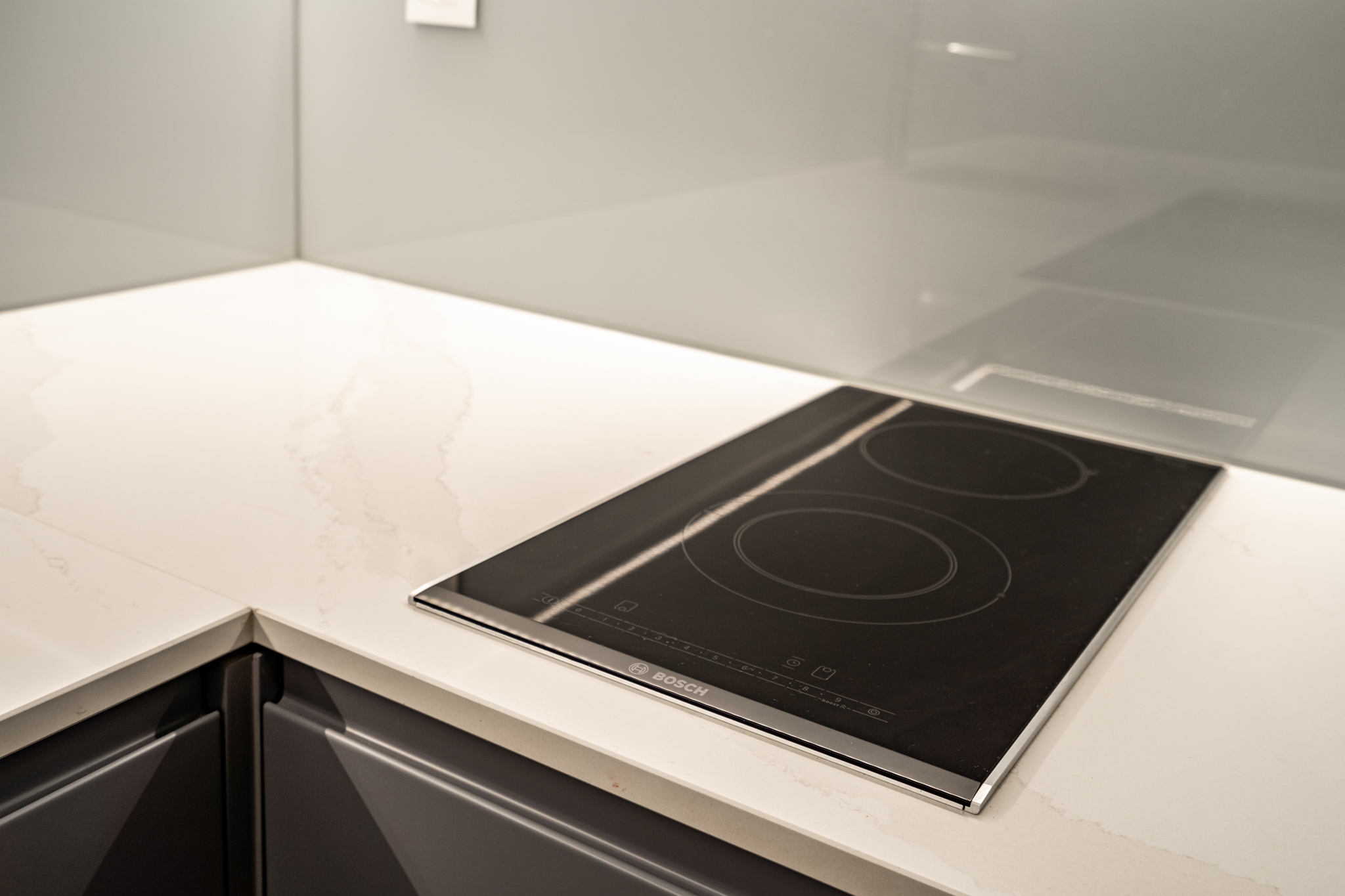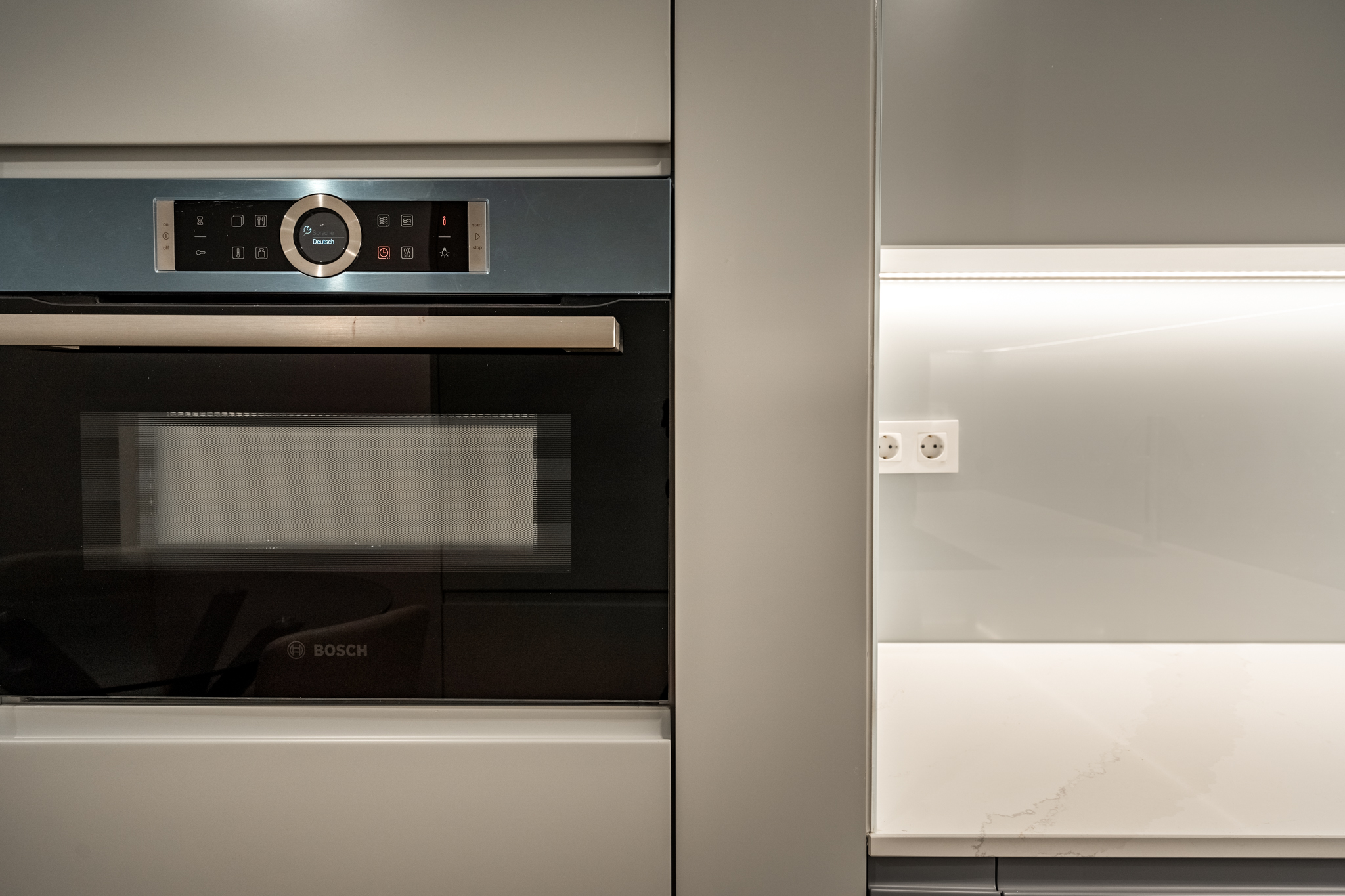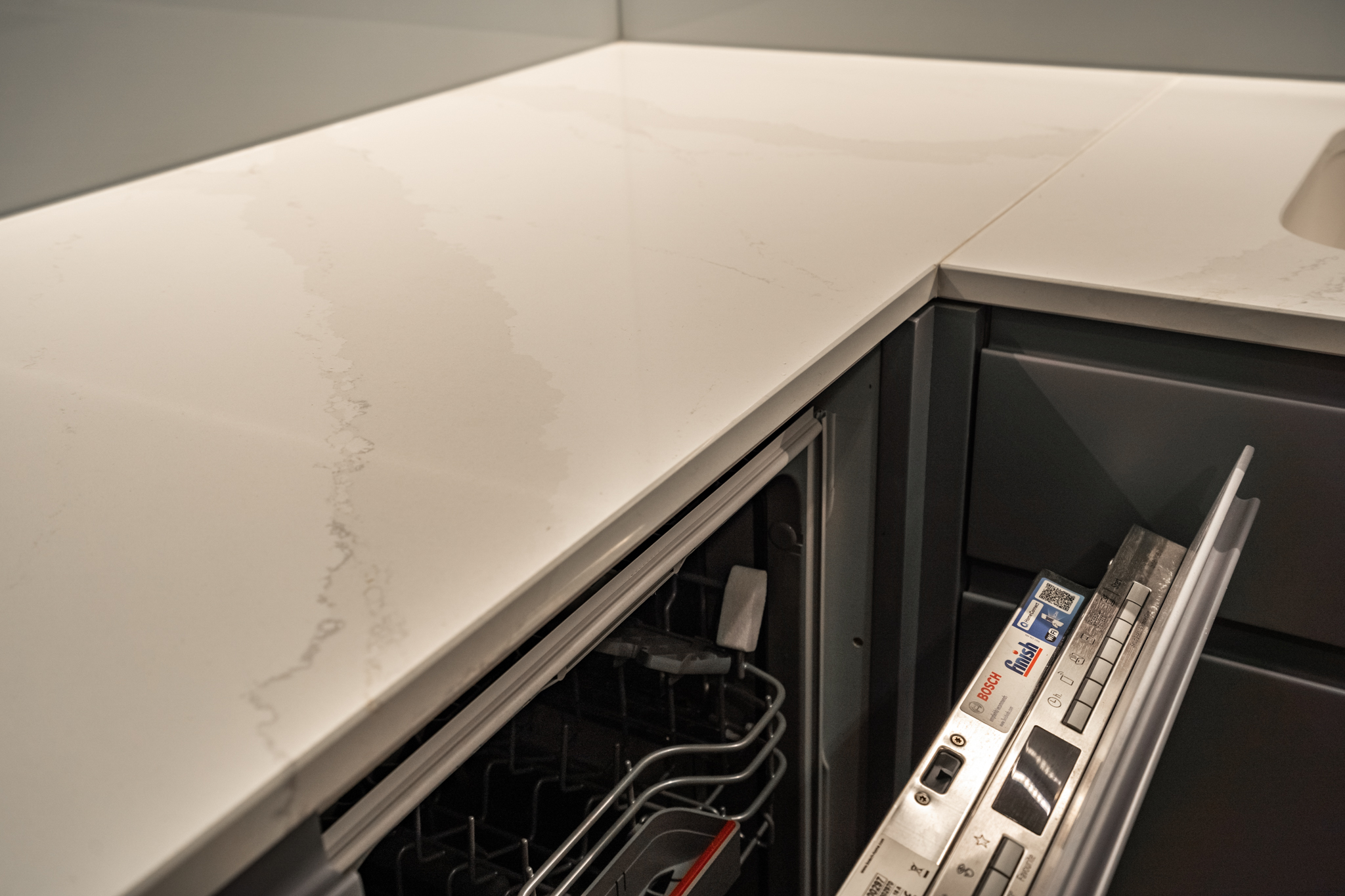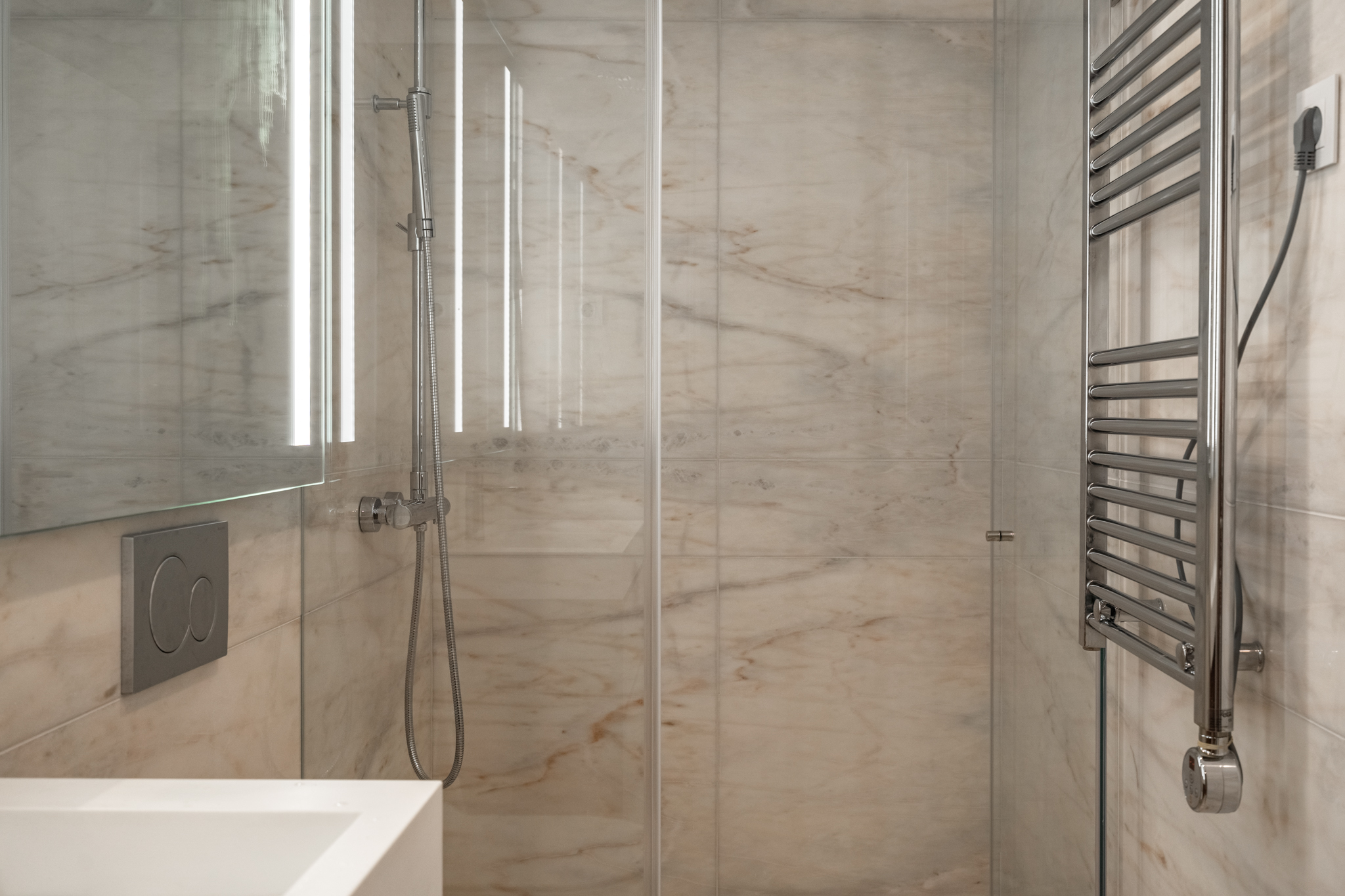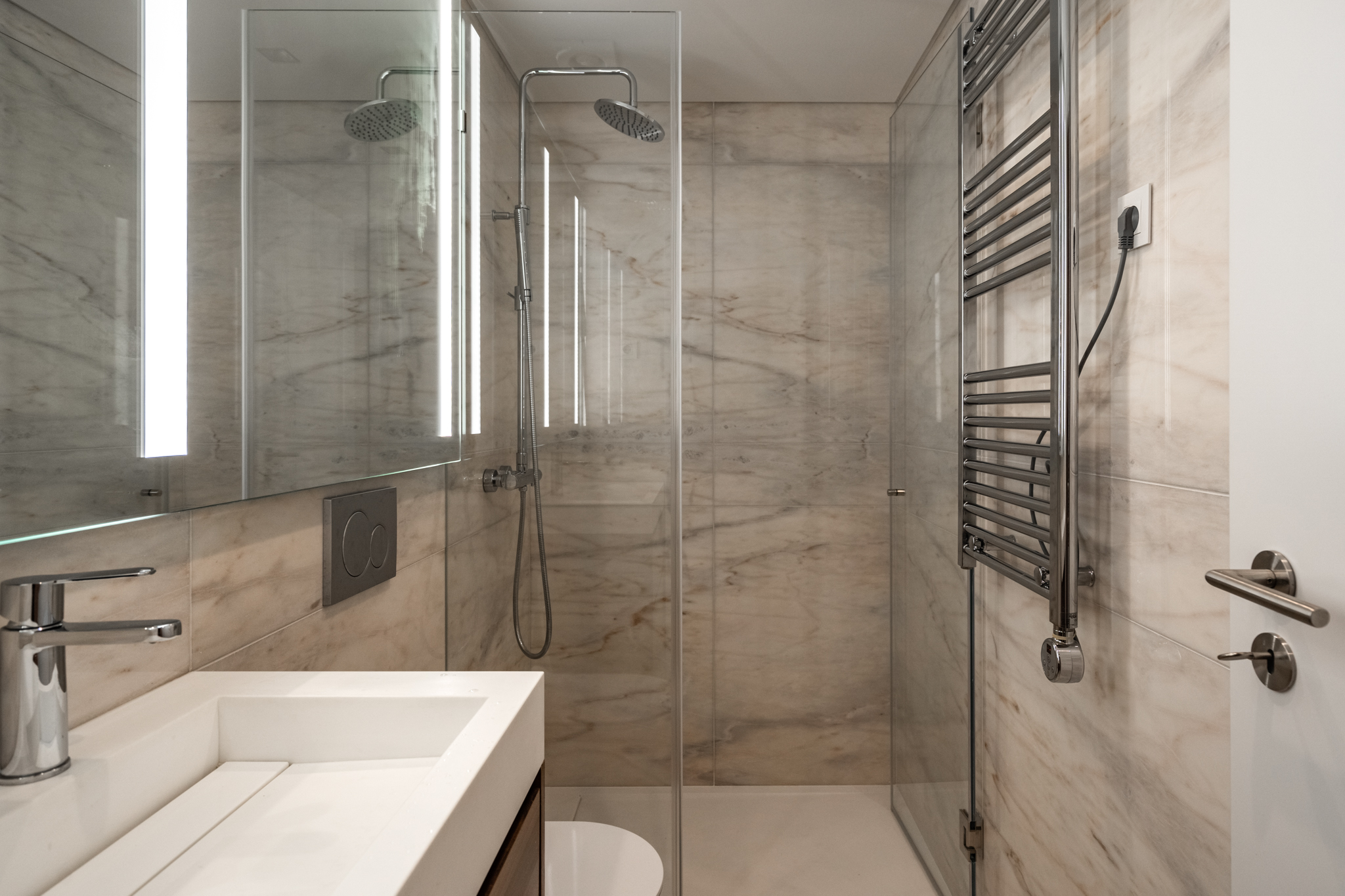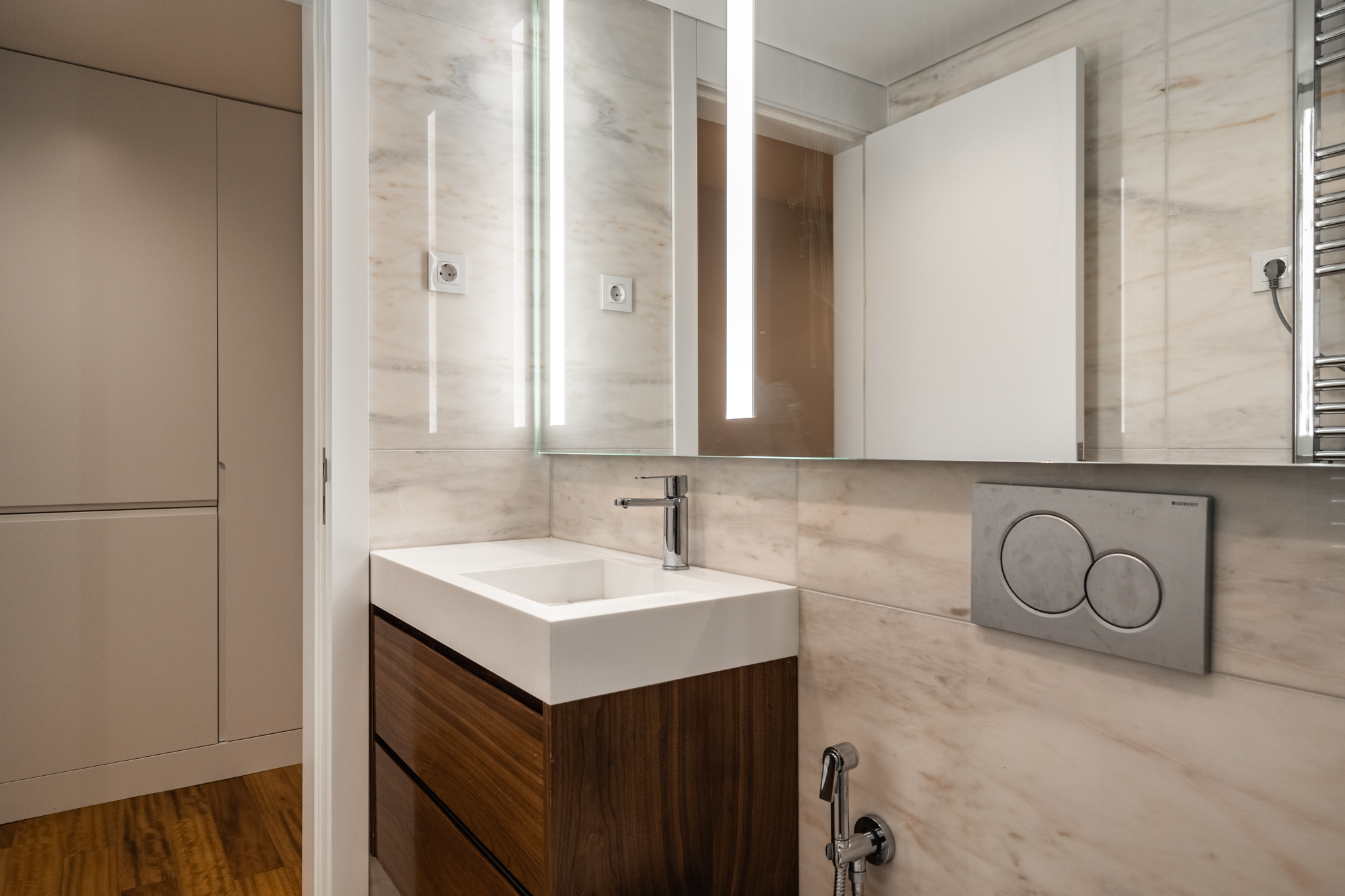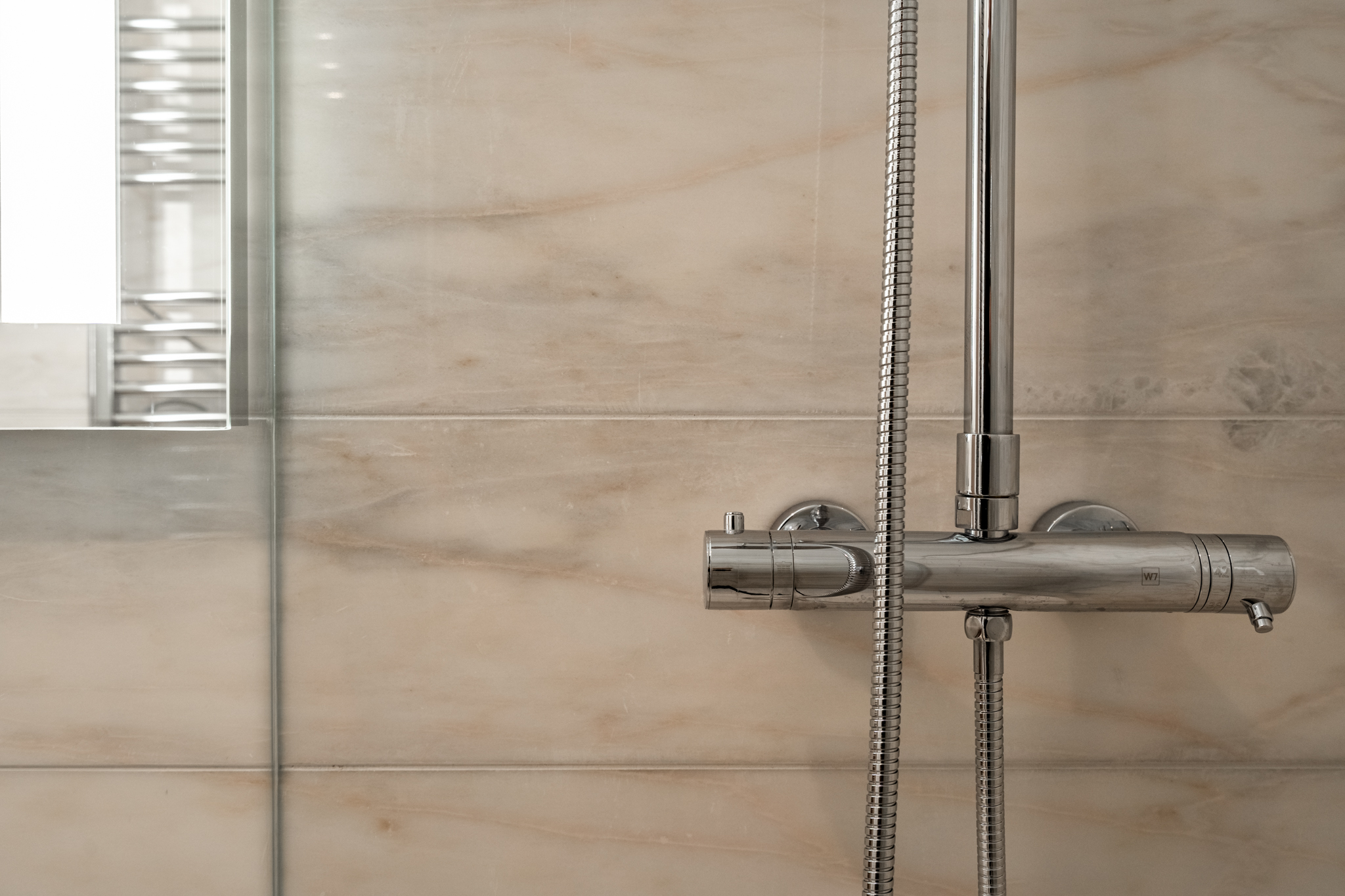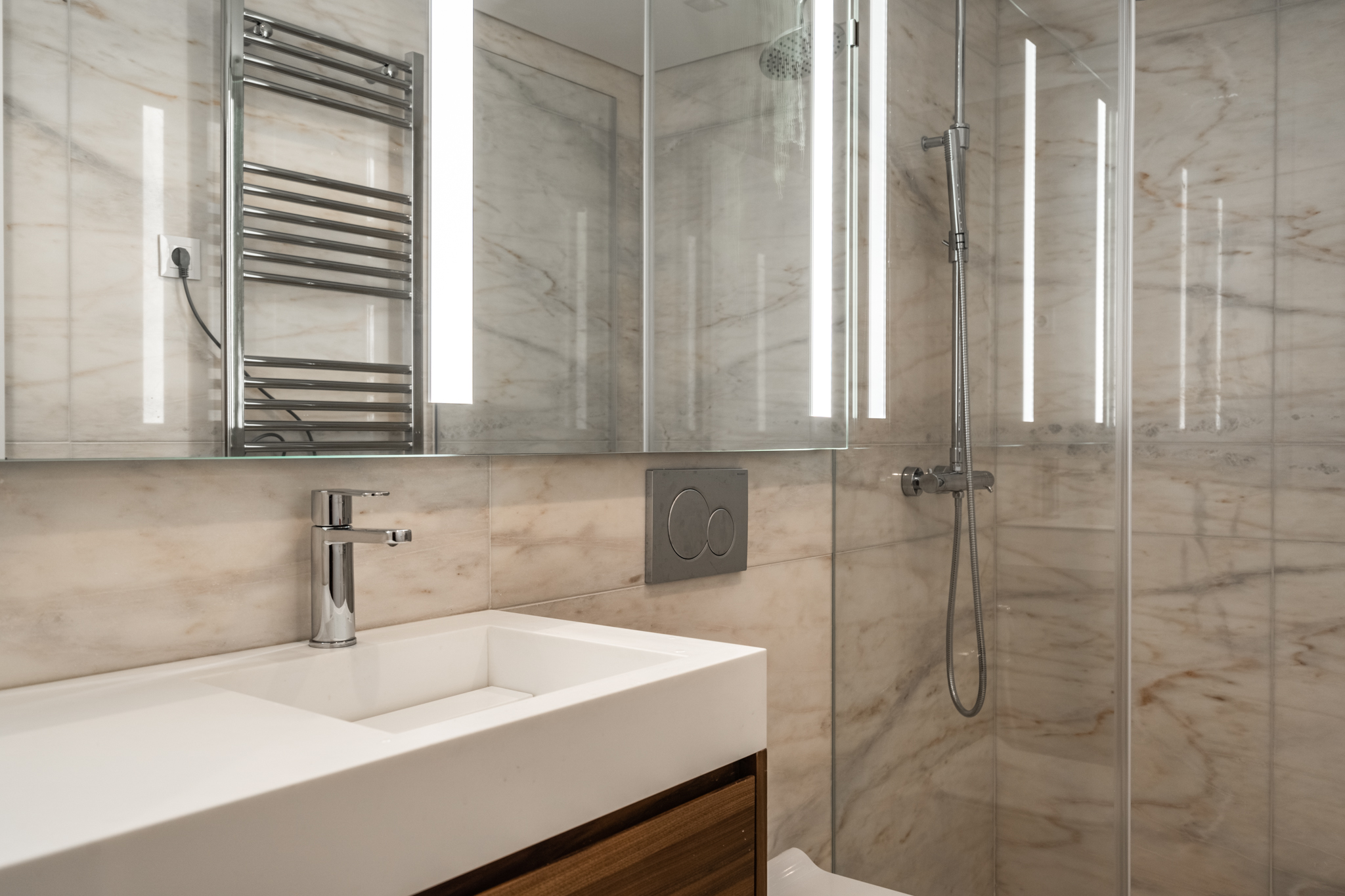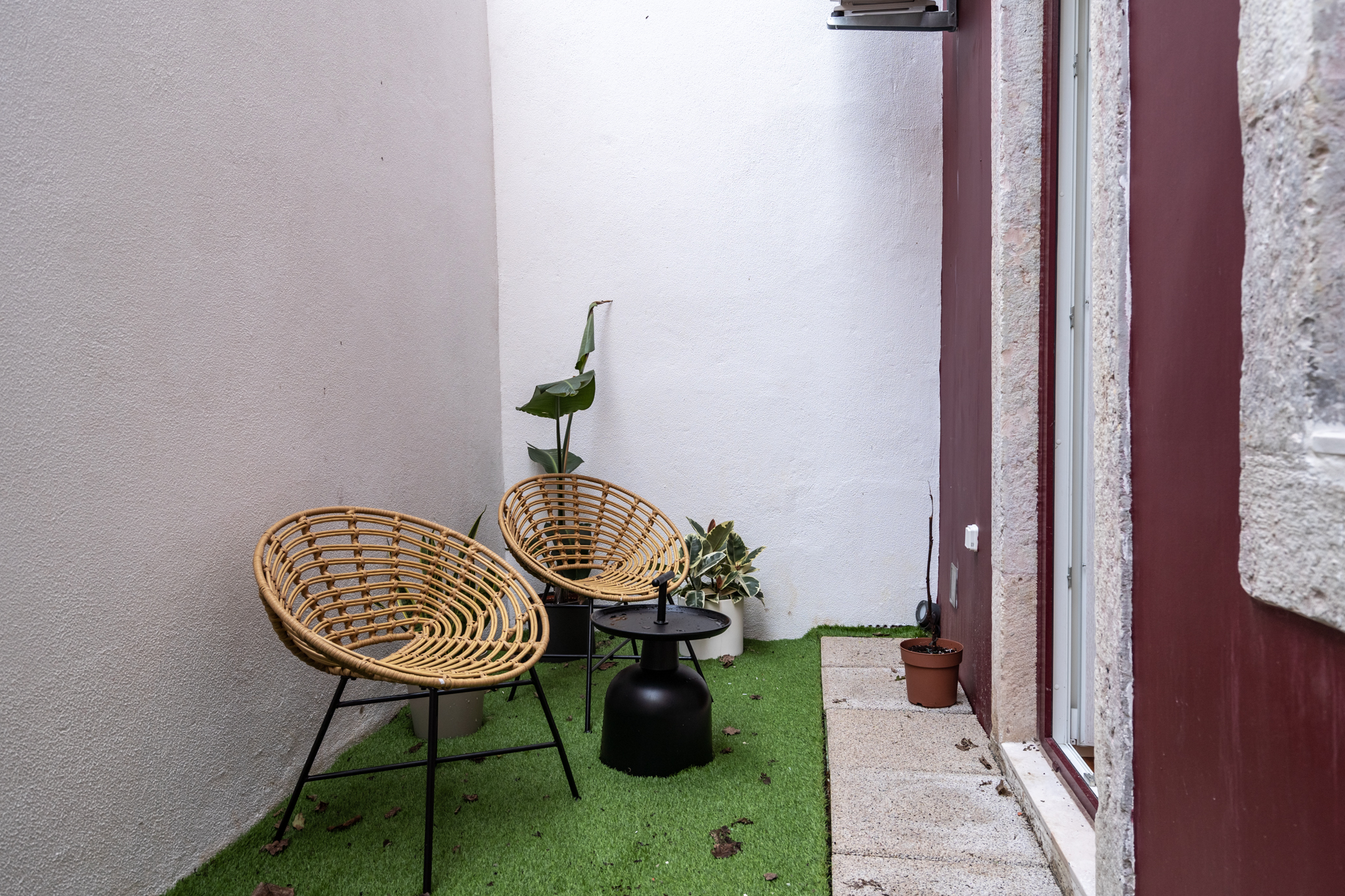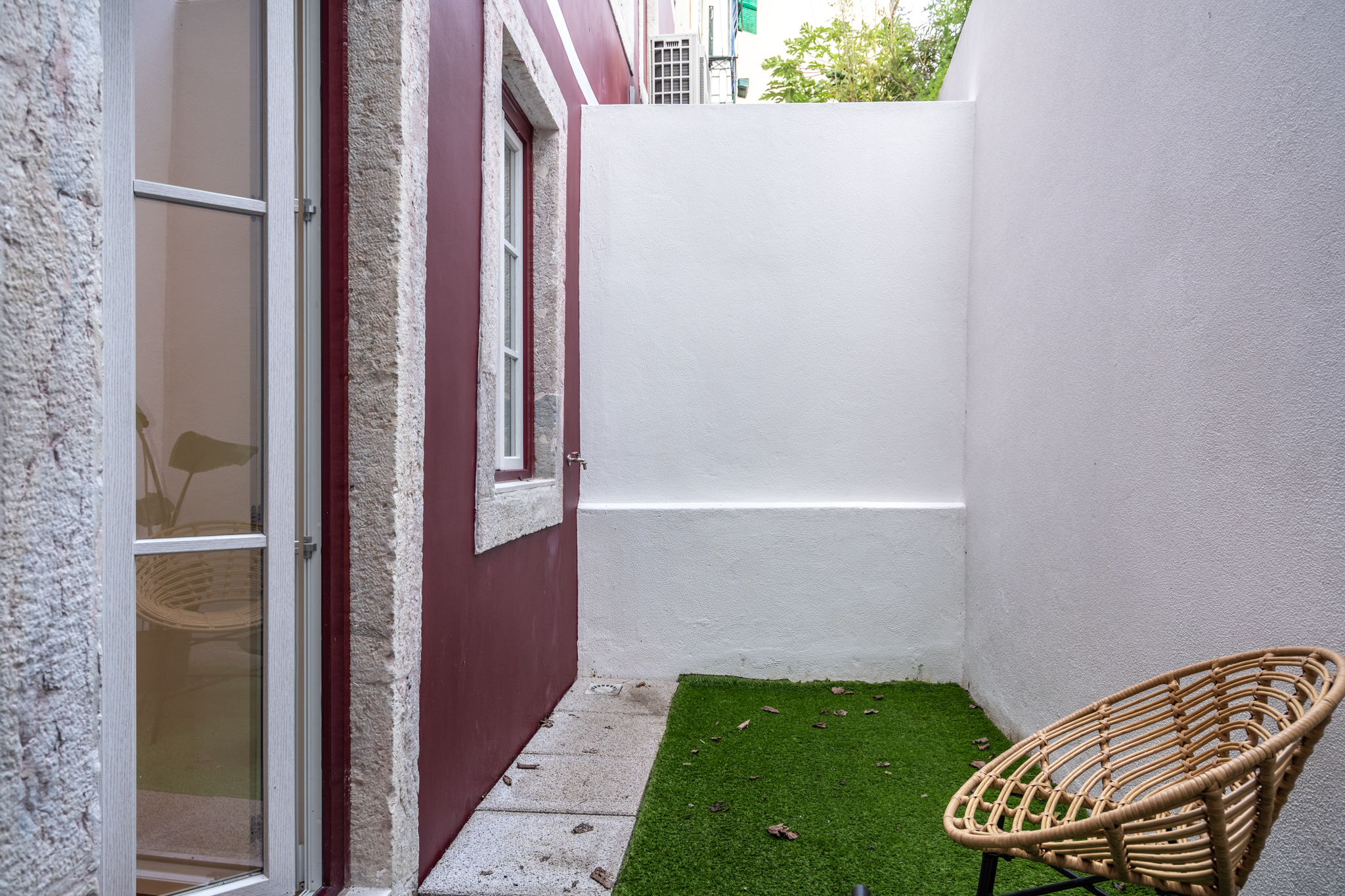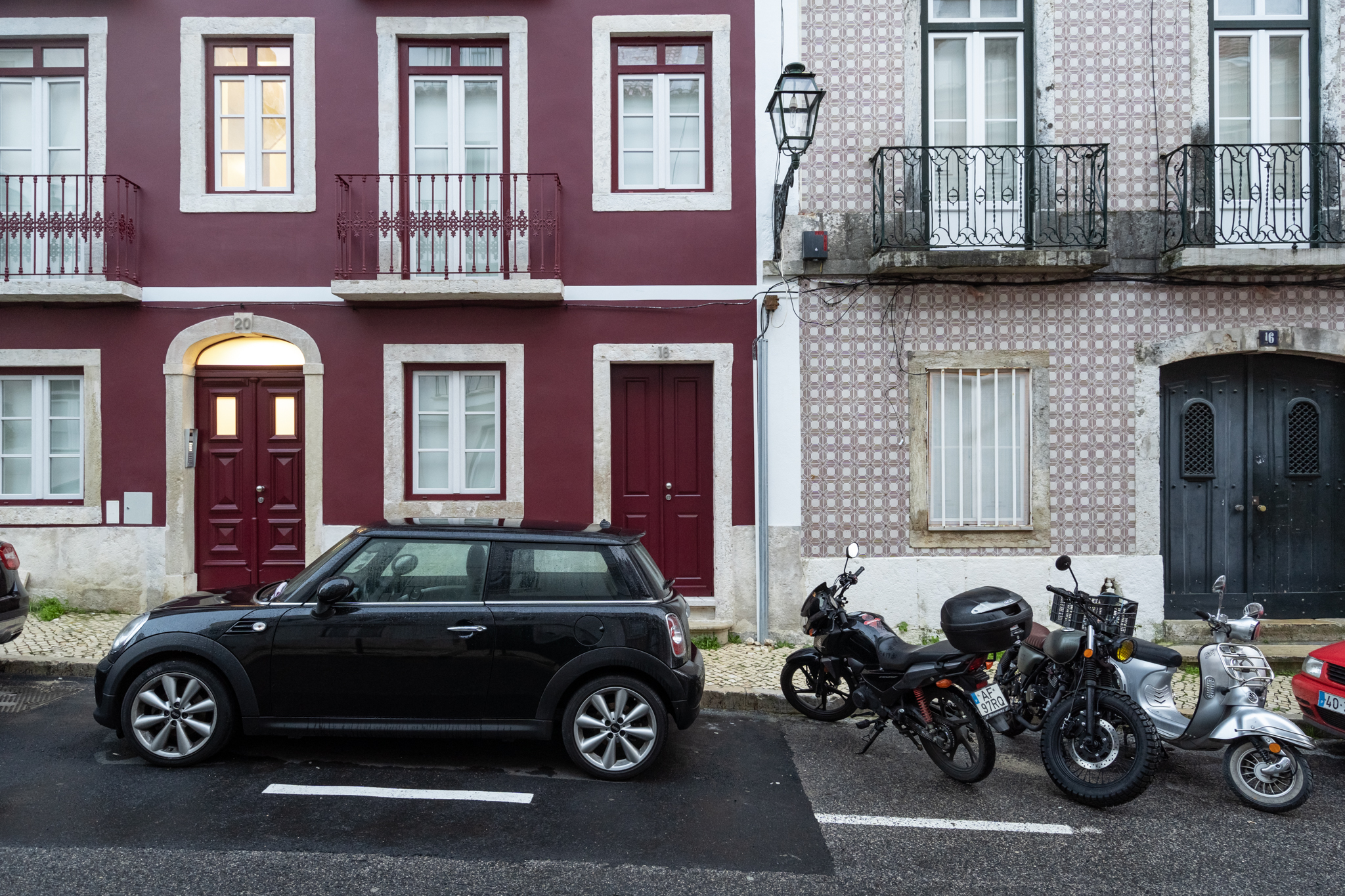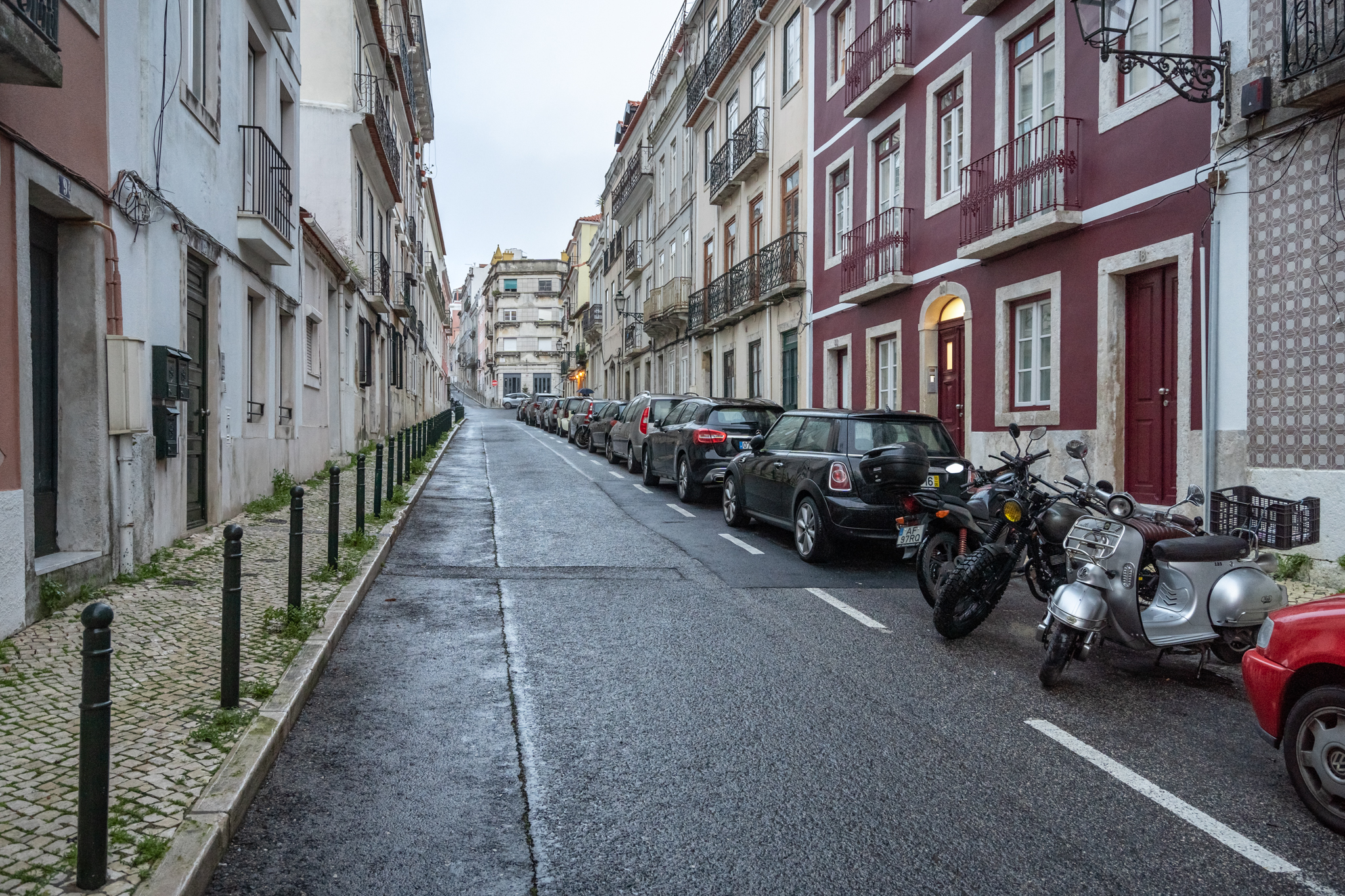 TravessadaPalmeira18_Sala-2
TravessadaPalmeira18_Sala-3
TravessadaPalmeira18_Sala-4
TravessadaPalmeira18_Sala-5
TravessadaPalmeira18_Sala-6
TravessadaPalmeira18_Sala-7
TravessadaPalmeira18_Sala-8
TravessadaPalmeira18_Sala-1
TravessadaPalmeira18_Sala-9
TravessadaPalmeira18_Quarto-1
TravessadaPalmeira18_Quarto-2
TravessadaPalmeira18_Quarto-3
TravessadaPalmeira18_Quarto-4
TravessadaPalmeira18_Cozinha-1
TravessadaPalmeira18_Cozinha-2
TravessadaPalmeira18_Cozinha-3
TravessadaPalmeira18_Cozinha-4
TravessadaPalmeira18_CasadeBanho-1
TravessadaPalmeira18_CasadeBanho-2
TravessadaPalmeira18_CasadeBanho-3
TravessadaPalmeira18_CasadeBanho-4
TravessadaPalmeira18_CasadeBanho-5
TravessadaPalmeira18_P†tio-1
TravessadaPalmeira18_P†tio-2
TravessadaPalmeira18_Exterior-1
TravessadaPalmeira18_Exterior-2
Travessa da Palmeira 18 is a beautifully decorated apartment in a new building in Príncipe Real.
This cozy one bedroom apartment is ready to welcome you in Lisbon with everything you need. It's very well equiped and tastefully decorated and it features a living room, a double bedroom, a well equiped kitchen and a bathroom. Outside you will find a lovely patio with chairs.
Located in one of the best areas of Lisbon, Príncipe Real, you will find everything you want close by. There are many services and trendy restaurants, cafes and bars just a short walk away, a 16 minute walk will take you to Amoreiras Shopping Center and 4 minutes away you will find the Botanic Garden. There are also great public tranportation options in the area, like the Rato Metro Station, bus stops (202,758, 773) and the tram (24E).
Travessa da Palmeira 18 is a great solution for you in Lisbon!
Rents in advance: 2
Security Deposit: 1 rent
Where to pick up the keys: at the property.
Would you like to know more about our services?
Fill in the contact form and we will get back to you as soon as possible.