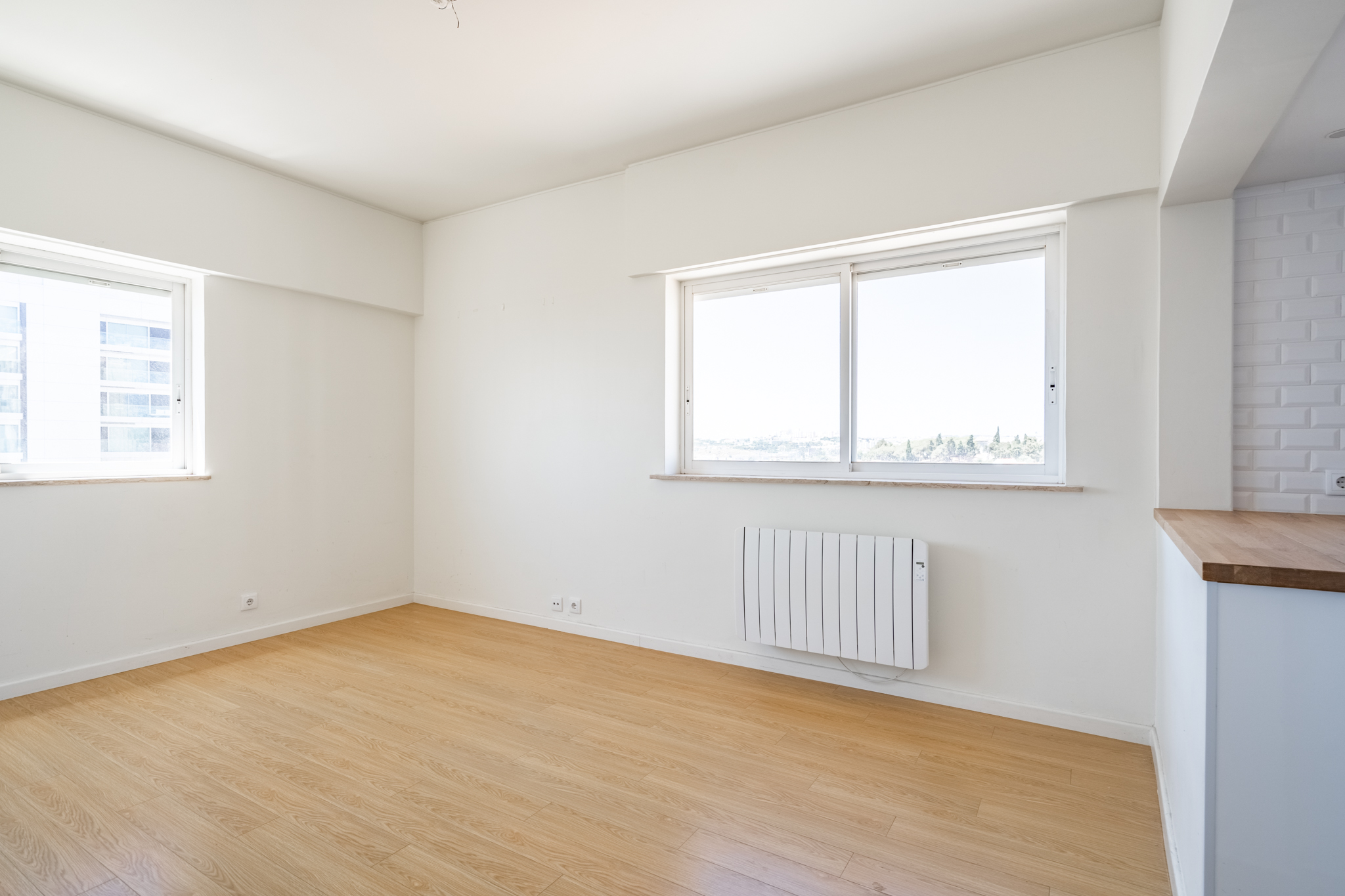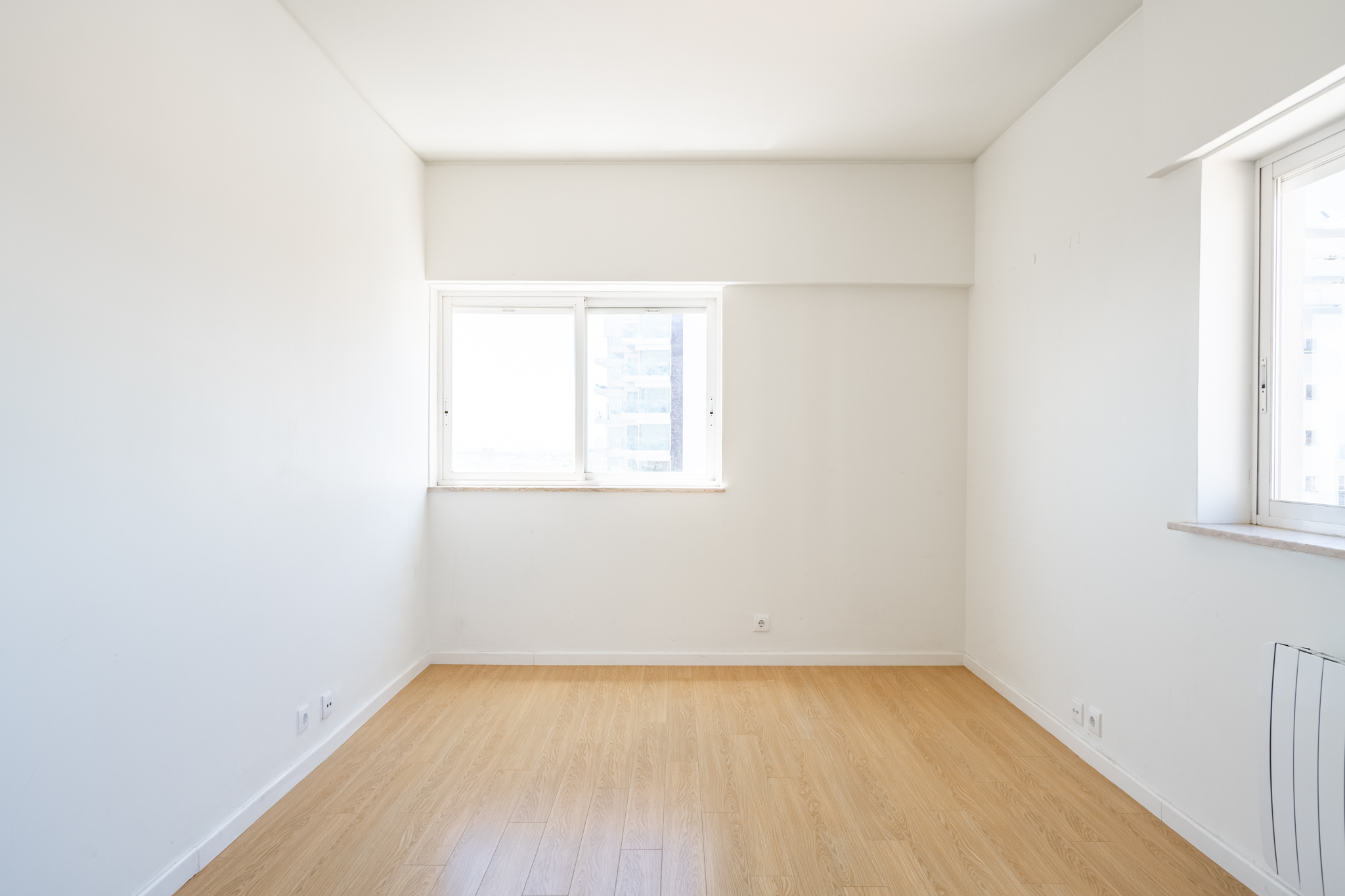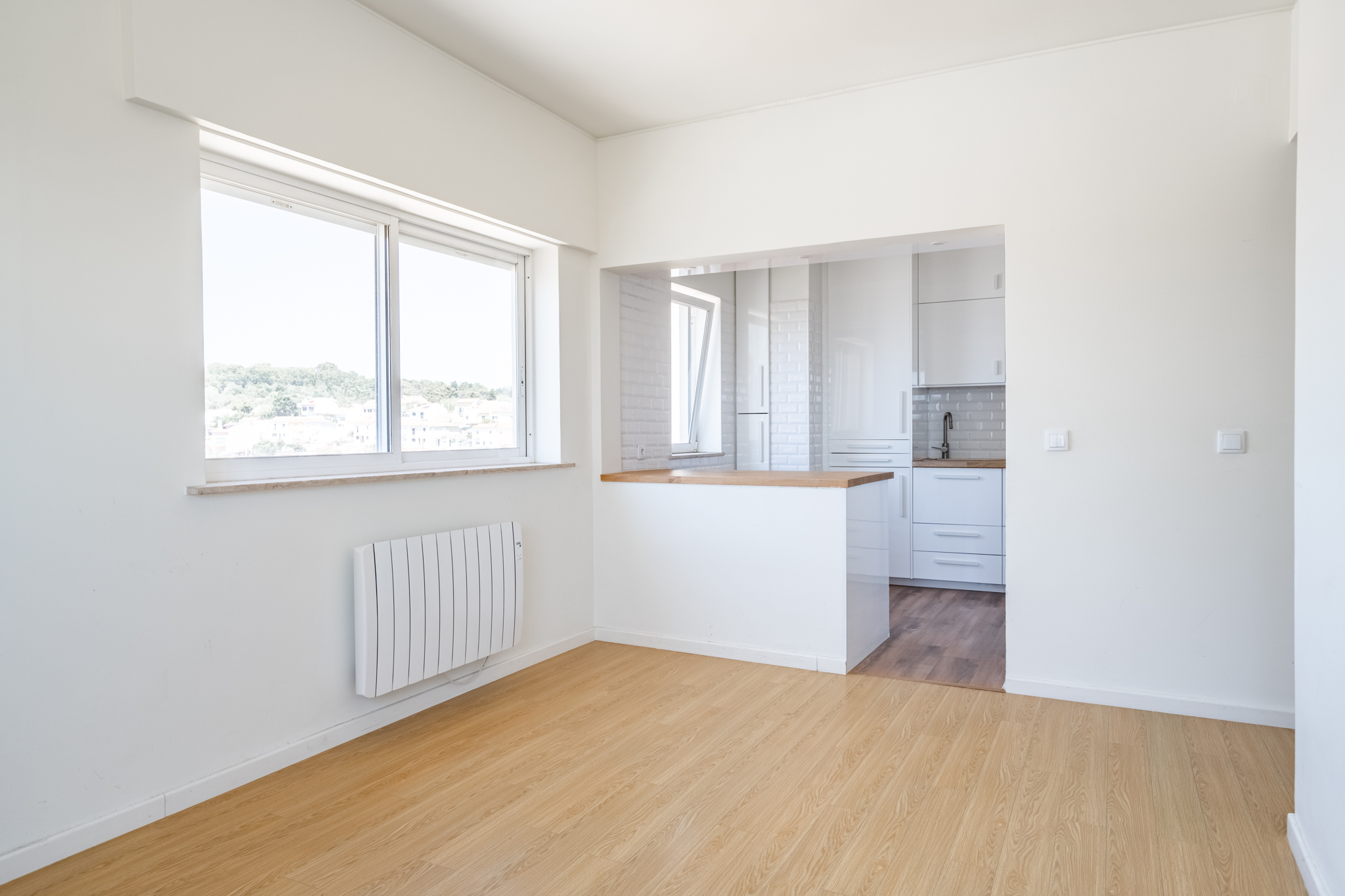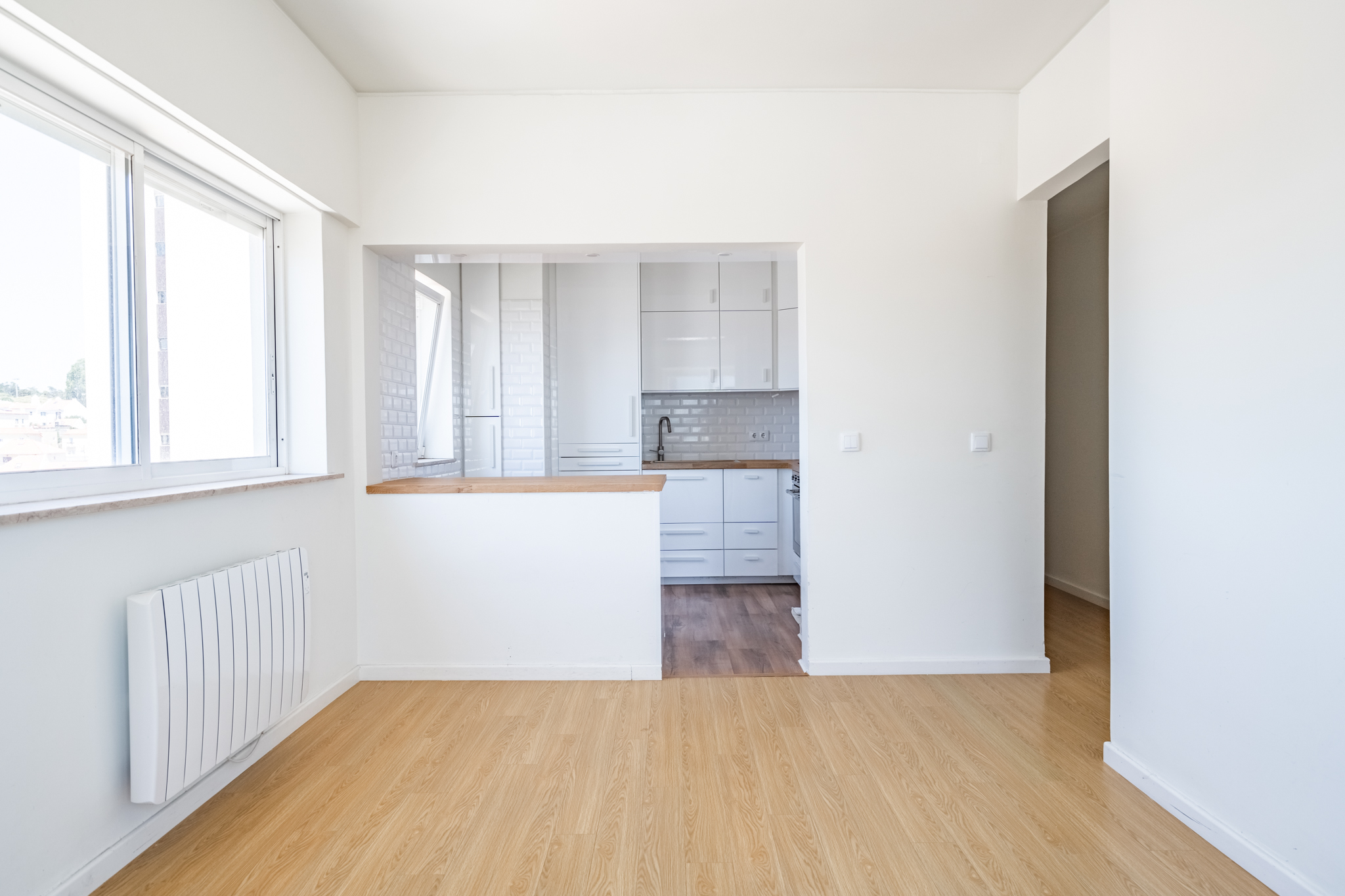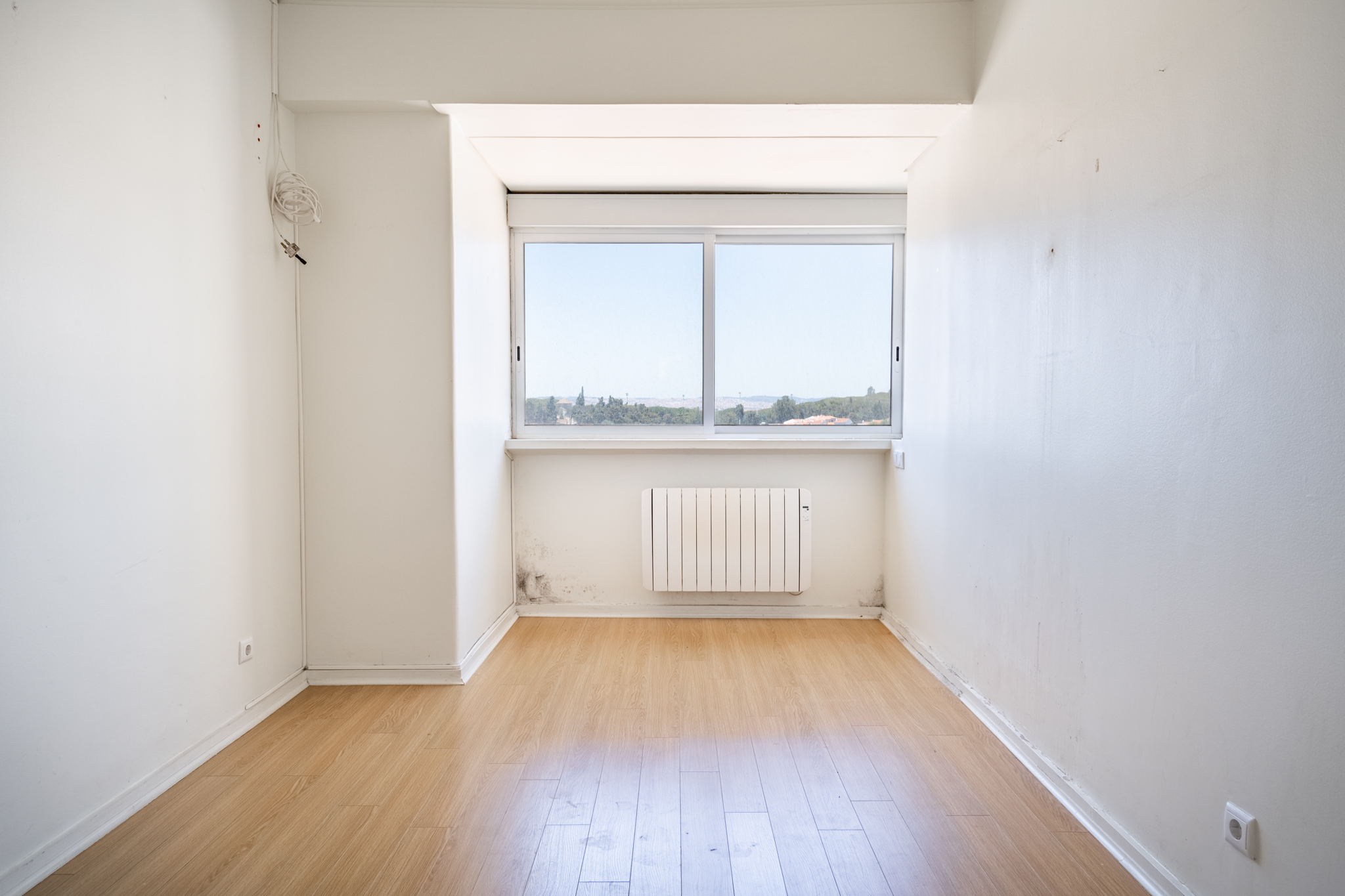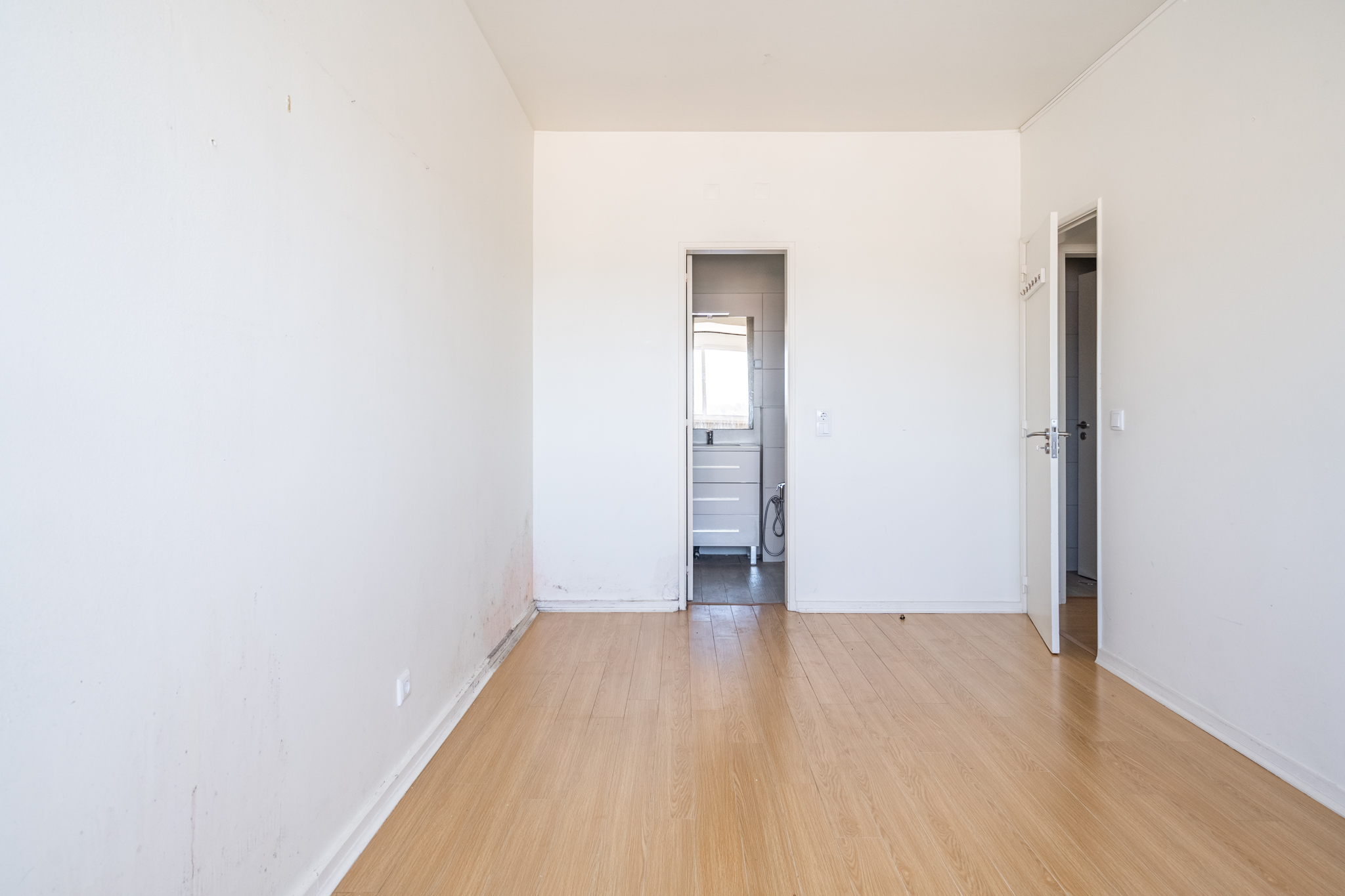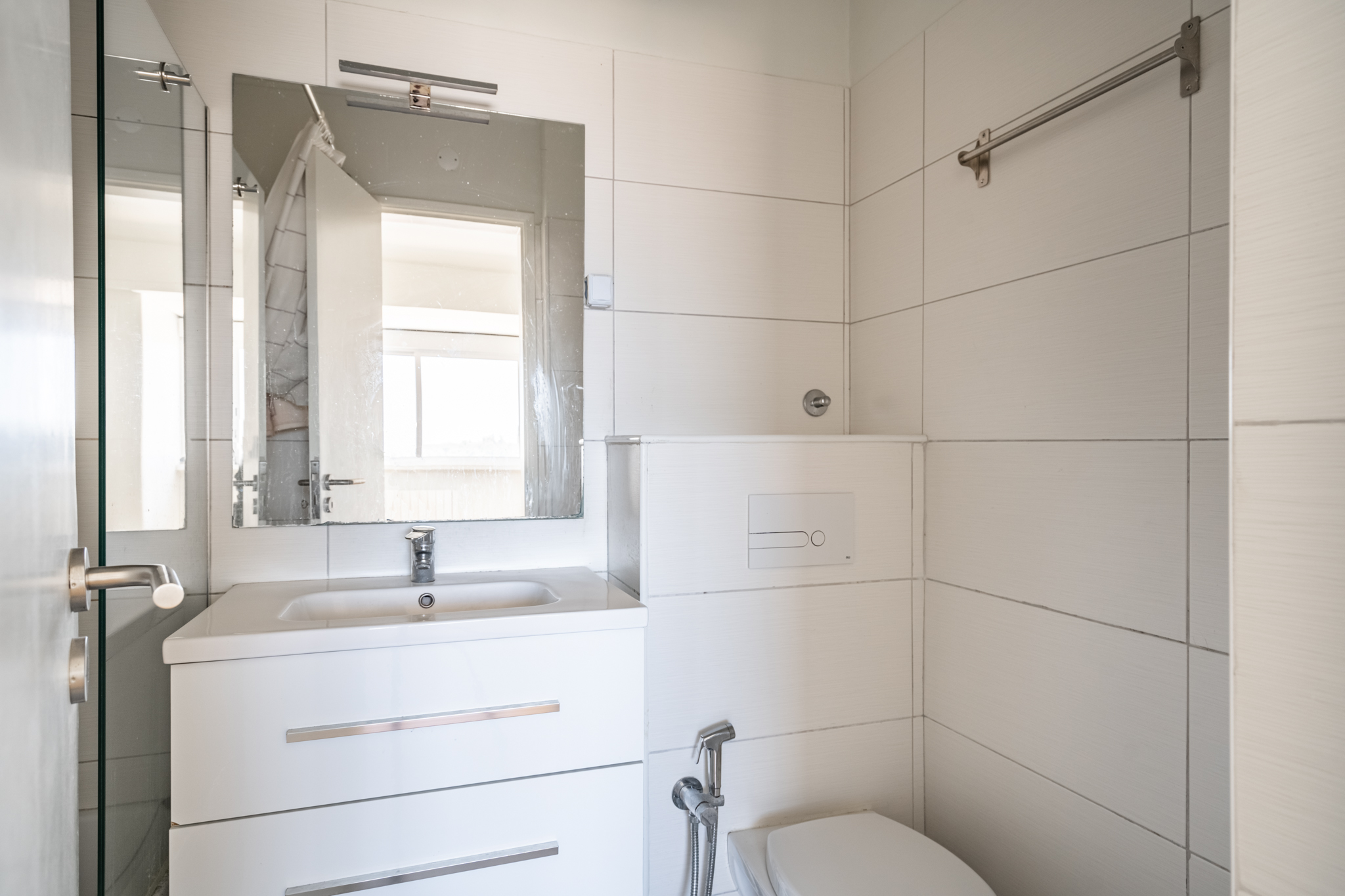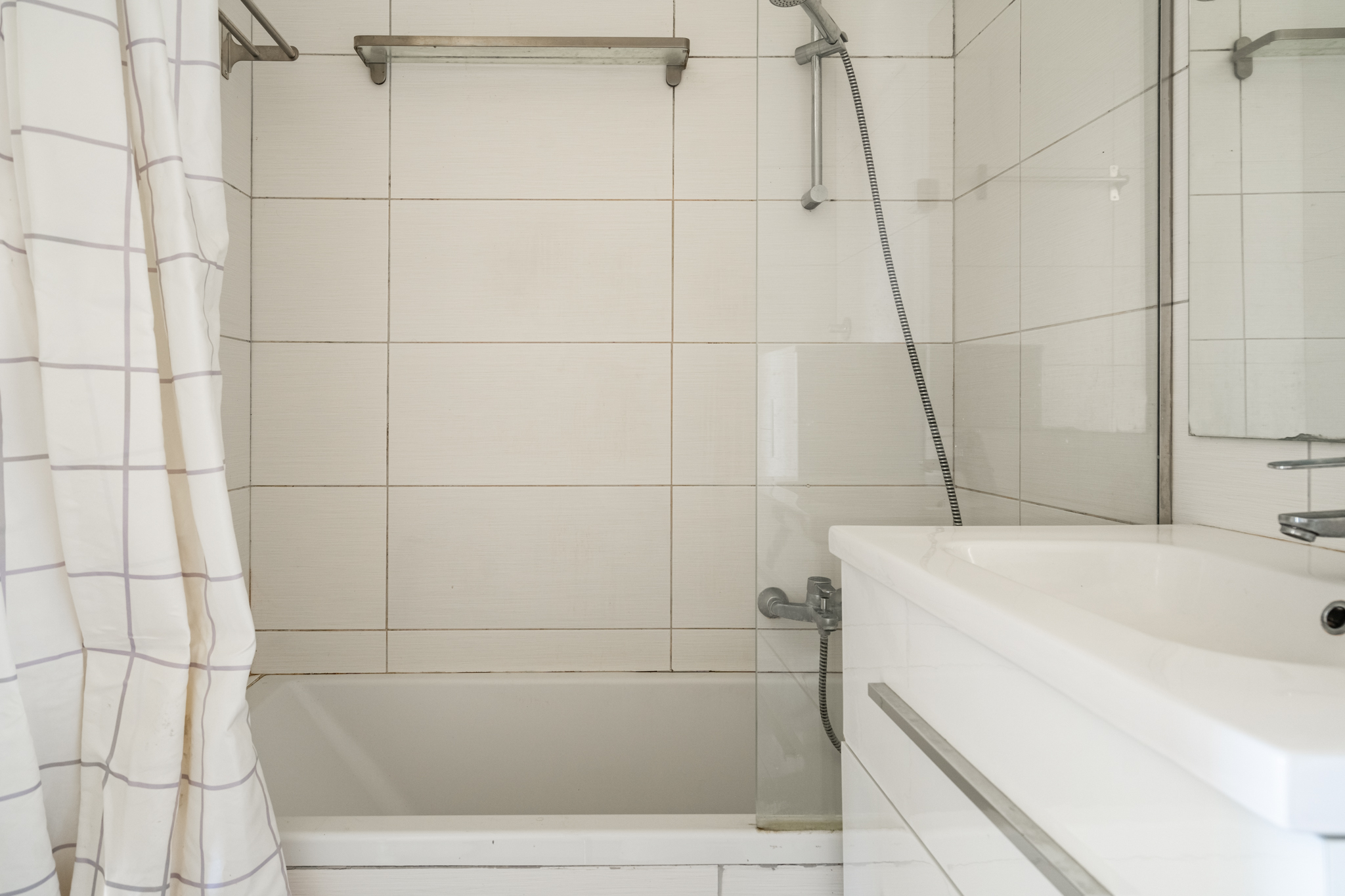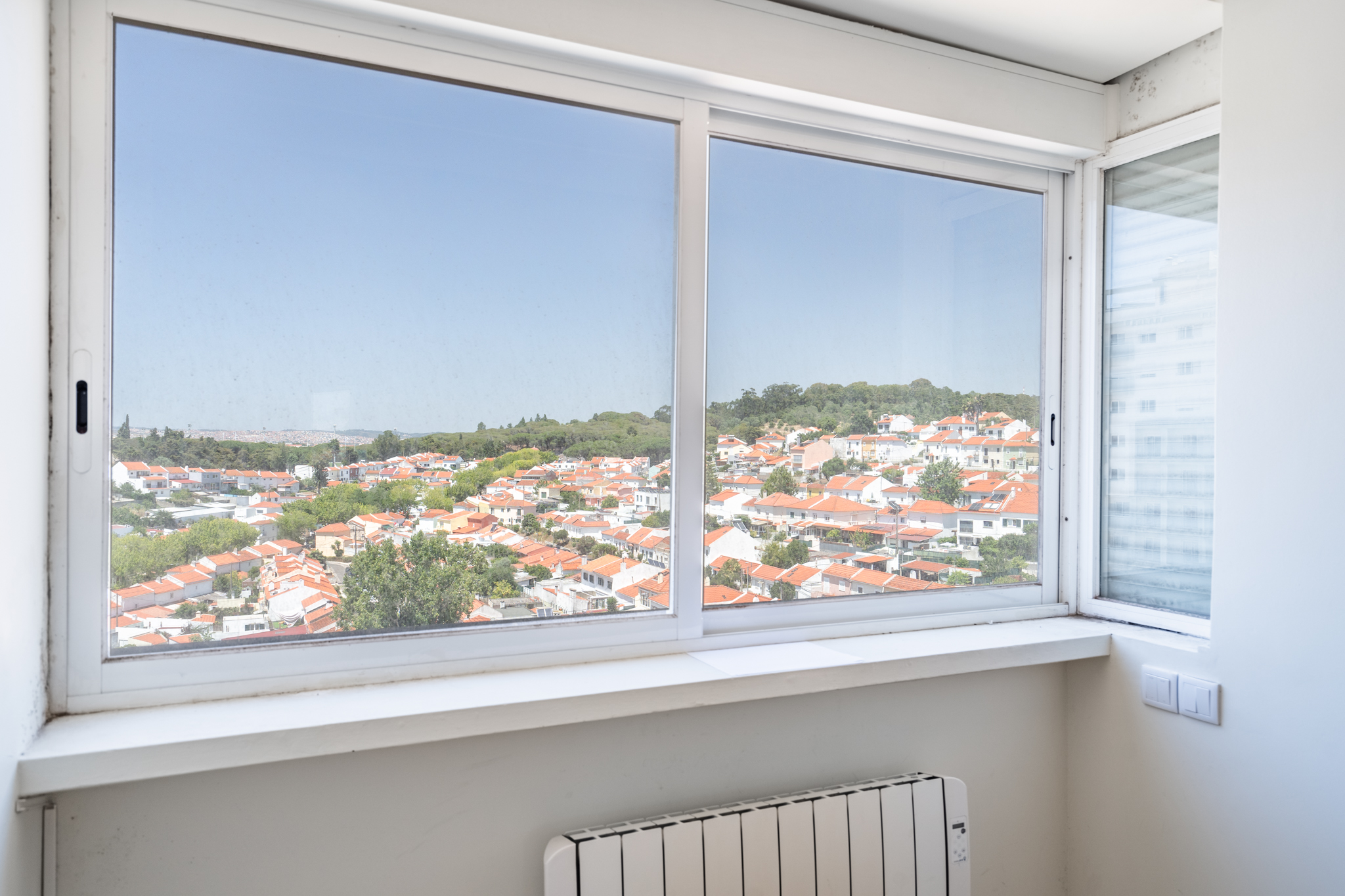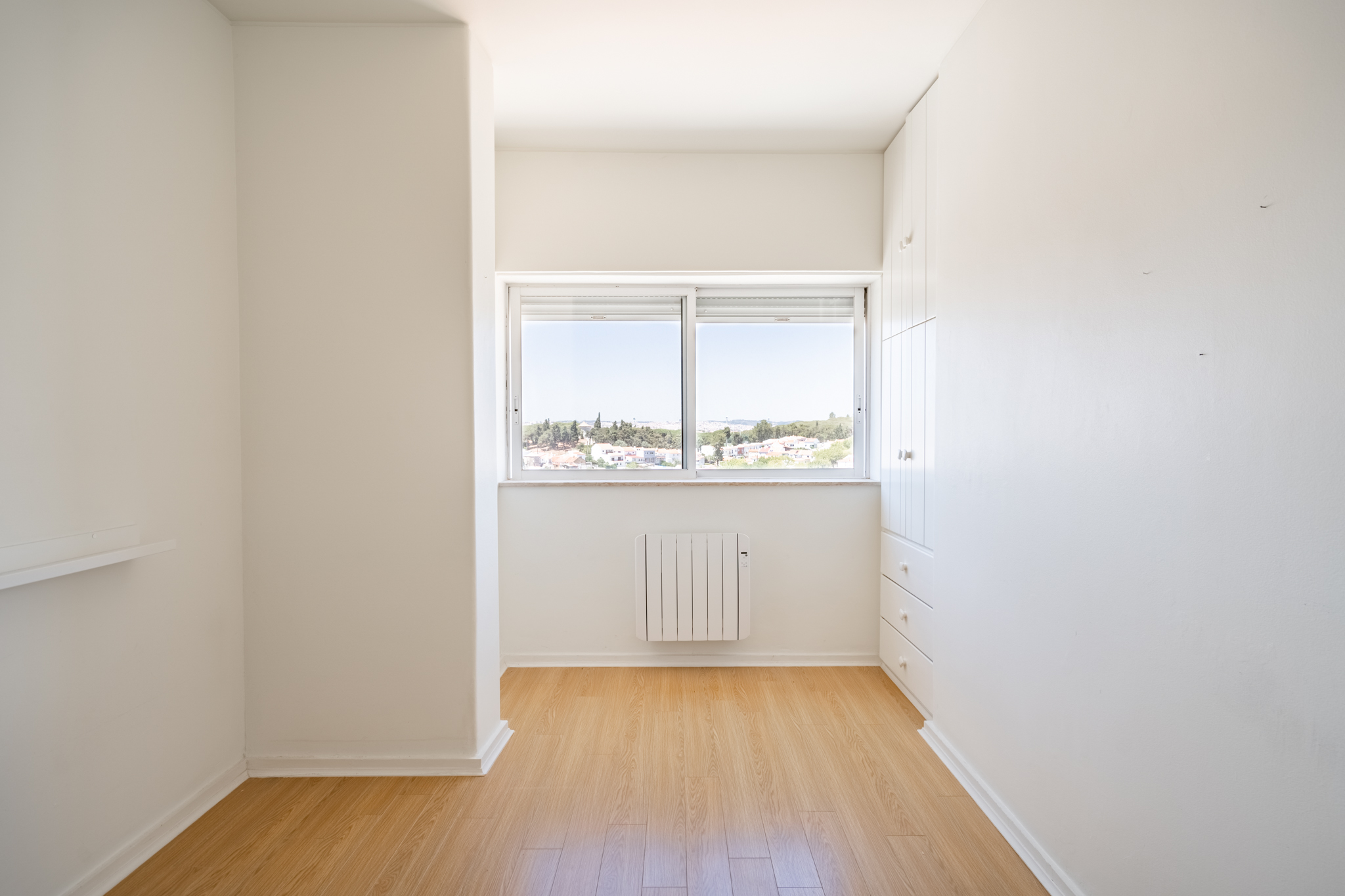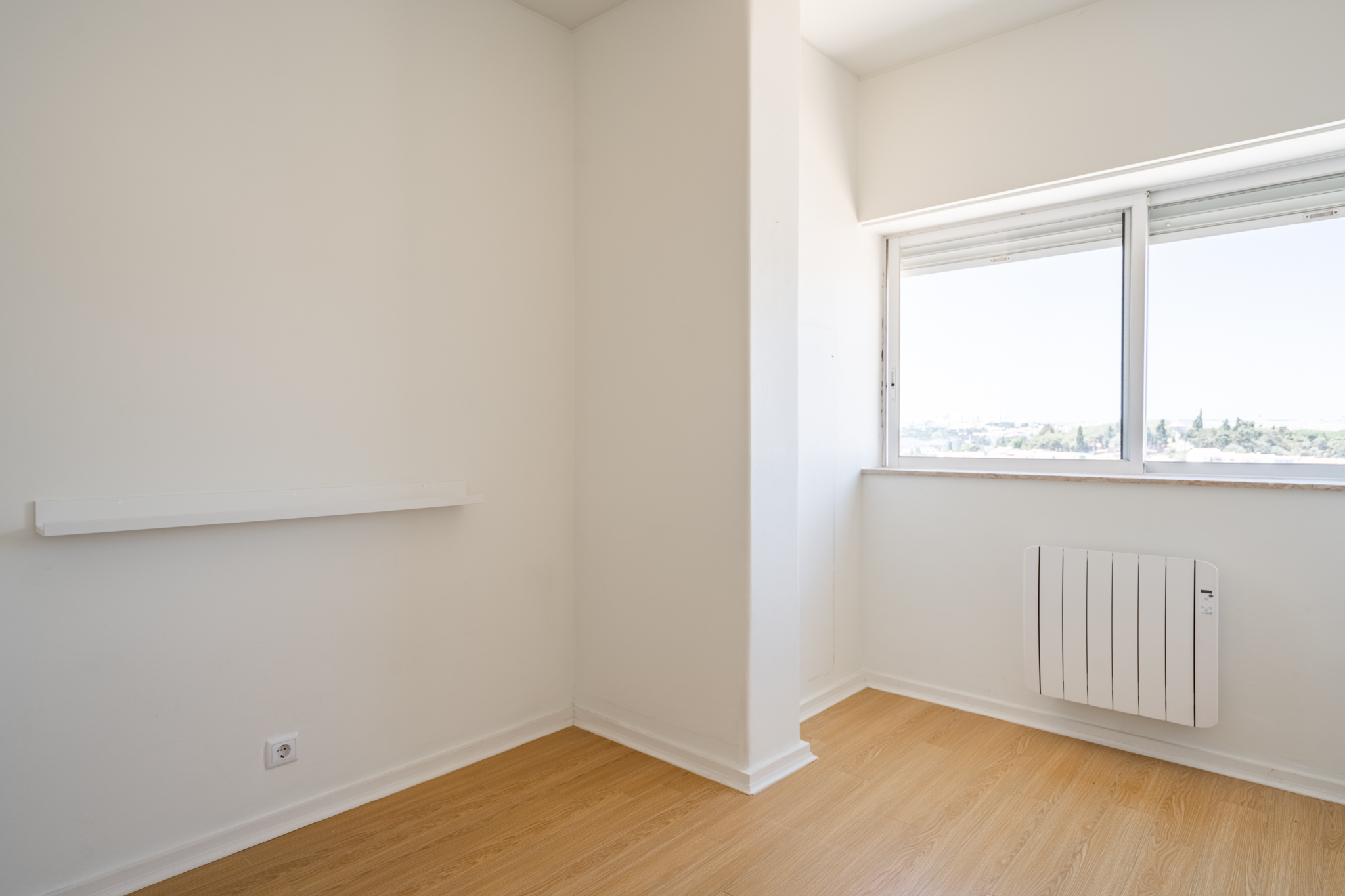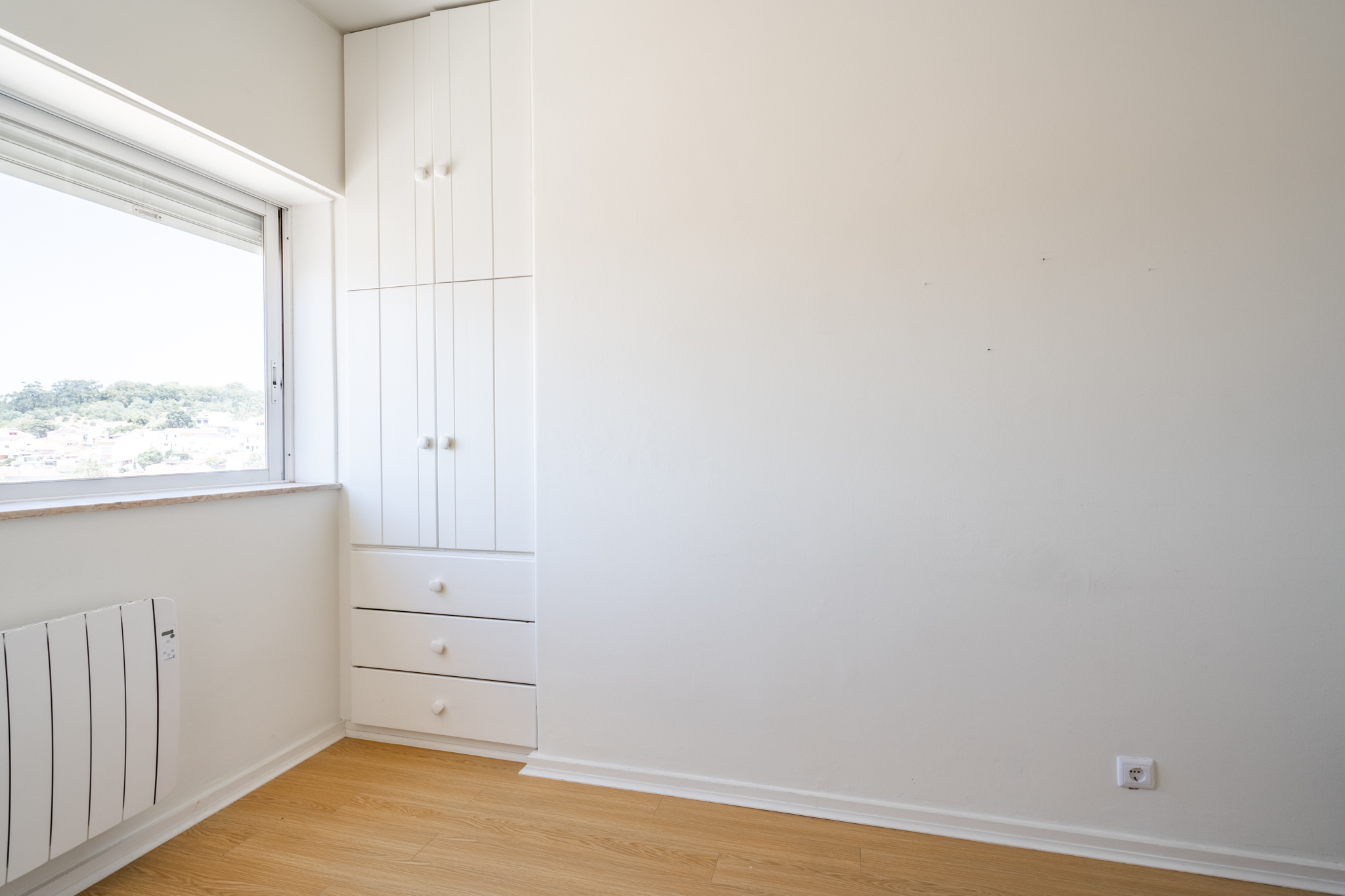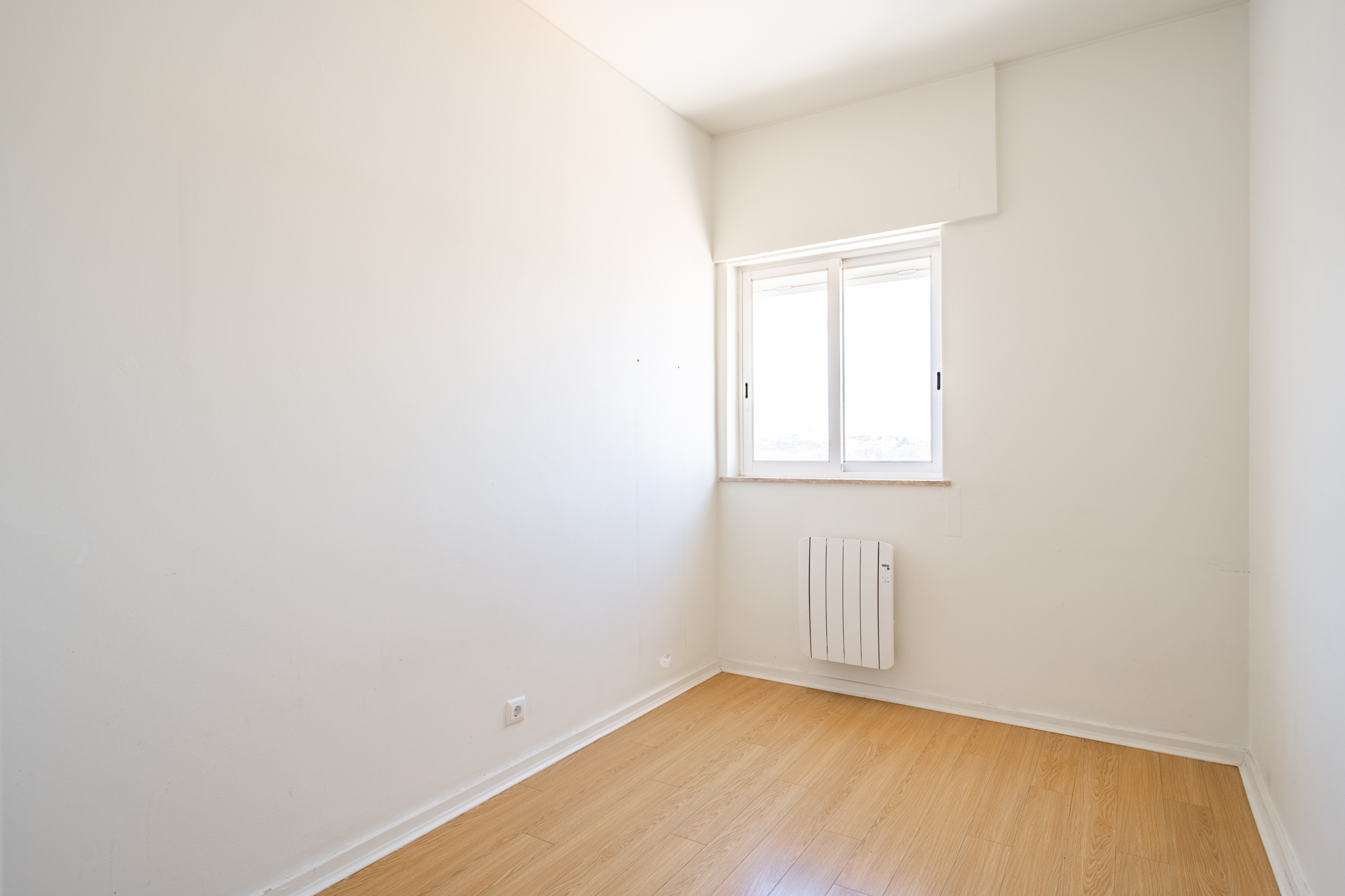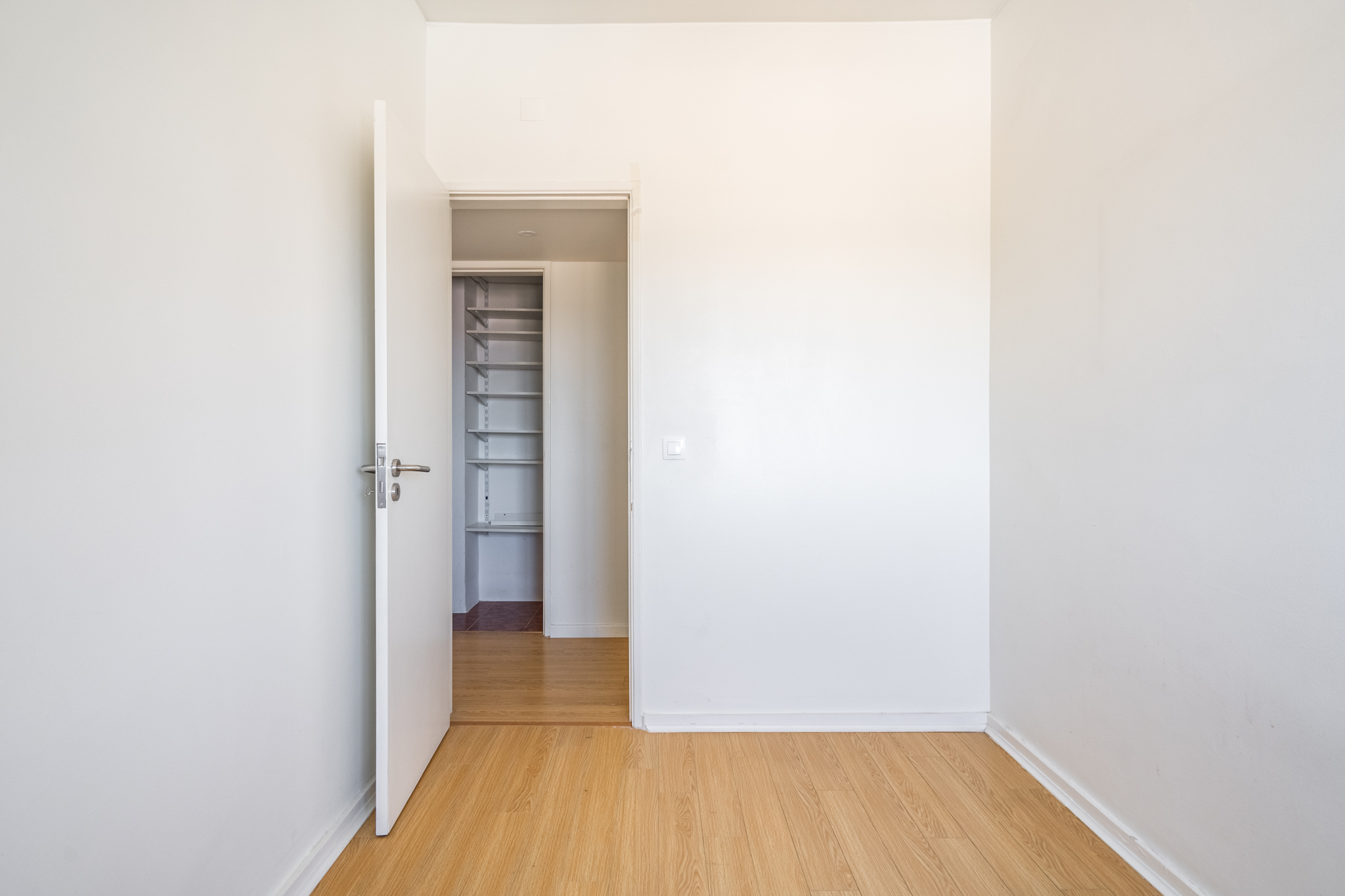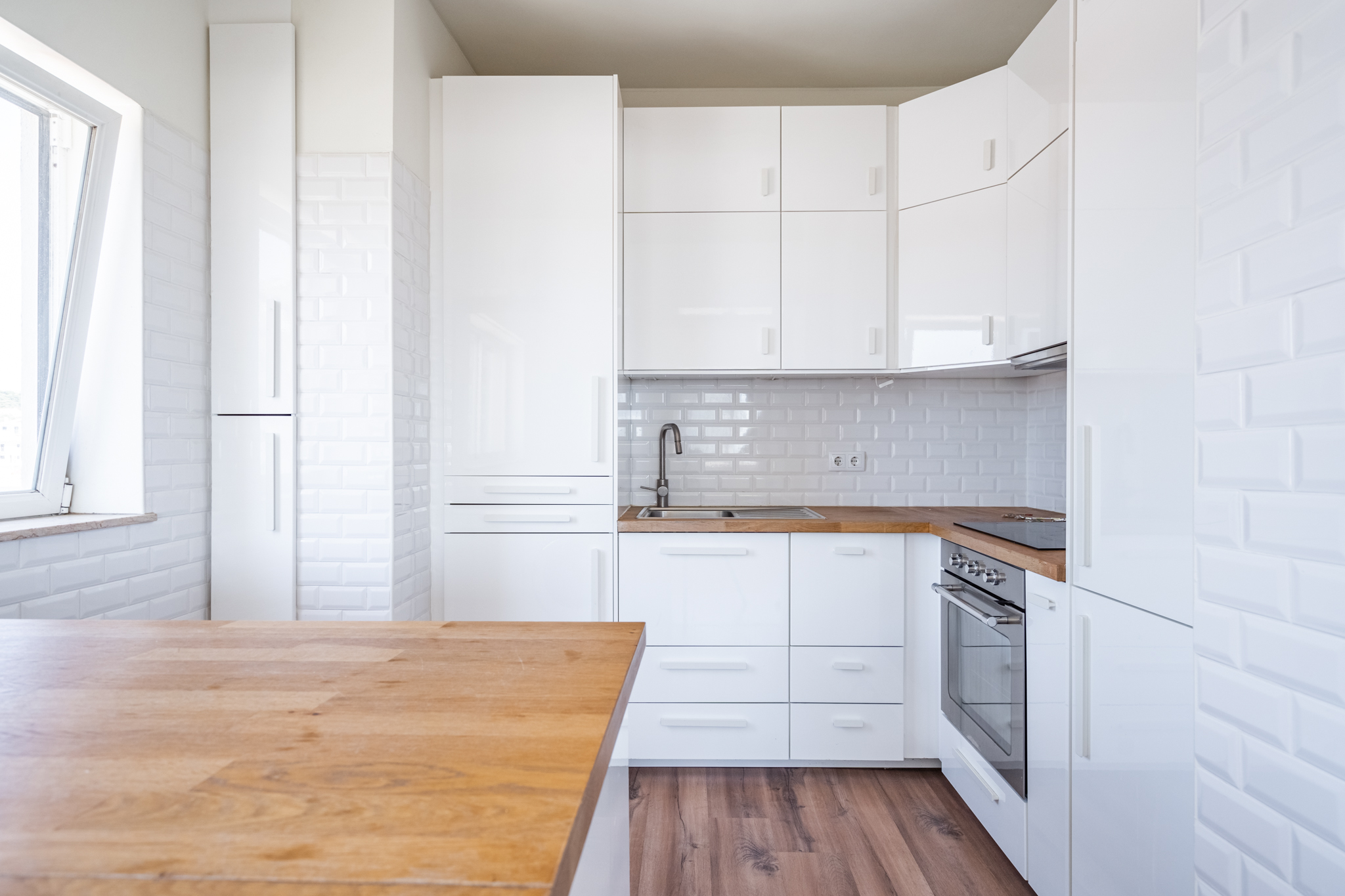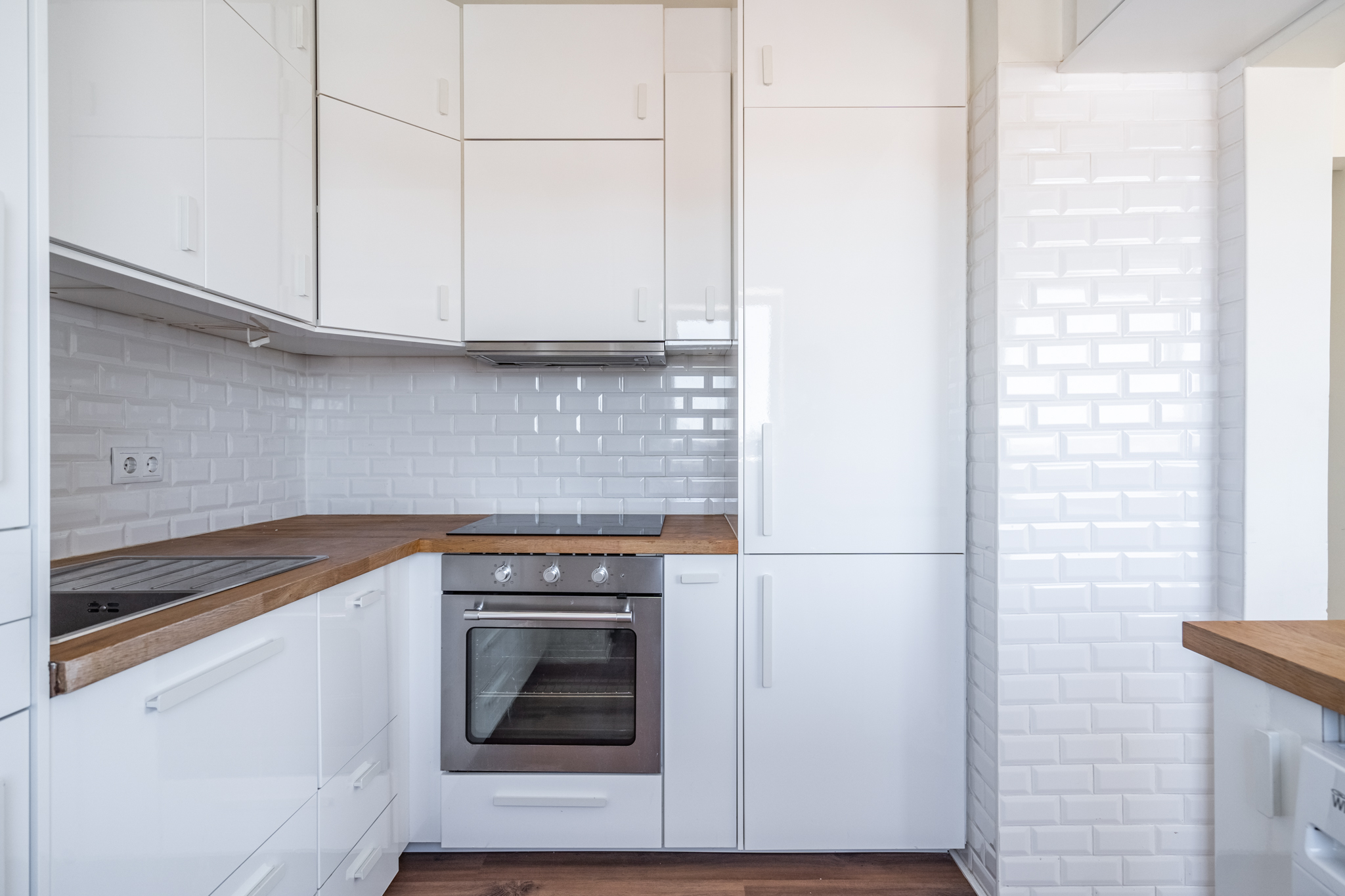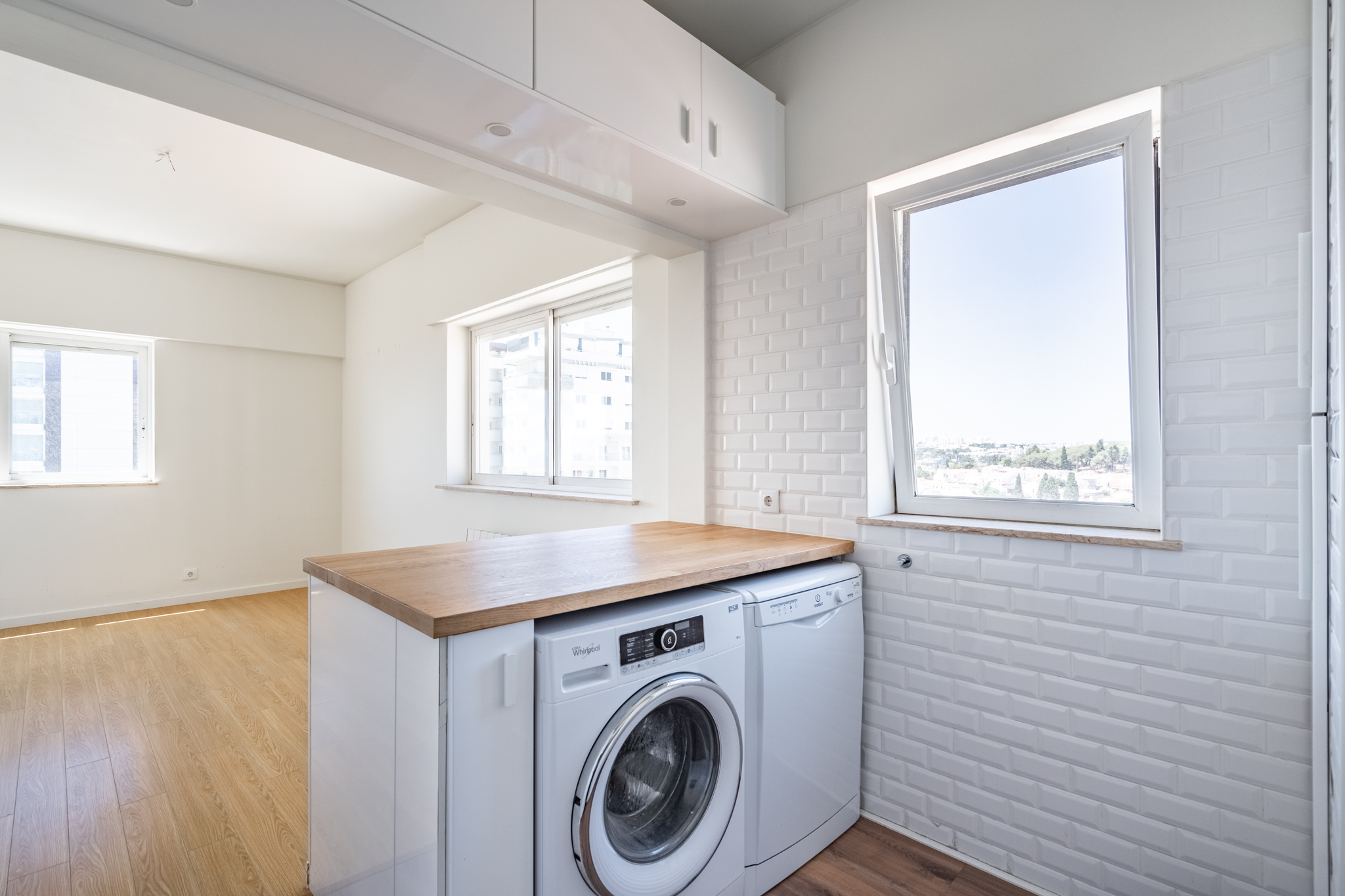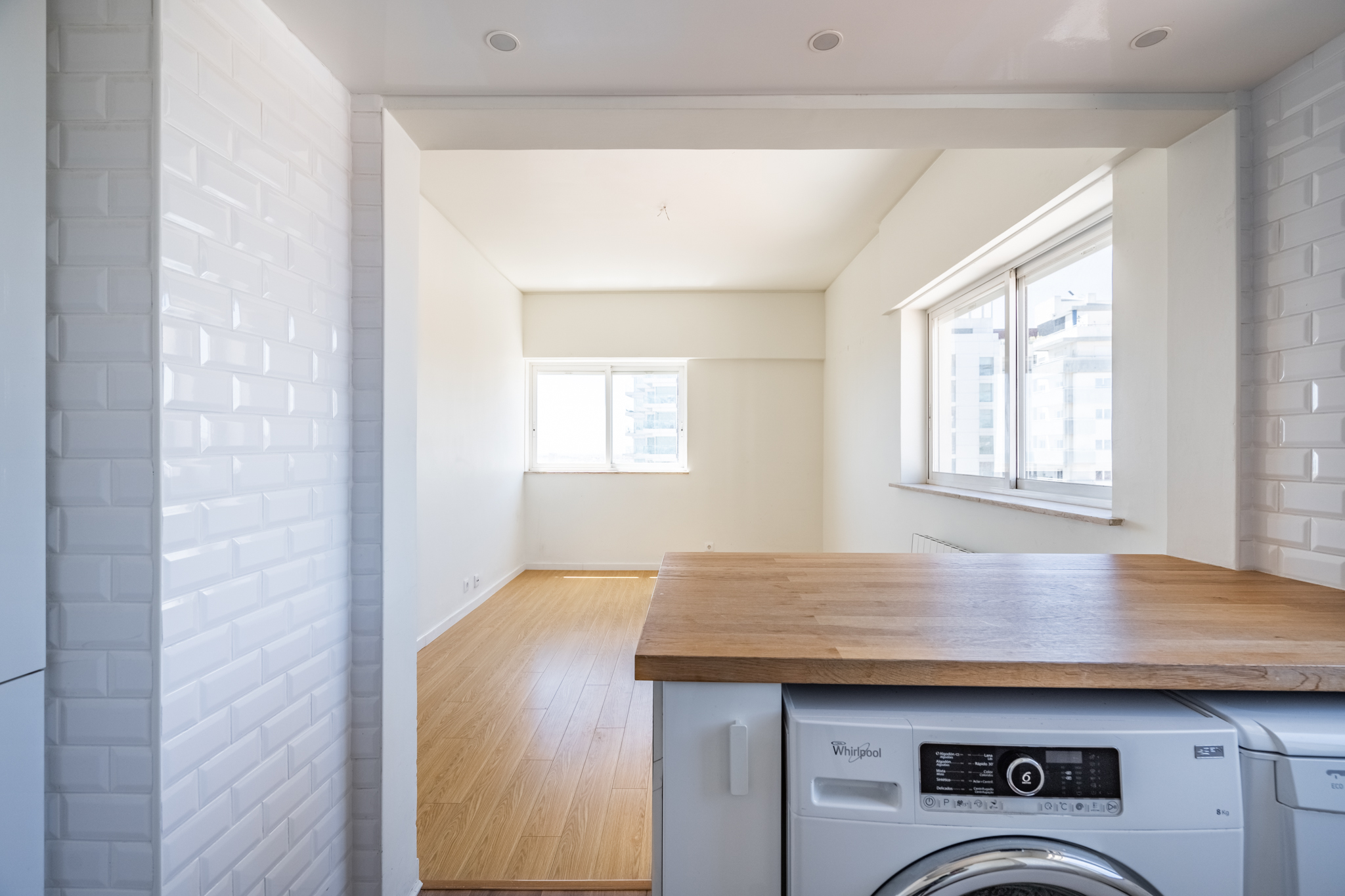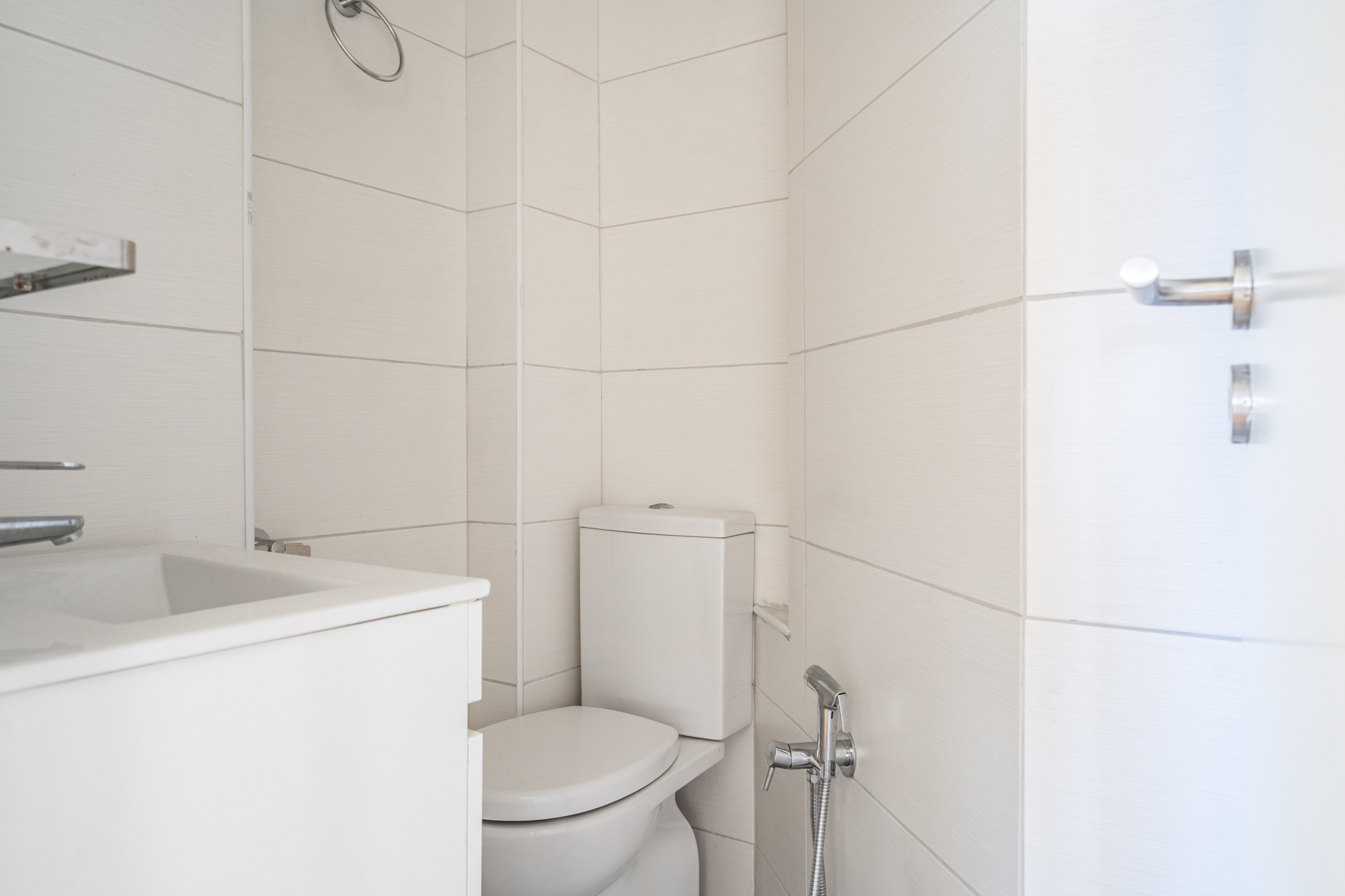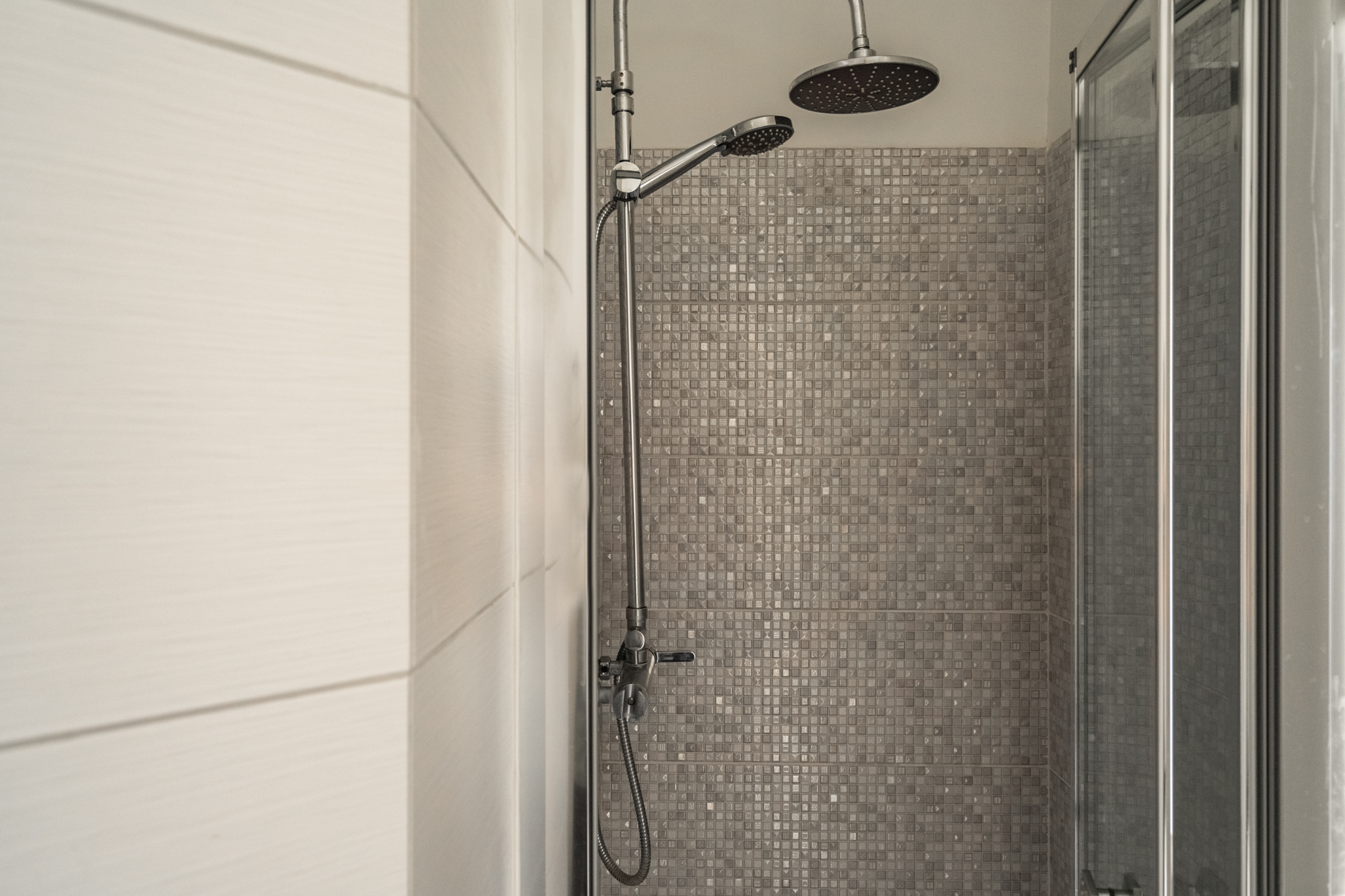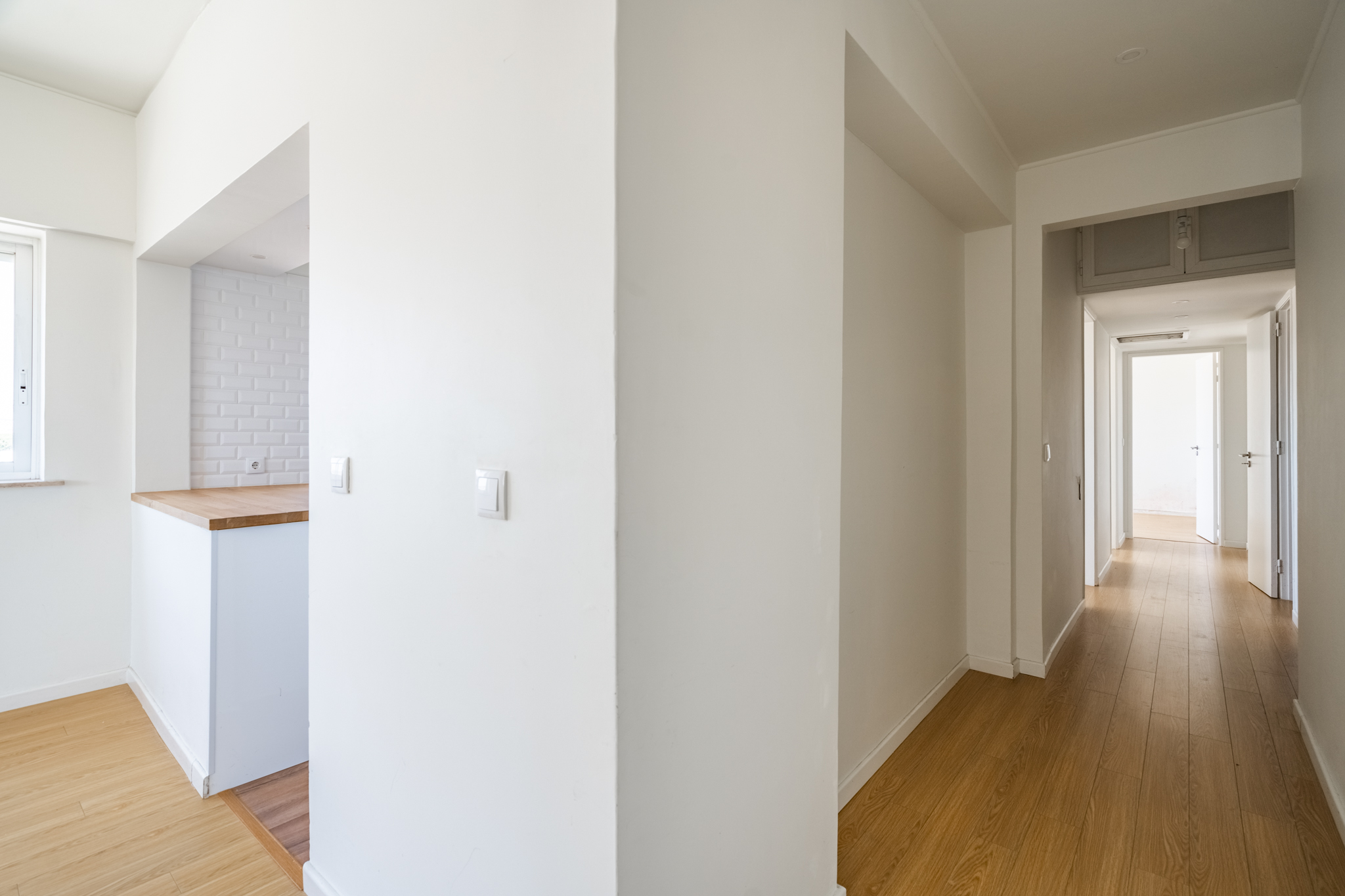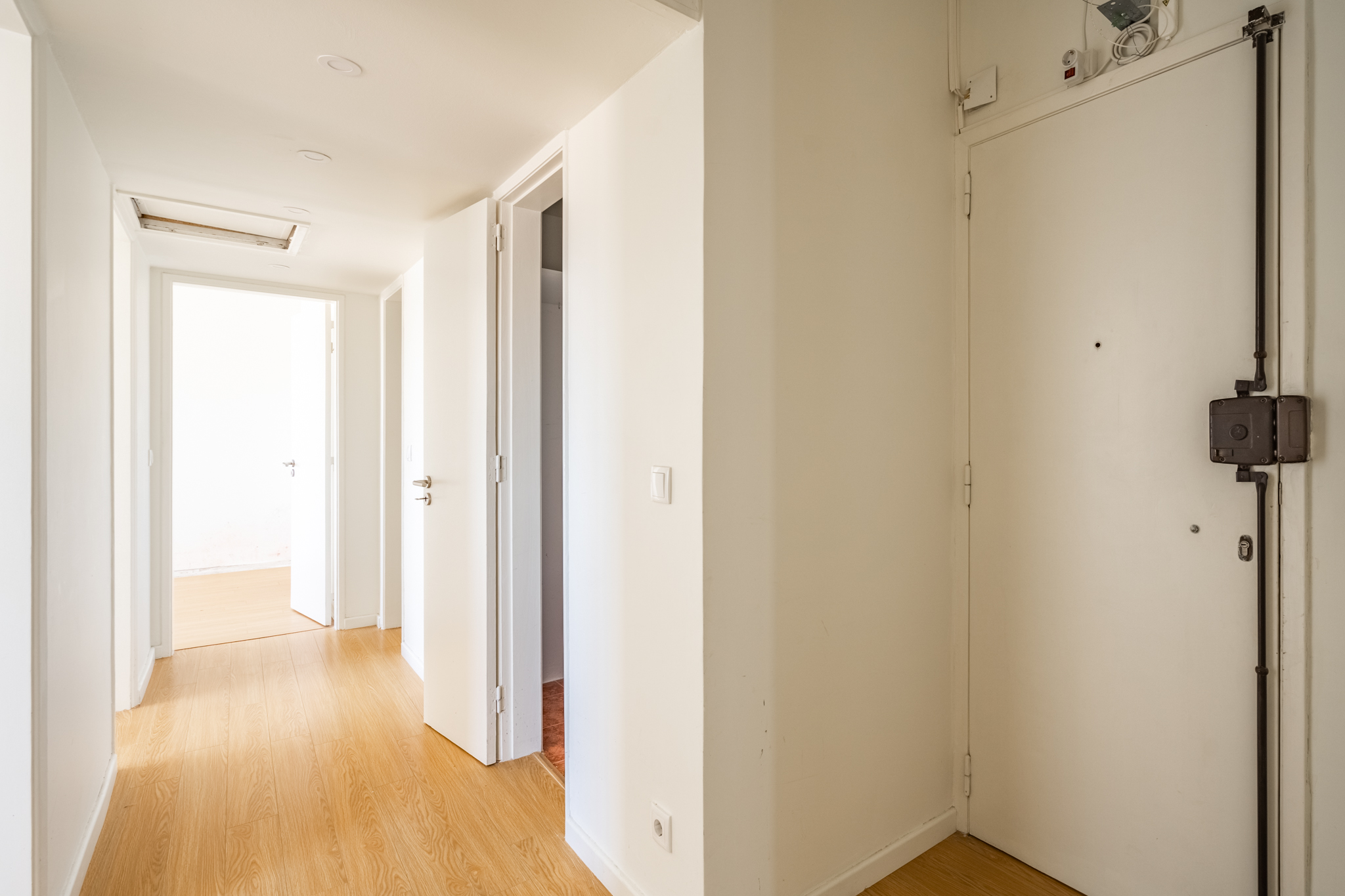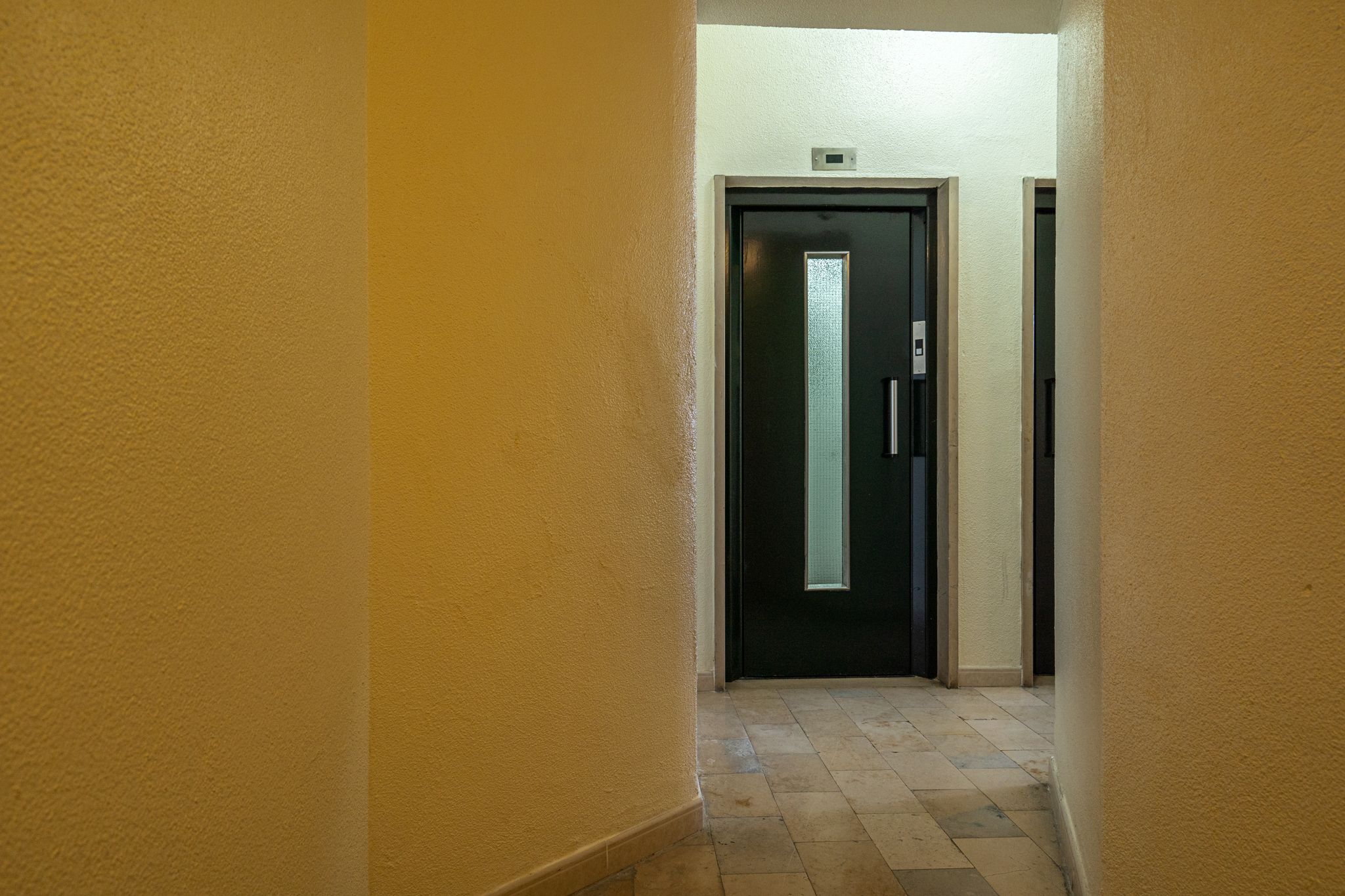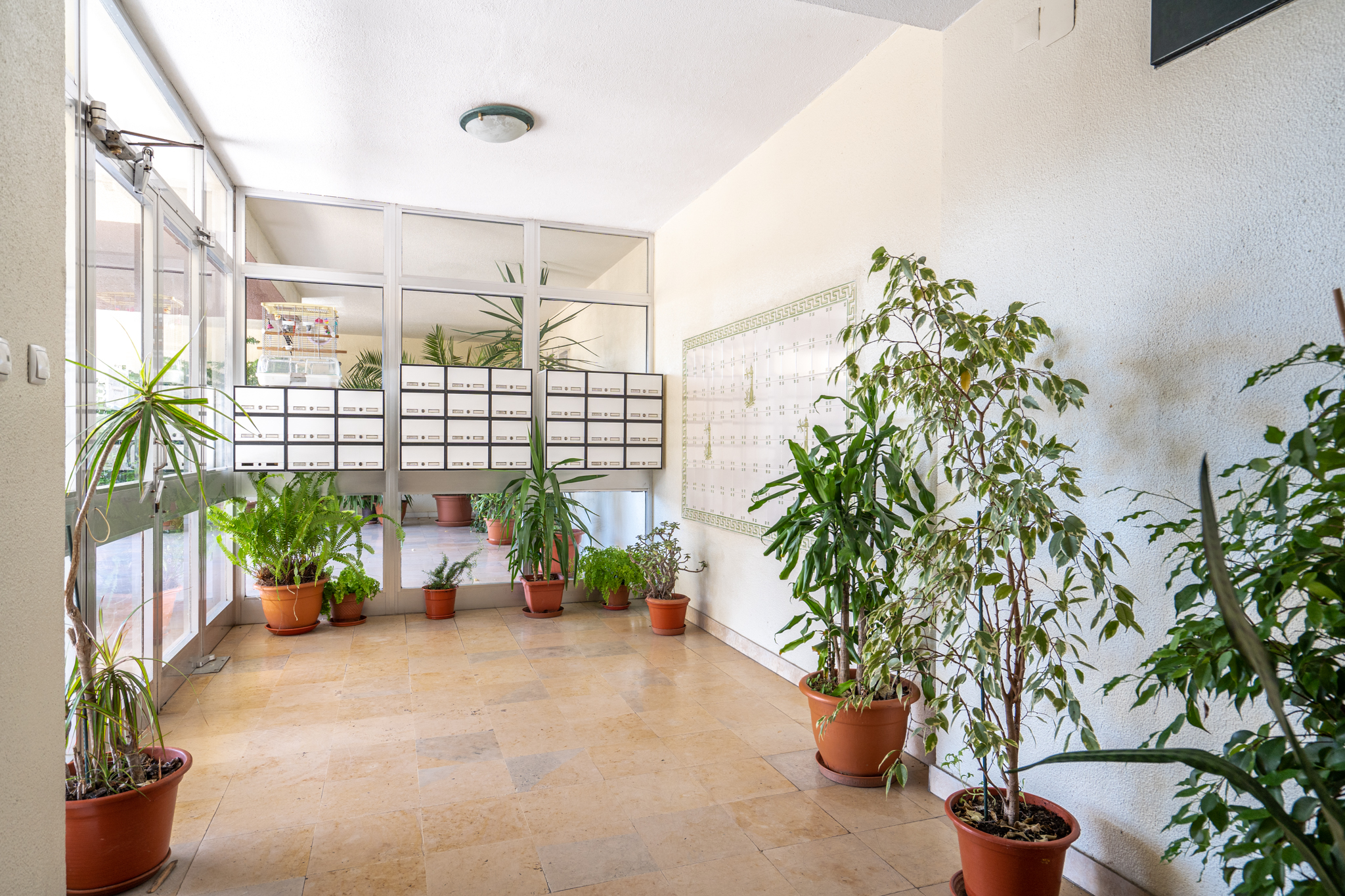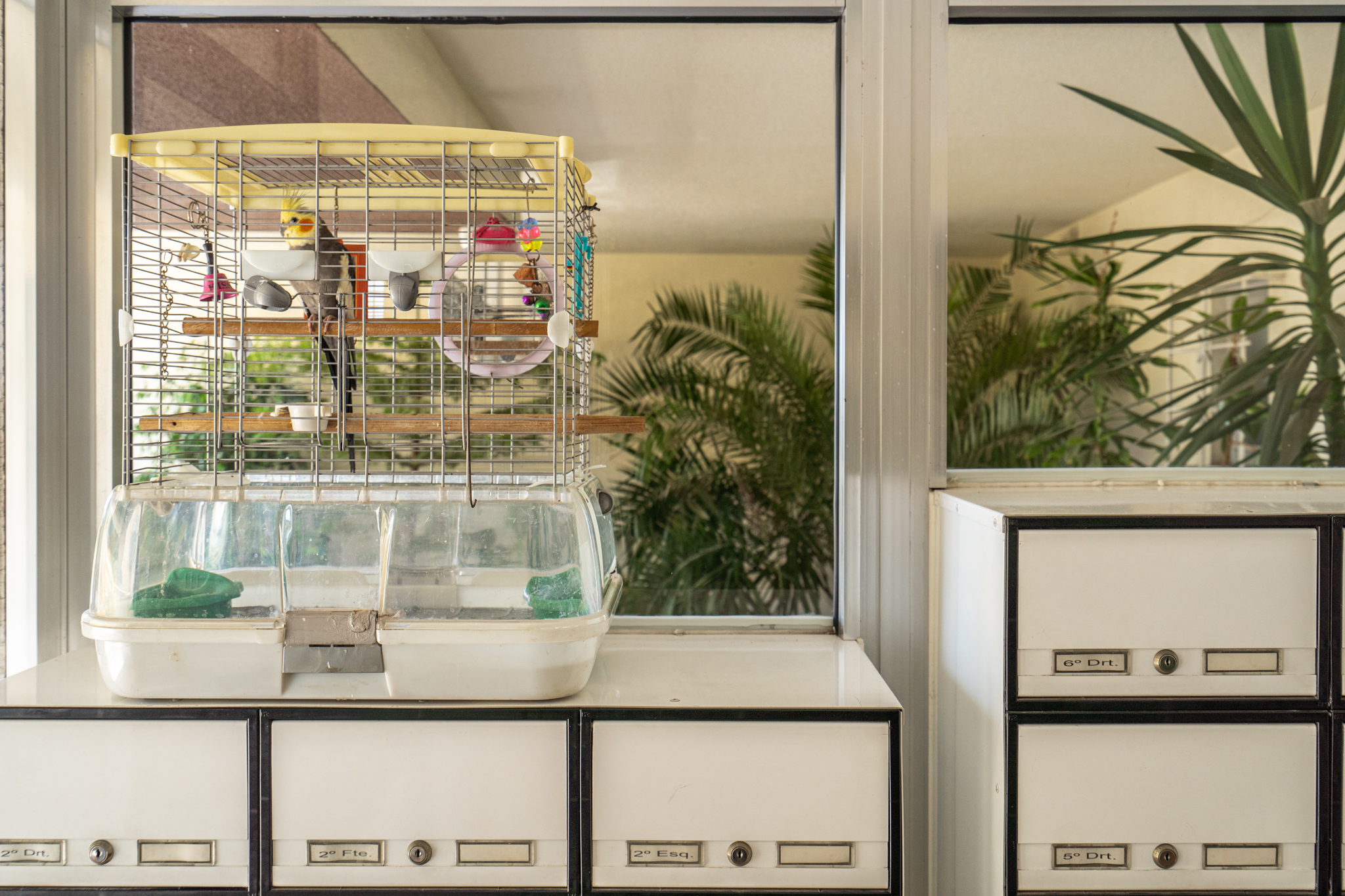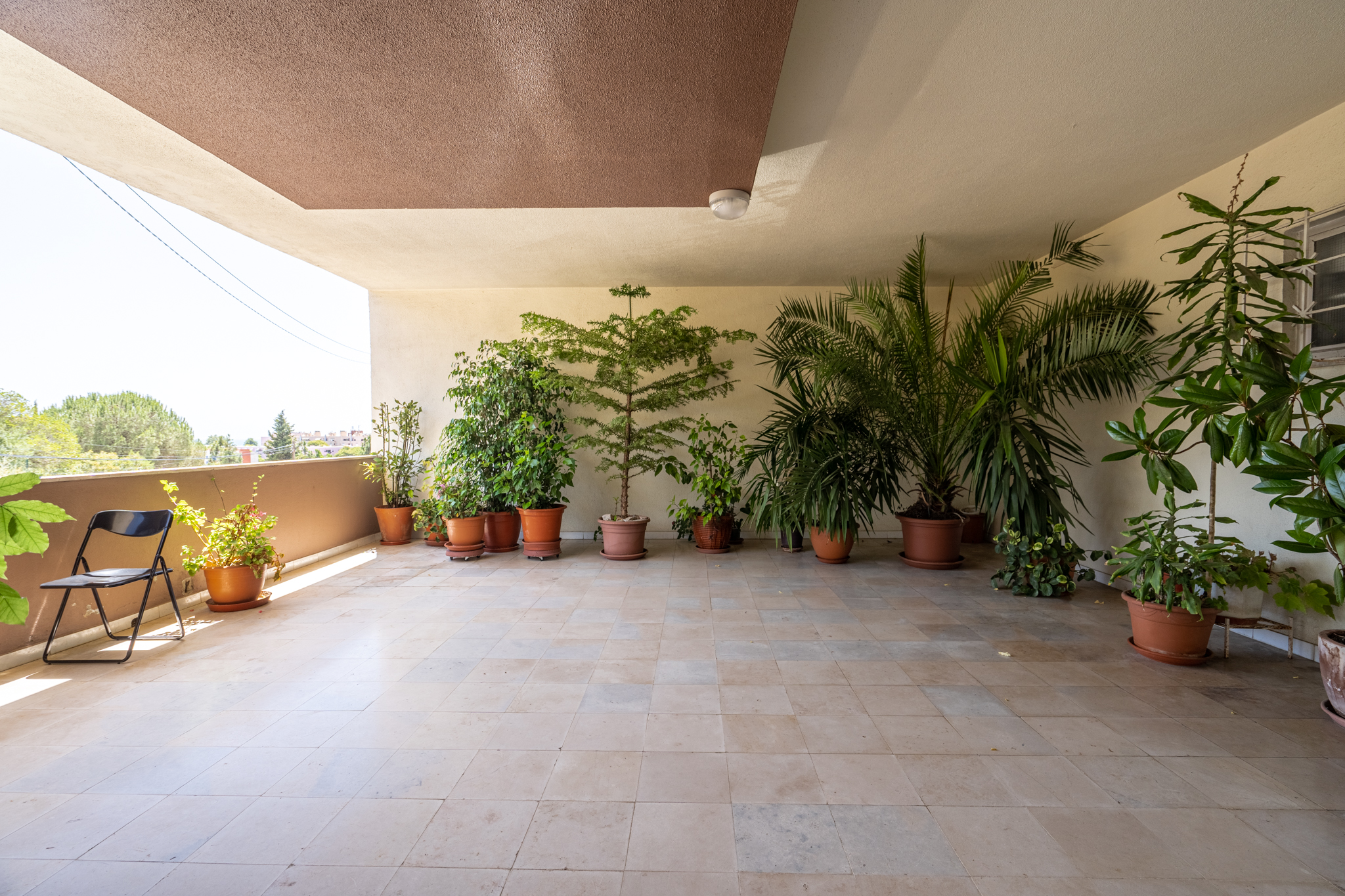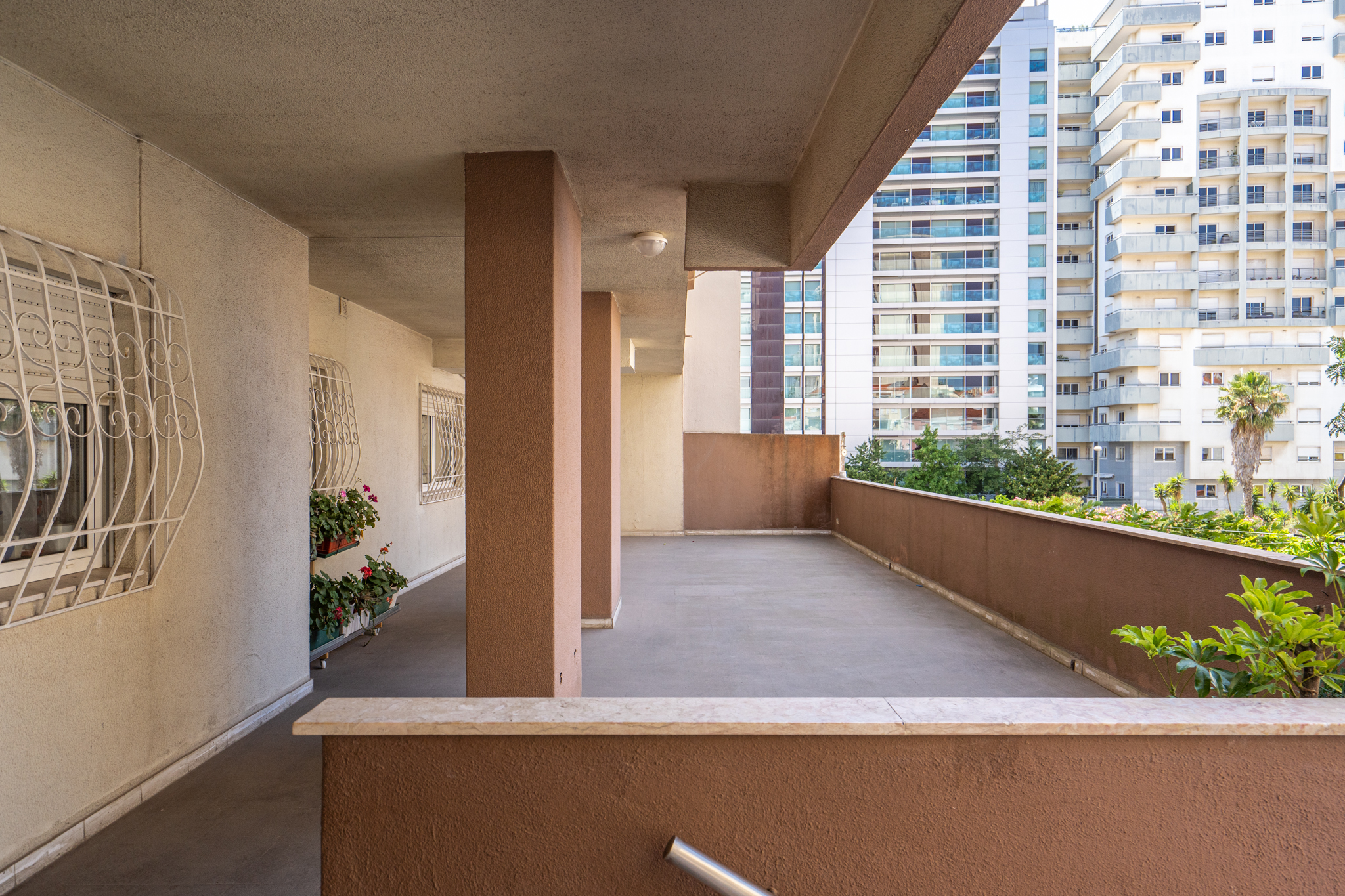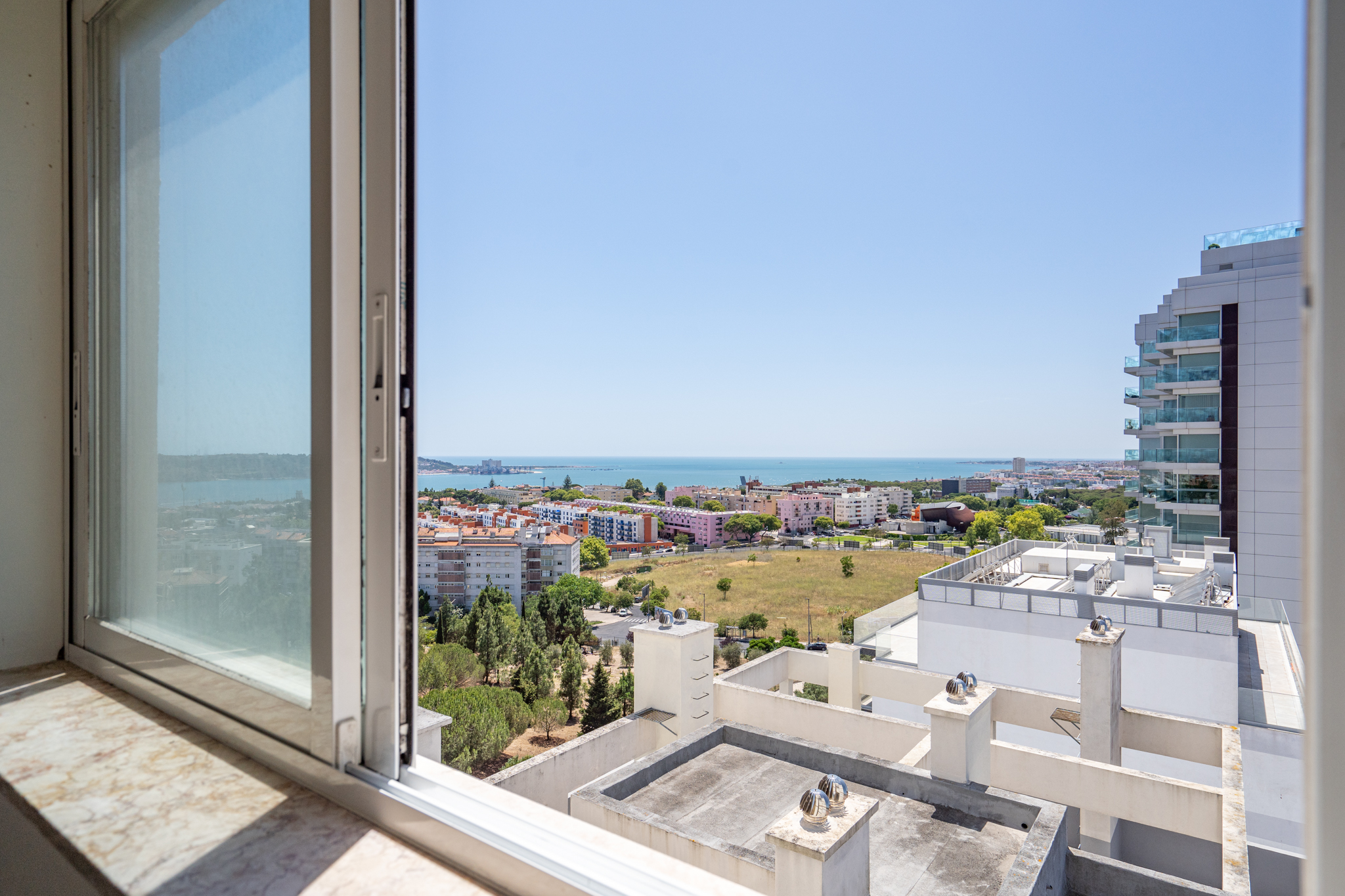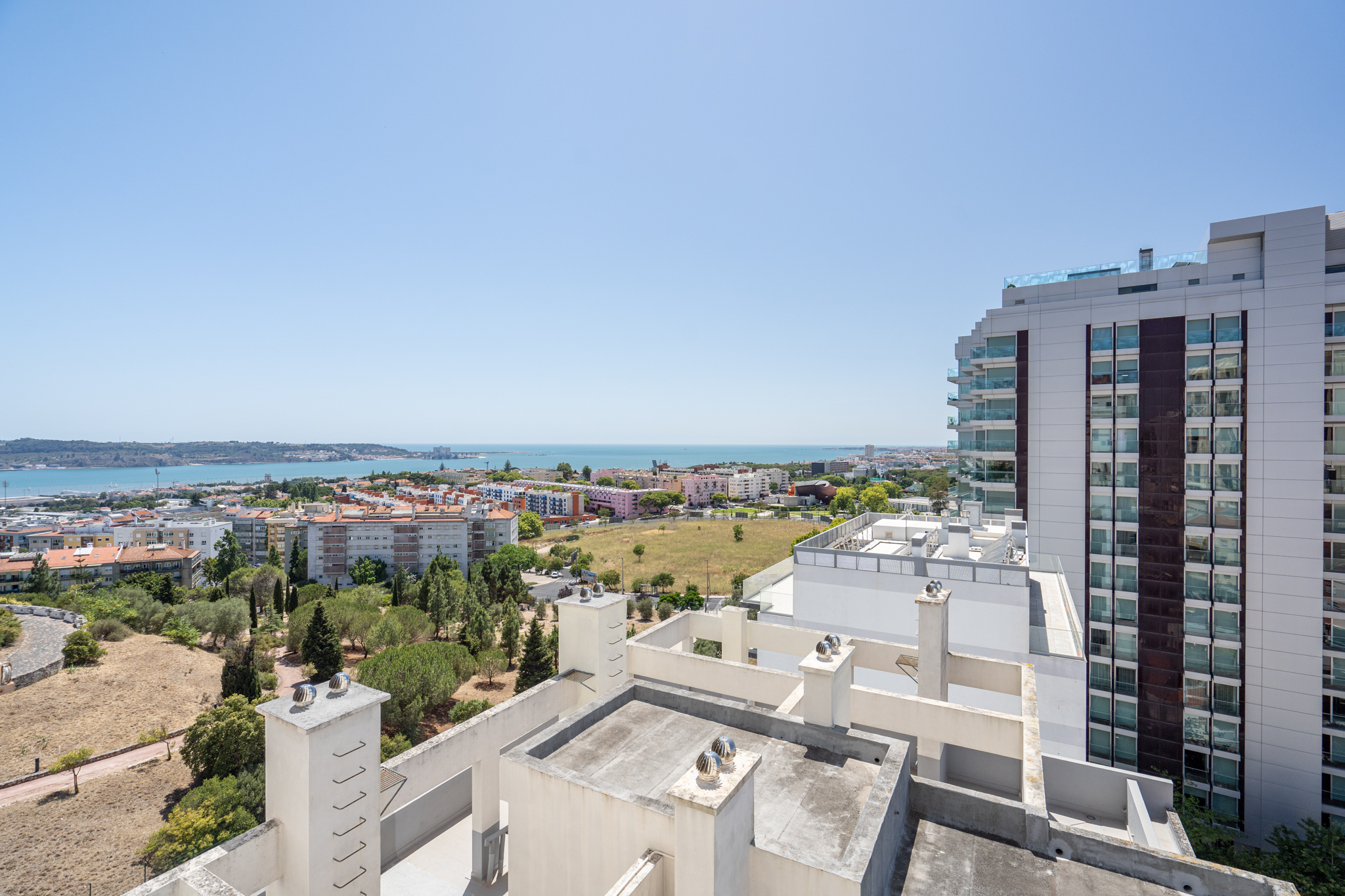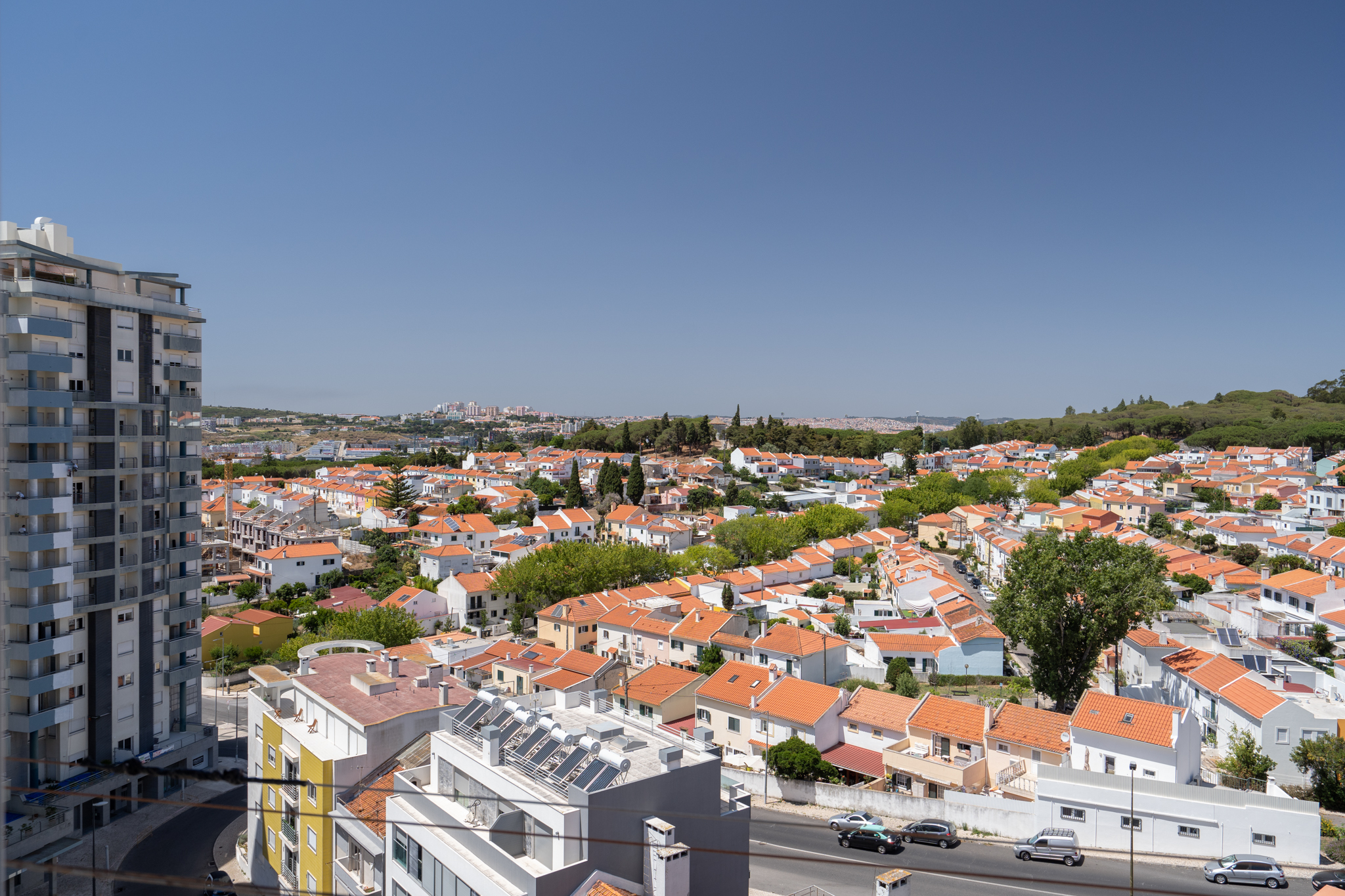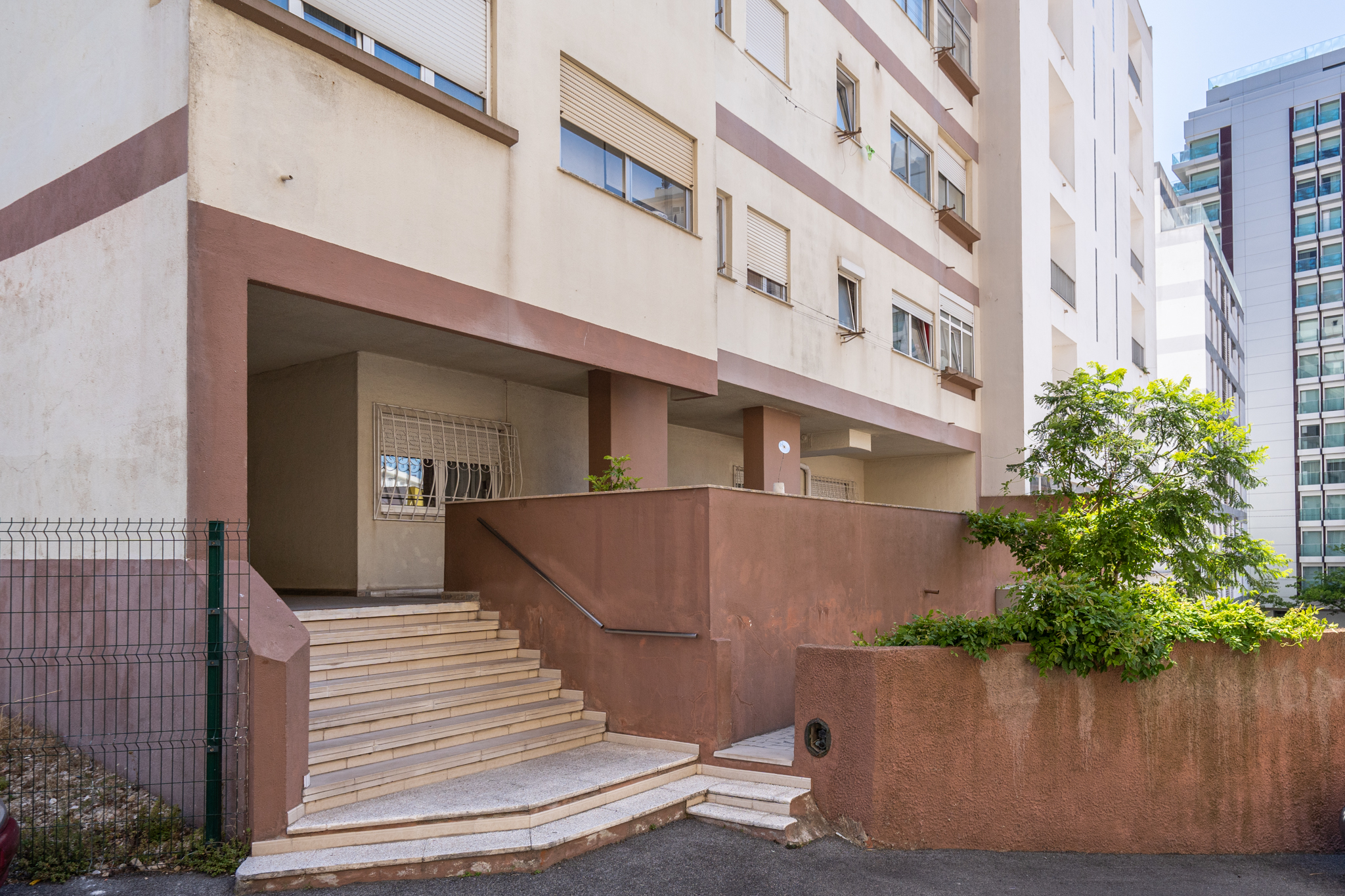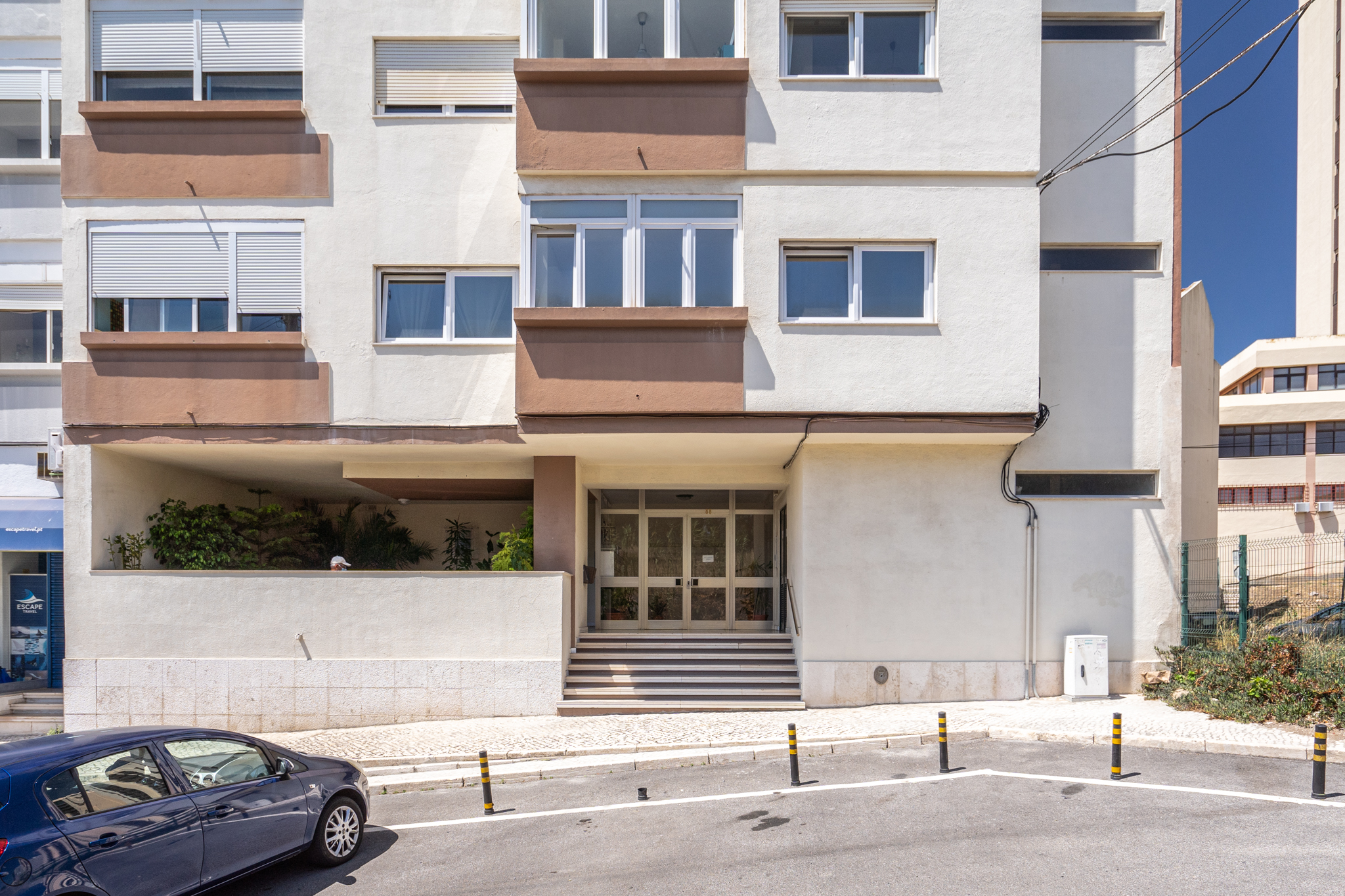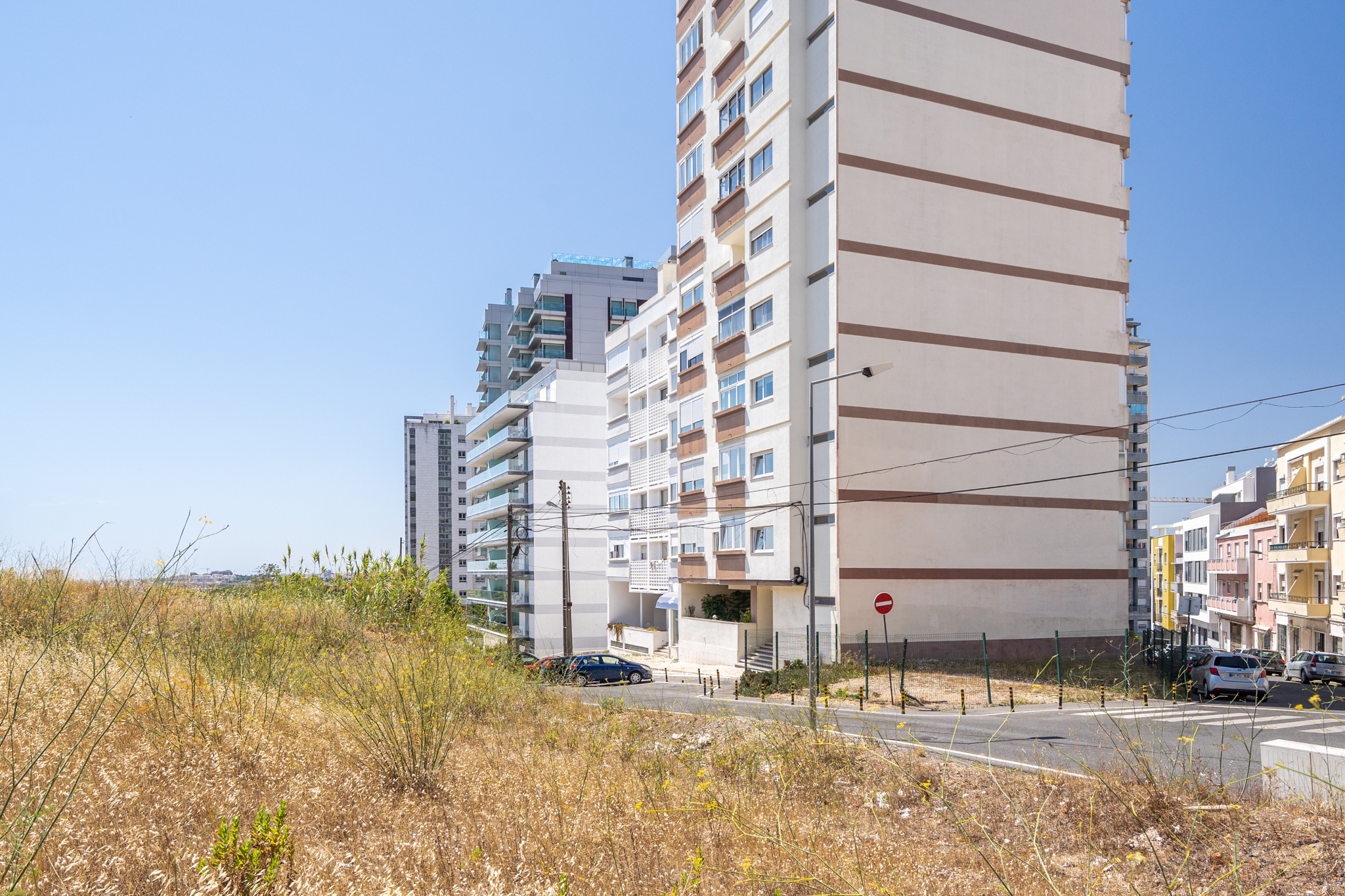 EstradadeCaselas88_Sala-1
EstradadeCaselas88_Sala-2
EstradadeCaselas88_Sala-3
EstradadeCaselas88_Sala-4
EstradadeCaselas88_Quarto1-1
EstradadeCaselas88_Quarto1-2
EstradadeCaselas88_Quarto1-3
EstradadeCaselas88_Quarto1-4
EstradadeCaselas88_Quarto1-5
EstradadeCaselas88_Quarto2-1
EstradadeCaselas88_Quarto2-2
EstradadeCaselas88_Quarto2-3
EstradadeCaselas88_Quarto3-1
EstradadeCaselas88_Quarto3-2
EstradadeCaselas88_Cozinha-1
EstradadeCaselas88_Cozinha-2
EstradadeCaselas88_Cozinha-3
EstradadeCaselas88_Cozinha-4
EstradadeCaselas88_CasadeBanho-1
EstradadeCaselas88_CasadeBanho-2
EstradadeCaselas88_Corredor-1
EstradadeCaselas88_Corredor-2
EstradadeCaselas88_Exterior-1
EstradadeCaselas88_Exterior-2
EstradadeCaselas88_Exterior-3
EstradadeCaselas88_Exterior-4
EstradadeCaselas88_Exterior-9
EstradadeCaselas88_Exterior-6
EstradadeCaselas88_Exterior-7
EstradadeCaselas88_Exterior-5
EstradadeCaselas88_Exterior-8
EstradadeCaselas88_Exterior-10
EstradadeCaselas88_Exterior-11
Located in one of the most charming areas in Lisbon, Caselas 88 is a great solution for housing in the portuguese capital.
This three bedroom apartment has a living room, two bathrooms and a equiped kitchen, perfect for a family. The property as a lot of light and an amazing view of the city and the river!
Close by you can find everything you need like supermarkets 8 minutes away, farmacies 5 minutes away, and public transportation such as the Belem Train Station, bus stops (76B, 727) and the tram (181).
Choose Caselas 88 as your new home in Lisbon!
Rents in advance: 2
Security Deposit: 1 rent
Where to pick up the keys: at the property.
Would you like to know more about our services?
Fill in the contact form and we will get back to you as soon as possible.