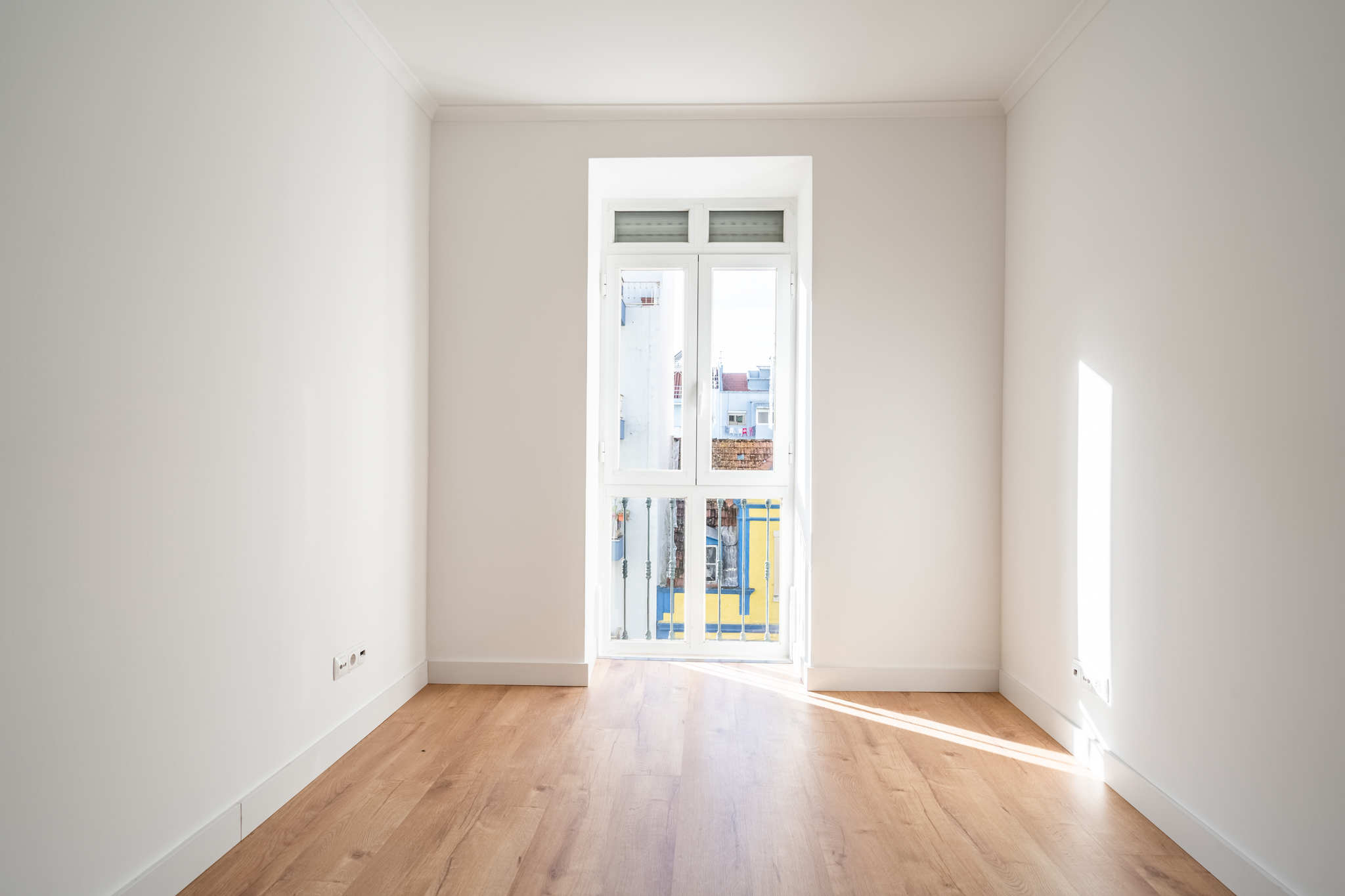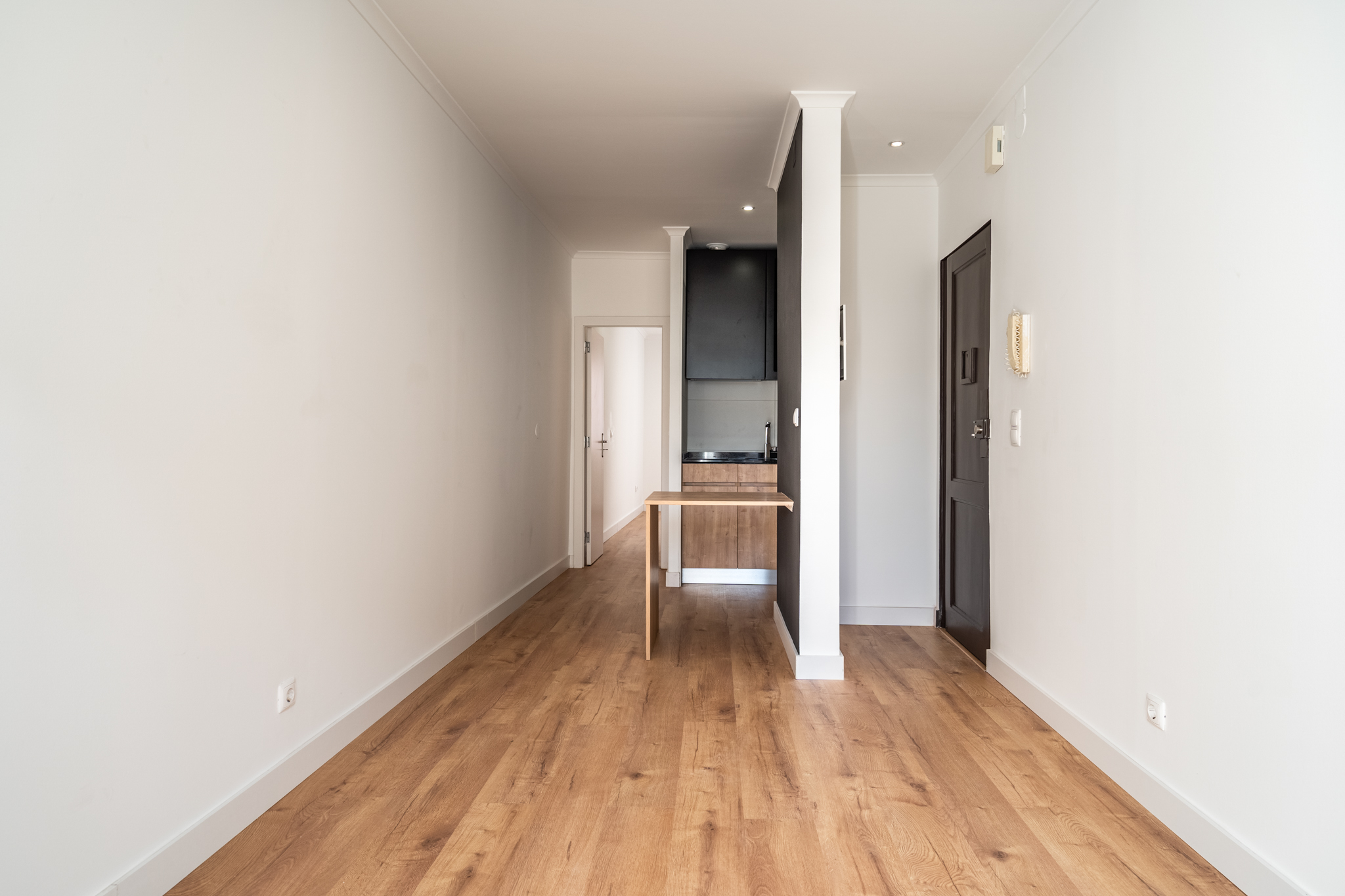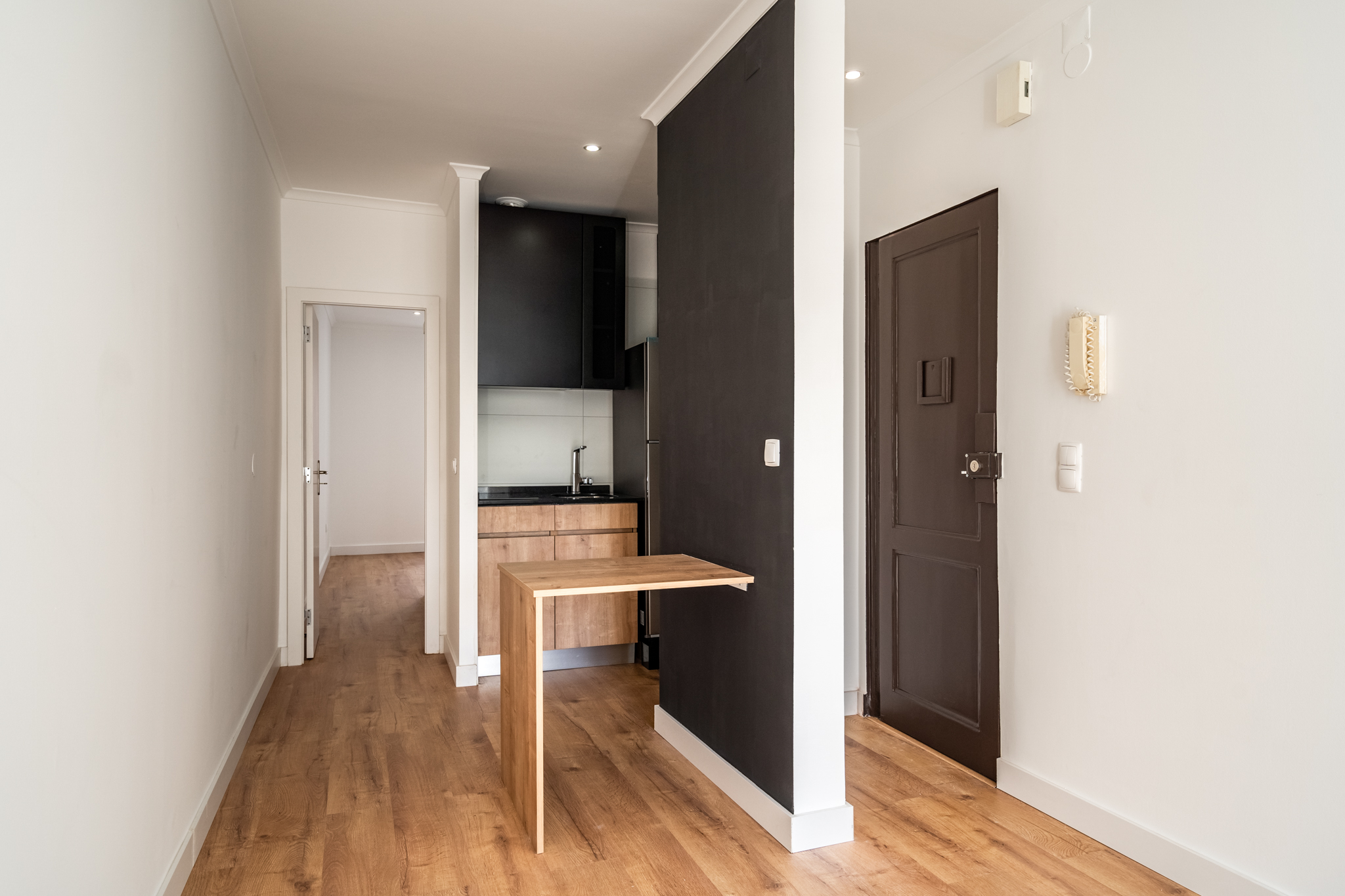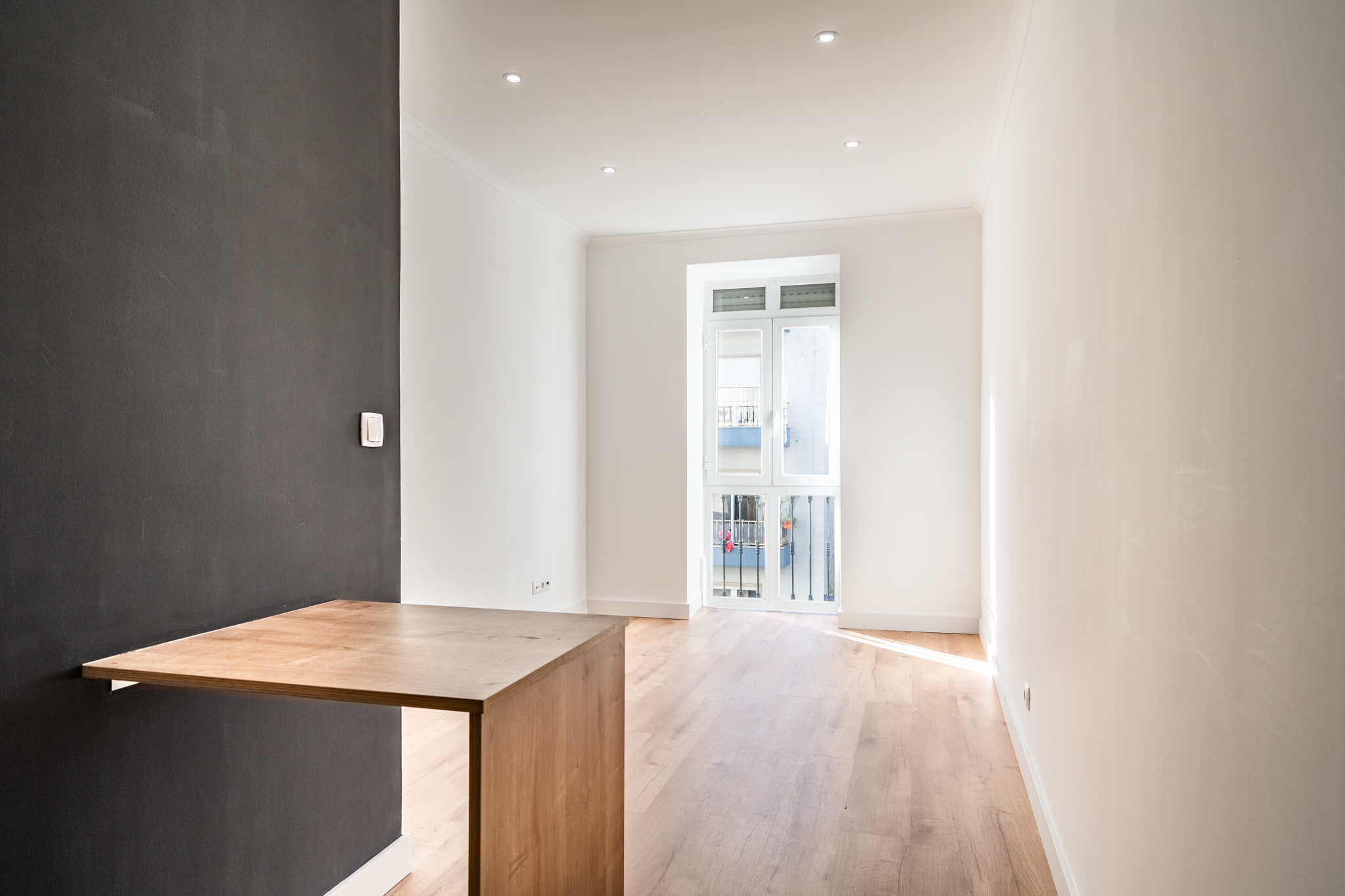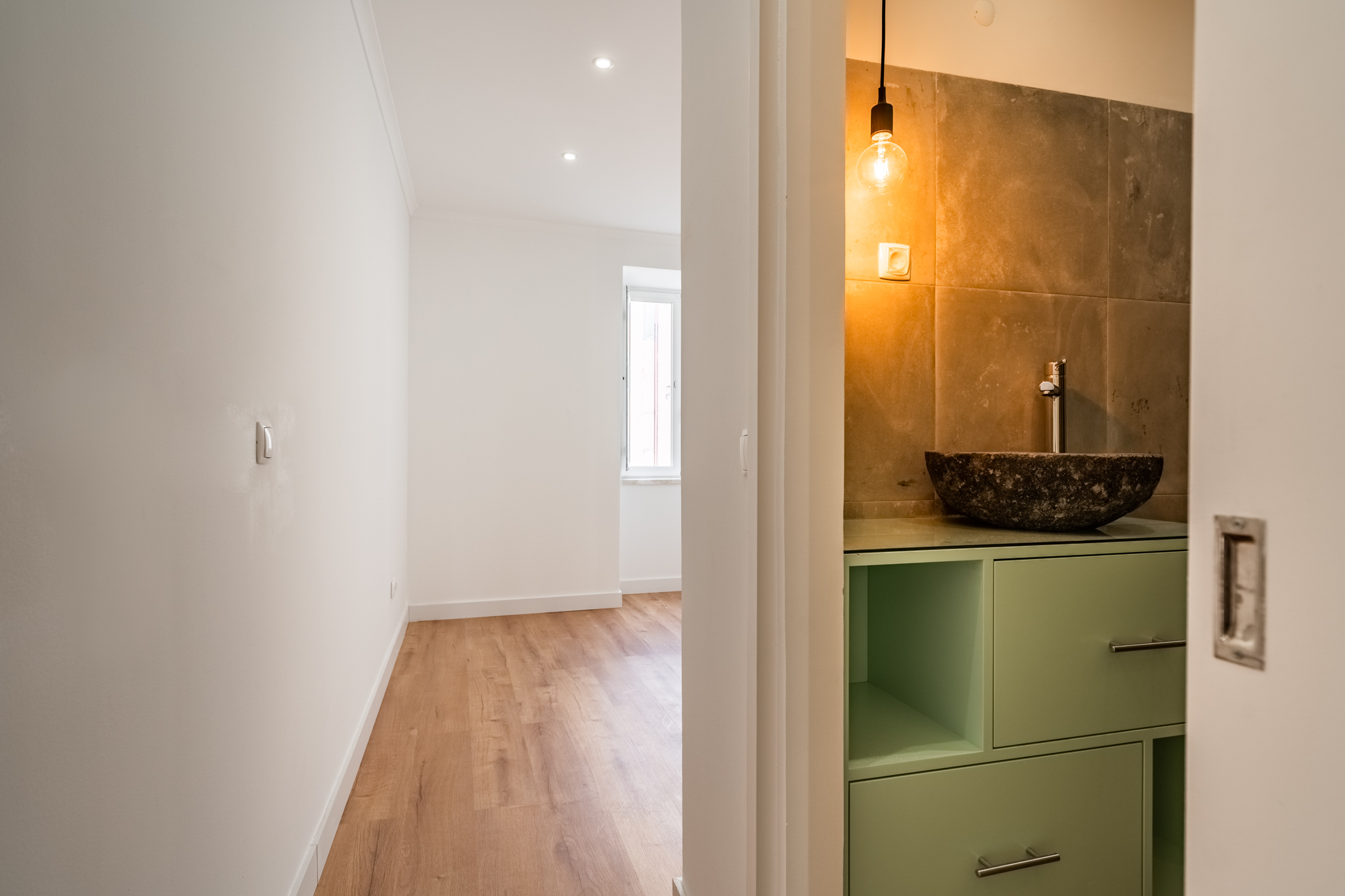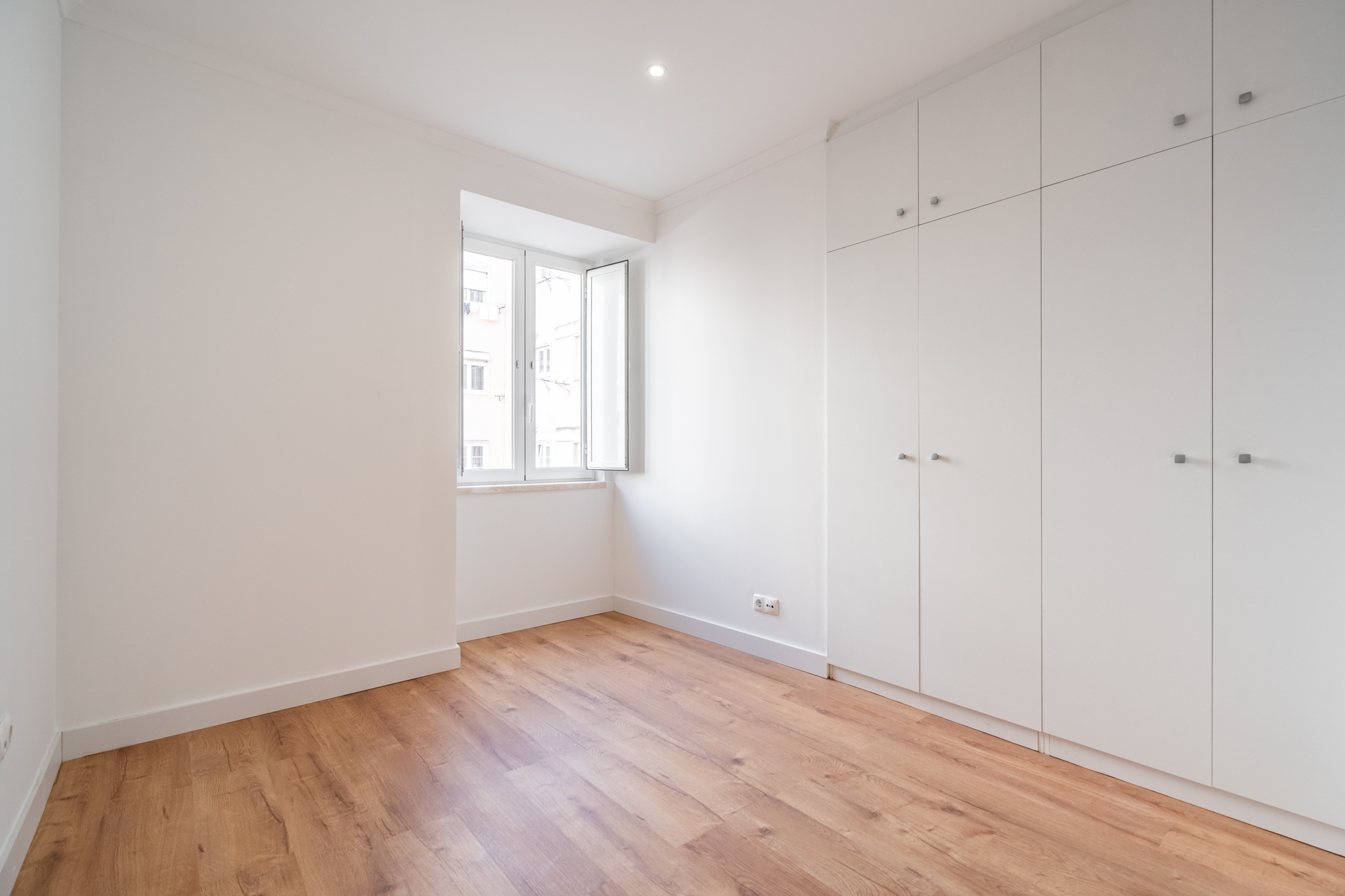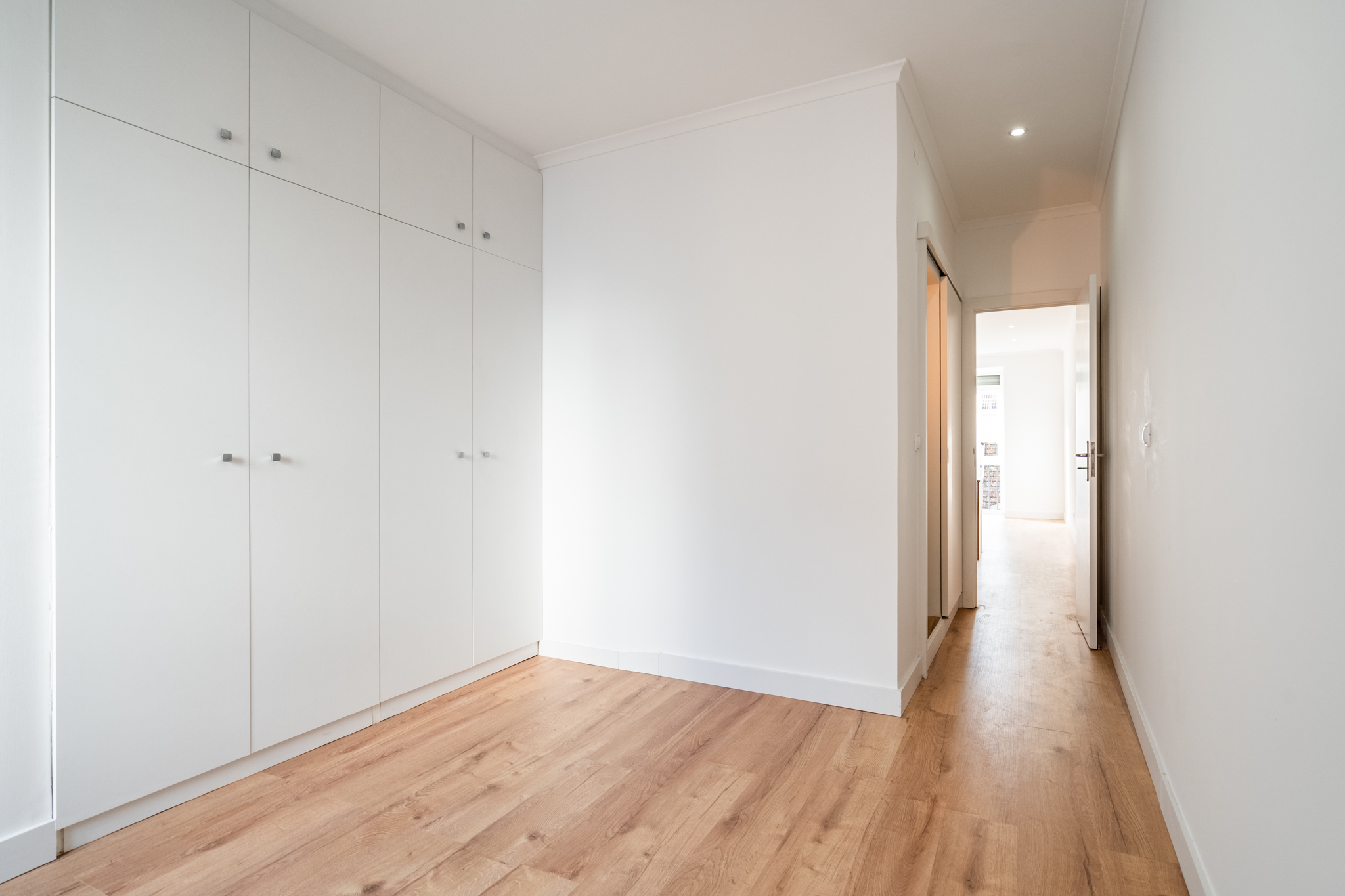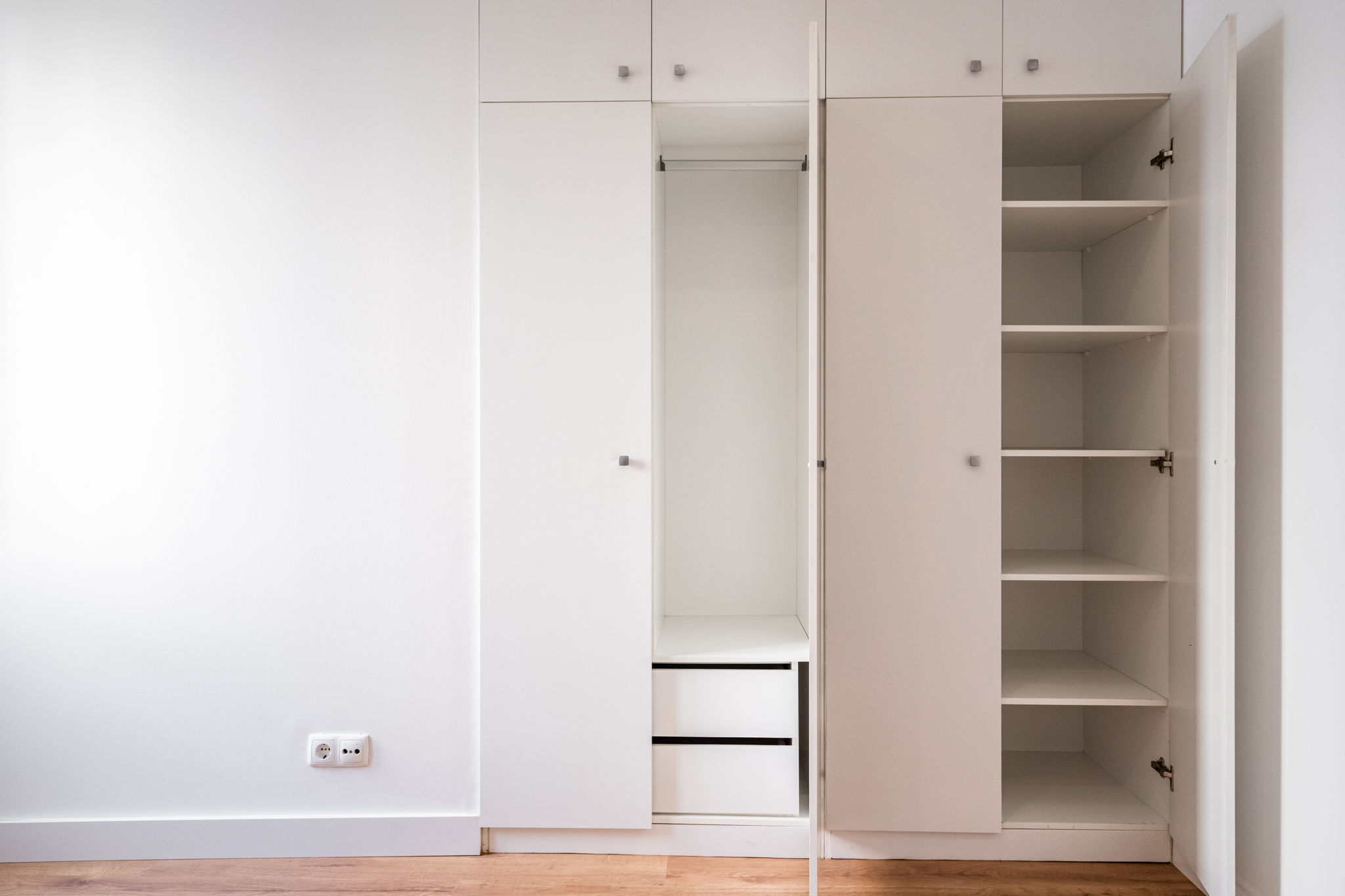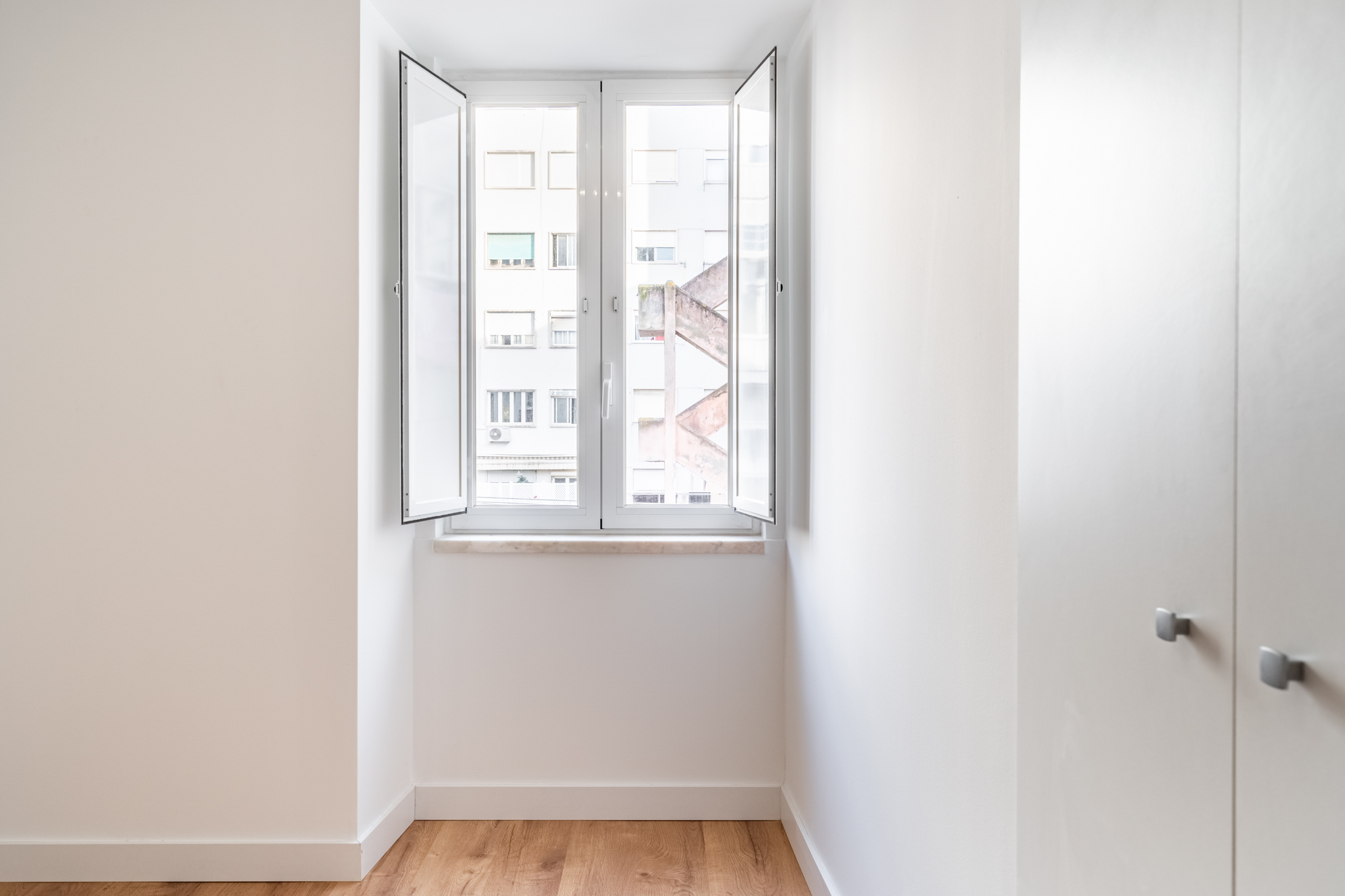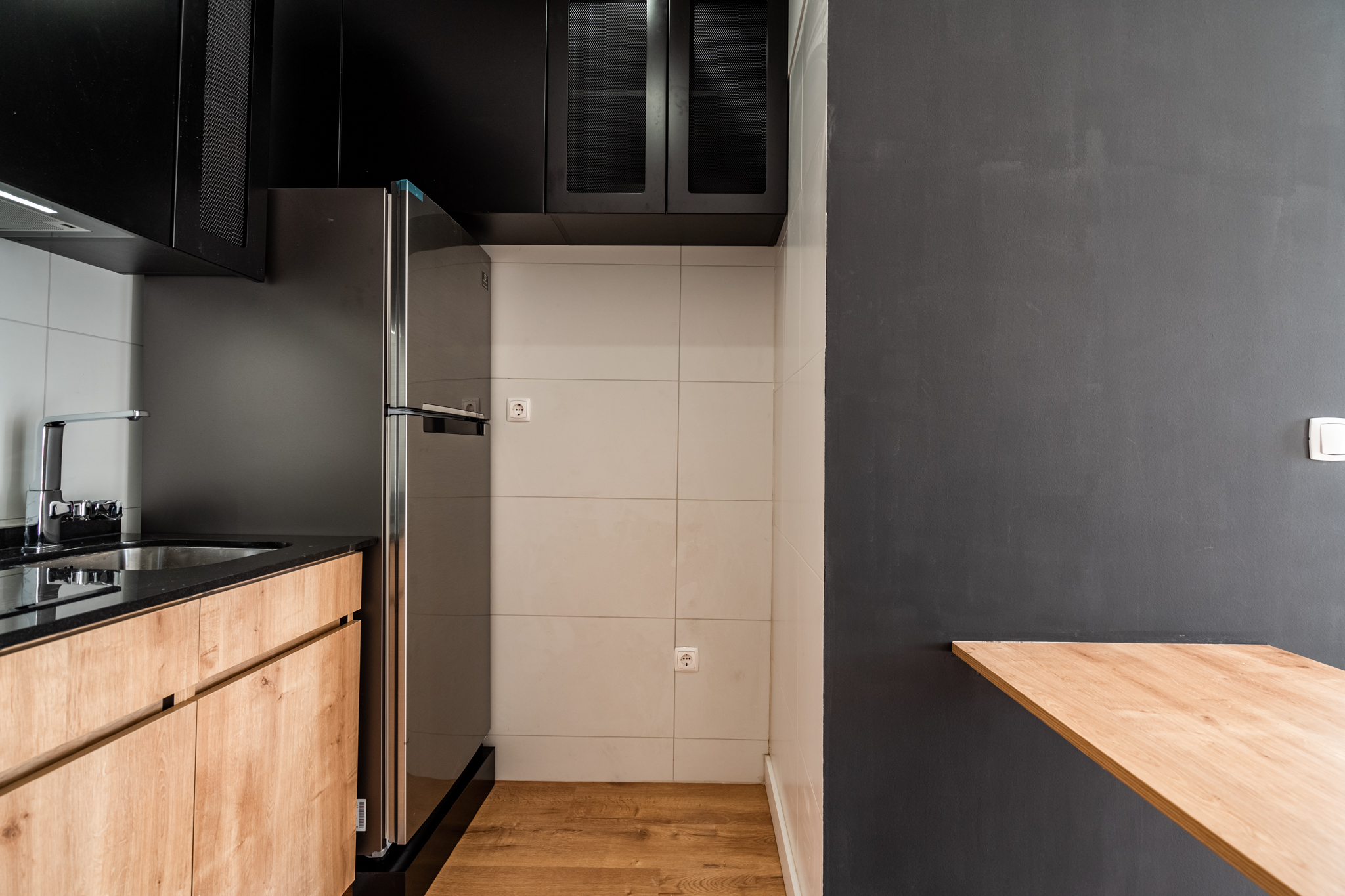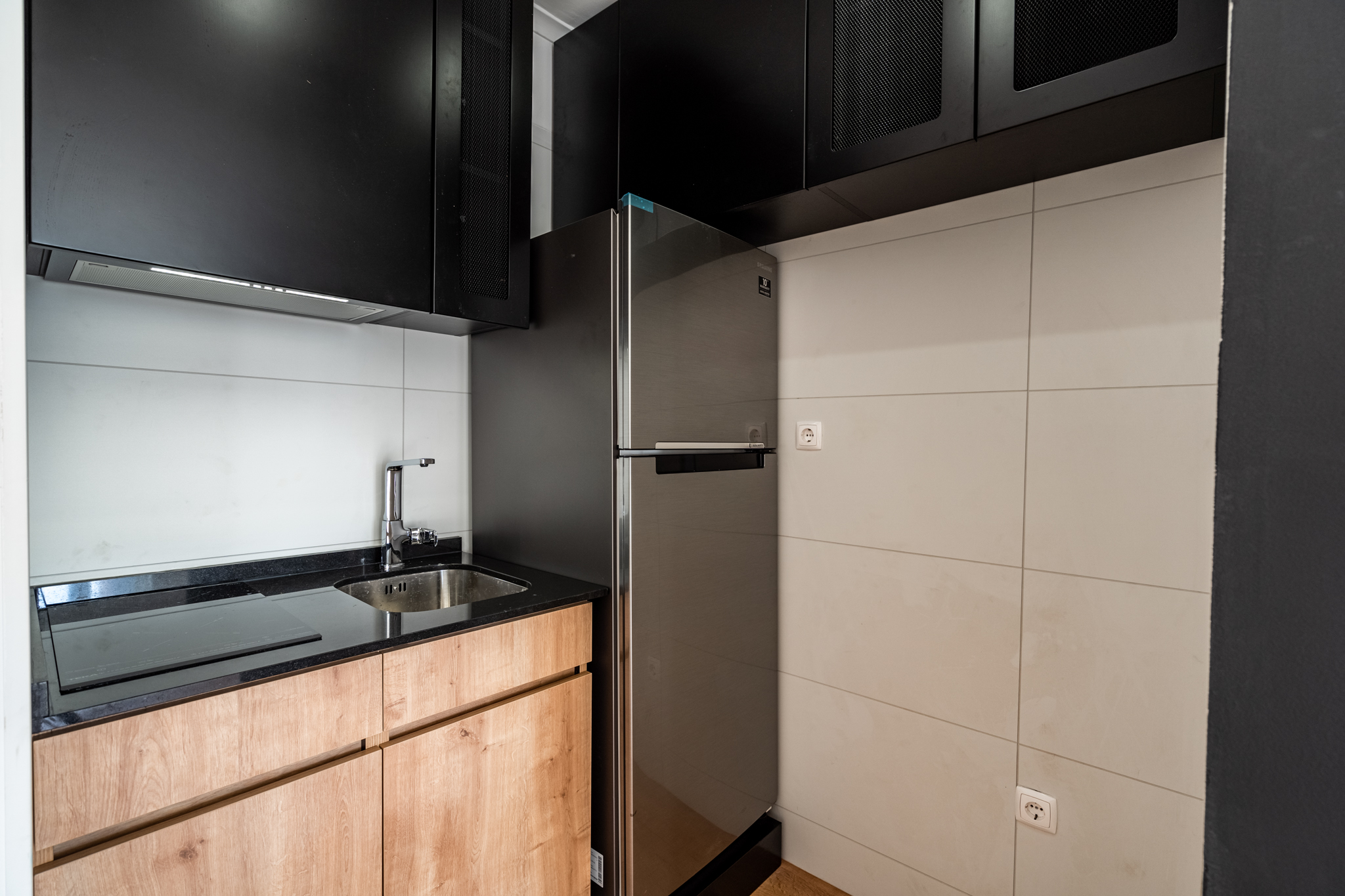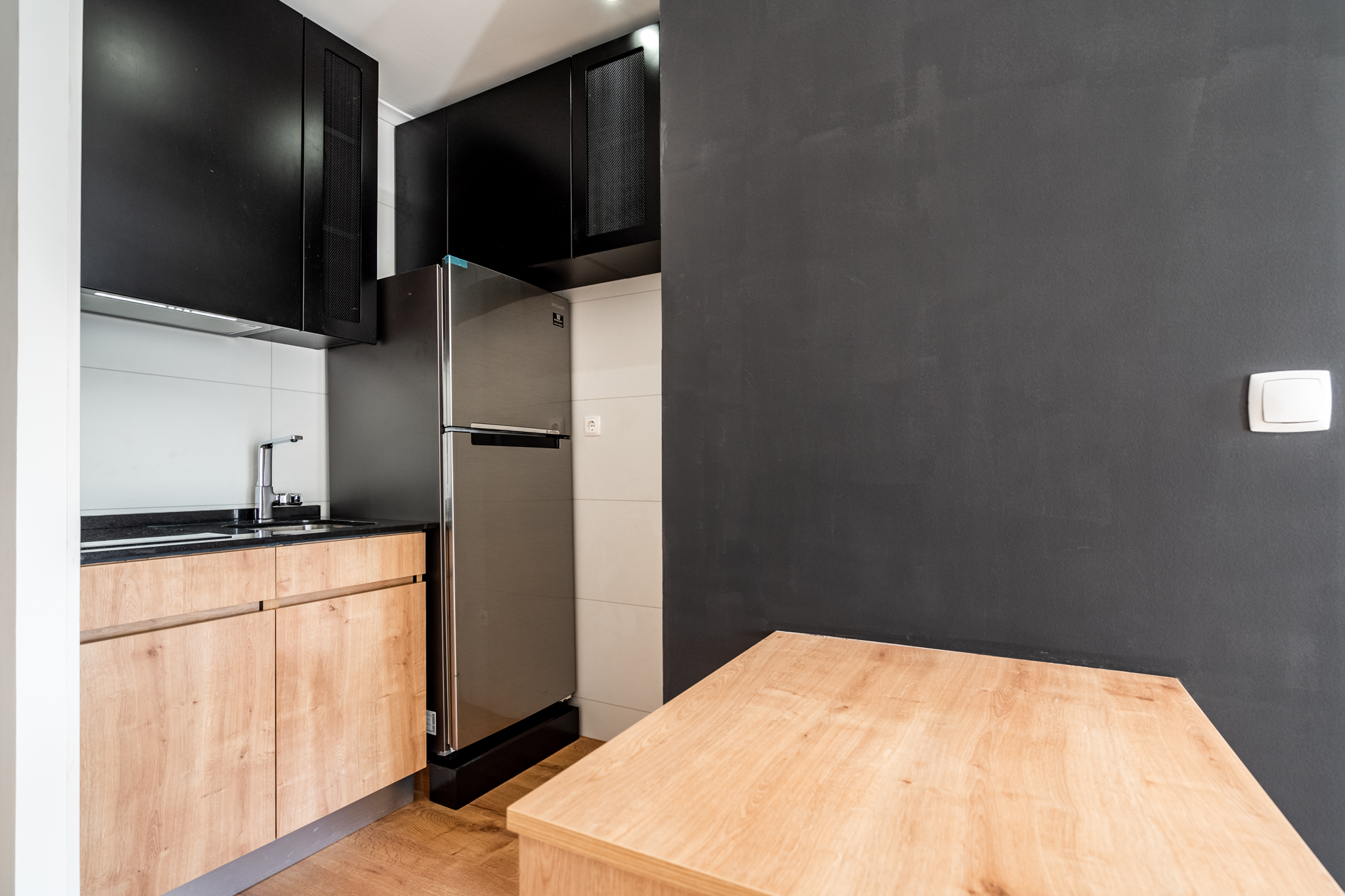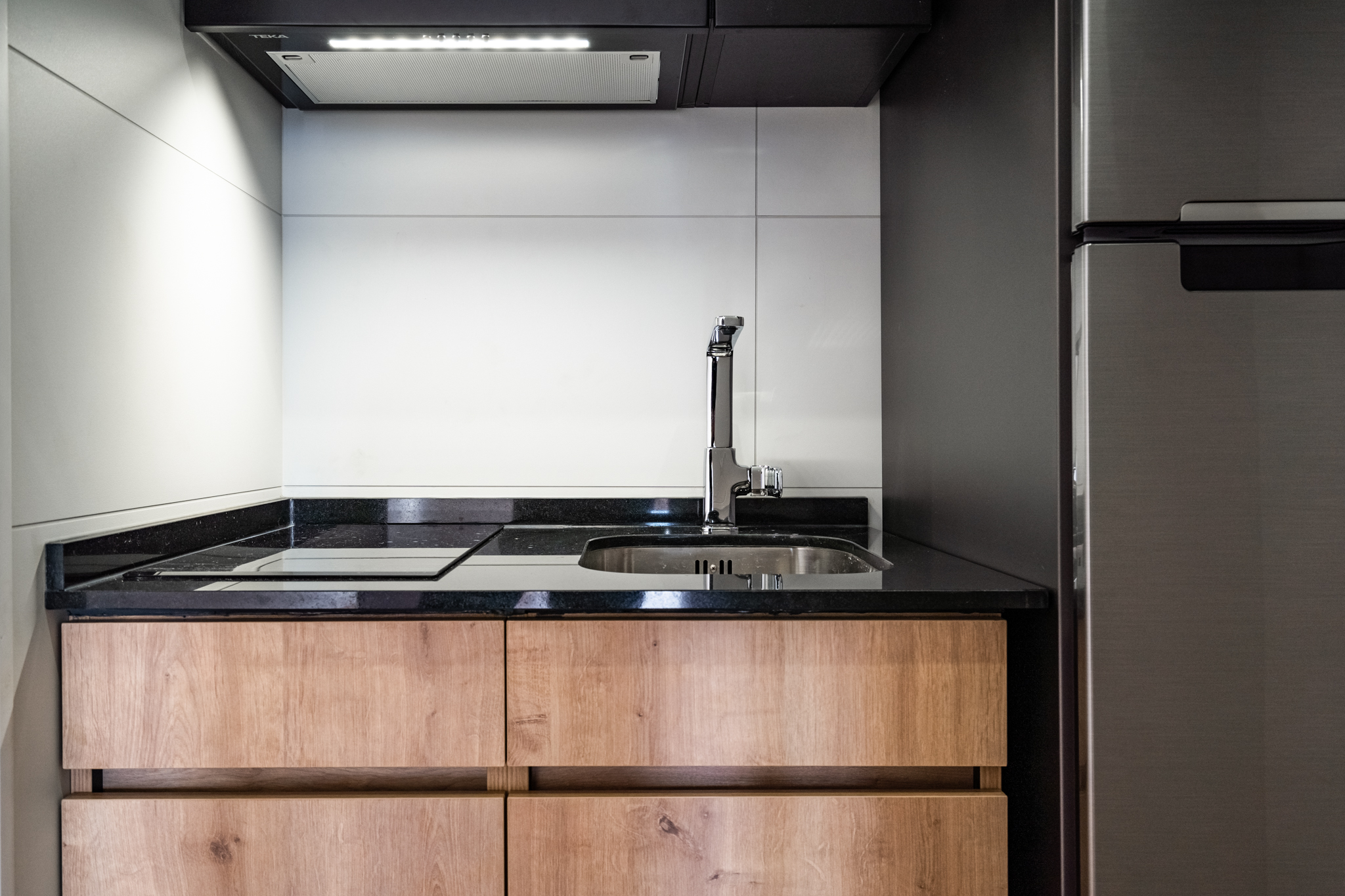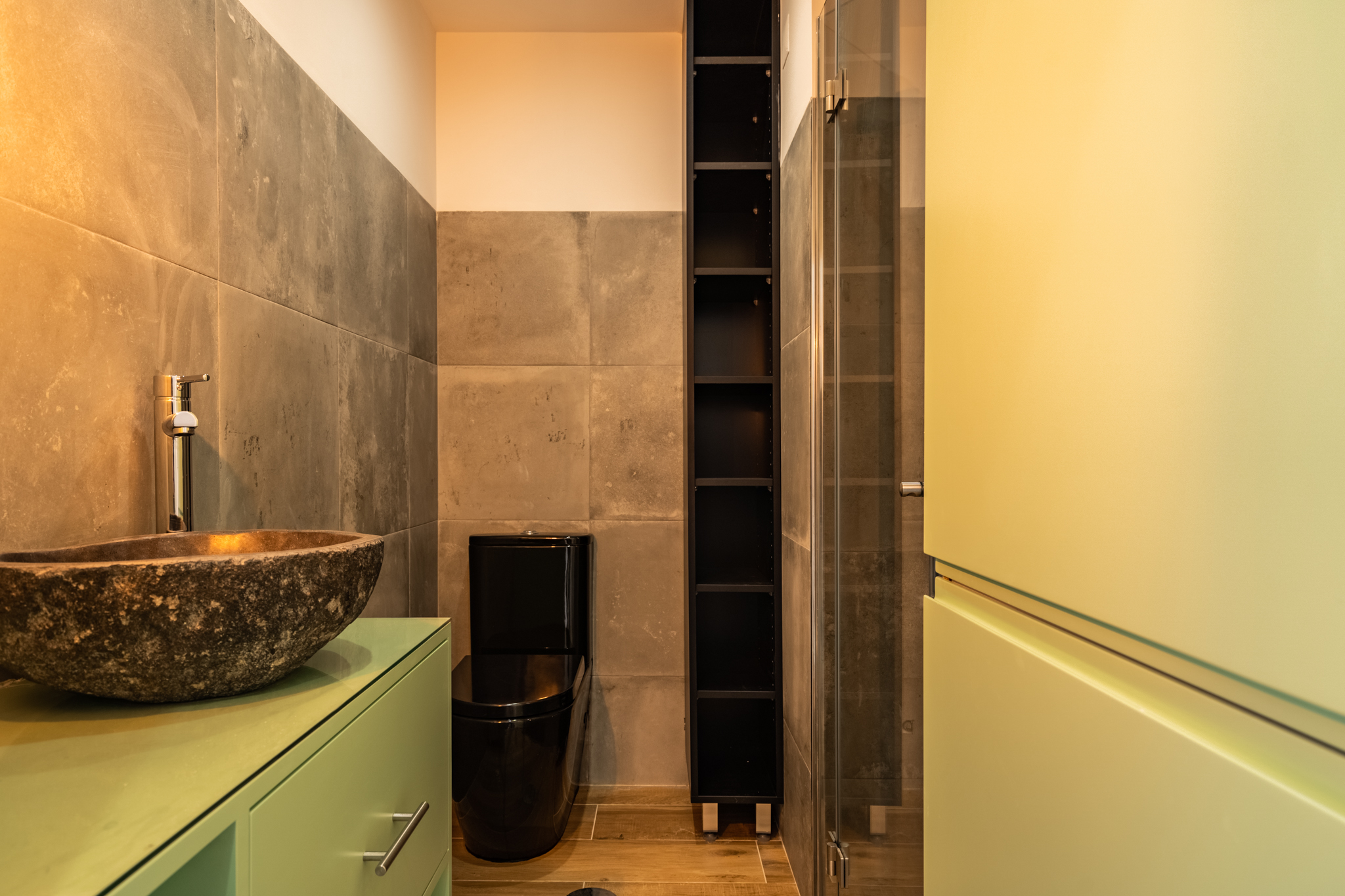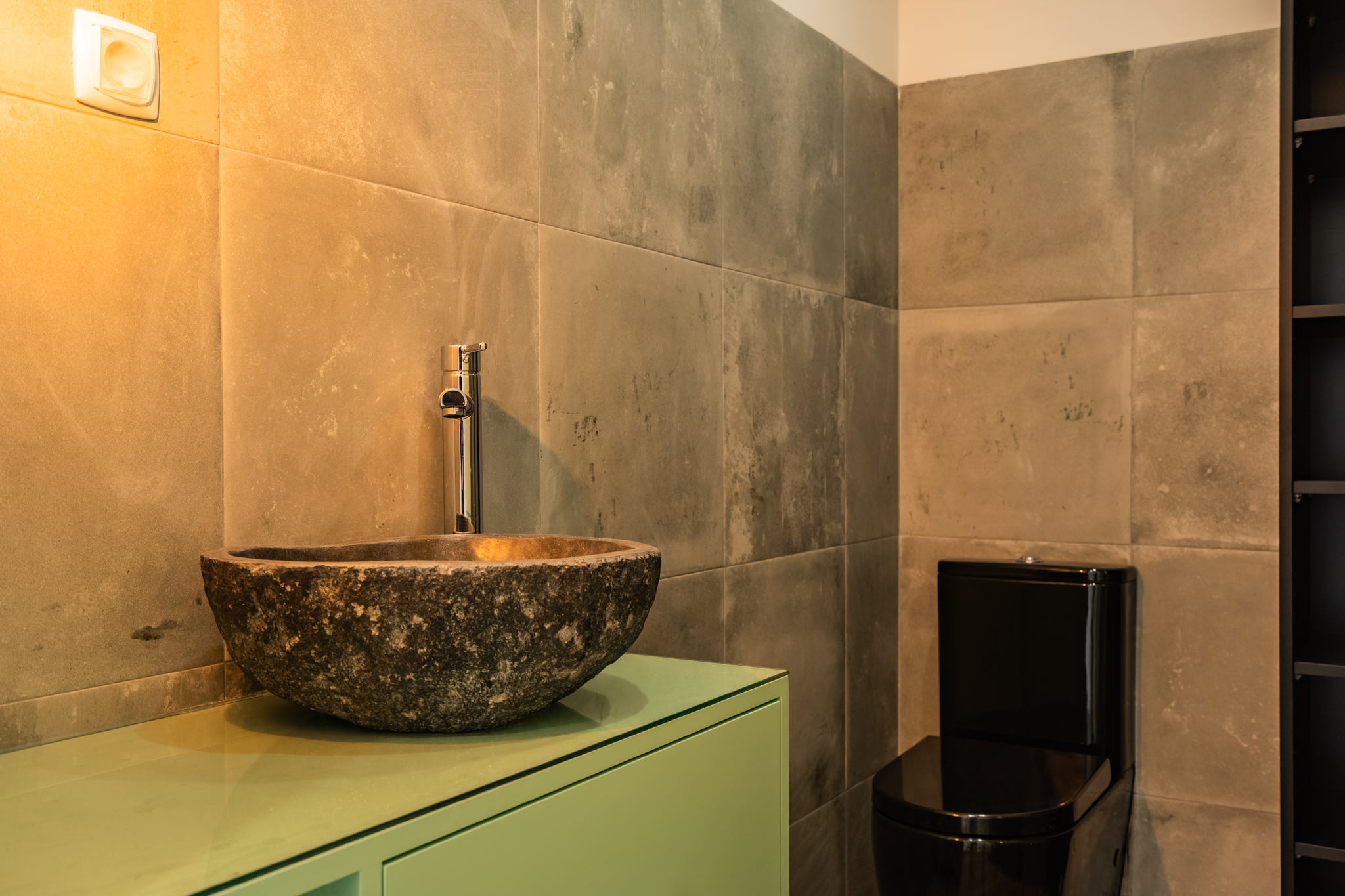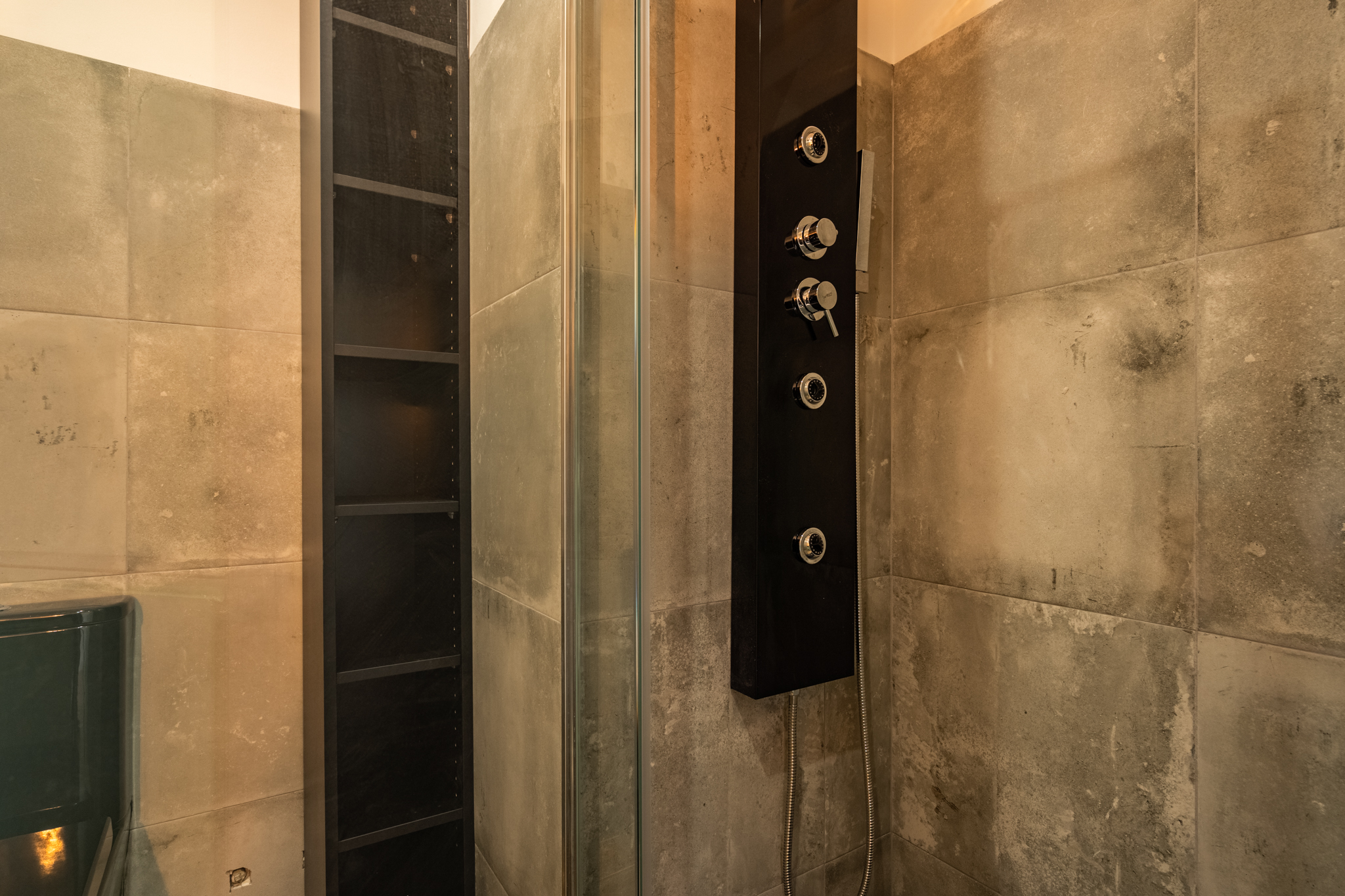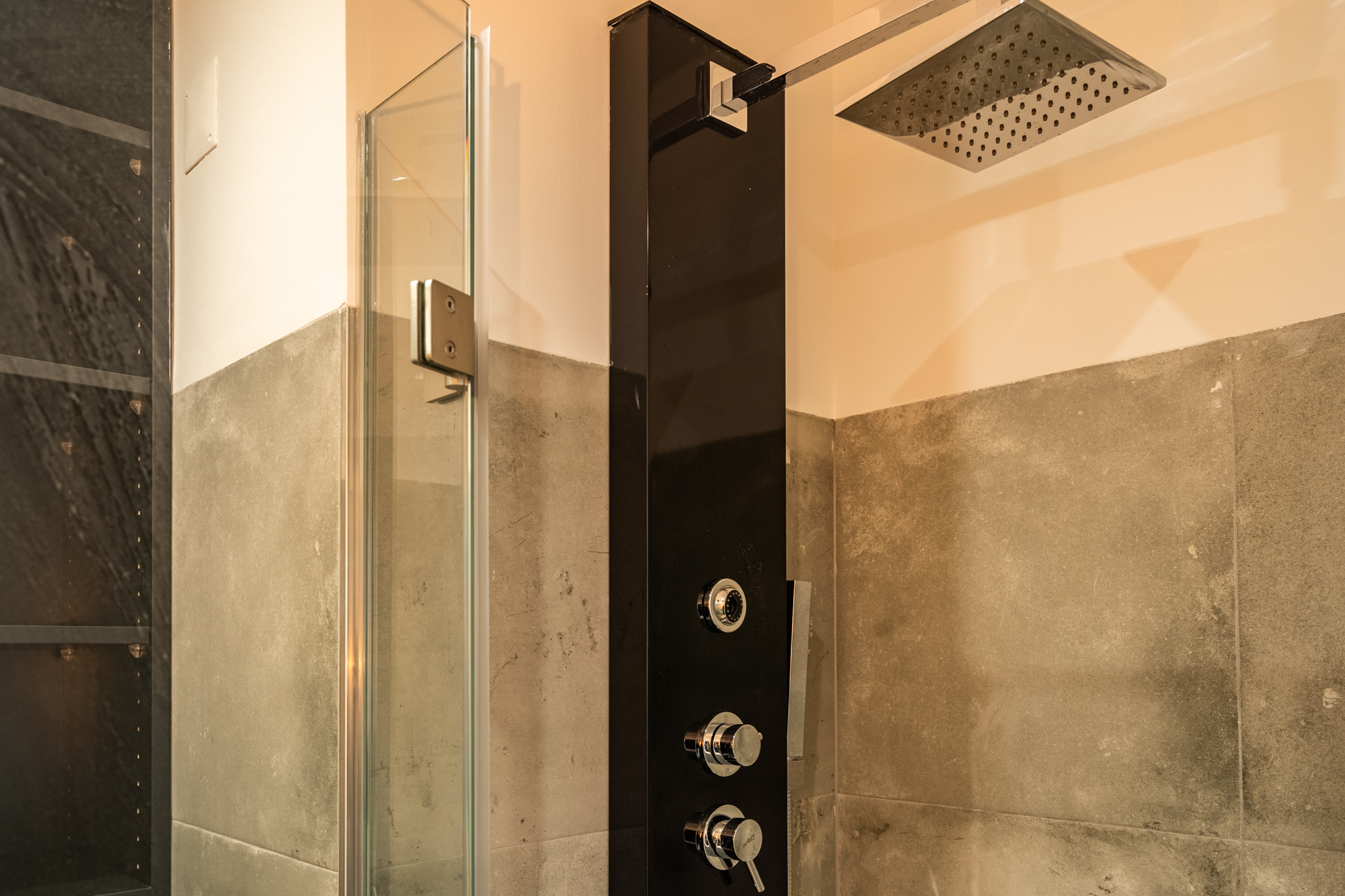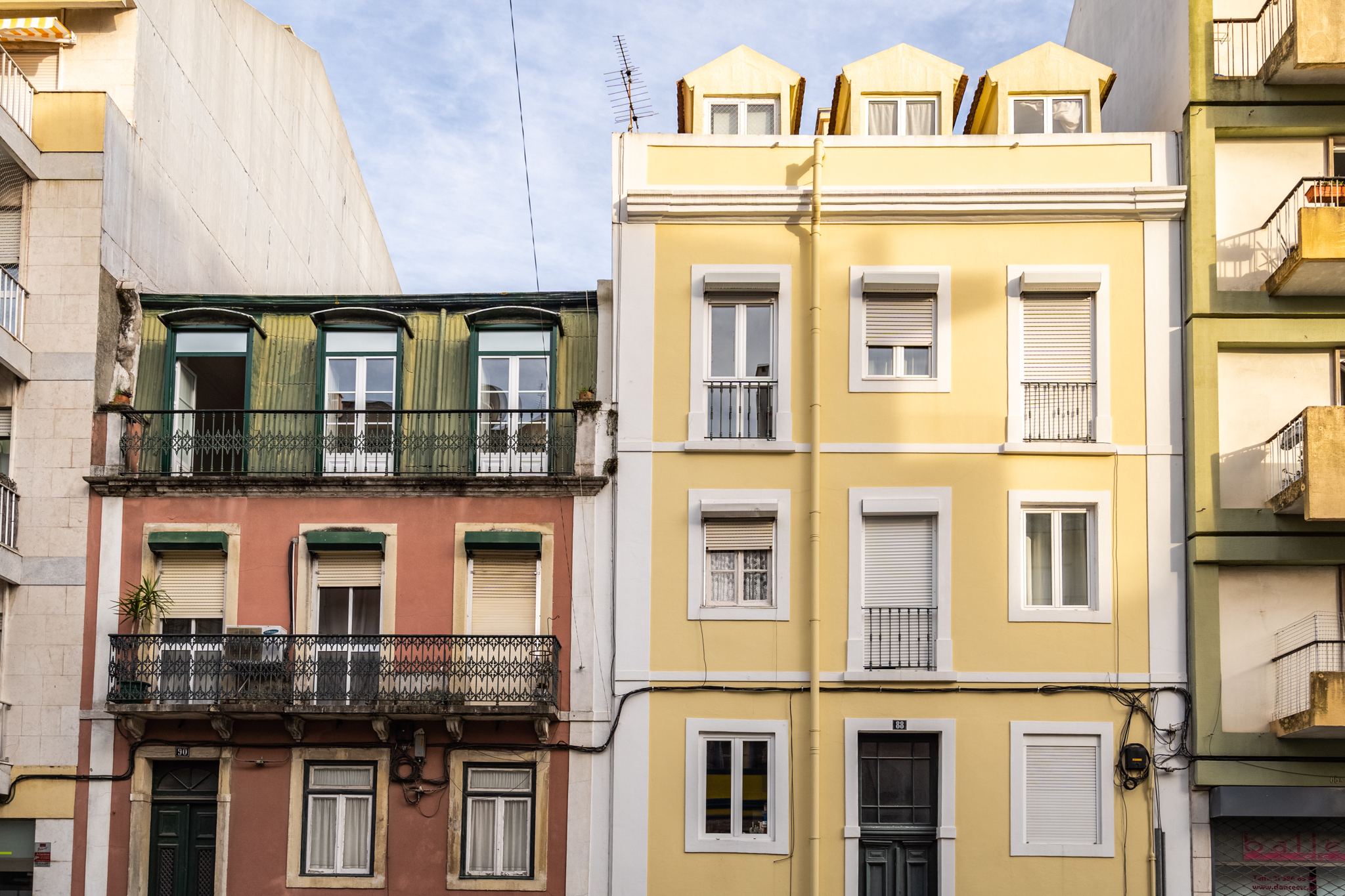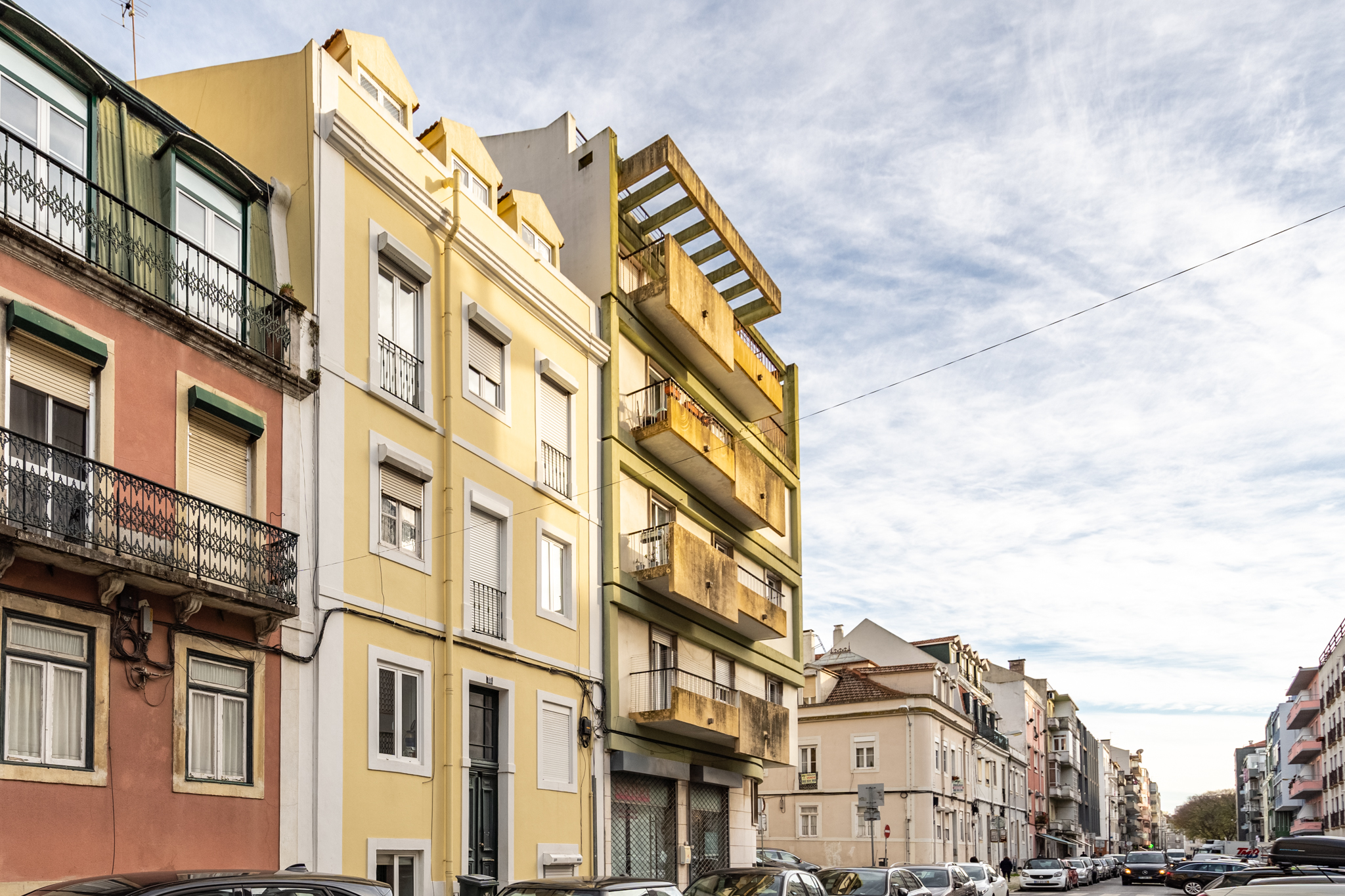 Rua4deInfantaria_Quarto-1
Rua4deInfantaria_Quarto-2
Rua4deInfantaria_Quarto-3
Rua4deInfantaria_Quarto-4
Rua4deInfantaria_Quarto-5
Rua4deInfantaria_Cozinha-1
Rua4deInfantaria_Cozinha-2
Rua4deInfantaria_Cozinha-3
Rua4deInfantaria_Cozinha-4
Rua4deInfantaria_CasadeBanho-1
Rua4deInfantaria_CasadeBanho-2
Rua4deInfantaria_CasadeBanho-3
Rua4deInfantaria_CasadeBanho-4
Rua4deInfantaria_Exterior-1
Rua4deInfantaria_Exterior-2
4 de Infantaria 88 is a cozy and modern apartment in Campo de Ourique, Lisbon.
The apartment features 1 bedroom, 1 bathroom, and an equipped kitchen with a stove and fridge. It also includes fitted wardrobes.
Near the apartment you can find the Amoreiras Shopping Center, many trendy cafes and restaurants, supermarkets, the Campo de Ourique Market, and the famous Estrela Garden. Public transport is also available, including the tram and bus.
Looking for a rental in a great part of Lisbon? 4 de Infantaria 88 is the right choice, book it now!
Rents in advance: 2
Security Deposit: 1 rent
Where to pick up the keys: at the property.
Would you like to know more about our services?
Fill in the contact form and we will get back to you as soon as possible.