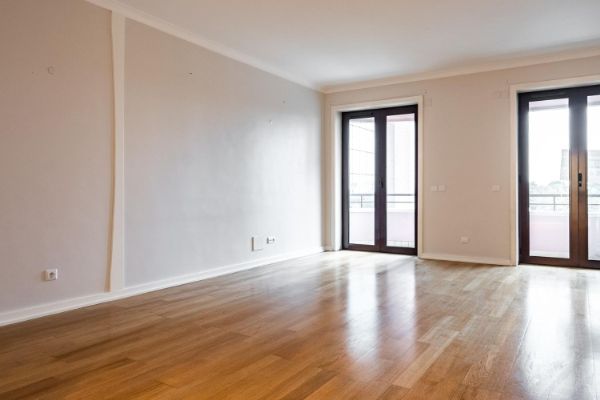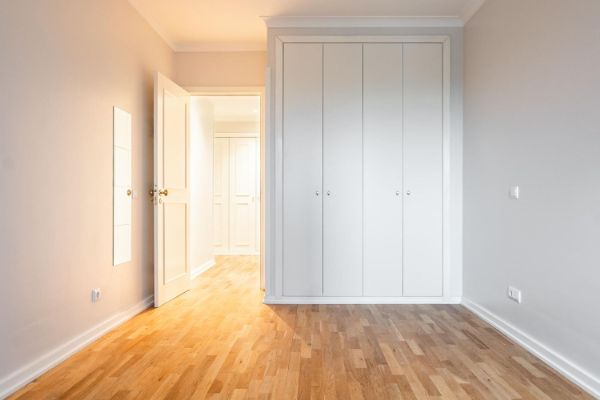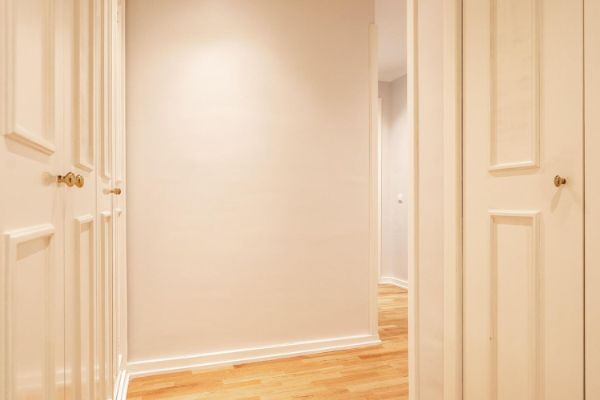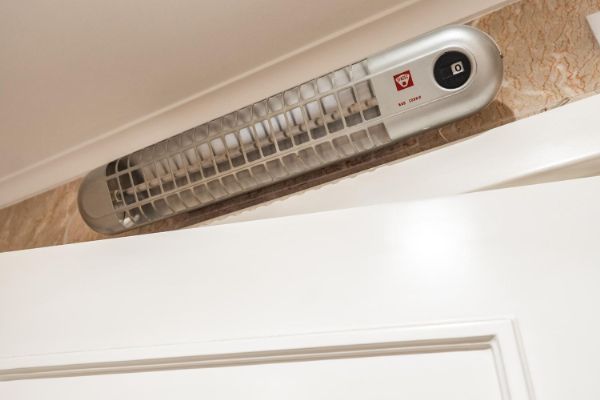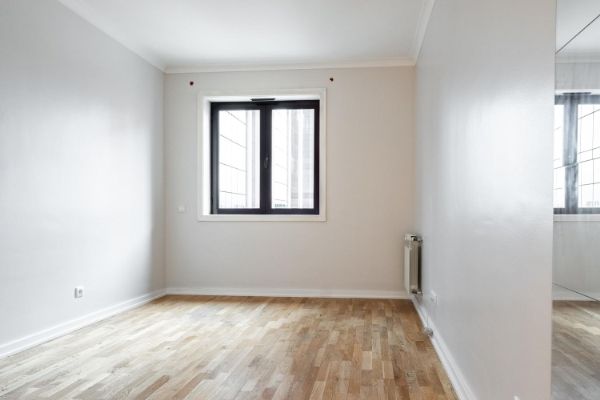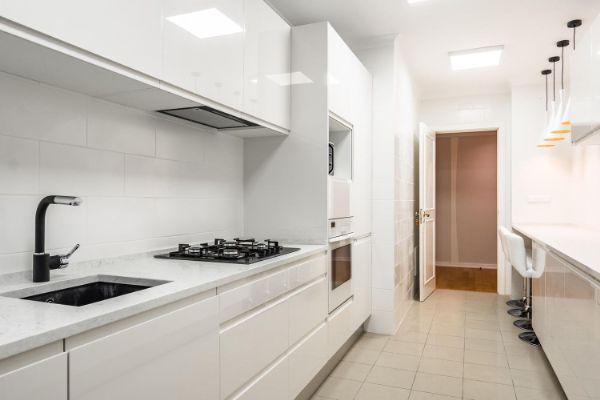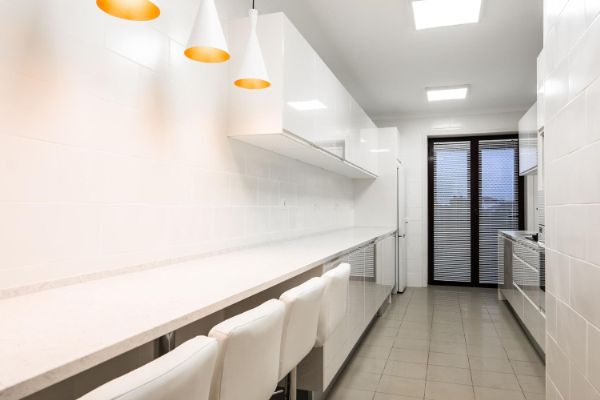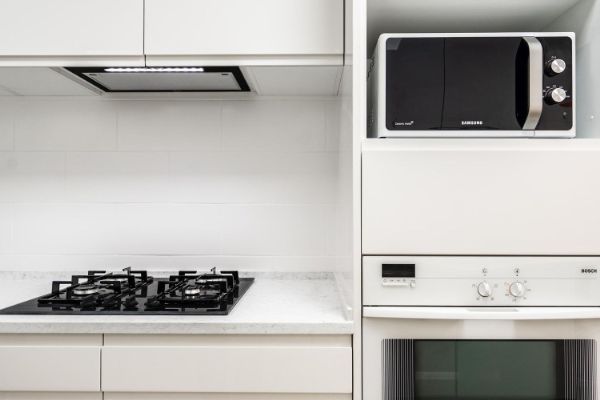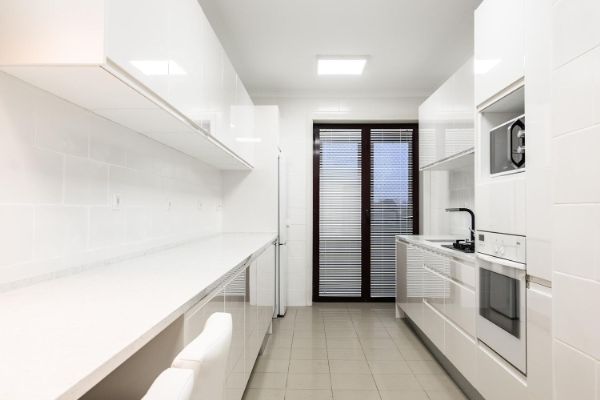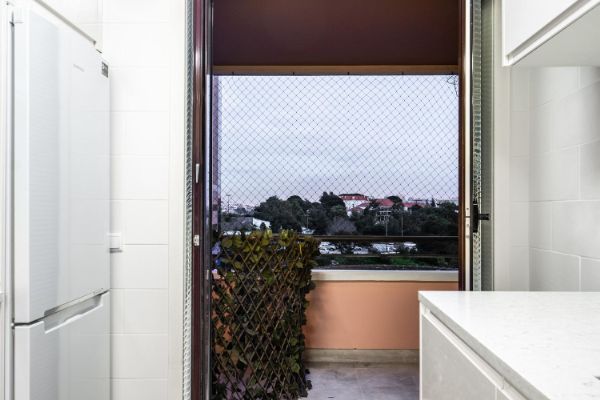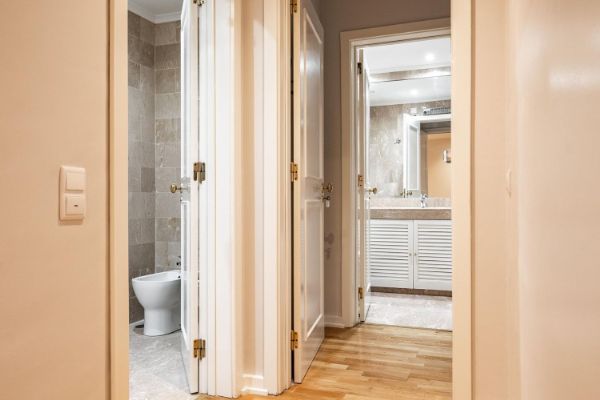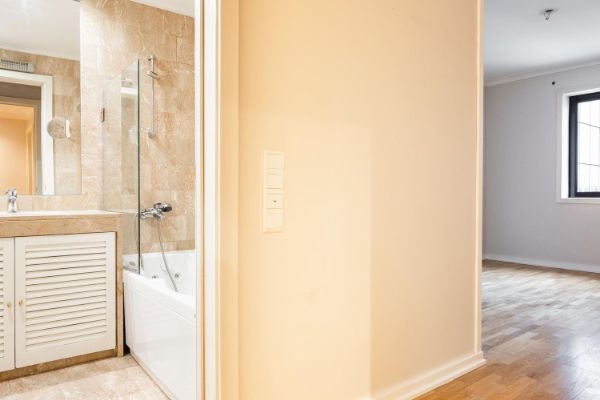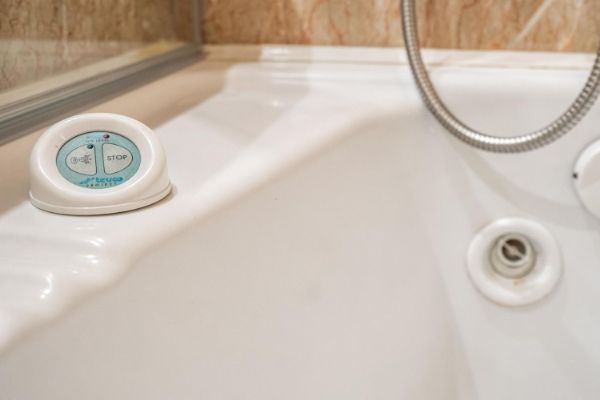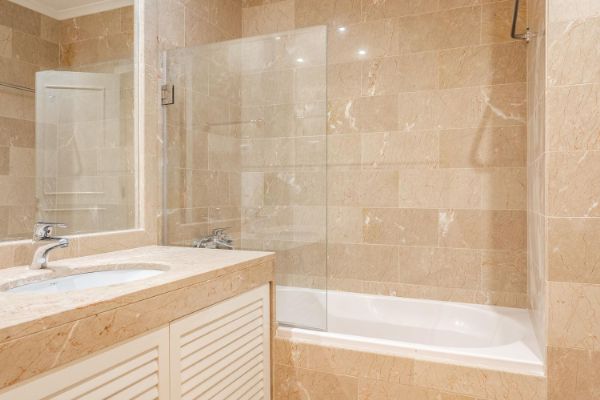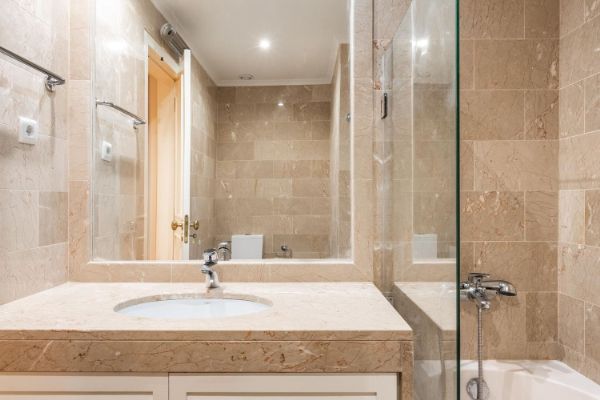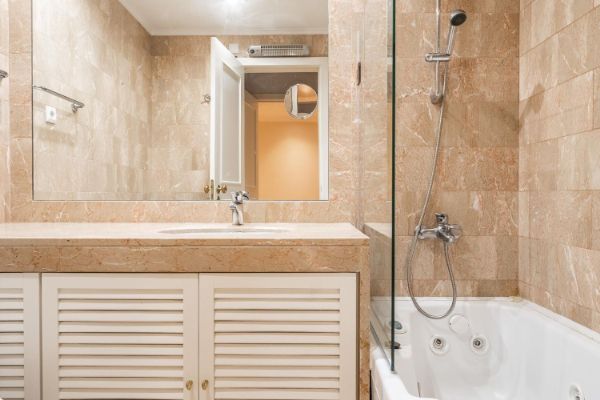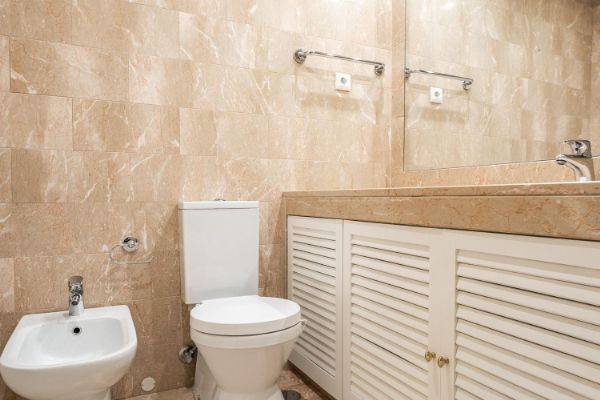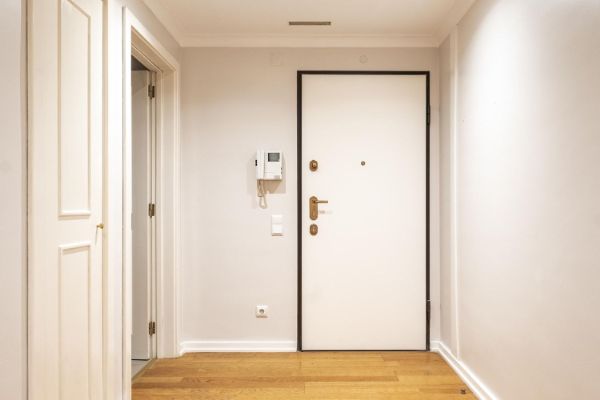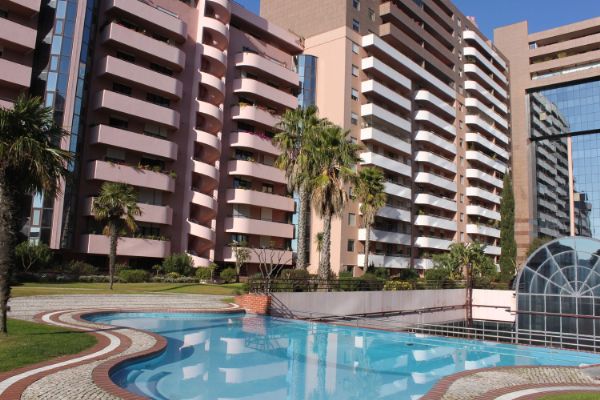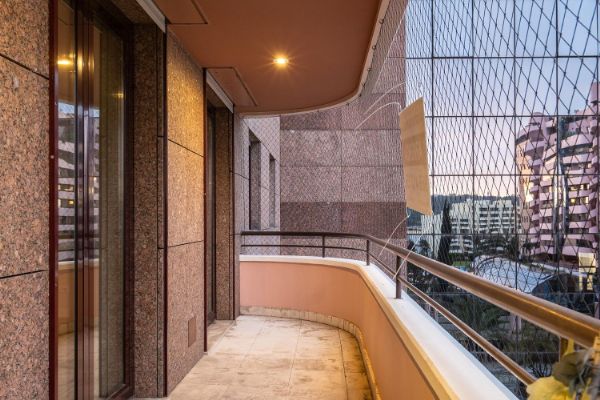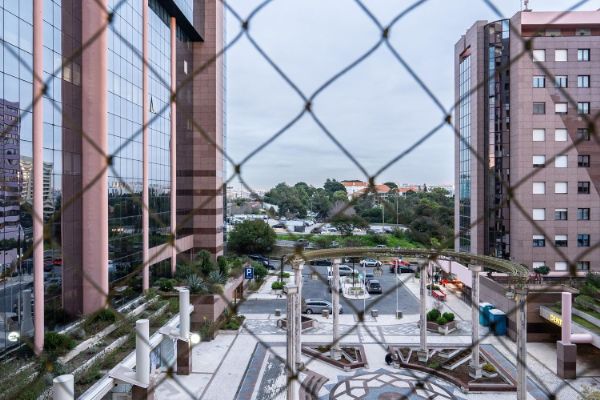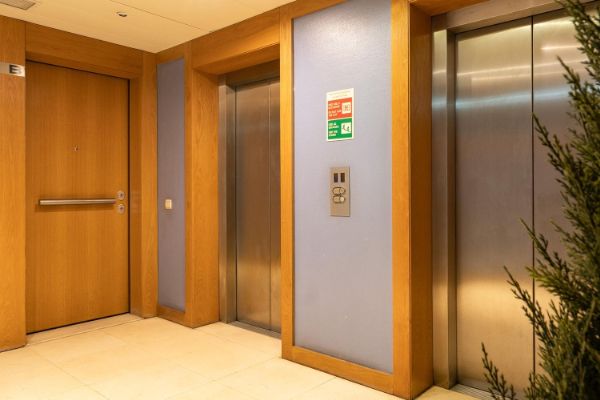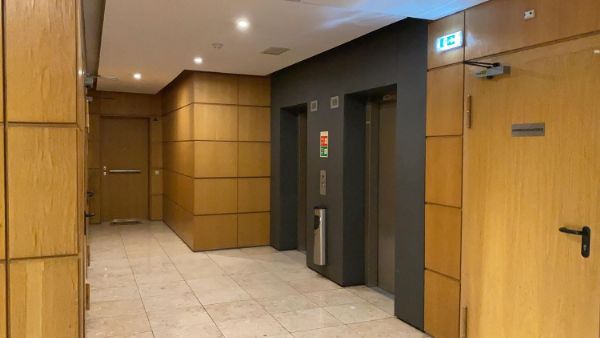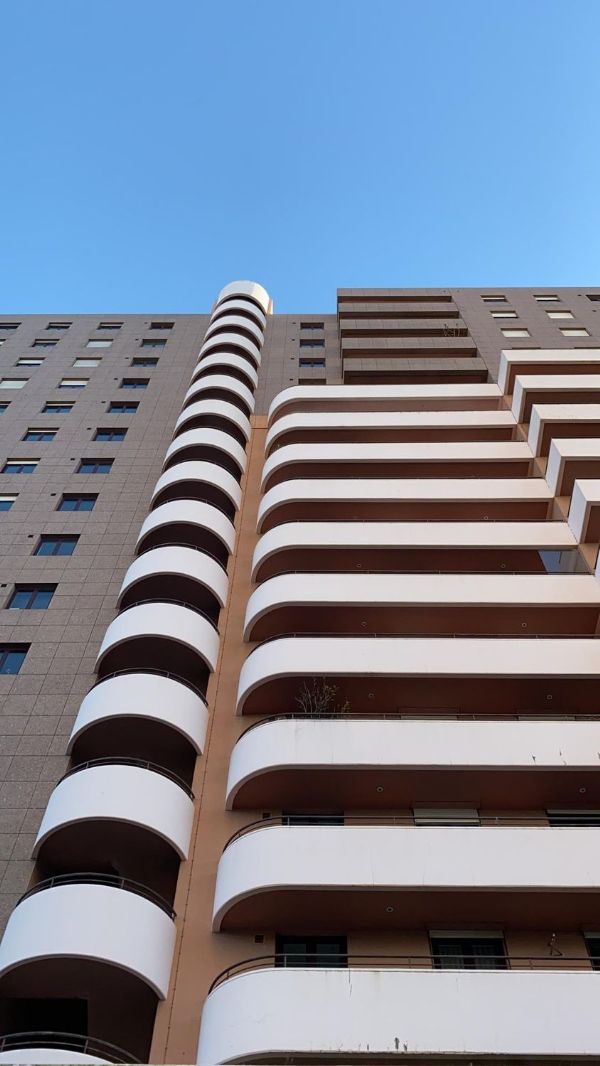 São Domingos de Benfica, Lisbon
Doutor Bastos Gonçalves 1
Garden, pool and balcony are just a few of the advantages of choosing Doutor Bastos Gonçalves 1.
This apartment has one living room, two bedrooms, one of them being a suite, a equiped kitchen, two bathrooms and a balcony. The condominium has elevators and a lovely pool and garden.
The property is in a great location in São Domingos de Benfica: it's close to many services, universities (Catholic University and Lisbon University), highways (N-S axis, 2 circular, Ic 19, A5, A2) and it's just 5 minutes away from Santa Maria Hospital.
Doutor Bastos Gonçalves 1 is a great option for you and your family in Lisbon, don't miss it!
Rents in advance: 2
Security Deposit: 1 rent
Where to pick up the keys: at the property.
Would you like to know more about our services?
Fill in the contact form and we will get back to you as soon as possible.