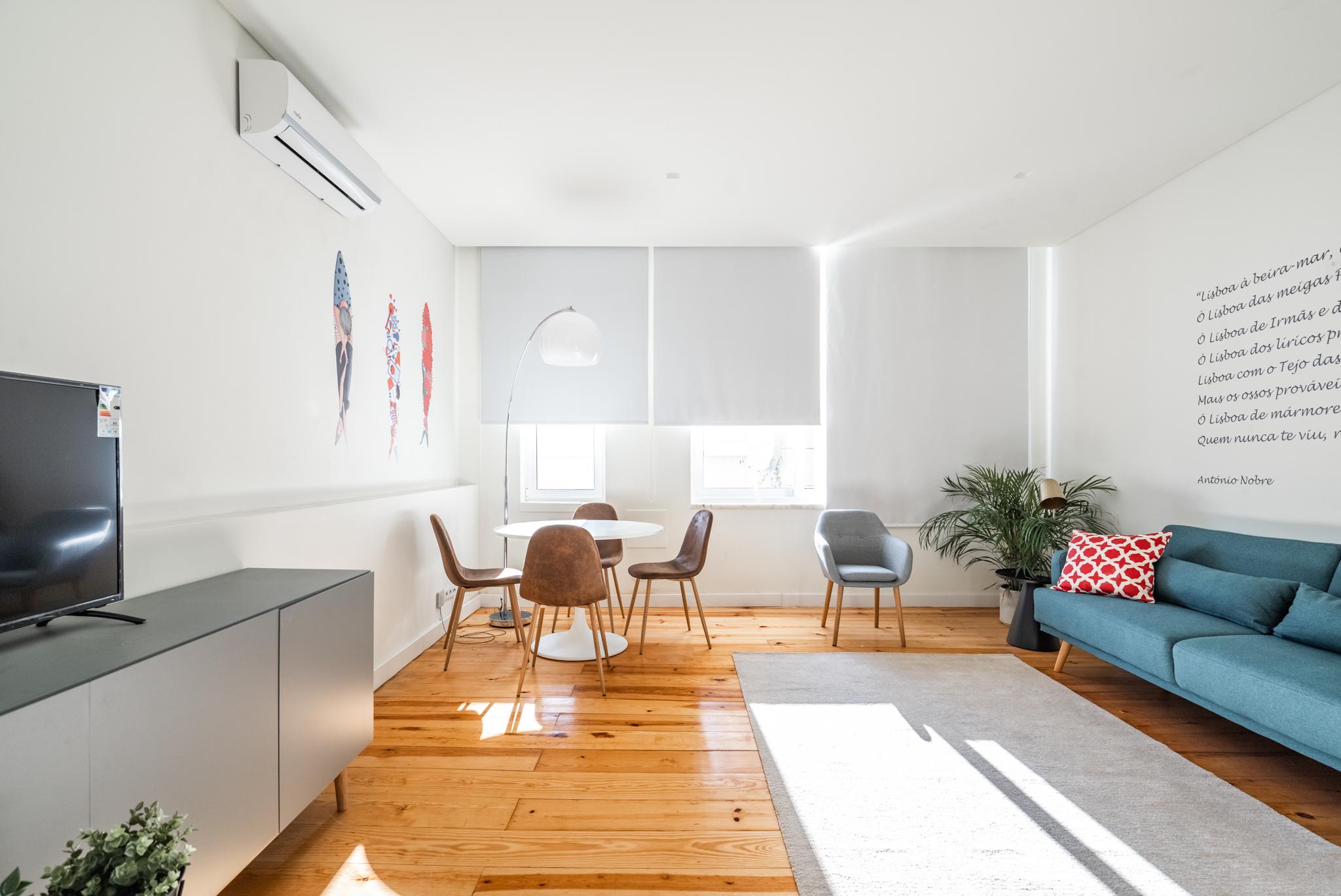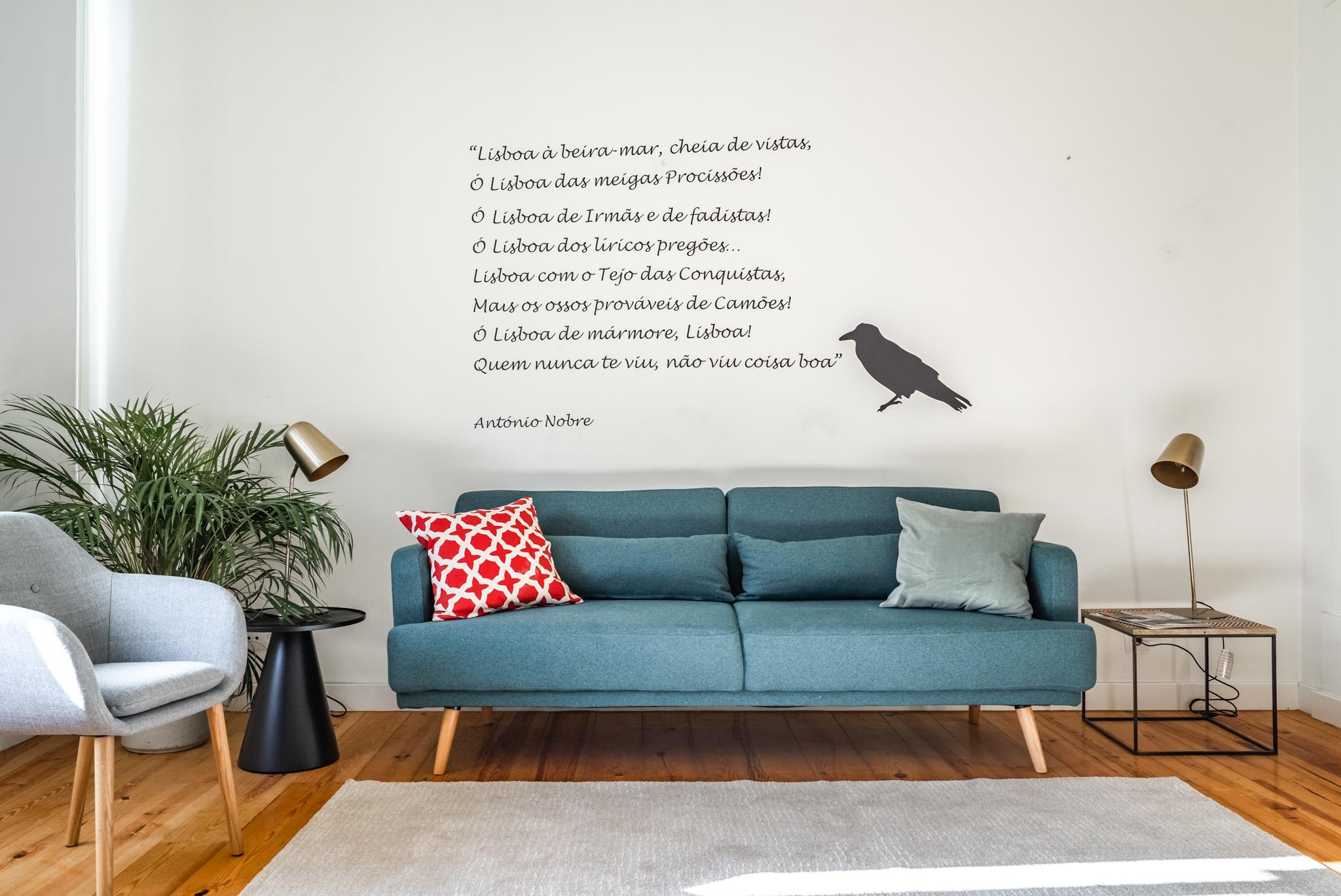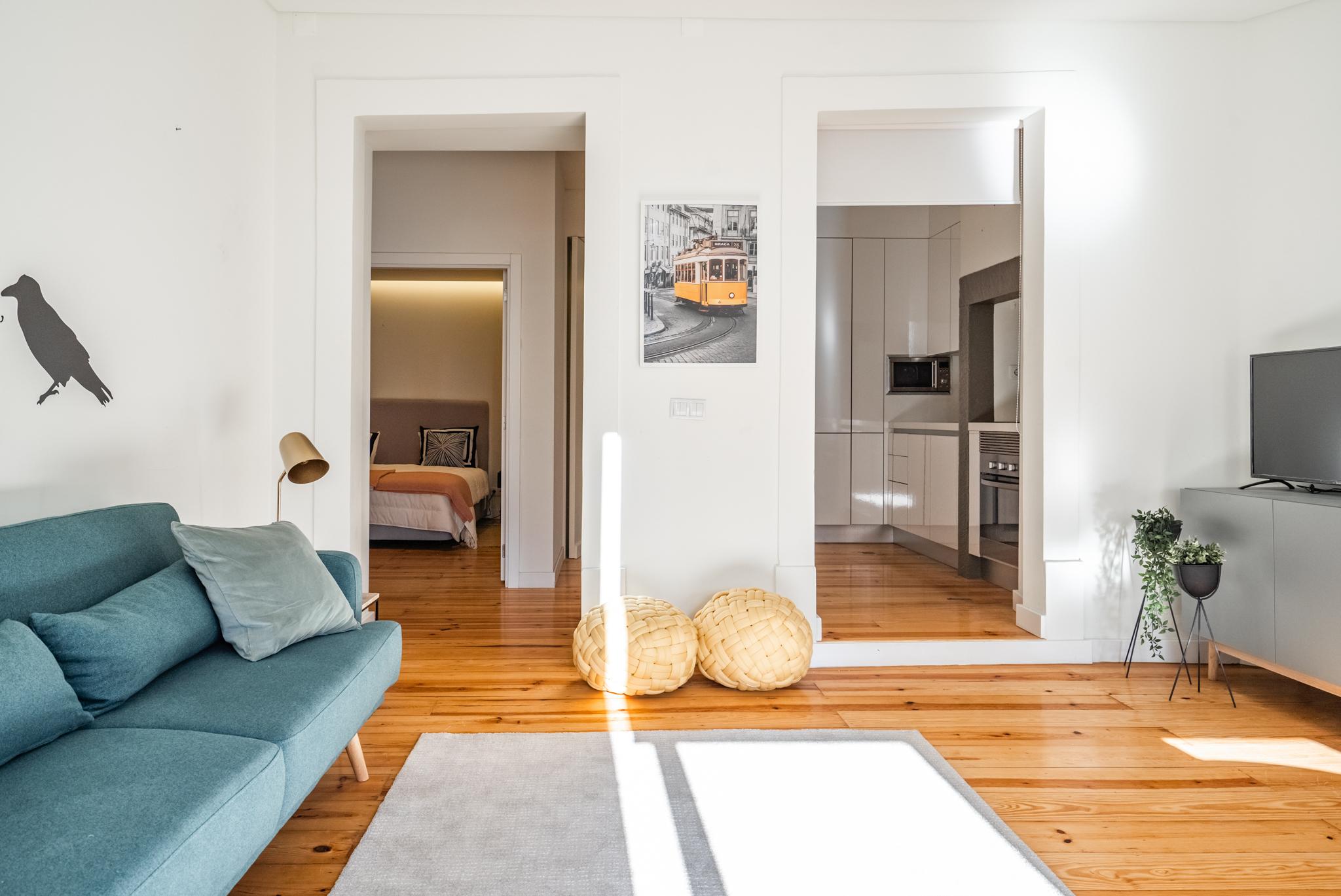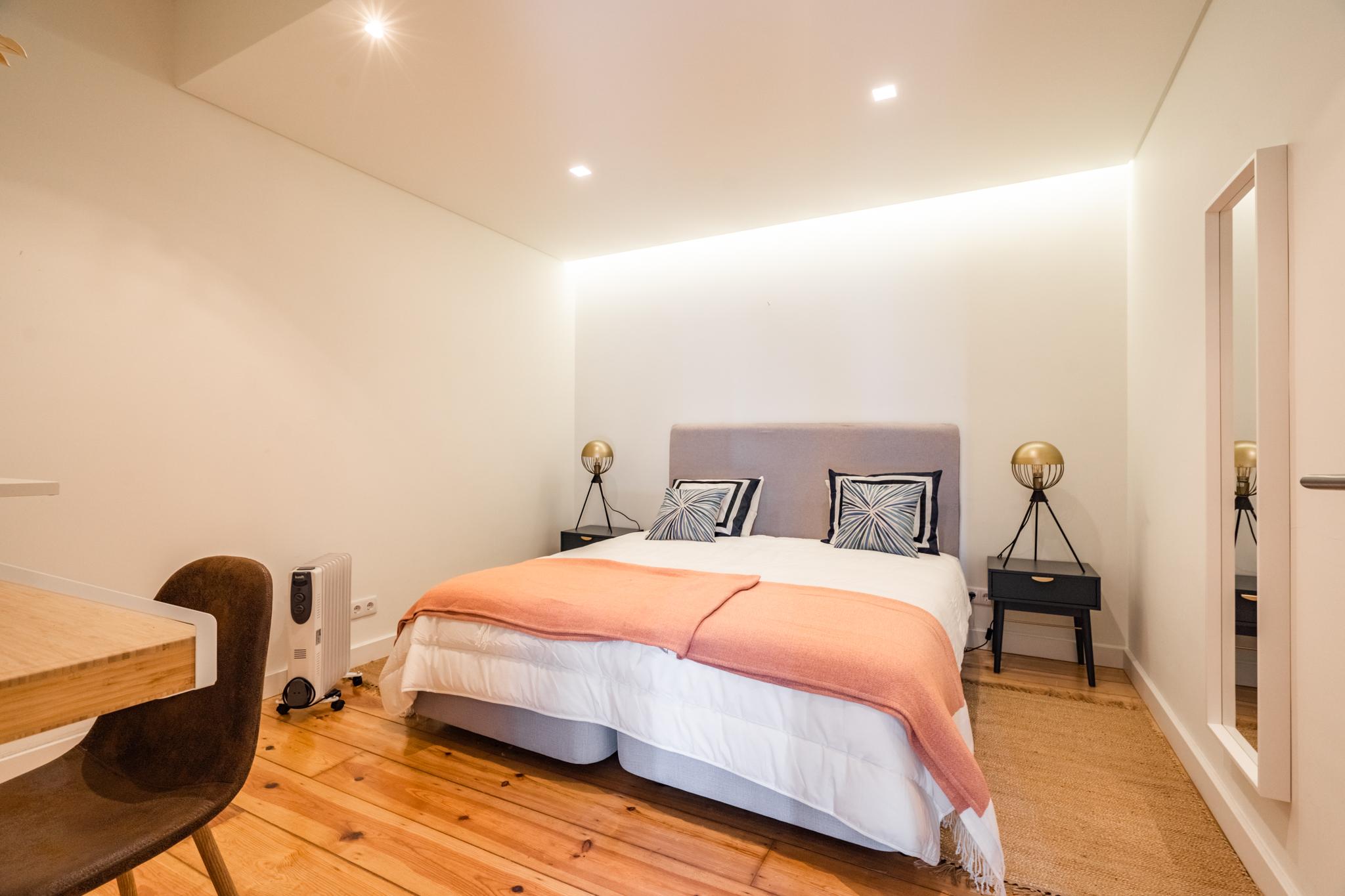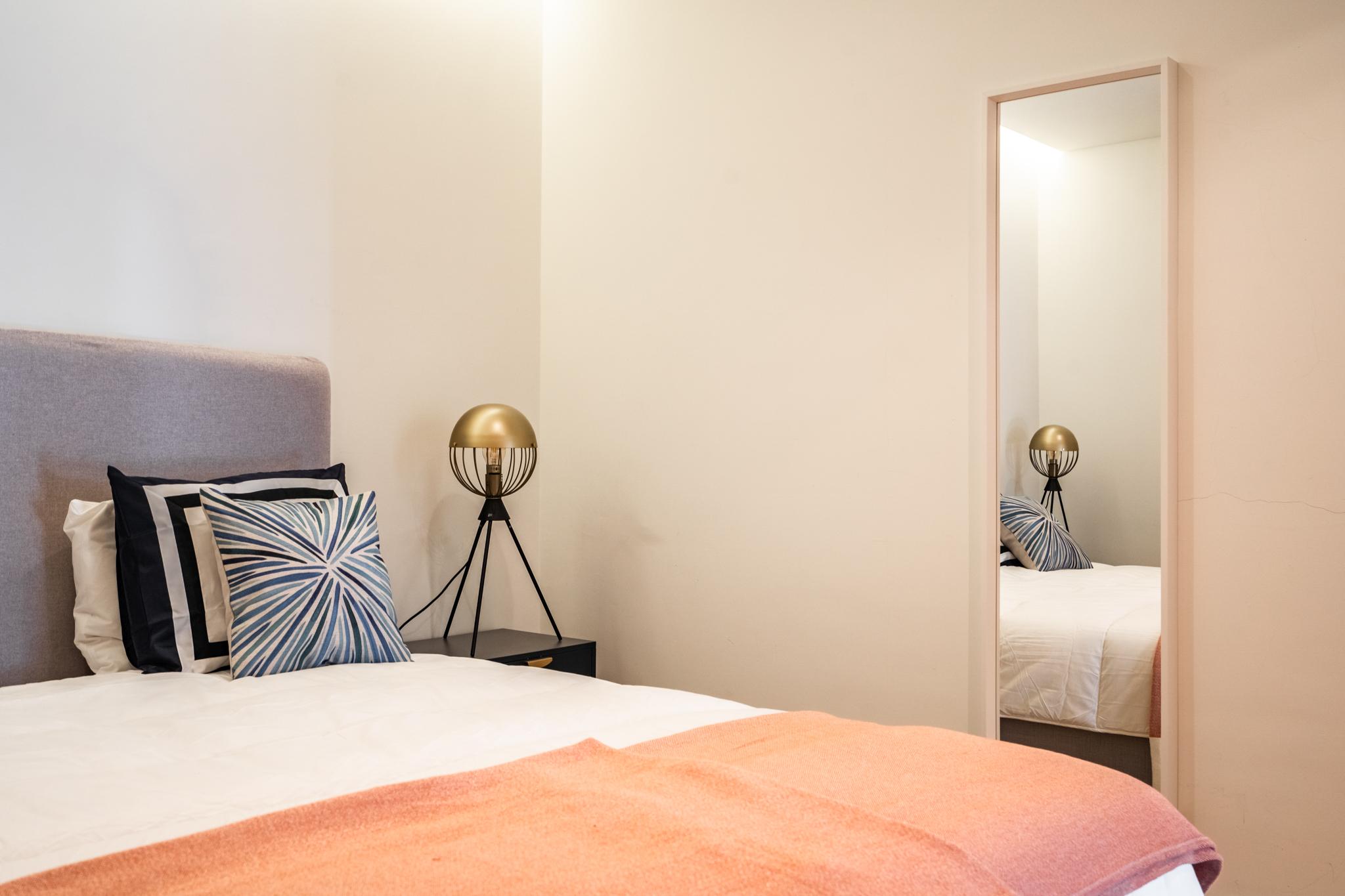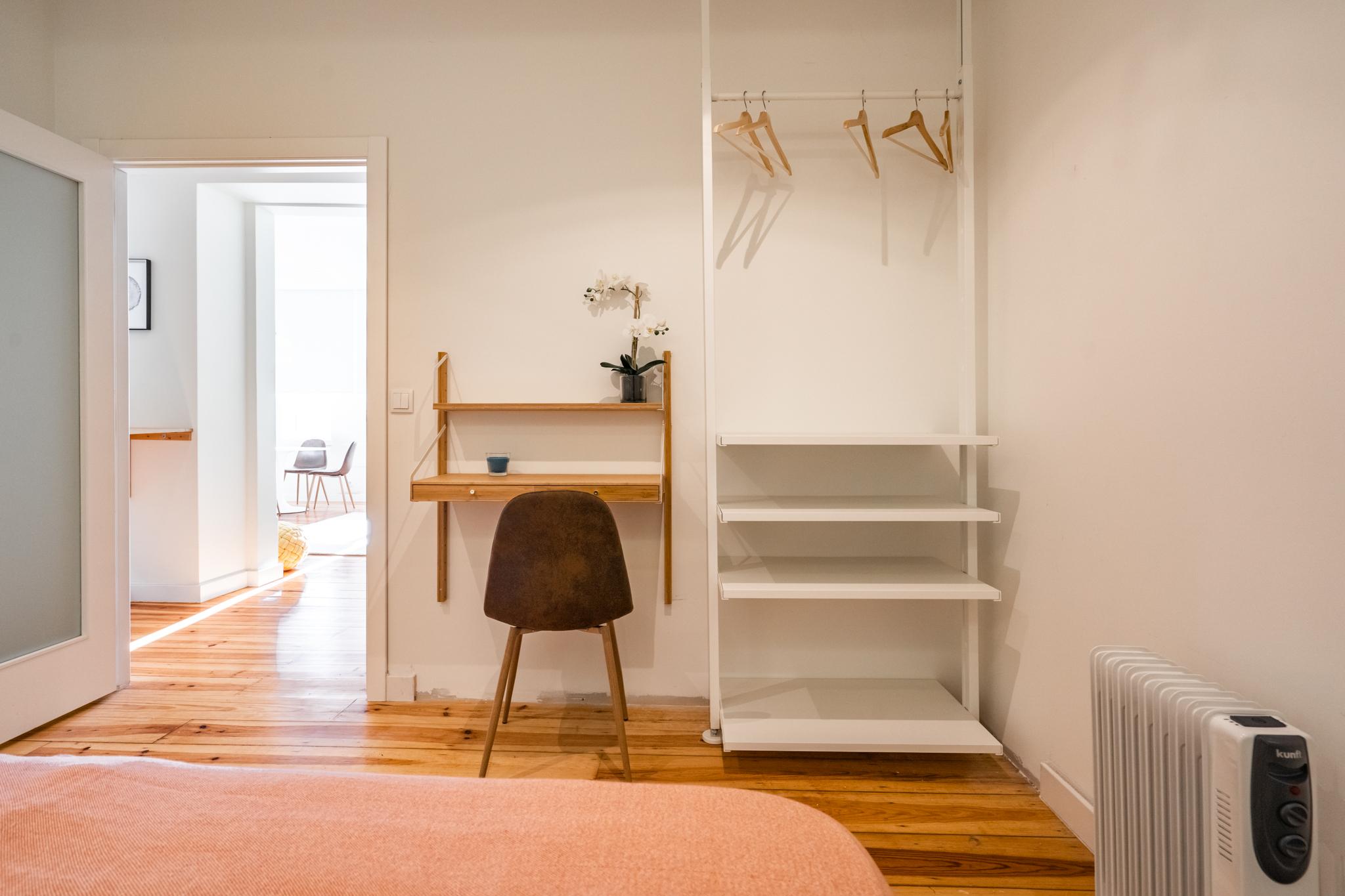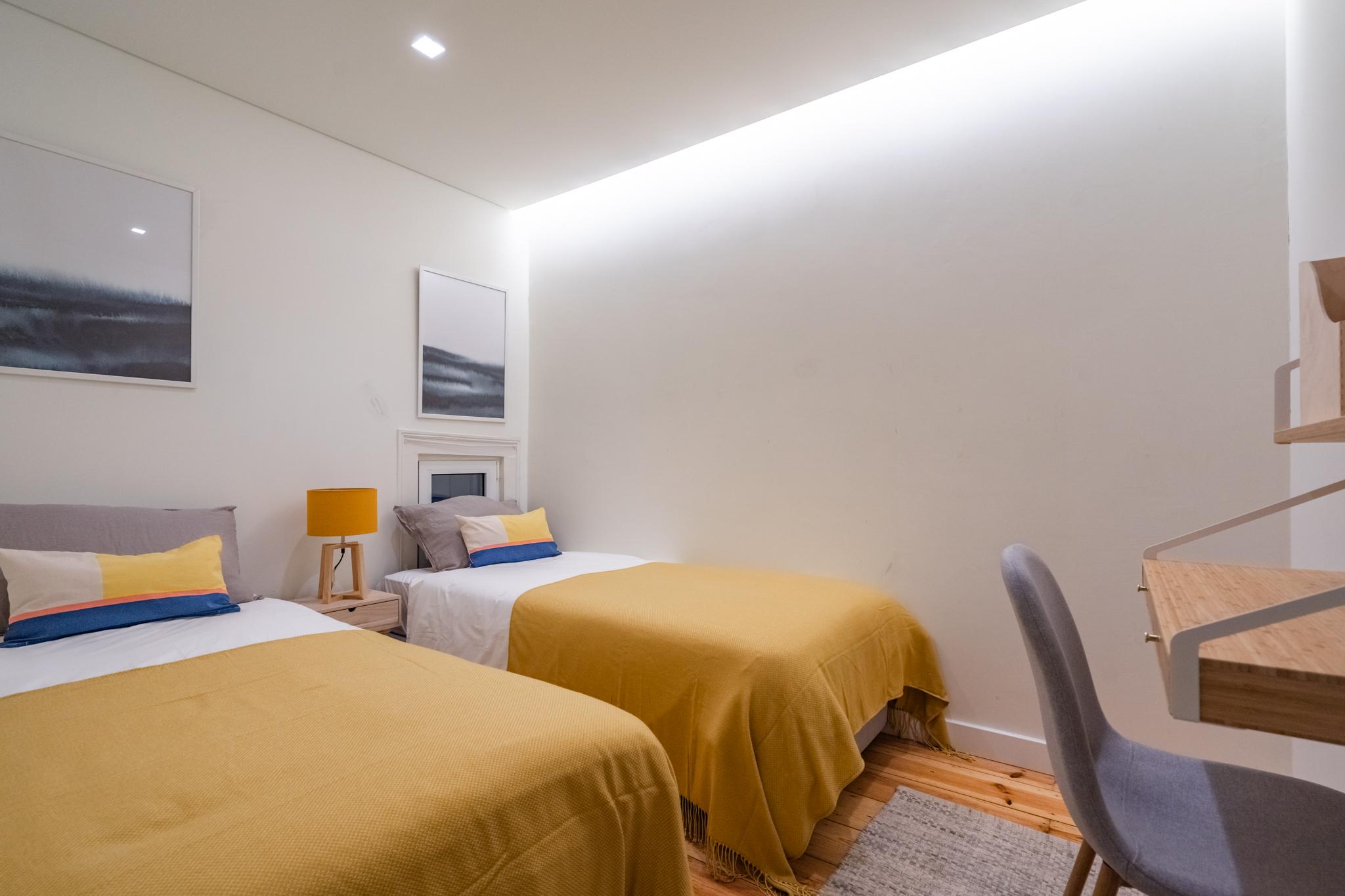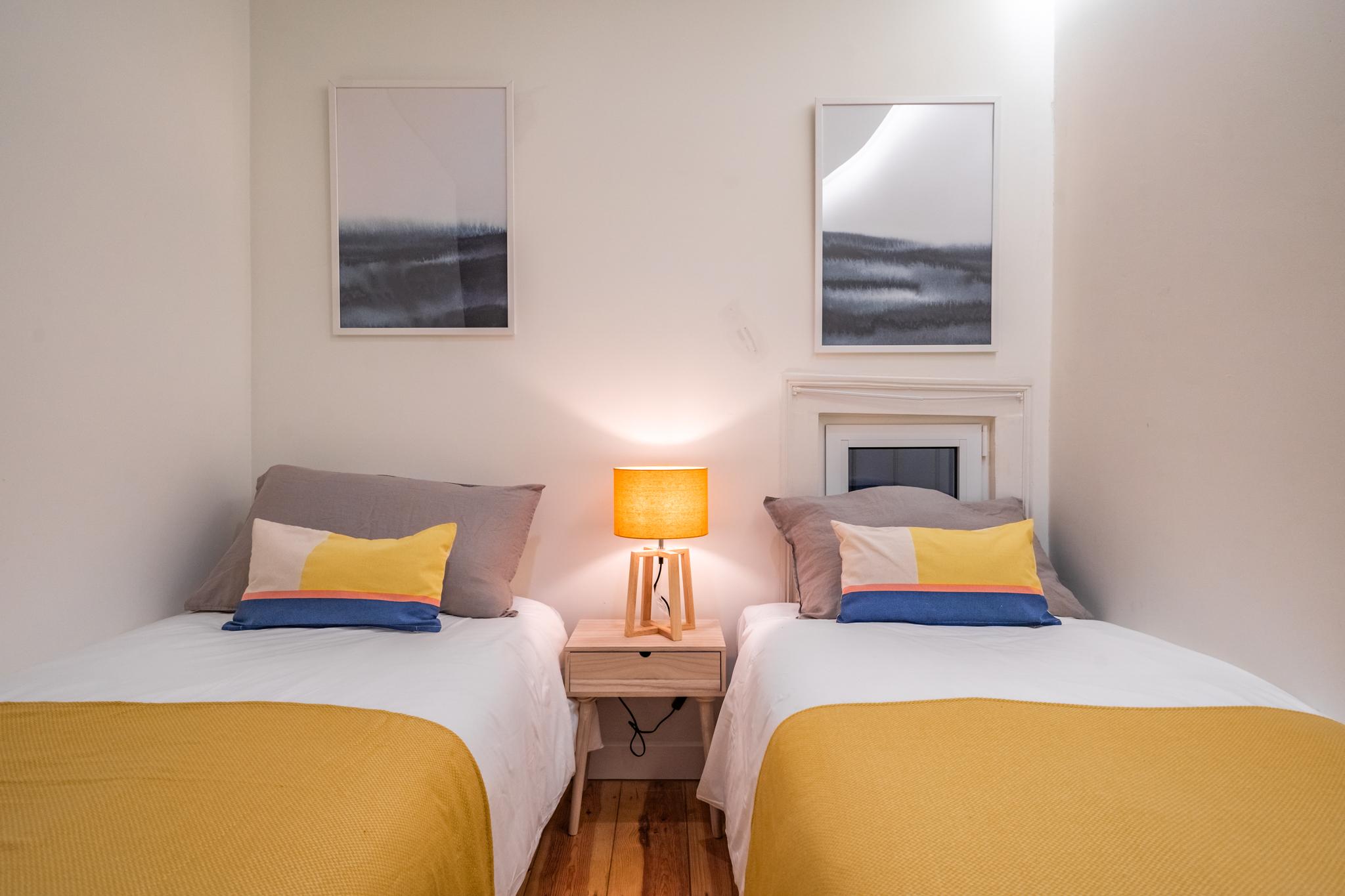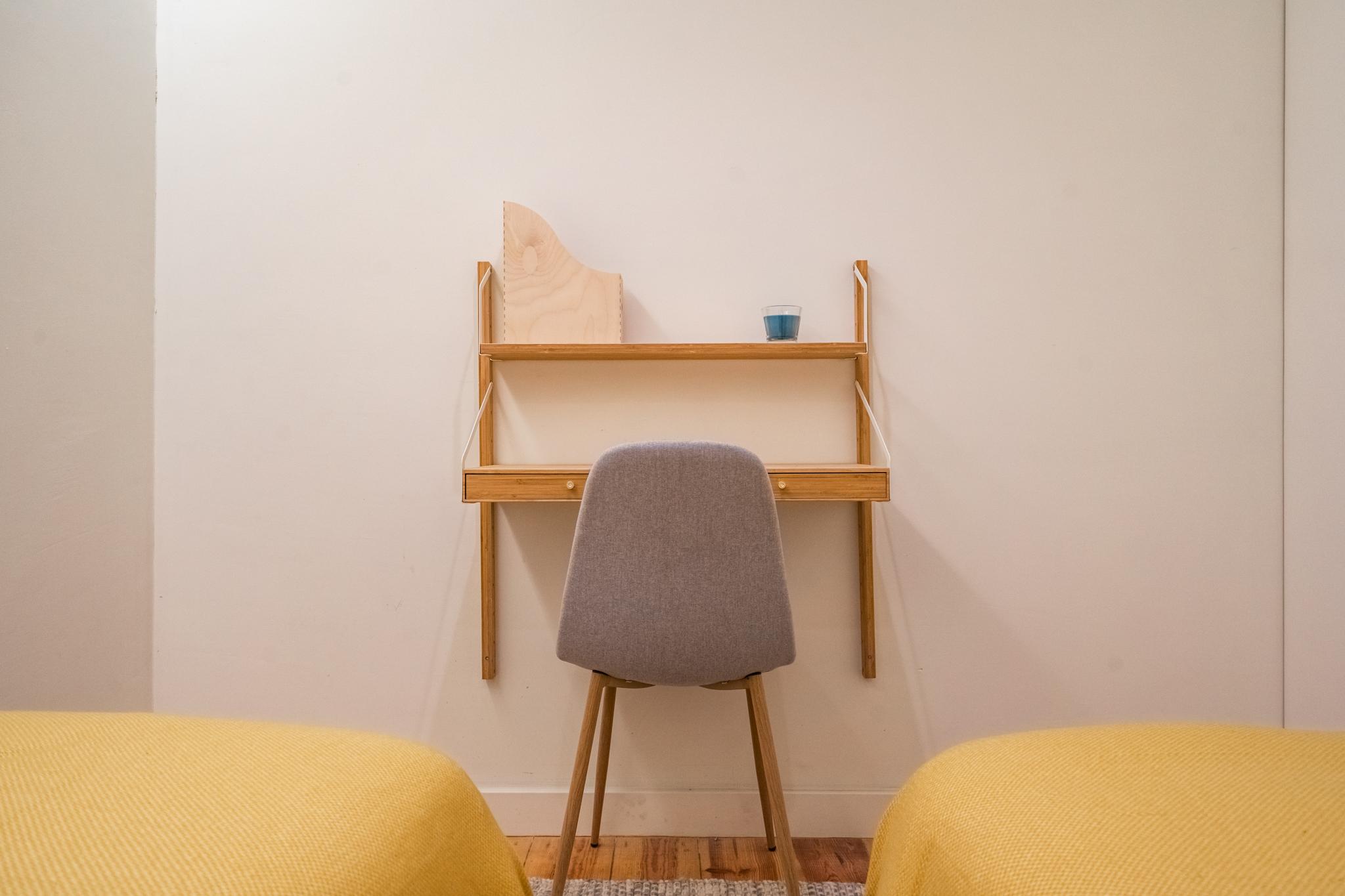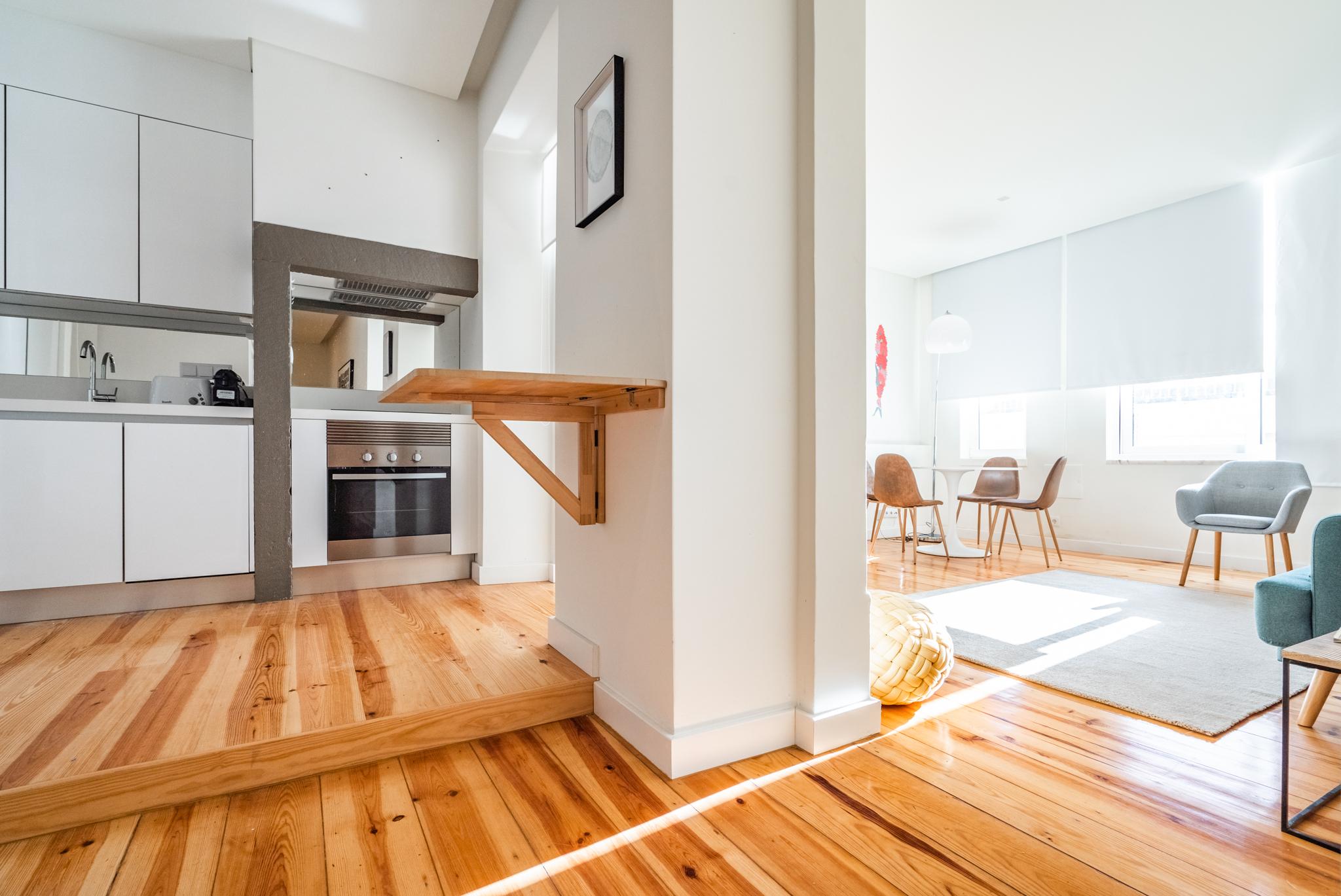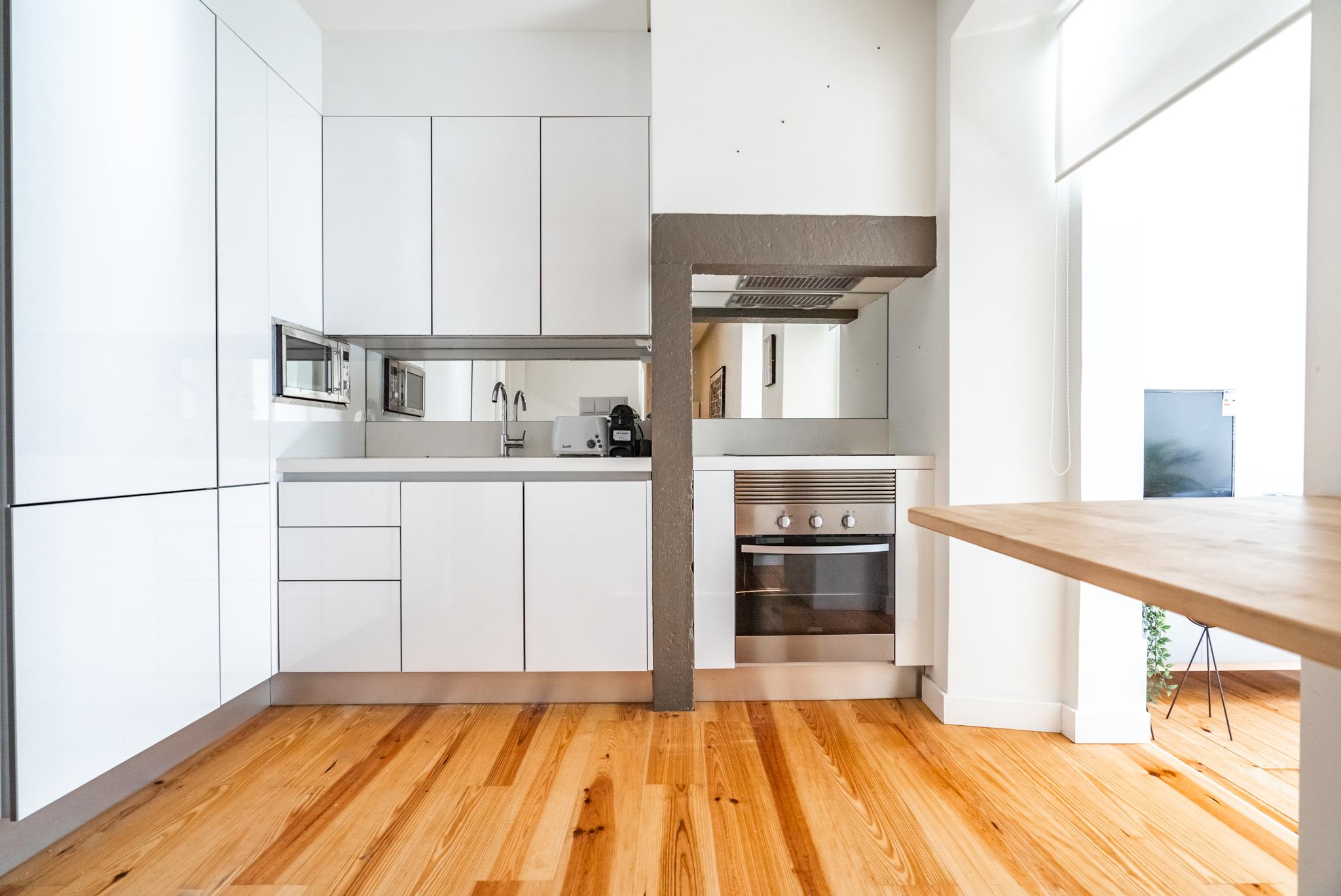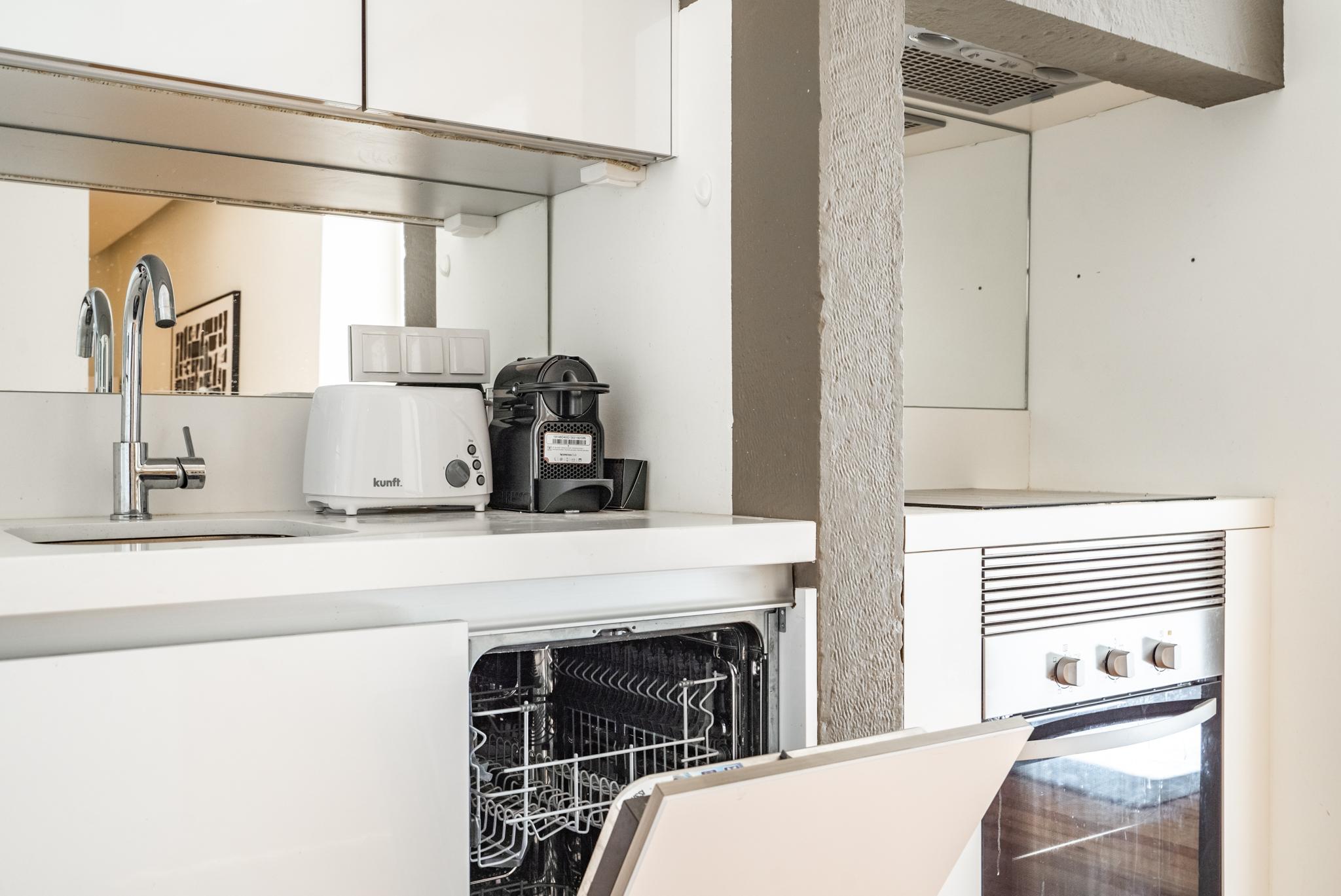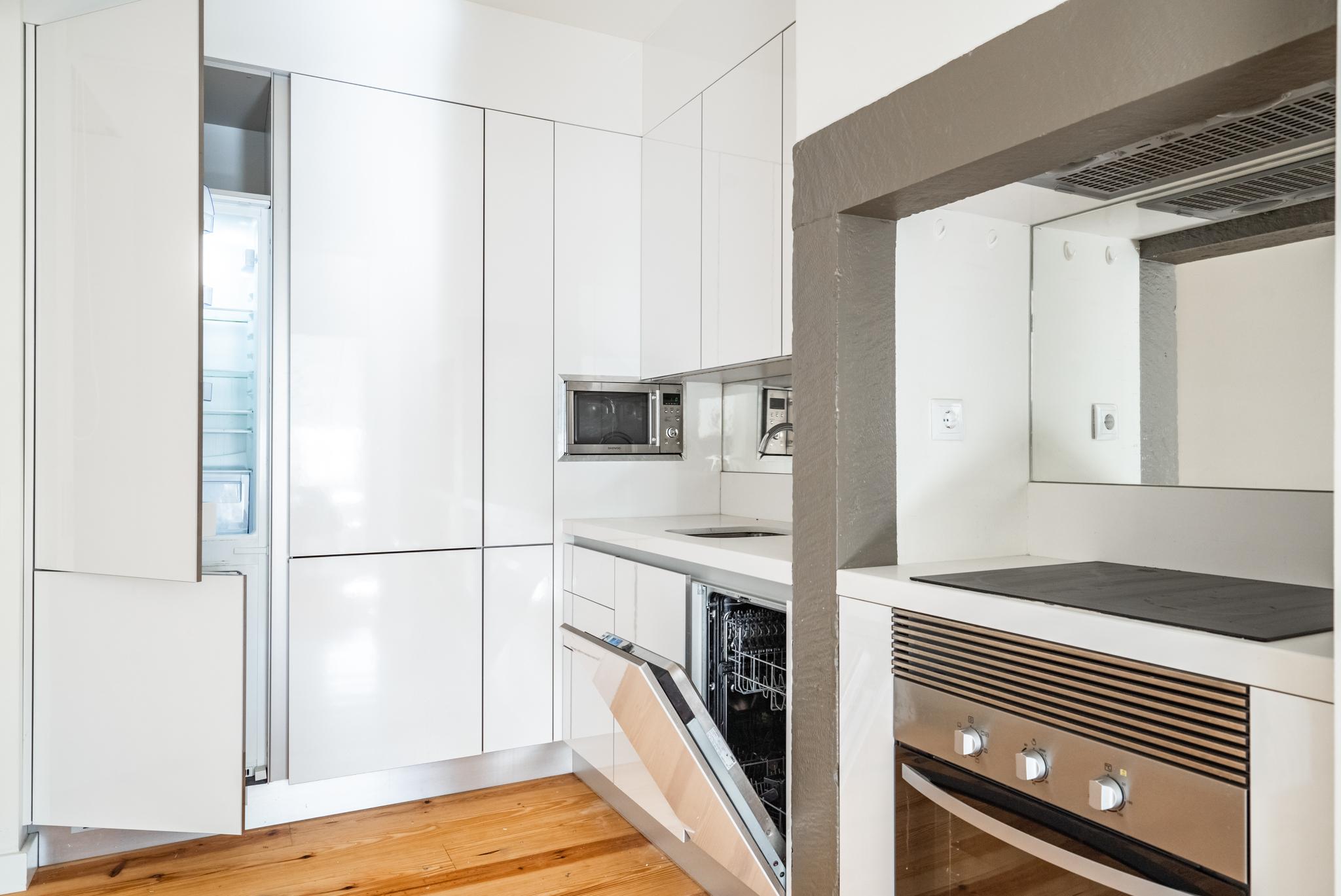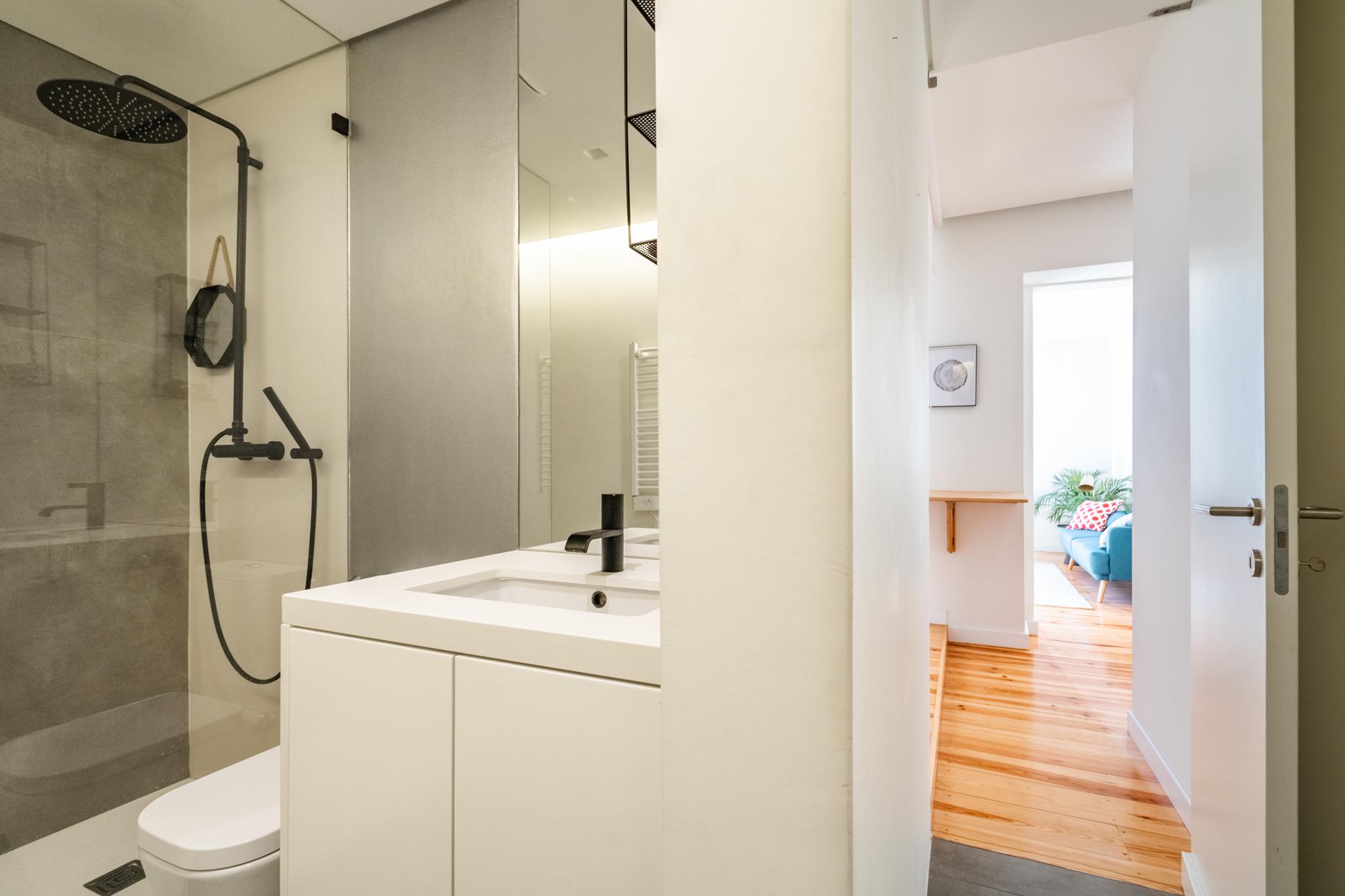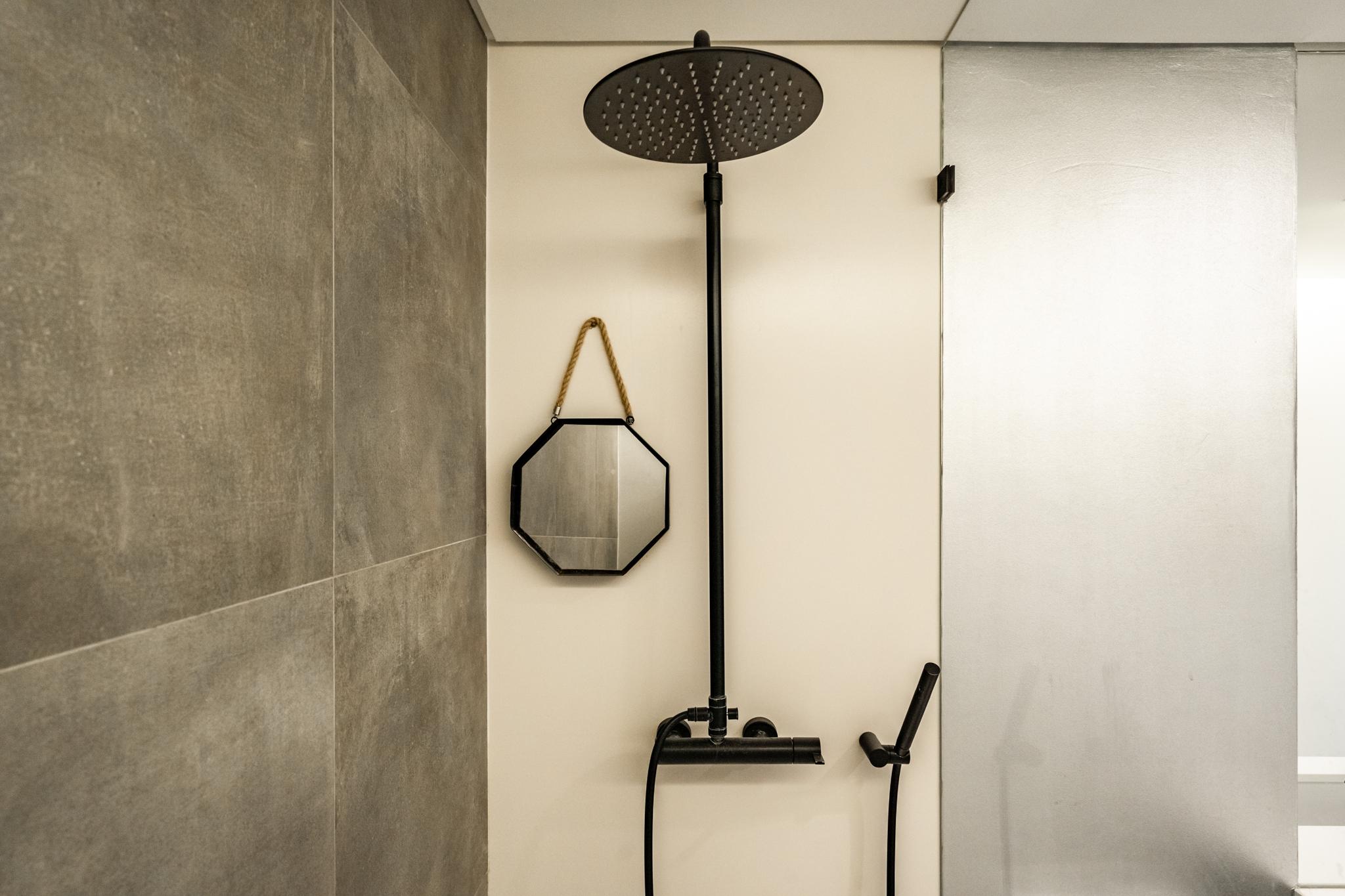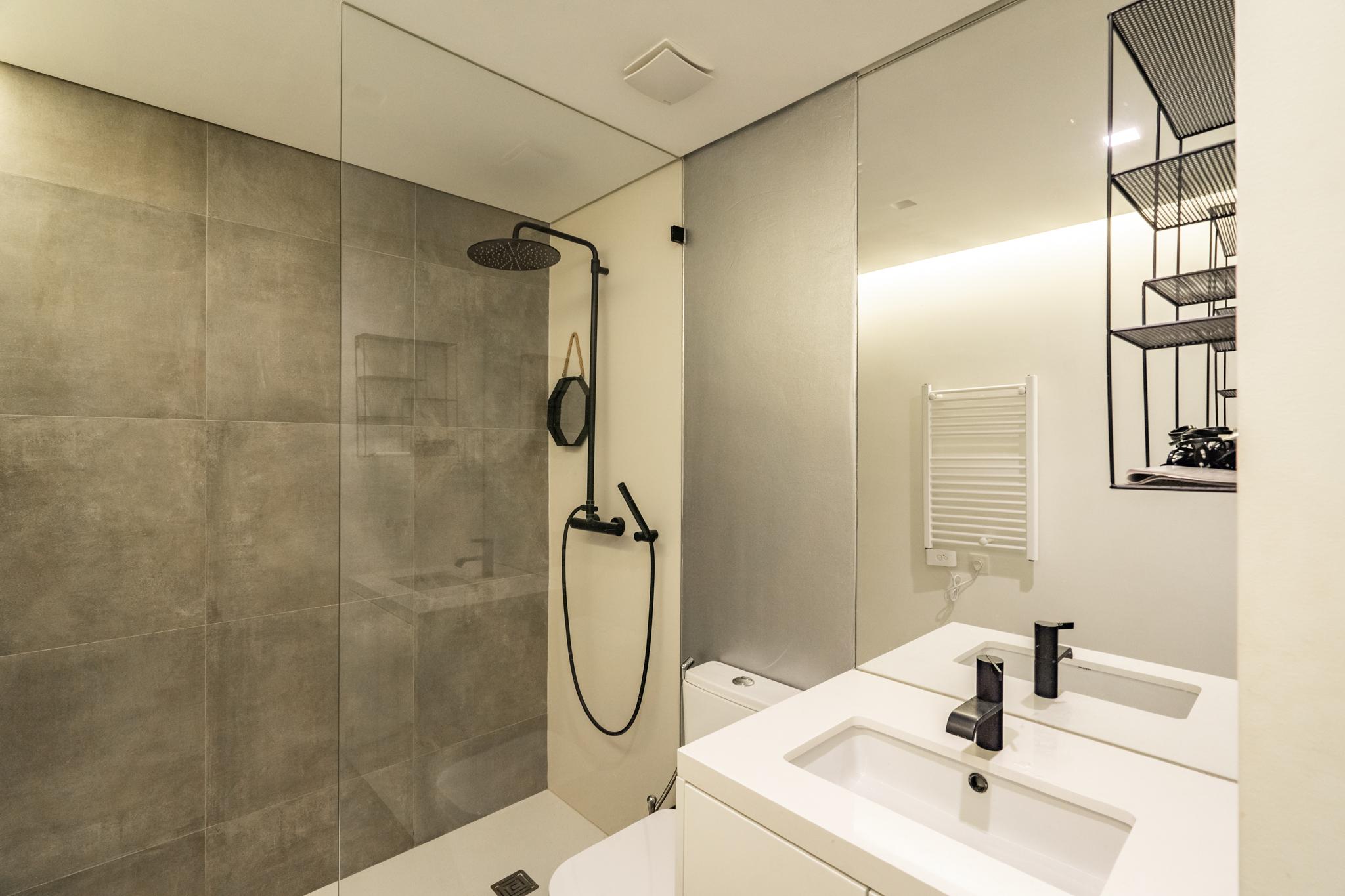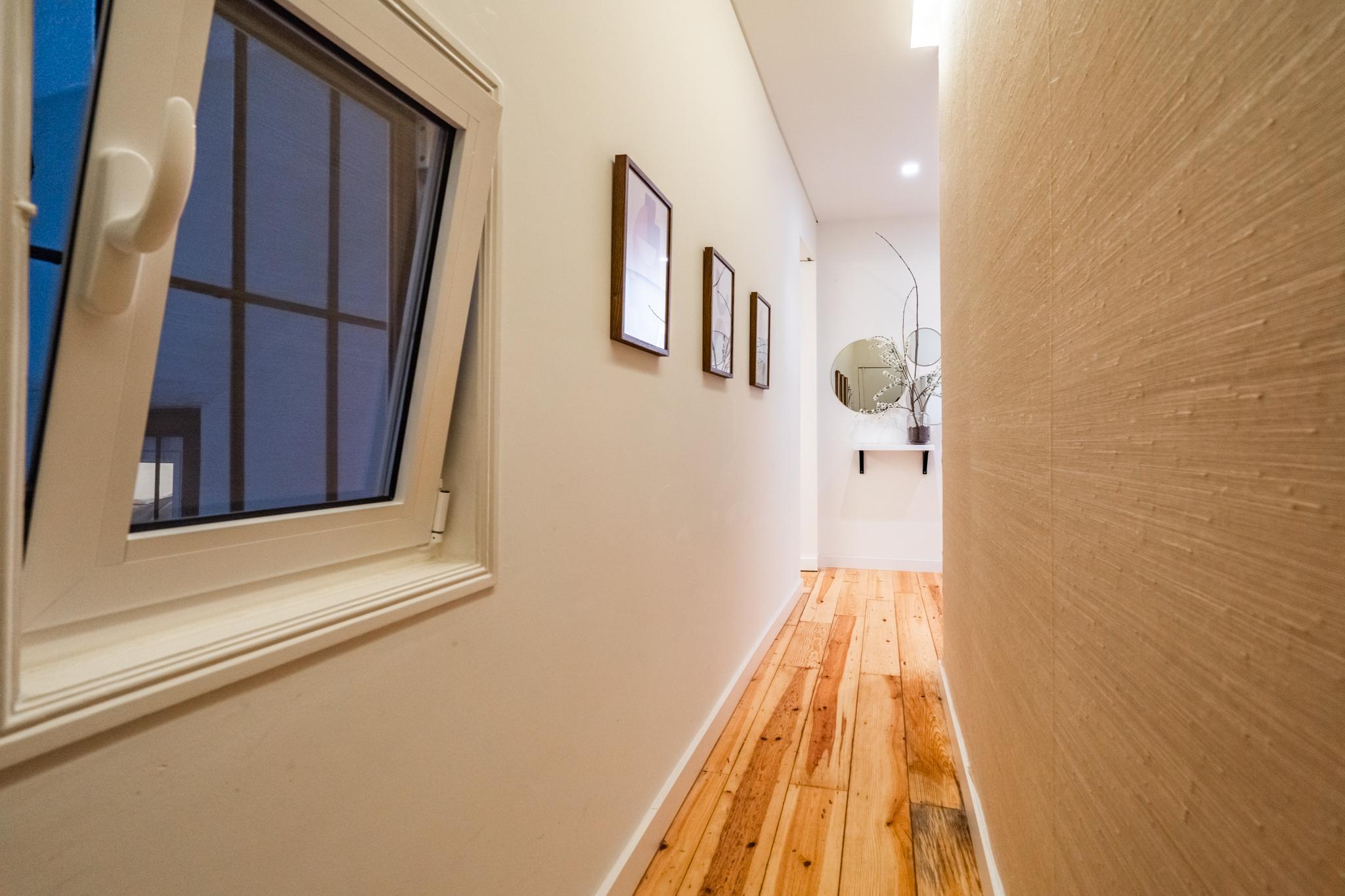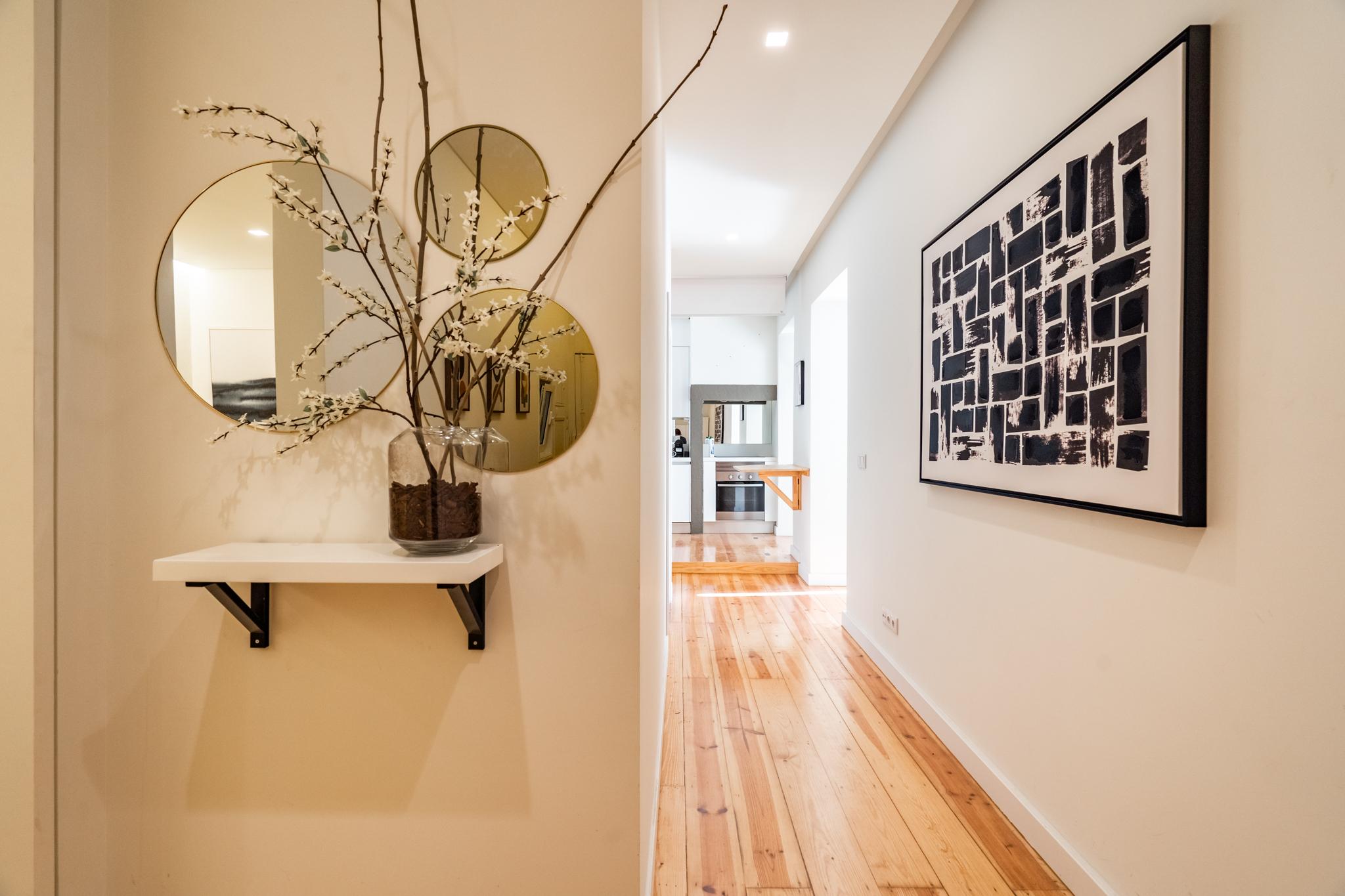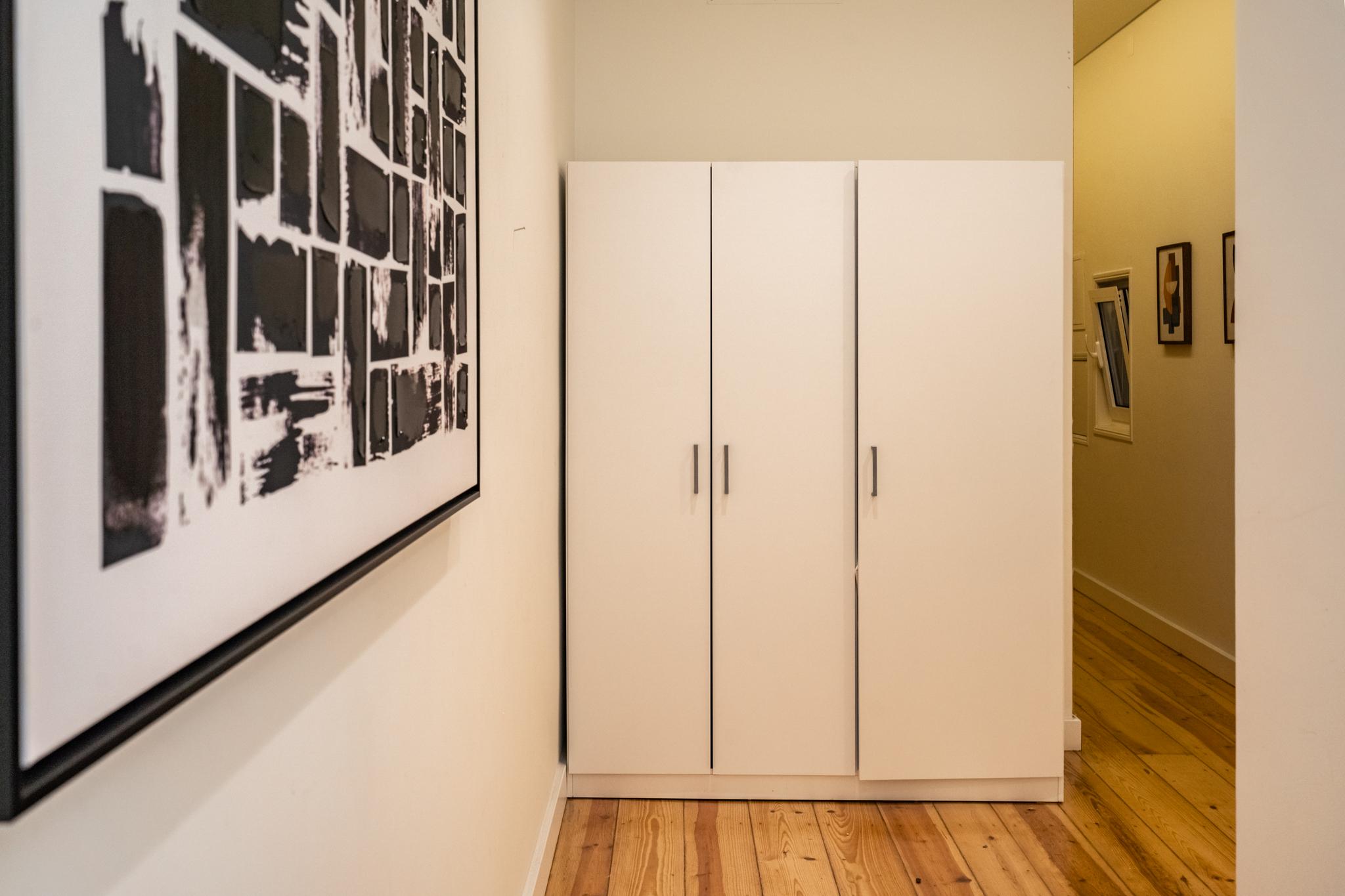 SaraivaCarvalho_Quarto1-1
SaraivaCarvalho_Quarto1-2
SaraivaCarvalho_Quarto1-3
SaraivaCarvalho_Quarto2-1
SaraivaCarvalho_Quarto2-2
SaraivaCarvalho_Quarto2-3
SaraivaCarvalho_Cozinha-1
SaraivaCarvalho_Cozinha-2
SaraivaCarvalho_Cozinha-3
SaraivaCarvalho_Cozinha-4
SaraivaCarvalho_CasadeBanho-1
SaraivaCarvalho_CasadeBanho-2
SaraivaCarvalho_CasadeBanho-3
SaraivaCarvalho_Corredor-1
SaraivaCarvalho_Corredor-2
SaraivaCarvalho_Corredor-3
Saraiva de Carvalho 201 is an amazing option for accommodation in a great location in Lisbon!
This two bedroom apartment comes completely furnished and well decorated, and is perfect for a family. It has a living room, a double bedroom, a twin bedroom, a kitchen with amenities like washing machine, dishwasher, fridge, stove and oven, and one bathroom.
In the neighborhood you can find everything you need, like supermarkets, services, stores, restaurants and cafes. The Estrela Park and Estrela Basilica are also close by. Buses and the tram are available, at a short distance from the apartment, to take you to other parts of the city.
Saraiva de Carvalho 201 is waiting for you, don't miss it!
Rents in advance: 2
Security Deposit: 1 rent
Where to pick up the keys: at the property.
Would you like to know more about our services?
Fill in the contact form and we will get back to you as soon as possible.