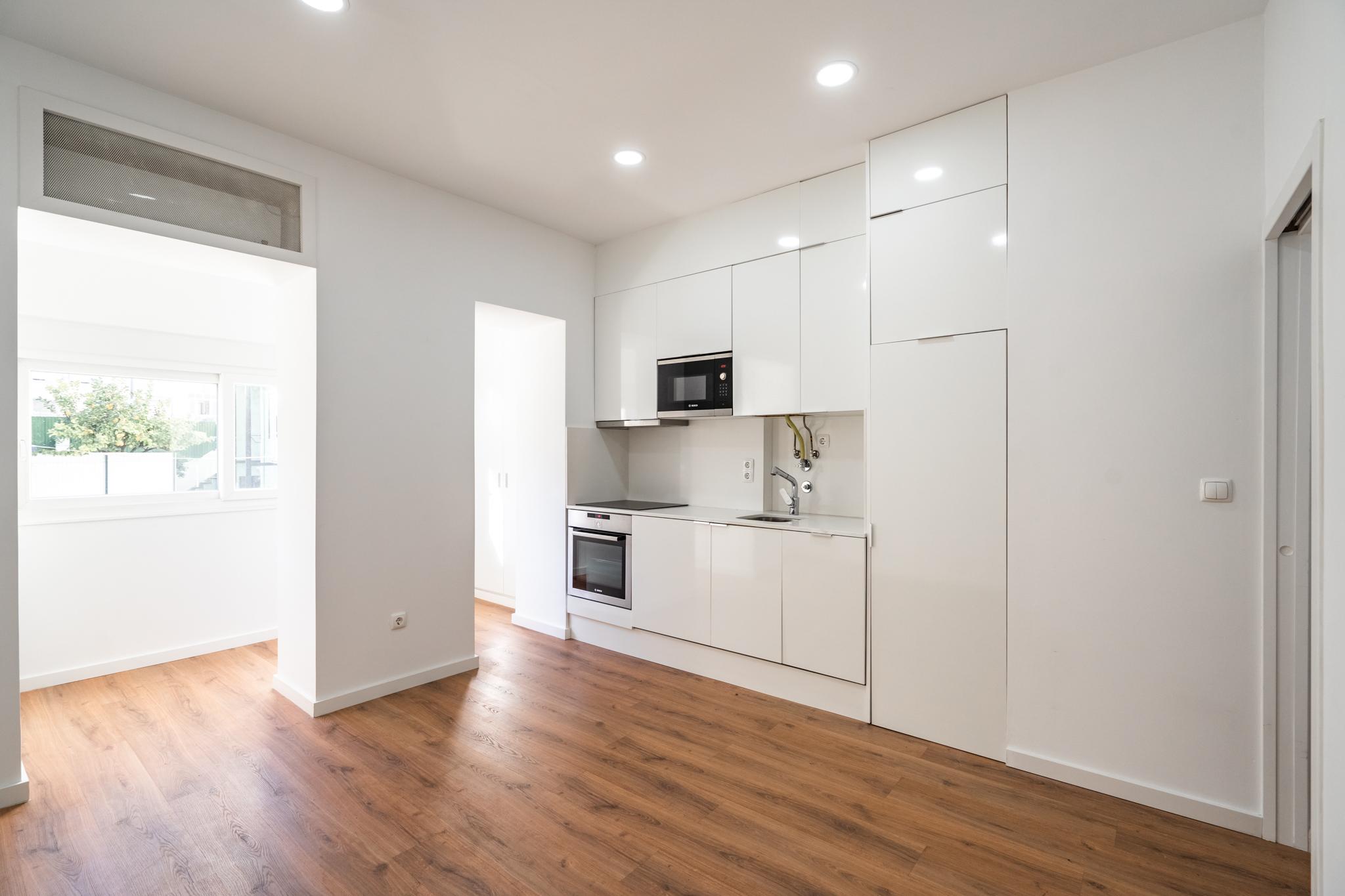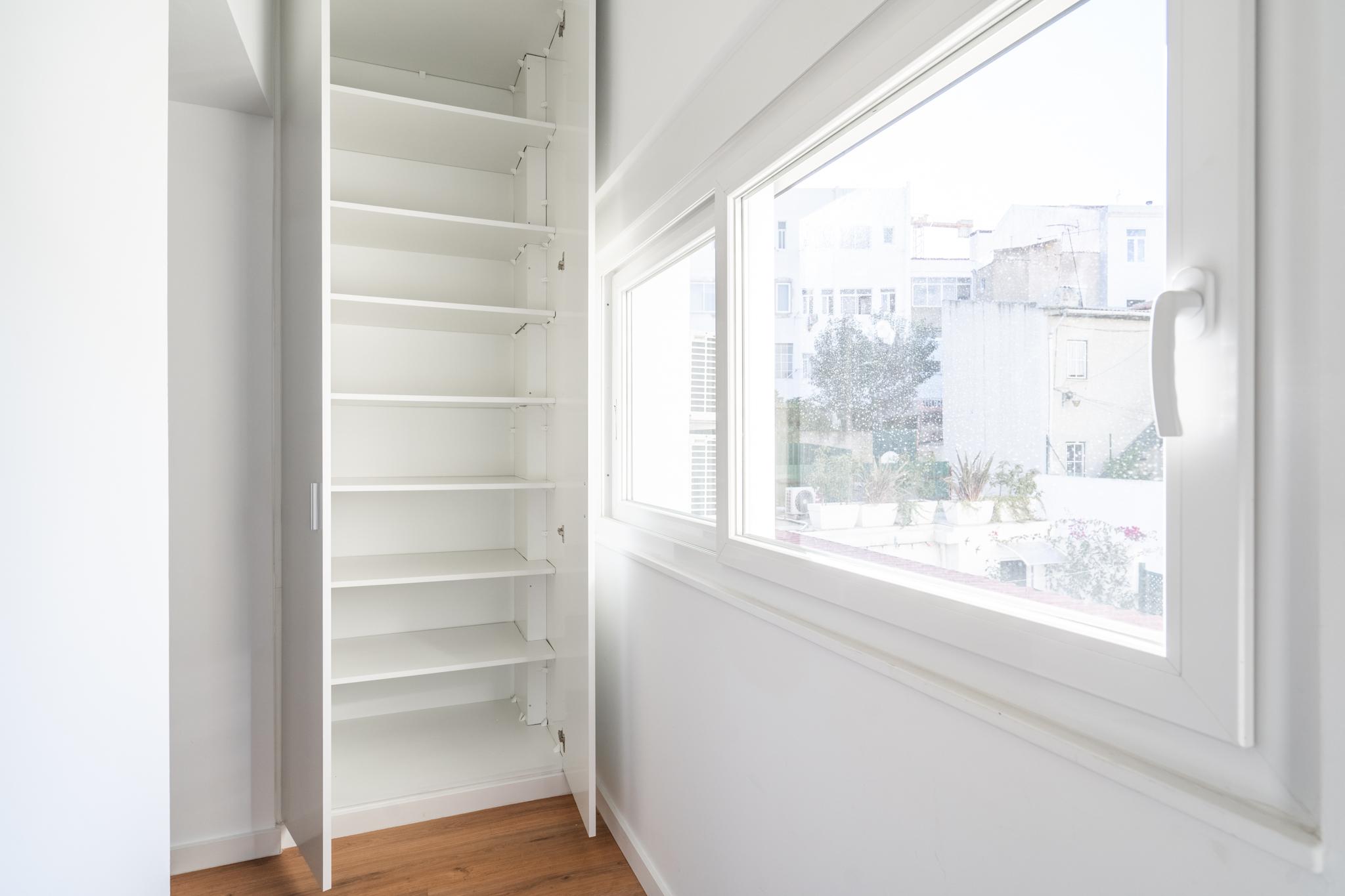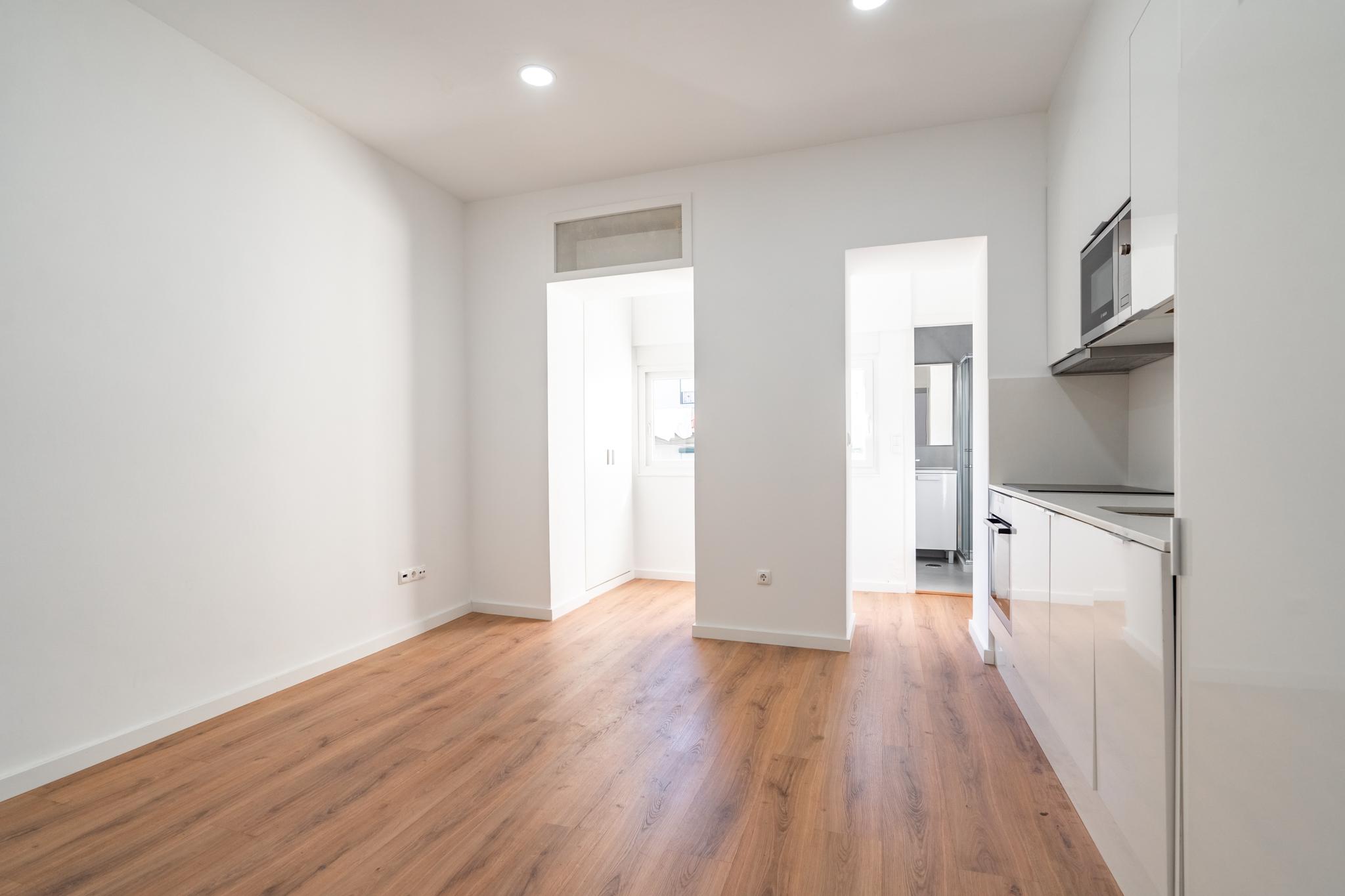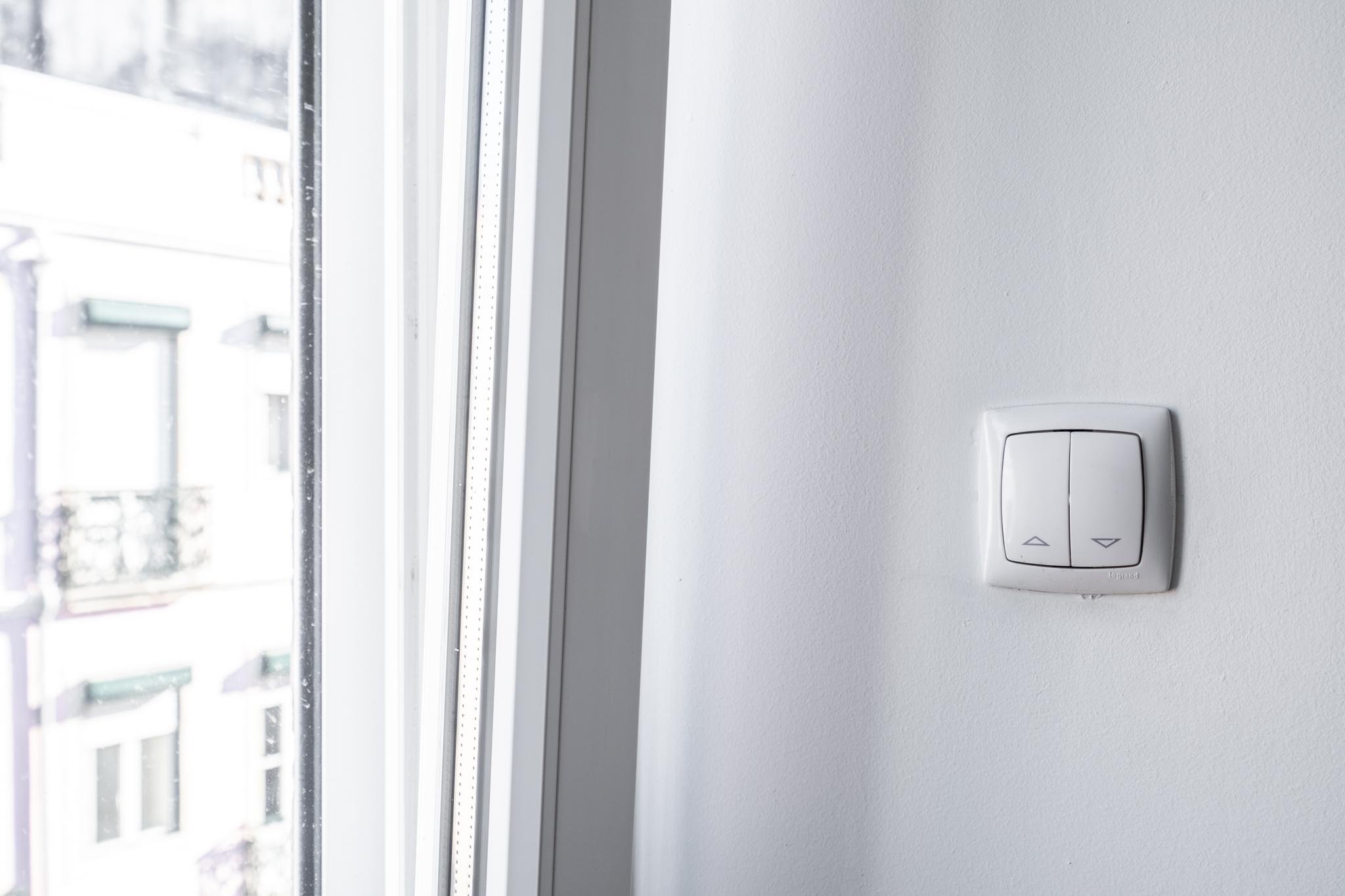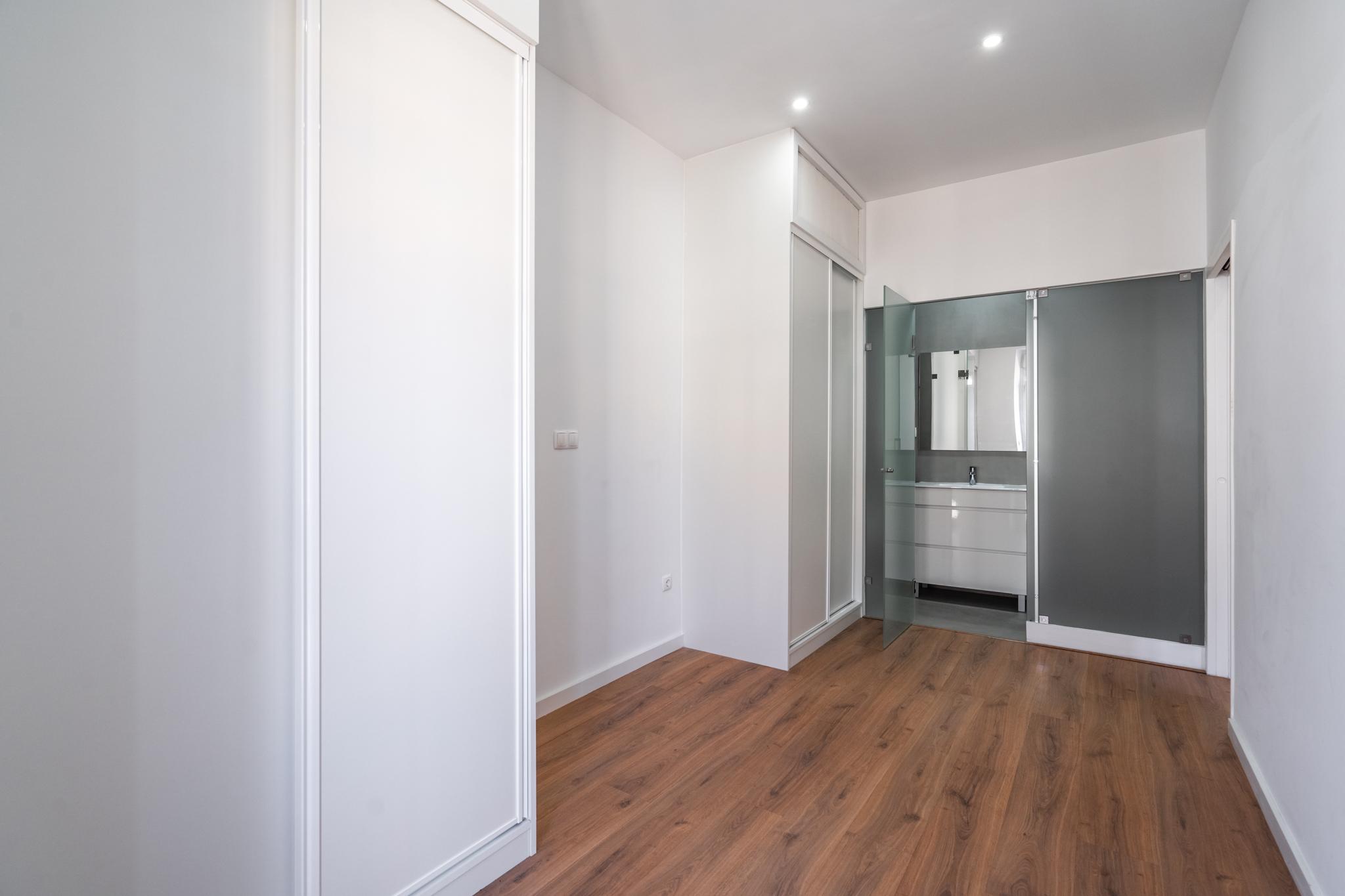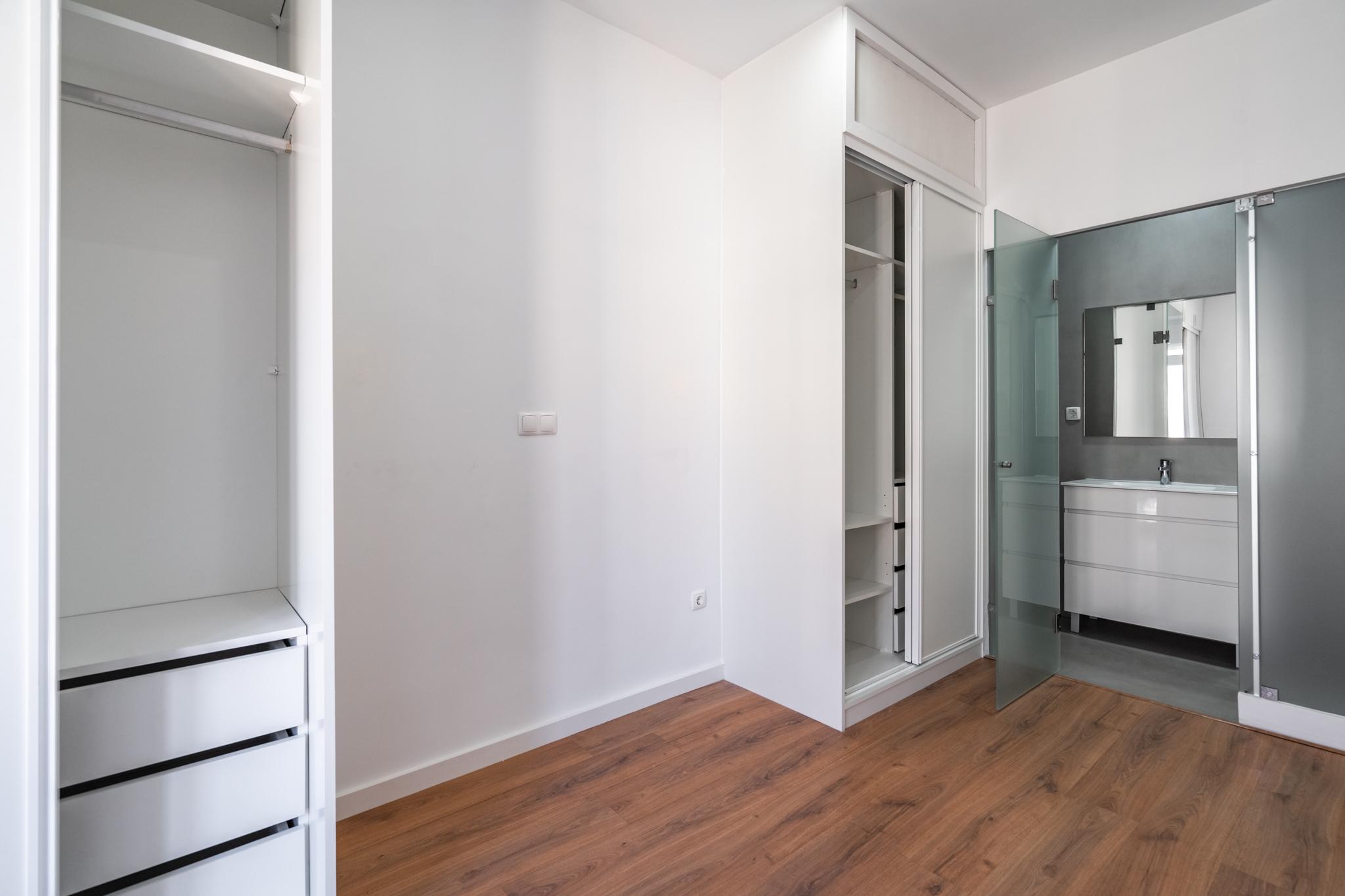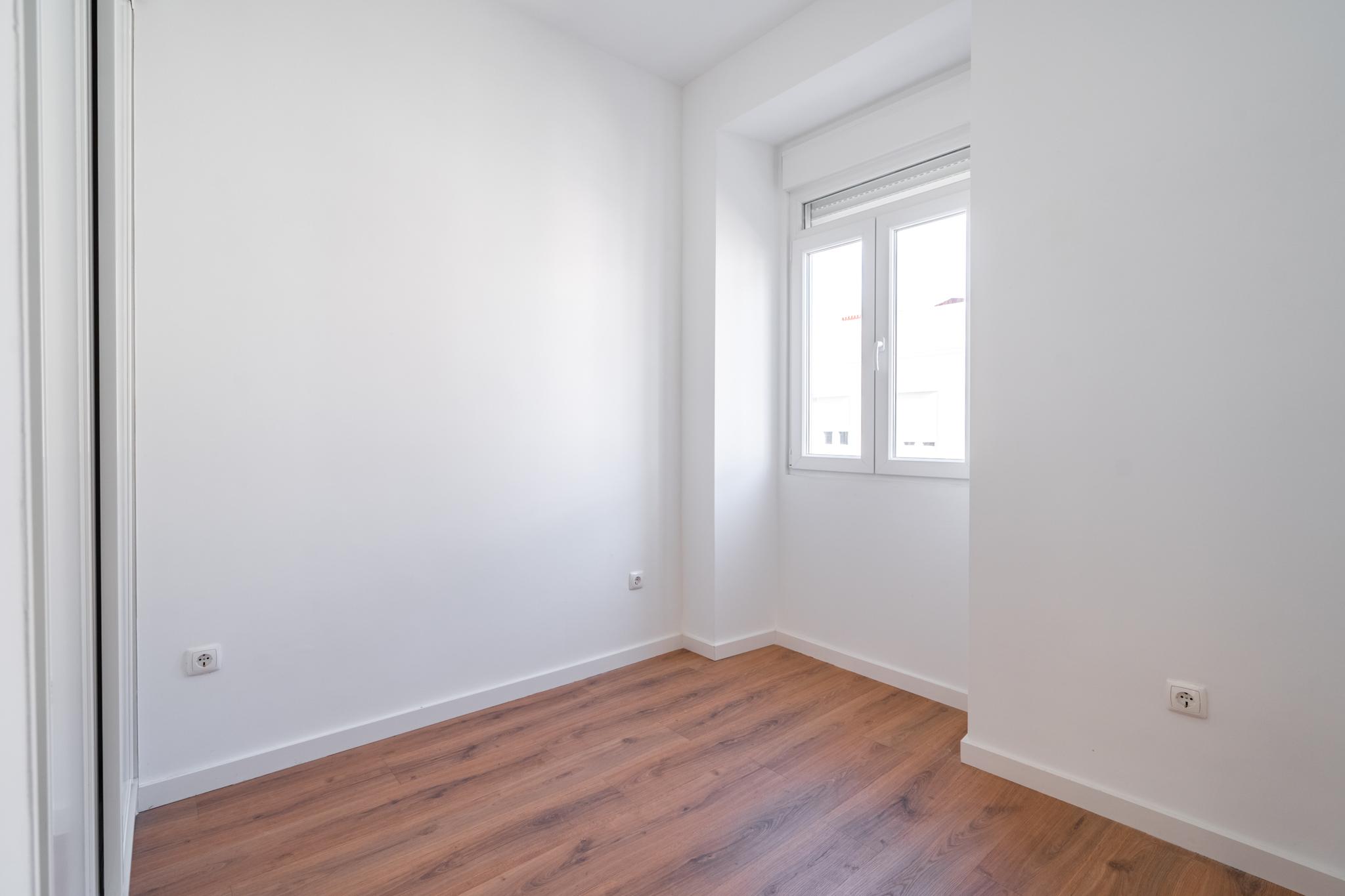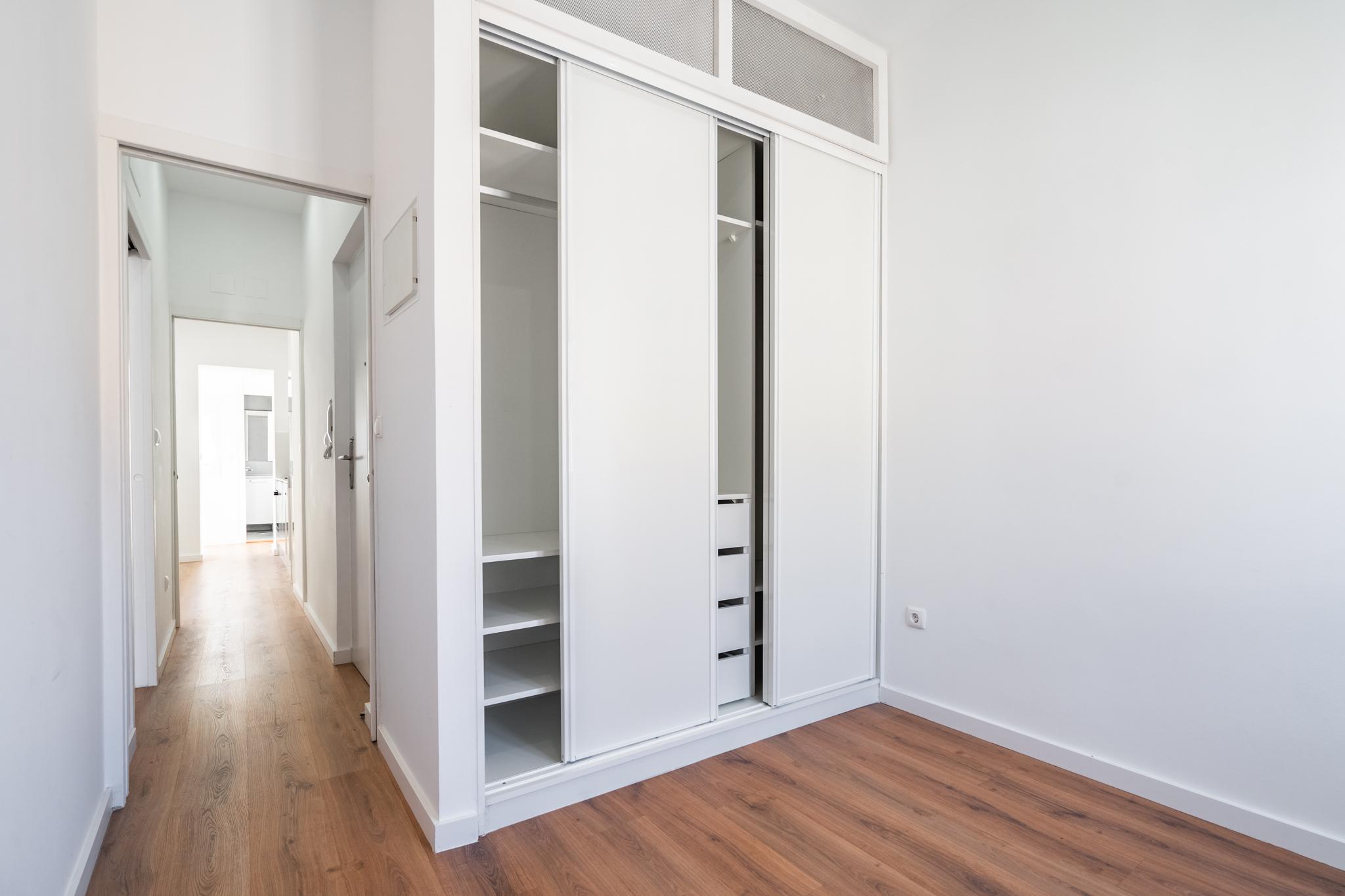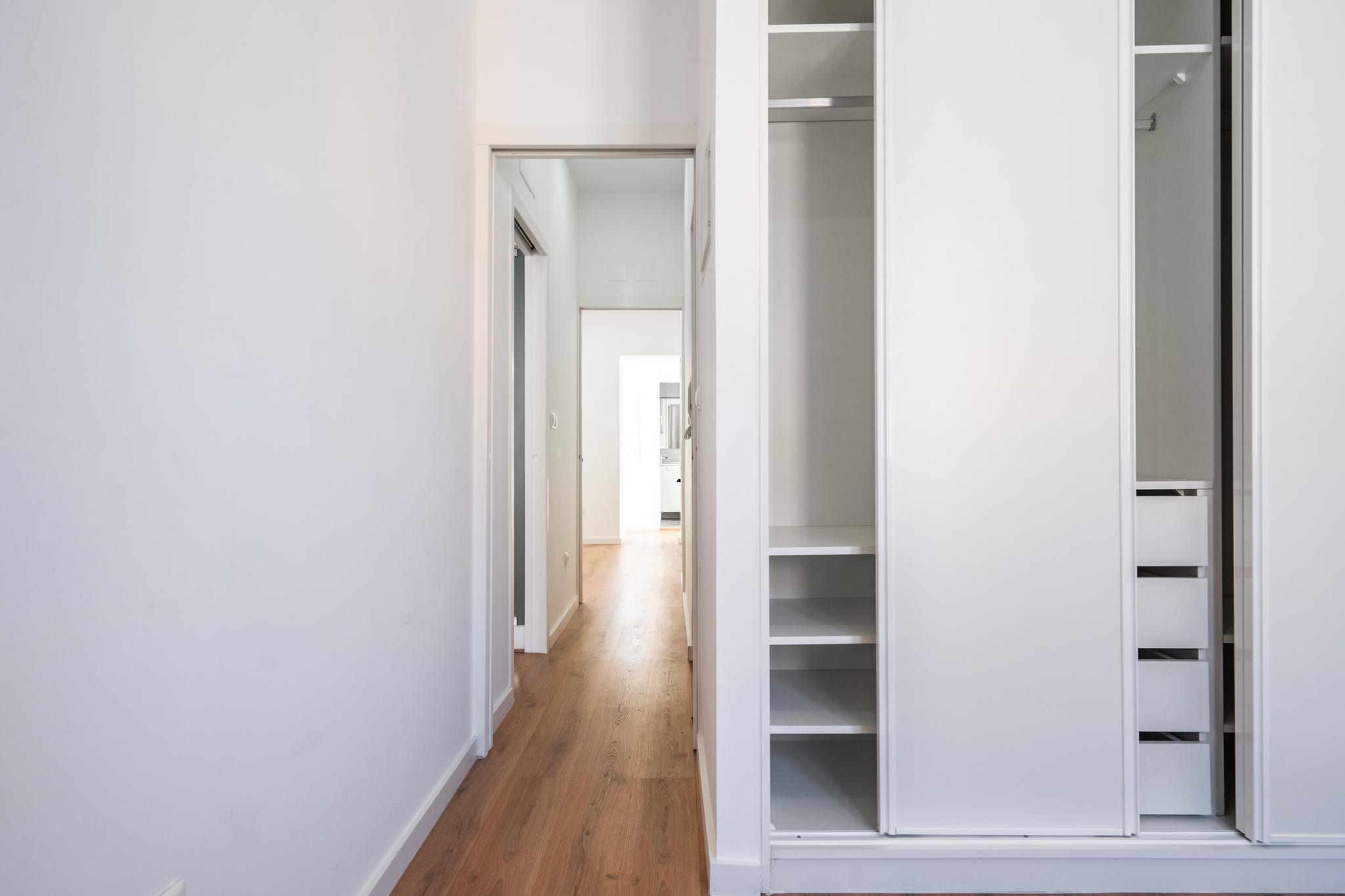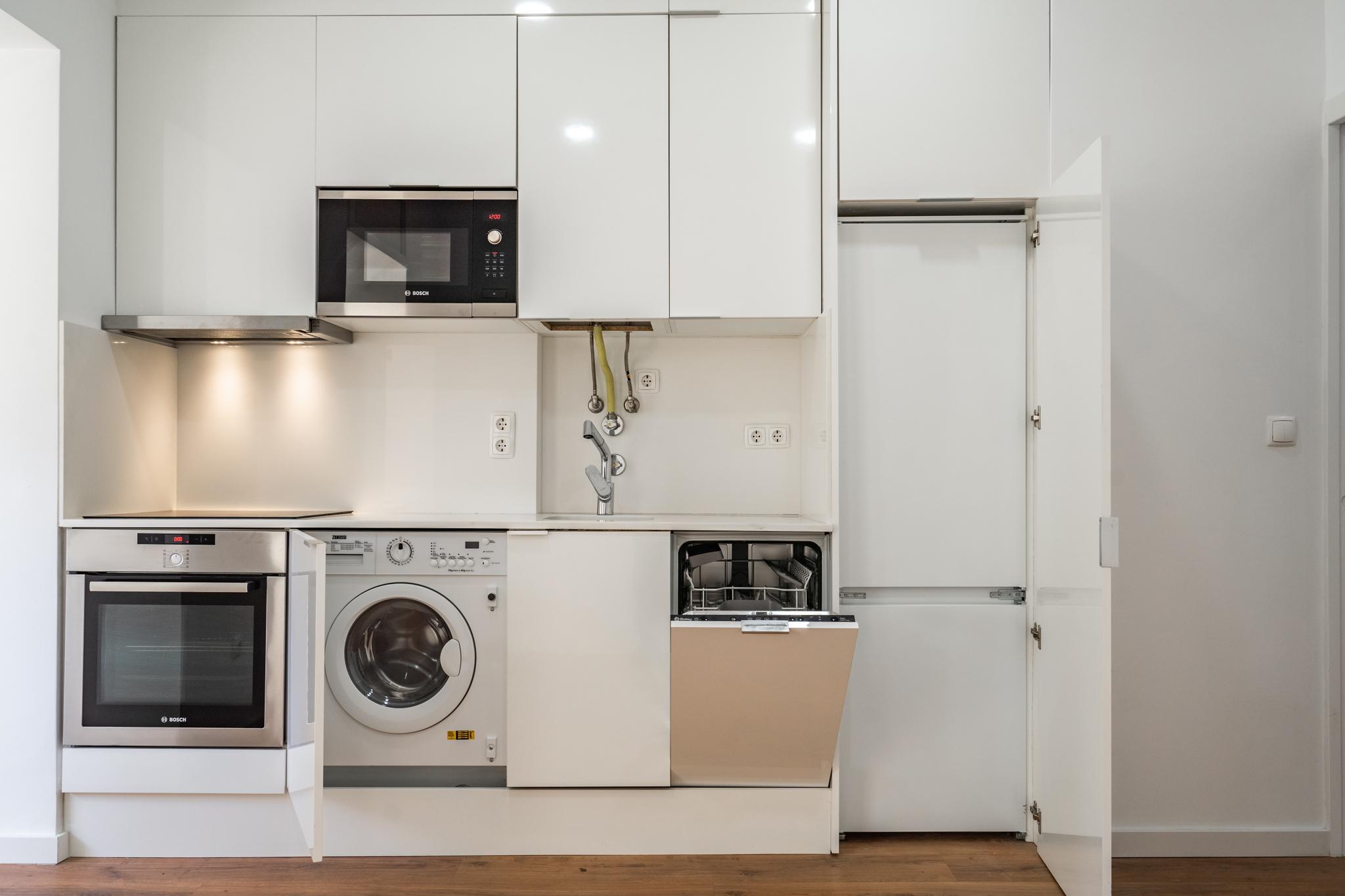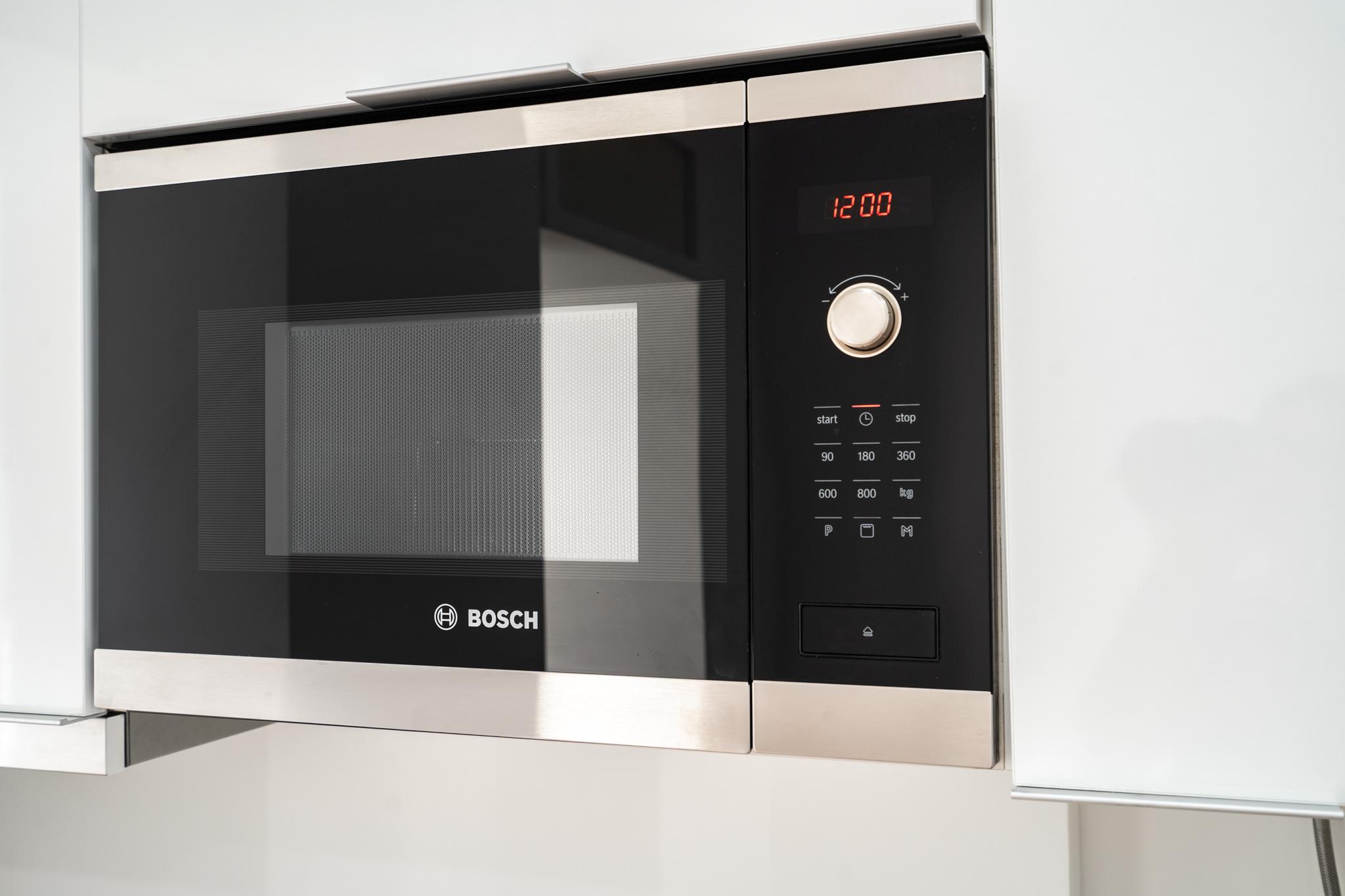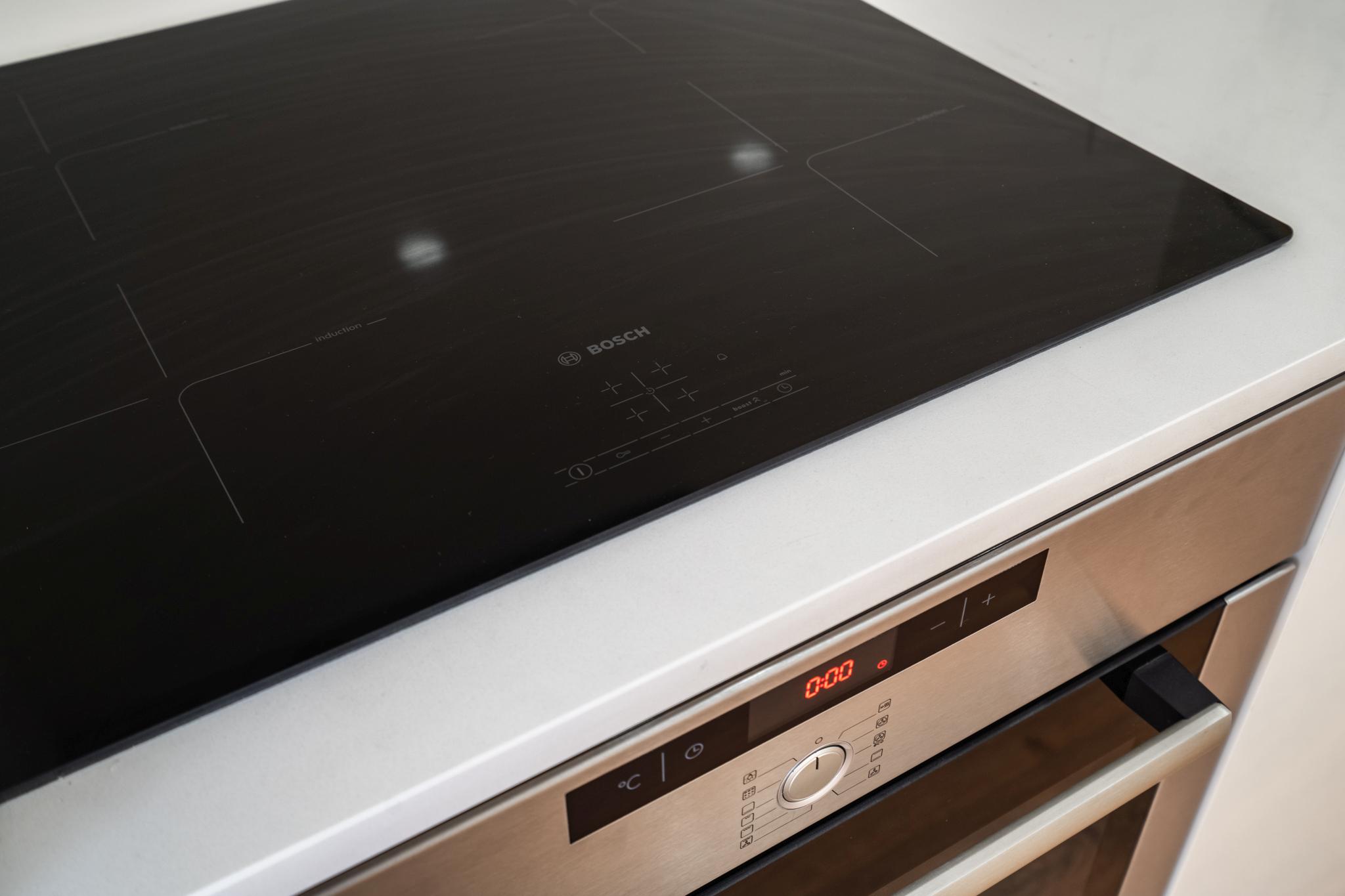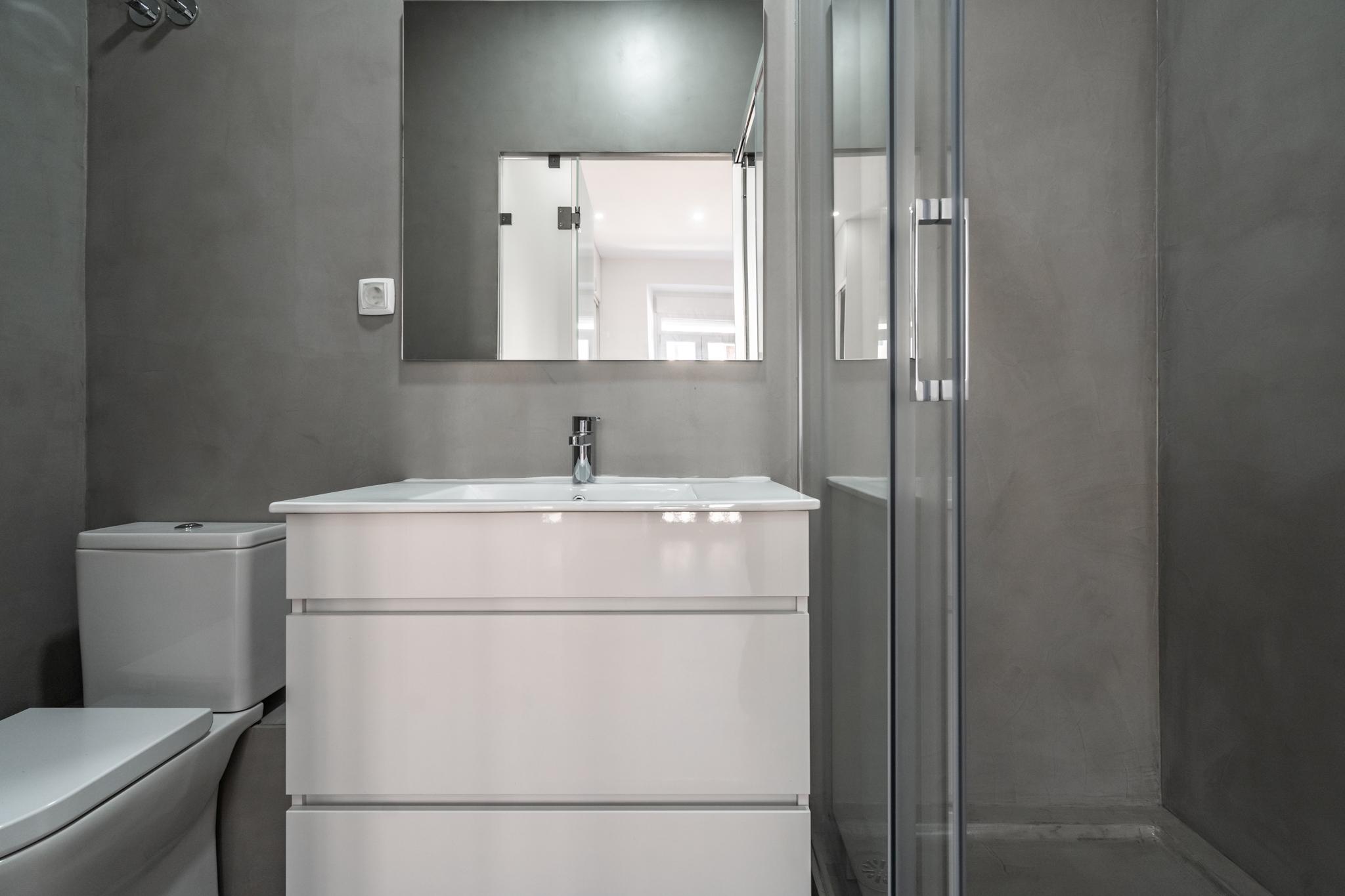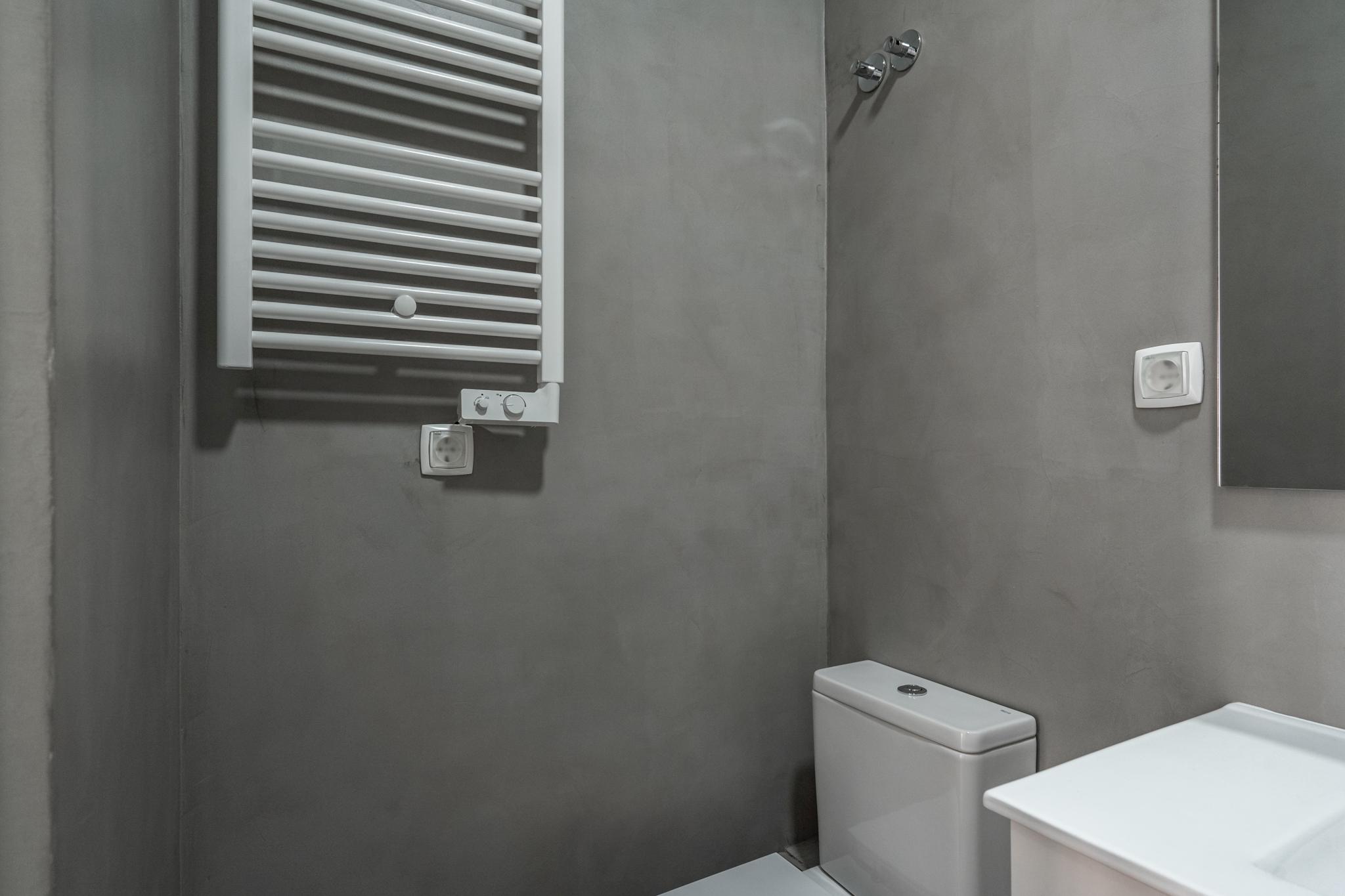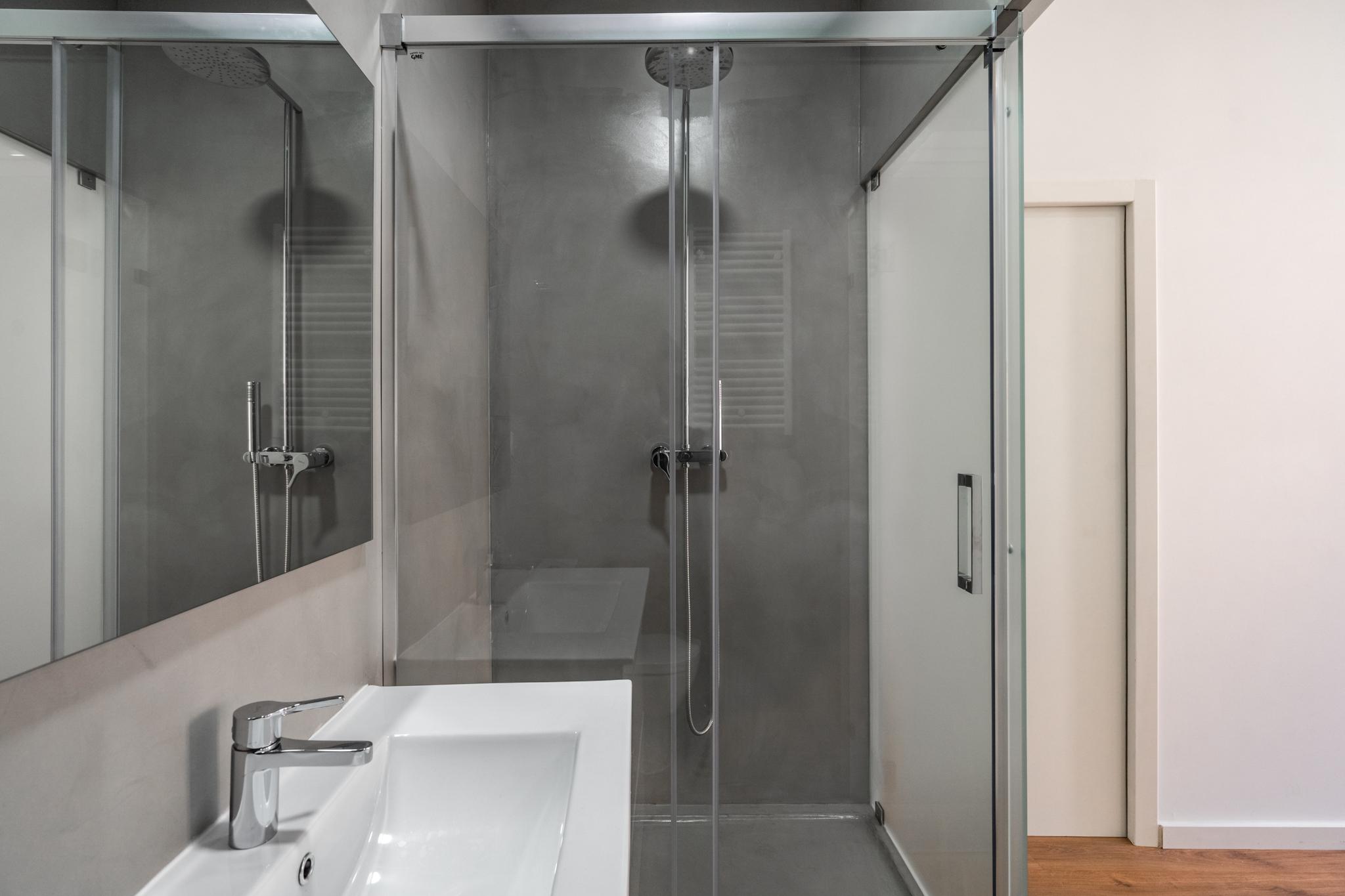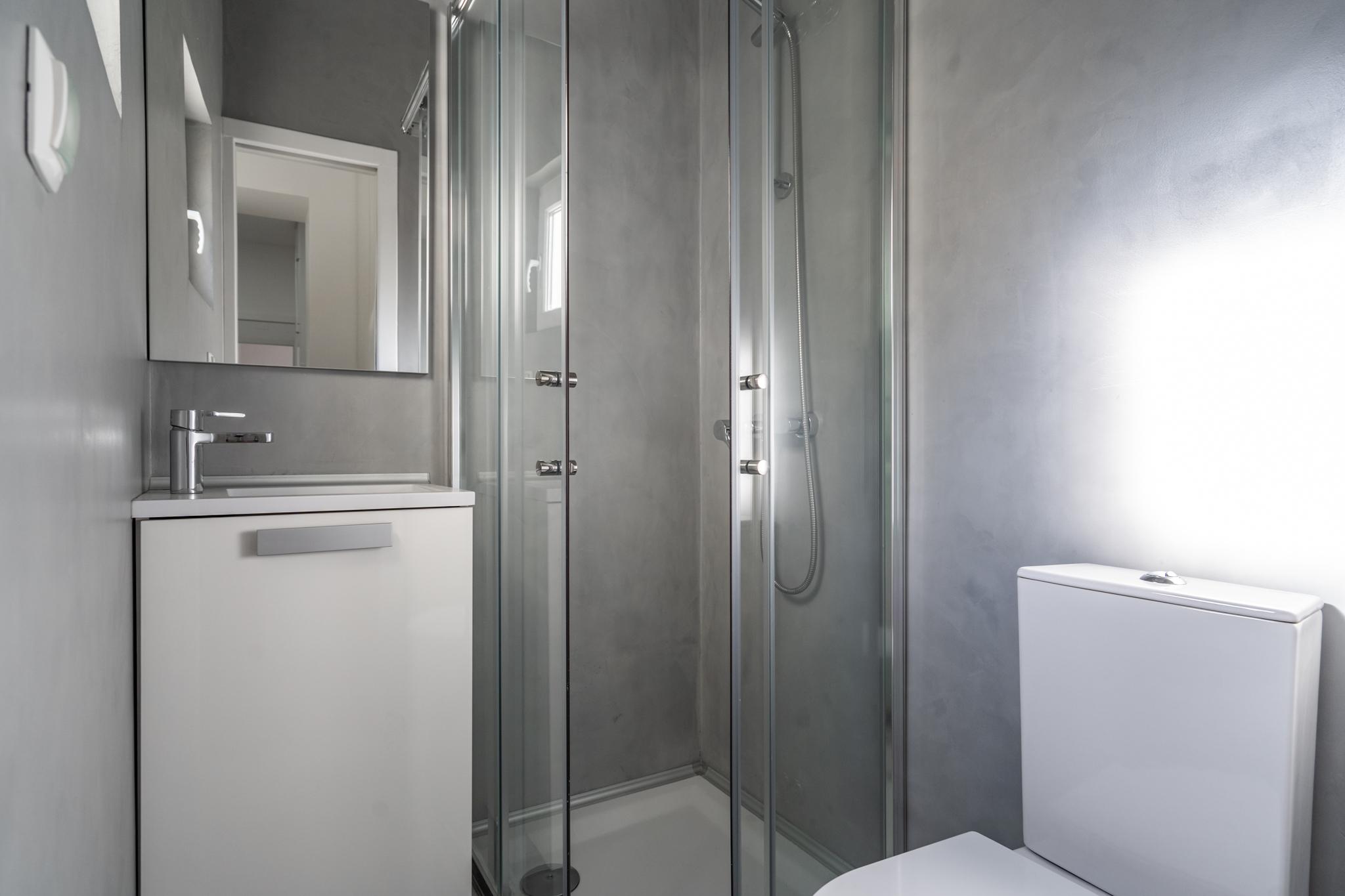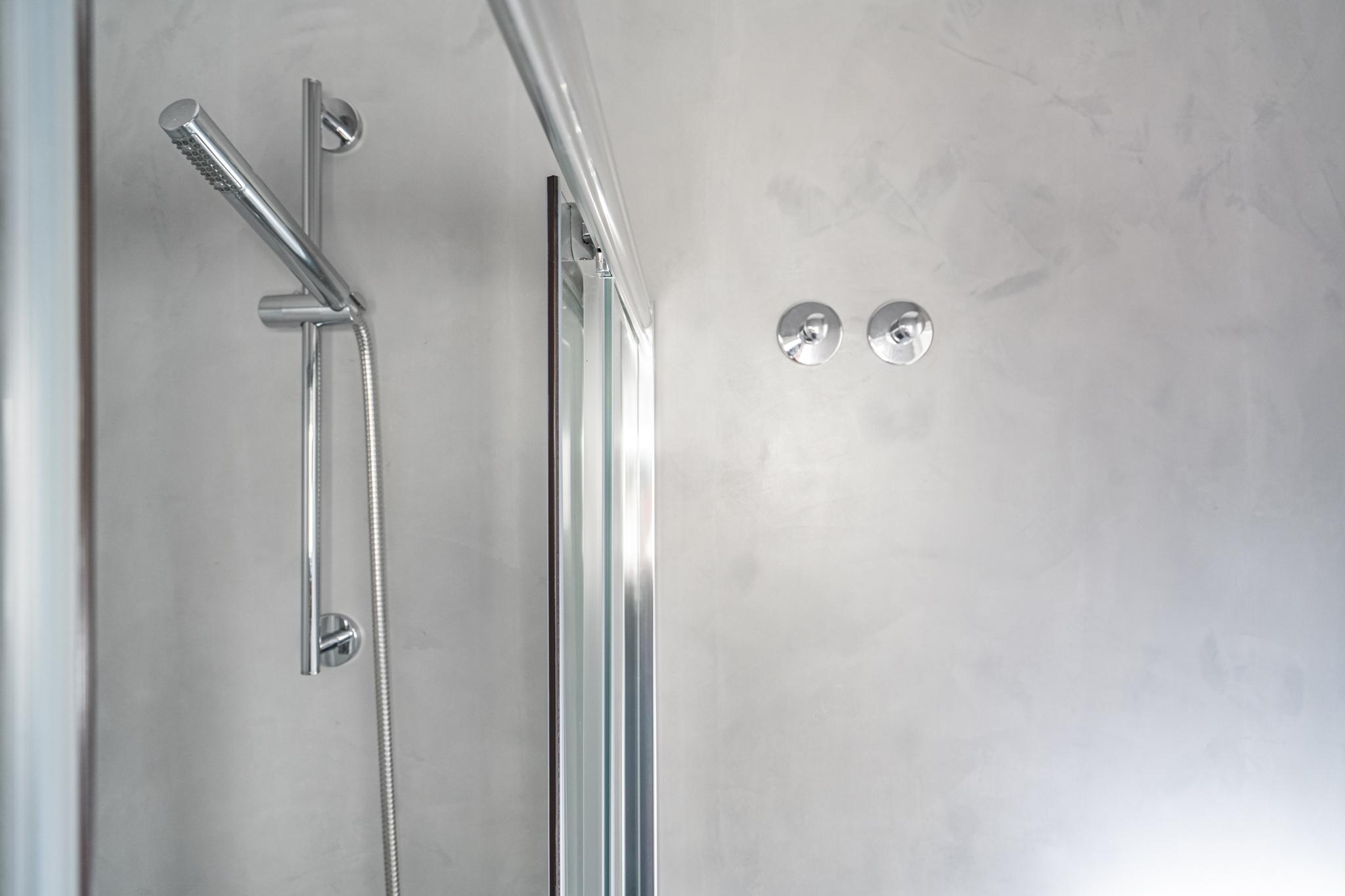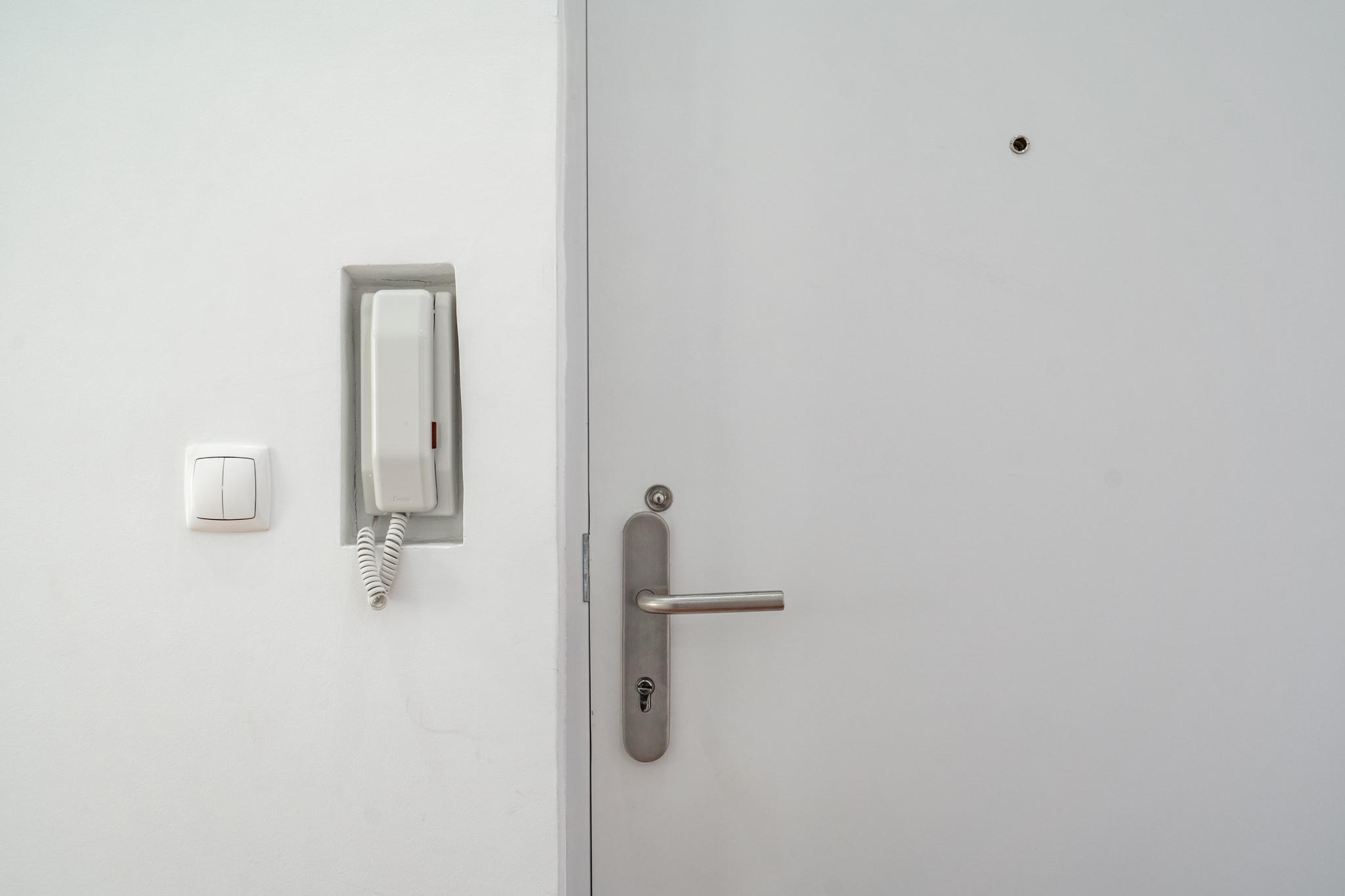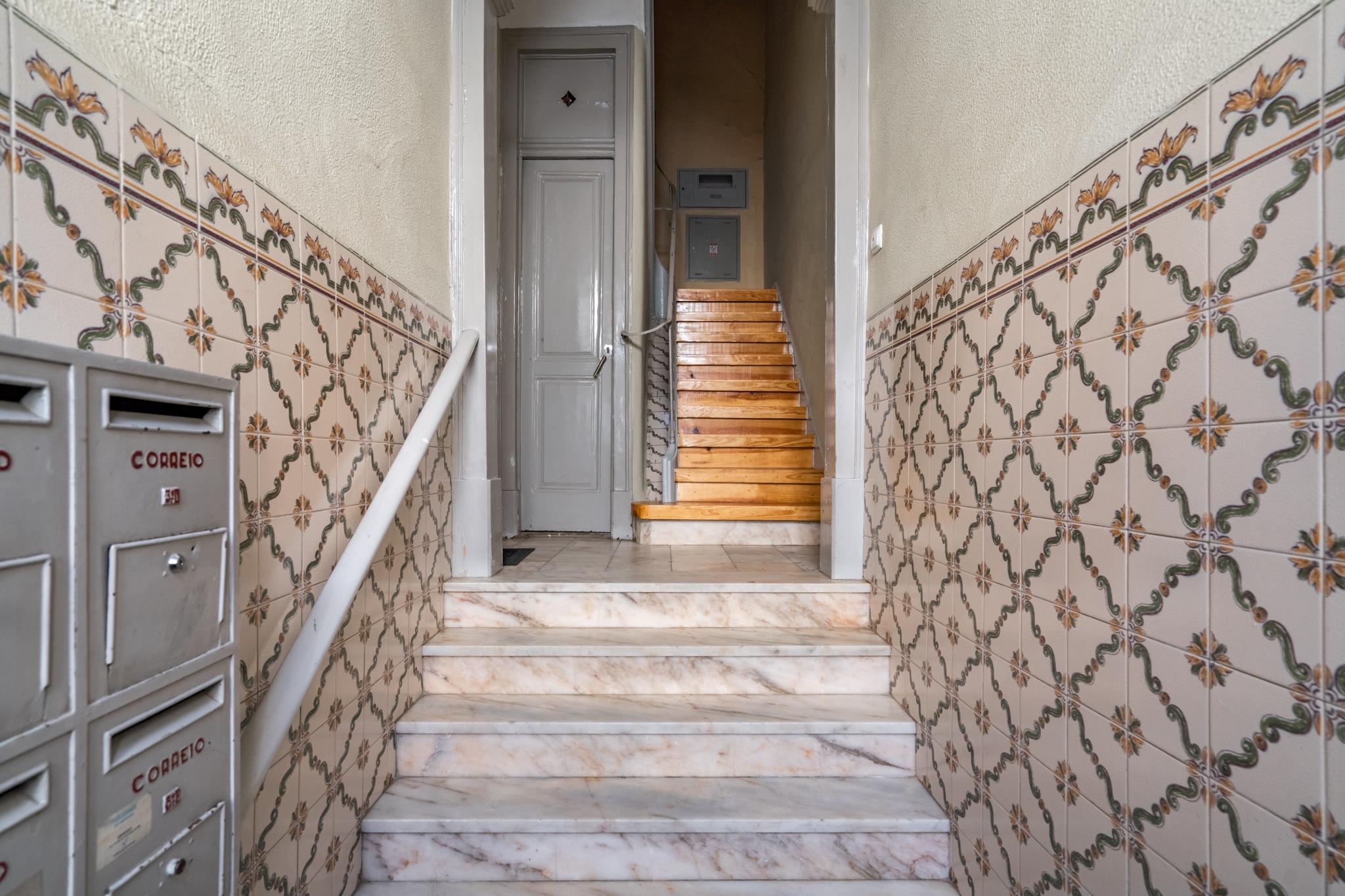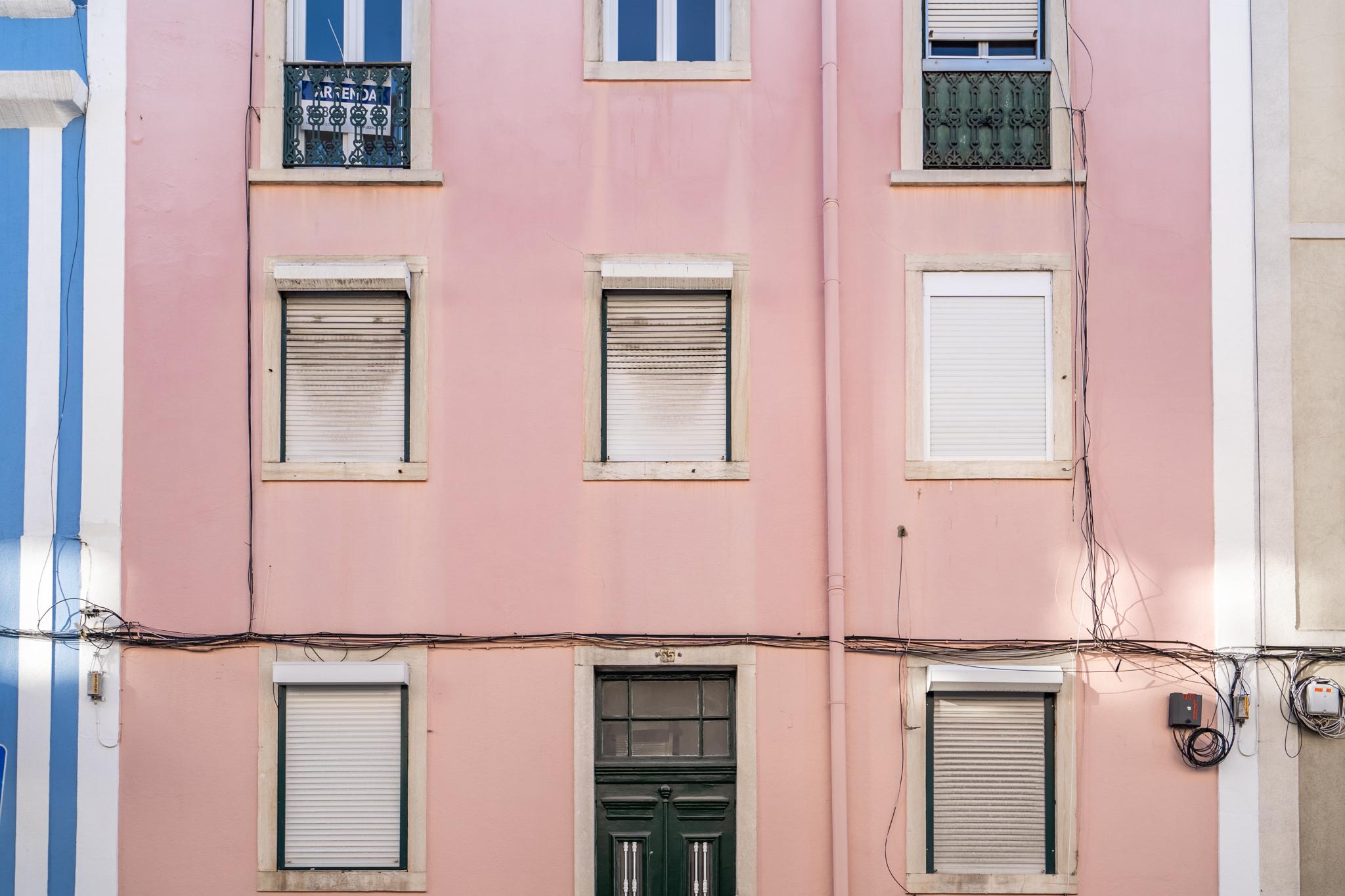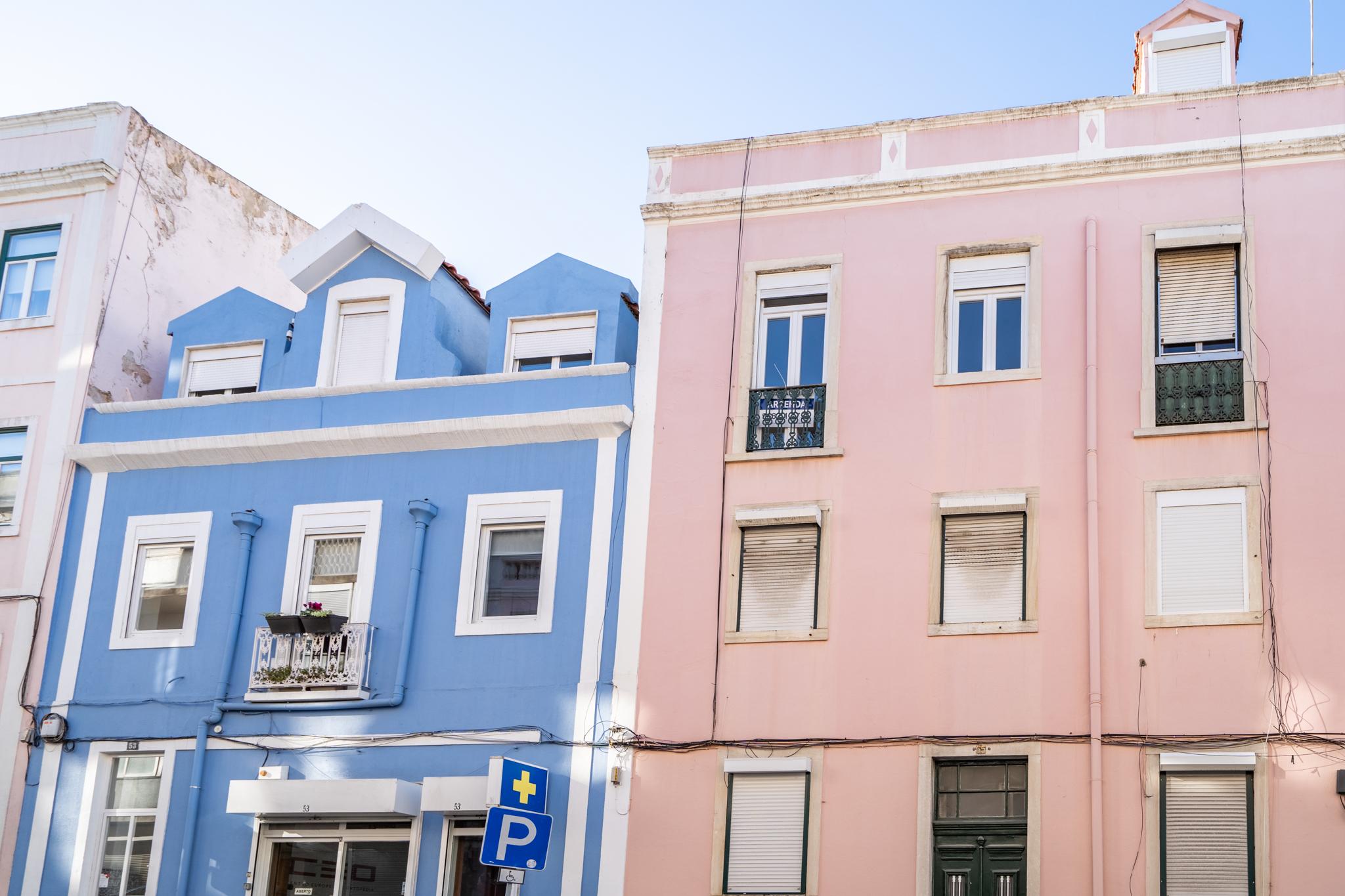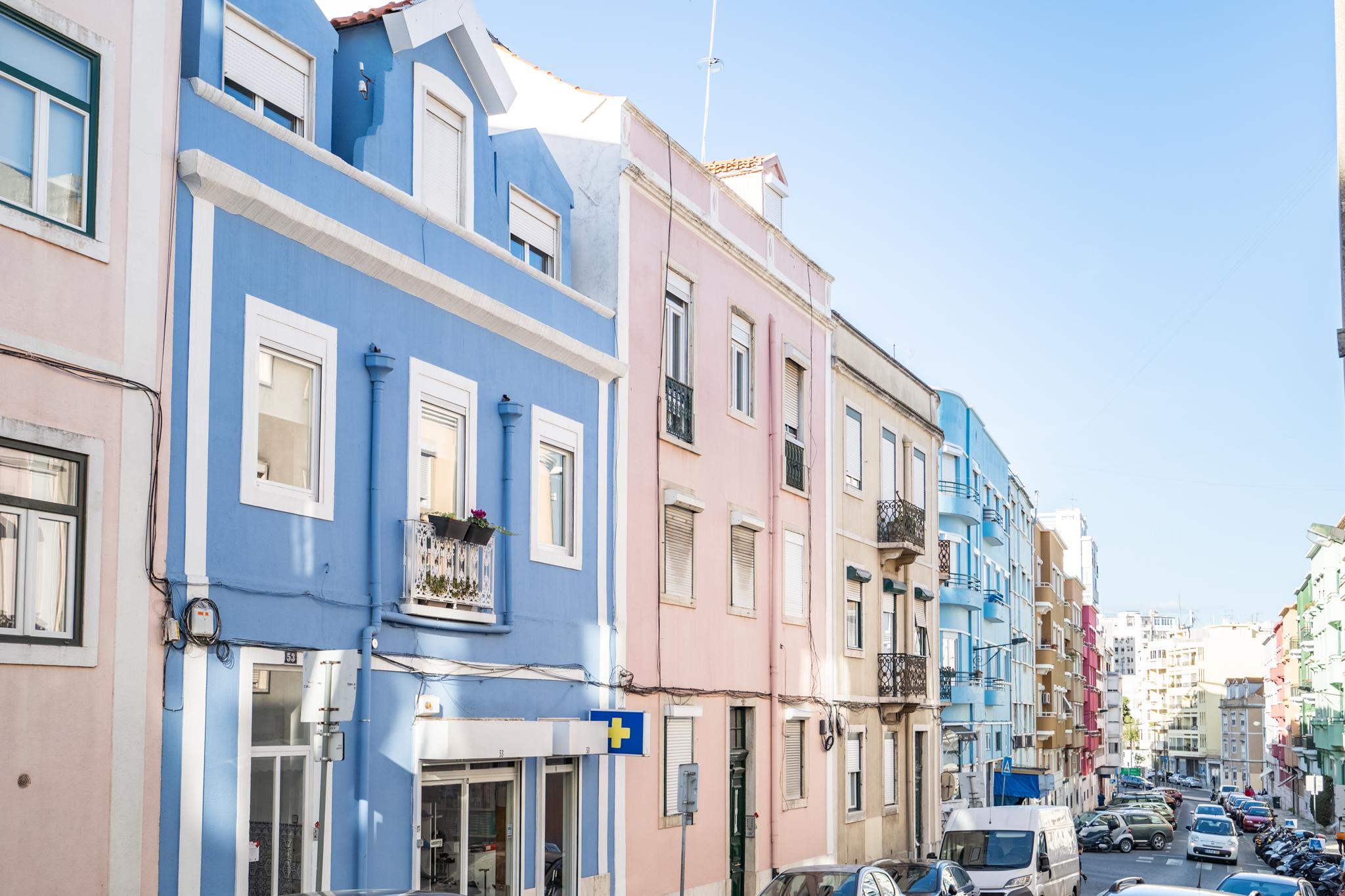 1_alugar_apartamento_longa_duraçao_arroios_long_term_rental_apartment_lisboa
2_alugar_apartamento_longa_duraçao_arroios_long_term_rental_apartment_lisboa
3_alugar_apartamento_longa_duraçao_arroios_long_term_rental_apartment_lisboa
4_alugar_apartamento_longa_duraçao_arroios_long_term_rental_apartment_lisboa
5_alugar_apartamento_longa_duraçao_arroios_long_term_rental_apartment_lisboa
6_alugar_apartamento_longa_duraçao_arroios_long_term_rental_apartment_lisboa
7_alugar_apartamento_longa_duraçao_arroios_long_term_rental_apartment_lisboa
8_alugar_apartamento_longa_duraçao_arroios_long_term_rental_apartment_lisboa
9_alugar_apartamento_longa_duraçao_arroios_long_term_rental_apartment_lisboa
10_alugar_apartamento_longa_duraçao_arroios_long_term_rental_apartment_lisboa
11_alugar_apartamento_longa_duraçao_arroios_long_term_rental_apartment_lisboa
12_alugar_apartamento_longa_duraçao_arroios_long_term_rental_apartment_lisboa
13_alugar_apartamento_longa_duraçao_arroios_long_term_rental_apartment_lisboa
14_alugar_apartamento_longa_duraçao_arroios_long_term_rental_apartment_lisboa
15_alugar_apartamento_longa_duraçao_arroios_long_term_rental_apartment_lisboa
16_alugar_apartamento_longa_duraçao_arroios_long_term_rental_apartment_lisboa
17_alugar_apartamento_longa_duraçao_arroios_long_term_rental_apartment_lisboa
18_alugar_apartamento_longa_duraçao_arroios_long_term_rental_apartment_lisboa
19_alugar_apartamento_longa_duraçao_arroios_long_term_rental_apartment_lisboa
20_alugar_apartamento_longa_duraçao_arroios_long_term_rental_apartment_lisboa
21_alugar_apartamento_longa_duraçao_arroios_long_term_rental_apartment_lisboa
22_alugar_apartamento_longa_duraçao_arroios_long_term_rental_apartment_lisboa
23_alugar_apartamento_longa_duraçao_arroios_long_term_rental_apartment_lisboa
Ponta Delgada 55 is a bright and modern apartment in Arroios and it's ready to welcome you!
This recently renovated two bedroom apartment can host up to 4 people and has a living room, a kitchen equipped with the necessary appliances, such as a dishwasher, washing machine and microwave, and two bathrooms.
Close to the apartment you can find services, supermarkets and a variety of shops, restaurants and cafes. At a short distance you can also find Dona Estefânia Hospital, the Arroios Market, the Arco do Cego Garden, and the Penha de França Viewpoint. Public transport is also available, such as buses and the Arroios Metro Station.
Ponta Delgada 55 is ready to welcome you in Lisbon, contact us!
Rents in advance: 2
Security Deposit: 1 rent
Where to pick up the keys: at the property.
Would you like to know more about our services?
Fill in the contact form and we will get back to you as soon as possible.