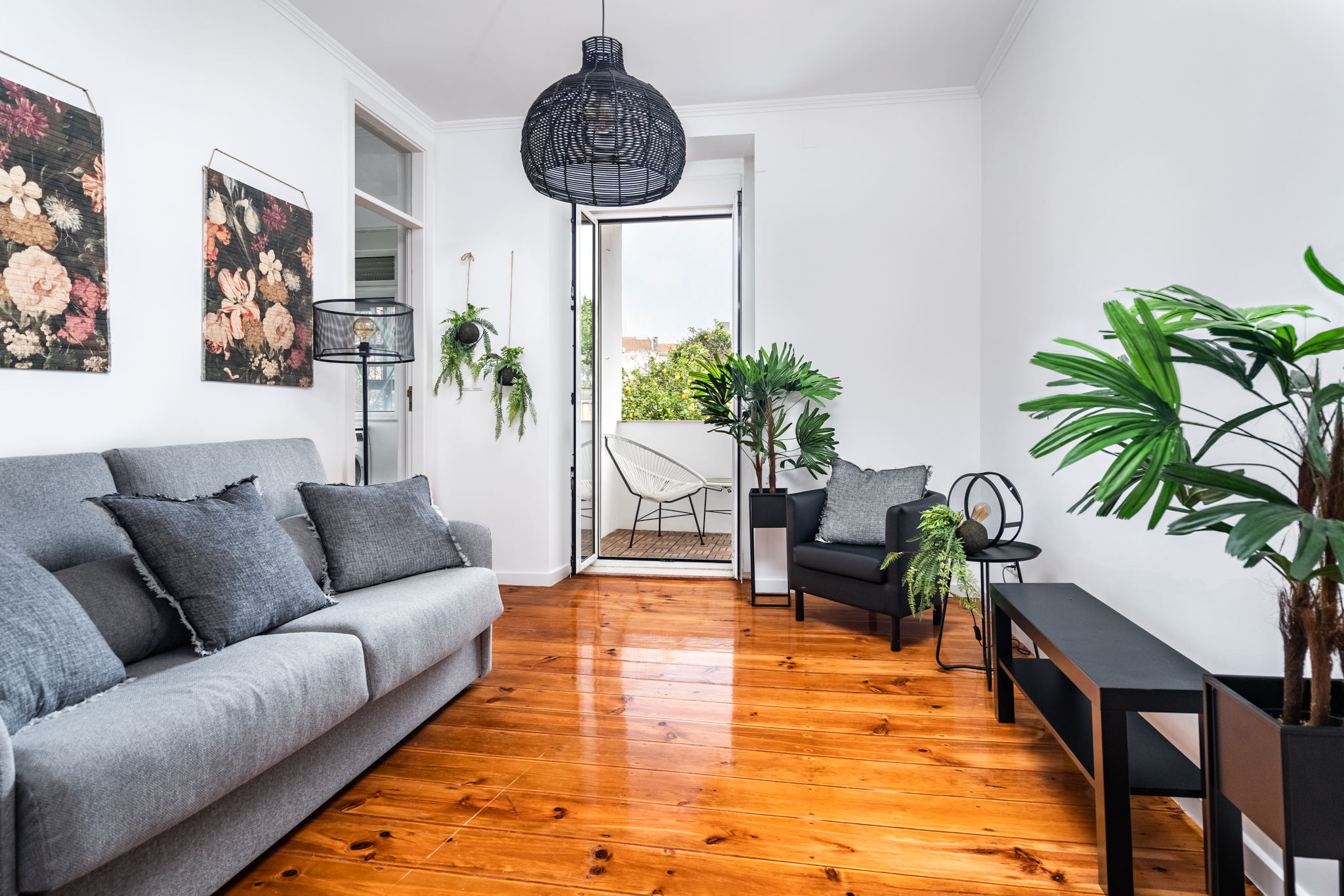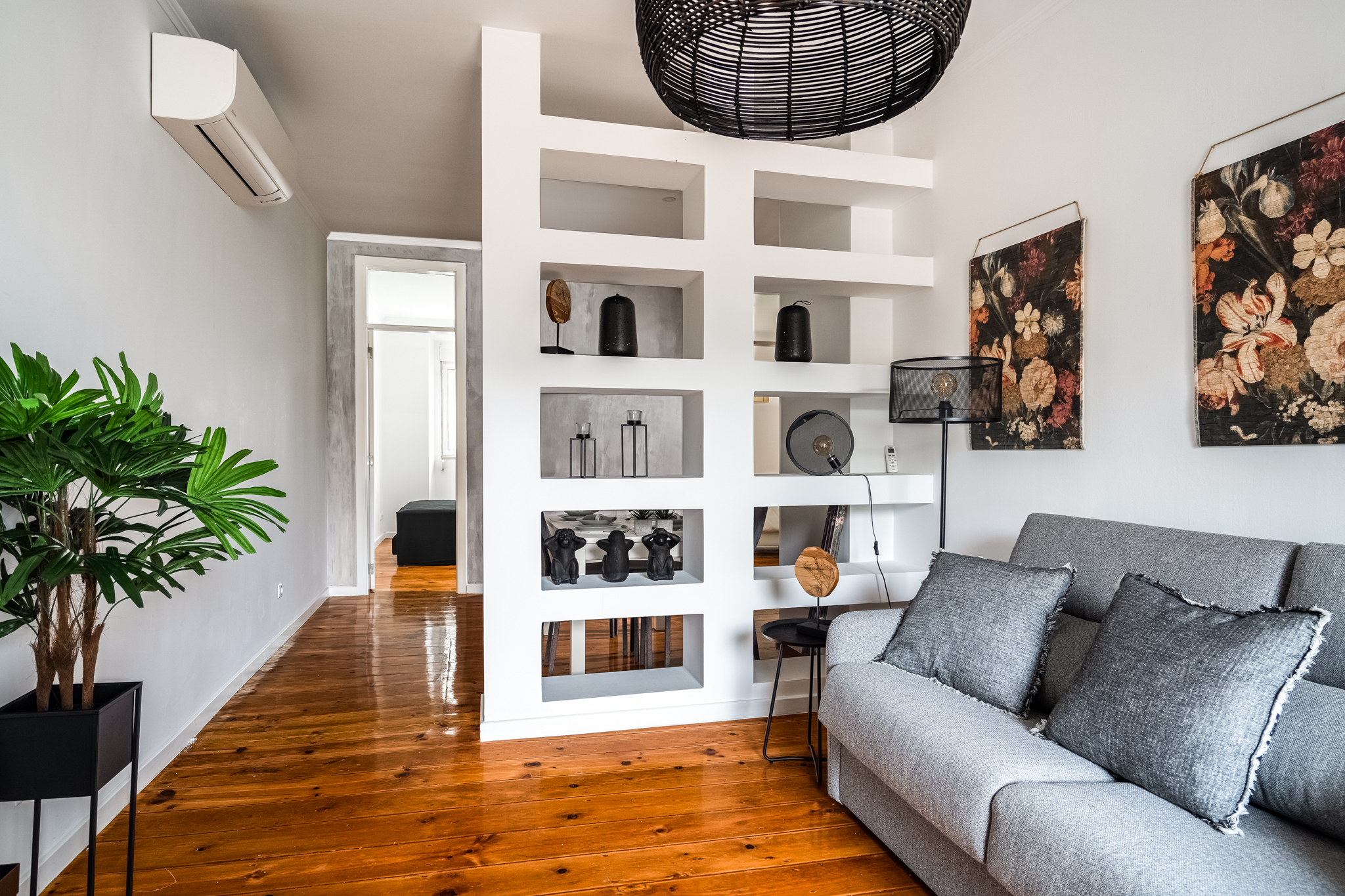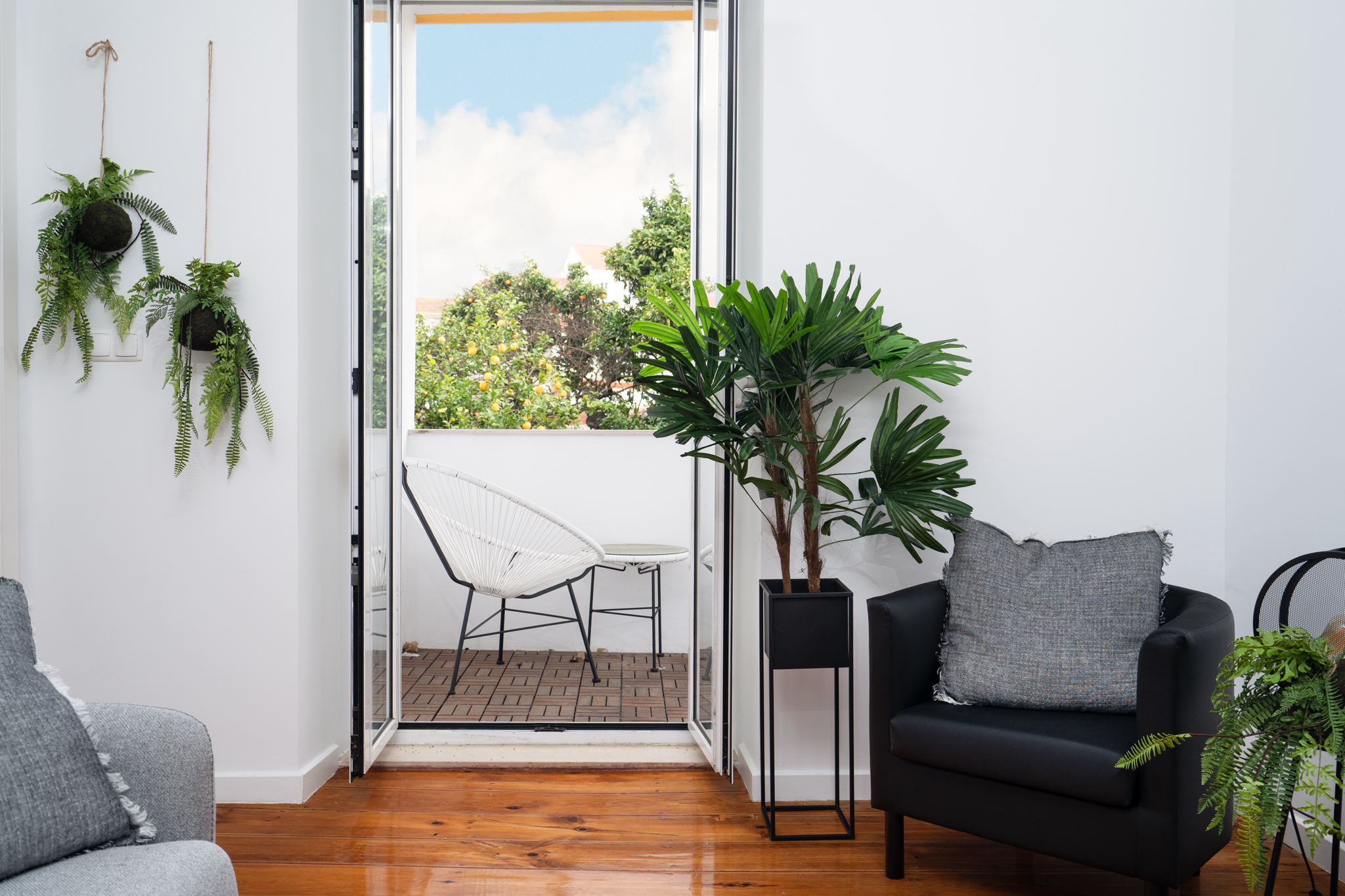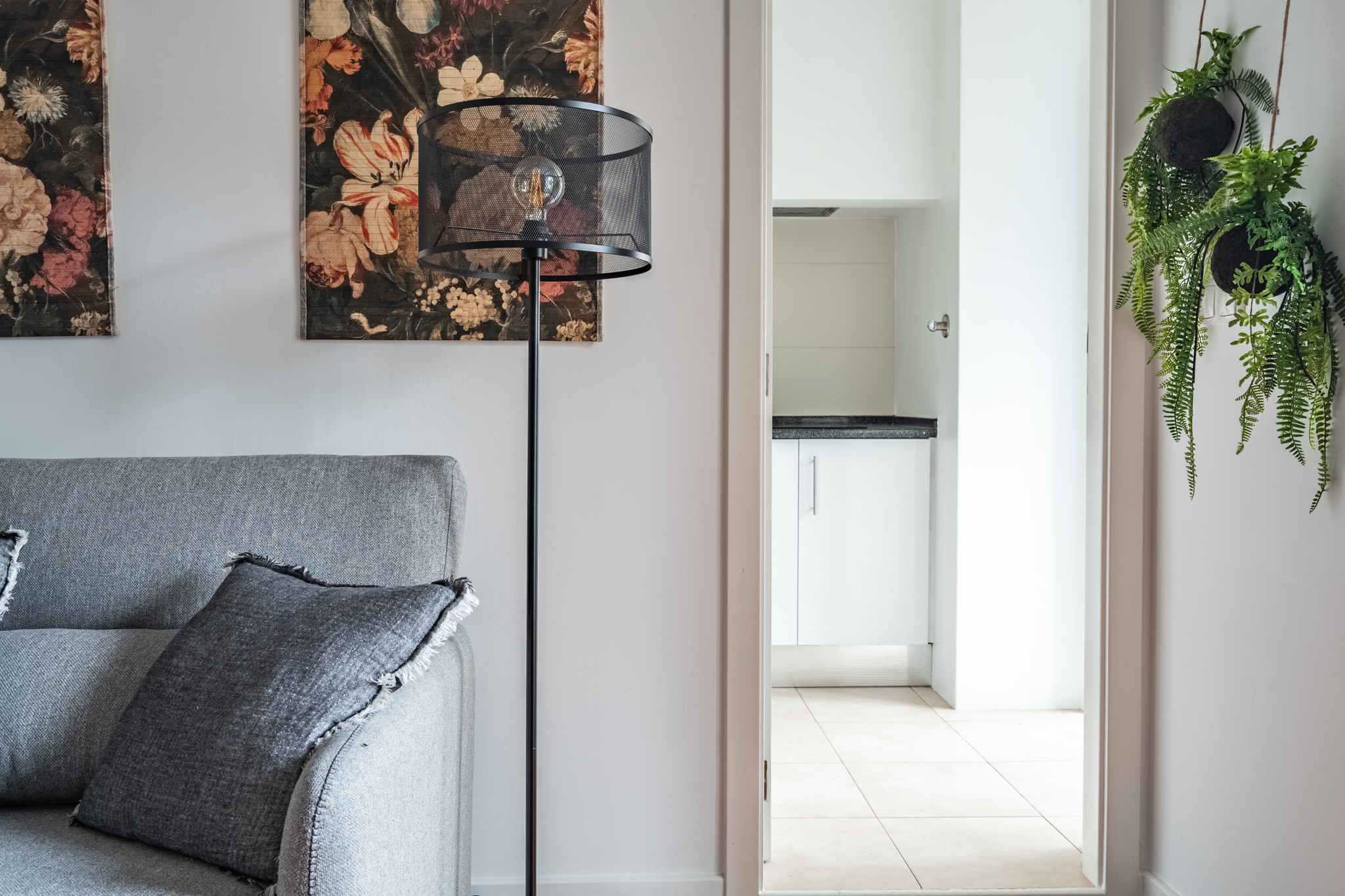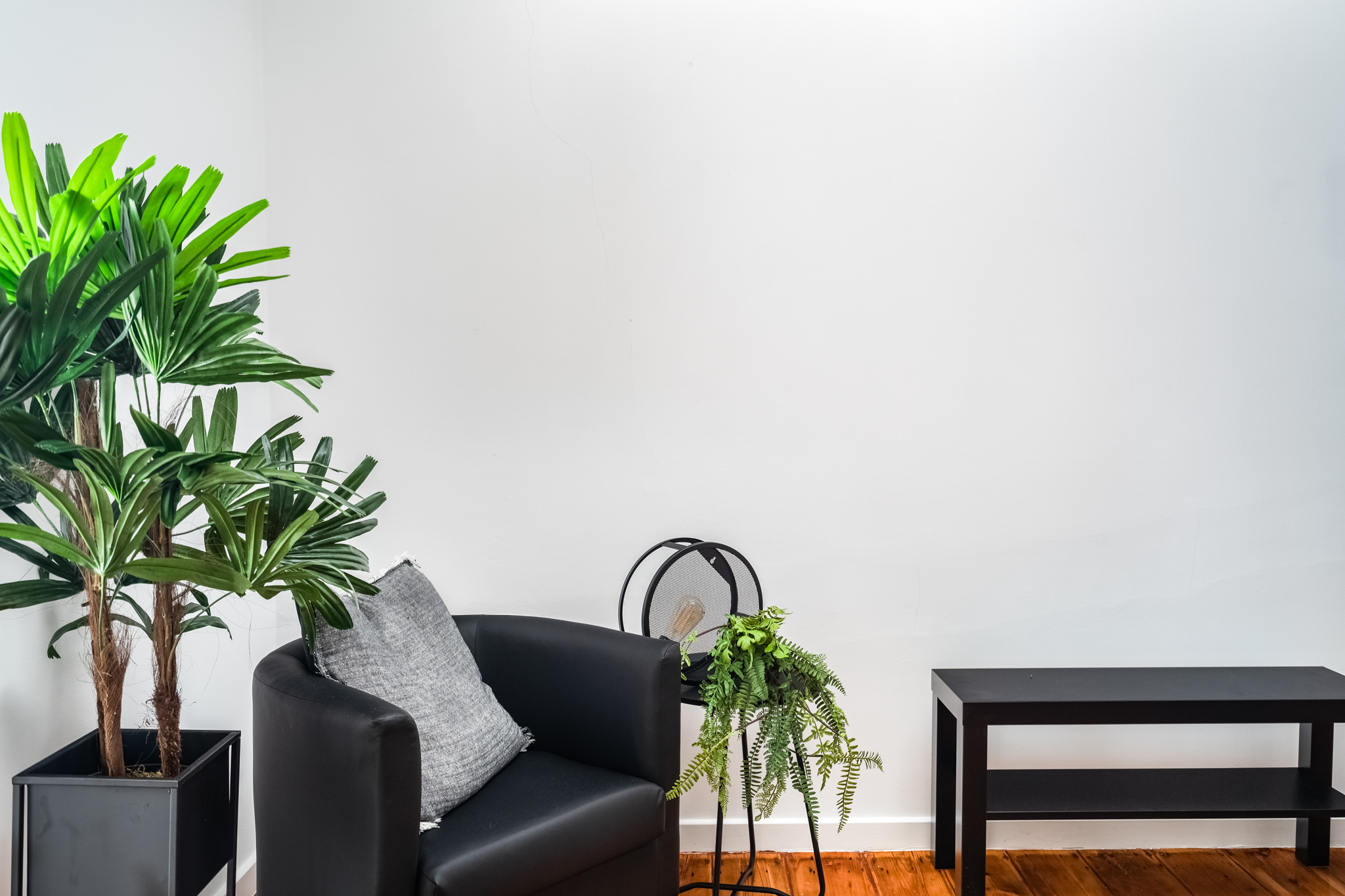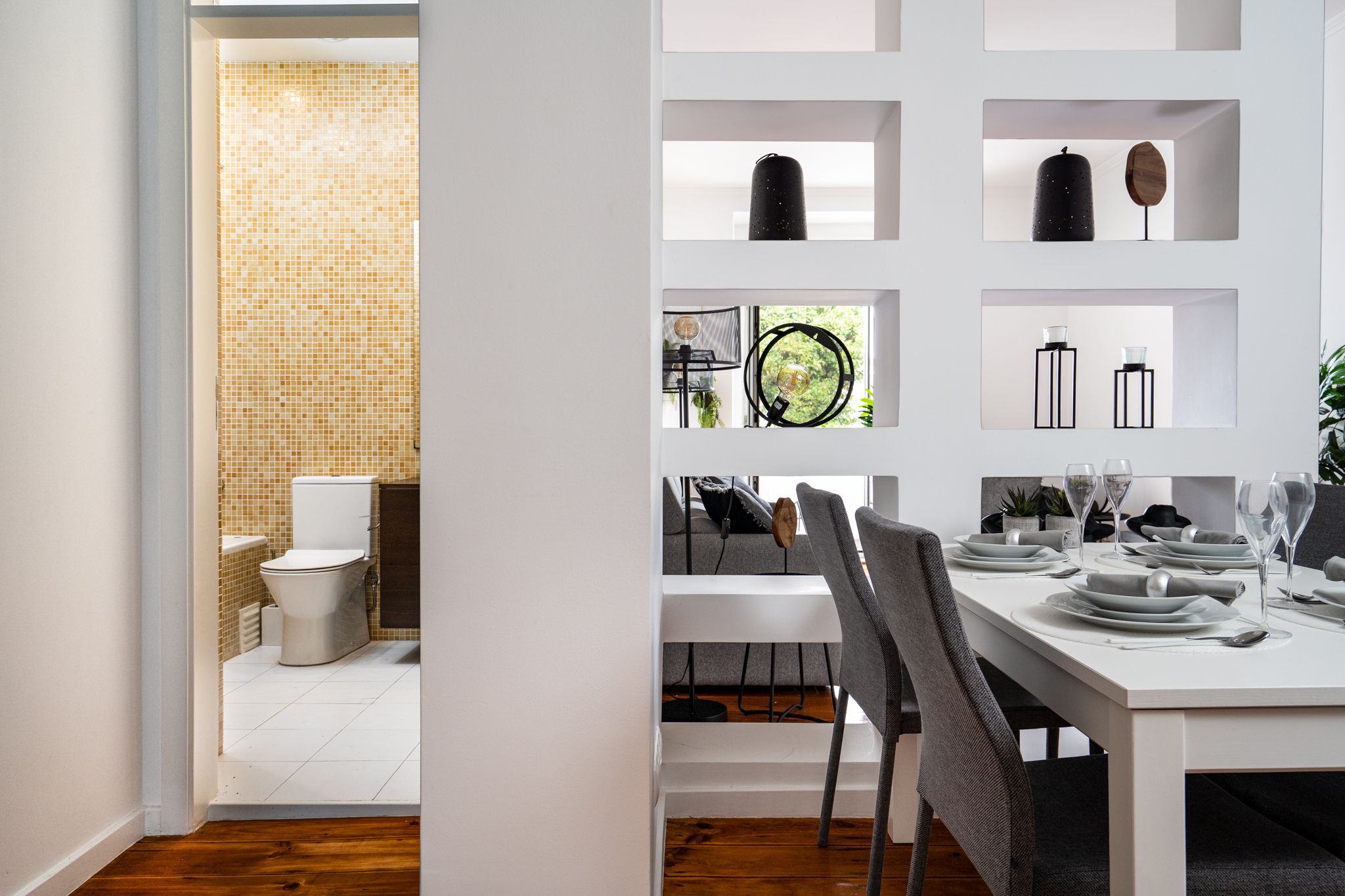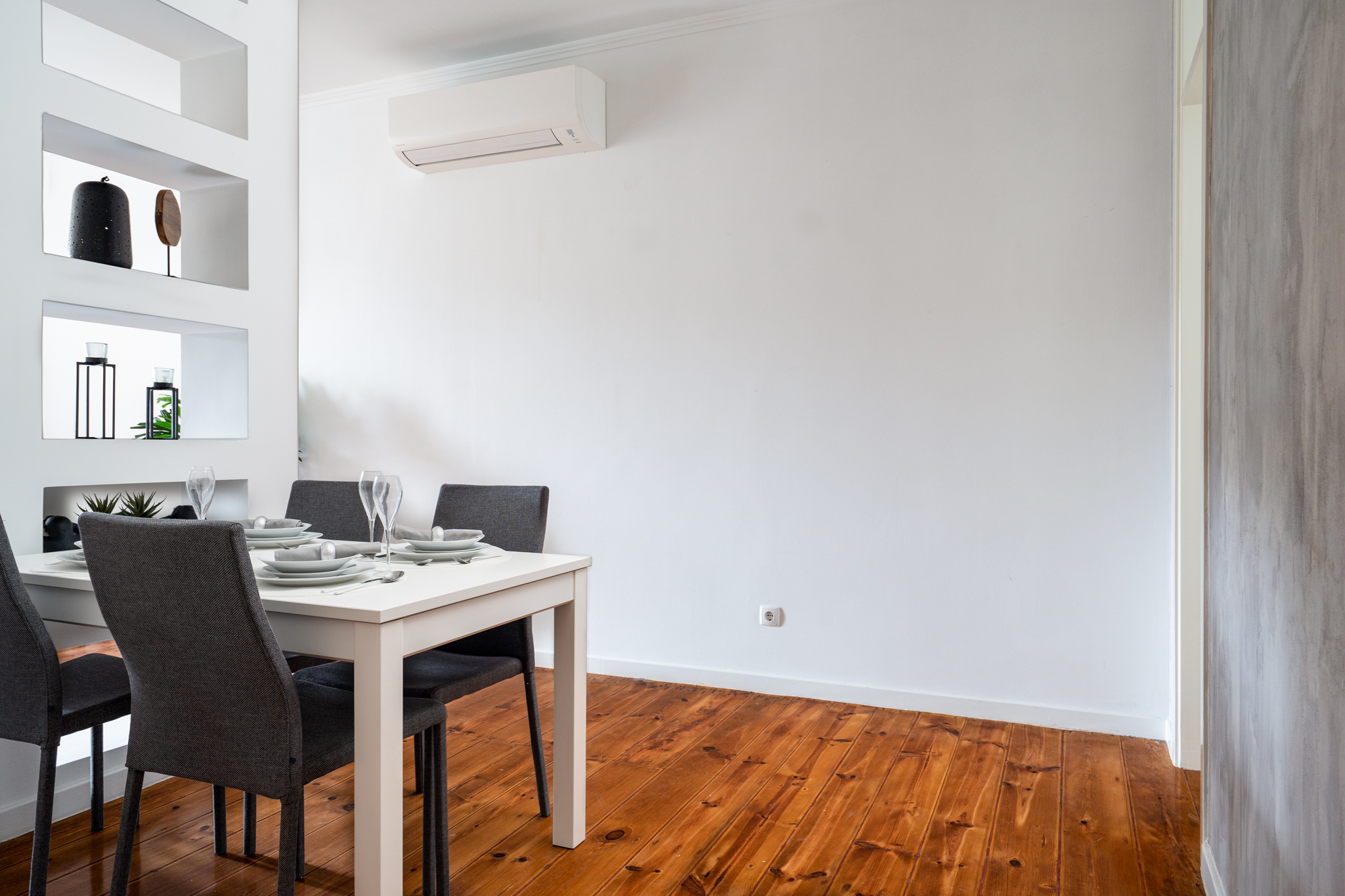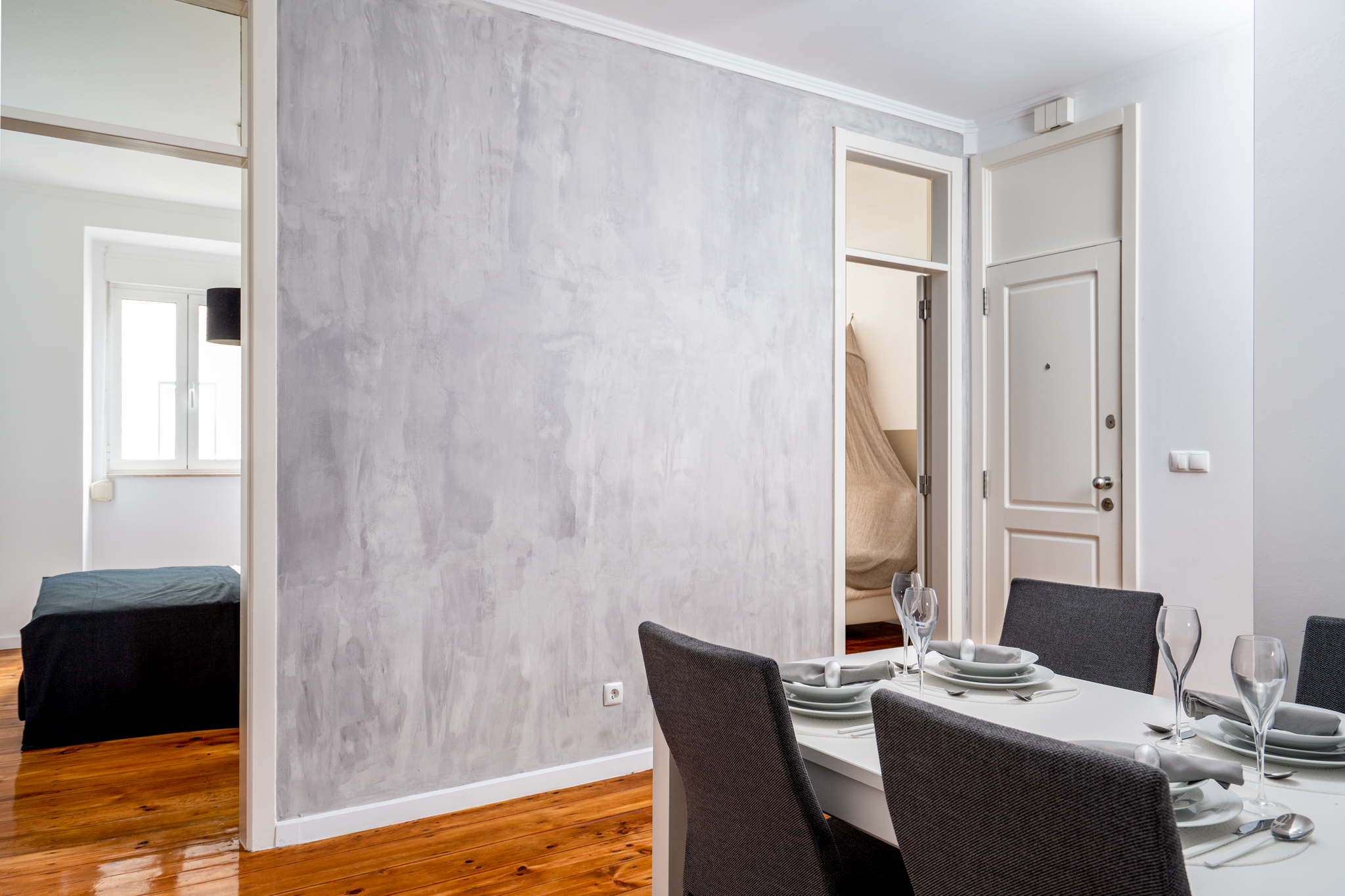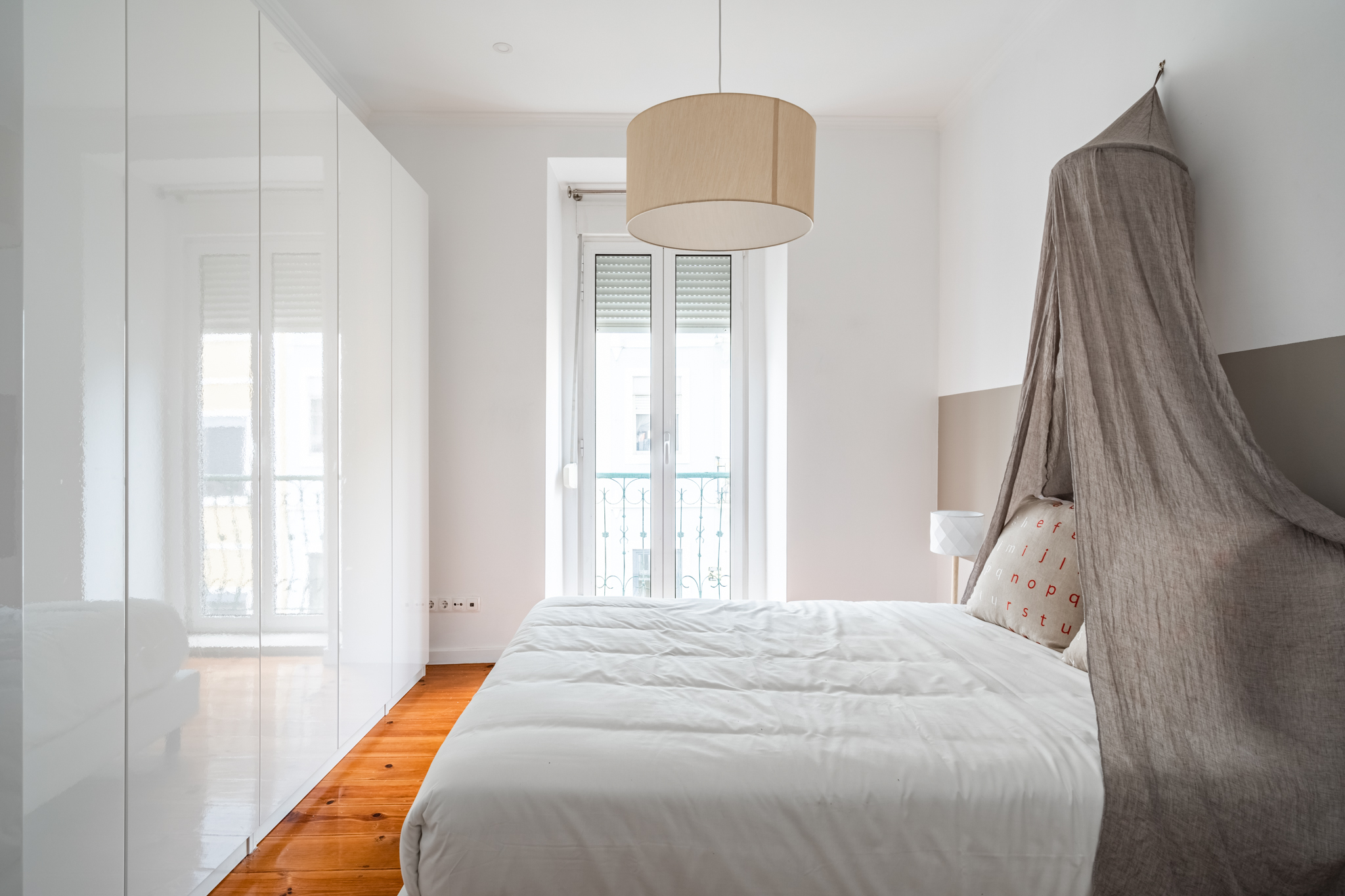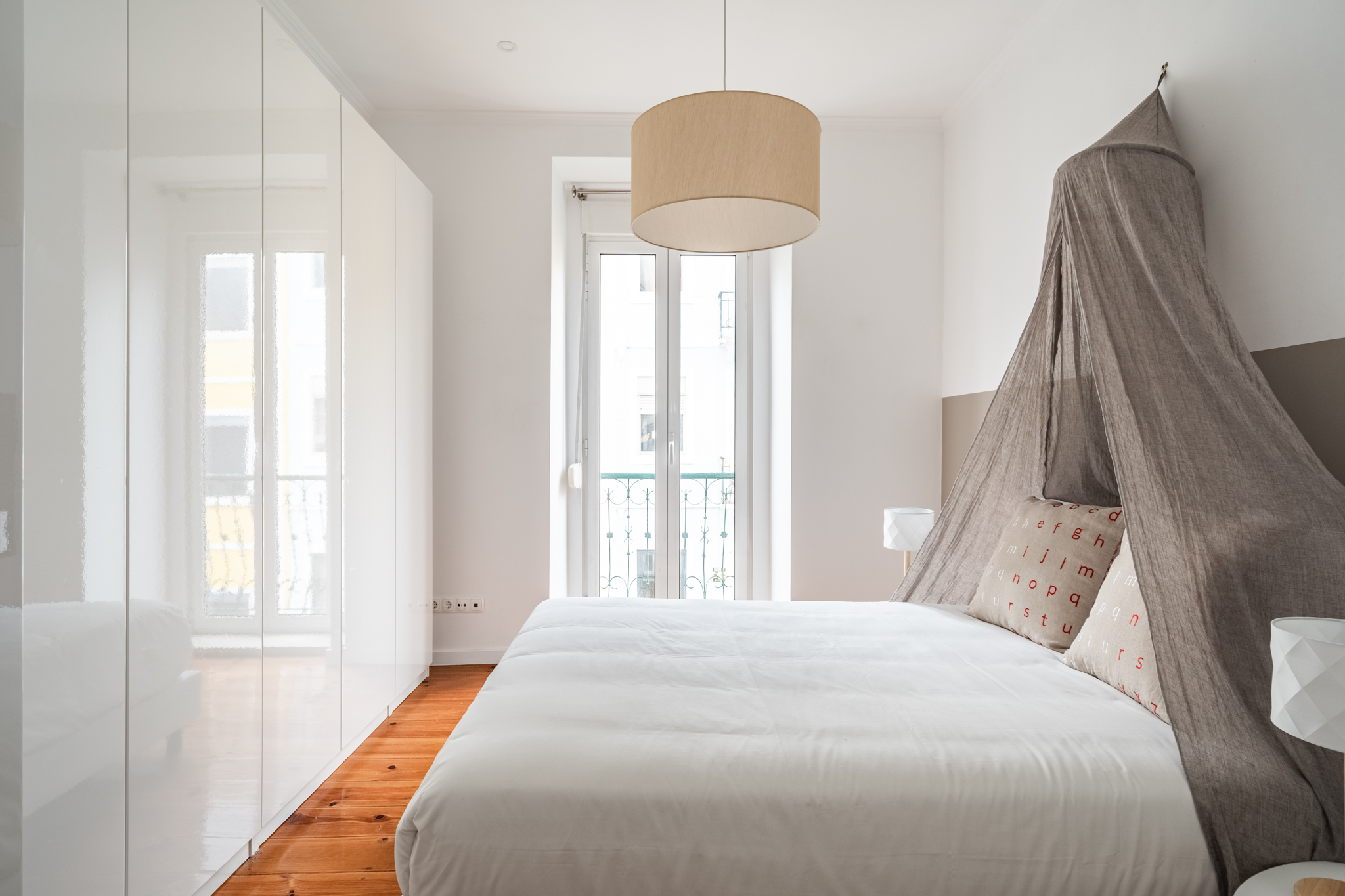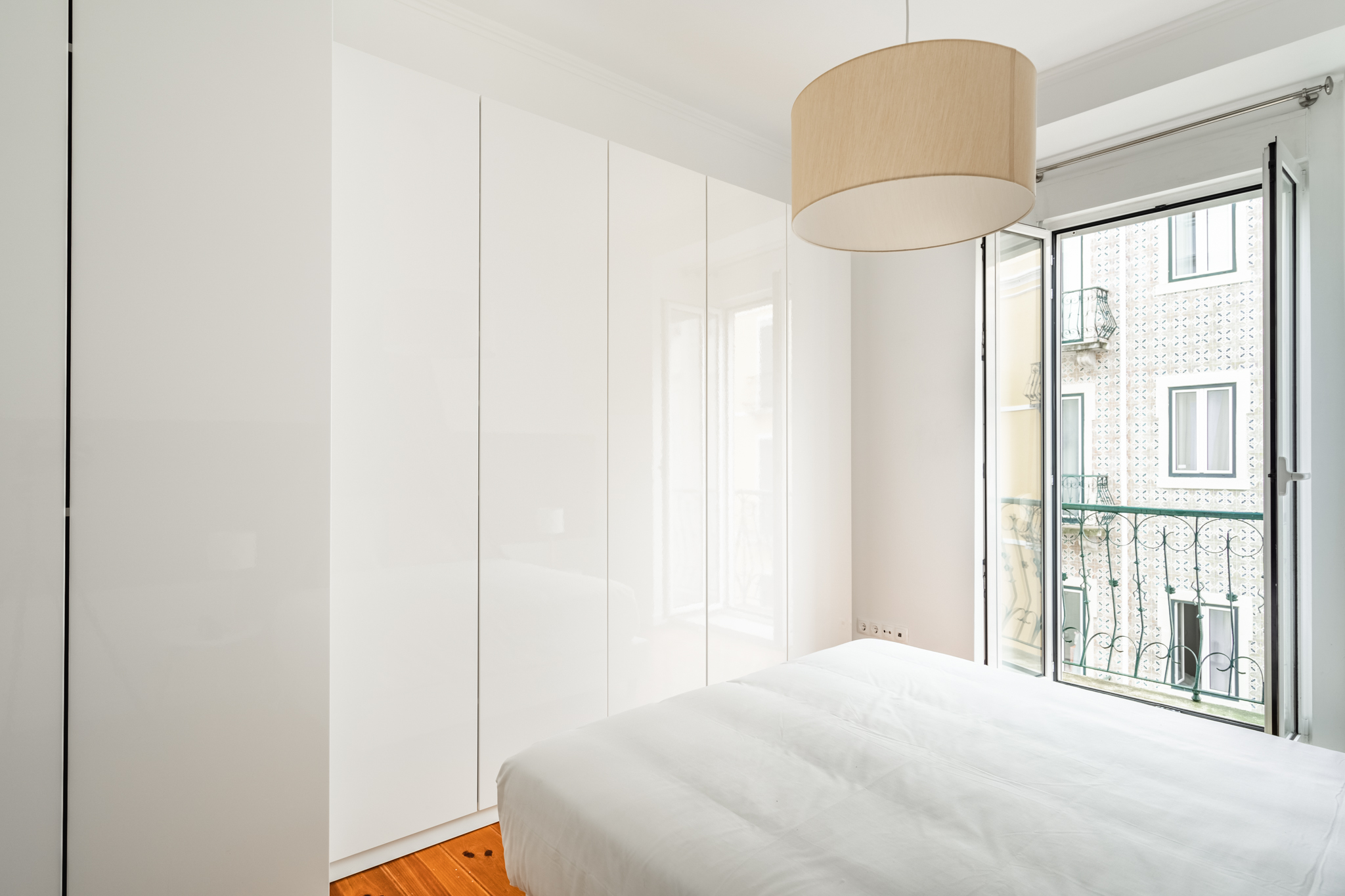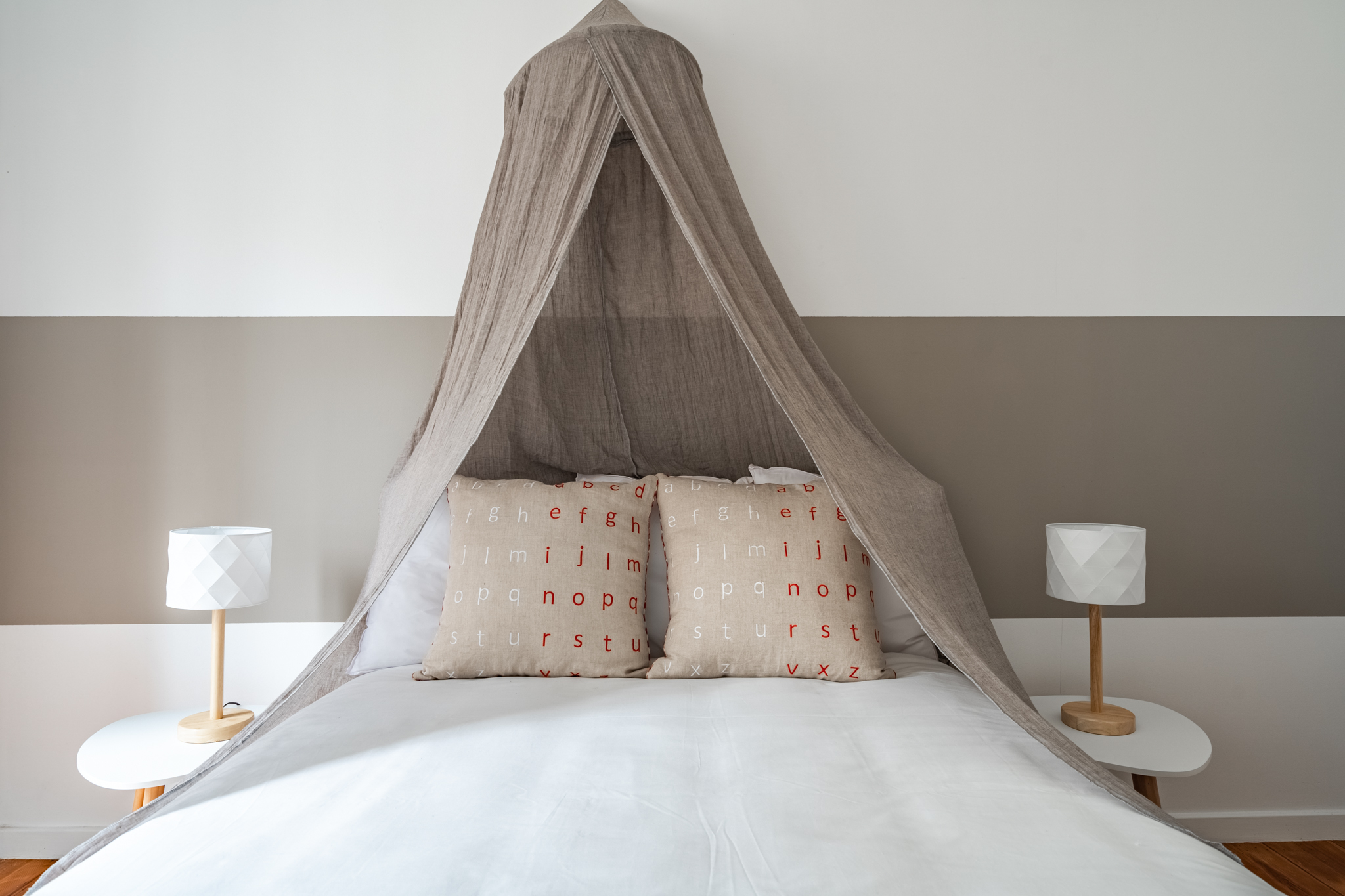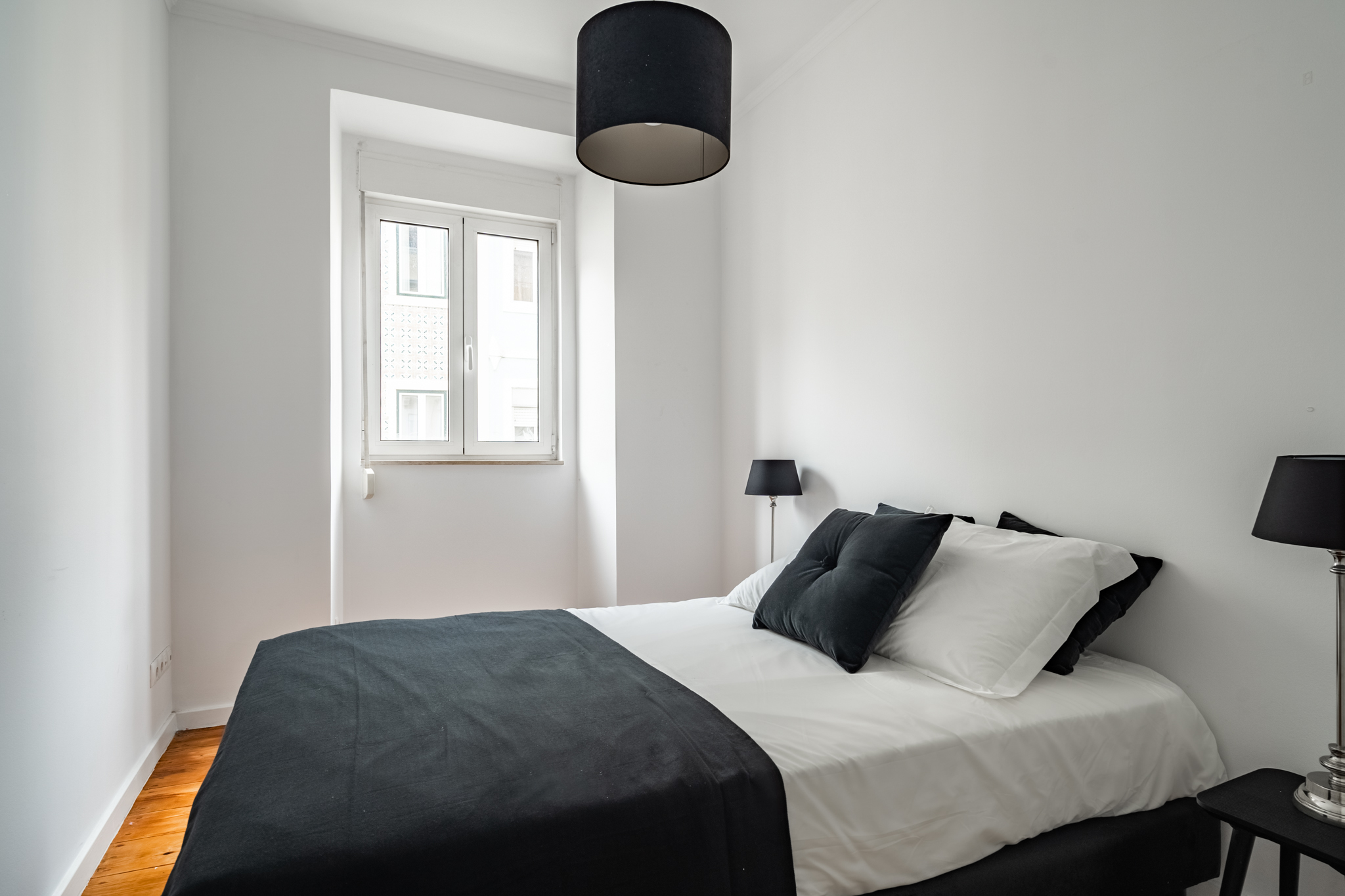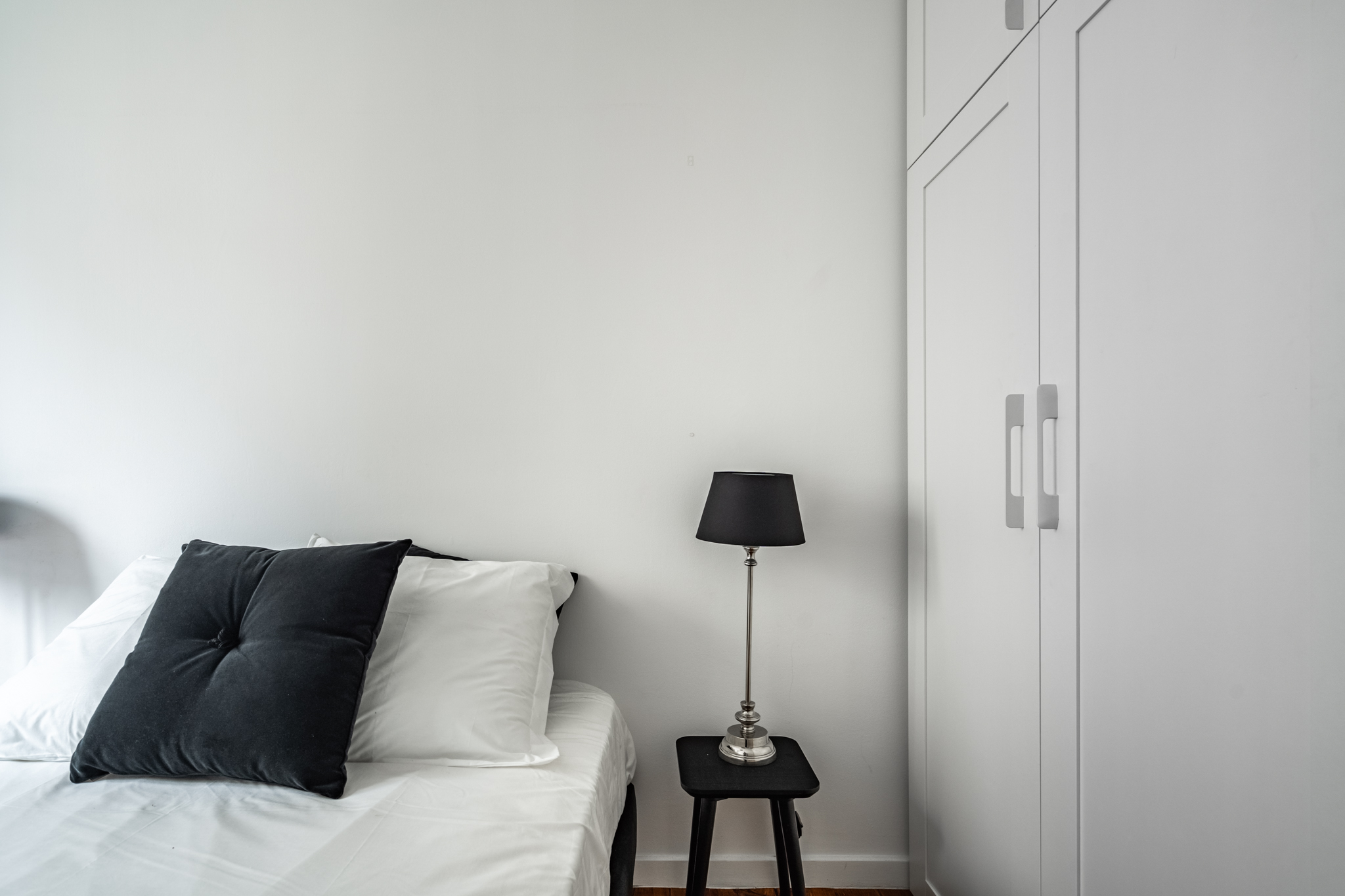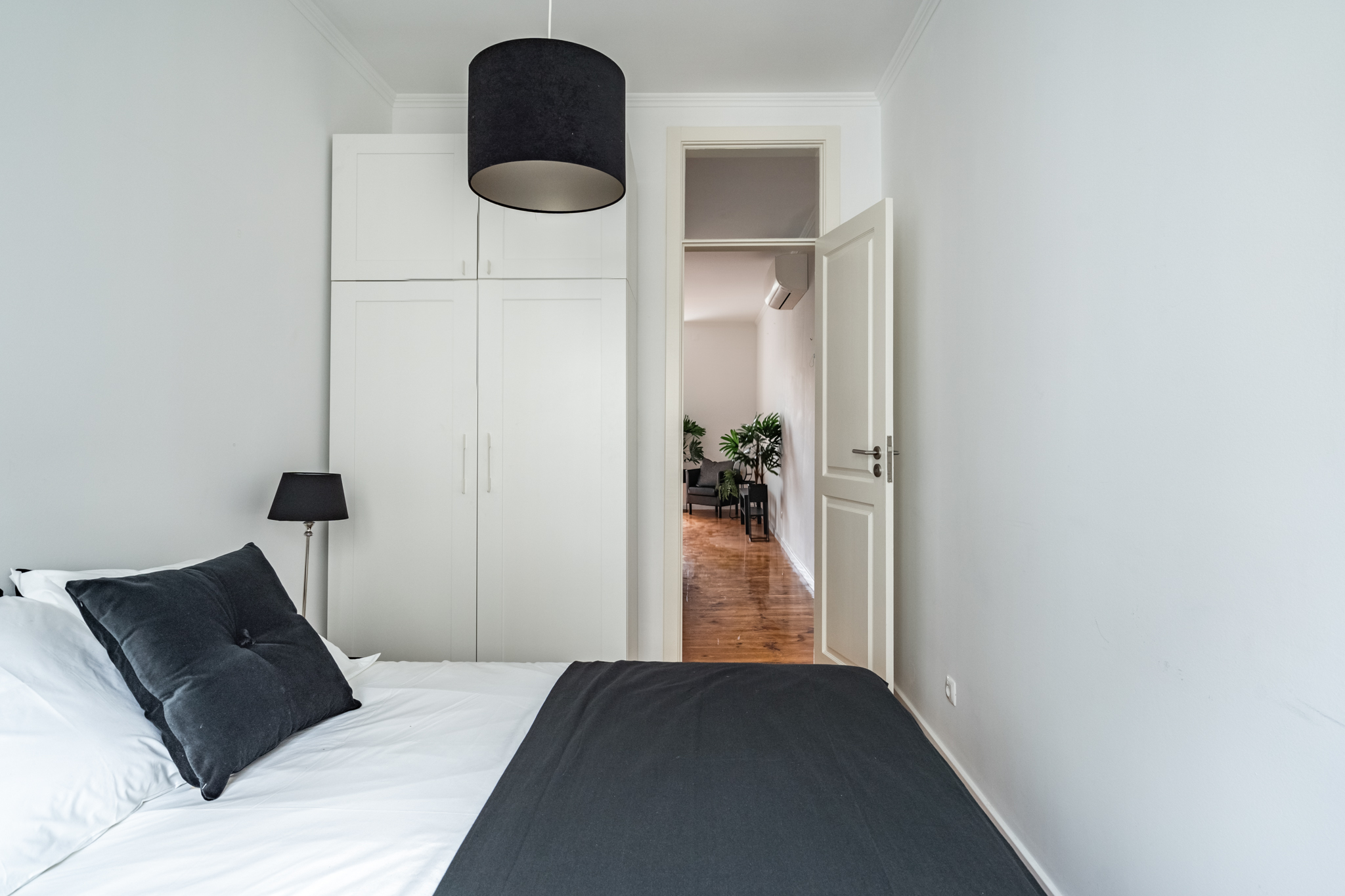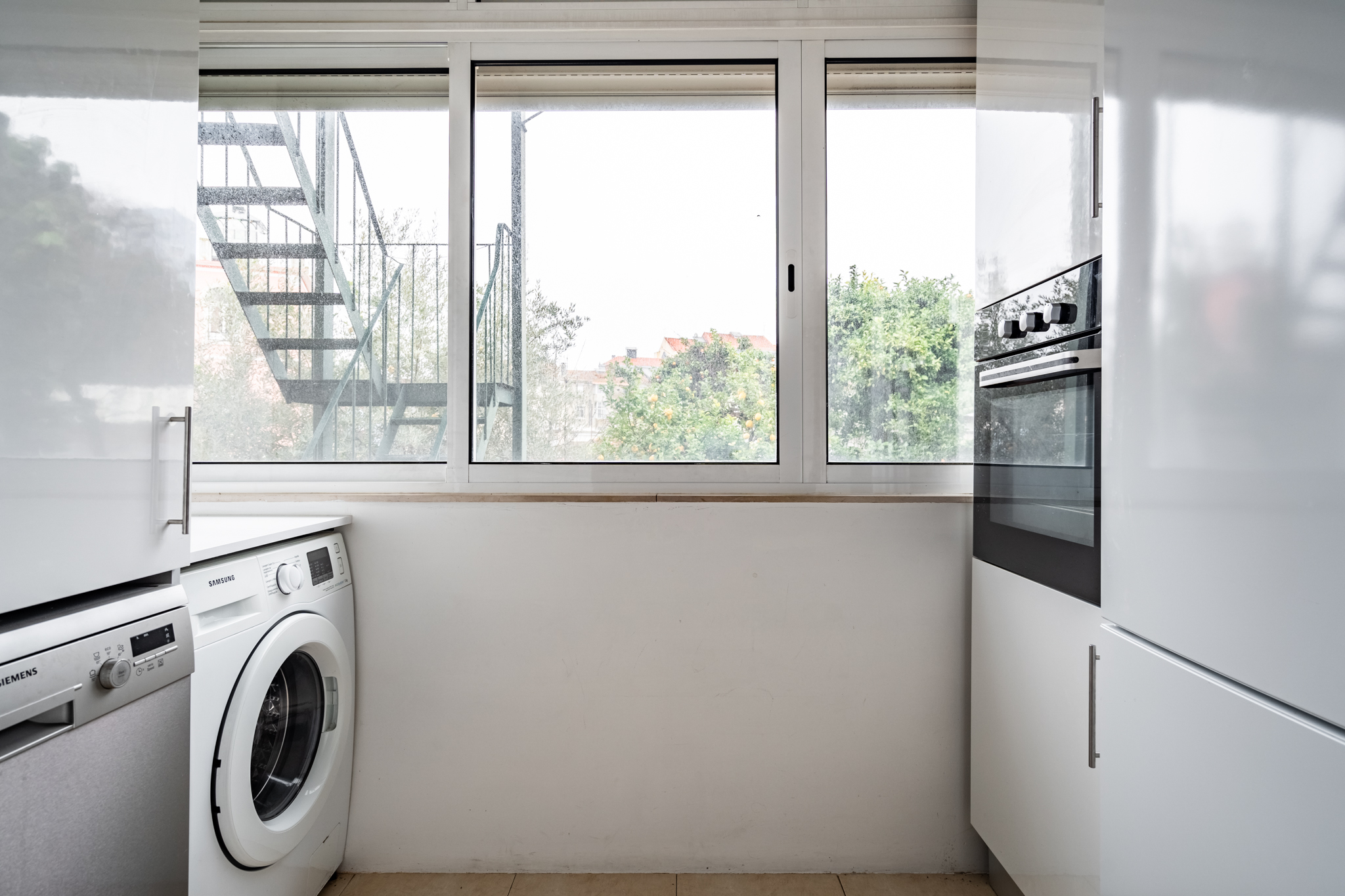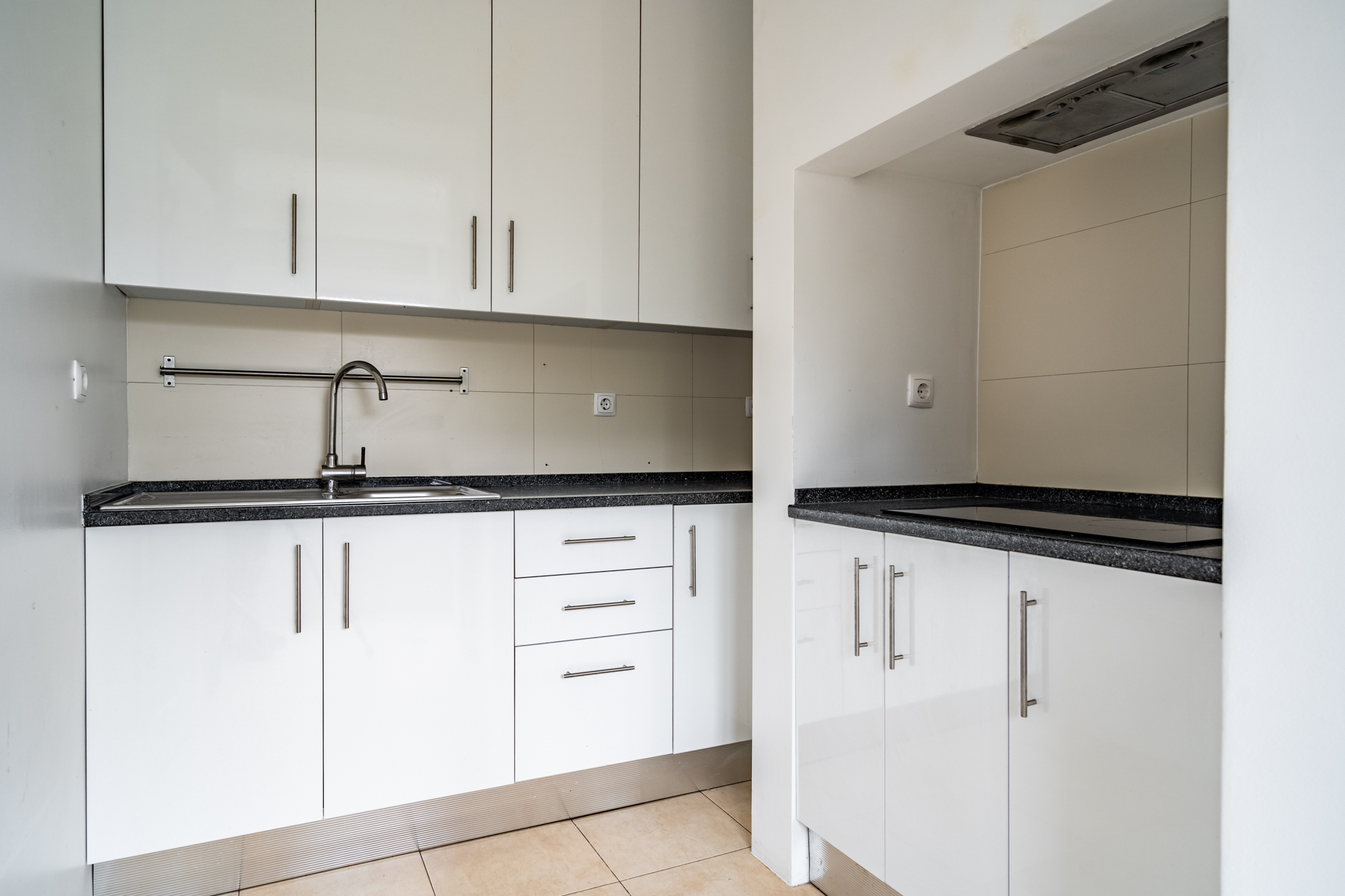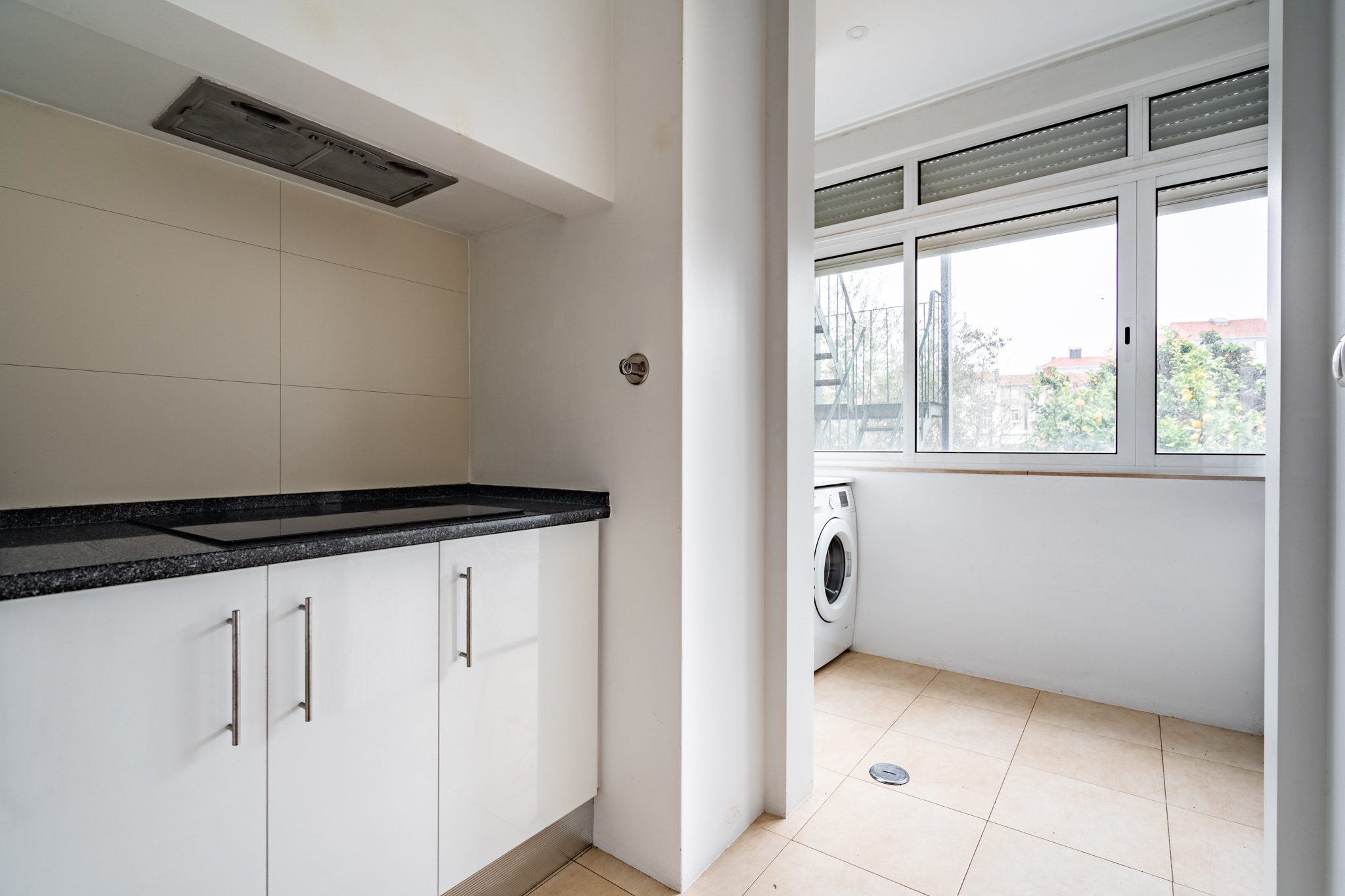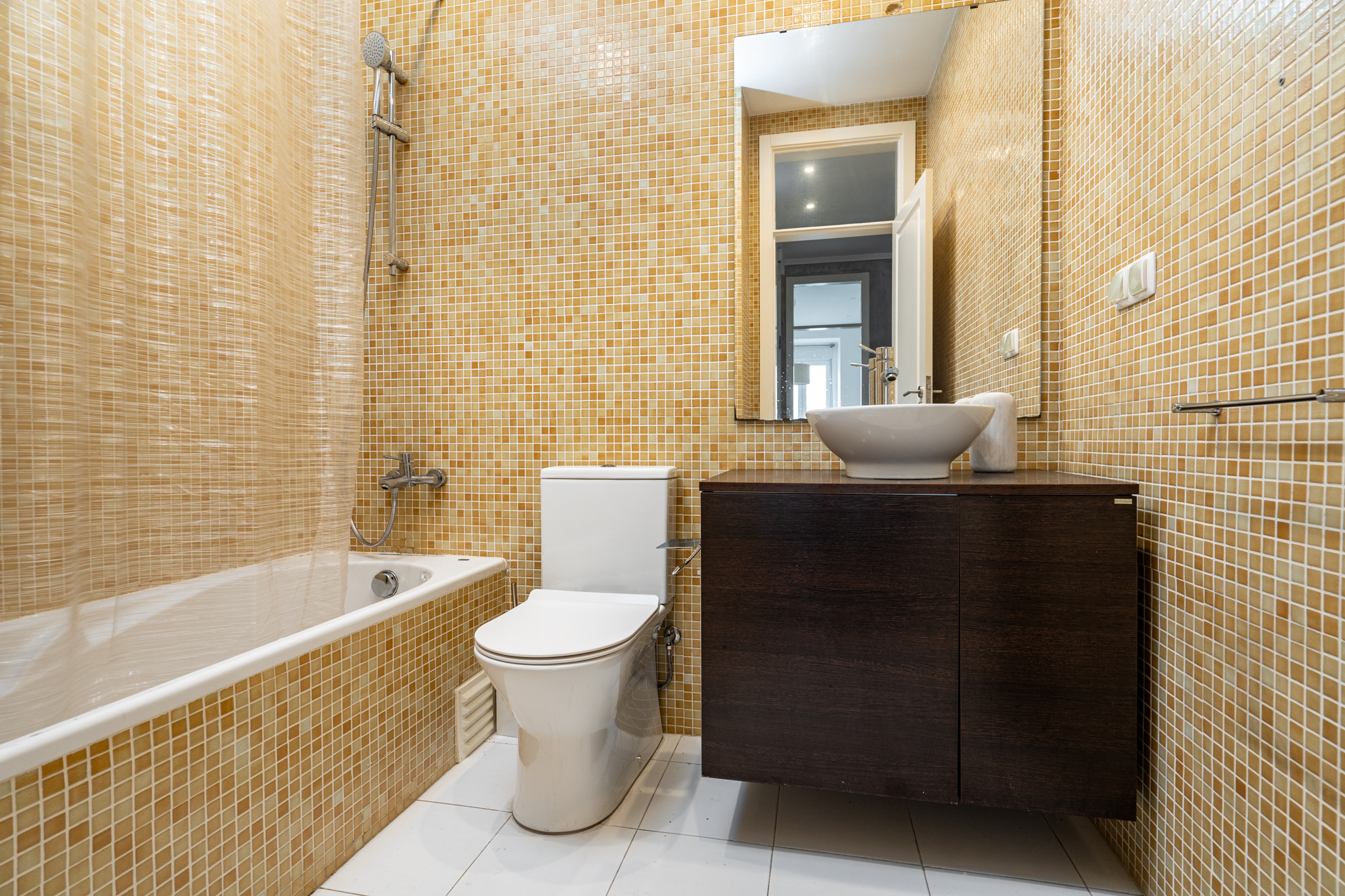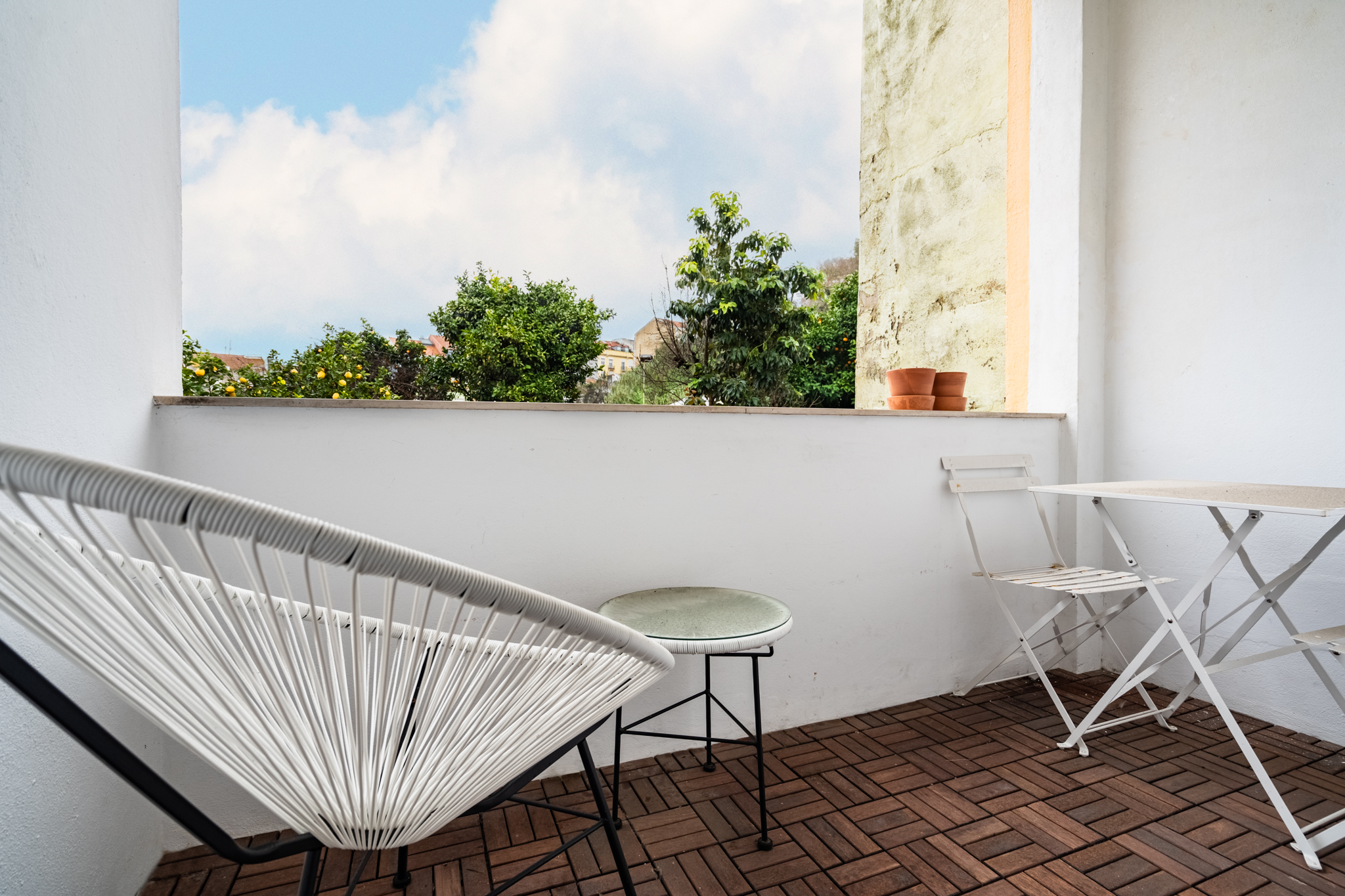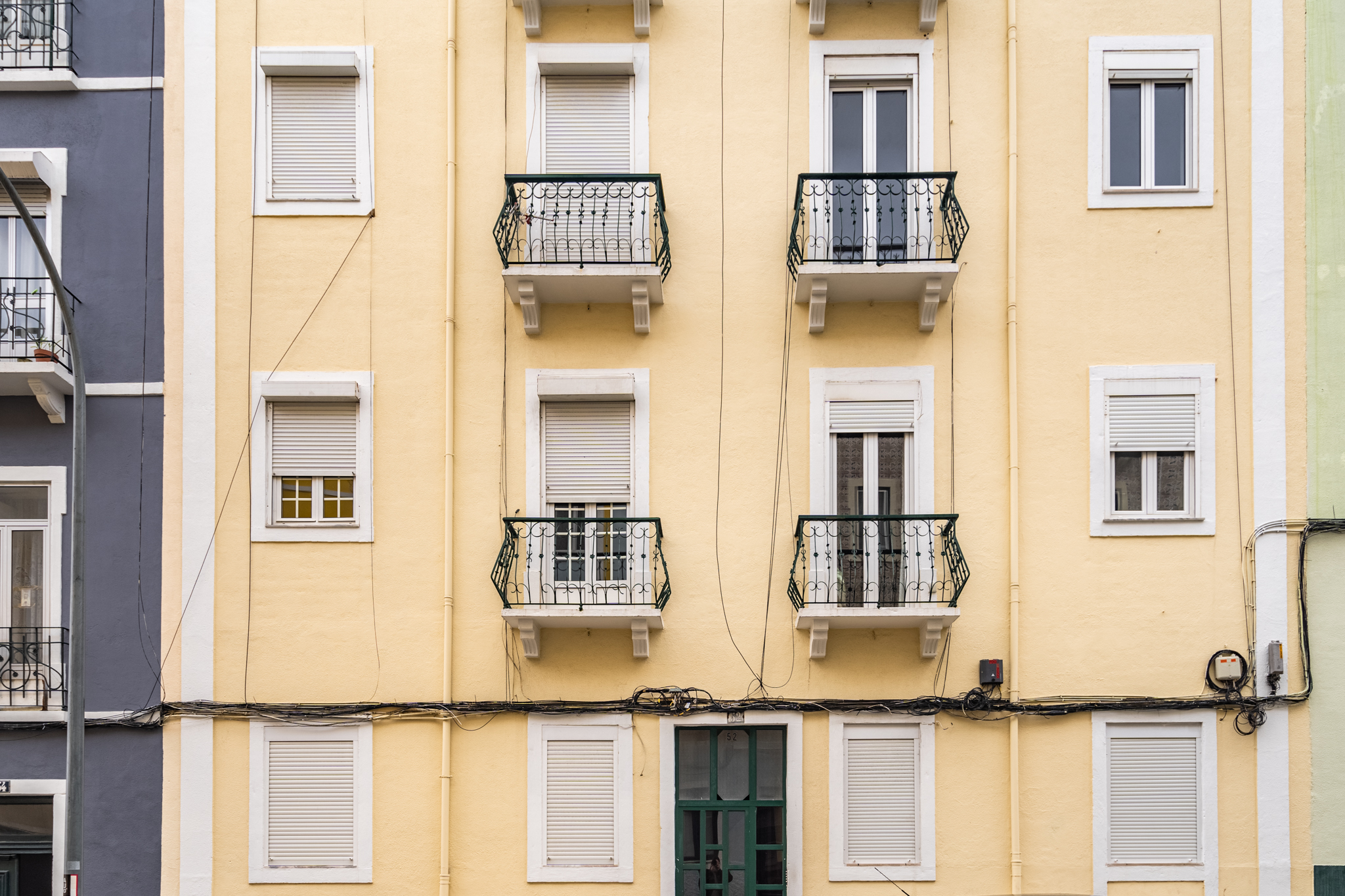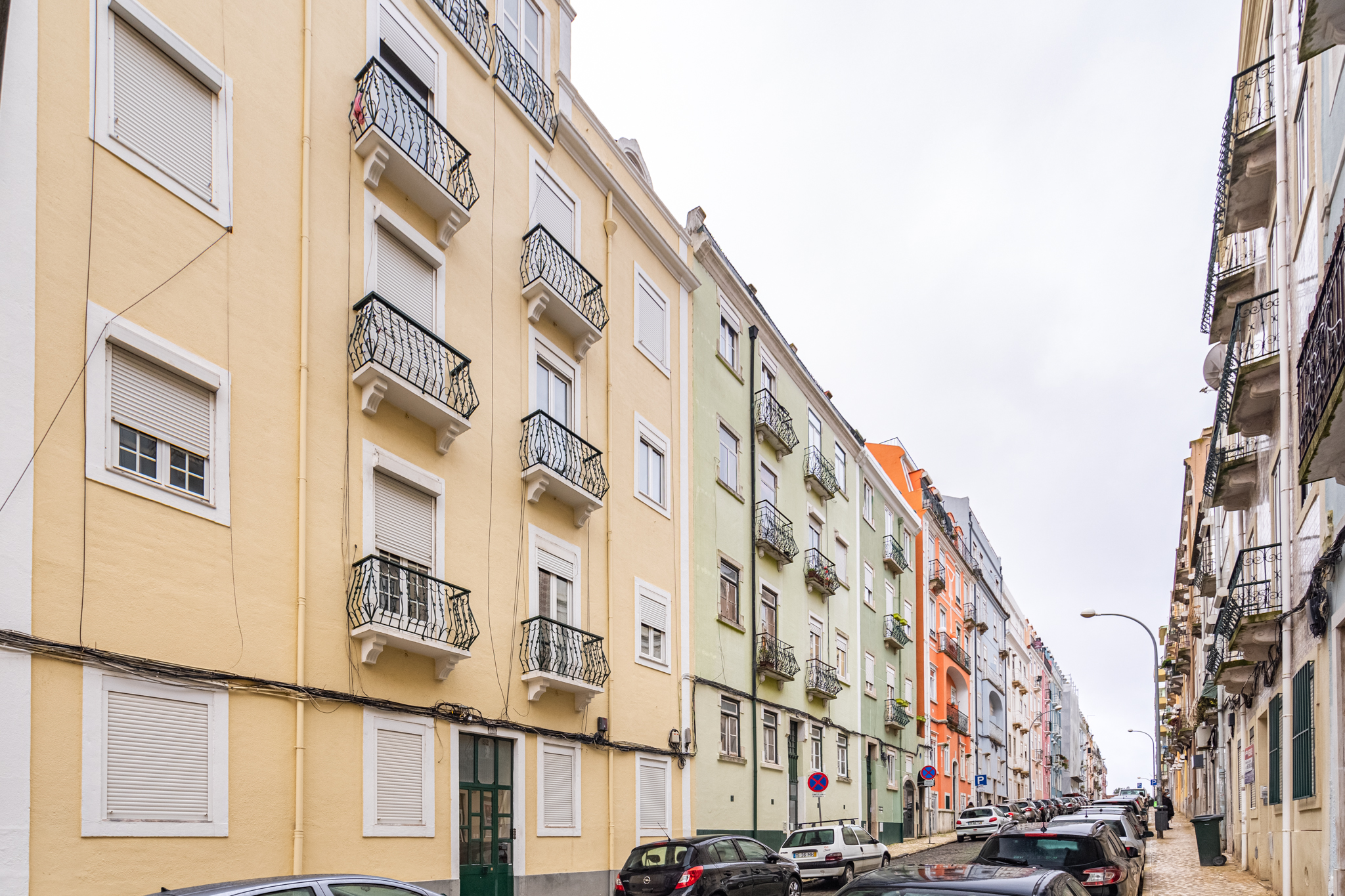 Her¢isdeQuionga52_Quarto1-1
Her¢isdeQuionga52_Quarto1-2
Her¢isdeQuionga52_Quarto1-3
Her¢isdeQuionga52_Quarto1-4
Her¢isdeQuionga52_Quarto2-1
Her¢isdeQuionga52_Quarto2-2
Her¢isdeQuionga52_Quarto2-3
Her¢isdeQuionga52_Cozinha-1
Her¢isdeQuionga52_Cozinha-2
Her¢isdeQuionga52_Cozinha-3
Her¢isdeQuionga52_CasadeBanho-1
Her¢isdeQuionga52_Terraáo-1
Her¢isdeQuionga52_Exterior-1
Her¢isdeQuionga52_Exterior-2
Heróis de Quionga 52 is a charming apartment with everything you need and more!
Totally furnished and equipped, this apartment is a great option if you are planning to stay in Lisbon for a long period of time. It features a living room, two double bedrooms, a well equipped kitchen and a bathroom. There is also a balcony with chairs and tables, making it the perfect spot to relax.
A few minutes away you can find supermarkets, services, the Arroios Market, and universities like the Instituto Superior Técnico. There is also the Arroios Metro Station and bus stops (718, 742, 735, 797, 706), so you will always have a option to get to another part of town if you need.
Heróis de Quionga 52 is a great option for an accommodation in Lisbon, don't miss it!
Rents in advance: 2
Security Deposit: 1 rent
Where to pick up the keys: at the property.
Would you like to know more about our services?
Fill in the contact form and we will get back to you as soon as possible.