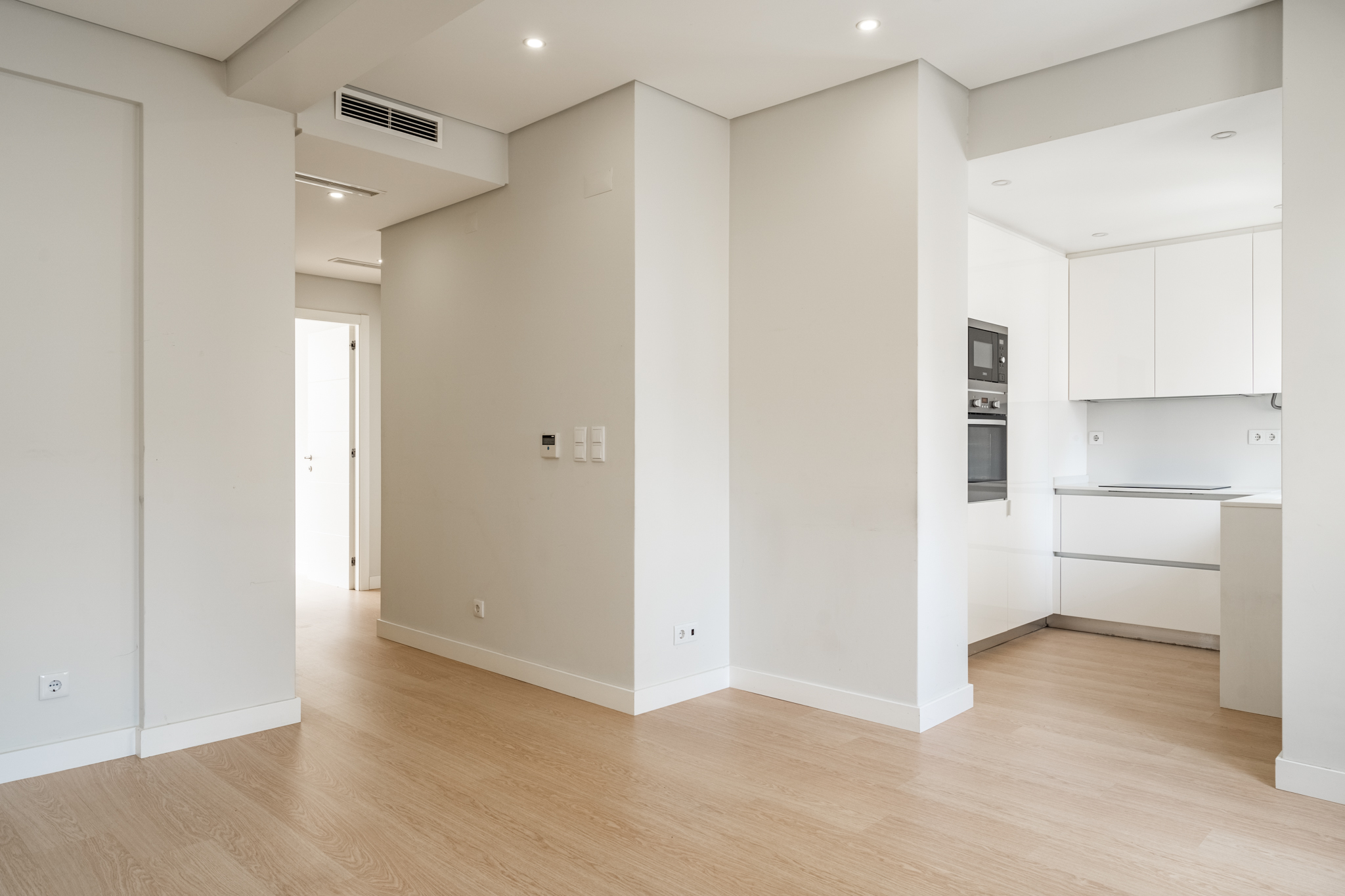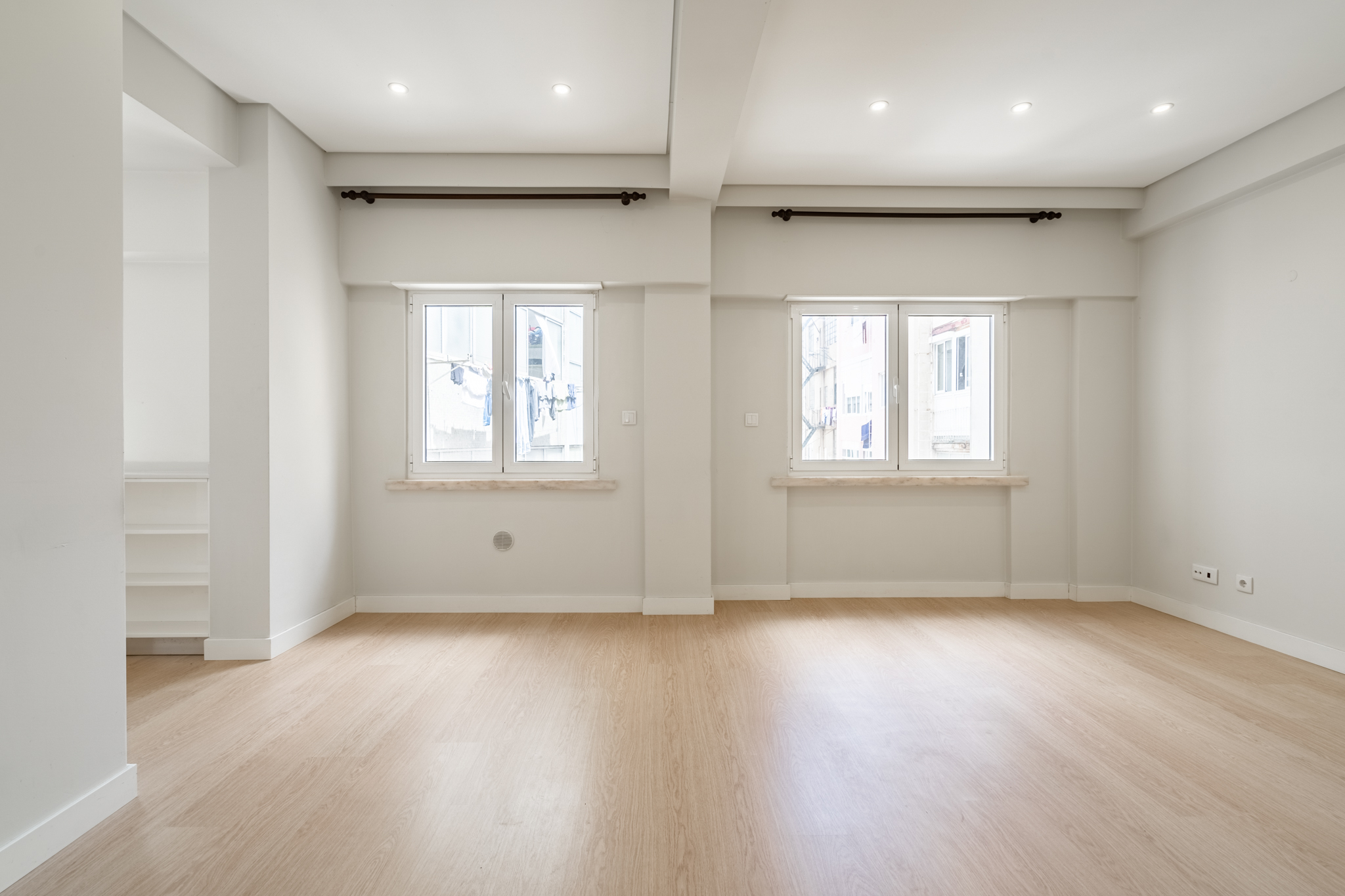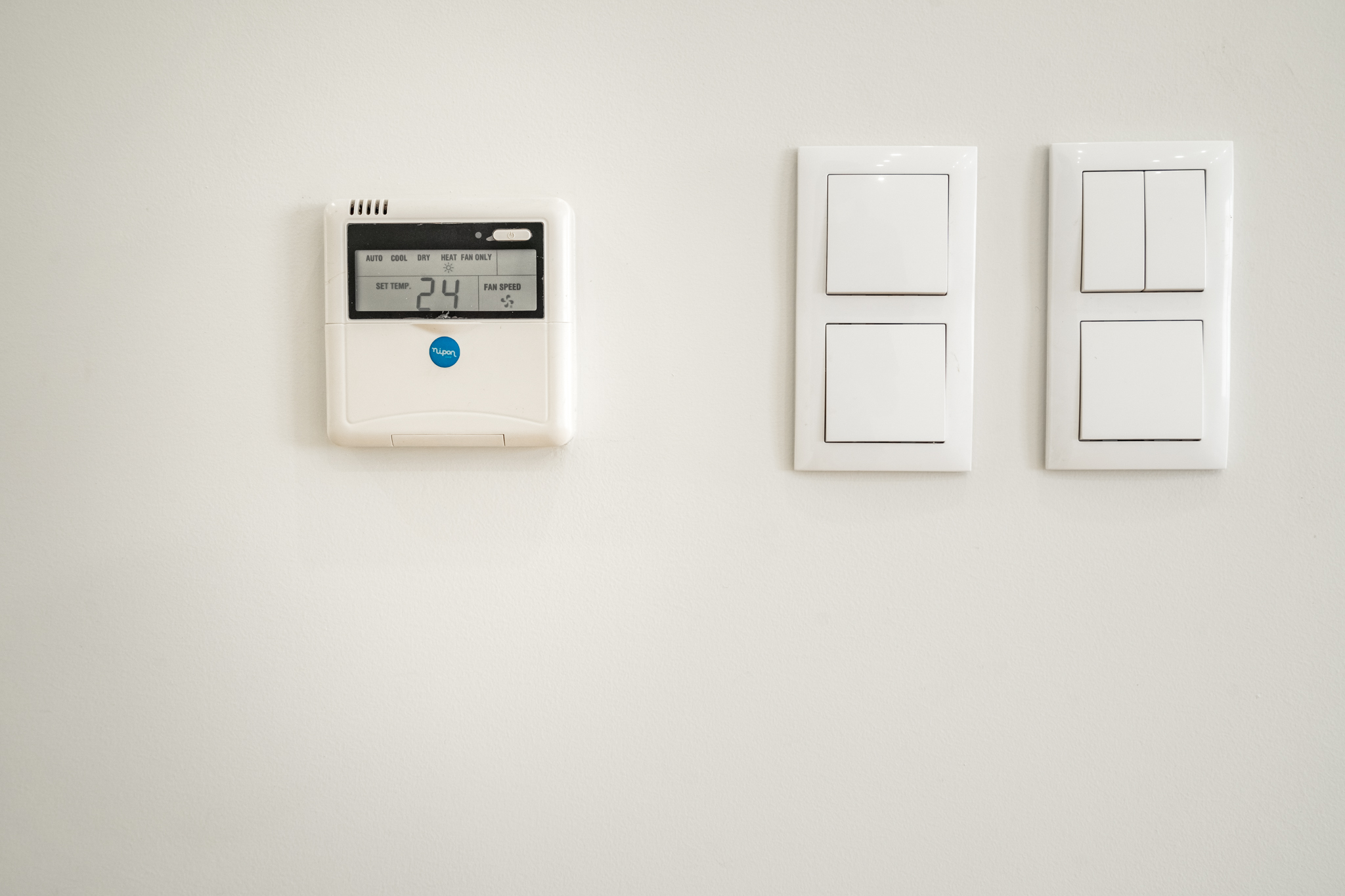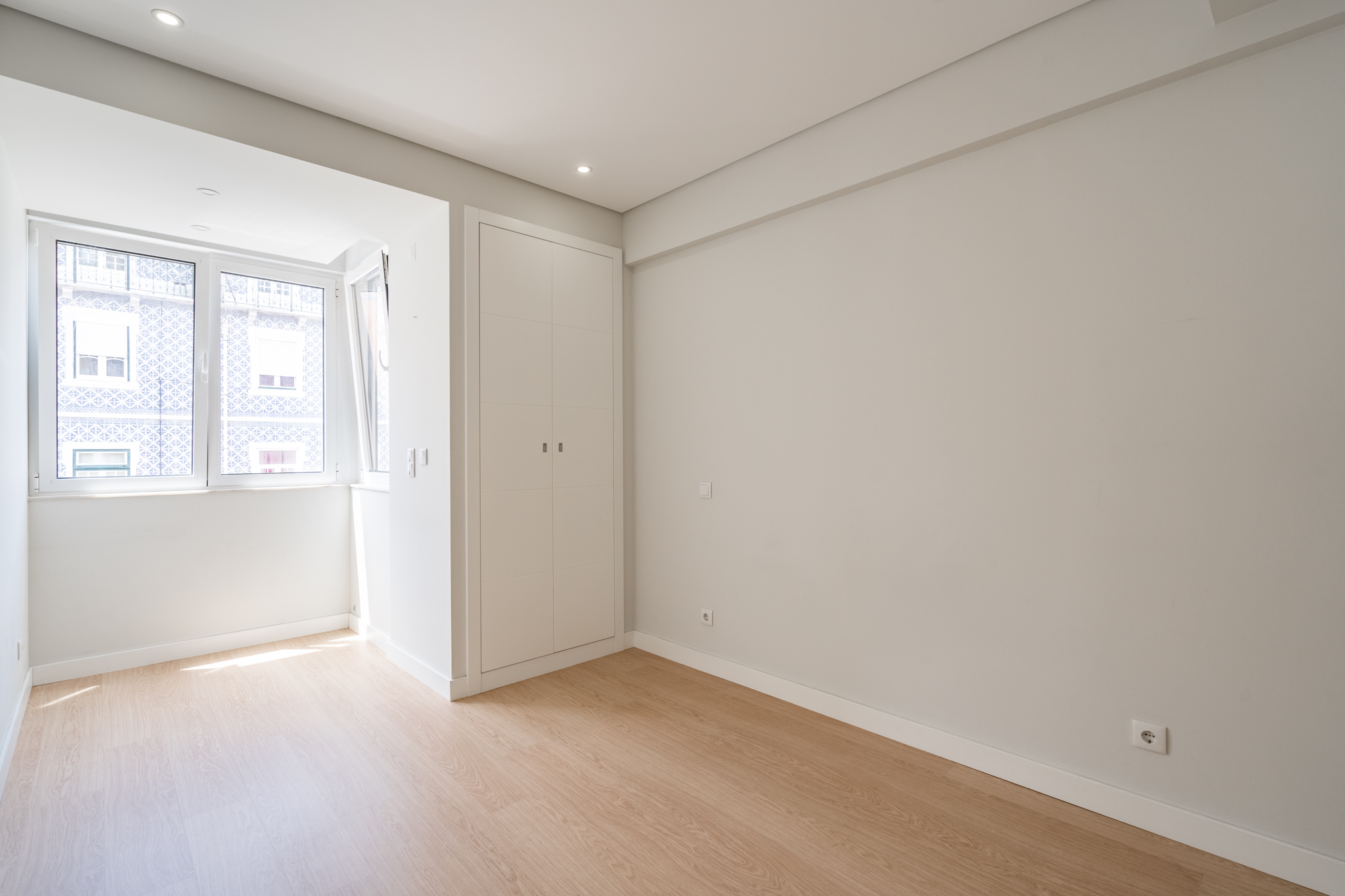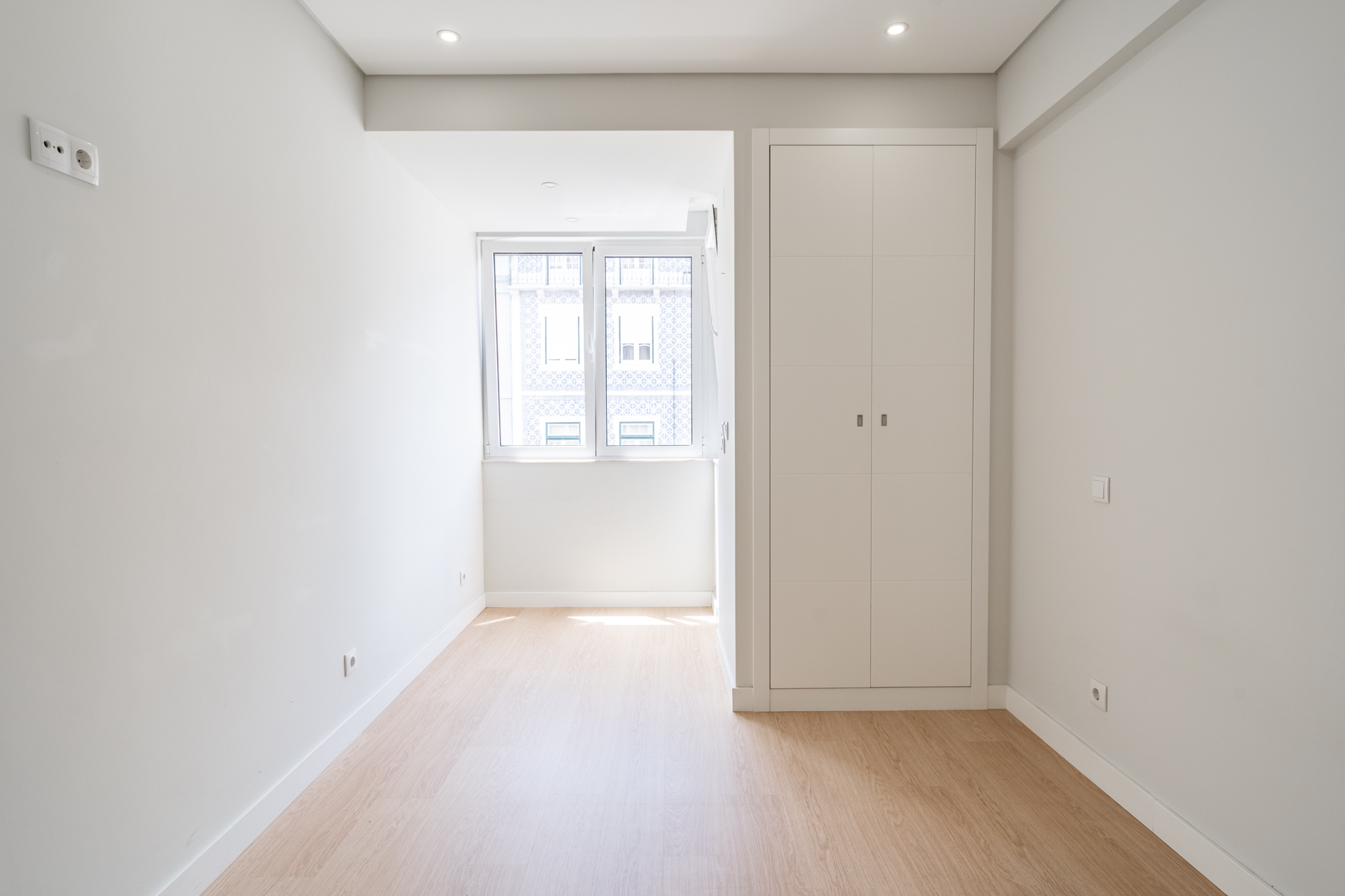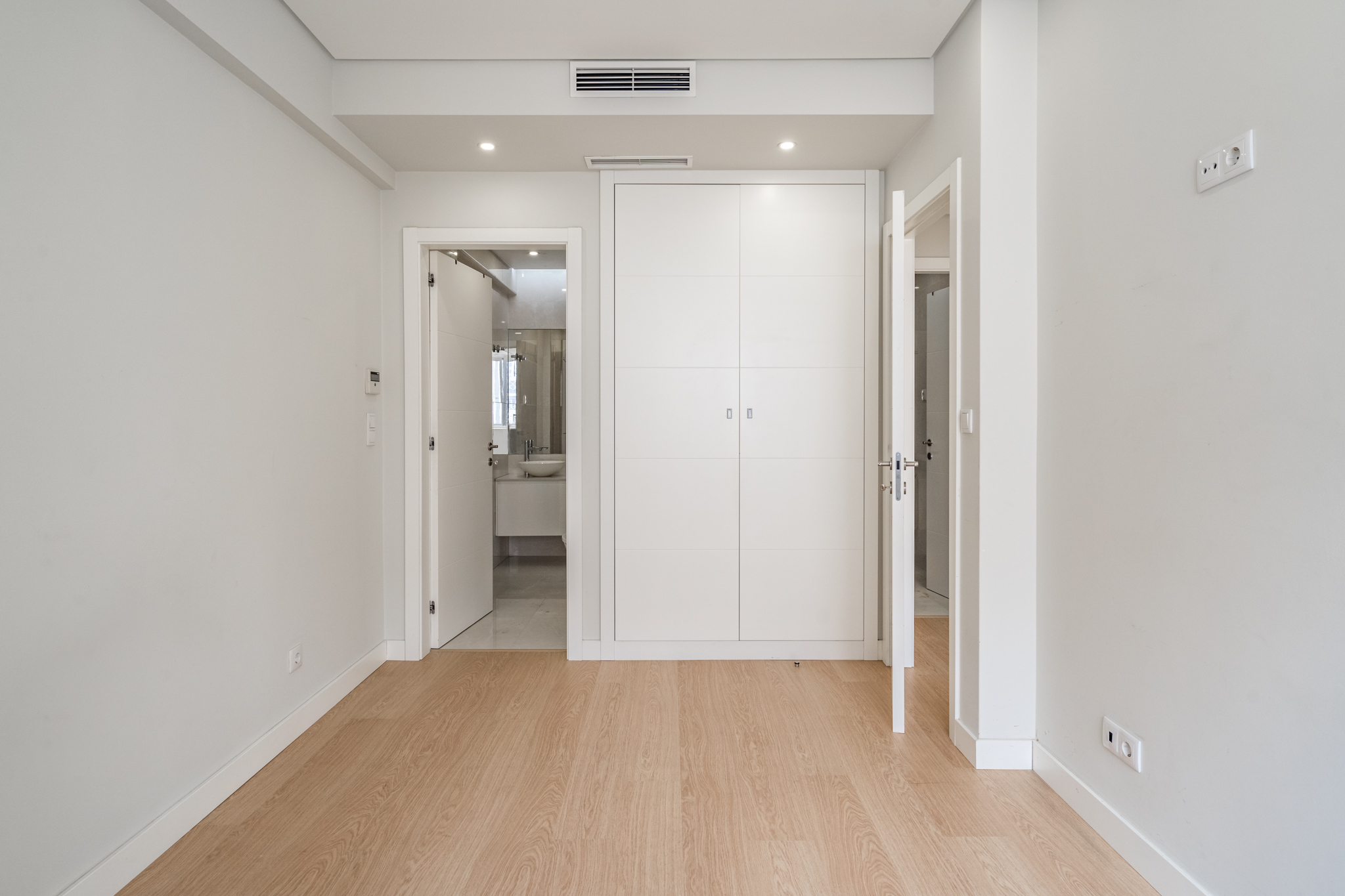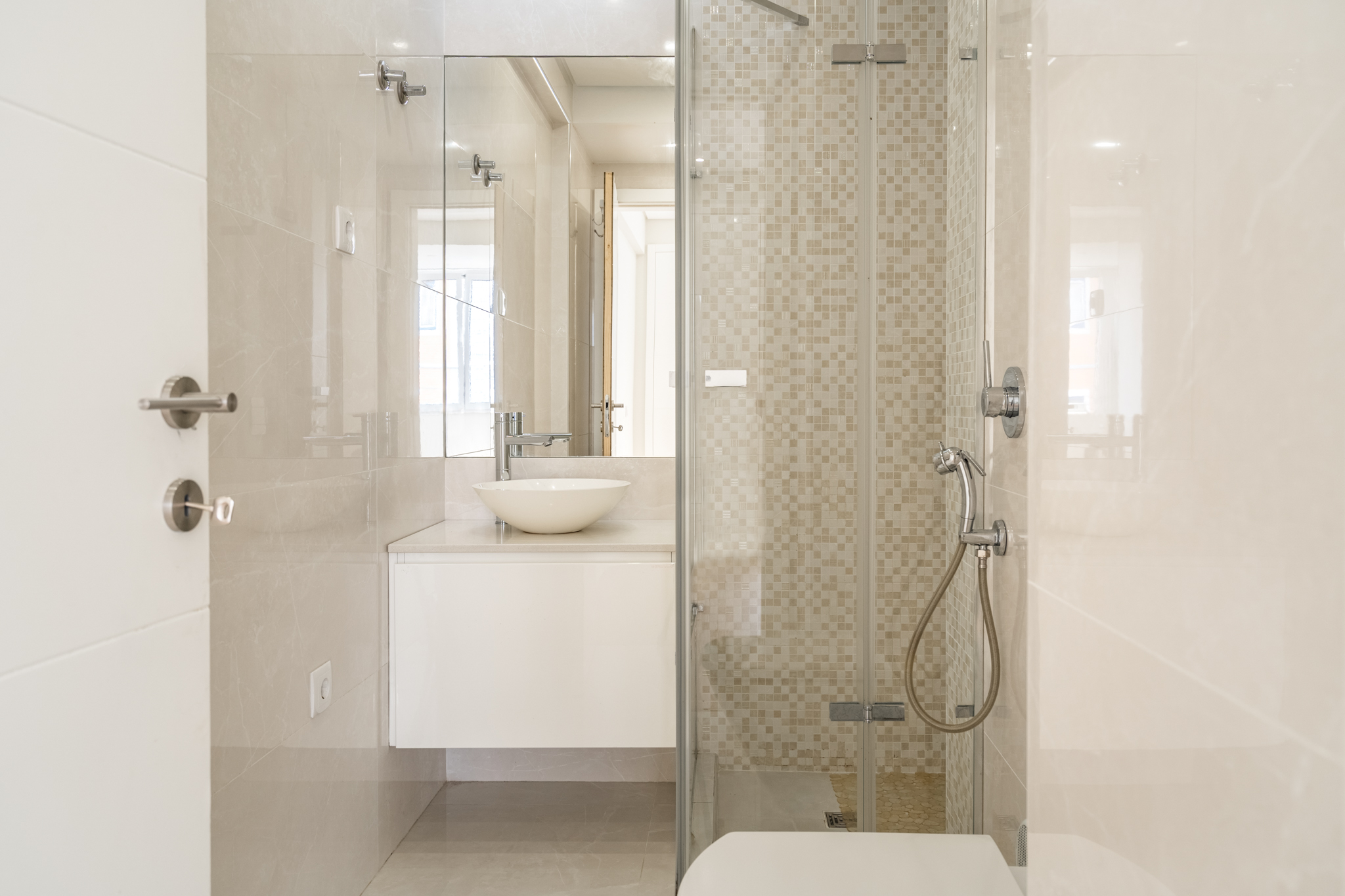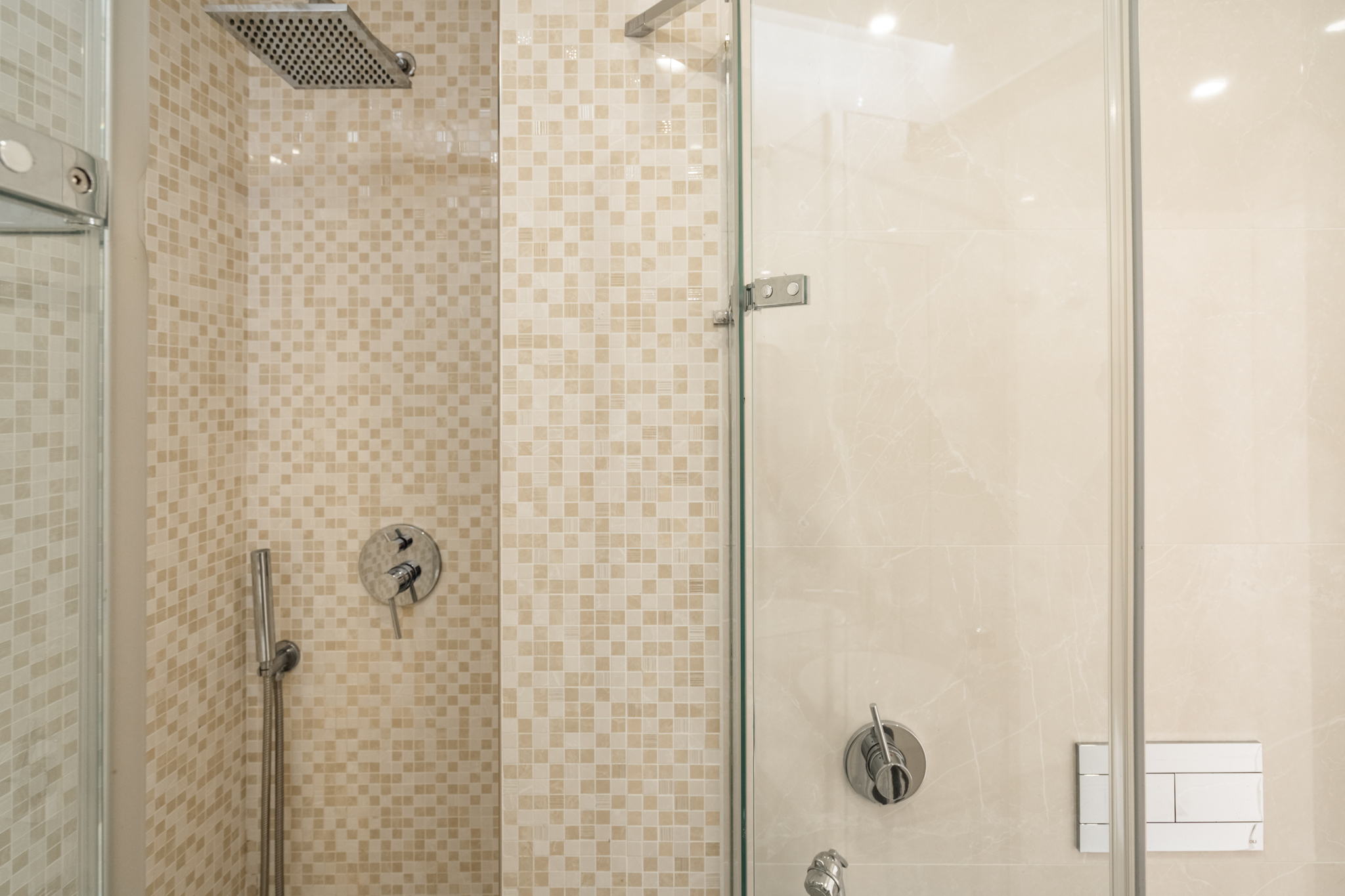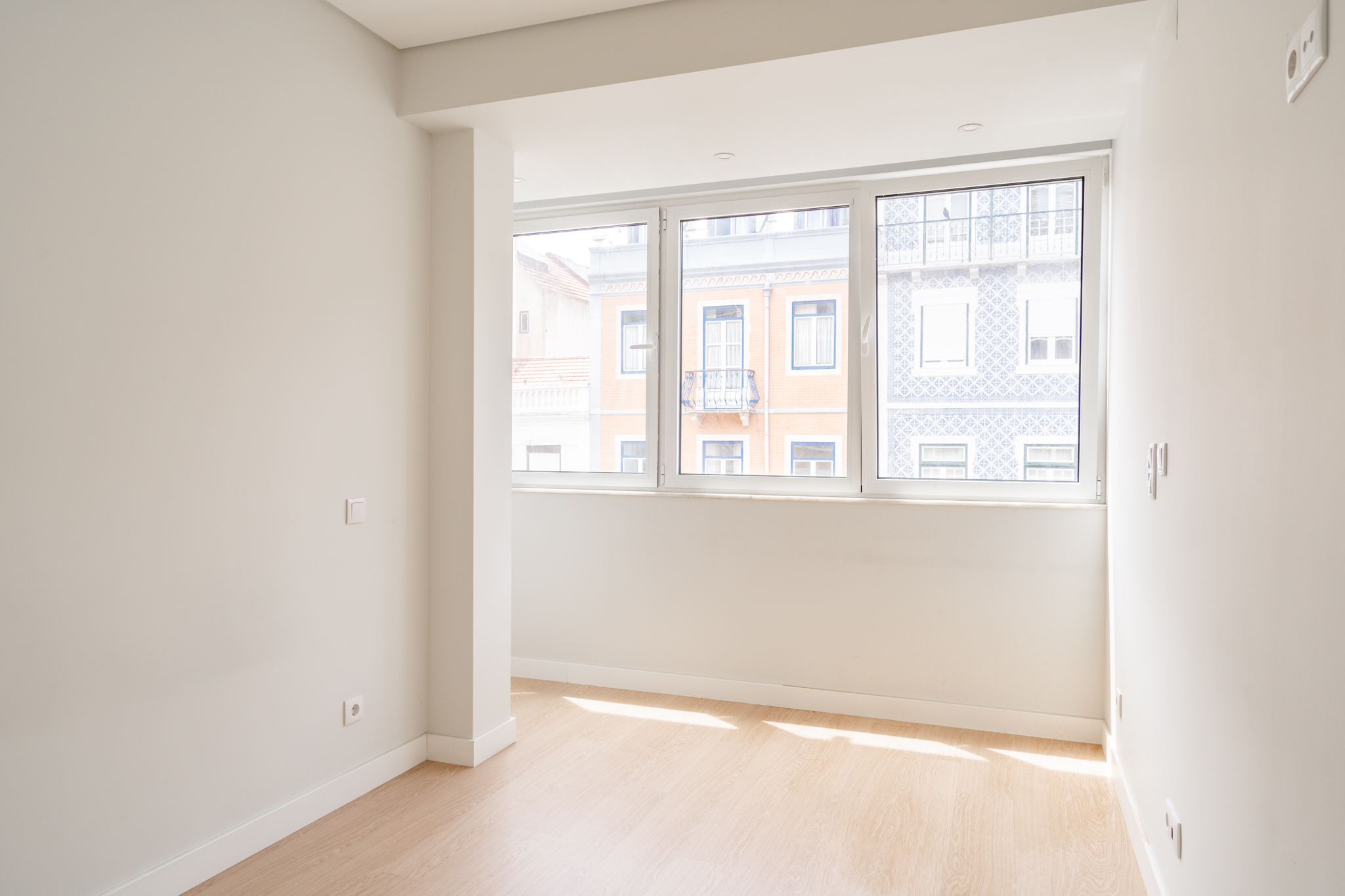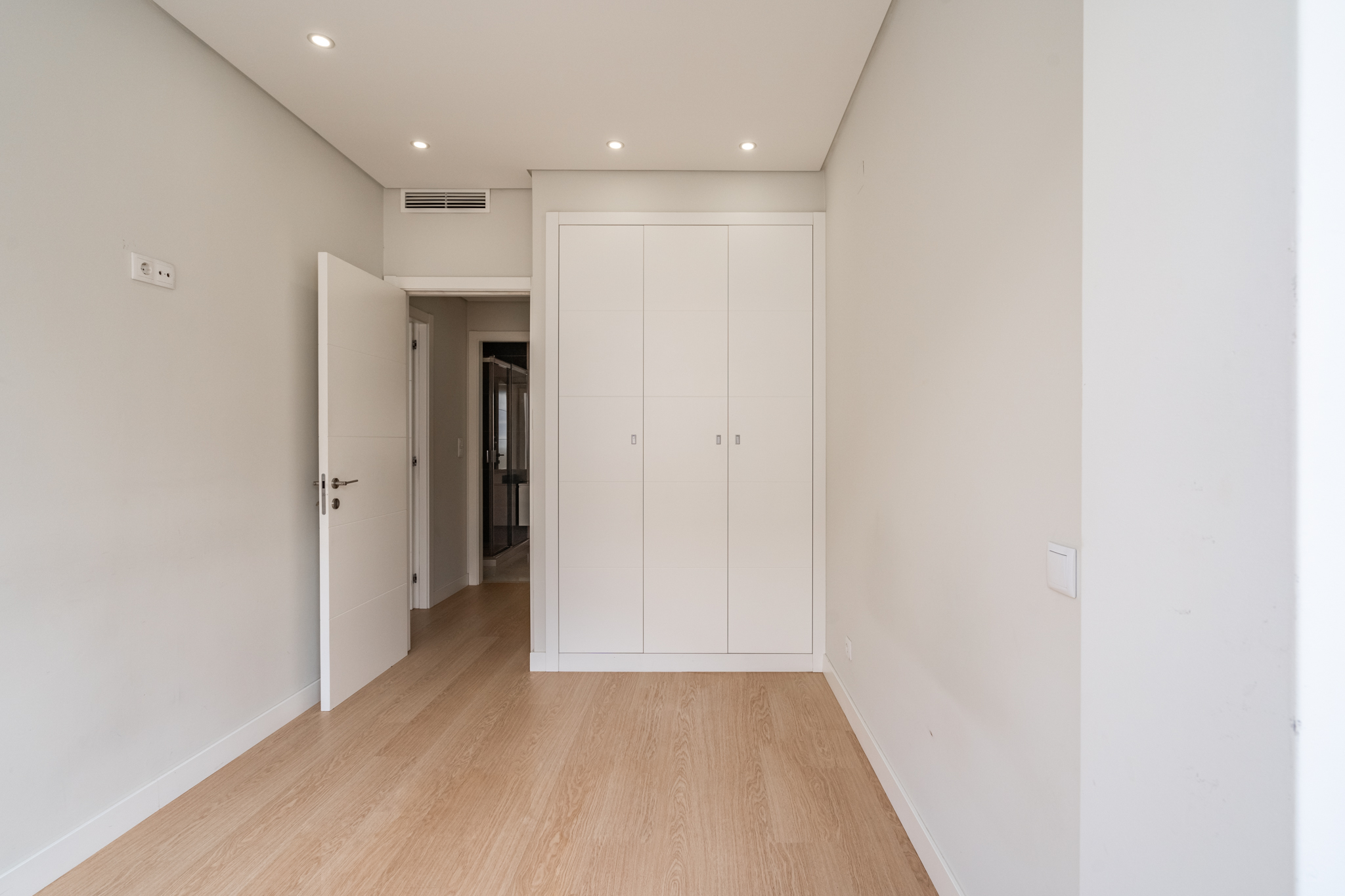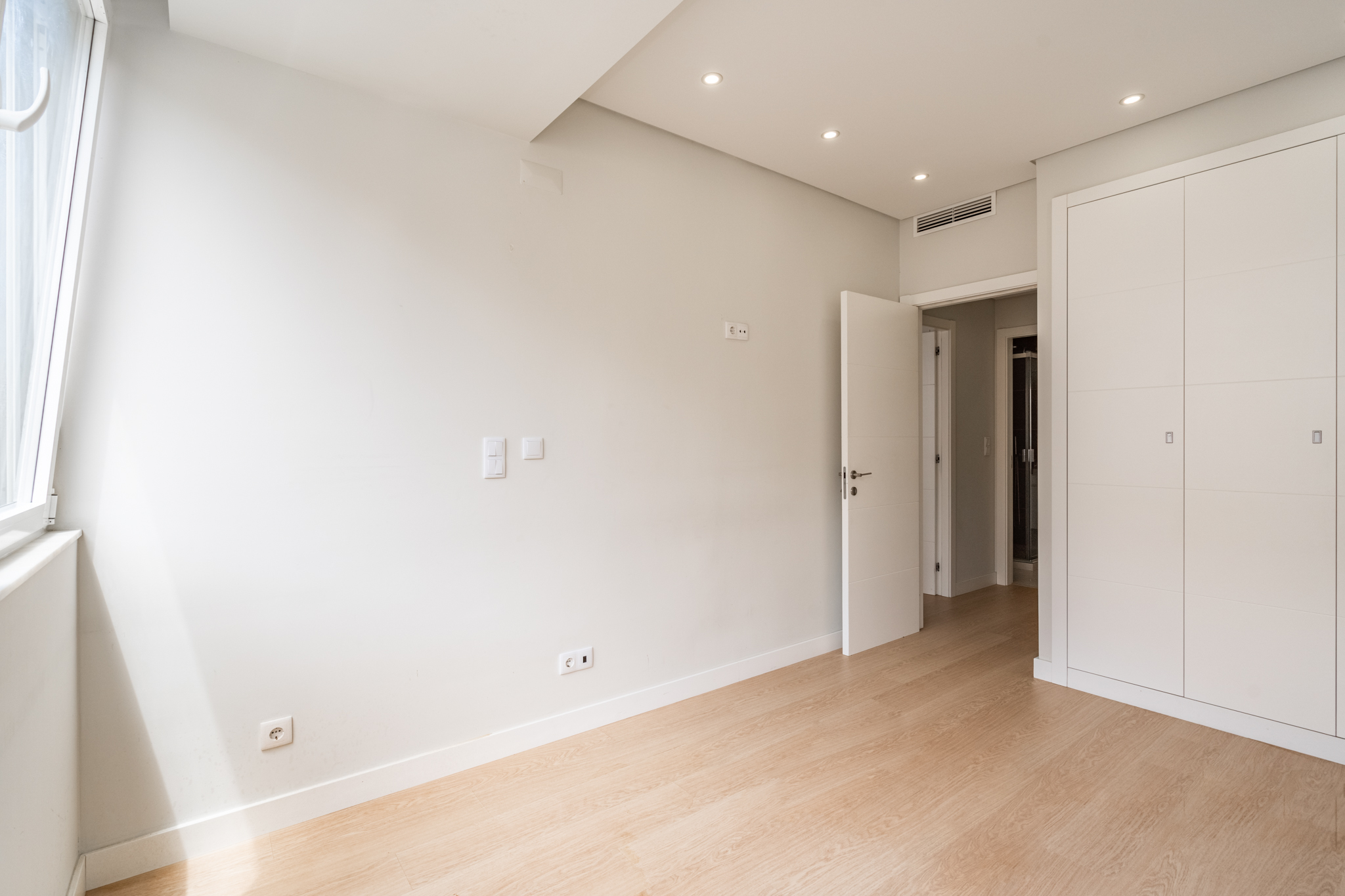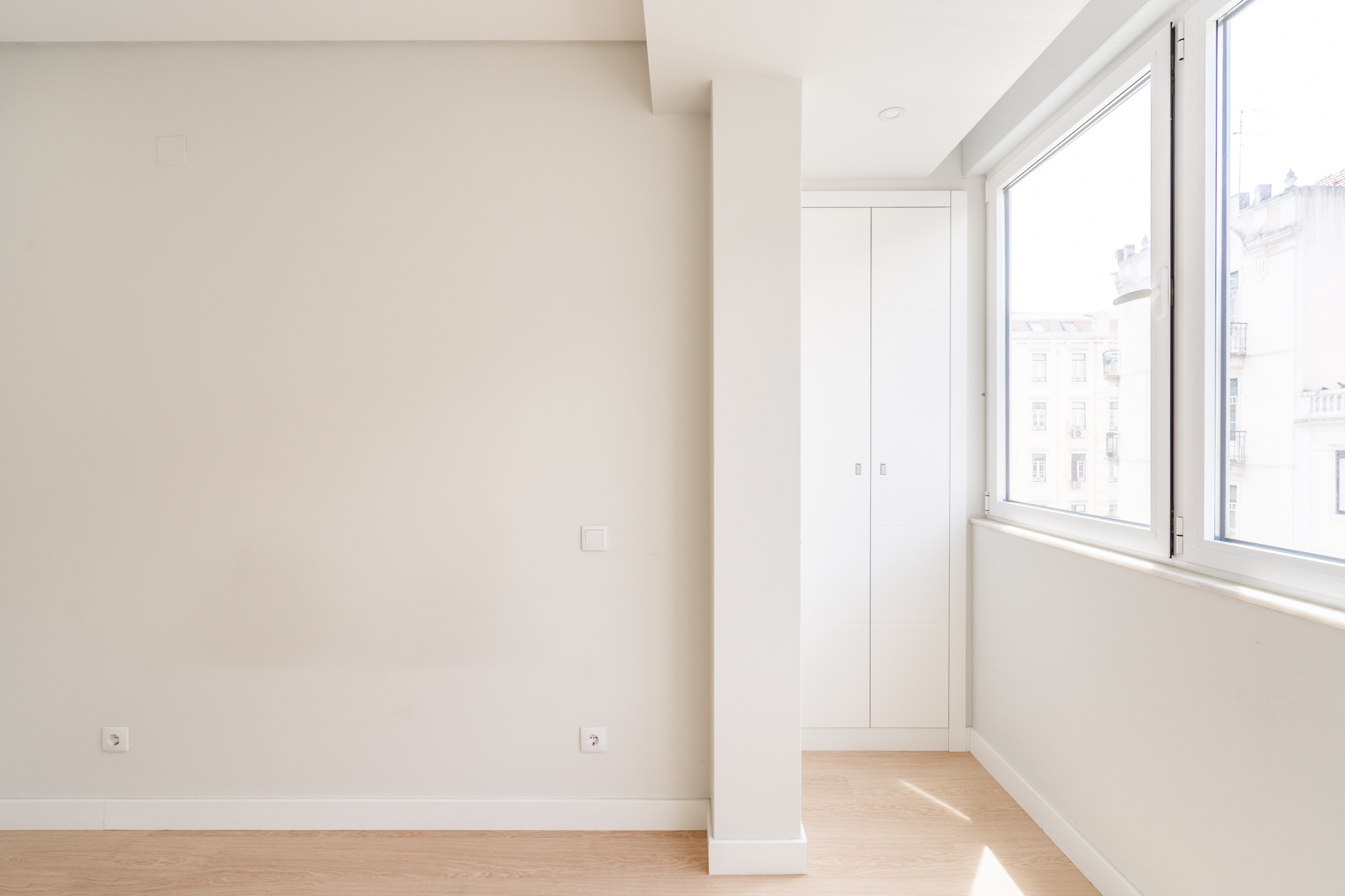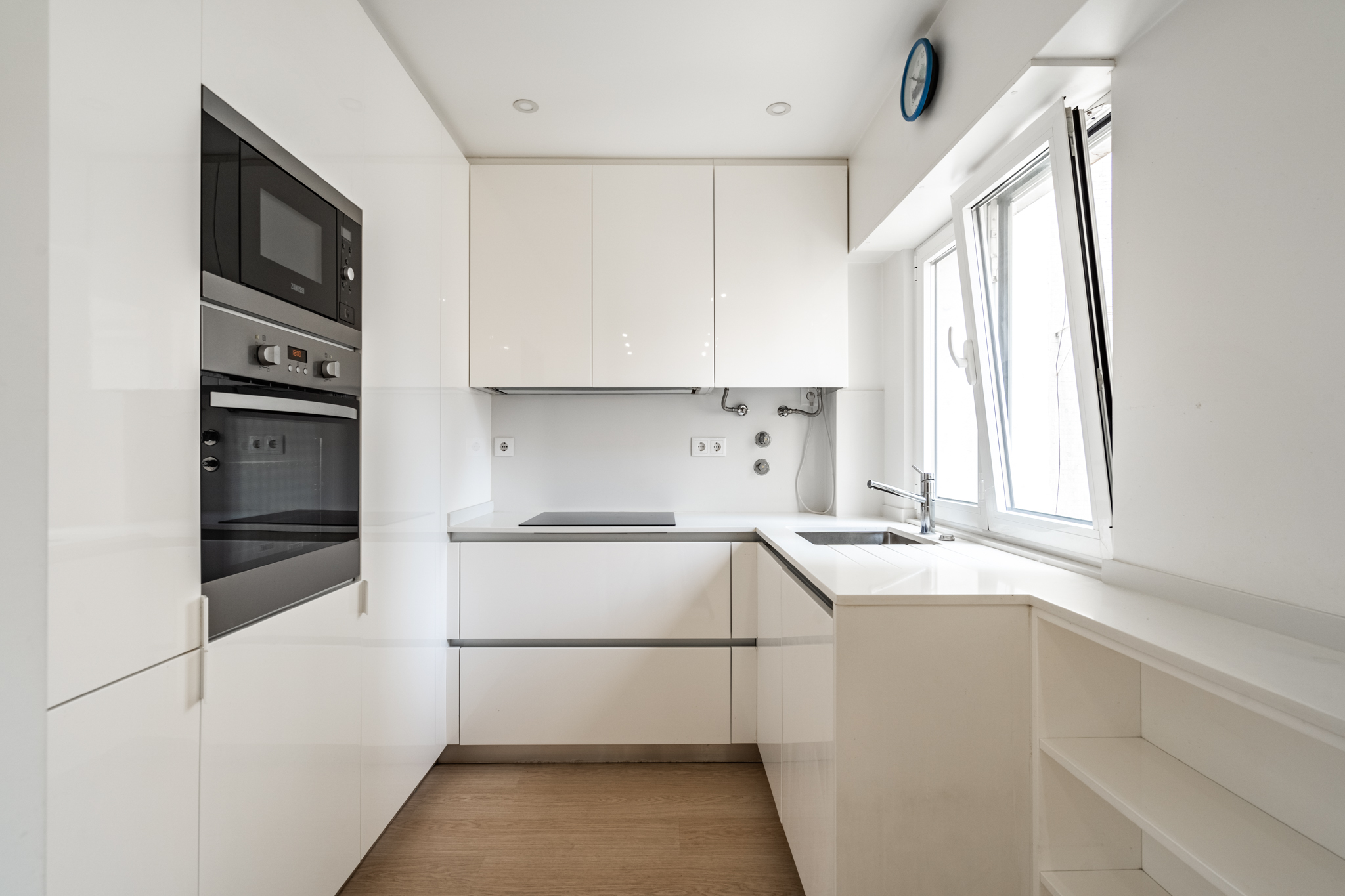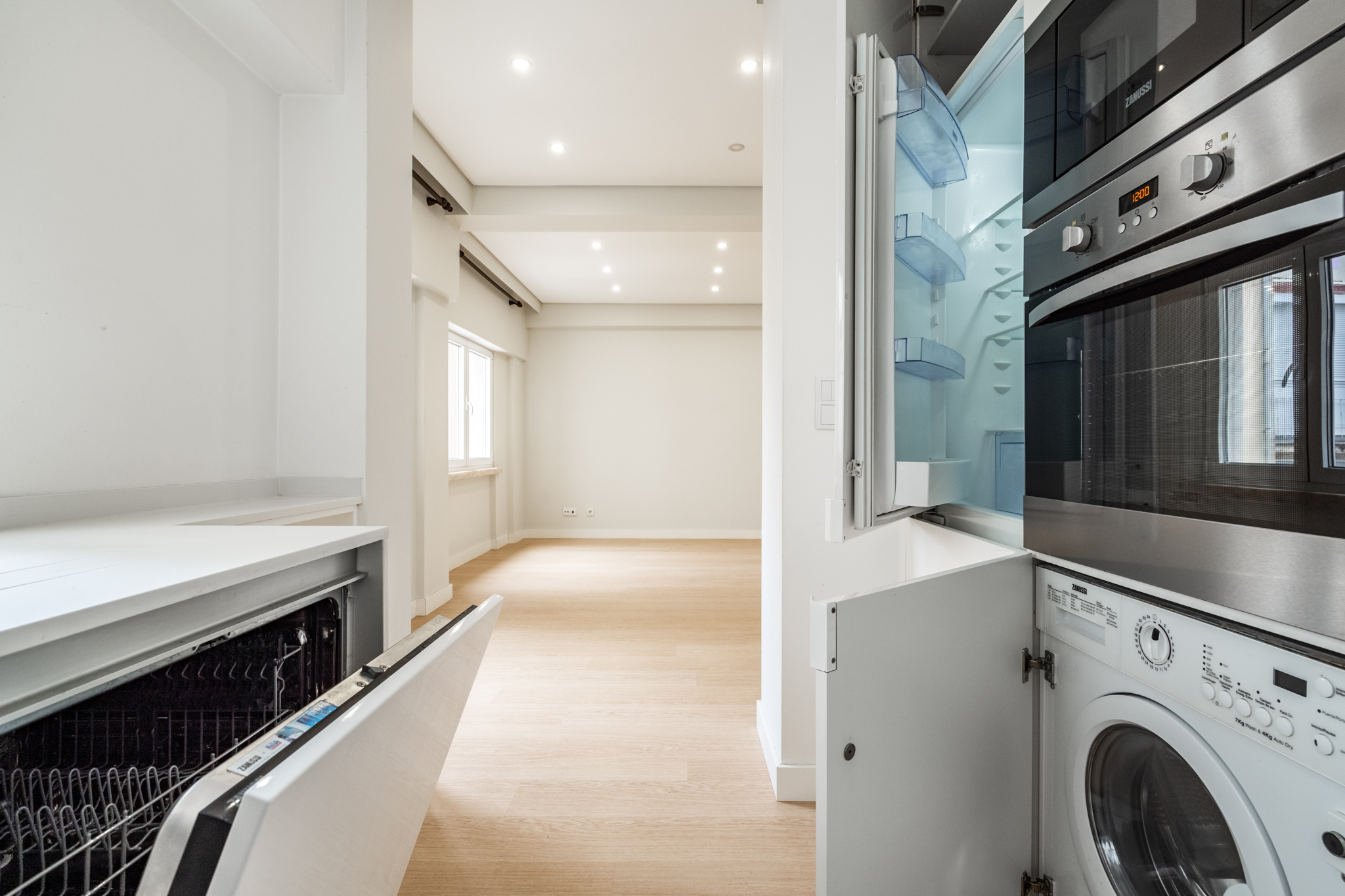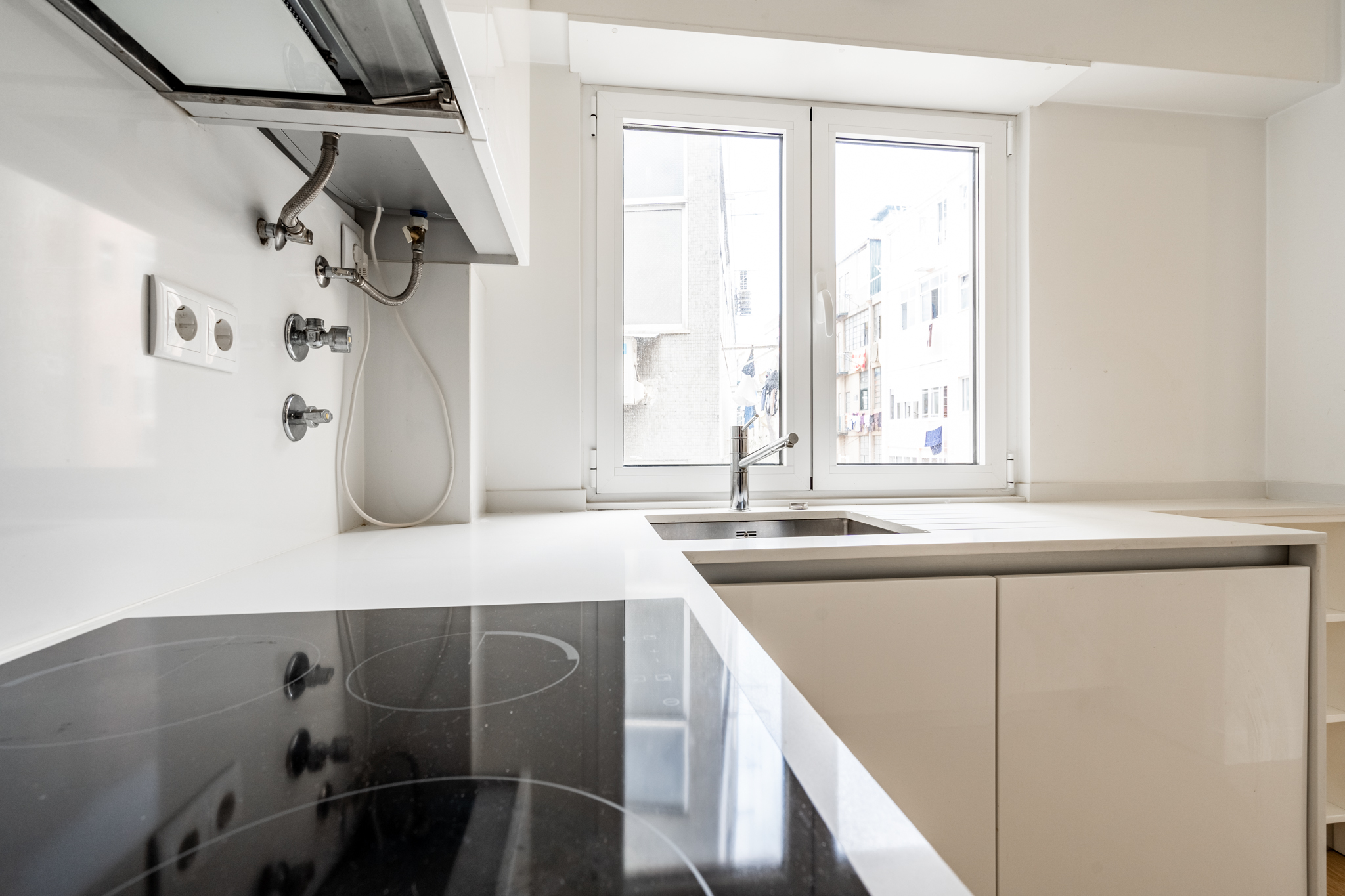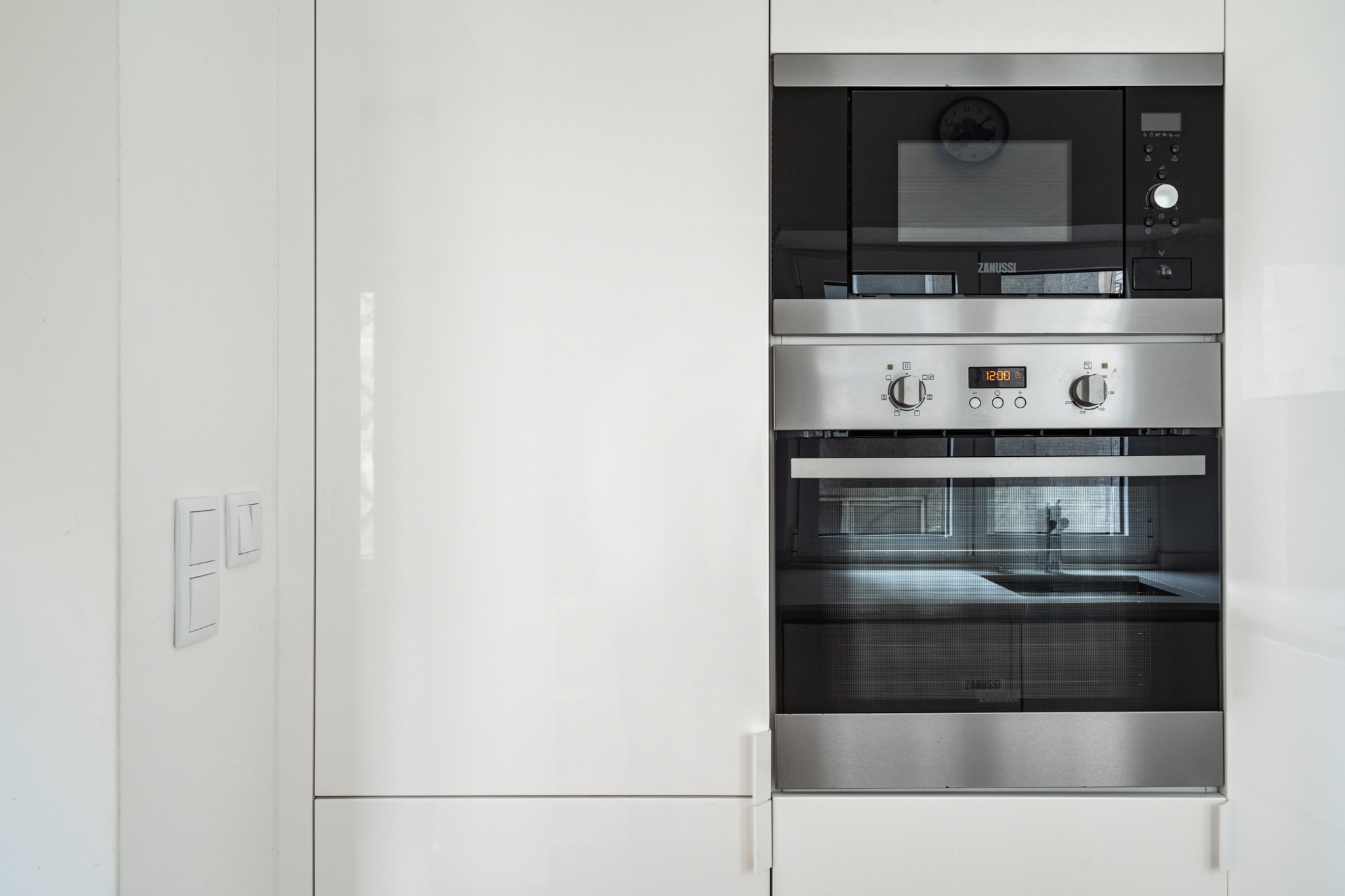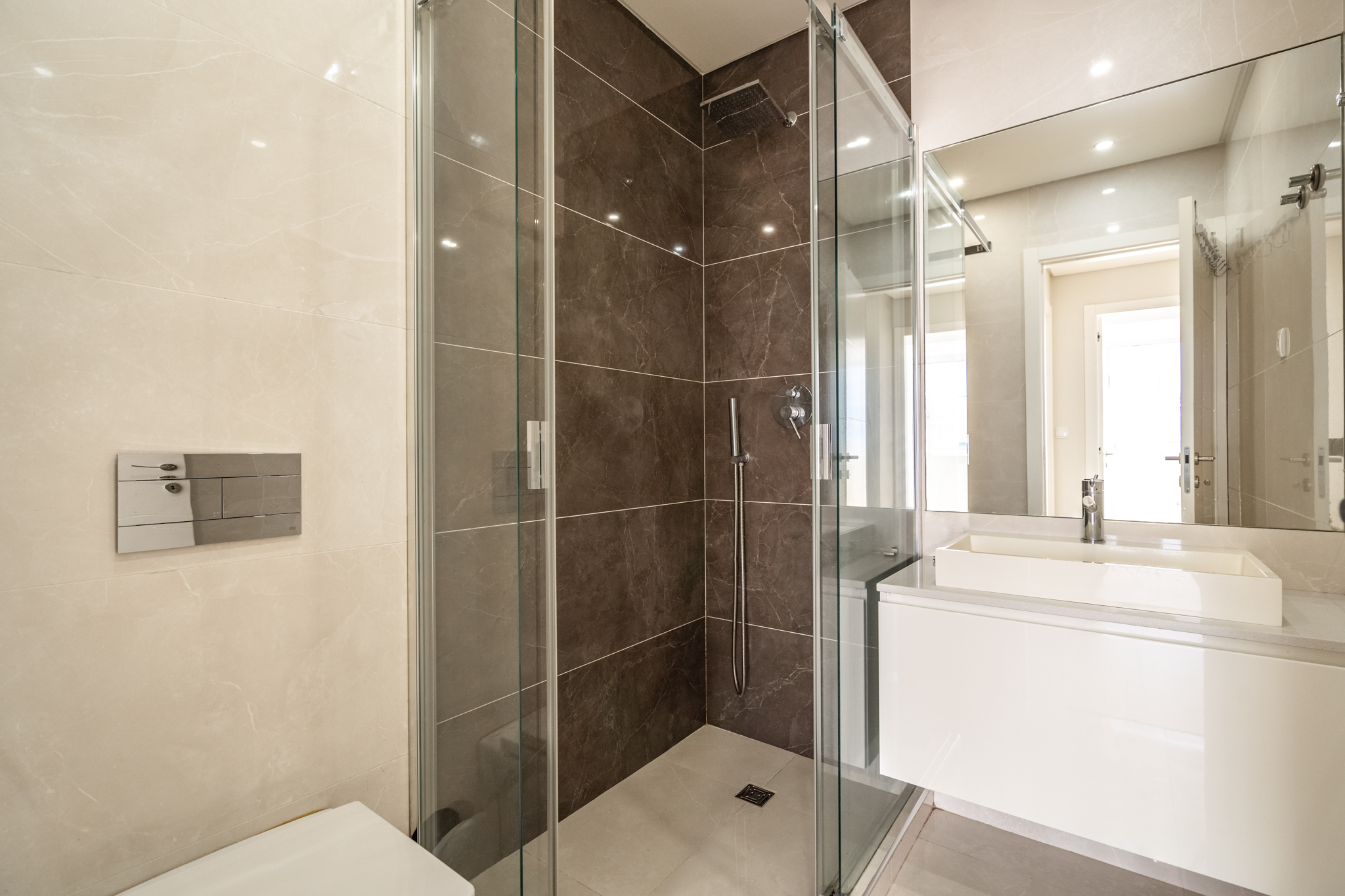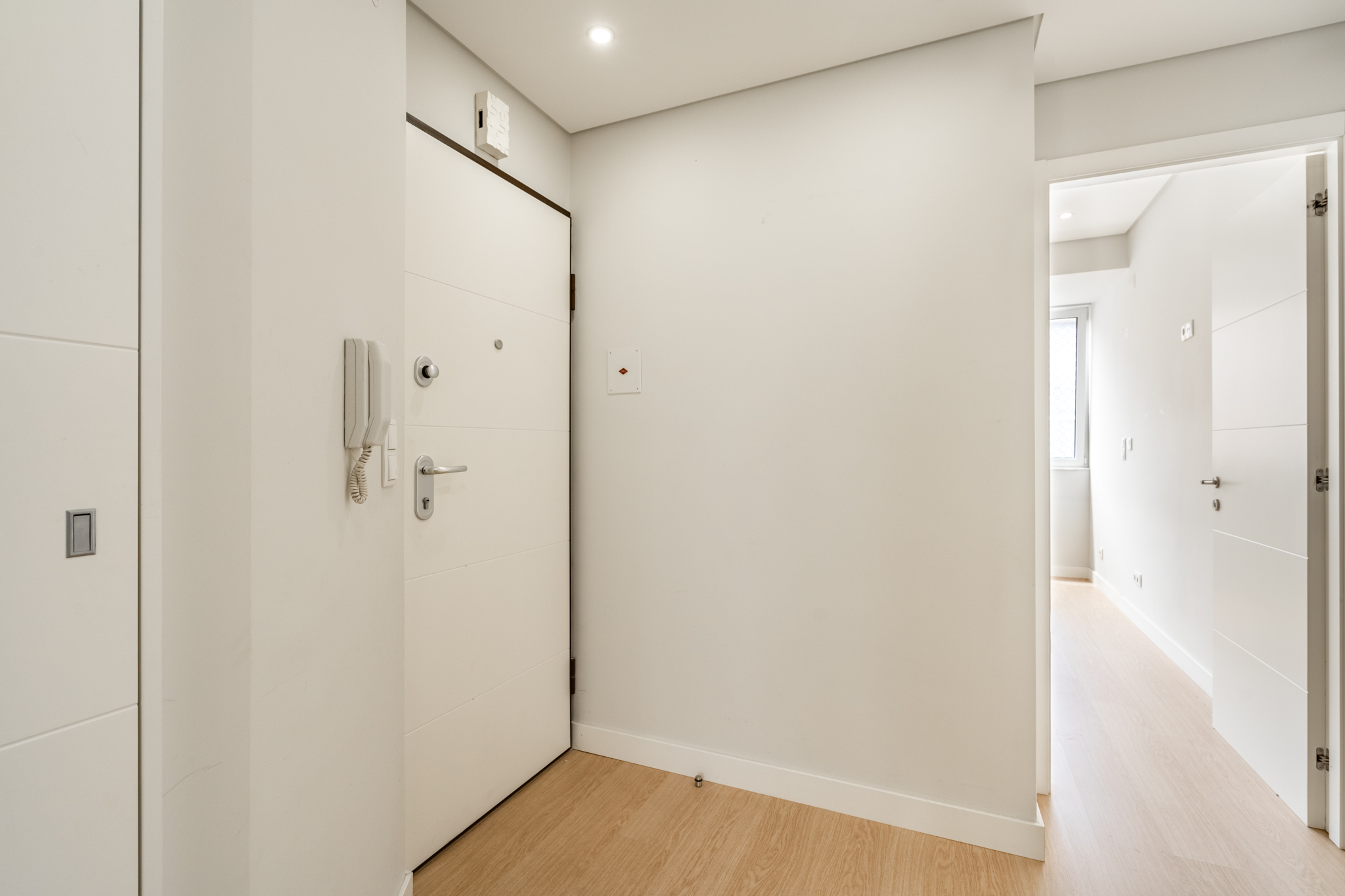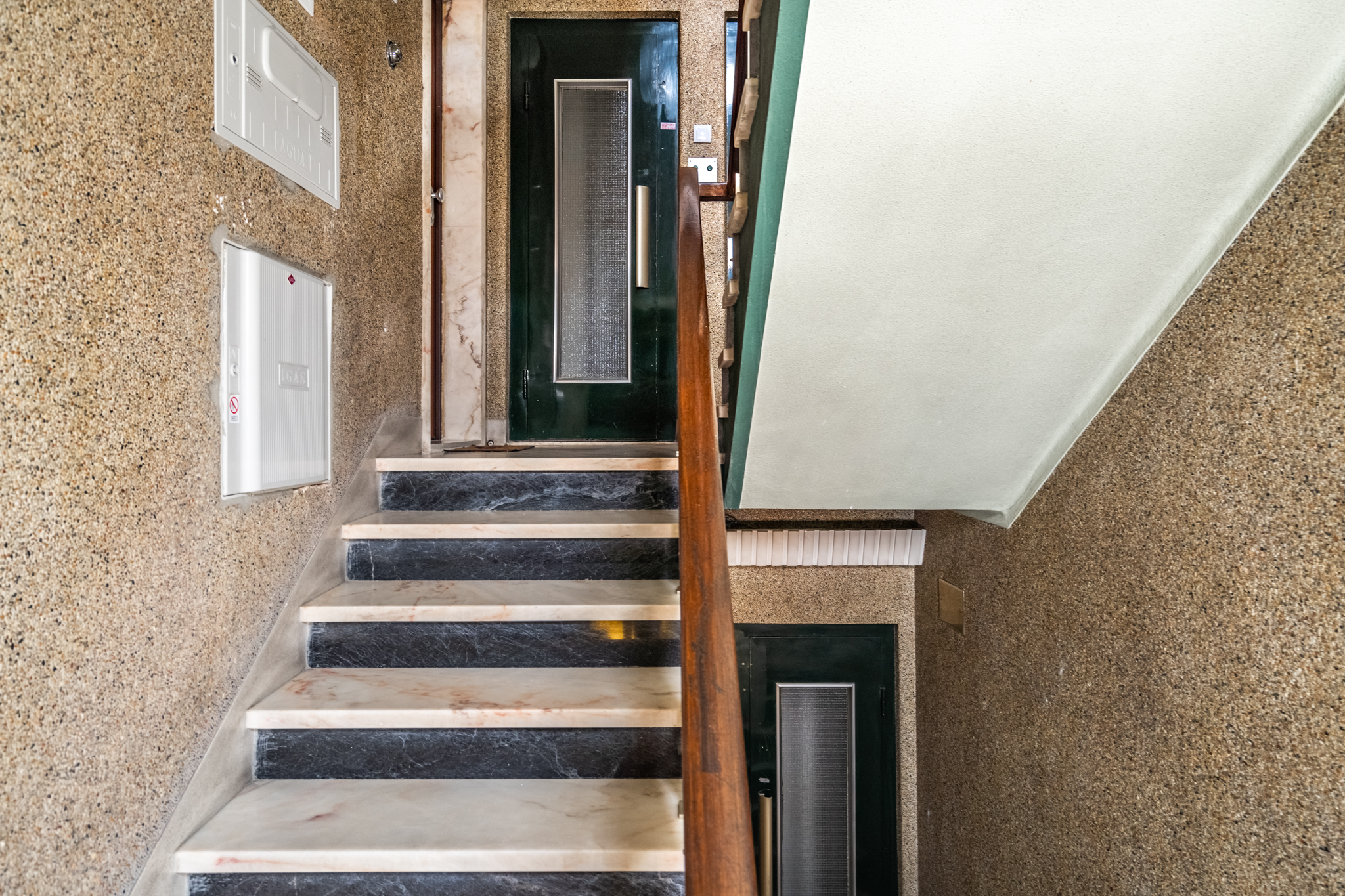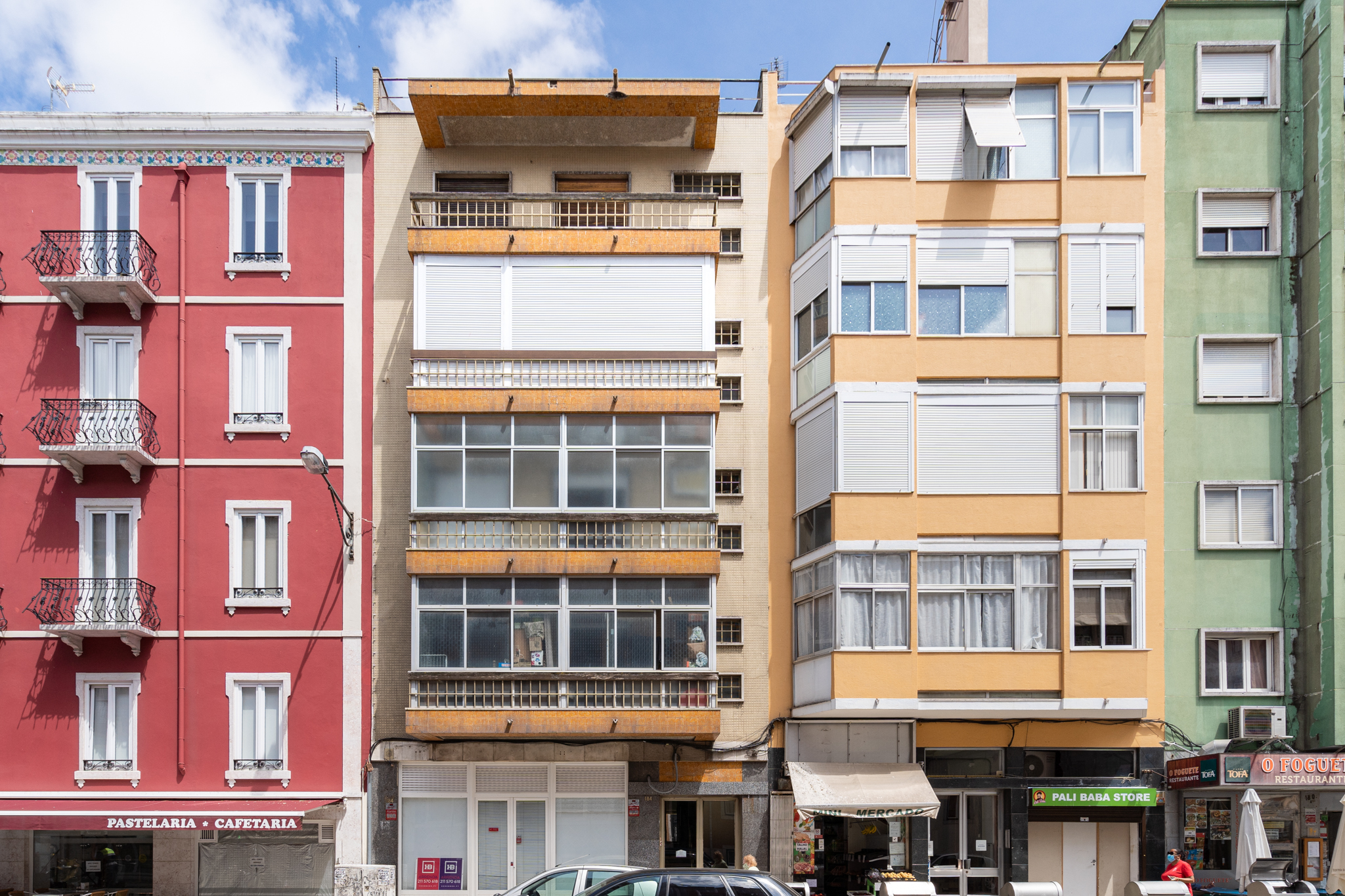 FranciscoSanches184_Quarto1-1
FranciscoSanches184_Quarto1-2
FranciscoSanches184_Quarto1-3
FranciscoSanches184_Quarto1-4
FranciscoSanches184_Quarto1-5
FranciscoSanches184_Quarto2-1
FranciscoSanches184_Quarto2-2
FranciscoSanches184_Quarto2-3
FranciscoSanches184_Quarto2-4
FranciscoSanches184_Cozinha-1
FranciscoSanches184_Cozinha-2
FranciscoSanches184_Cozinha-3
FranciscoSanches184_Cozinha-4
FranciscoSanches184_CasadeBanho-1
FranciscoSanches184_Entrada-1
FranciscoSanches184_Exterior-1
FranciscoSanches184_Exterior-2
Located in a central area in Lisbon, Francisco Snaches 184 is a great option for your stay in the capital.
This modern apartment full of natural light and located in Arroios has a living room, two bedrooms (one with a private bathroom), a equipped kitchen and another bathroom.
In the surrounding area there are many services, supermarkets, restaurants and cafes. You will be 10 minutes away from Instituto Superior Técnico, 12 minutes away from Arco do Cego Garden, 15 minutes from Saldanha and 4 minutes away from Arroios Market.
Francisco Sanches 184 is waiting for you in a great location in Arroios, come check it out!
Rents in advance: 2
Security Deposit: 1 rent
Where to pick up the keys: at the property.
Would you like to know more about our services?
Fill in the contact form and we will get back to you as soon as possible.