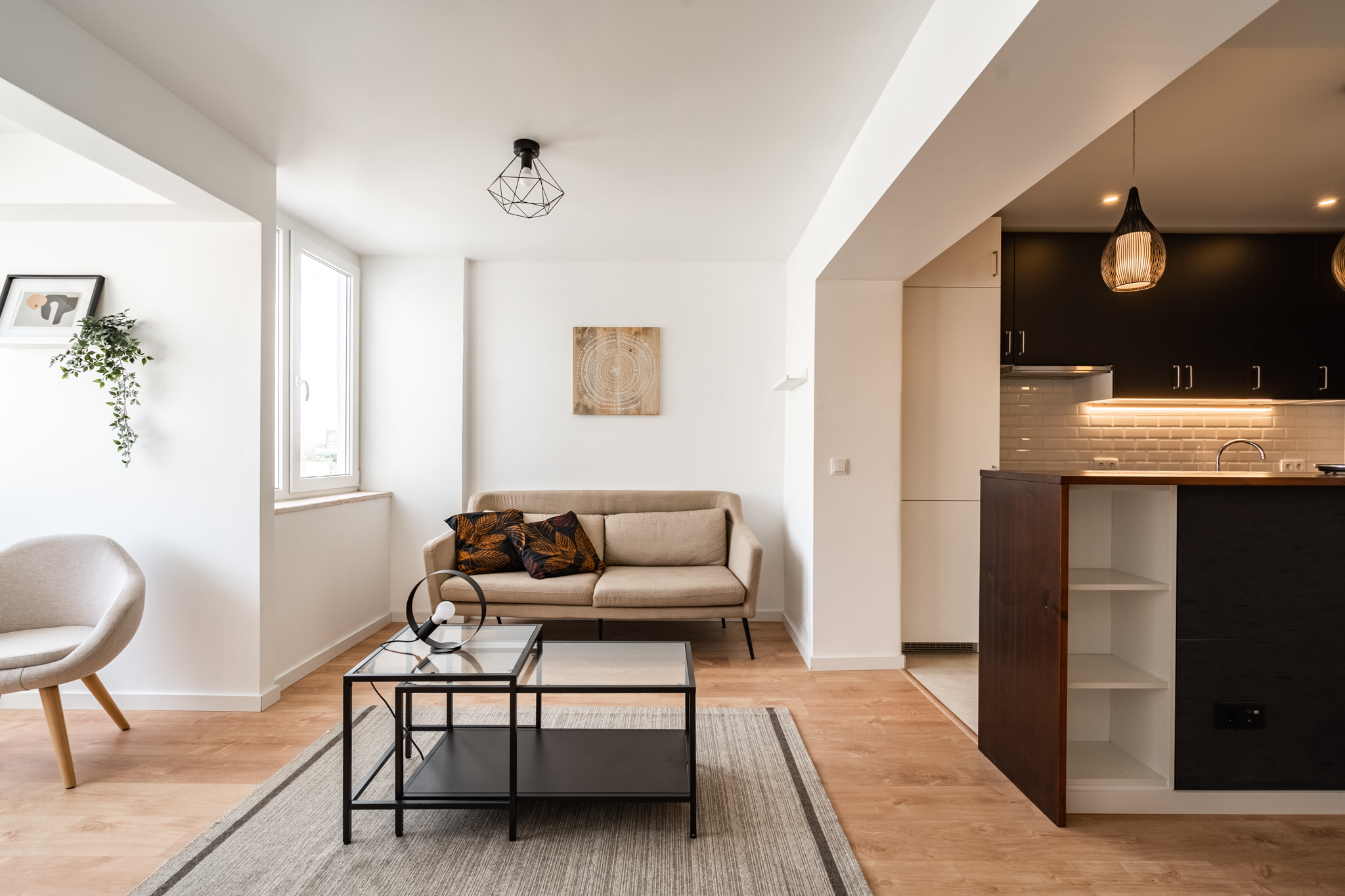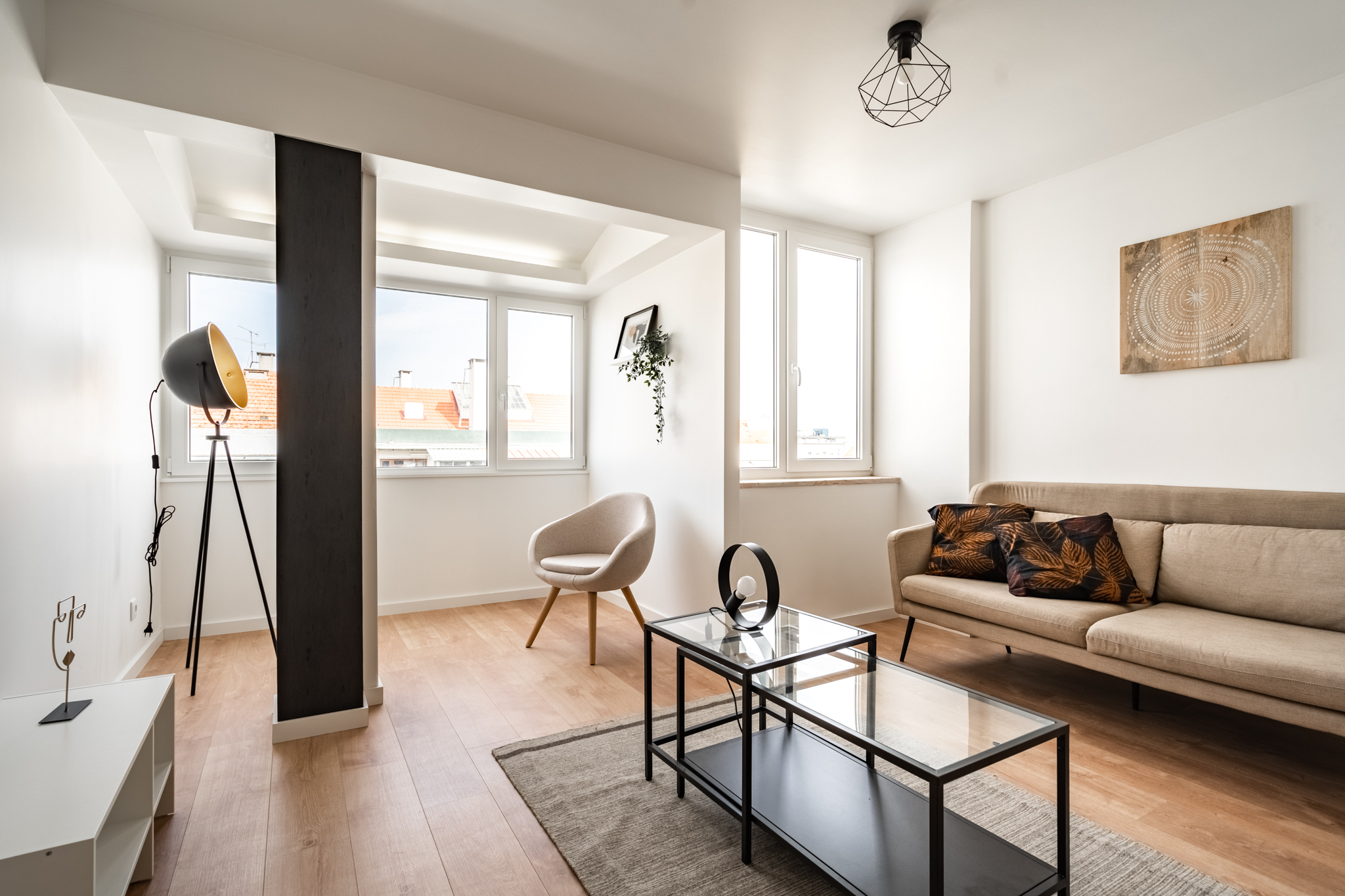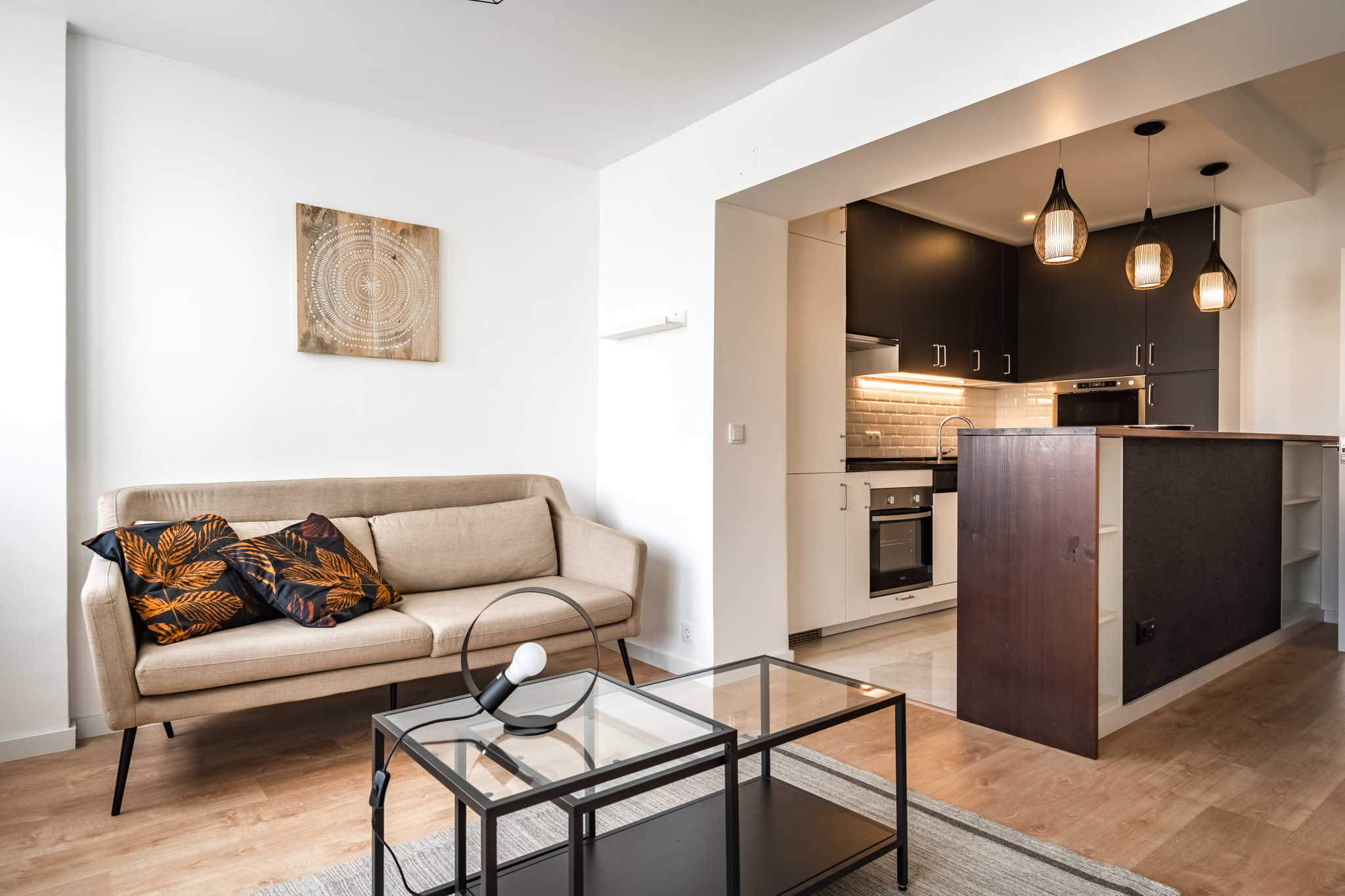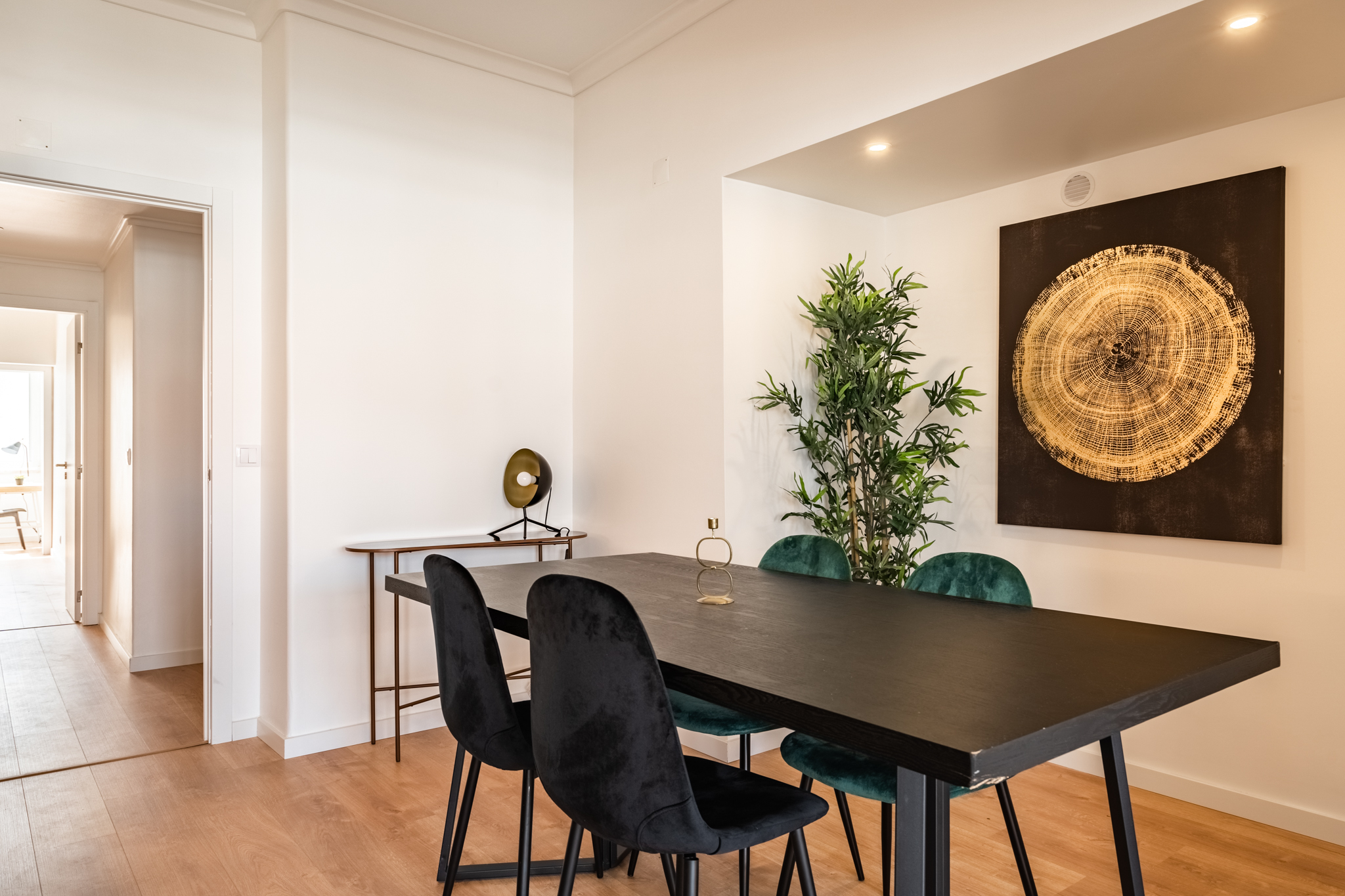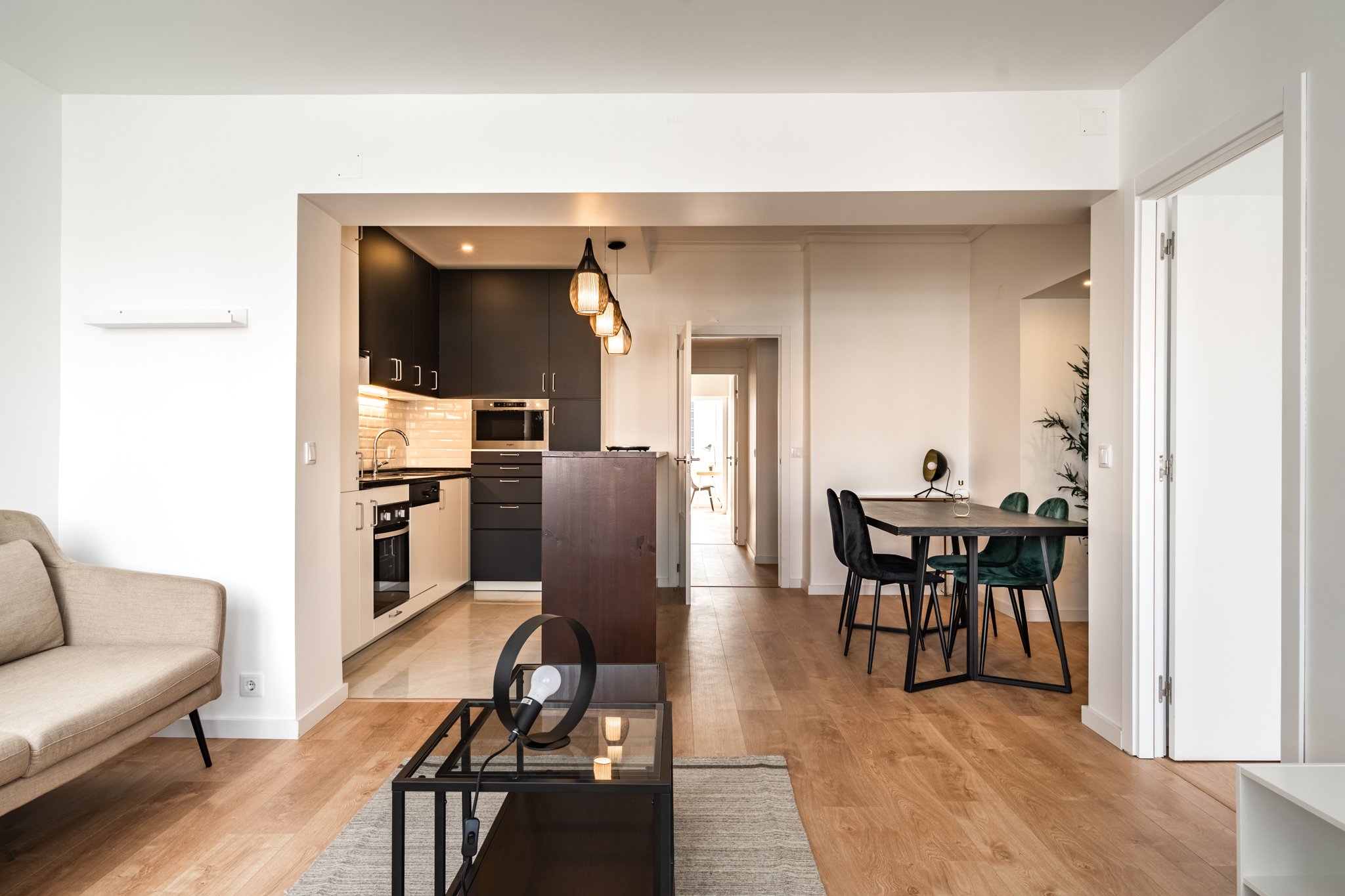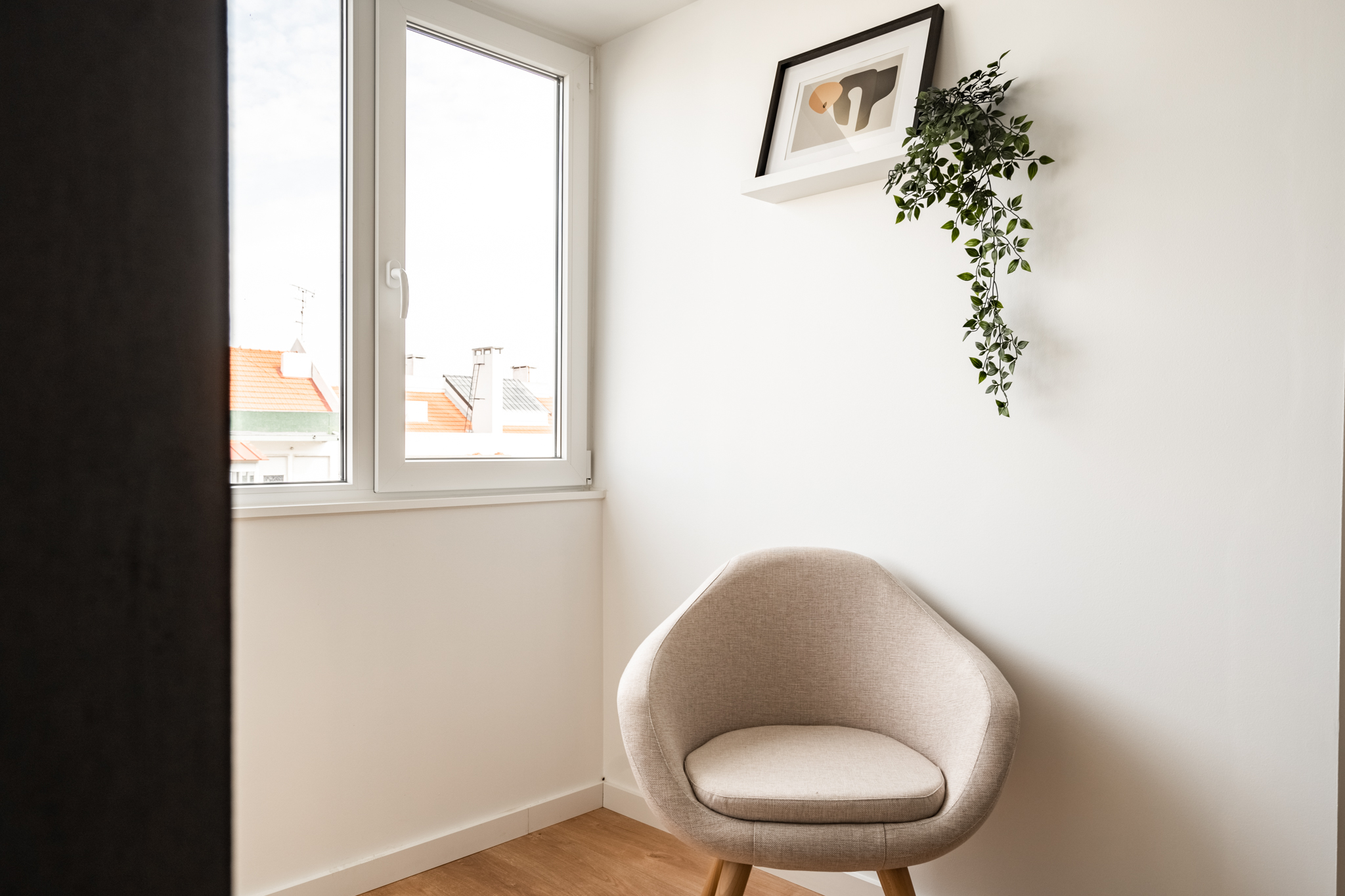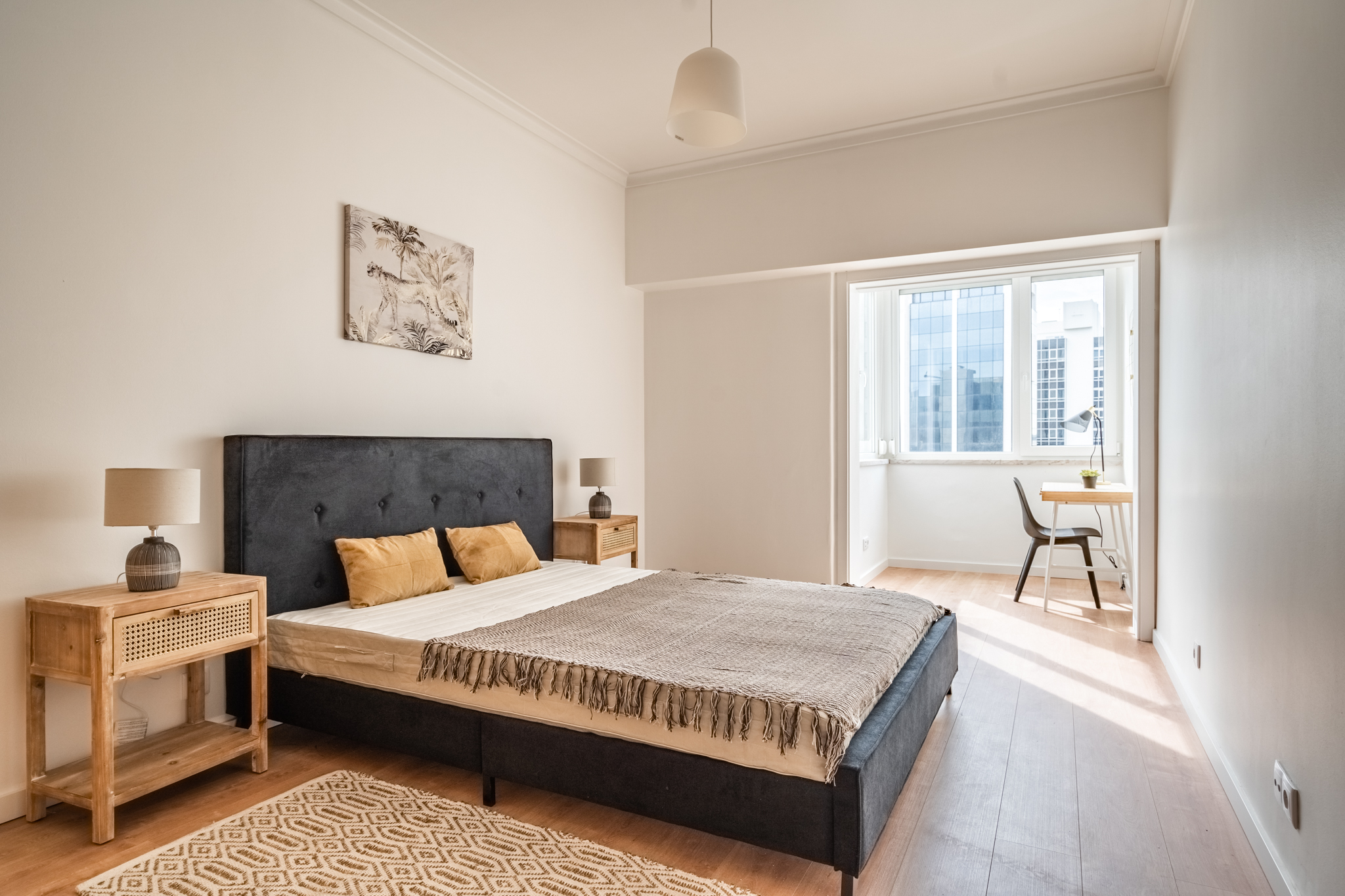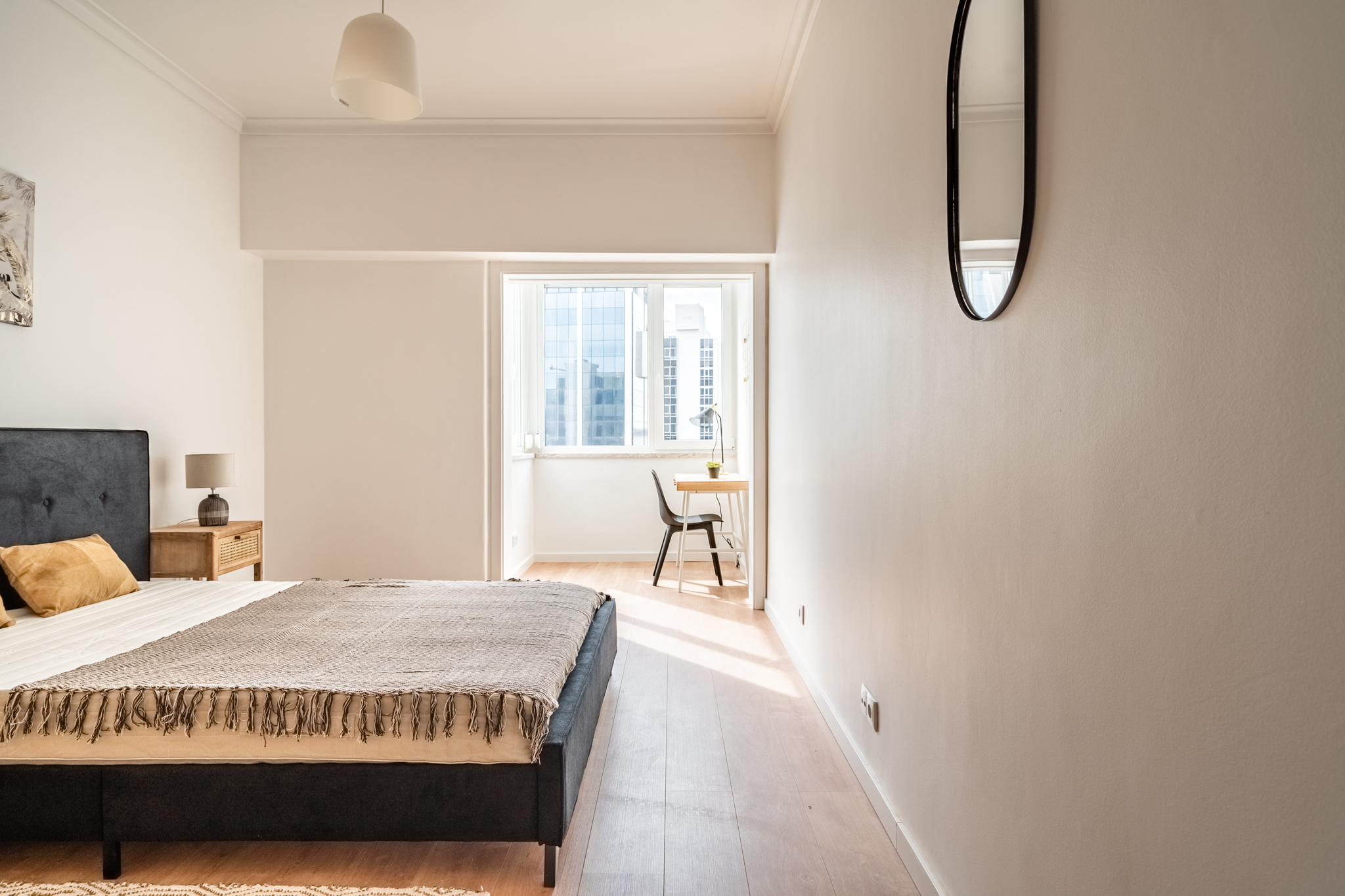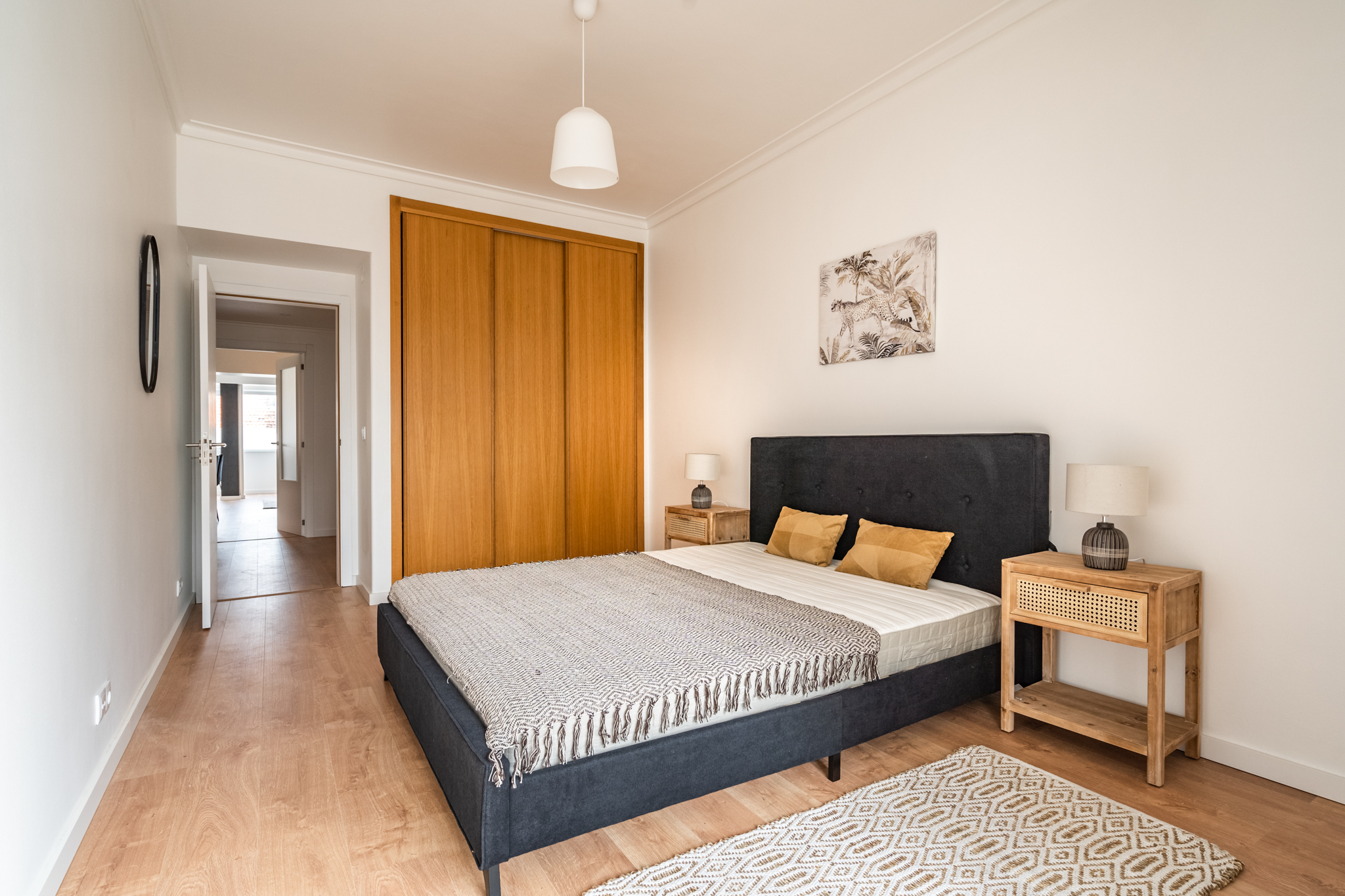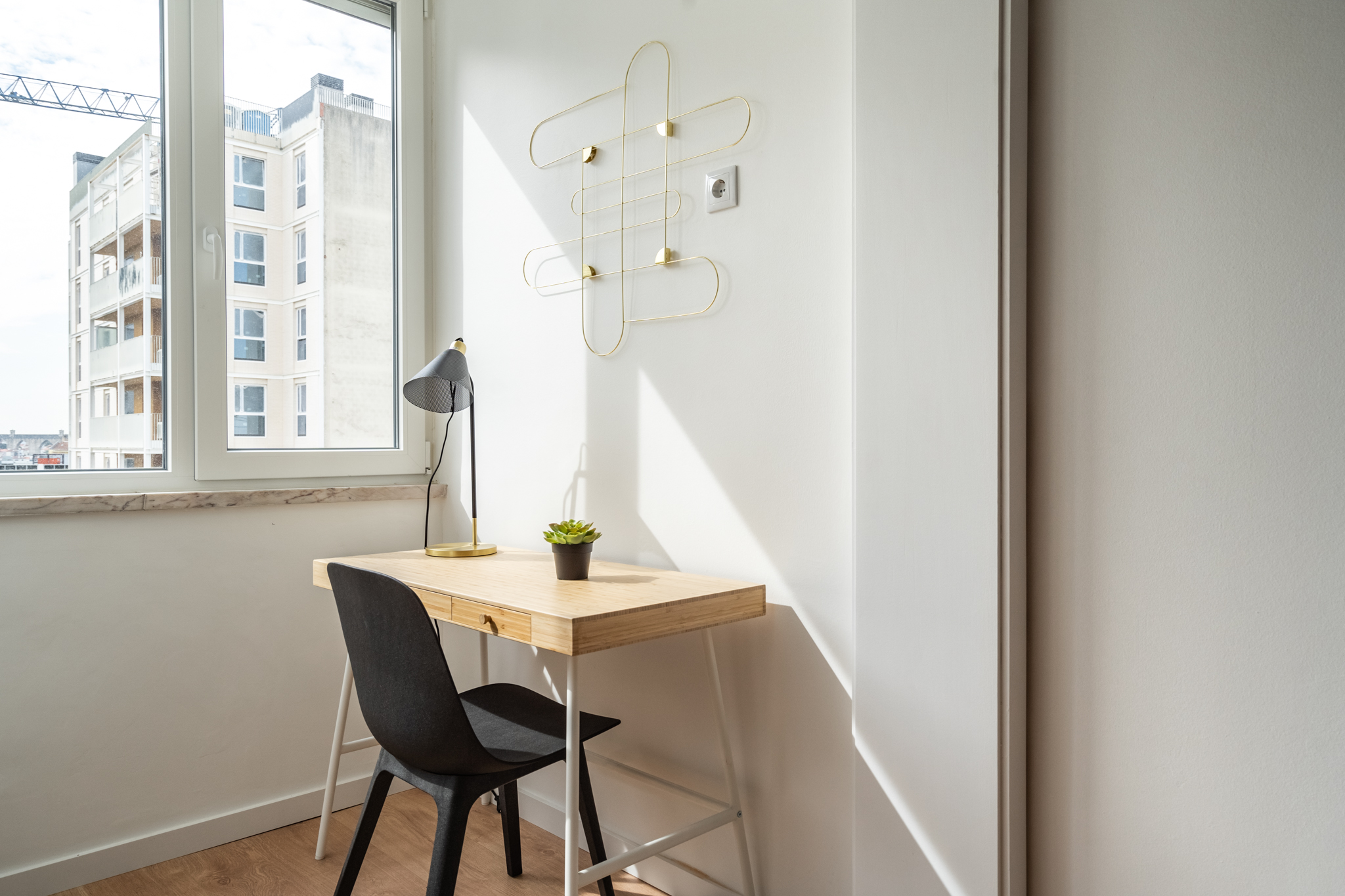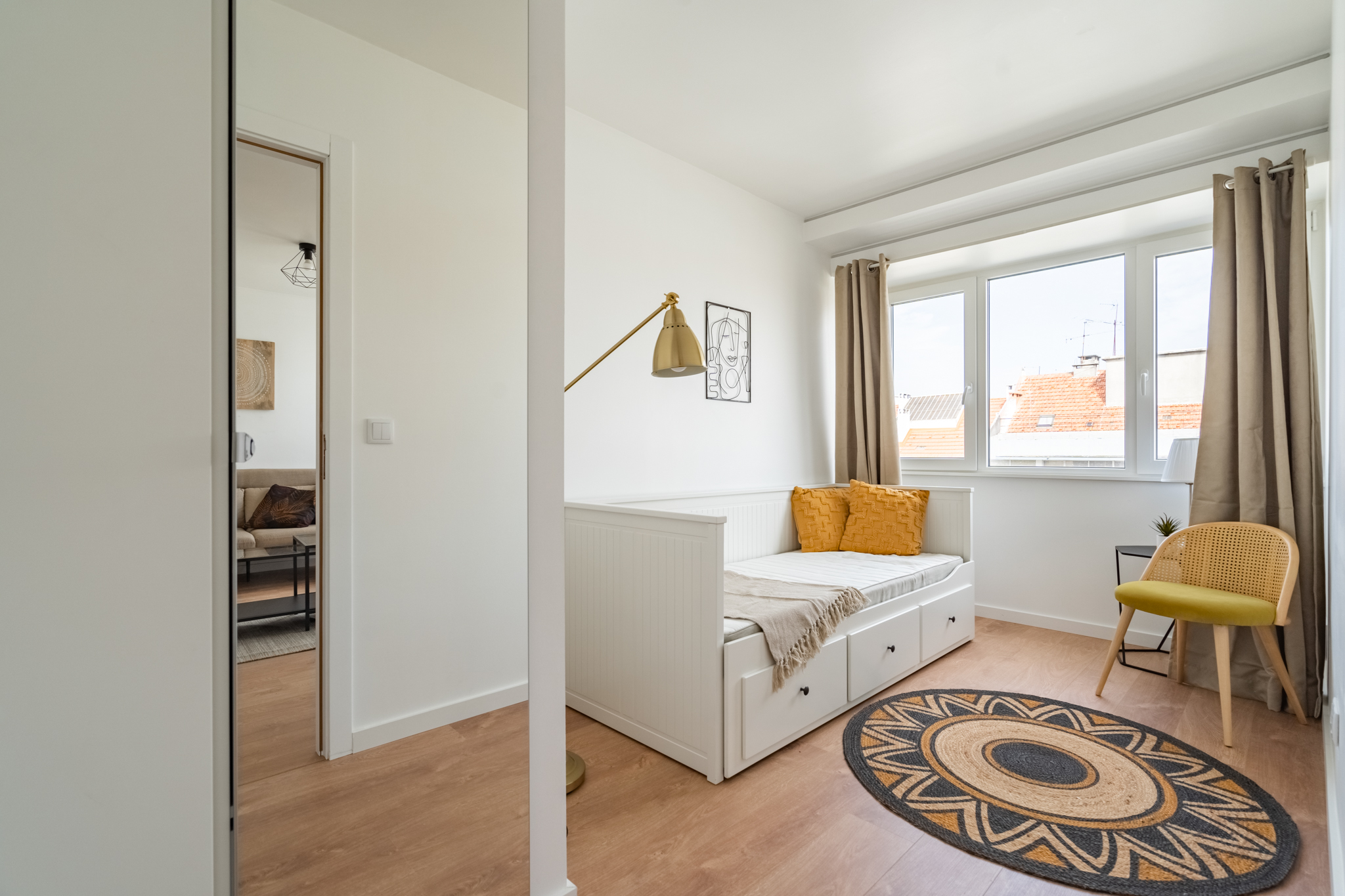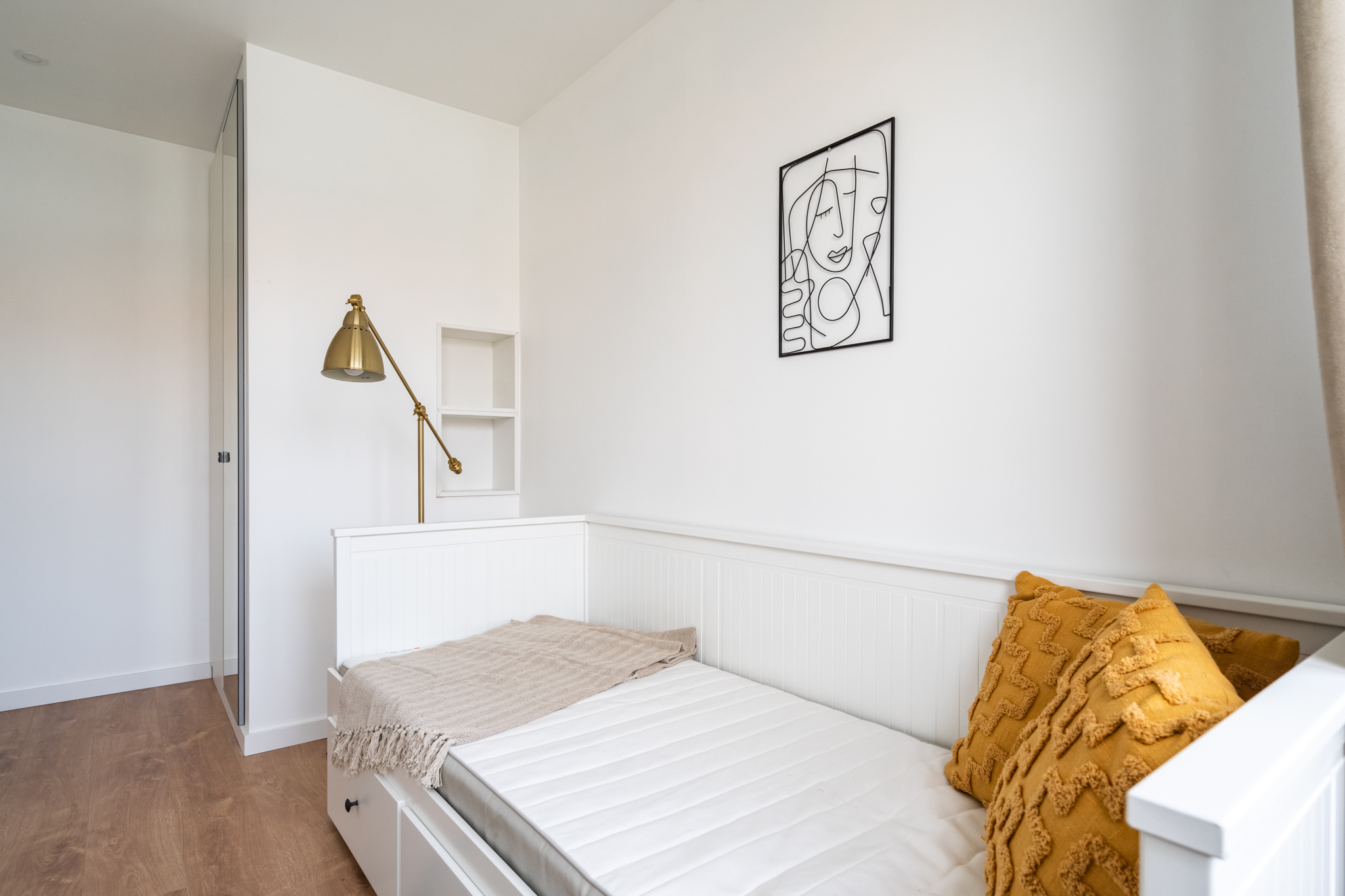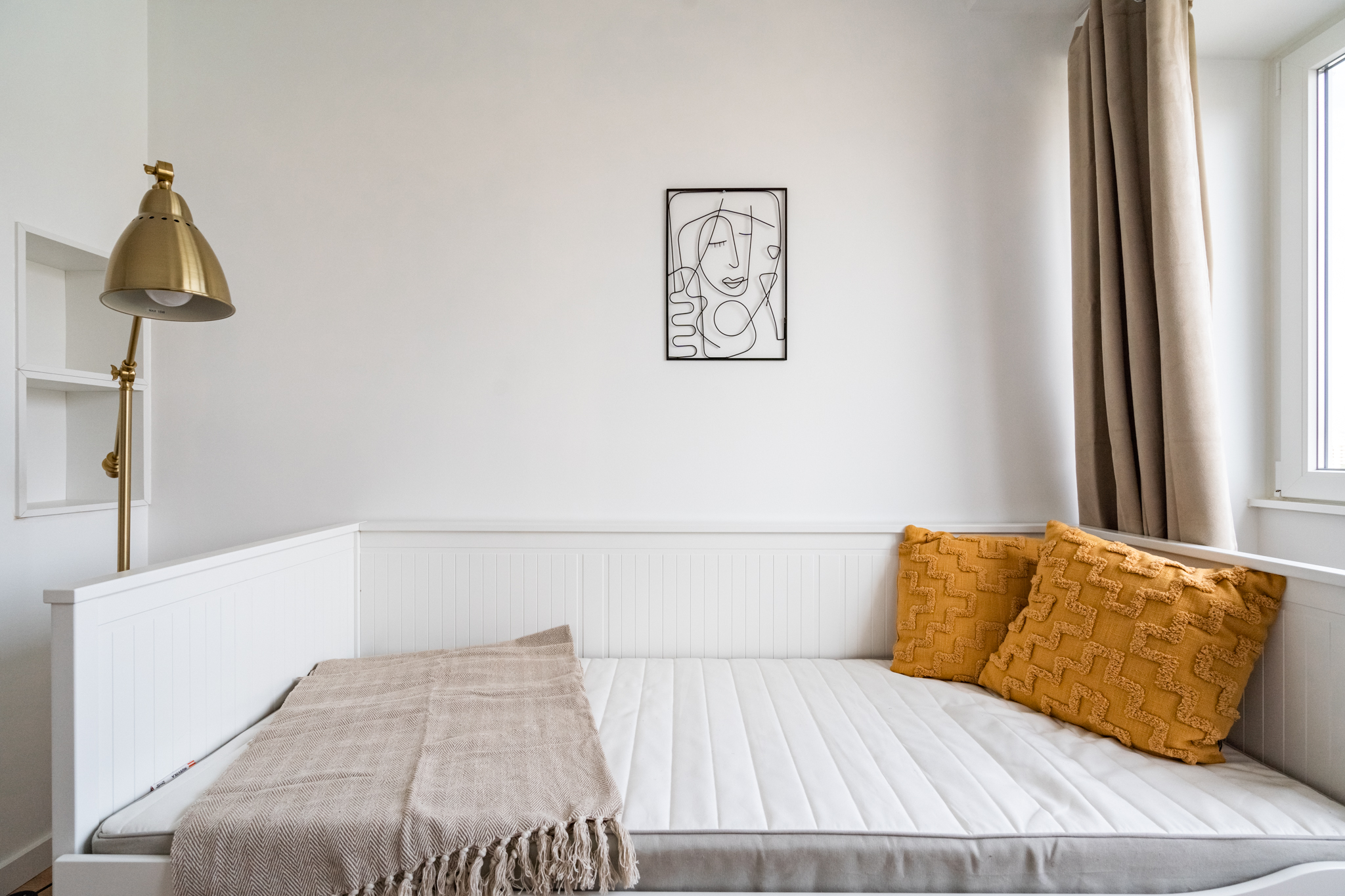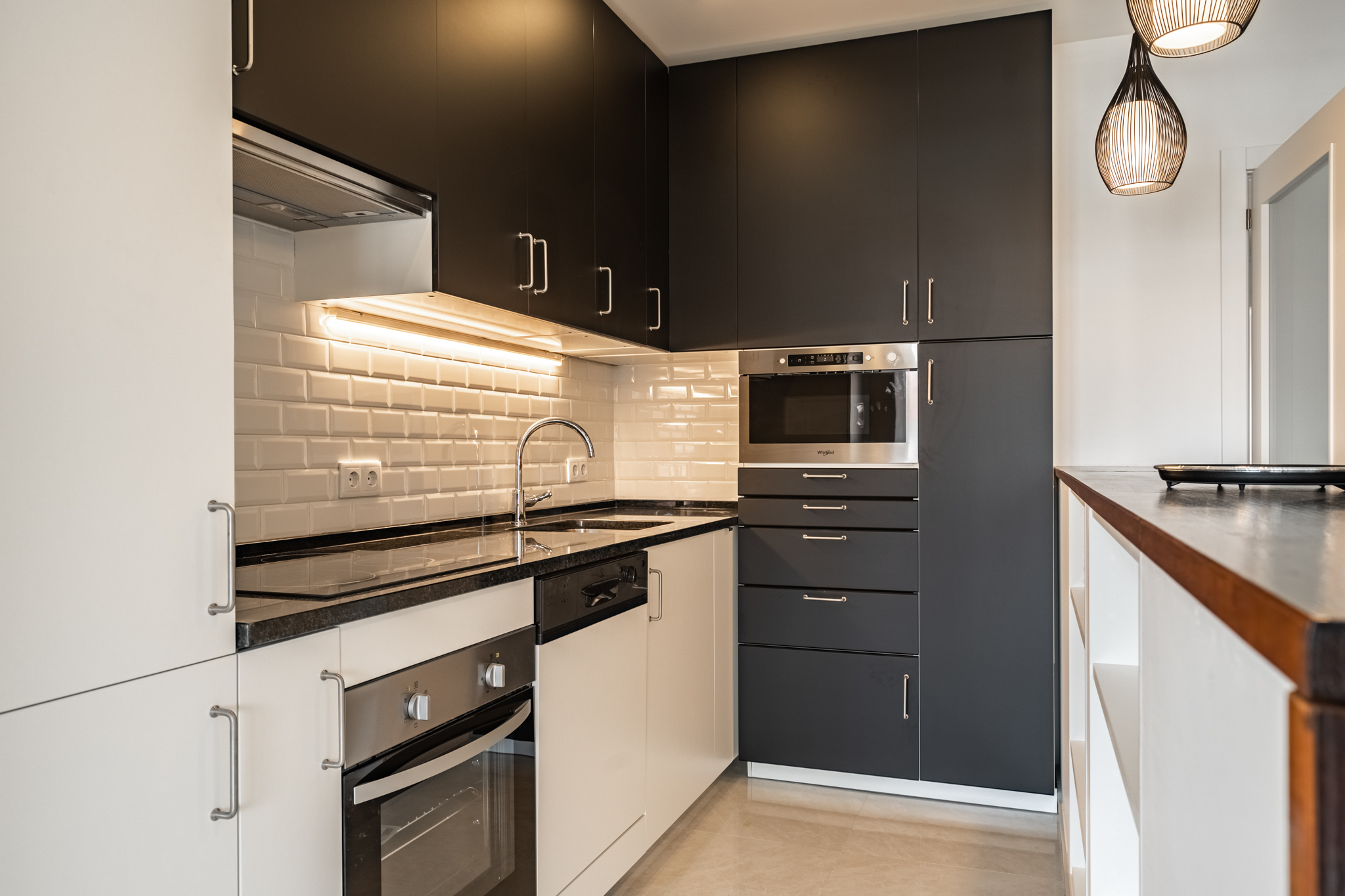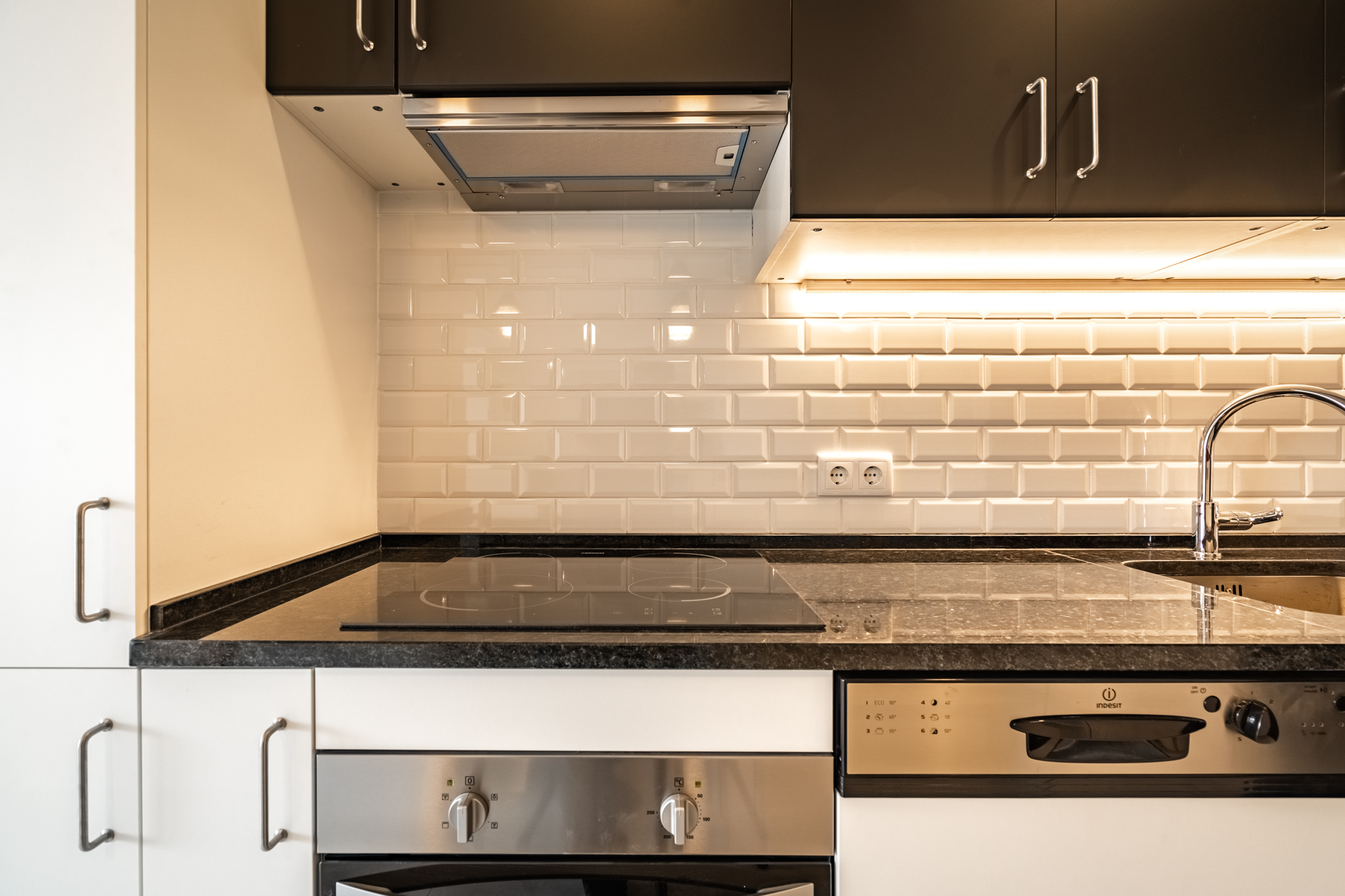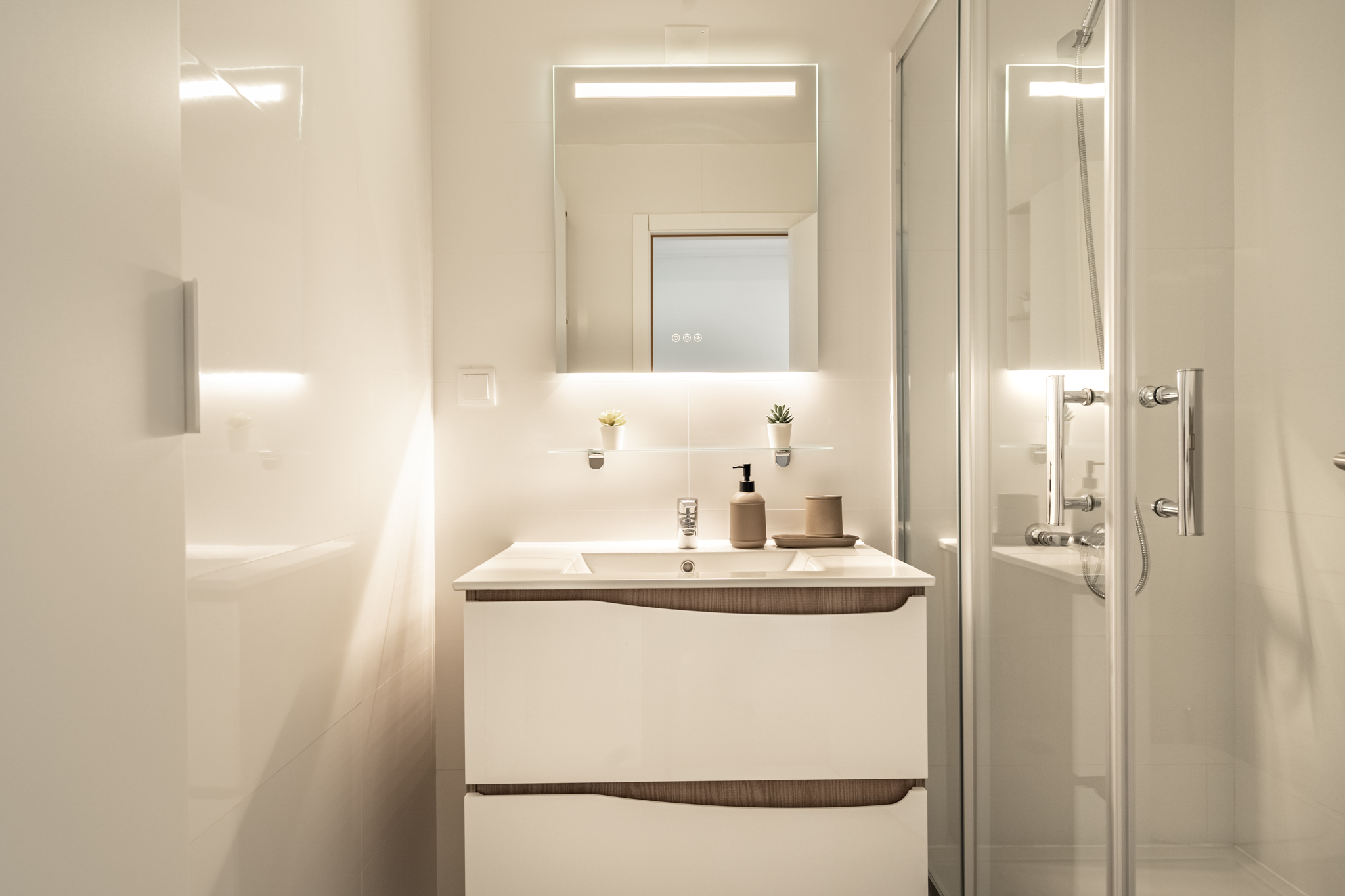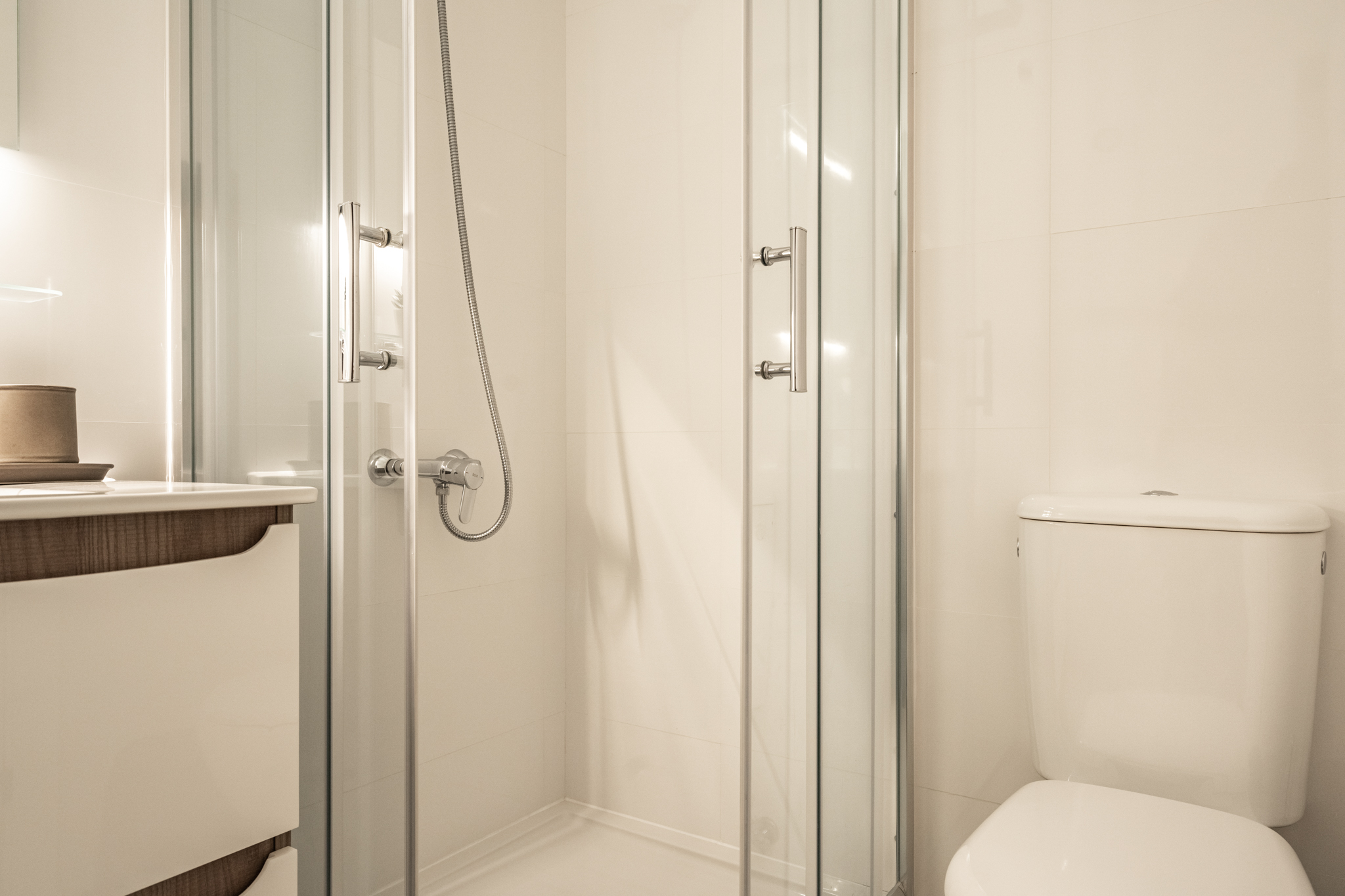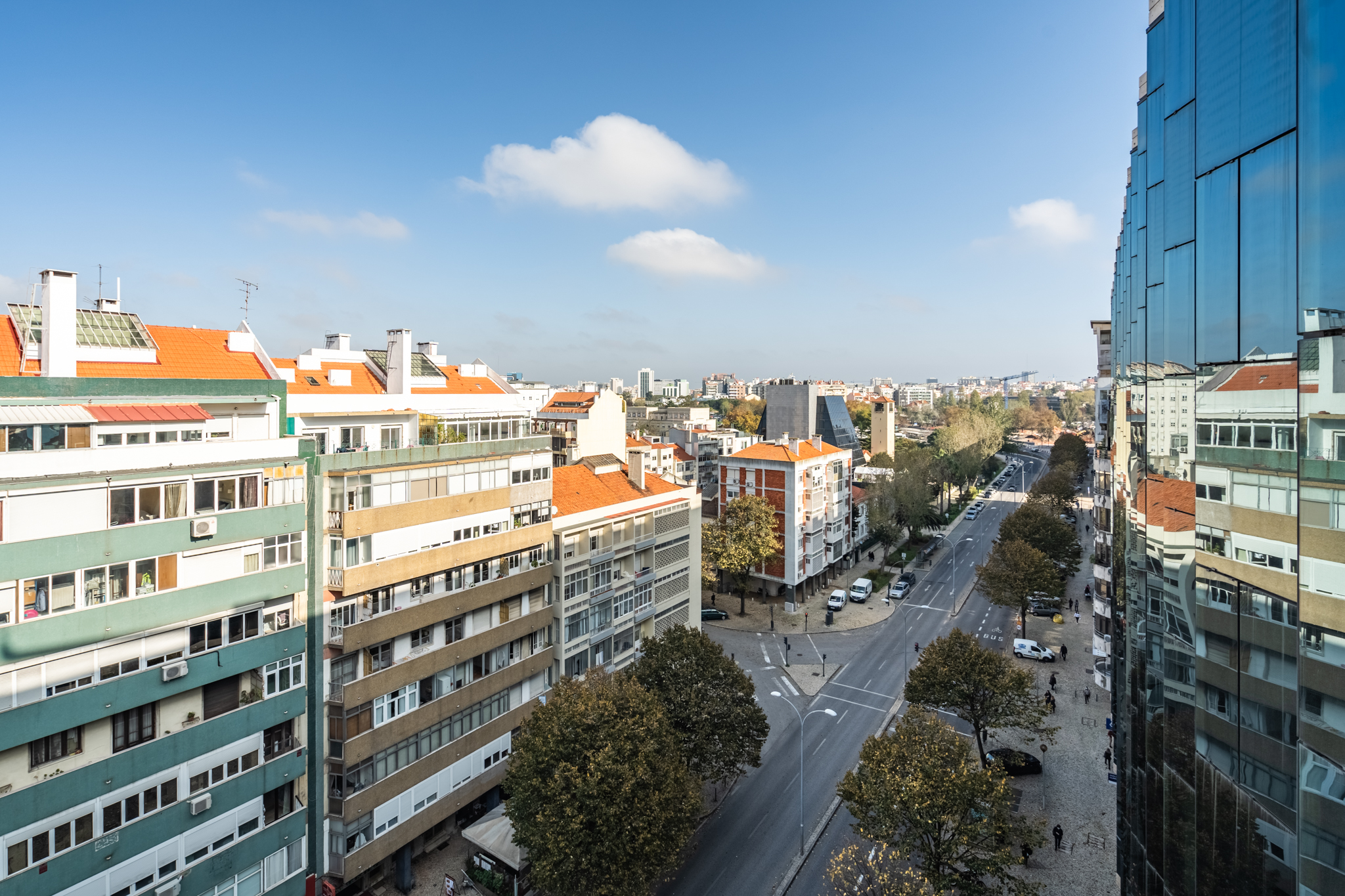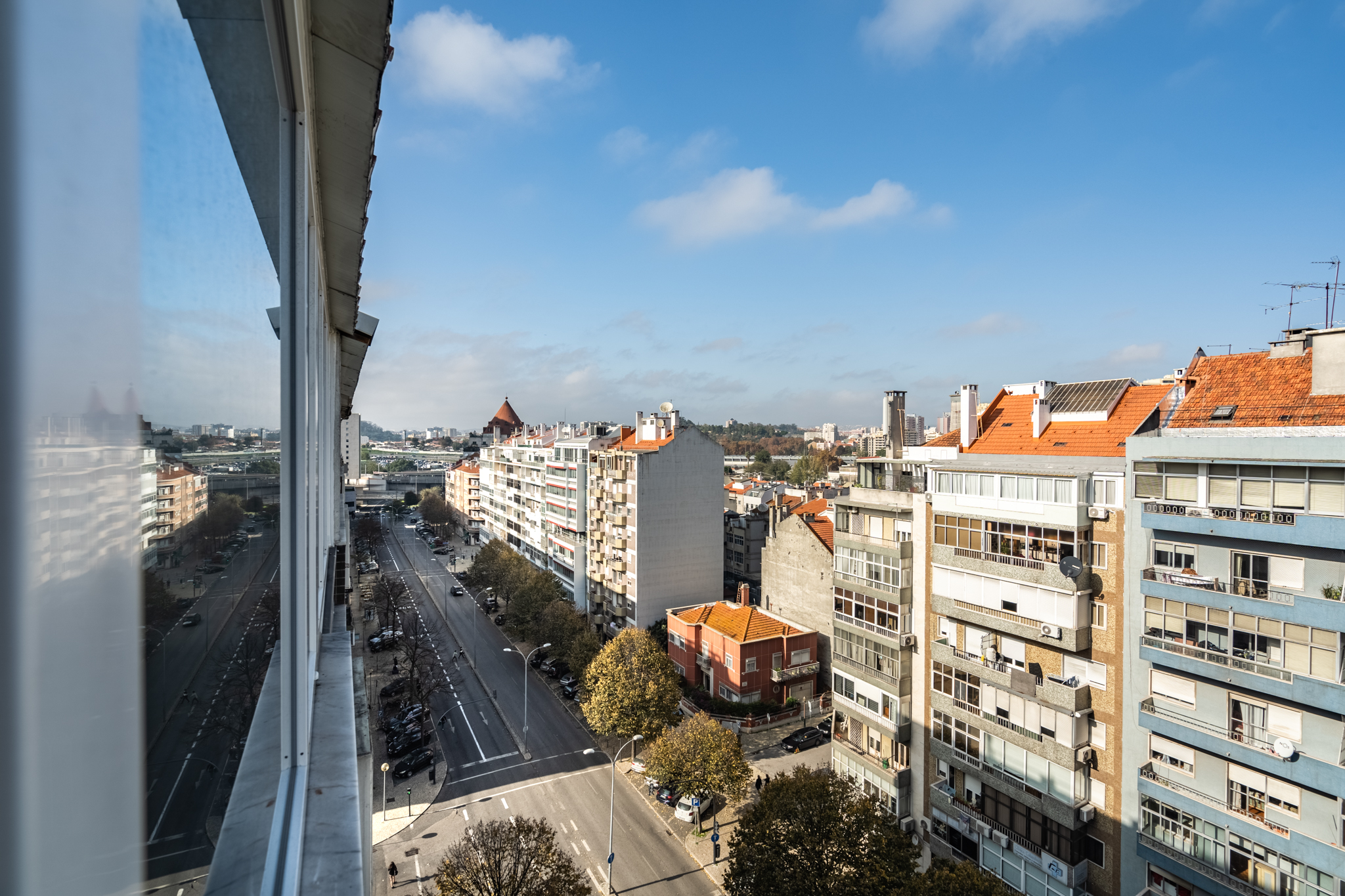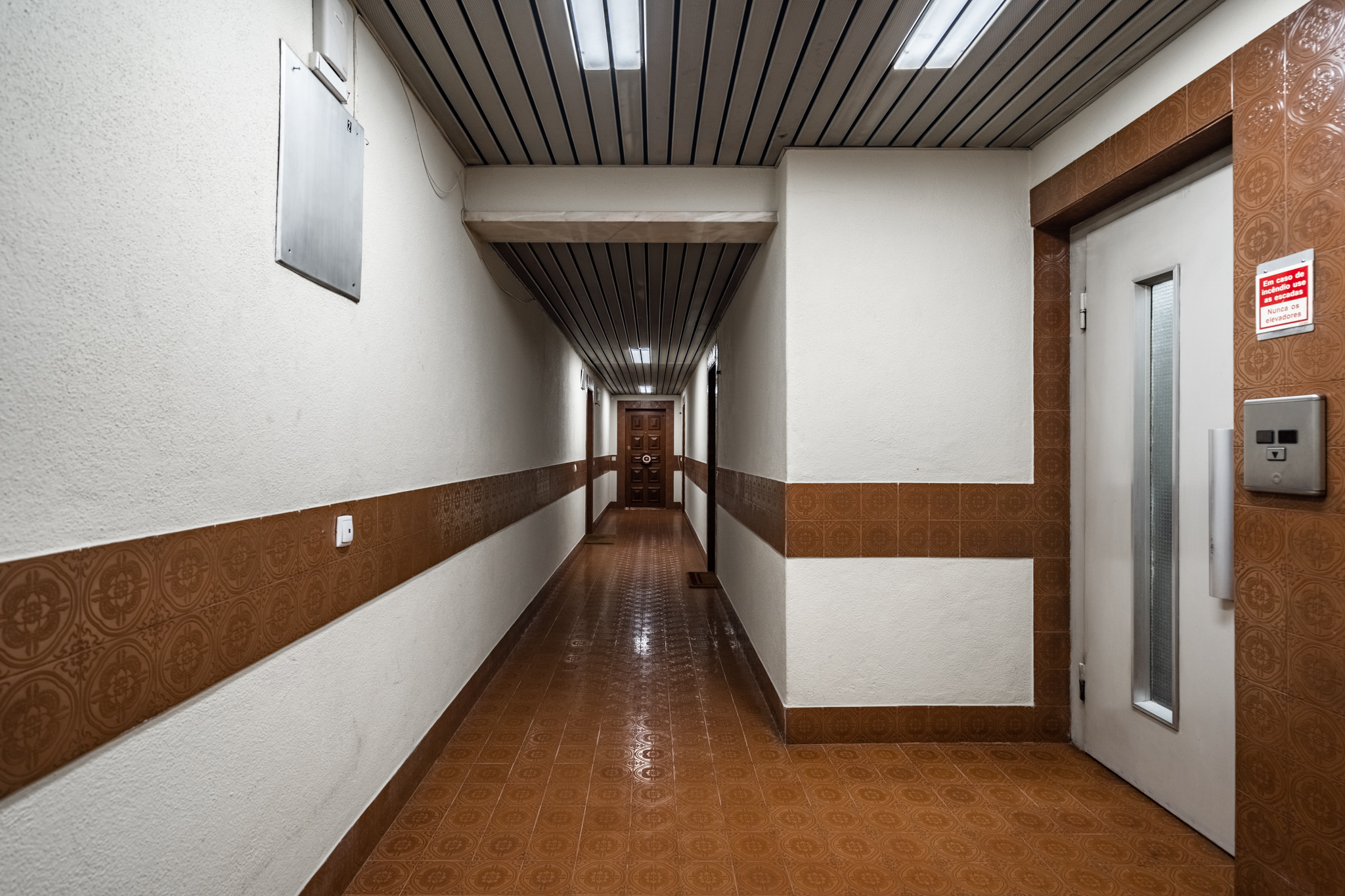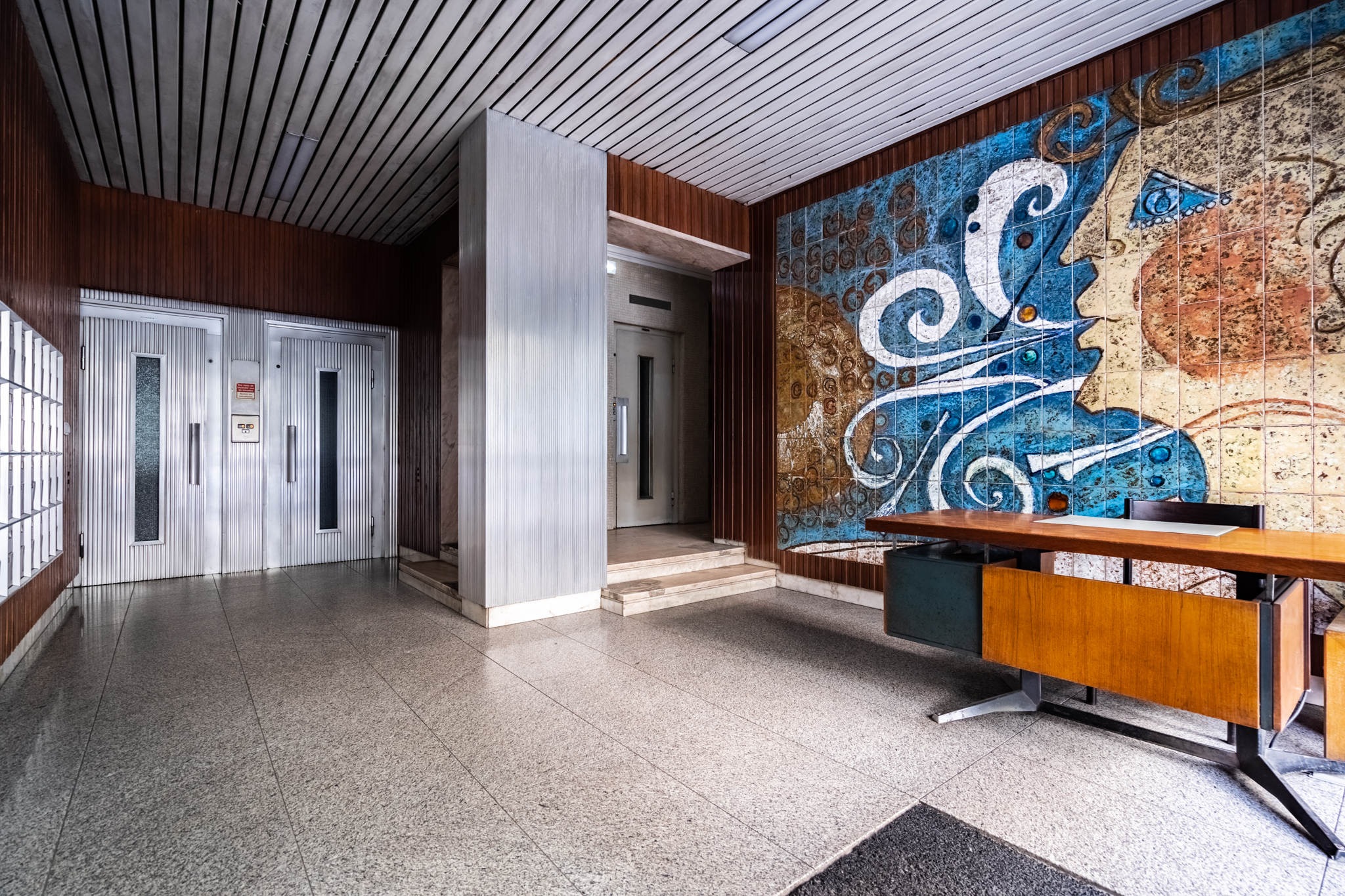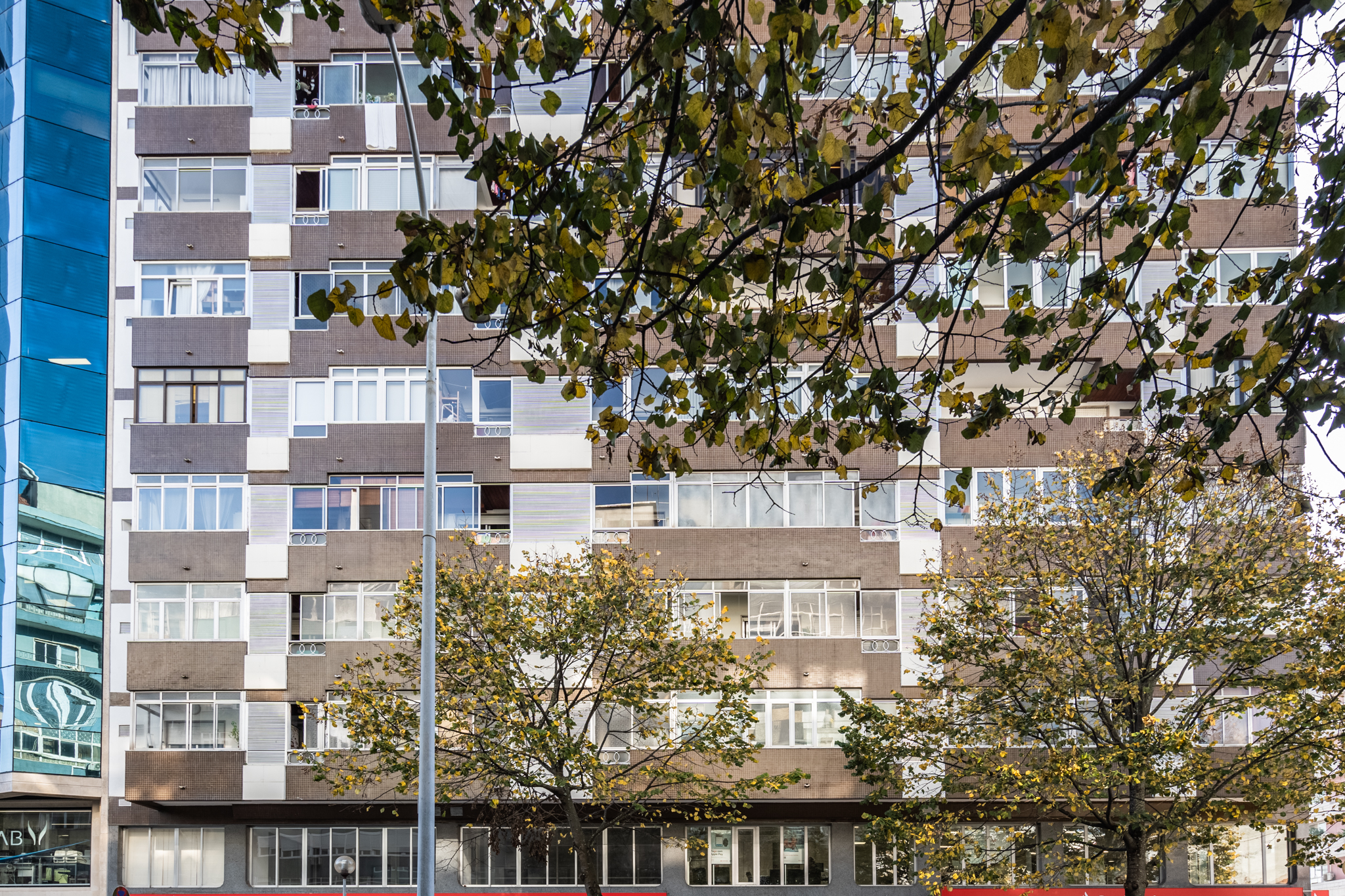 19_apartamento_arrendamento_mensal_sete_rios_lisboa_long_term_rental
20_apartamento_arrendamento_mensal_sete_rios_lisboa_long_term_rental
21_apartamento_arrendamento_mensal_sete_rios_lisboa_long_term_rental
22_apartamento_arrendamento_mensal_sete_rios_lisboa_long_term_rental
23_apartamento_arrendamento_mensal_sete_rios_lisboa_long_term_rental
Columbano Bordalo Pinheiro 85
Looking for a totally furnished and equipped apartment in Lisbon? Look no further, Columbano Bordalo Pinheiro 85 is the right choice for you!
With a modern and stylish decoration, this apartment is ready to make you feel at home. It has a living room, two bedrooms, a equipped kitchen and one bathroom, and it can host up to 4 people.
In the surrounding area there are many services, supermarkets, restaurants and cafes. You will be 3 minutes away from the Oncology Institute Francisco Gentil, 10 minutes away from Calouste Gulbenkian Park and Museum, and 6 minutes away from the International Amnesty Park. There are also many option for public transportation such as the Sete Rios Train Station, the Jardim Zoológico and Praça de Espanha Metro Stations and buses (716, 726, 731, 746)-
Columbano Bordalo Pinheiro 85 has everything you need for a great time in Lisbon, don't miss it!
Rents in advance: 2
Security Deposit: 1 rent
Where to pick up the keys: at the property.
Would you like to know more about our services?
Fill in the contact form and we will get back to you as soon as possible.