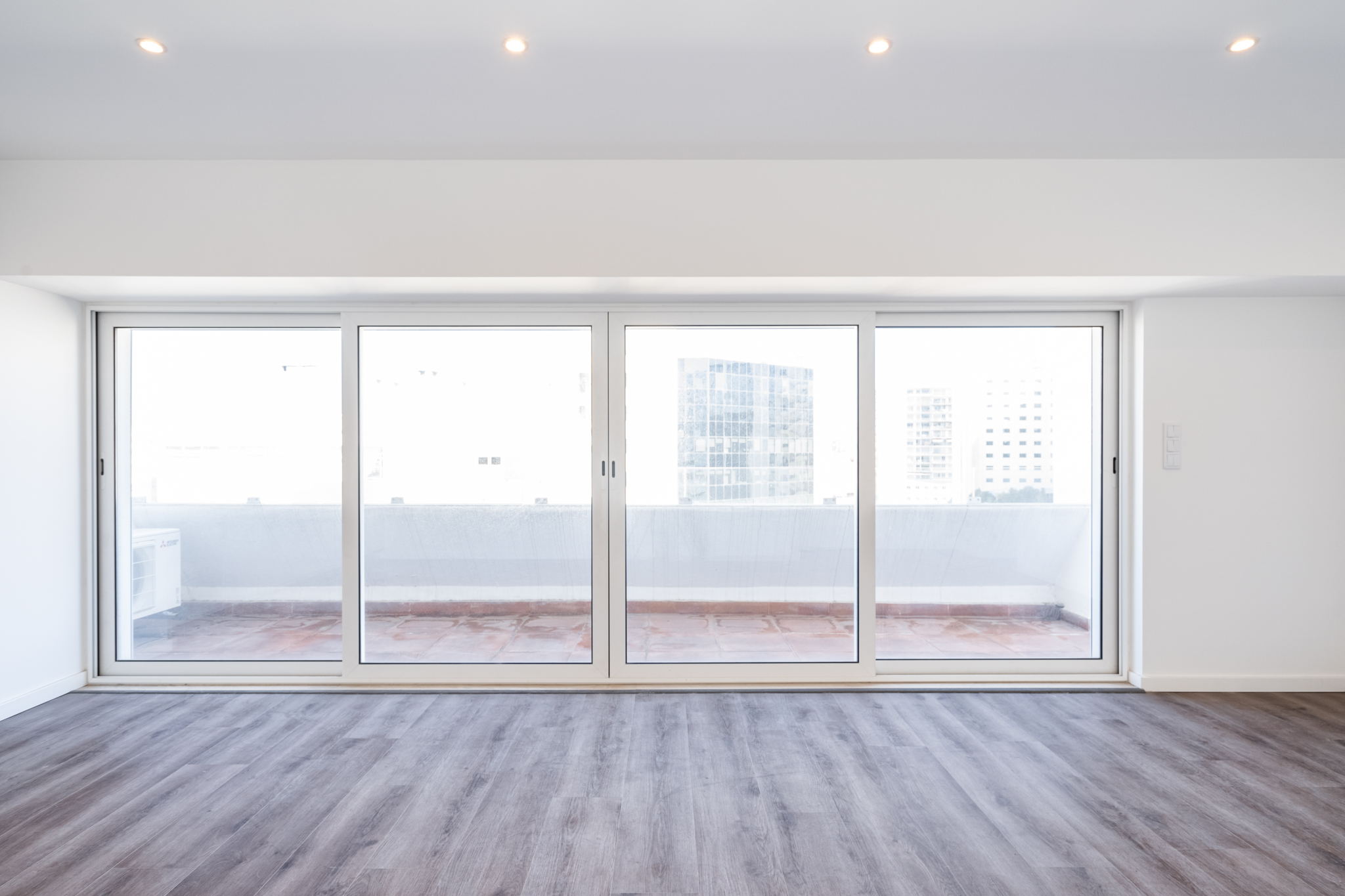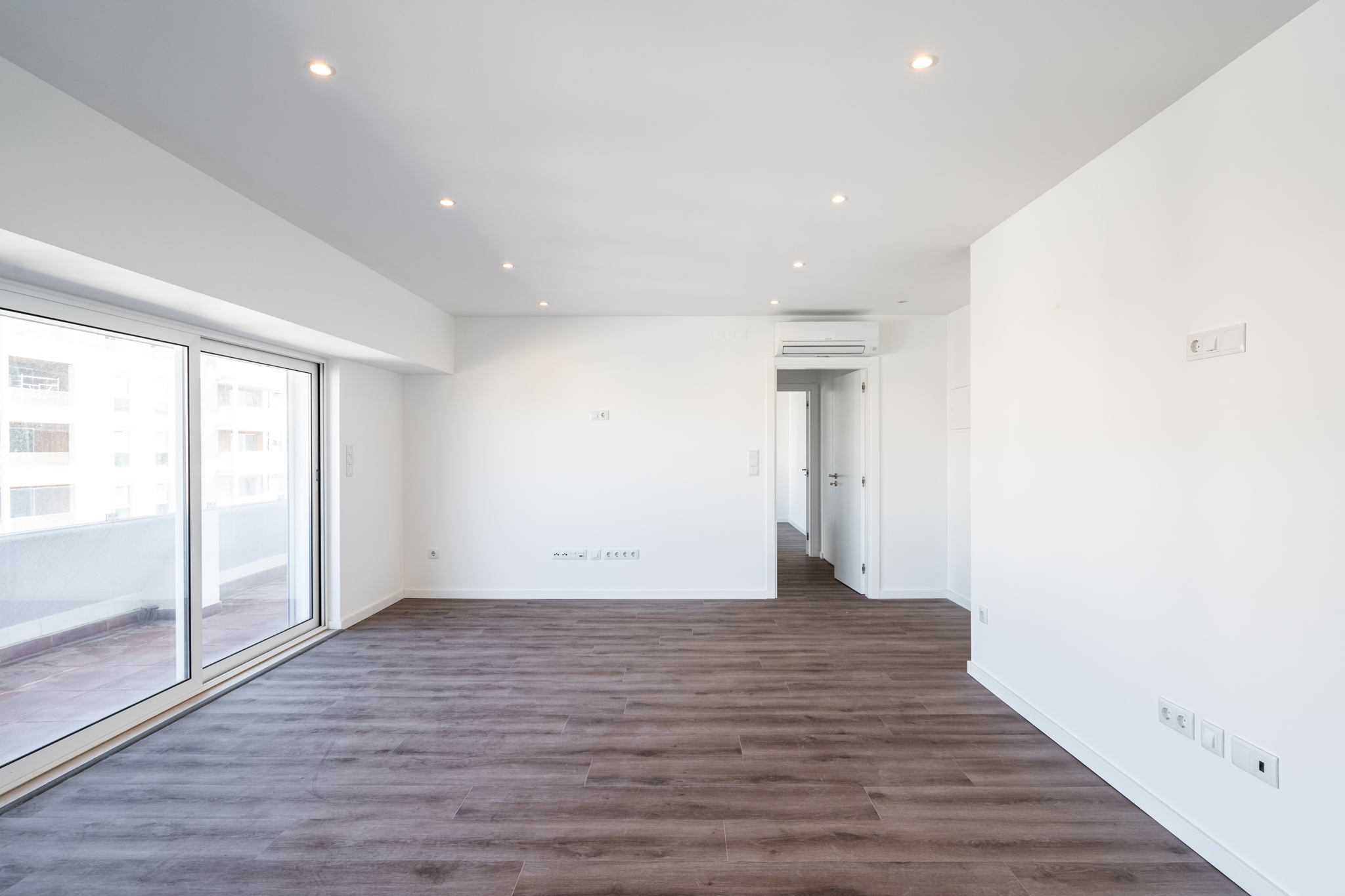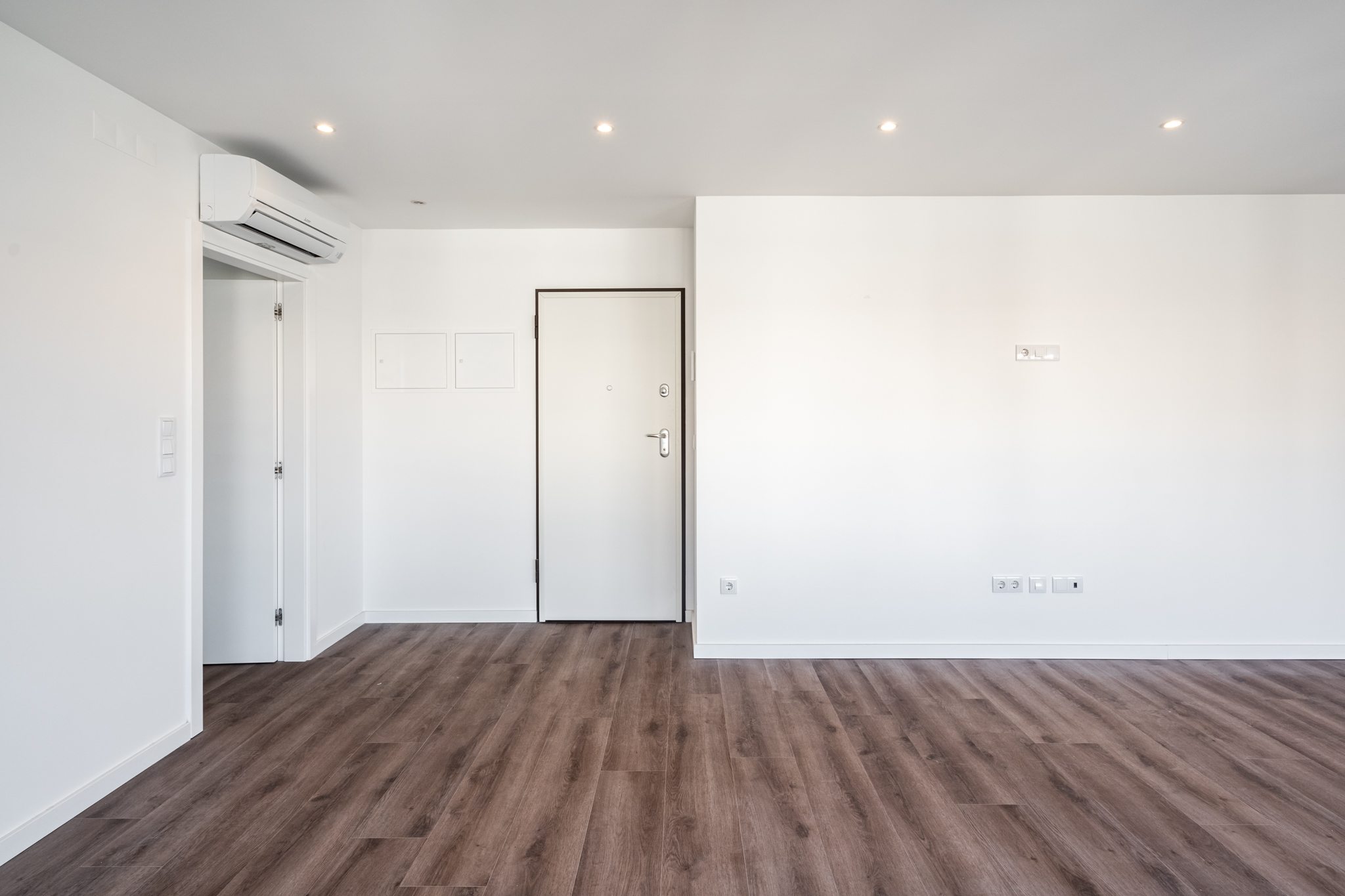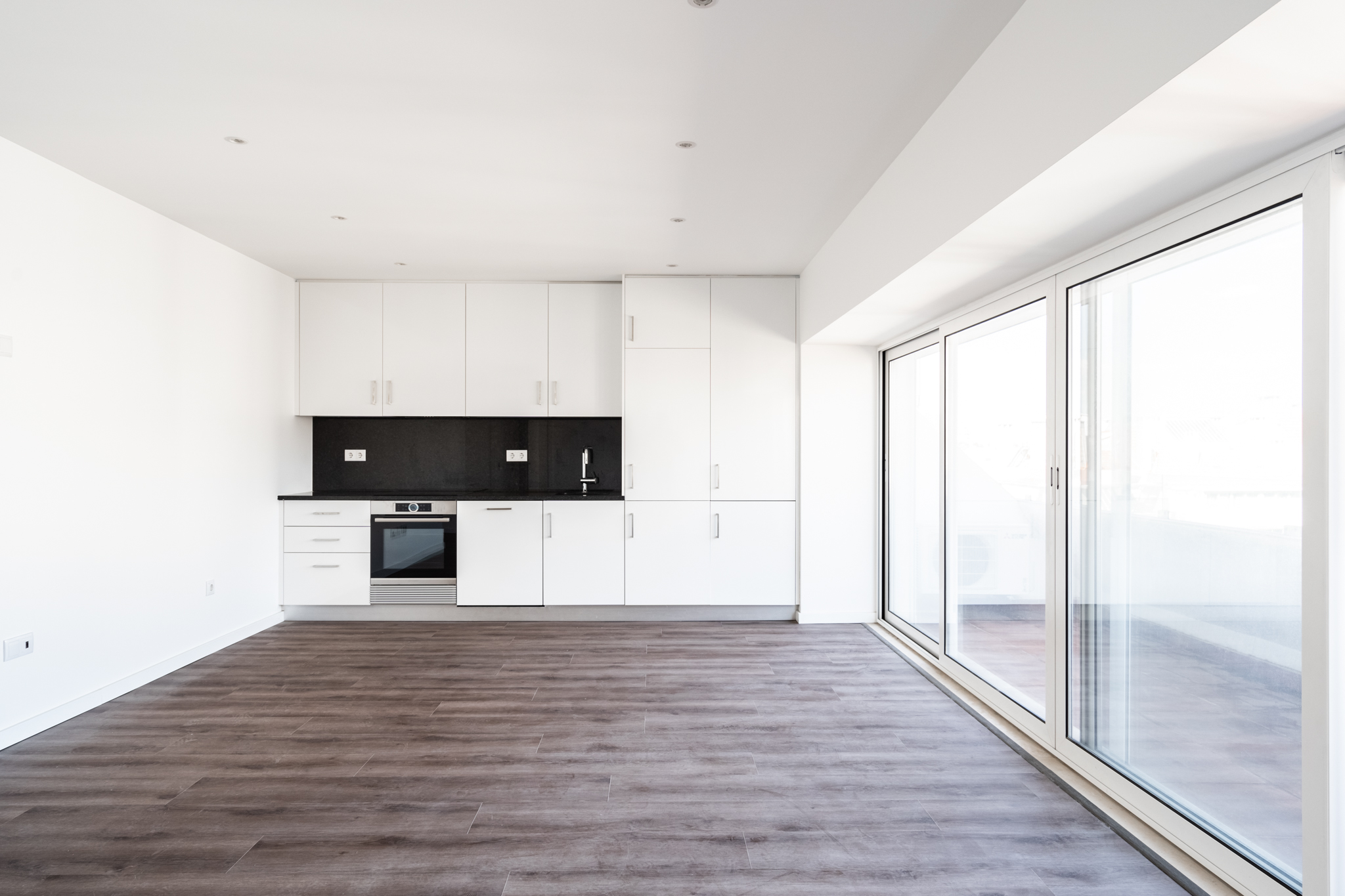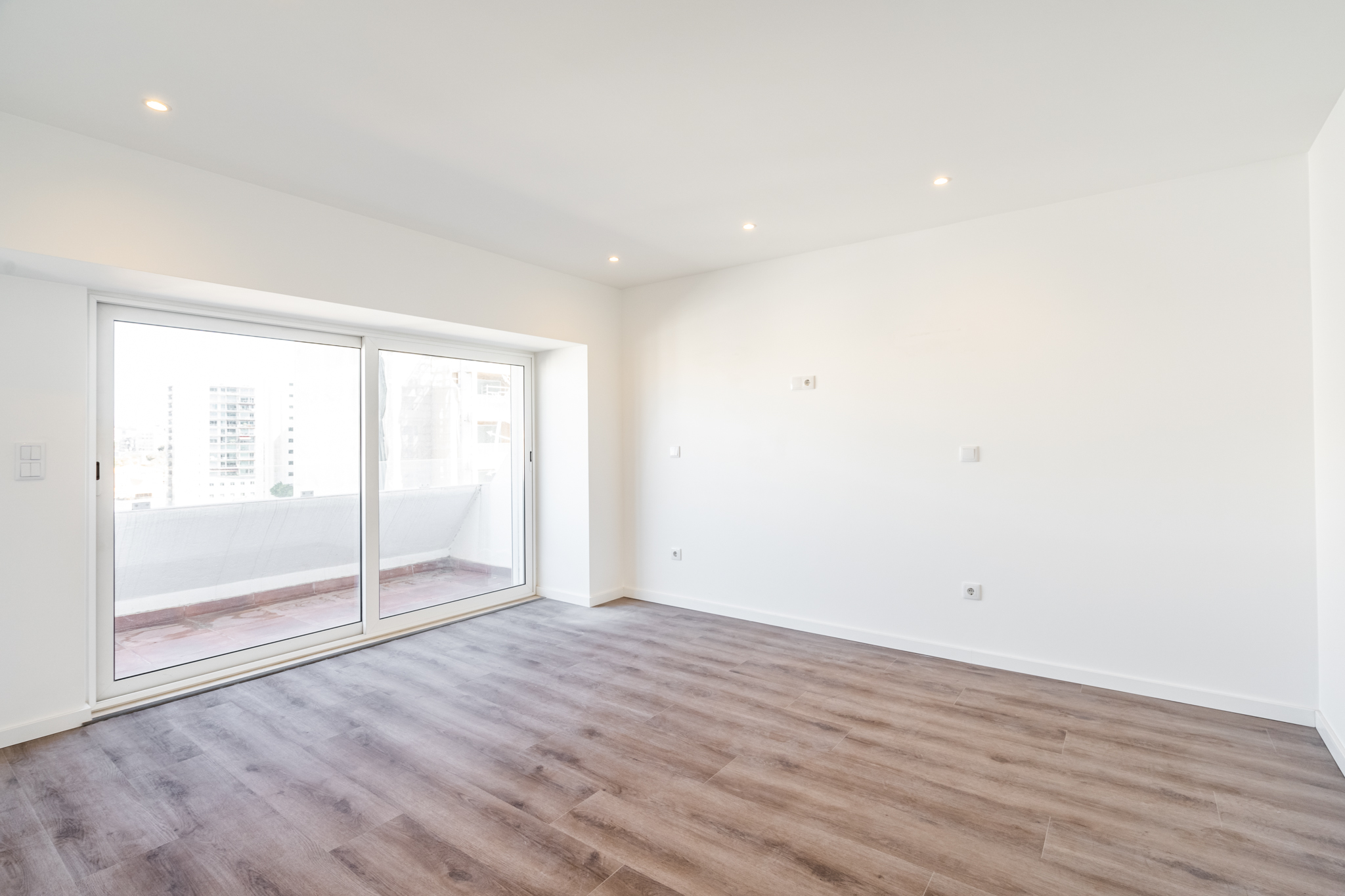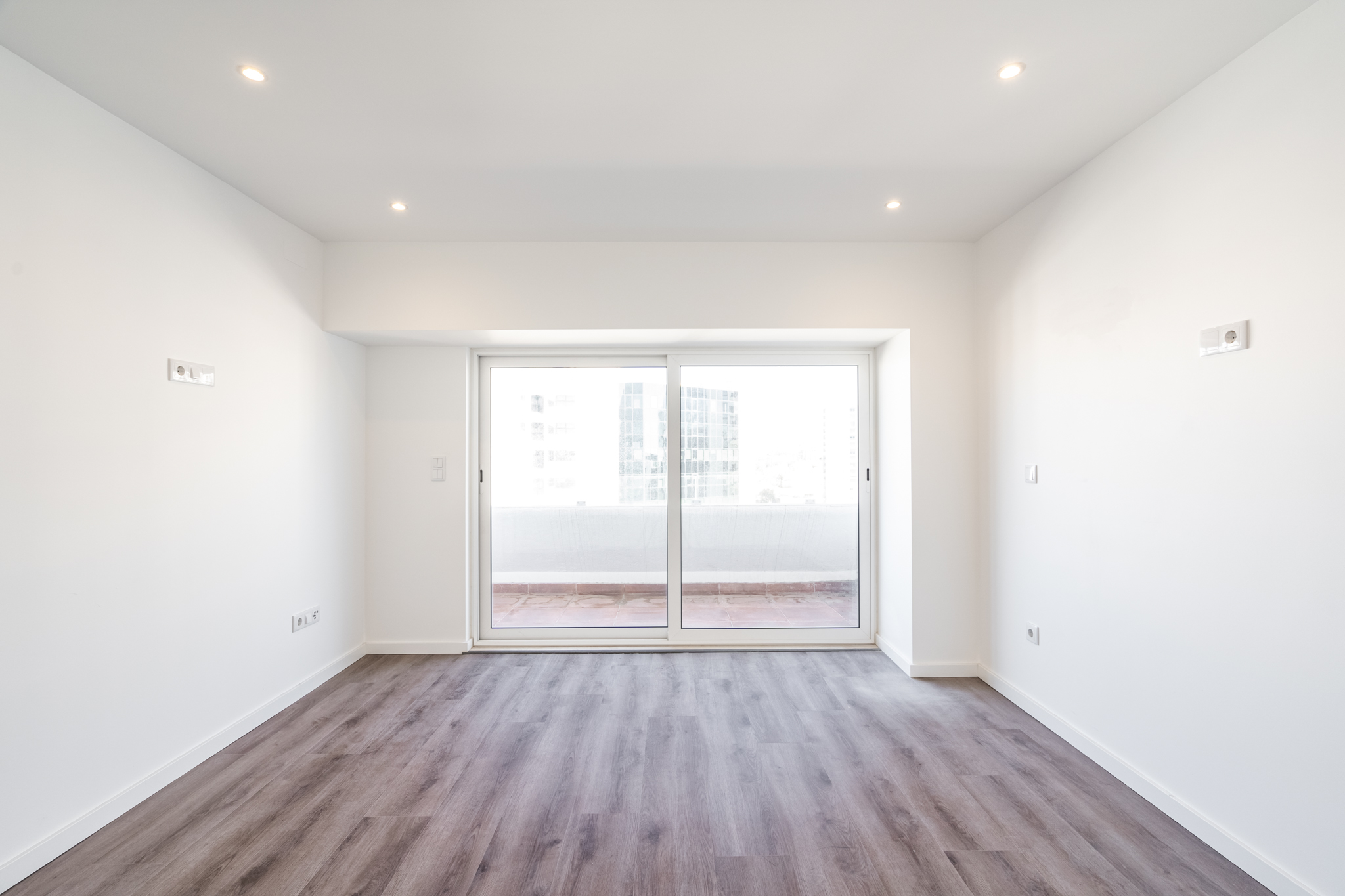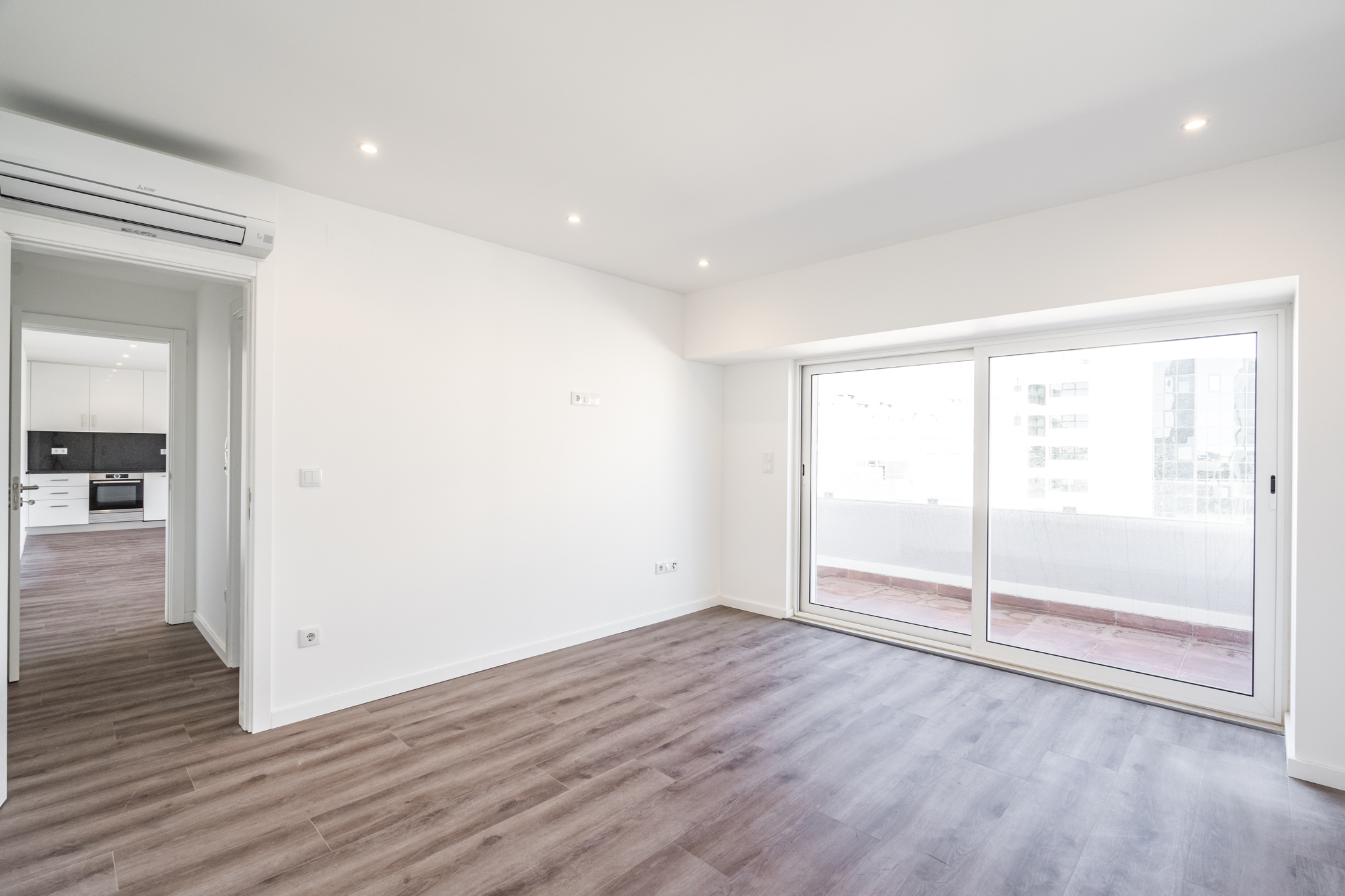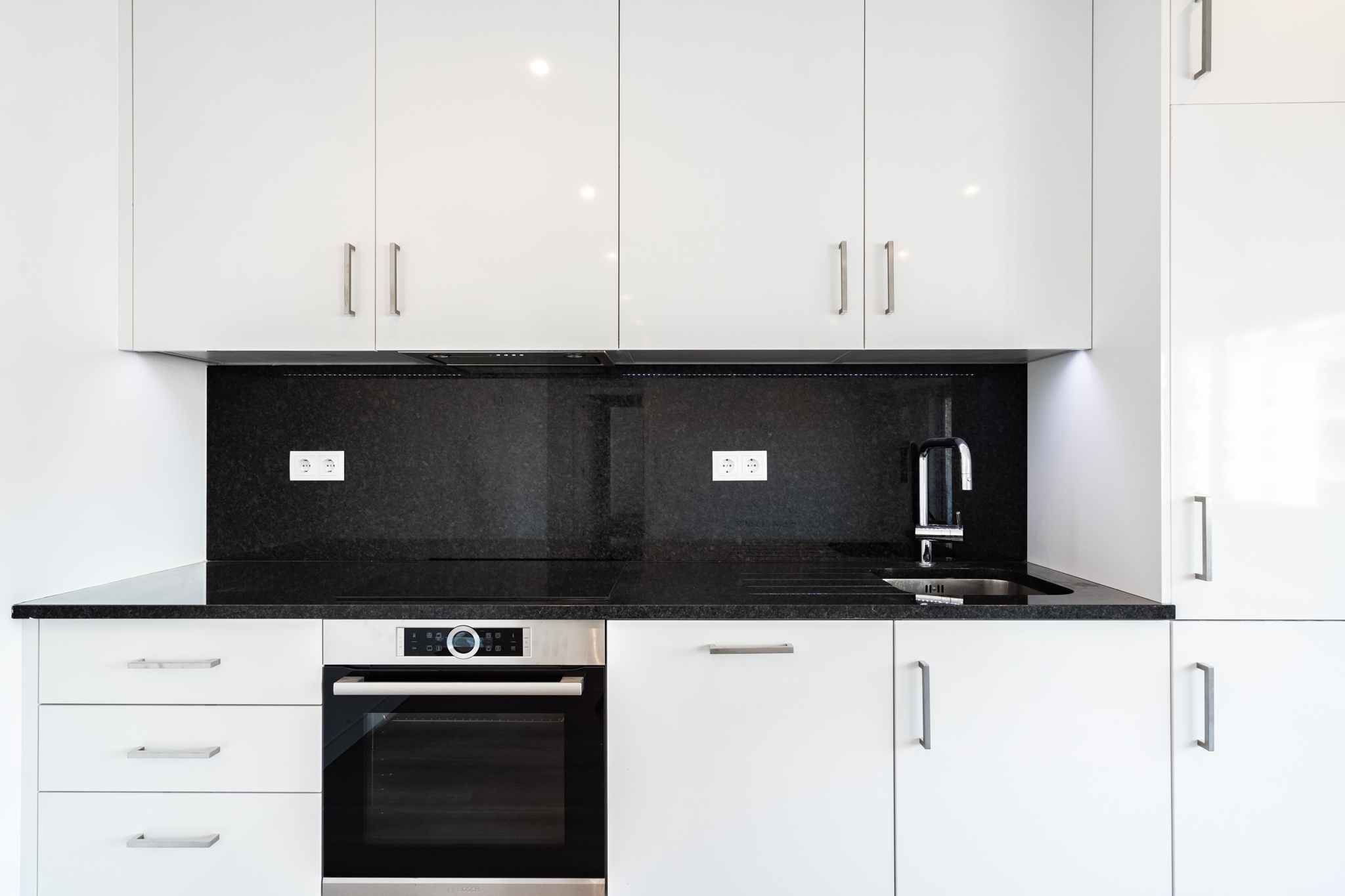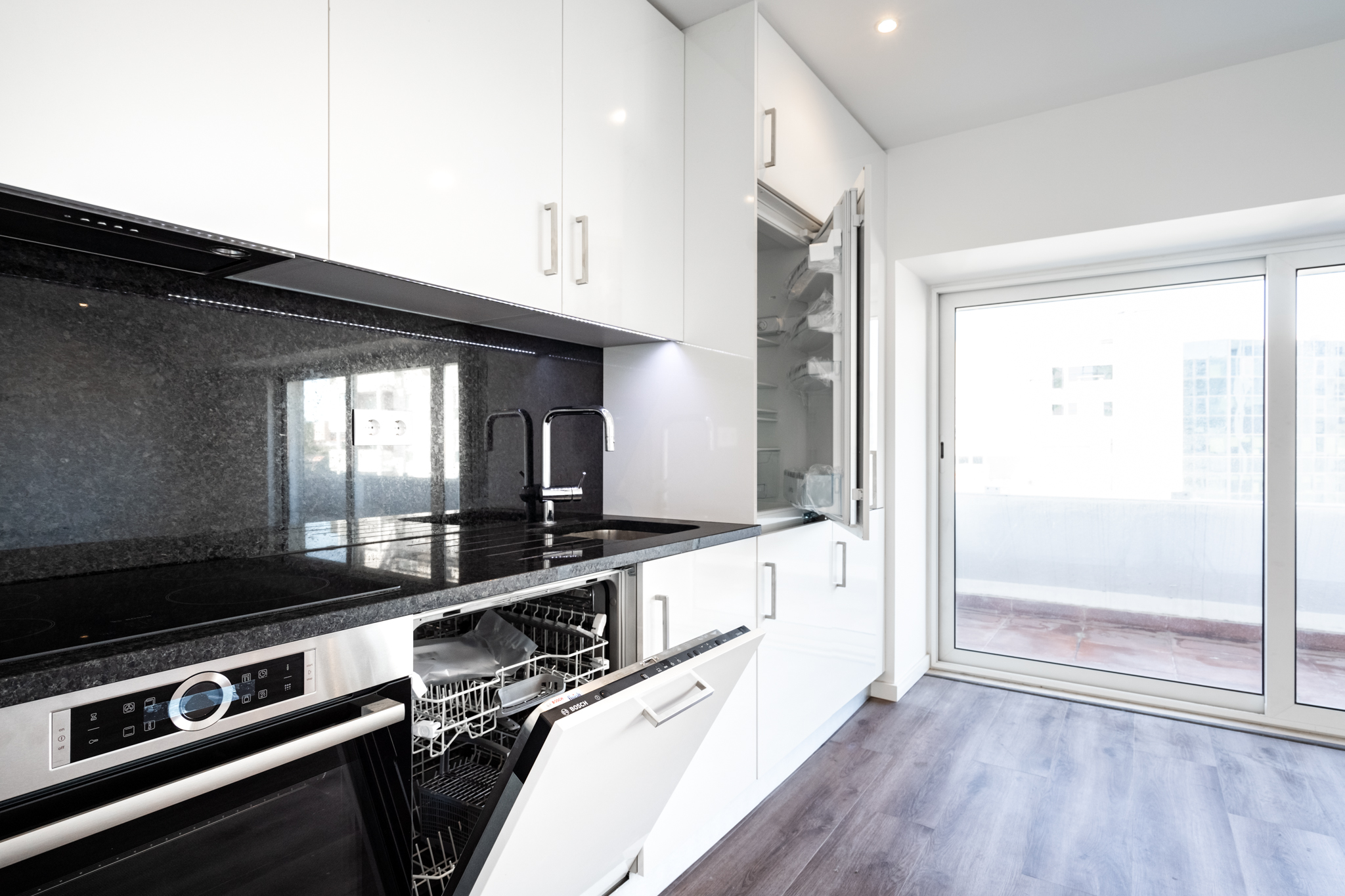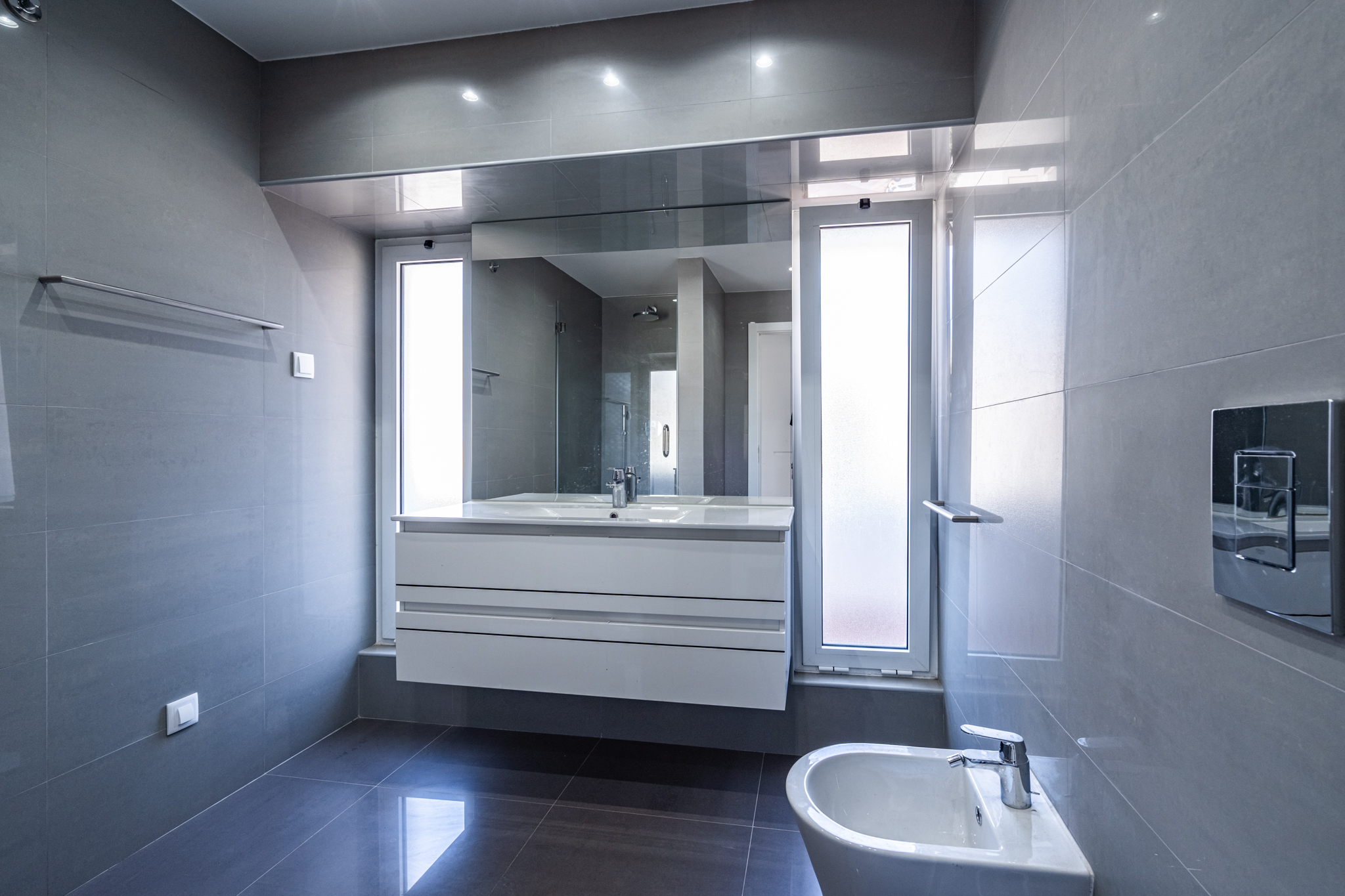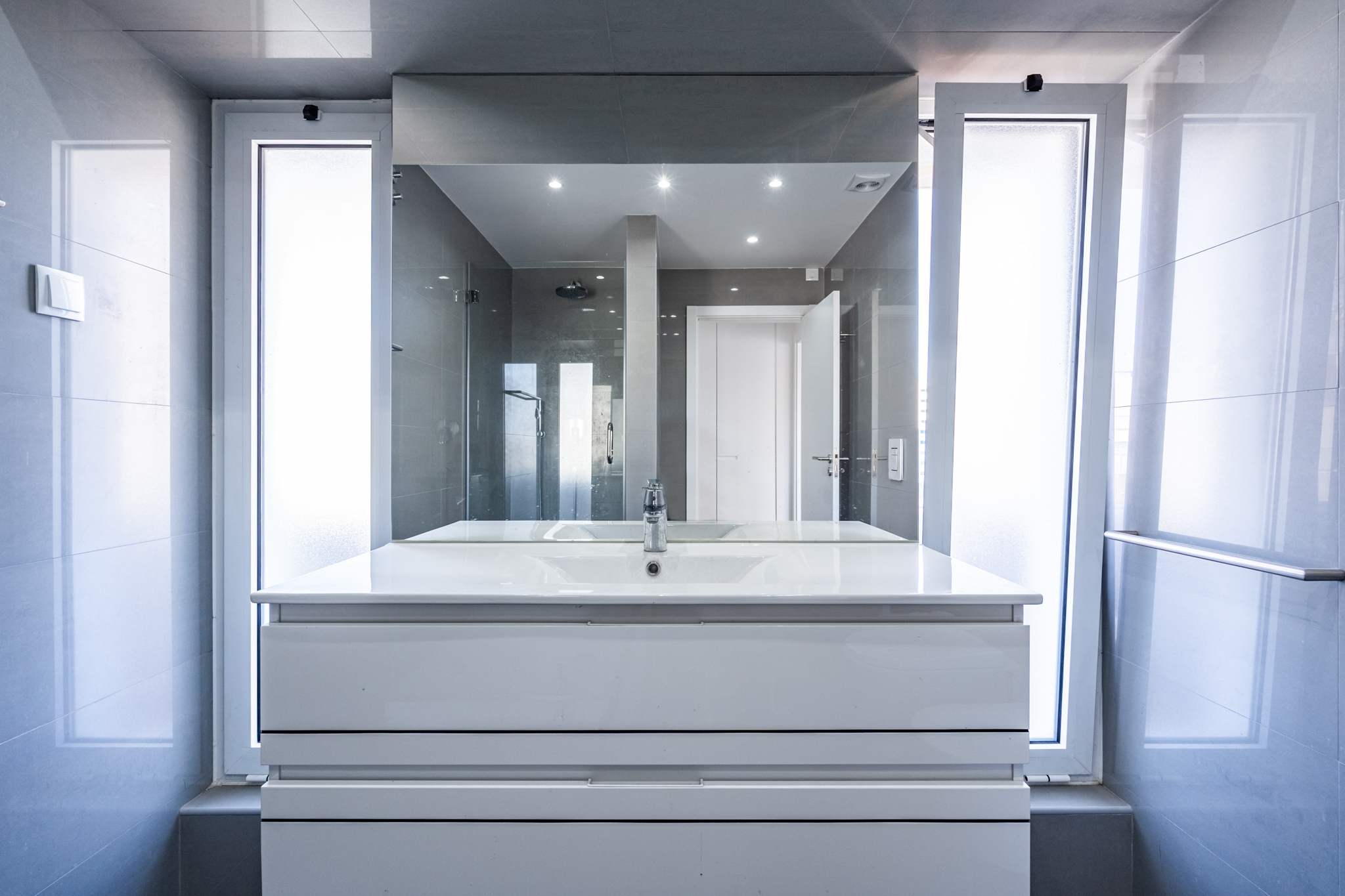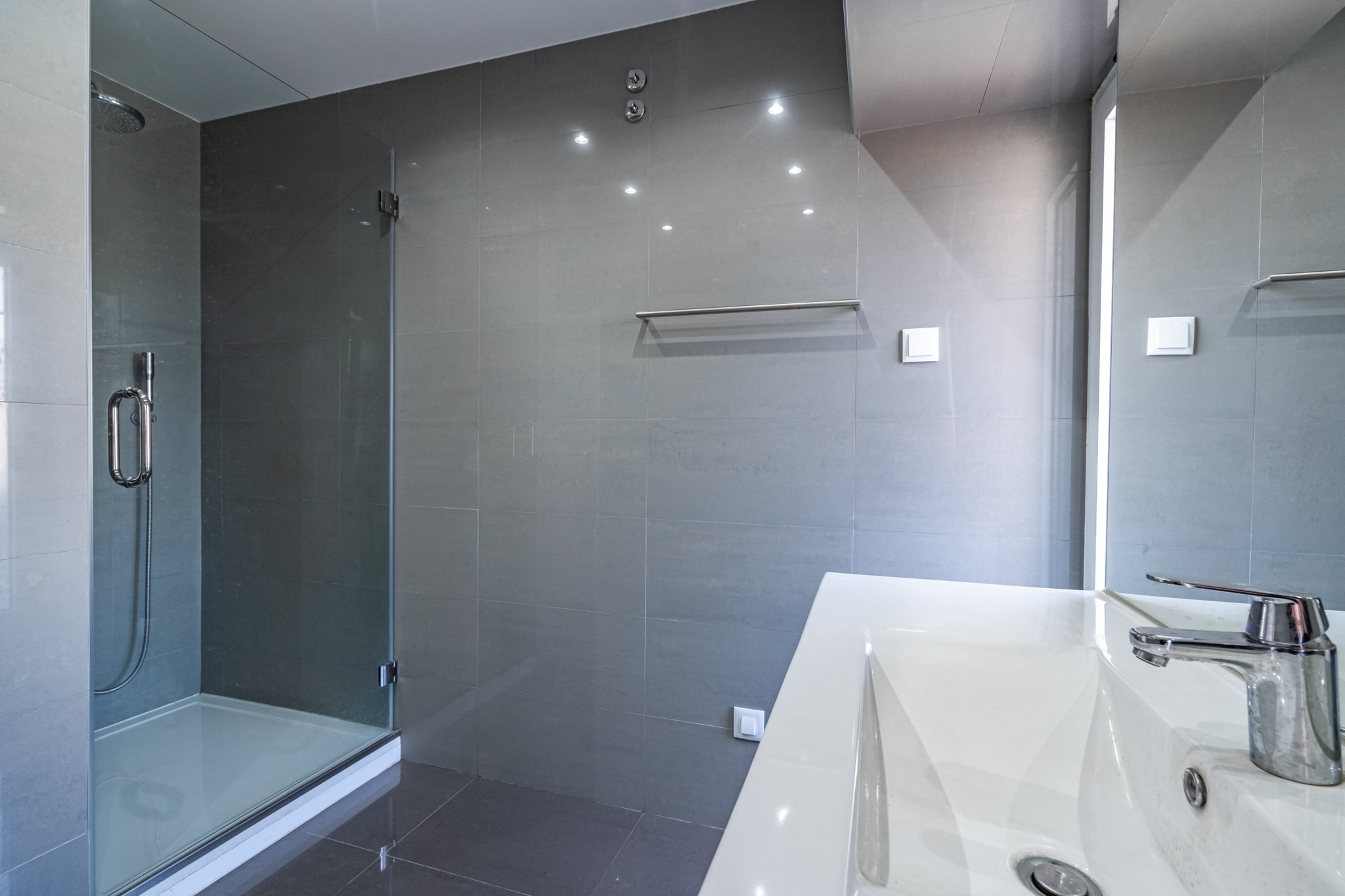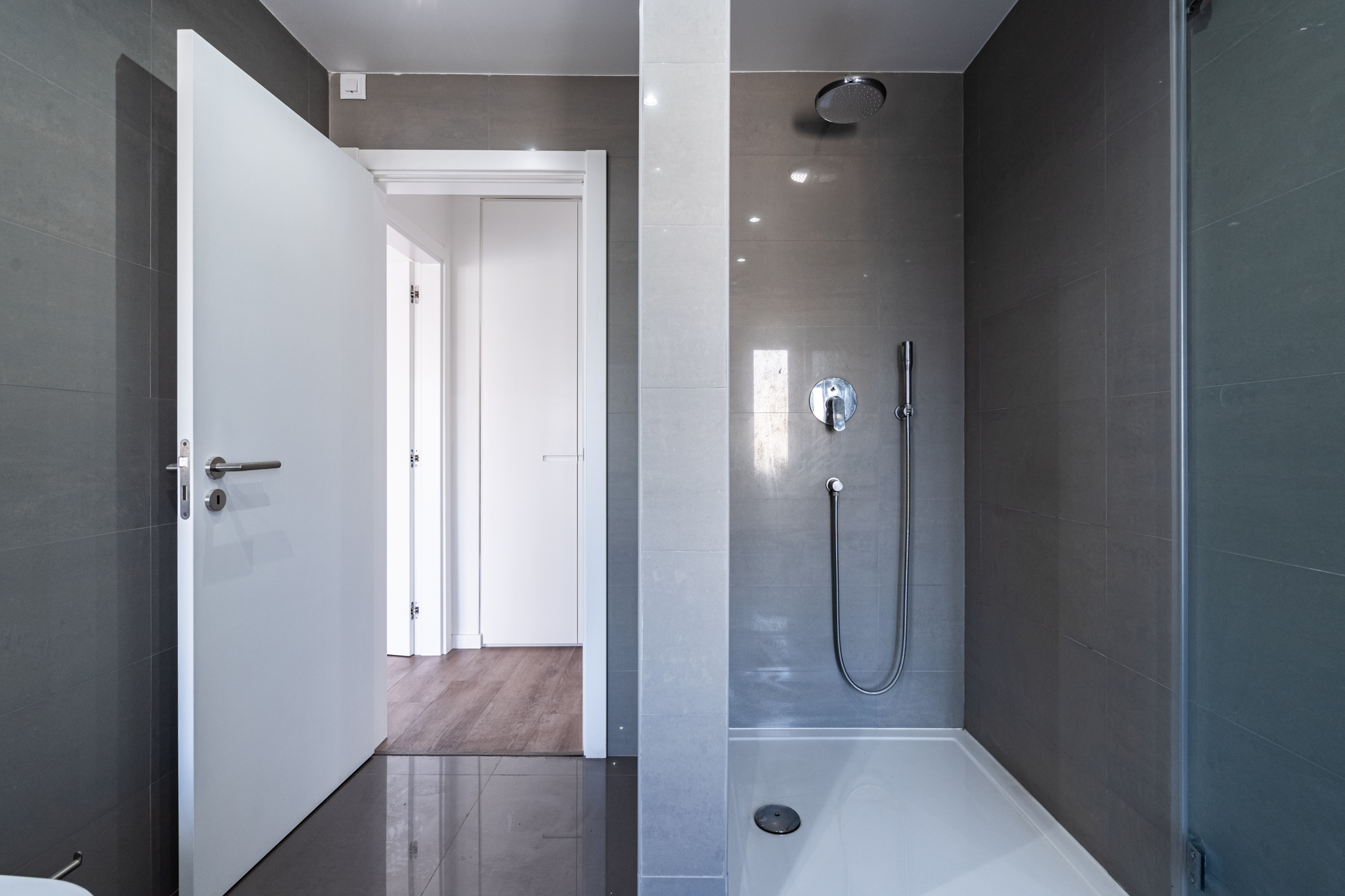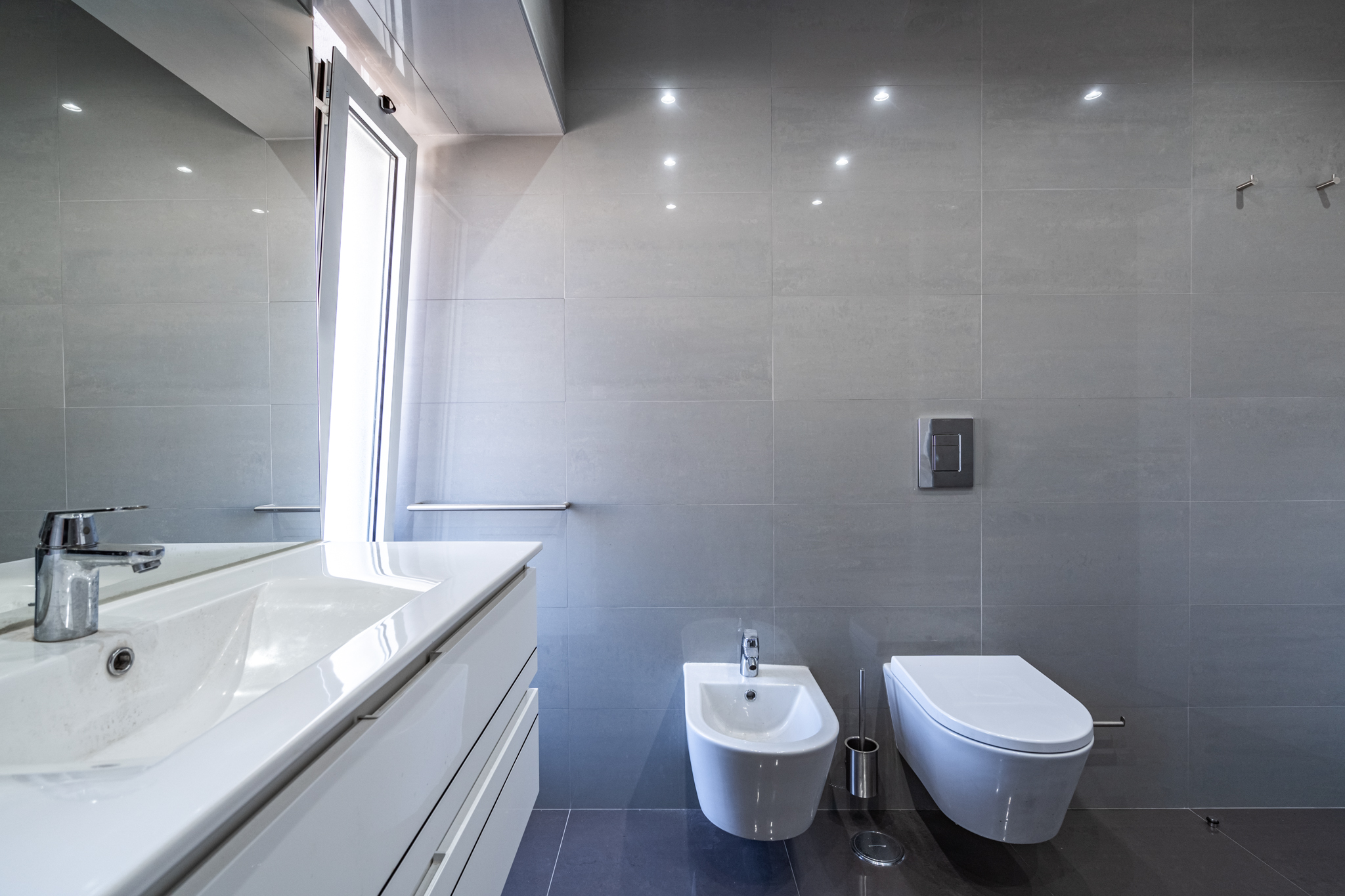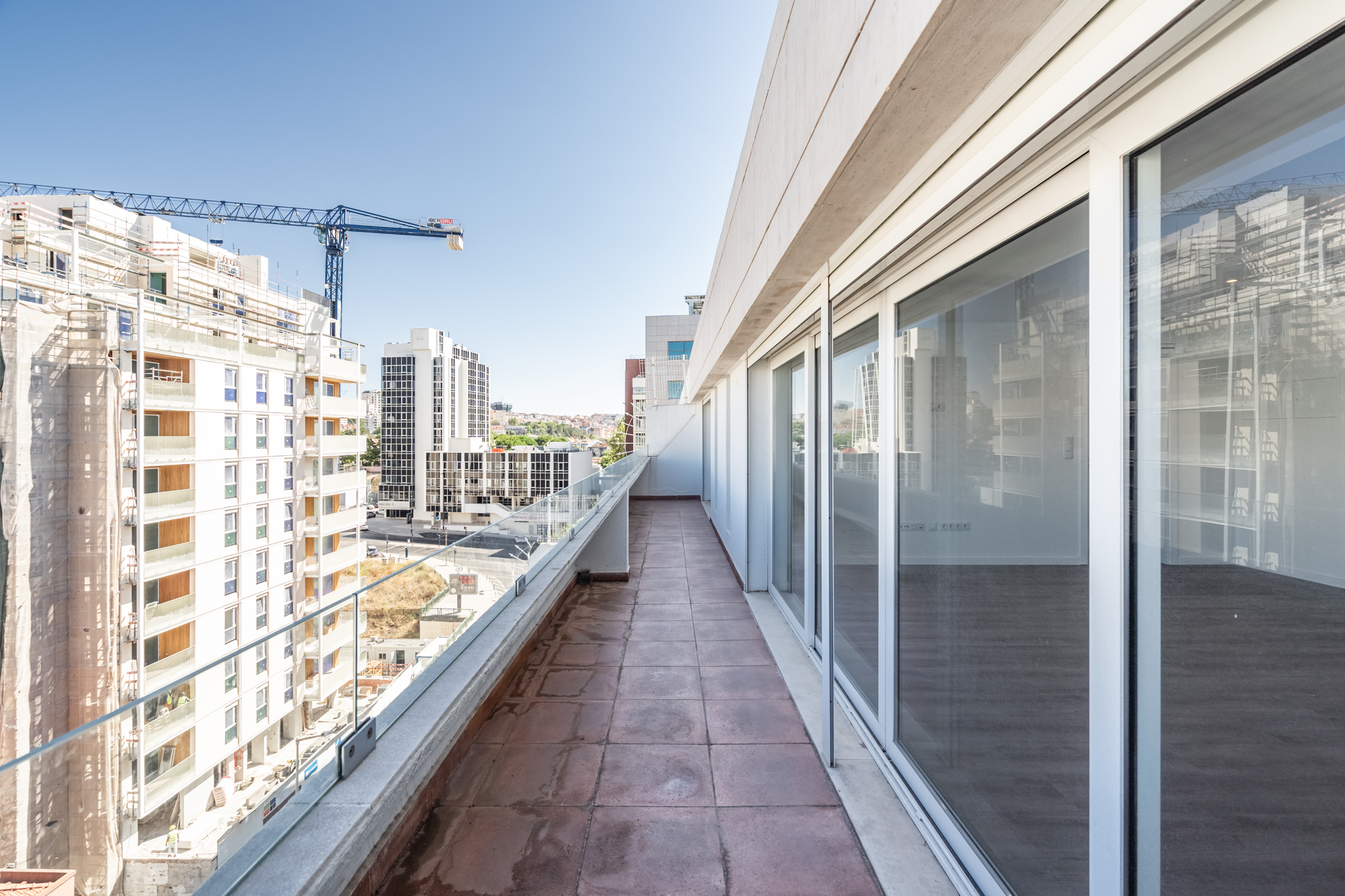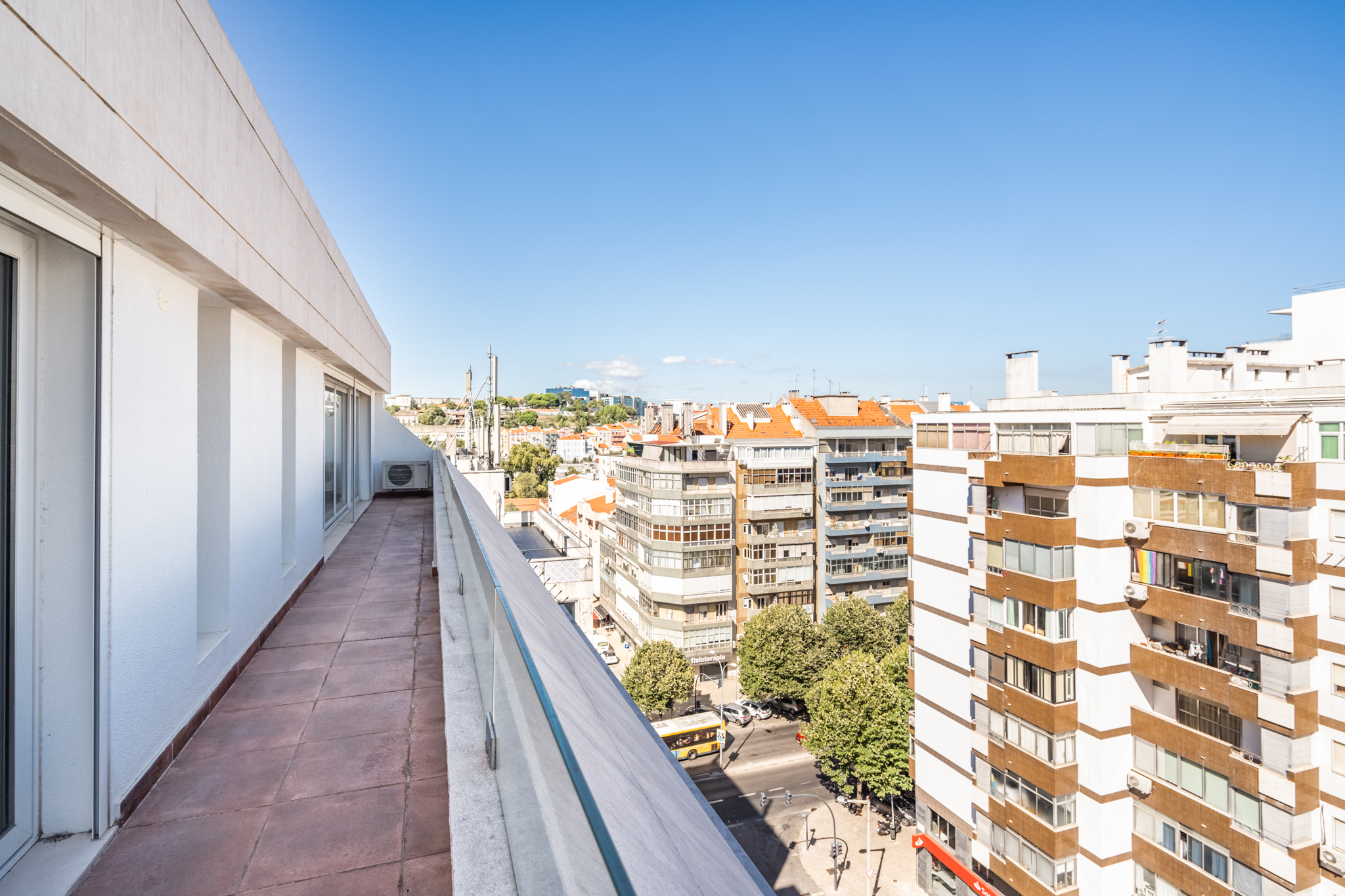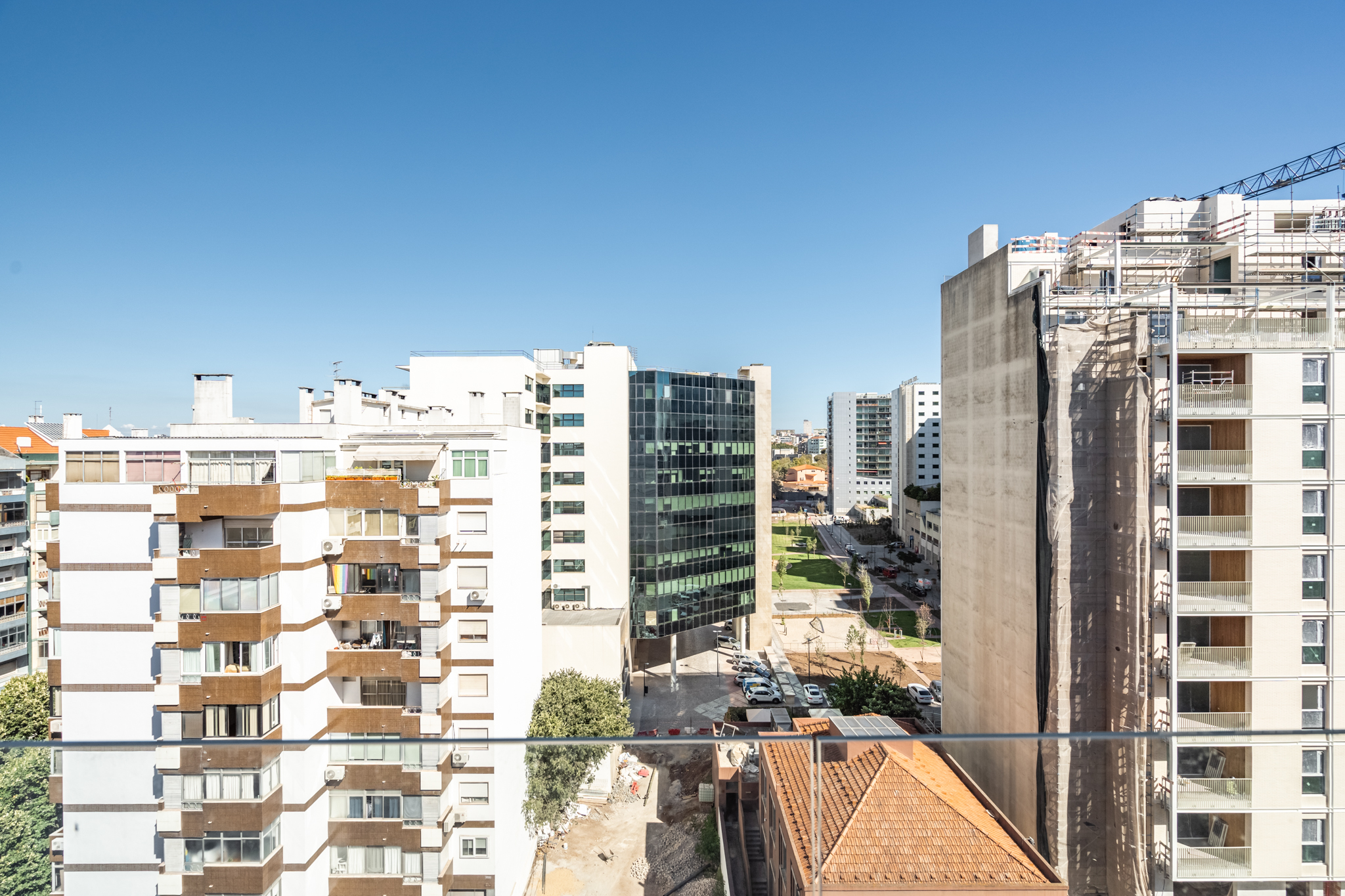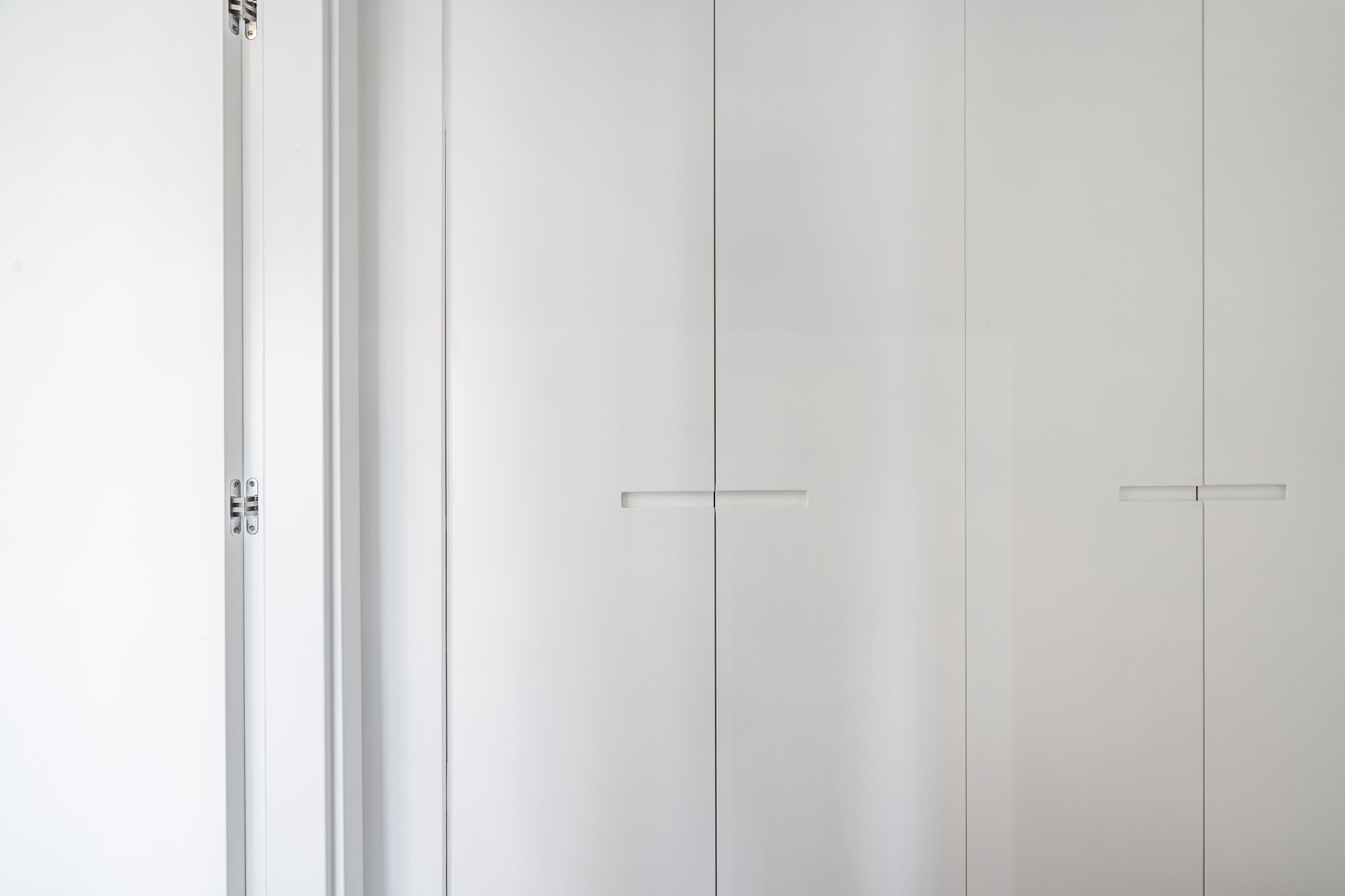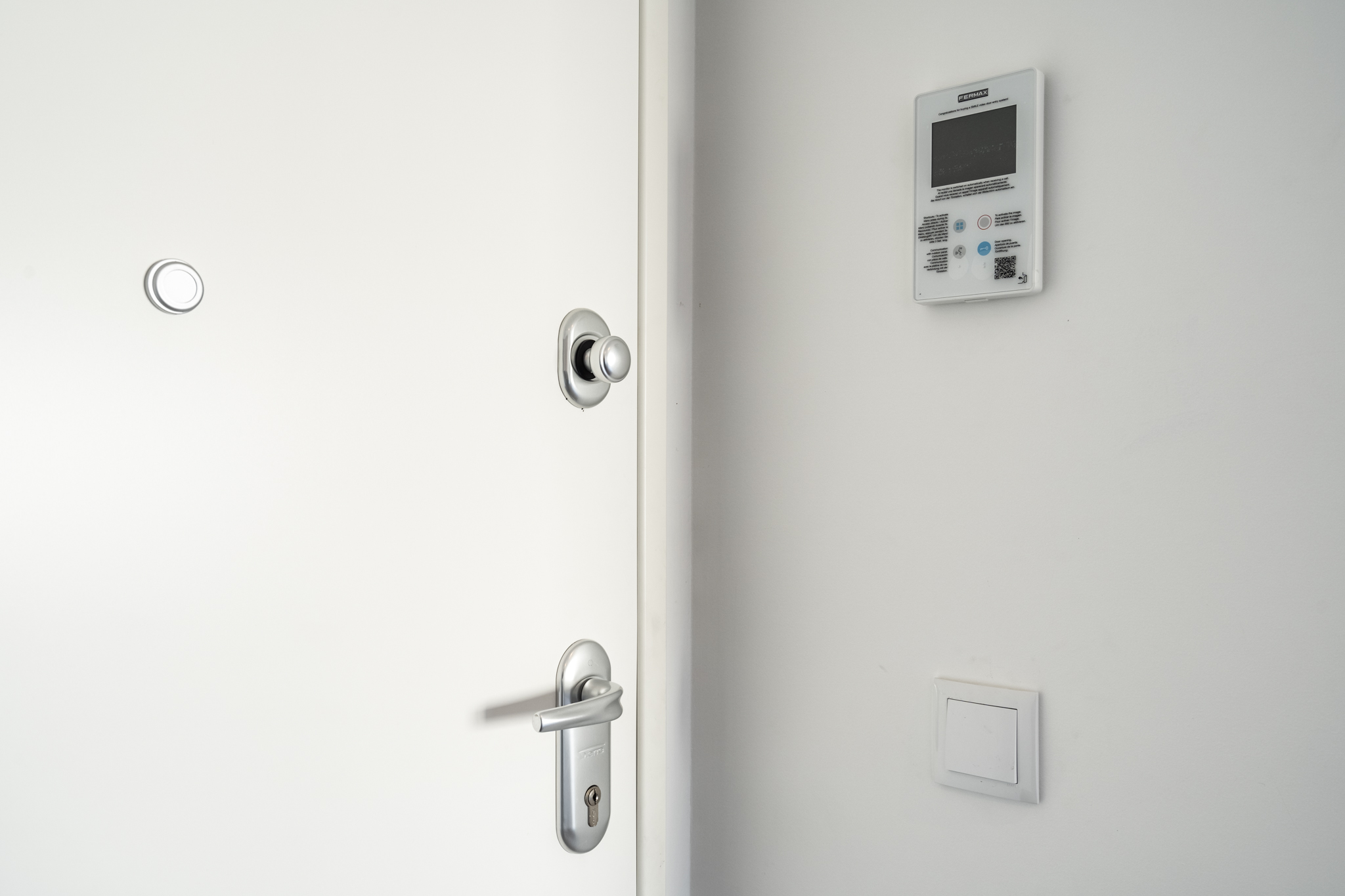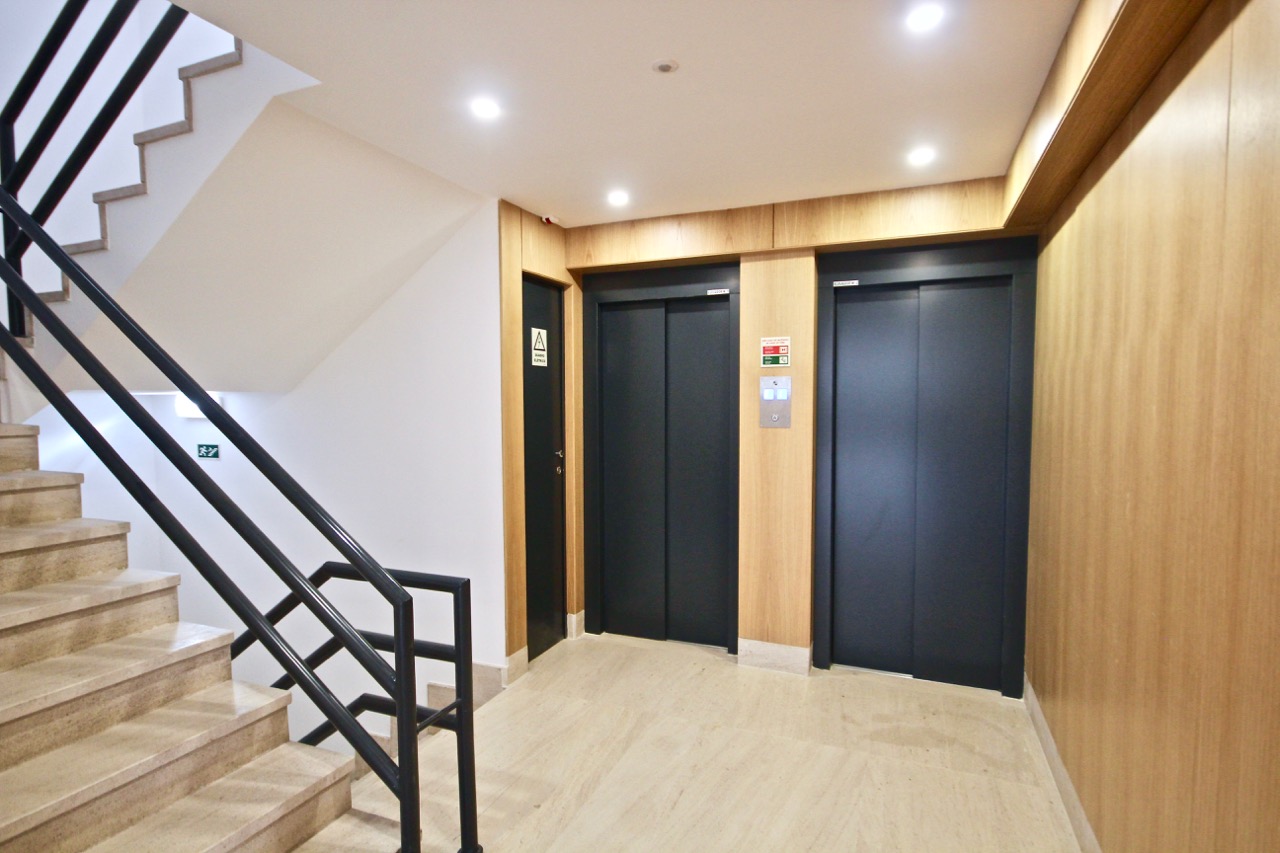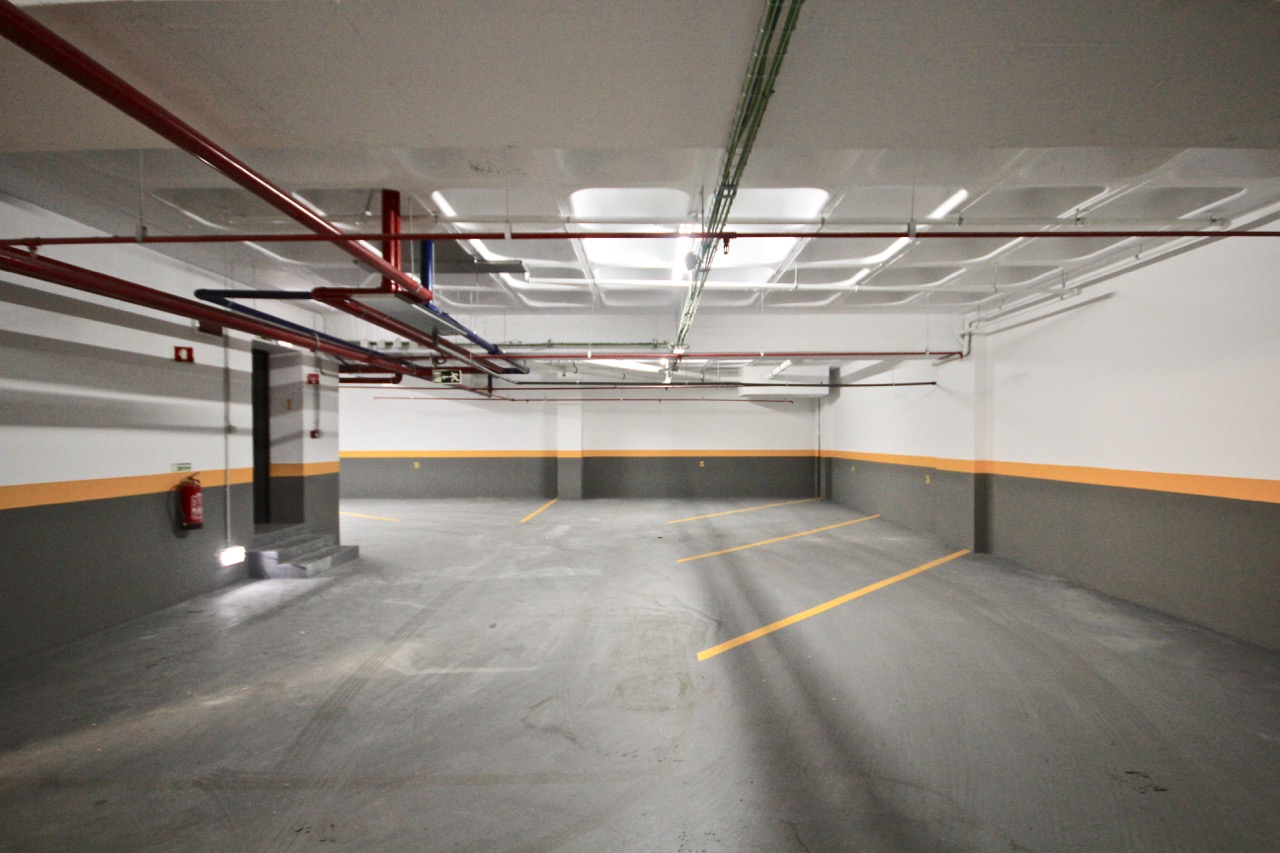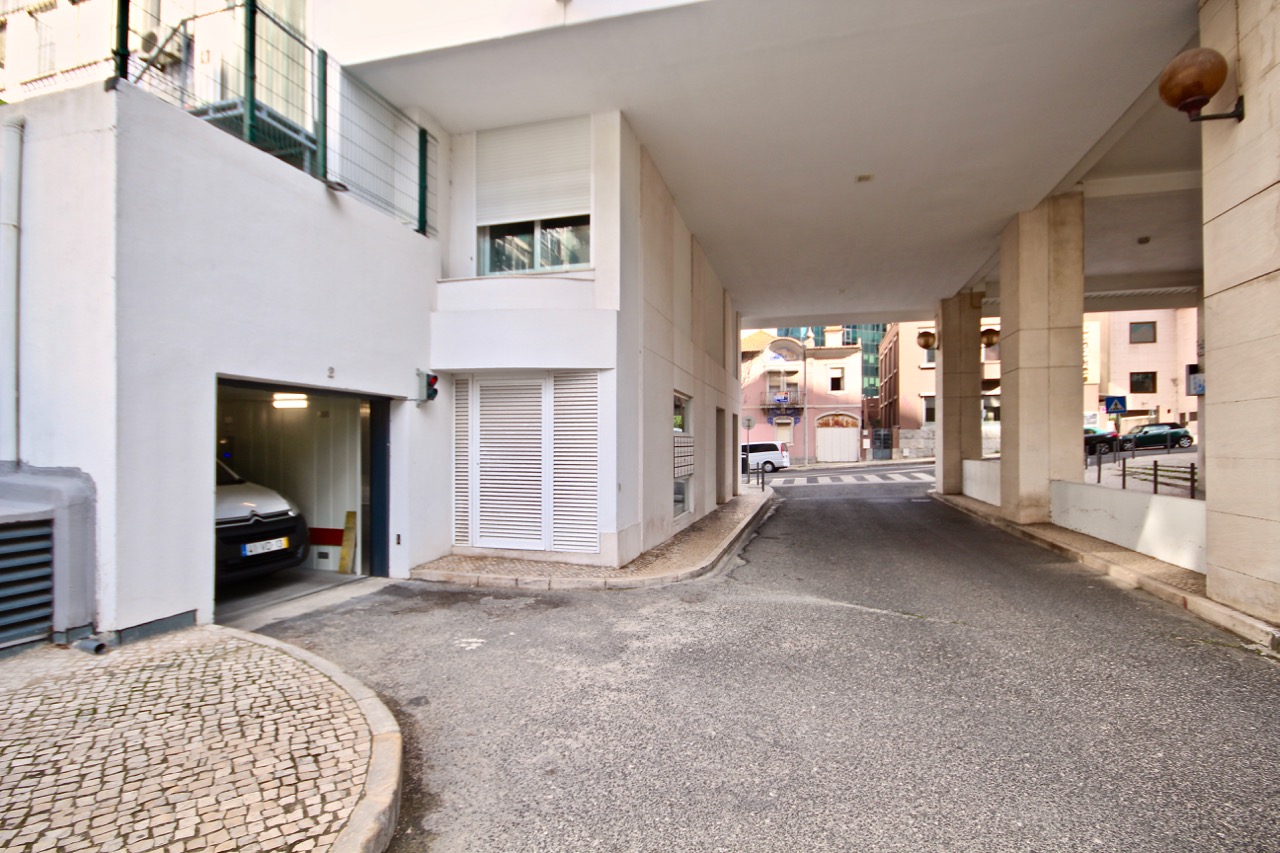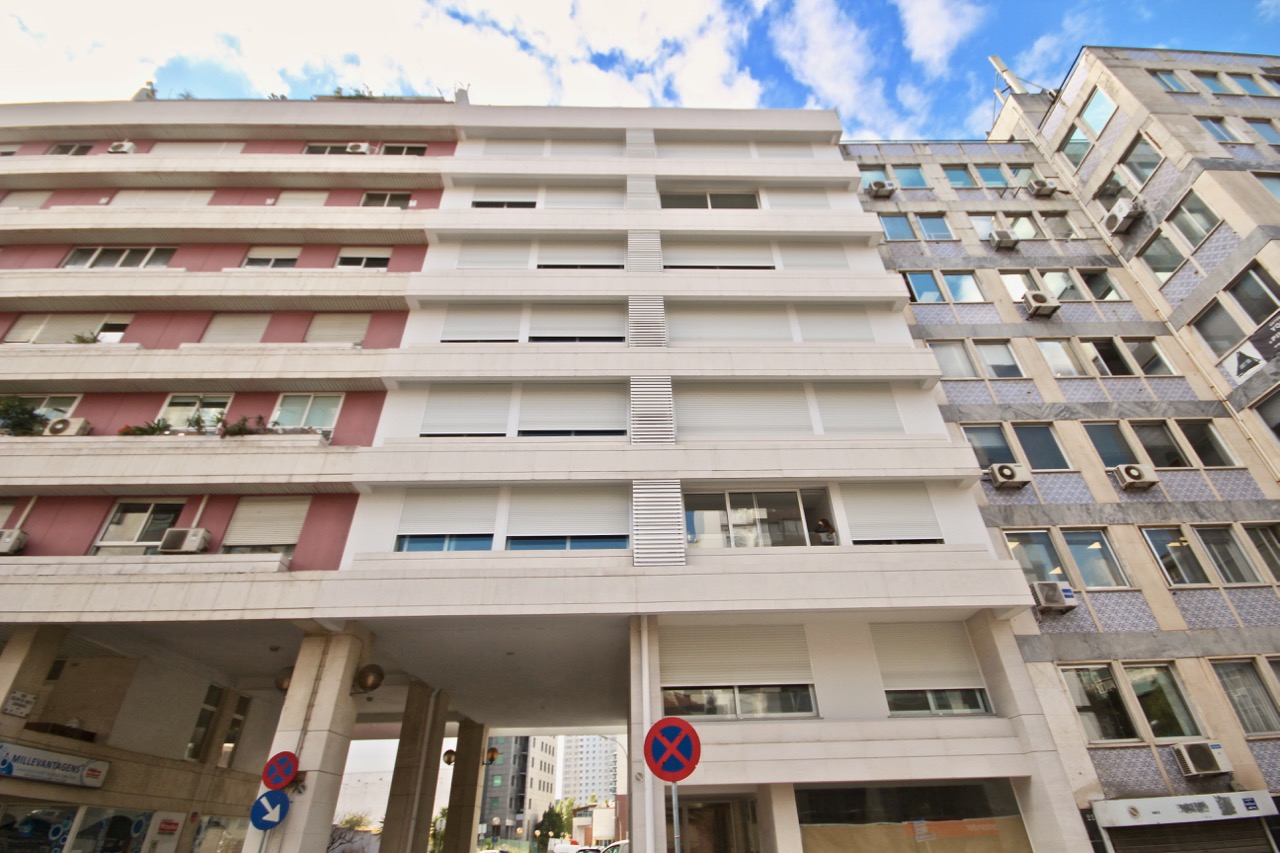 2_BasilioTeles24,8A_Sala-2
3_BasilioTeles24,8A_Sala-3
4_BasilioTeles24,8A_Sala-4
5_BasilioTeles24,8A_Sala-1
5_BasilioTeles24,8A_Sala-5
6_BasilioTeles24,8A_Quarto-1
7_BasilioTeles24,8A_Quarto-2
8_BasilioTeles24,8A_Quarto-3
9_BasilioTeles24,8A_Cozinha-1
10_BasilioTeles24,8A_Cozinha-2
11_BasilioTeles24,8A_CasadeBanho-1
12_BasilioTeles24,8A_CasadeBanho-2
13_BasilioTeles24,8A_CasadeBanho-3
14_BasilioTeles24,8A_CasadeBanho-4
15_BasilioTeles24,8A_CasadeBanho-5
1_BasilioTeles24,8A_Varanda-2
16_BasilioTeles24,8A_Varanda-2
17_BasilioTeles24,8A_Varanda-3
18_BasilioTeles24,8A_corredor
19_BasilioTeles24,8A_Sala-6
If your looking for a modern accommodation in Lisbon, Basílio Teles 24 is the right choice for you!
This one bedroom apartment has a living room with a lot of light, a kitchen equipped with appliances and one bathroom. There is also a spacious balcony with a great view of the neighborhood.
Close to the apartment you can find services, supermarkets and a variety of shops, restaurants and cafes. At a short distance you can also find the International Amnesty Park, the Calouste Gulbenkian Park and Museum and the Lisbon Zoo. There are plenty of options for public transportation, like buses, the metro (Jardim Zoológico and Praça de Espanha) and trains (Sete Rios).
Basílio Teles 24 is ready to welcome you in Lisbon, contact us!
Rents in advance: 2
Security Deposit: 1 rent
Where to pick up the keys: at the property.
Would you like to know more about our services?
Fill in the contact form and we will get back to you as soon as possible.