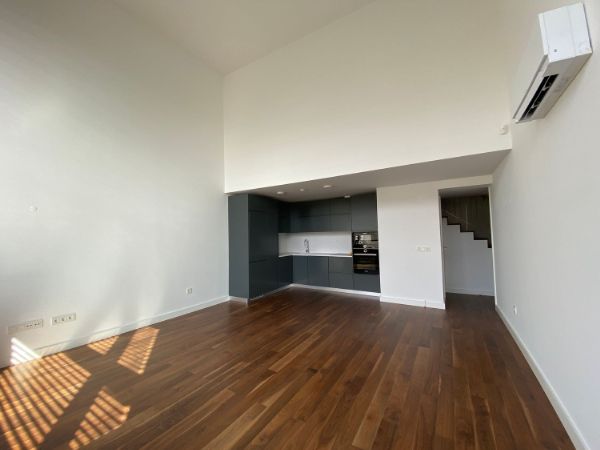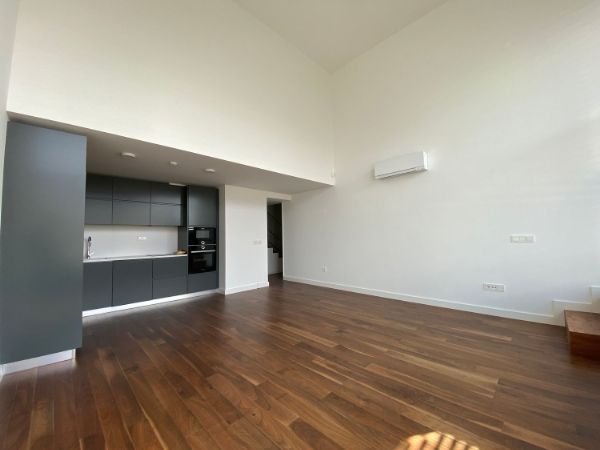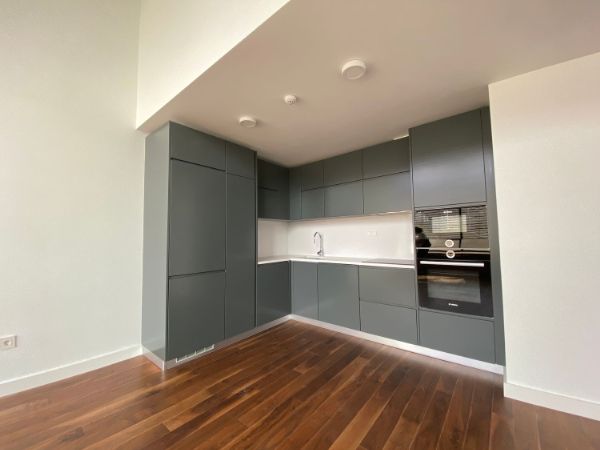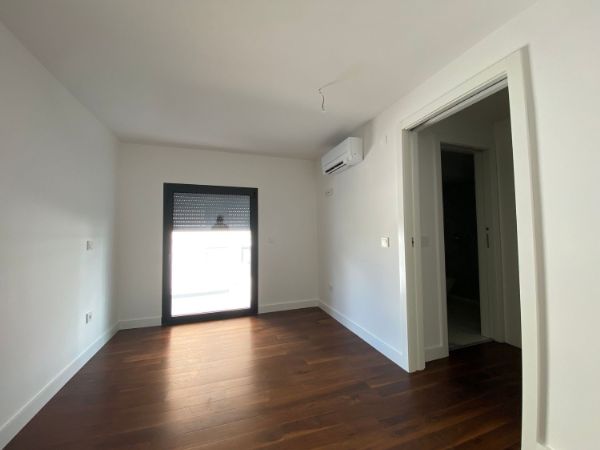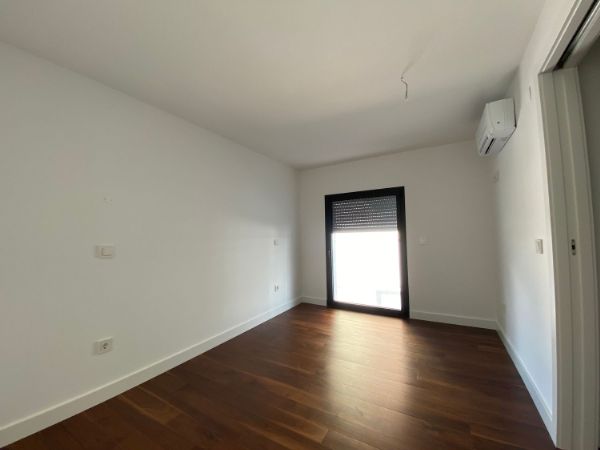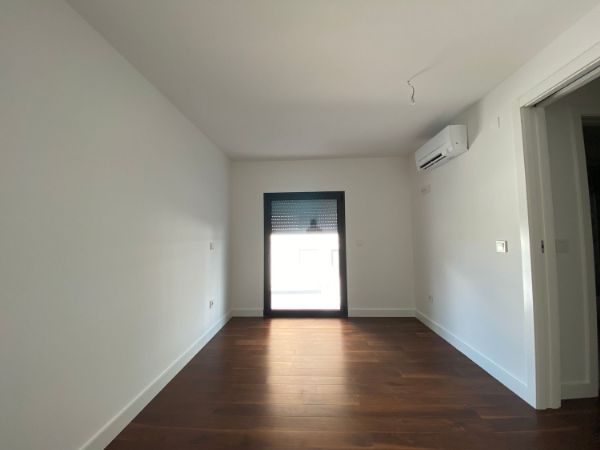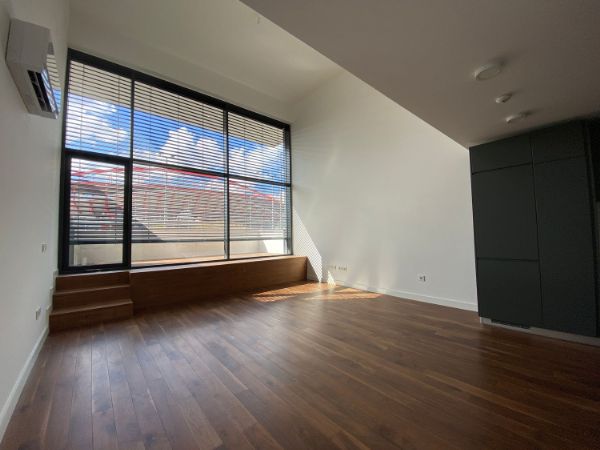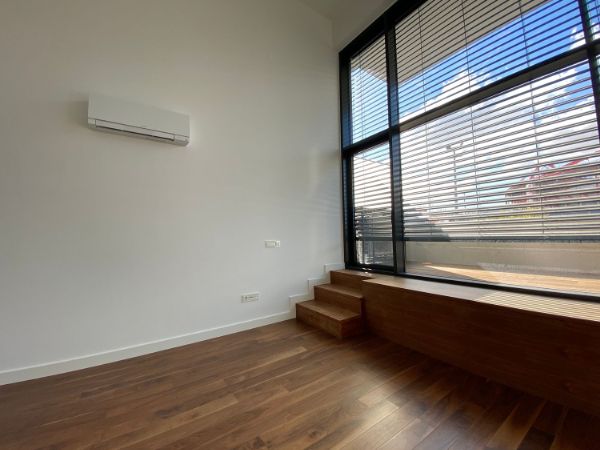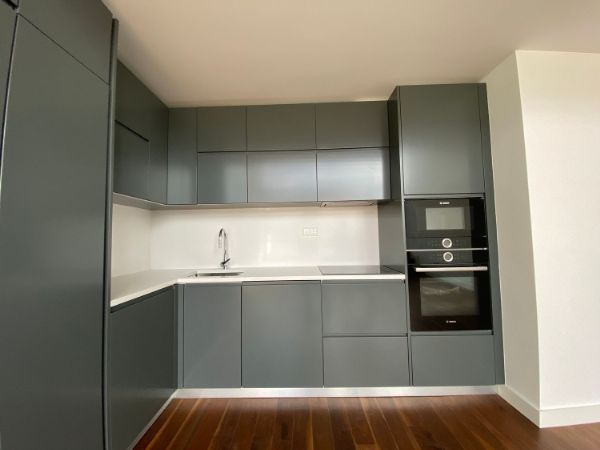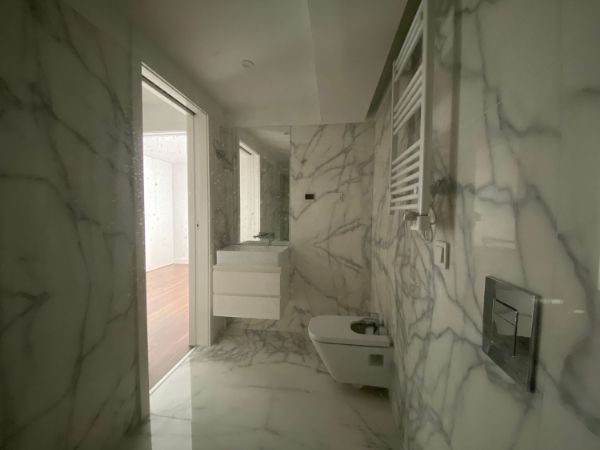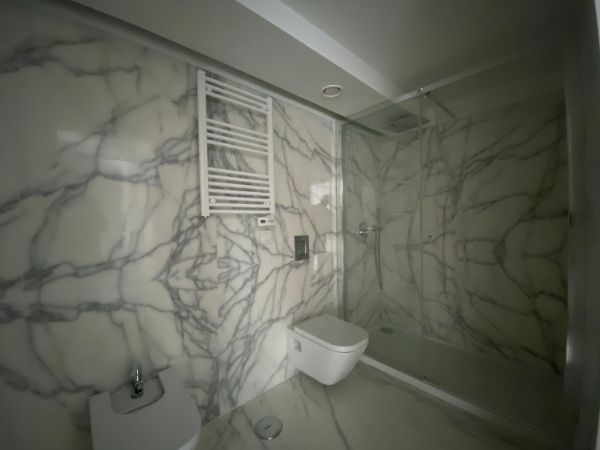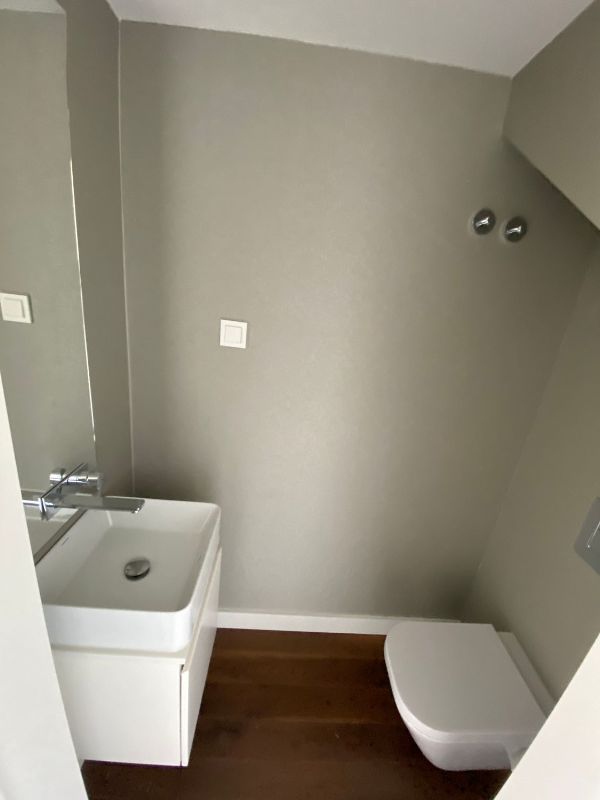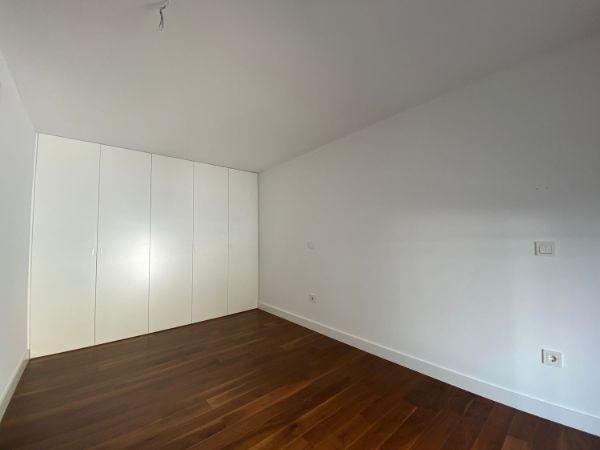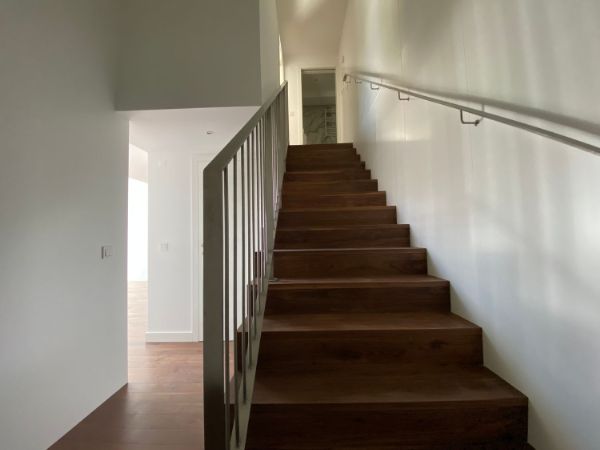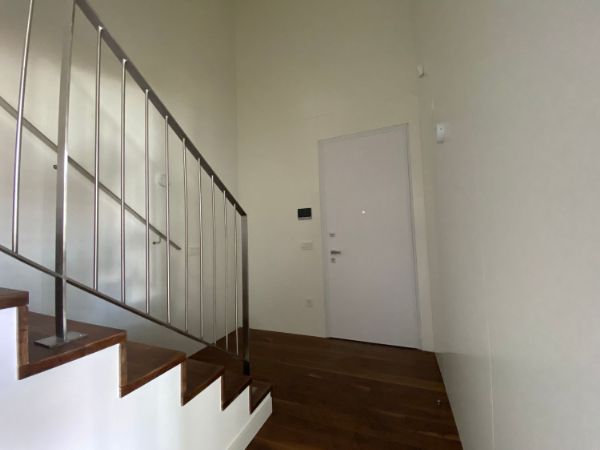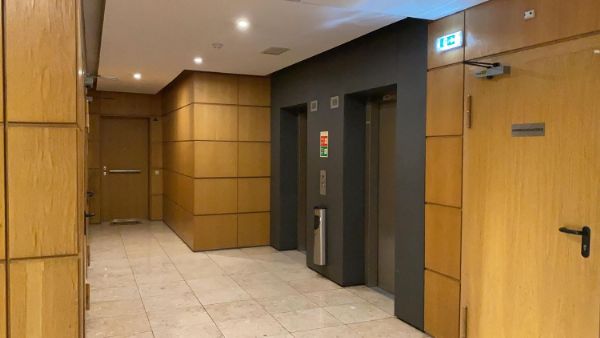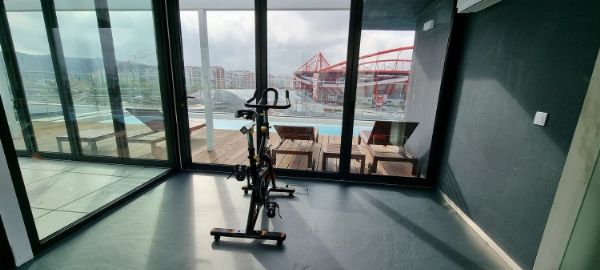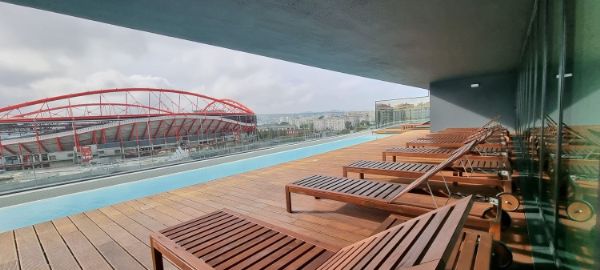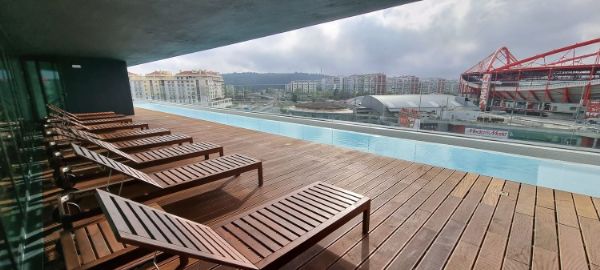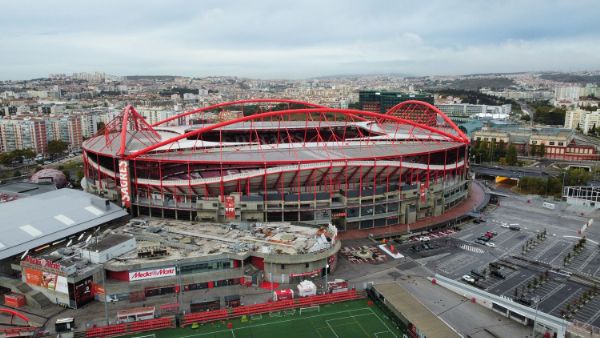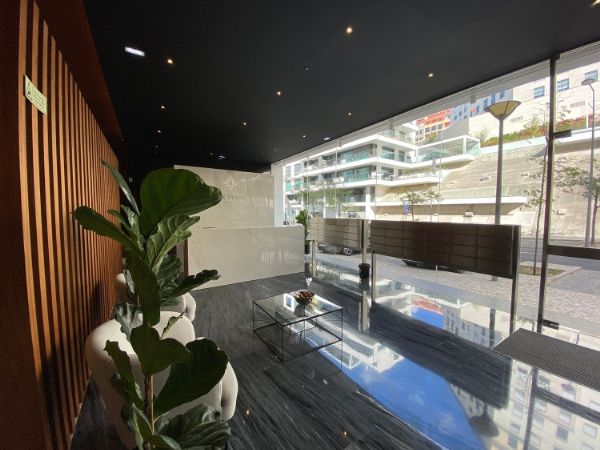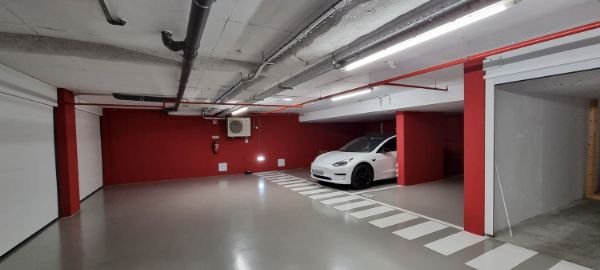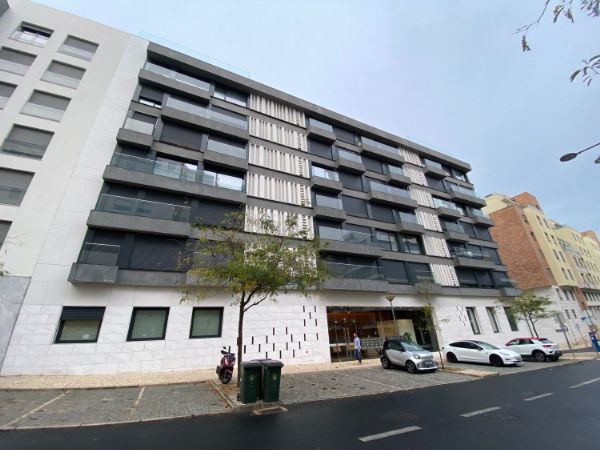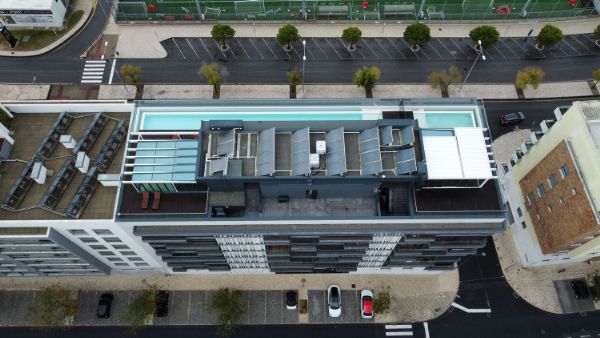 São Domingos de Benfica, Lisbon
António Alçada Baptista 10
António Alçada Baptista 10 is a luxurious apartment in a great location in Lisbon.
This one bedroom apartment is a great option for those who want a luxurious place to stay in the portuguese capital. It has a living room, a bedroom, a equiped kitchen, two bathrooms and a balcony . The condominium also has a terace with a privileged view to the Luz Stadium, lounge chairs and a pool, a gym and parking.
António Alçada Baptista 10 in located in a central area of São Domingos de Benfica, close to the stadium, the Colégio Militar / Luz Metro Station, the Lusíadas Hospital and the Colombo Shooping Center where you can find everything you need.
For a great time in Lisbon with everything you could ask for, choose António Alçada Baptista 10!
Rents in advance: 2
Security Deposit: 1 rent
Where to pick up the keys: at the property.
Would you like to know more about our services?
Fill in the contact form and we will get back to you as soon as possible.