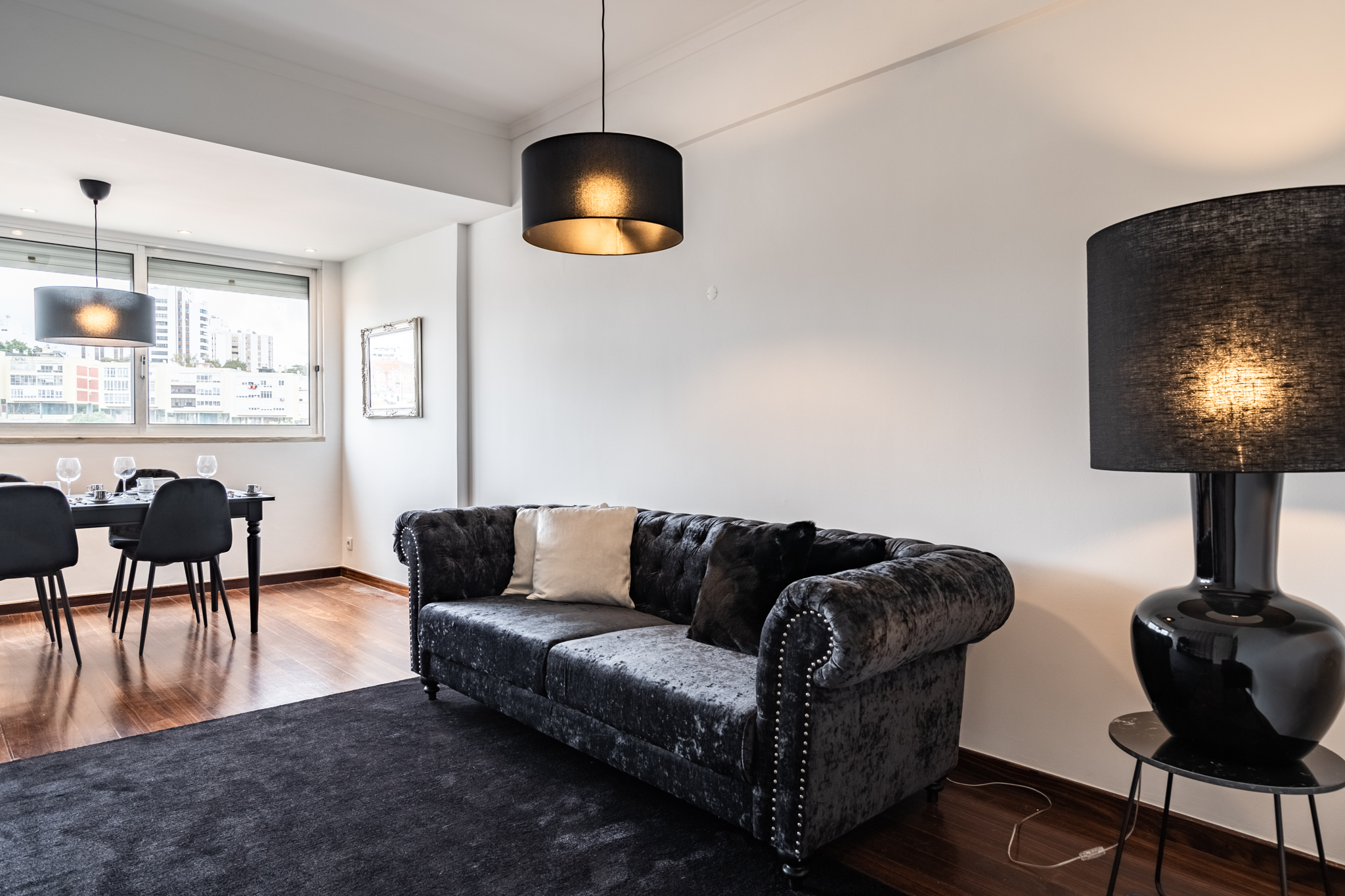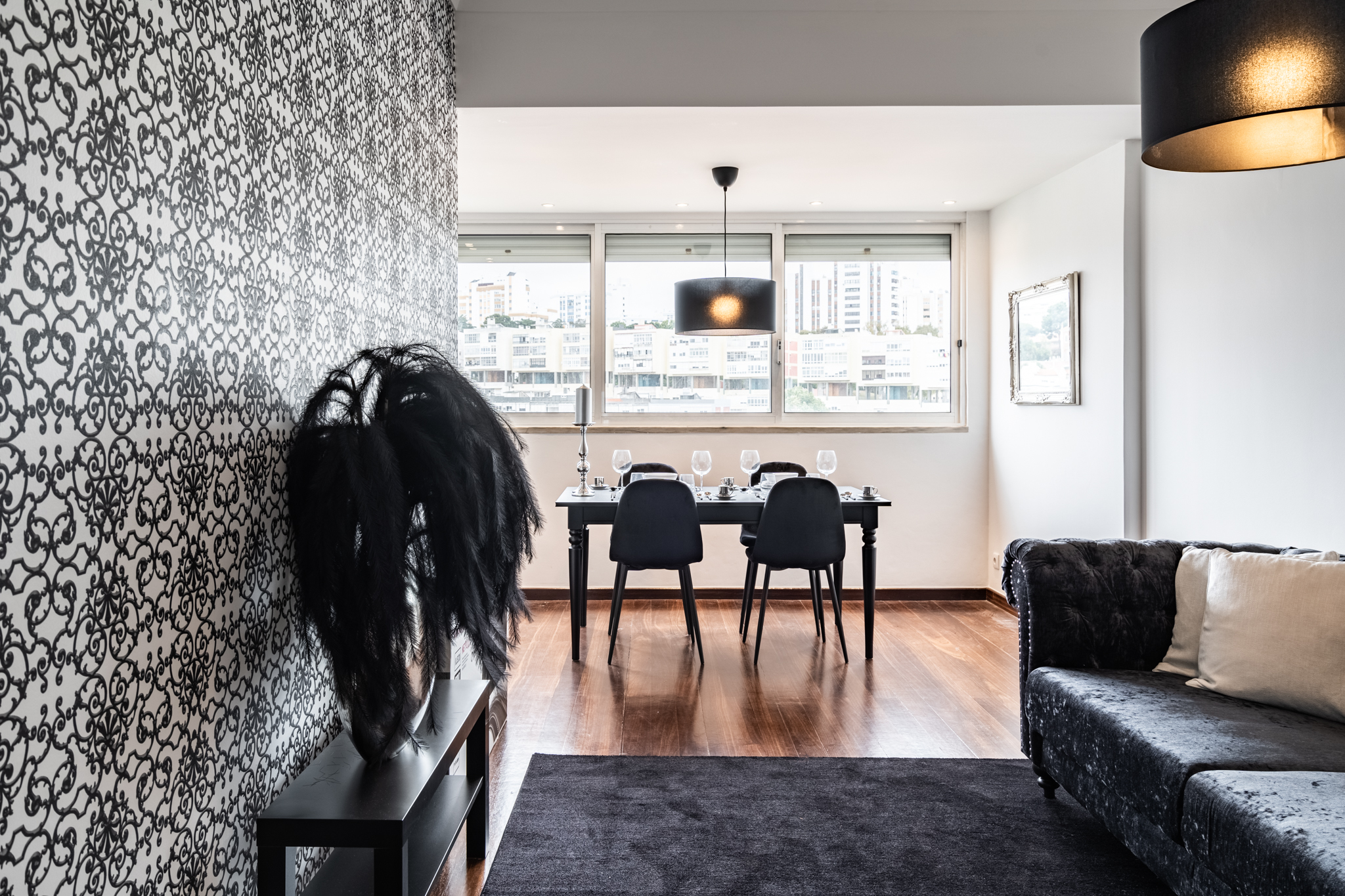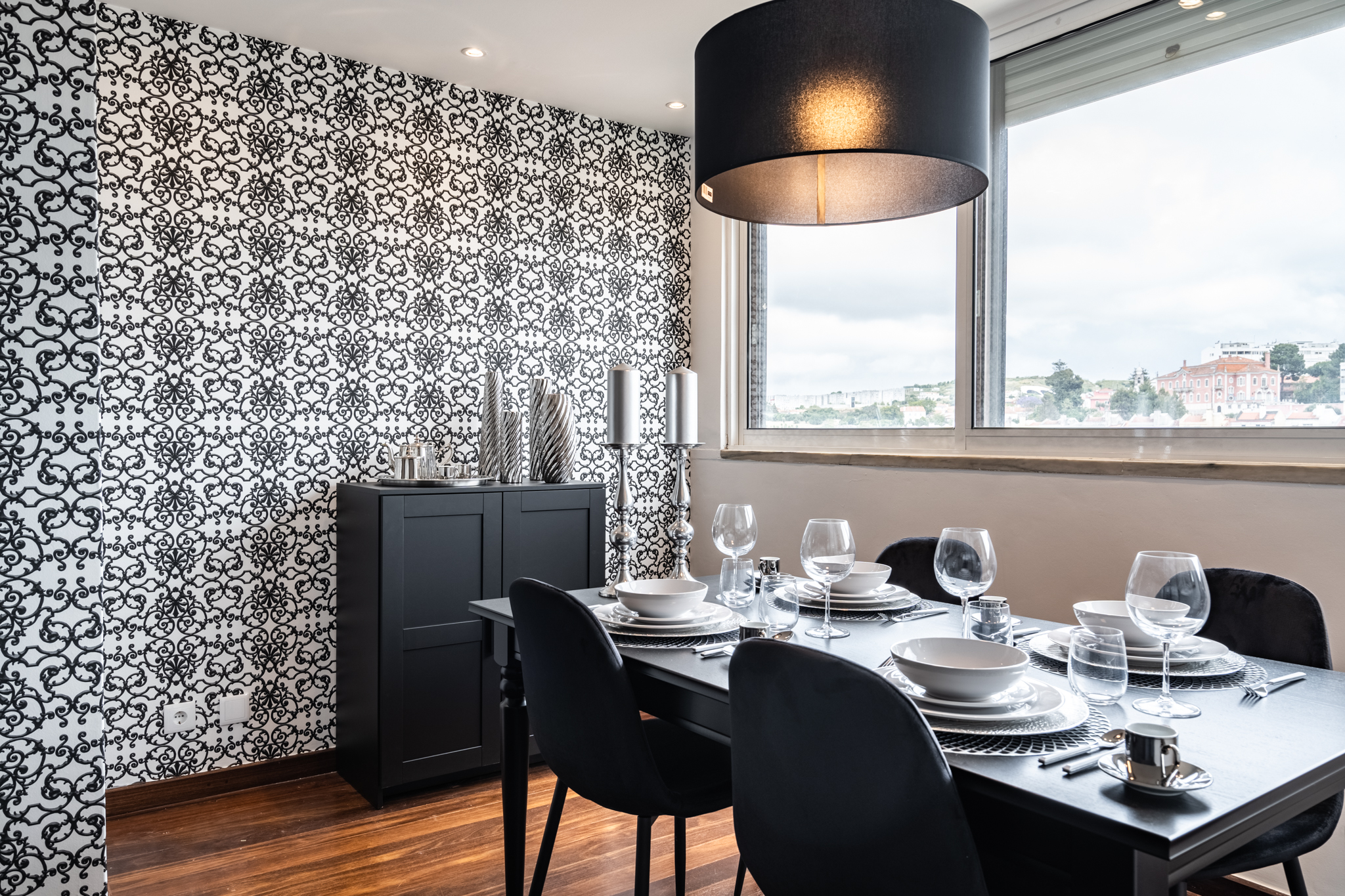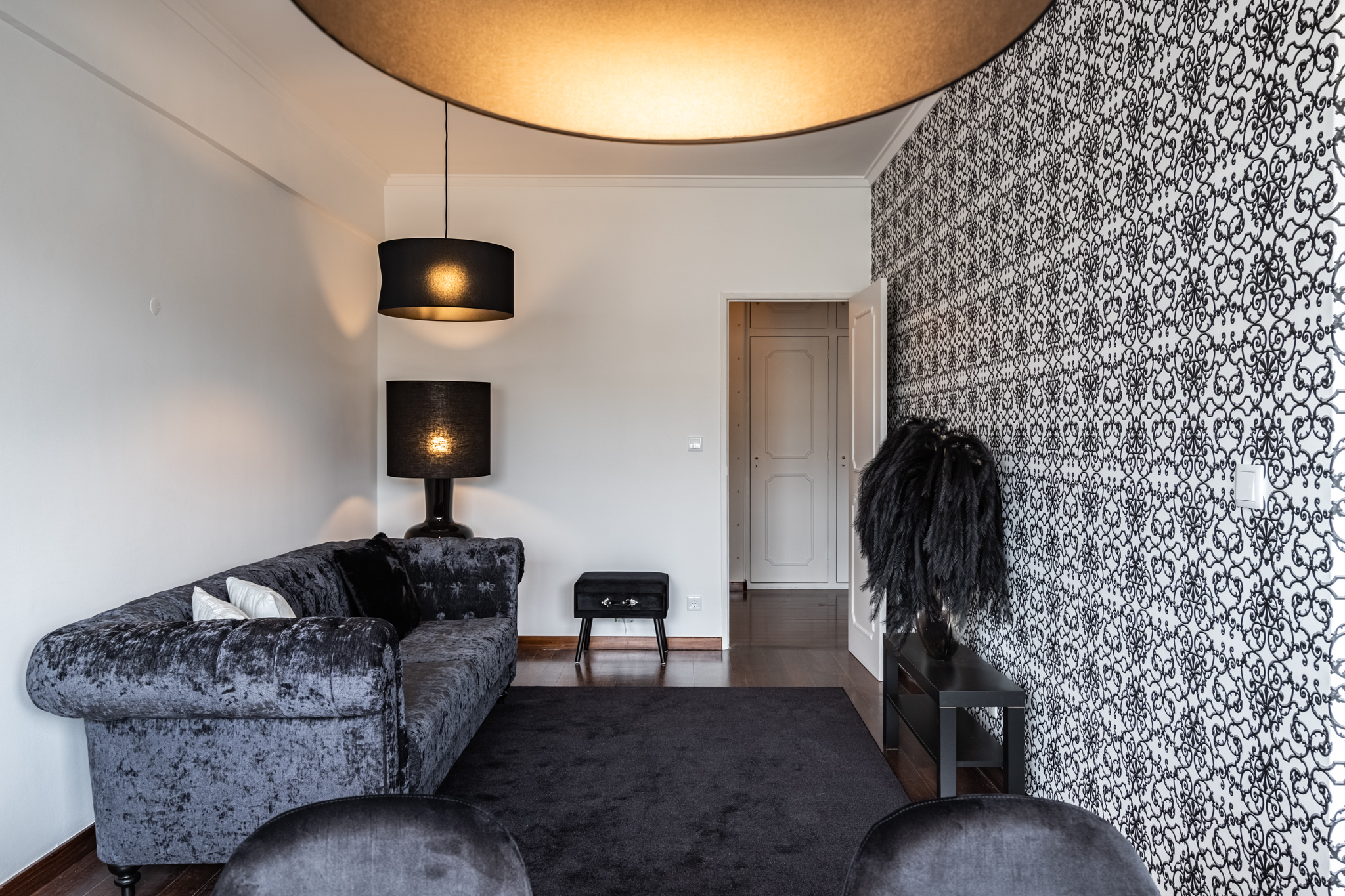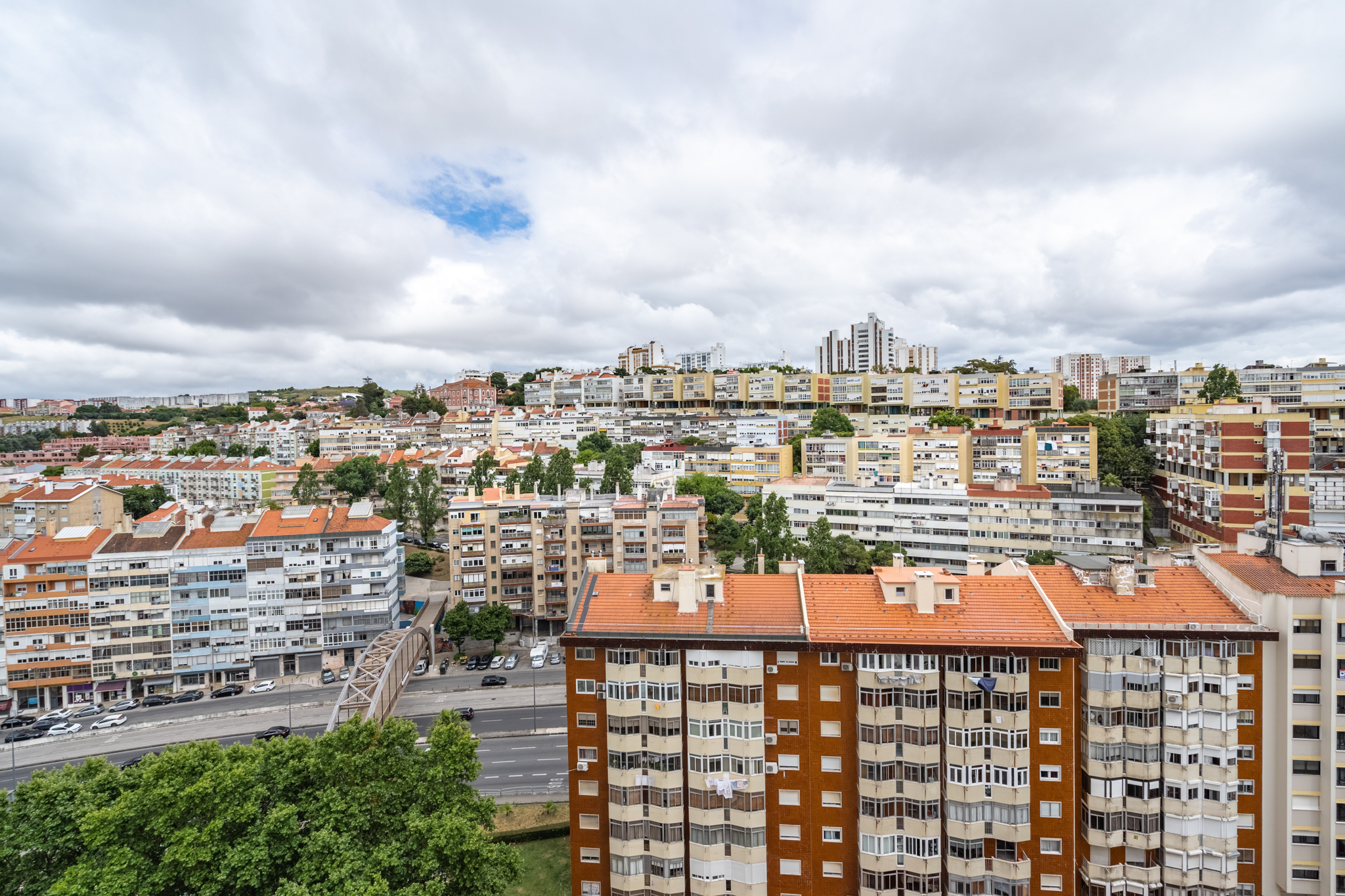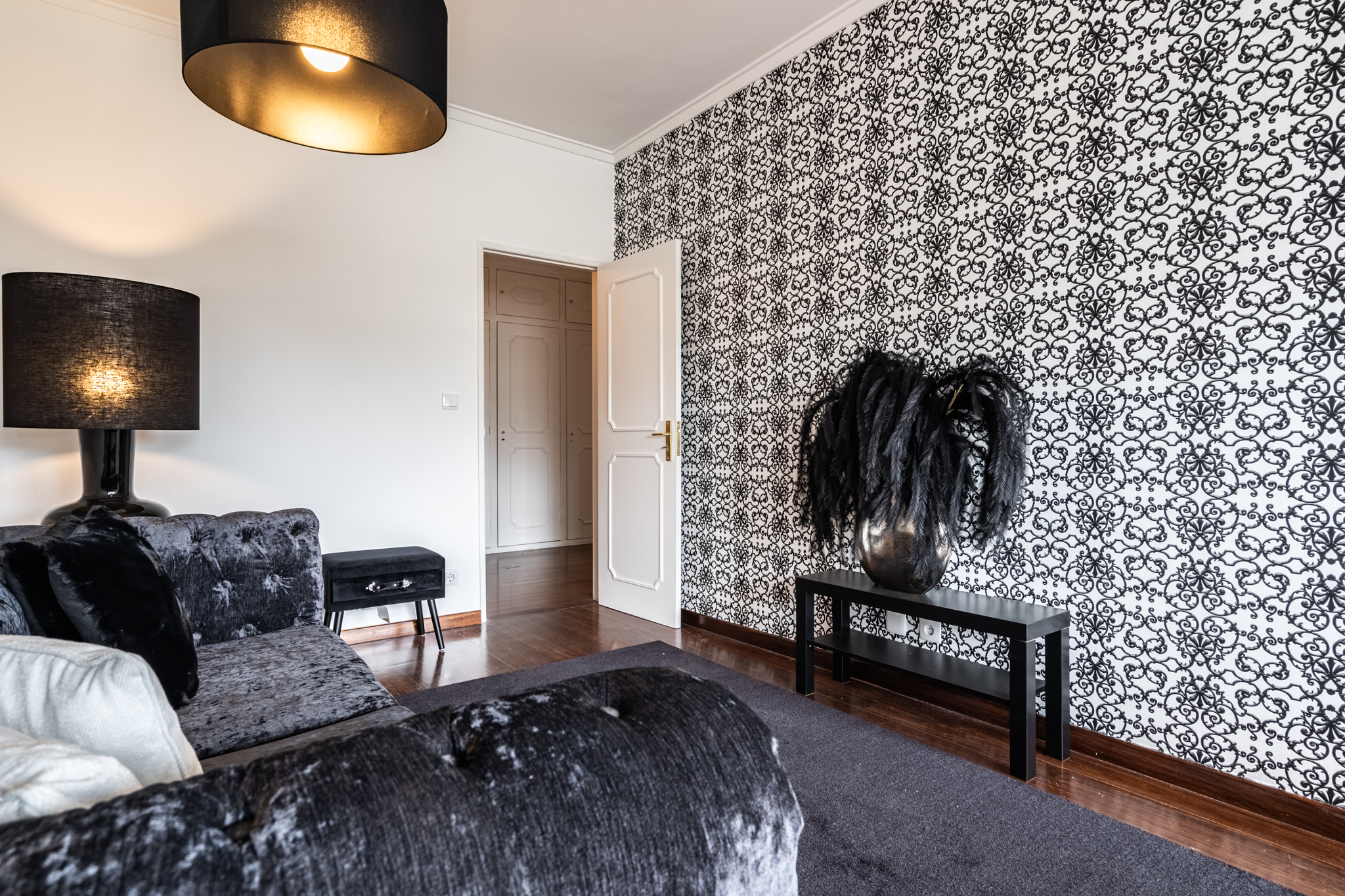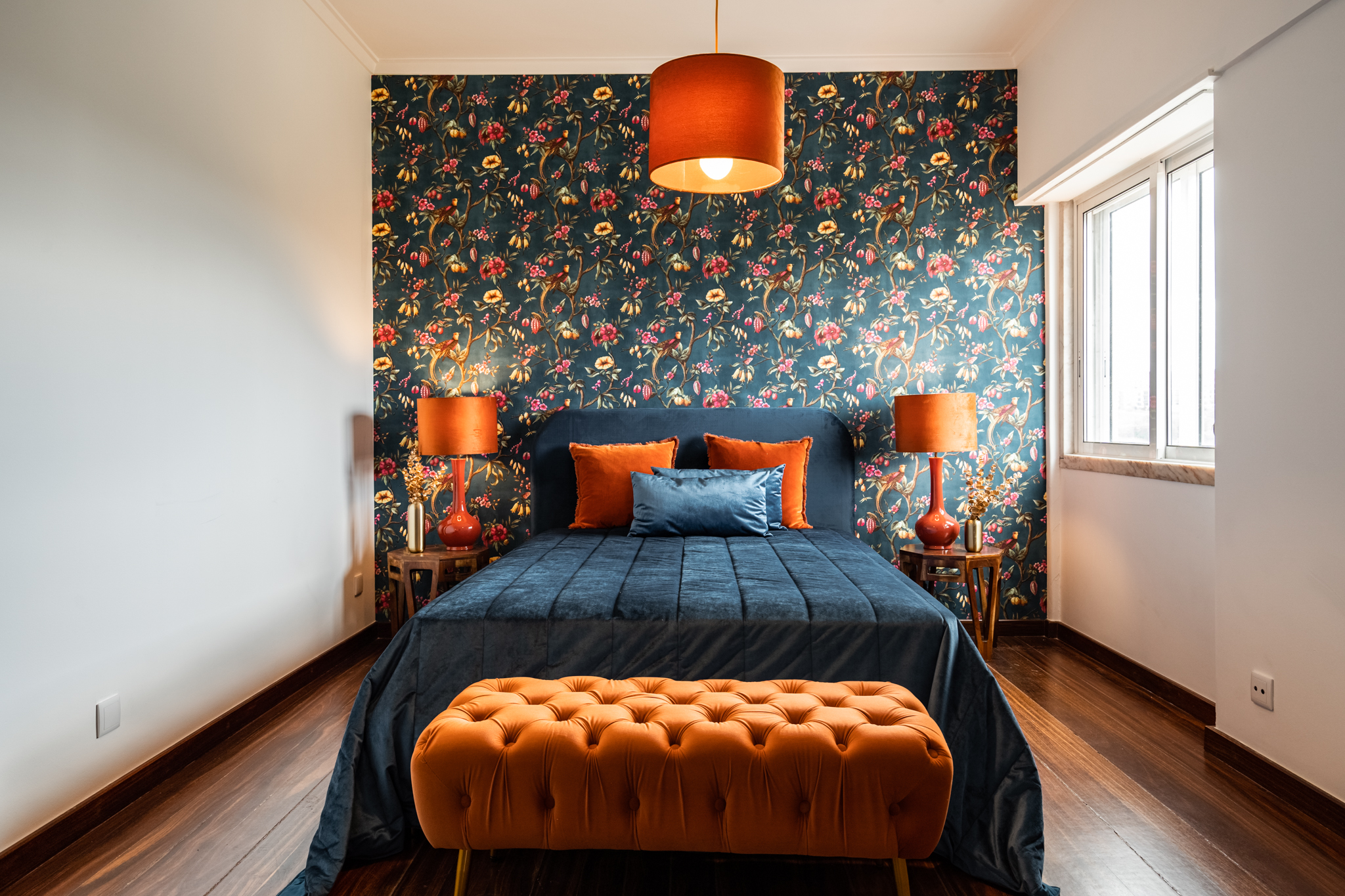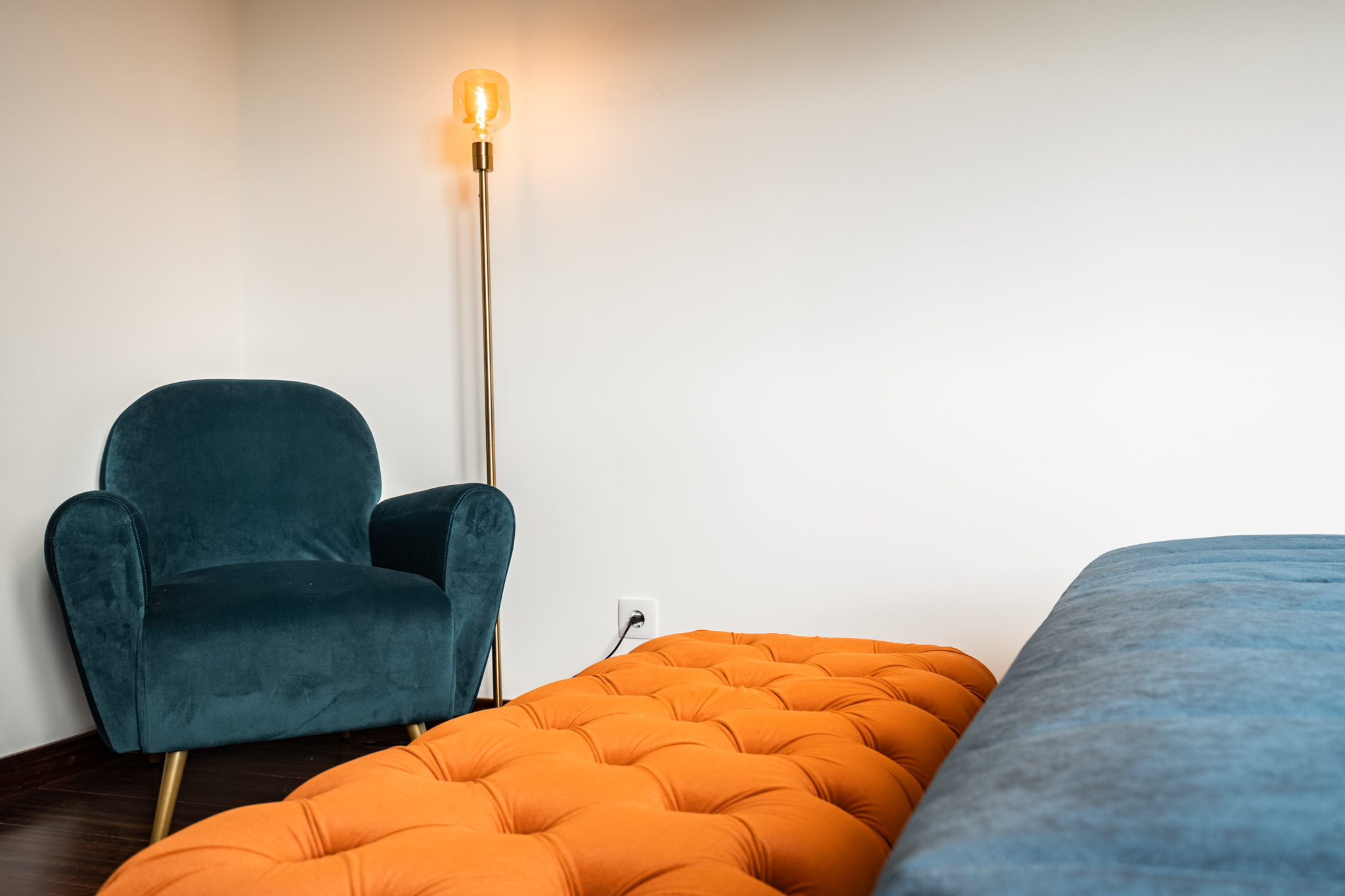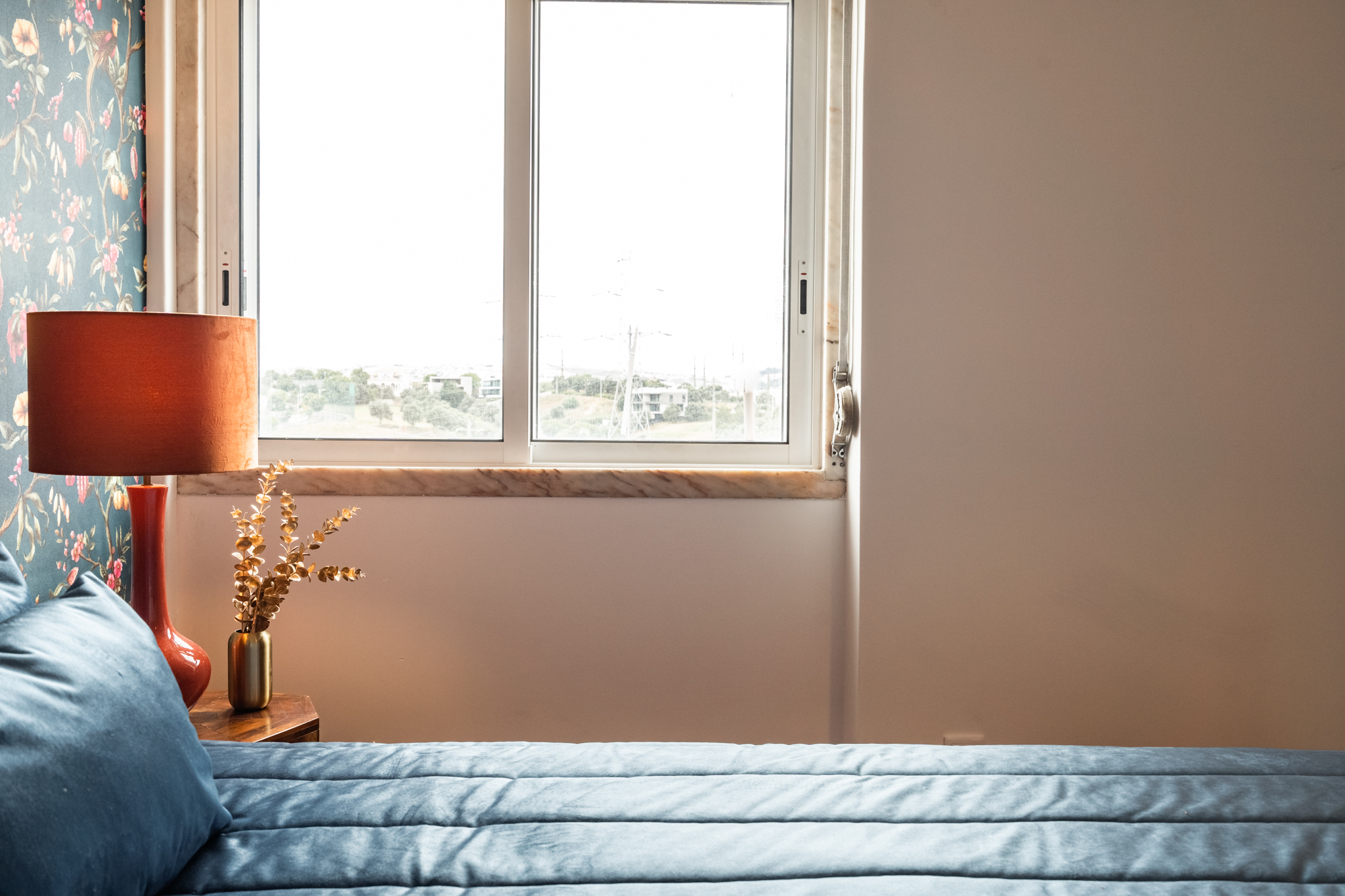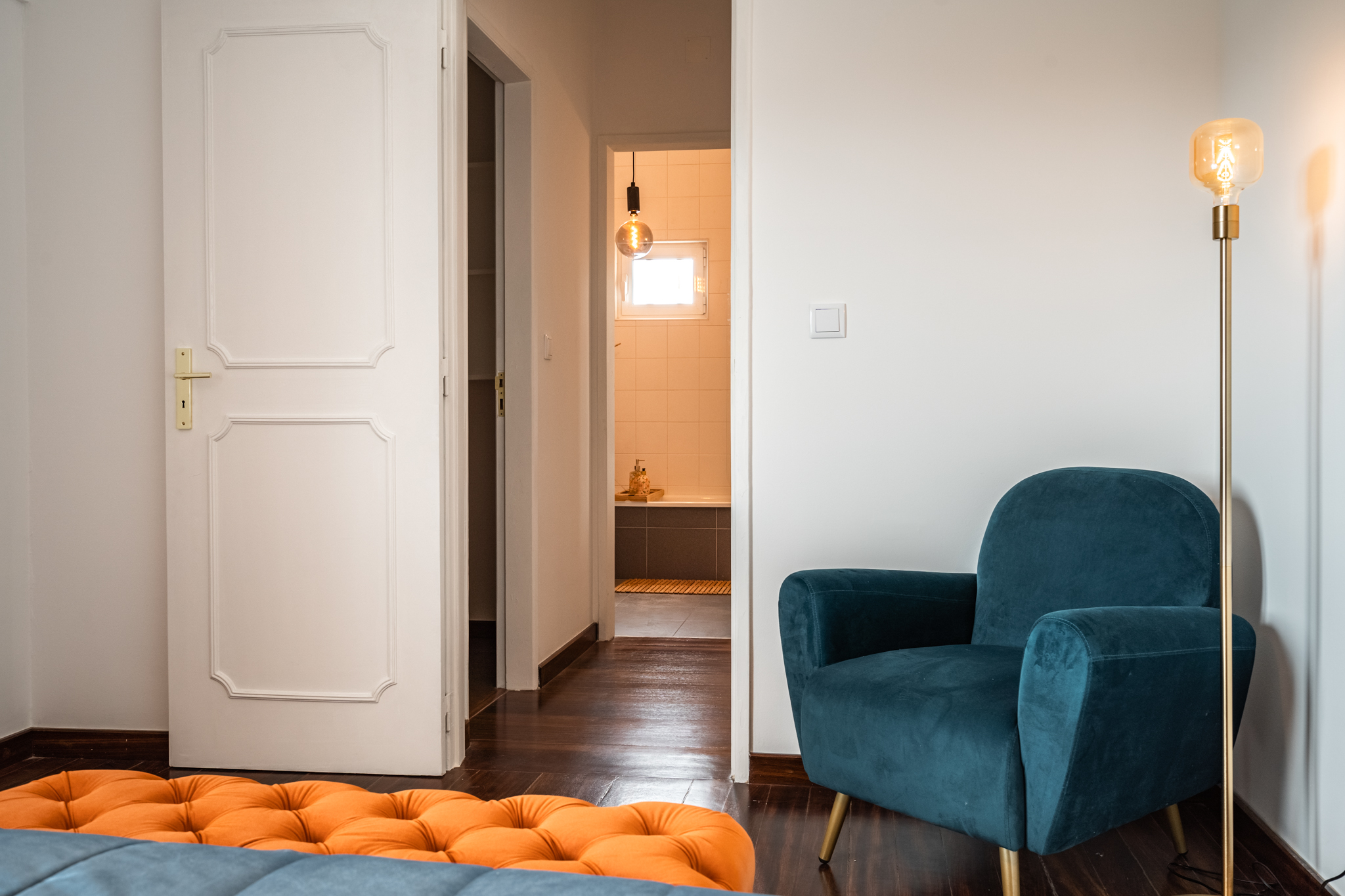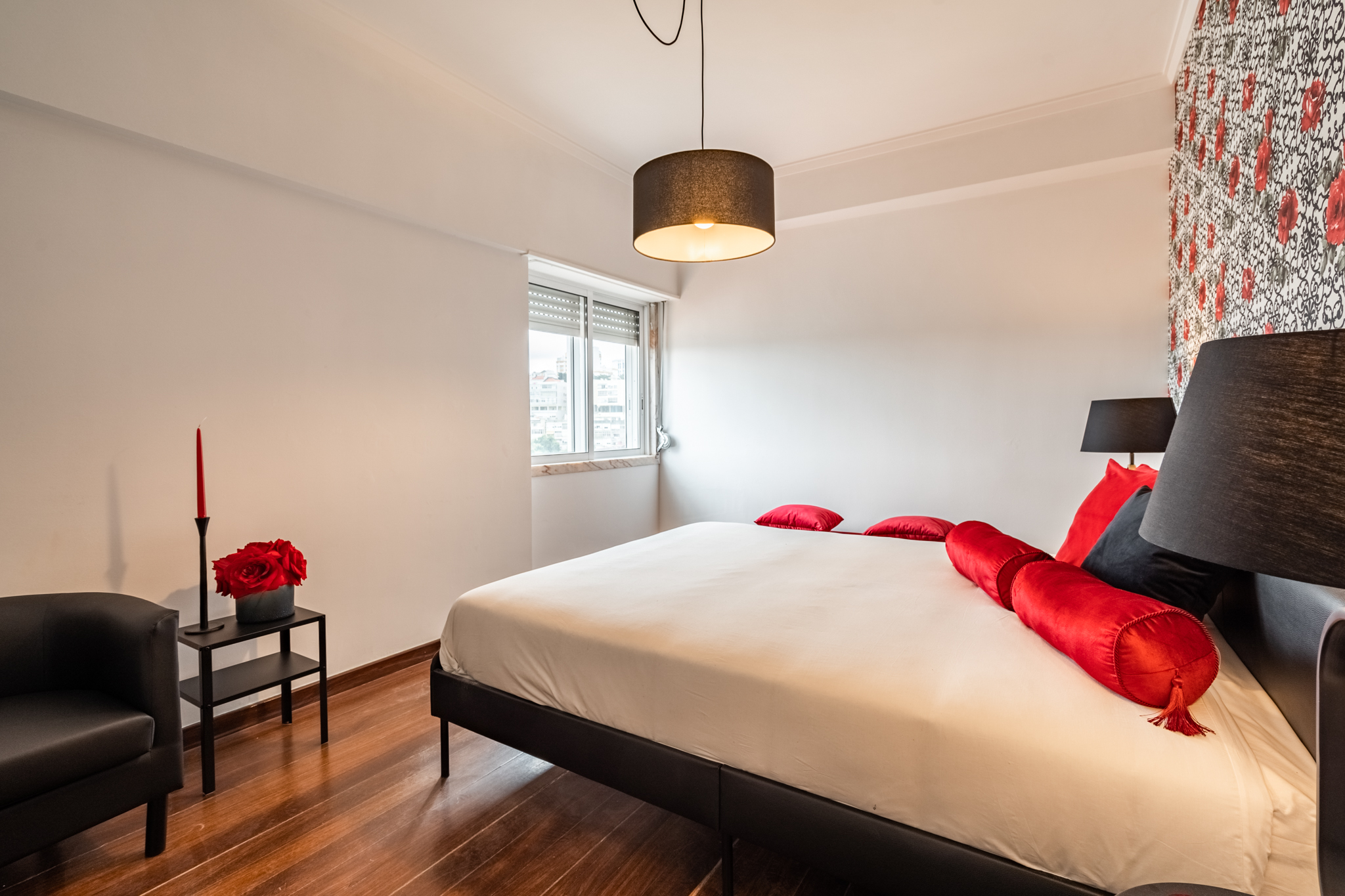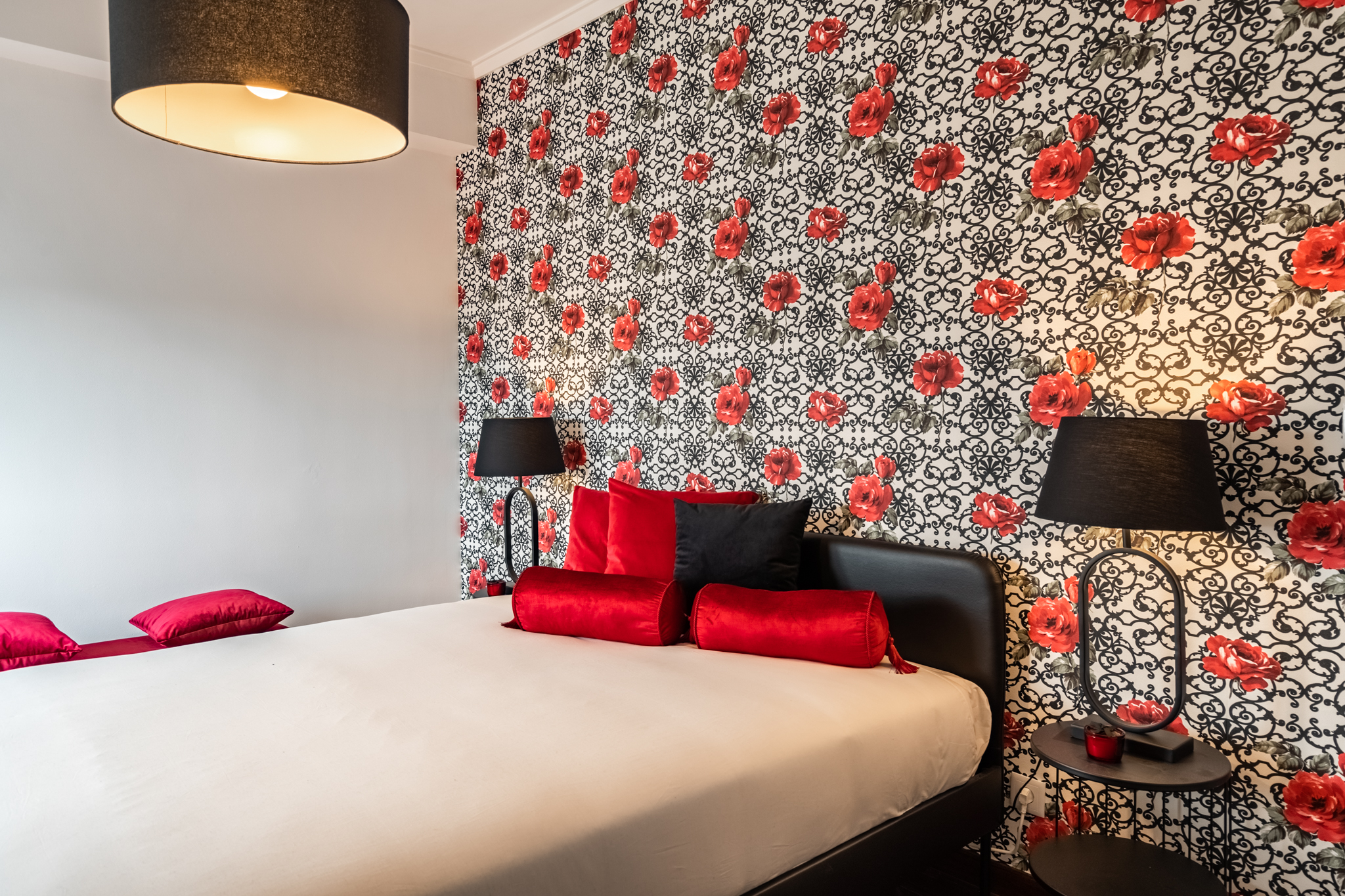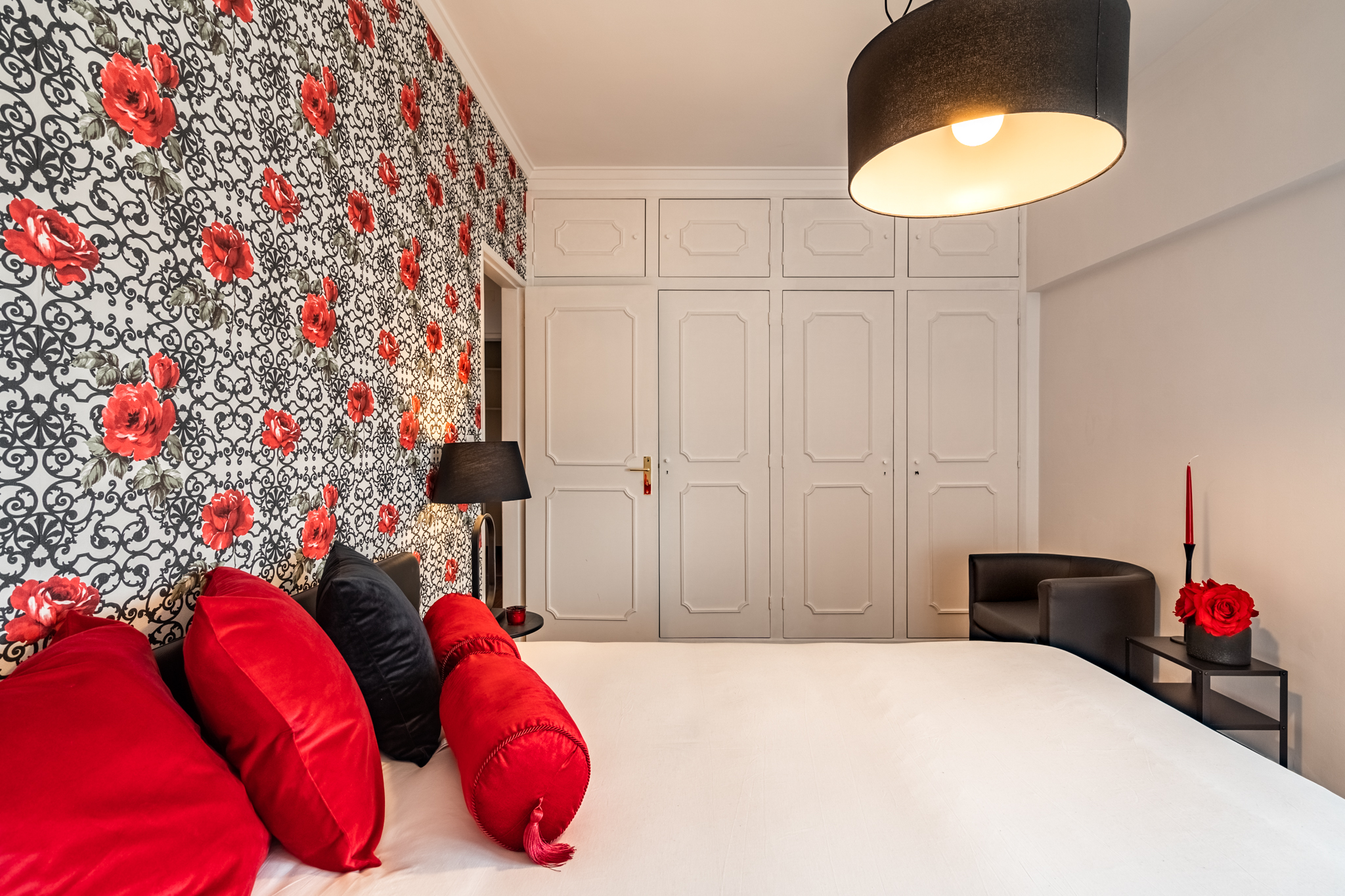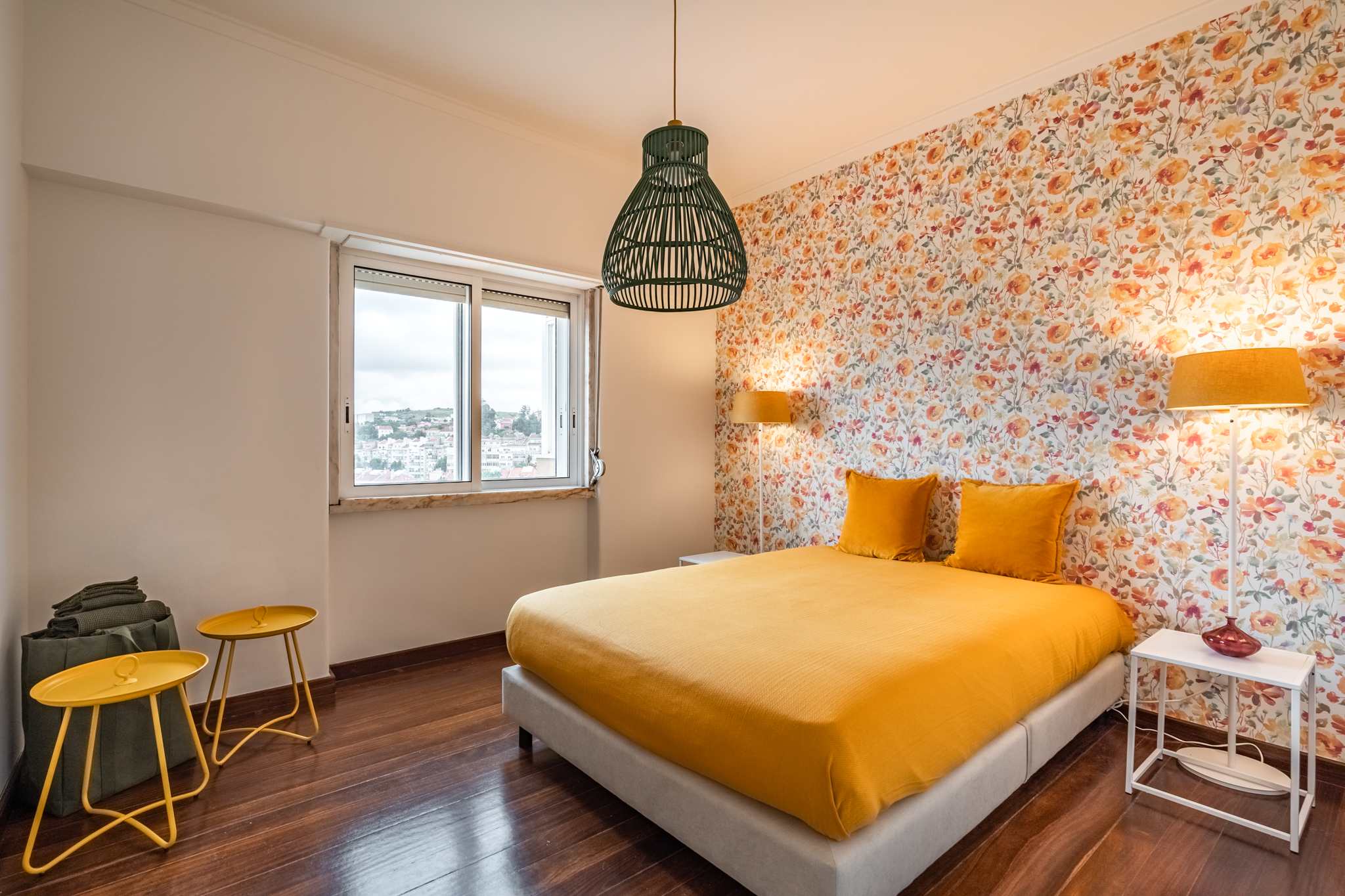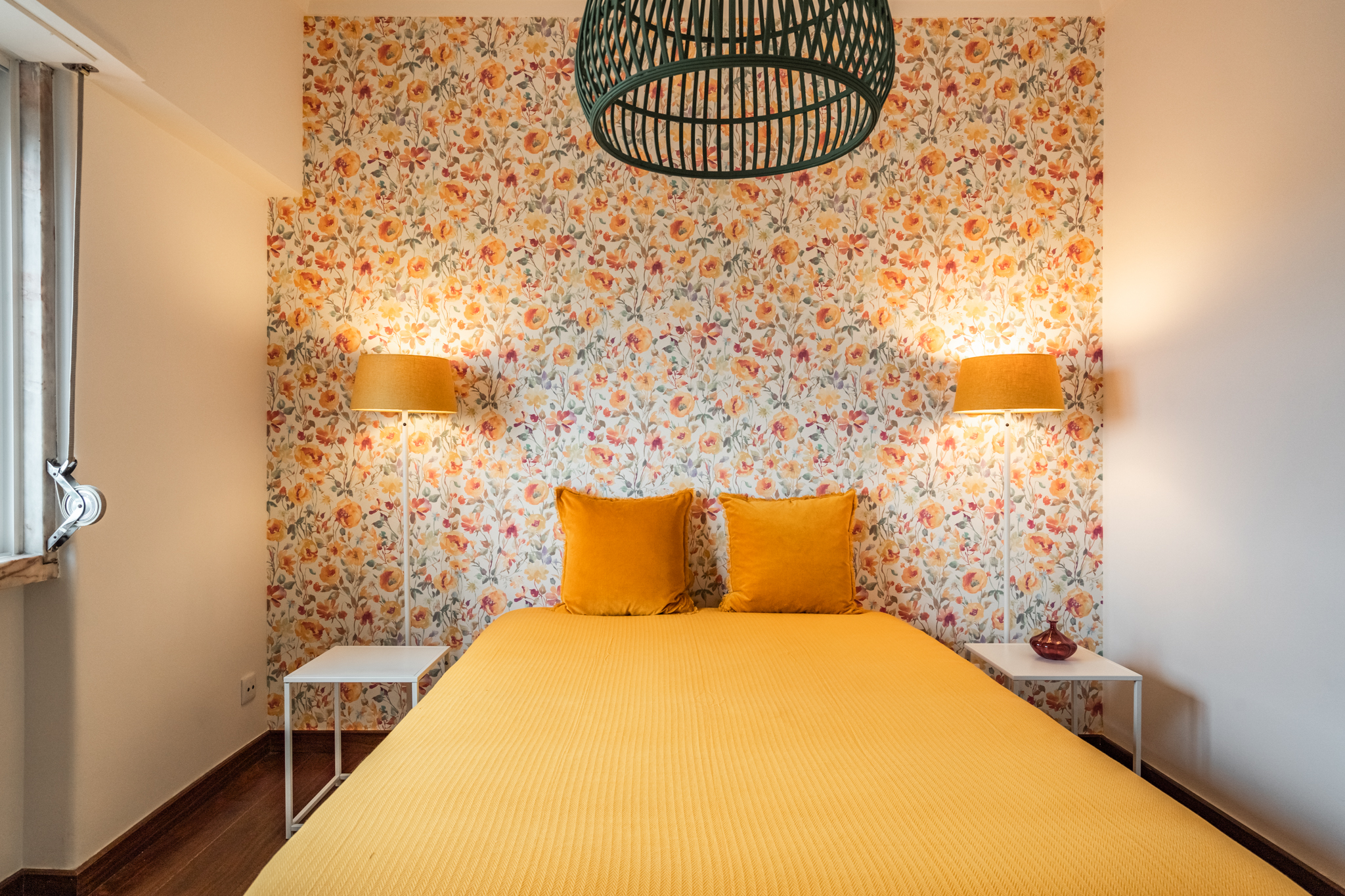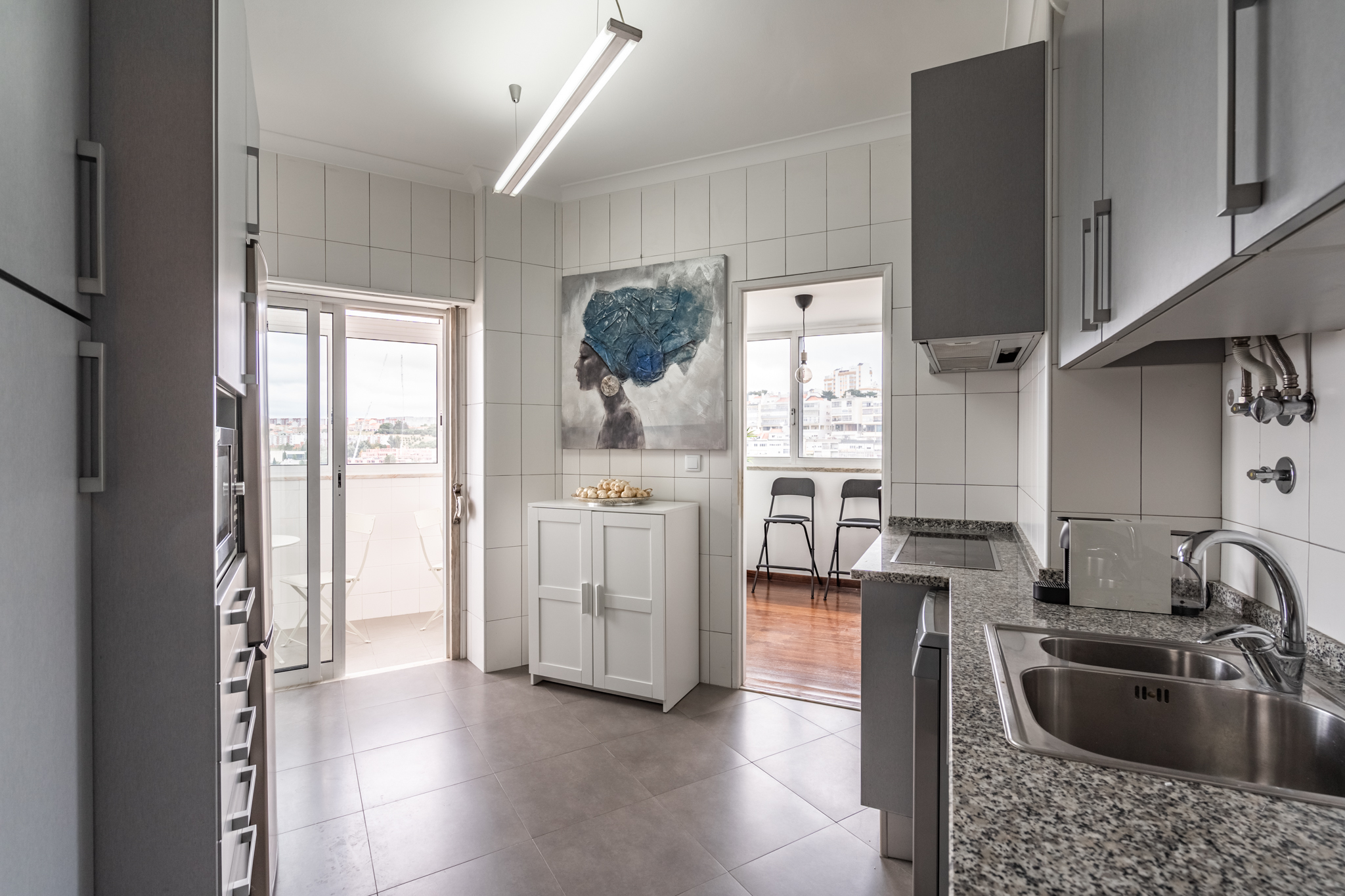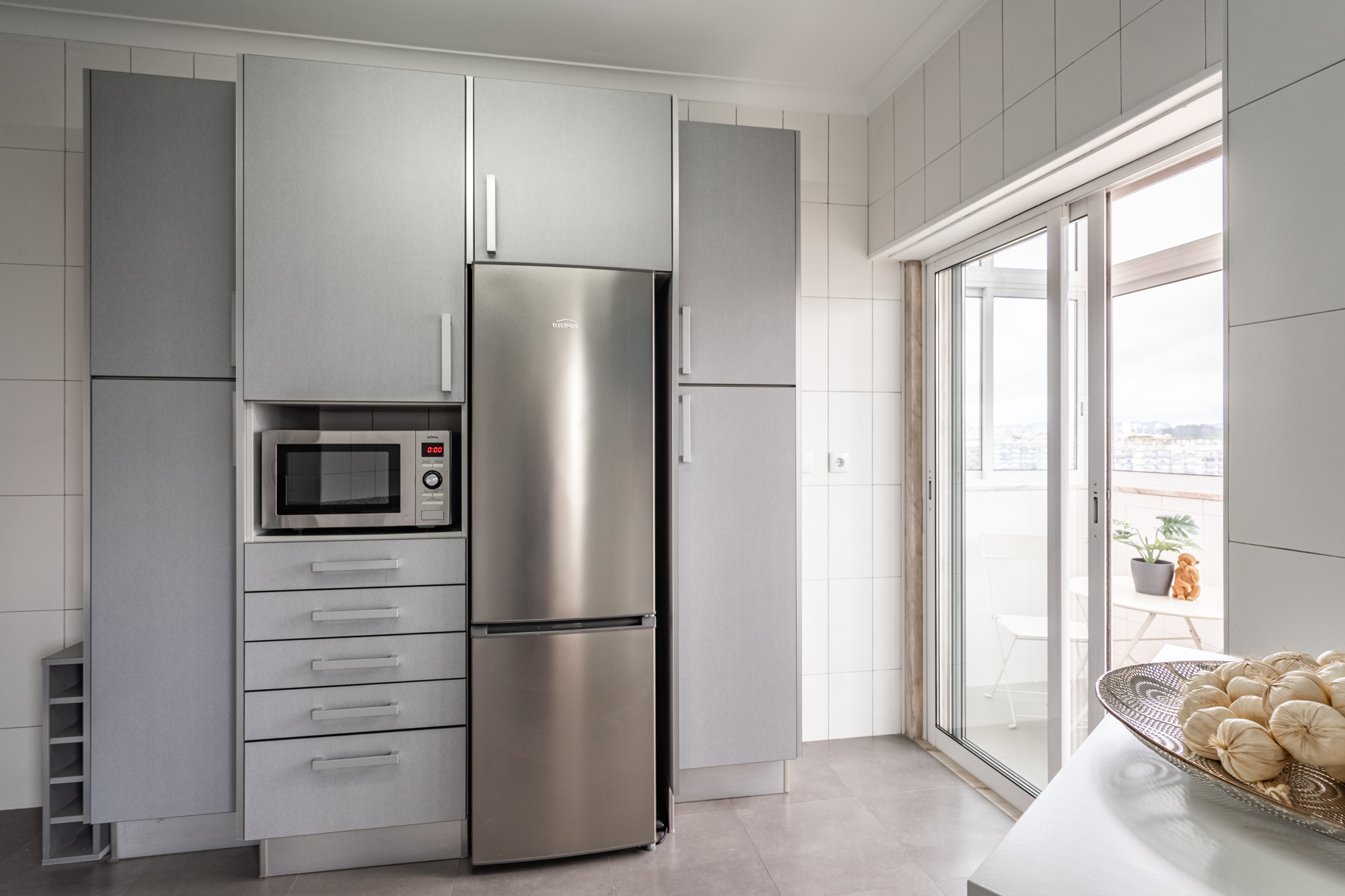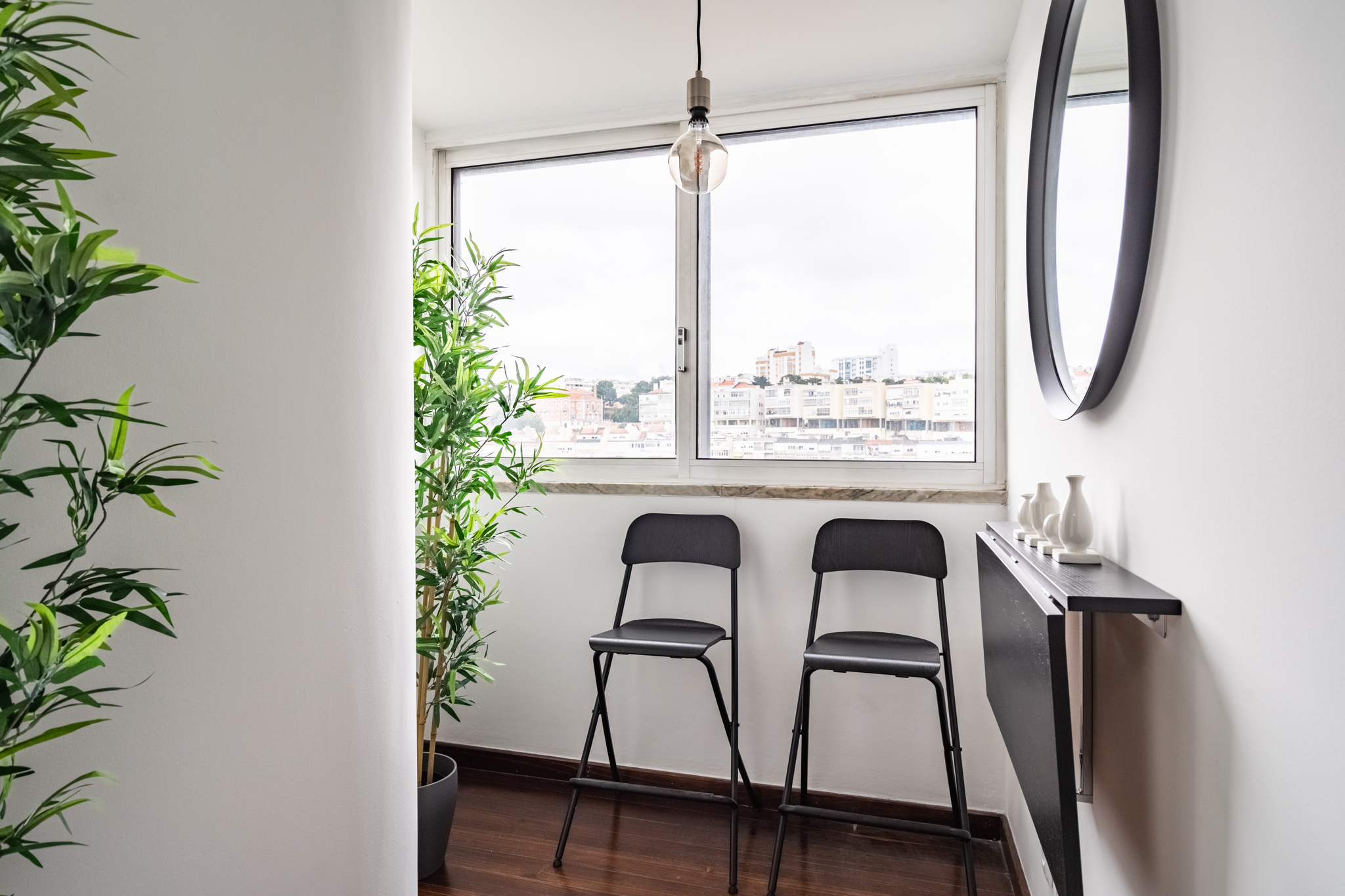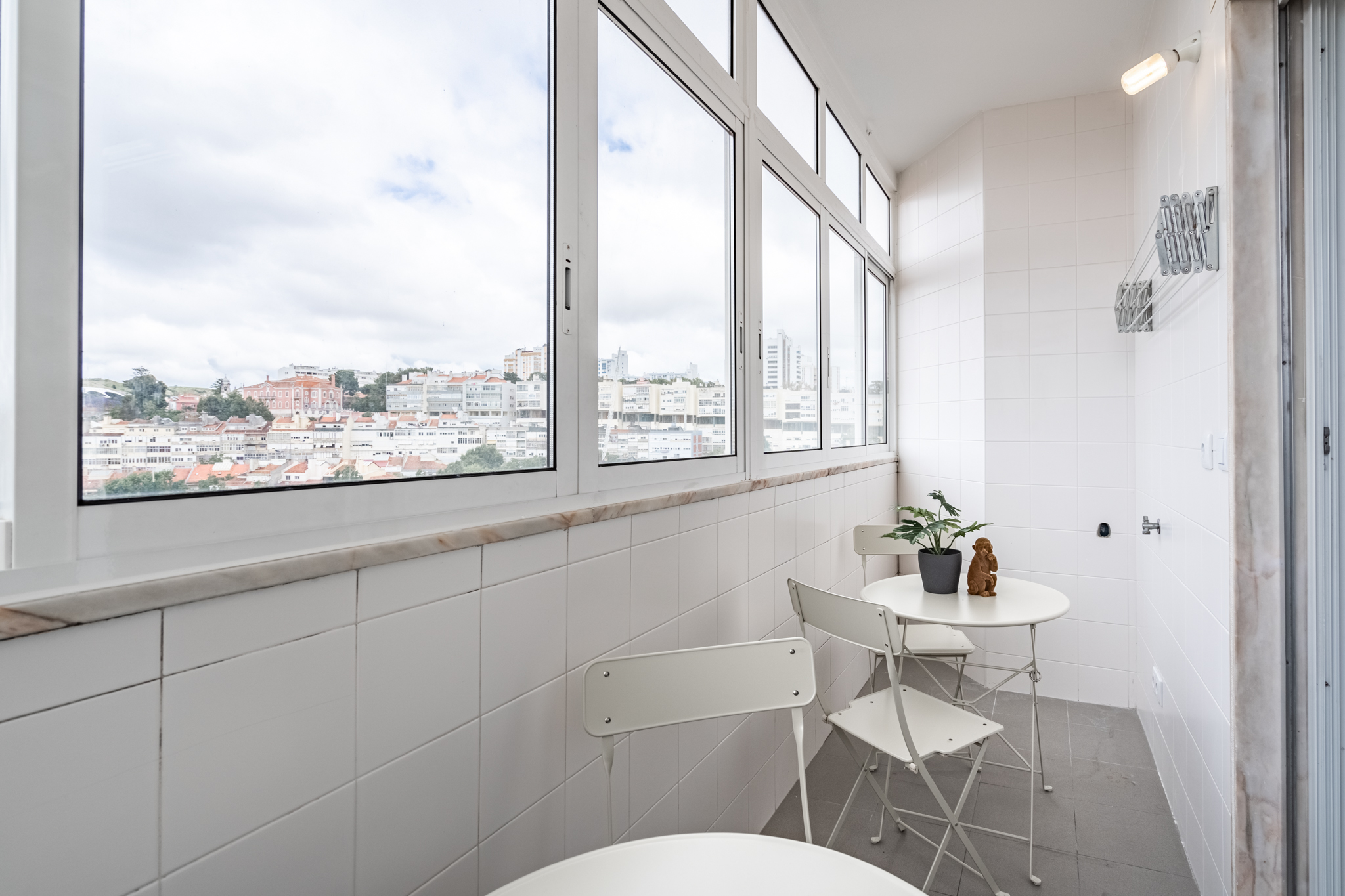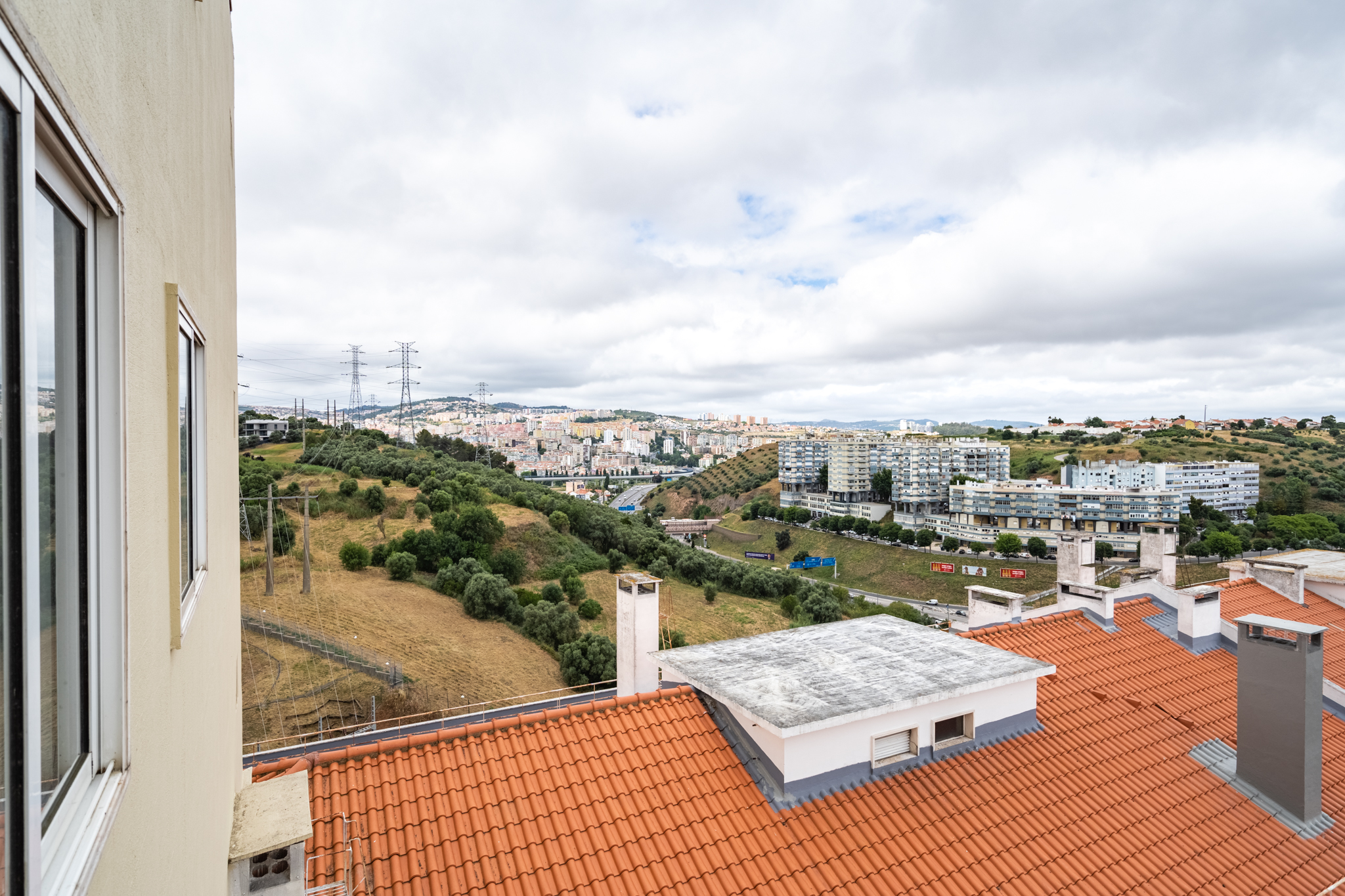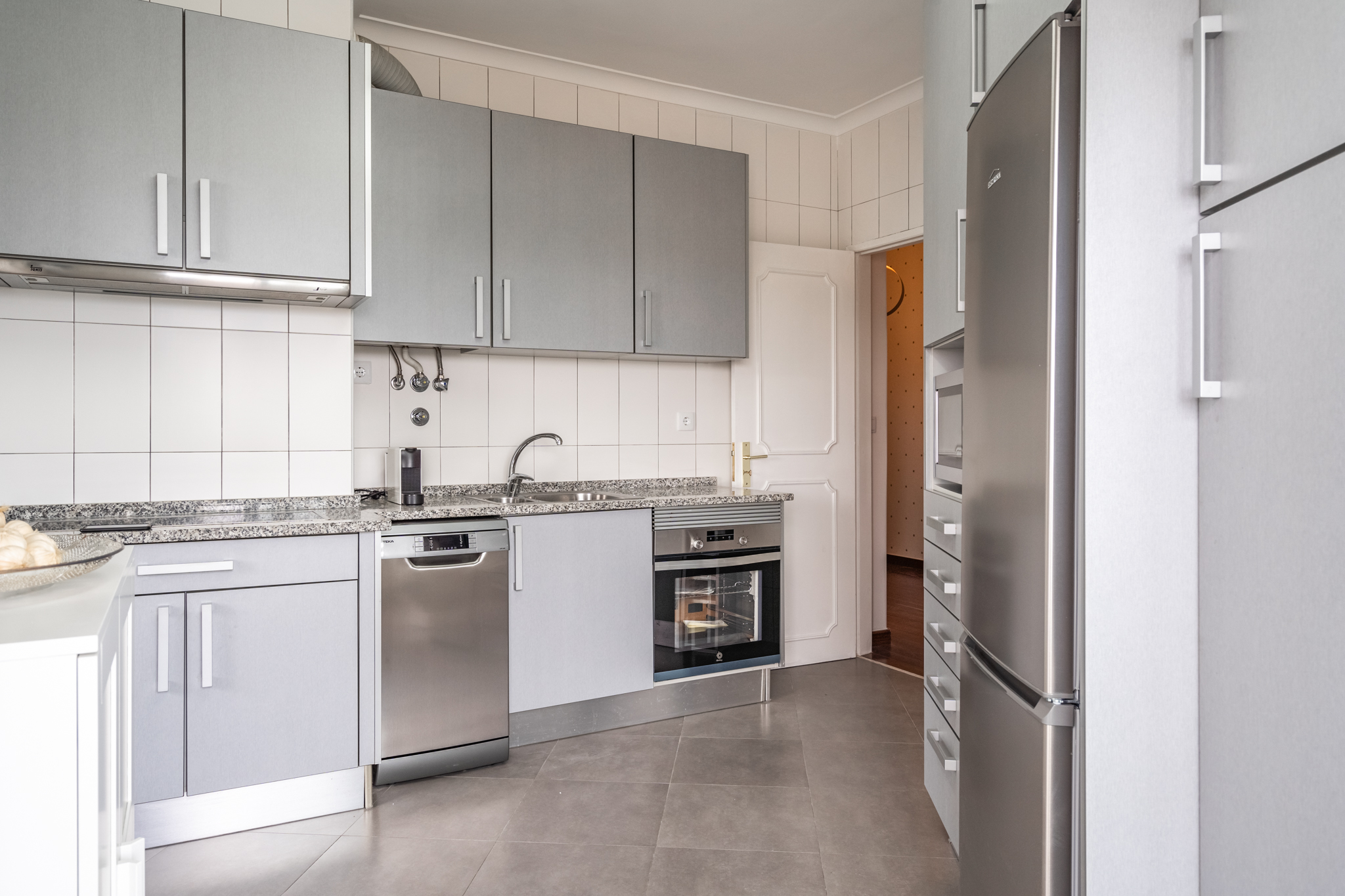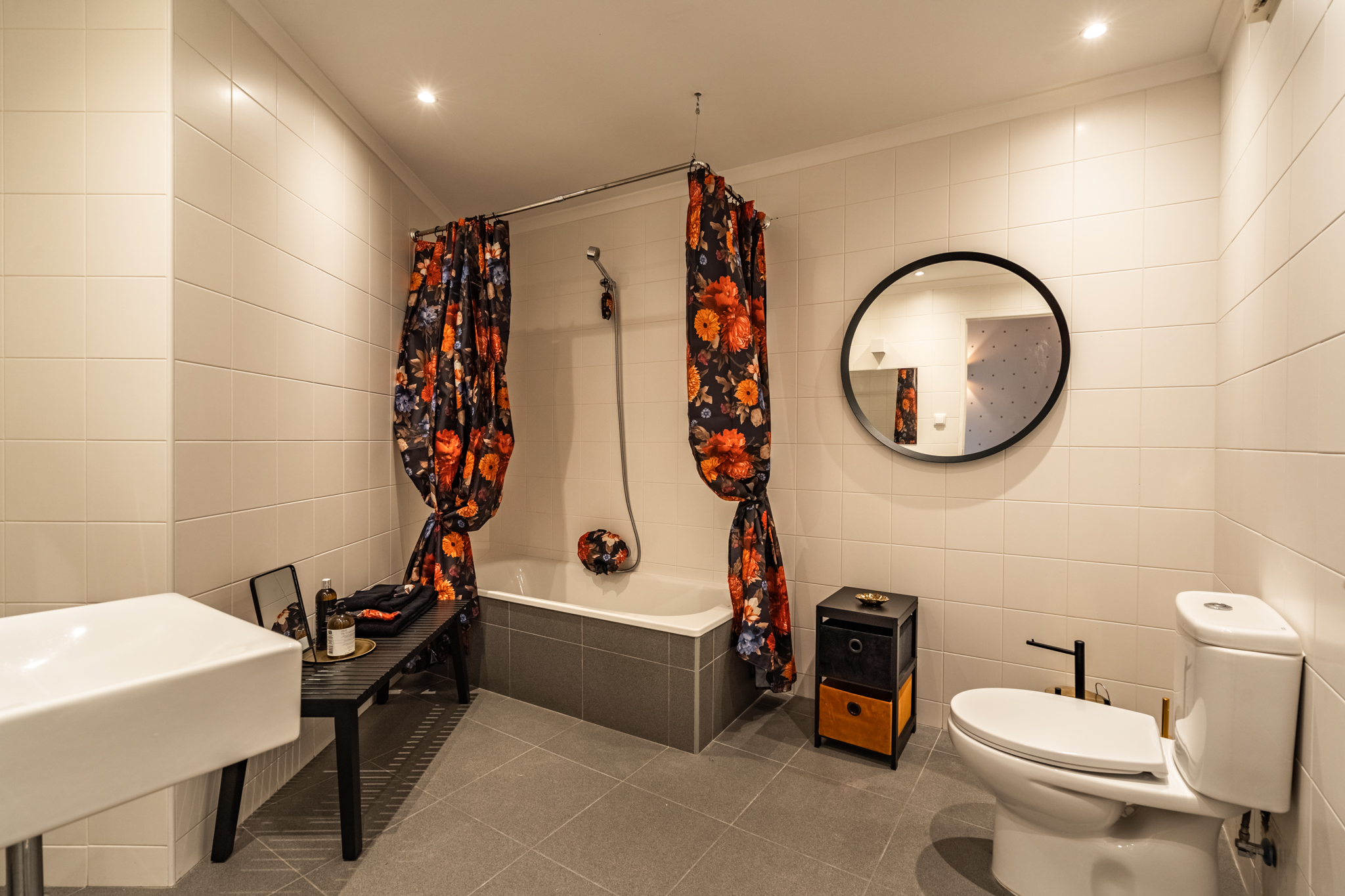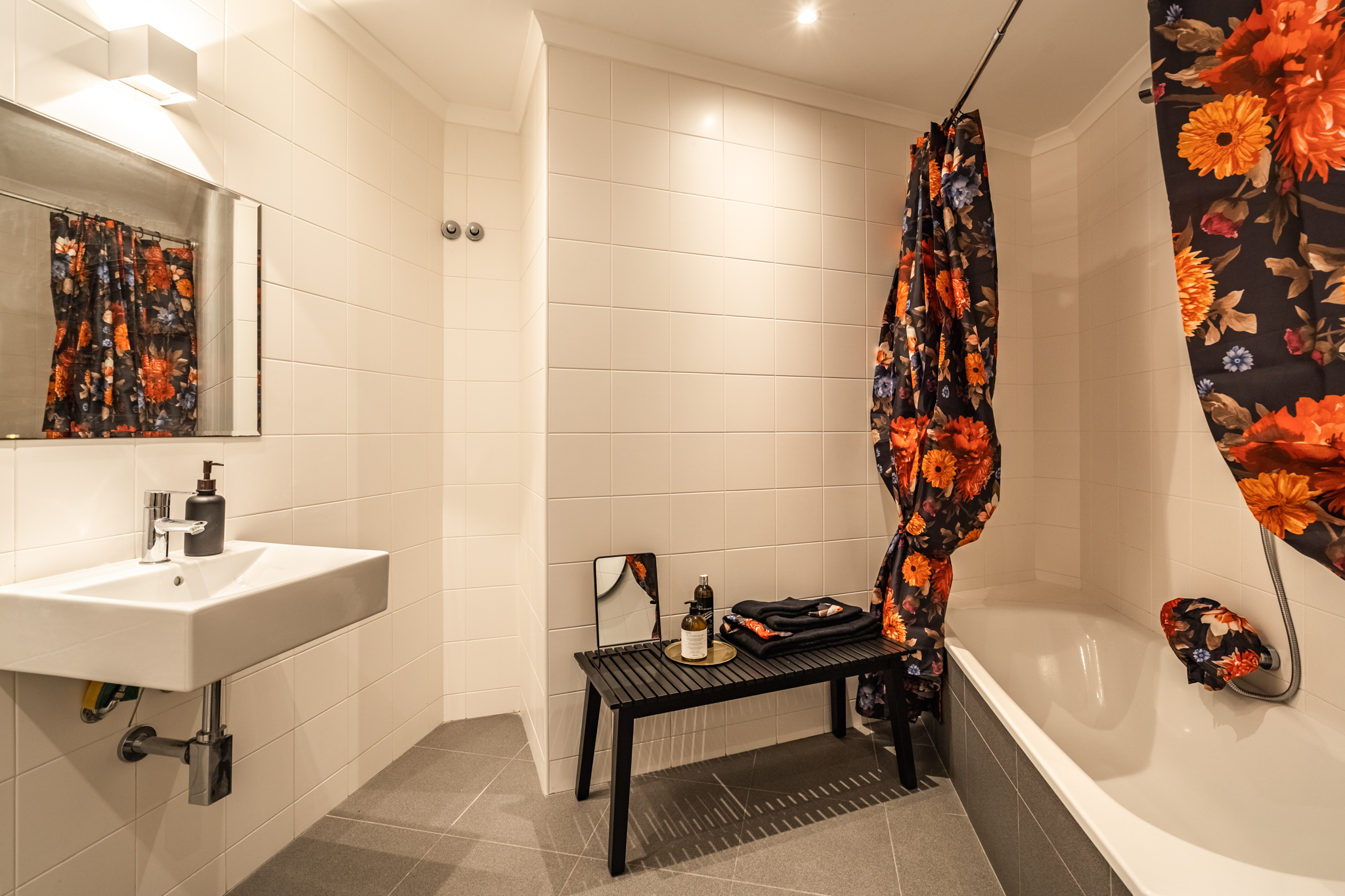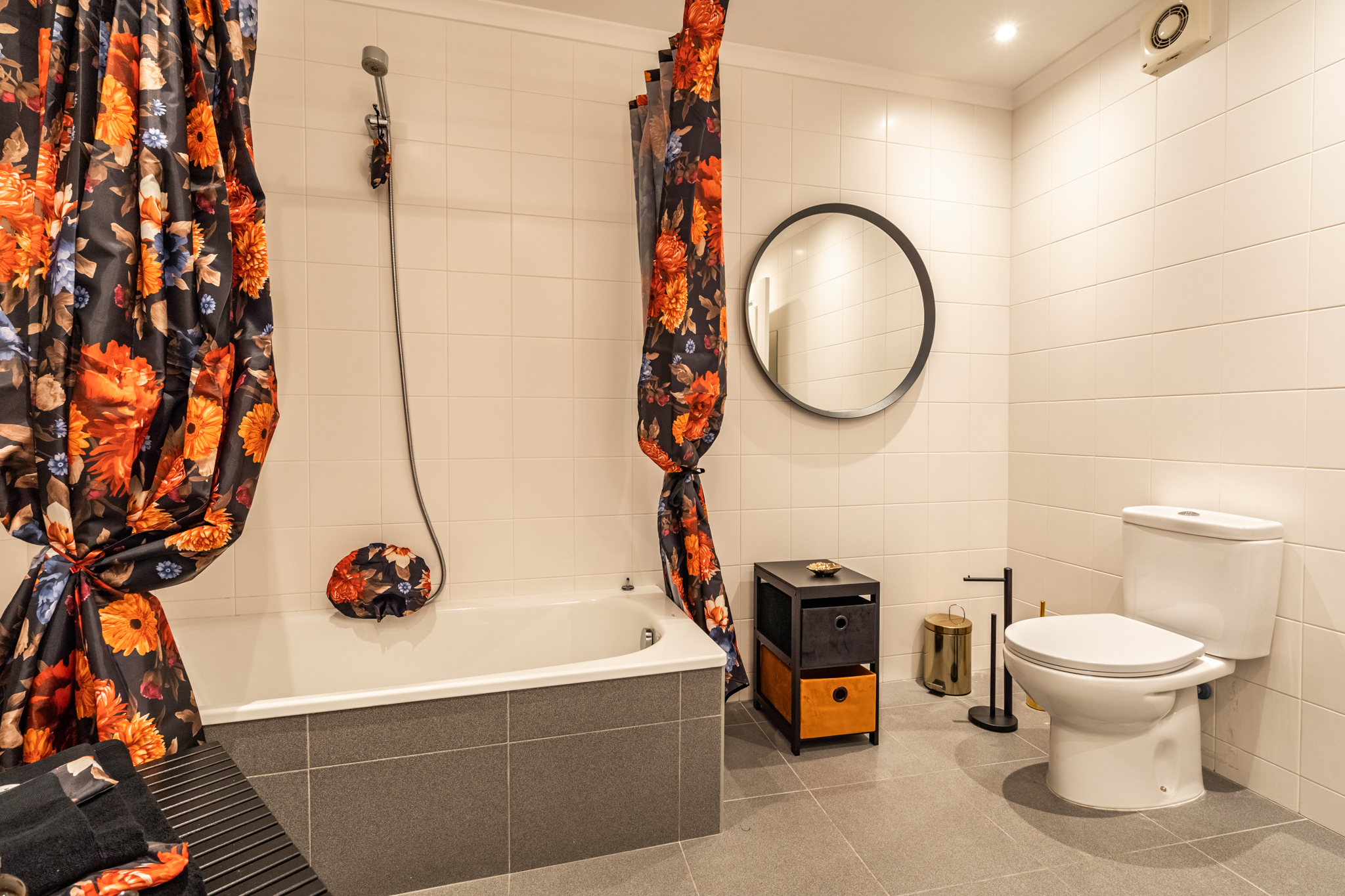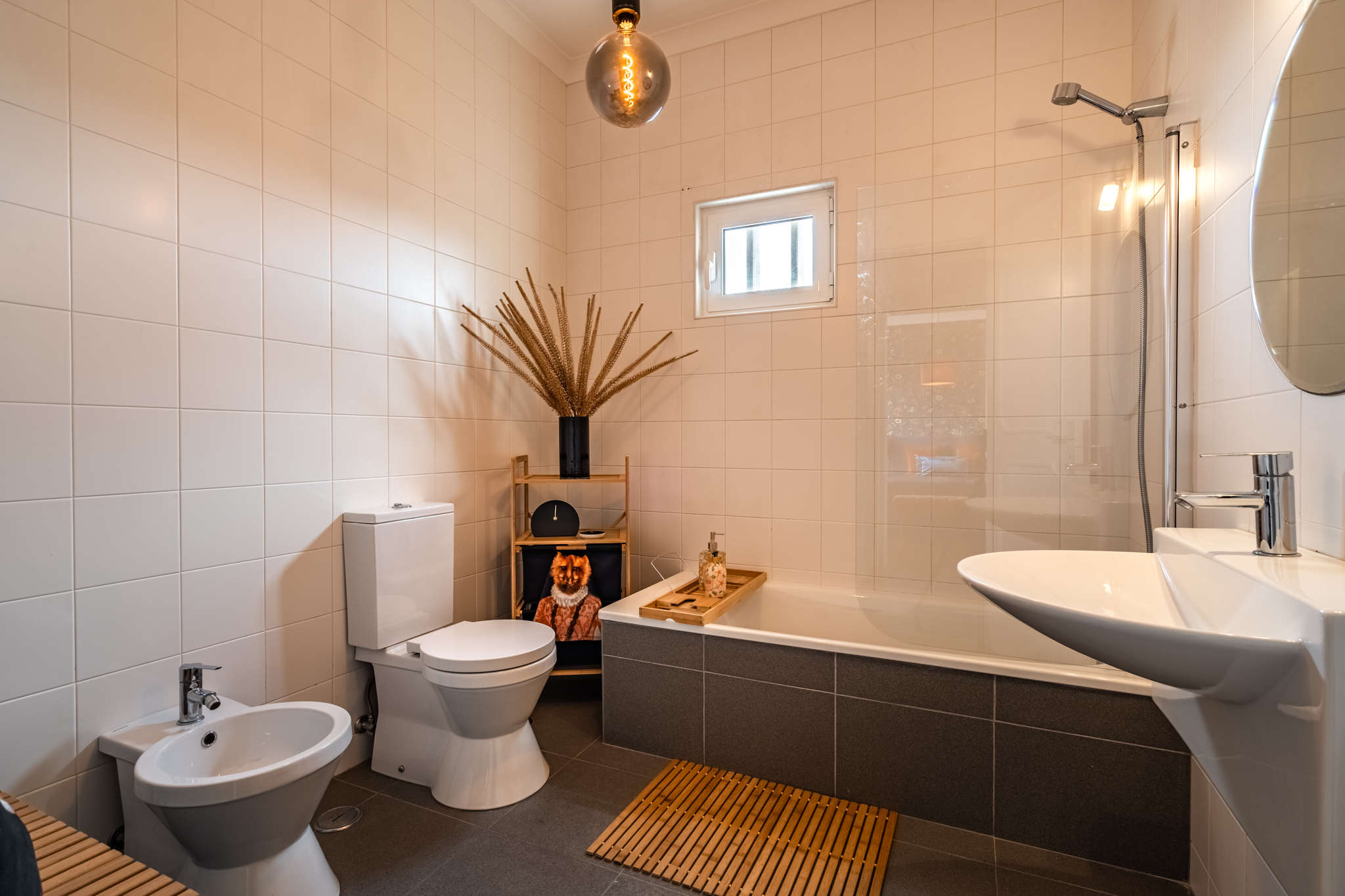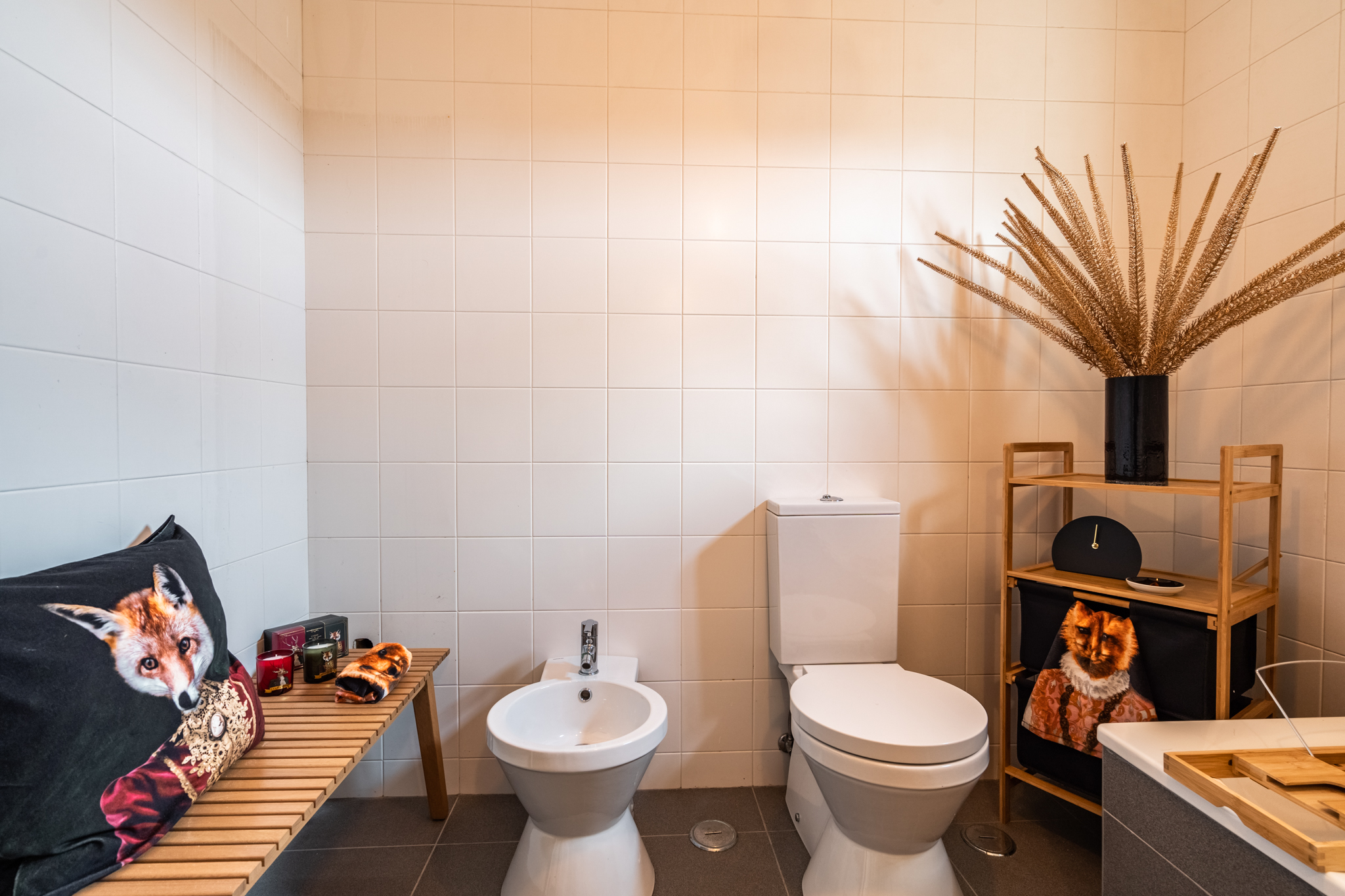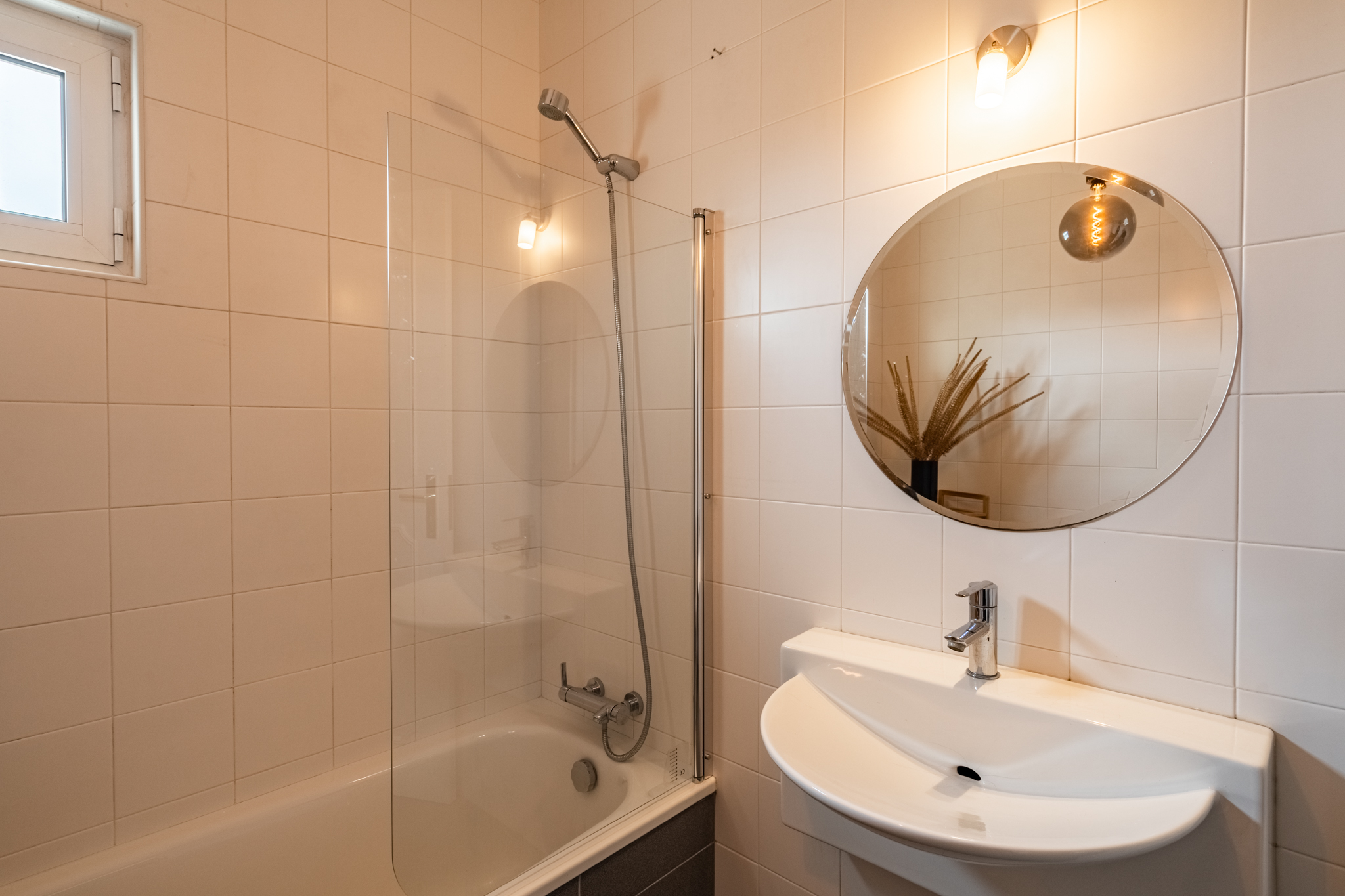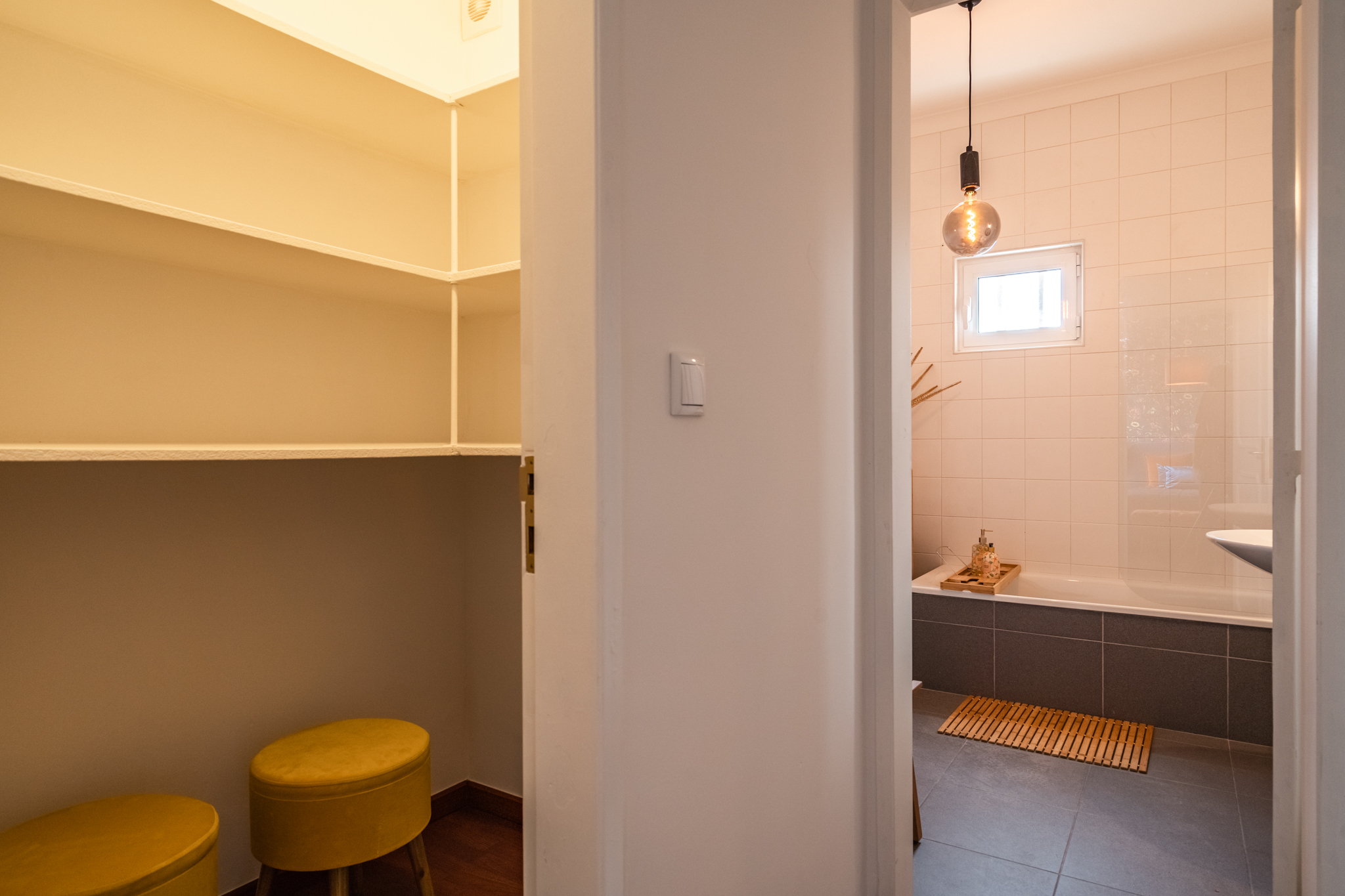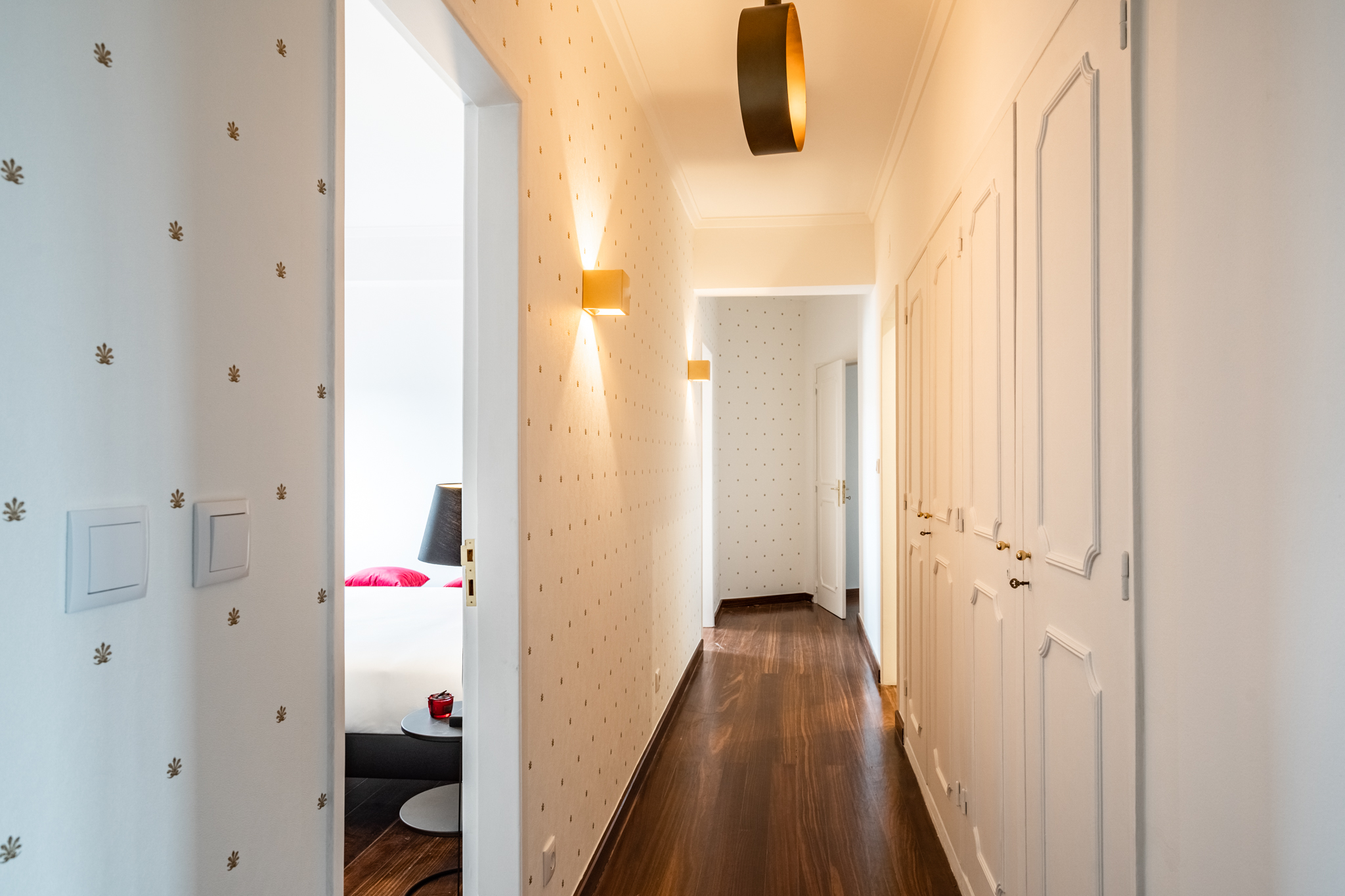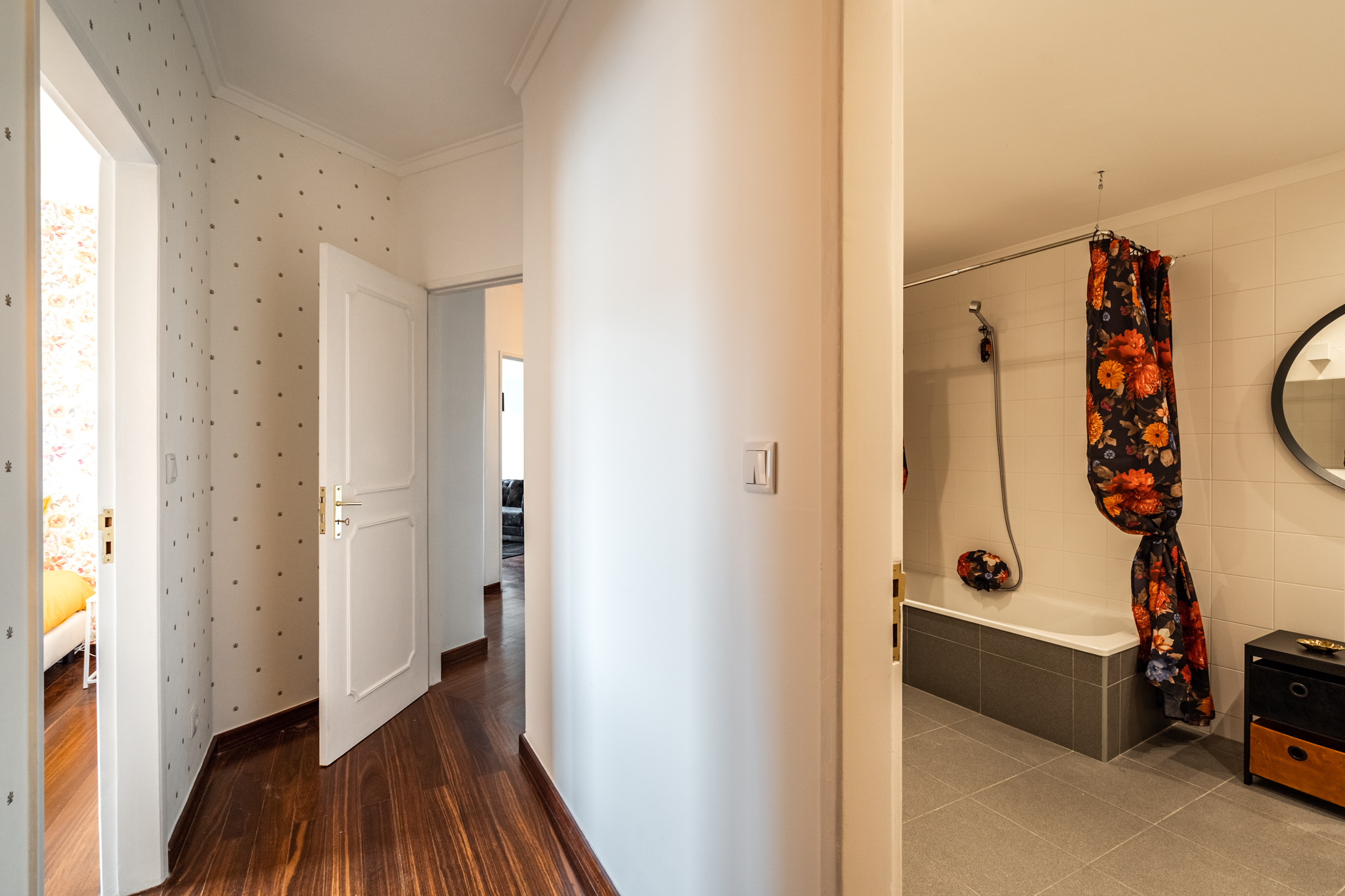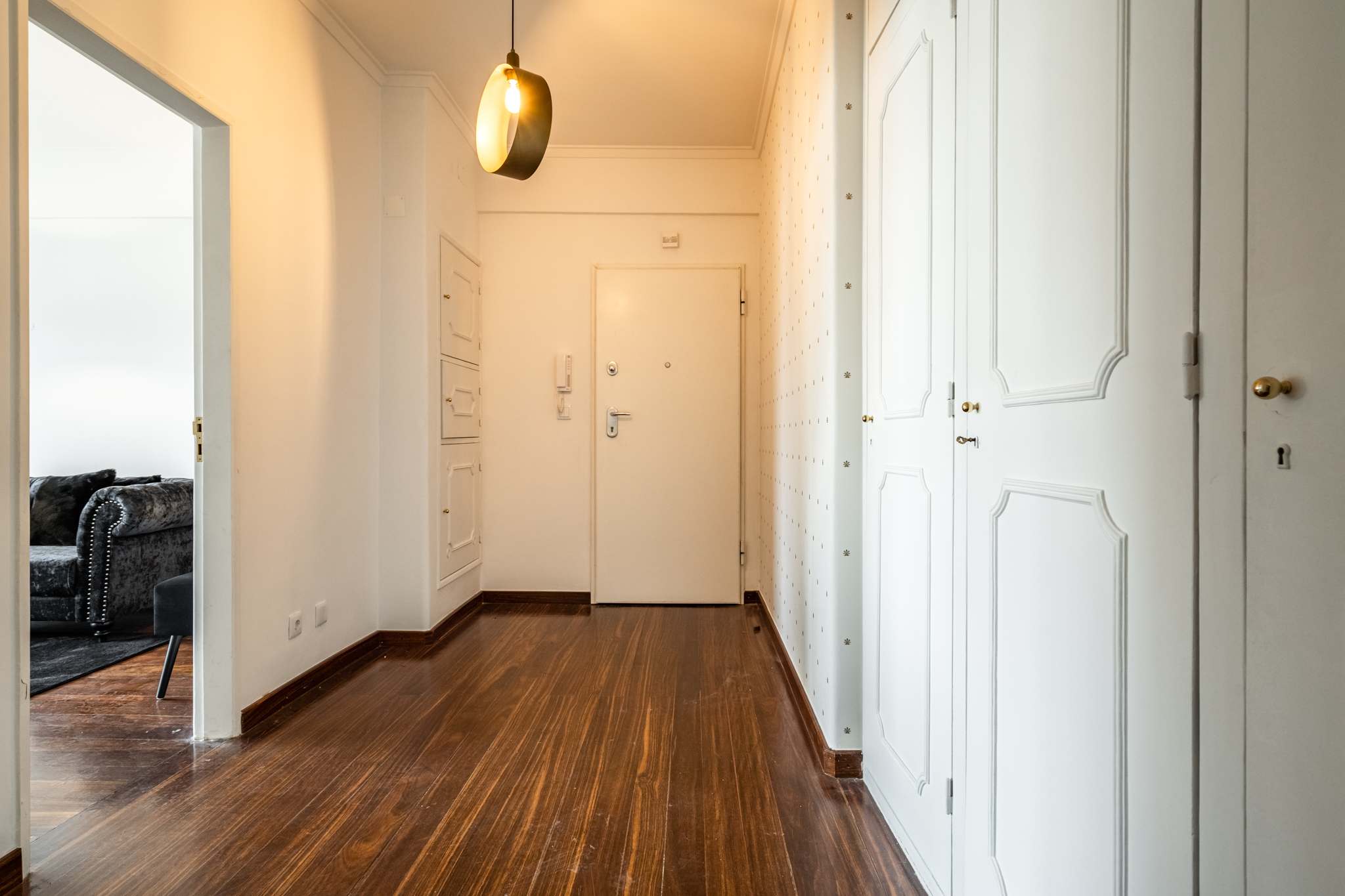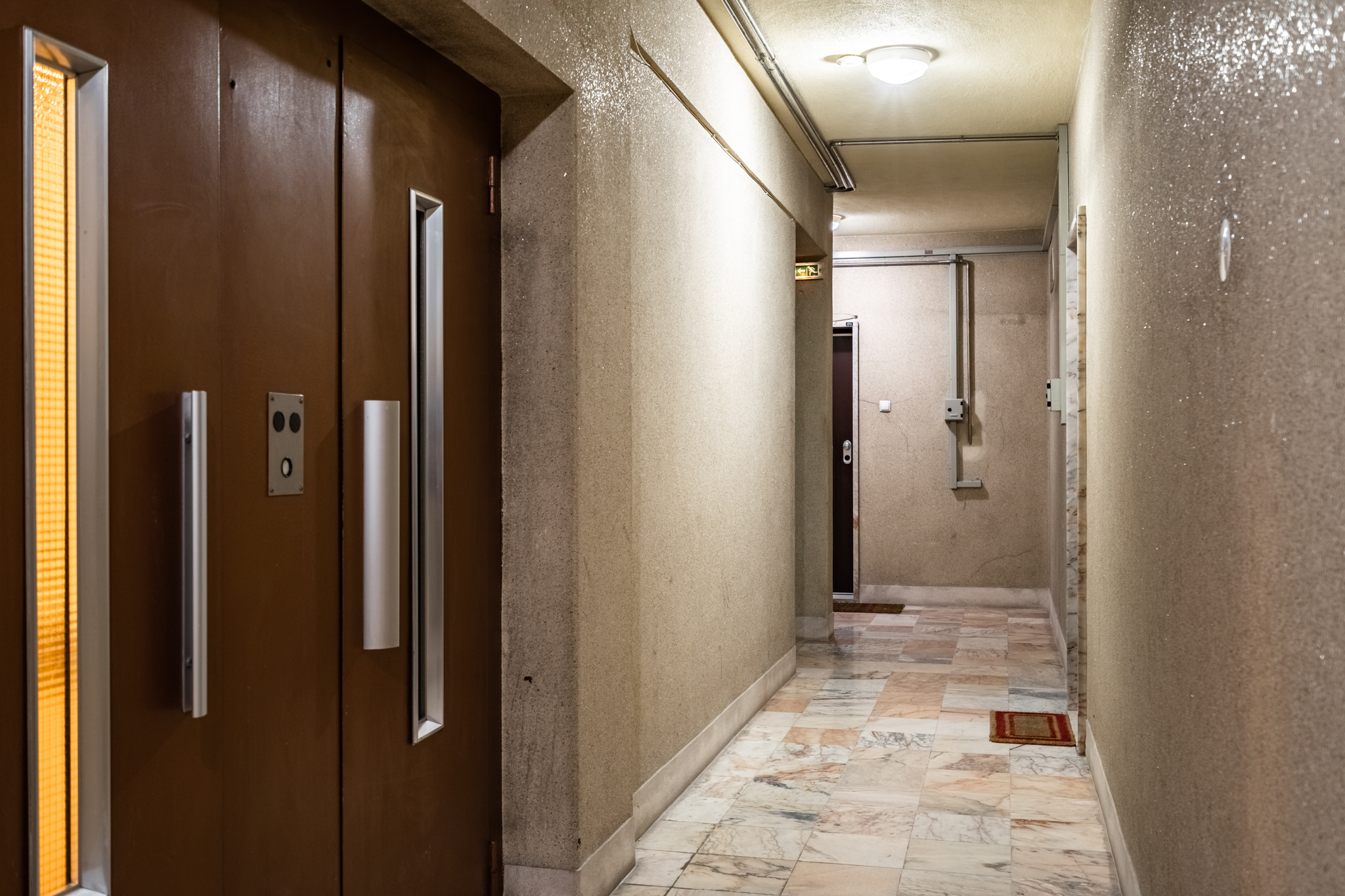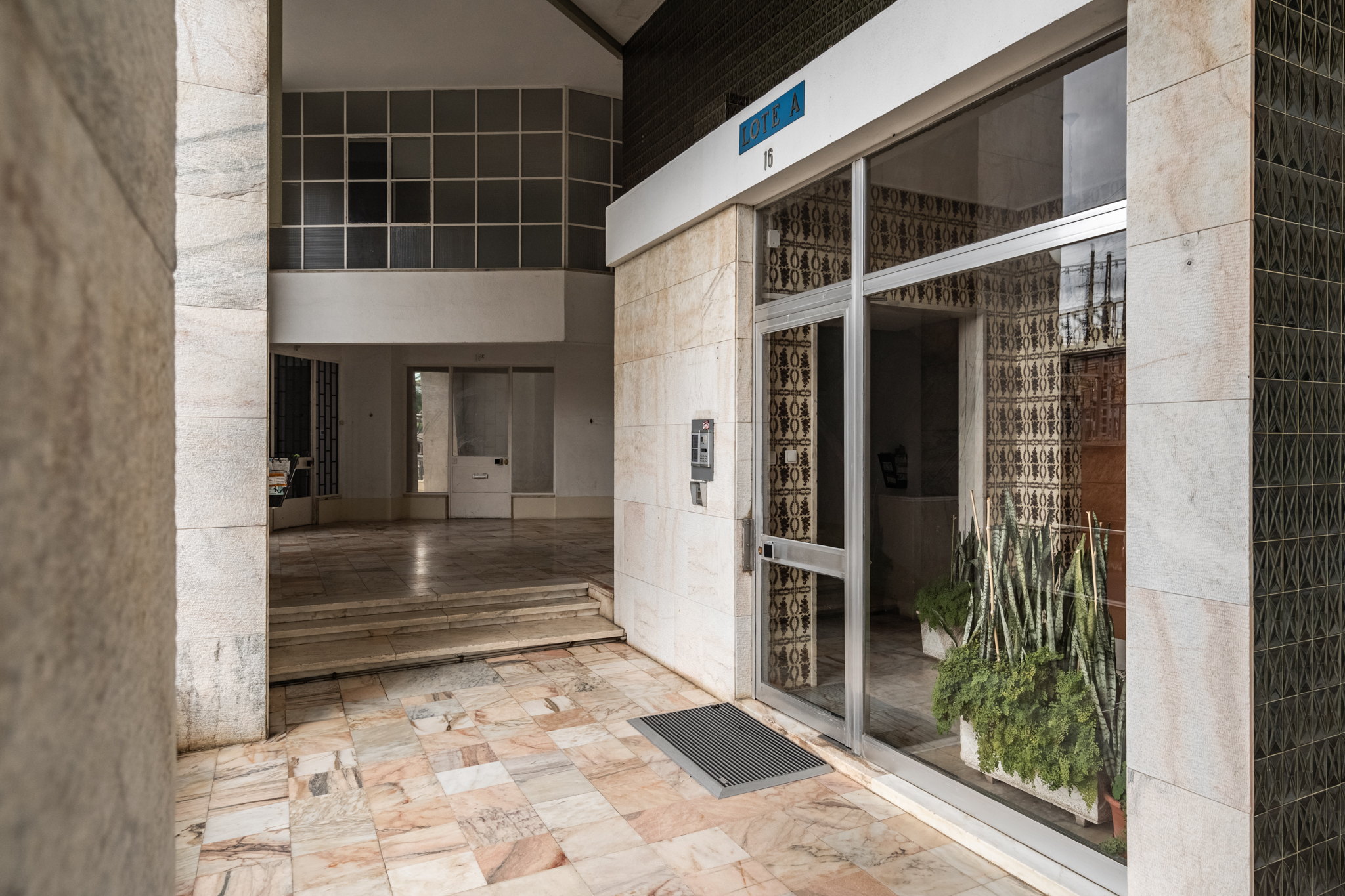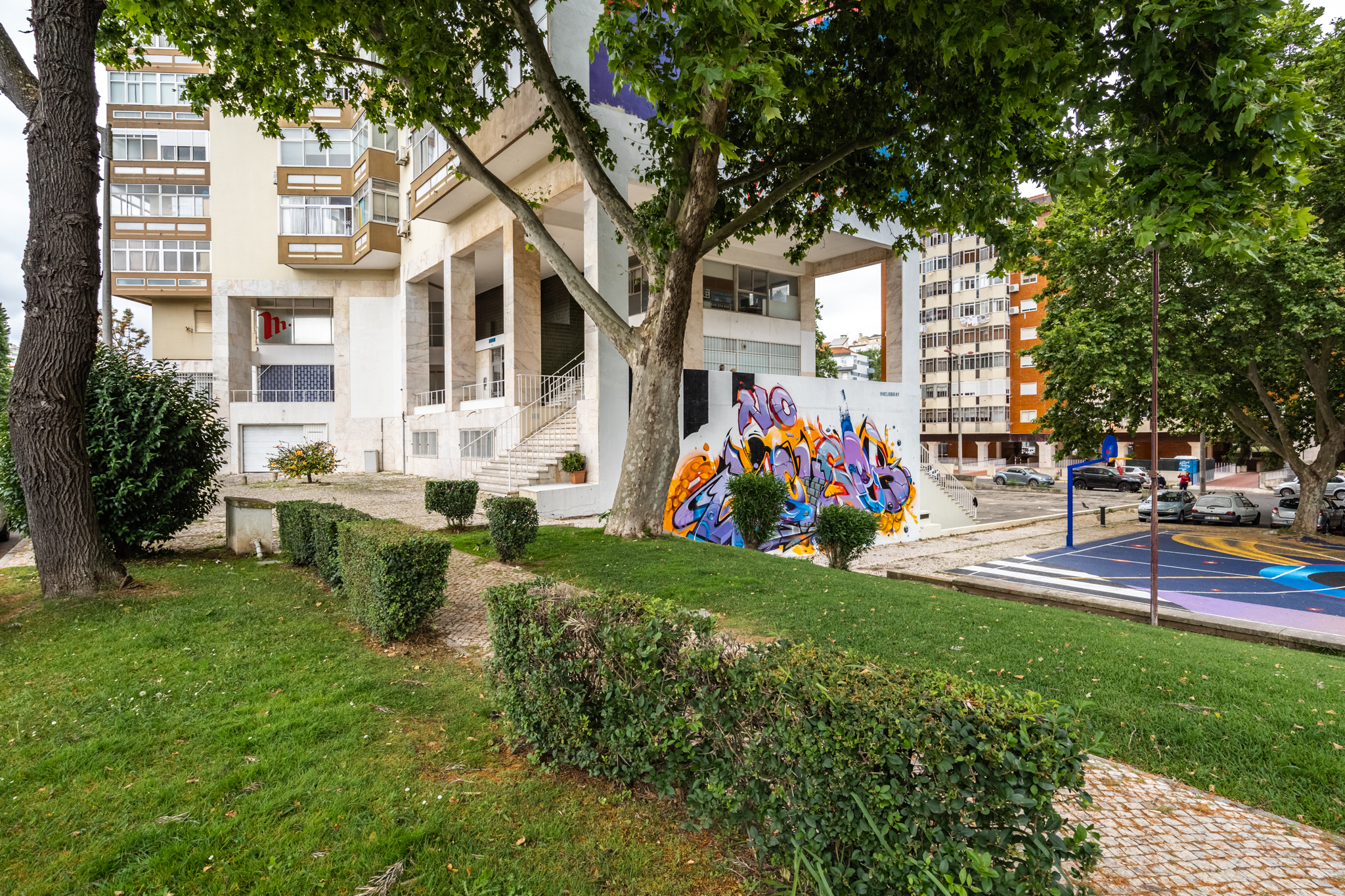 AndrÇGouveia16_CasadeBanho1-1
AndrÇGouveia16_CasadeBanho1-2
AndrÇGouveia16_CasadeBanho1-3
AndrÇGouveia16_CasadeBanho2-1
AndrÇGouveia16_CasadeBanho2-2
AndrÇGouveia16_CasadeBanho2-3
AndrÇGouveia16_Corredor-1
AndrÇGouveia16_Corredor-2
AndrÇGouveia16_Corredor-3
AndrÇGouveia16_Corredor-4
AndrÇGouveia16_Exterior-1
AndrÇGouveia16_Exterior-2
AndrÇGouveia16_Exterior-3
Equipped, furnished and tastefully decorated, André Gouveia 16 is a amazing choice for accommodation in Lisbon!
This modern apartment, located in Lumiar, has a living room, three double bedrooms, a well equipped kitchen with all the necessary amenities and two bathrooms.
In the surrounding area there are many services, supermarkets and stores. The Quinta das Conchas Park and Quinta de Santa Clara Garden are also close by, perfect to take a walk and enjoy nature in the city. The Ameixoeira Metro Station is just 10 minutes away.
André Gouveia 16 is waiting for you in Lumiar, don't miss out!
Rents in advance: 2
Security Deposit: 1 rent
Where to pick up the keys: at the property.
Would you like to know more about our services?
Fill in the contact form and we will get back to you as soon as possible.