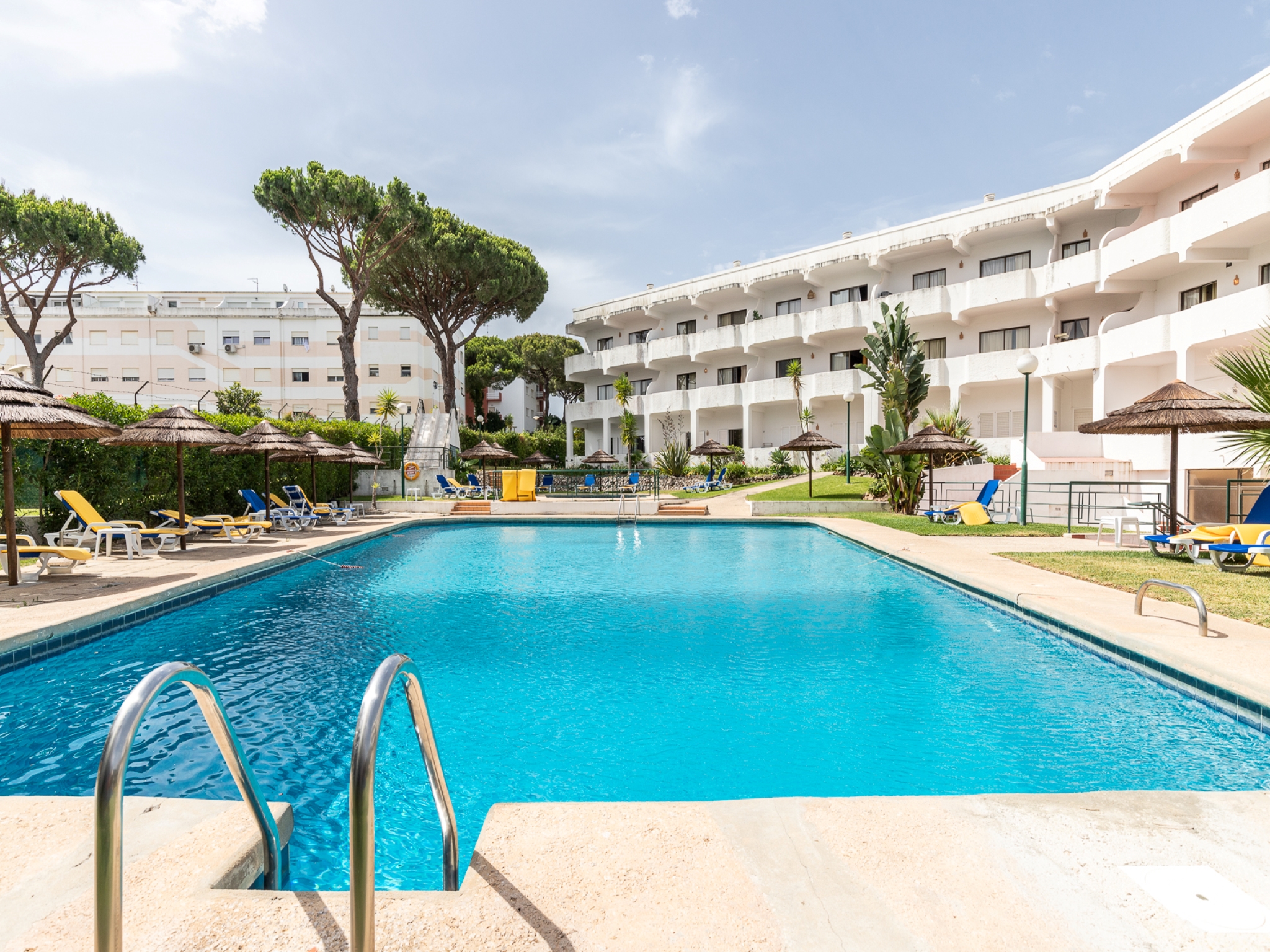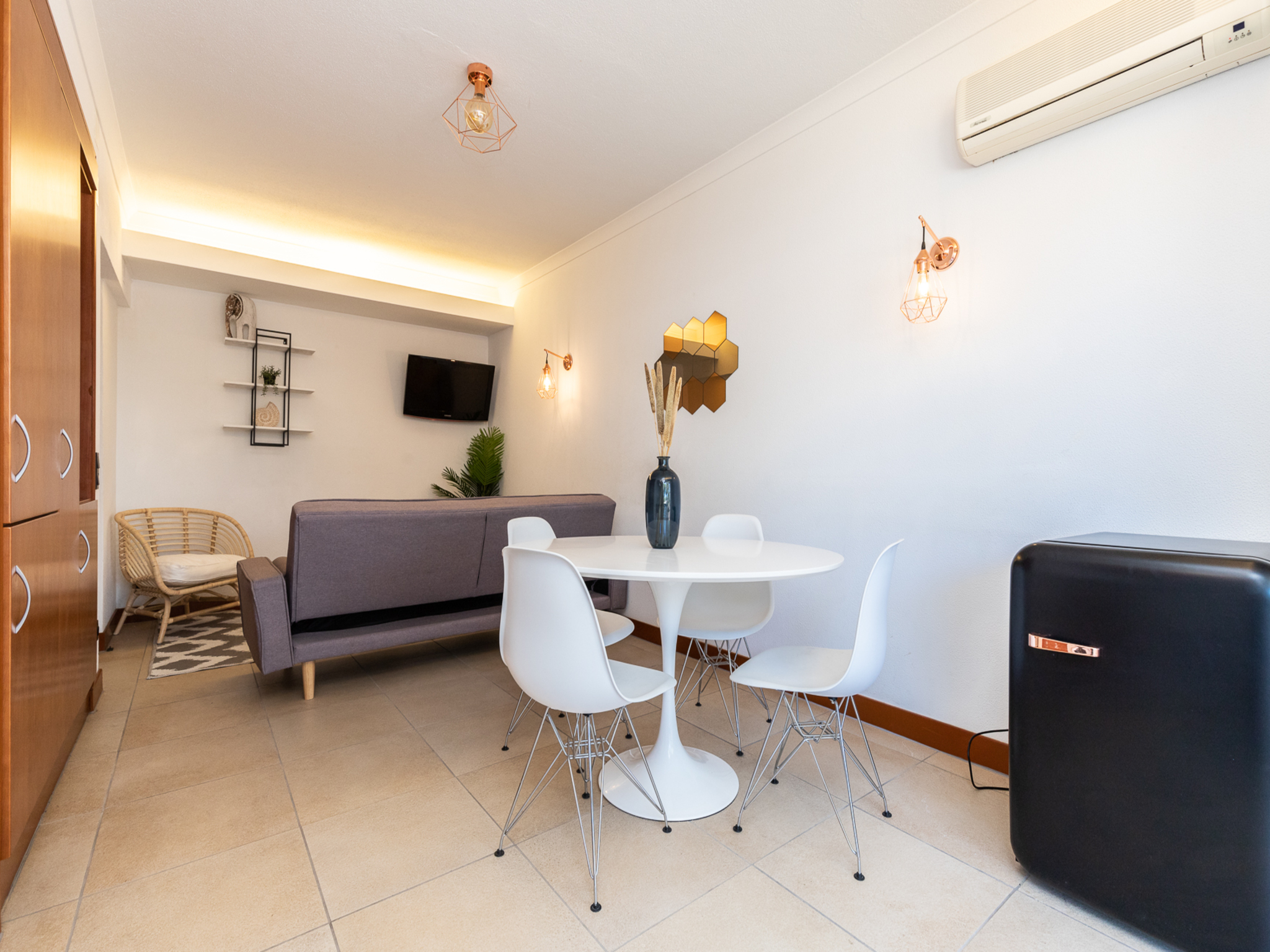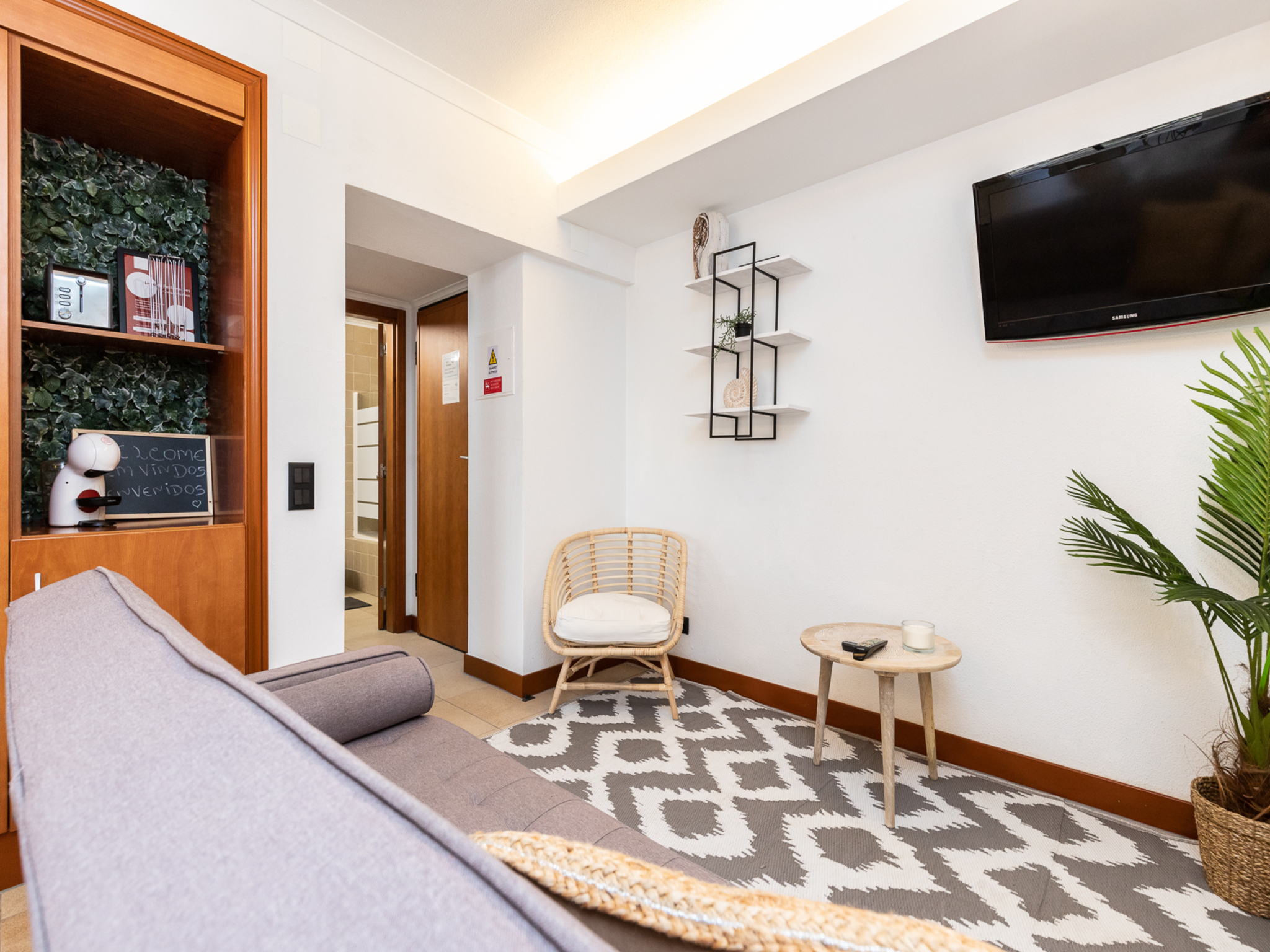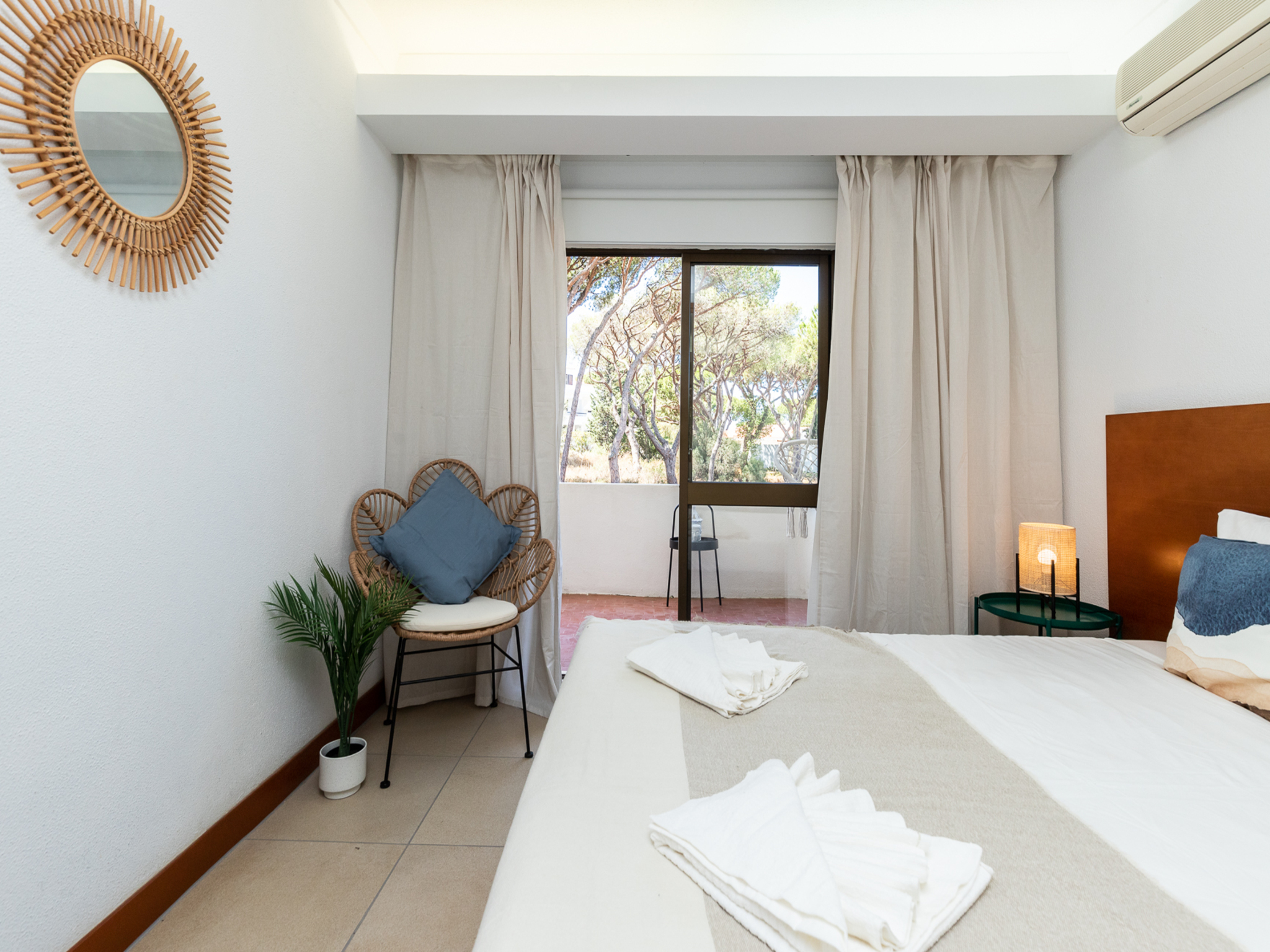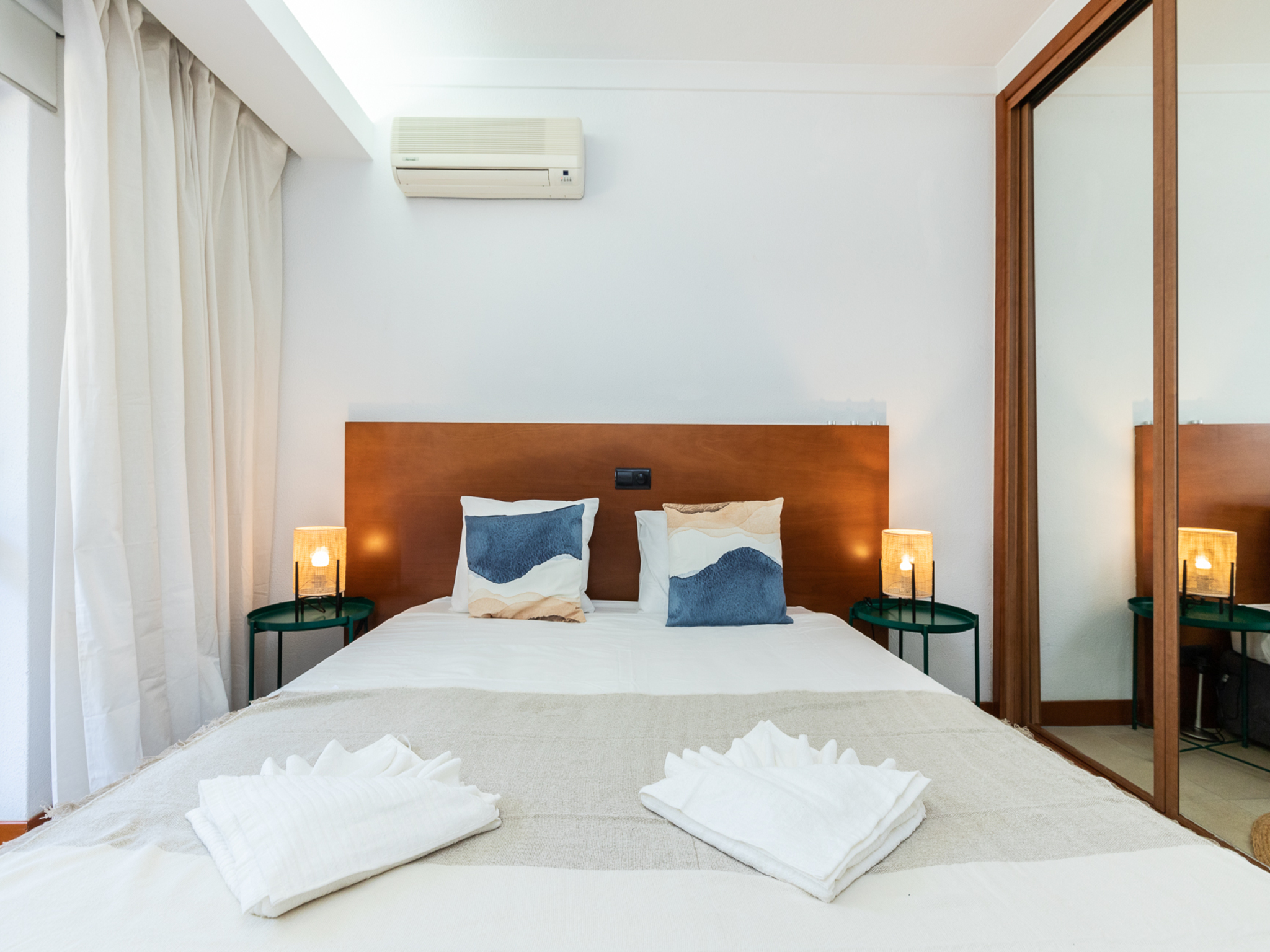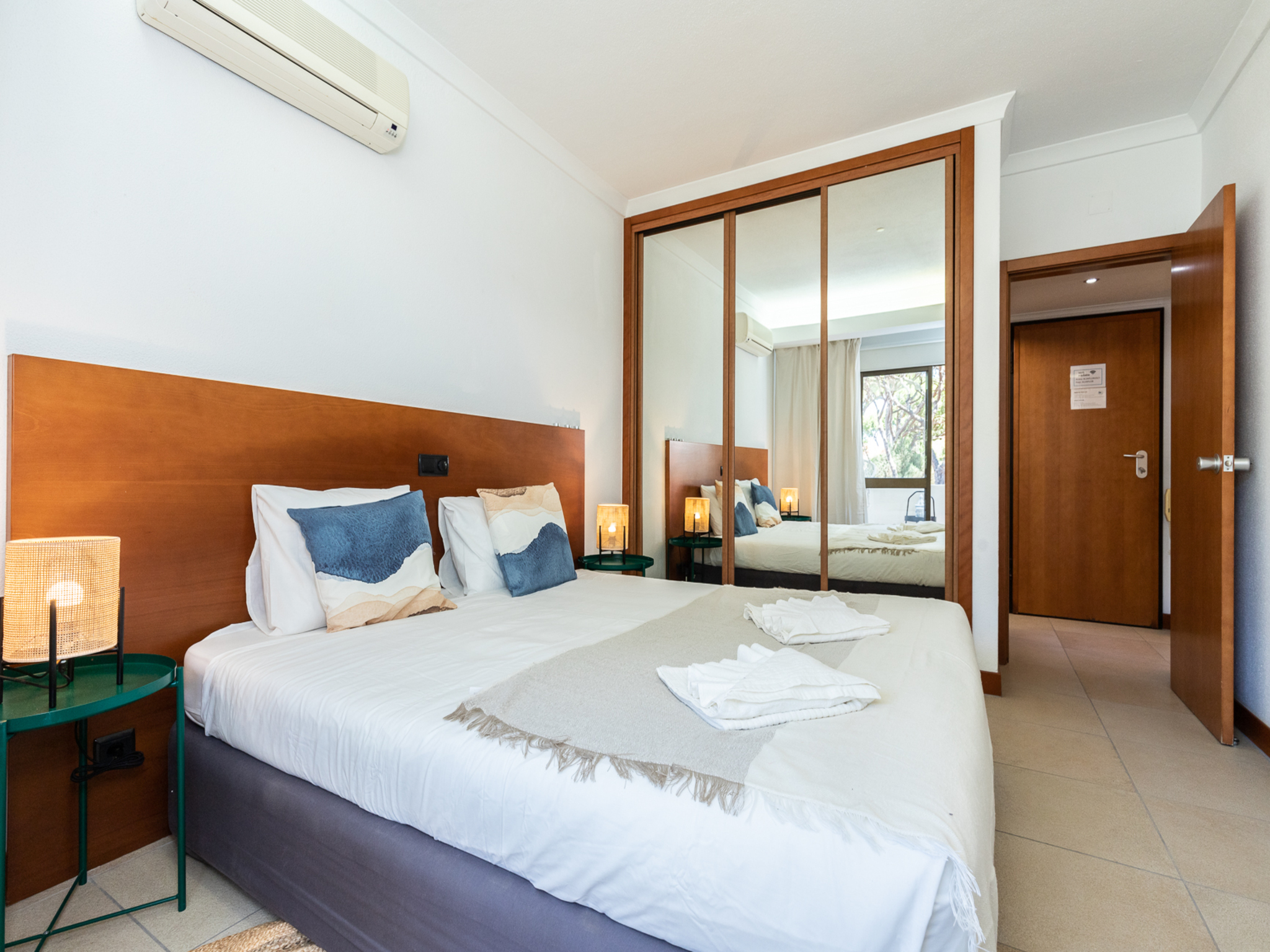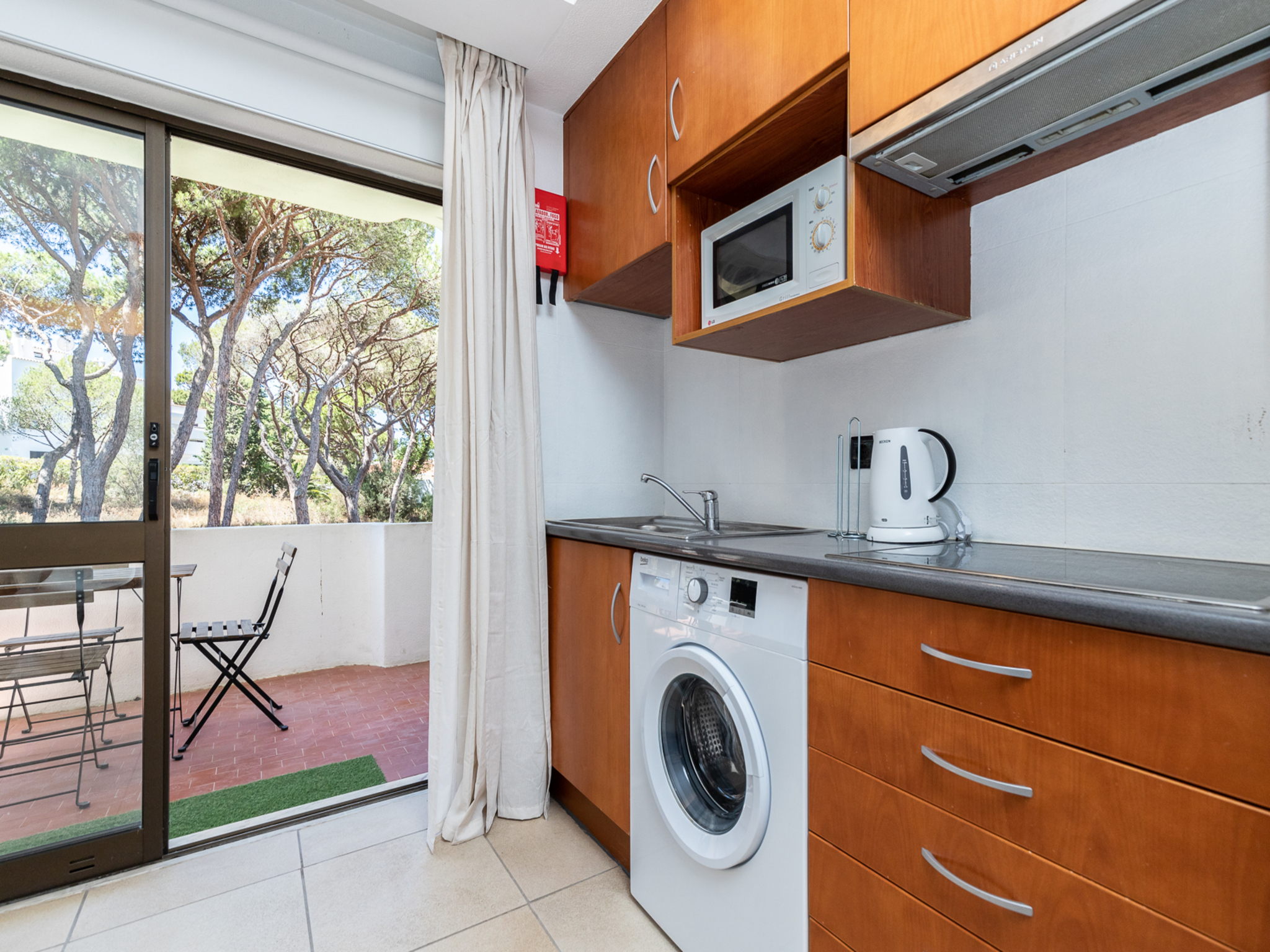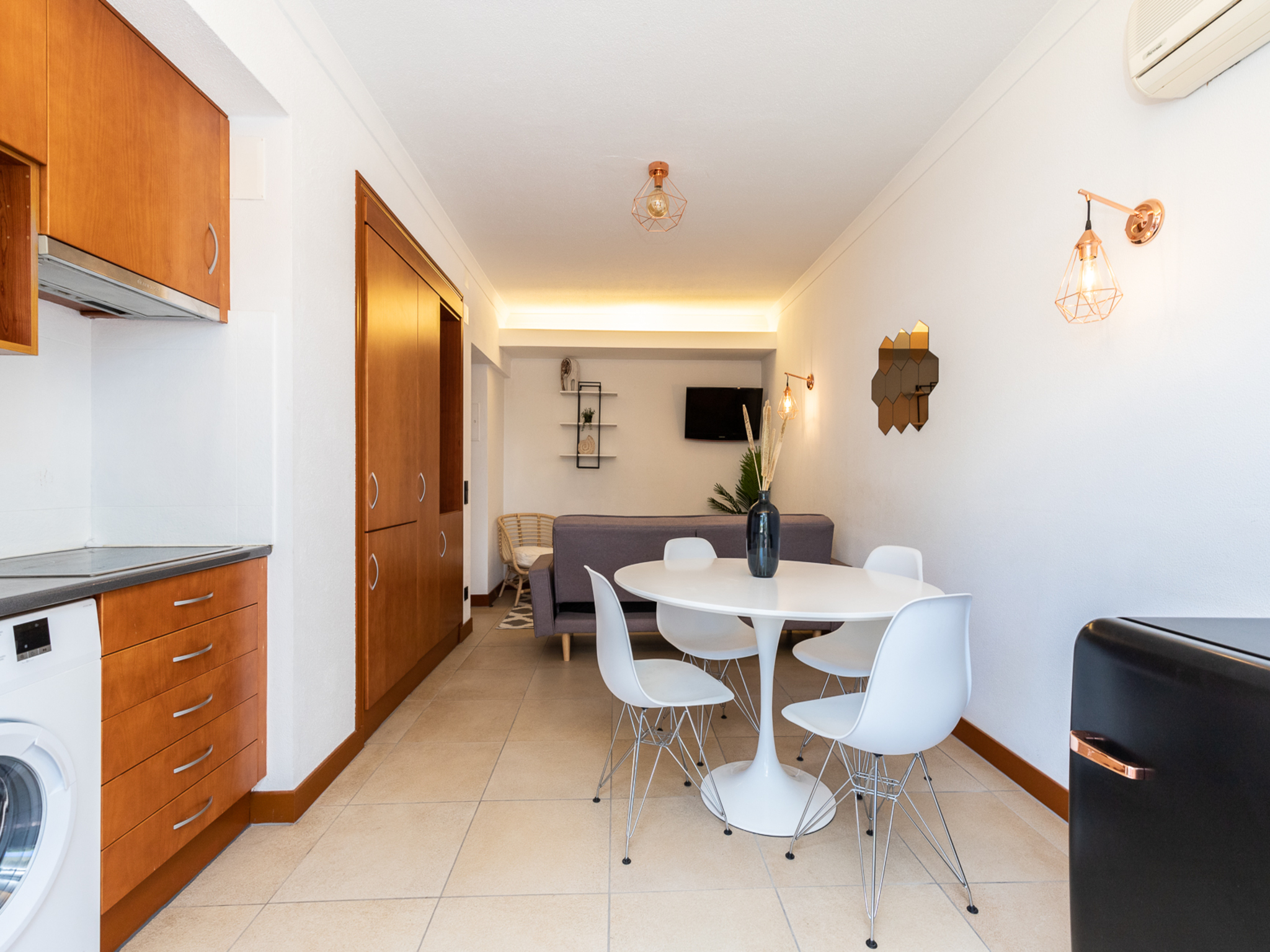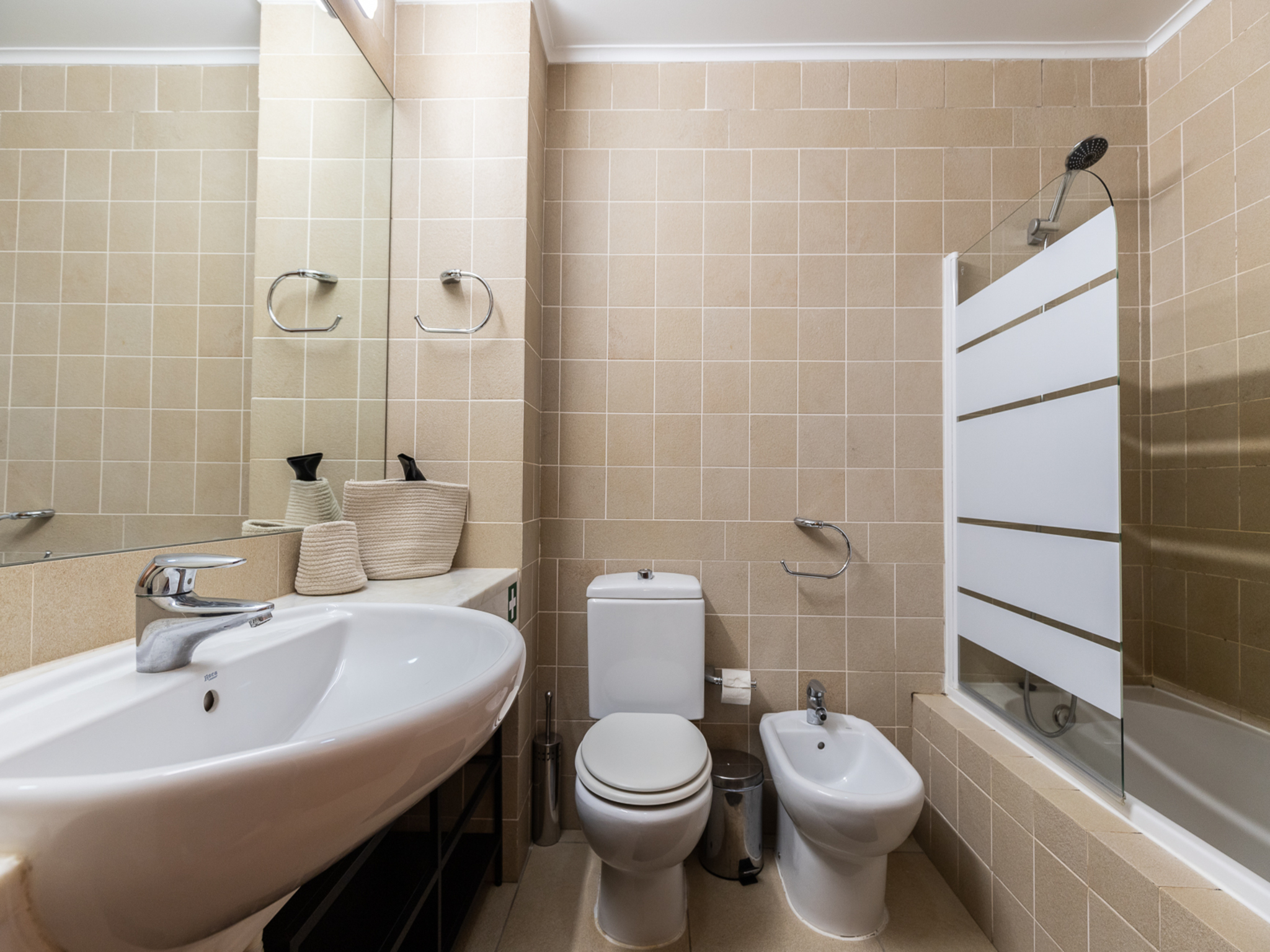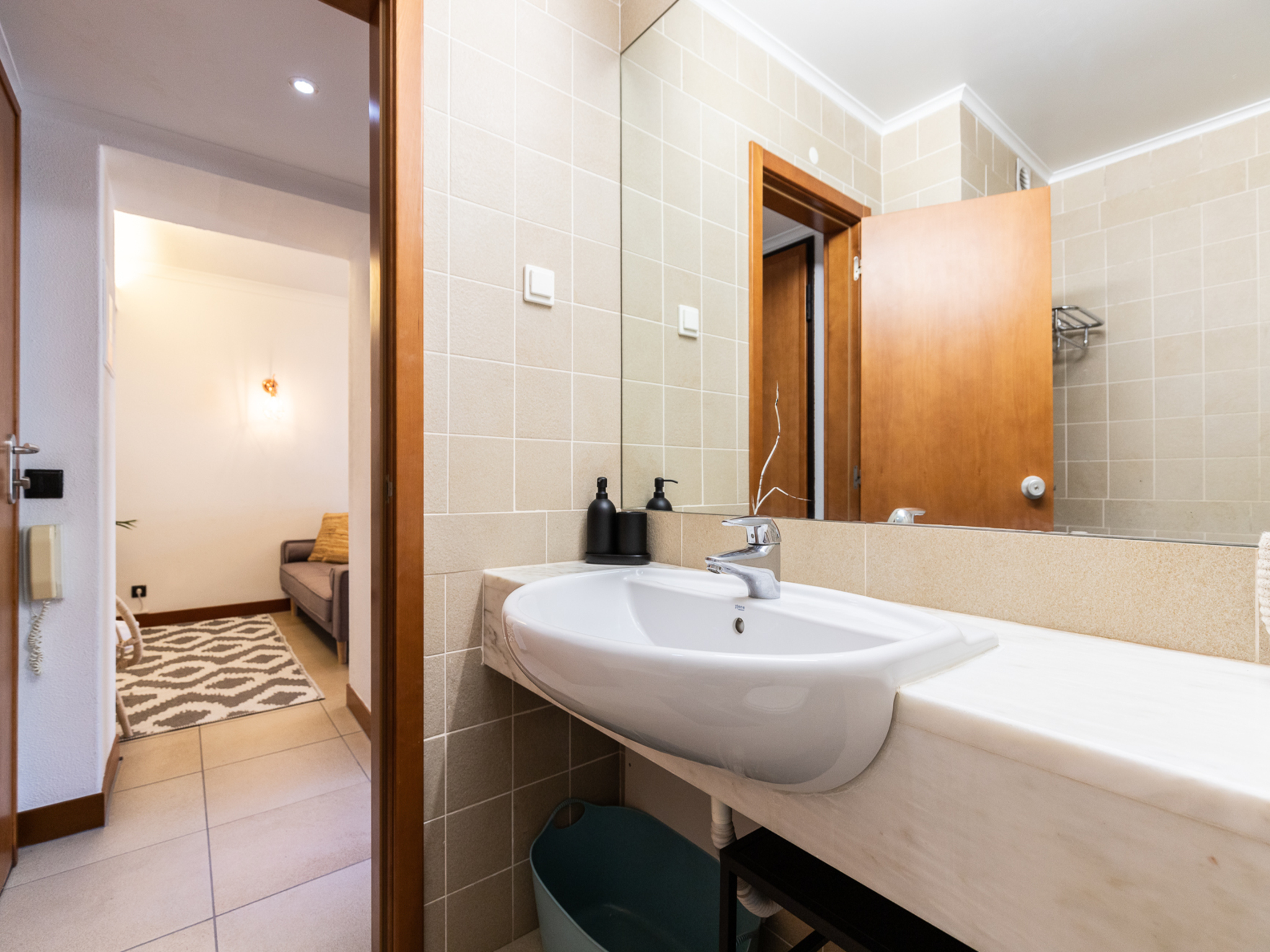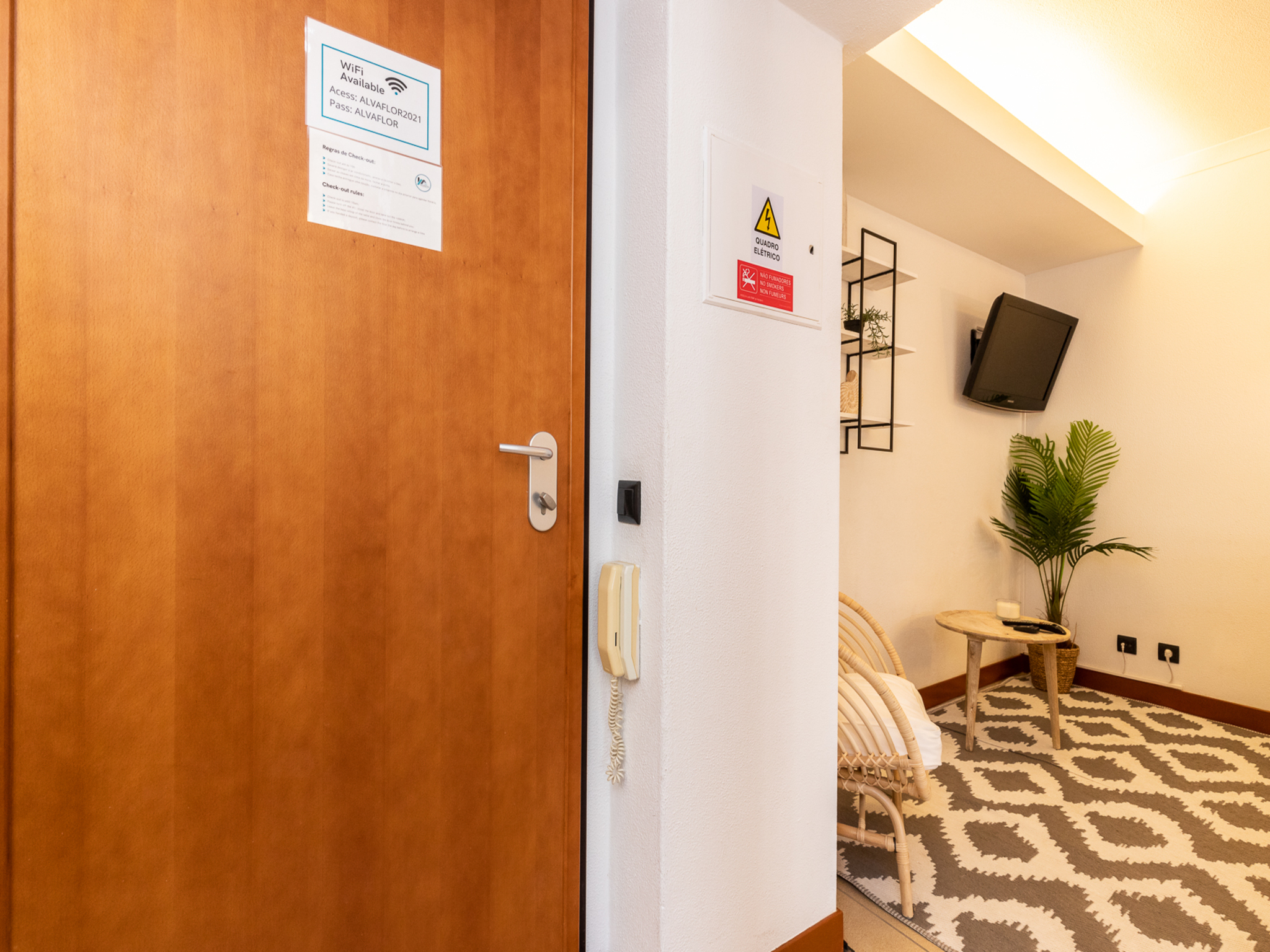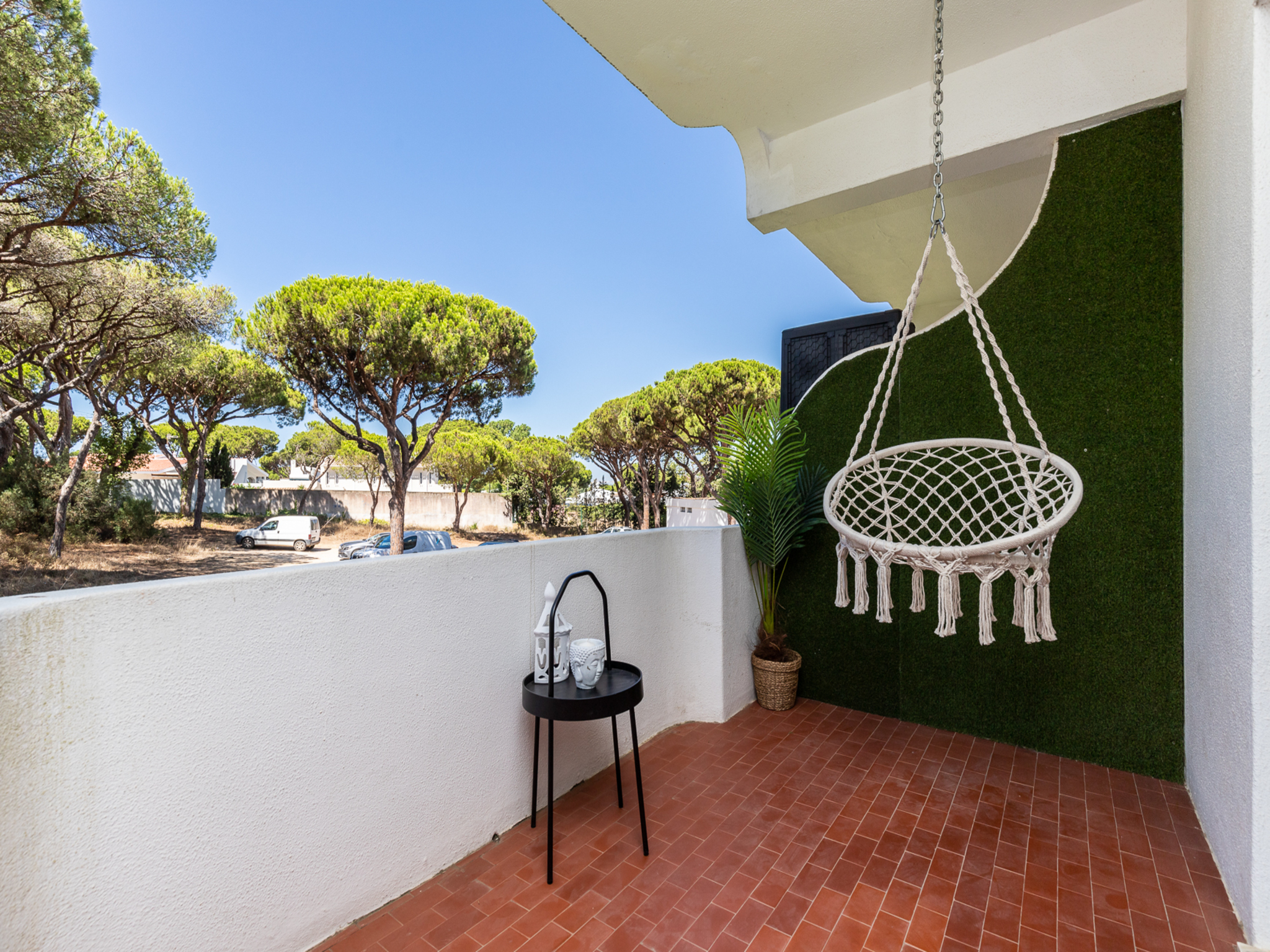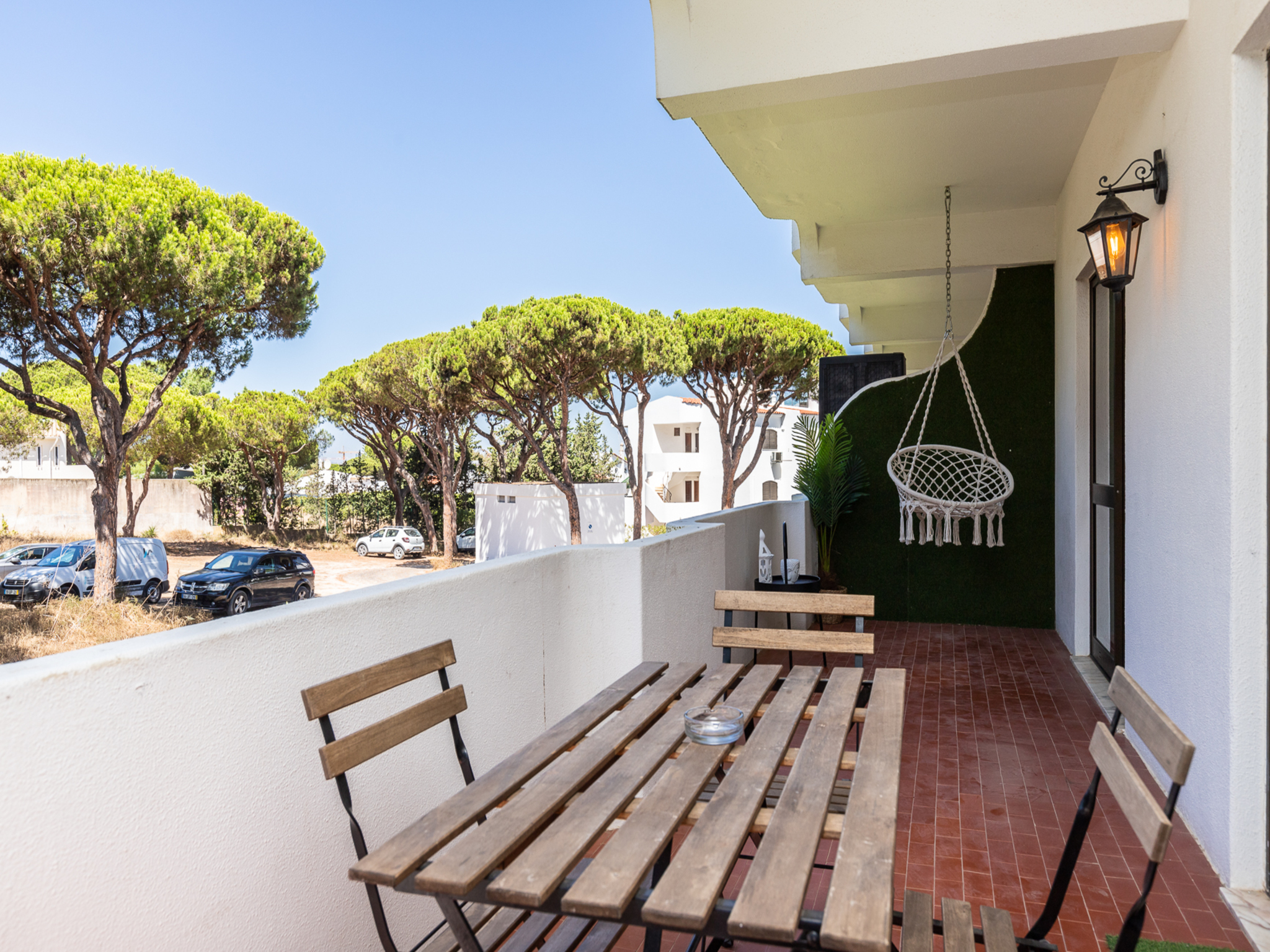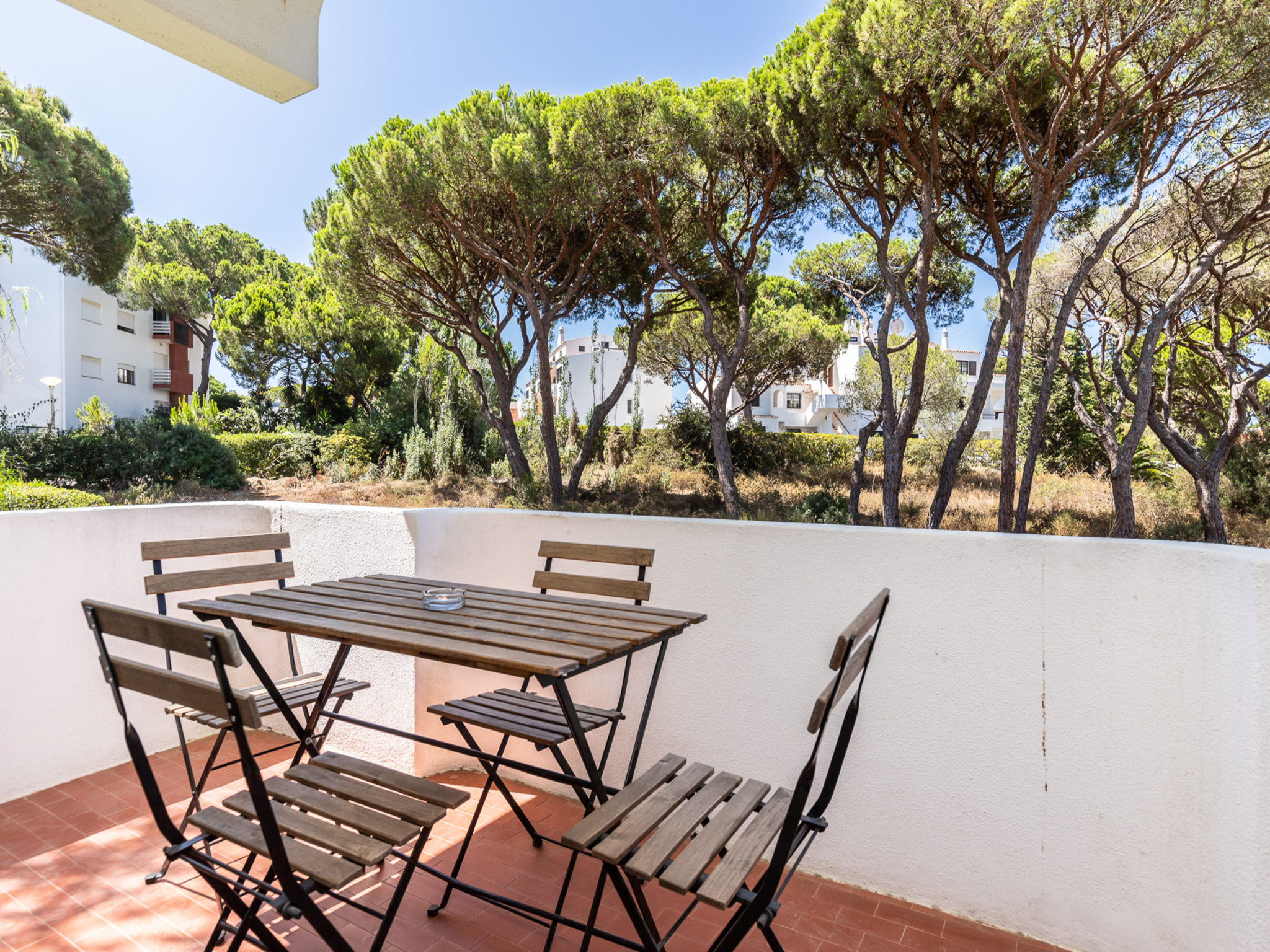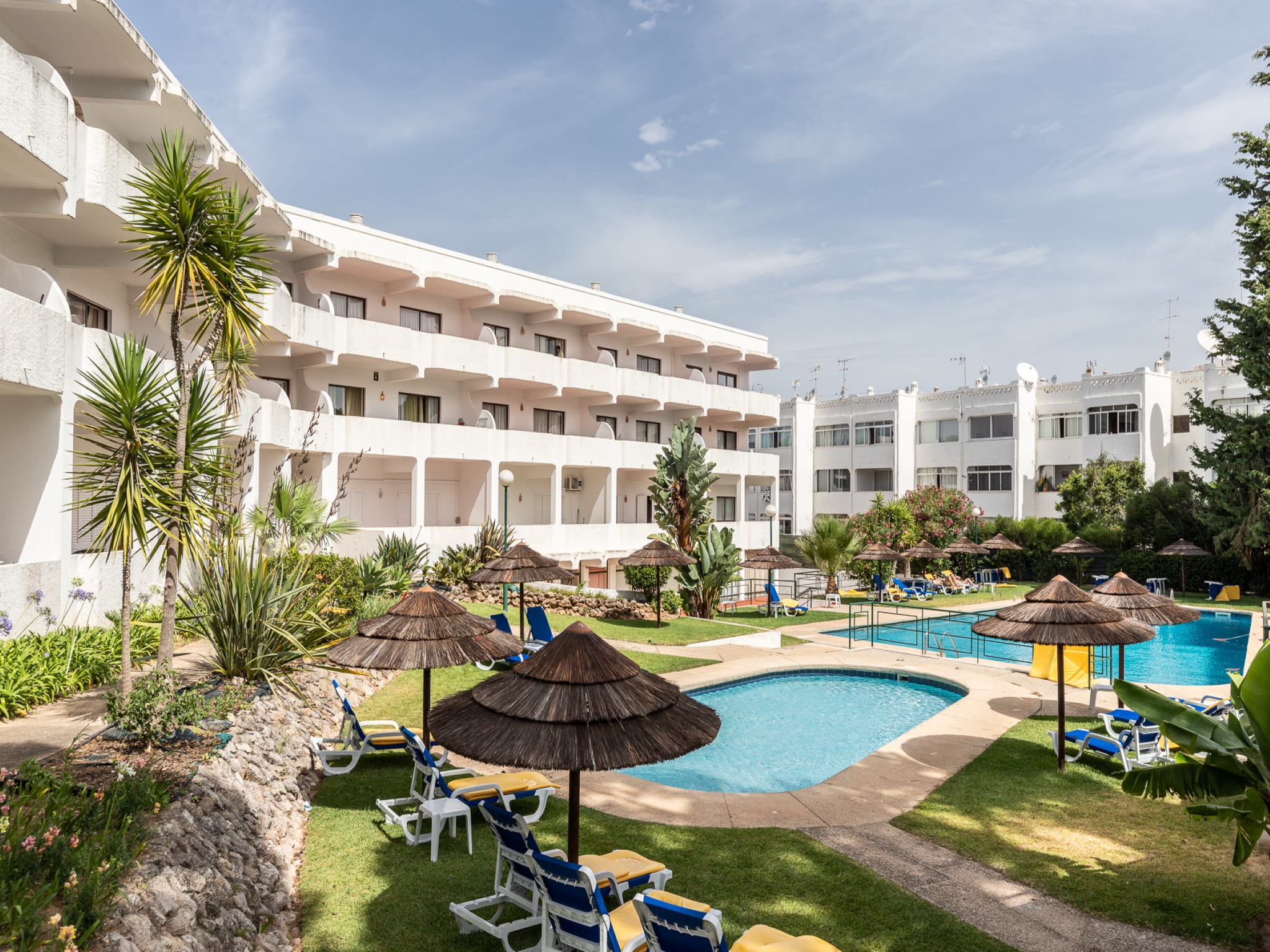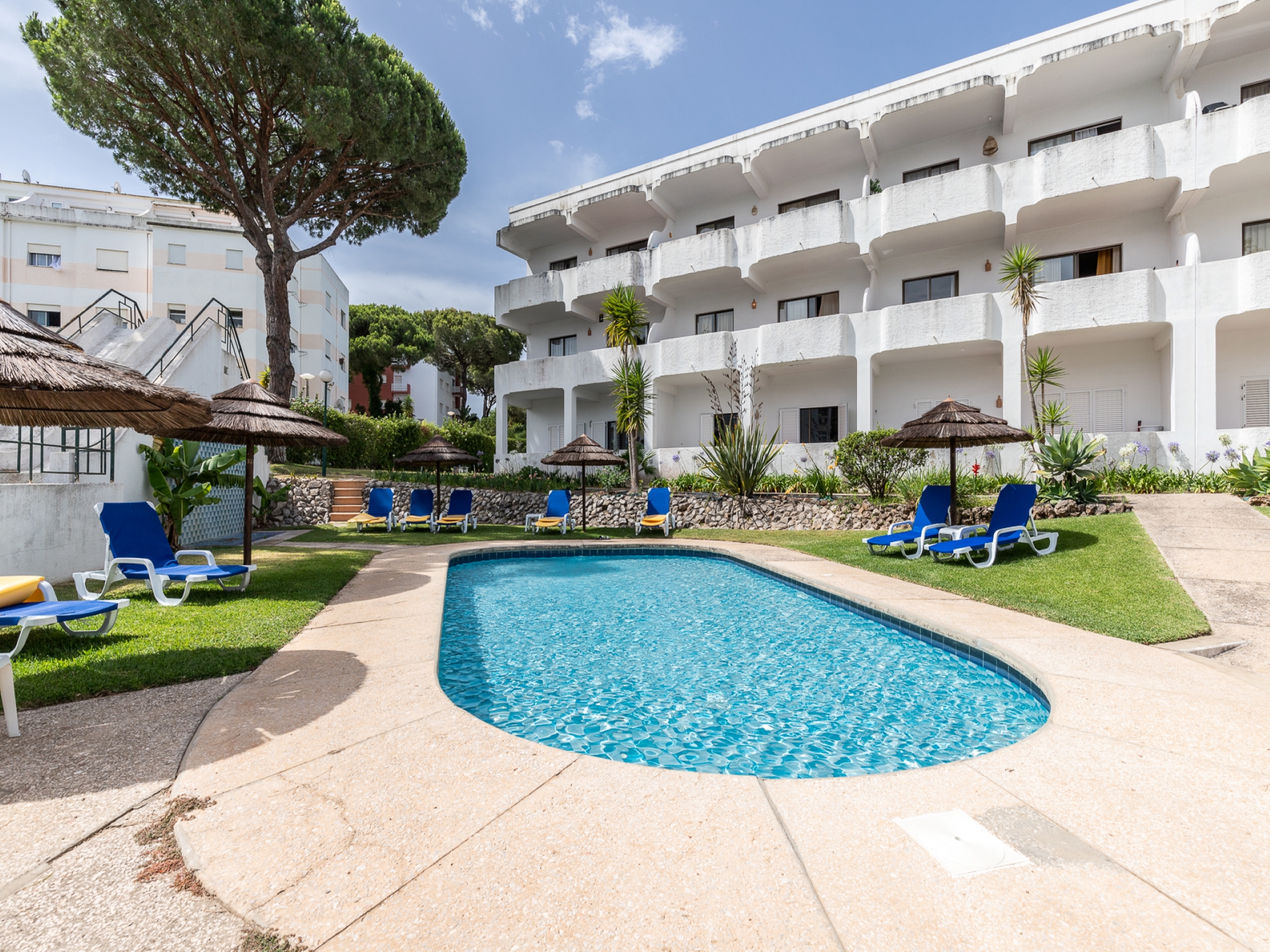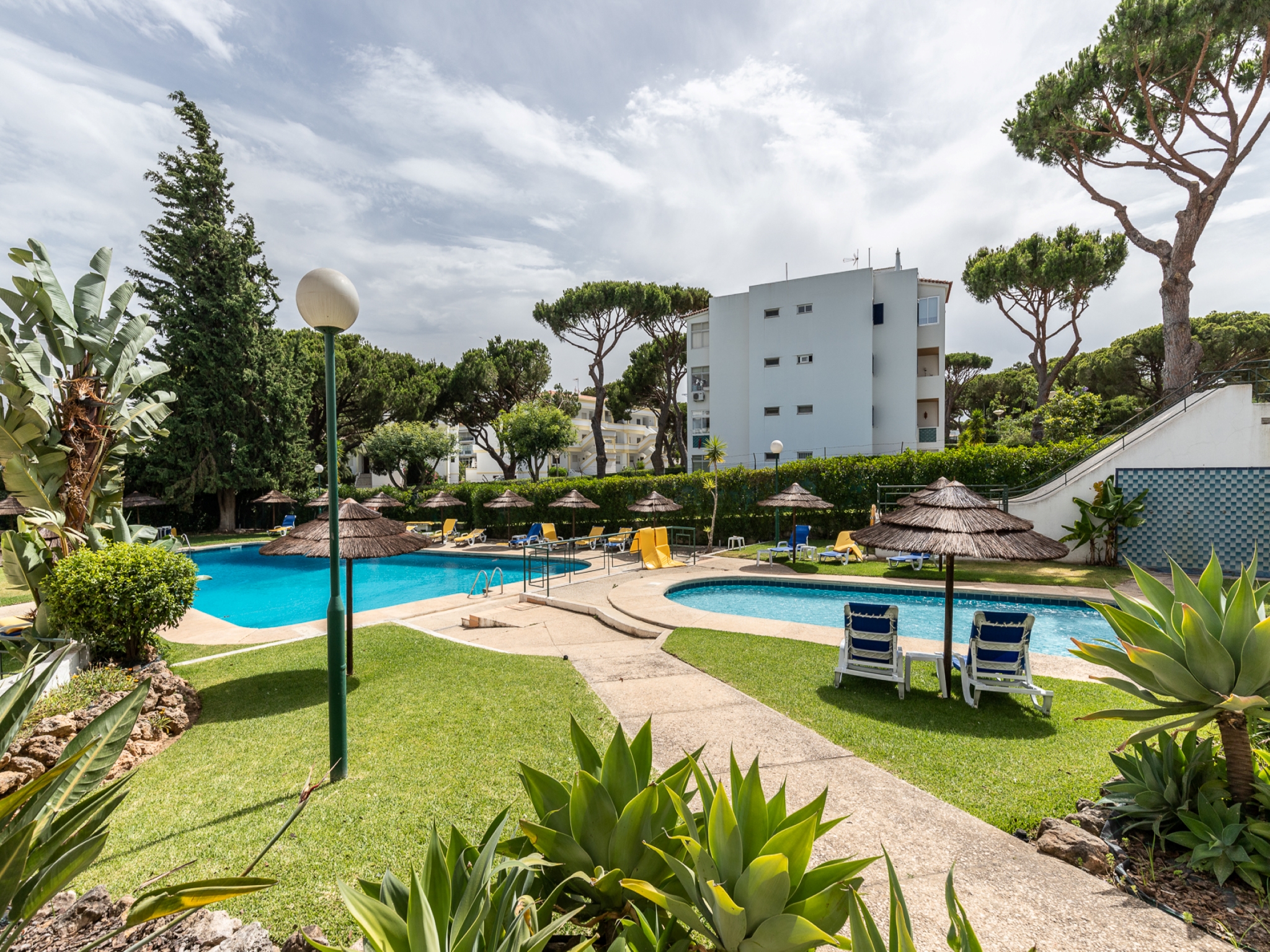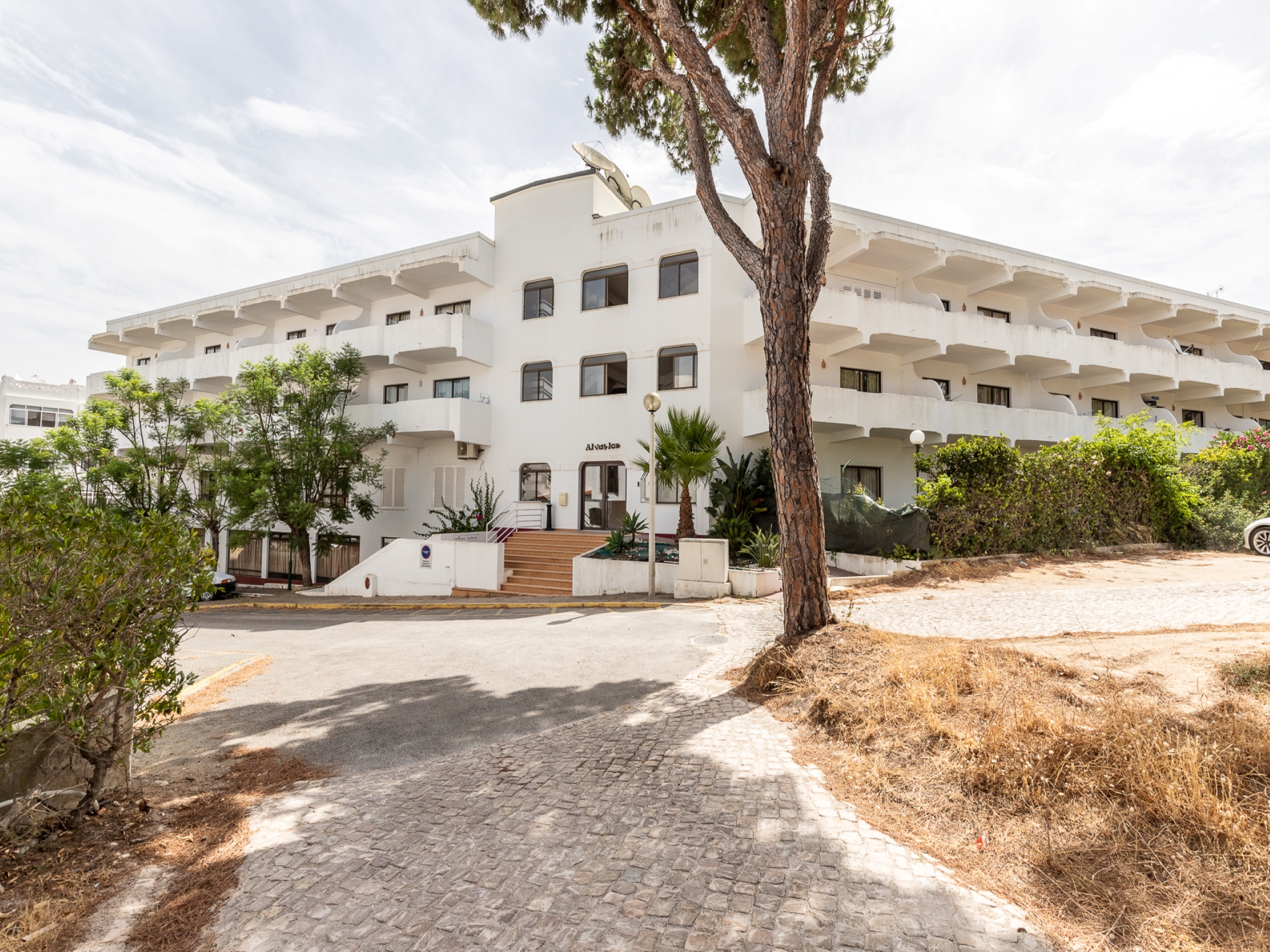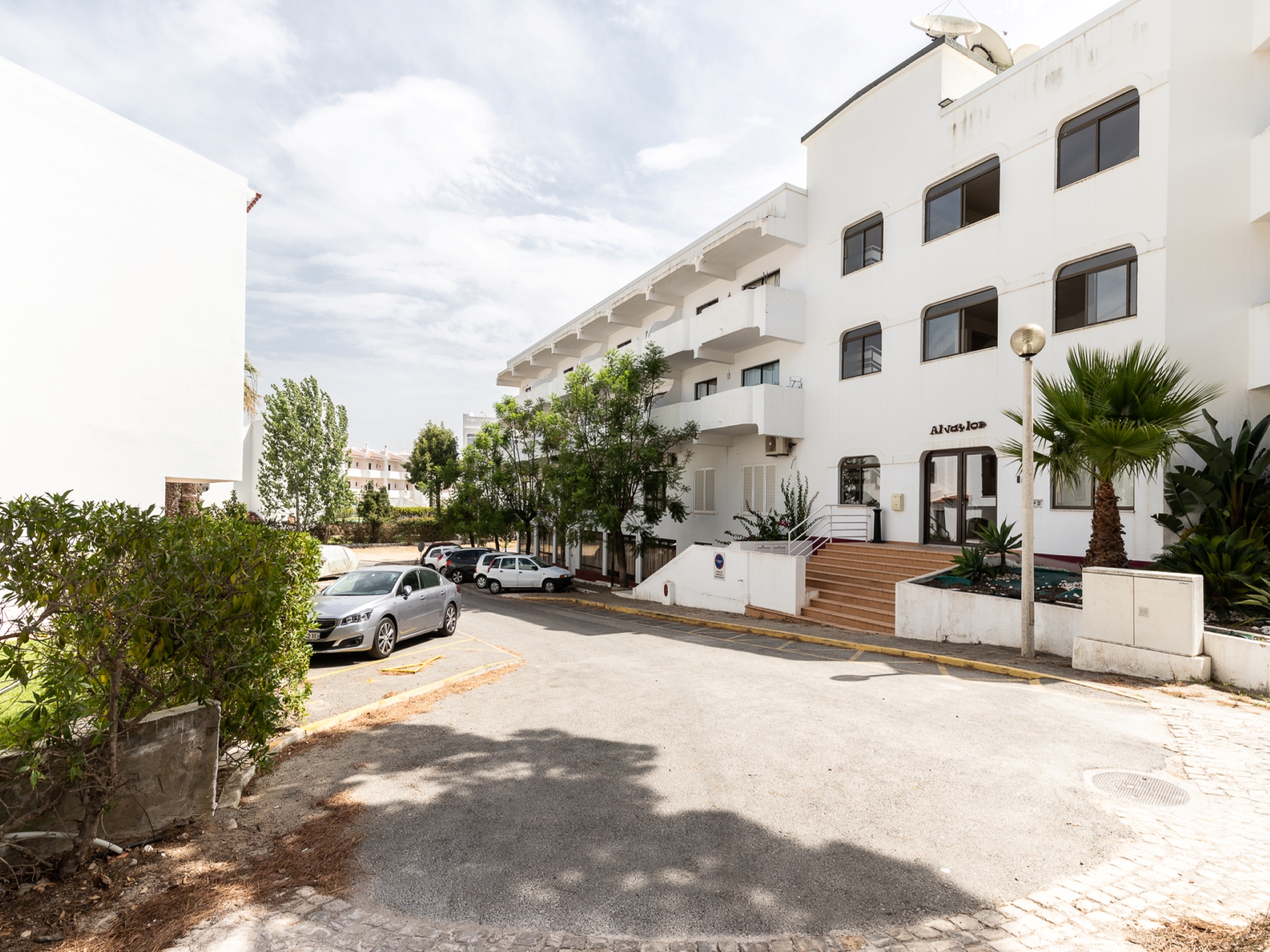 1_apartamento_ar_condicionado_piscina_vilamoura_short_term_rental_pool_air_conditioning
2_apartamento_ar_condicionado_piscina_vilamoura_short_term_rental_pool_air_conditioning
3_apartamento_ar_condicionado_piscina_vilamoura_short_term_rental_pool_air_conditioning
4_apartamento_ar_condicionado_piscina_vilamoura_short_term_rental_pool_air_conditioning
6_apartamento_ar_condicionado_piscina_vilamoura_short_term_rental_pool_air_conditioning
7_apartamento_ar_condicionado_piscina_vilamoura_short_term_rental_pool_air_conditioning
8_apartamento_ar_condicionado_piscina_vilamoura_short_term_rental_pool_air_conditioning
9_apartamento_ar_condicionado_piscina_vilamoura_short_term_rental_pool_air_conditioning
11_apartamento_ar_condicionado_piscina_vilamoura_short_term_rental_pool_air_conditioning.jpg_apartamento_ar_condicionado_piscina_vilamoura_short_term_rental_pool_air_conditioning
12_apartamento_ar_condicionado_piscina_vilamoura_short_term_rental_pool_air_conditioning
13_apartamento_ar_condicionado_piscina_vilamoura_short_term_rental_pool_air_conditioning
14_apartamento_ar_condicionado_piscina_vilamoura_short_term_rental_pool_air_conditioning
16_apartamento_ar_condicionado_piscina_vilamoura_short_term_rental_pool_air_conditioning
17_apartamento_ar_condicionado_piscina_vilamoura_short_term_rental_pool_air_conditioning
18_apartamento_ar_condicionado_piscina_vilamoura_short_term_rental_pool_air_conditioning
19_apartamento_ar_condicionado_piscina_vilamoura_short_term_rental_pool_air_conditioning
21_apartamento_ar_condicionado_piscina_vilamoura_short_term_rental_pool_air_conditioning
22_apartamento_ar_condicionado_piscina_vilamoura_short_term_rental_pool_air_conditioning
23_apartamento_ar_condicionado_piscina_vilamoura_short_term_rental_pool_air_conditioning
24_apartamento_ar_condicionado_piscina_vilamoura_short_term_rental_pool_air_conditioning
Ideal for a romantic or family vacation, Palm White Apartment offers amenities such as Wi-Fi, air conditioning, and a swimming pool!
Palm White Apartment, with the capacity to accommodate up to 4 people, is a modern, comfortable, and fully equipped vacation rental in Vilamoura. Relax in the living room and prepare quick meals in the kitchen (coffee machine and washing machine included). In the double bedroom or on the sofa bed in the living room, enjoy a good night's sleep after a day at the beach or pool. And, of course, there is also a full bathroom and a balcony where you can relax in the hanging chair or enjoy your meals.
Outside this holiday apartment in Vilamoura, you will have access to a fantastic shared pool and garden.
Nearby, you will find some shops, cafes, restaurants, and services, and Vilamoura Marina is about a 15-minute walk away. Vilamoura Beach is the closest and is located 2 km away on foot or 7 minutes by car, and in this region of the Algarve, there are many to discover.
Book now this apartment with pool in Vilamoura for your holiday!
Key Exchange Coordination
Check-in: 3:00PM/Check-out: 11:00AM
Where to pick up the keys: at the property.
Security Deposit: €150
Would you like to know more about our services?
Fill in the contact form and we will get back to you as soon as possible.