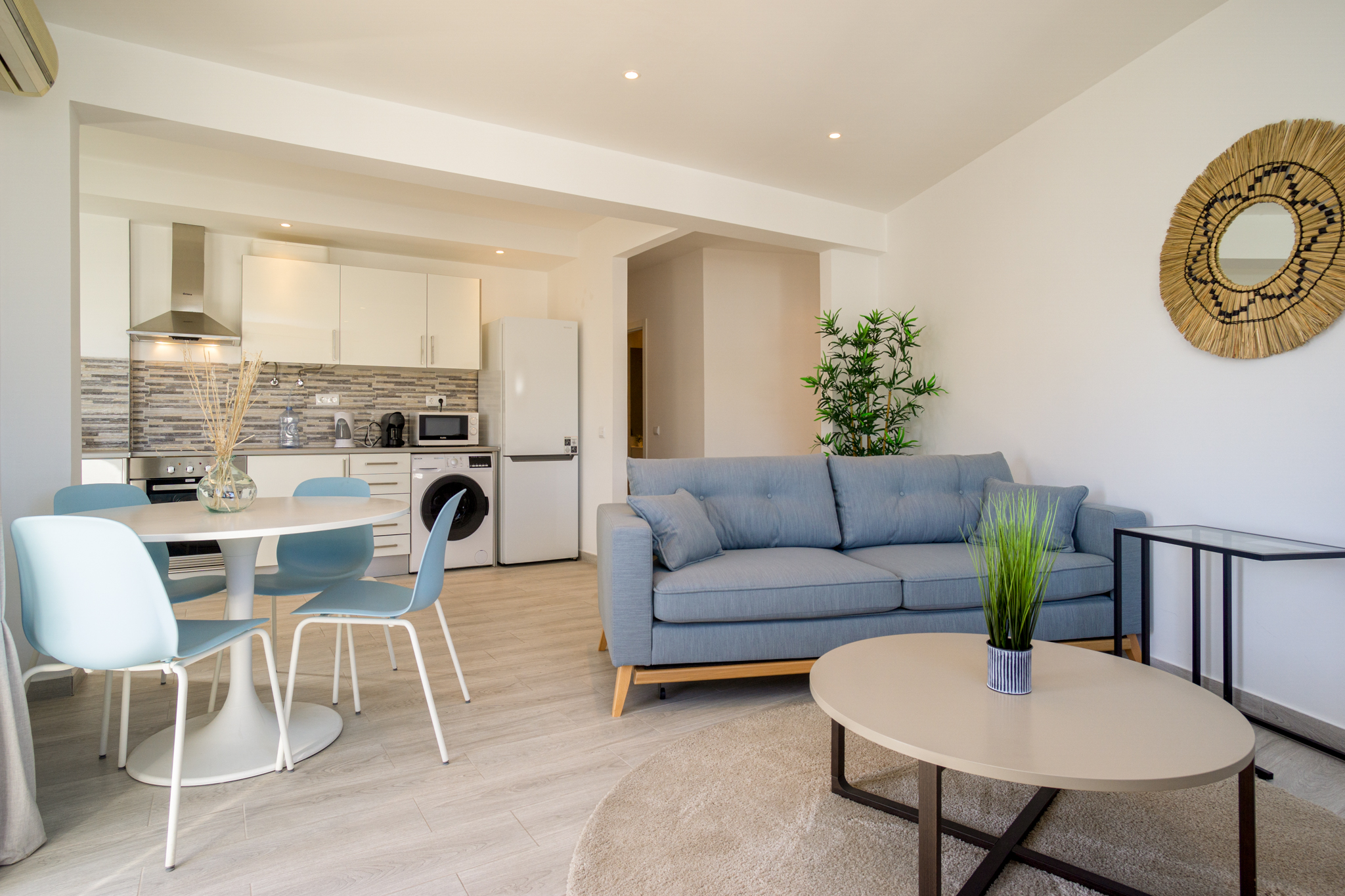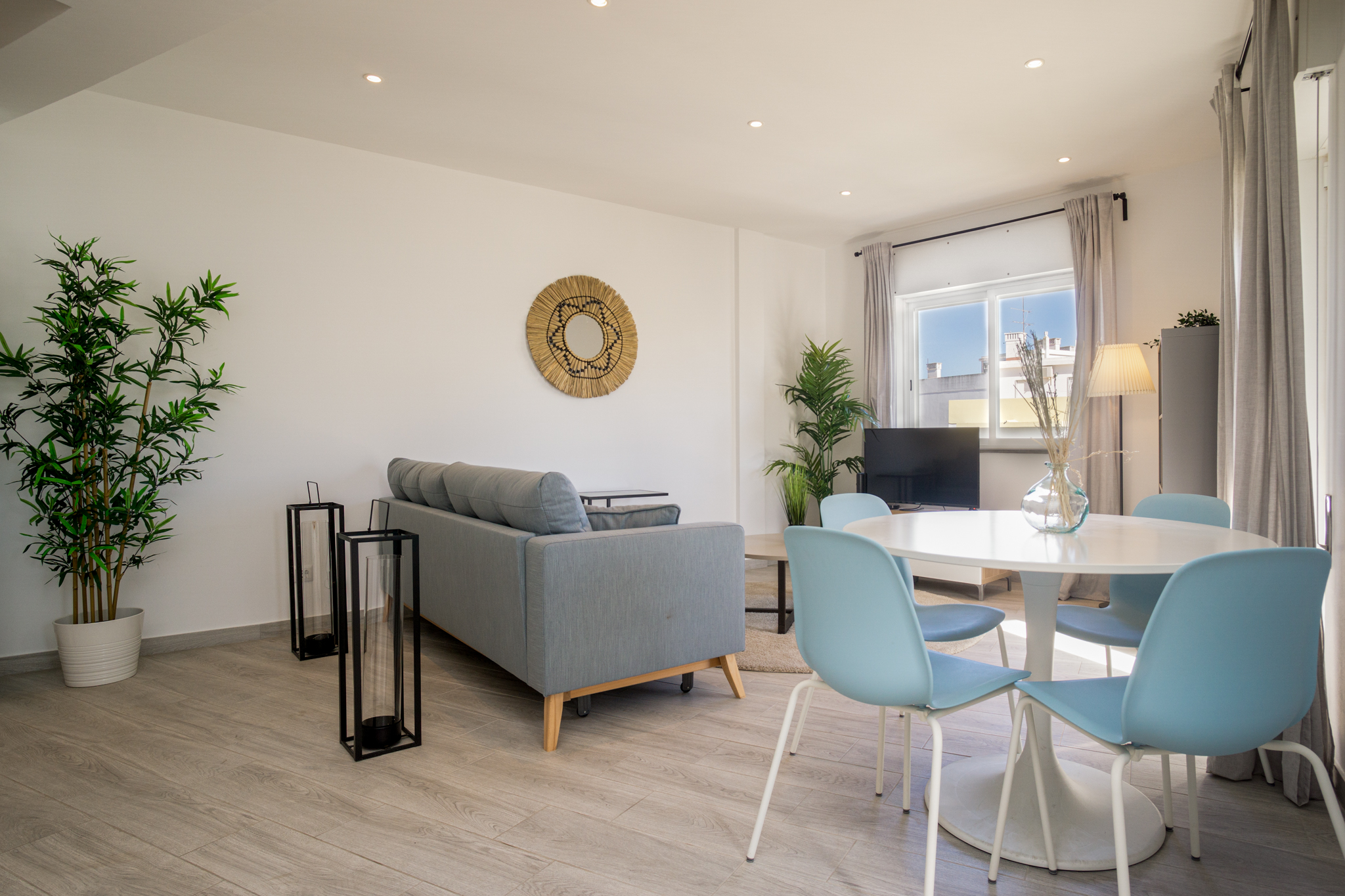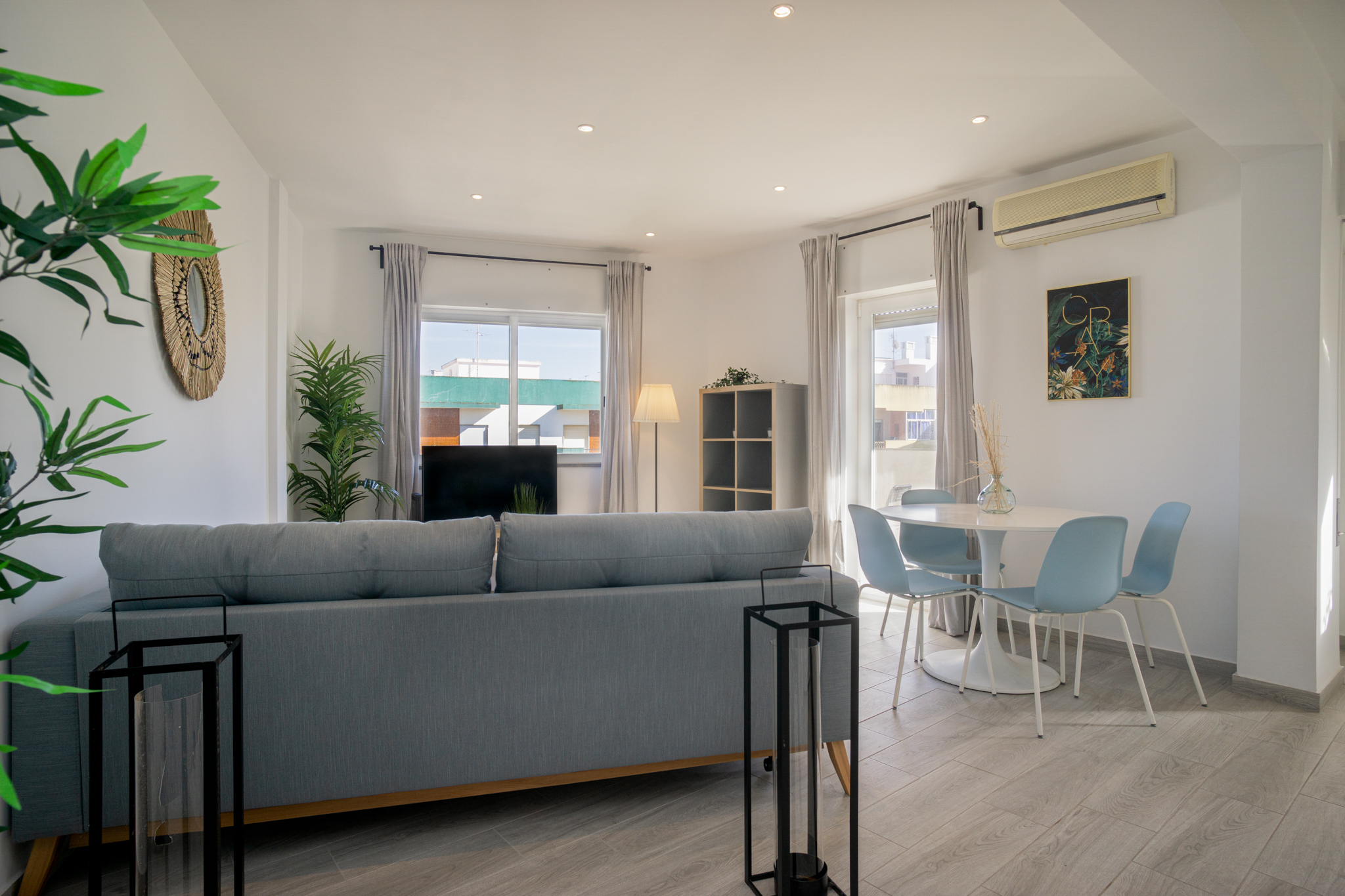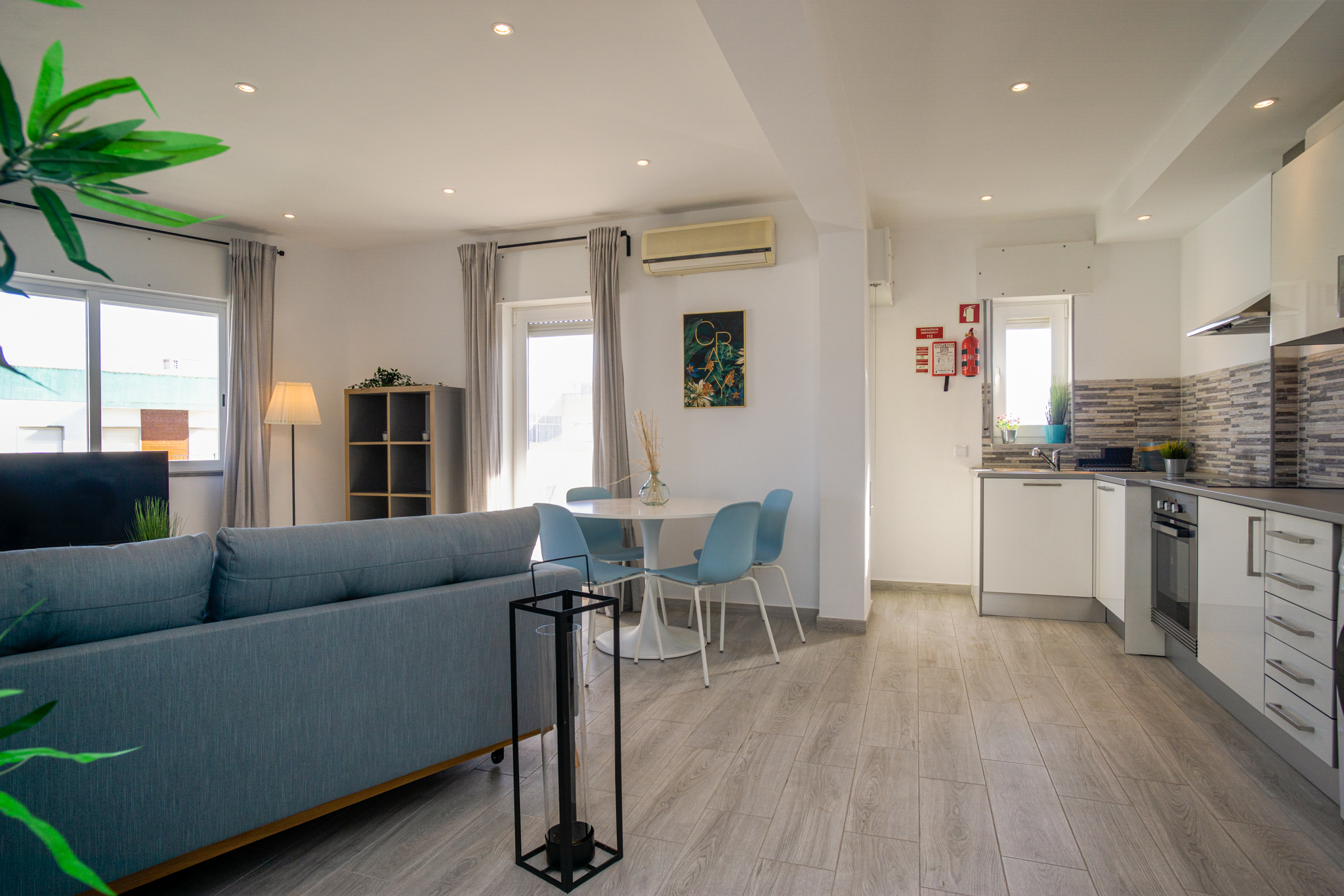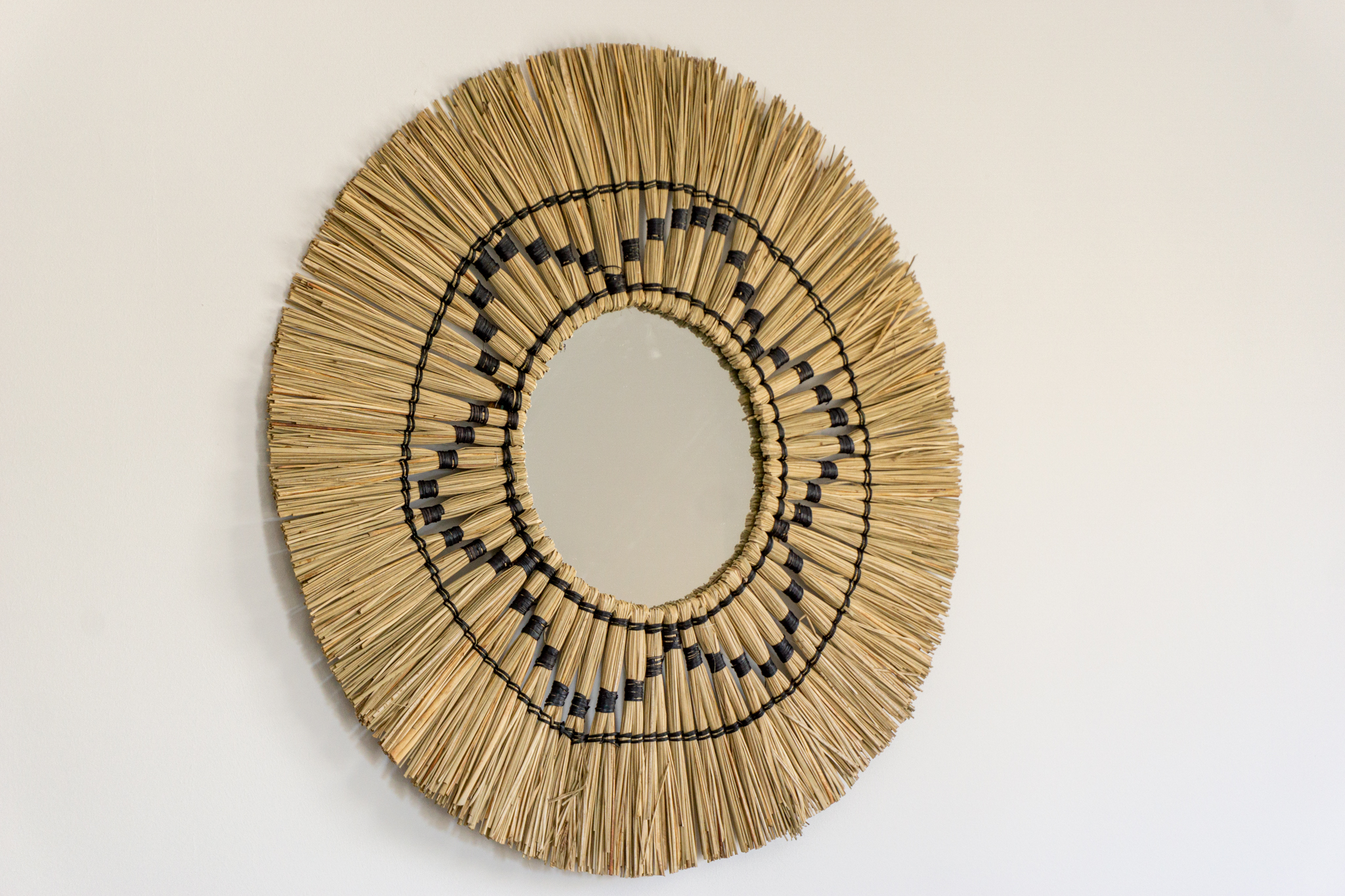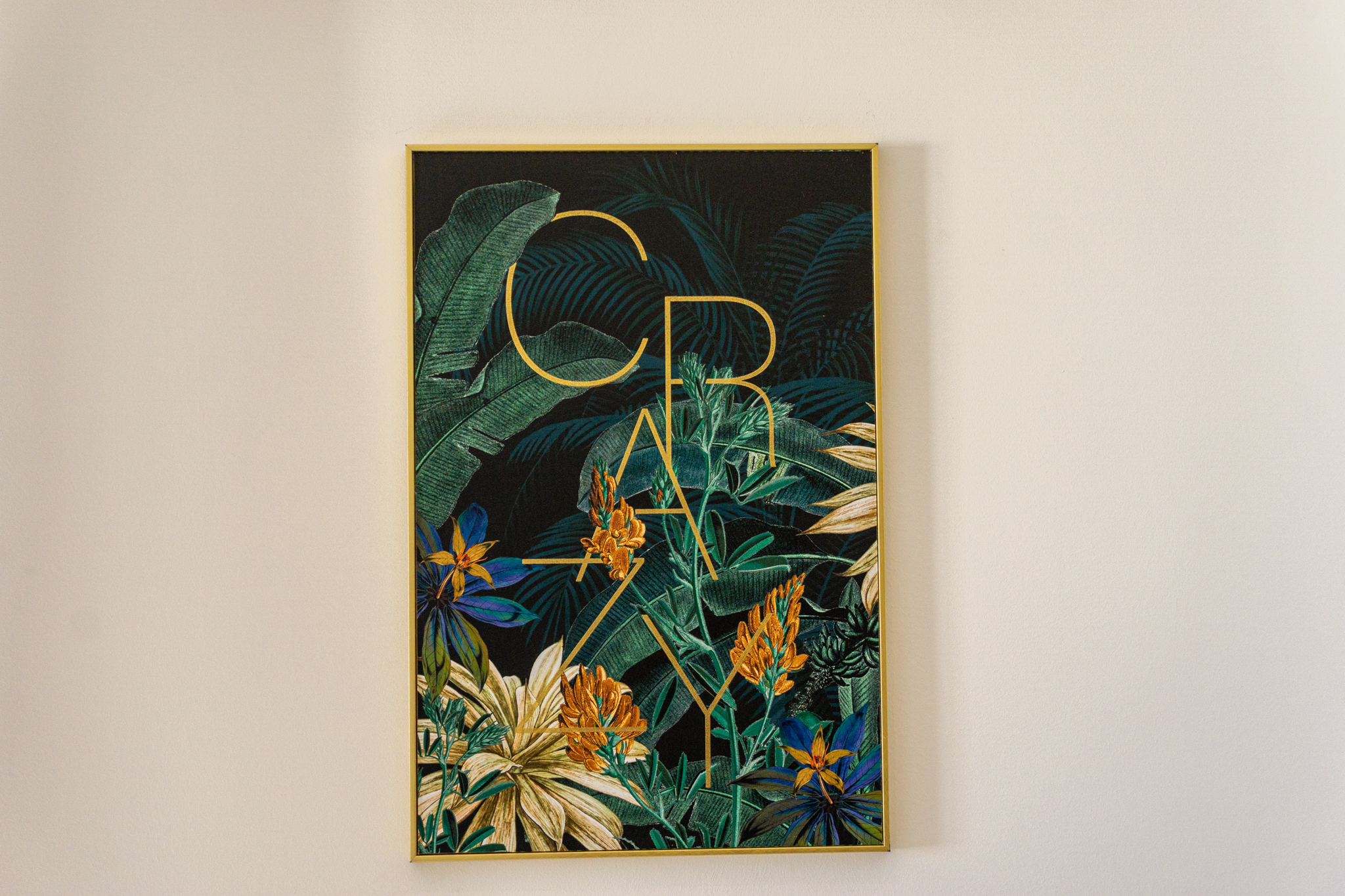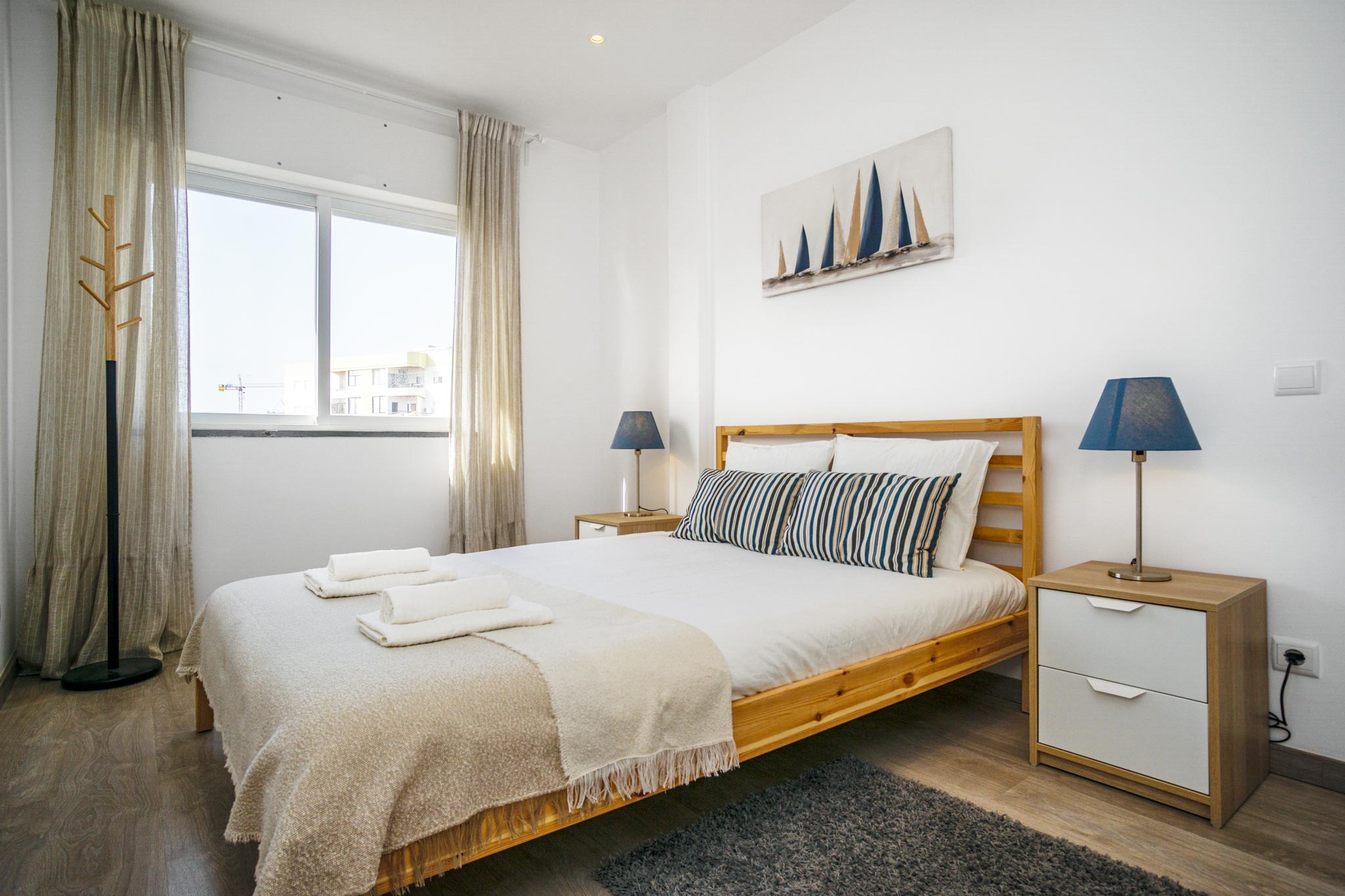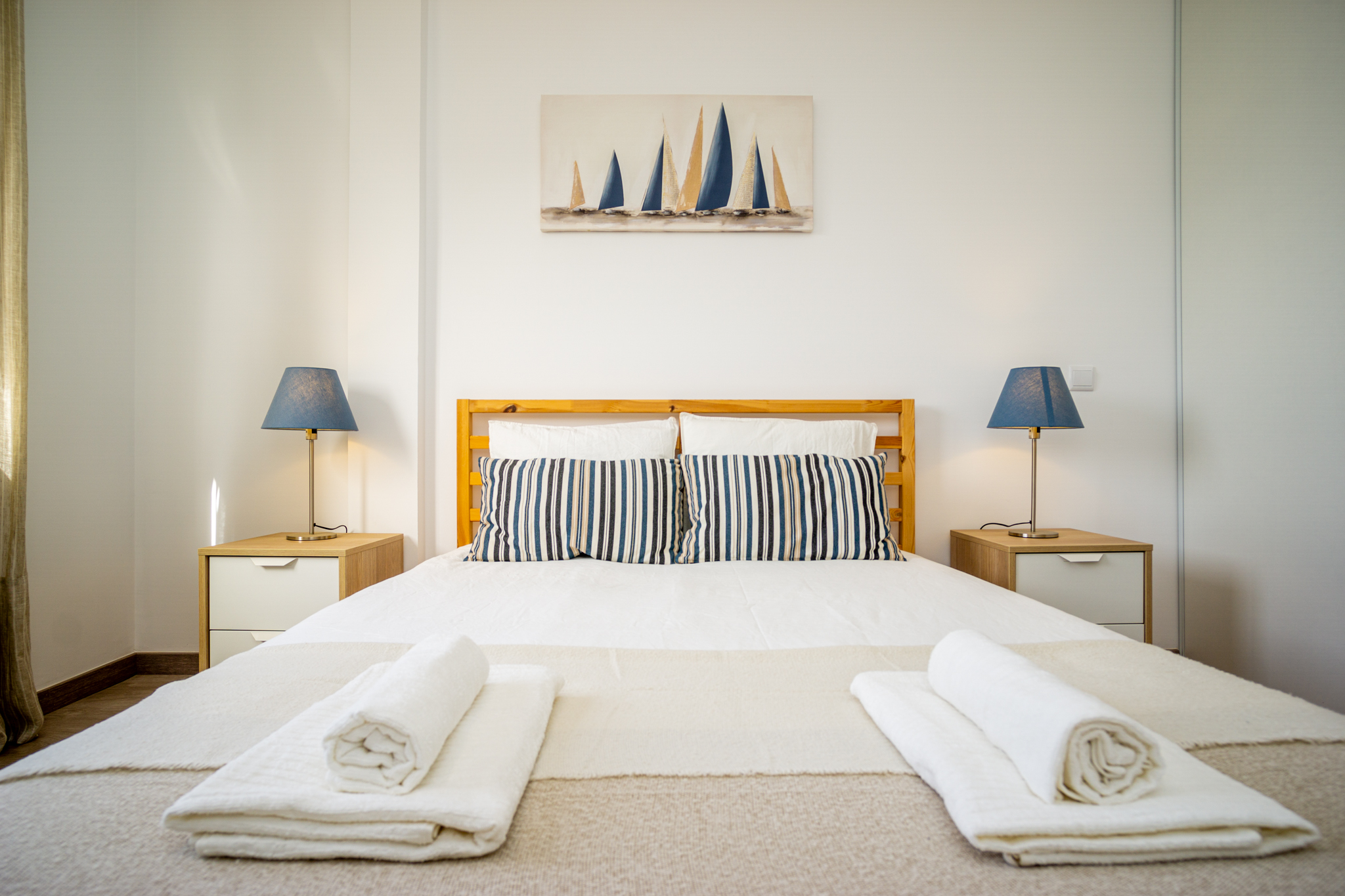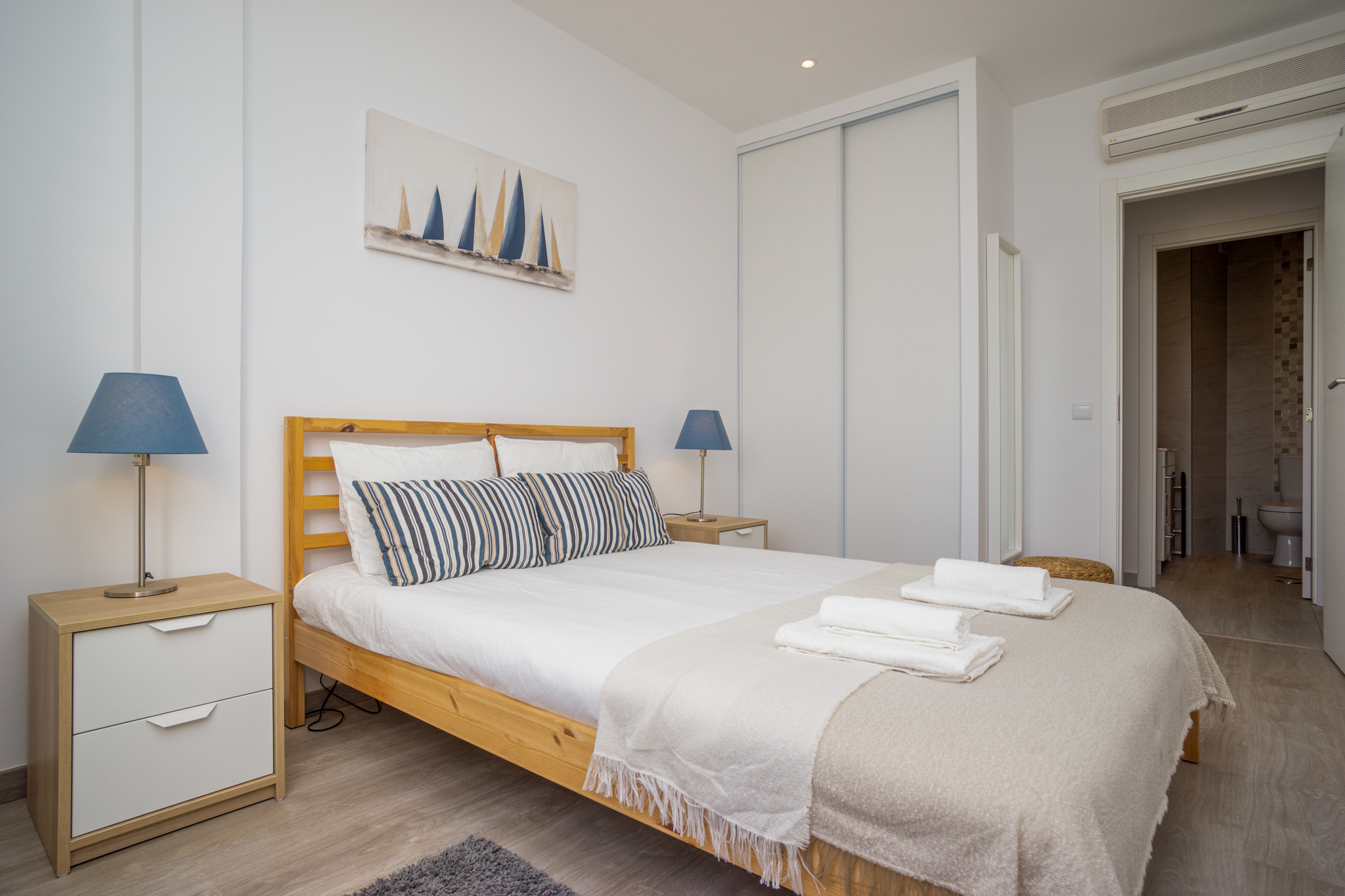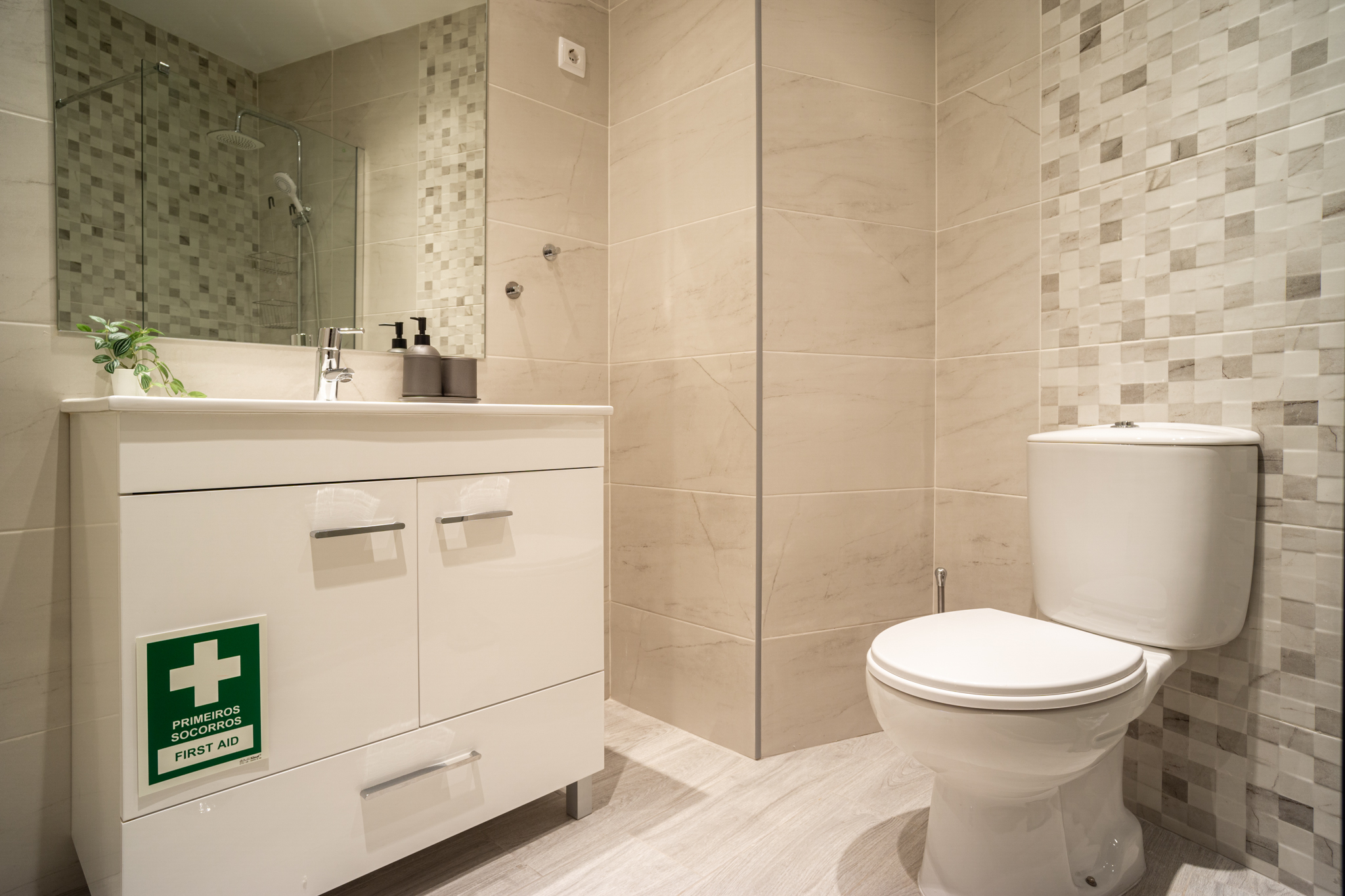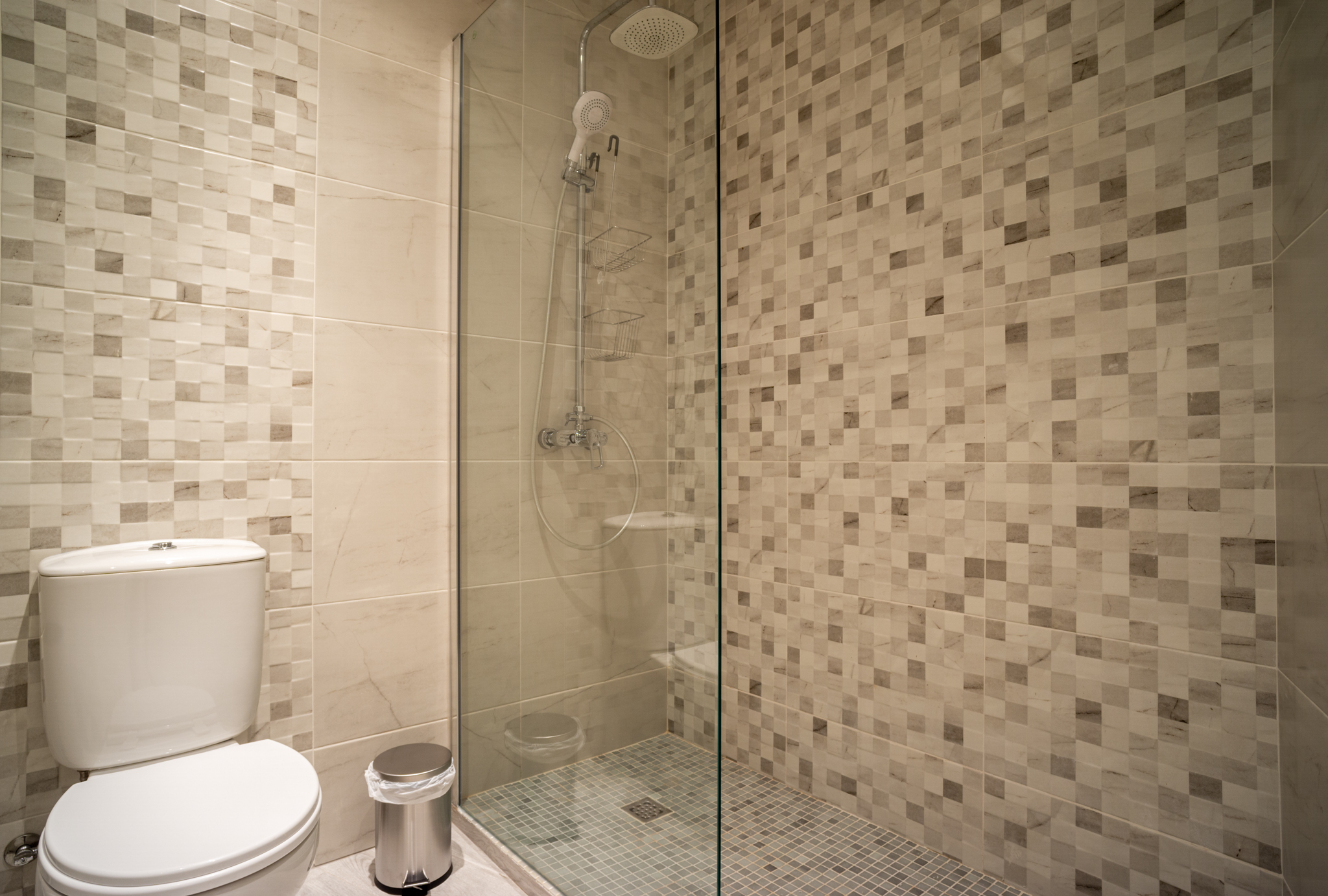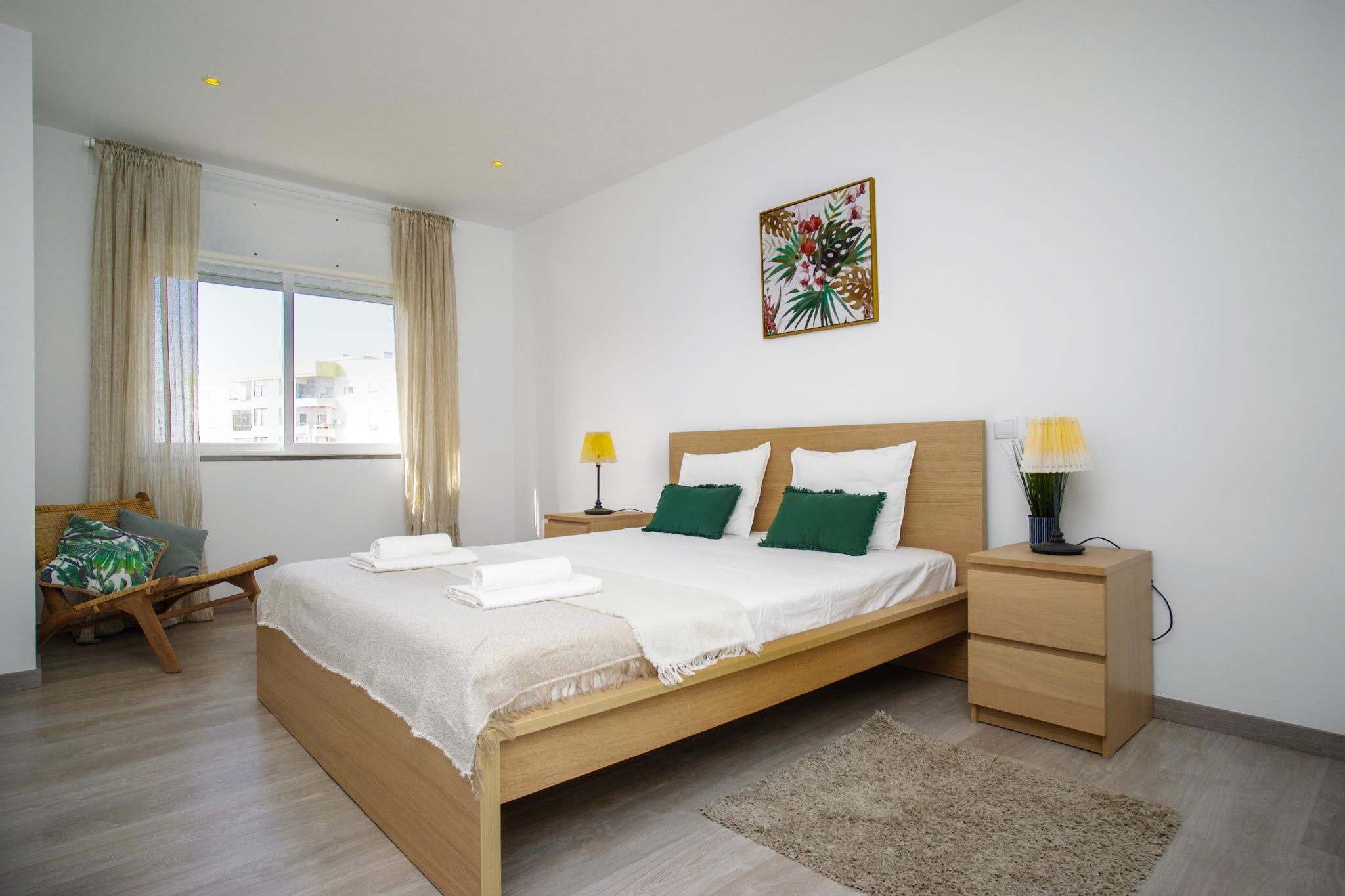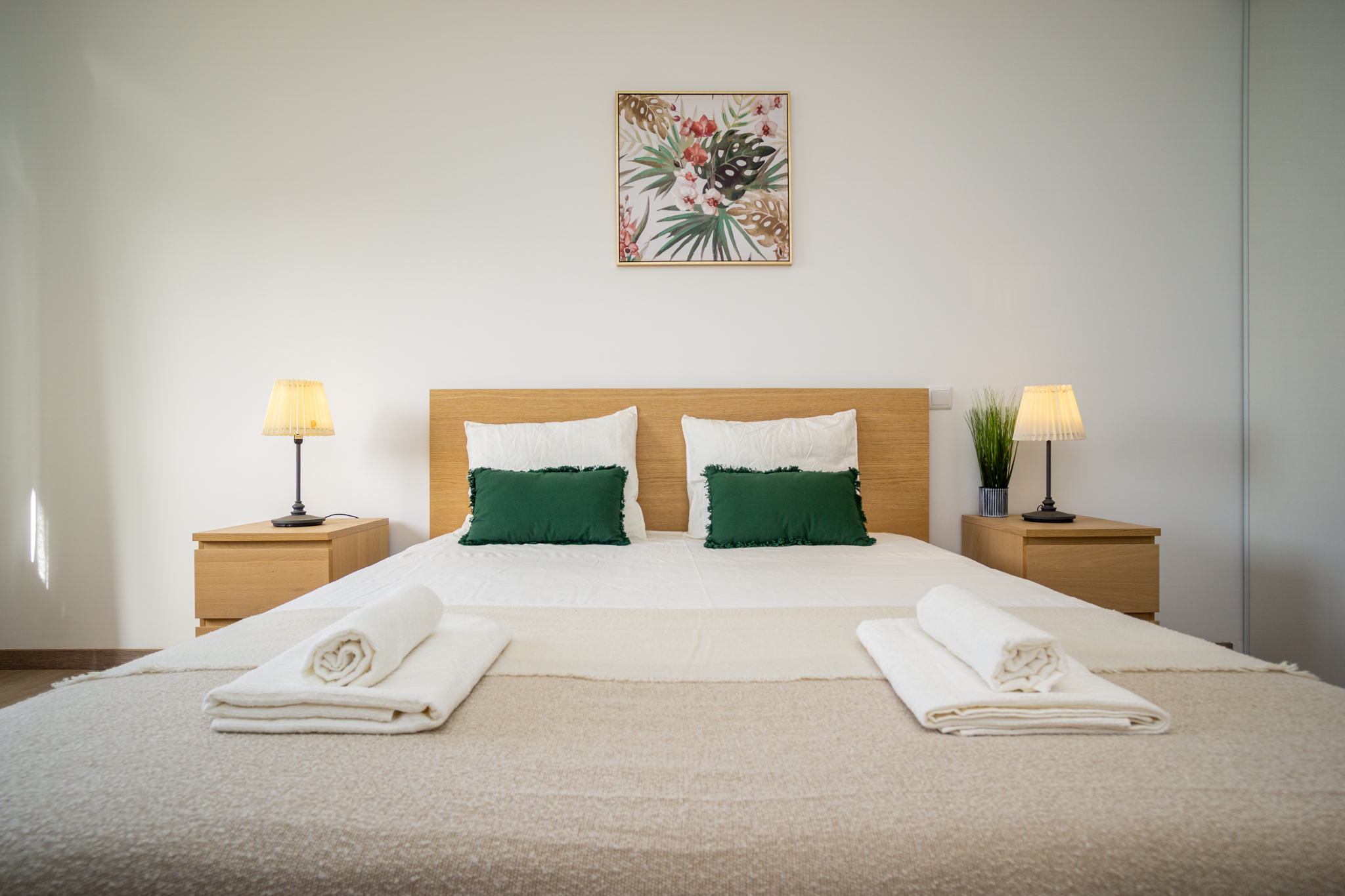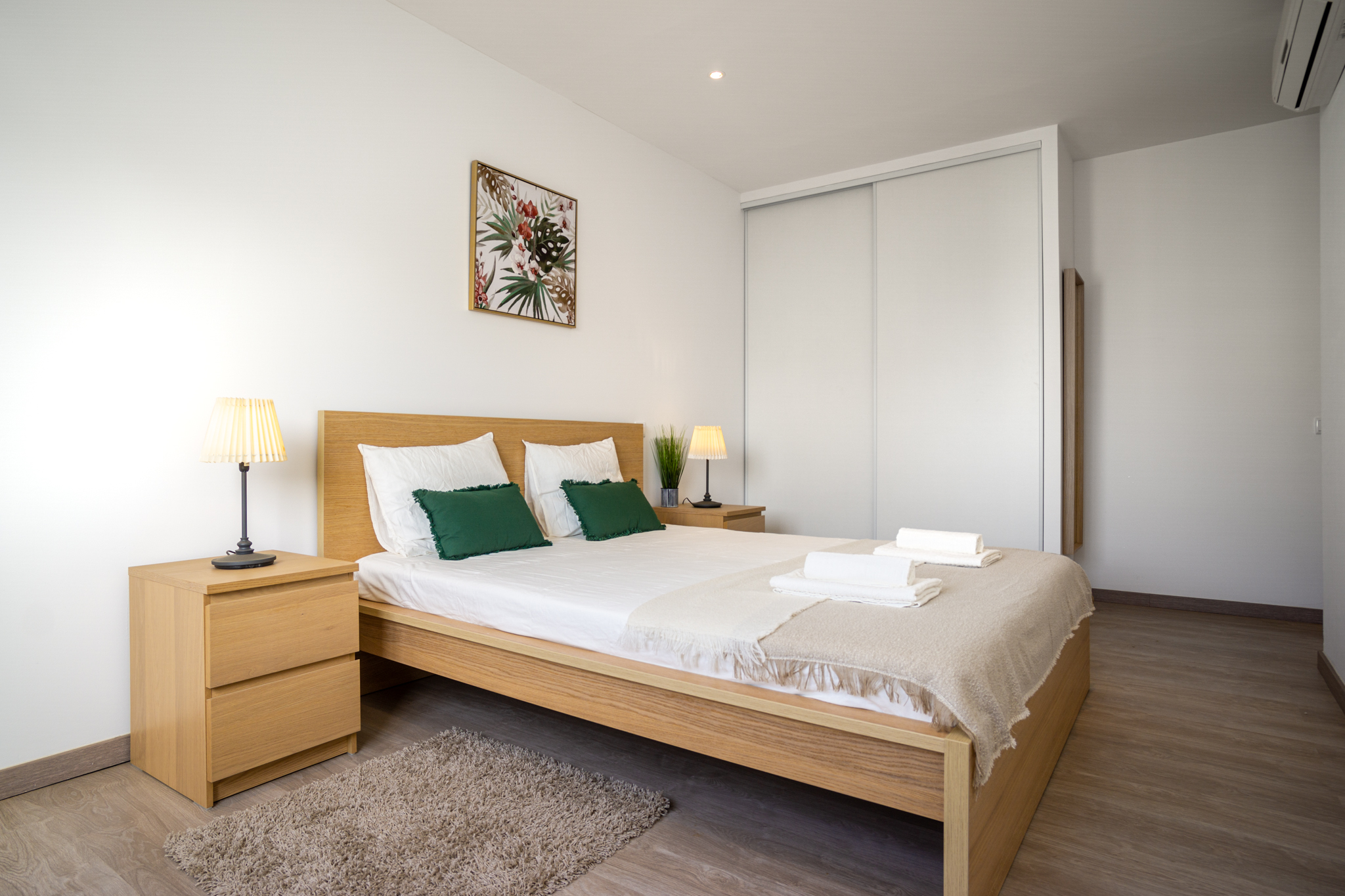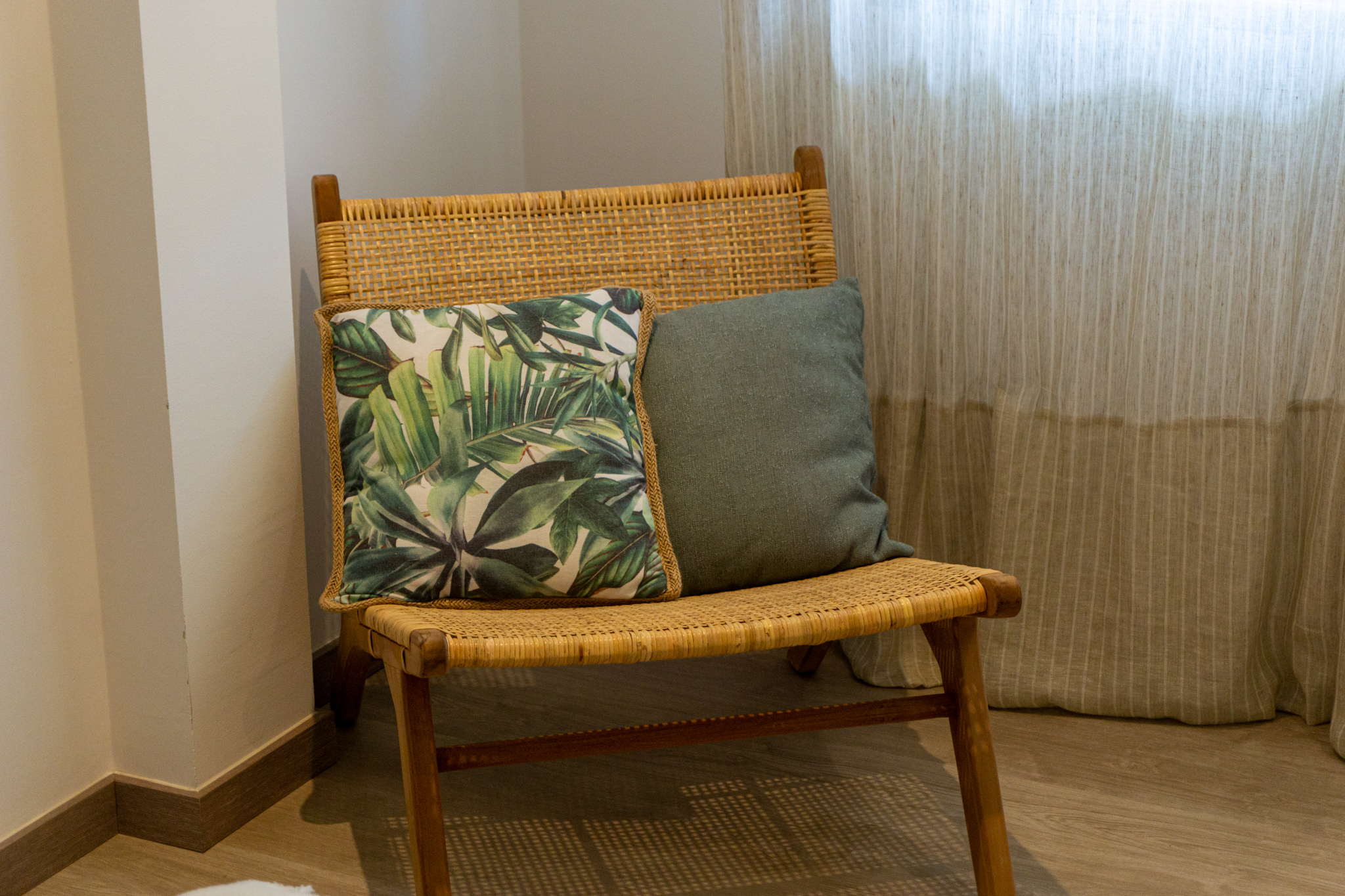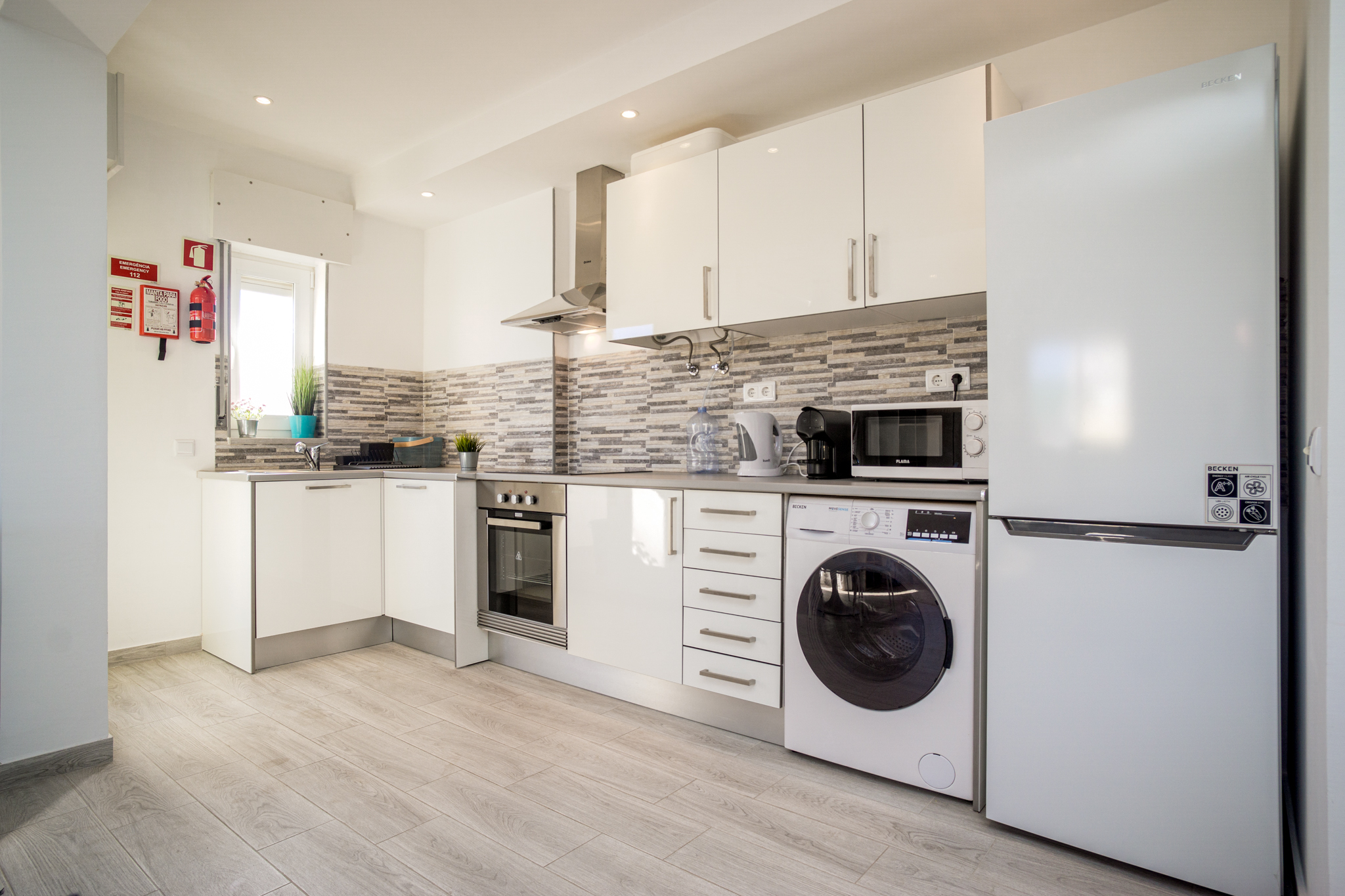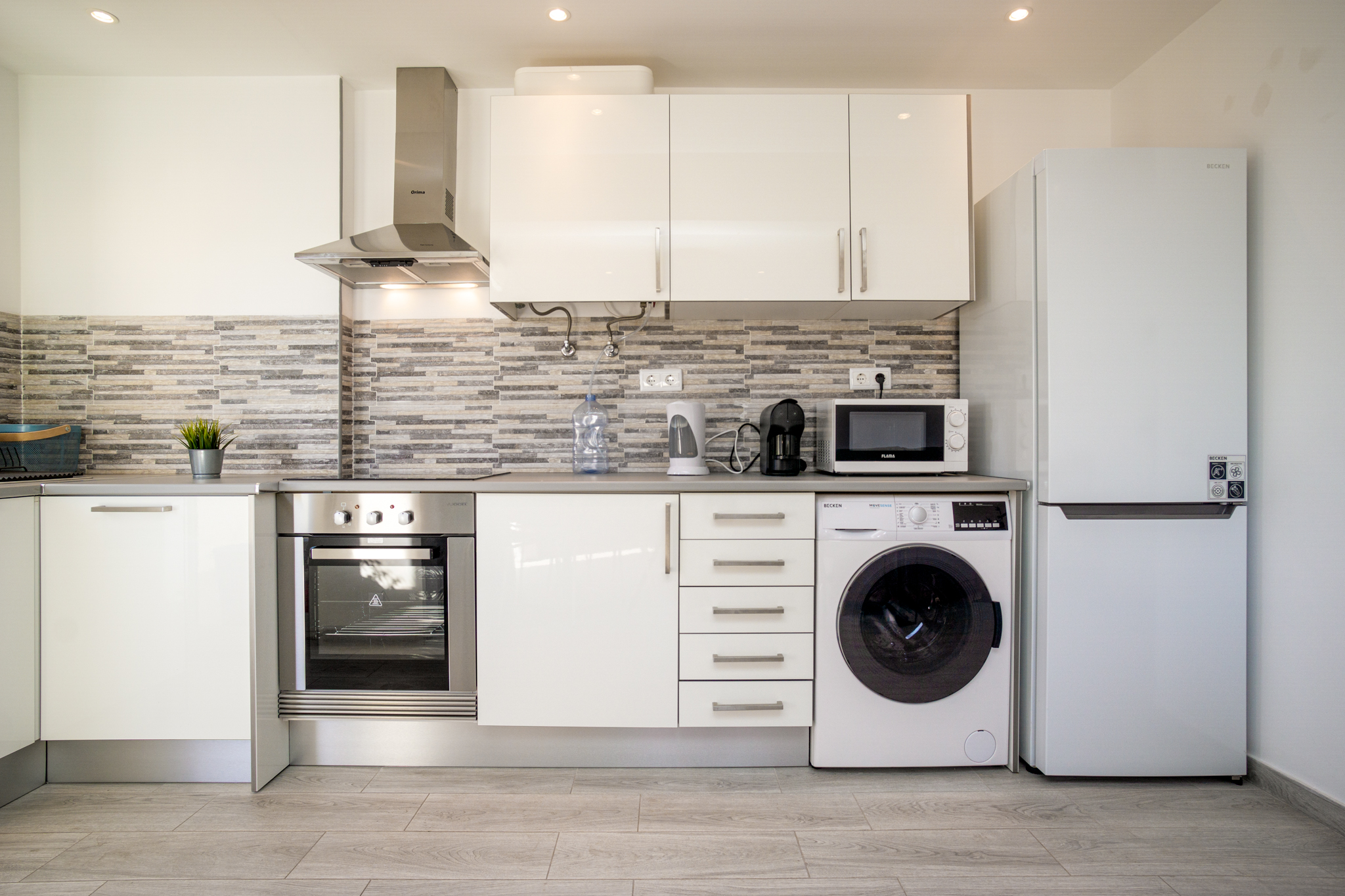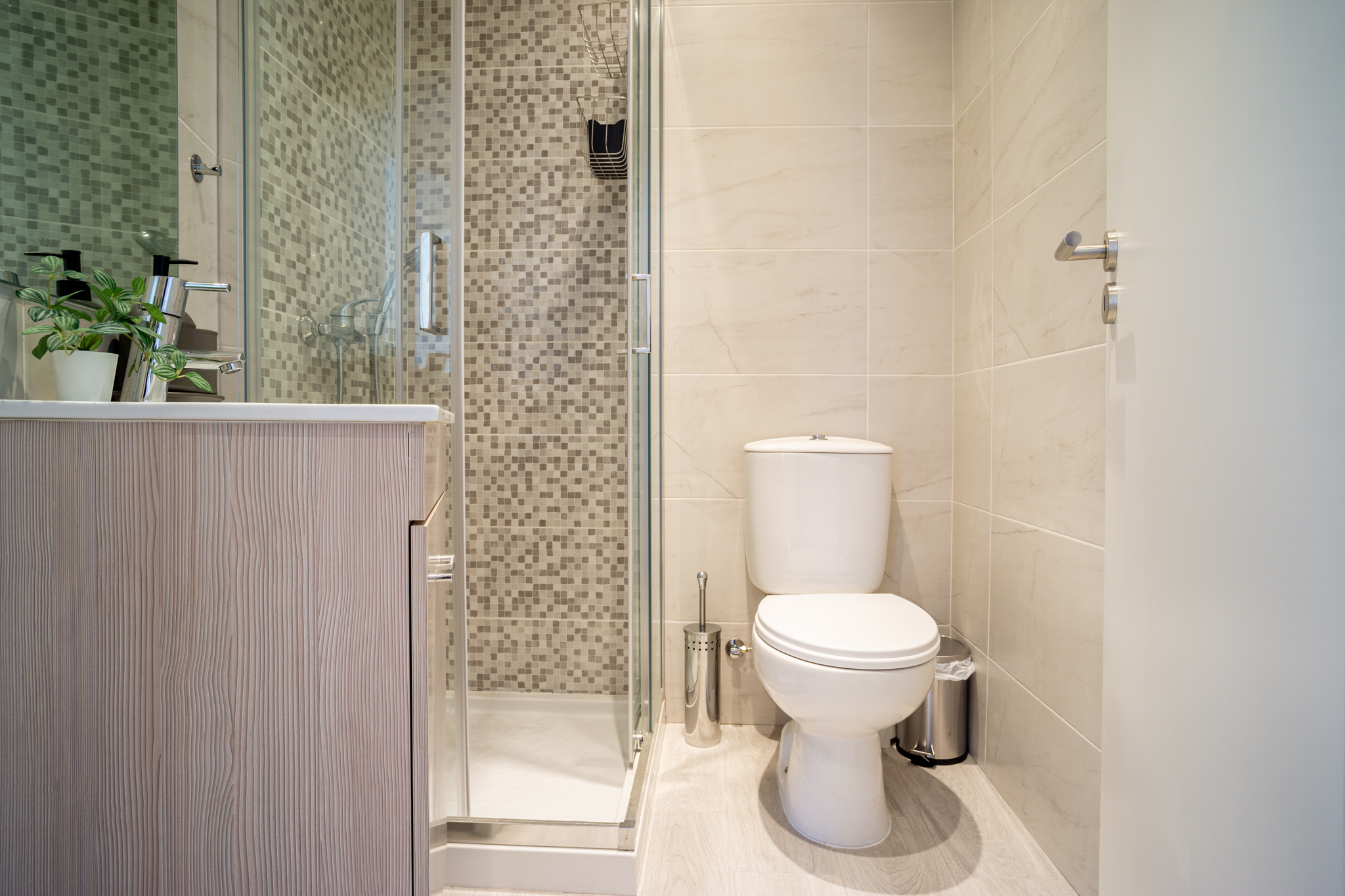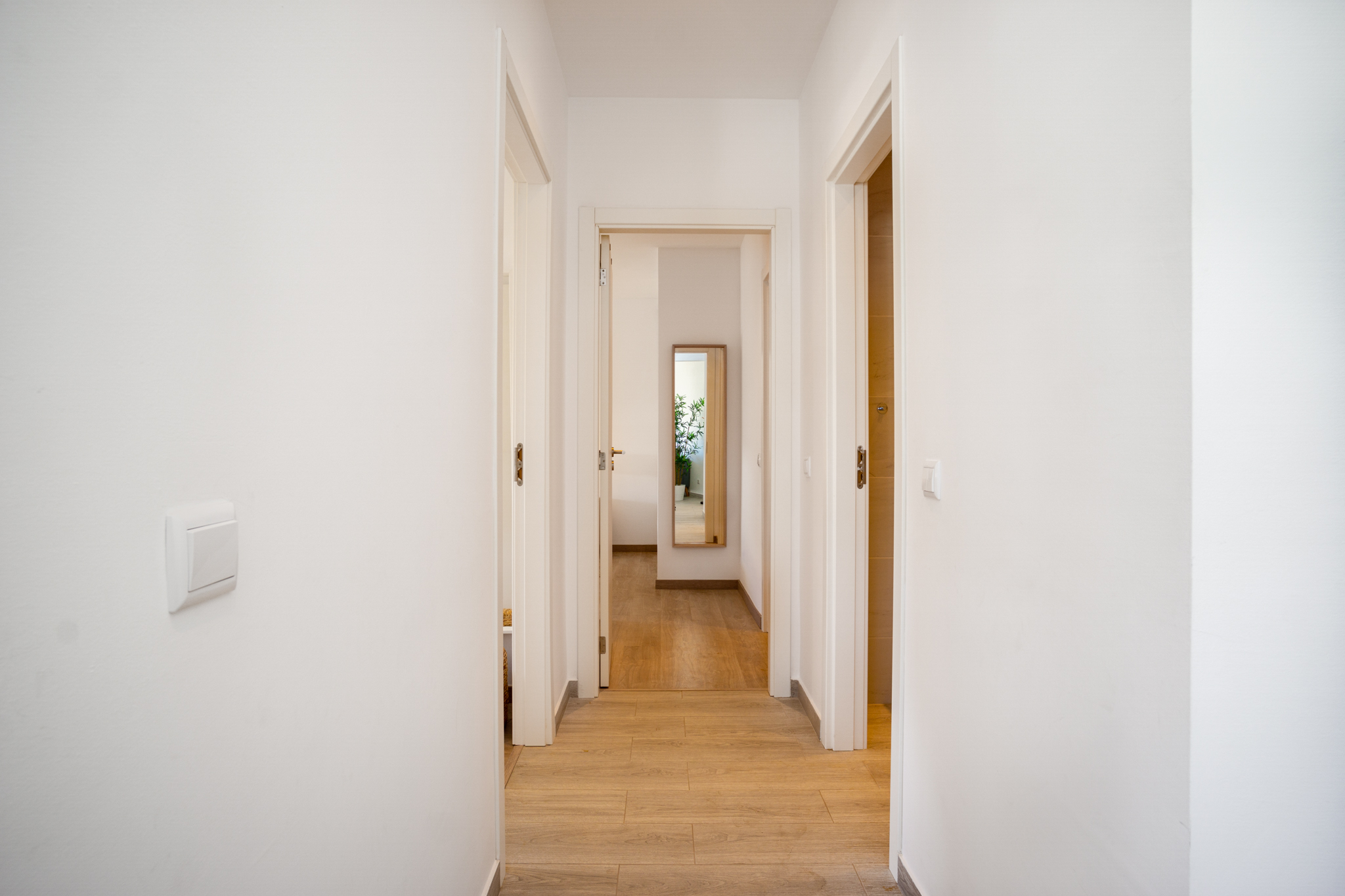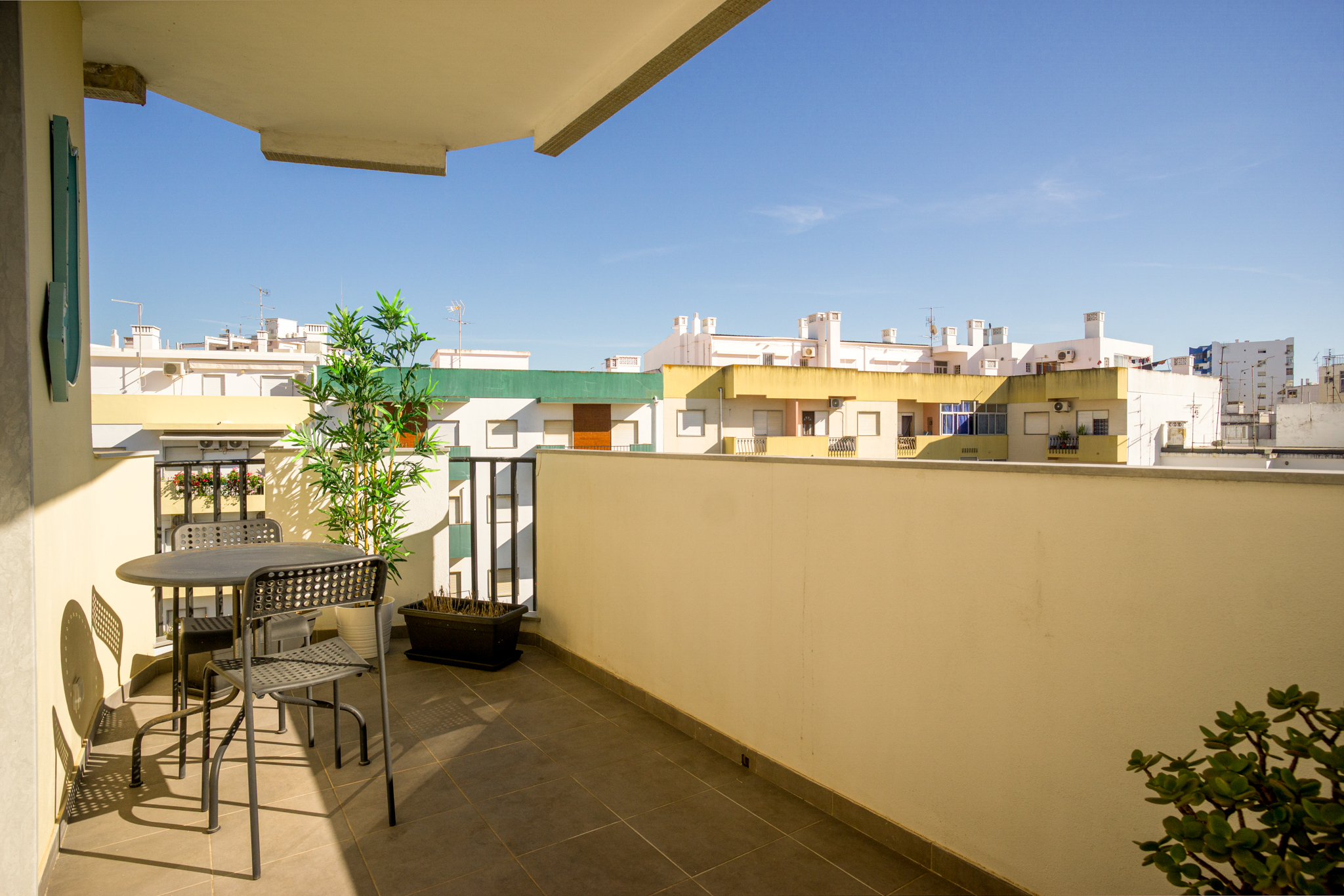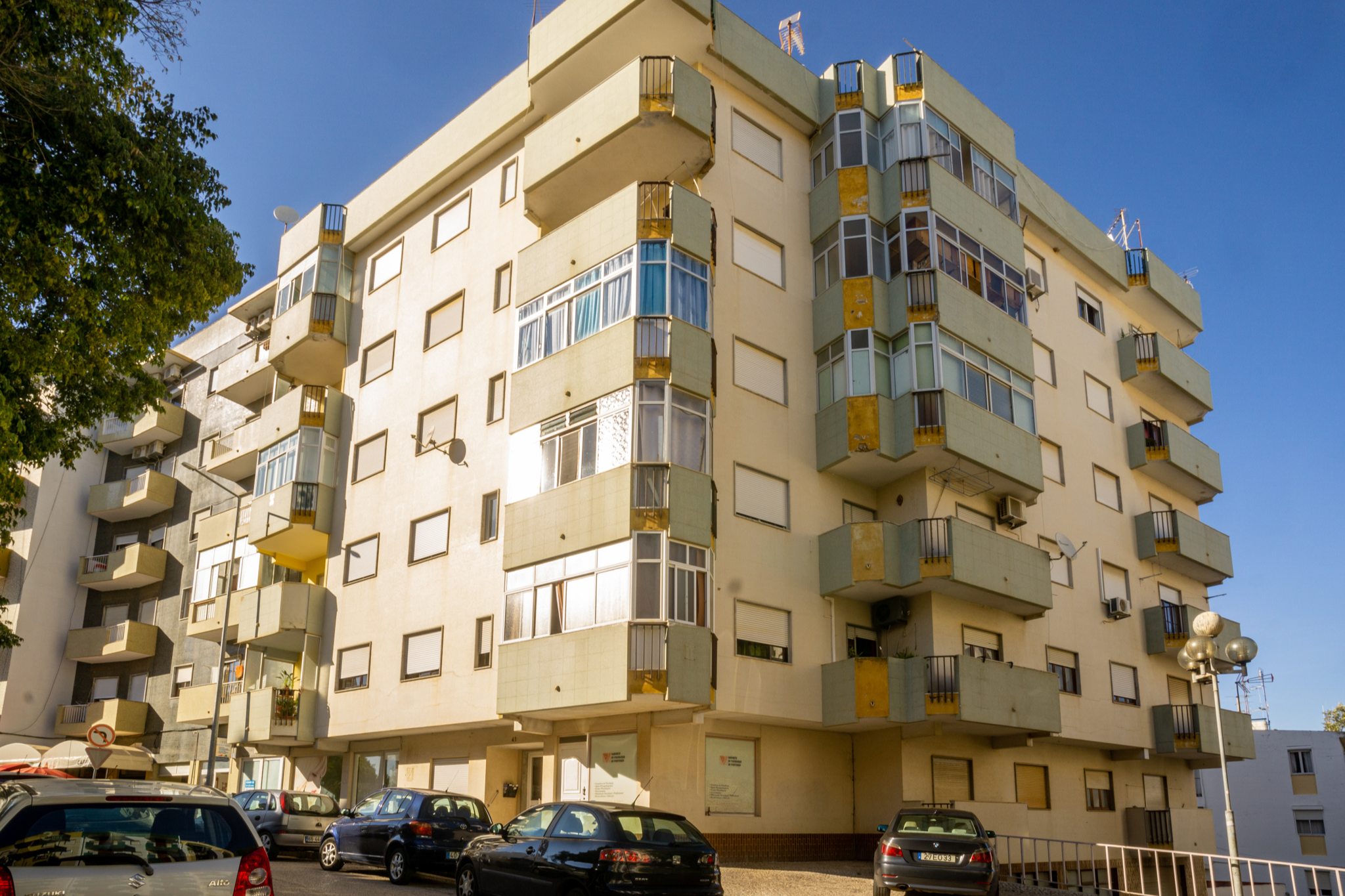 1_apartmento_dois_quartos_portimão_two_bedroom_apartment_portimão
2_apartmento_dois_quartos_portimão_two_bedroom_apartment_portimão
3_apartmento_dois_quartos_portimão_two_bedroom_apartment_portimão
4_apartmento_dois_quartos_portimão_two_bedroom_apartment_portimão
5_apartmento_dois_quartos_portimão_two_bedroom_apartment_portimão
6_apartmento_dois_quartos_portimão_two_bedroom_apartment_portimão
7_apartmento_dois_quartos_portimão_two_bedroom_apartment_portimão
8_apartmento_dois_quartos_portimão_two_bedroom_apartment_portimão
9_apartmento_dois_quartos_portimão_two_bedroom_apartment_portimão
11_apartmento_dois_quartos_portimão_two_bedroom_apartment_portimão
12_apartmento_dois_quartos_portimão_two_bedroom_apartment_portimã
13_apartmento_dois_quartos_portimão_two_bedroom_apartment_portimão
14_apartmento_dois_quartos_portimão_two_bedroom_apartment_portimão
15_apartmento_dois_quartos_portimão_two_bedroom_apartment_portimão
16_apartmento_dois_quartos_portimão_two_bedroom_apartment_portimão
18_apartmento_dois_quartos_portimão_two_bedroom_apartment_portimão
19_apartmento_dois_quartos_portimão_two_bedroom_apartment_portimão
20_apartmento_dois_quartos_portimão_two_bedroom_apartment_portimão
21_apartmento_dois_quartos_portimão_two_bedroom_apartment_portimão
22_apartmento_dois_quartos_portimão_two_bedroom_apartment_portimão
23_apartmento_dois_quartos_portimão_two_bedroom_apartment_portimão
For a great holiday in Portimão, choose Linaria, a 2 bedroom apartment with a great location and WiFi, a balcony and air conditioning!
This short-term rental has a privileged location, close to many services, shops, supermarkets, restaurants and cafes. Just a few kilometers away you will also find the Vasco da Gama Pier and the famous and beautiful Rocha Beach, where you can spend your days relaxing and having fun in the sun and ocean with your family or friends. And don't just stop at Rocha Beach, there are many more beaches to explore close by, like Três Castelos, Careanos and Vau.
Back at the apartment, you will find a confortable space ready to welcome you for your vacation. Linaria can host up to 6 people and it has a living room with TV and a sofa-bed, a double bedroom with a private bathroom, a twin bedroom, a kitchen with everything you need to cook, and another bathroom. The property also has a balcony with a table and chairs, a great spot to have your meals or to just relax and catch some fresh air.
Book Linaria Apartment now for a wonderfull stay in Portimão!
Key Exchange Coordination
Check-in: 3:00PM/Check-out: 11:00AM
Where to pick up the keys: at the property.
Security Deposit: €150
Would you like to know more about our services?
Fill in the contact form and we will get back to you as soon as possible.