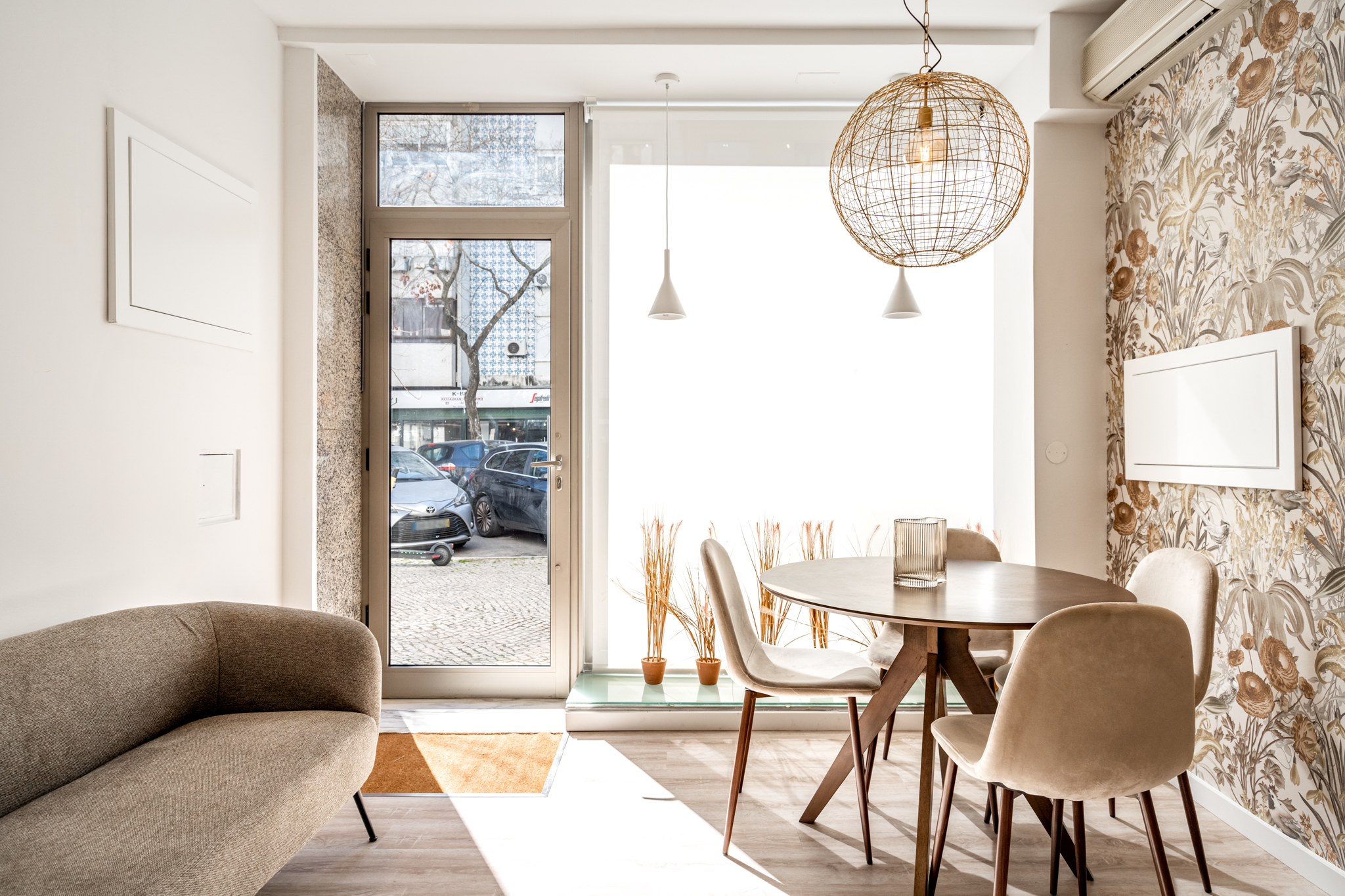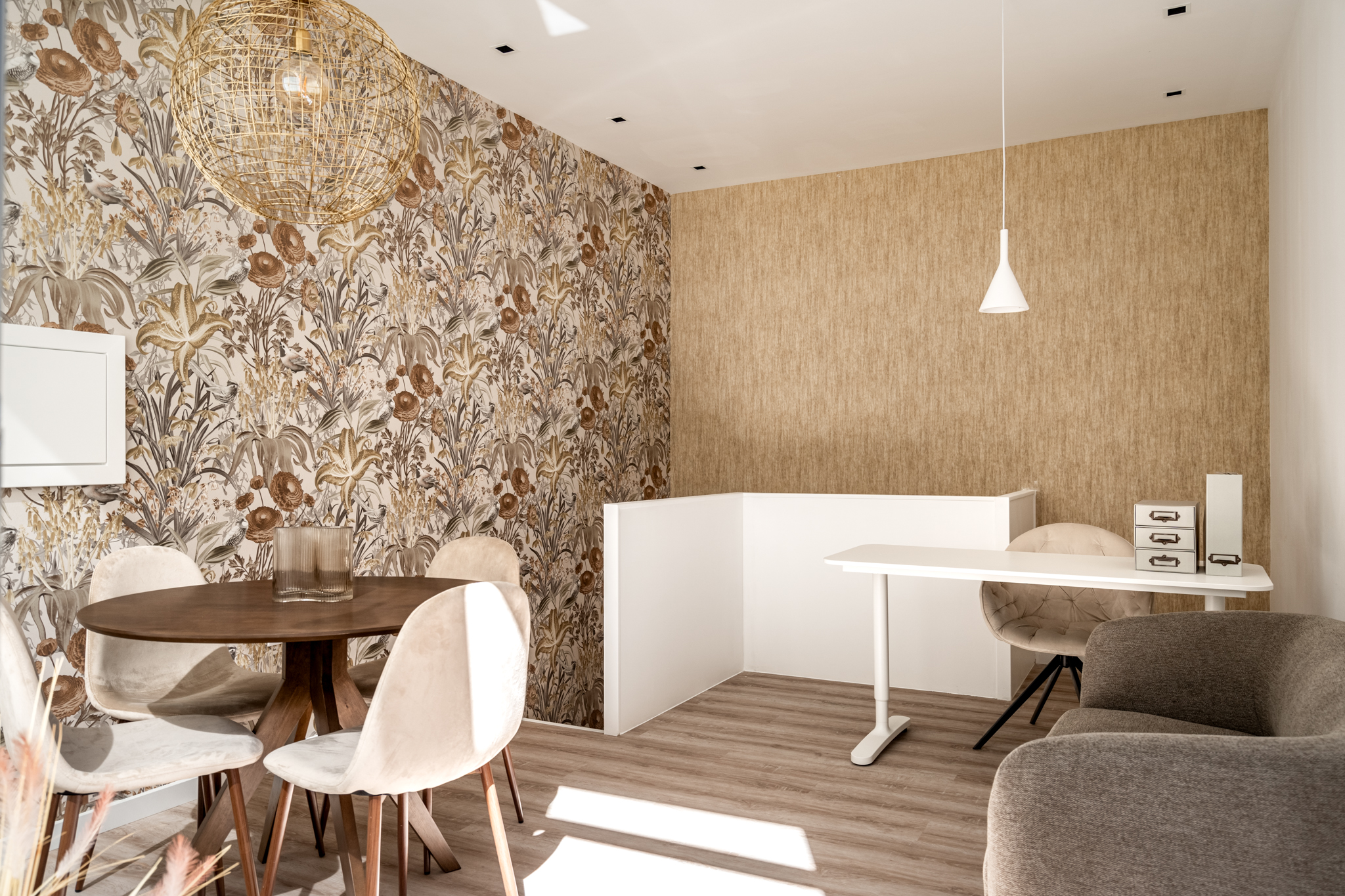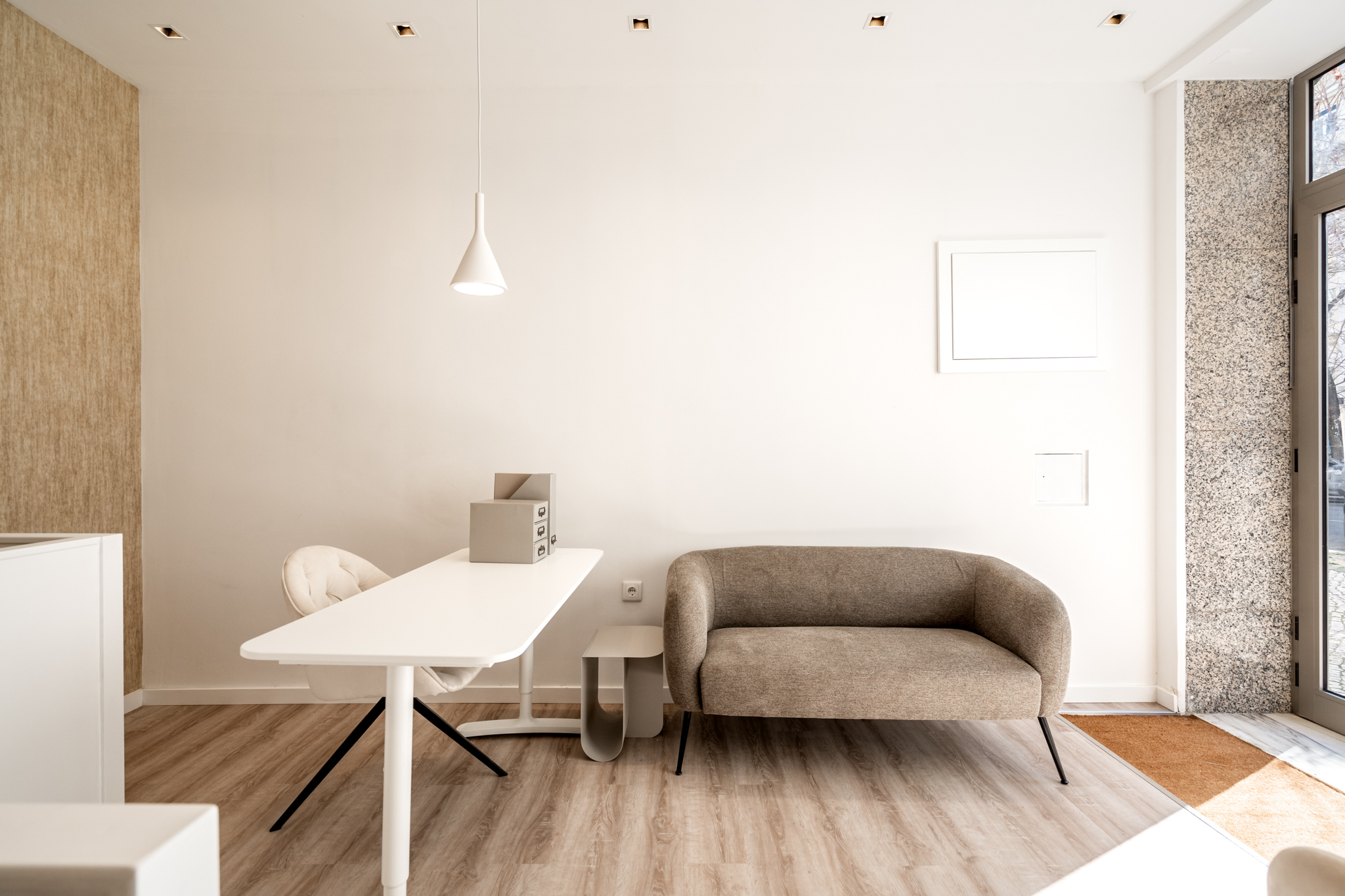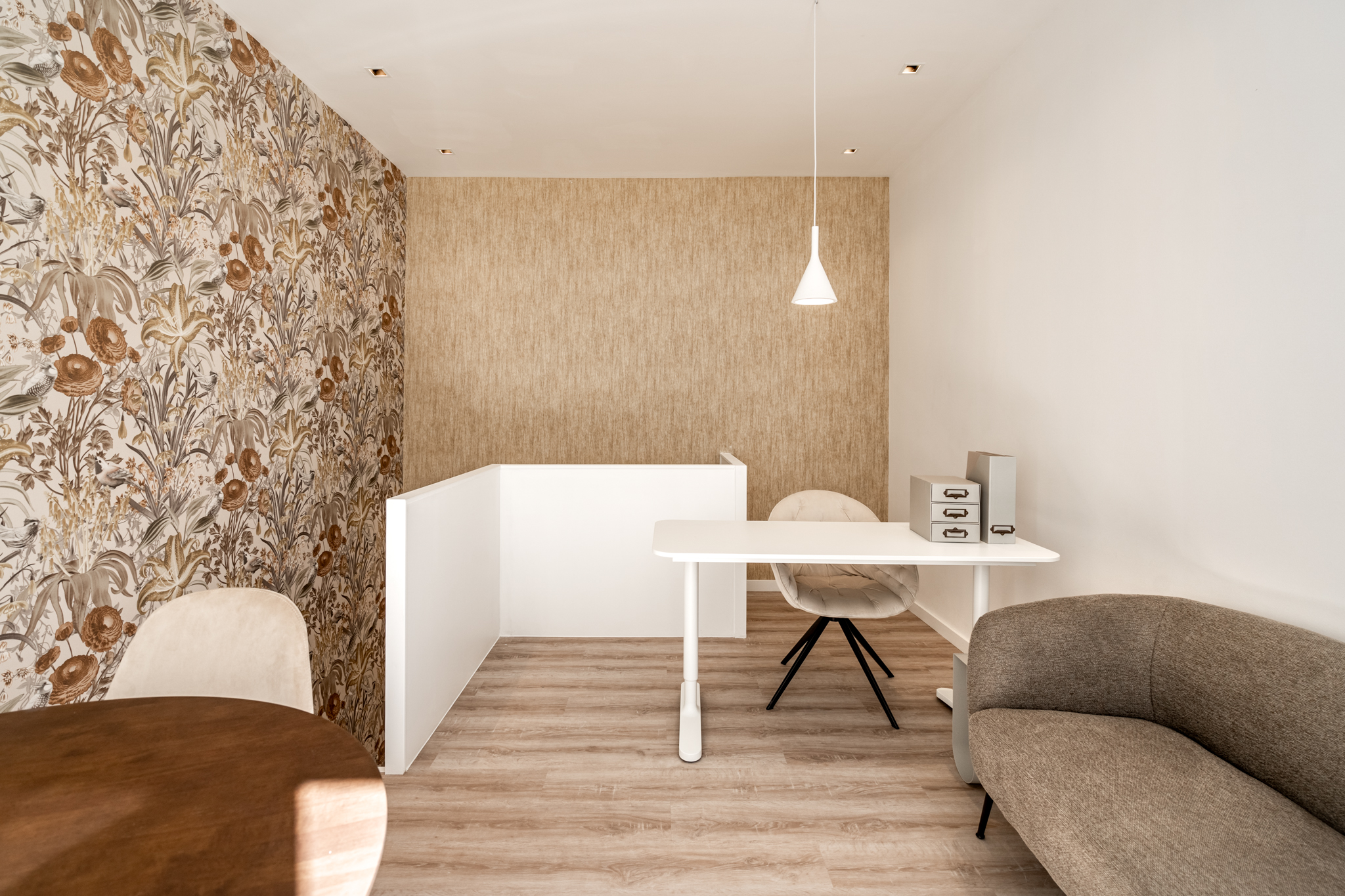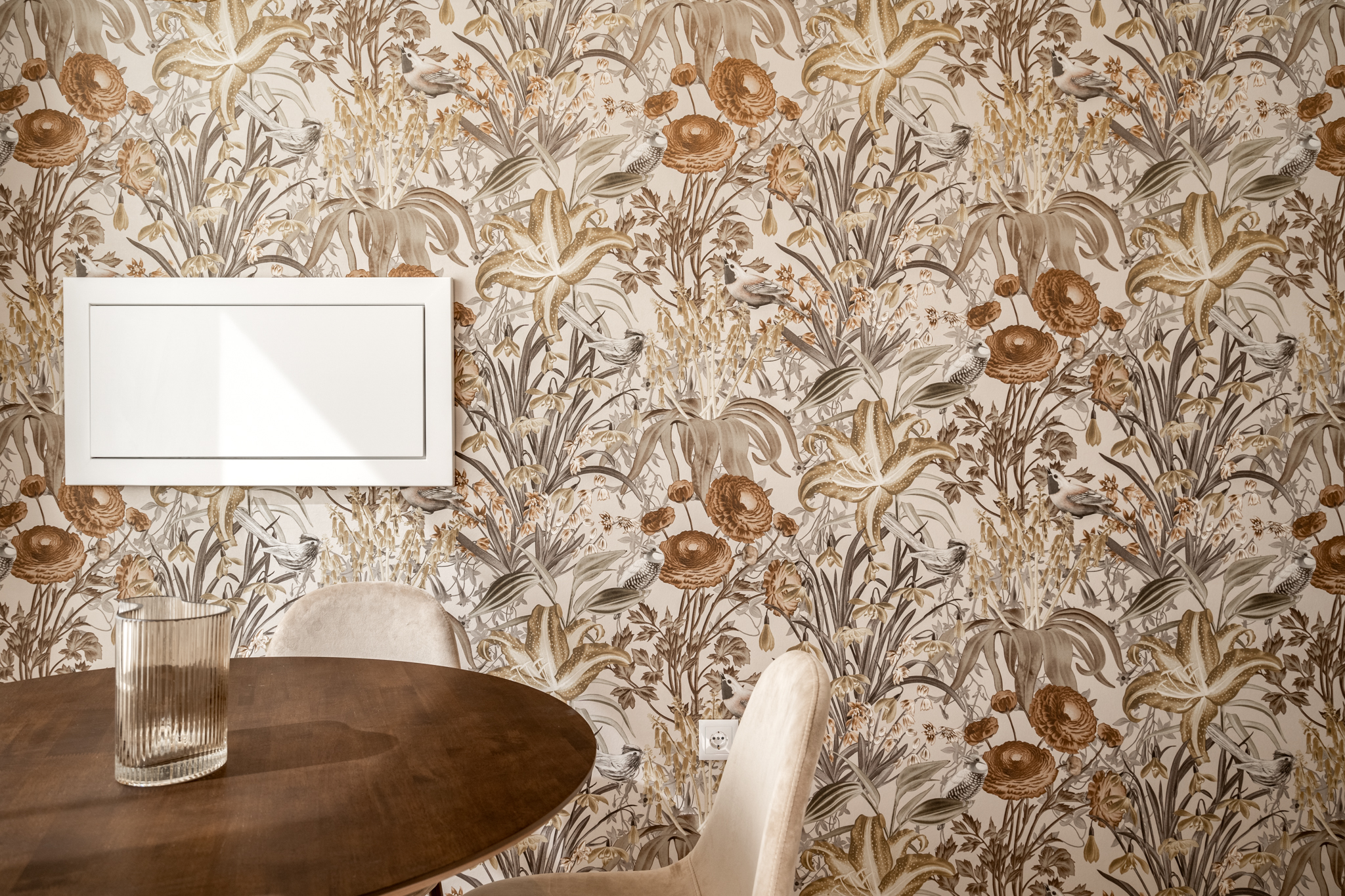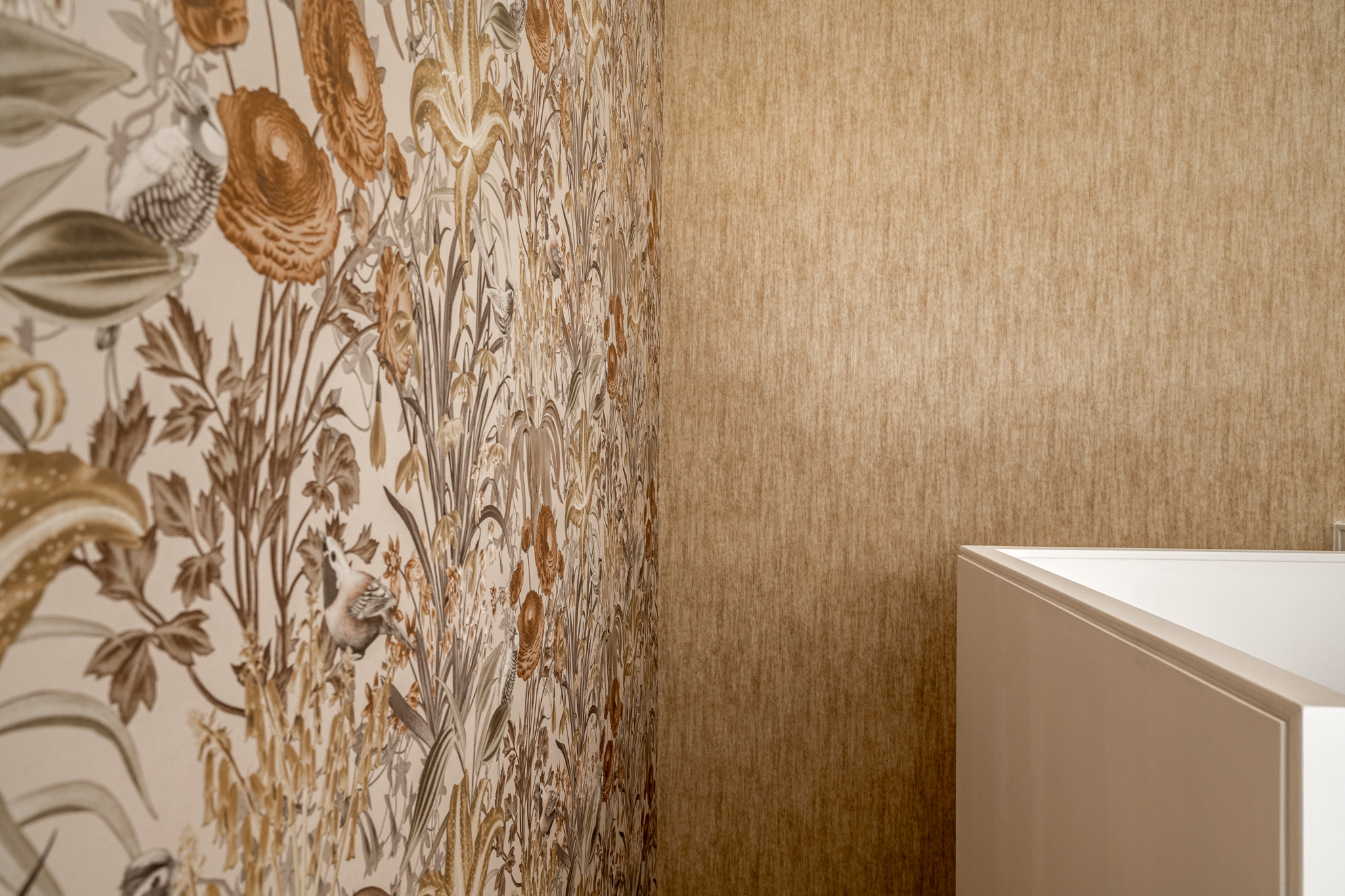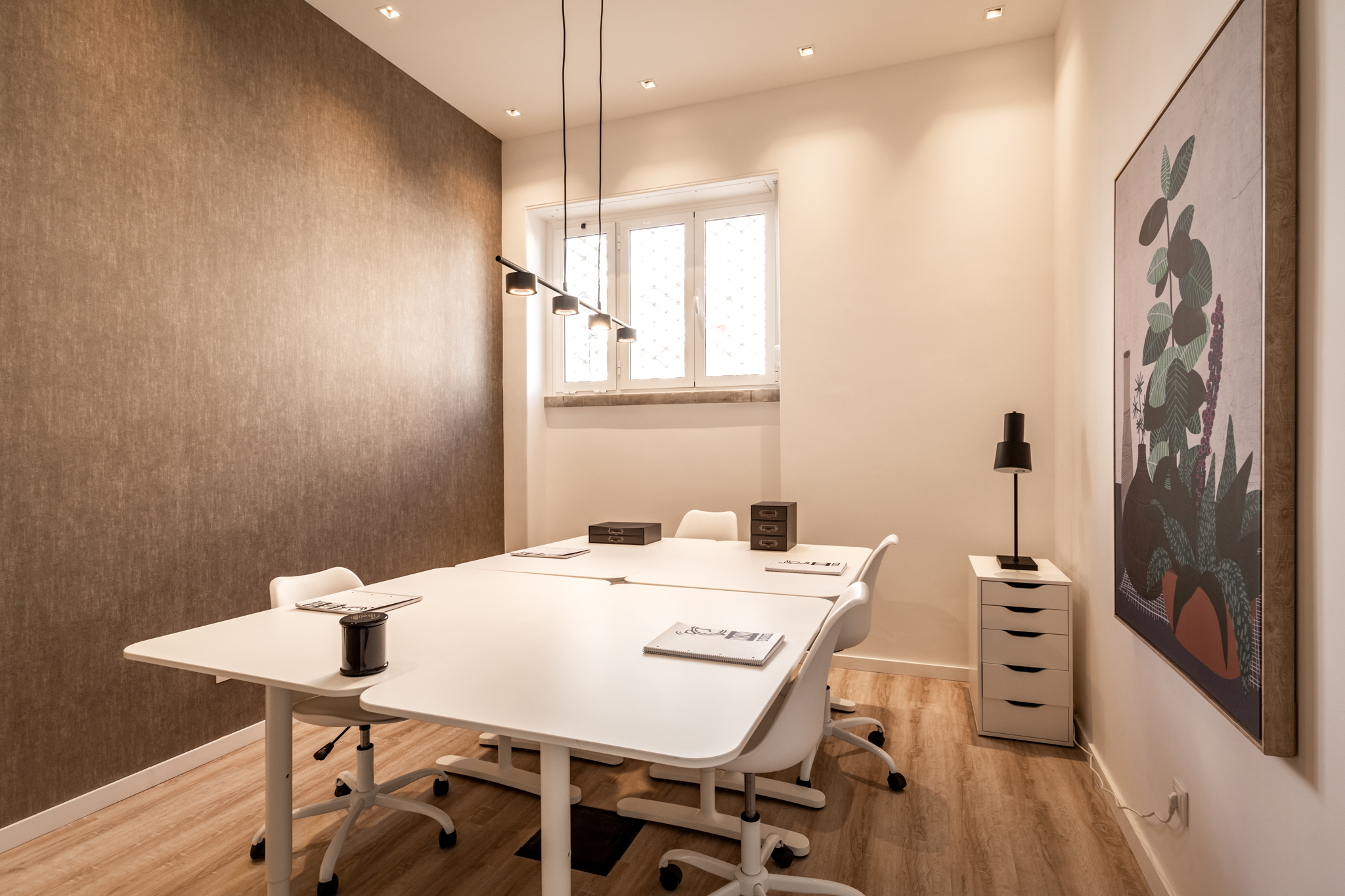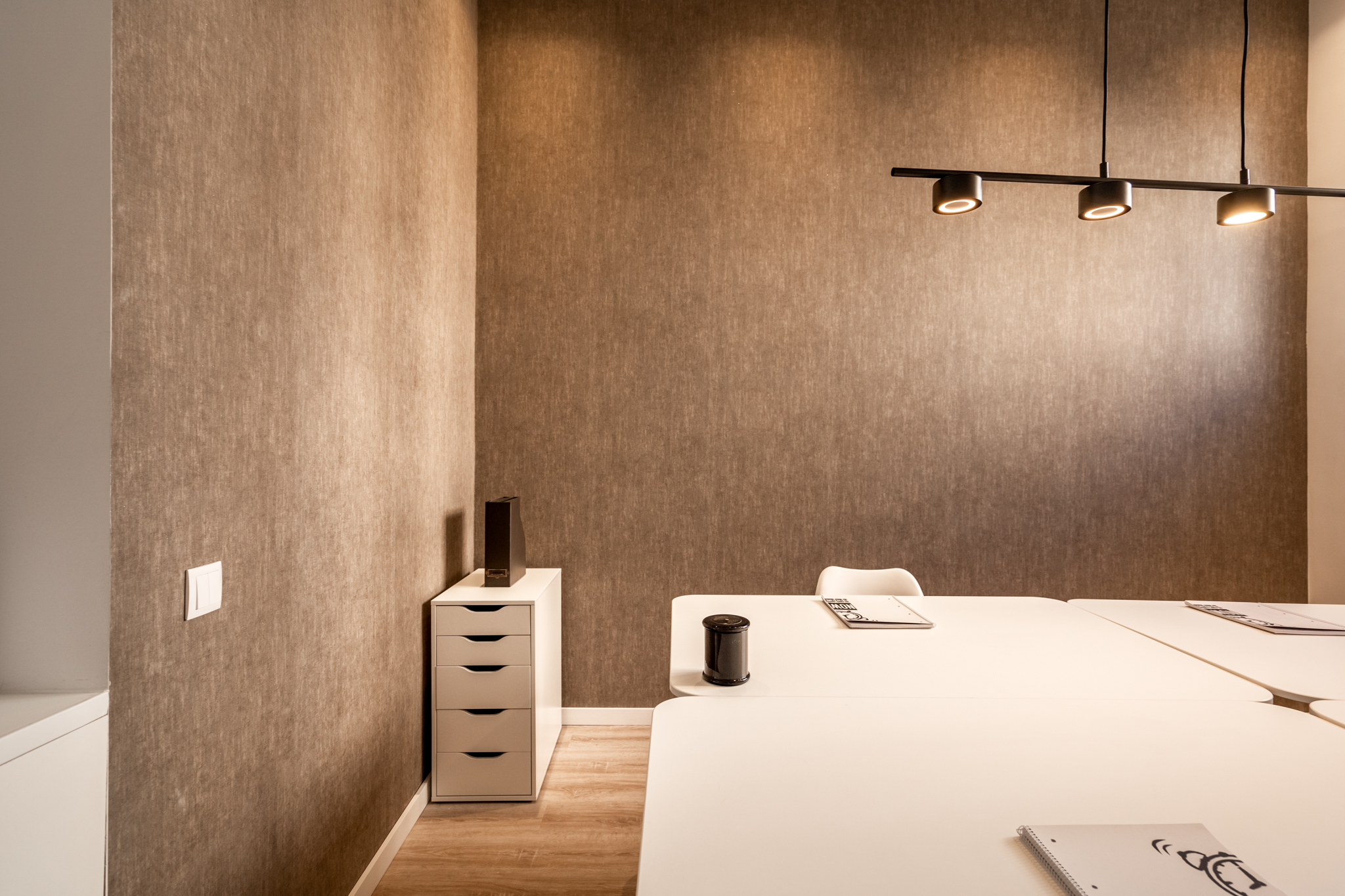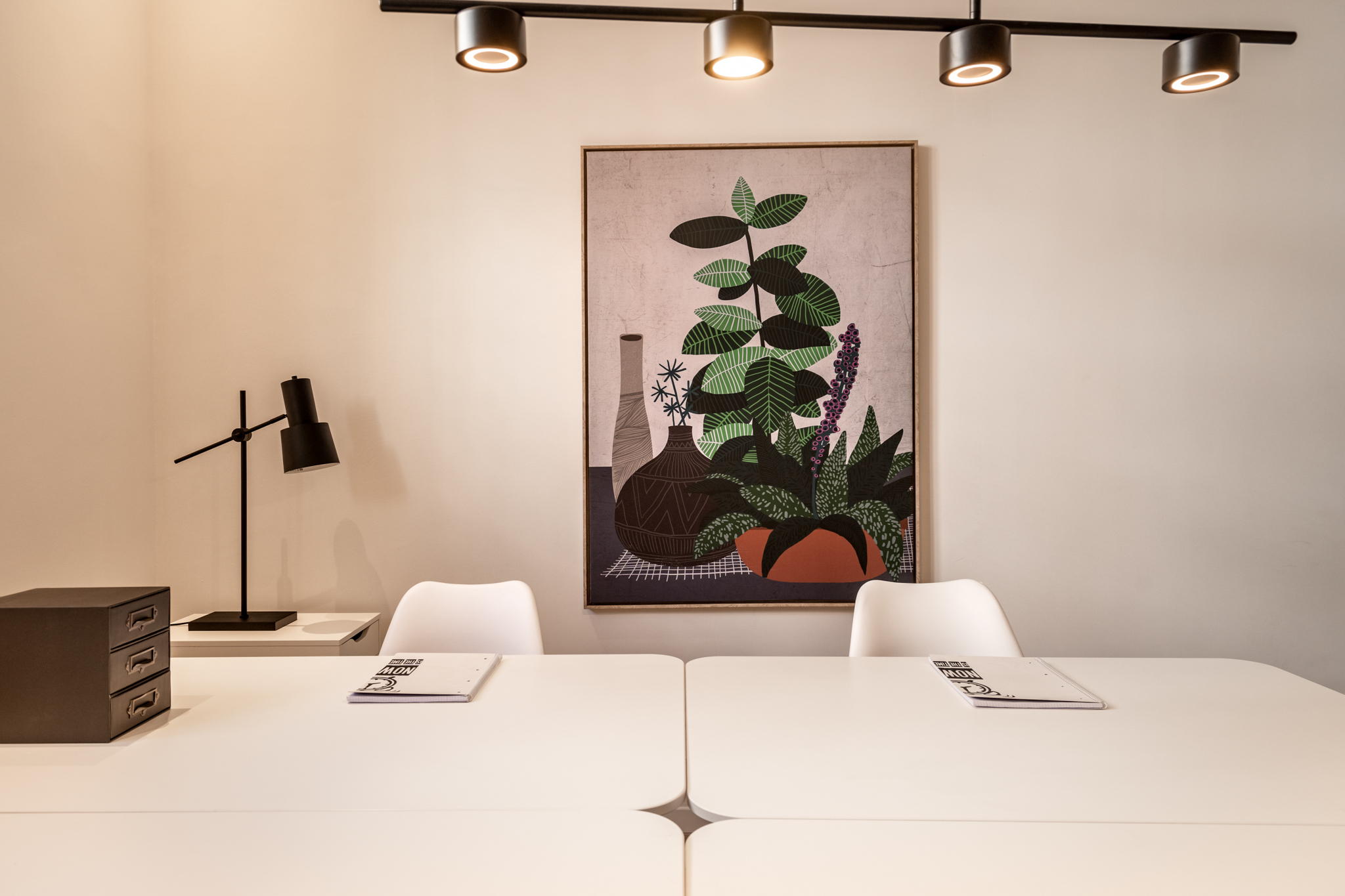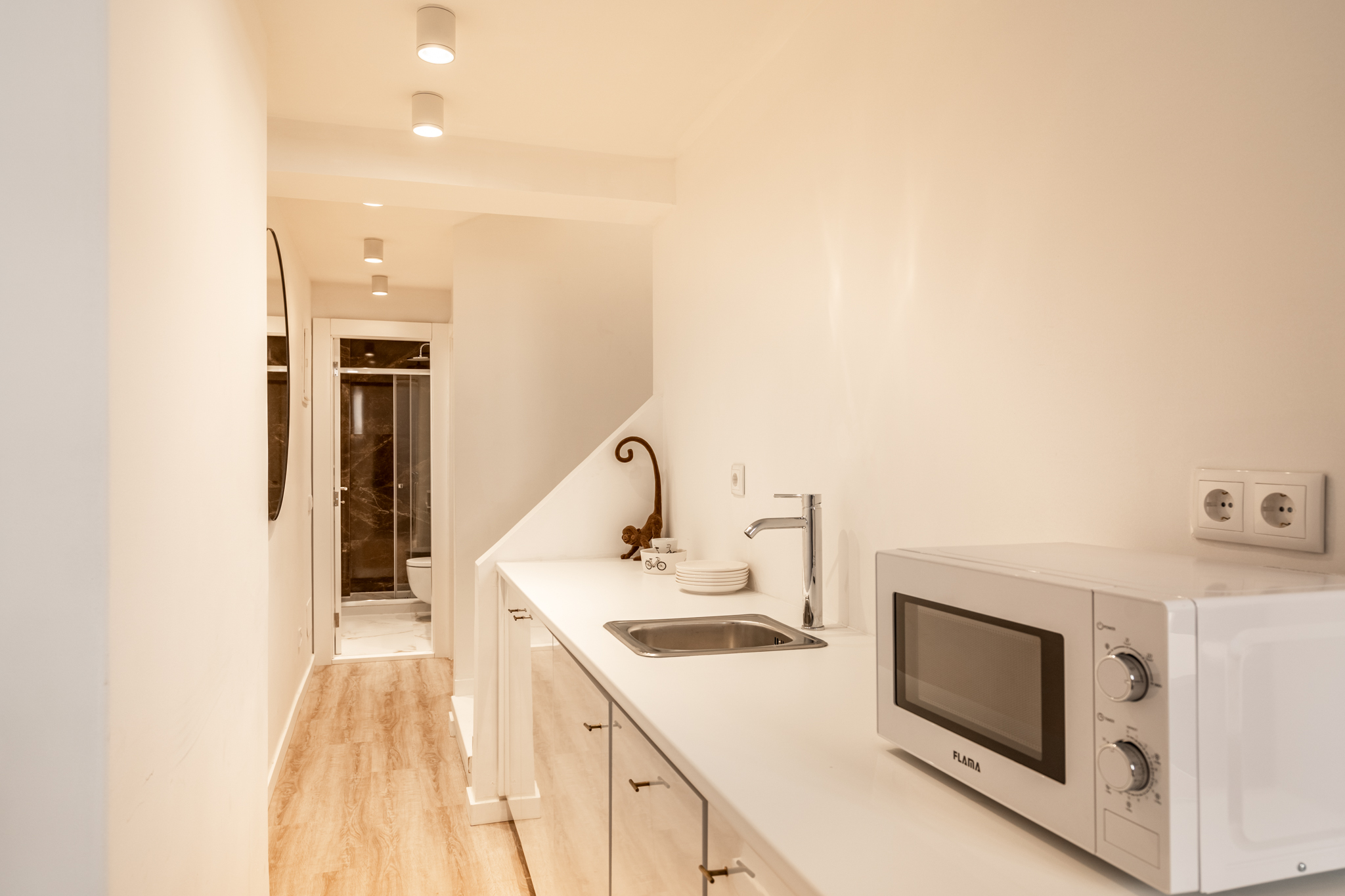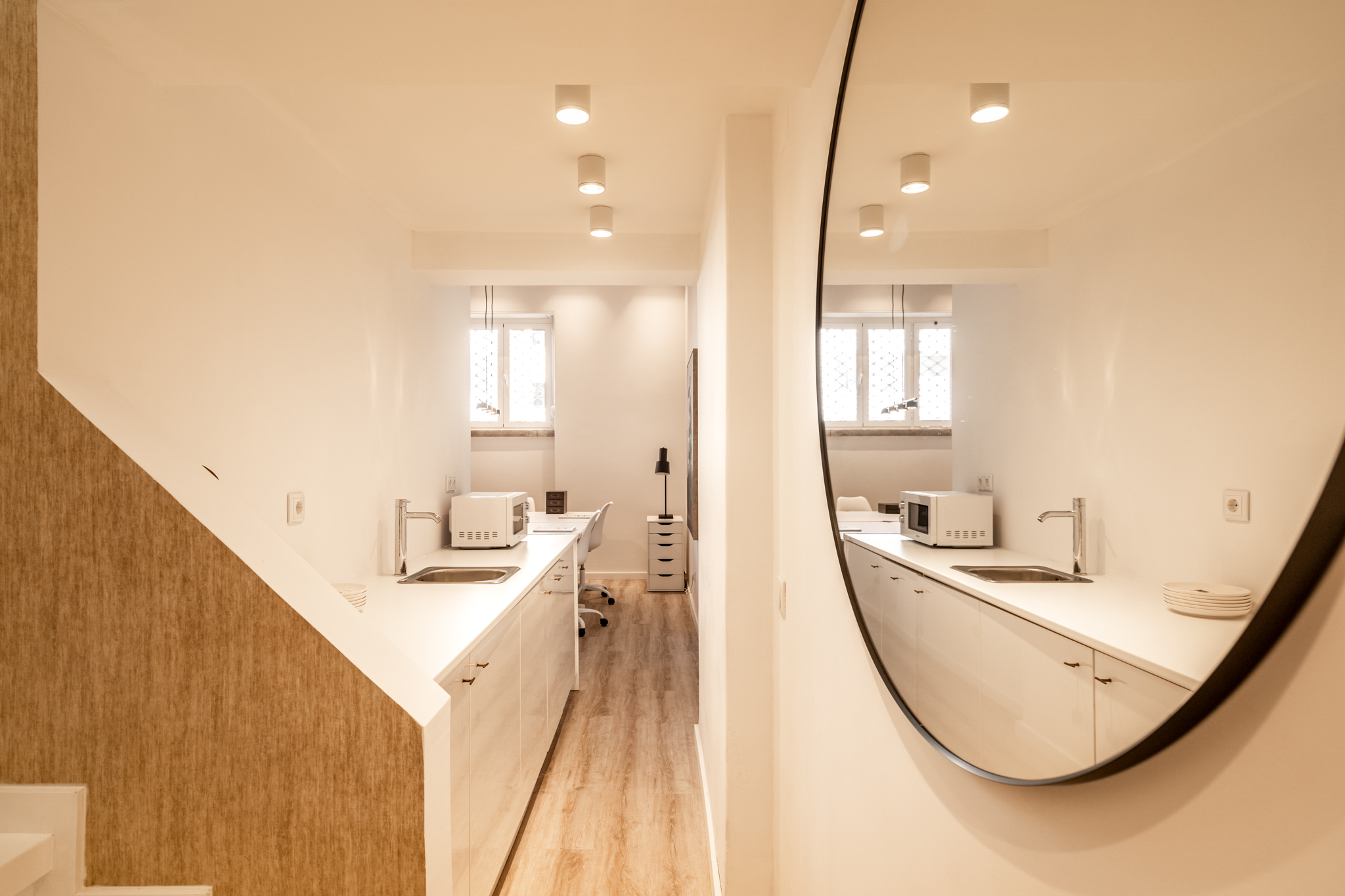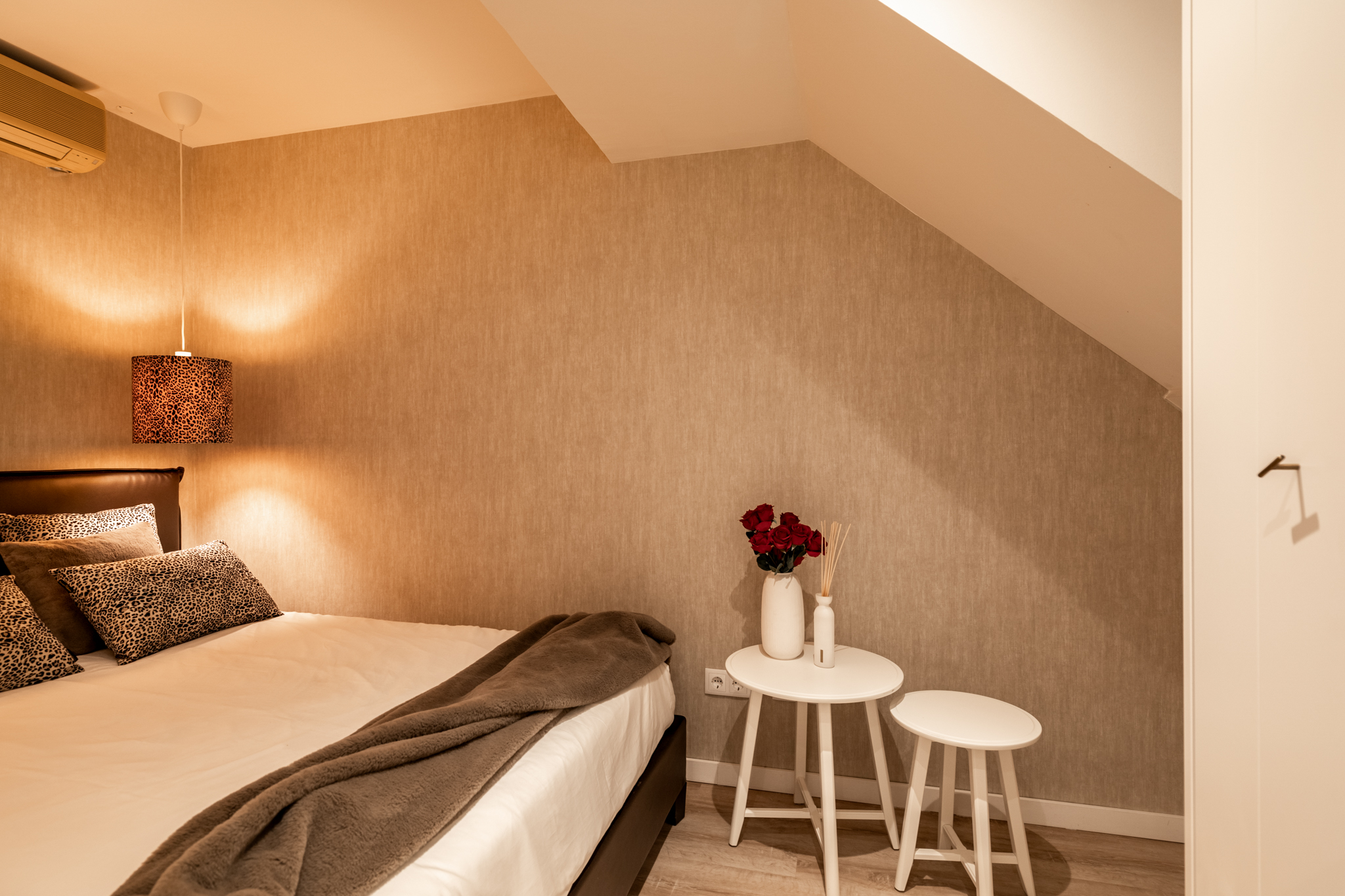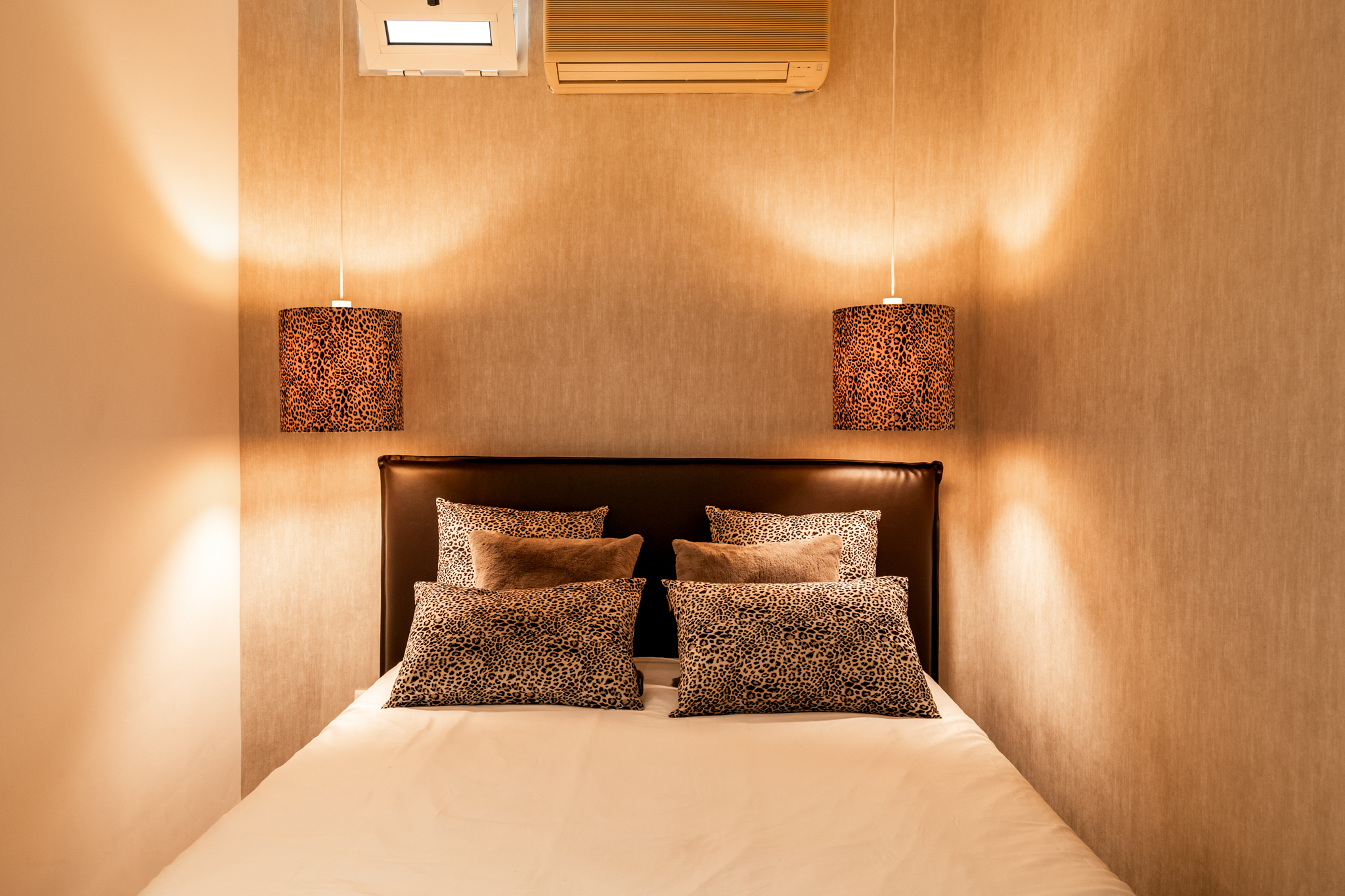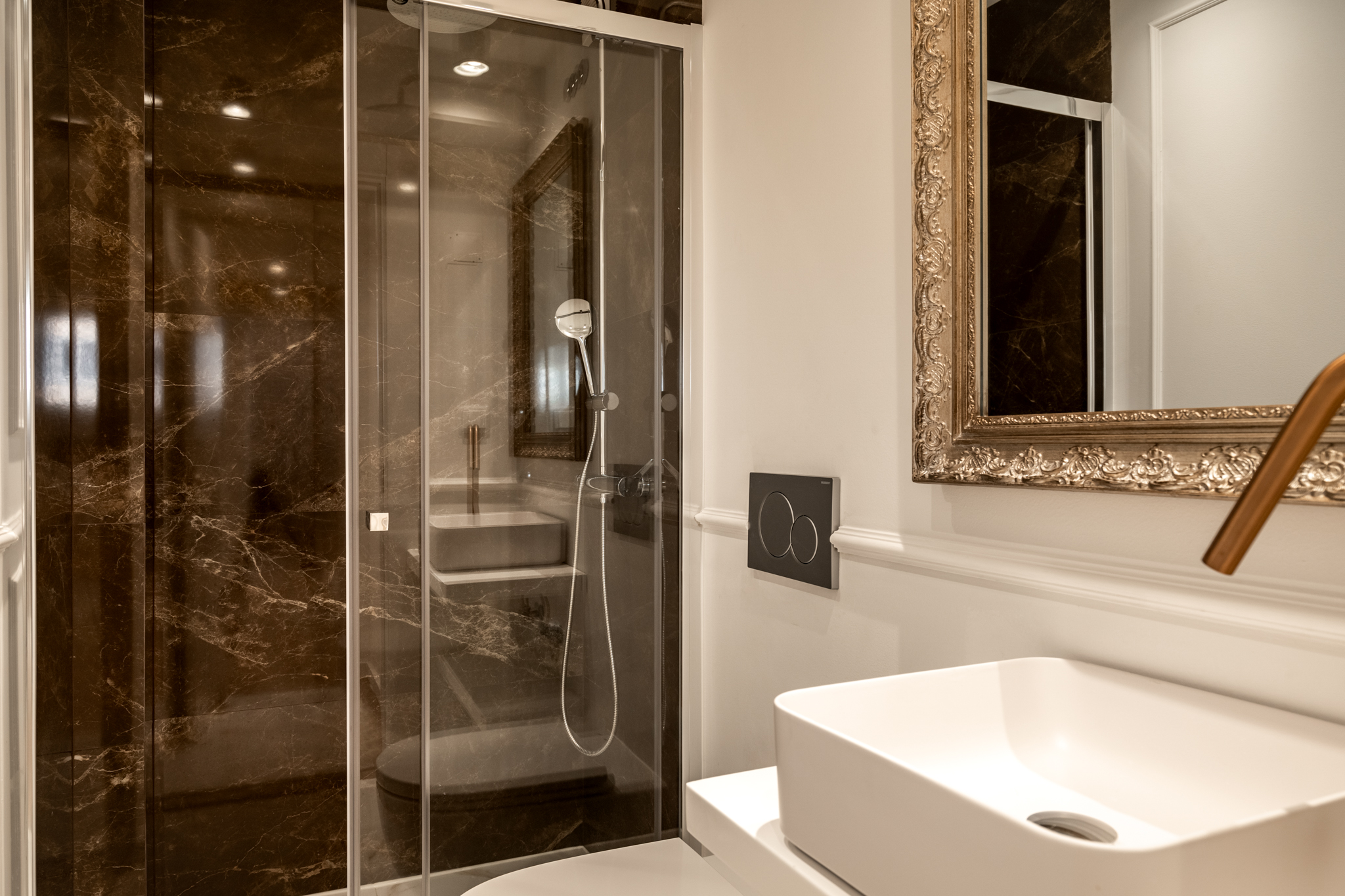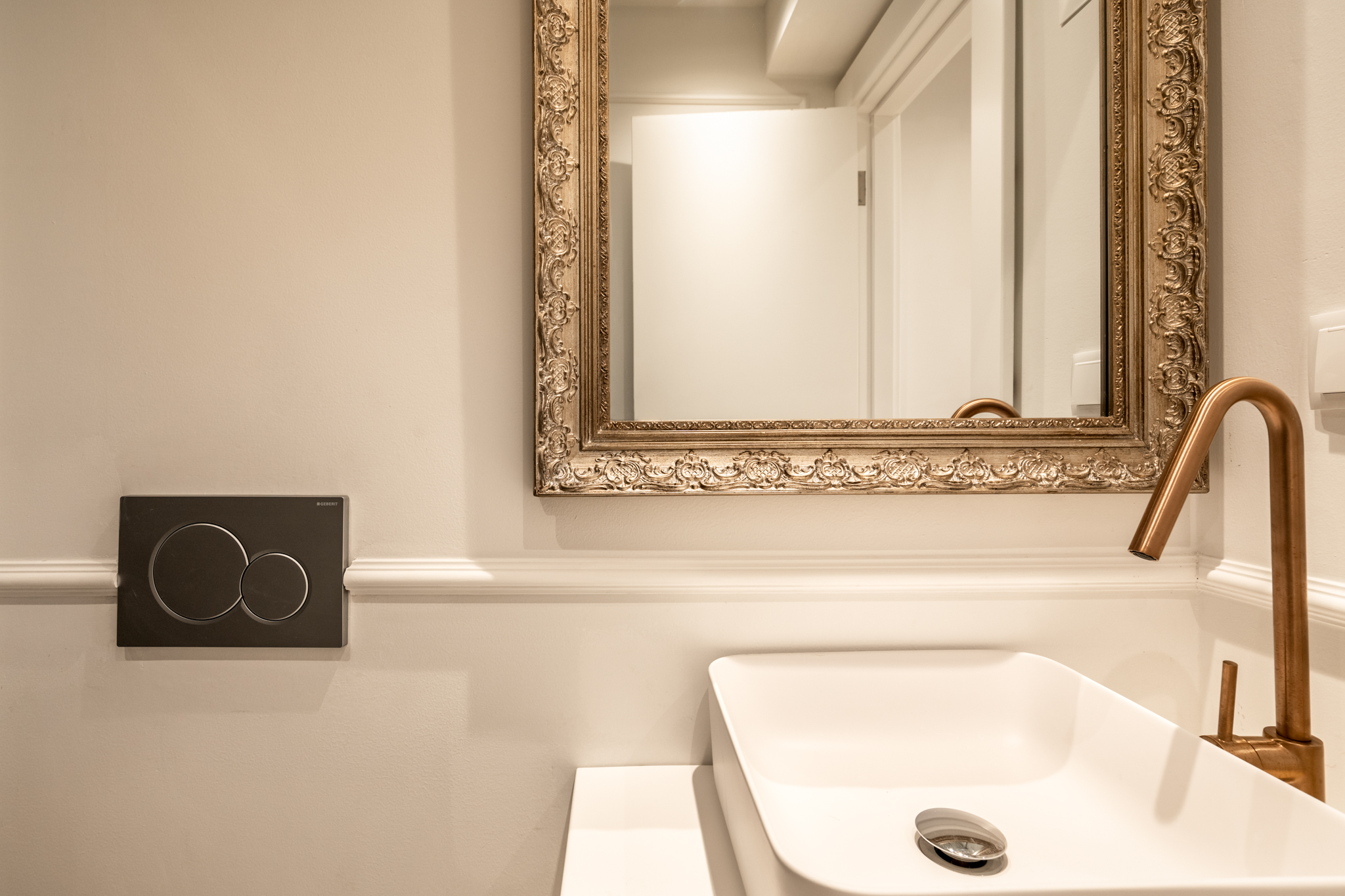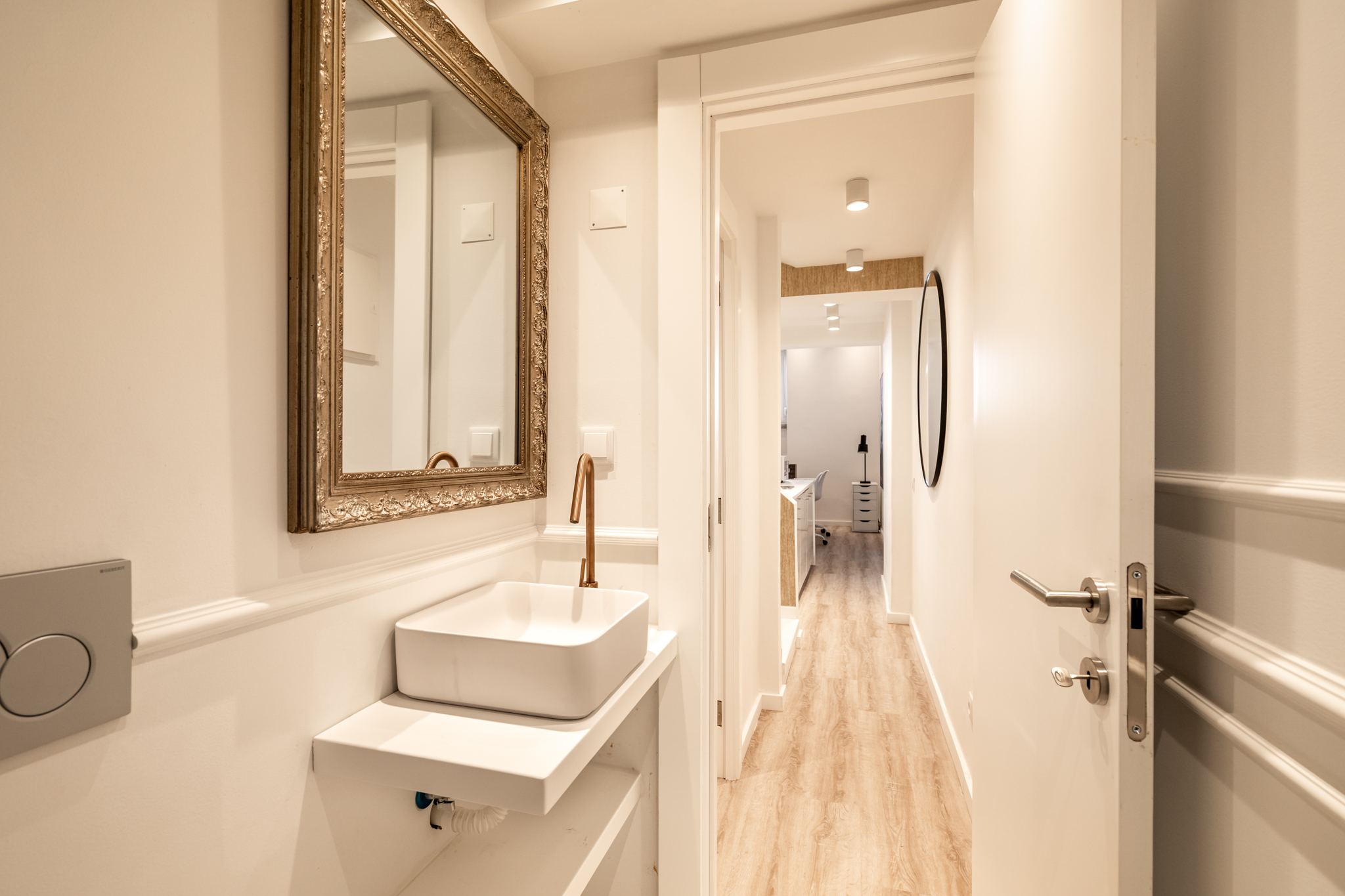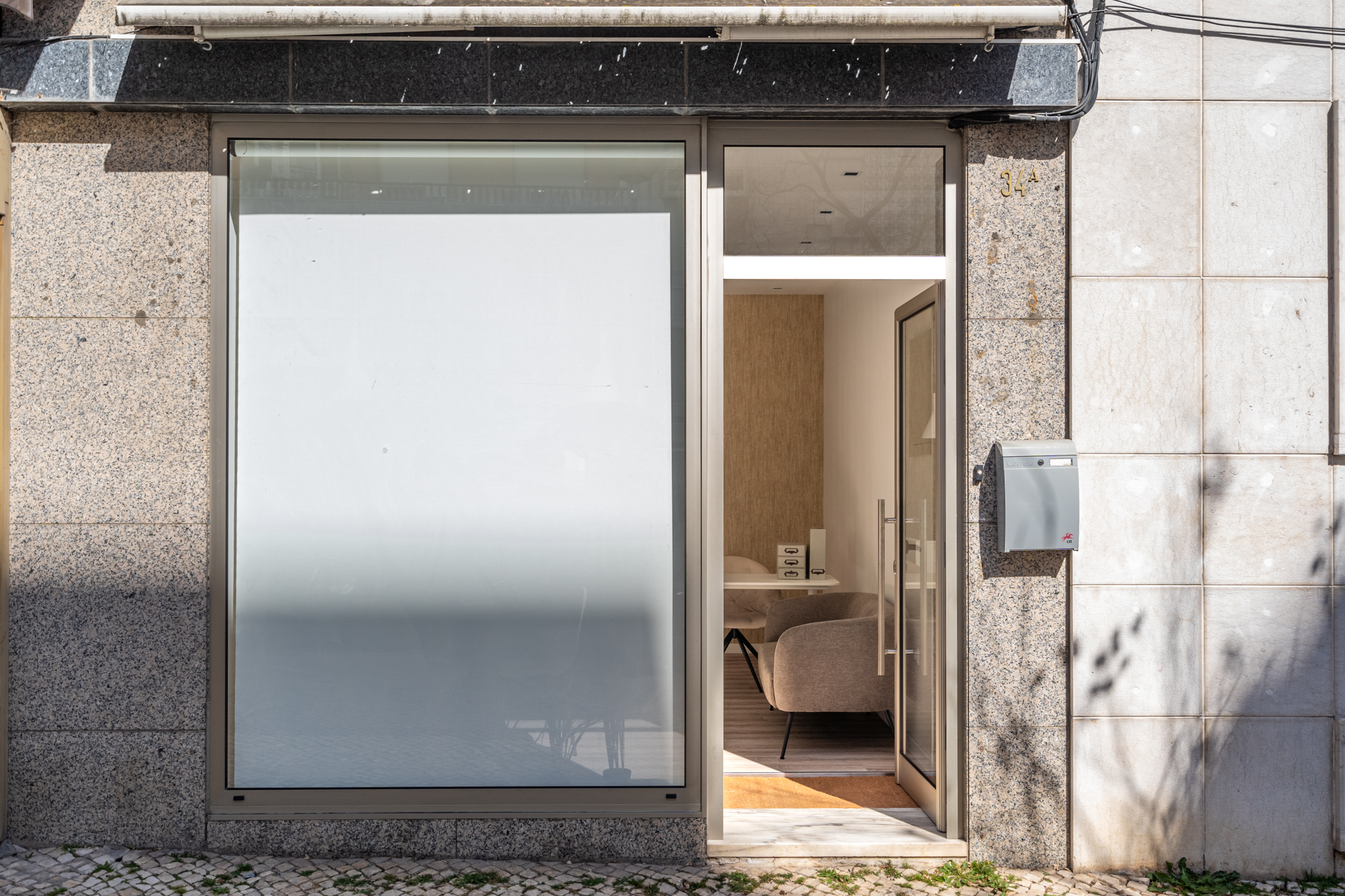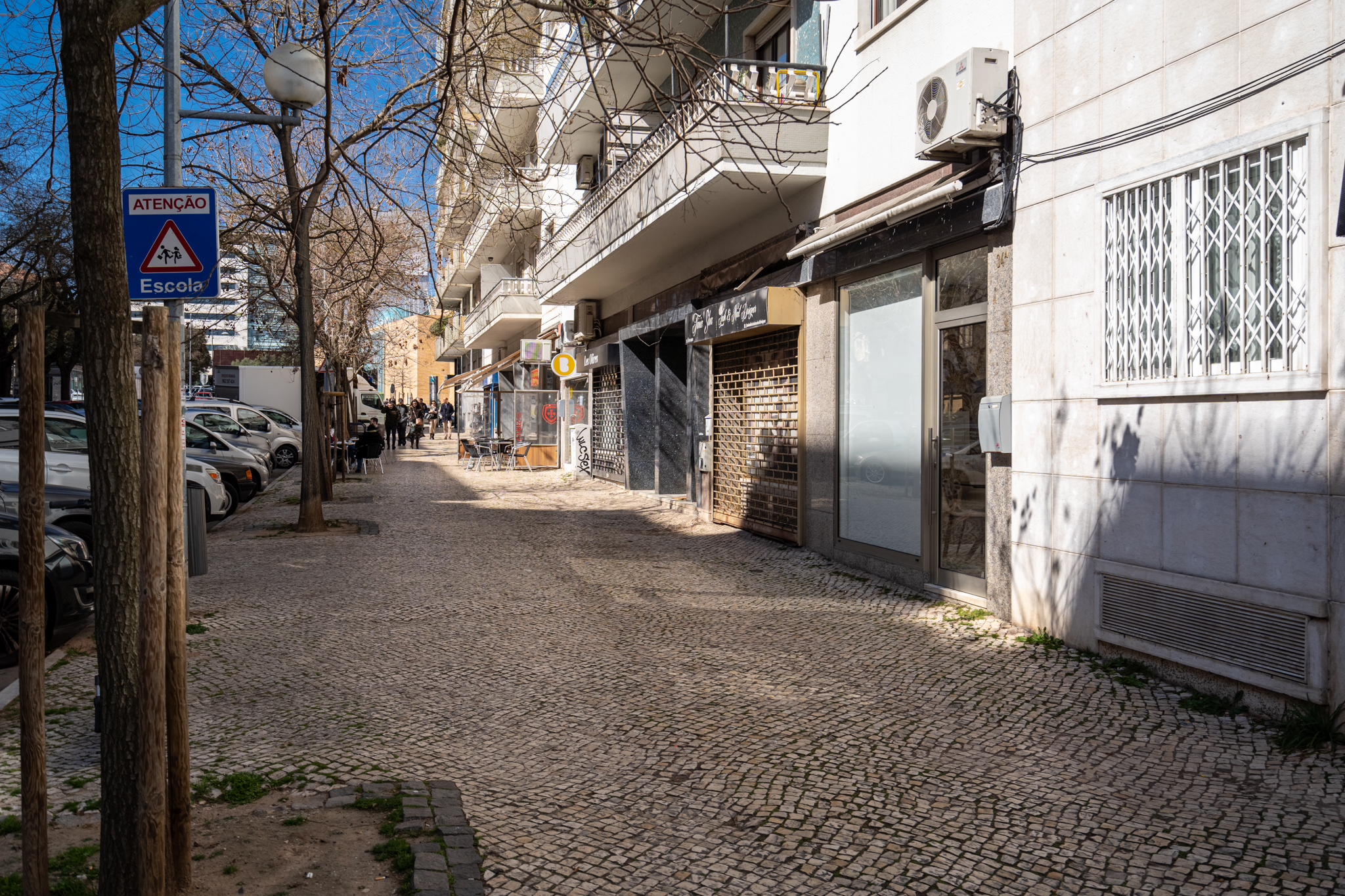 RessanoGarcia34A_Lisboa-14
RessanoGarcia34A_Lisboa-17
RessanoGarcia34A_Lisboa-13
RessanoGarcia34A_Lisboa-12
RessanoGarcia34A_Lisboa-15
RessanoGarcia34A_Lisboa-16
RessanoGarcia34A_Lisboa-1
RessanoGarcia34A_Lisboa-2
RessanoGarcia34A_Lisboa-3
RessanoGarcia34A_Lisboa-4
RessanoGarcia34A_Lisboa-5
RessanoGarcia34A_Lisboa-6
RessanoGarcia34A_Lisboa-7
RessanoGarcia34A_Lisboa-8
RessanoGarcia34A_Lisboa-9
RessanoGarcia34A_Lisboa-10
RessanoGarcia34A_Lisboa-11
RessanoGarcia34A_Lisboa-18
RessanoGarcia34A_Lisboa-19
Ressano Garcia 34 is located in Lisbon, in a central location close to Eduardo VII Park and Calouste Gulbenkian Park.
Nearby, you can find a good variety of restaurants, bars and local shops in the area, as well as the São Sebastião metro station.
This nicely decorated office has a space with an entrance desk, a table and a nice couch, a fully equipped kitchen, 1 bathroom, 1 office space with 4 desks and 4 chairs, and 1 bedroom with a double bed.
Looking for an office in Lisbon? Book it now!
Security Deposit: 4 rent
Office use only.
Where to pick up the keys: at the property.
Would you like to know more about our services?
Fill in the contact form and we will get back to you as soon as possible.