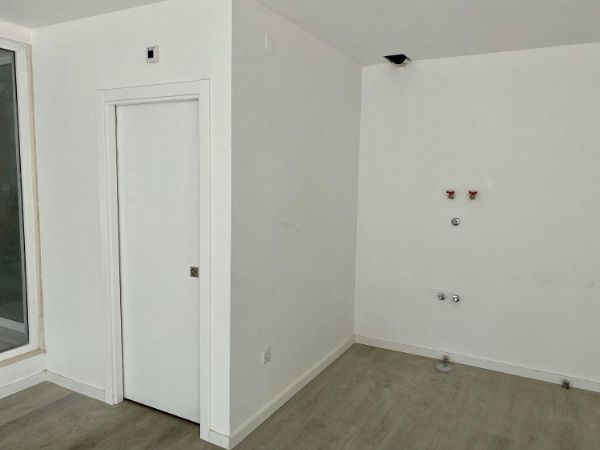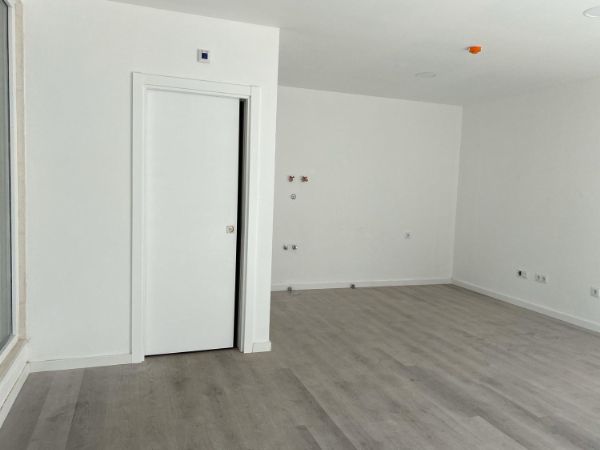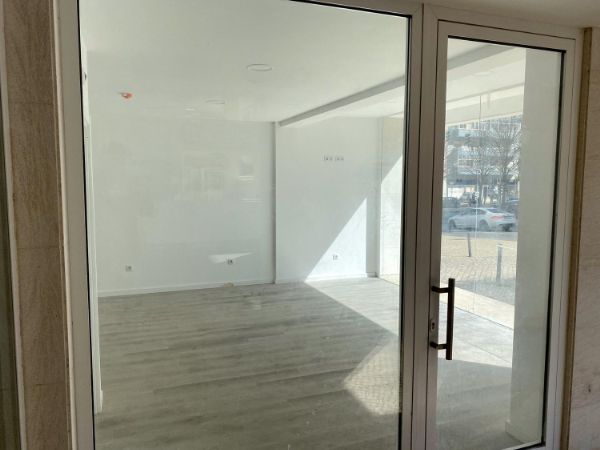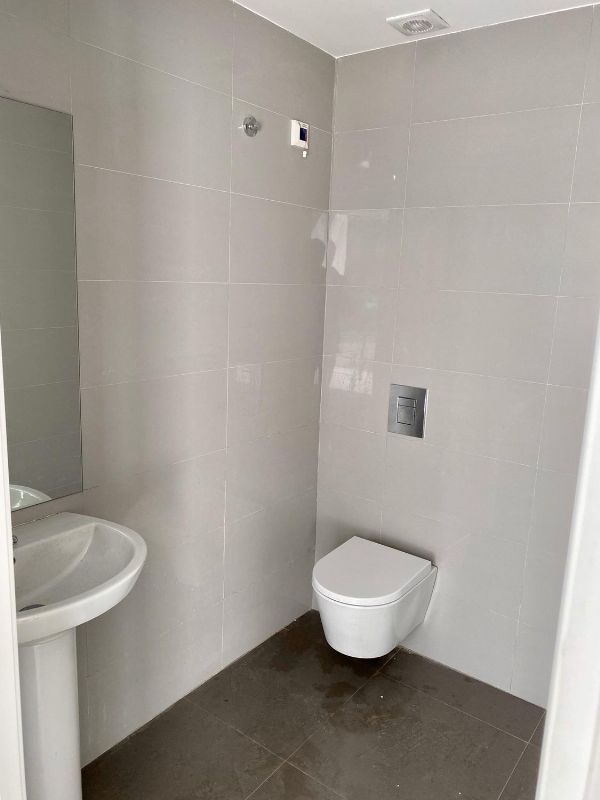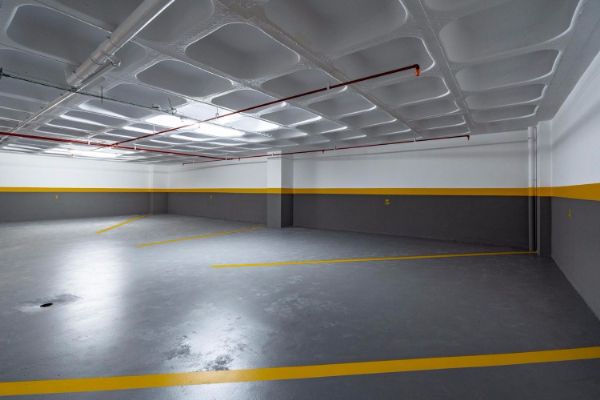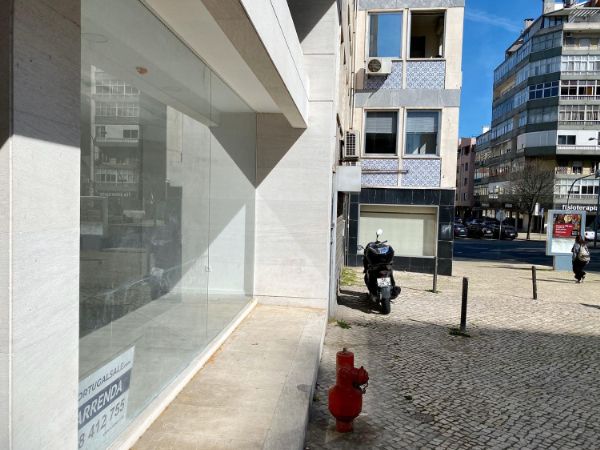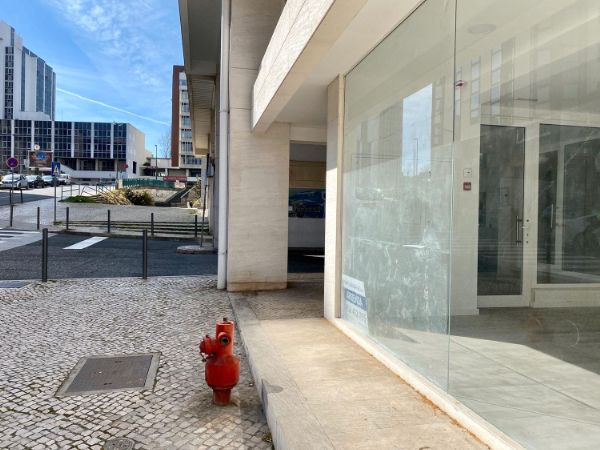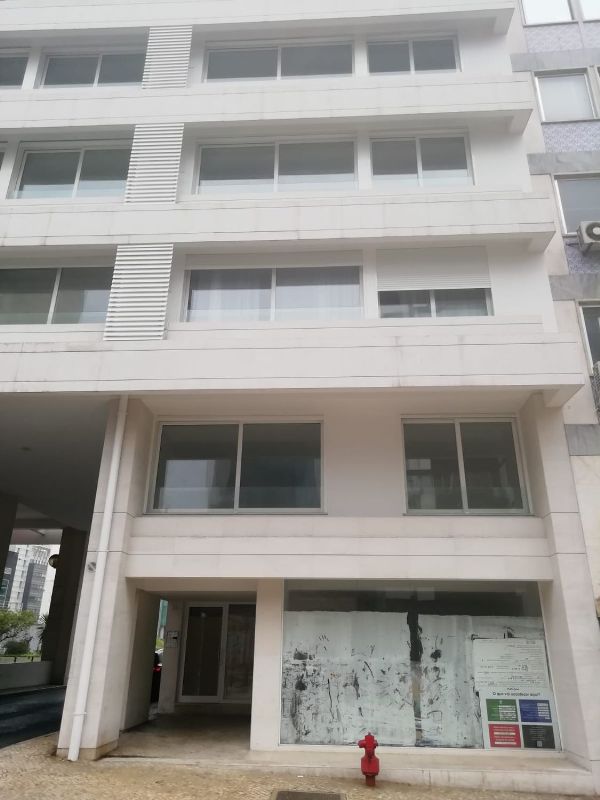 If you are looking for a new place for your bussiness, Basilio Teles 24 is a great option!
This store is a great place to set up your business in a central location in Sete Rios. It's modern and lets in a lot of light, it has a bathroom and it comes with amenities like air conditioning and a smoke exit.
Close to the store you can find services, supermarkets and a variety of shops, restaurants and cafes. At a short distance you can also find the International Amnesty Park, the Calouste Gulbenkian Park and Museum and the Lisbon Zoo. There are plenty of options for public transportation, like buses, the metro (Jardim Zoológico and Praça de Espanha) and trains (Sete Rios).
Don't miss out on this great location for your bussiness, contact us!

Rents in advance: 2
Security Deposit: 1 rent
Where to pick up the keys: at the property.
Would you like to know more about our services?
Fill in the contact form and we will get back to you as soon as possible.