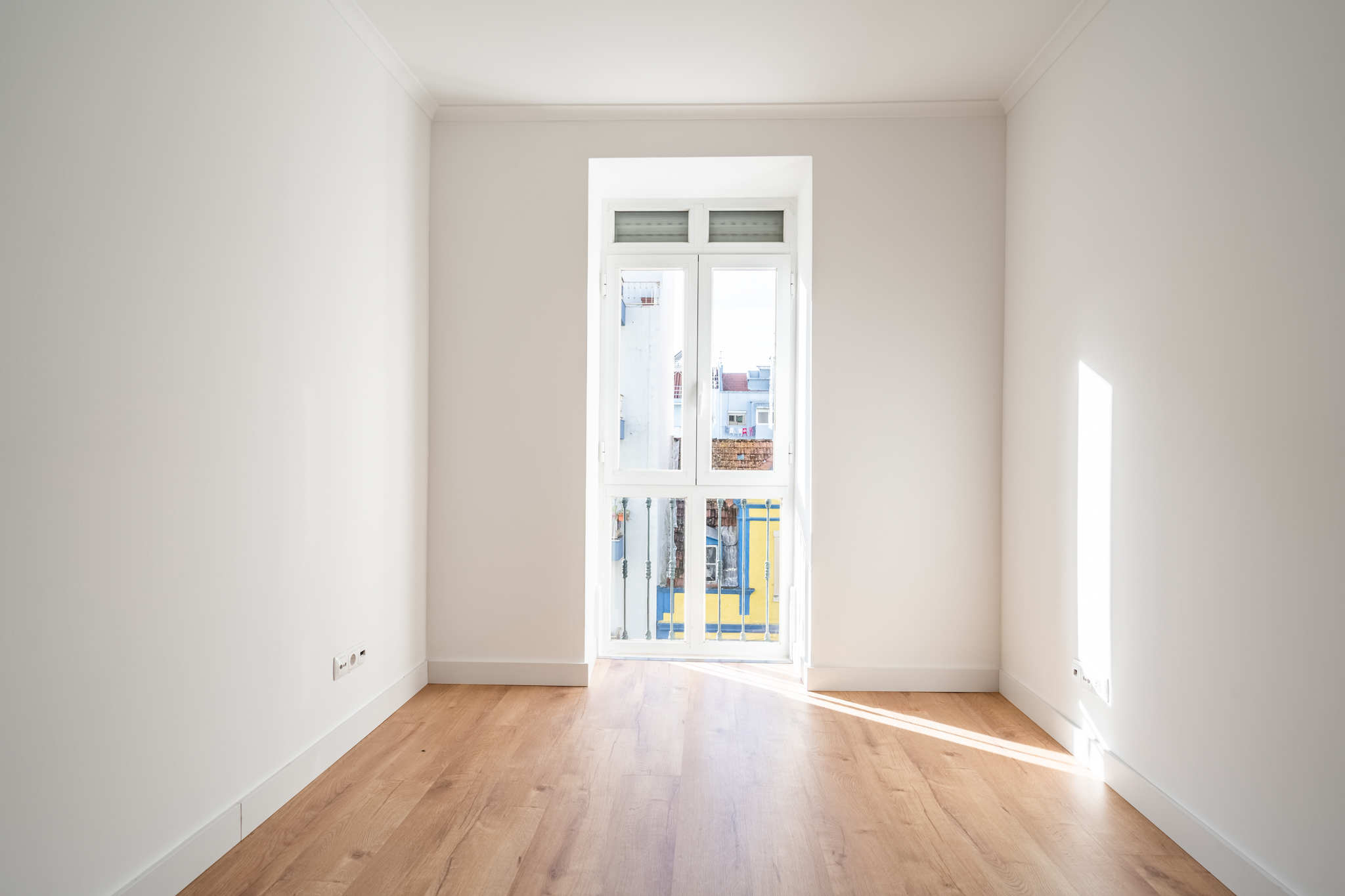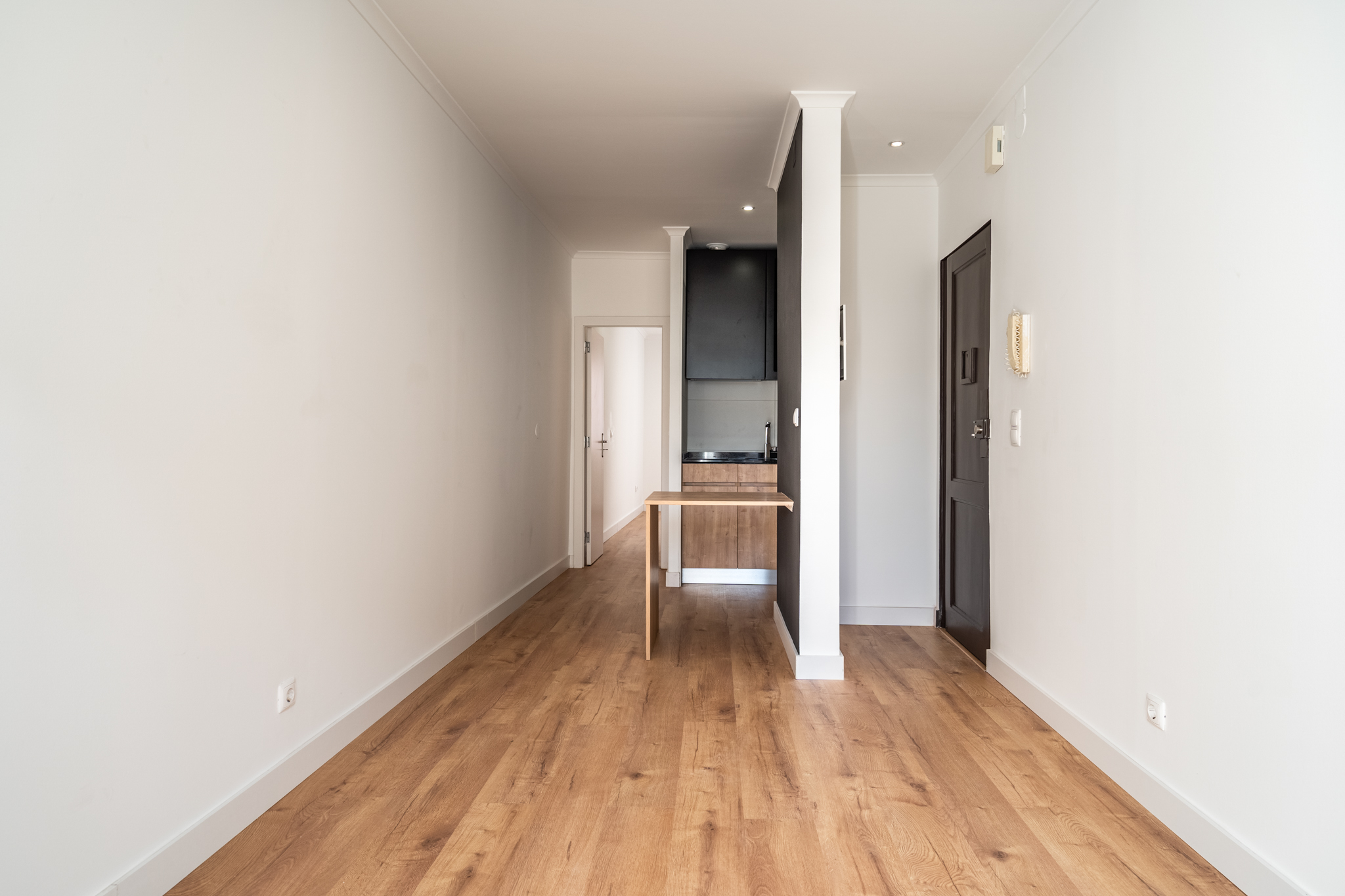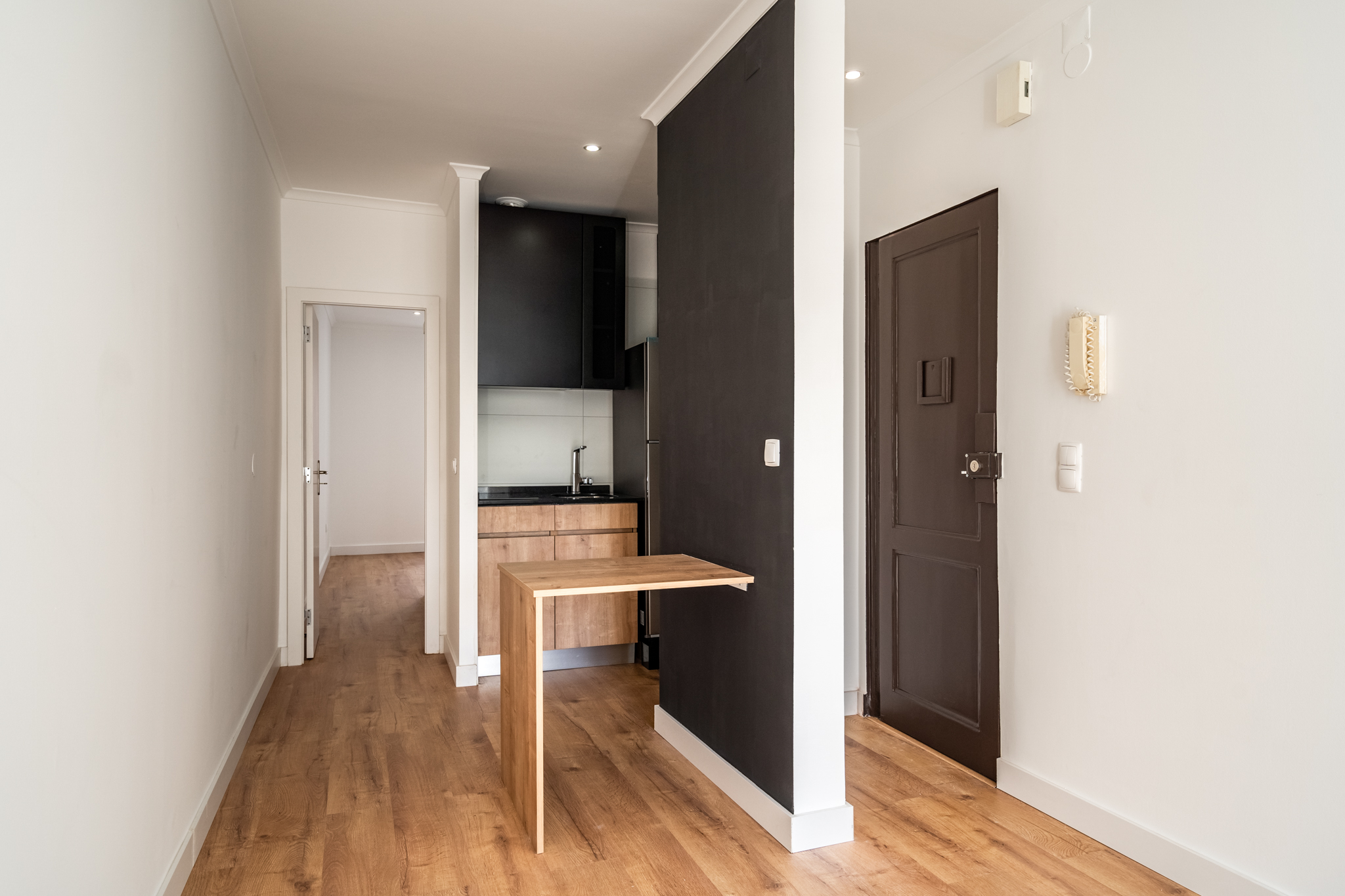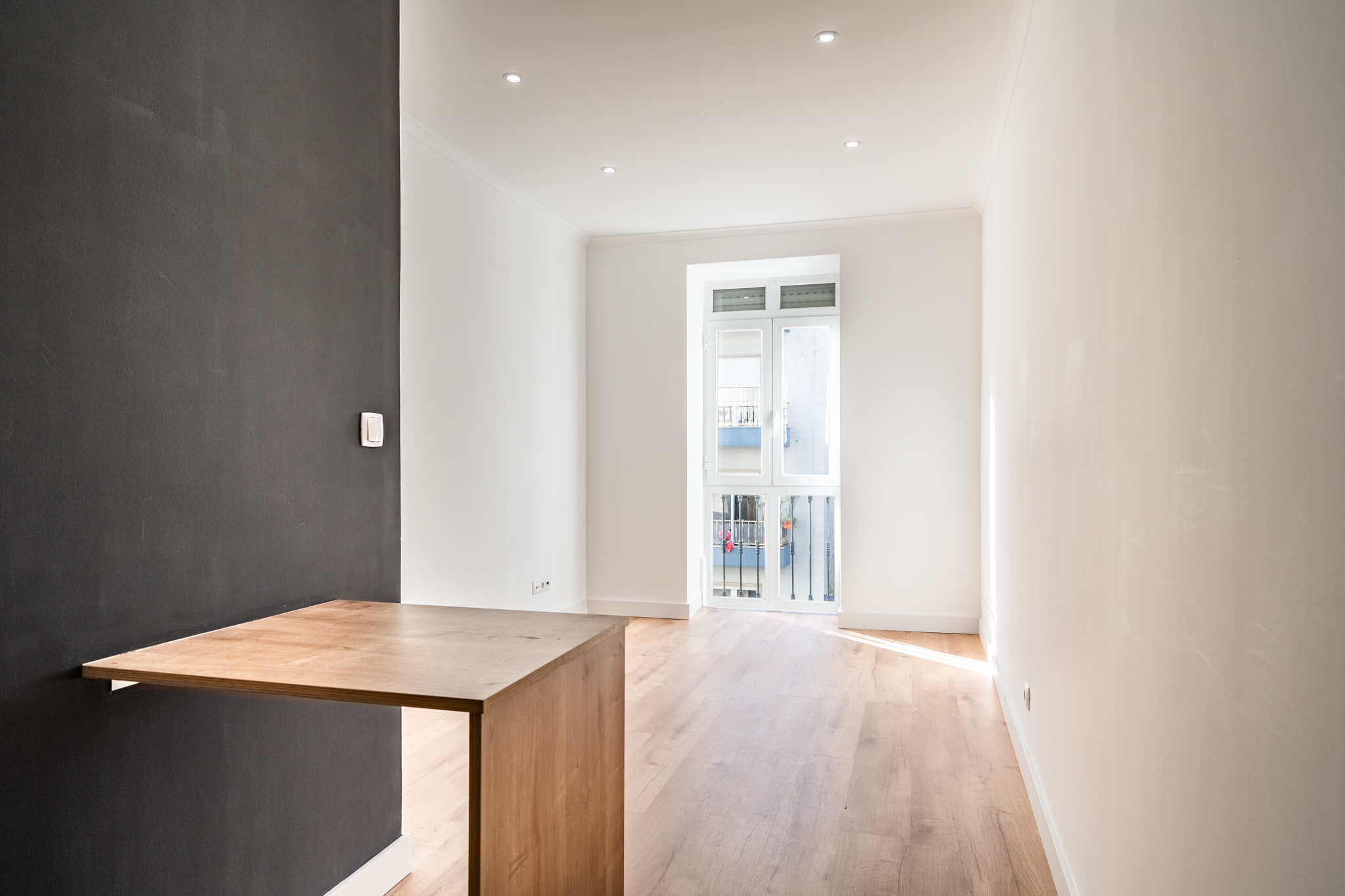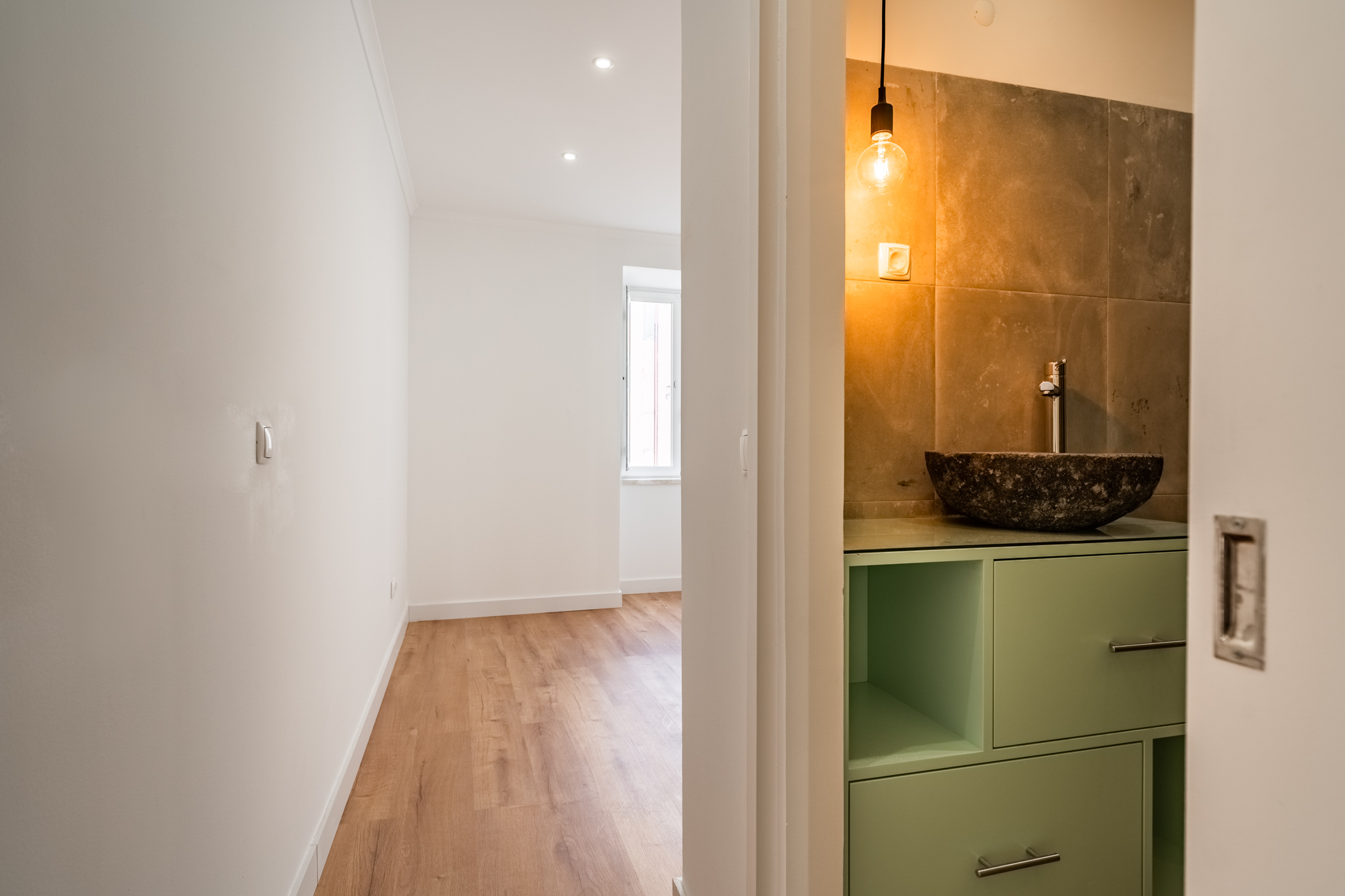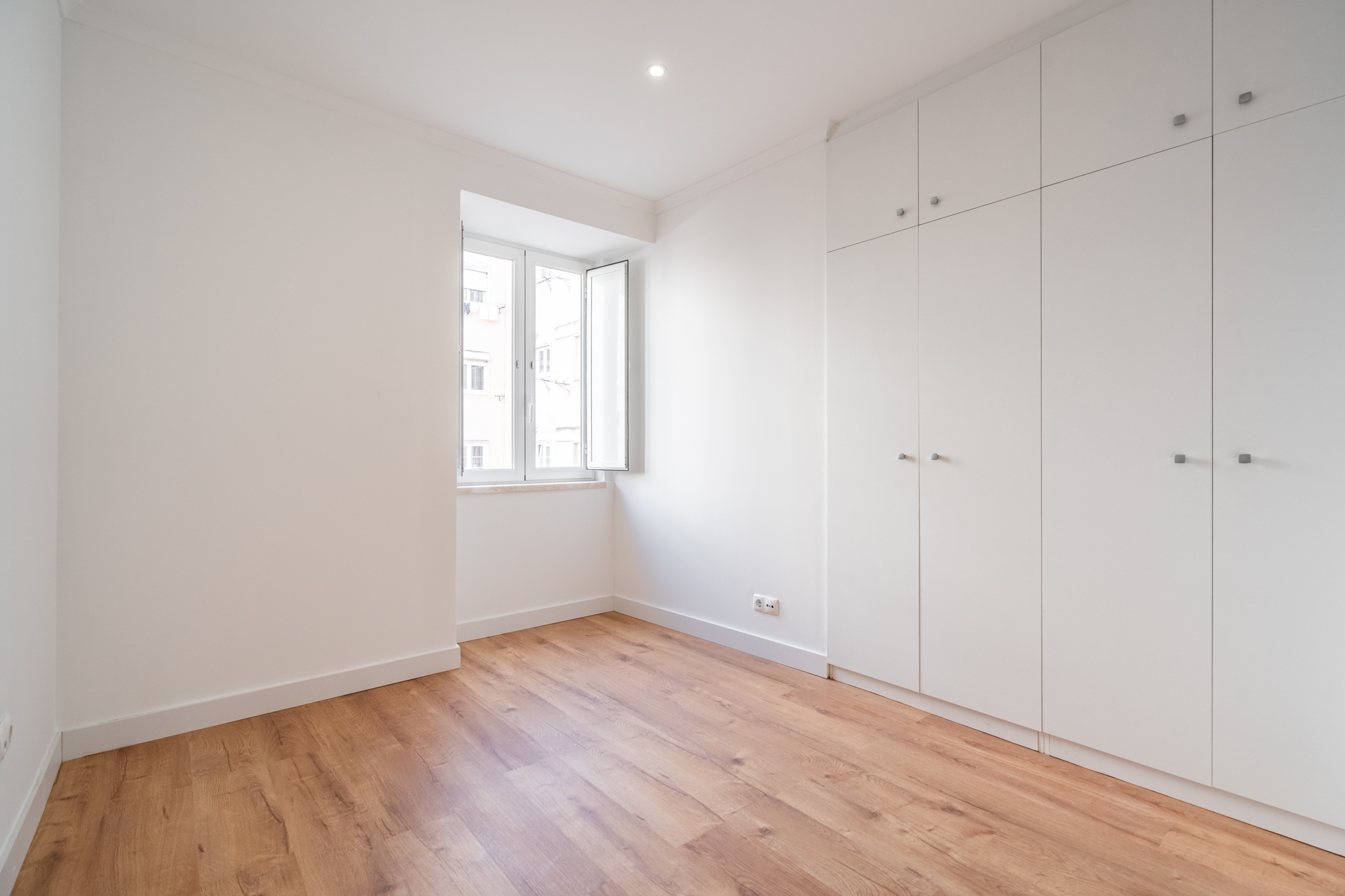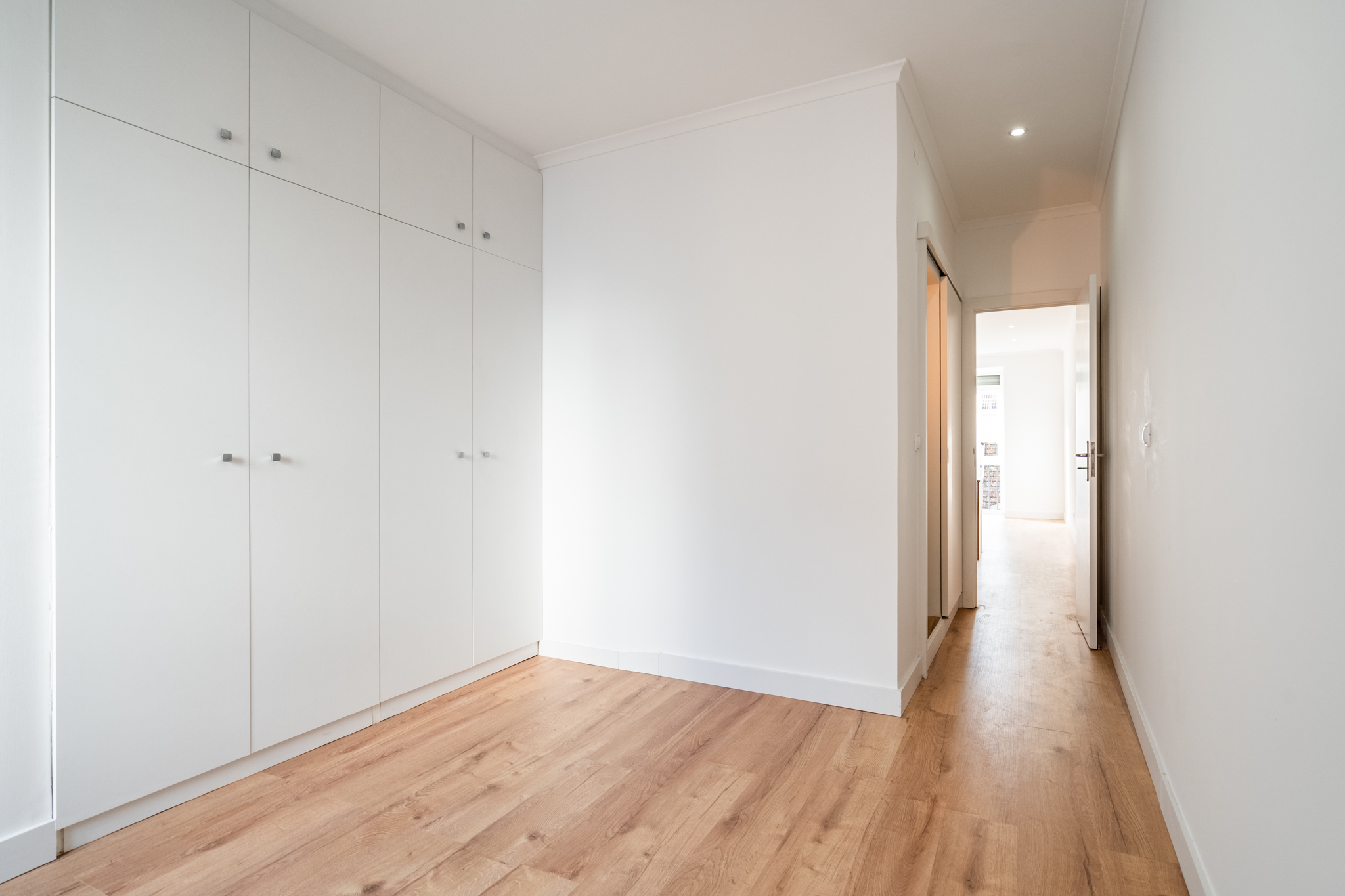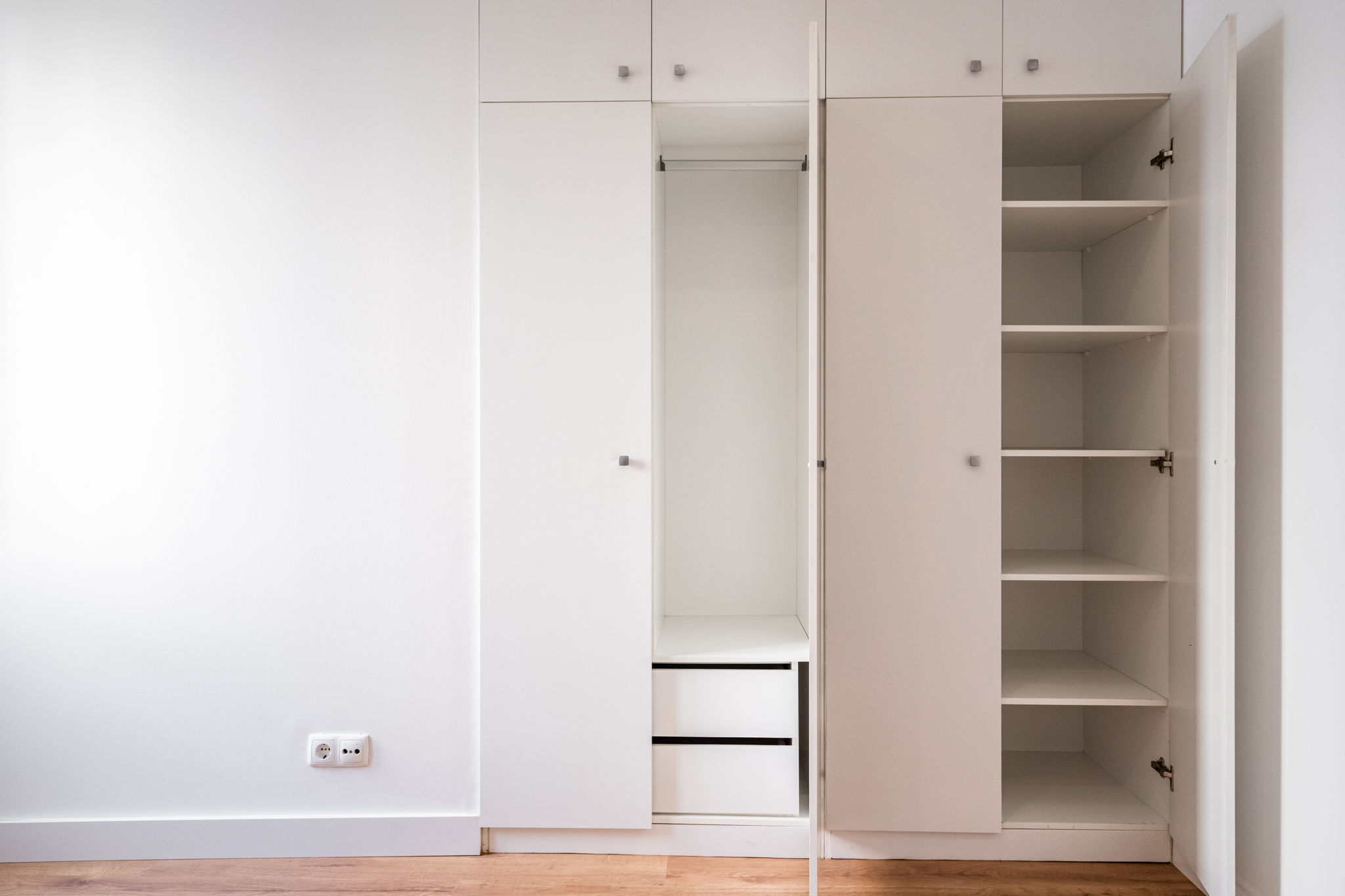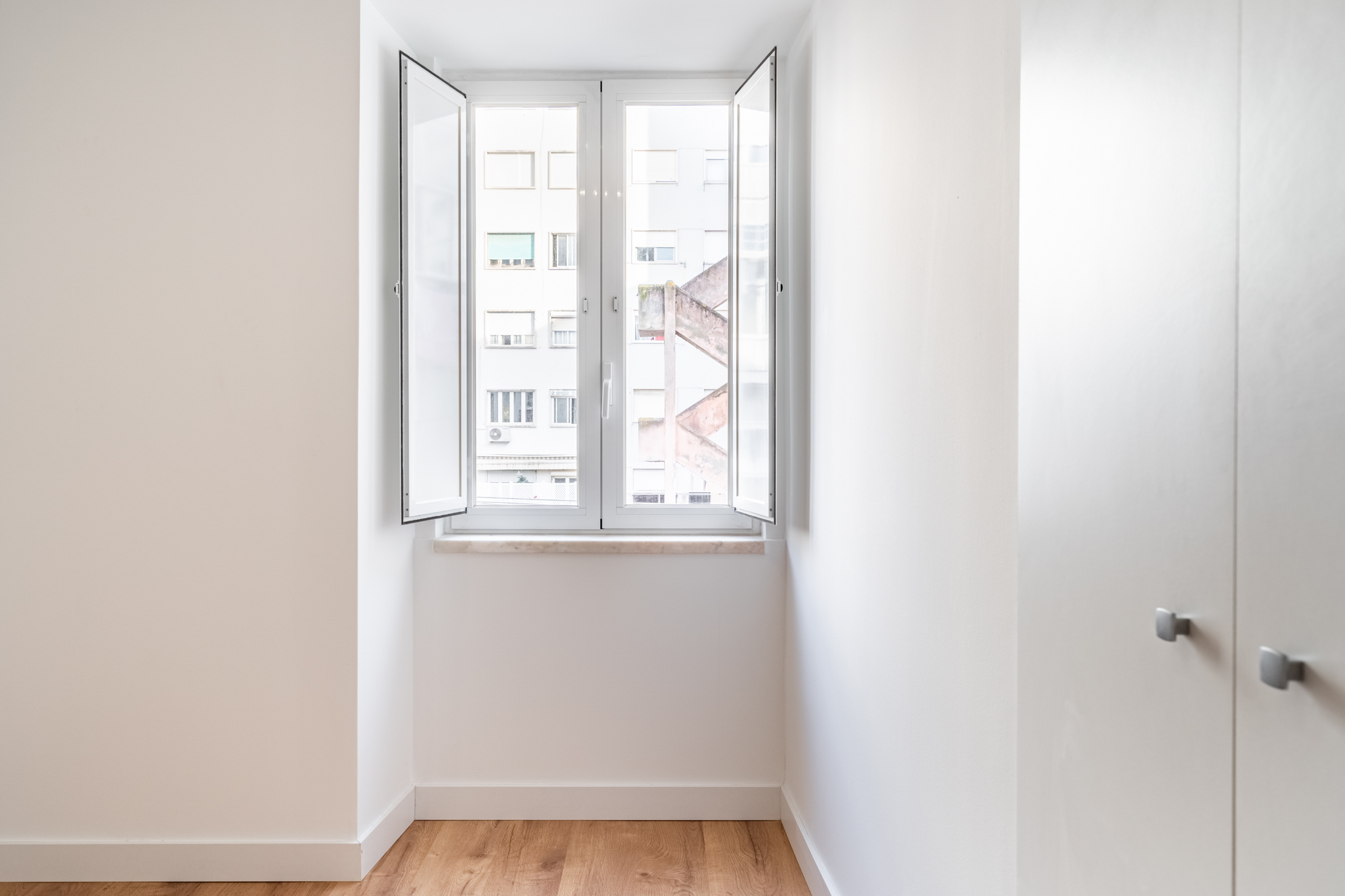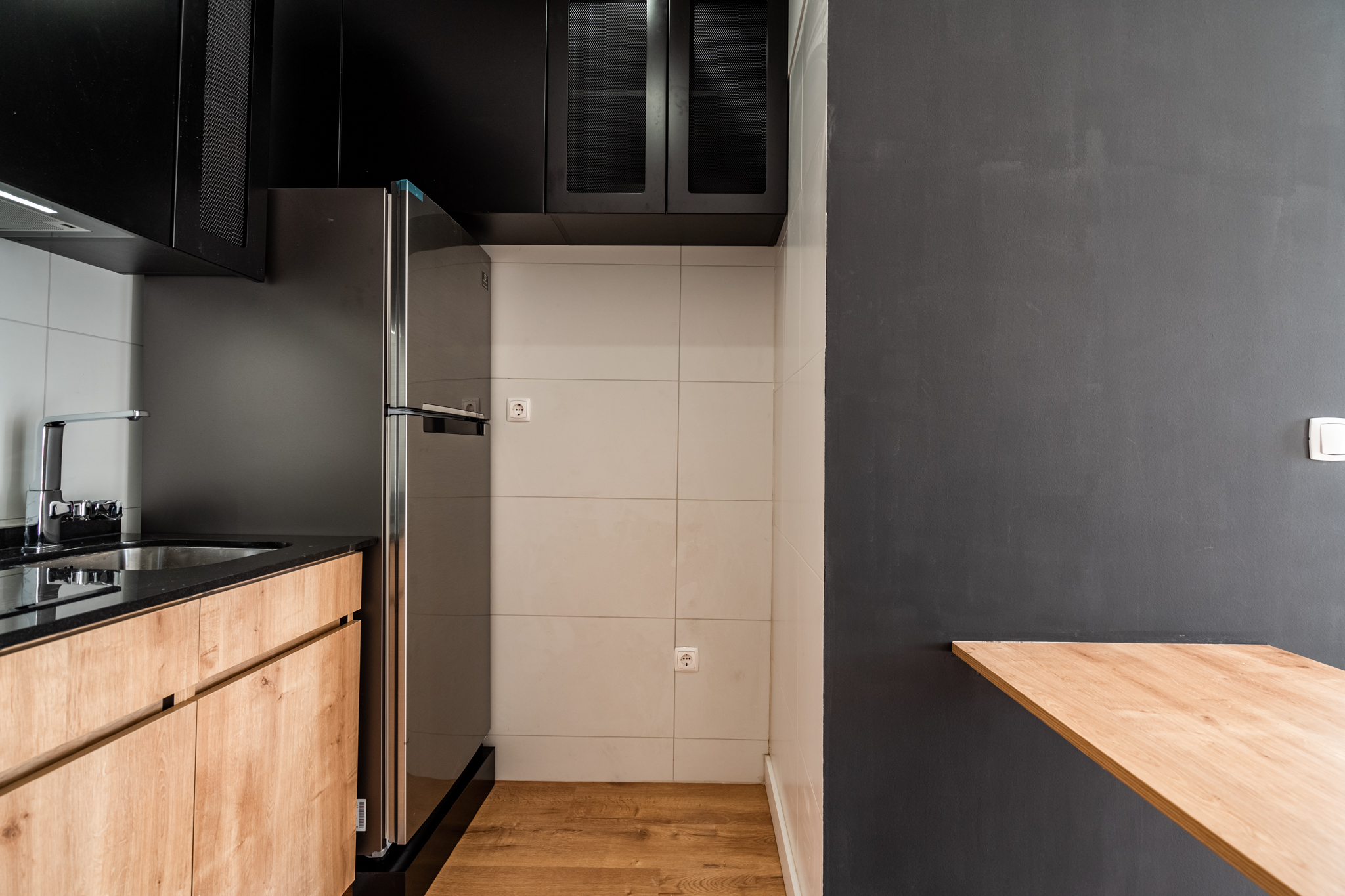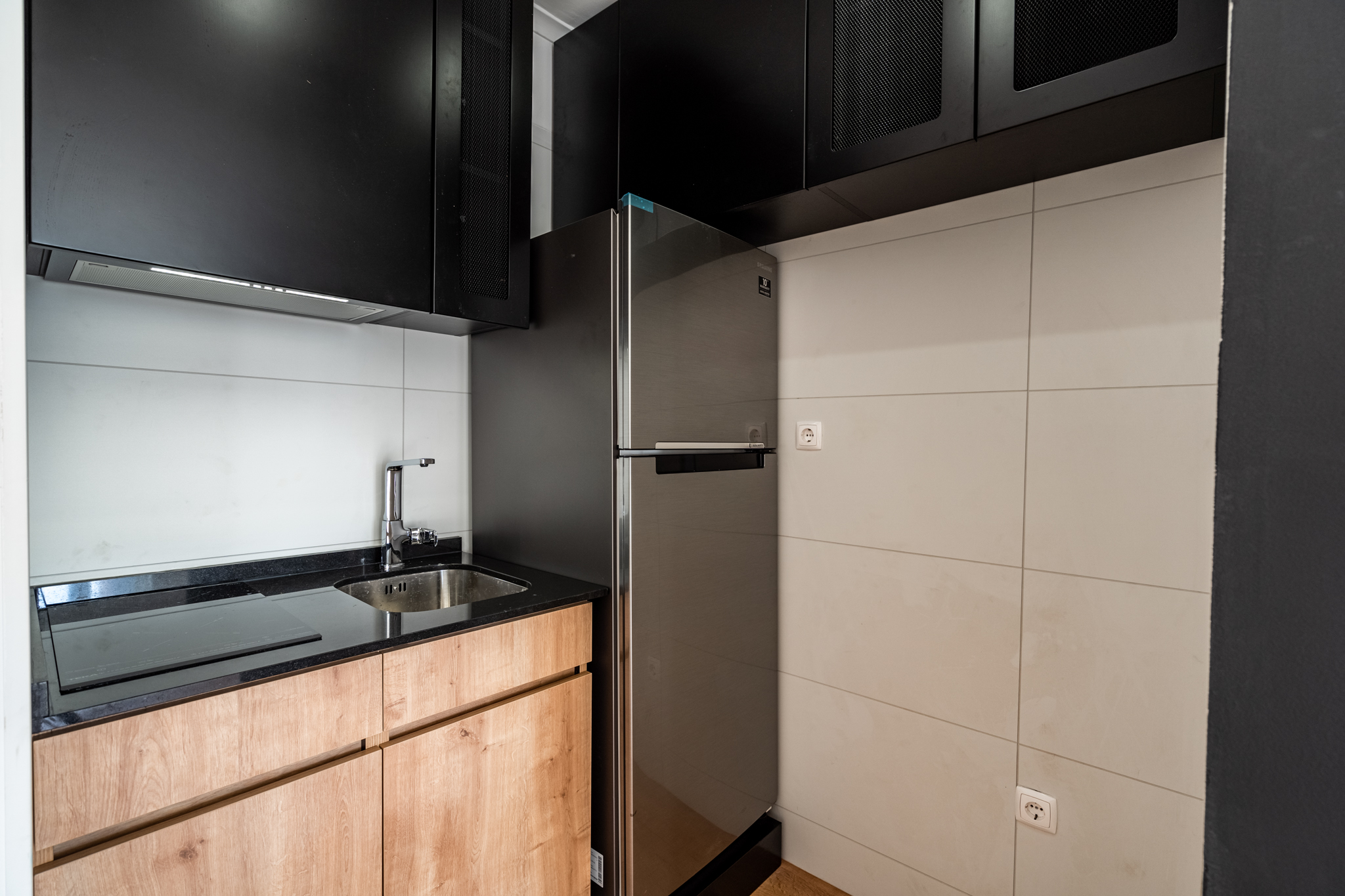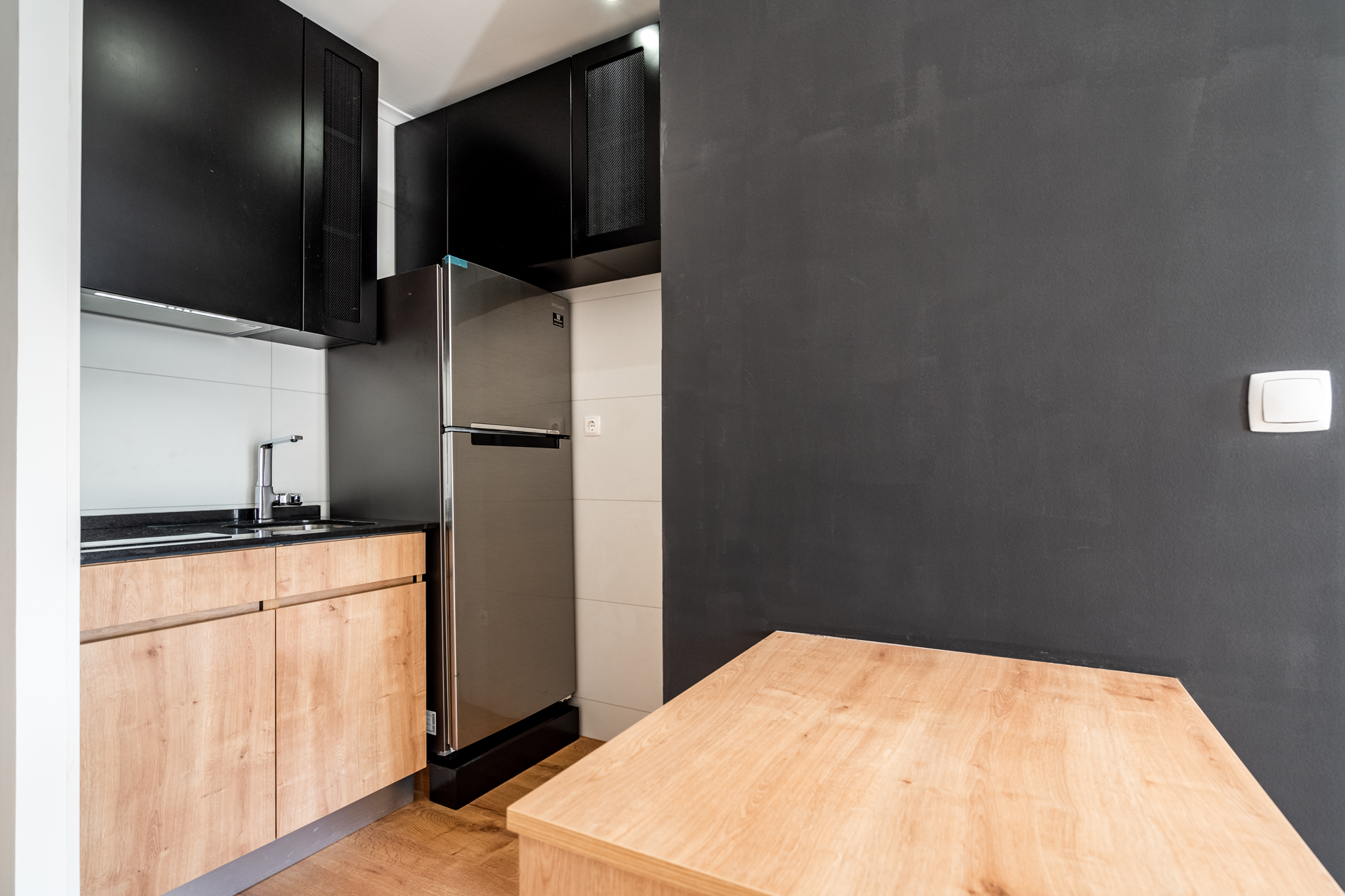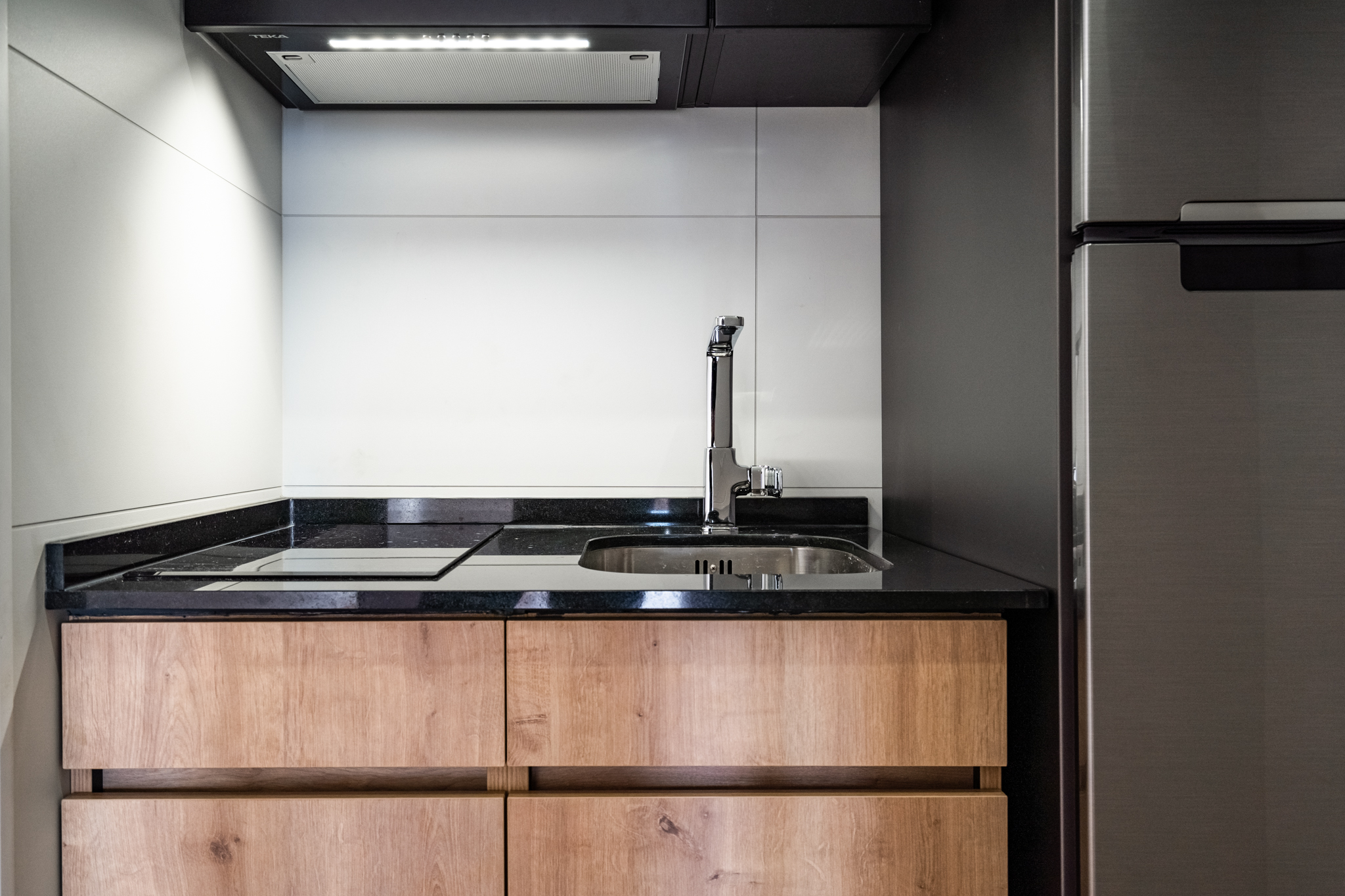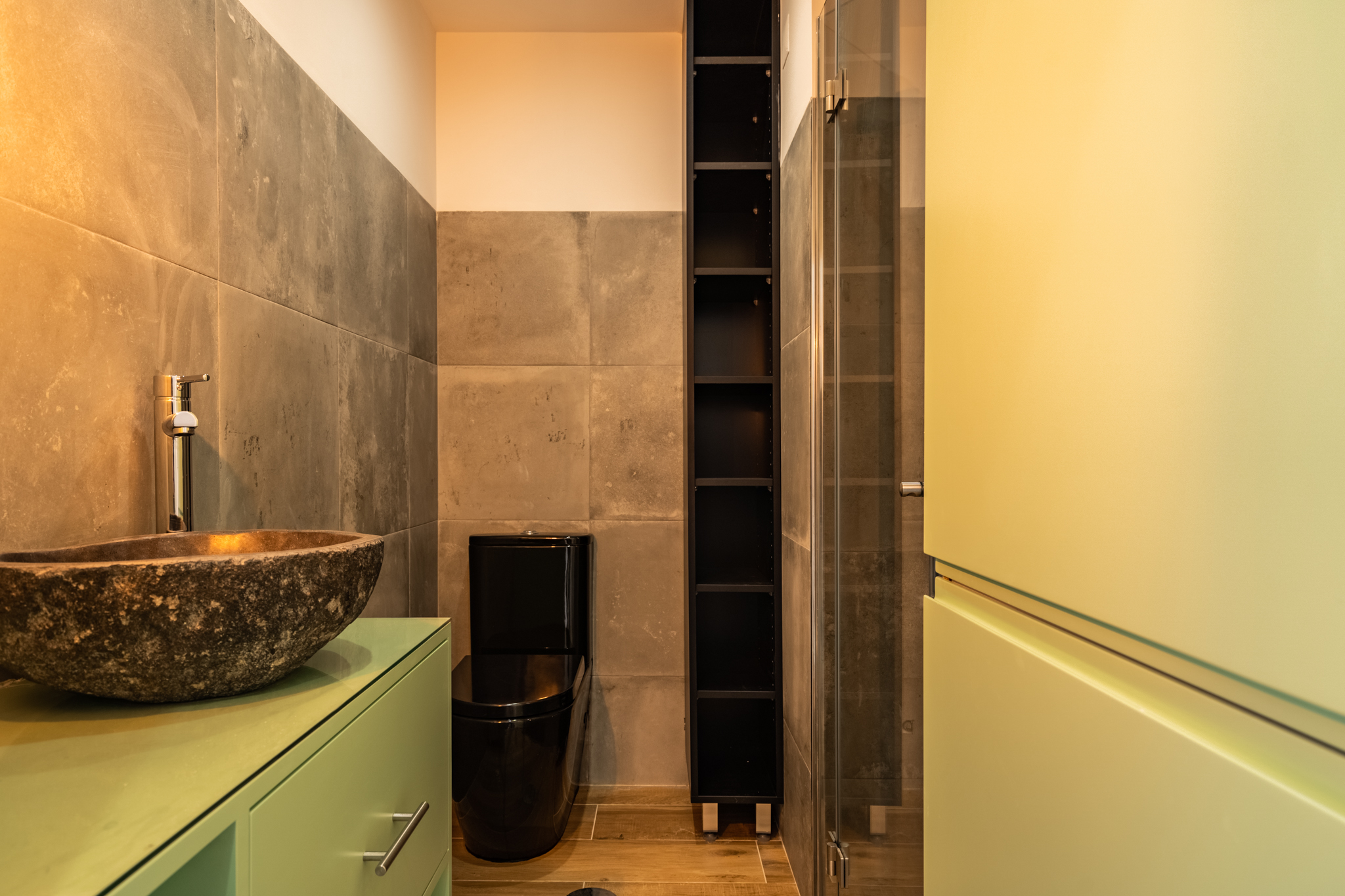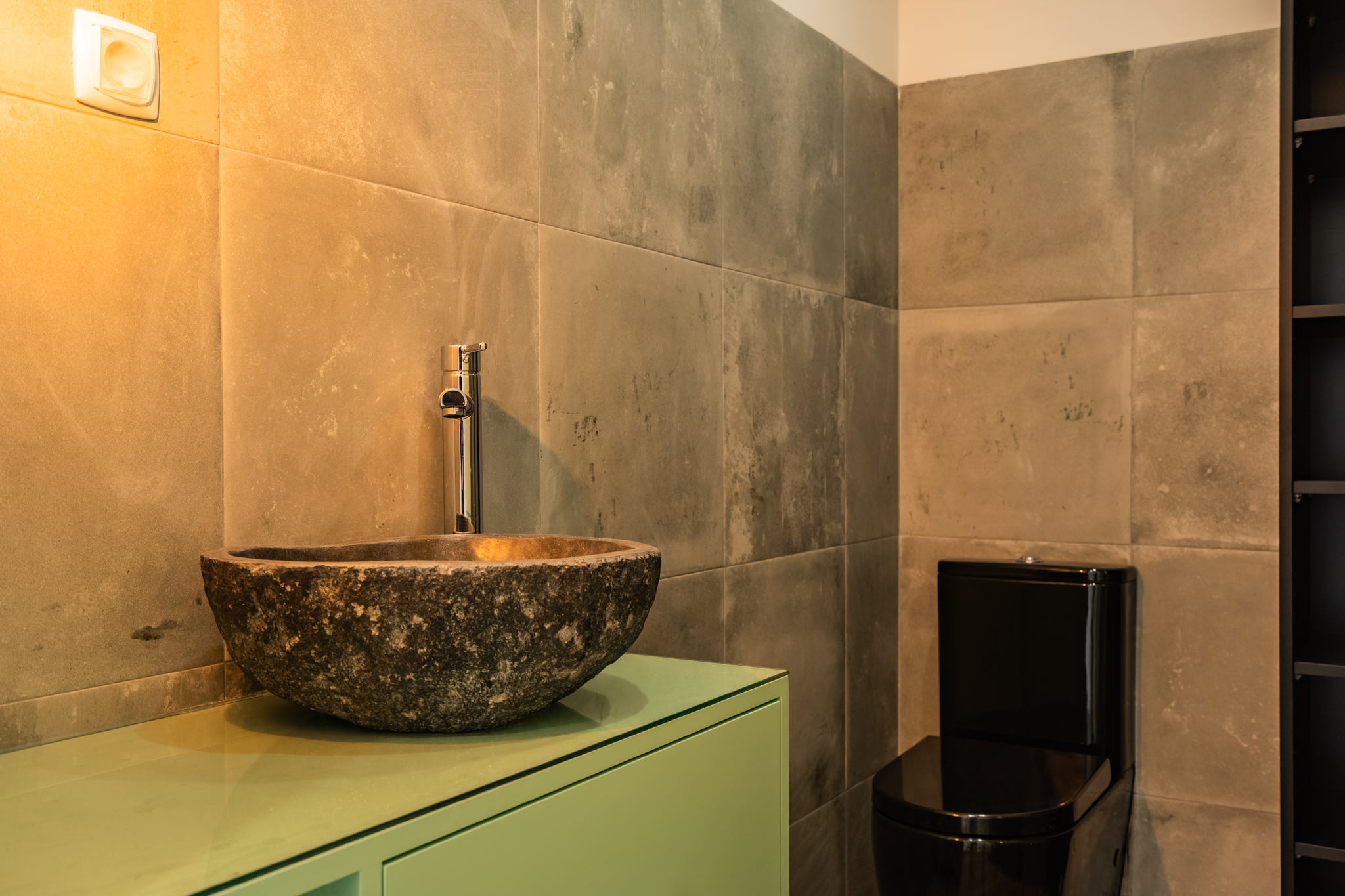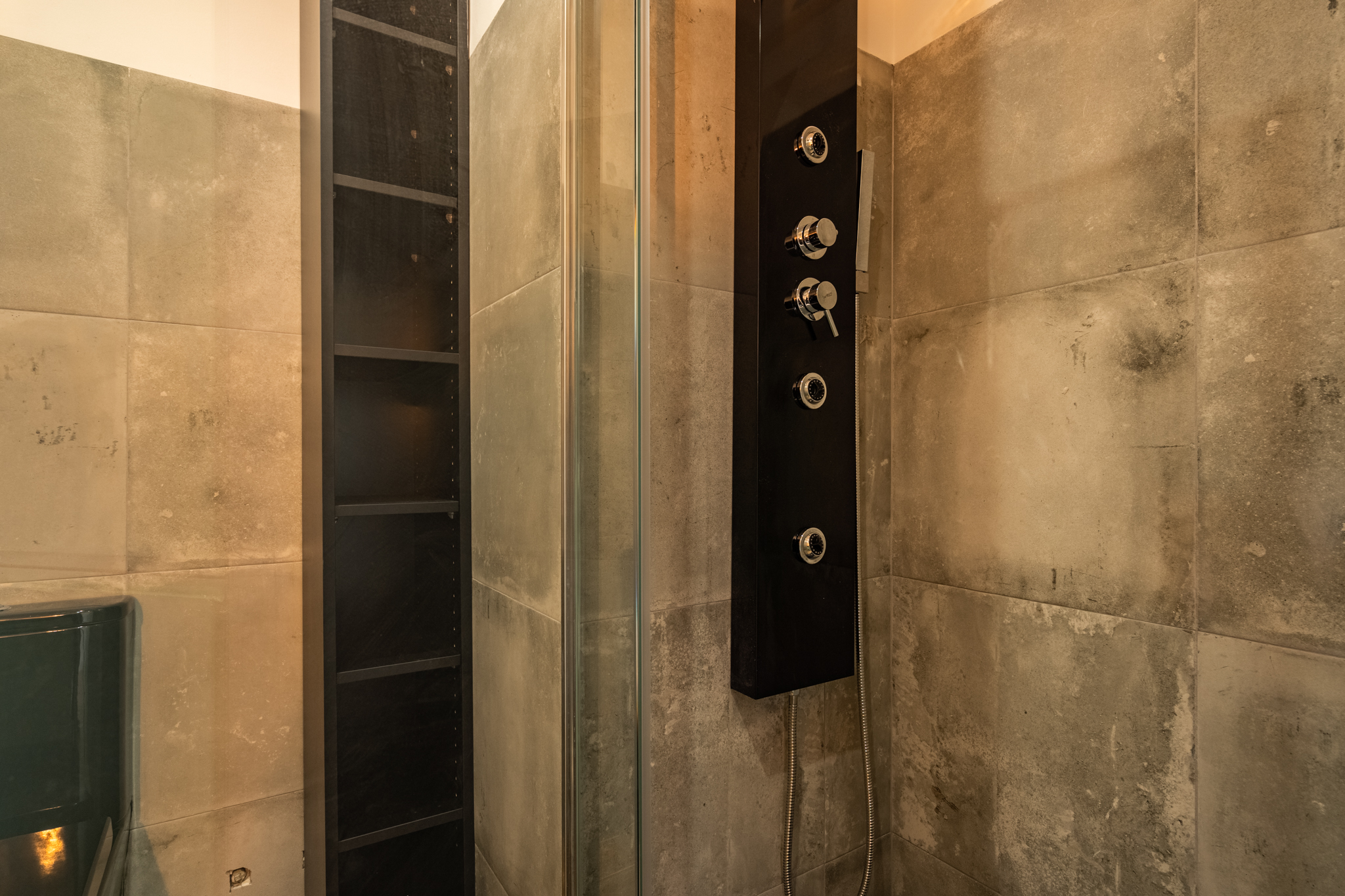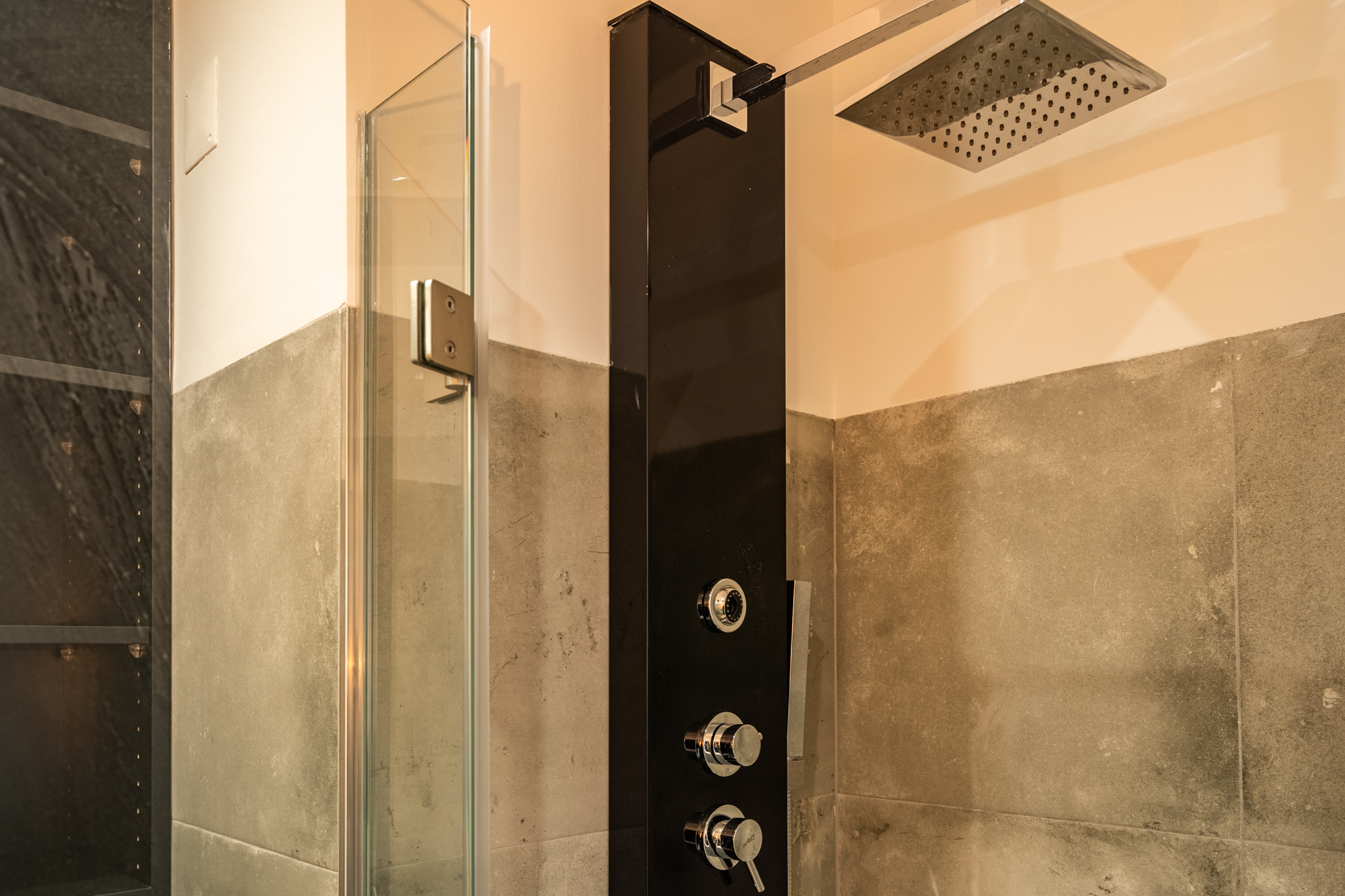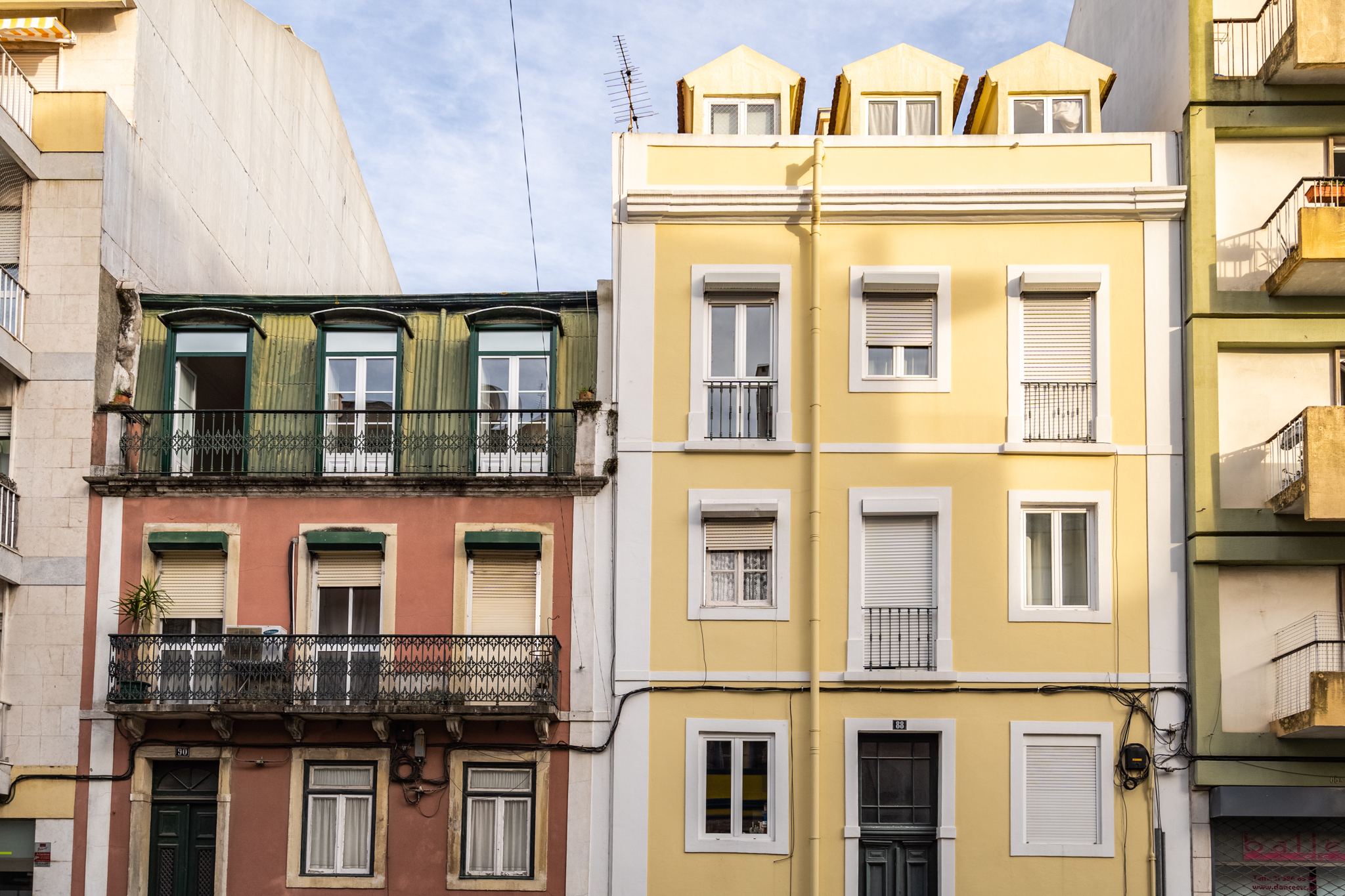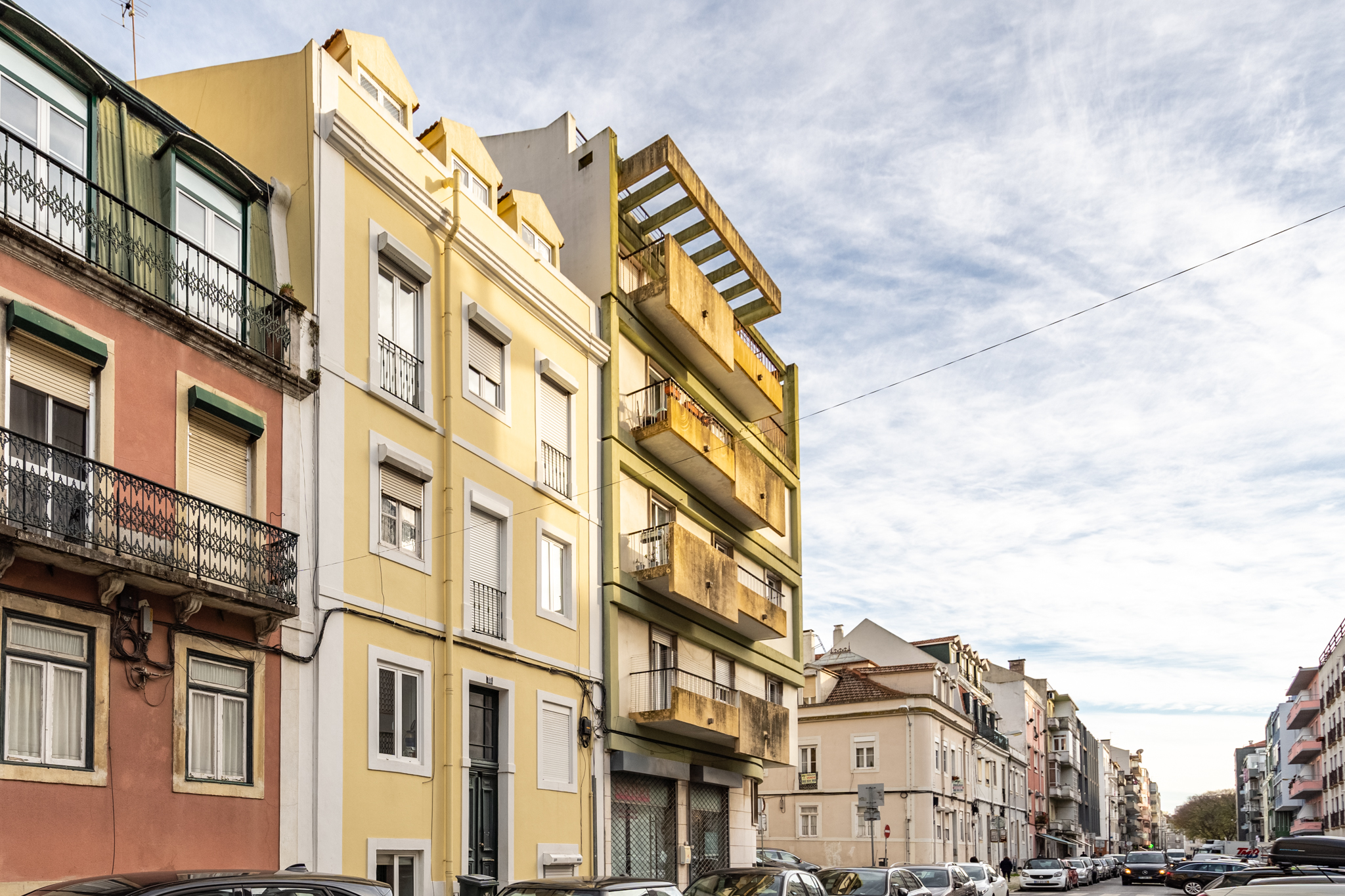 Rua4deInfantaria_Quarto-1
Rua4deInfantaria_Quarto-2
Rua4deInfantaria_Quarto-3
Rua4deInfantaria_Quarto-4
Rua4deInfantaria_Quarto-5
Rua4deInfantaria_Cozinha-1
Rua4deInfantaria_Cozinha-2
Rua4deInfantaria_Cozinha-3
Rua4deInfantaria_Cozinha-4
Rua4deInfantaria_CasadeBanho-1
Rua4deInfantaria_CasadeBanho-2
Rua4deInfantaria_CasadeBanho-3
Rua4deInfantaria_CasadeBanho-4
Rua4deInfantaria_Exterior-1
Rua4deInfantaria_Exterior-2
At the recently renovated Astrantia Yellow Apartment, enjoy amenities such as Wi-Fi, dishwasher, washing machine, and a great location in Lisbon.
With beautiful natural light and elegant pops of color, Astrantia Yellow Apartment is a bright vacation rental in Lisbon prepared to welcome up to 5 guests. It features one double bedroom with a private half-bath, one single bedroom, and one comfortable sofa bed in the living room. The kitchen, fully-equipped, is perfect if you want to prepare your meals at home and offers a coffee machine, toaster, microwave, dishwasher, and washing machine. There is also one other bathroom available.
In this location, you'll be within walking distance of Amoreiras shopping and business center as well as top Lisbon points of interest, including Marquês de Pombal, Eduardo VII Park, and Avenida da Liberdade. There are restaurants, shops, and public transport located nearby. This is a brilliant solution for those looking for where to stay in Lisbon – for business, leisure, or mid-term.
Couples, families, or groups will undoubtedly find comfort in this apartment for rent in Amoreiras. Book it now!
Amenities : Shampoo, shower gel & soap
Key Exchange Coordination
Check-in: 3:00PM/Check-out: 10:00AM
Where to pick up the keys: at the apartment.
License Number: 123291/AL
Security Deposit: €150
Would you like to know more about our services?
Fill in the contact form and we will get back to you as soon as possible.