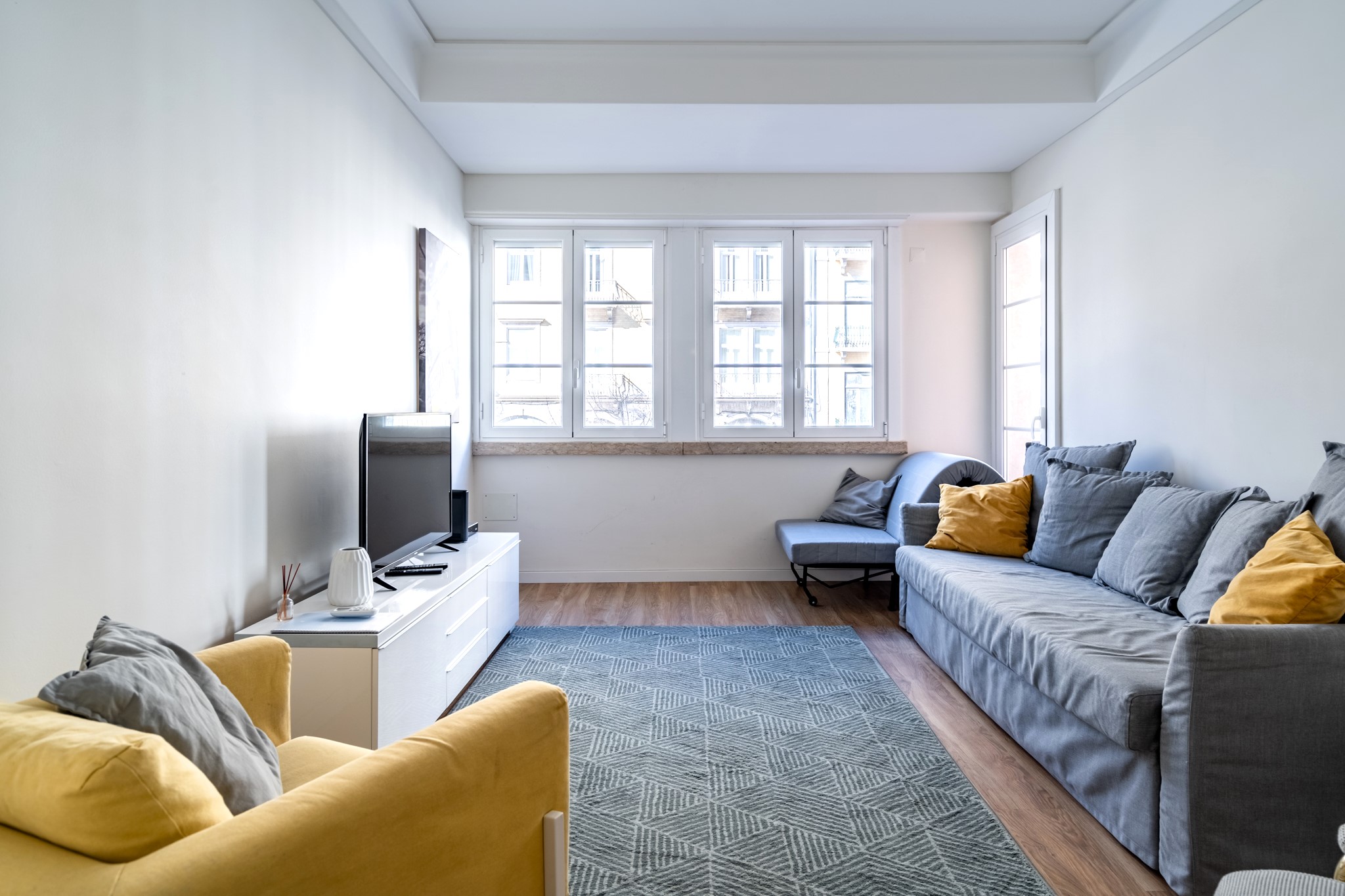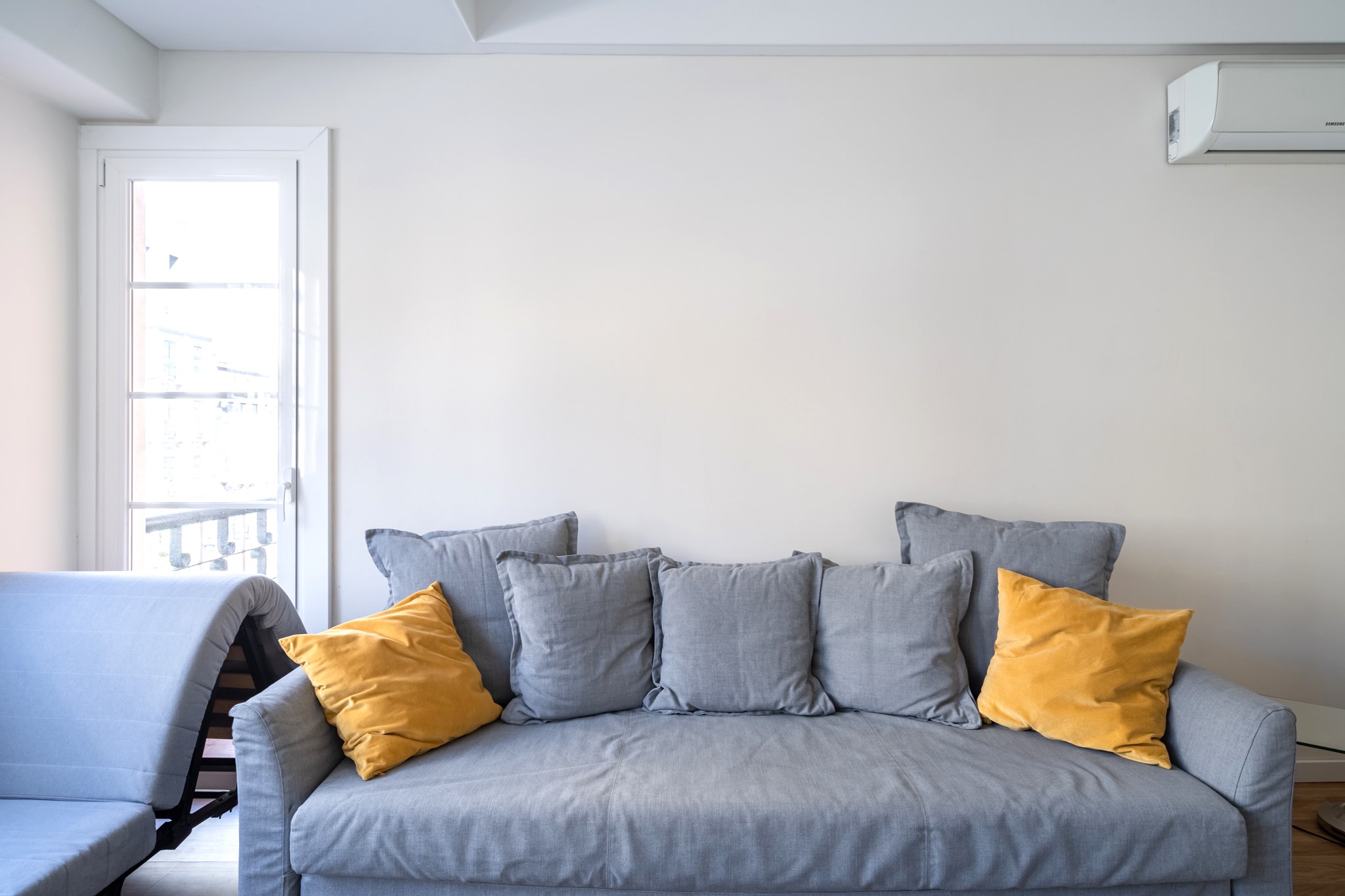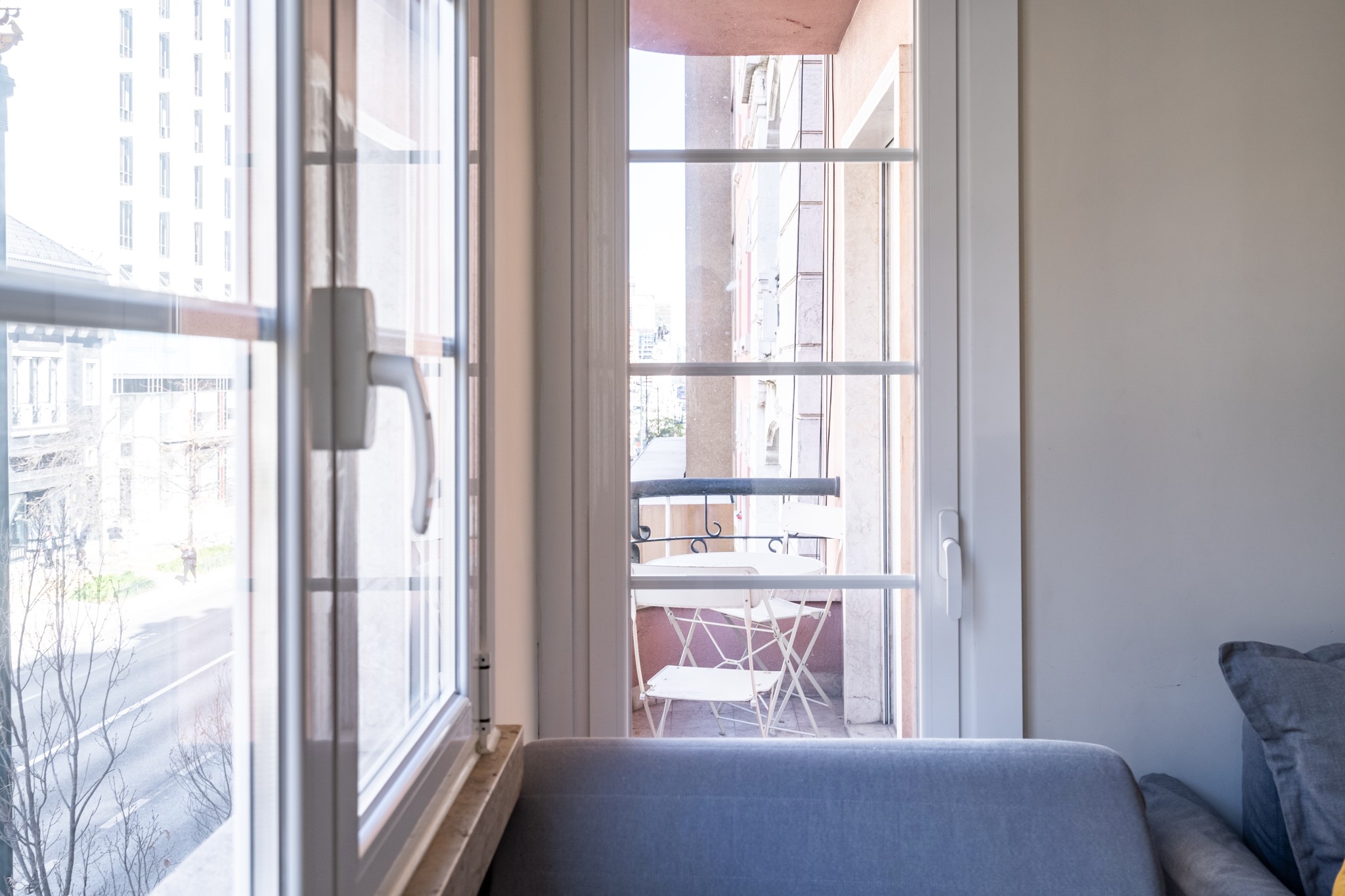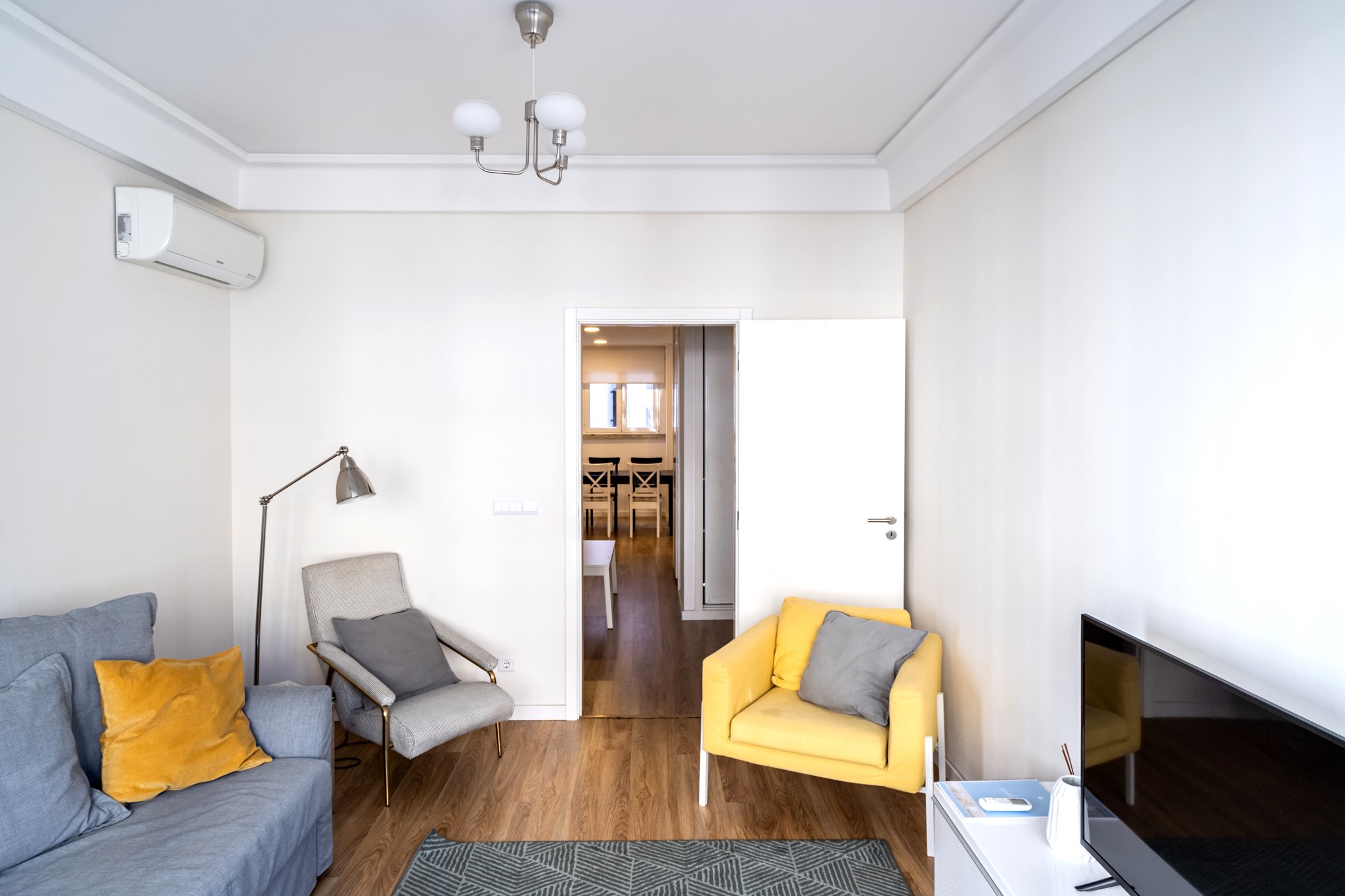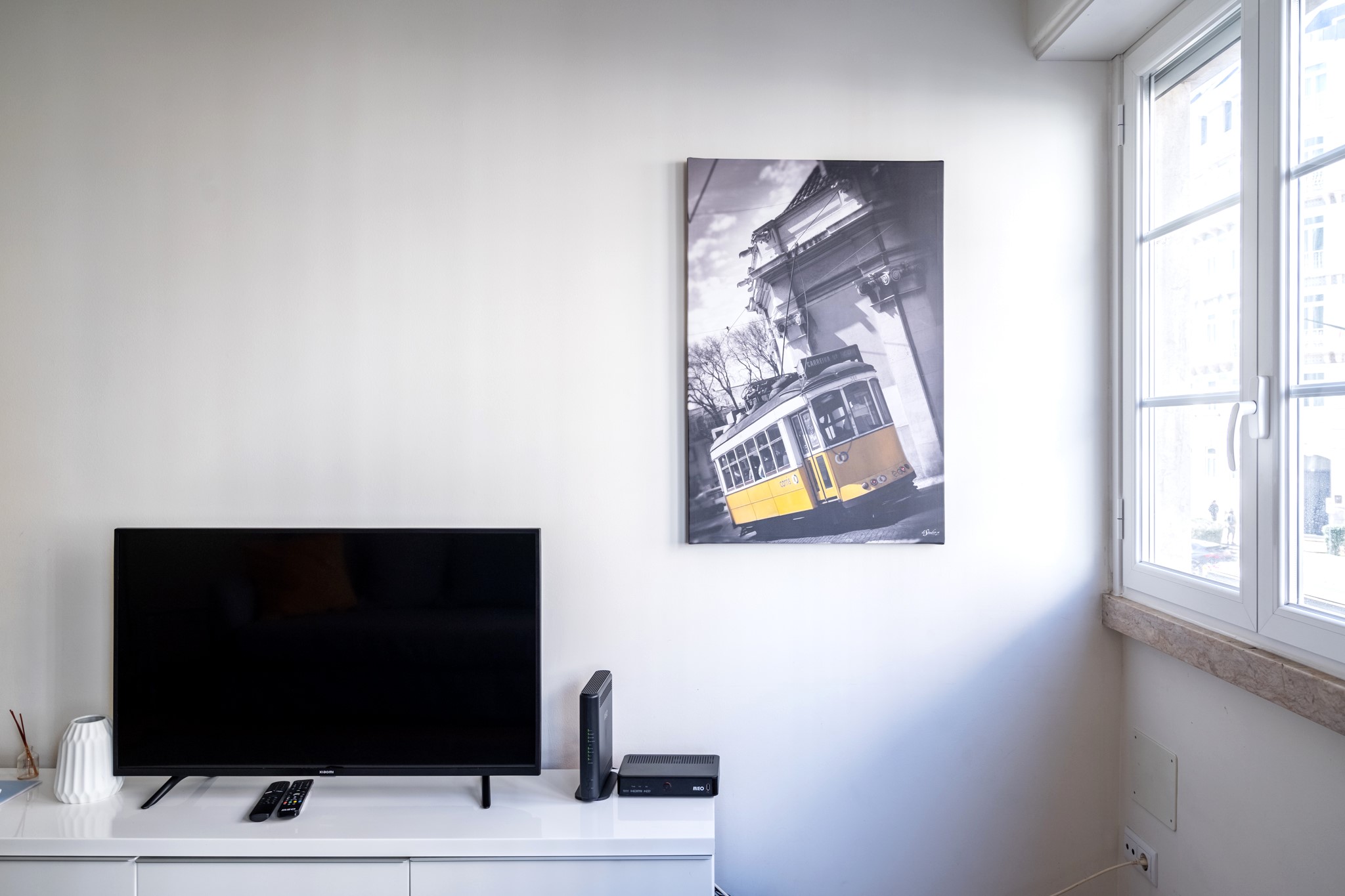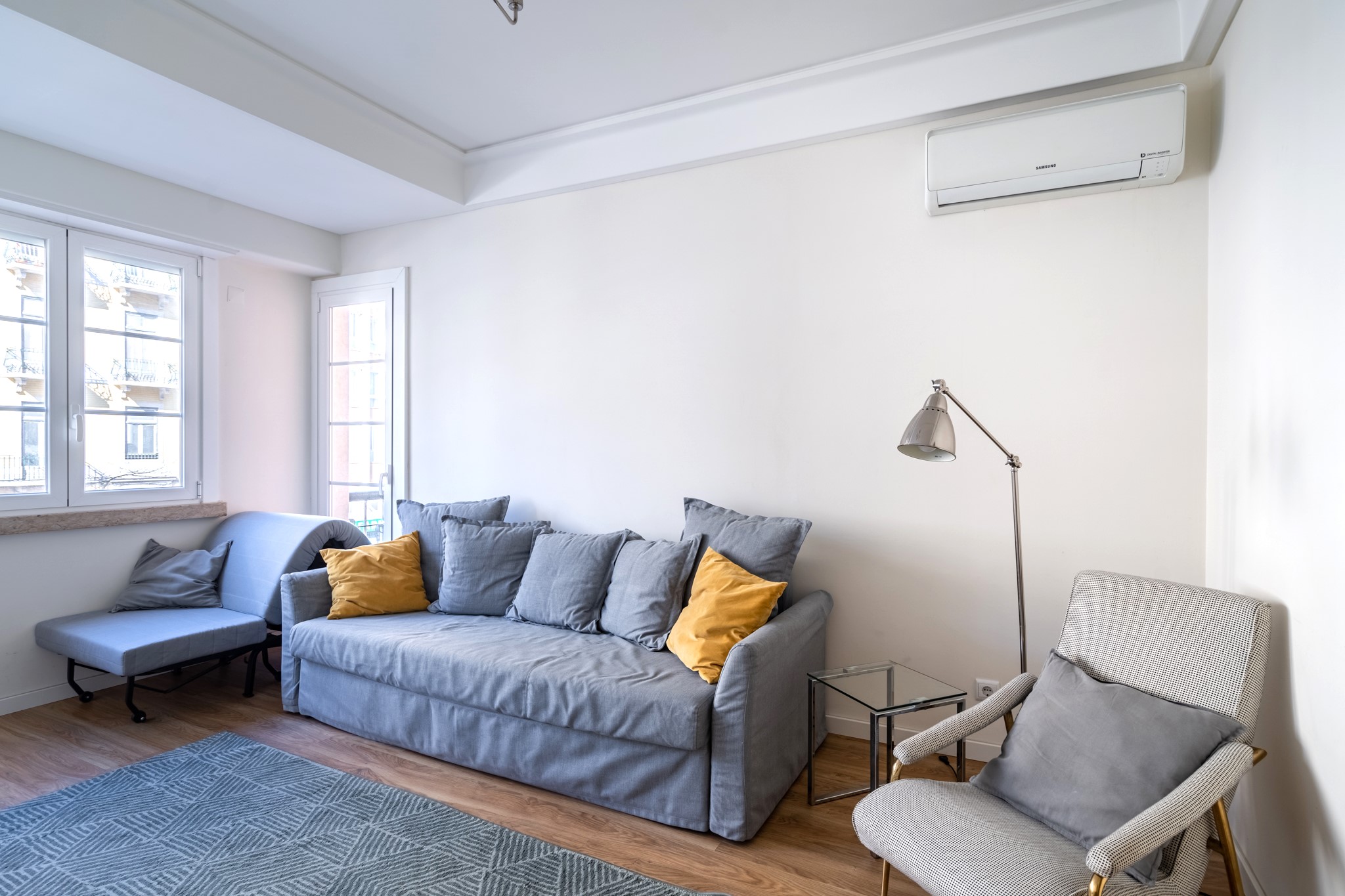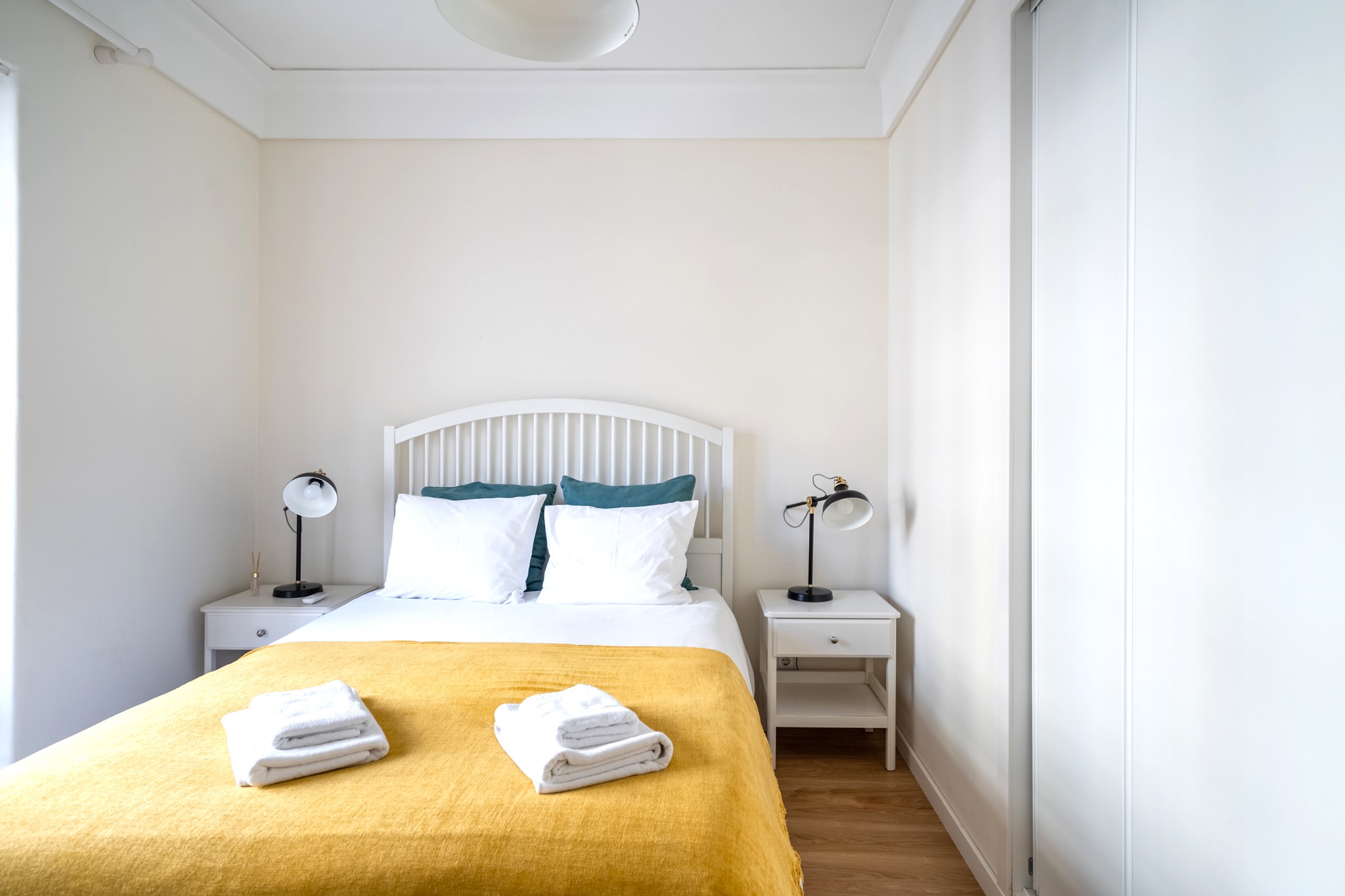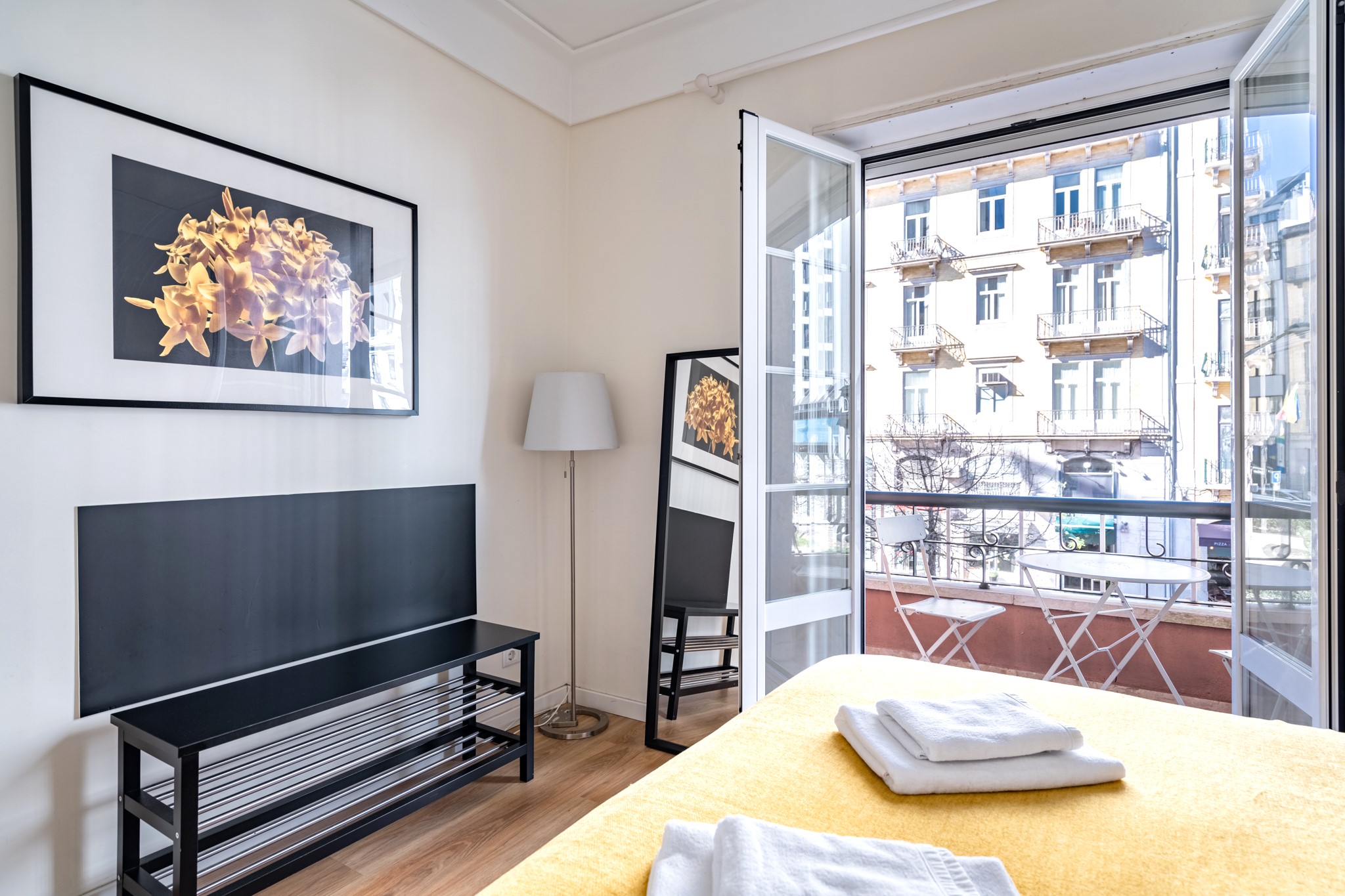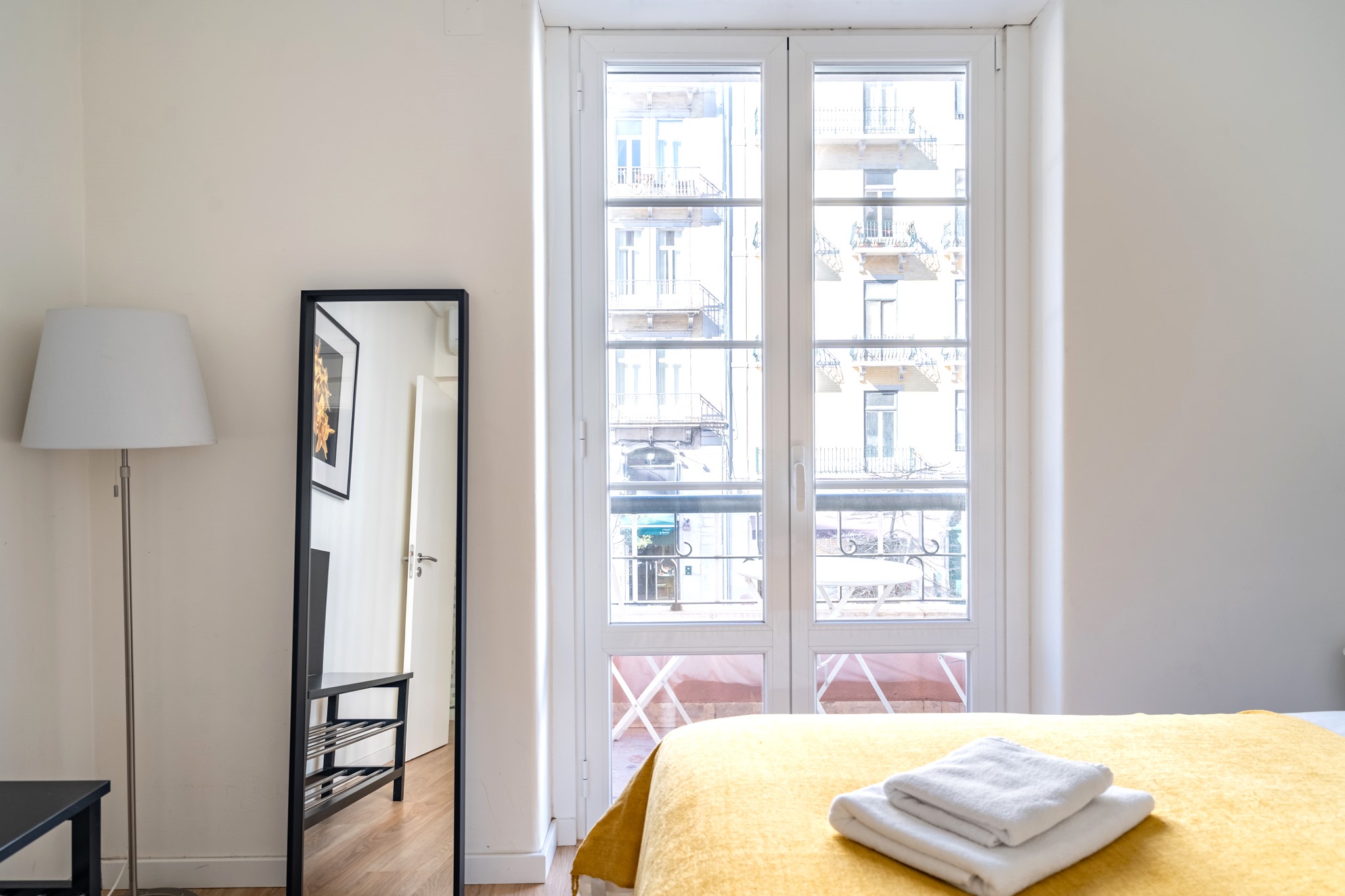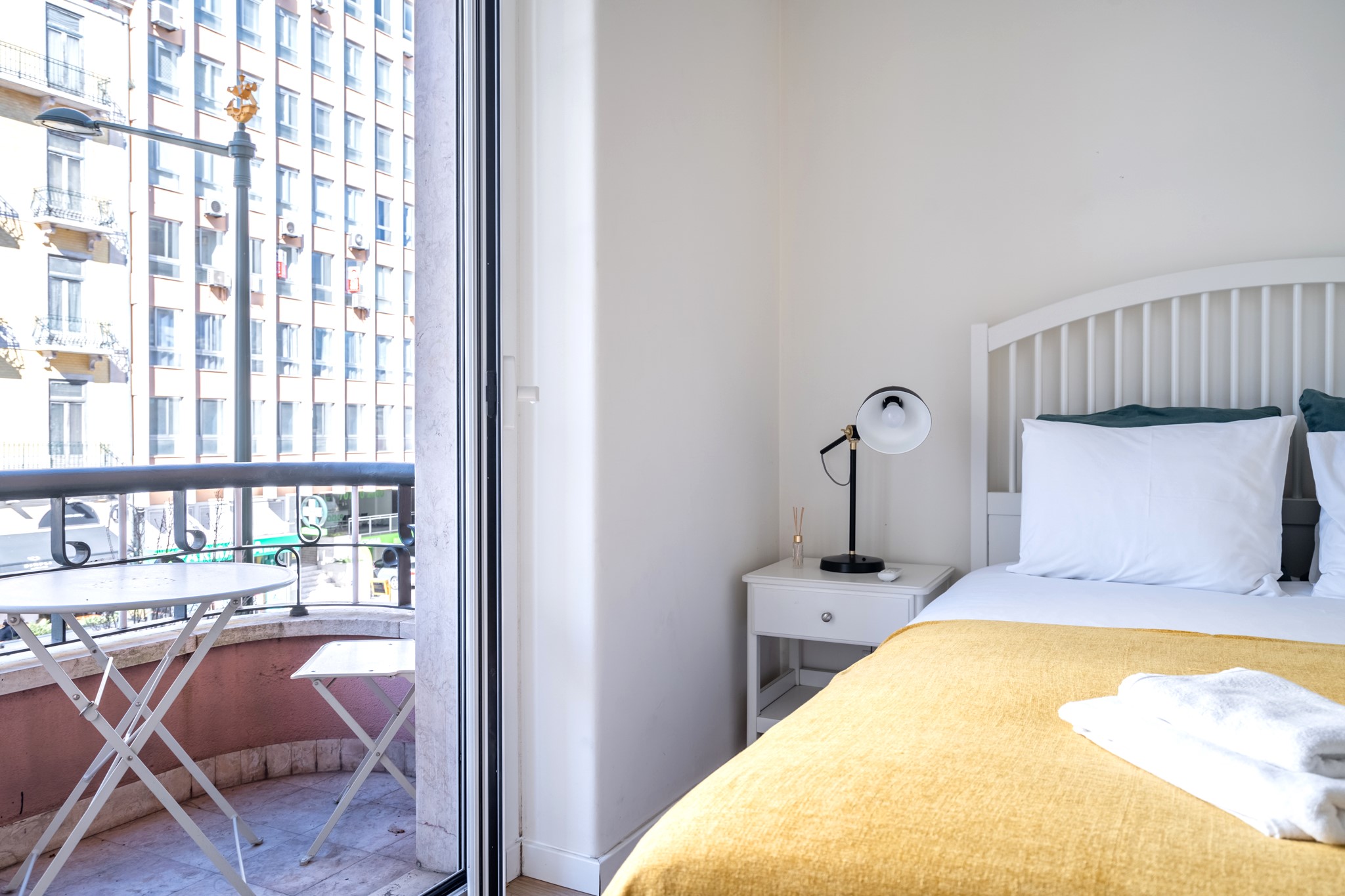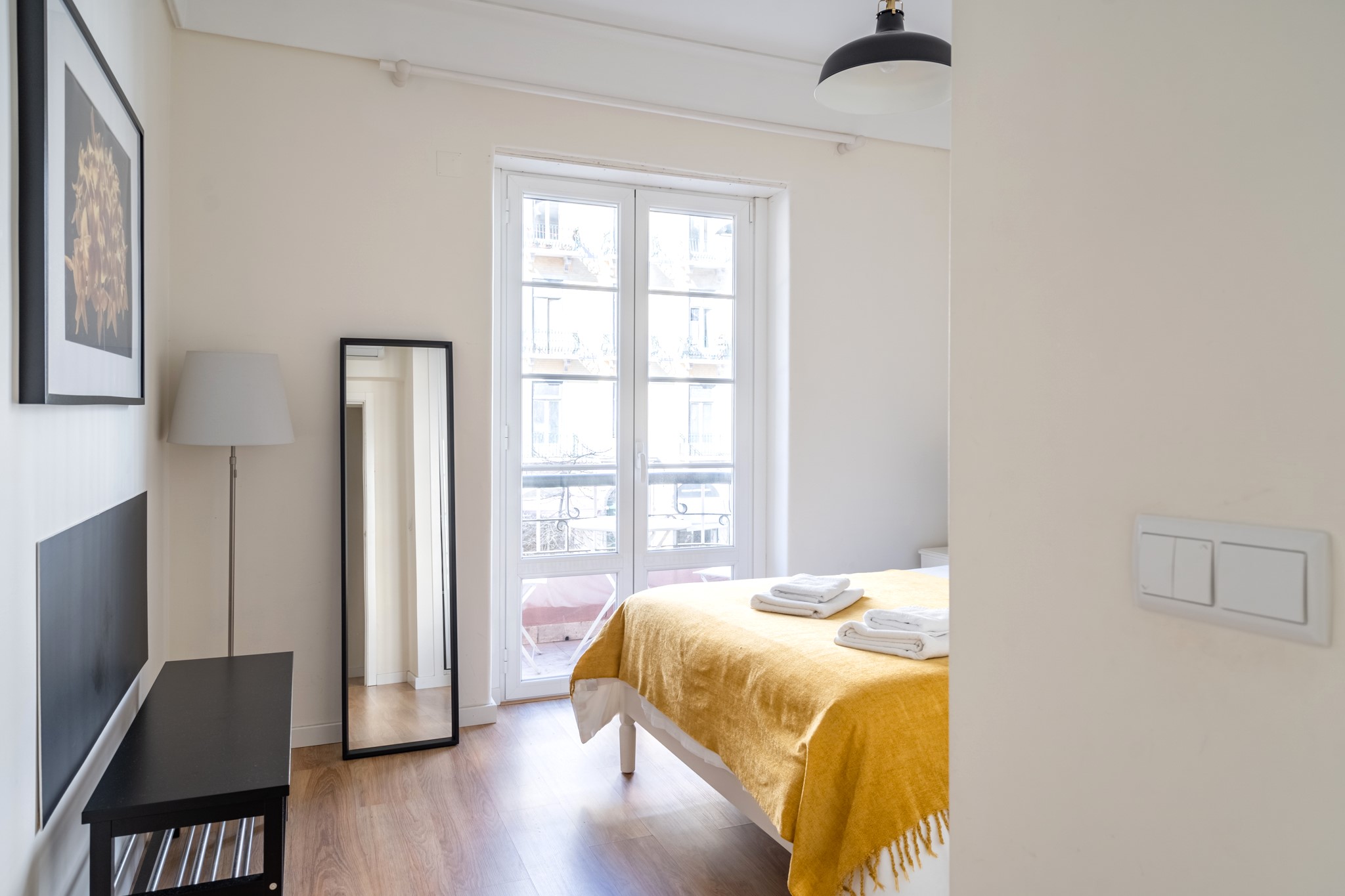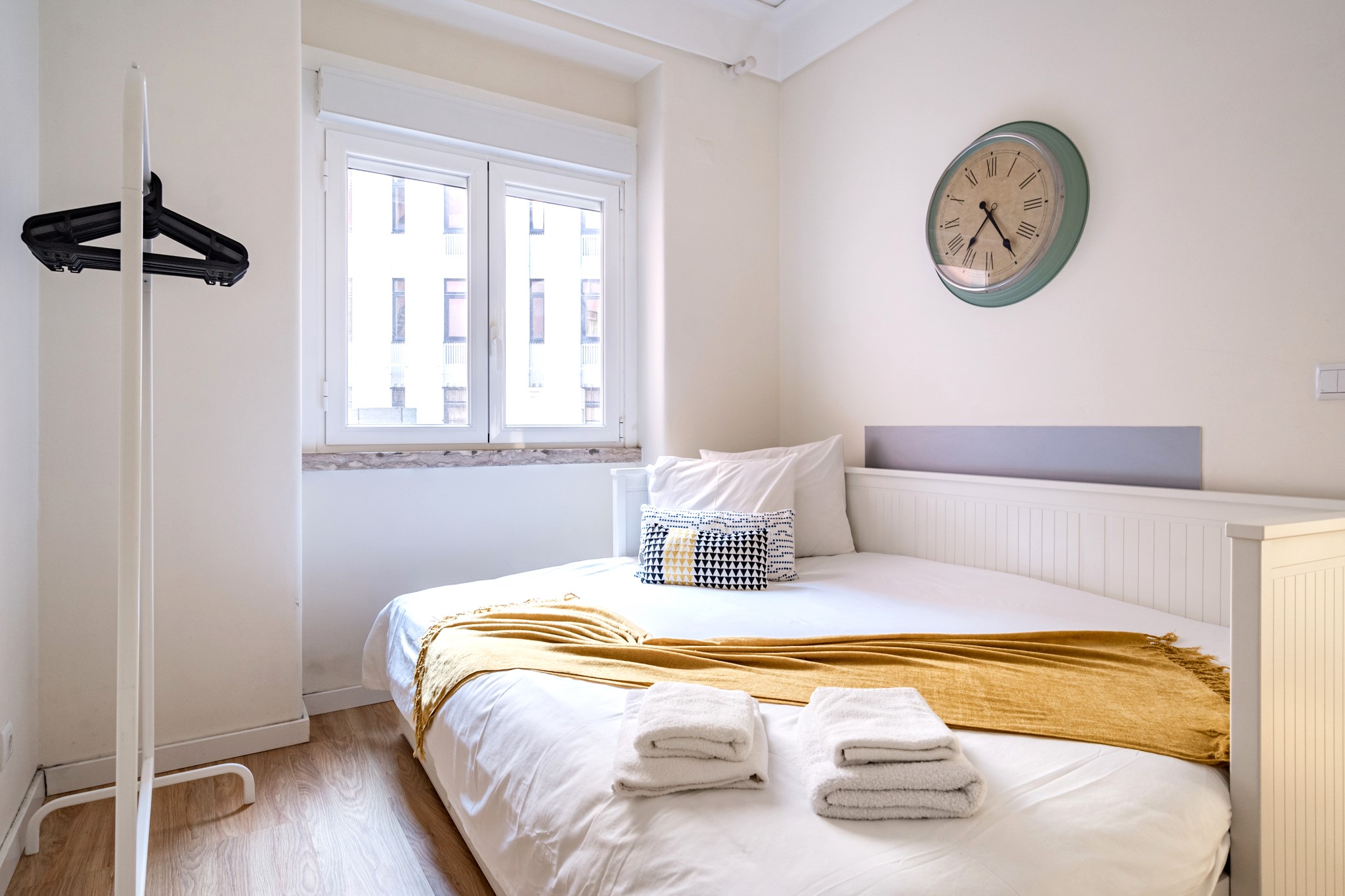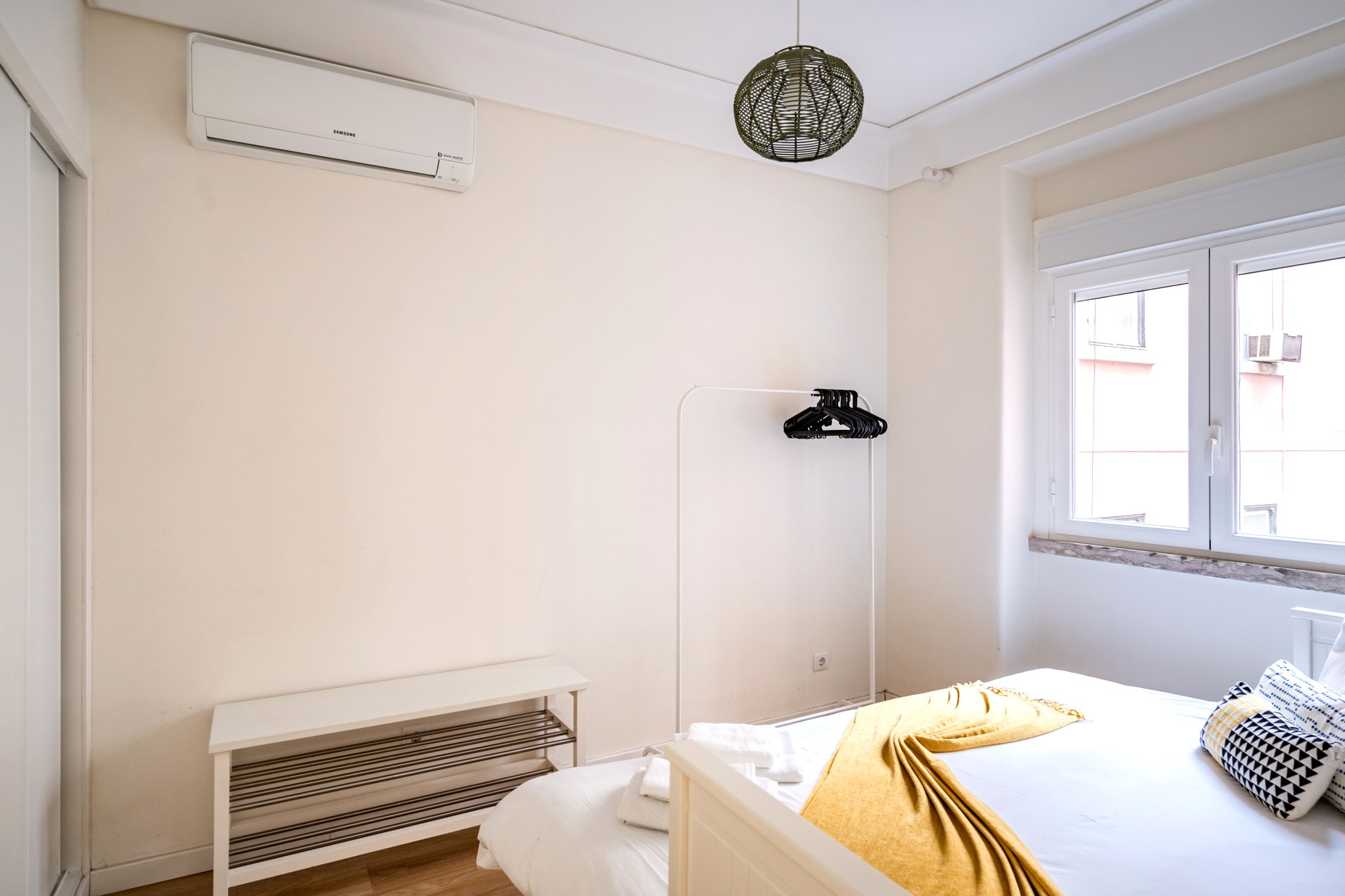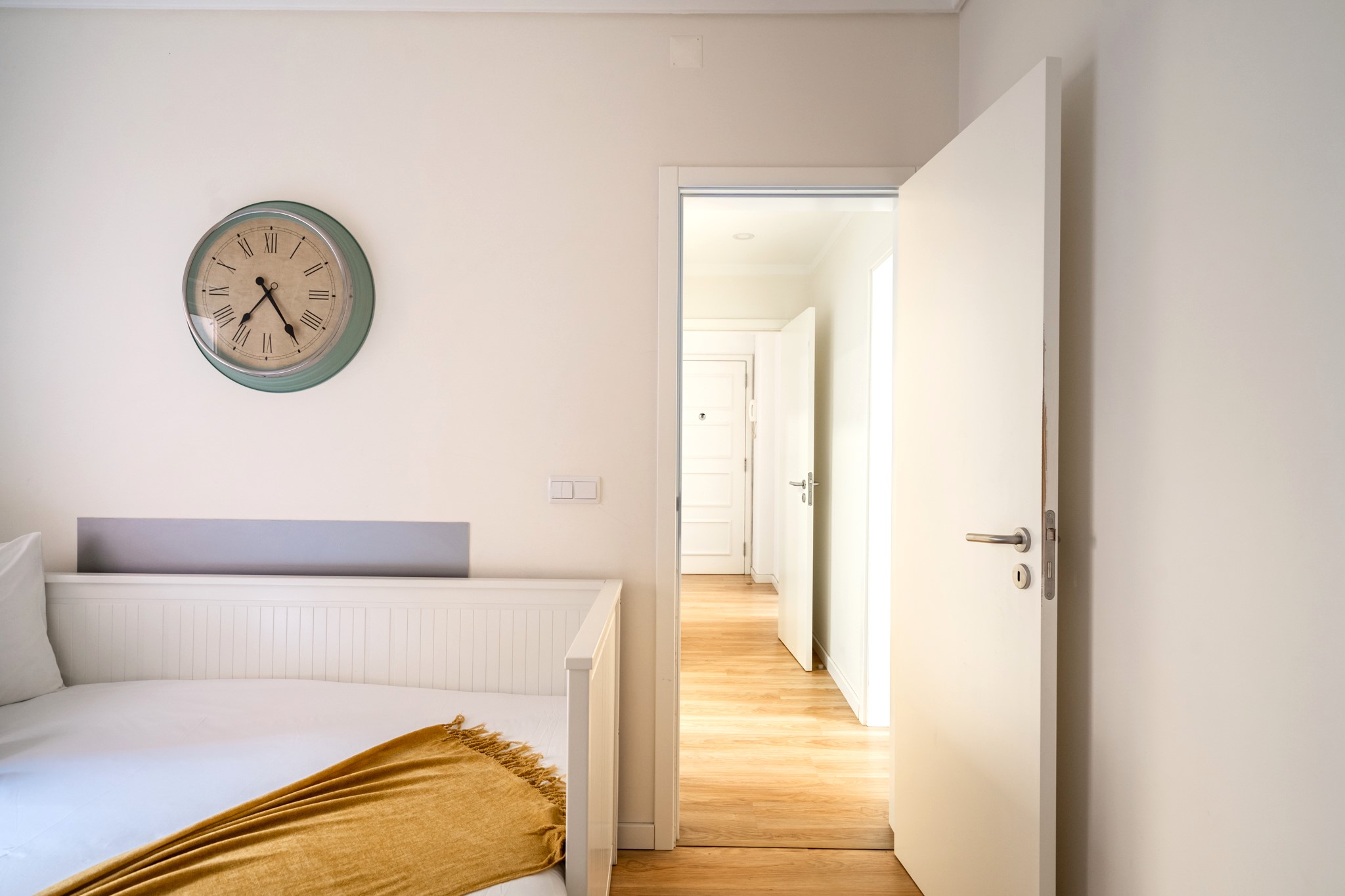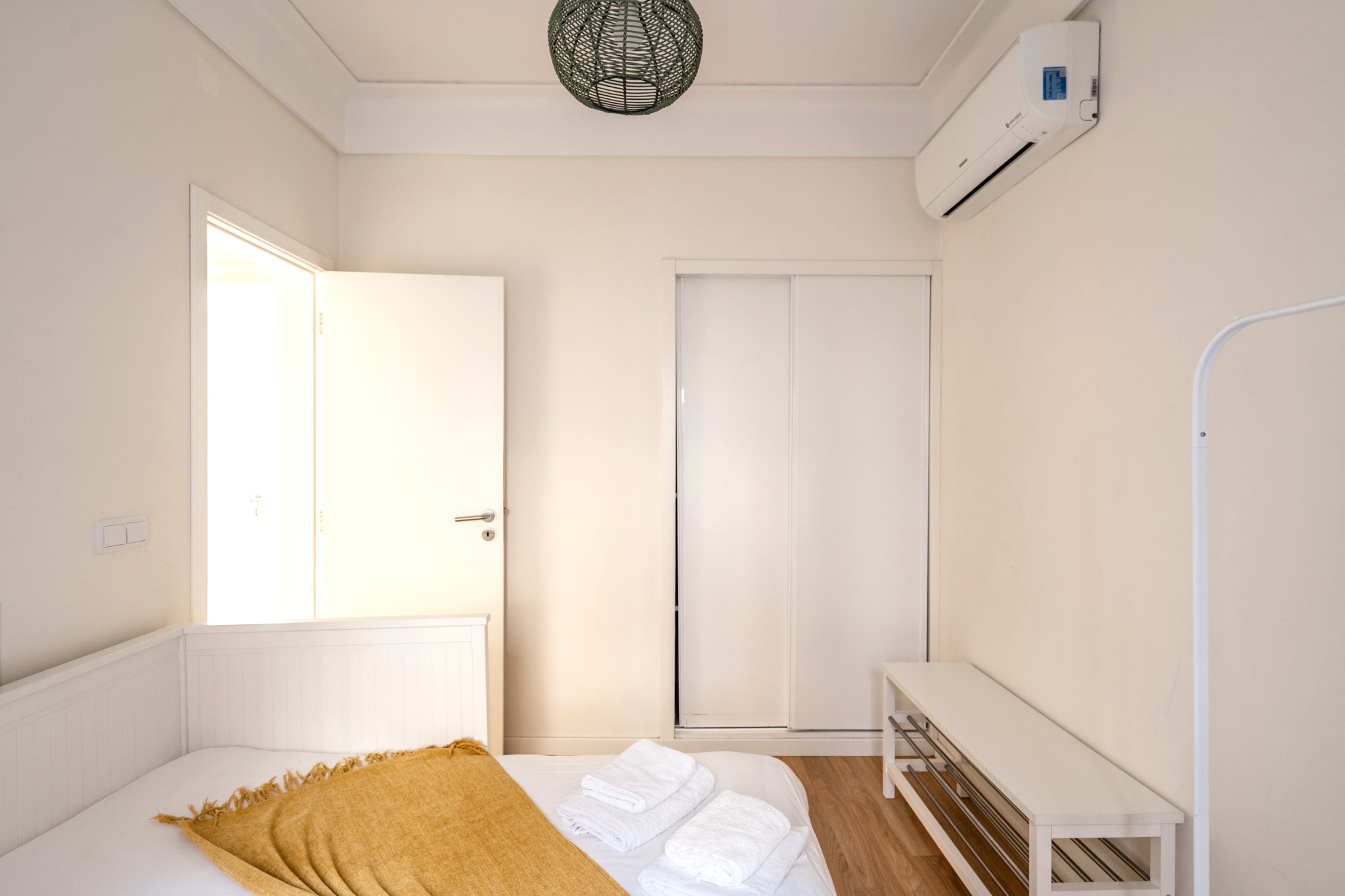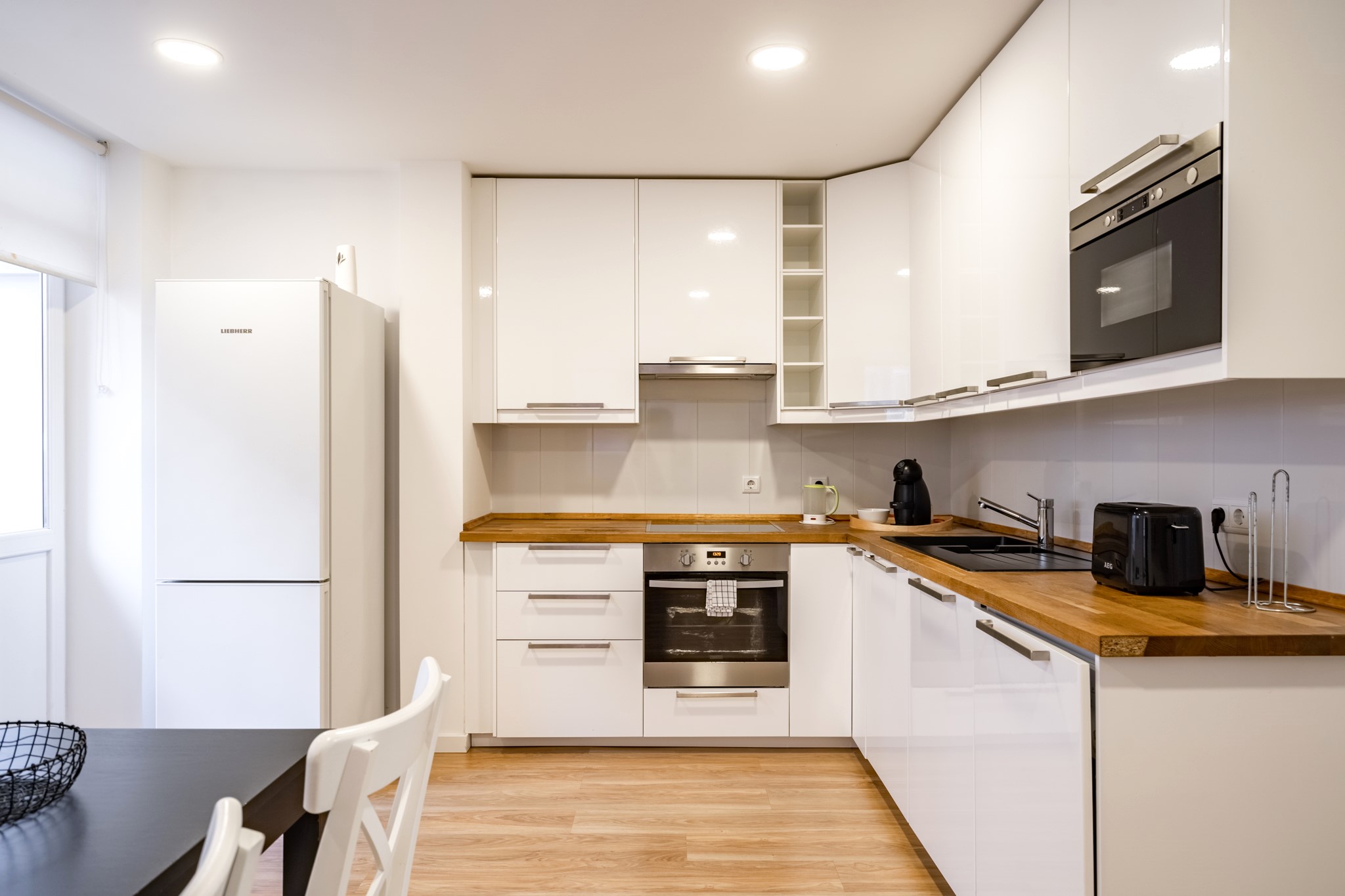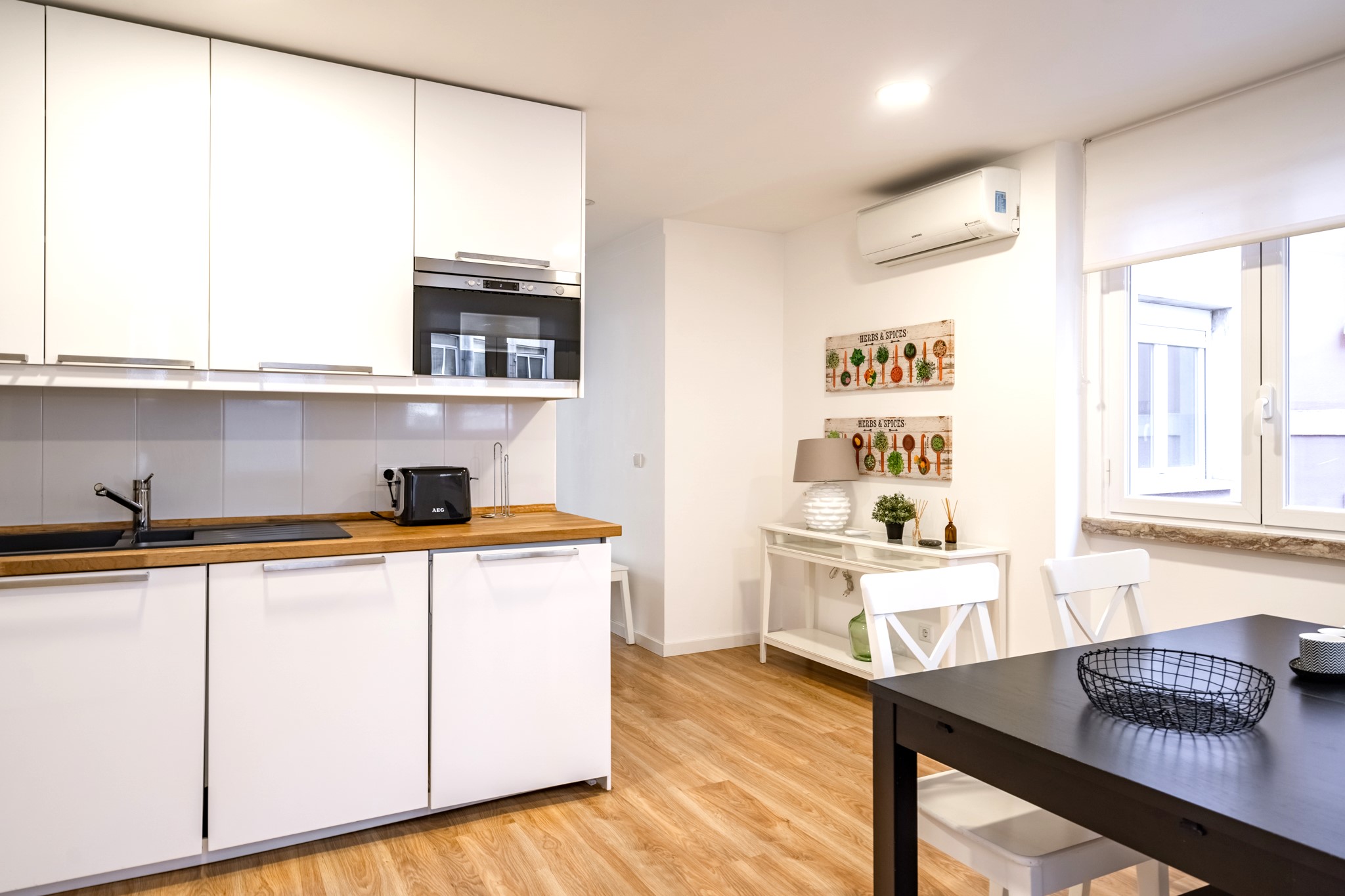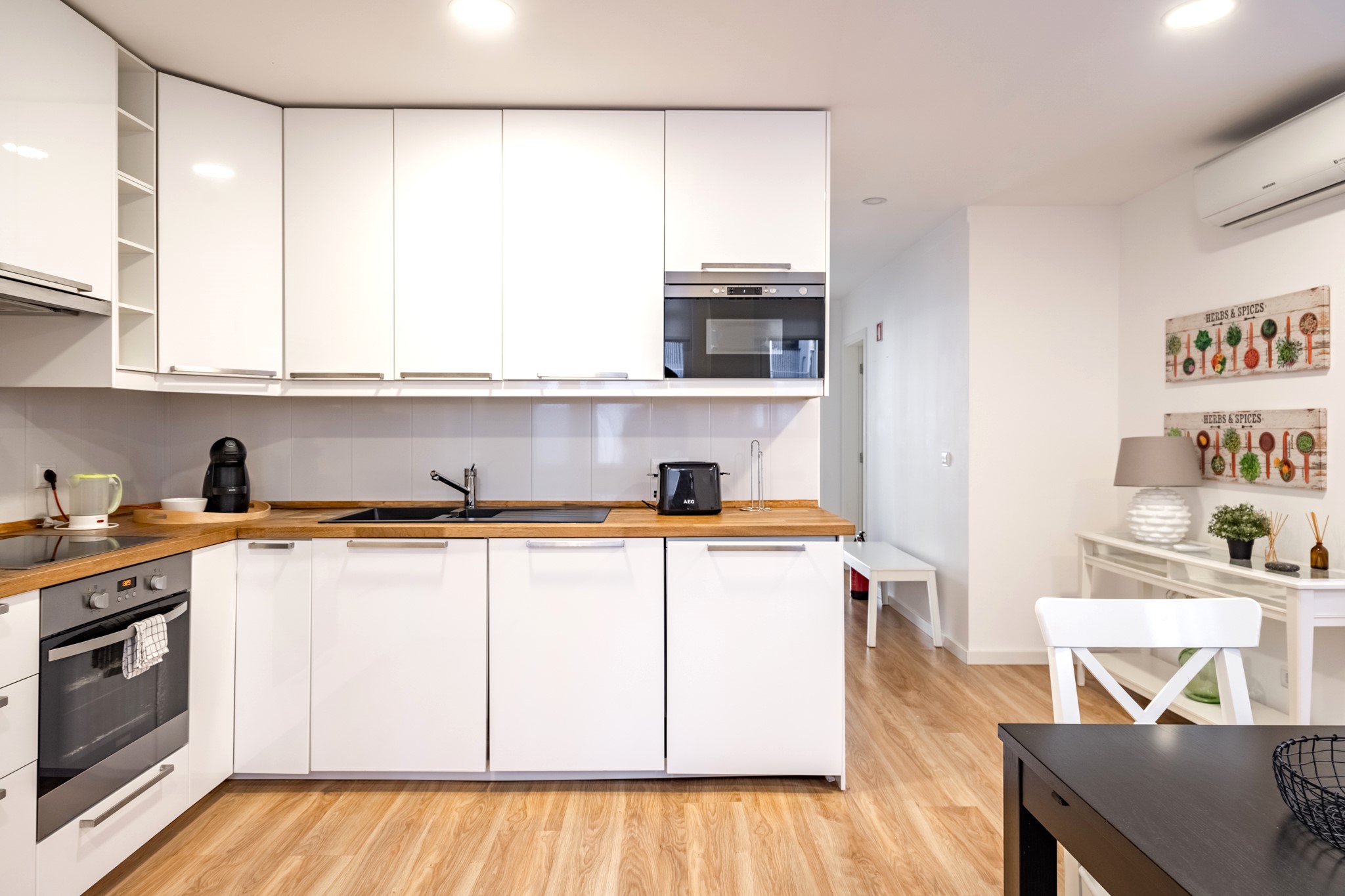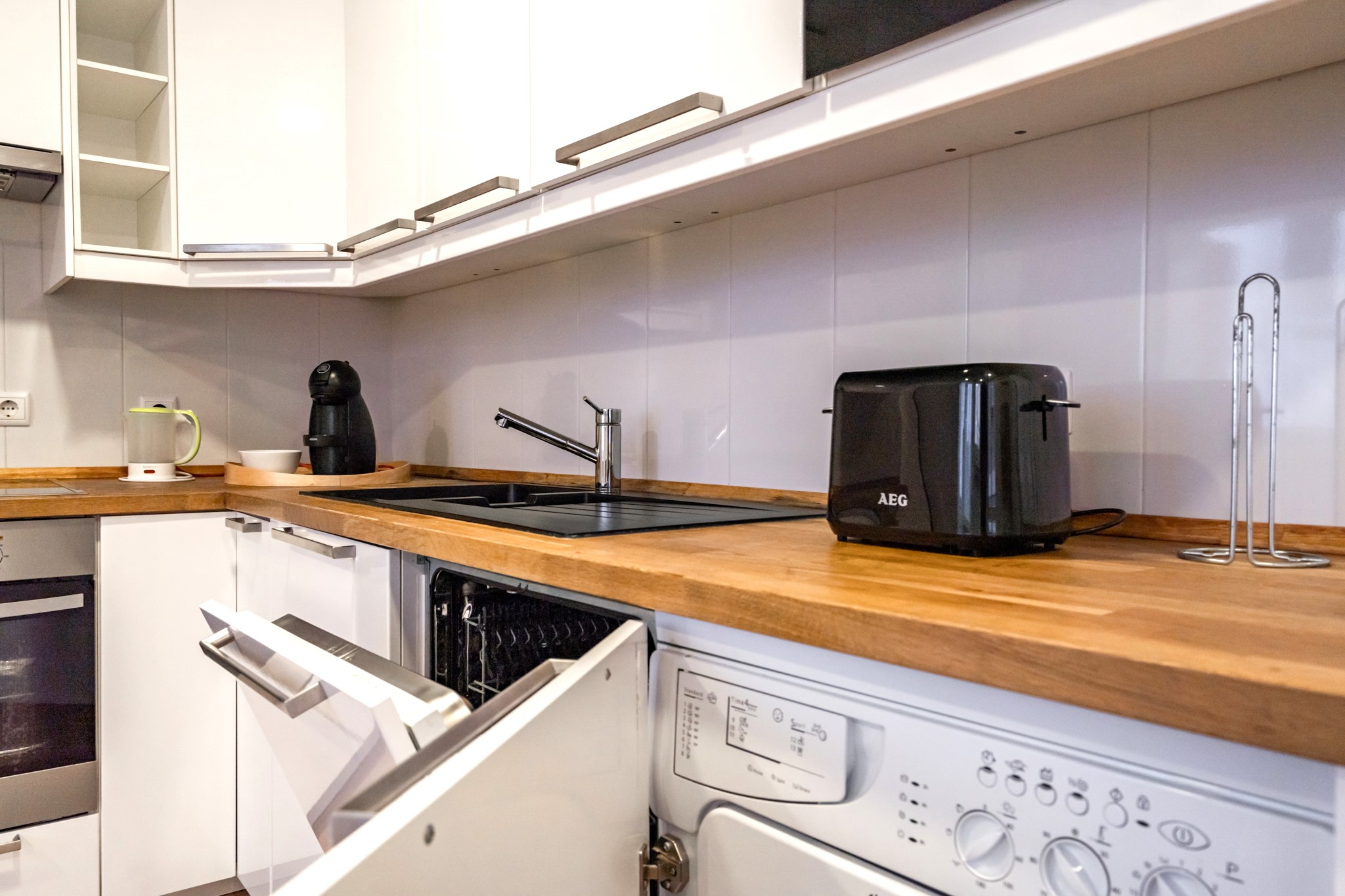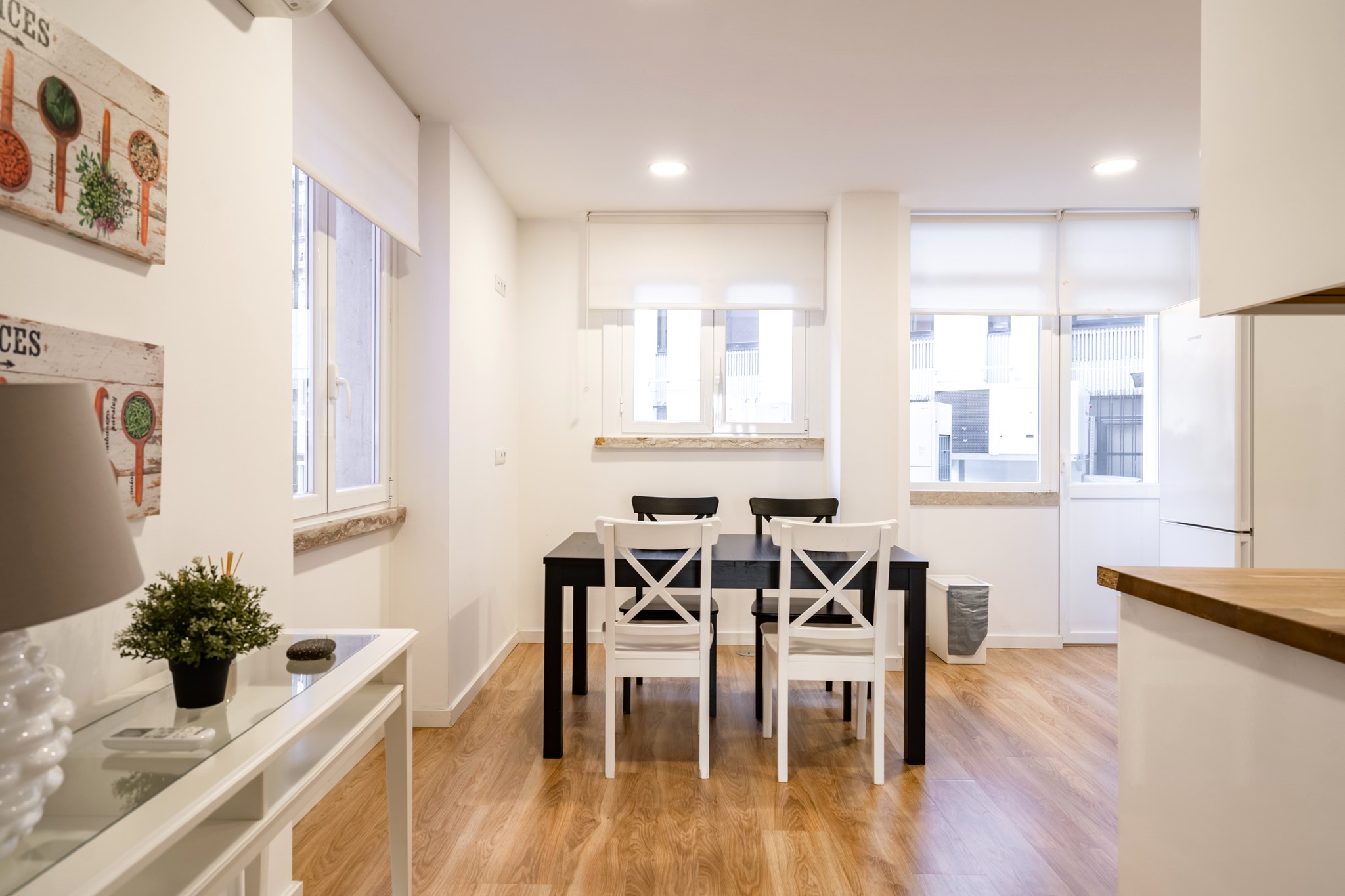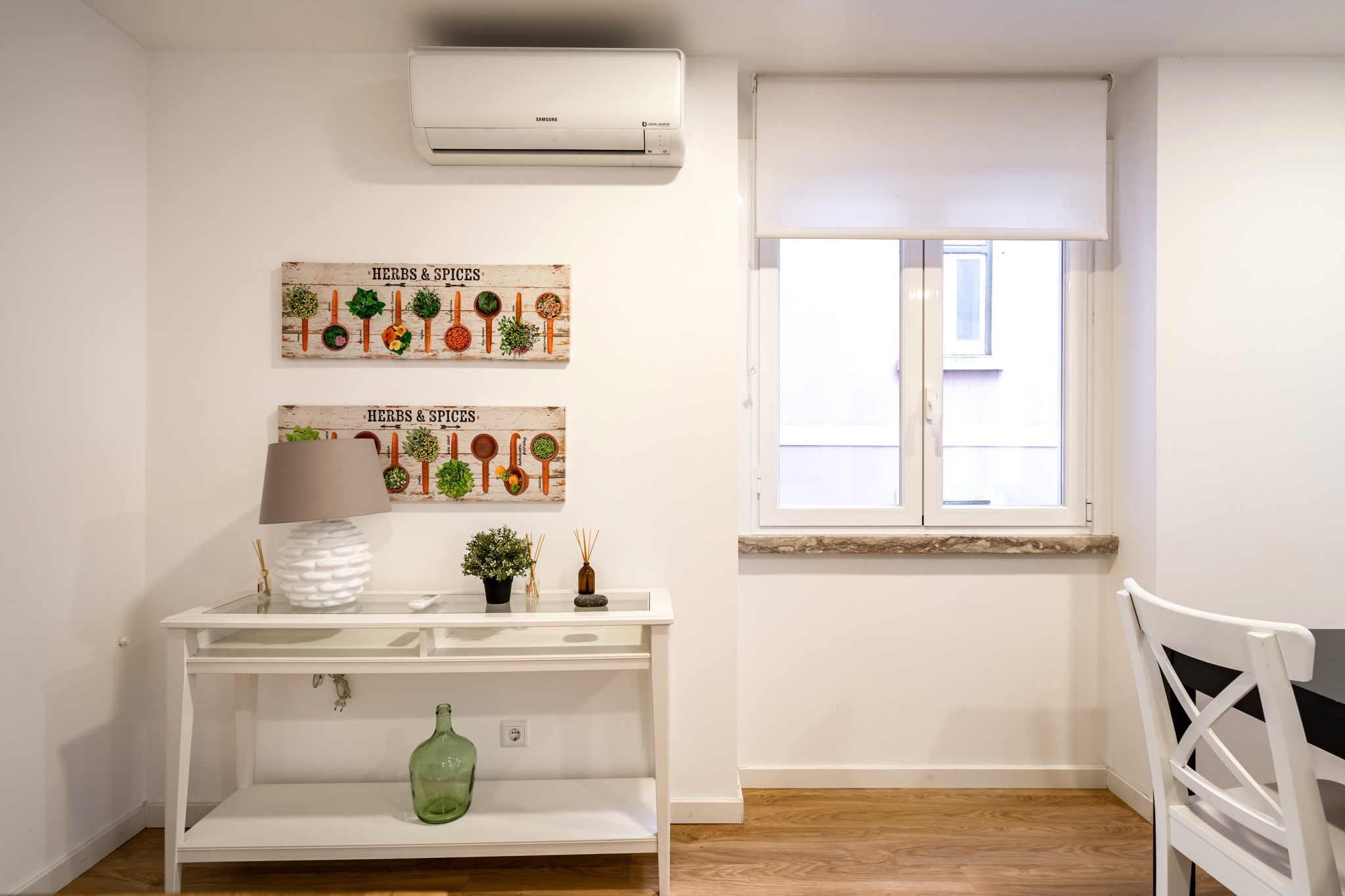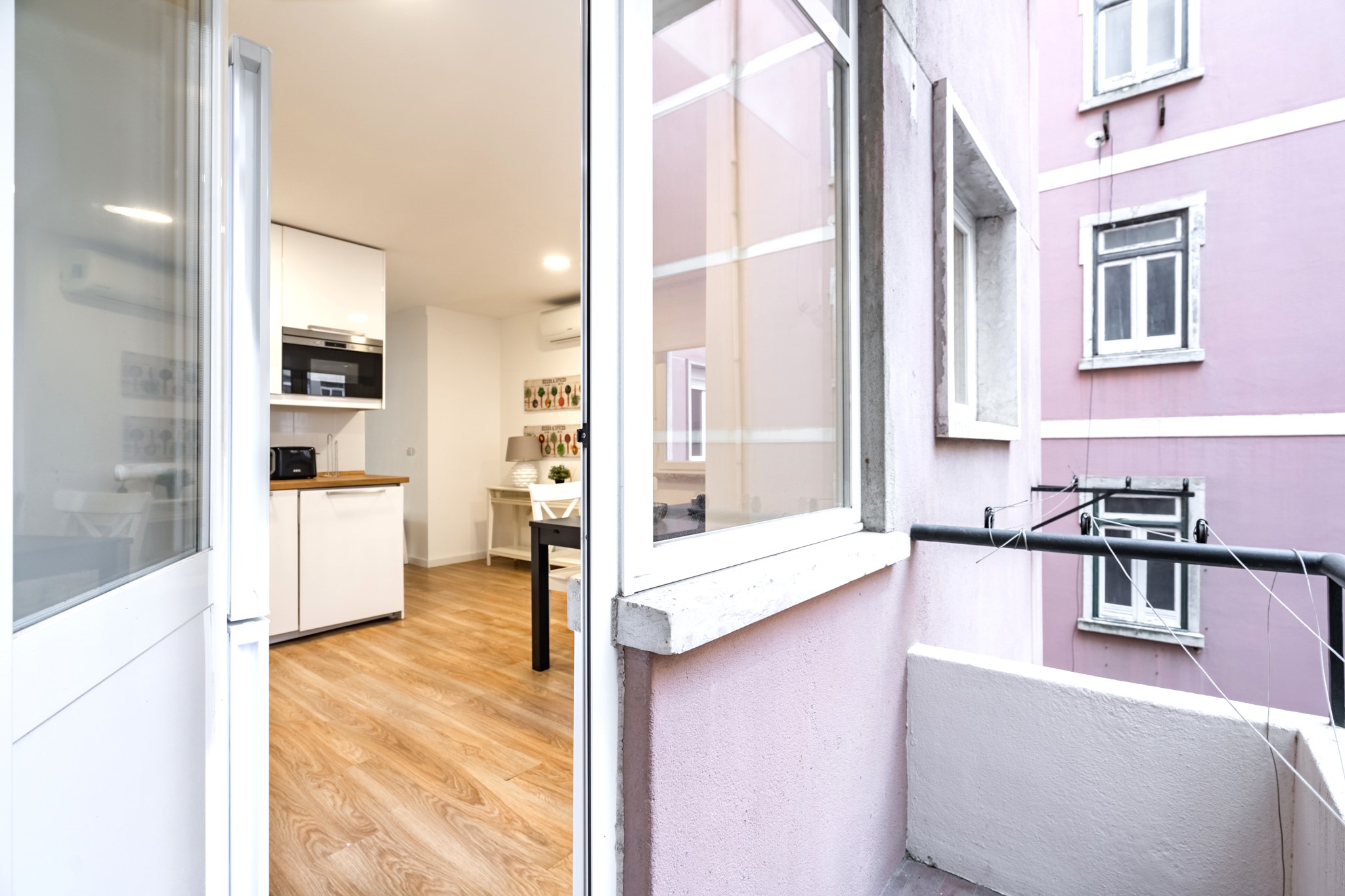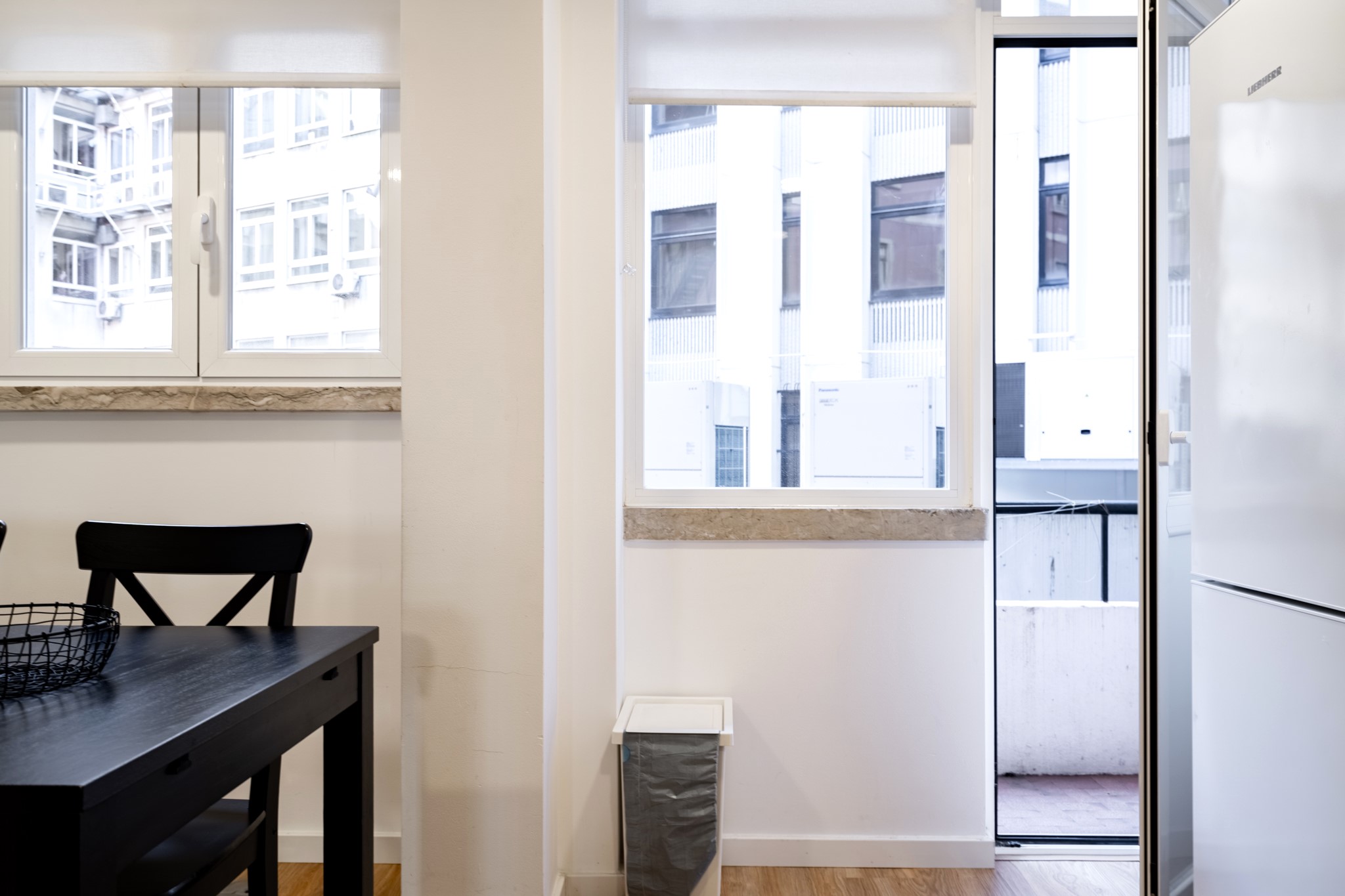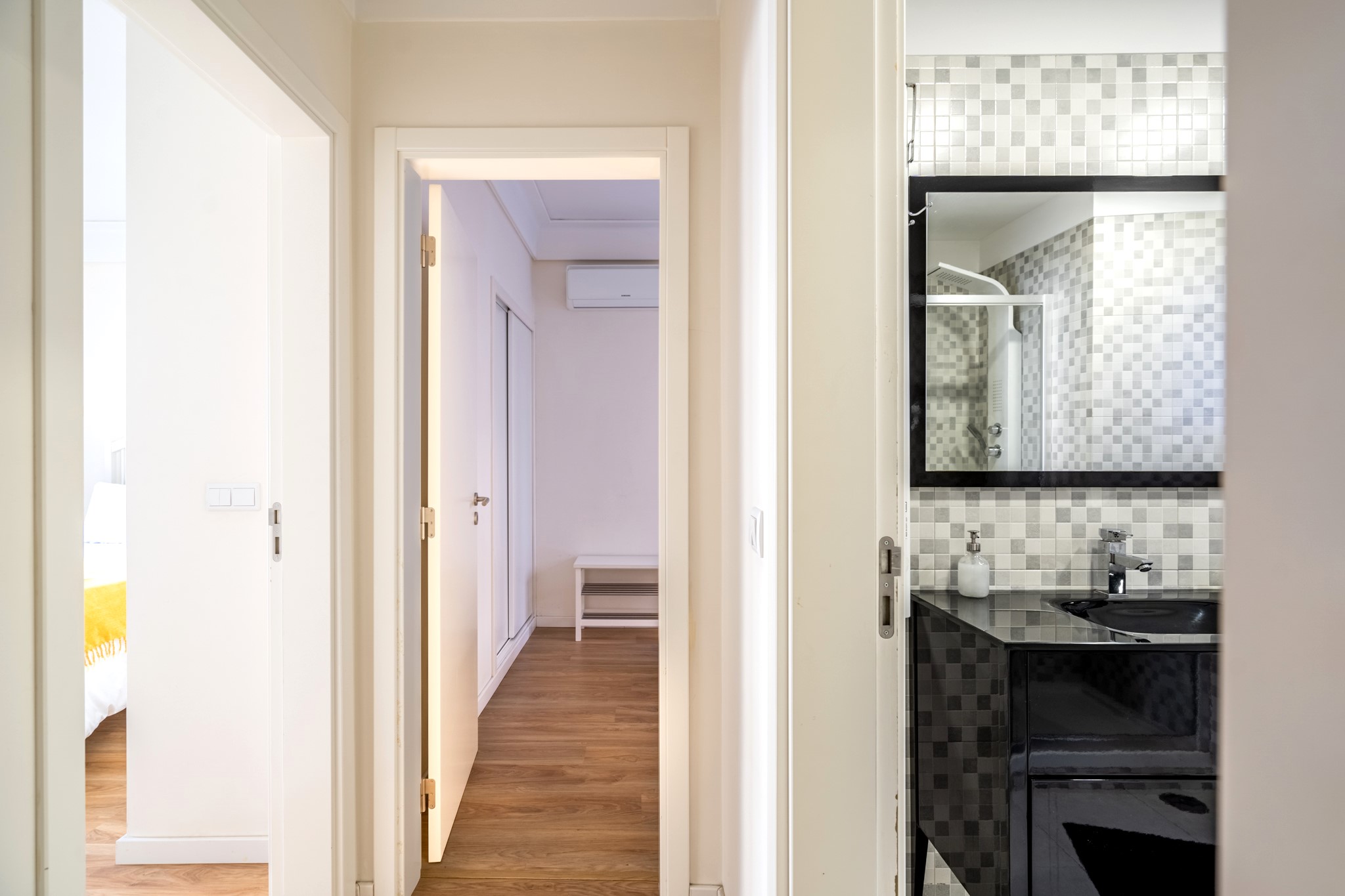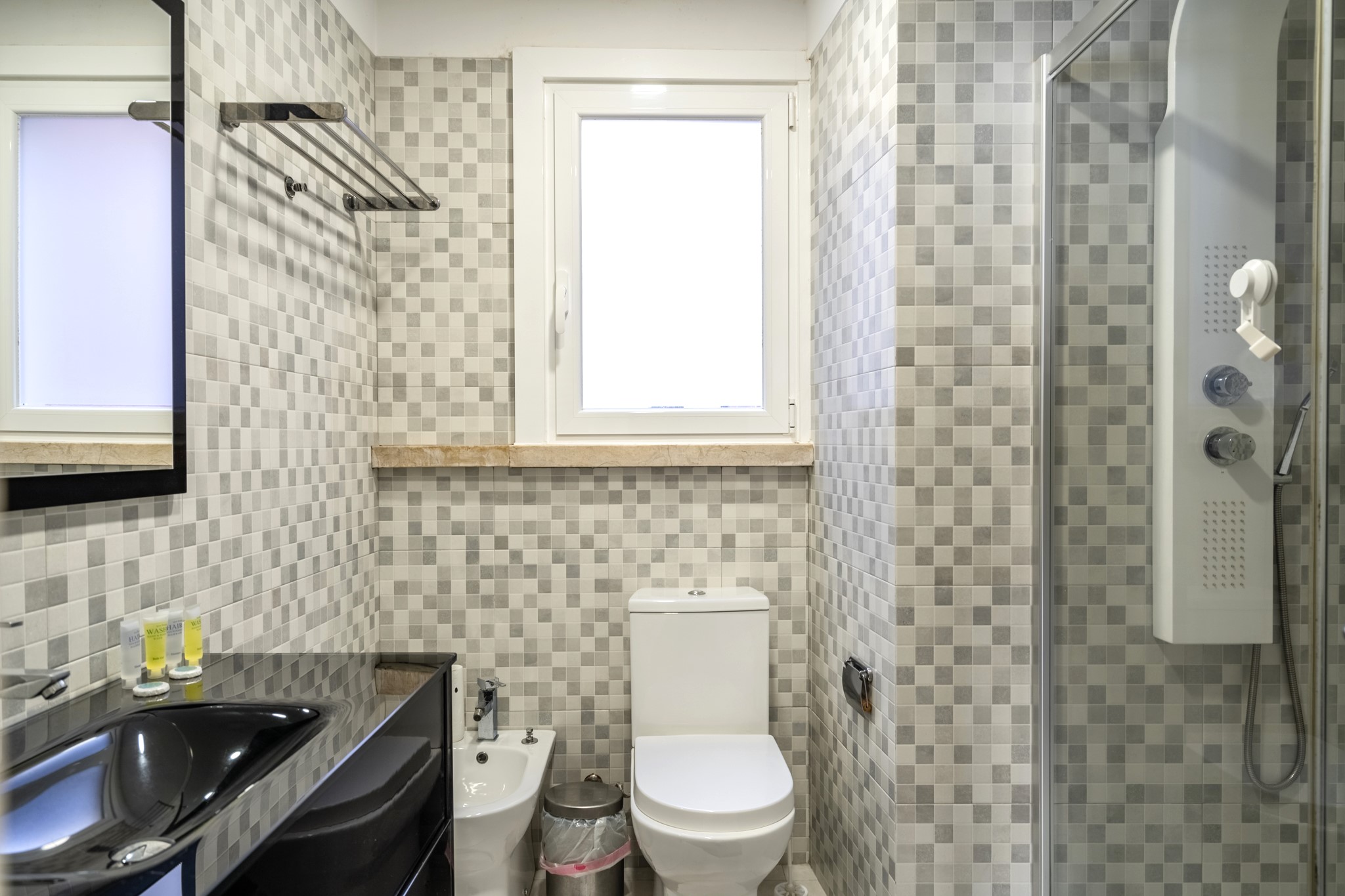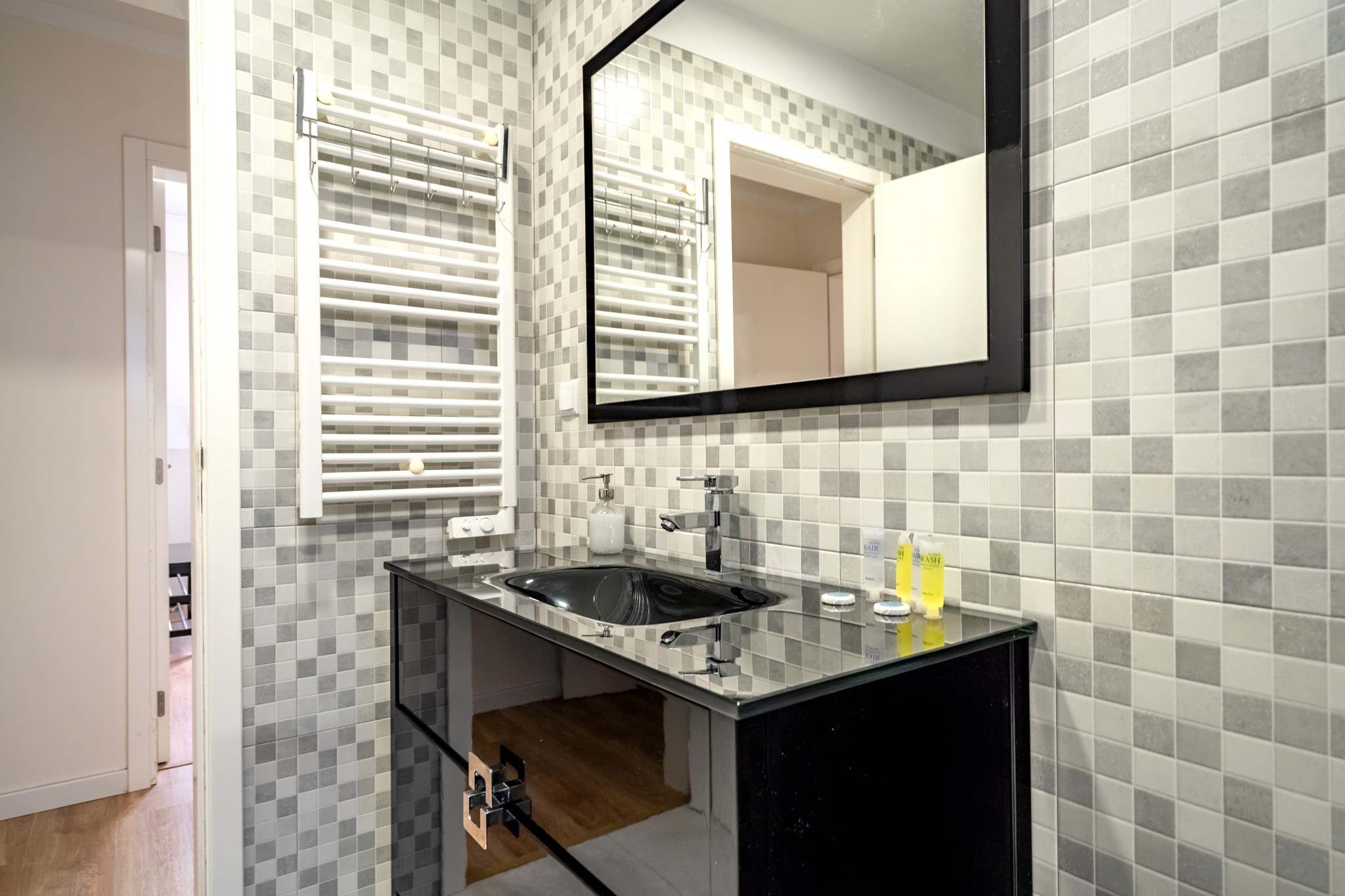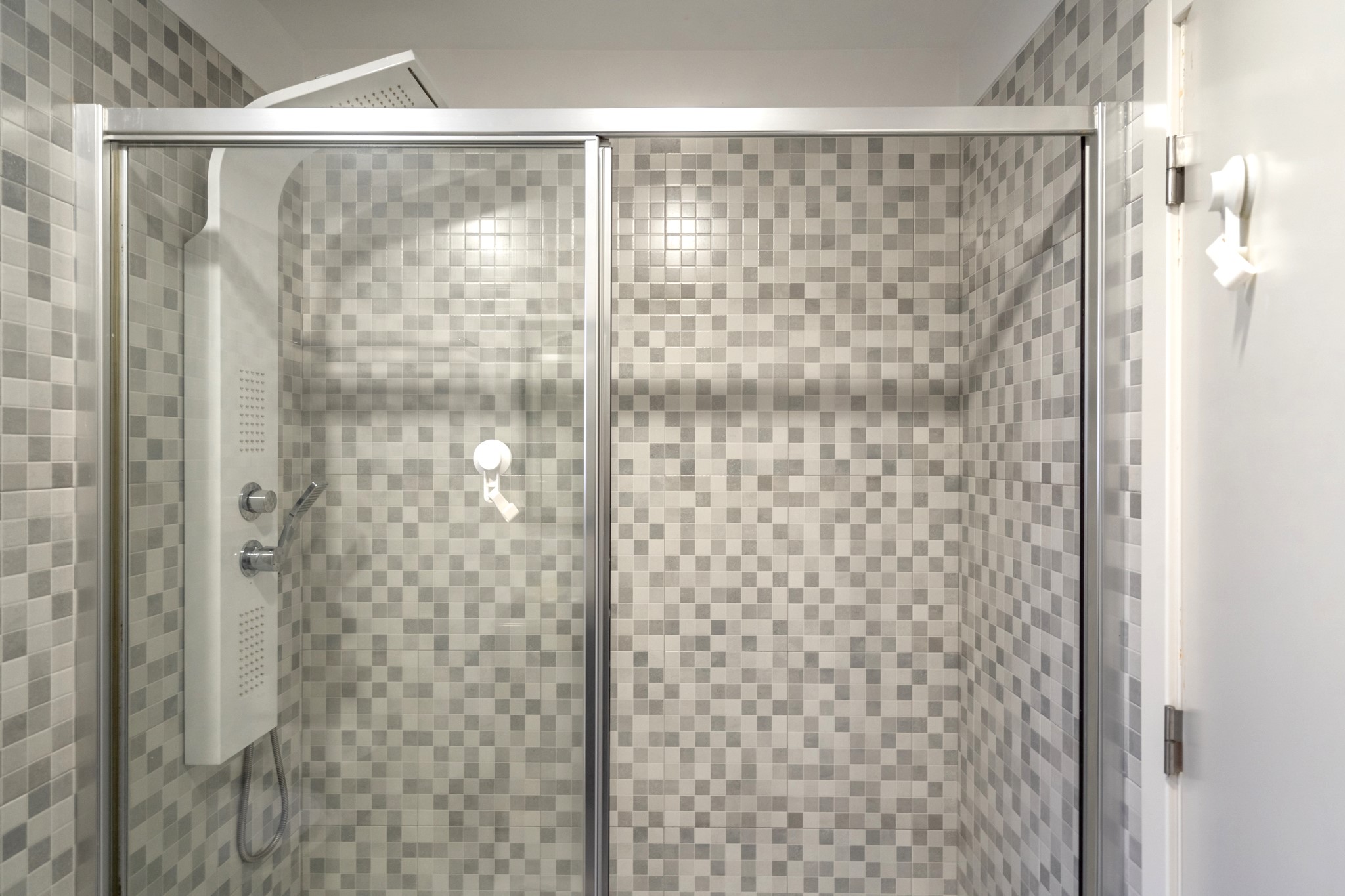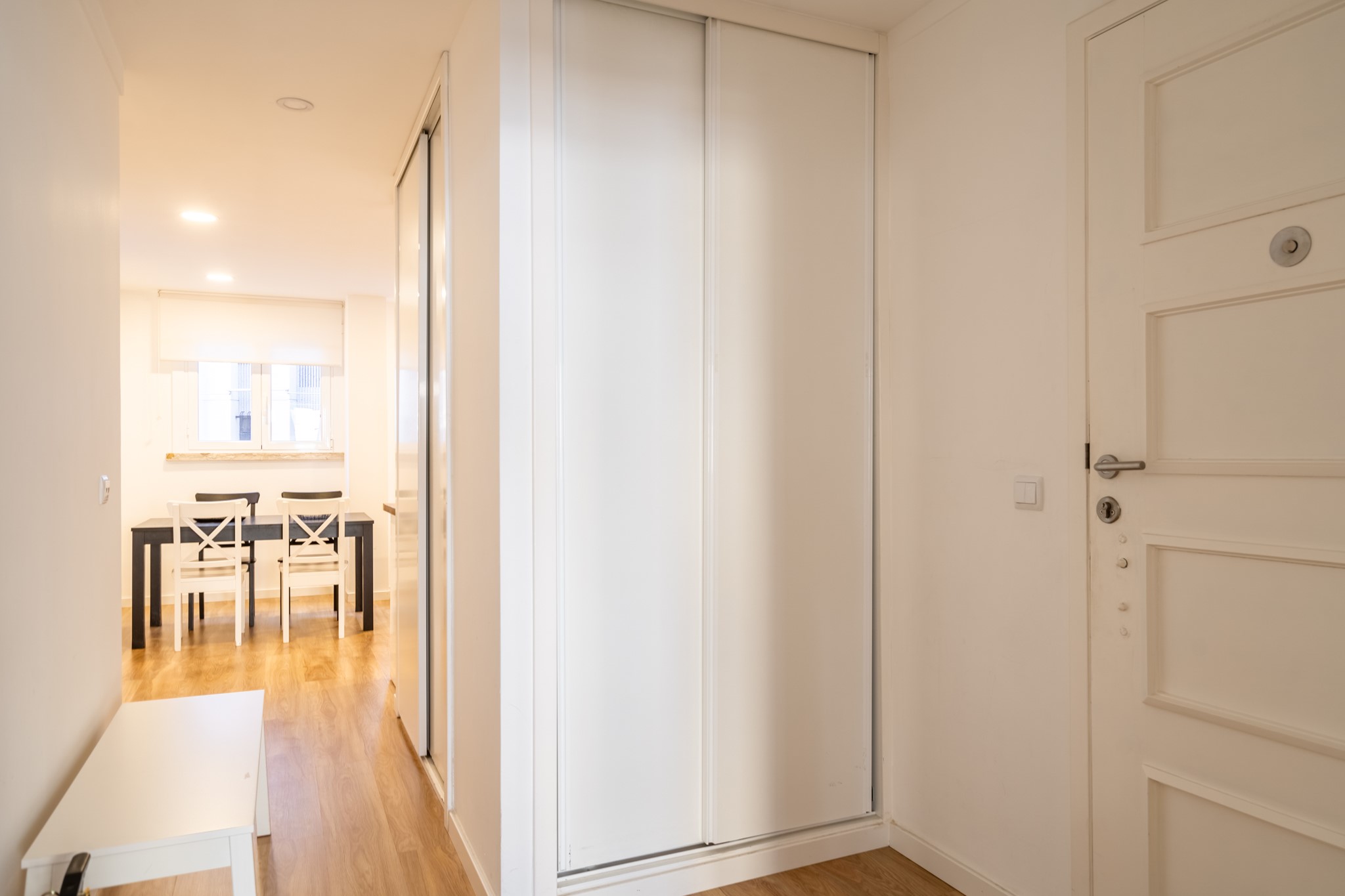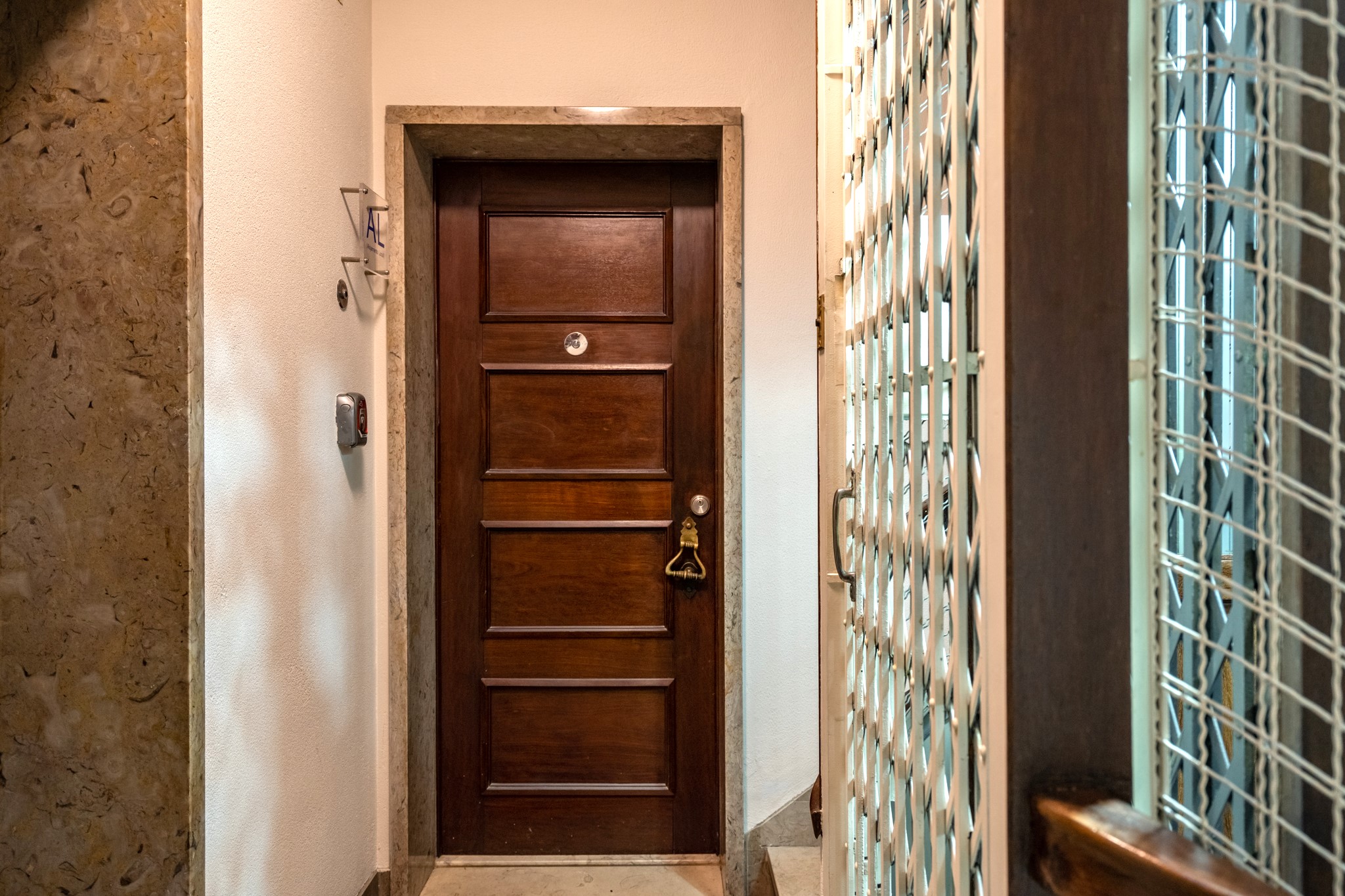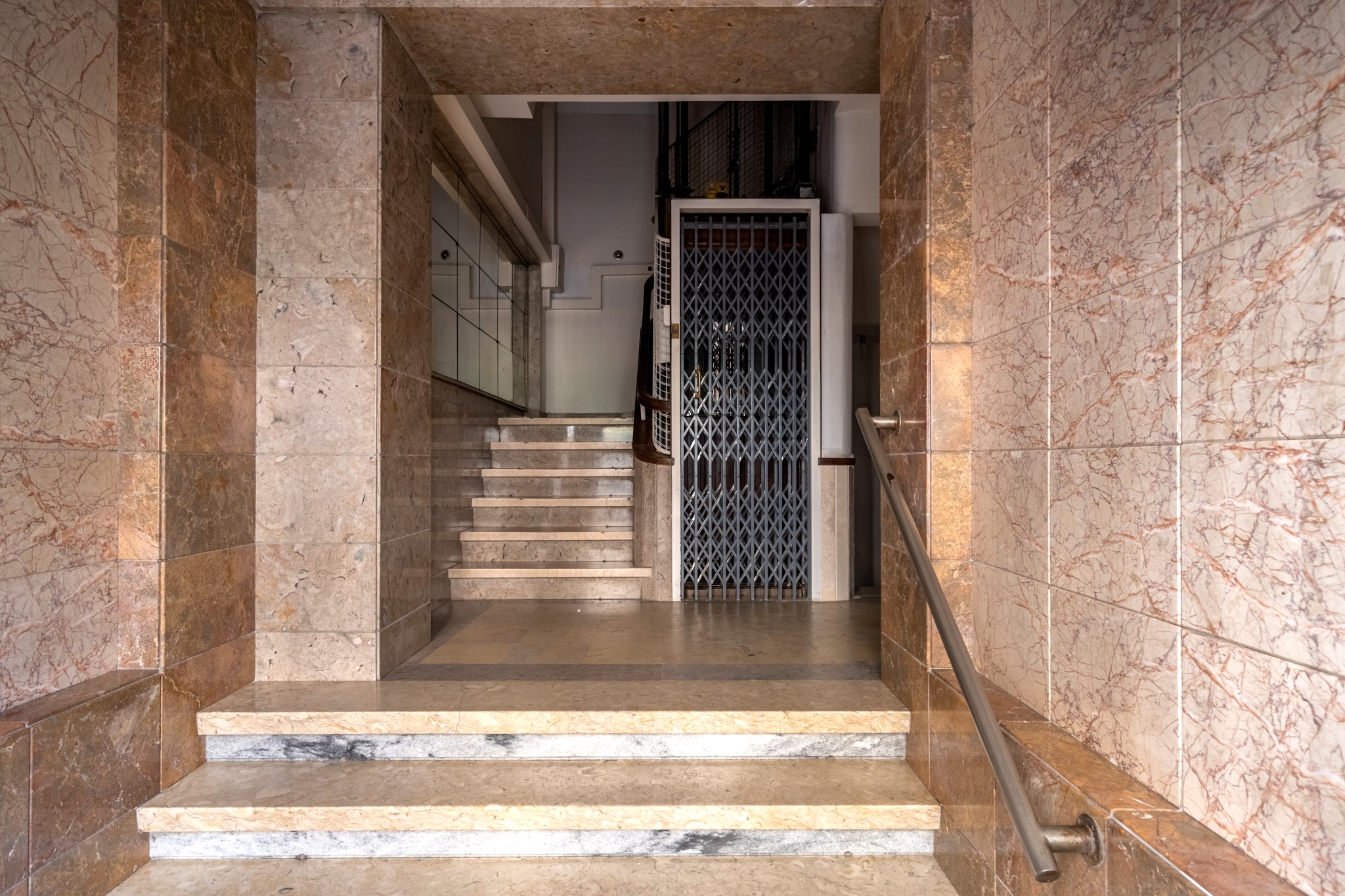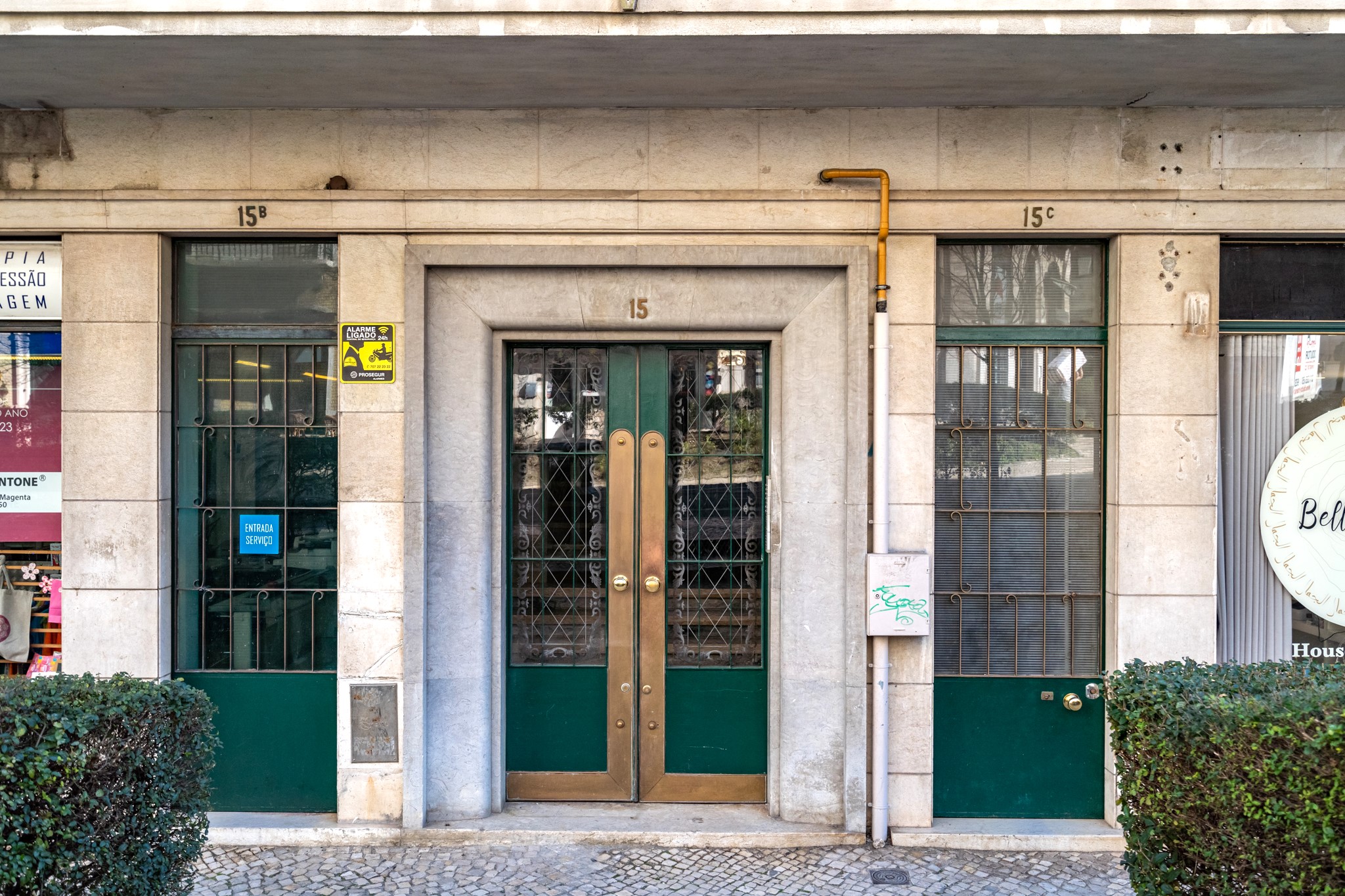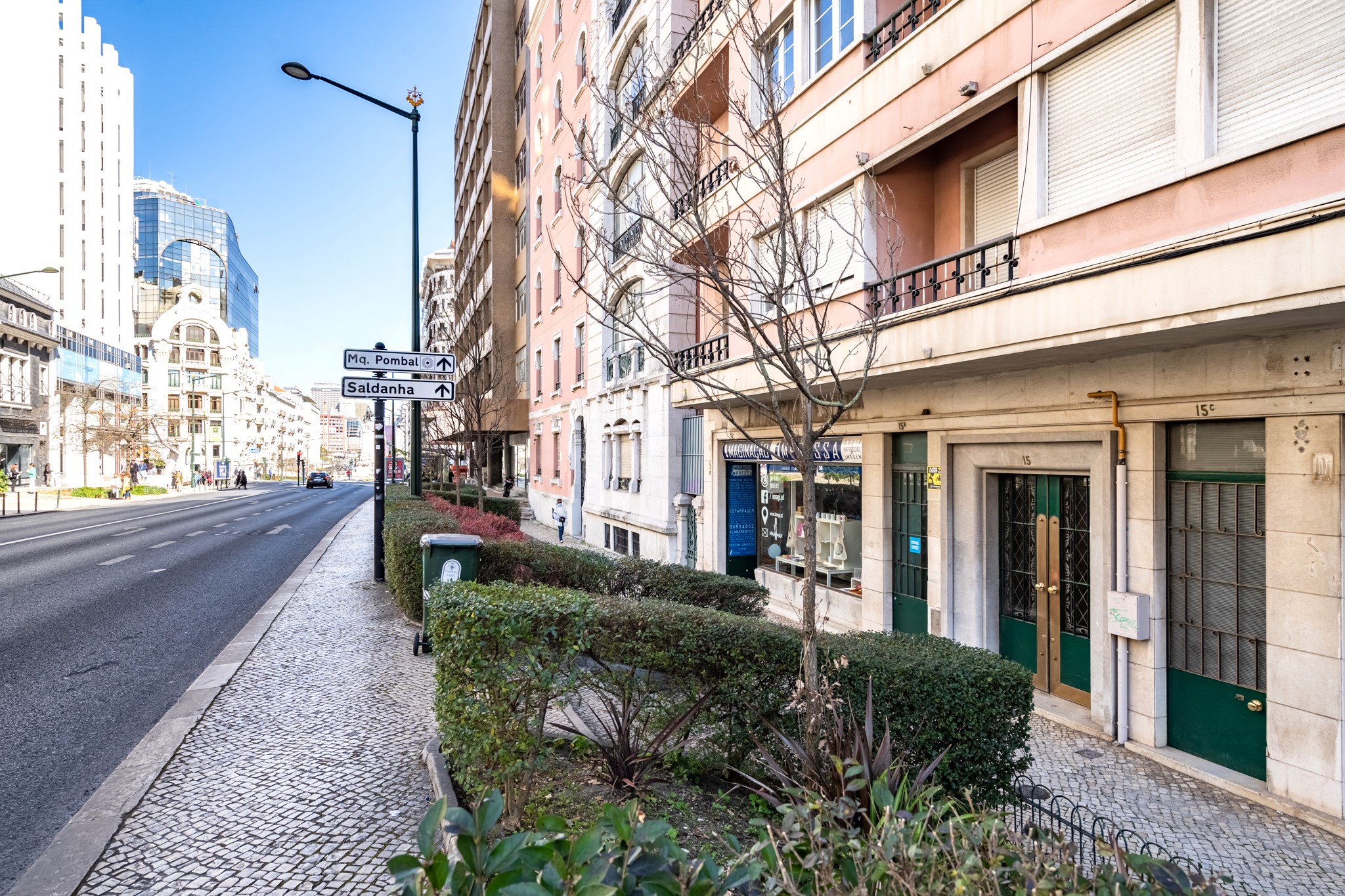 1_apartamento_central_com_varanda_lisboa_central_apartment_with_balcony_lisbon
2_apartamento_central_com_varanda_lisboa_central_apartment_with_balcony_lisbon
3_apartamento_central_com_varanda_lisboa_central_apartment_with_balcony_lisbon
4_apartamento_central_com_varanda_lisboa_central_apartment_with_balcony_lisbon
5_apartamento_central_com_varanda_lisboa_central_apartment_with_balcony_lisbon
6_apartamento_central_com_varanda_lisboa_central_apartment_with_balcony_lisbon
7_apartamento_central_com_varanda_lisboa_central_apartment_with_balcony_lisbon
8_apartamento_central_com_varanda_lisboa_central_apartment_with_balcony_lisbon
9_apartamento_central_com_varanda_lisboa_central_apartment_with_balcony_lisbon
10_apartamento_central_com_varanda_lisboa_central_apartment_with_balcony_lisbon
11_apartamento_central_com_varanda_lisboa_central_apartment_with_balcony_lisbon
12_apartamento_central_com_varanda_lisboa_central_apartment_with_balcony_lisbon
13_apartamento_central_com_varanda_lisboa_central_apartment_with_balcony_lisbon
14_apartamento_central_com_varanda_lisboa_central_apartment_with_balcony_lisbon
15_apartamento_central_com_varanda_lisboa_central_apartment_with_balcony_lisbon
16_apartamento_central_com_varanda_lisboa_central_apartment_with_balcony_lisbon
17_apartamento_central_com_varanda_lisboa_central_apartment_with_balcony_lisbon
18_apartamento_central_com_varanda_lisboa_central_apartment_with_balcony_lisbon
19_apartamento_central_com_varanda_lisboa_central_apartment_with_balcony_lisbon
20_apartamento_central_com_varanda_lisboa_central_apartment_with_balcony_lisbon
21_apartamento_central_com_varanda_lisboa_central_apartment_with_balcony_lisbon
22_apartamento_central_com_varanda_lisboa_central_apartment_with_balcony_lisbon
23_apartamento_central_com_varanda_lisboa_central_apartment_with_balcony_lisbon
25_apartamento_central_com_varanda_lisboa_central_apartment_with_balcony_lisbon
26_apartamento_central_com_varanda_lisboa_central_apartment_with_balcony_lisbon
27_apartamento_central_com_varanda_lisboa_central_apartment_with_balcony_lisbon
28_apartamento_central_com_varanda_lisboa_central_apartment_with_balcony_lisbon
29_apartamento_central_com_varanda_lisboa_central_apartment_with_balcony_lisbon
30_apartamento_central_com_varanda_lisboa_central_apartment_with_balcony_lisbon
32_apartamento_central_com_varanda_lisboa_central_apartment_with_balcony_lisbon
33_apartamento_central_com_varanda_lisboa_central_apartment_with_balcony_lisbon
34_apartamento_central_com_varanda_lisboa_central_apartment_with_balcony_lisbon
Marques de Pombal, Lisbon
Luria Apartment is a top quality property with balcony and a superb location close to the heart of the Portuguese capital.
In this central area of the city – Marques de Pombal – you will be within walking distance of the most typical neighborhoods and the most sought-after areas of the Portuguese capital: Bairro Alto, Baixa, Cais do Sodré… Even better, with all kinds of restaurants, bars, museums, art galleries and shops almost around the corner. And the balcony is always a plus!
With 2 bedrooms and 1 sofa bed in the living room, this well-equipped and decorated apartment has air conditioning and can accommodate up to 6 people – fantastic solution for a family or a small group of friends. The kitchen is well equipped and the living room is super comfortable.
Lisbon awaits you. Book it now!
Key Exchange Coordination
Check-in: 3:00PM/Check-out: 11:00AM
Where to pick up the keys: at the property.
License Number: 70301/AL
Security Deposit: €150
Would you like to know more about our services?
Fill in the contact form and we will get back to you as soon as possible.