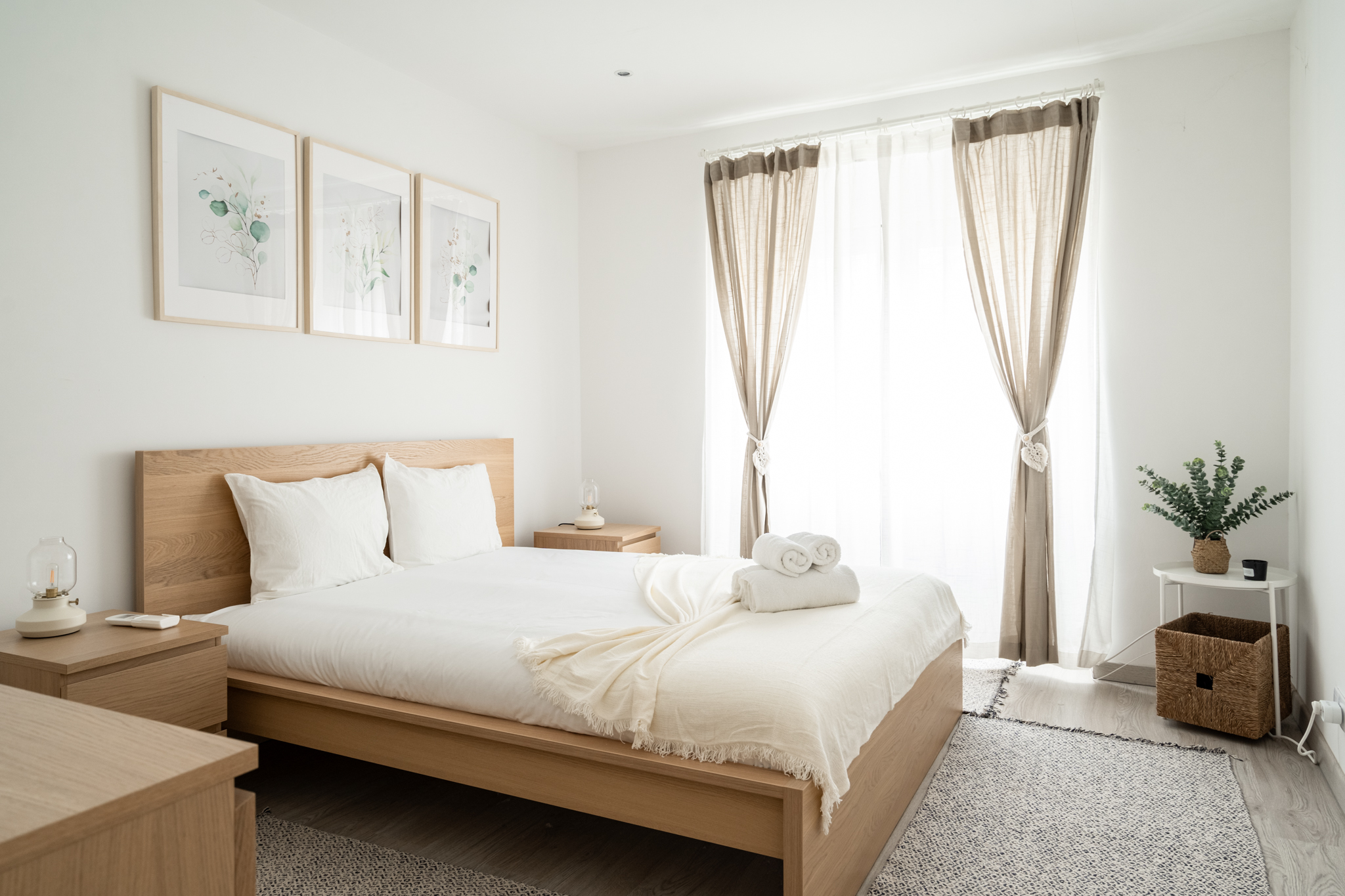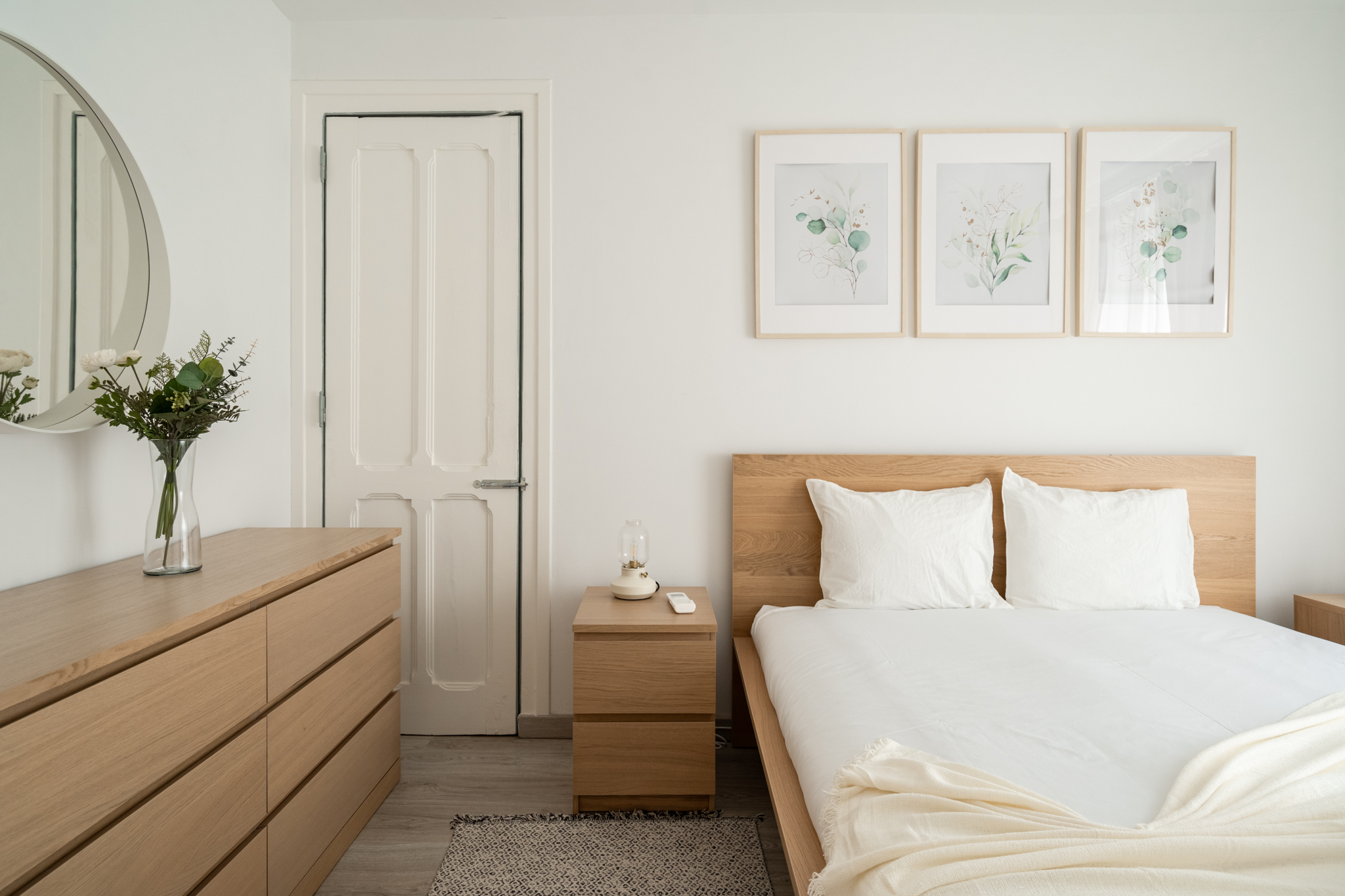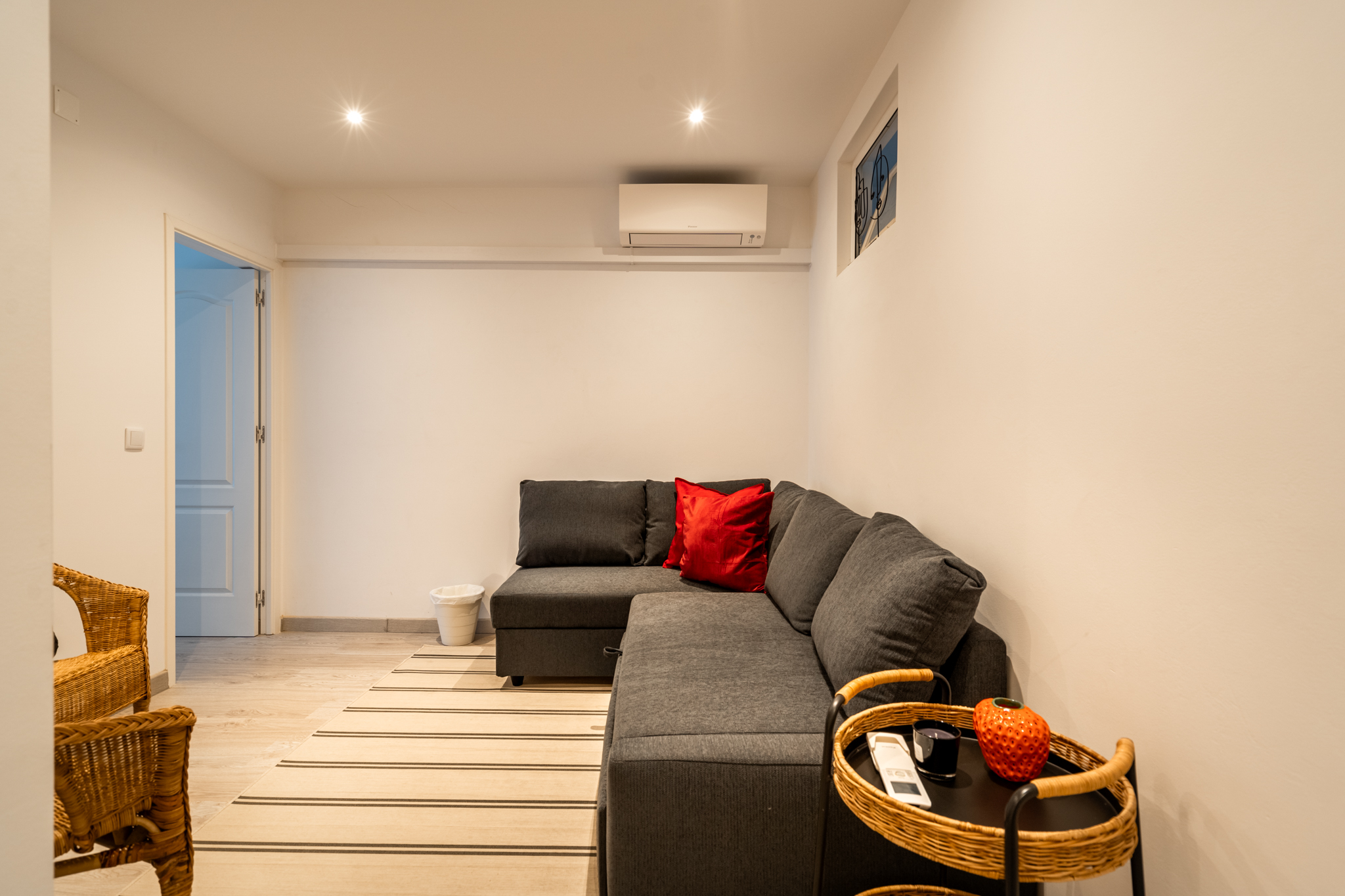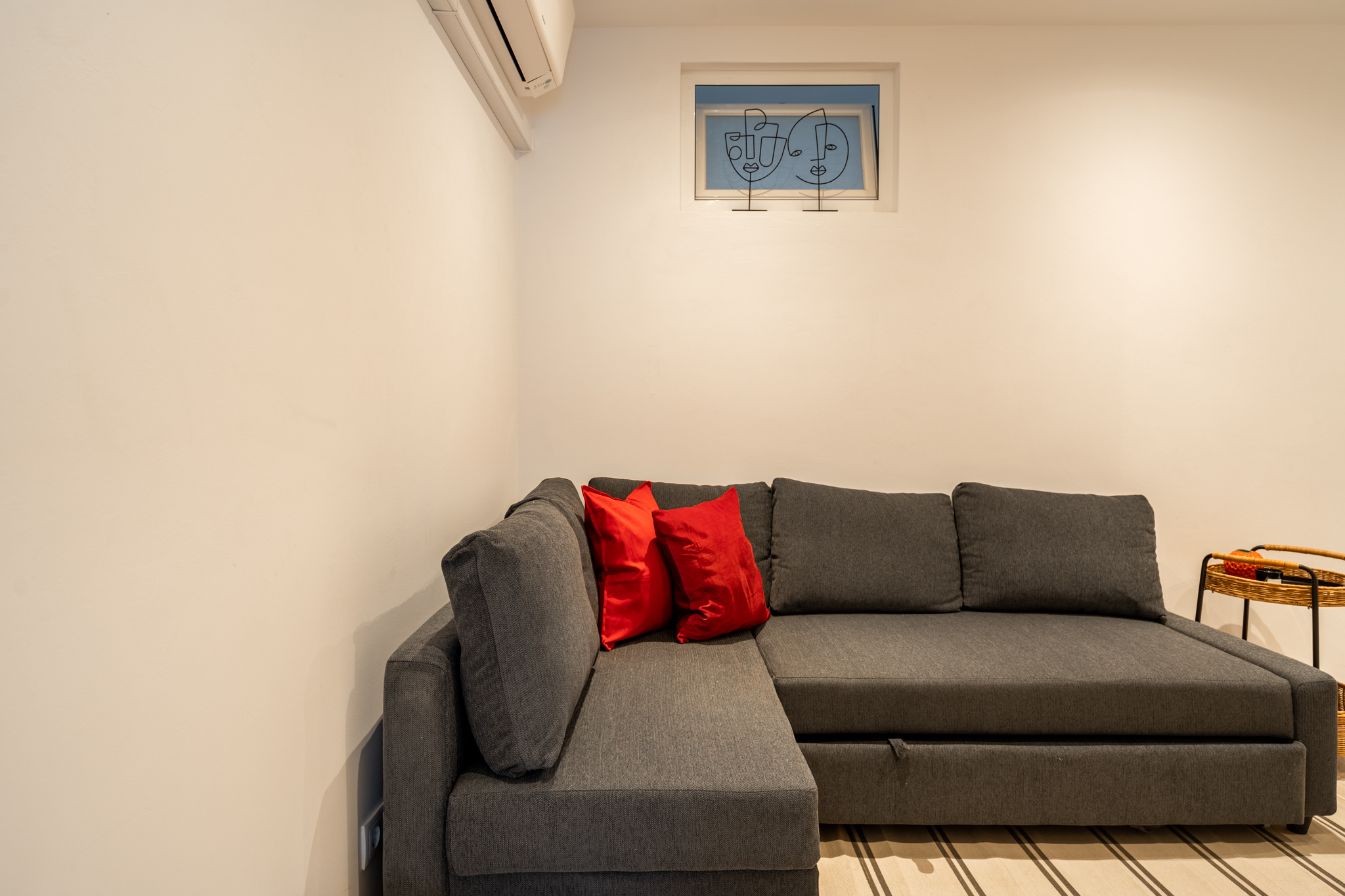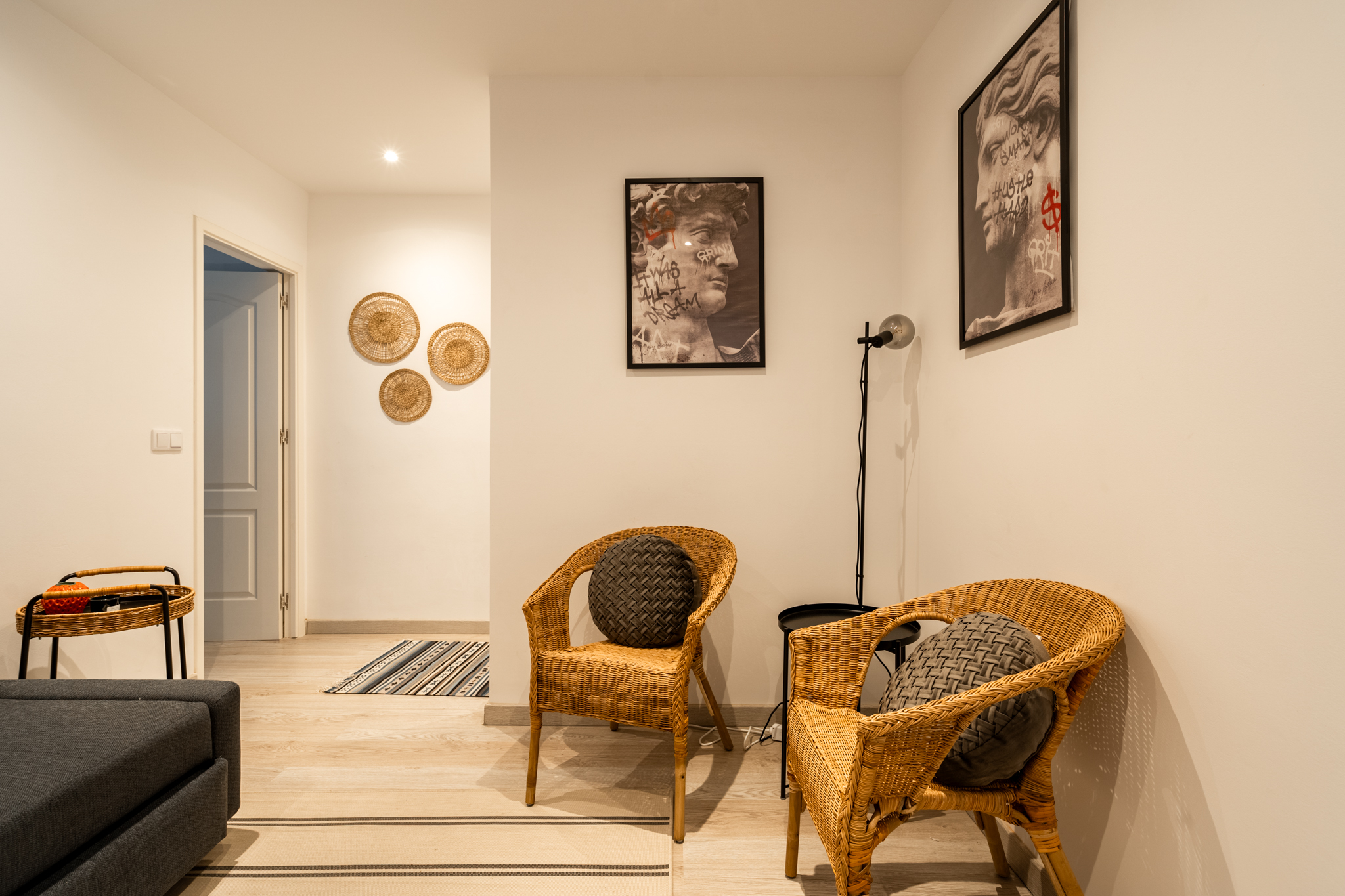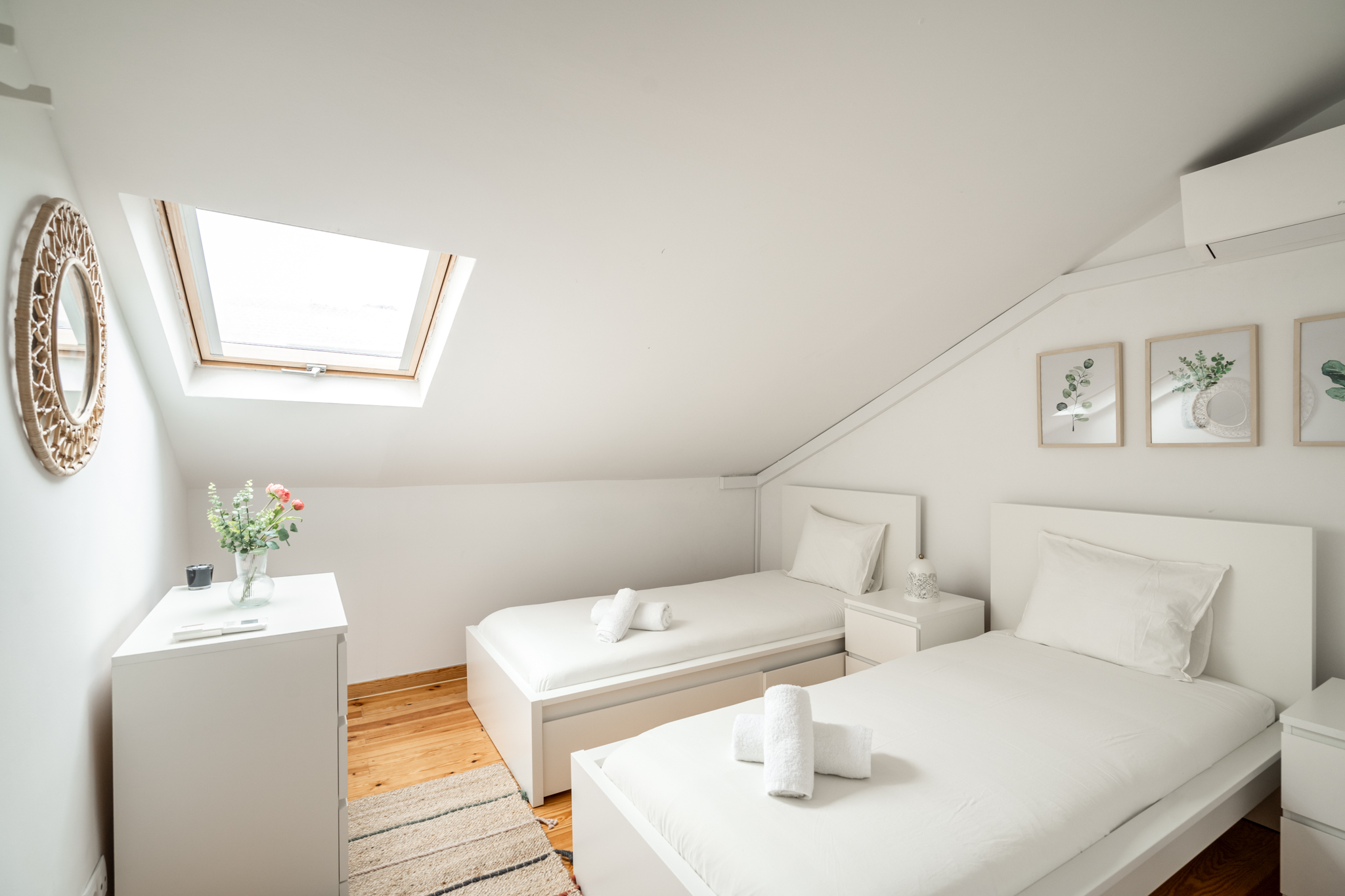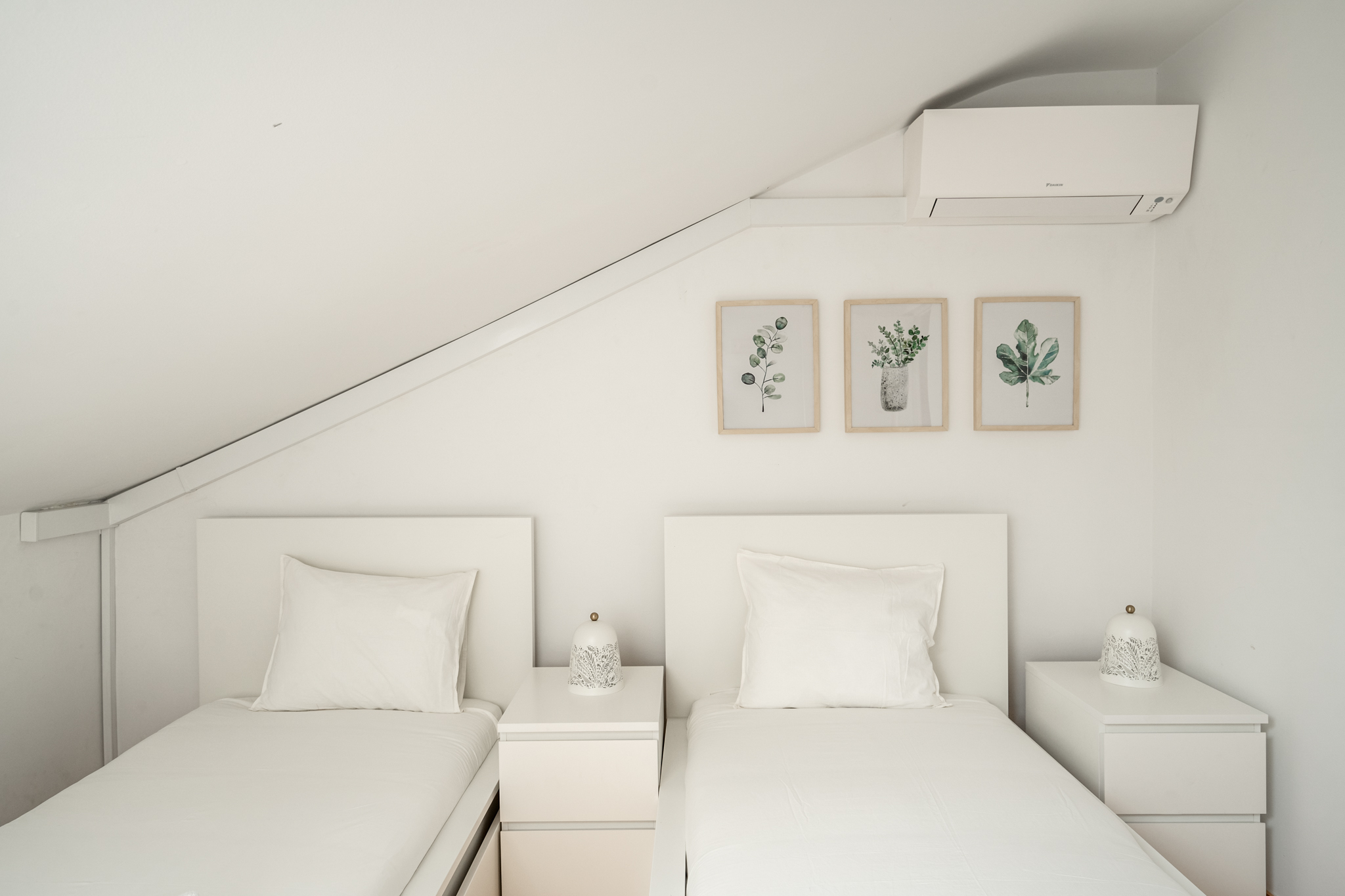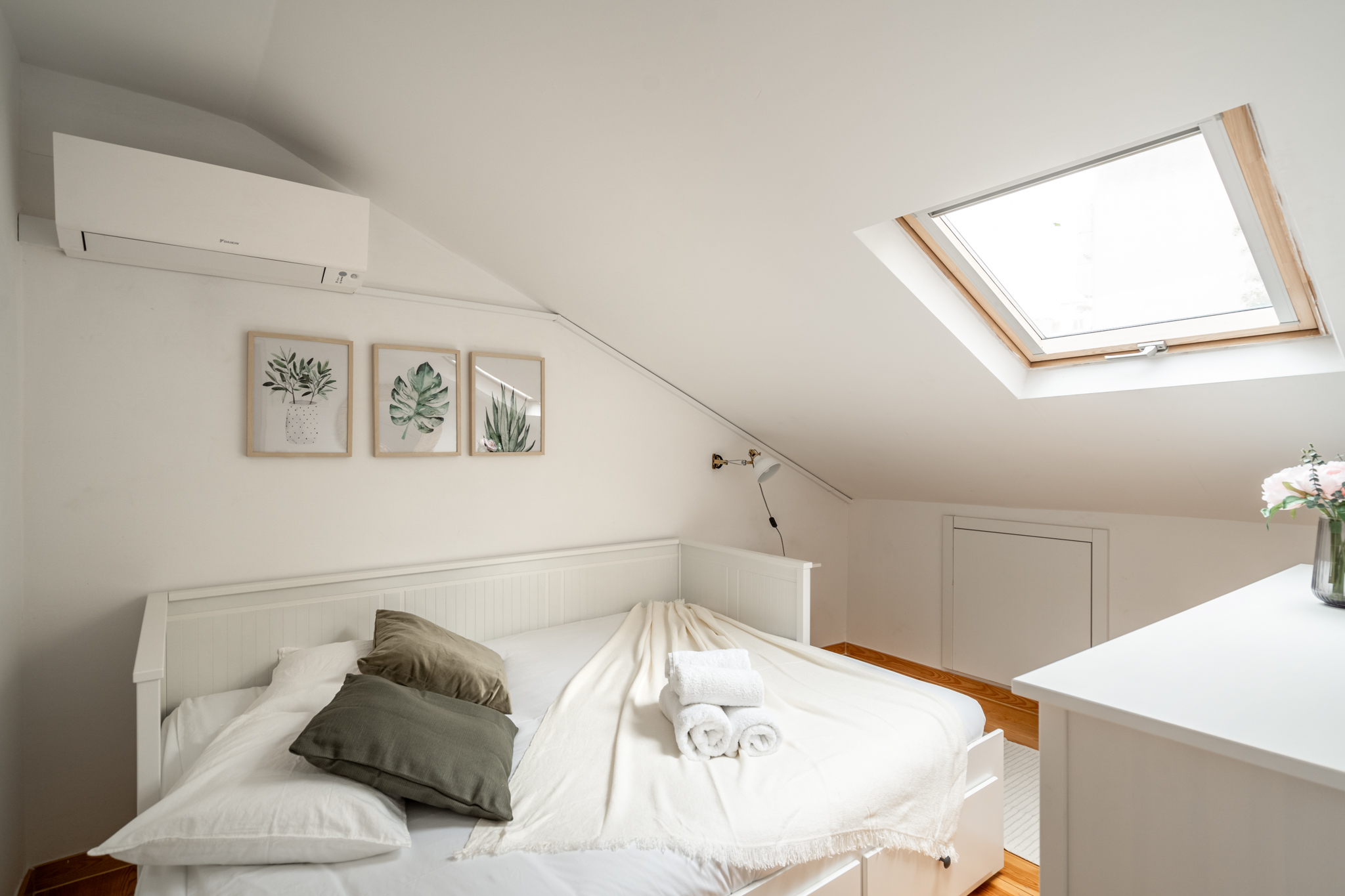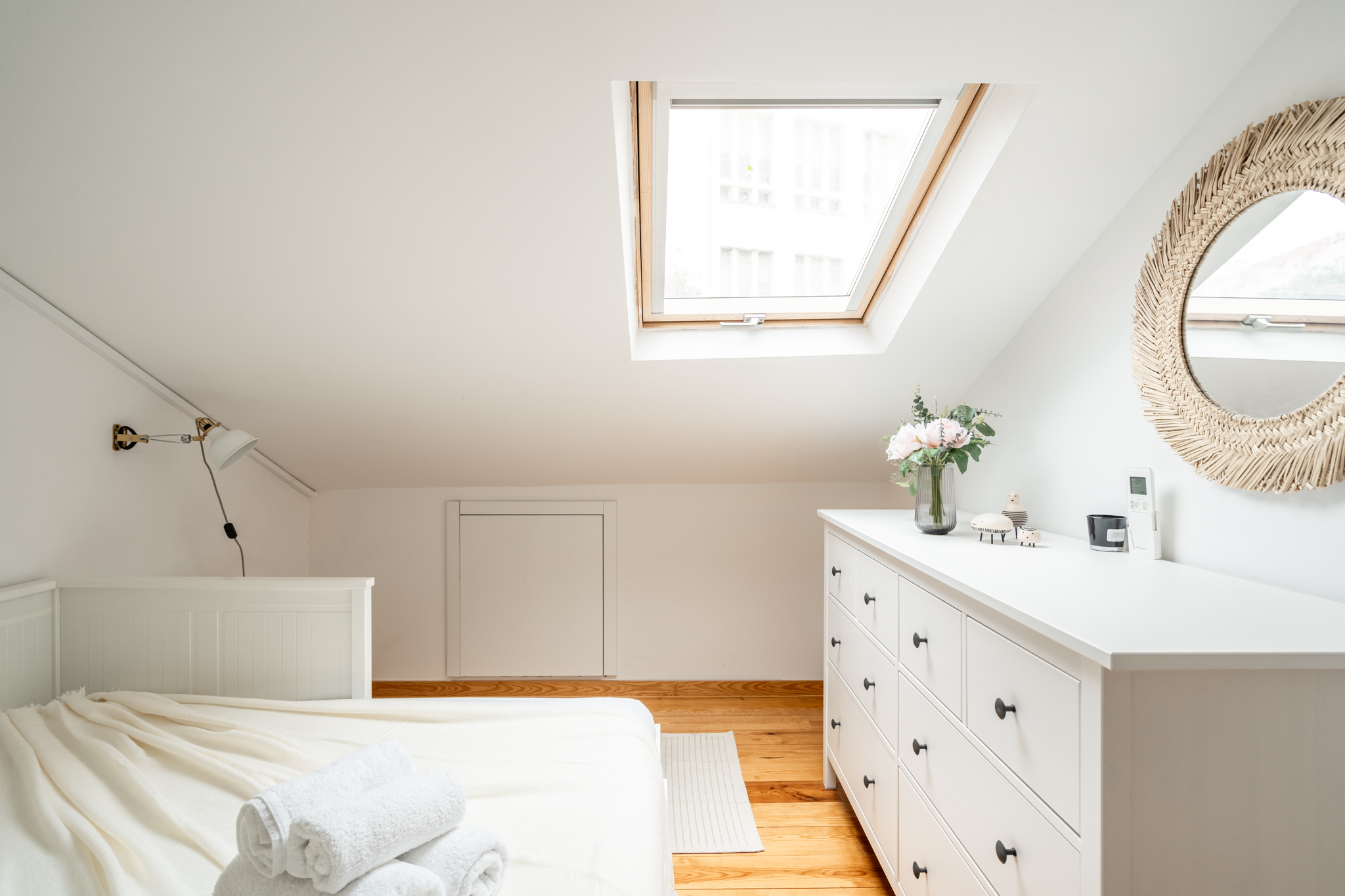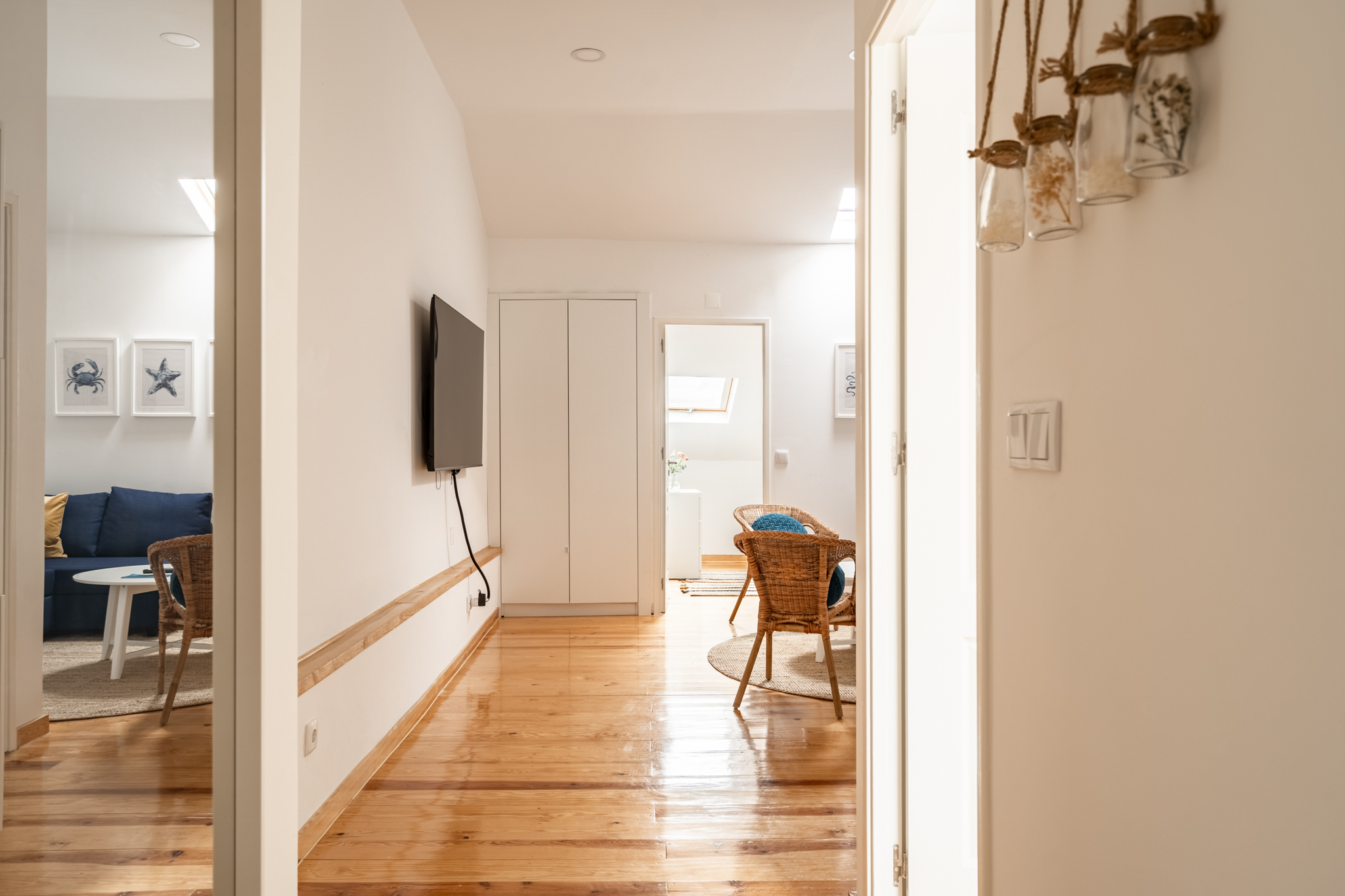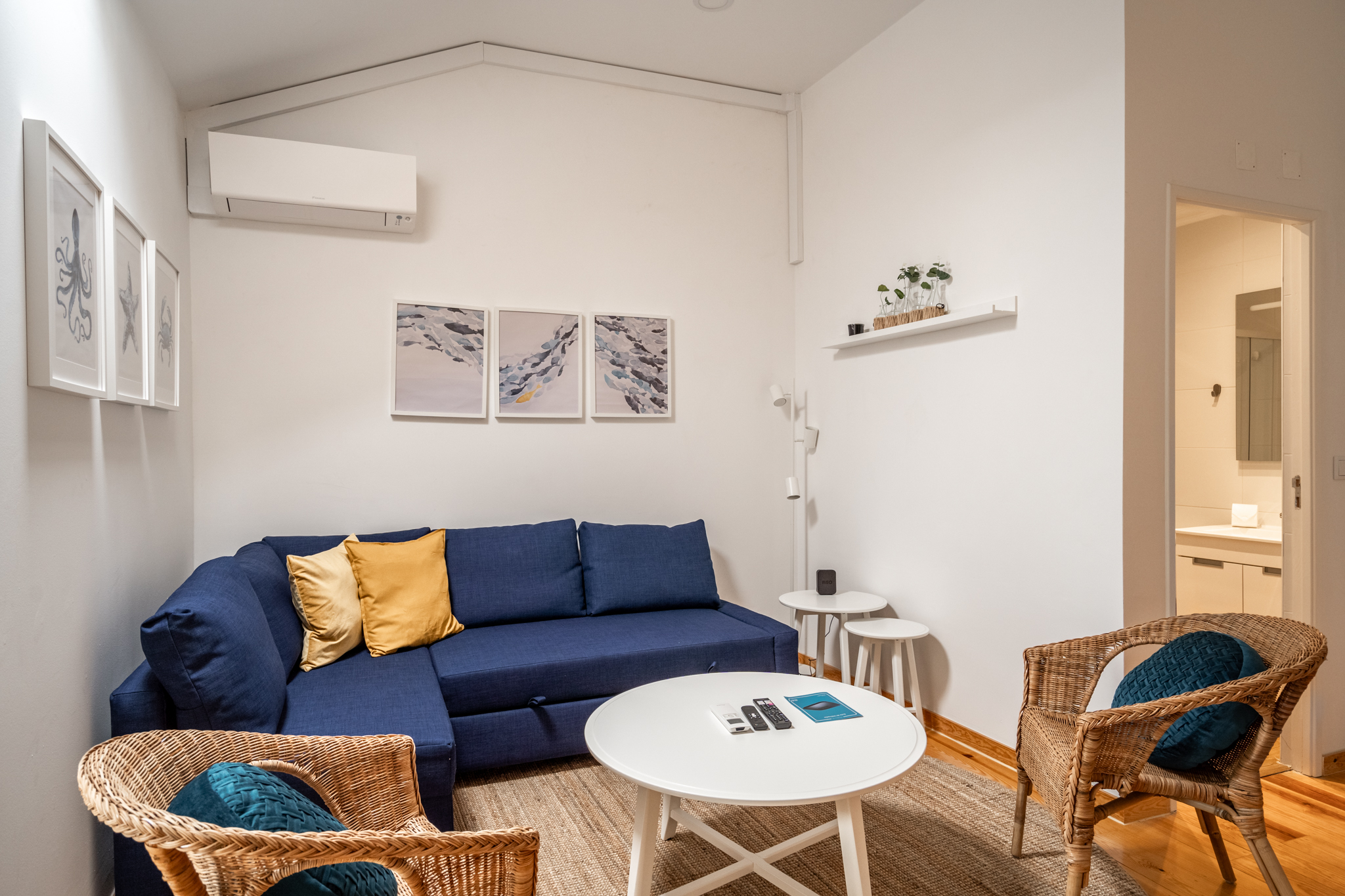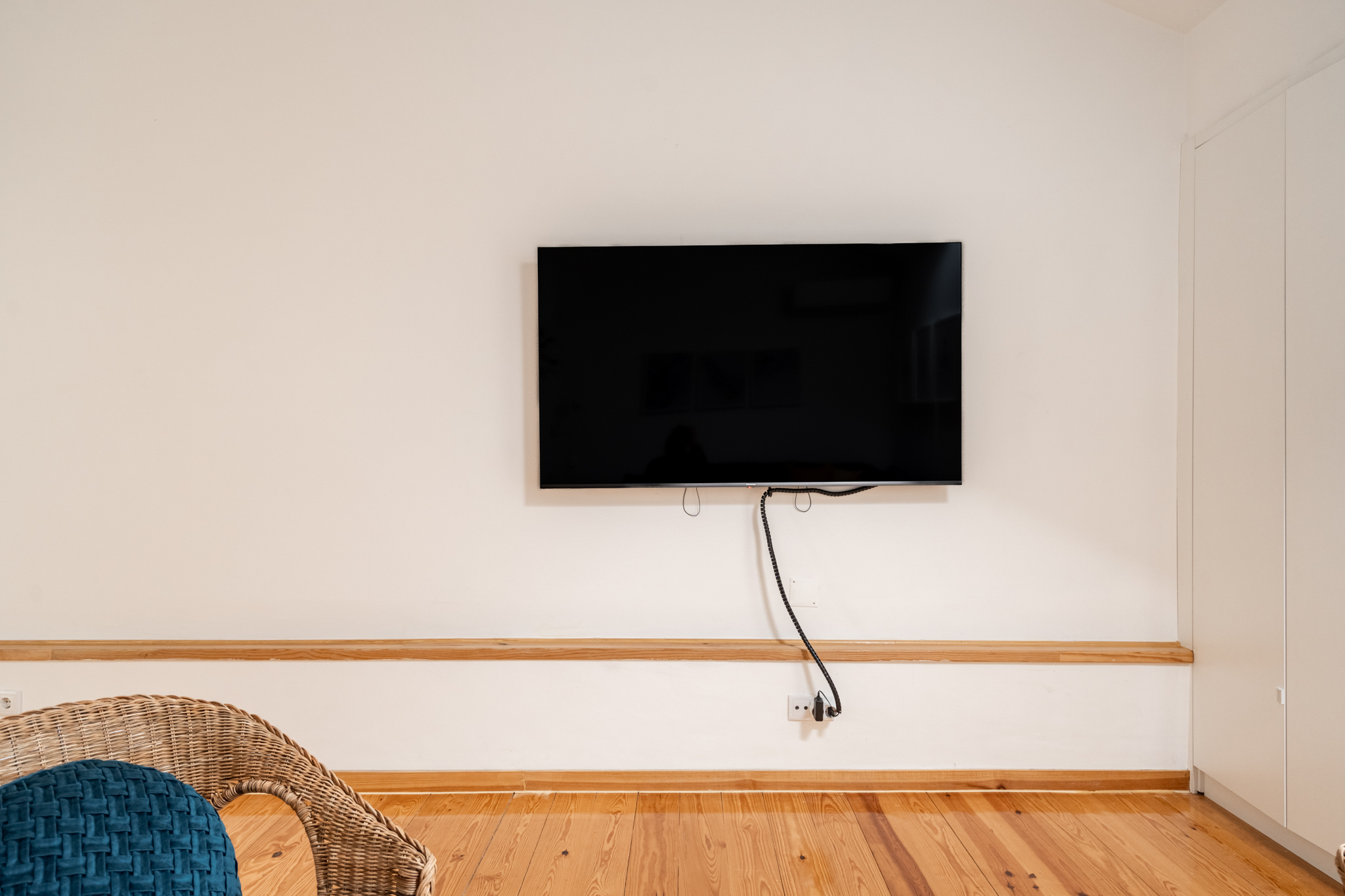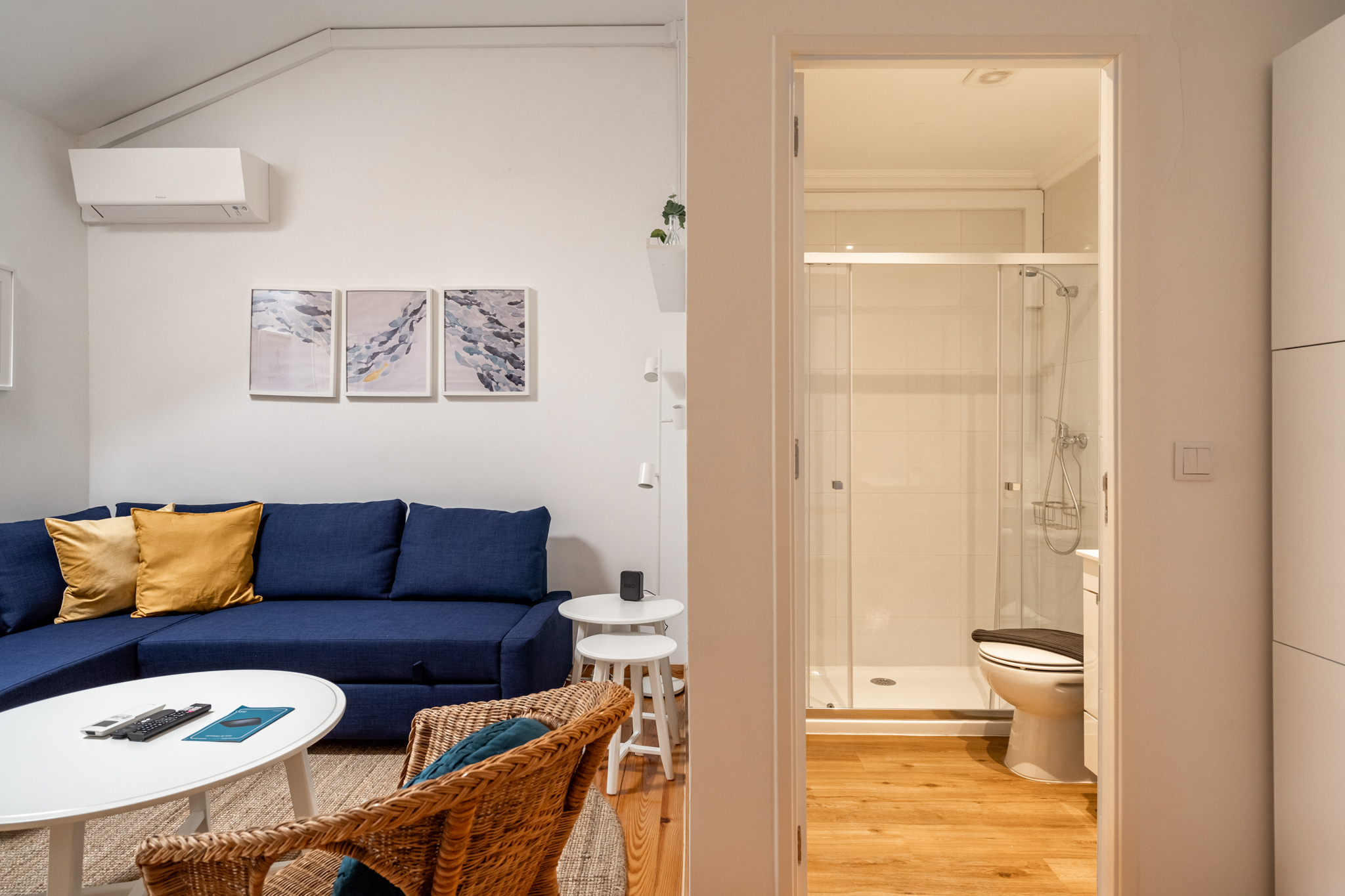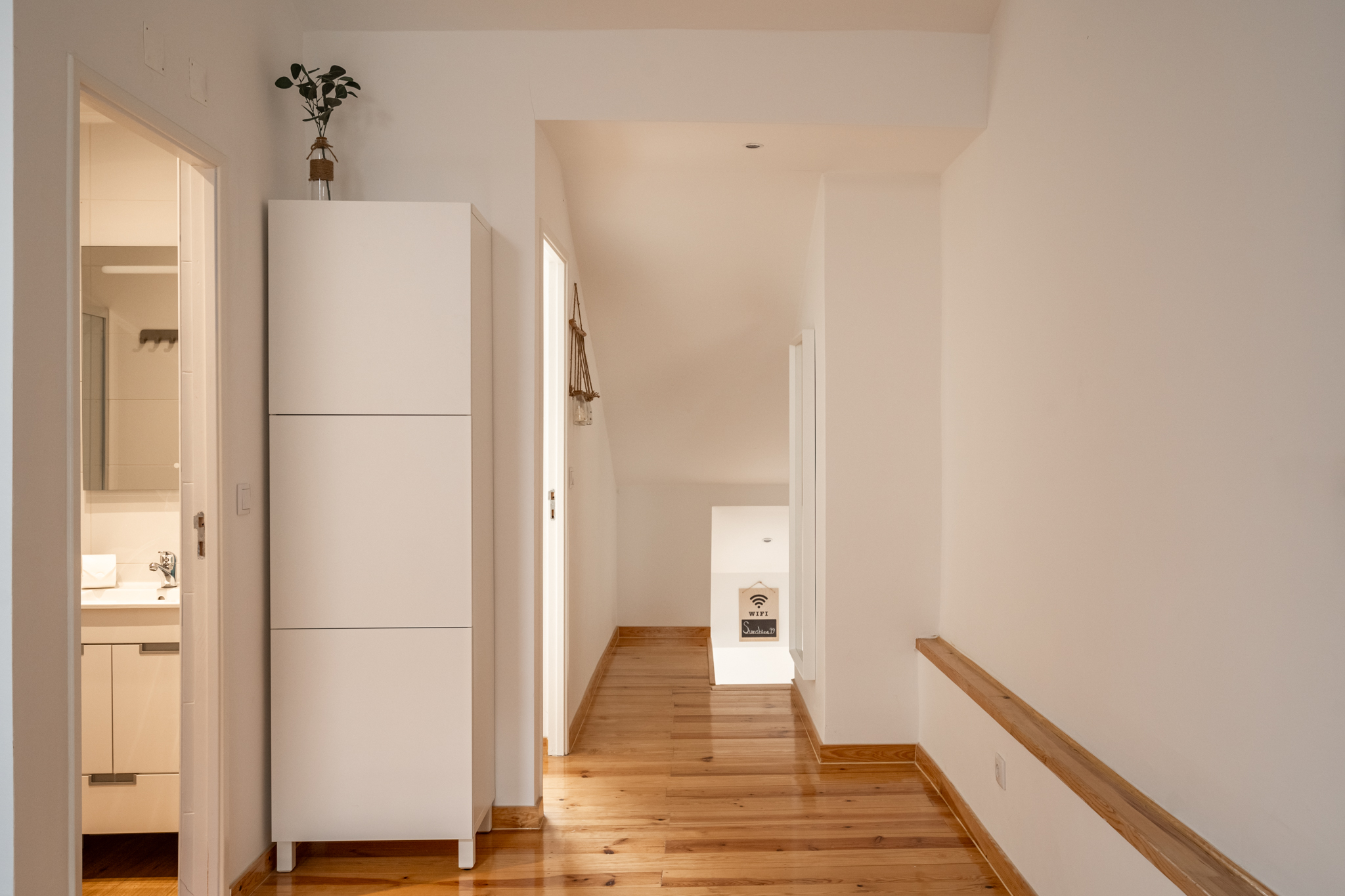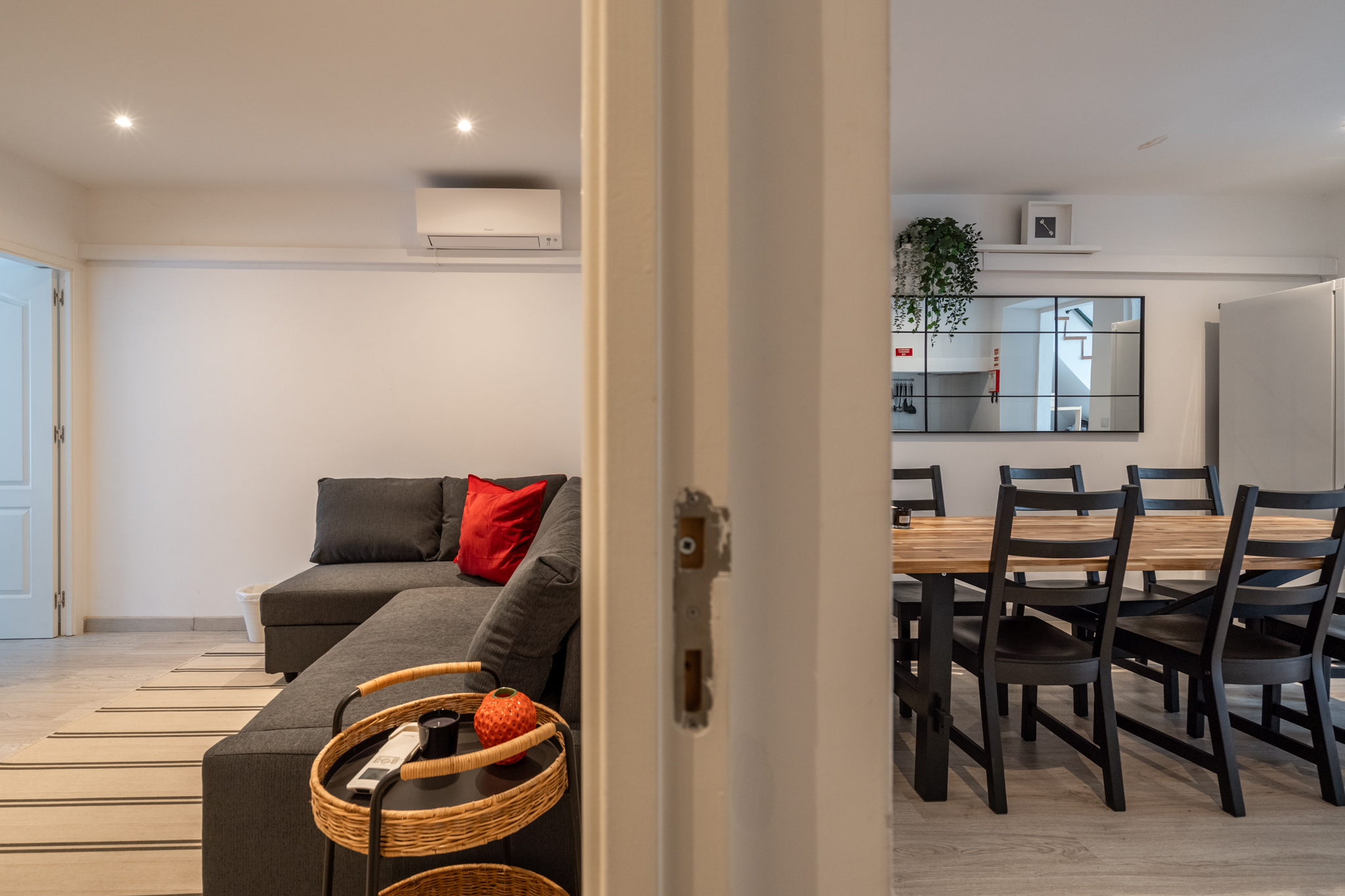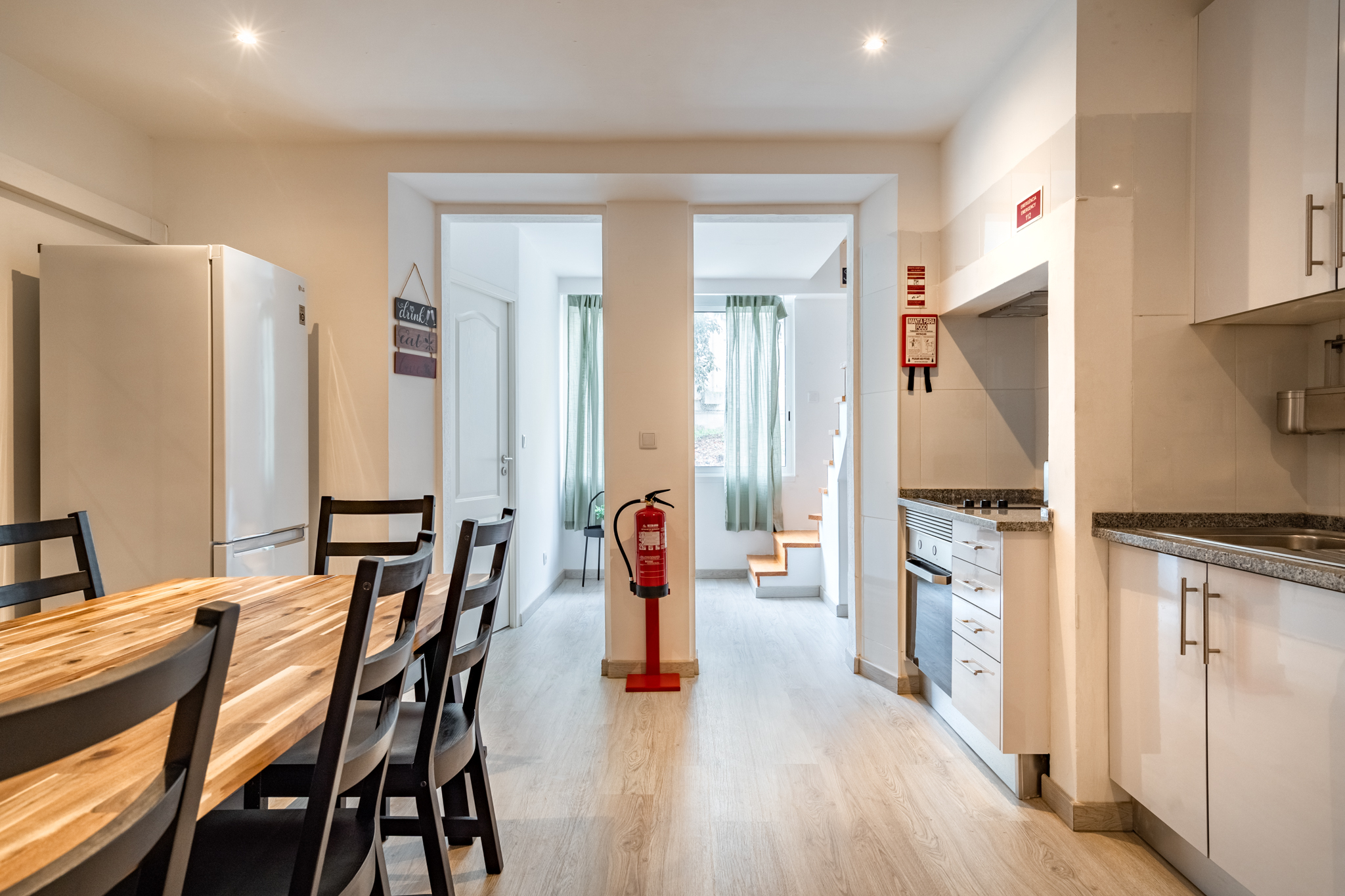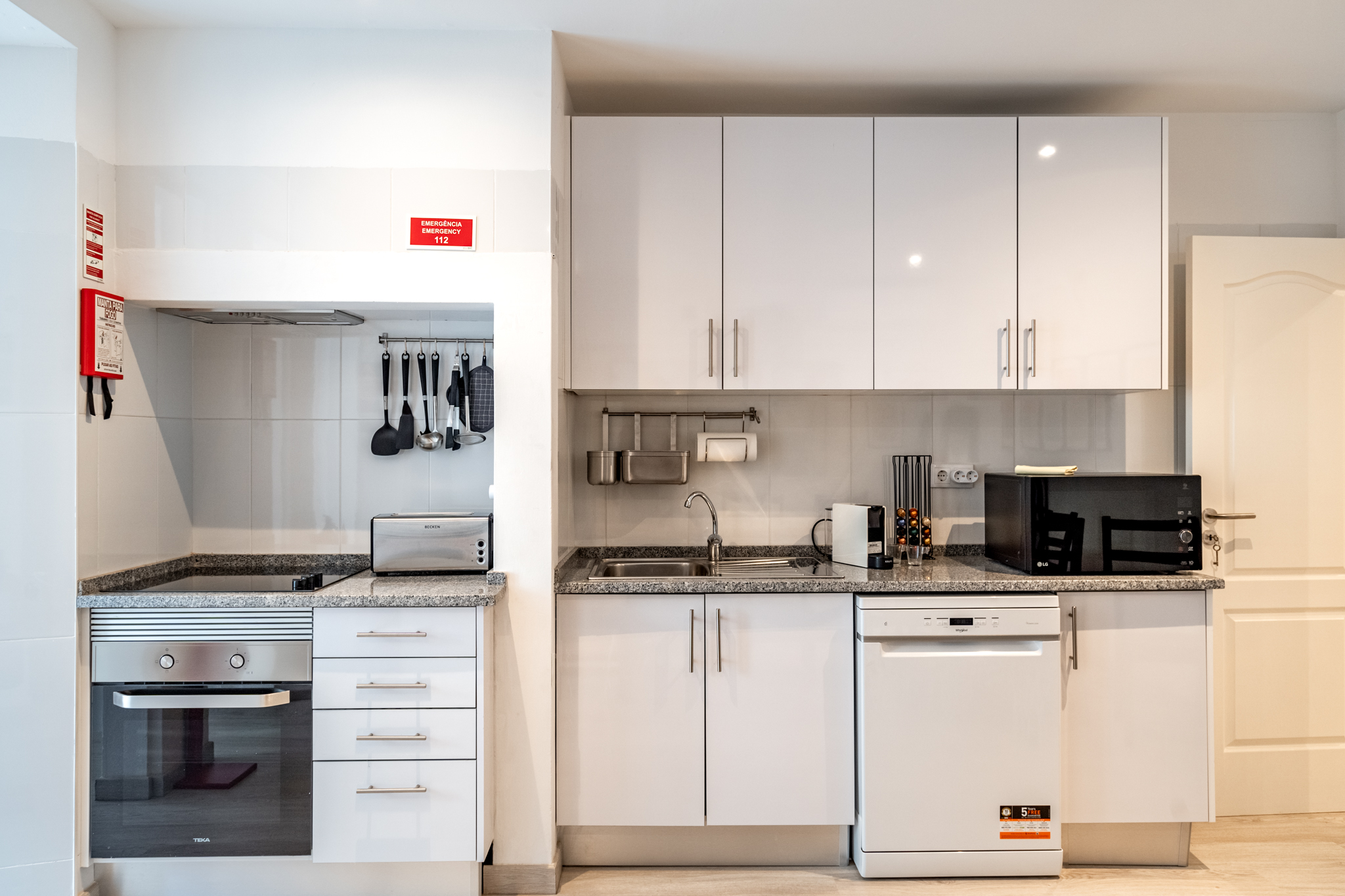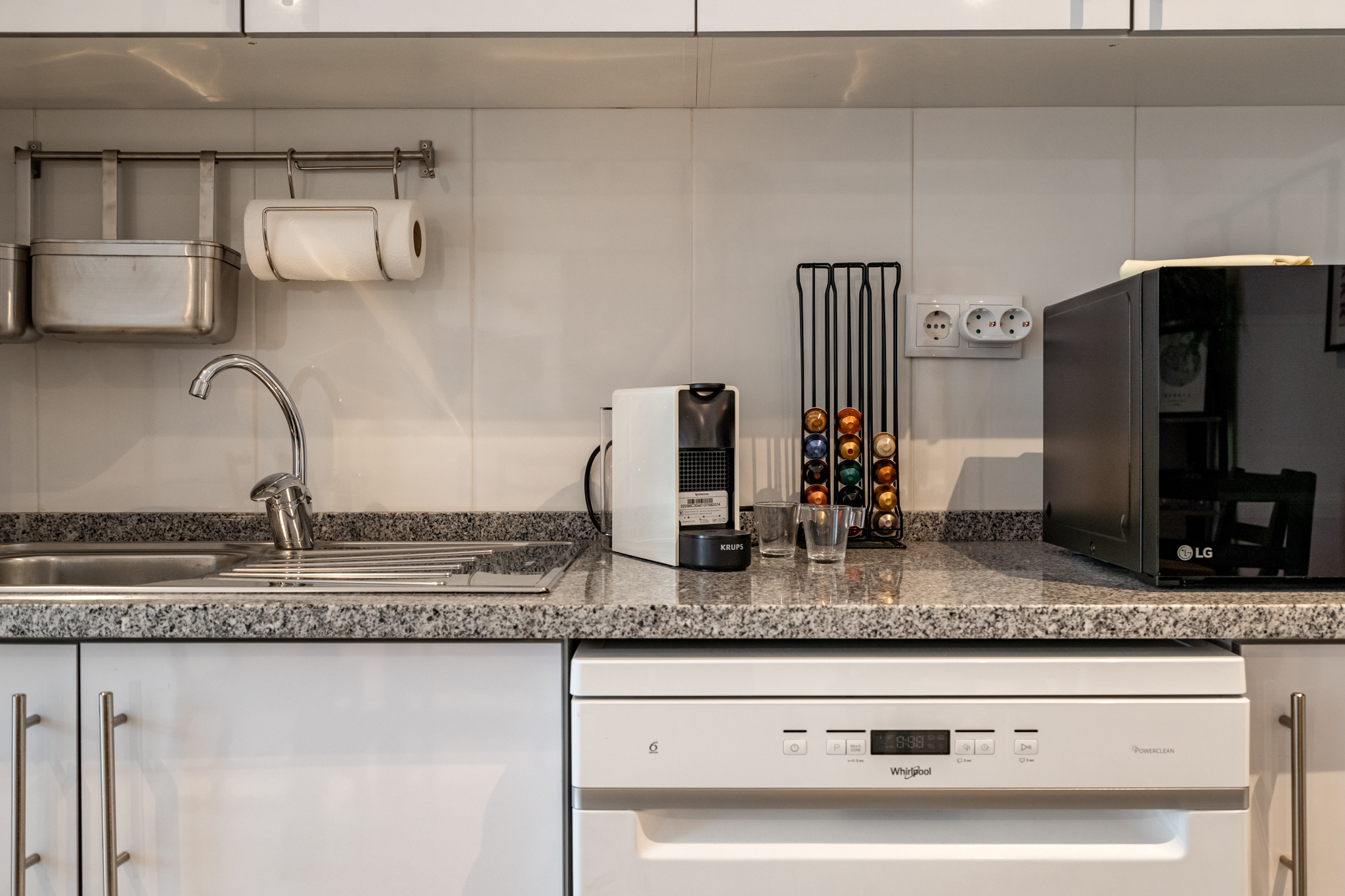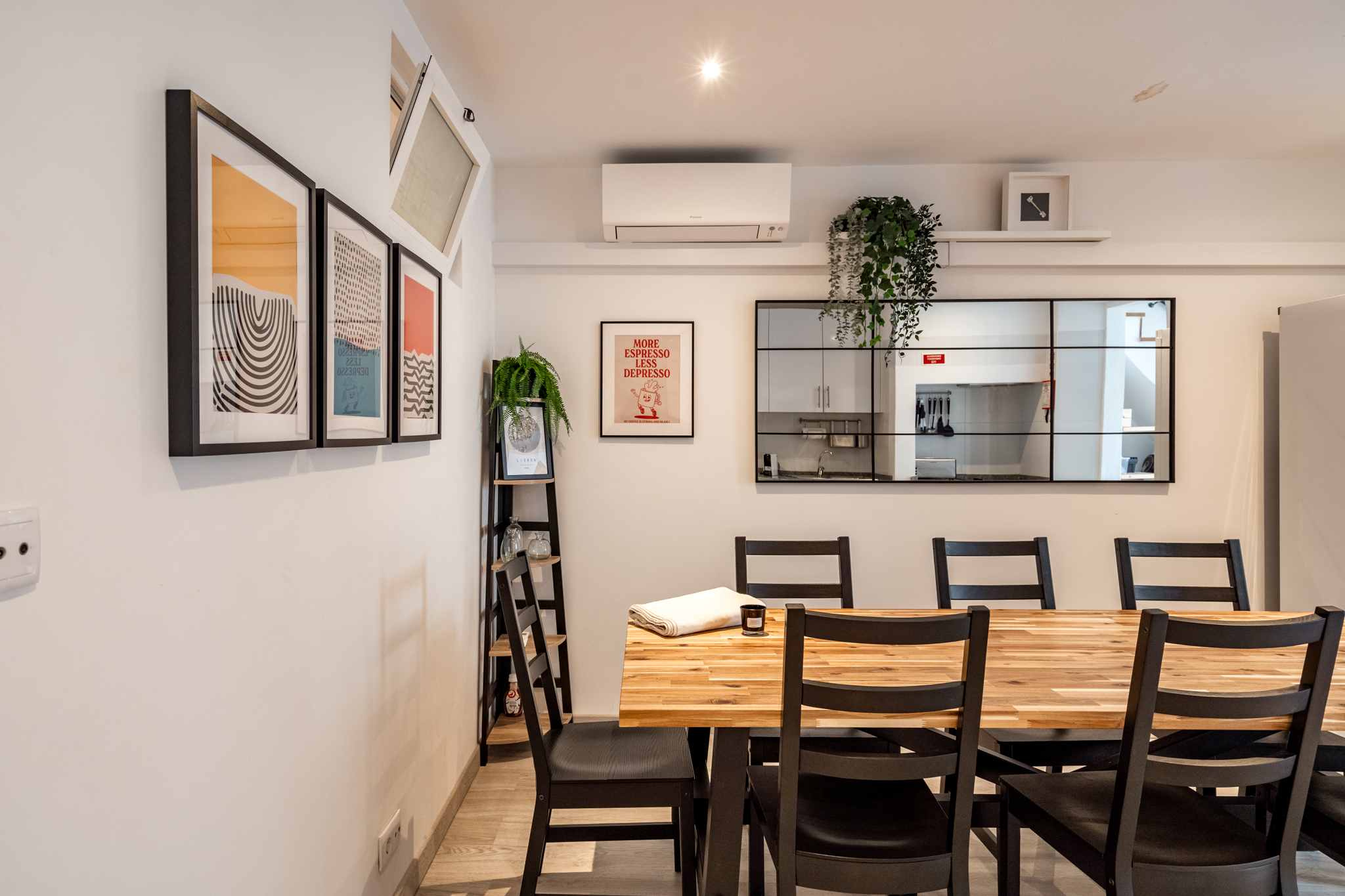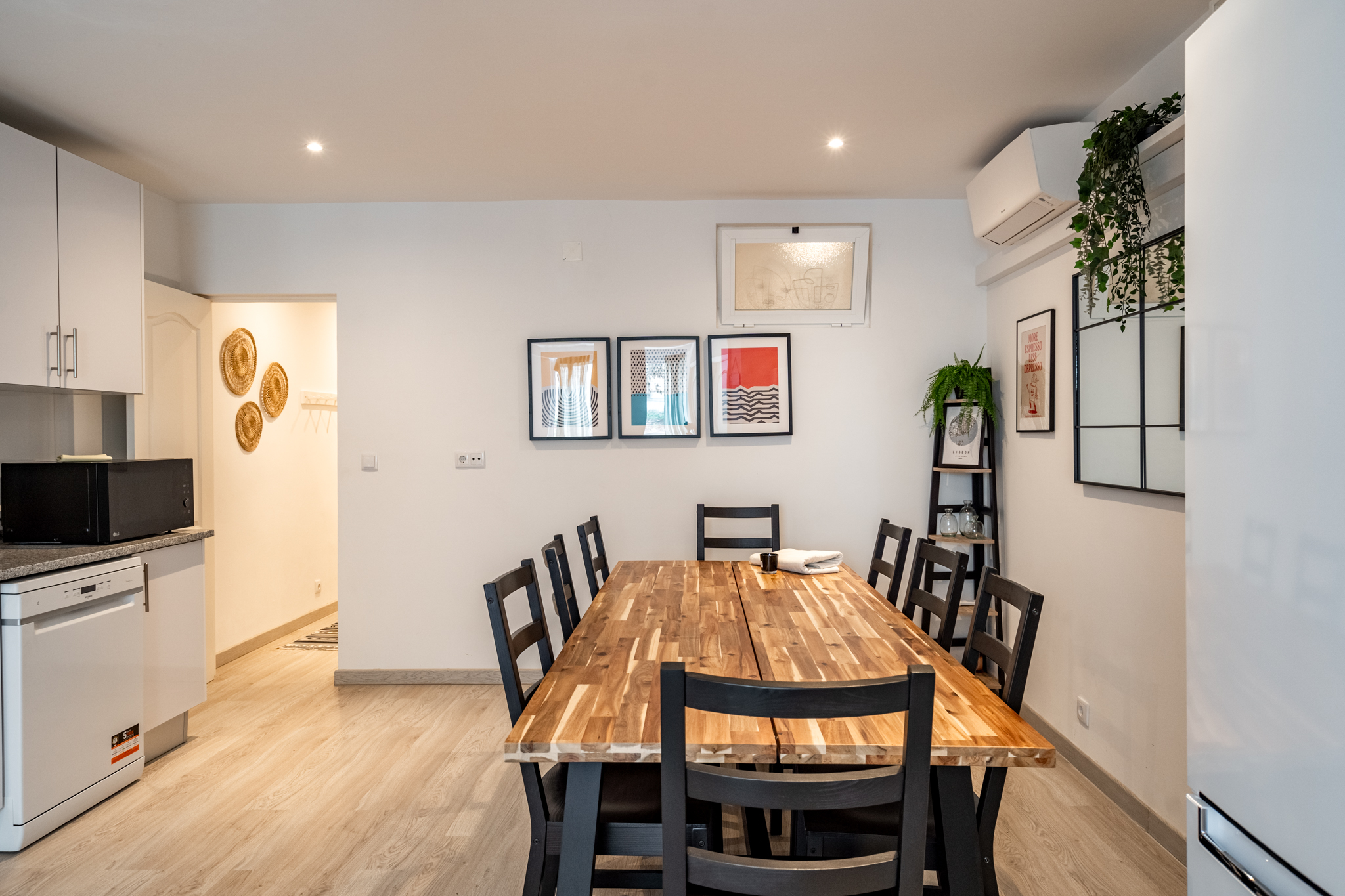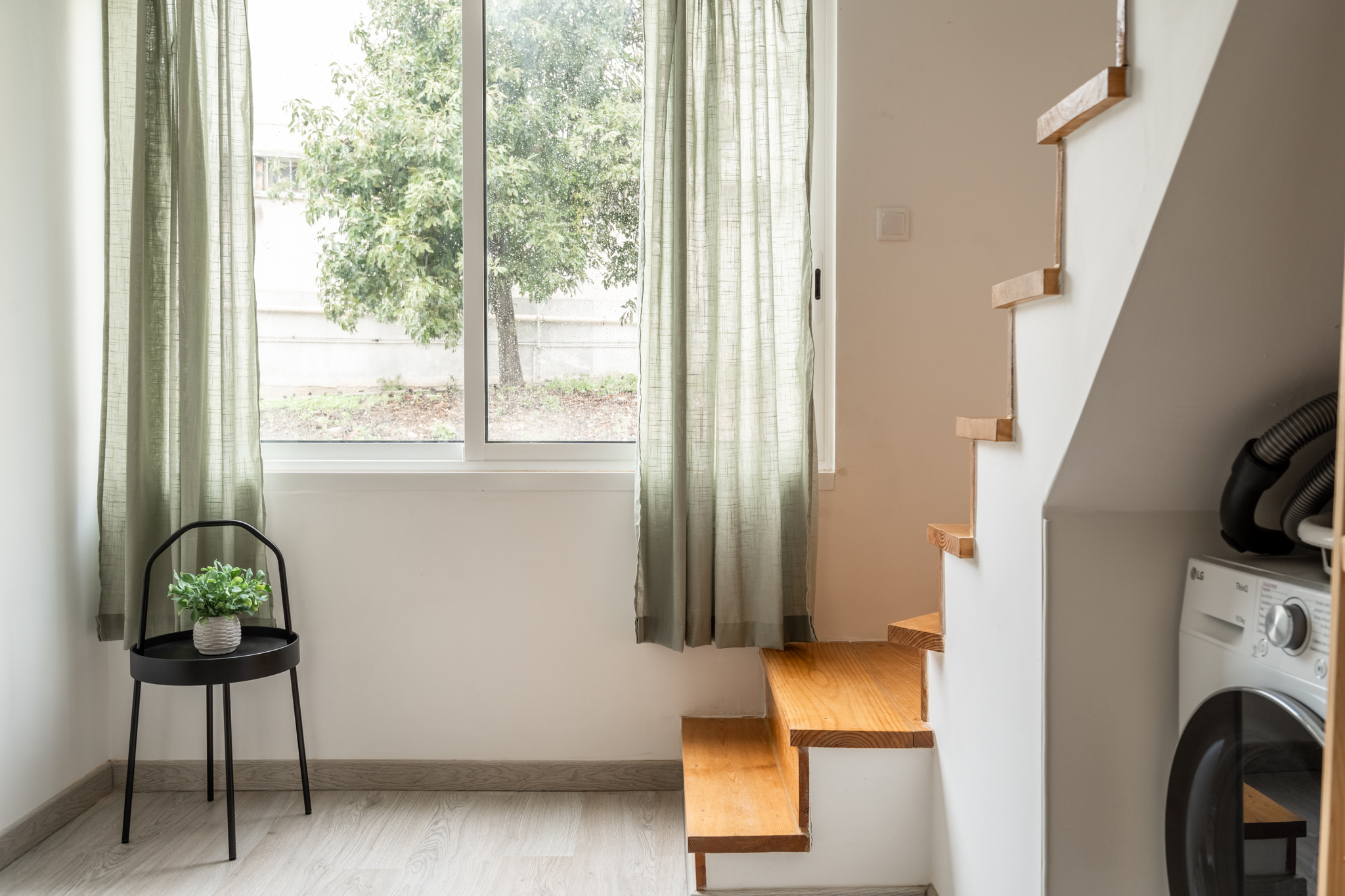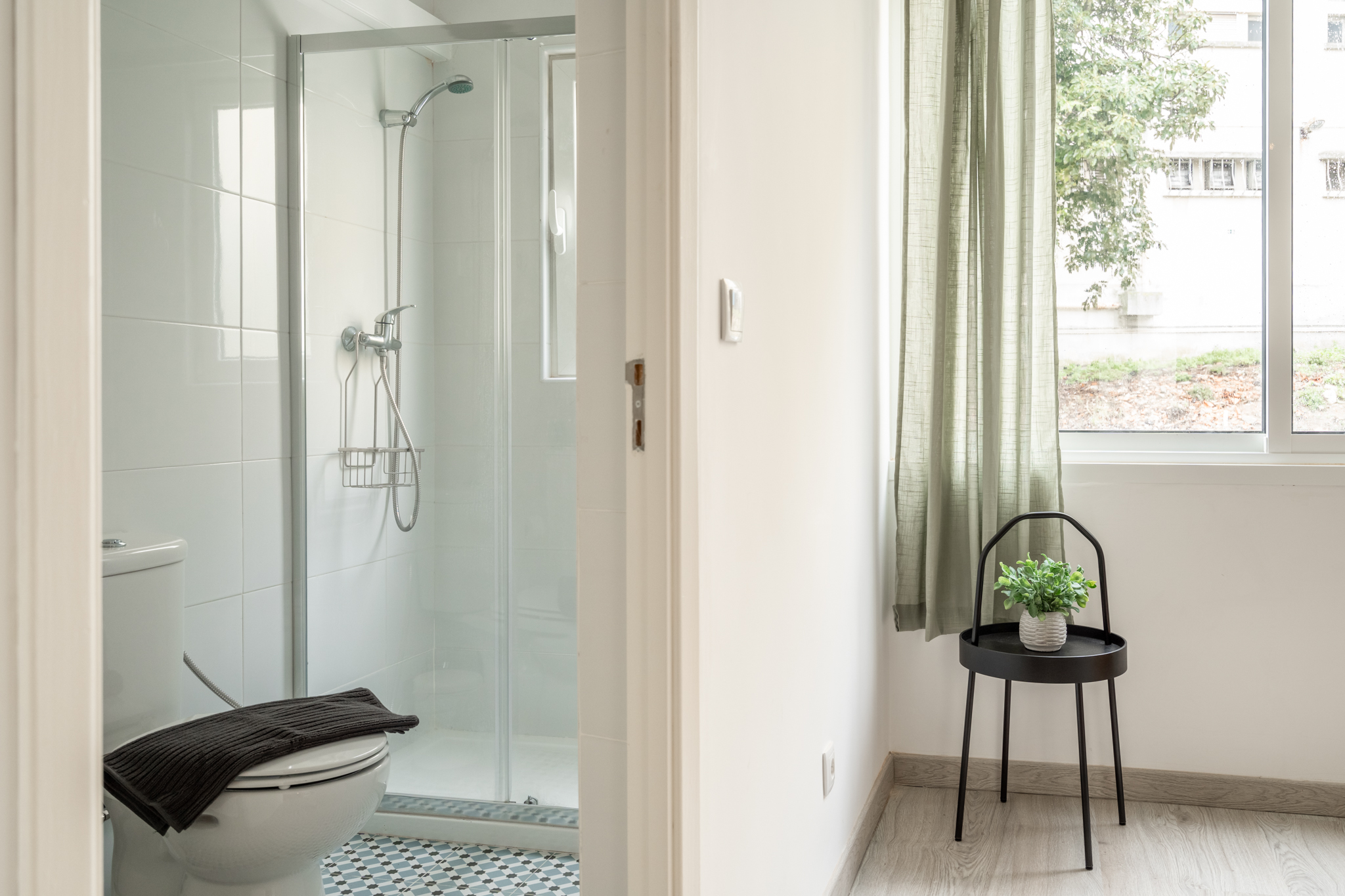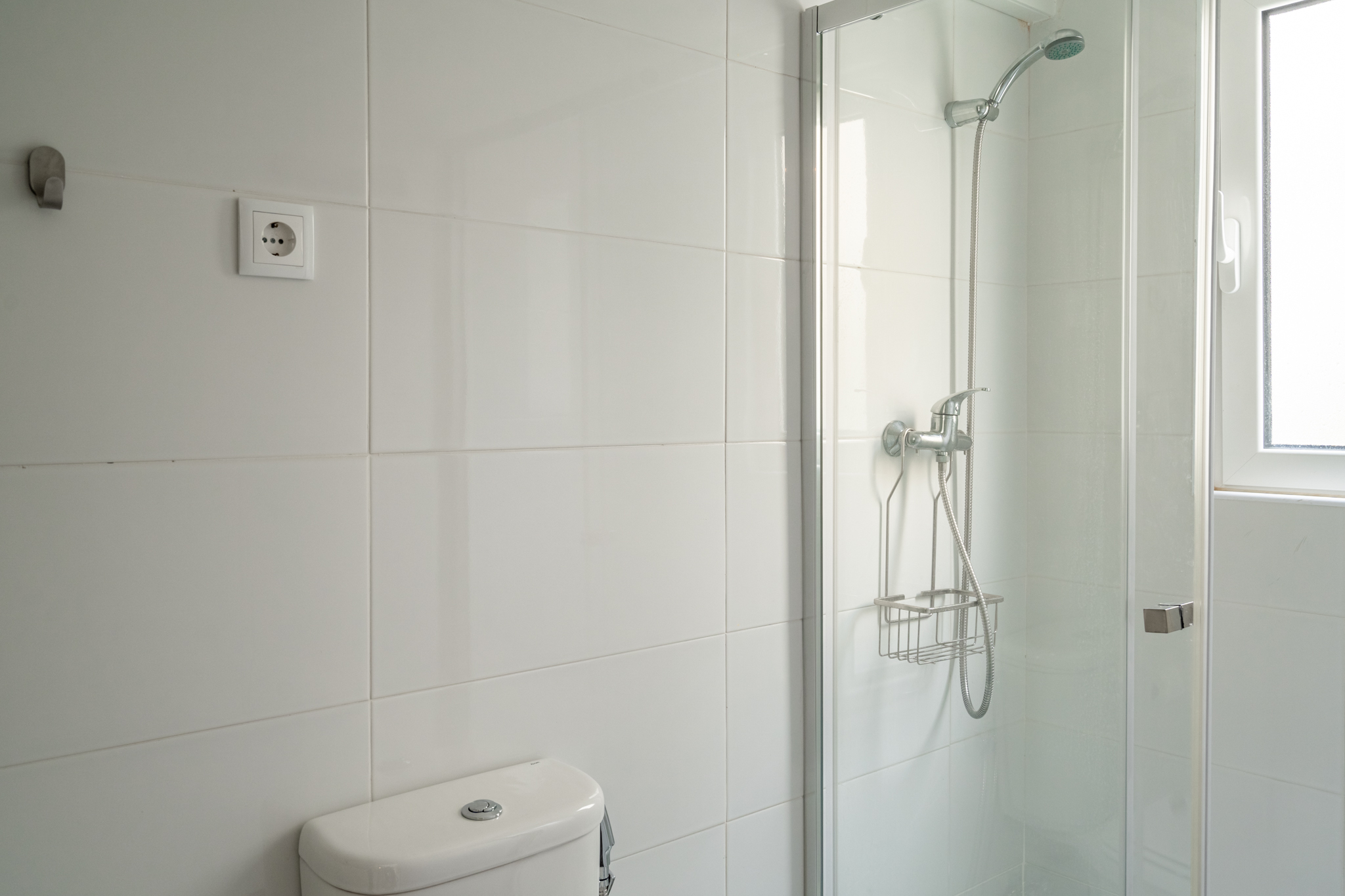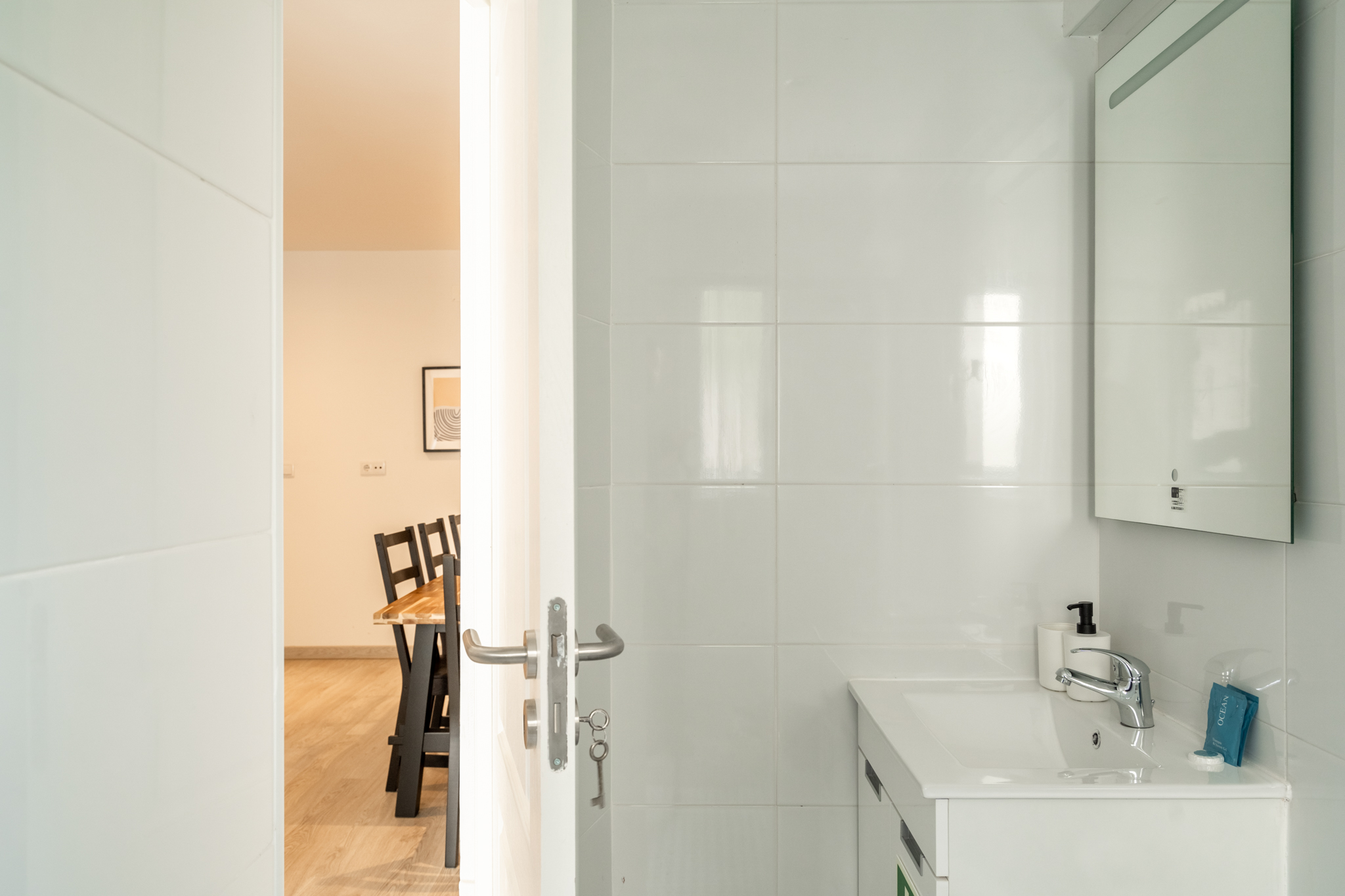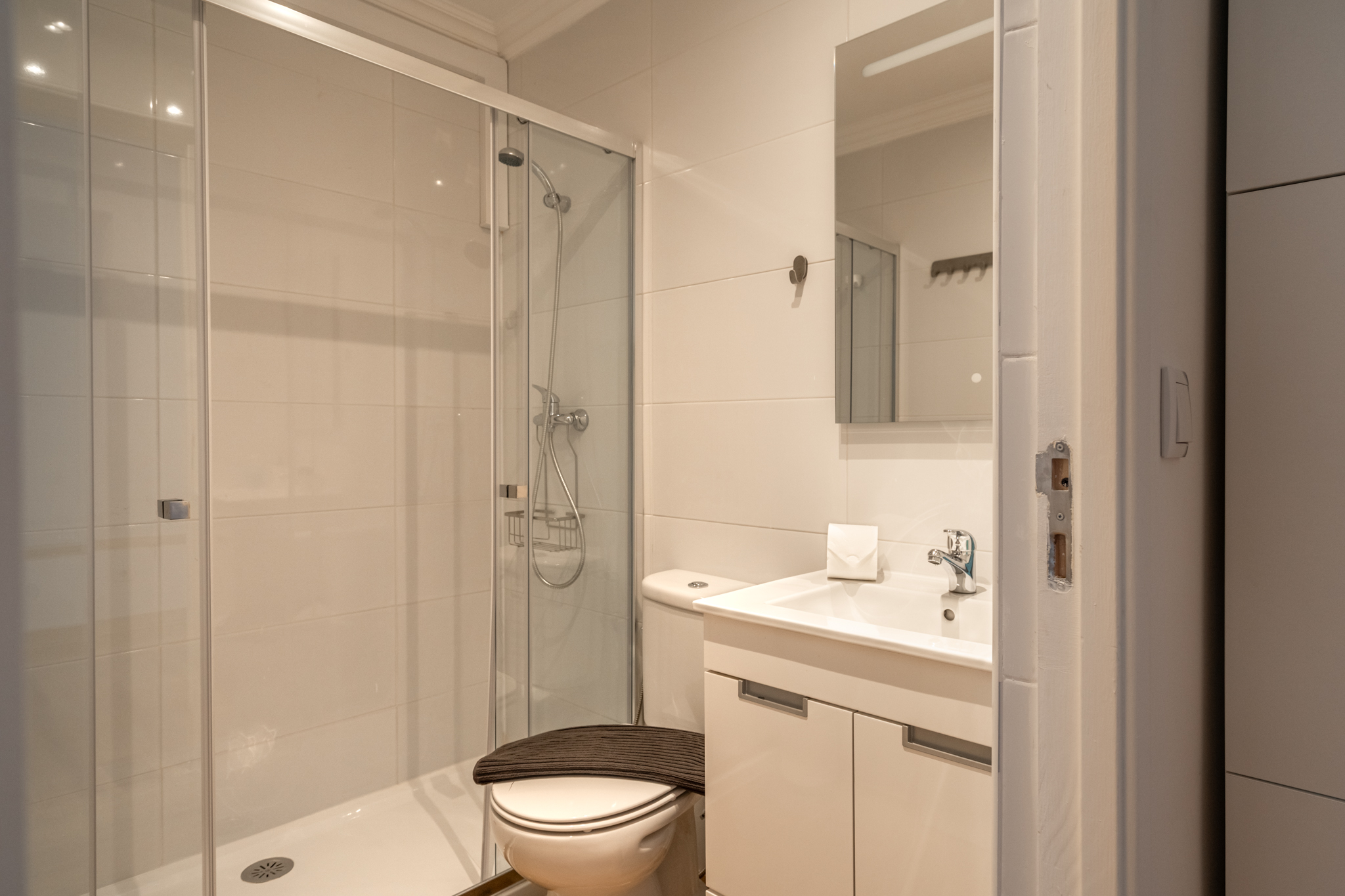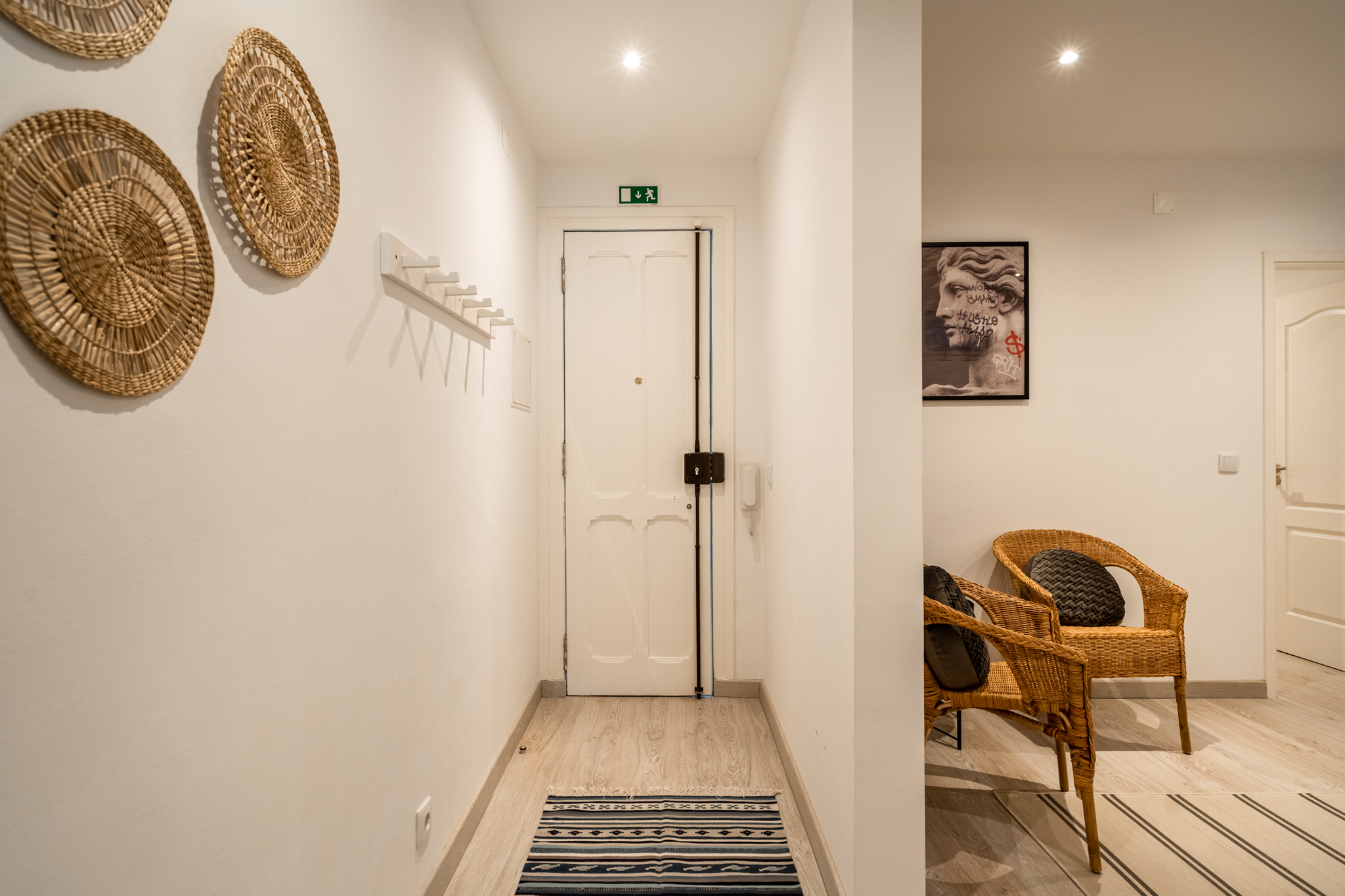 4_three_bedroom_short_term_rental_air_conditioning_in_anjos_apartamento_tres_quartos_ar_condicionado
5_three_bedroom_short_term_rental_air_conditioning_in_anjos_apartamento_tres_quartos_ar_condicionado
1_three_bedroom_short_term_rental_air_conditioning_in_anjos_apartamento_tres_quartos_ar_condicionado
2_three_bedroom_short_term_rental_air_conditioning_in_anjos_apartamento_tres_quartos_ar_condicionado
3_three_bedroom_short_term_rental_air_conditioning_in_anjos_apartamento_tres_quartos_ar_condicionado
6_three_bedroom_short_term_rental_air_conditioning_in_anjos_apartamento_tres_quartos_ar_condicionado
7_three_bedroom_short_term_rental_air_conditioning_in_anjos_apartamento_tres_quartos_ar_condicionado
8_three_bedroom_short_term_rental_air_conditioning_in_anjos_apartamento_tres_quartos_ar_condicionado
9_three_bedroom_short_term_rental_air_conditioning_in_anjos_apartamento_tres_quartos_ar_condicionado
10_three_bedroom_short_term_rental_air_conditioning_in_anjos_apartamento_tres_quartos_ar_condicionado
11_three_bedroom_short_term_rental_air_conditioning_in_anjos_apartamento_tres_quartos_ar_condicionado
12_three_bedroom_short_term_rental_air_conditioning_in_anjos_apartamento_tres_quartos_ar_condicionado
13_three_bedroom_short_term_rental_air_conditioning_in_anjos_apartamento_tres_quartos_ar_condicionado
14_three_bedroom_short_term_rental_air_conditioning_in_anjos_apartamento_tres_quartos_ar_condicionado
15_three_bedroom_short_term_rental_air_conditioning_in_anjos_apartamento_tres_quartos_ar_condicionado
16_three_bedroom_short_term_rental_air_conditioning_in_anjos_apartamento_tres_quartos_ar_condicionado
17_three_bedroom_short_term_rental_air_conditioning_in_anjos_apartamento_tres_quartos_ar_condicionado
18_three_bedroom_short_term_rental_air_conditioning_in_anjos_apartamento_tres_quartos_ar_condicionado
19_three_bedroom_short_term_rental_air_conditioning_in_anjos_apartamento_tres_quartos_ar_condicionado
20_three_bedroom_short_term_rental_air_conditioning_in_anjos_apartamento_tres_quartos_ar_condicionado
21_three_bedroom_short_term_rental_air_conditioning_in_anjos_apartamento_tres_quartos_ar_condicionado
22_three_bedroom_short_term_rental_air_conditioning_in_anjos_apartamento_tres_quartos_ar_condicionado
23_three_bedroom_short_term_rental_air_conditioning_in_anjos_apartamento_tres_quartos_ar_condicionado
24_three_bedroom_short_term_rental_air_conditioning_in_anjos_apartamento_tres_quartos_ar_condicionado
25_three_bedroom_short_term_rental_air_conditioning_in_anjos_apartamento_tres_quartos_ar_condicionado
26_three_bedroom_short_term_rental_air_conditioning_in_anjos_apartamento_tres_quartos_ar_condicionado
27_three_bedroom_short_term_rental_air_conditioning_in_anjos_apartamento_tres_quartos_ar_condicionado
Ajowan is a 3-bedroom vacation rental in Lisbon where you are sure to enjoy a comfortable stay while exploring this beautiful city!
Comfortable, bright, and fully equipped, the renovated Ajowan Duplex Apartment is able to accommodate up to 10 guests and offers amenities such as air conditioning, a Smart TV, Wi-Fi, a coffee machine, a dishwasher, and a washing machine, amongst others. On the first floor, there is a living room with a sofa bed, a spacious kitchen, one double bedroom, and one bathroom. Upstairs, you can find a second living room area with a sofa bed, a twin bedroom, a bedroom with a single bed that can be turned into a double bed, and one bathroom.
Near this inviting short-term rental in Anjos, you'll find a wide variety of restaurants, shops, supermarkets, and even a farmer's market – Mercado dos Sapadores. There's a bus stop a few steps away, and the Anjos metro station is located 900 meters away. And, of course, make sure to visit Monte Agudo Viewpoint, less than 10 minutes away, for an impressive view of the city.
If you're looking for a 3-bedroom apartment in Anjos, Ajowan is a great choice. Book it now!
Shampoo, shower gel & soap
Key Exchange Coordination
Check-in: 3:00PM/Check-out: 10:00AM
Where to pick up the keys: at the property.
License Number: 123295/AL
Security Deposit: €150
Would you like to know more about our services?
Fill in the contact form and we will get back to you as soon as possible.