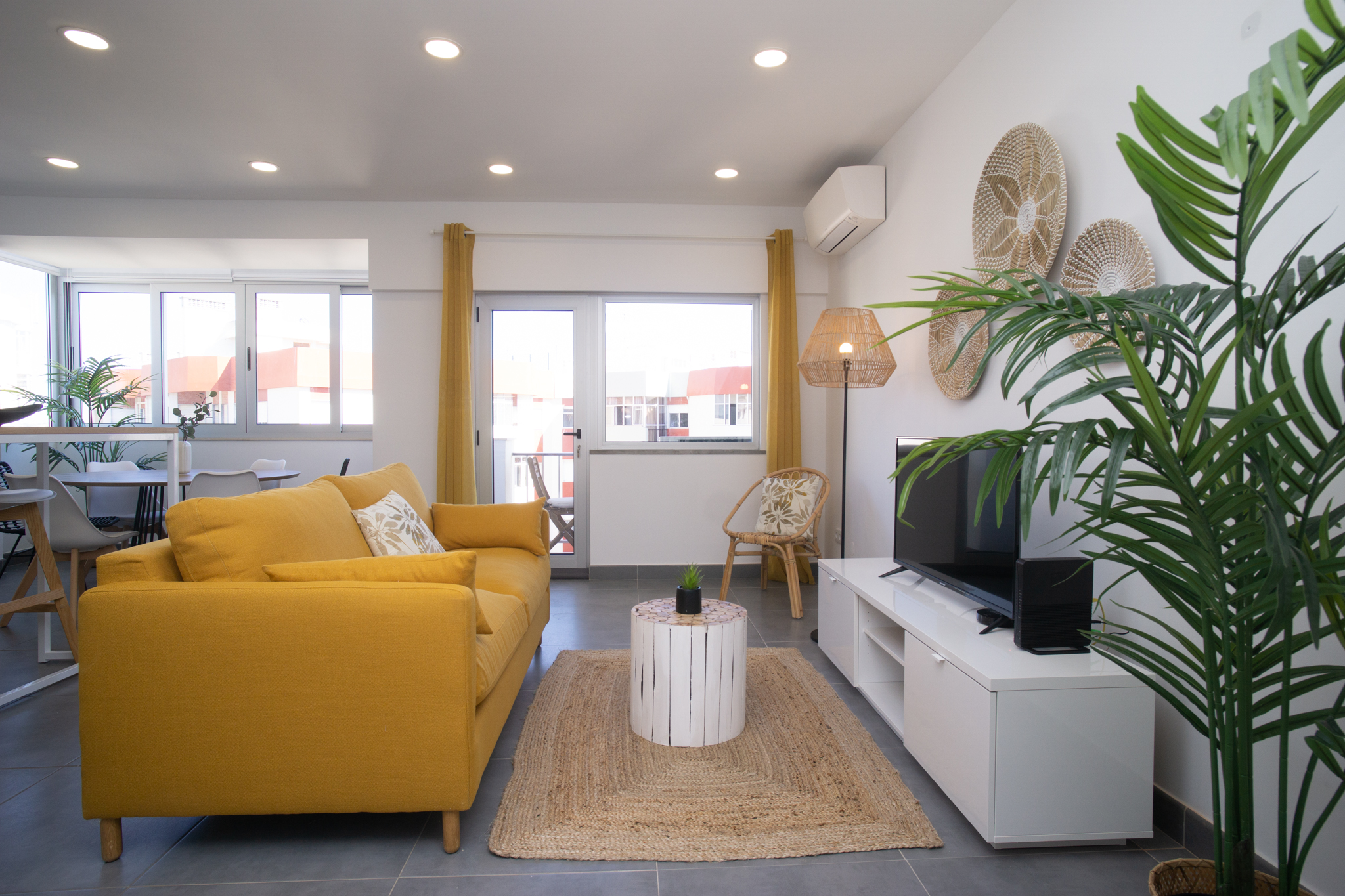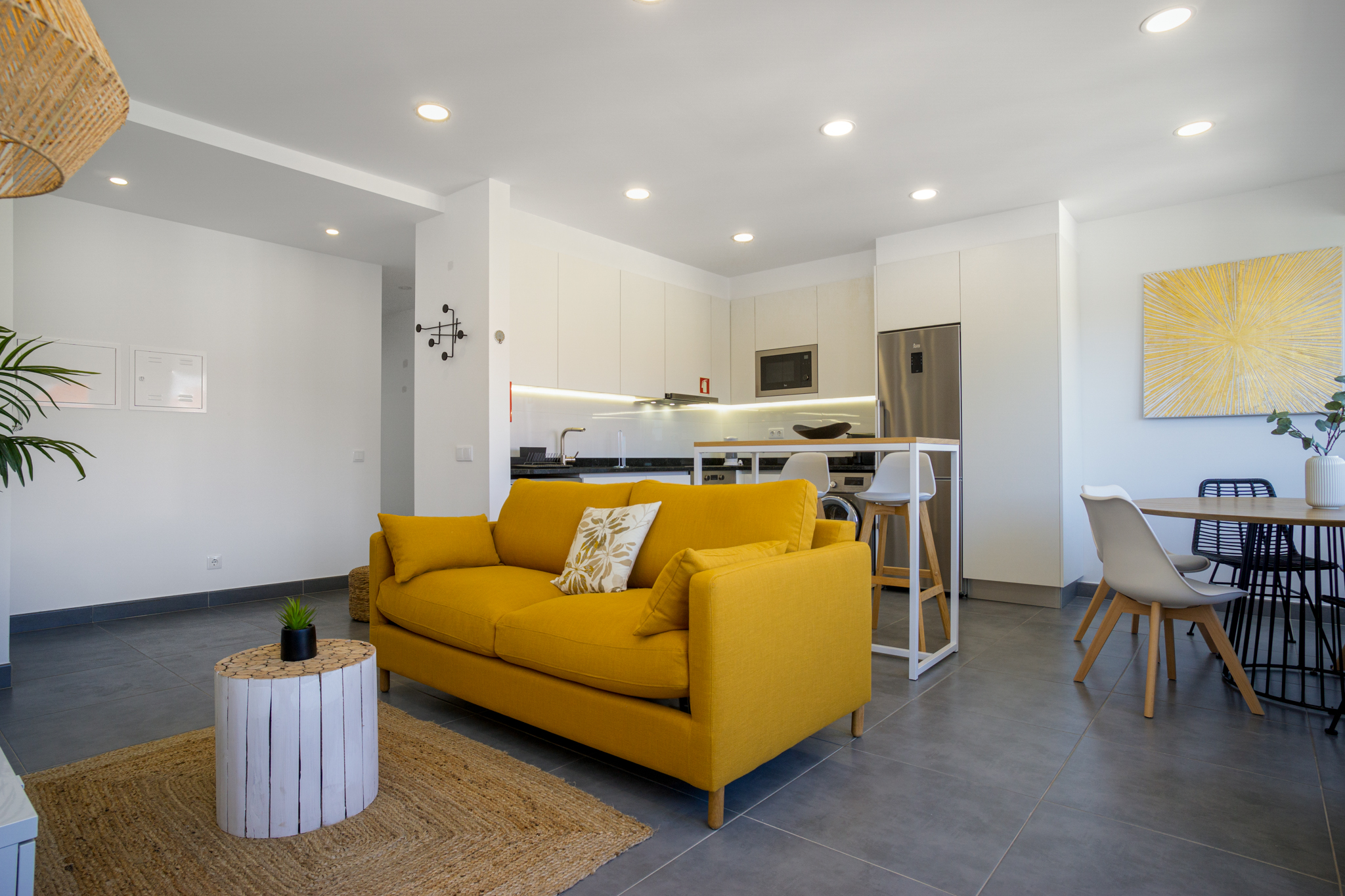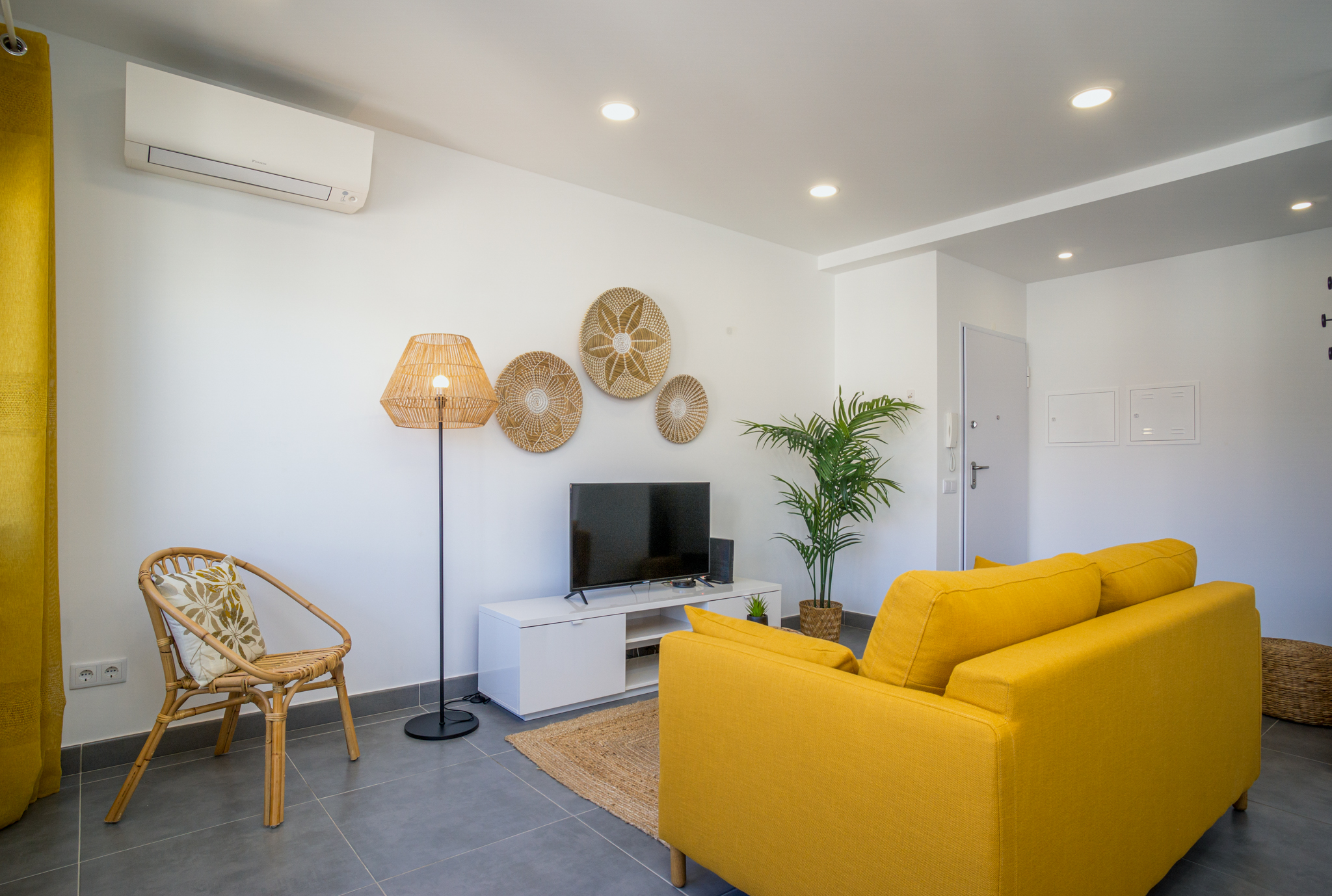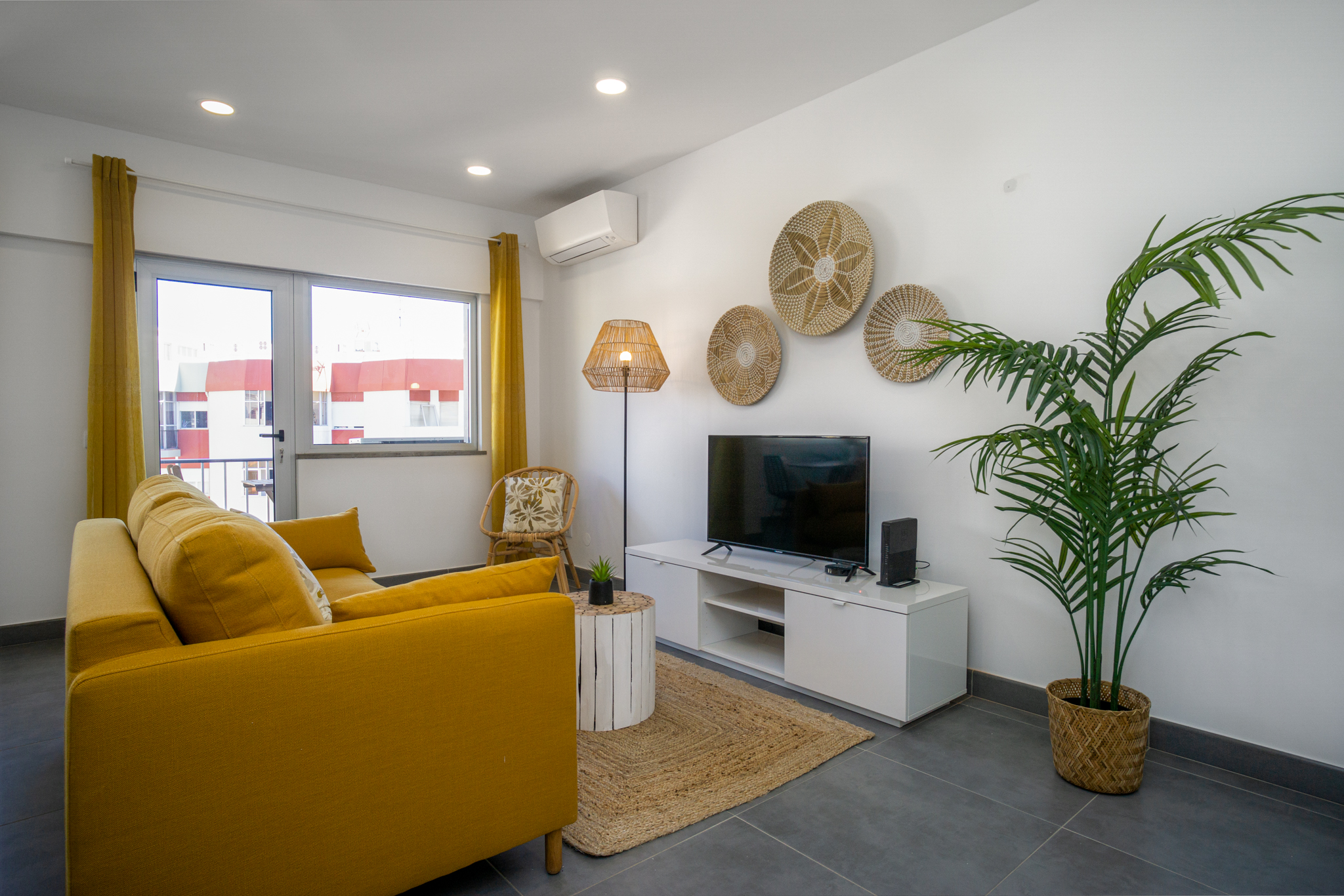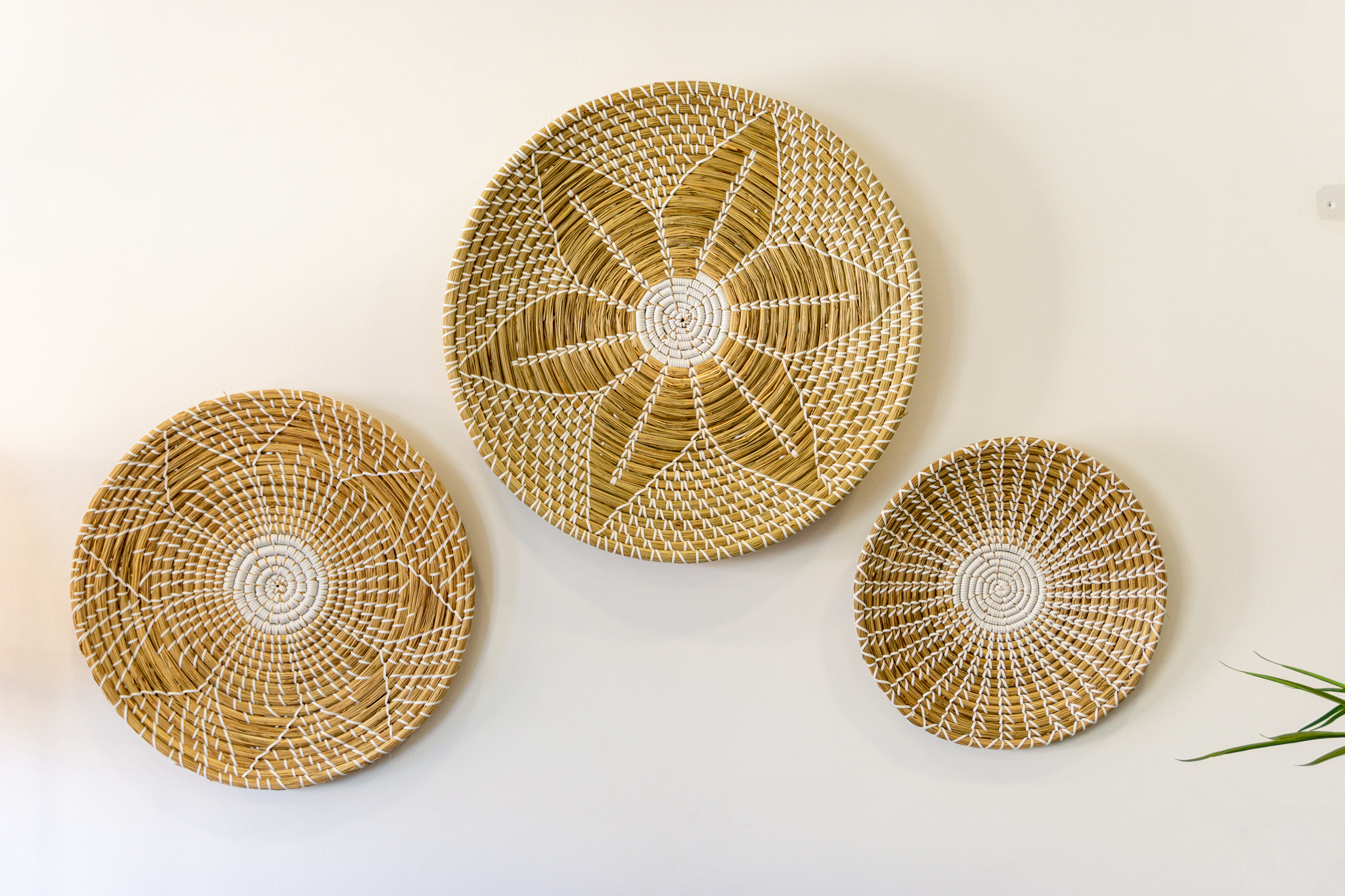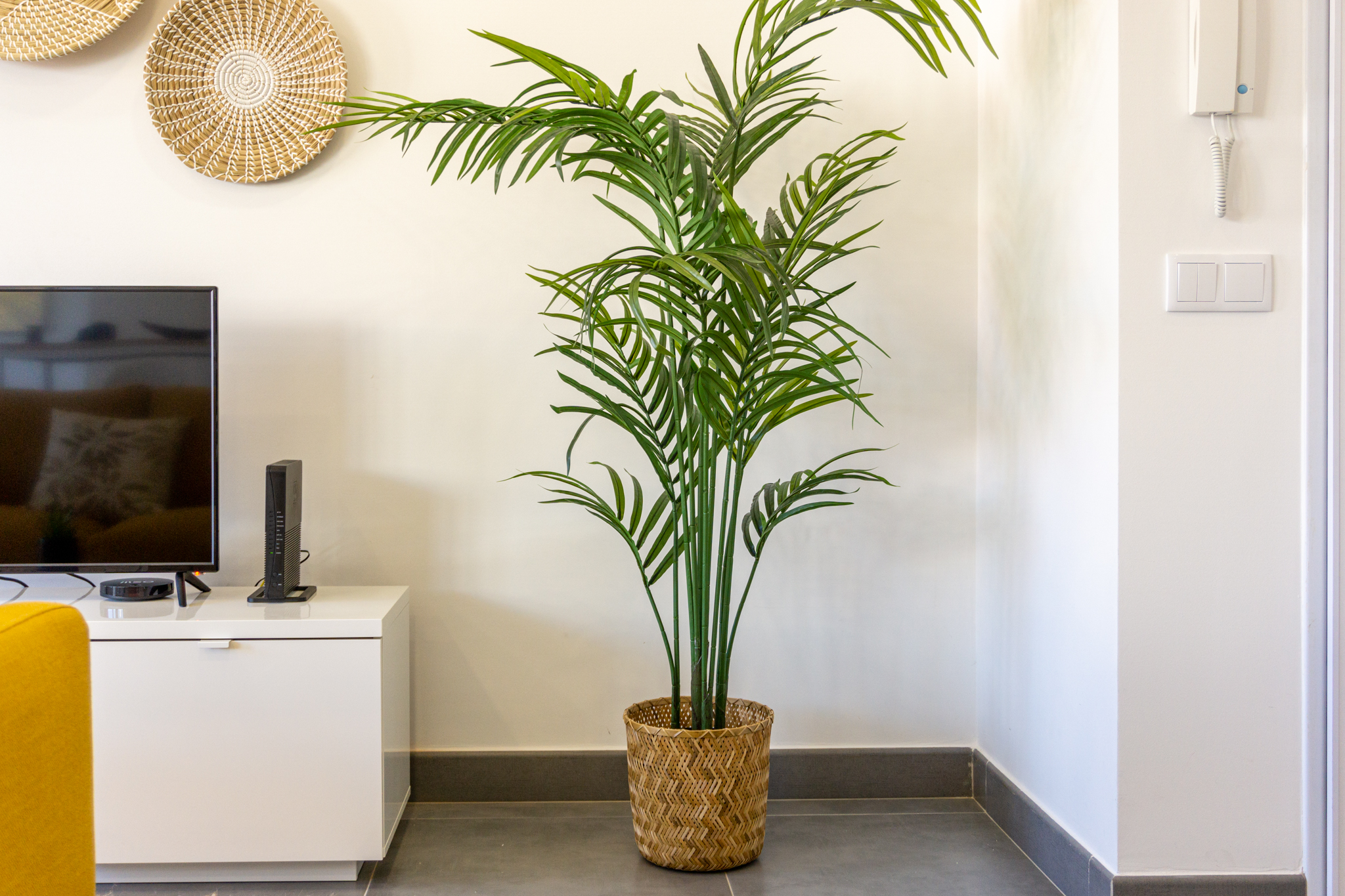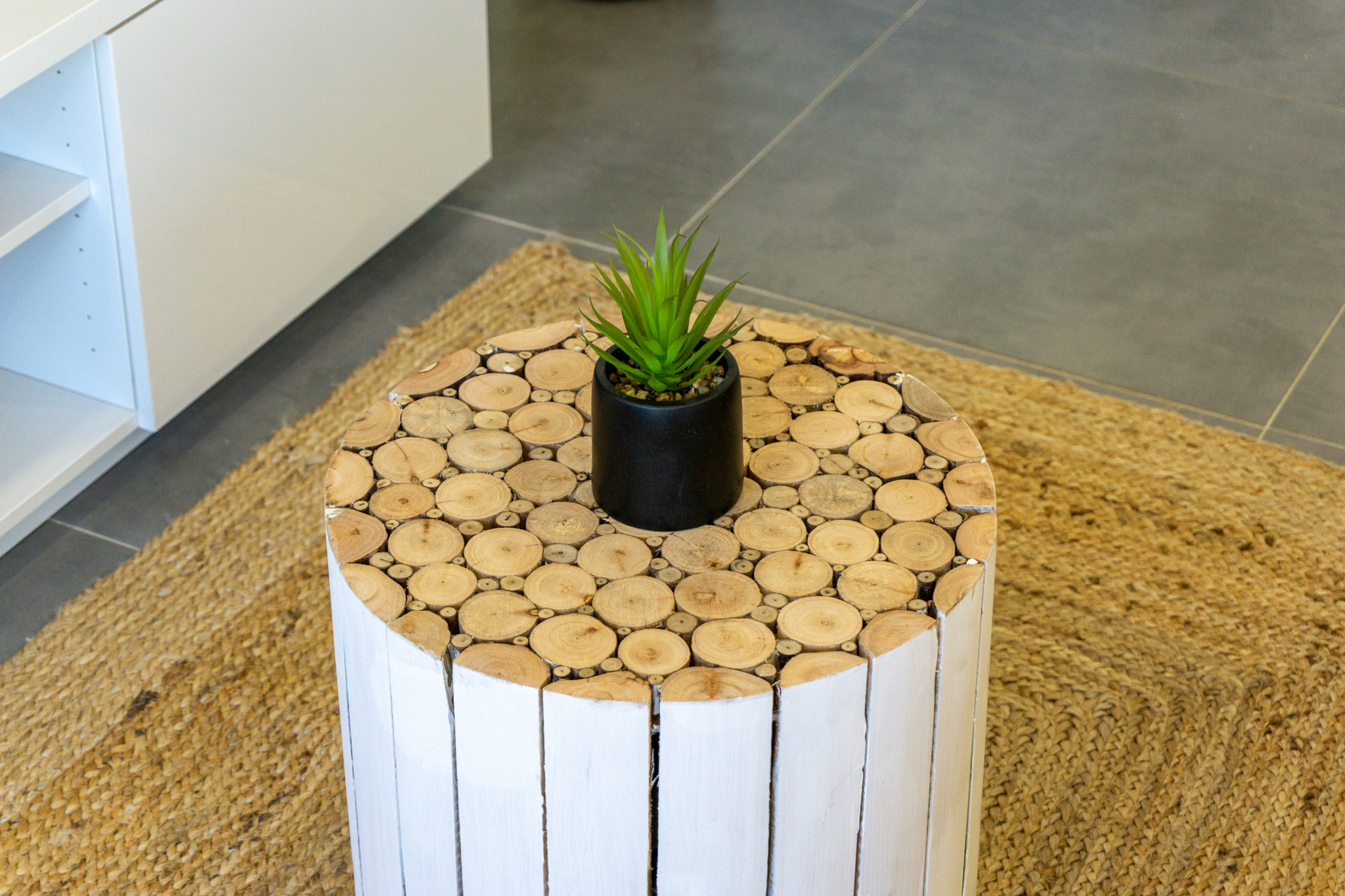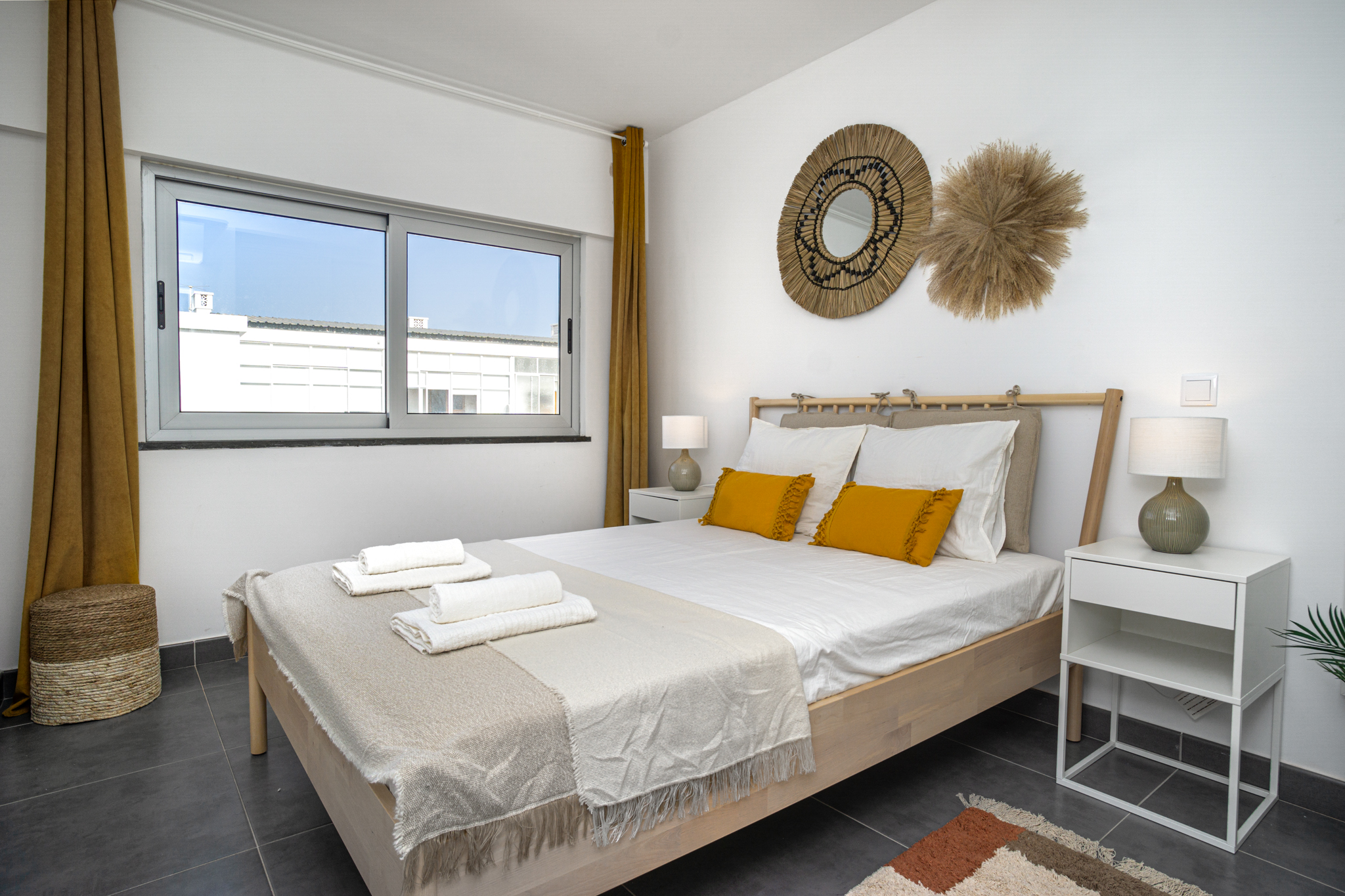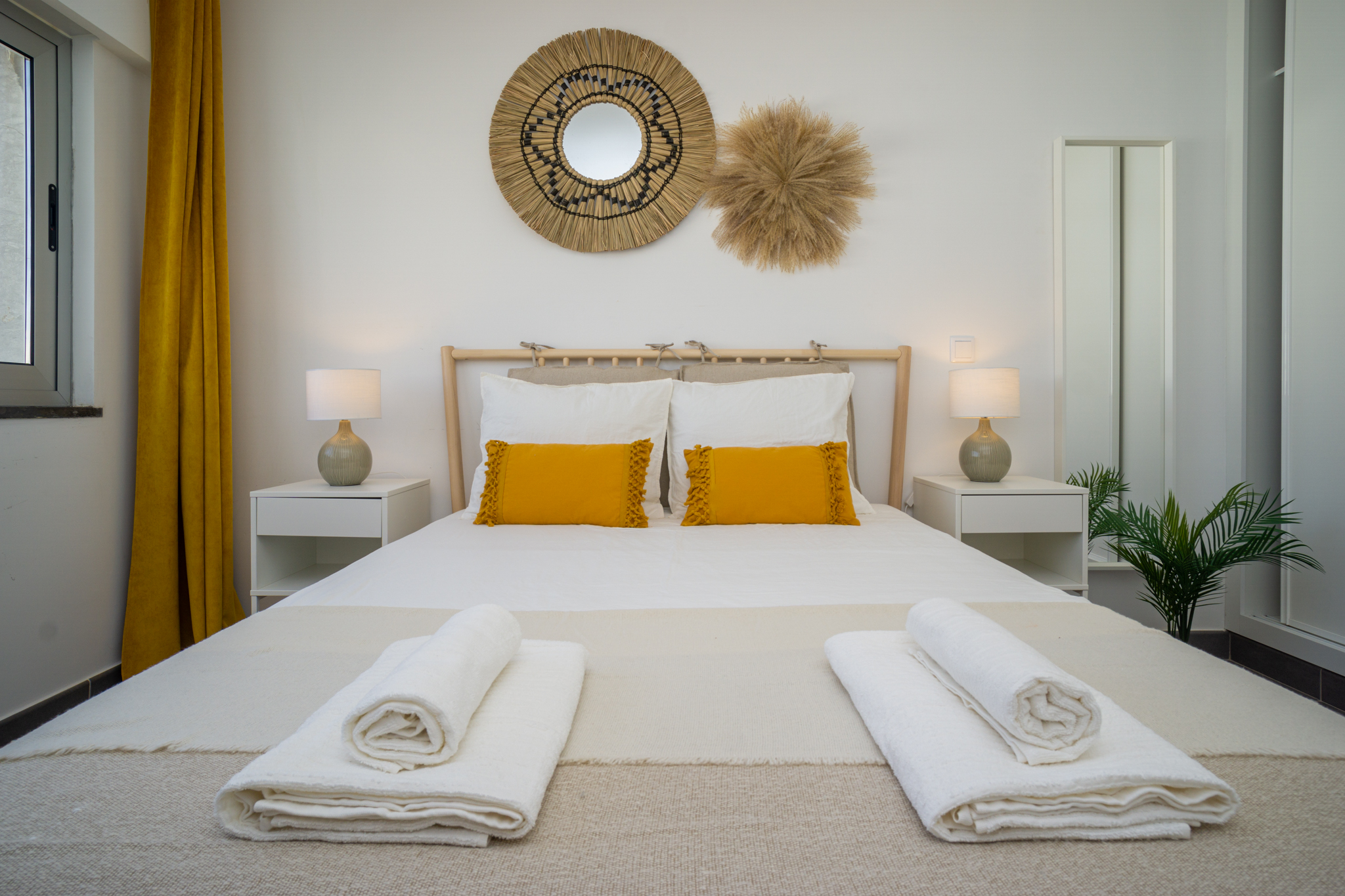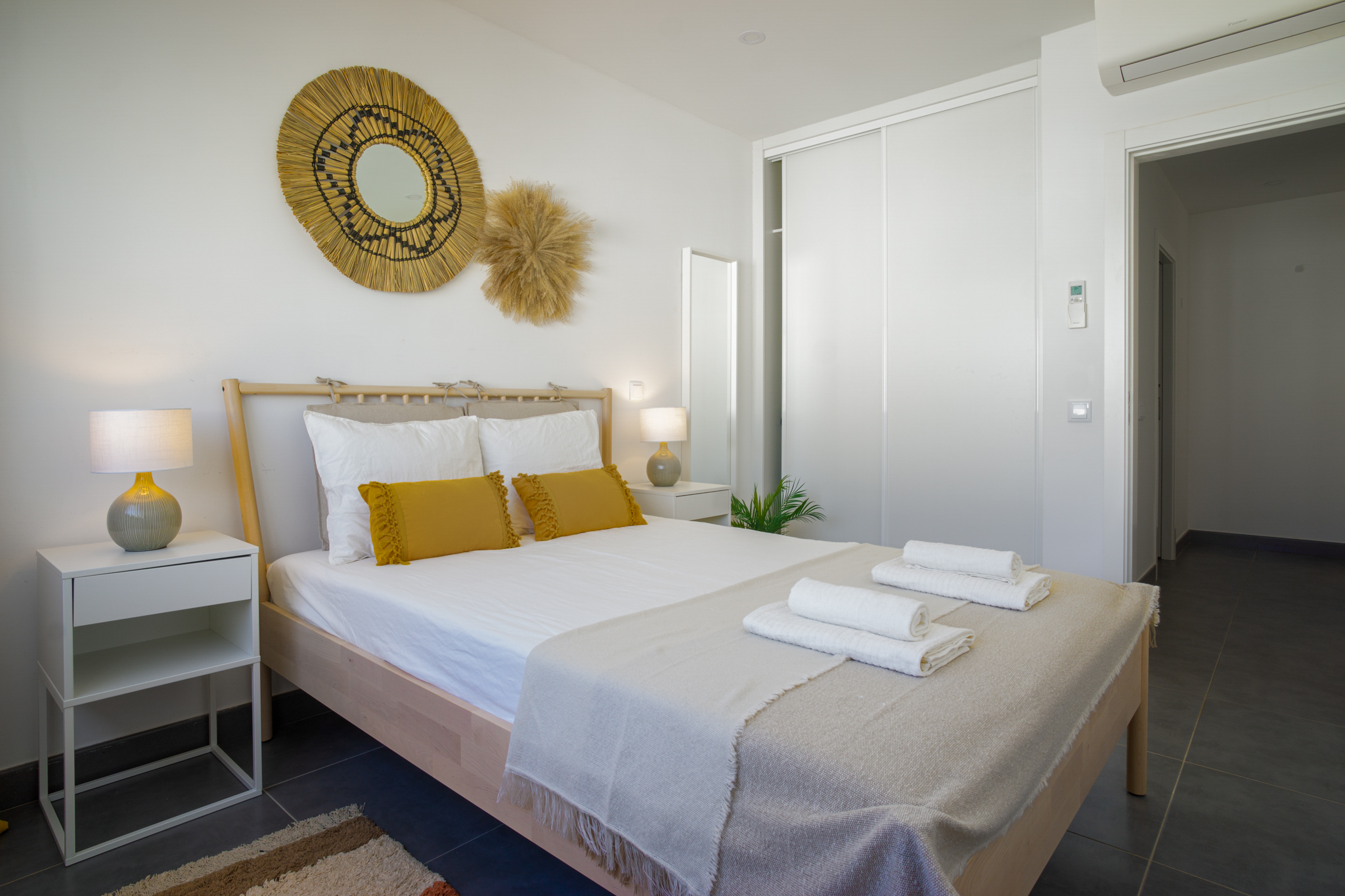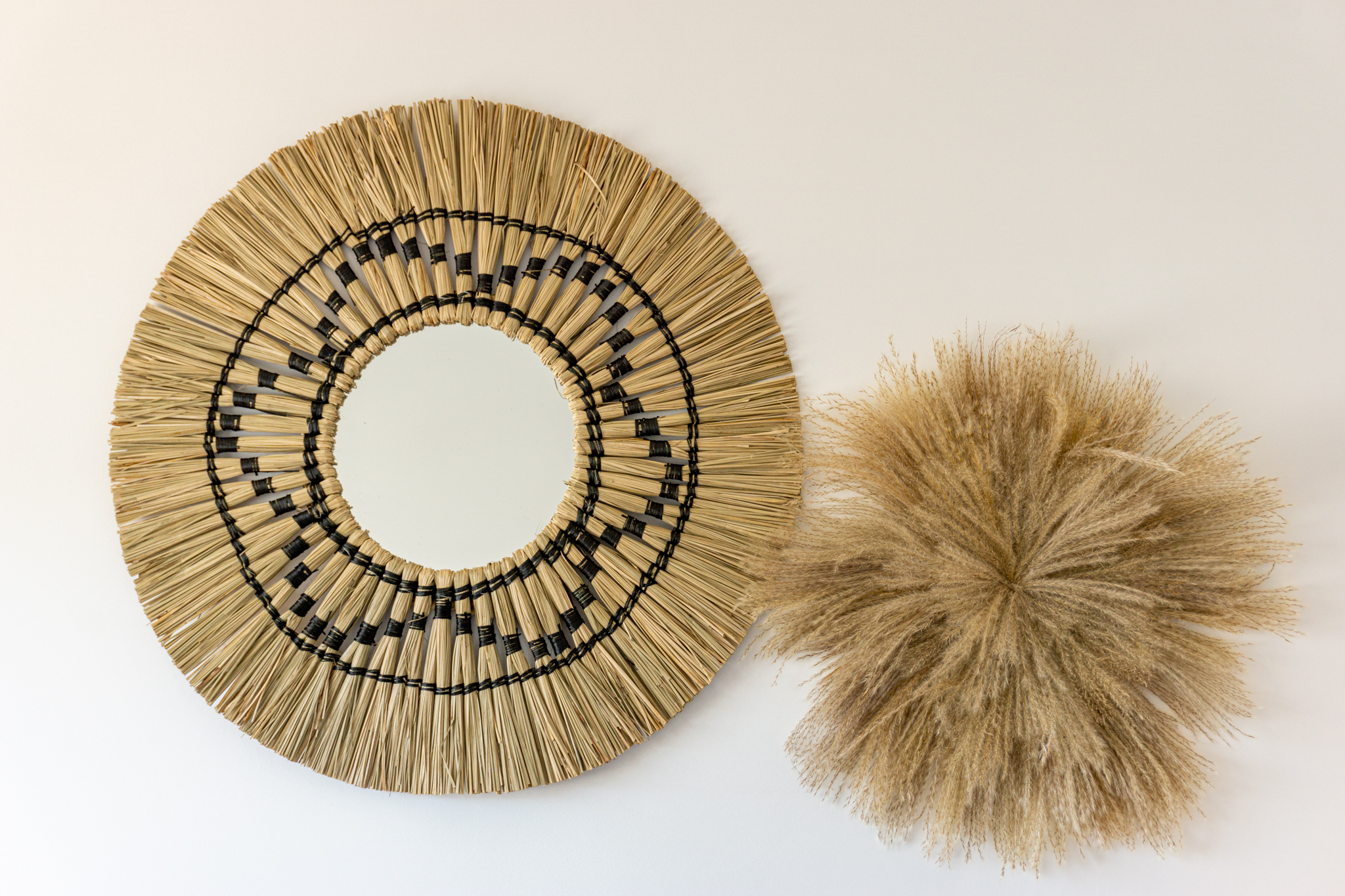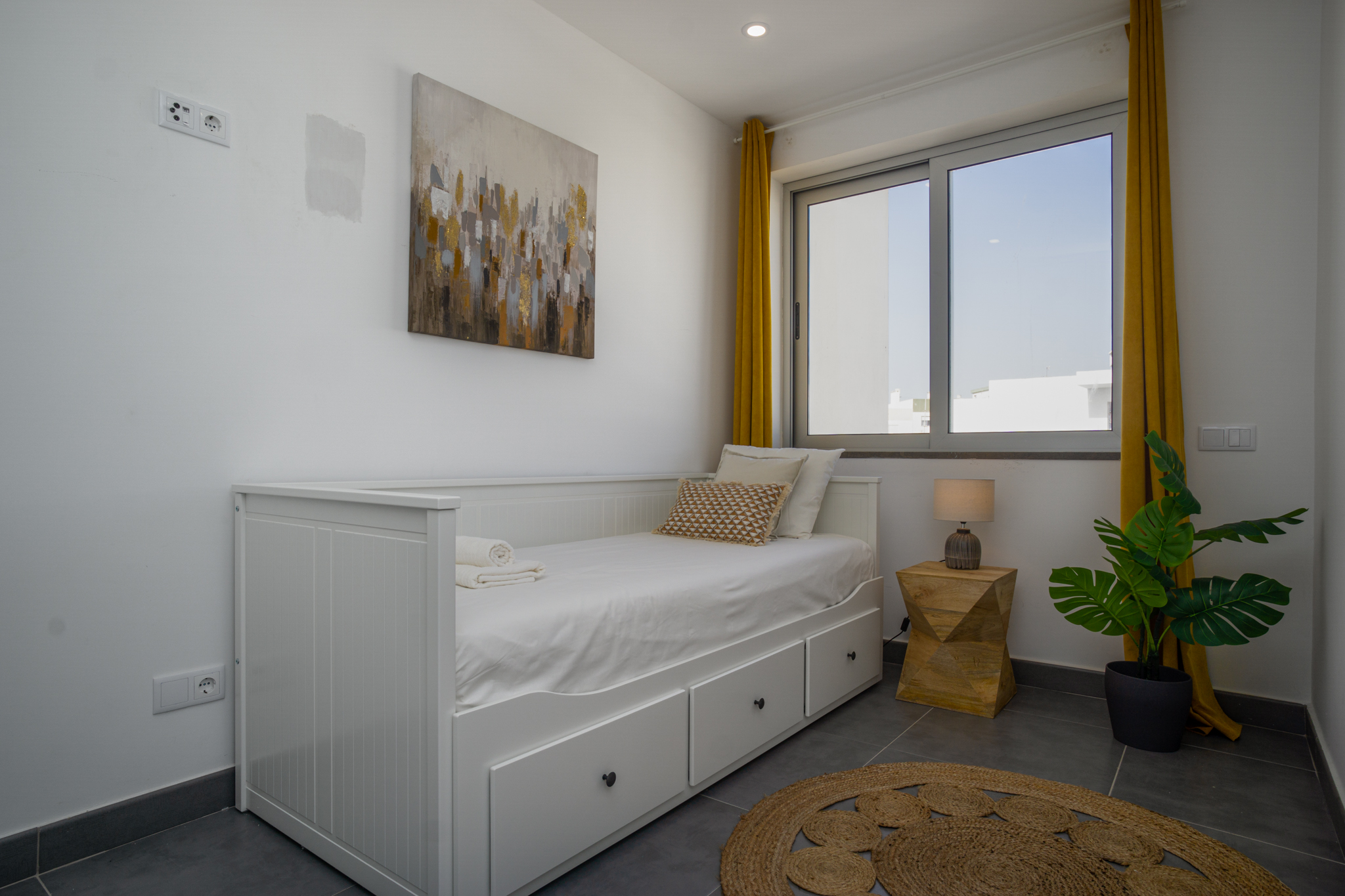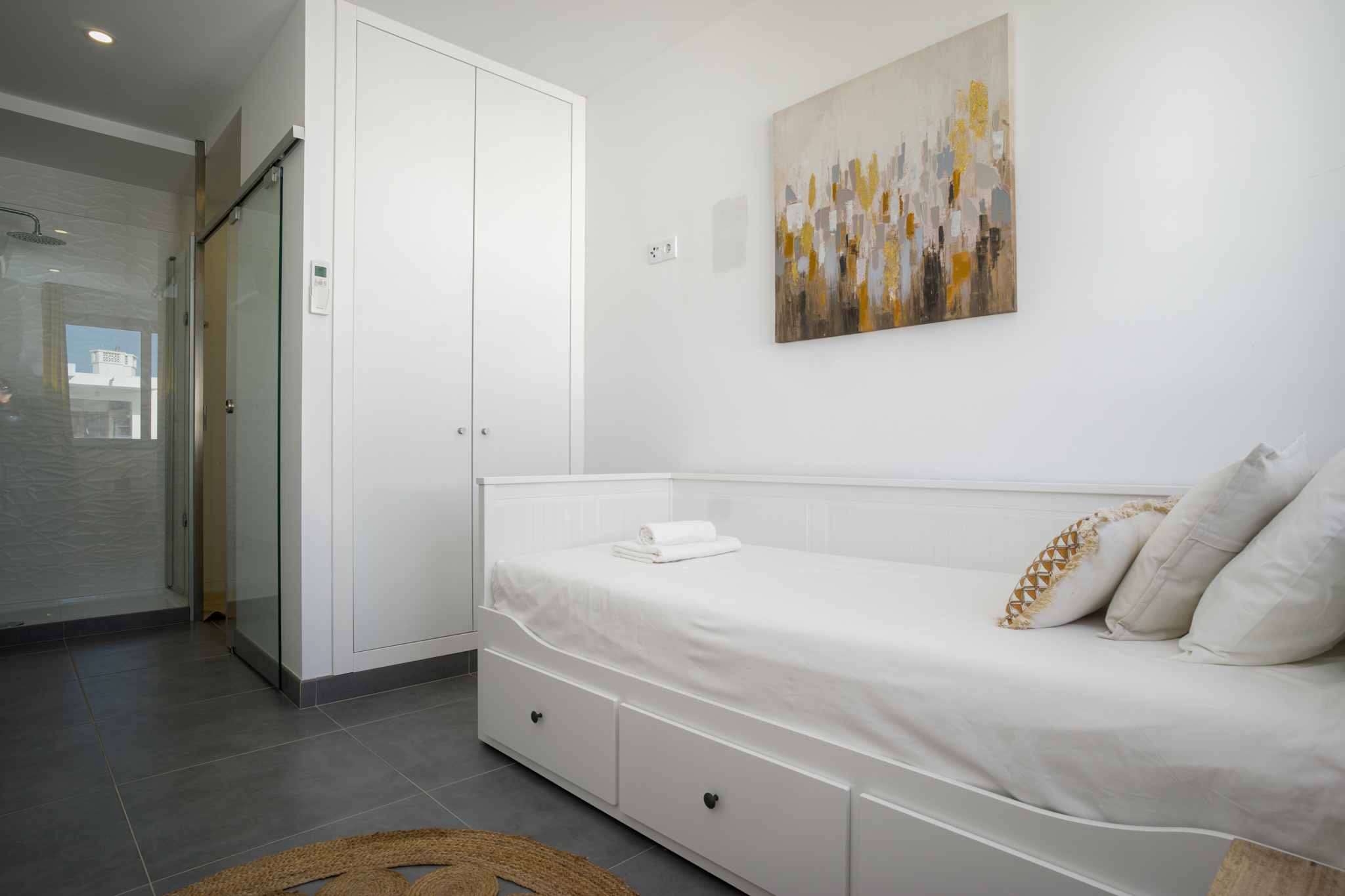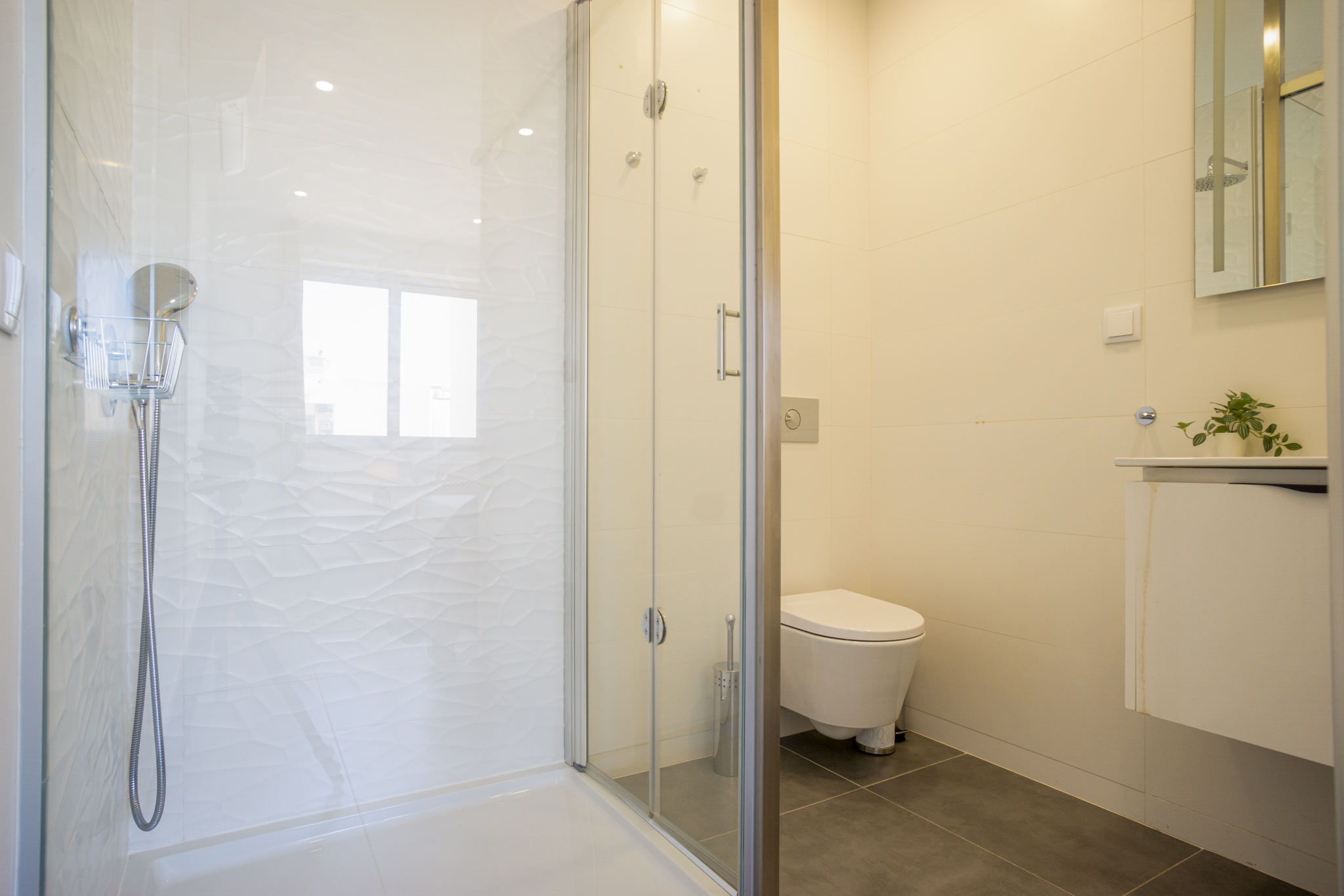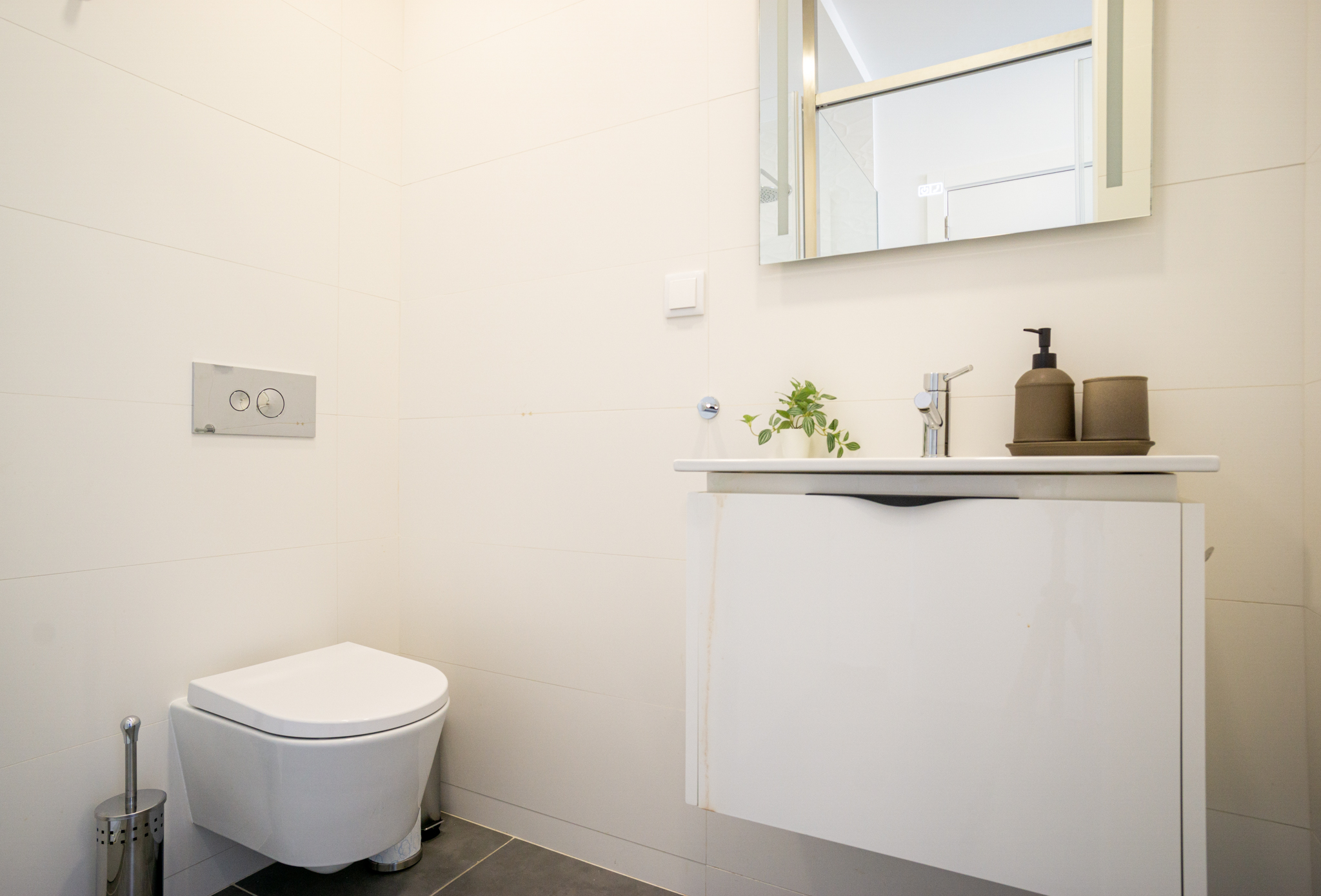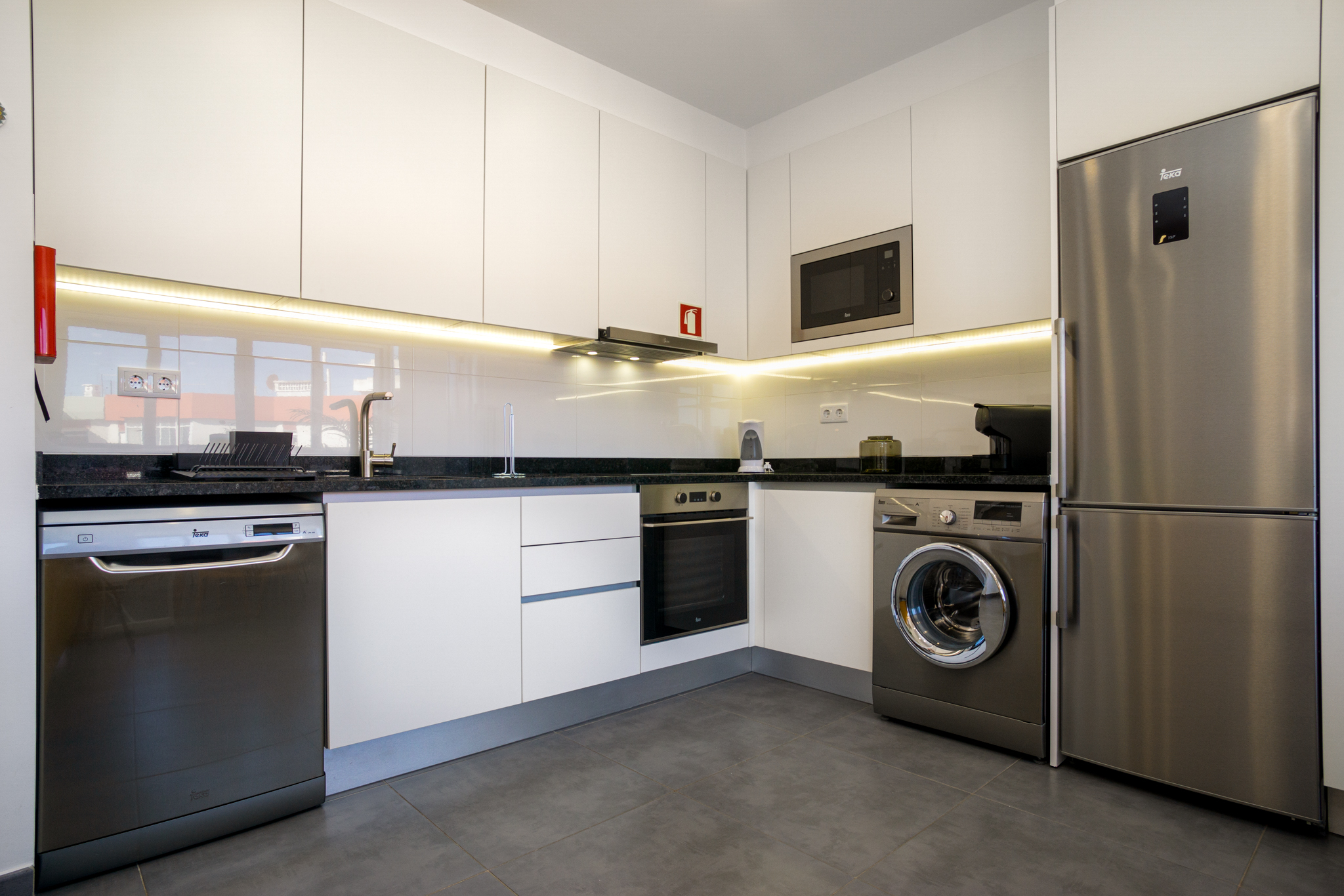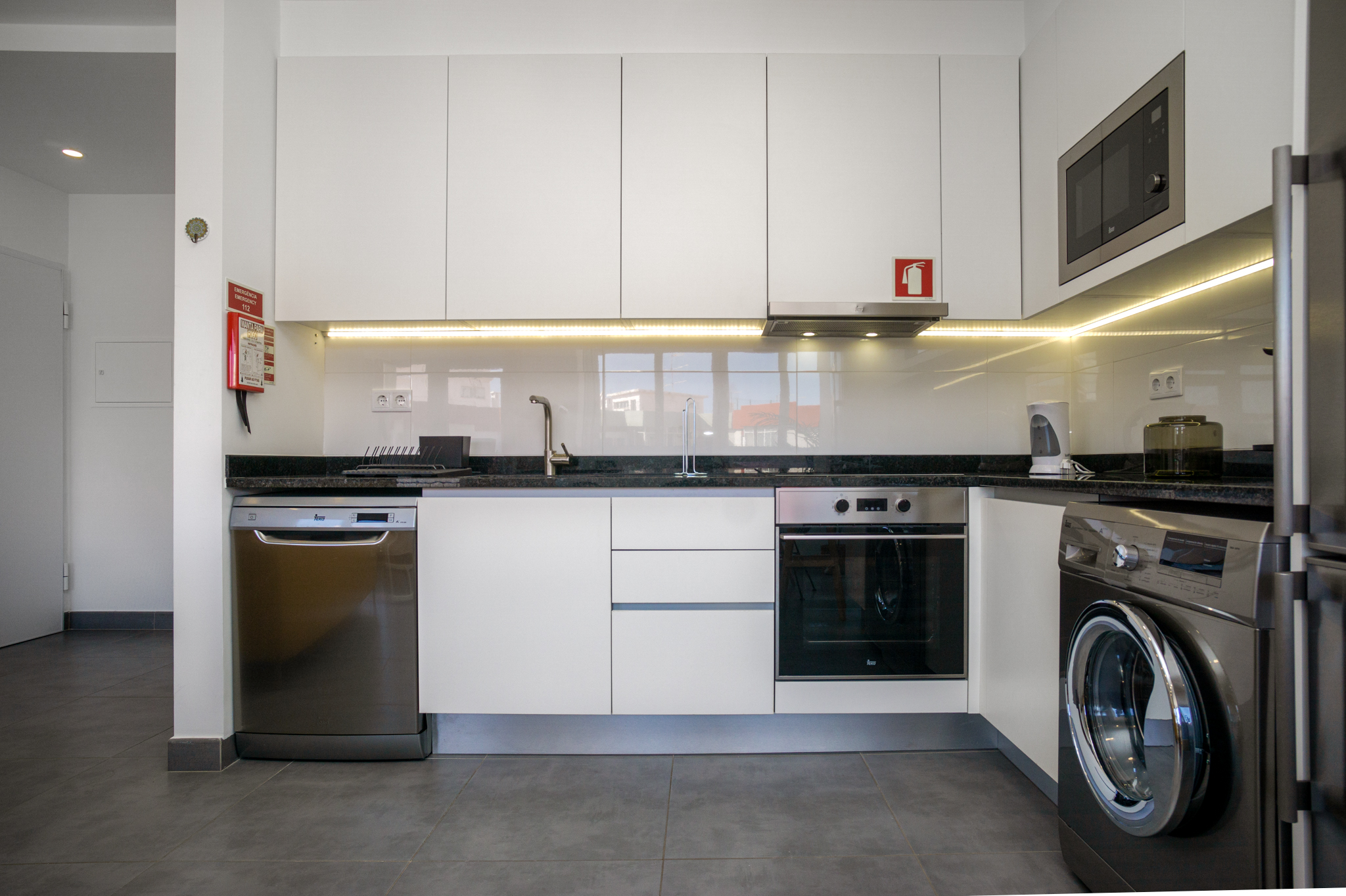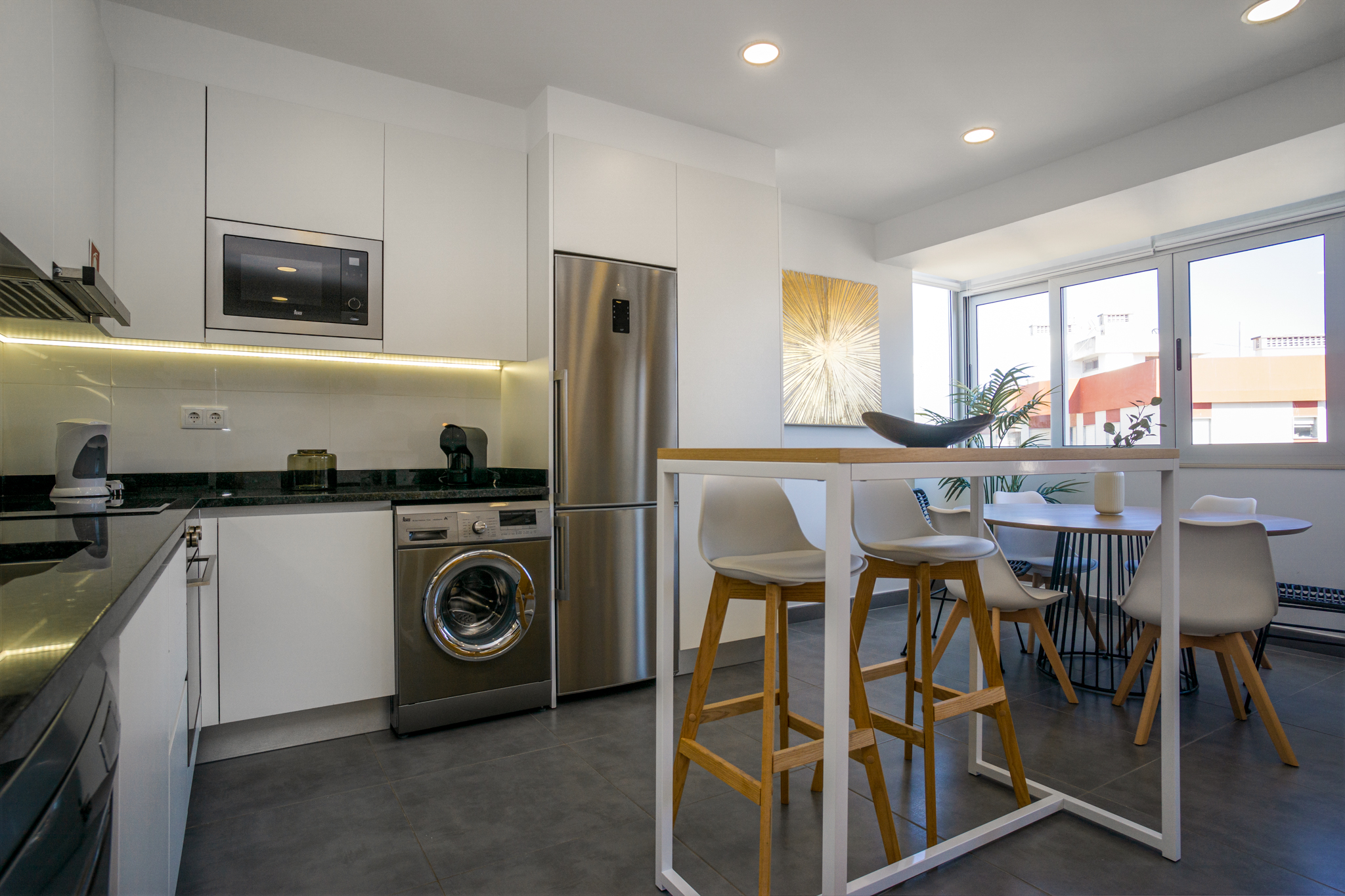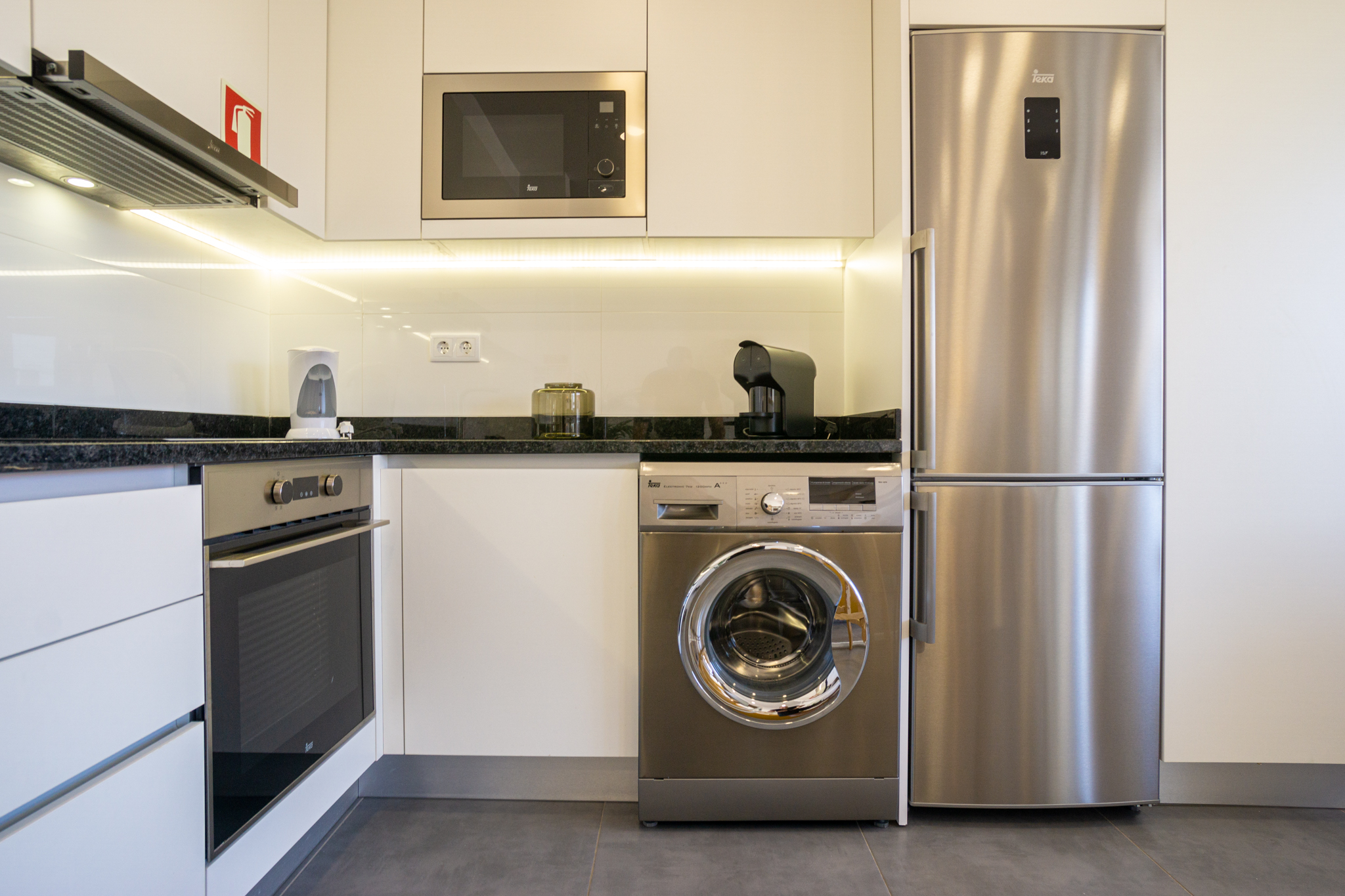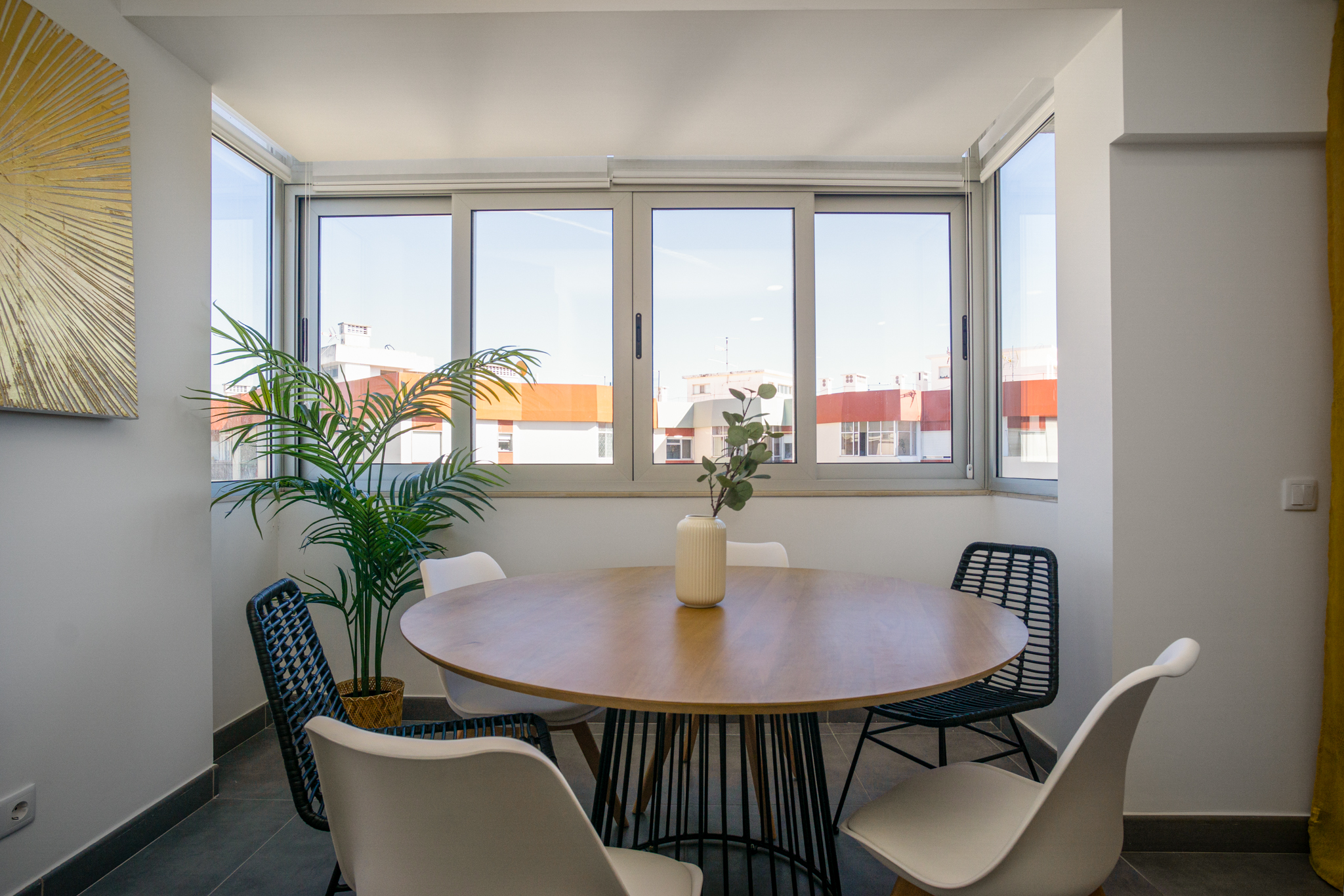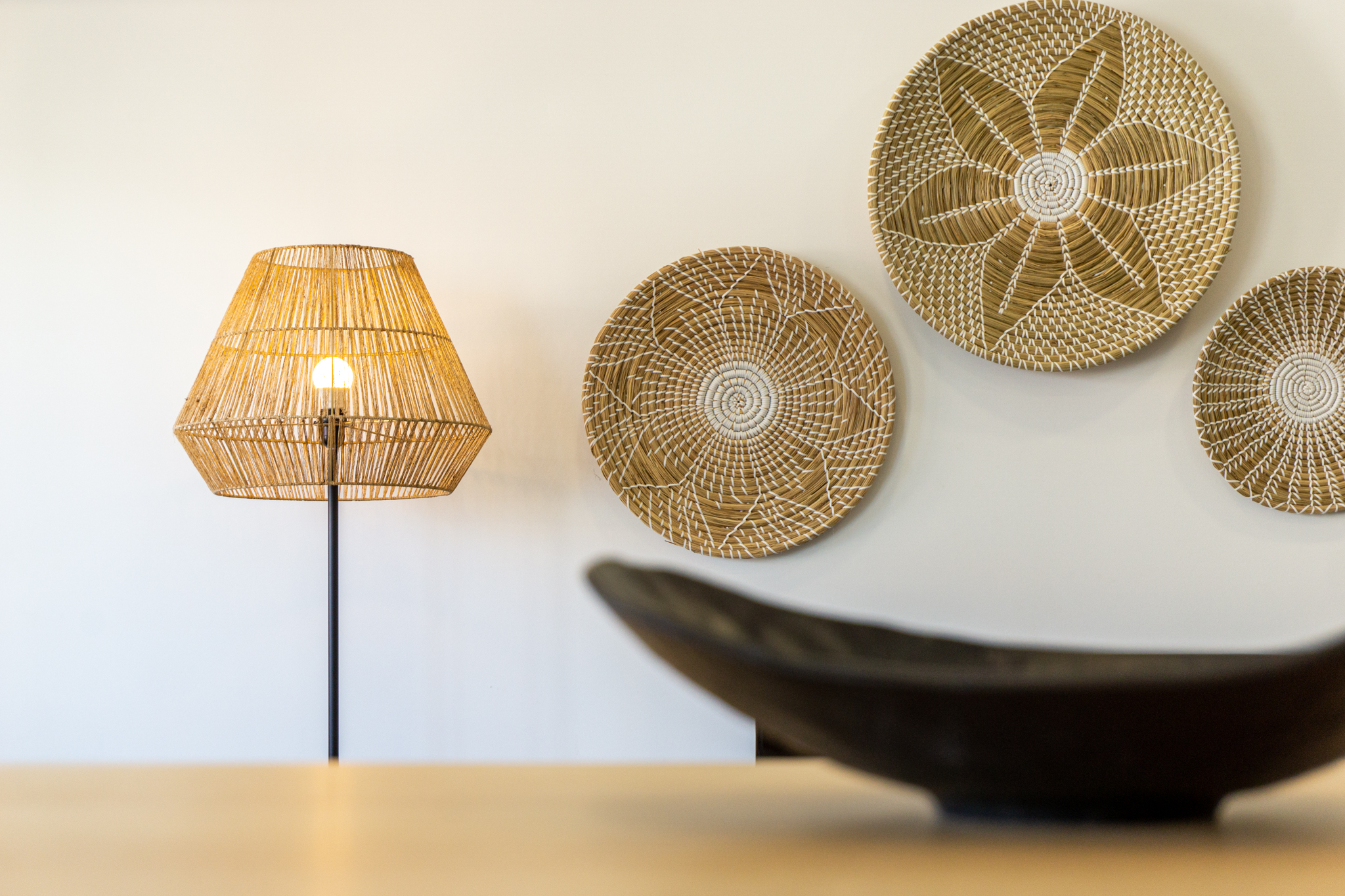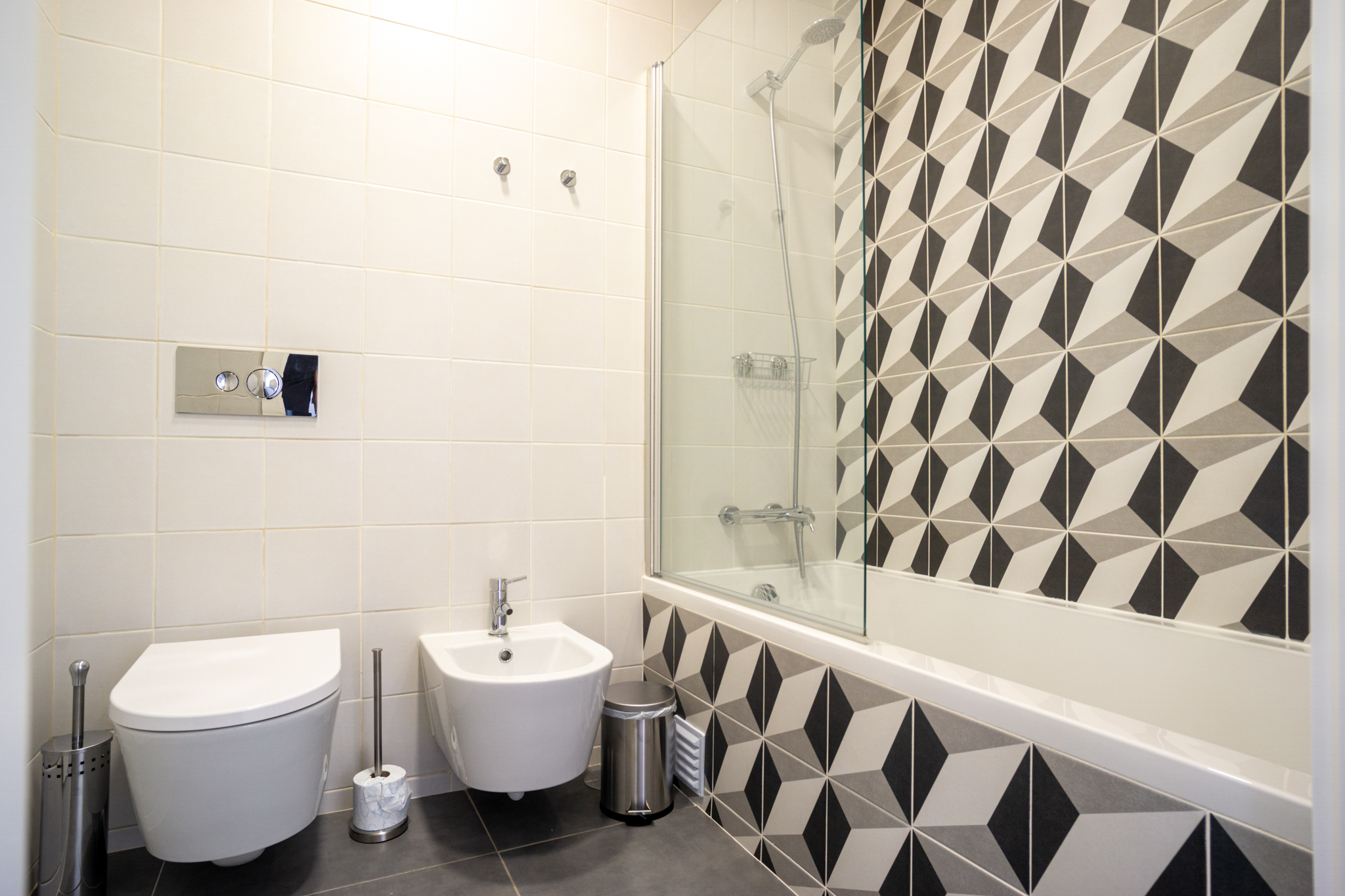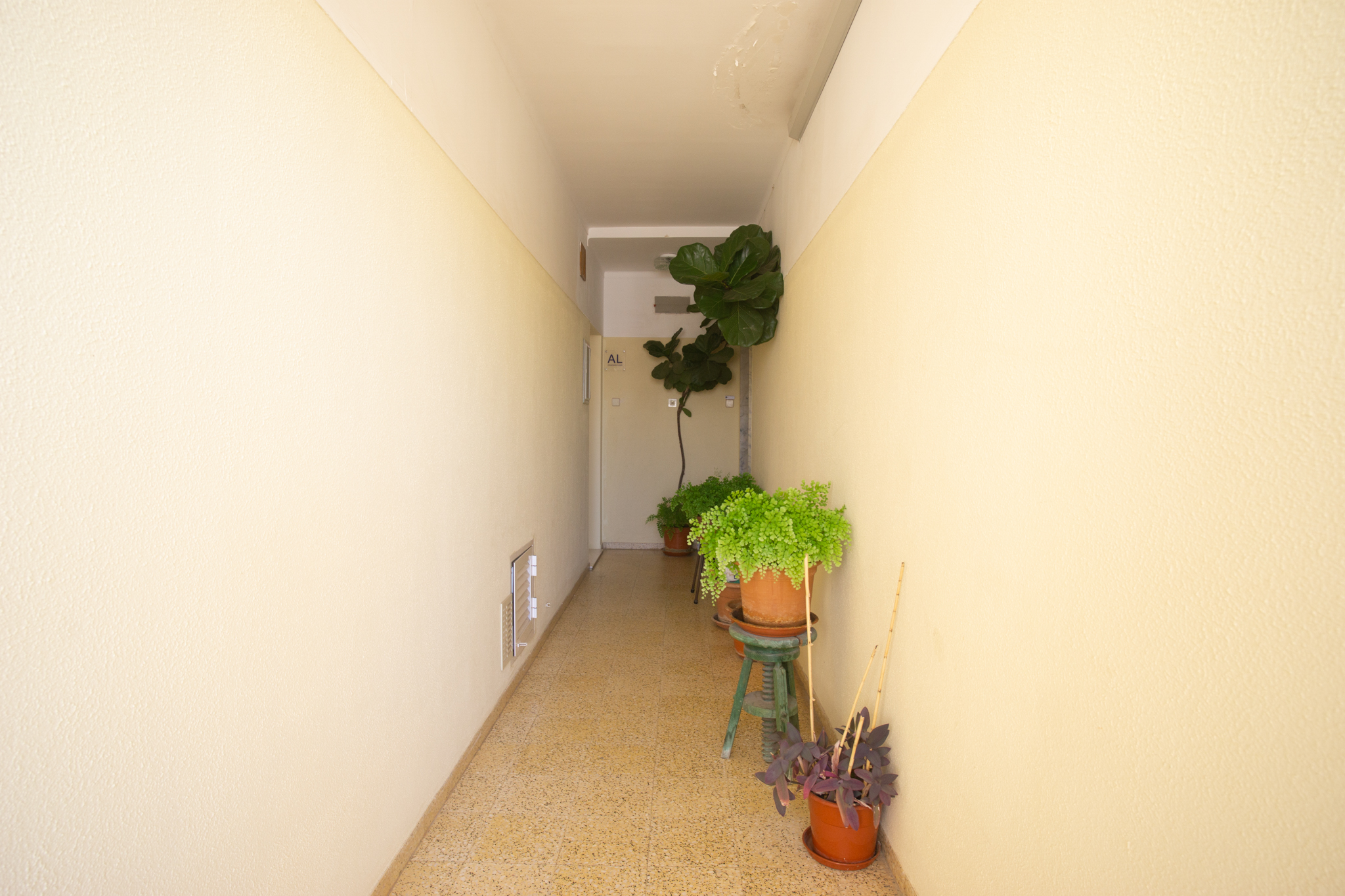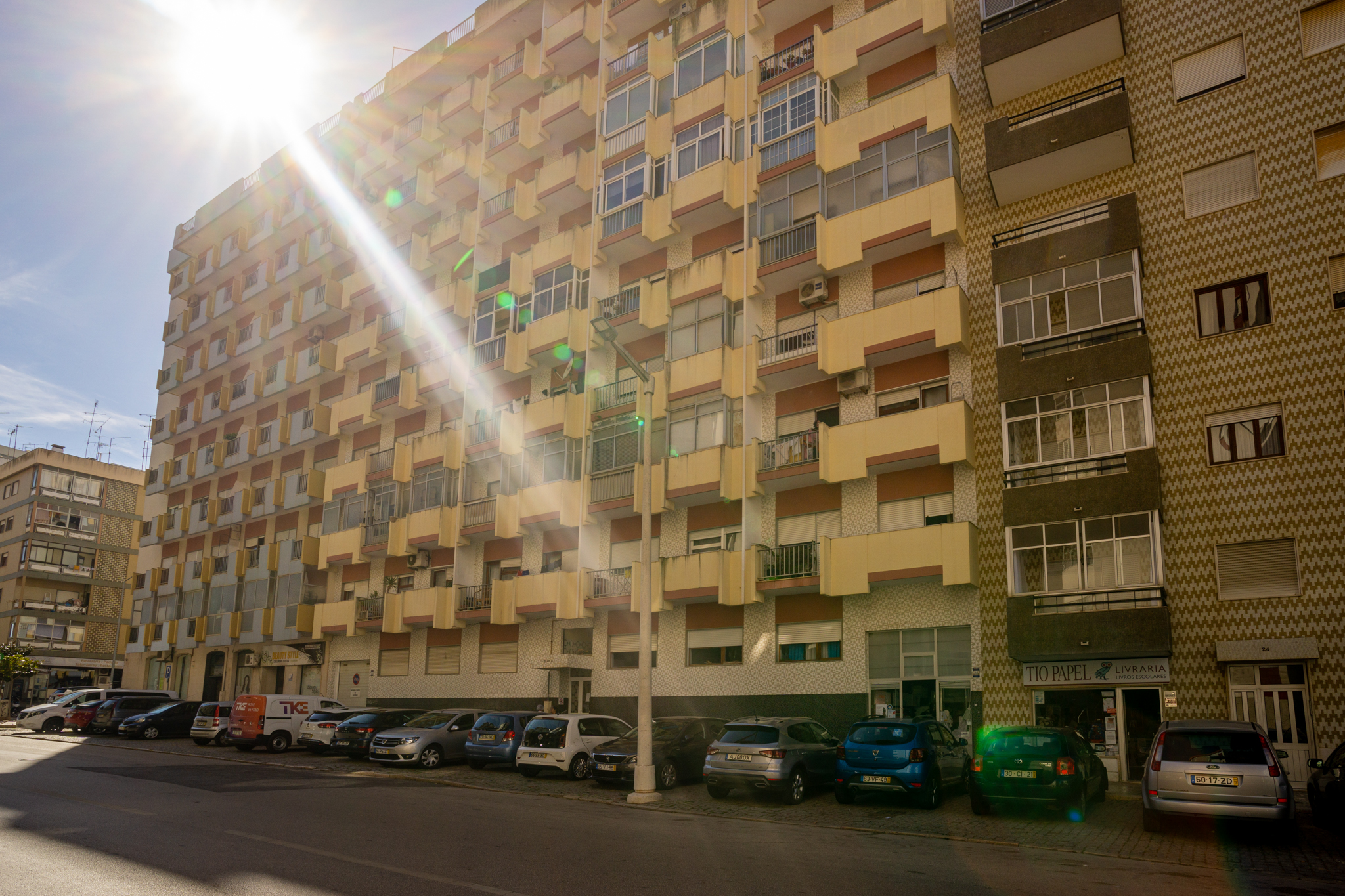 1_apartamento_dois_quartos_portimão_algarve_two_bedroom_apartment_portimão_aalgarve
2_apartamento_dois_quartos_portimão_algarve_two_bedroom_apartment_portimão_aalgarve
3_apartamento_dois_quartos_portimão_algarve_two_bedroom_apartment_portimão_aalgarve
4_apartamento_dois_quartos_portimão_algarve_two_bedroom_apartment_portimão_aalgarve
5_apartamento_dois_quartos_portimão_algarve_two_bedroom_apartment_portimão_aalgarve
6_apartamento_dois_quartos_portimão_algarve_two_bedroom_apartment_portimão_aalgarve
7_apartamento_dois_quartos_portimão_algarve_two_bedroom_apartment_portimão_aalgarve
8_apartamento_dois_quartos_portimão_algarve_two_bedroom_apartment_portimão_aalgarve
9_apartamento_dois_quartos_portimão_algarve_two_bedroom_apartment_portimão_aalgarve
10_apartamento_dois_quartos_portimão_algarve_two_bedroom_apartment_portimão_aalgarve
11_apartamento_dois_quartos_portimão_algarve_two_bedroom_apartment_portimão_aalgarve
12_apartamento_dois_quartos_portimão_algarve_two_bedroom_apartment_portimão_aalgarve
13_apartamento_dois_quartos_portimão_algarve_two_bedroom_apartment_portimão_aalgarve
18_apartamento_dois_quartos_portimão_algarve_two_bedroom_apartment_portimão_aalgarve
19_apartamento_dois_quartos_portimão_algarve_two_bedroom_apartment_portimão_aalgarve
20_apartamento_dois_quartos_portimão_algarve_two_bedroom_apartment_portimão_aalgarve
21_apartamento_dois_quartos_portimão_algarve_two_bedroom_apartment_portimão_aalgarve
22_apartamento_dois_quartos_portimão_algarve_two_bedroom_apartment_portimão_aalgarve
23_apartamento_dois_quartos_portimão_algarve_two_bedroom_apartment_portimão_aalgarve
24_apartamento_dois_quartos_portimão_algarve_two_bedroom_apartment_portimão_aalgarve
25_apartamento_dois_quartos_portimão_algarve_two_bedroom_apartment_portimão_aalgarve
26_apartamento_dois_quartos_portimão_algarve_two_bedroom_apartment_portimão_aalgarve
27_apartamento_dois_quartos_portimão_algarve_two_bedroom_apartment_portimão_aalgarve
28_apartamento_dois_quartos_portimão_algarve_two_bedroom_apartment_portimão_aalgarve
29_apartamento_dois_quartos_portimão_algarve_two_bedroom_apartment_portimão_aalgarve
30_apartamento_dois_quartos_portimão_algarve_two_bedroom_apartment_portimão_aalgarve
Armeria Apartment is a great solution for you vacation in Portimão with amenities like washing machine, air conditioning and WiFi!
Close to services, shops, supermarkets, restaurants and cafes, this short term rental is in a great location with everything you need to complete your holiday at a short walking distance. Close by you can also find the Vasco da Gama Pier and the famous Rocha Beach, a most visit during your stay. There are also many other beaches to visit and explore close by, like the Três Castelos, Careanos and Vau beaches, all very beautiful.
Armeria is a cozy apartment with a modern decoration and it can host up to 6 people. It has a living room with TV and a sofa bed, a double bedroom, a bedroom with a private bathroom and a with a single bed that as another bed beneath it, a well equiped kitchen with all the necessary amenities, and another bathroom.
Armeria Apartment is waiting for you in the south of Portugal, book it now!
Key Exchange Coordination
Check-in: 3:00PM/Check-out: 11:00AM
Where to pick up the keys: at the property.
Security Deposit: €150
Would you like to know more about our services?
Fill in the contact form and we will get back to you as soon as possible.