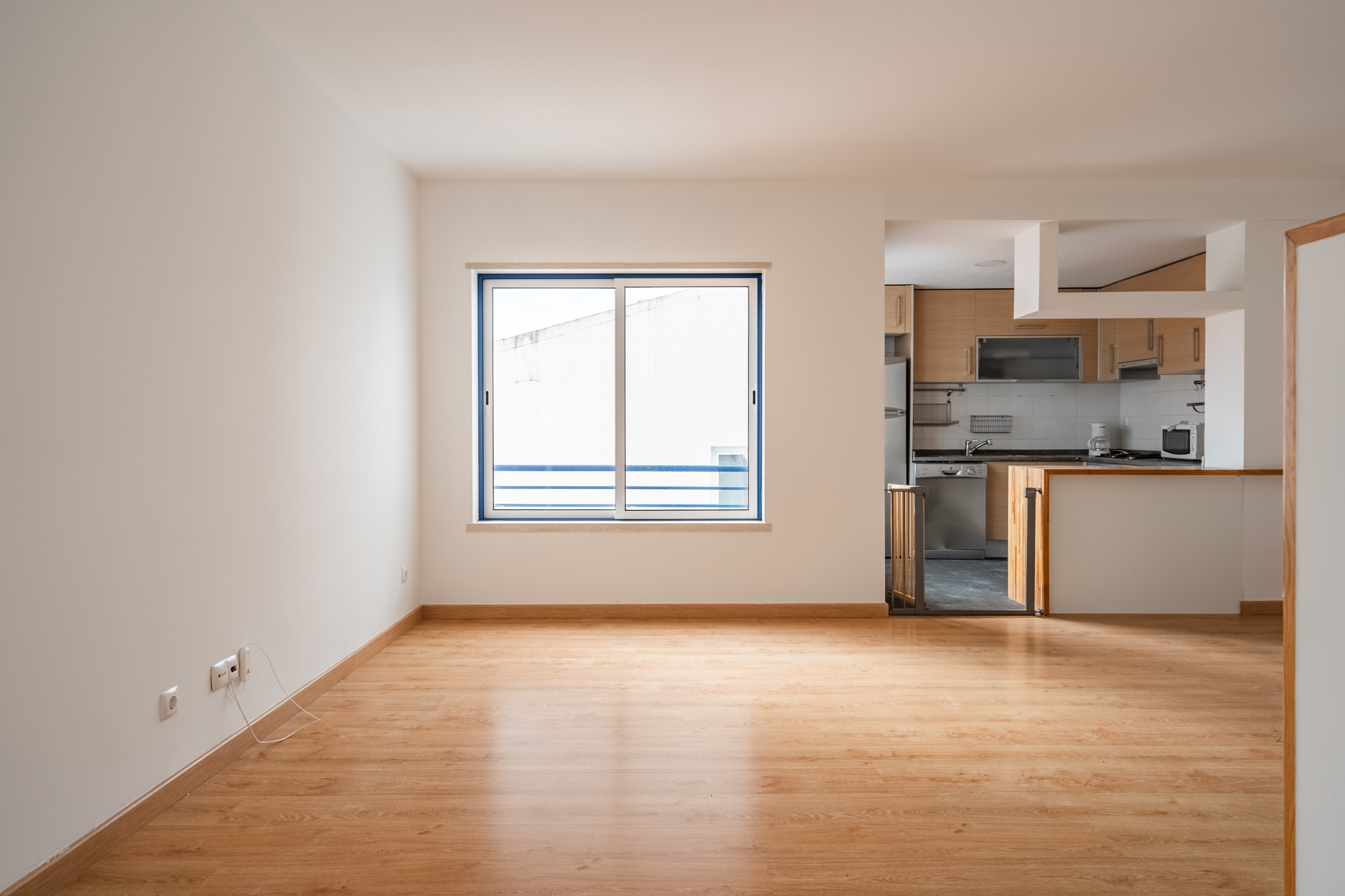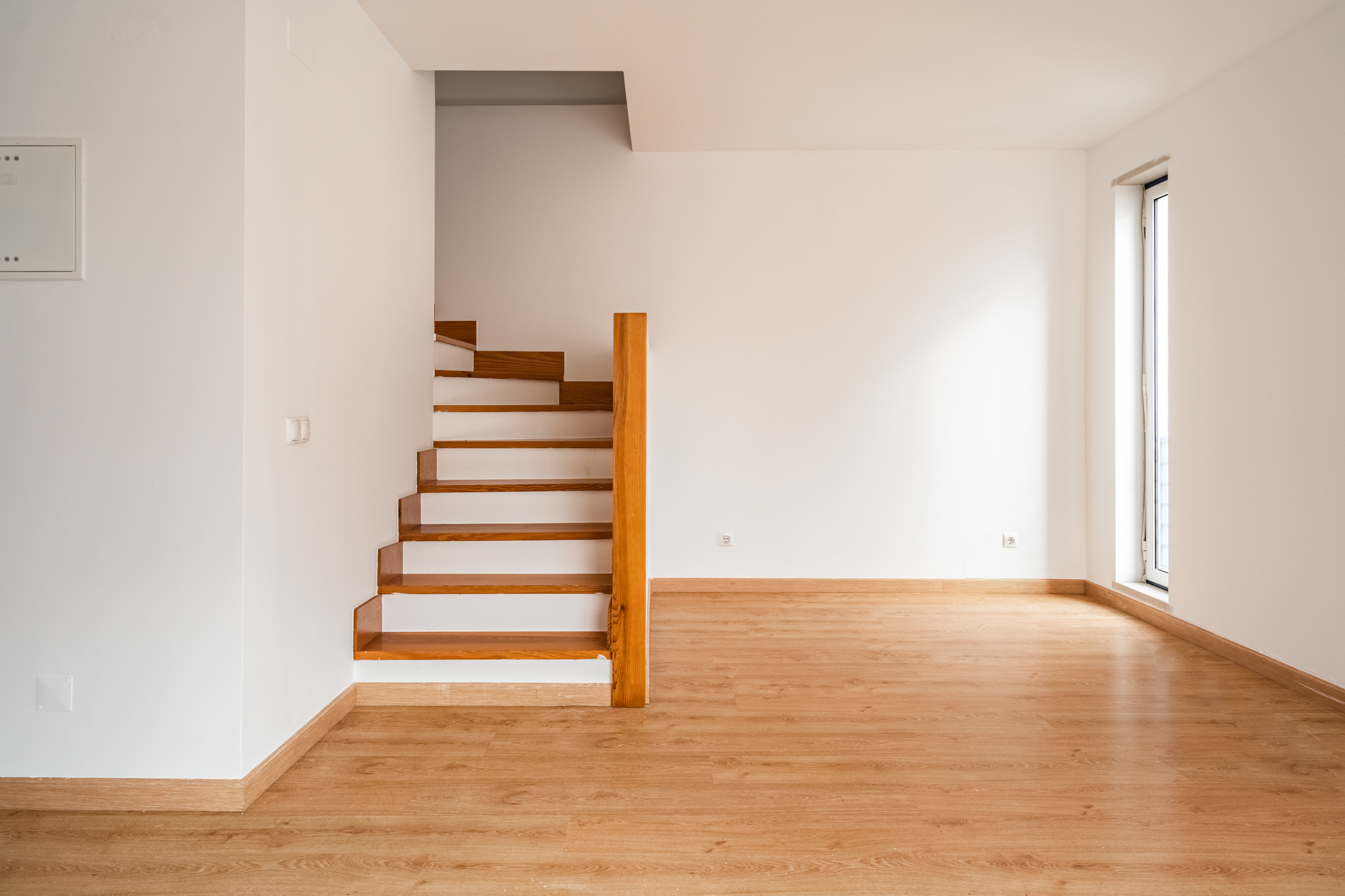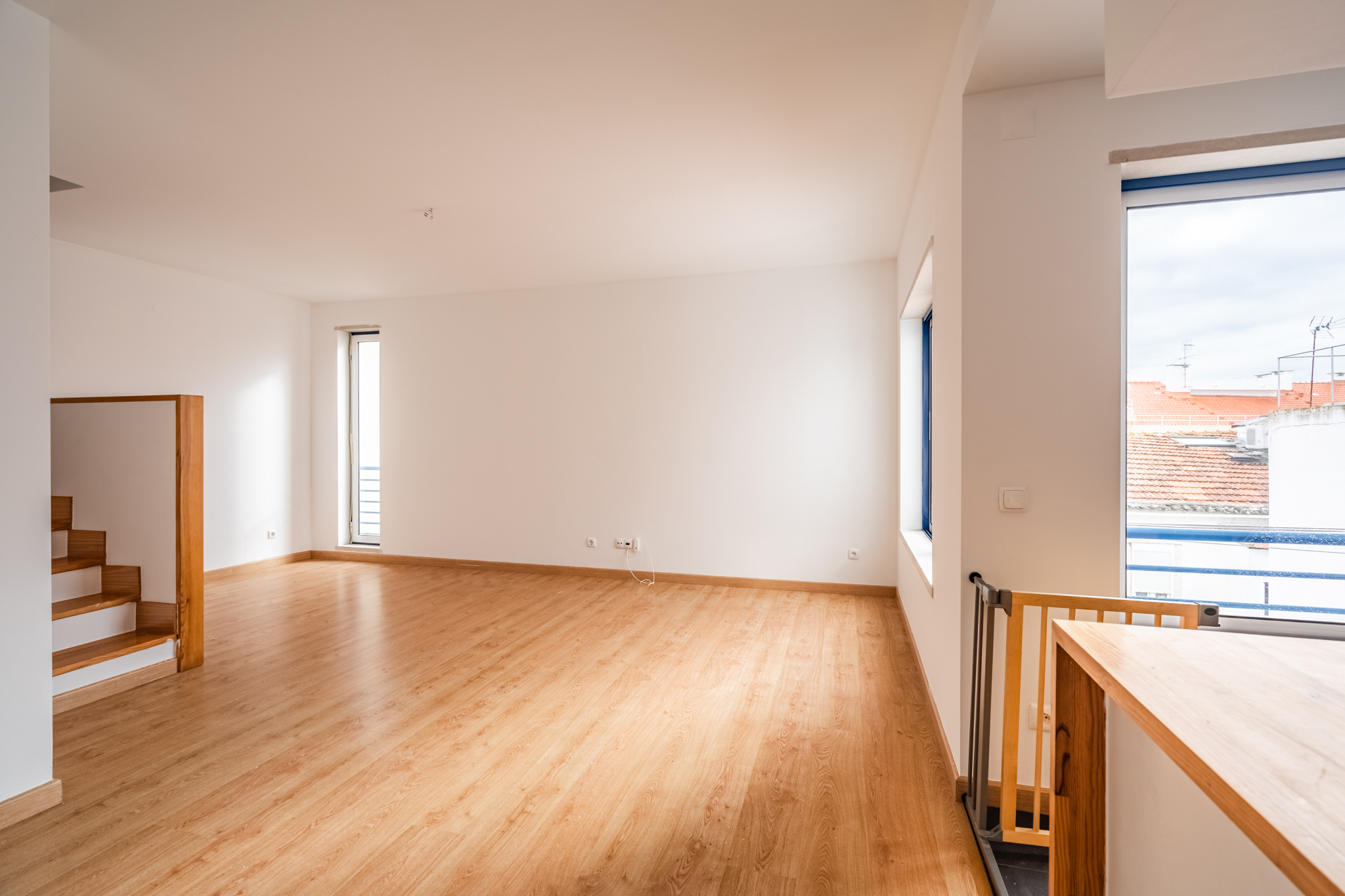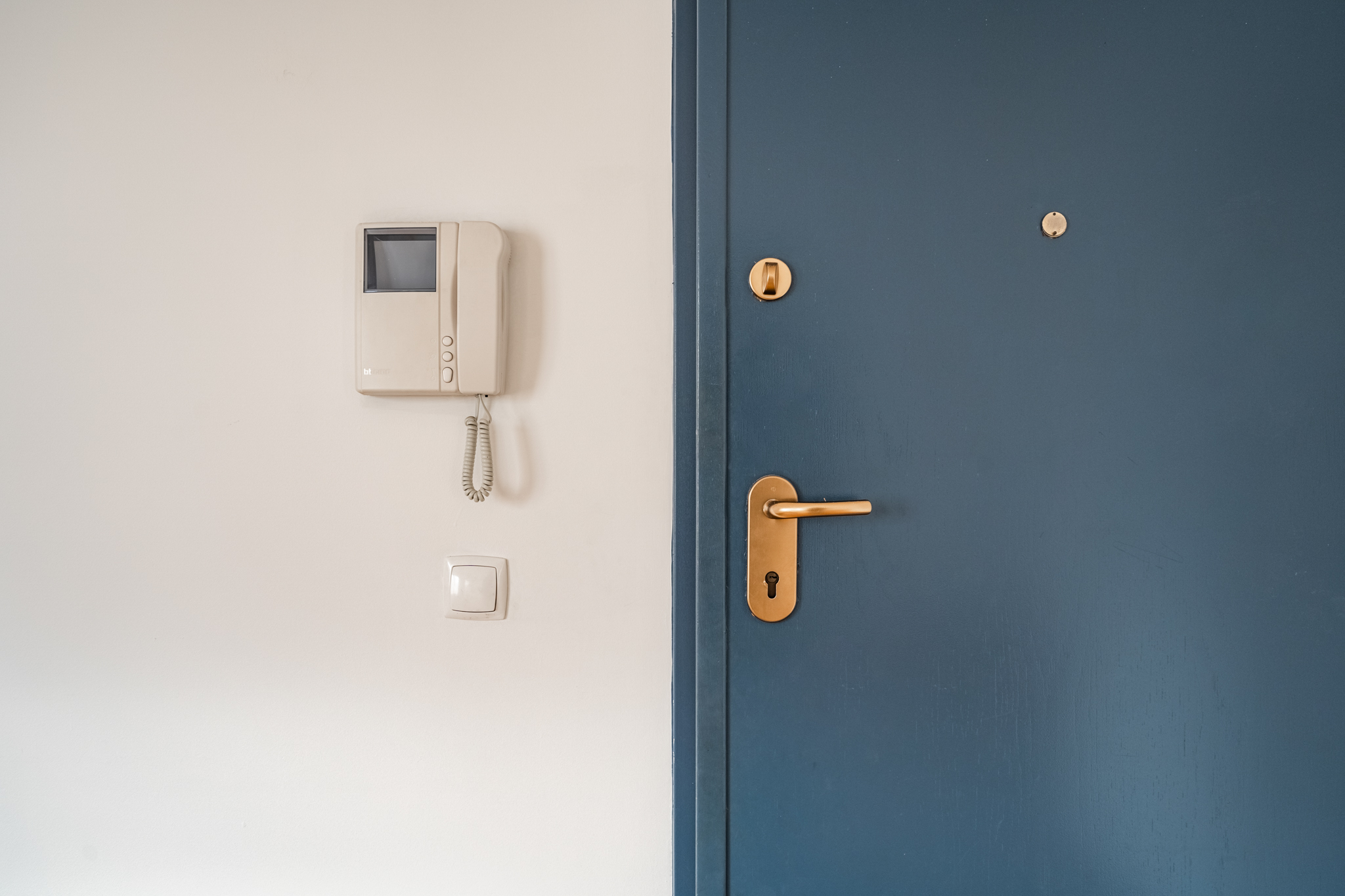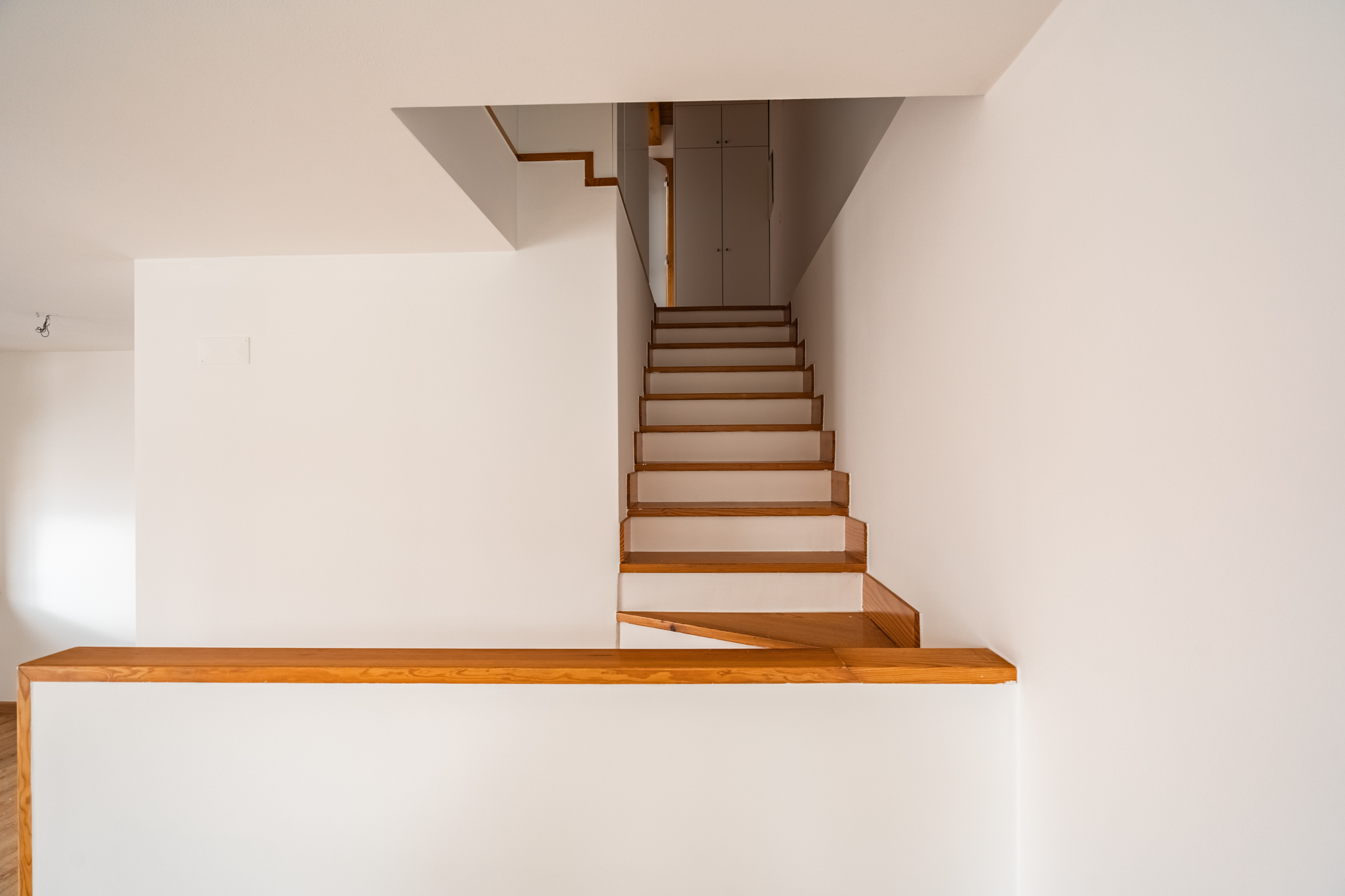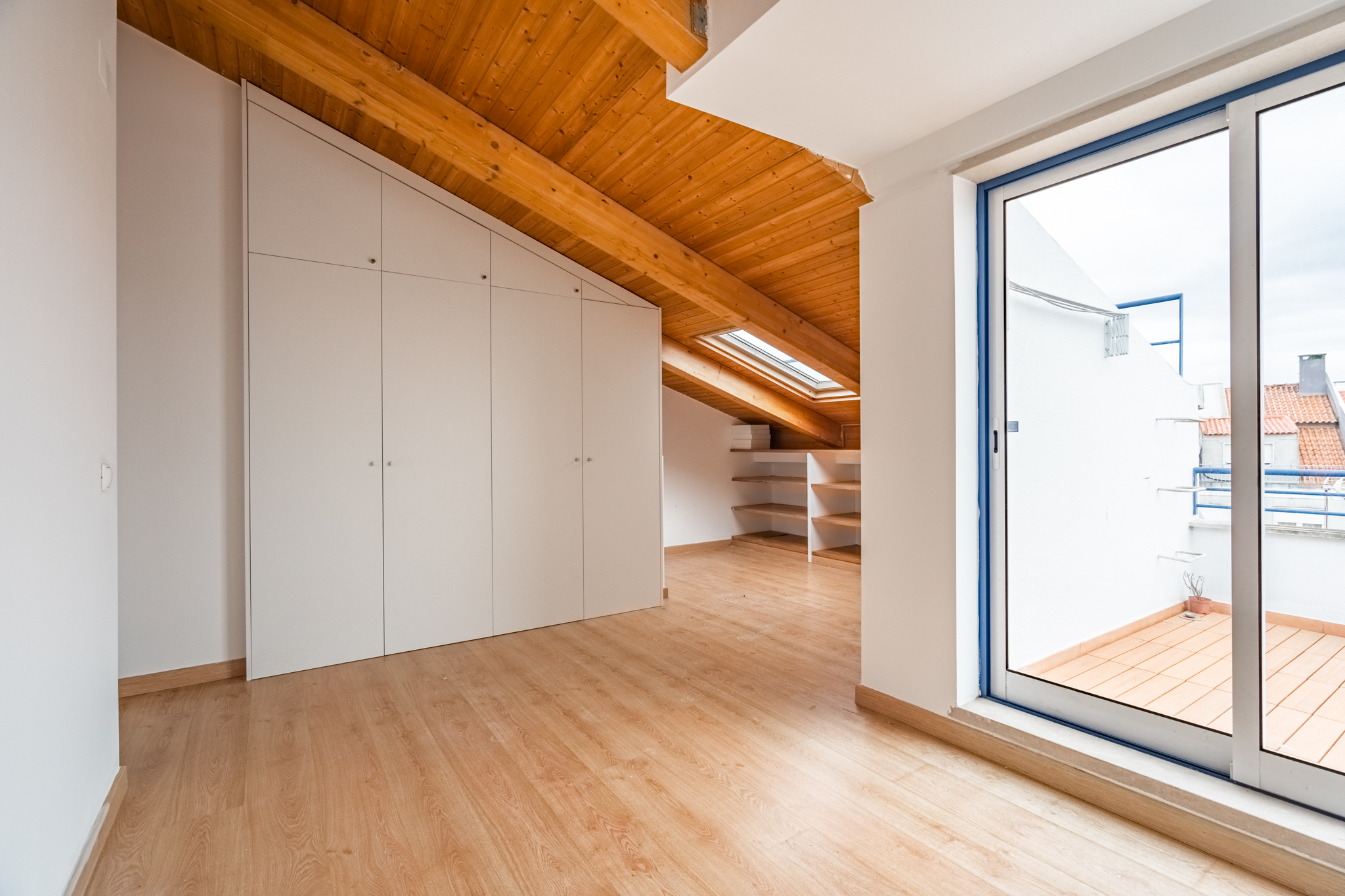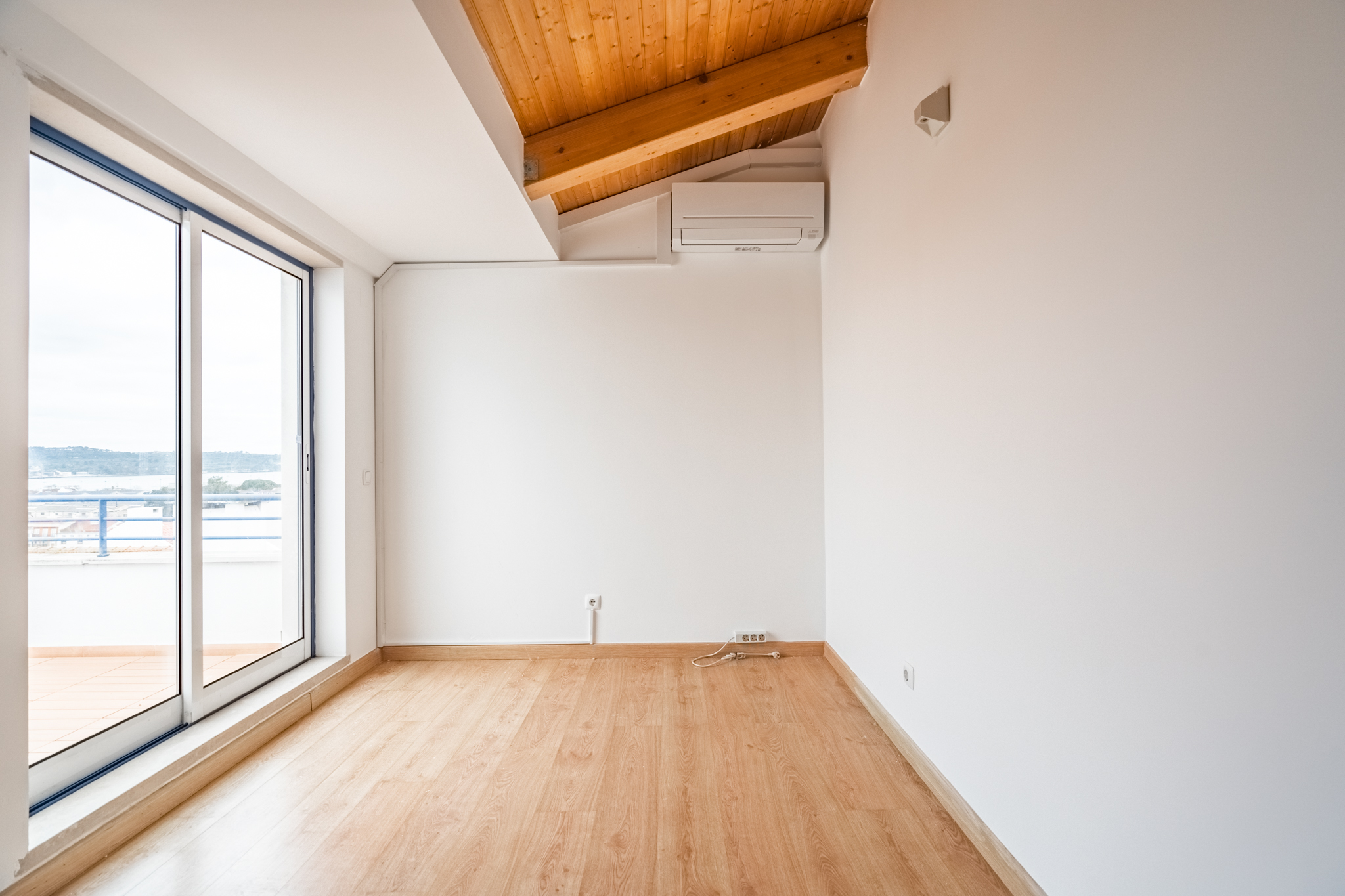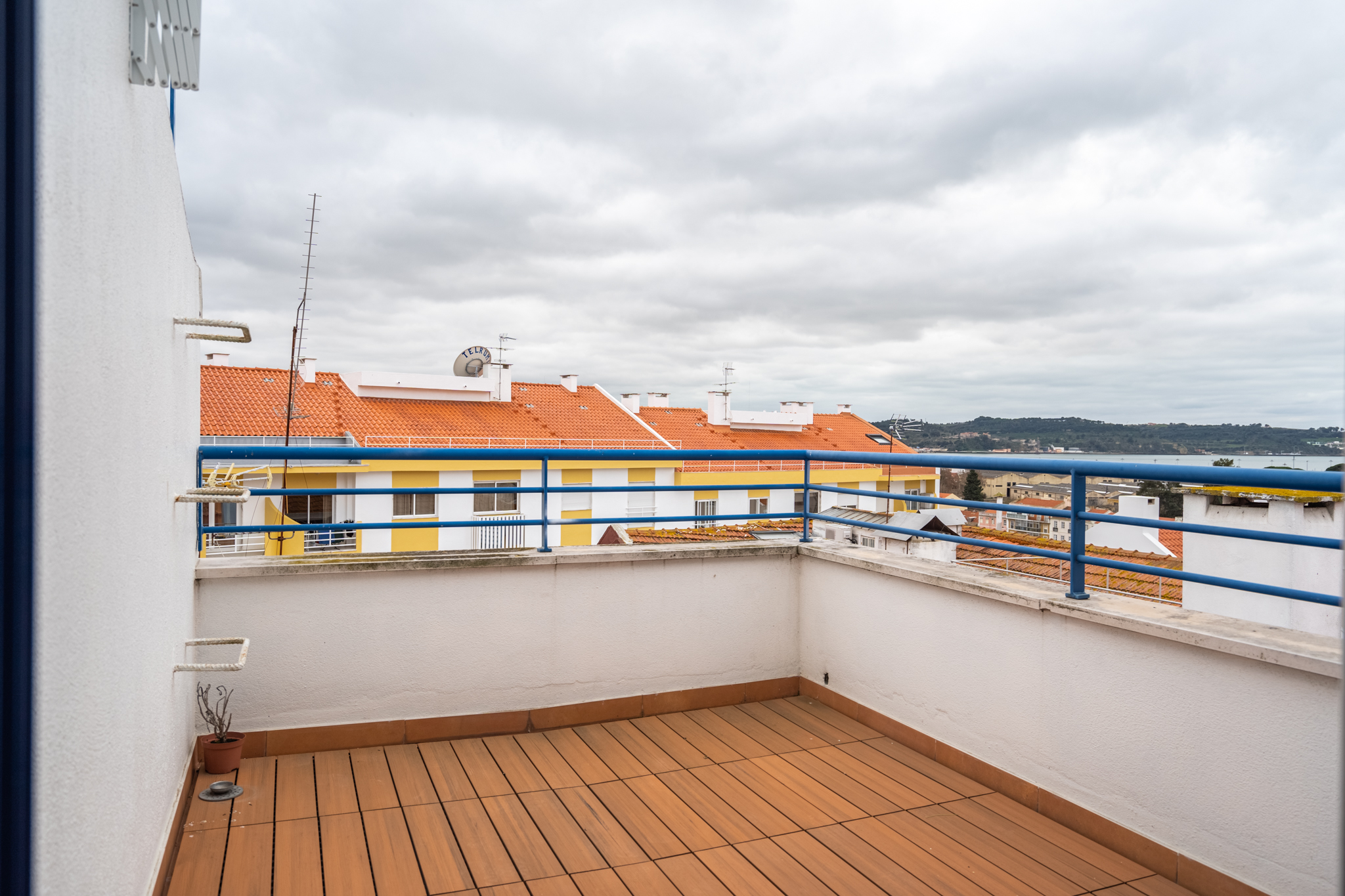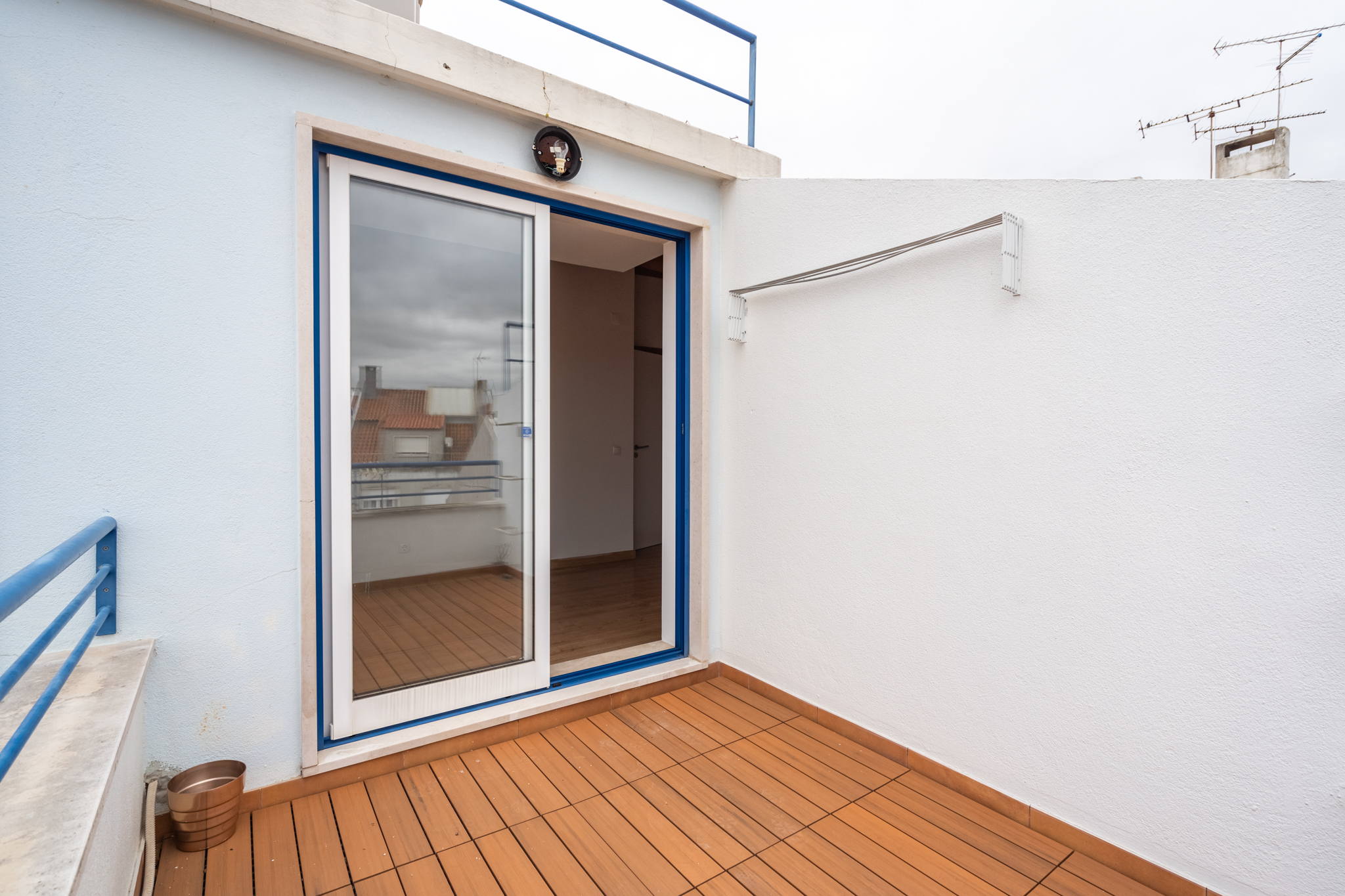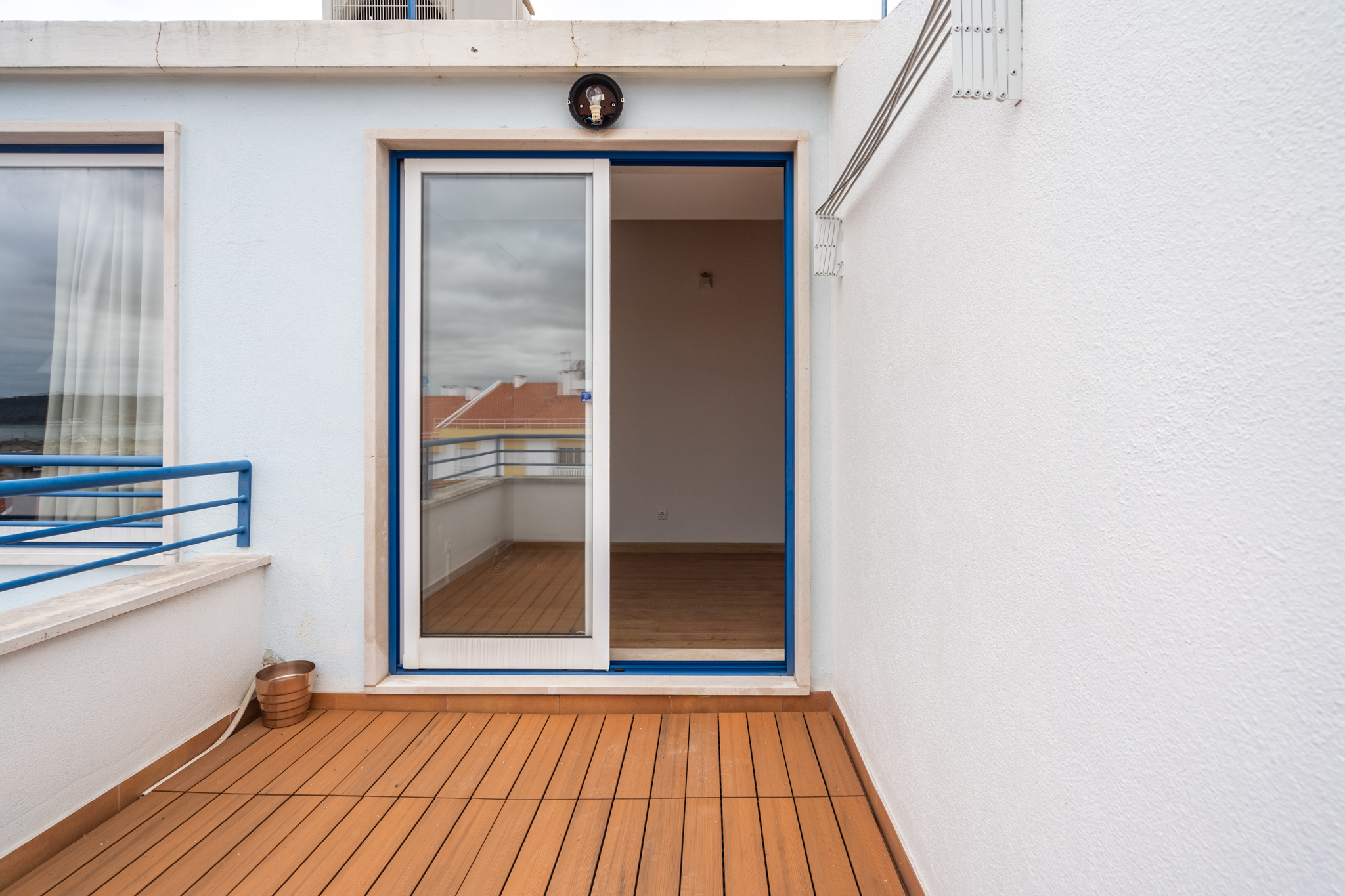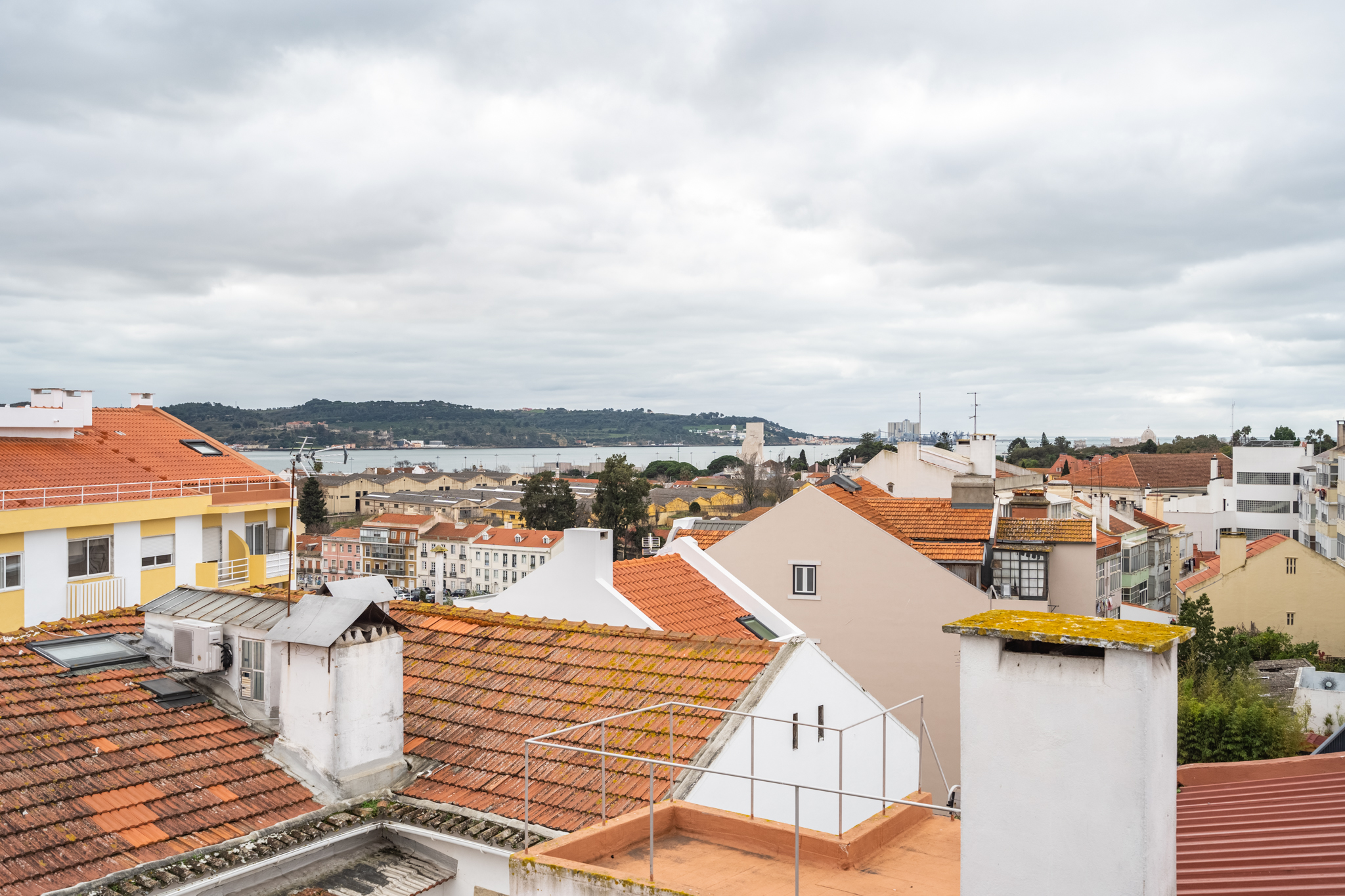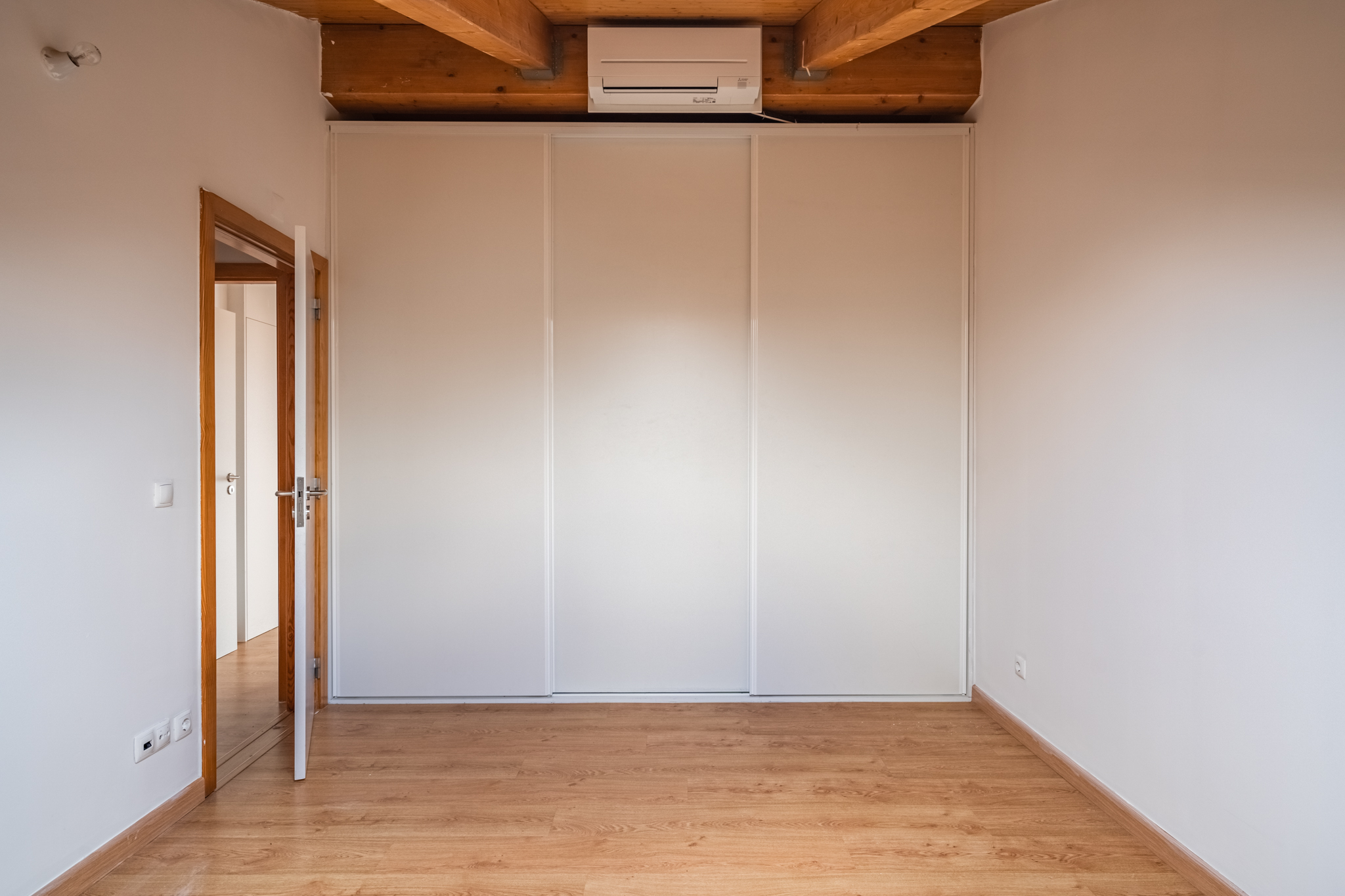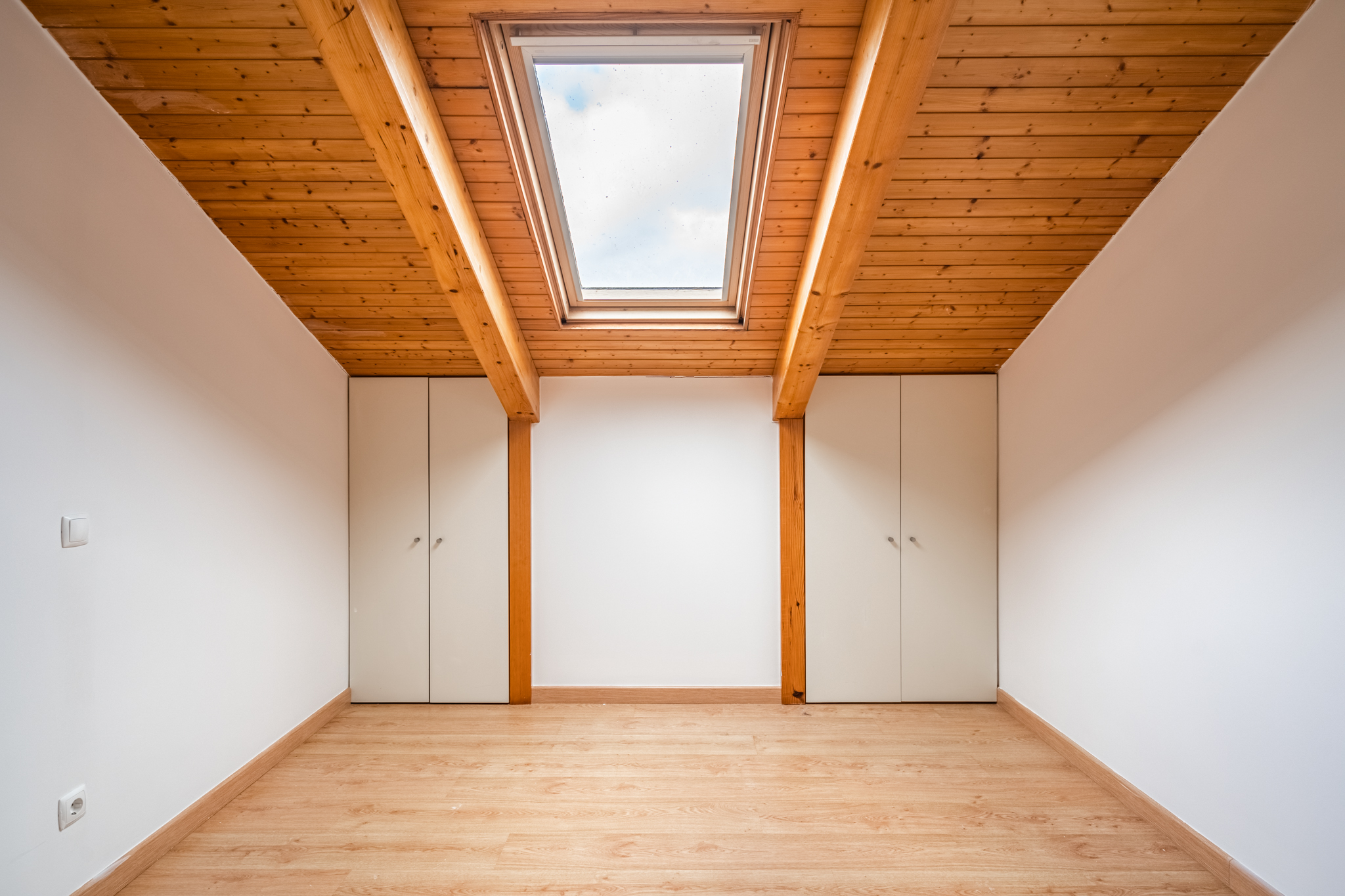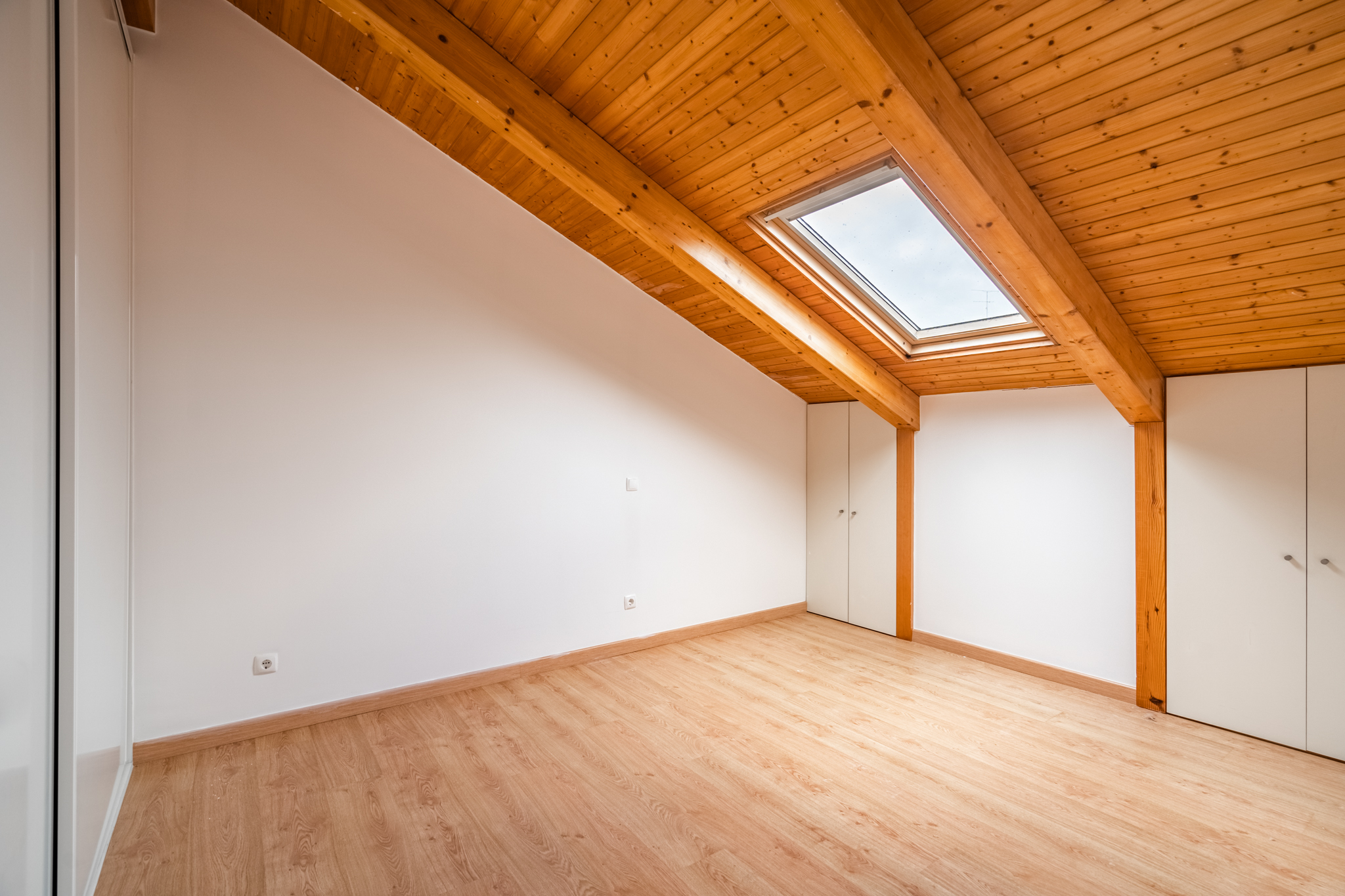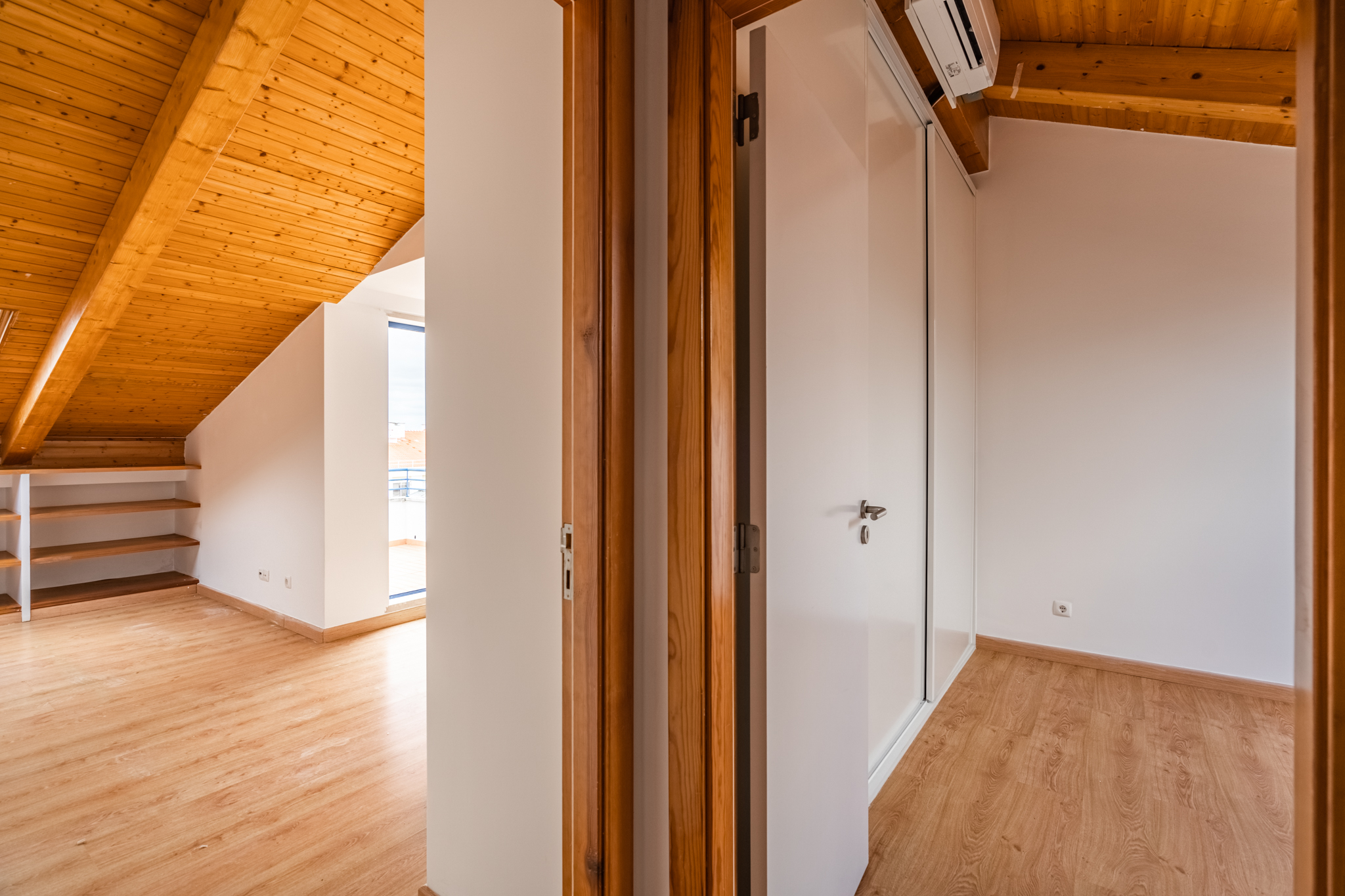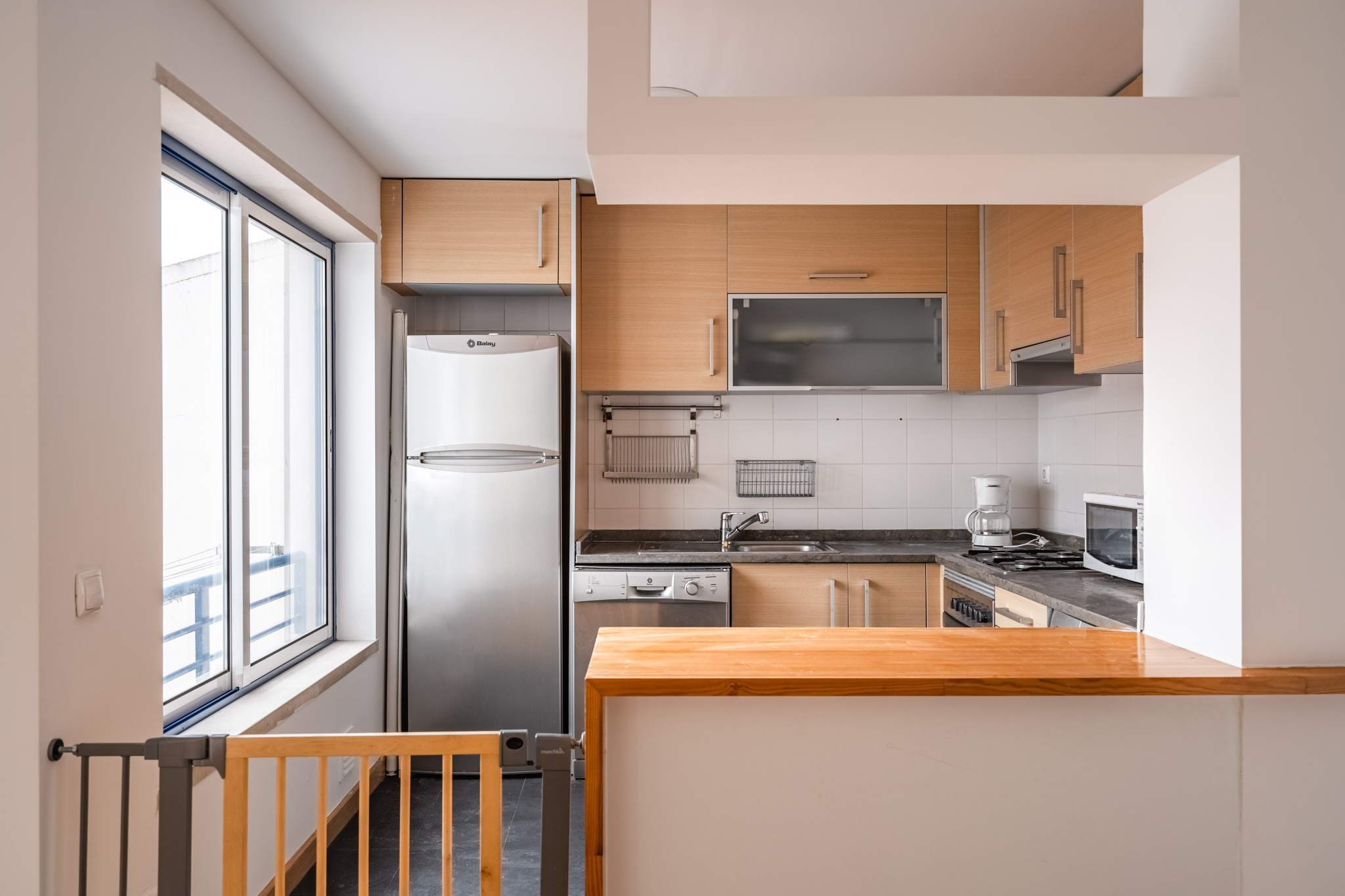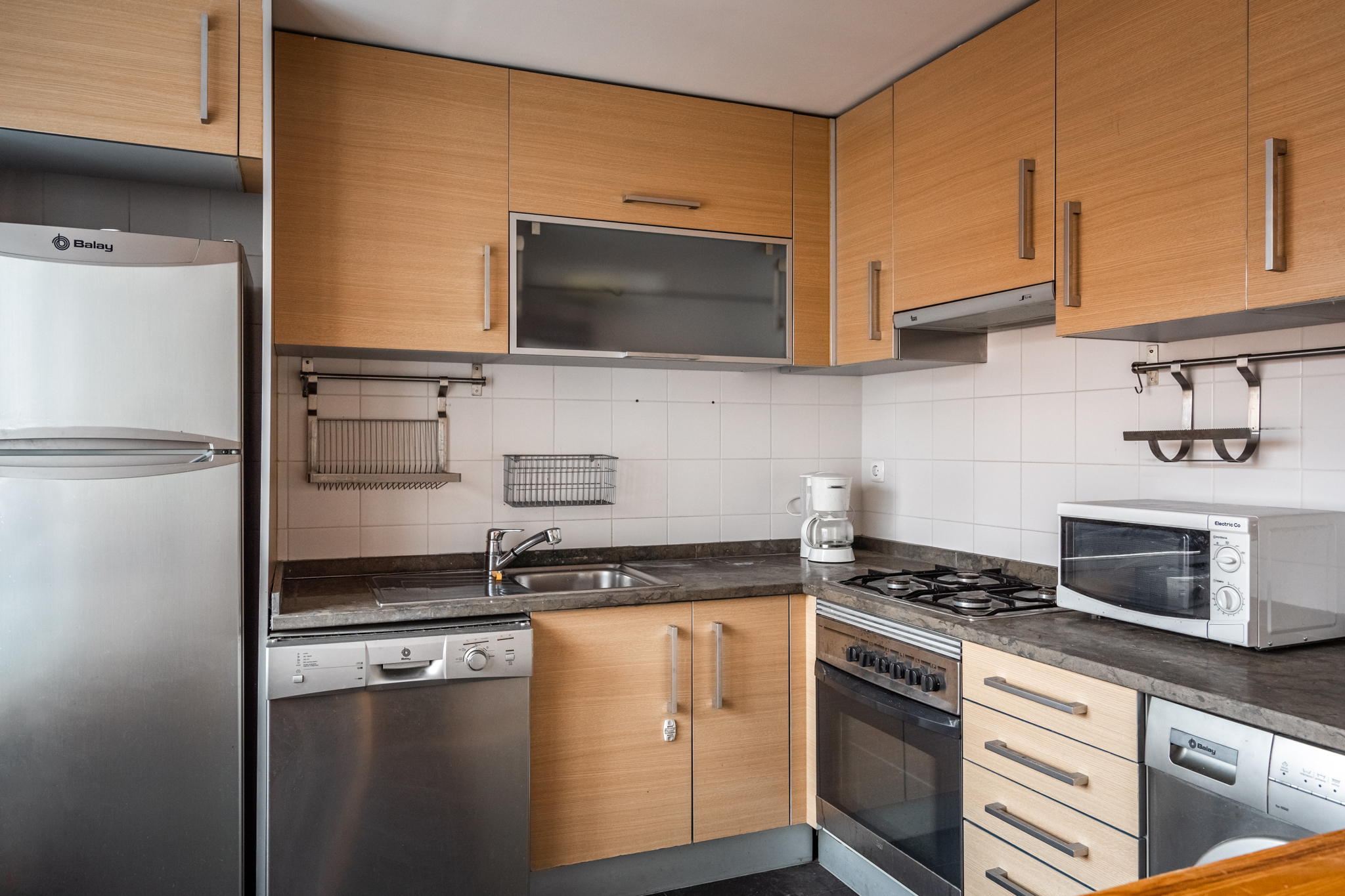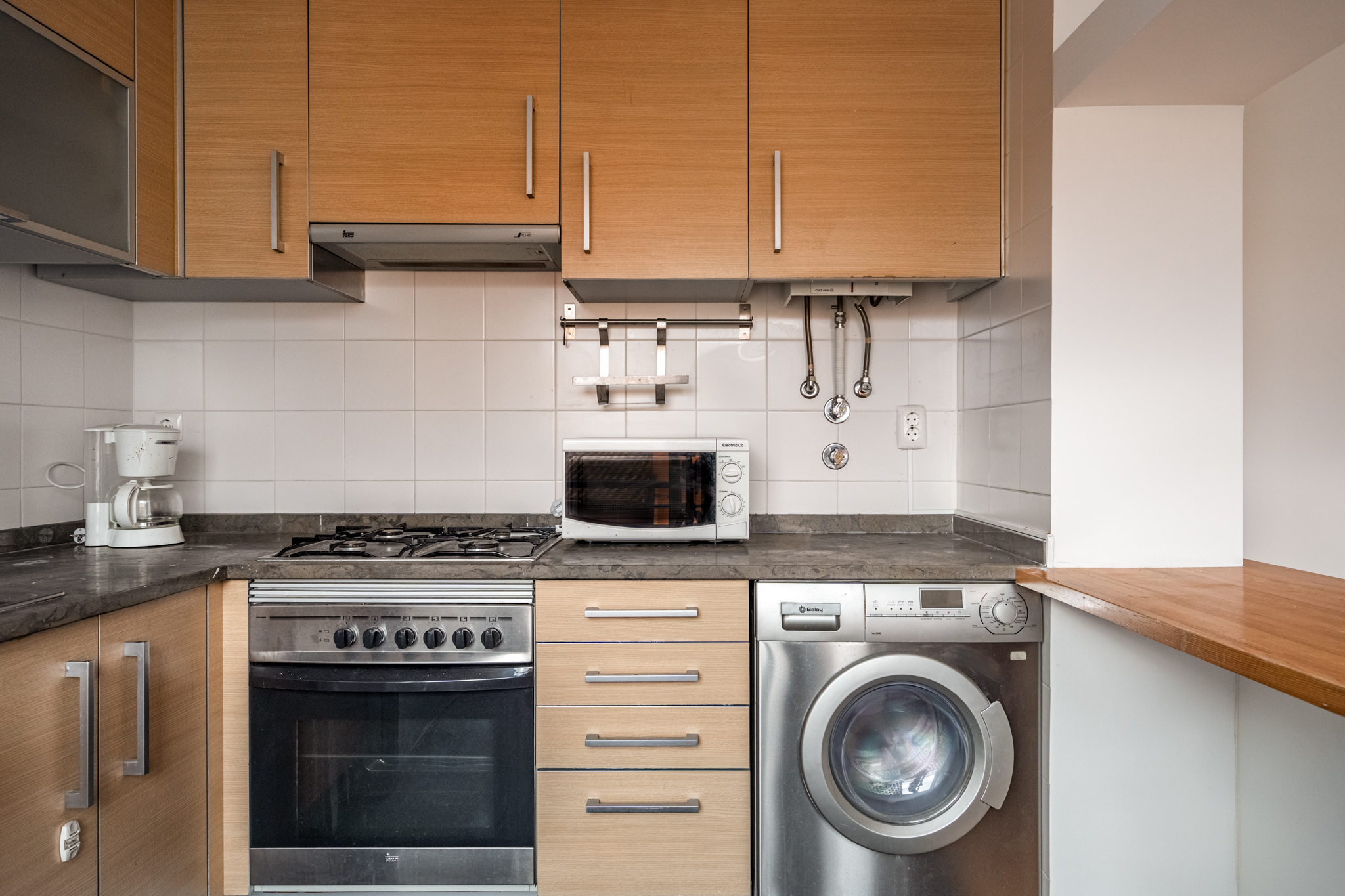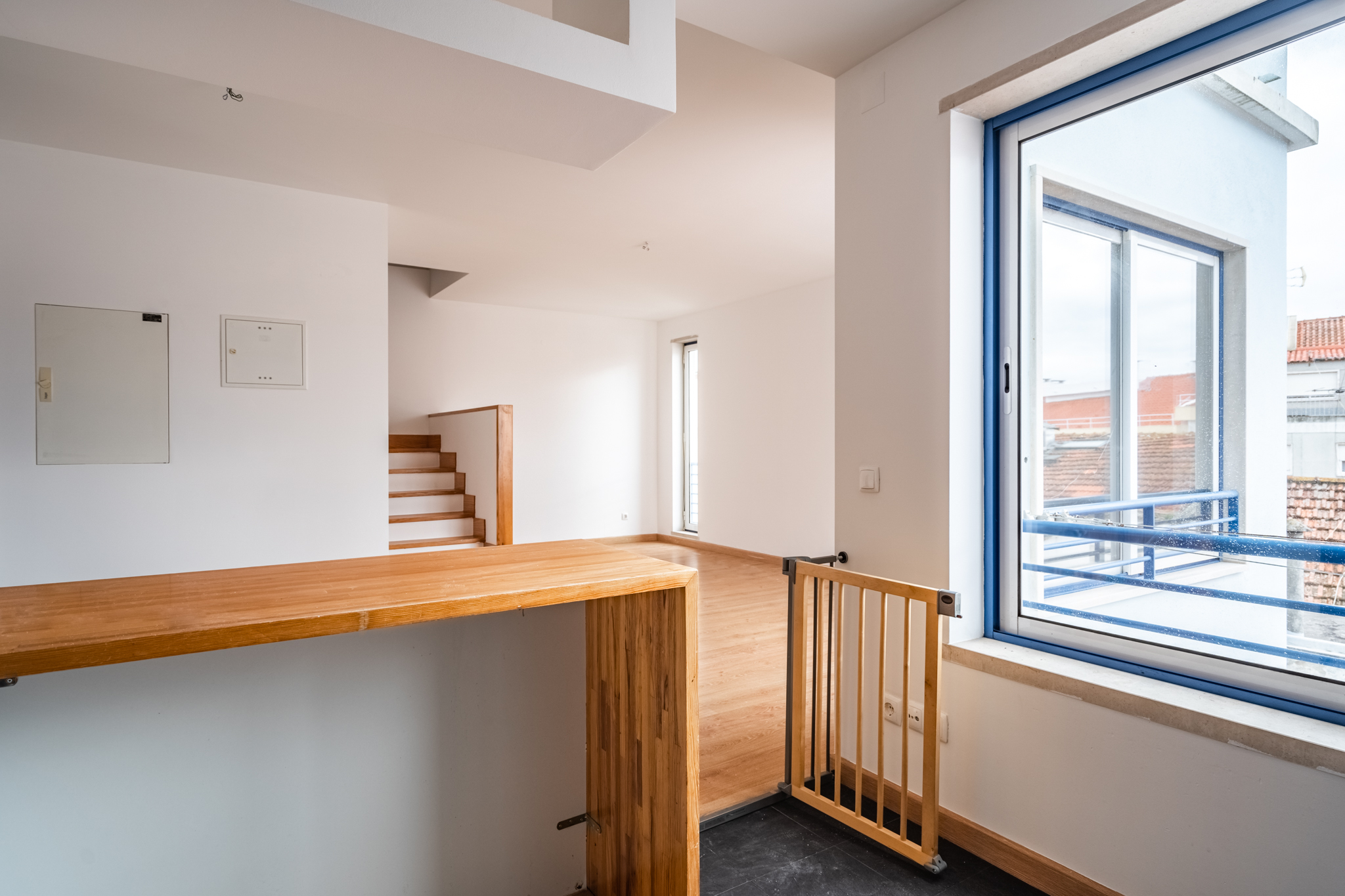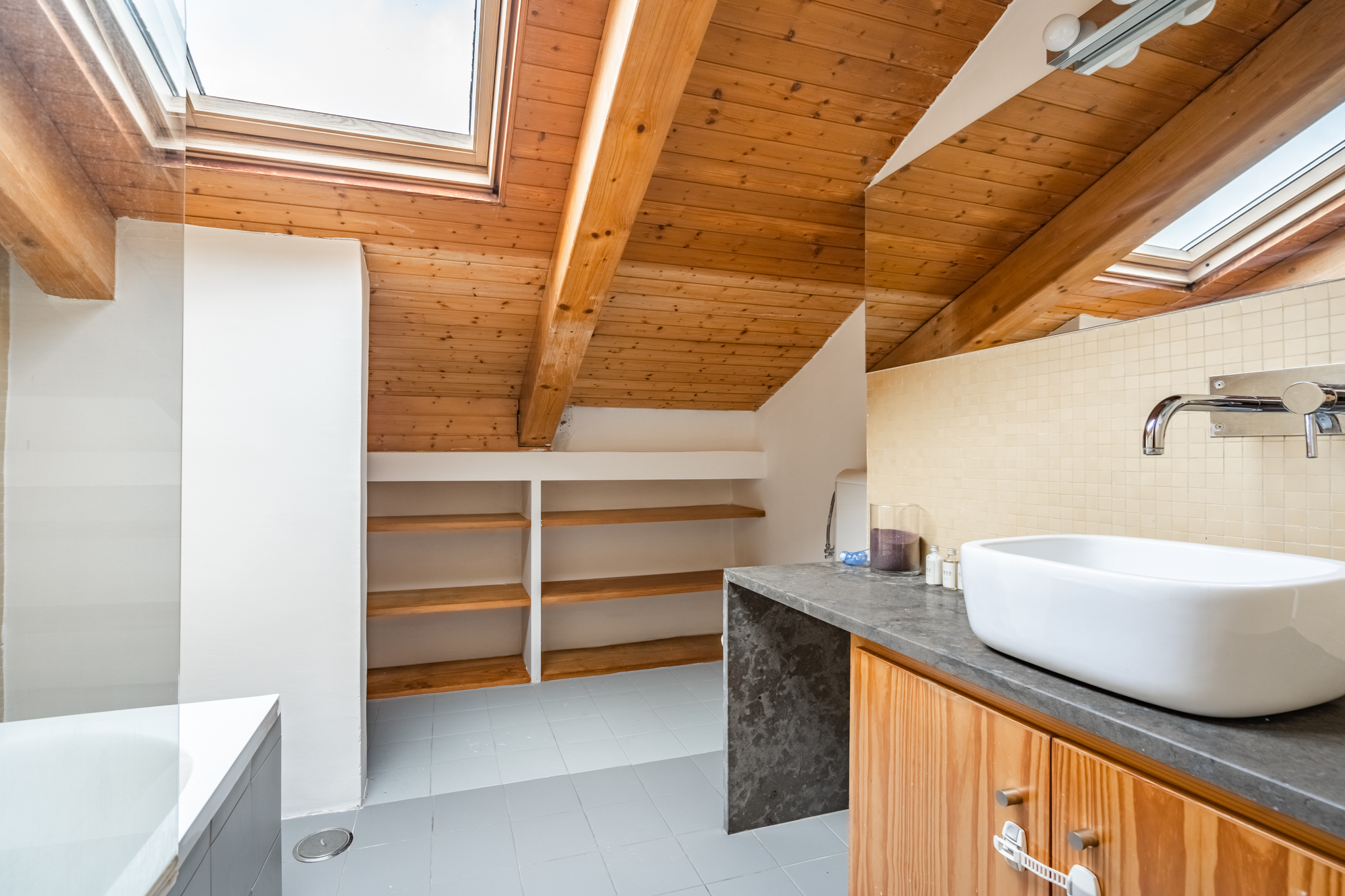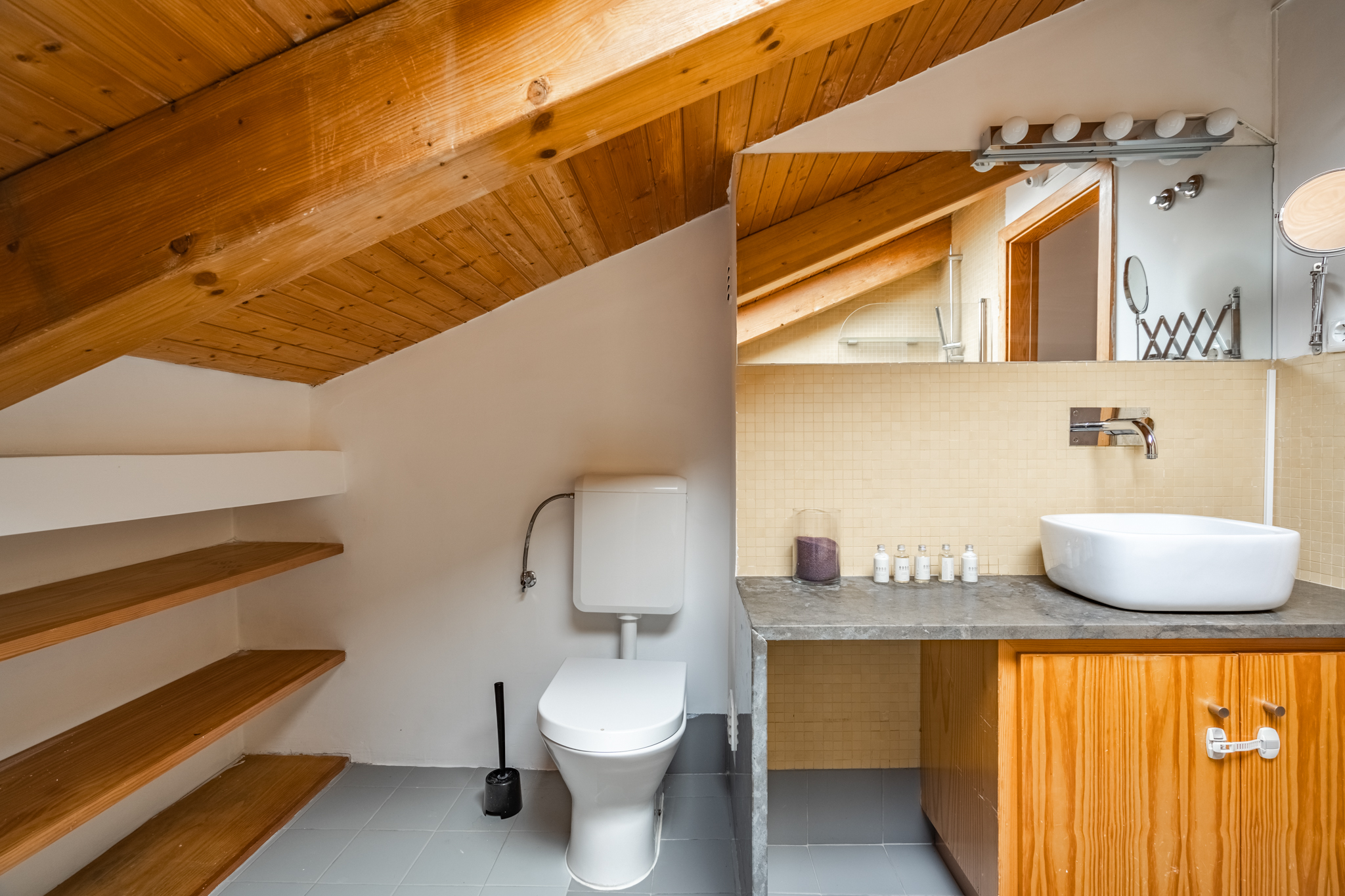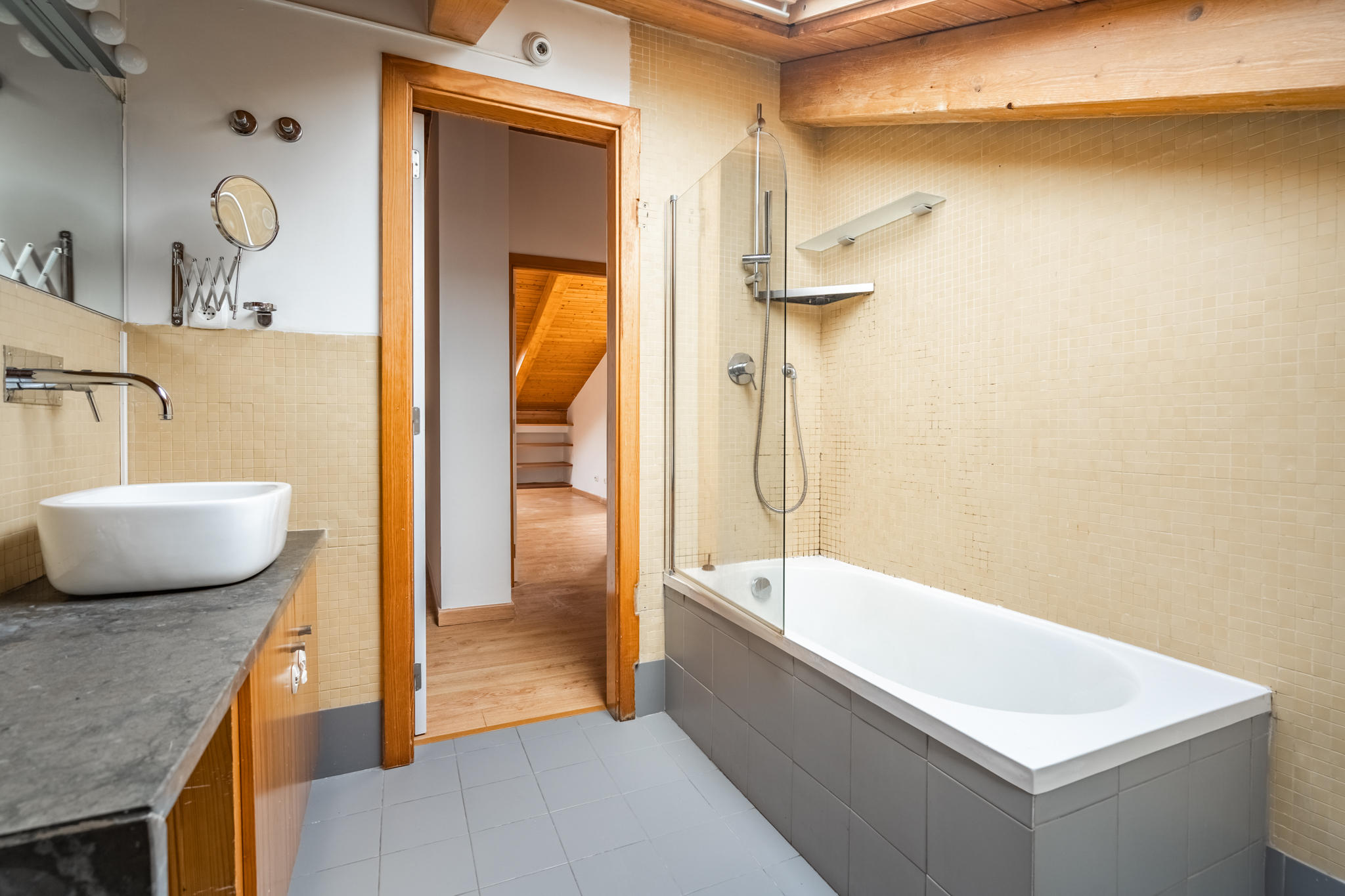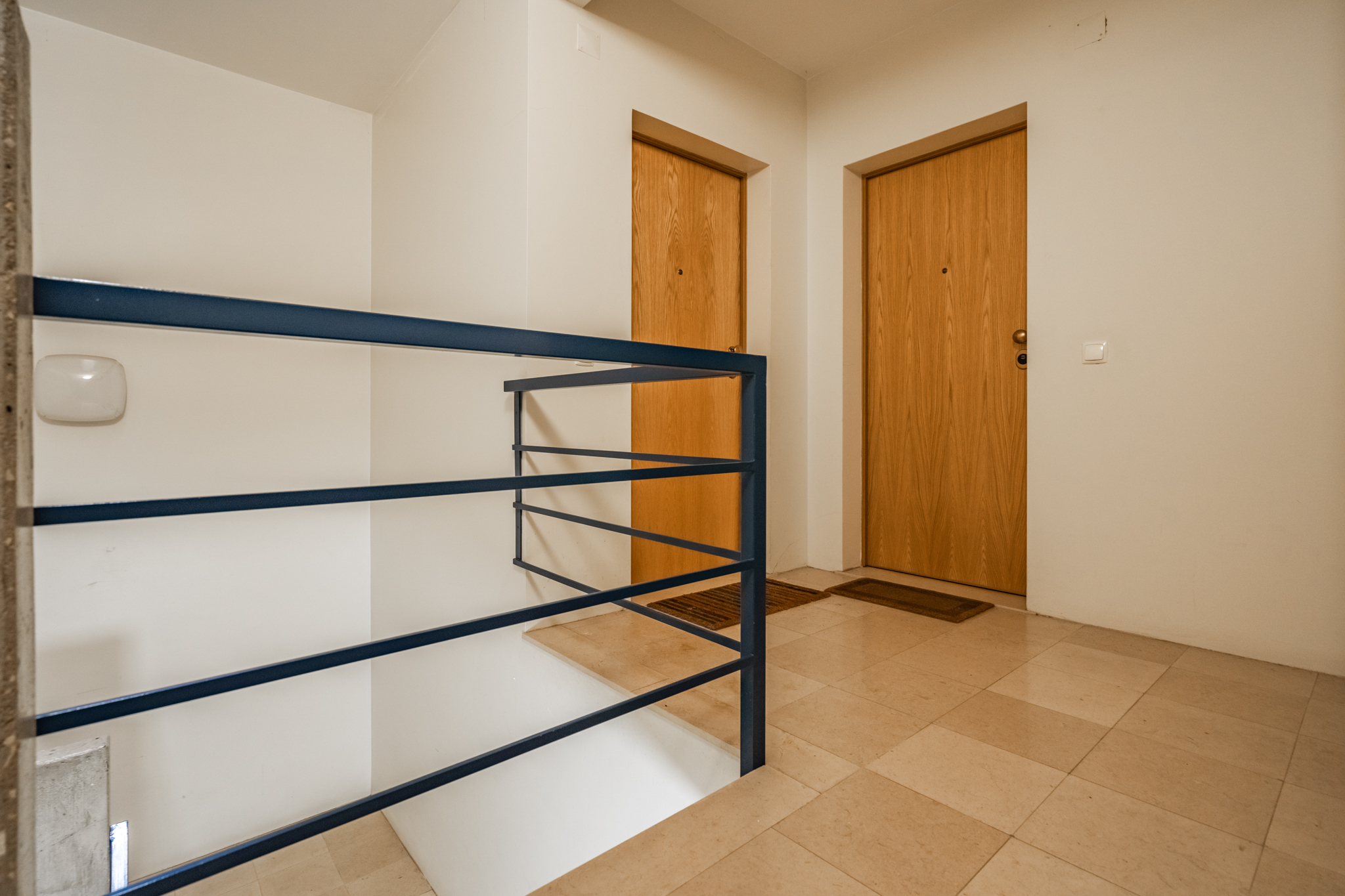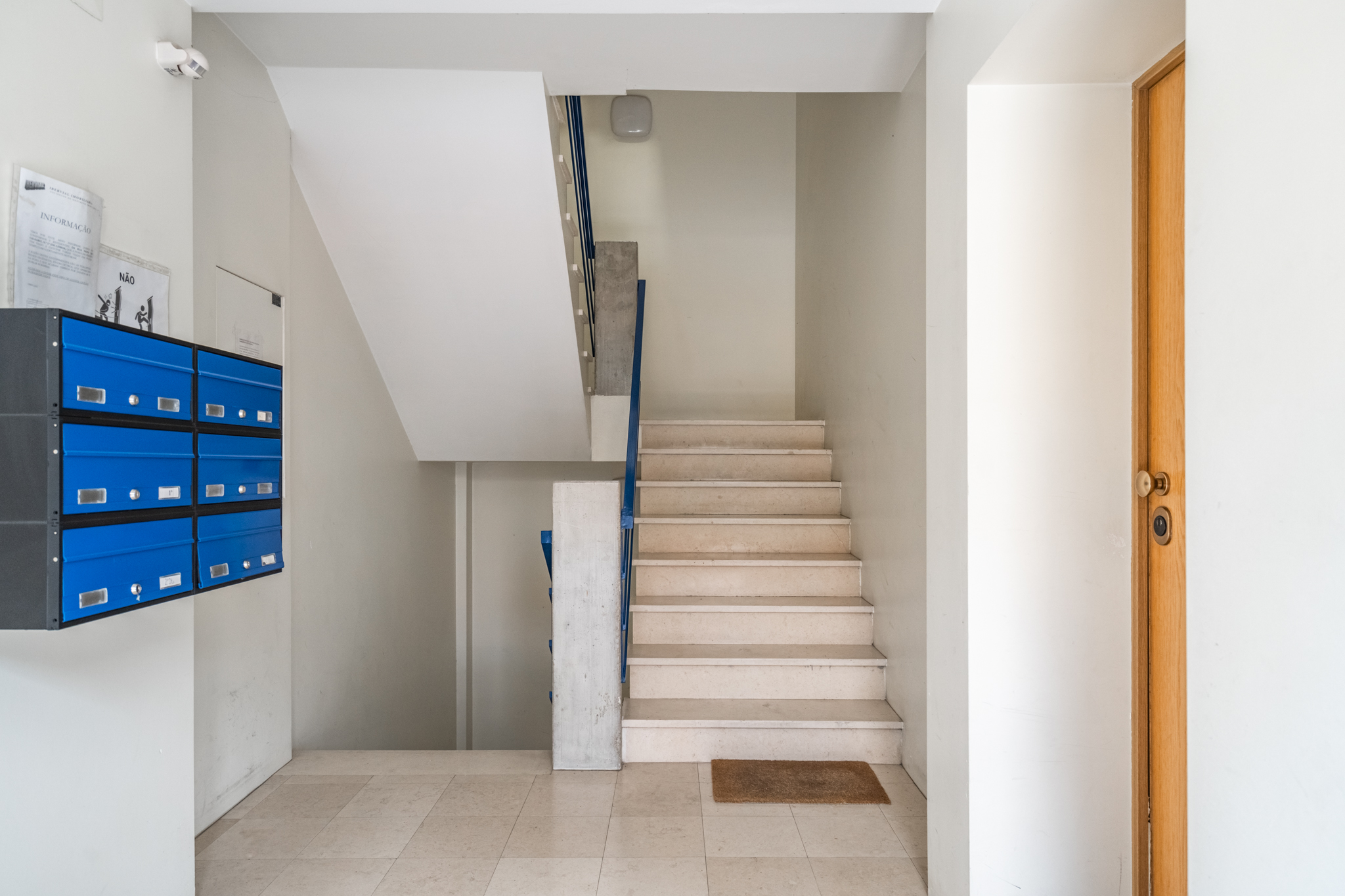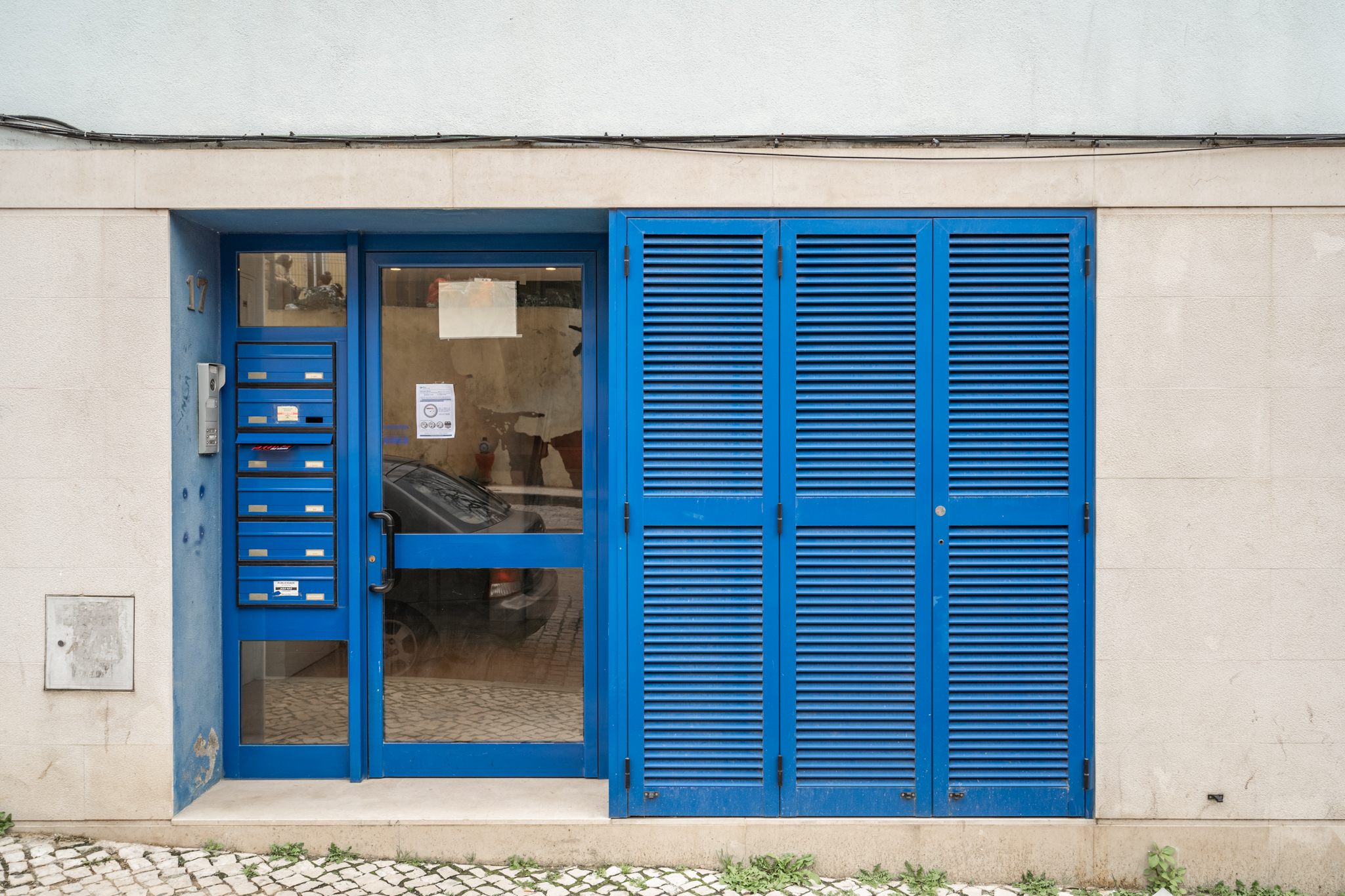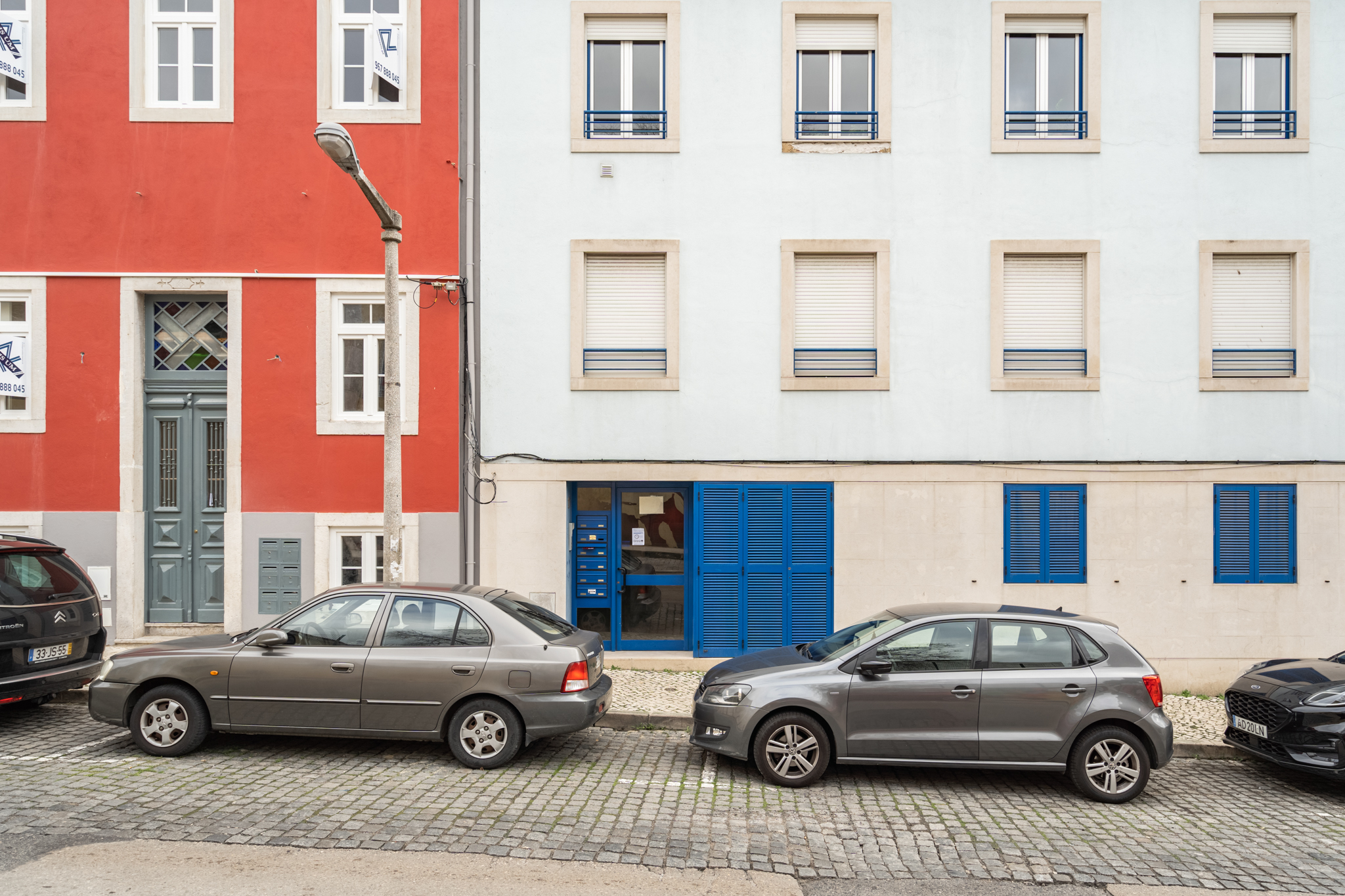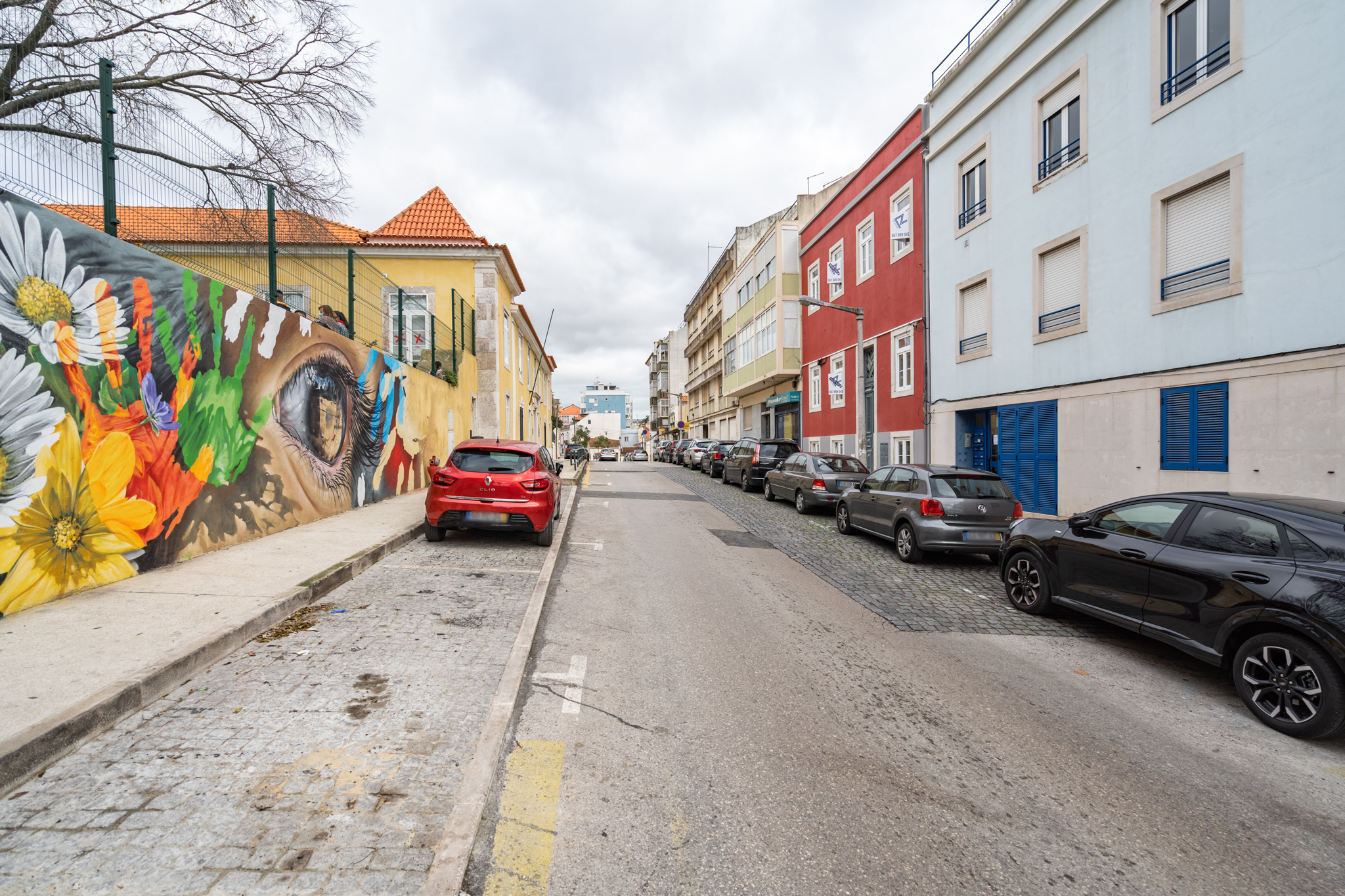 RuaNovadoCalhariz17_Sala-2
RuaNovadoCalhariz17_Sala-1
RuaNovadoCalhariz17_Sala-3
RuaNovadoCalhariz17_Sala-4
RuaNovadoCalhariz17_Sala-5
RuaNovadoCalhariz17_Sala-6
RuaNovadoCalhariz17_Quarto1-1
RuaNovadoCalhariz17_Quarto1-2
RuaNovadoCalhariz17_Quarto1-3
RuaNovadoCalhariz17_Quarto1-4
RuaNovadoCalhariz17_Quarto1-5
RuaNovadoCalhariz17_Quarto1-6
RuaNovadoCalhariz17_Quarto1-7
RuaNovadoCalhariz17_Quarto2-1
RuaNovadoCalhariz17_Quarto2-2
RuaNovadoCalhariz17_Quarto2-3
RuaNovadoCalhariz17_Quarto2-4
RuaNovadoCalhariz17_Cozinha-1
RuaNovadoCalhariz17_Cozinha-2
RuaNovadoCalhariz17_Cozinha-3
RuaNovadoCalhariz17_Cozinha-4
RuaNovadoCalhariz17_CasadeBanho-1
RuaNovadoCalhariz17_CasadeBanho-2
RuaNovadoCalhariz17_CasadeBanho-3
RuaNovadoCalhariz17_Exterior-1
RuaNovadoCalhariz17_Exterior-2
RuaNovadoCalhariz17_Exterior-3
RuaNovadoCalhariz17_Exterior-4
RuaNovadoCalhariz17_Exterior-5
Nova do Calhariz 17 is located in Ajuda (Boa-Hora) just a few minutes' walk from the tourist area of ​​Belém where you can find the most visited monuments and museums in the city.
It is a 15-minute walk from the promenade of the Zona Marítima do Rio, served by transport, supermarkets and also a traditional market can be found 1 minute away on foot.
This 2 bedroom duplex apartment is housed in a recent building (2008) and is on the second floor. The first floor comprises a living room + open kitchen and the top floor has two bedrooms with fitted wardrobes and a bathroom. Both bedrooms have A/C. There is also a beautiful terrace with one of the best views over the Tagus River.
It's free and super easy to find street parking. There is also a free car park 2 minutes from the apartment.
The entire area (Boa Hora) was under renovation which ended a few months ago, all roads and sidewalks are in great condition, there is a new children's park 2 minutes walk away and a recycling station 1 minute walk.
Don't miss out on this amazing apartment, rent Nova do Calhariz 17 now!
Rents in advance: 2
Security Deposit: 1 rent
Where to pick up the keys: at the property.
Would you like to know more about our services?
Fill in the contact form and we will get back to you as soon as possible.