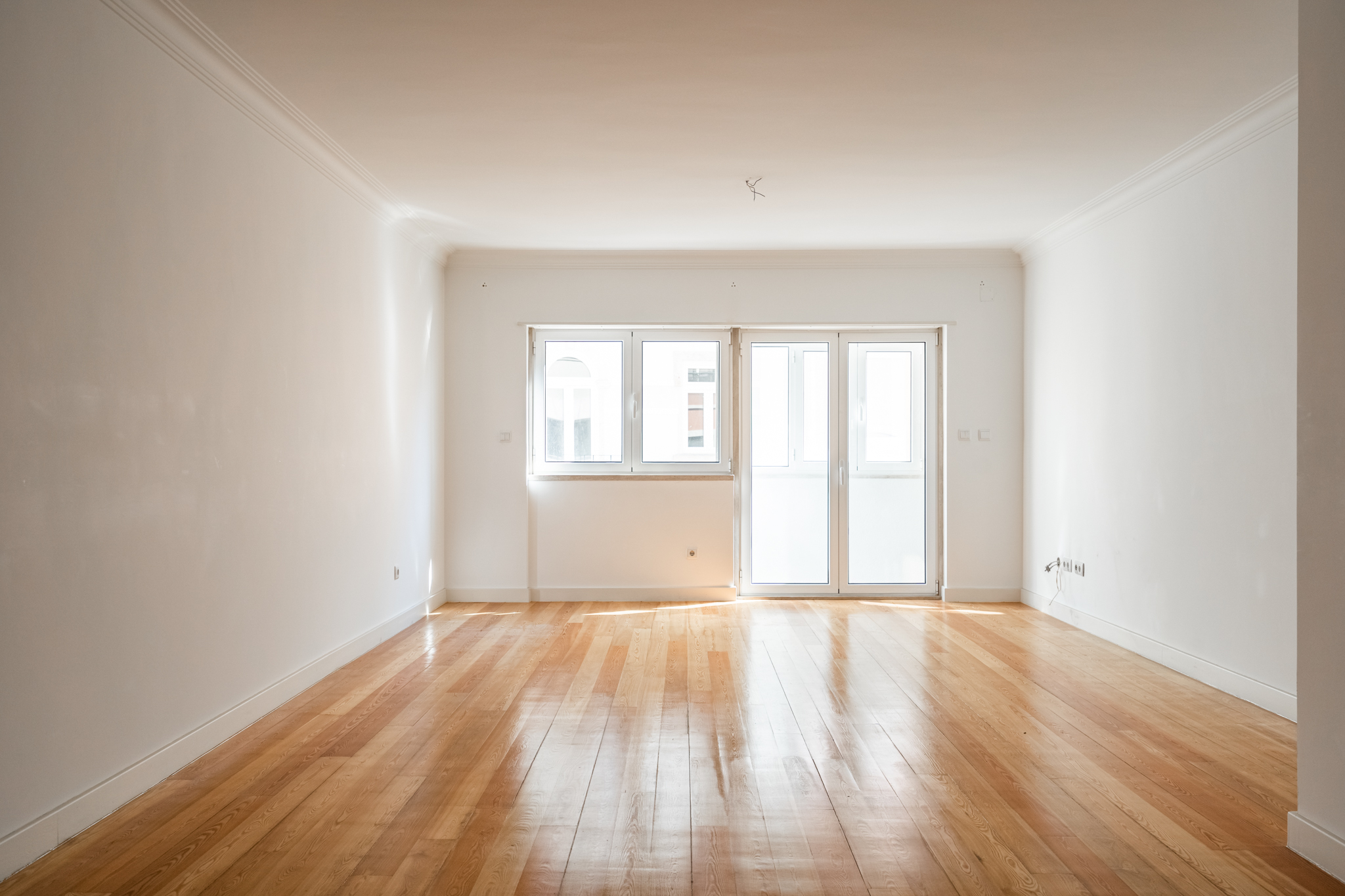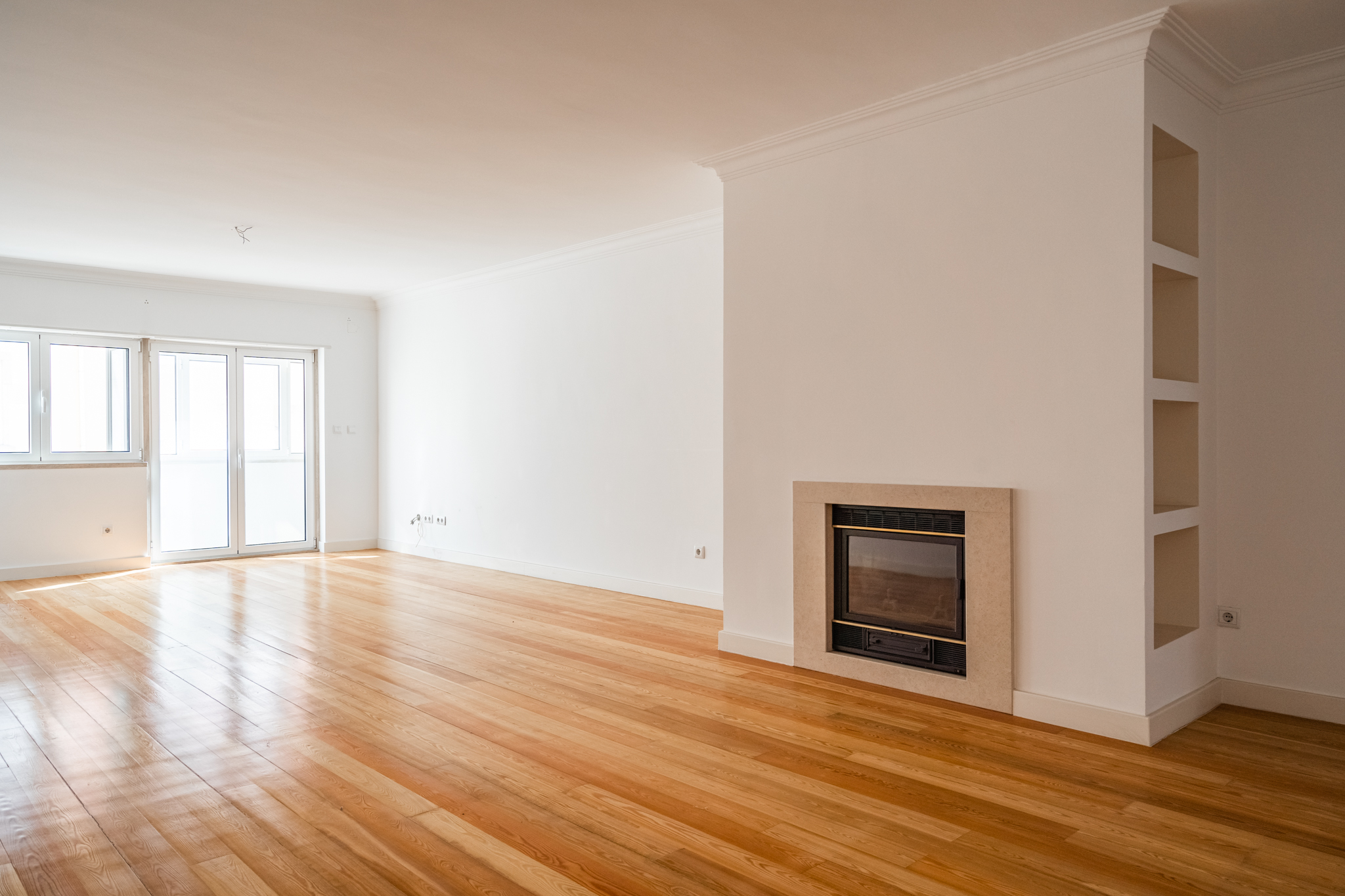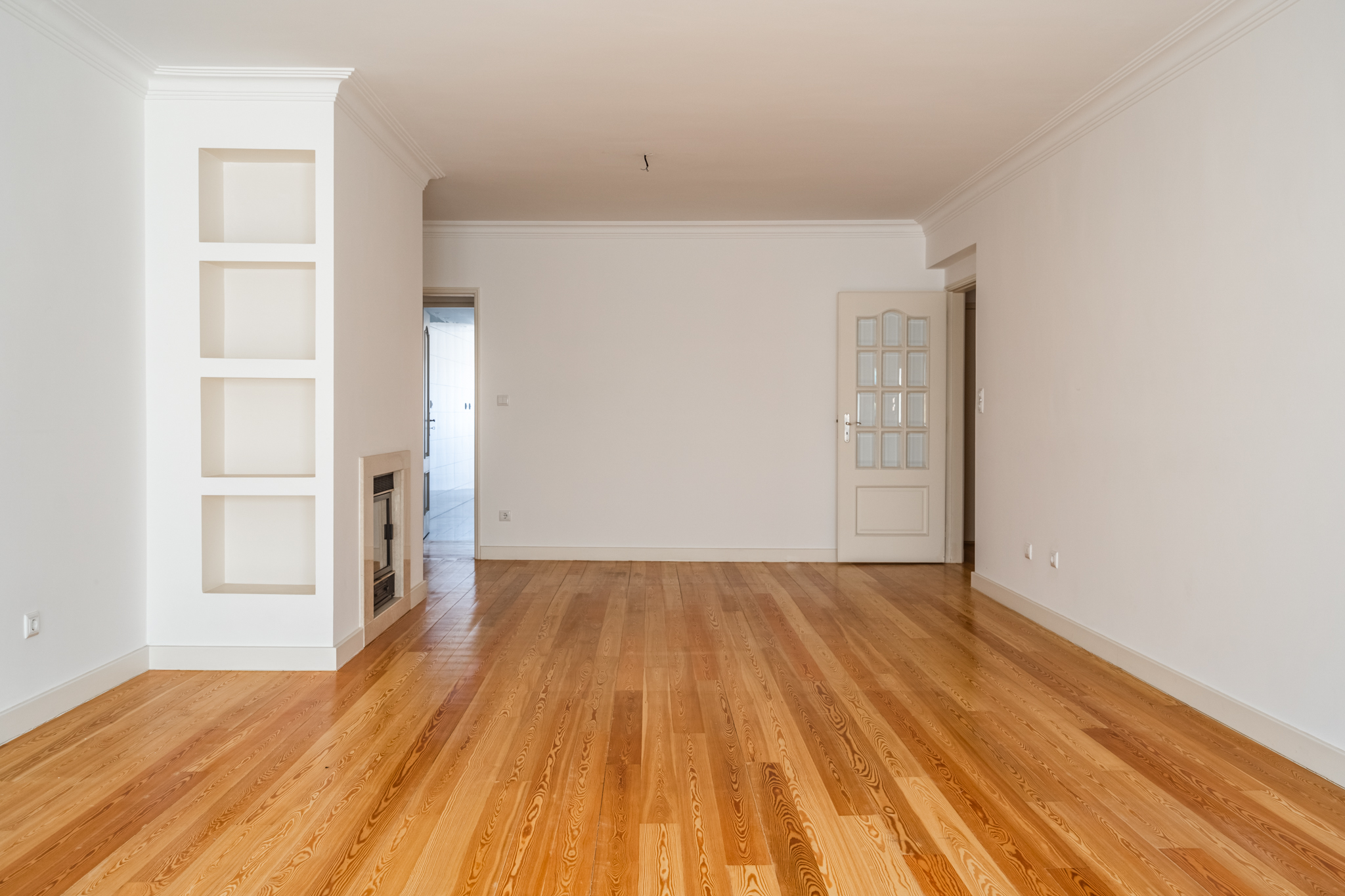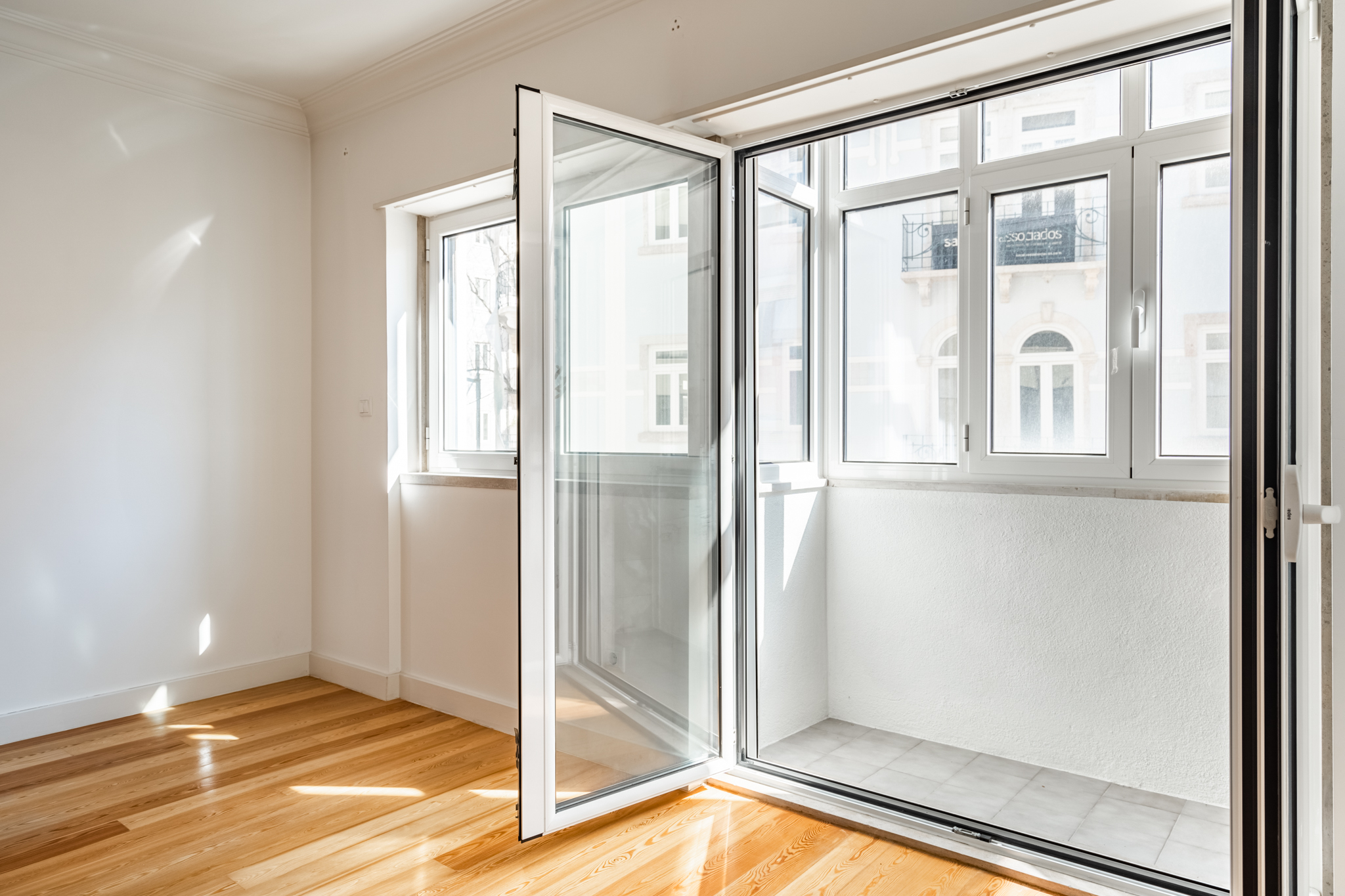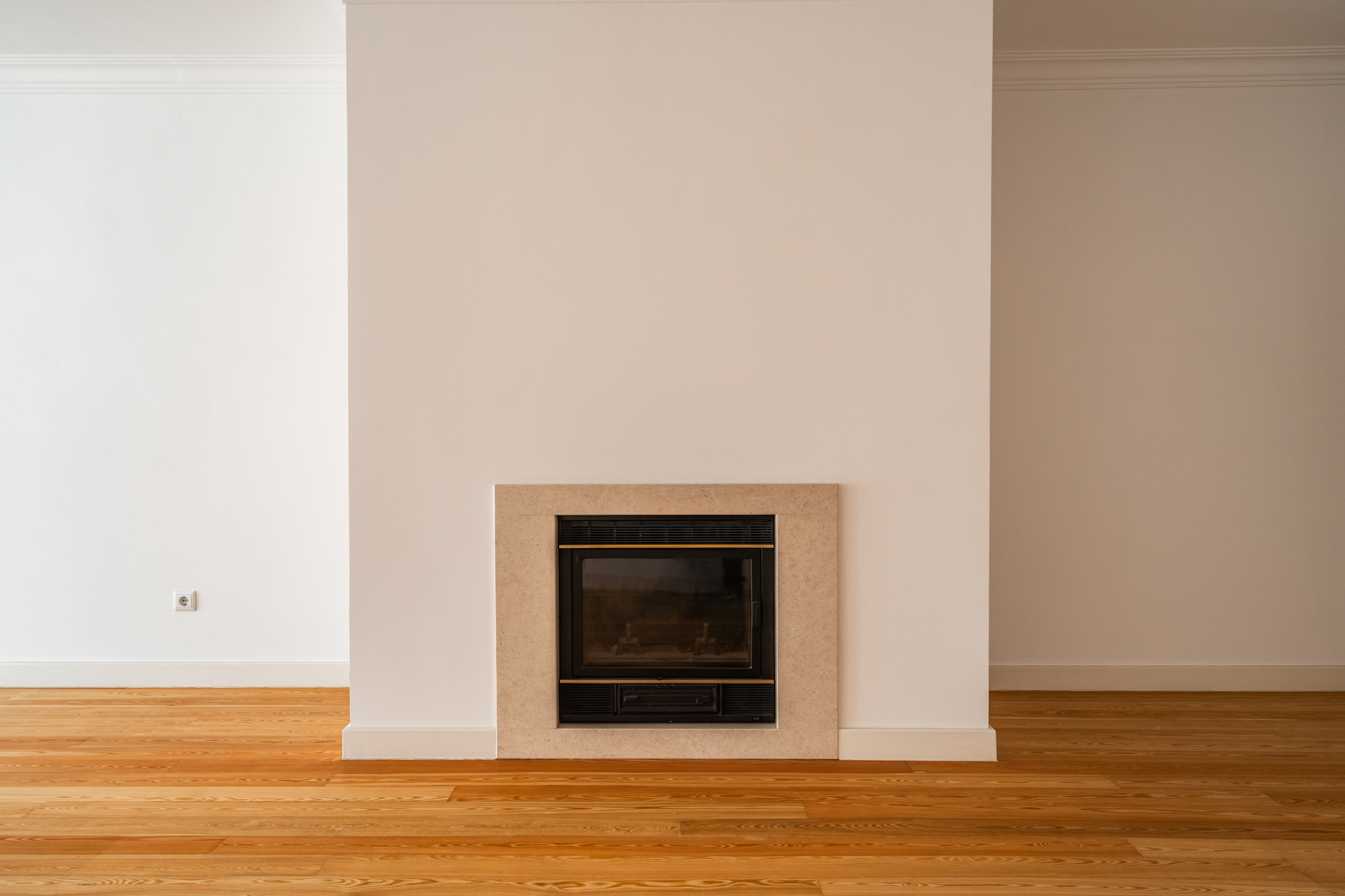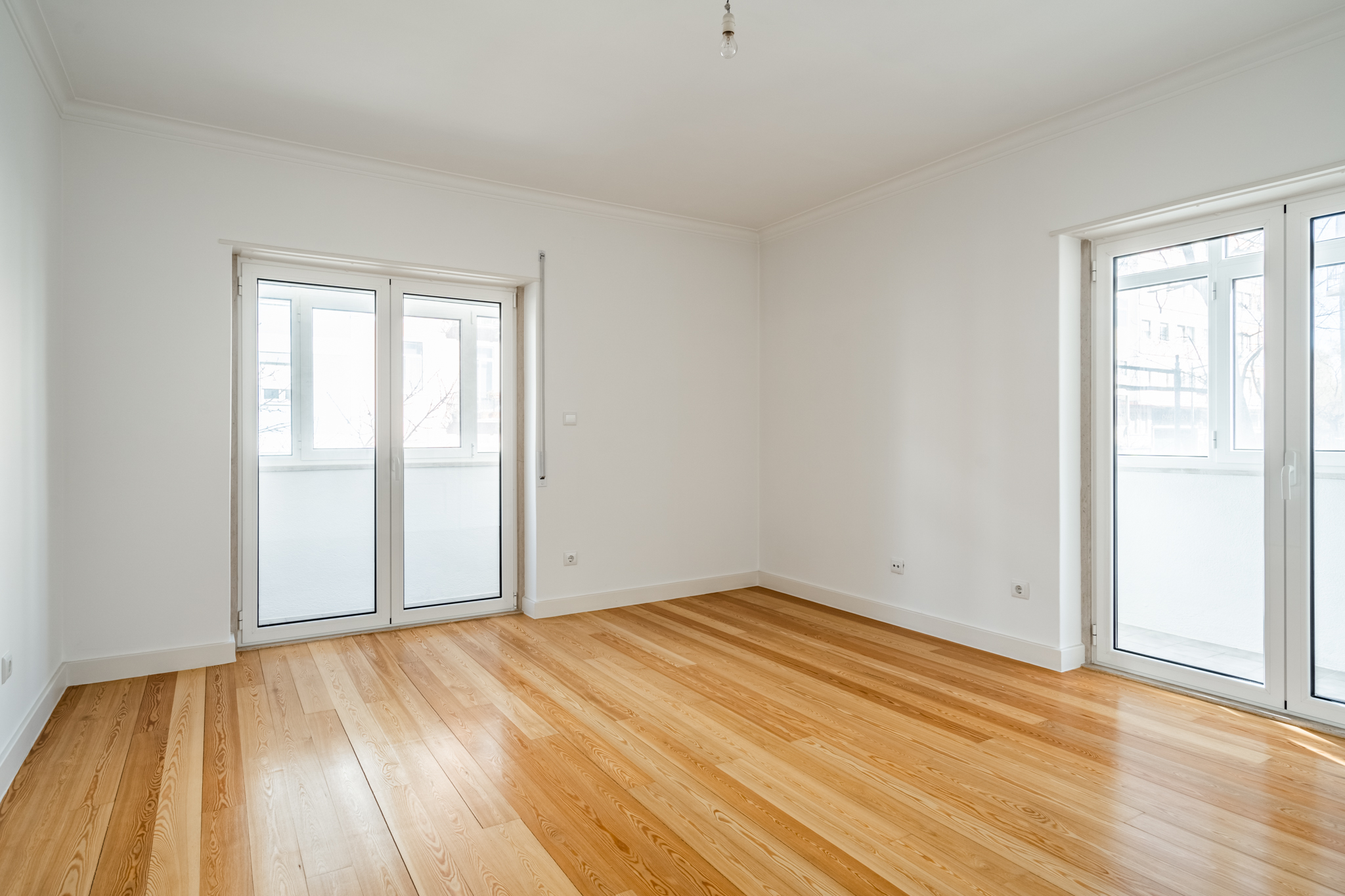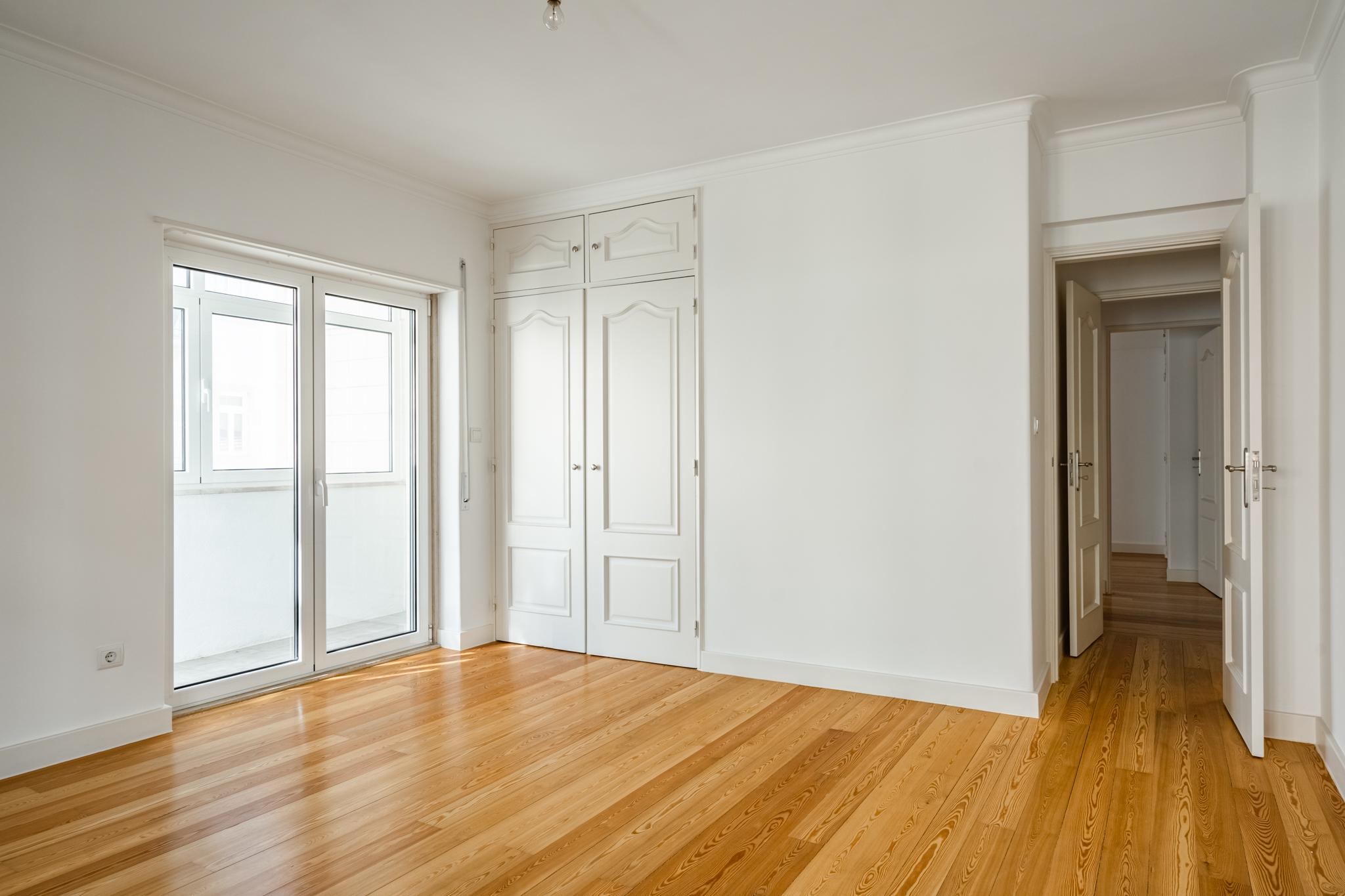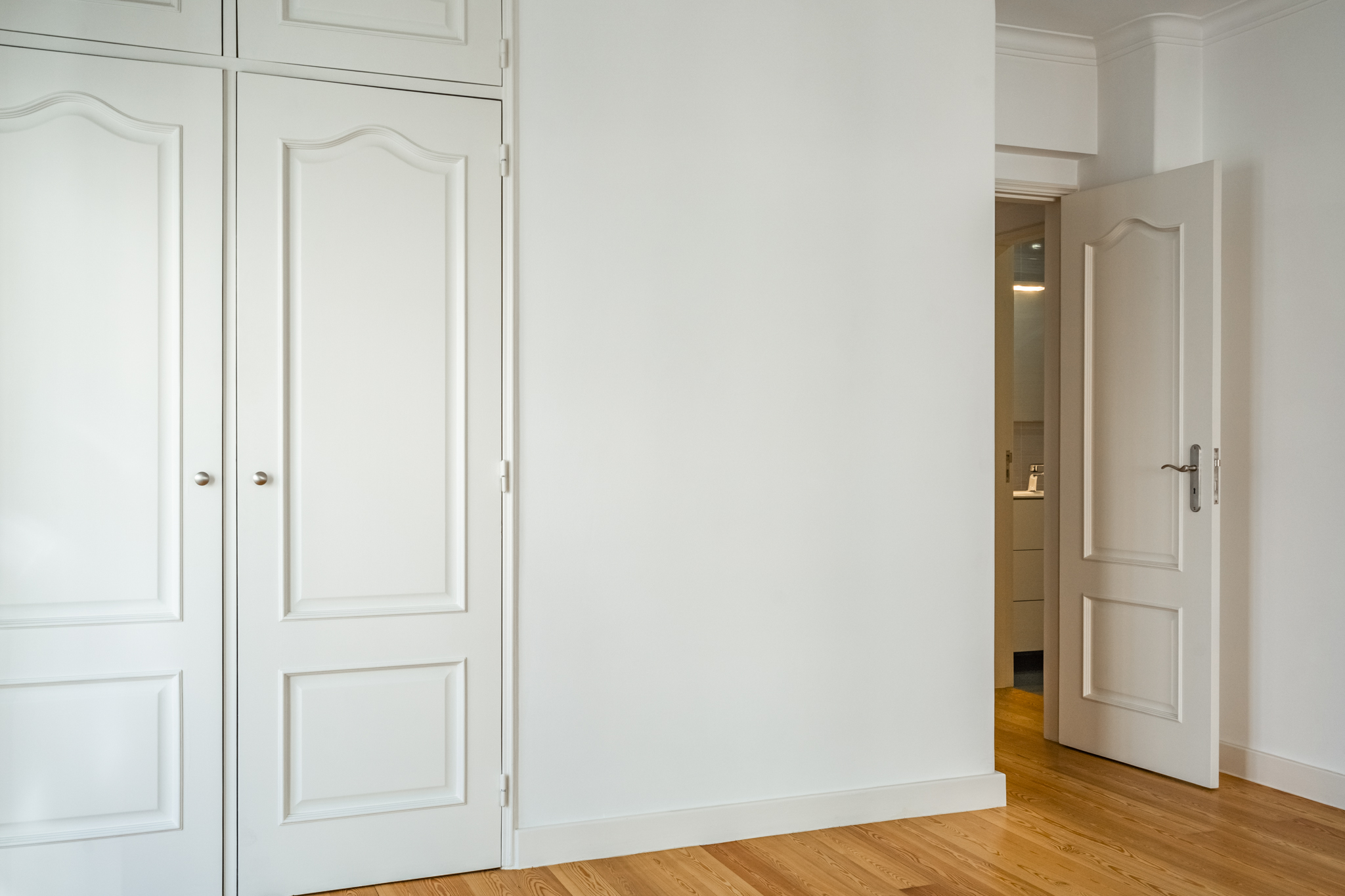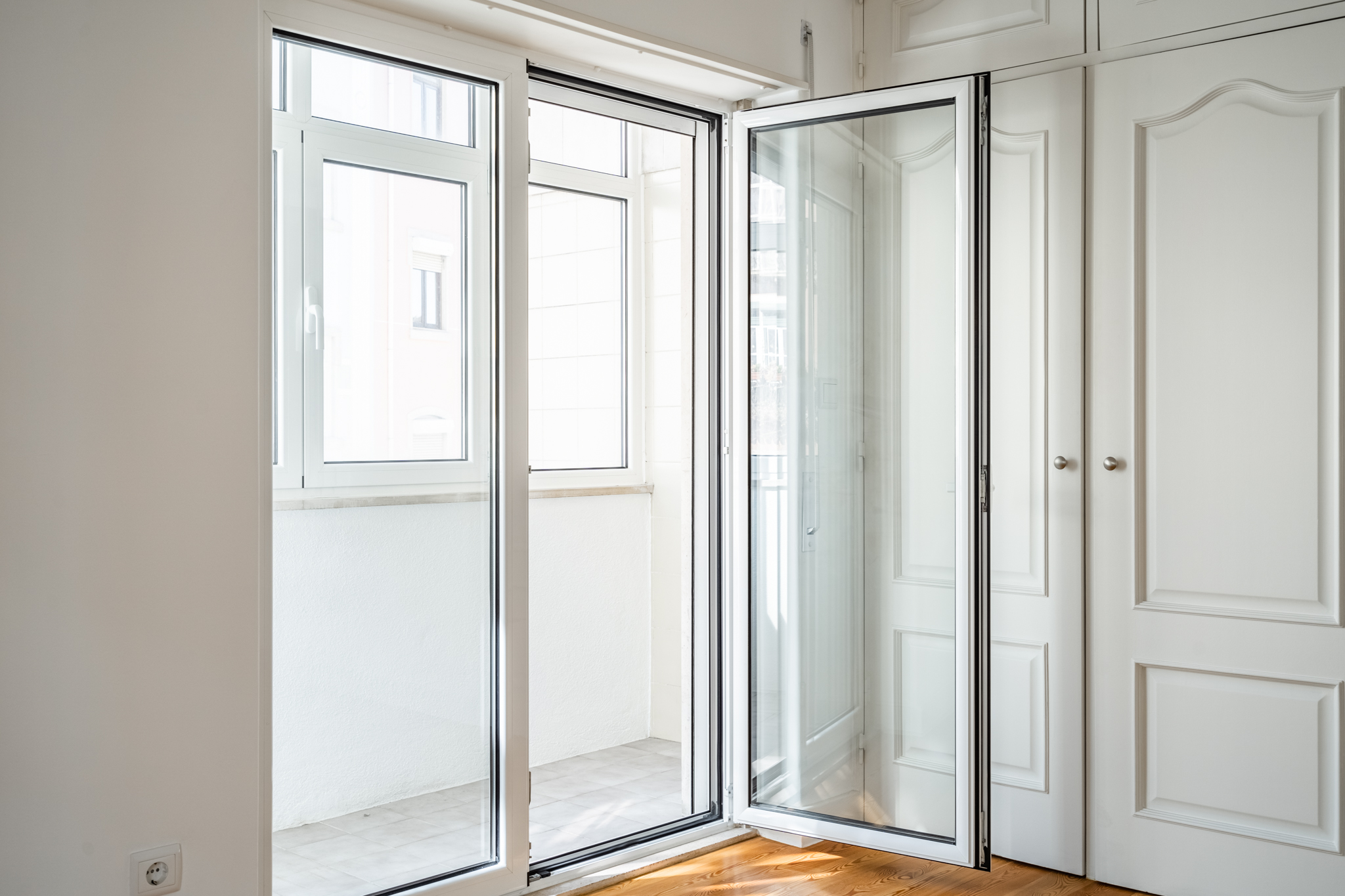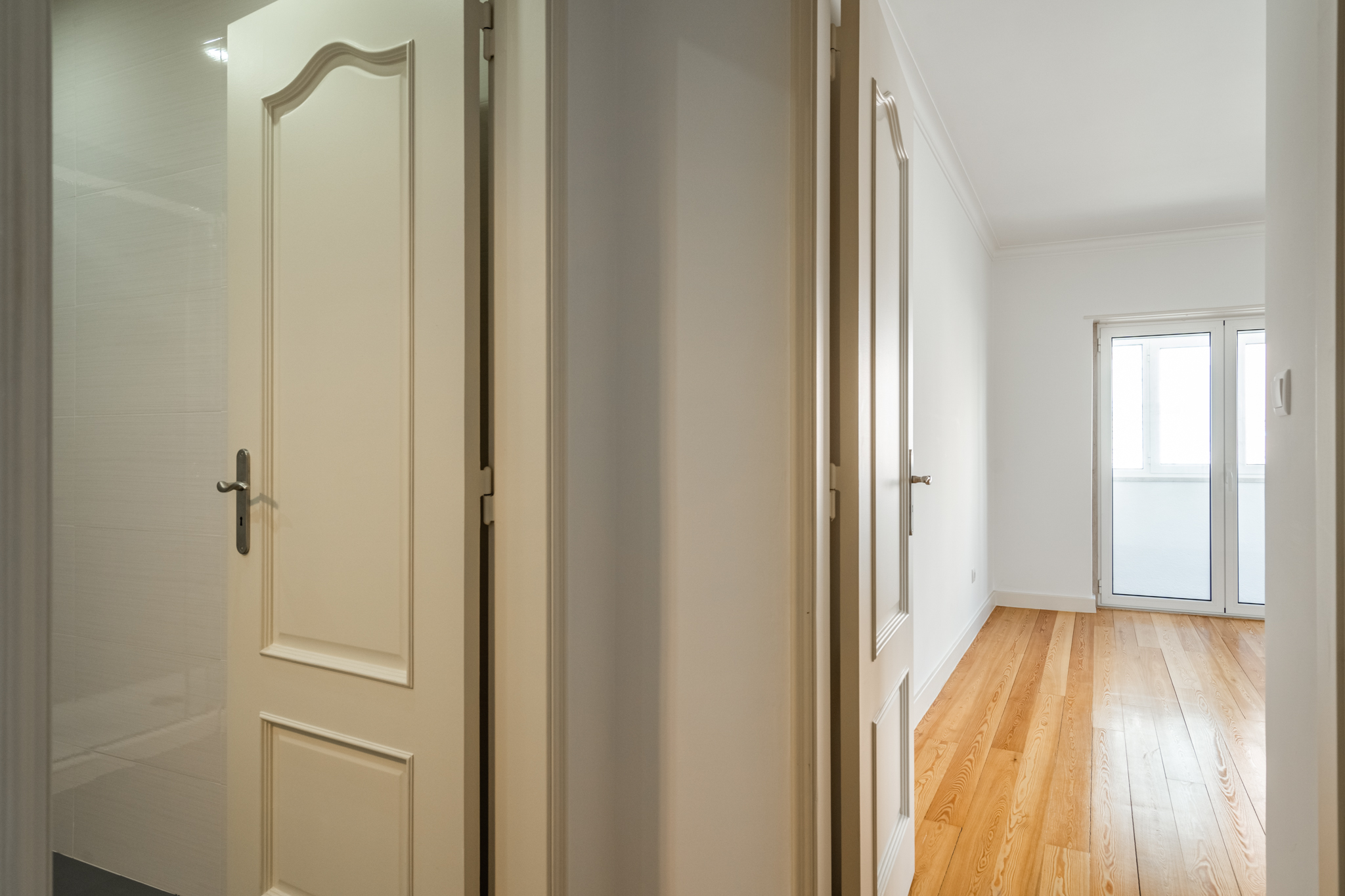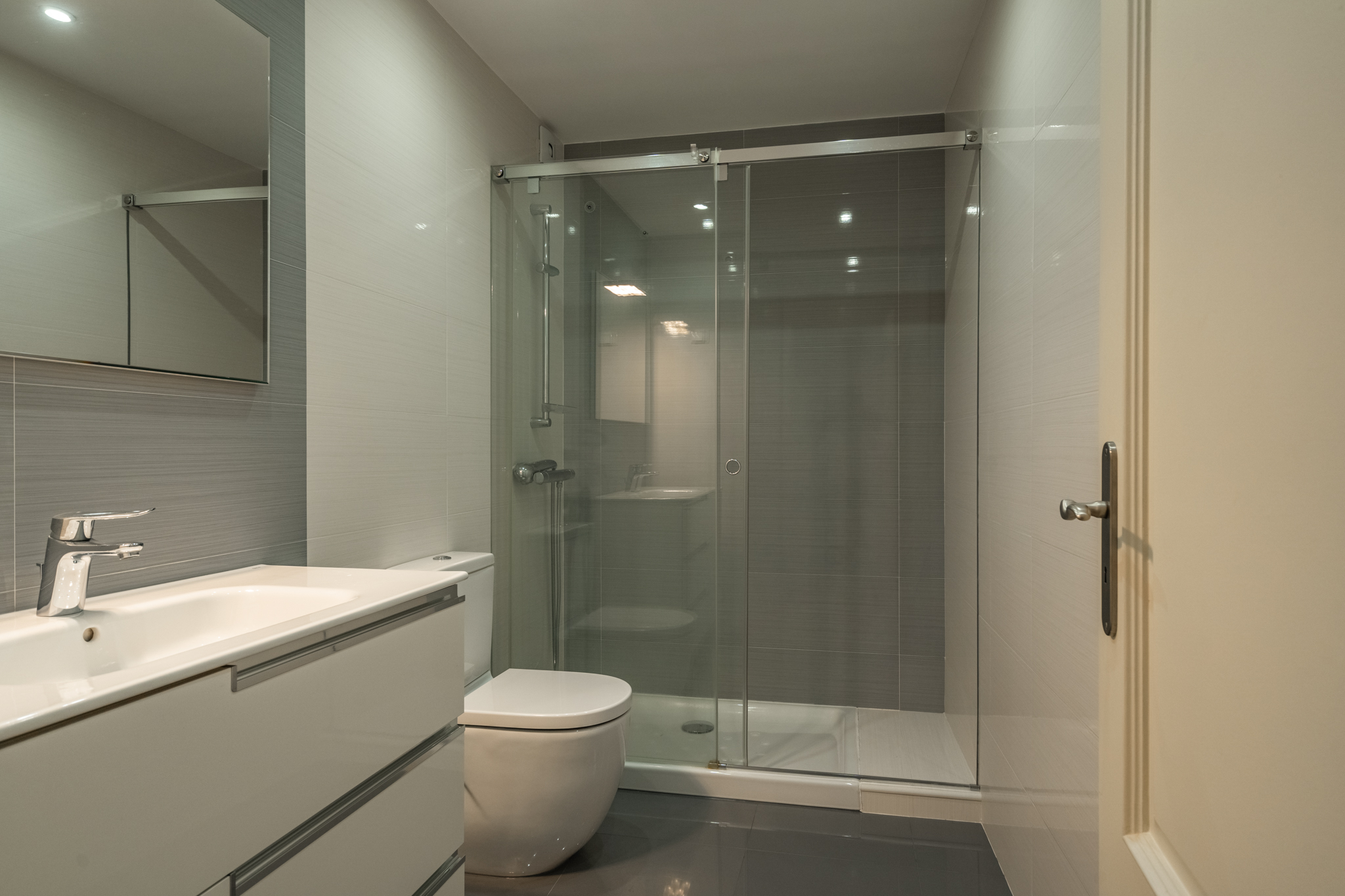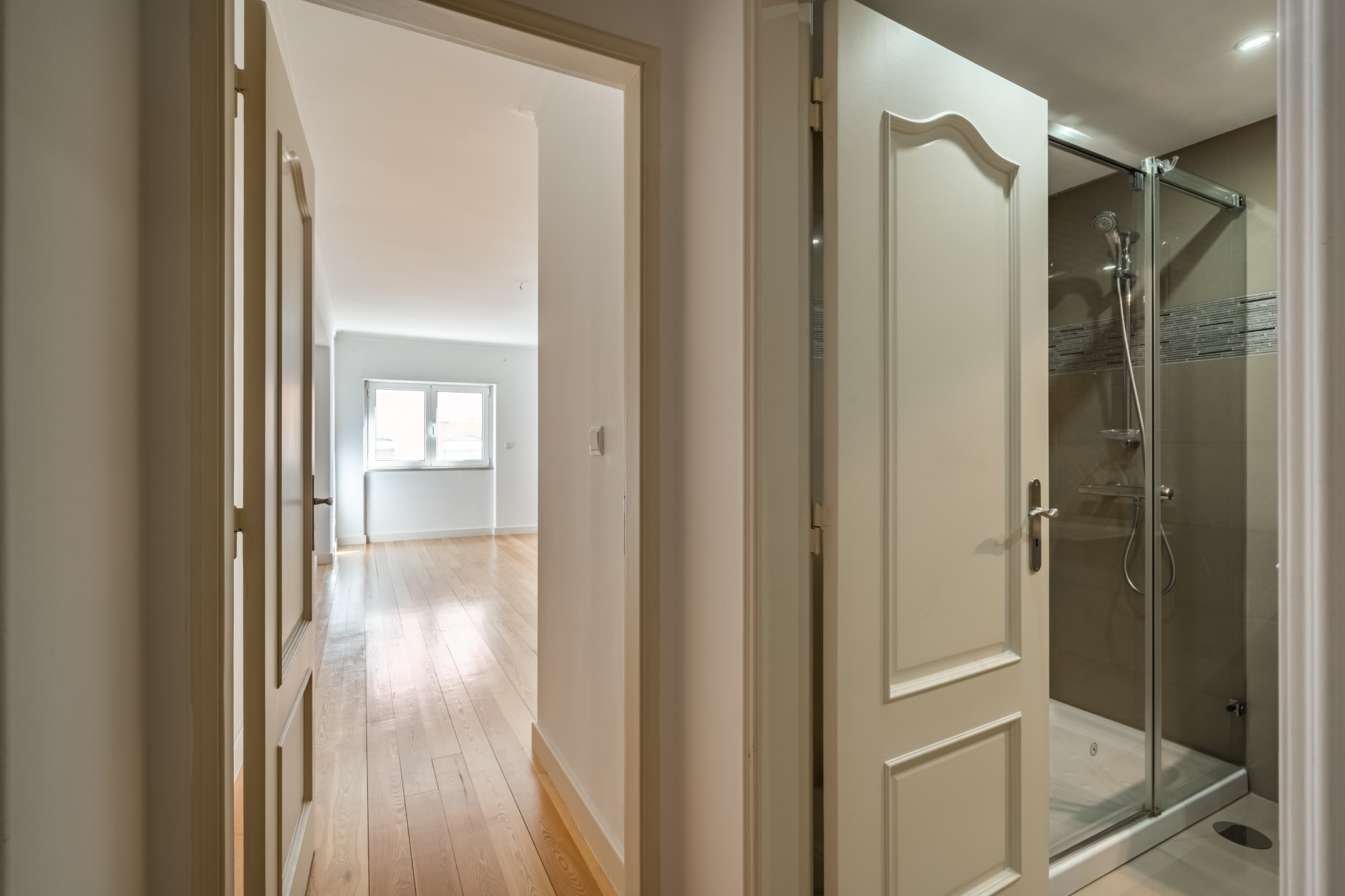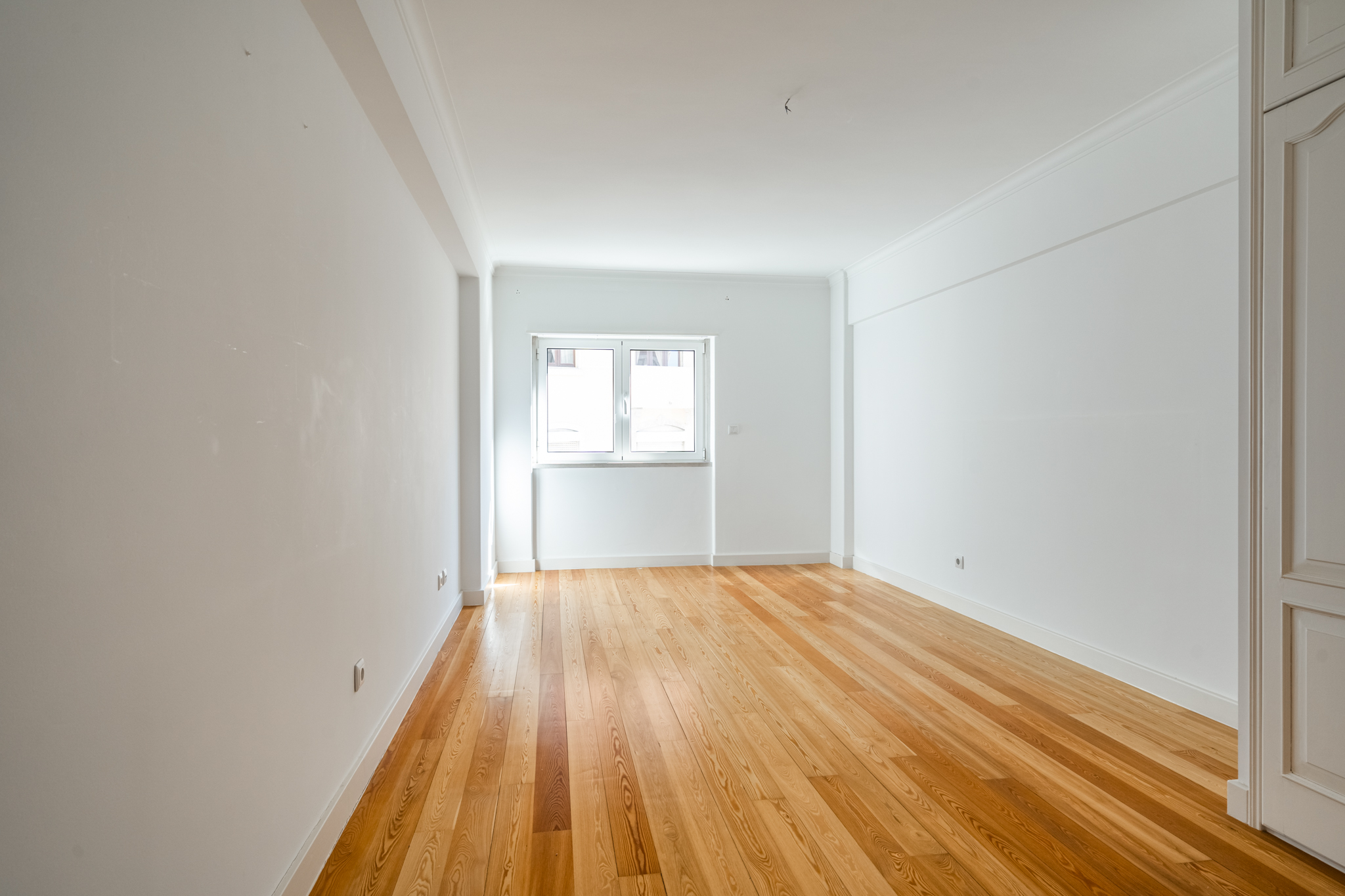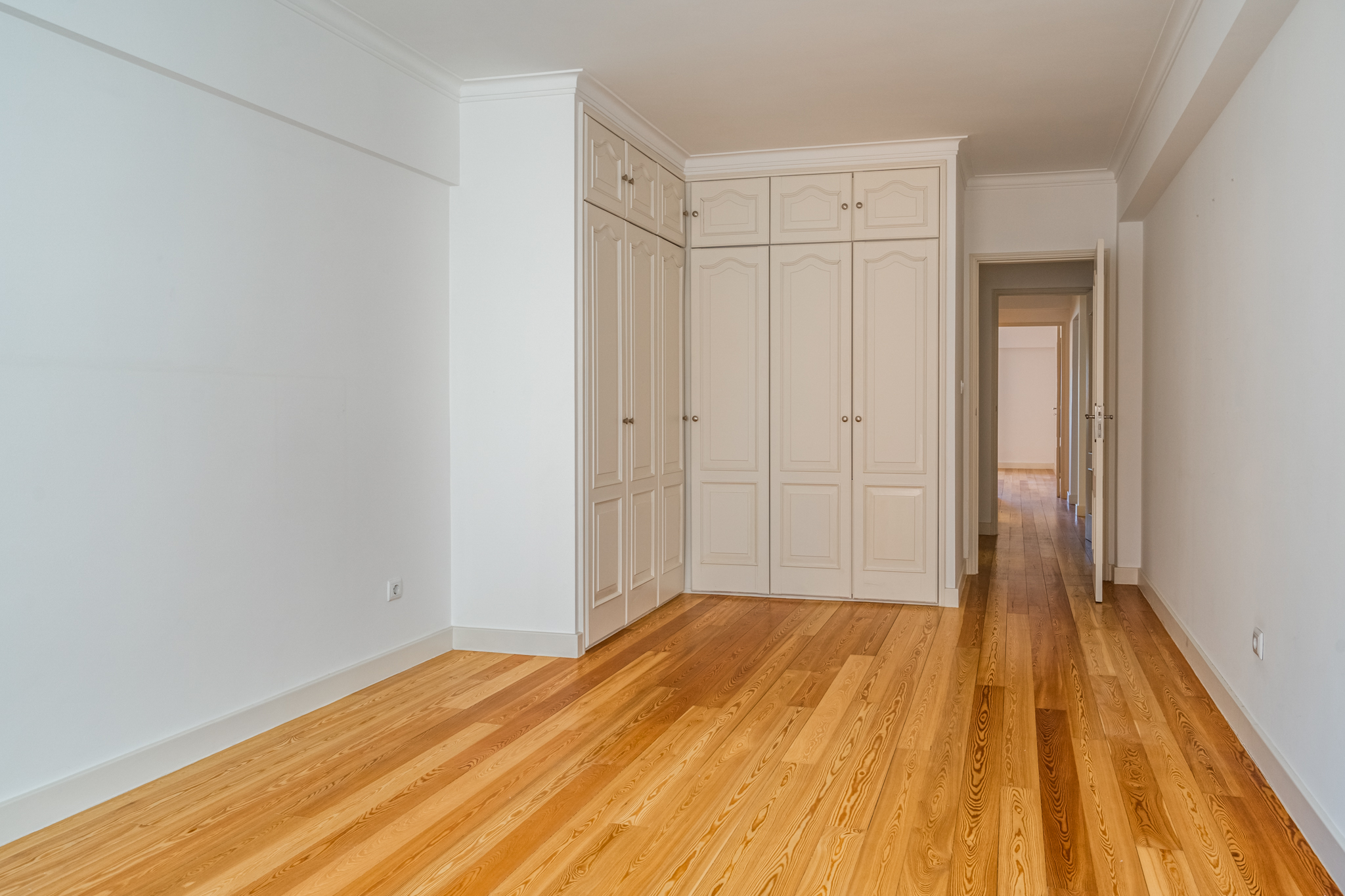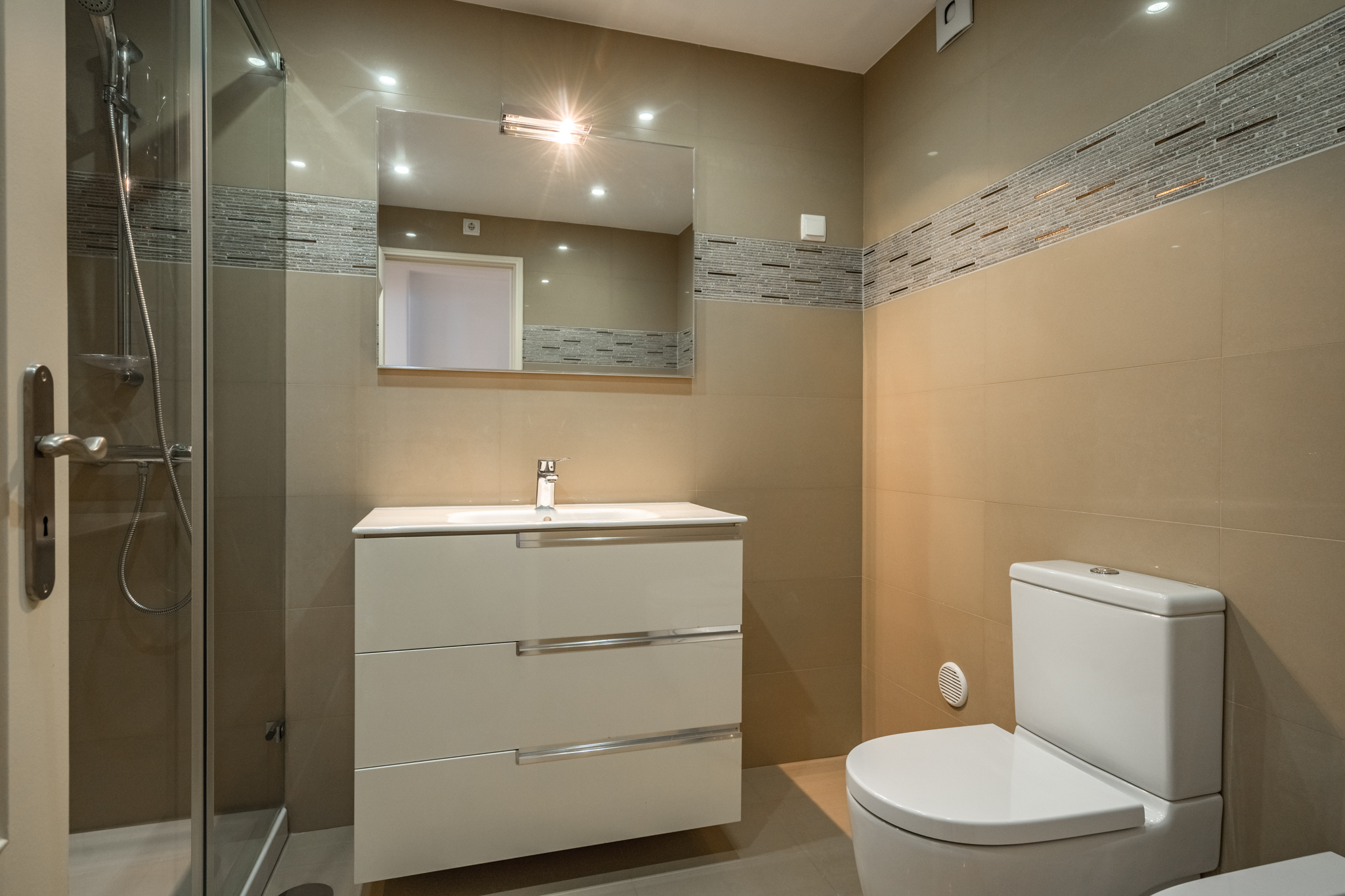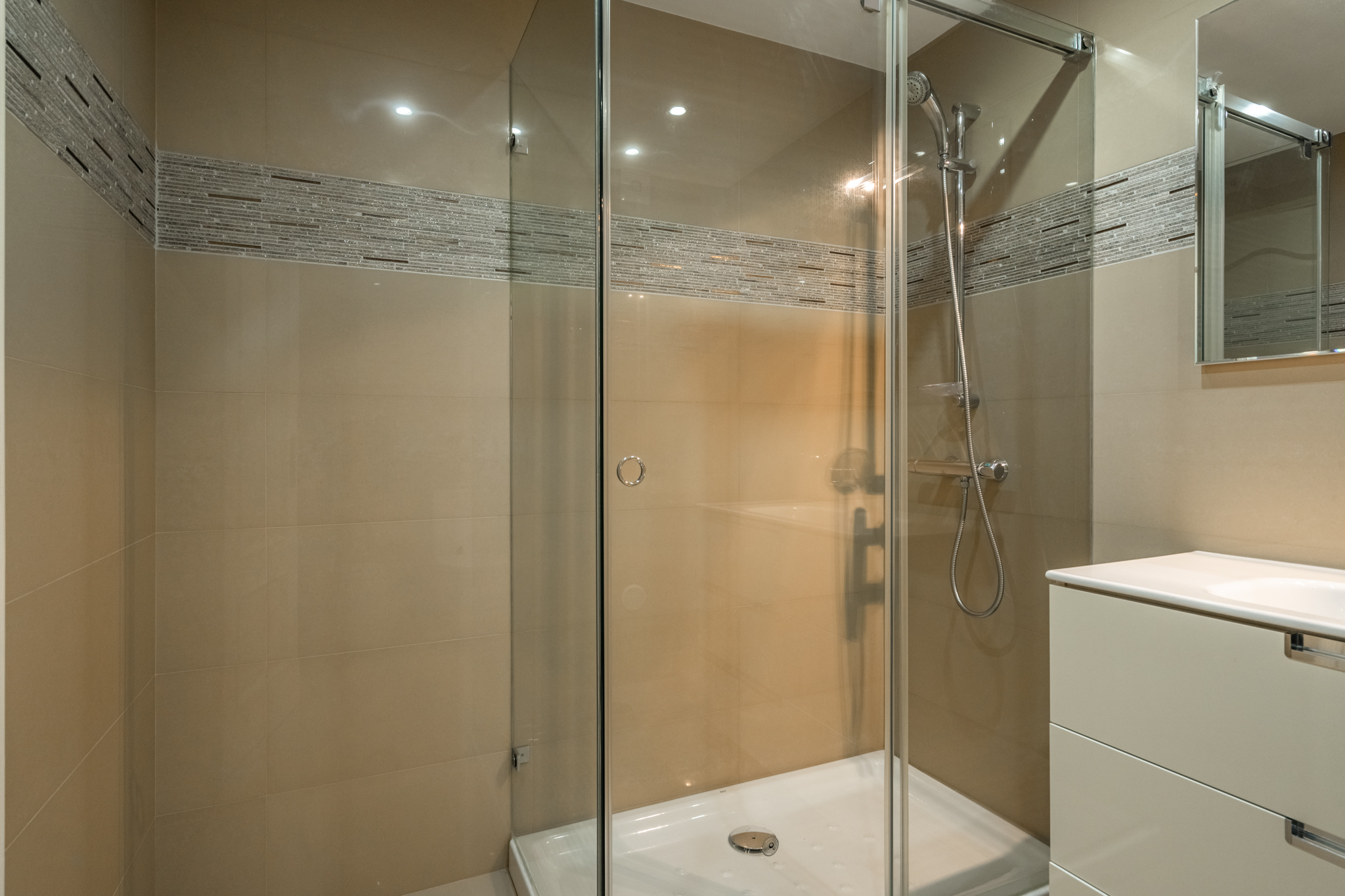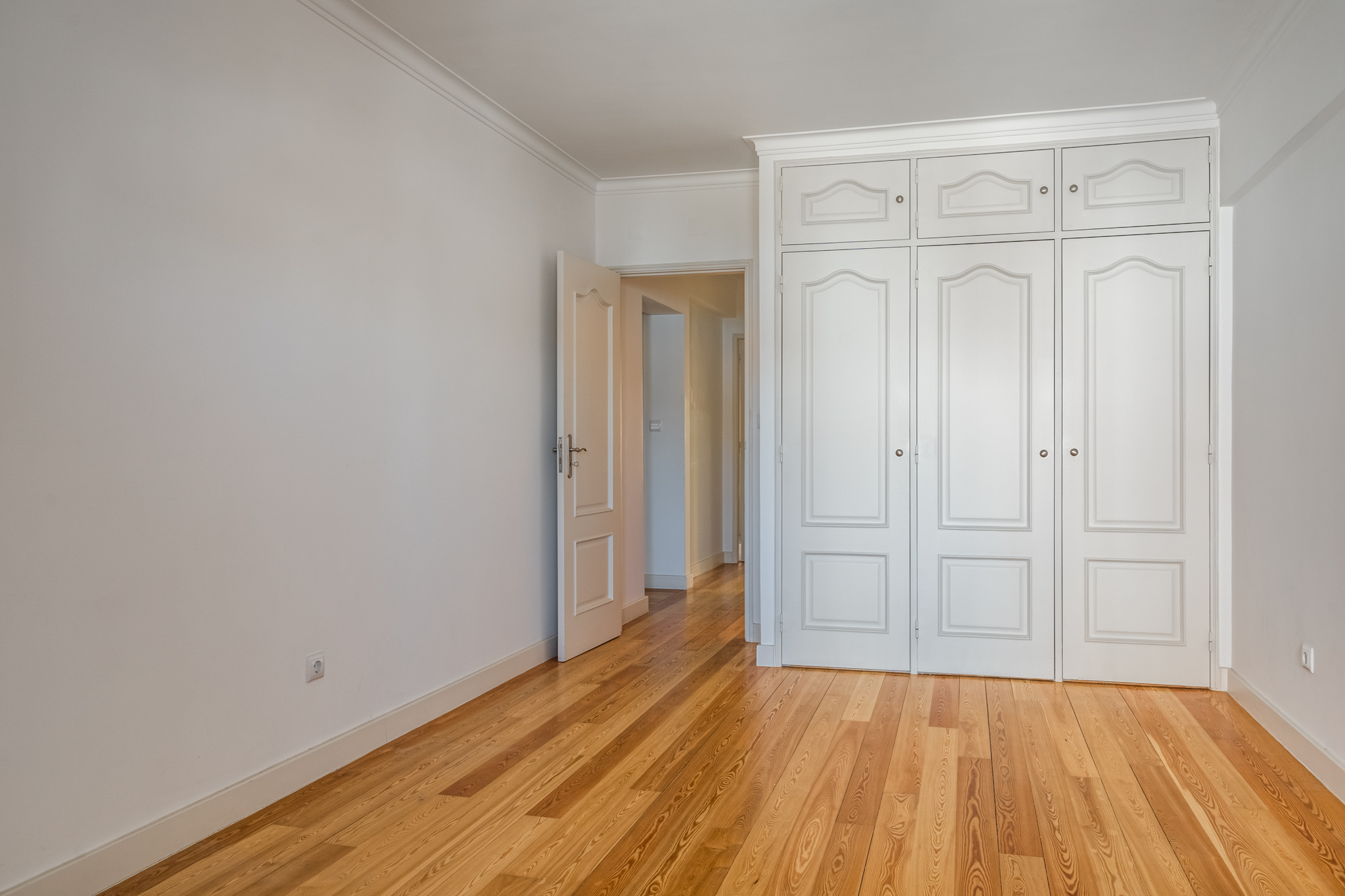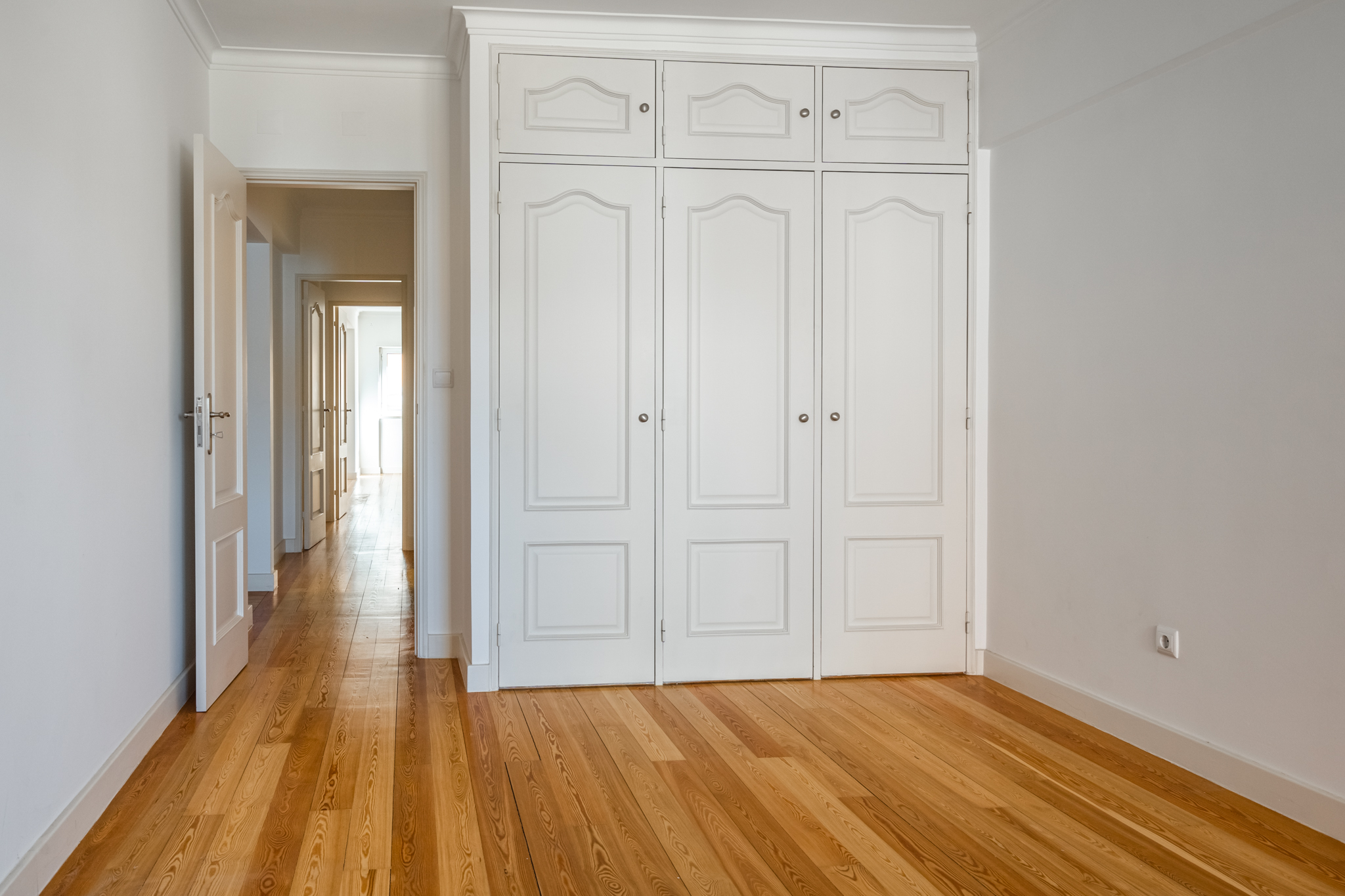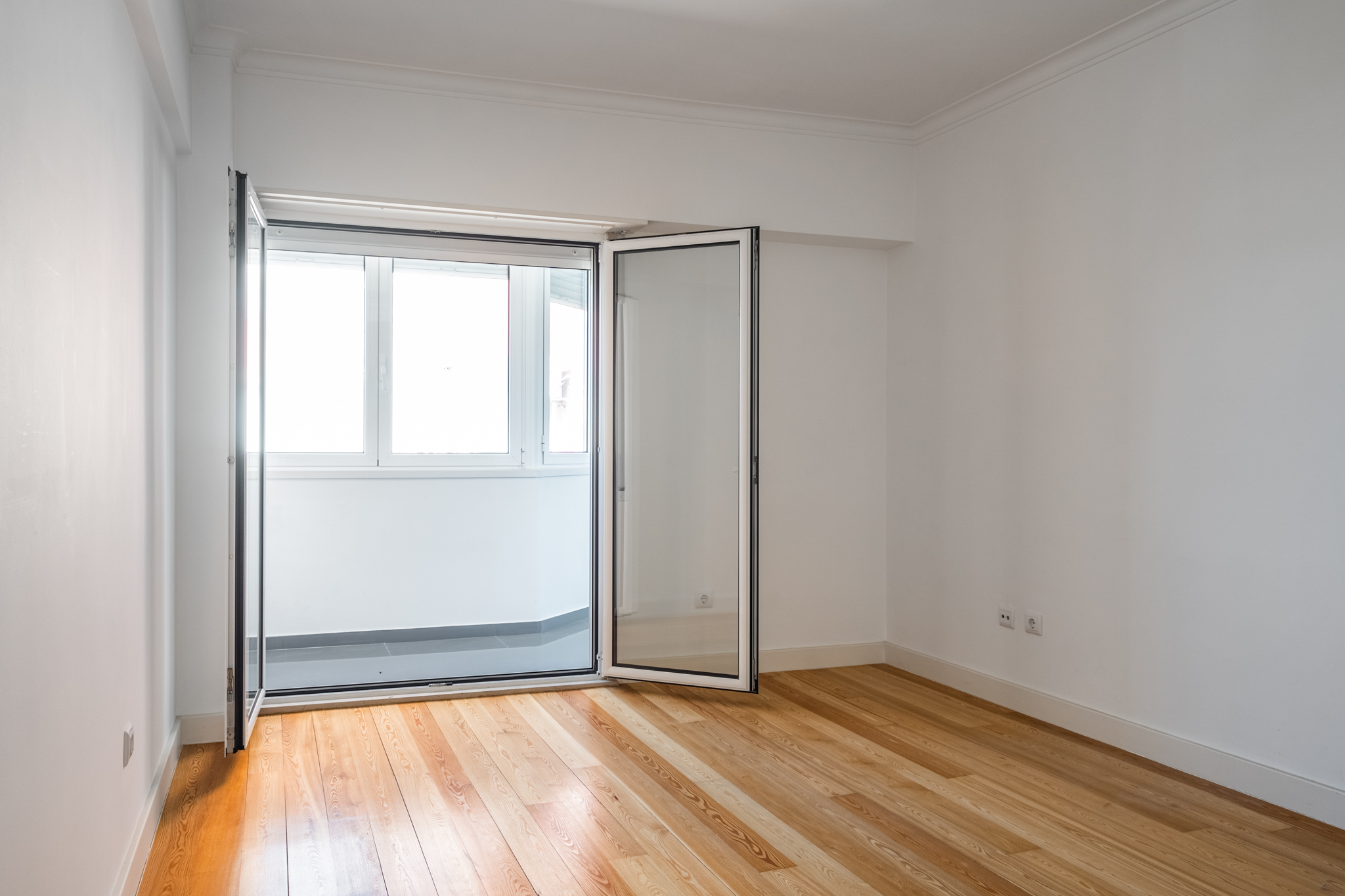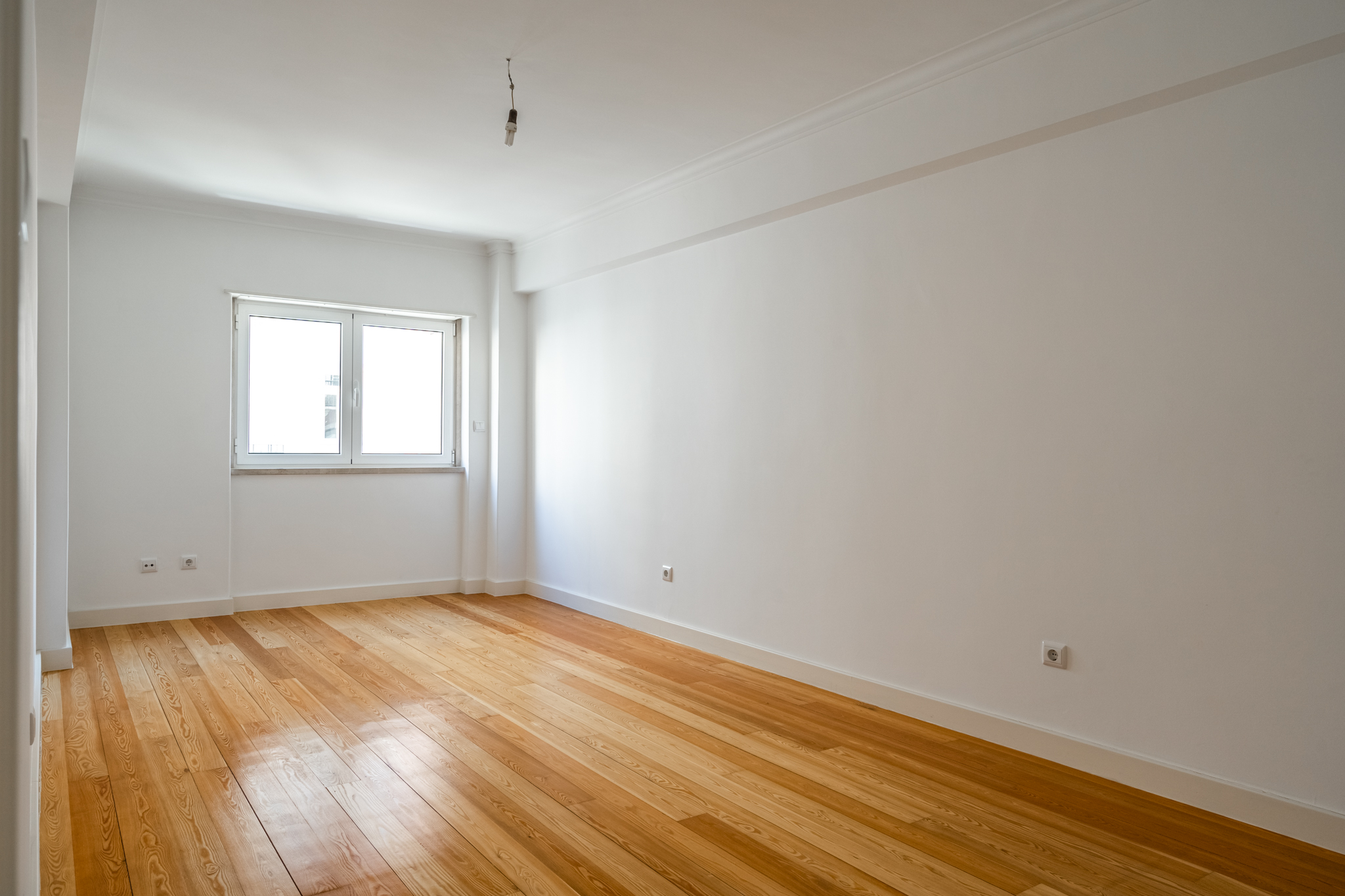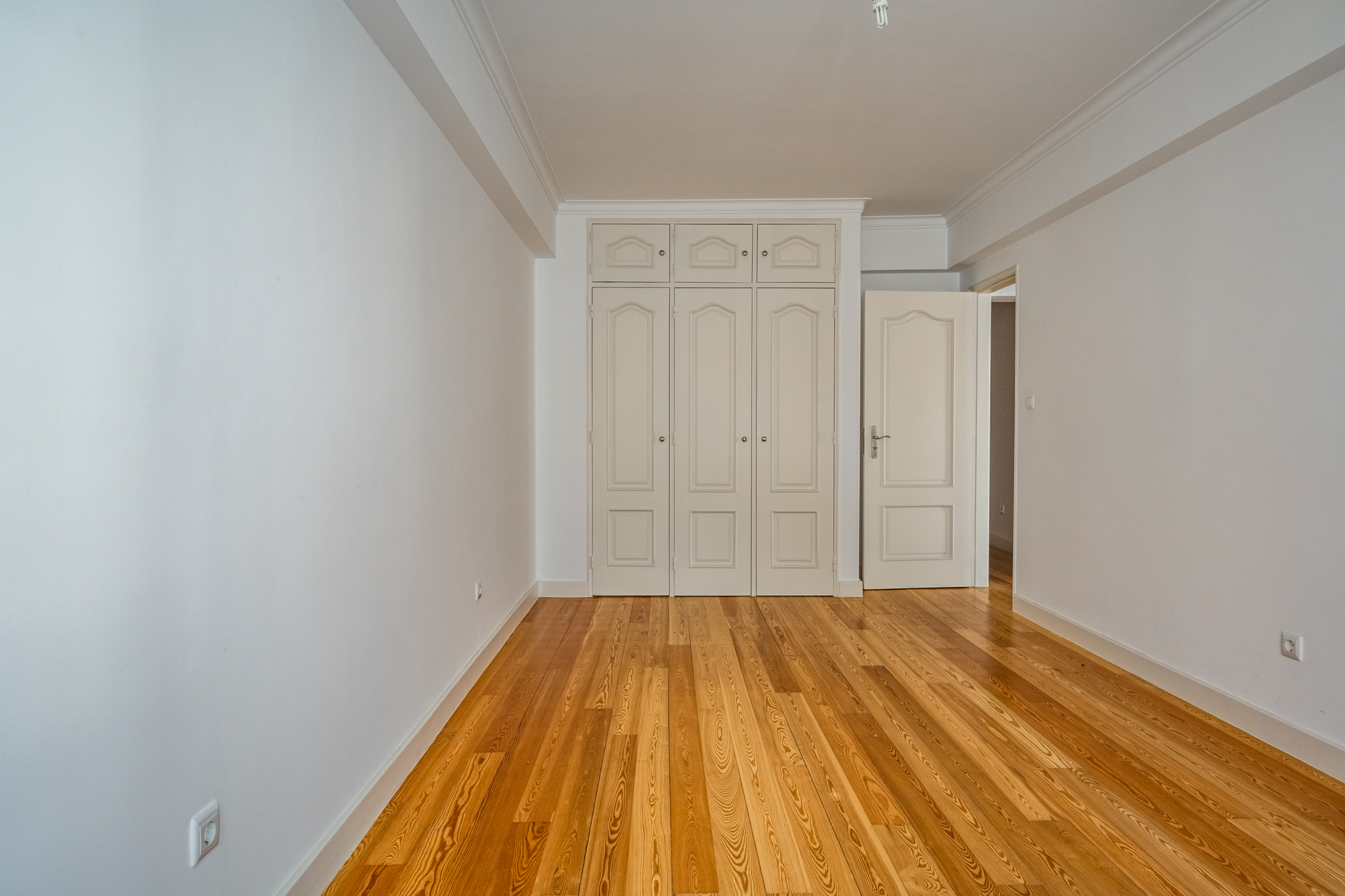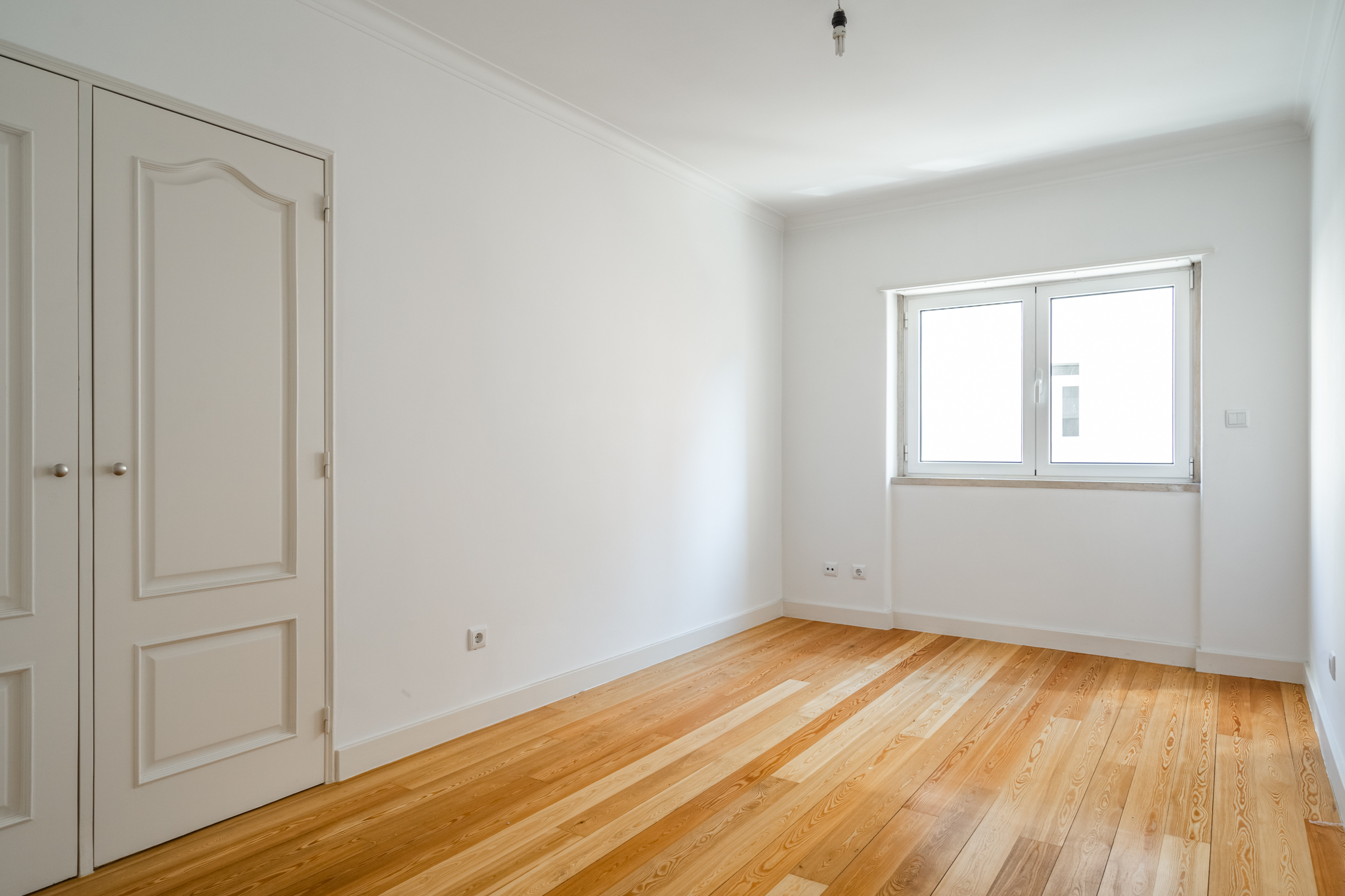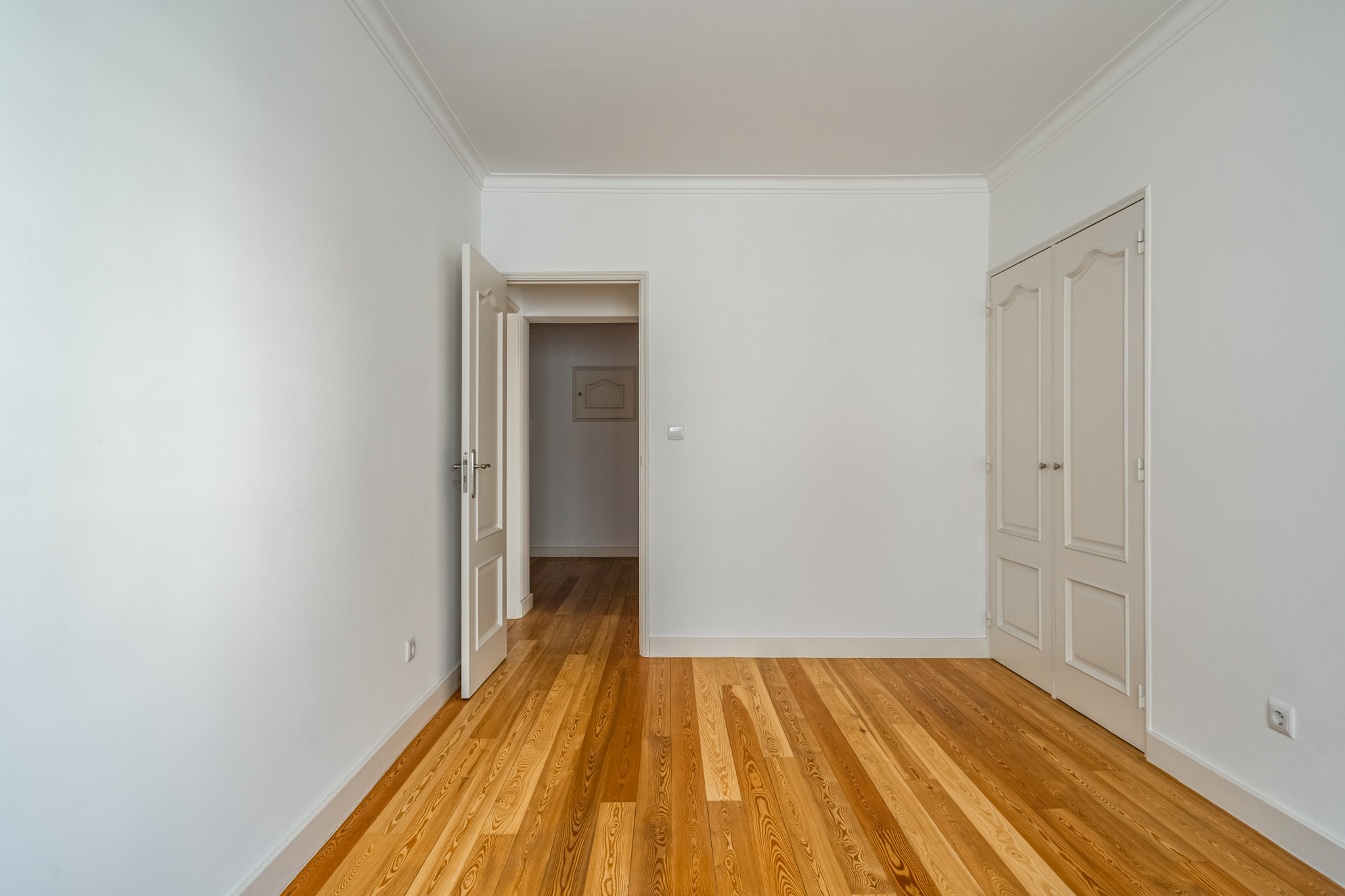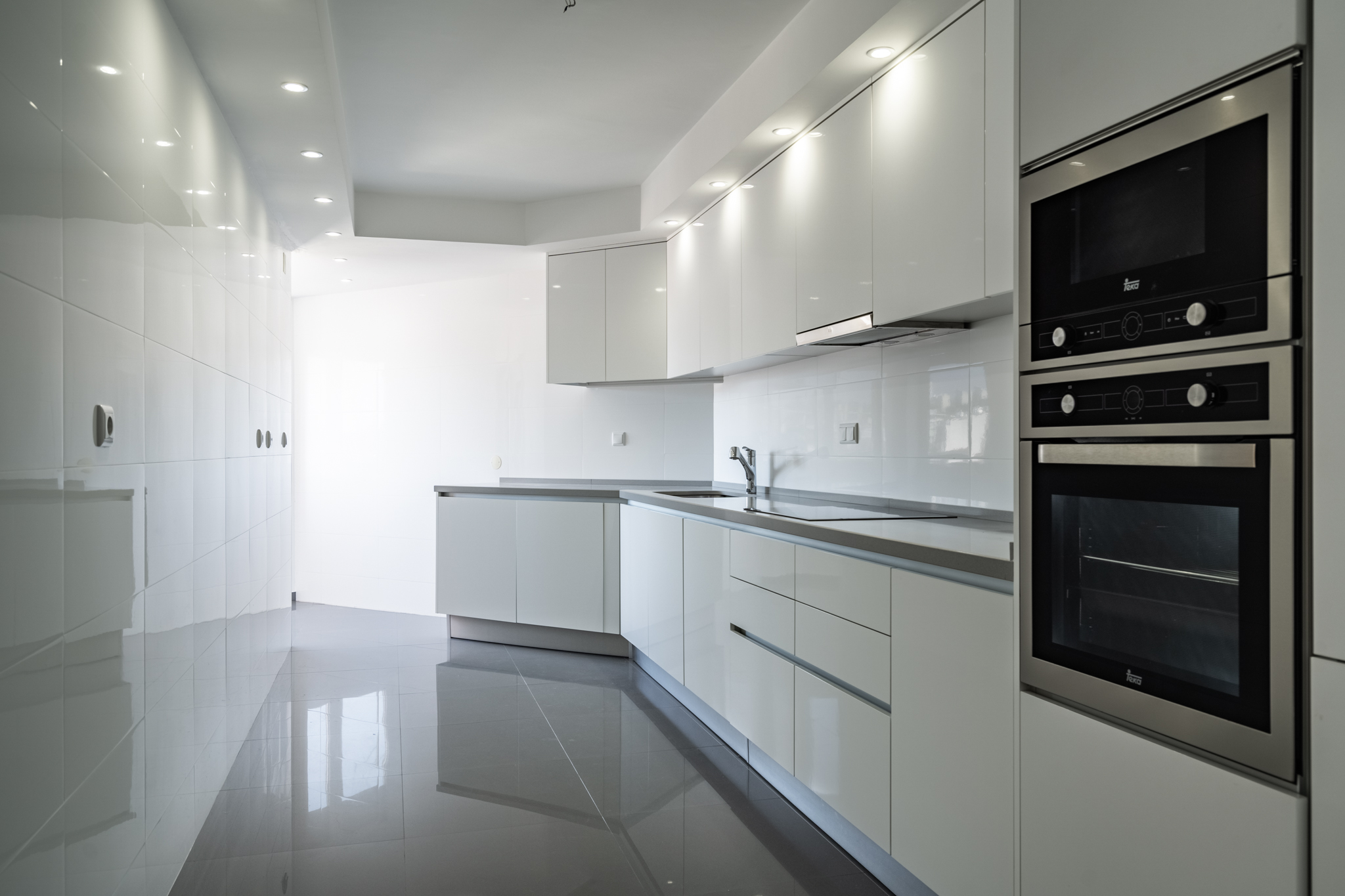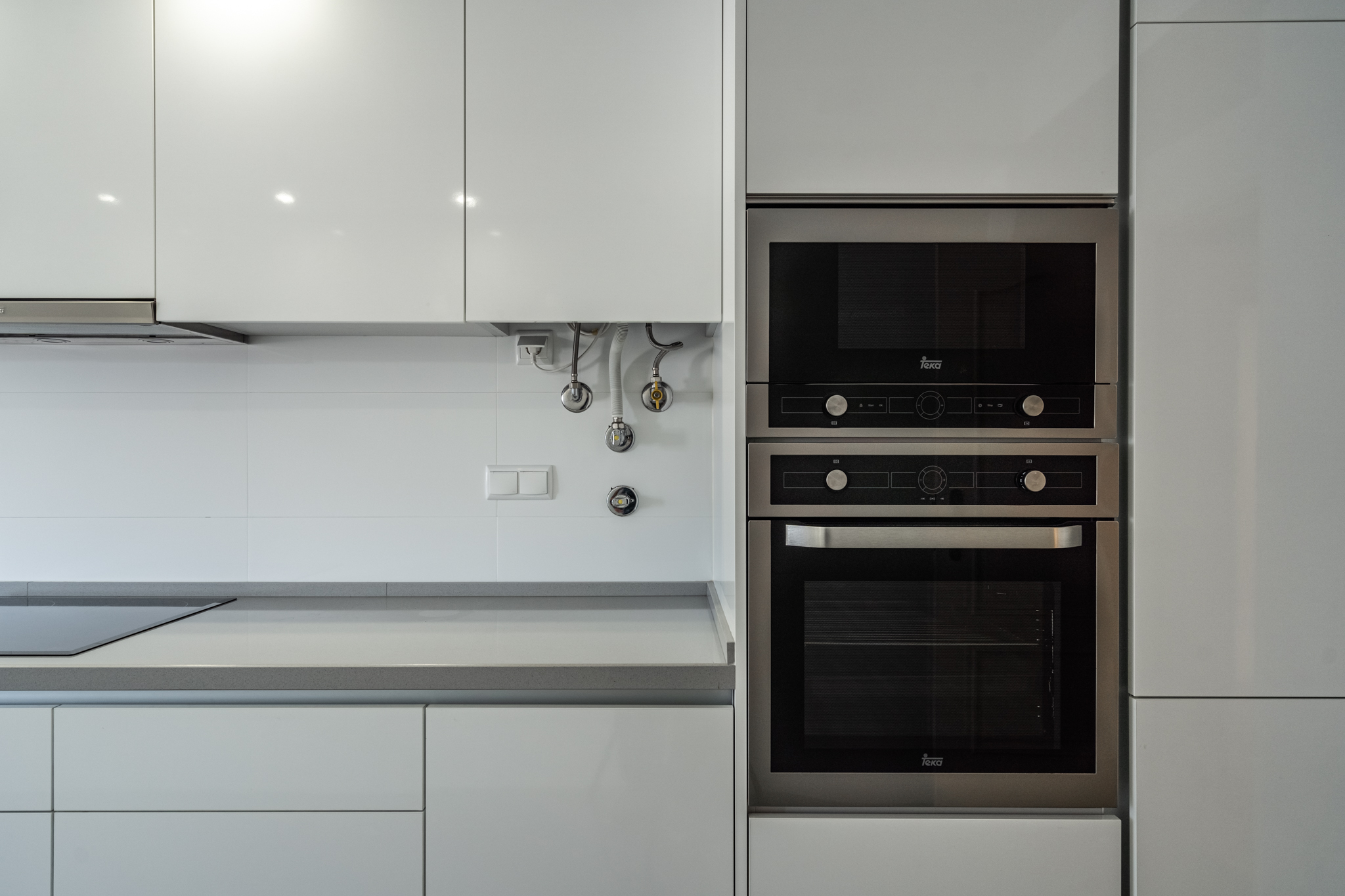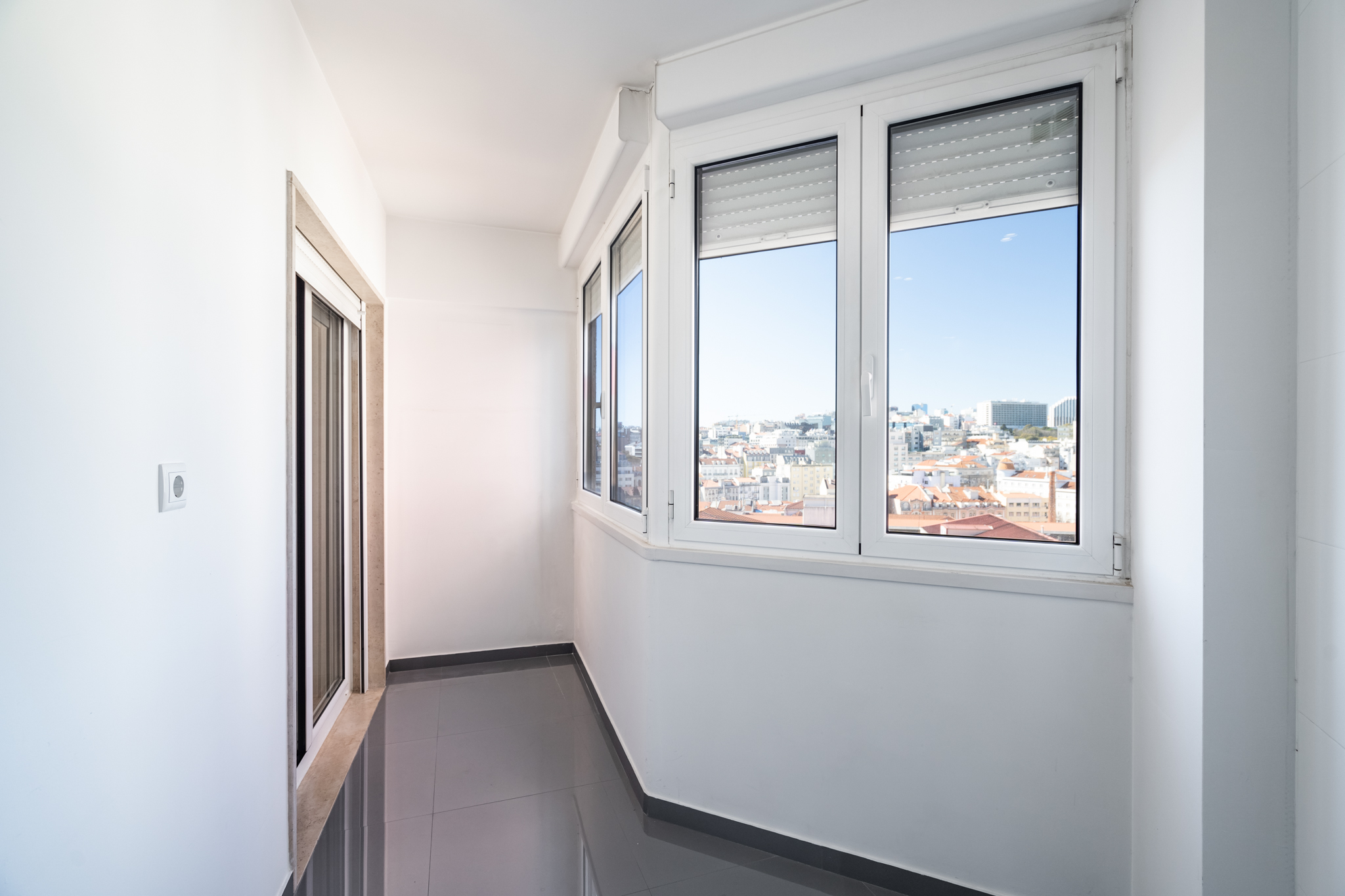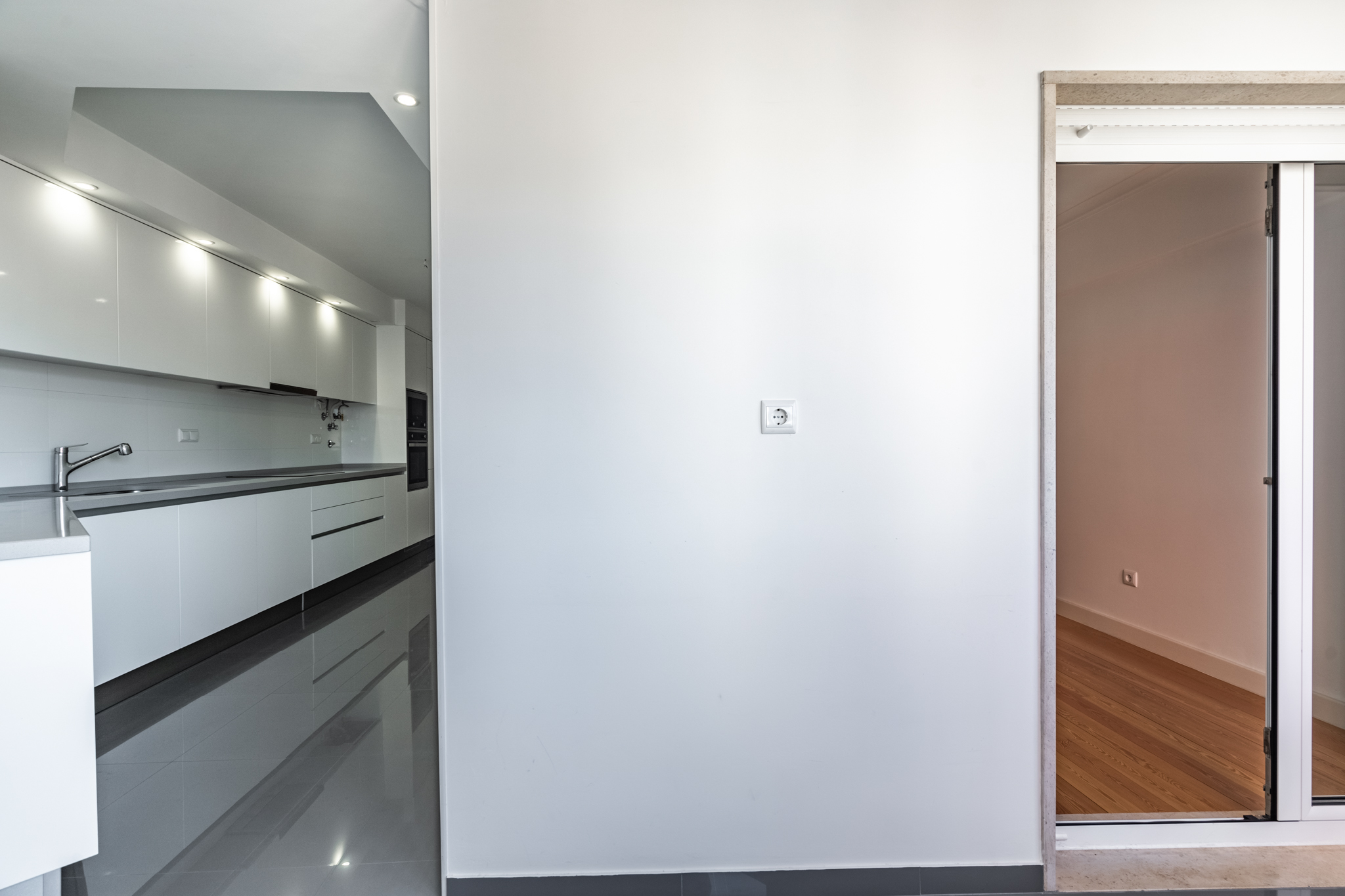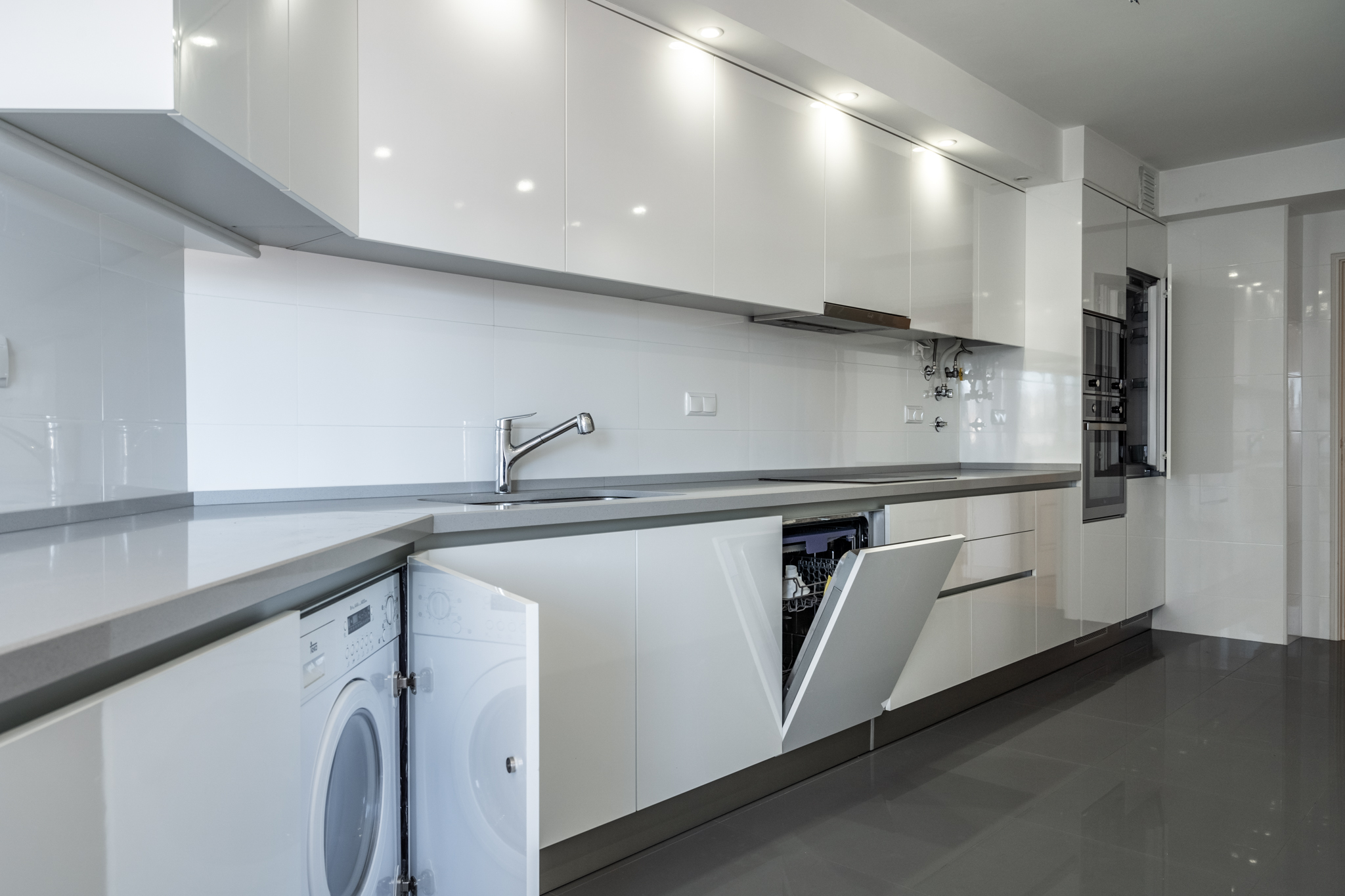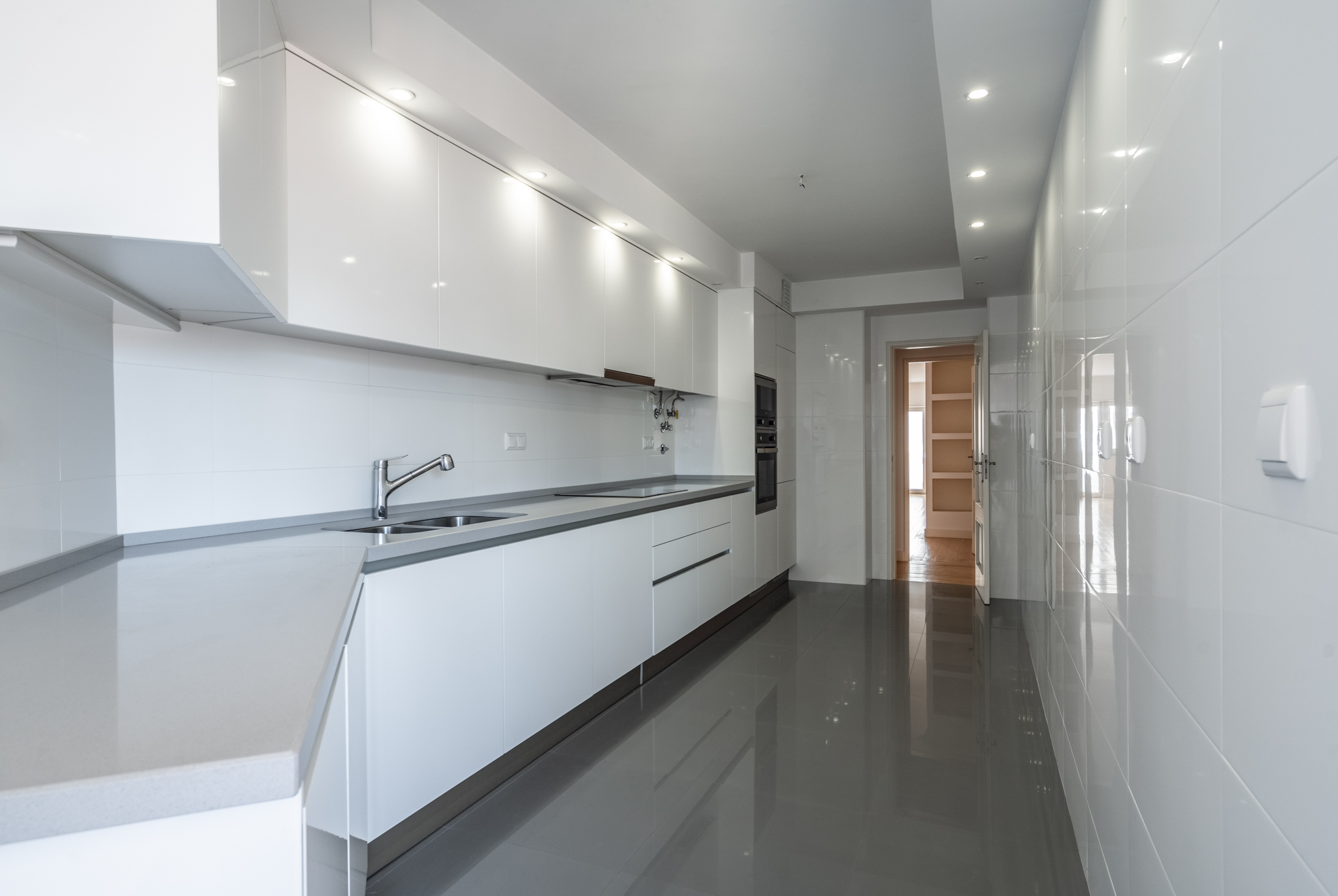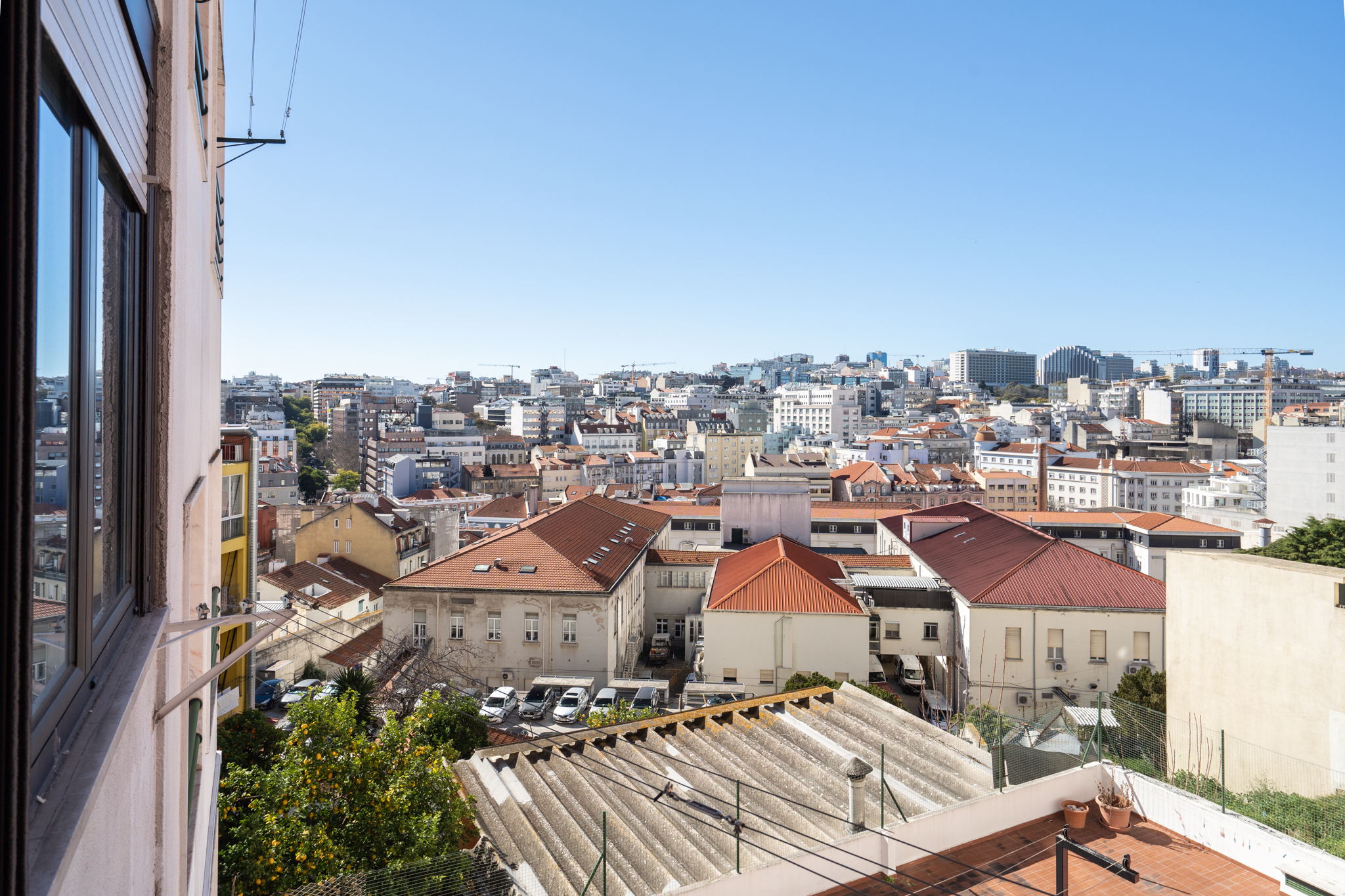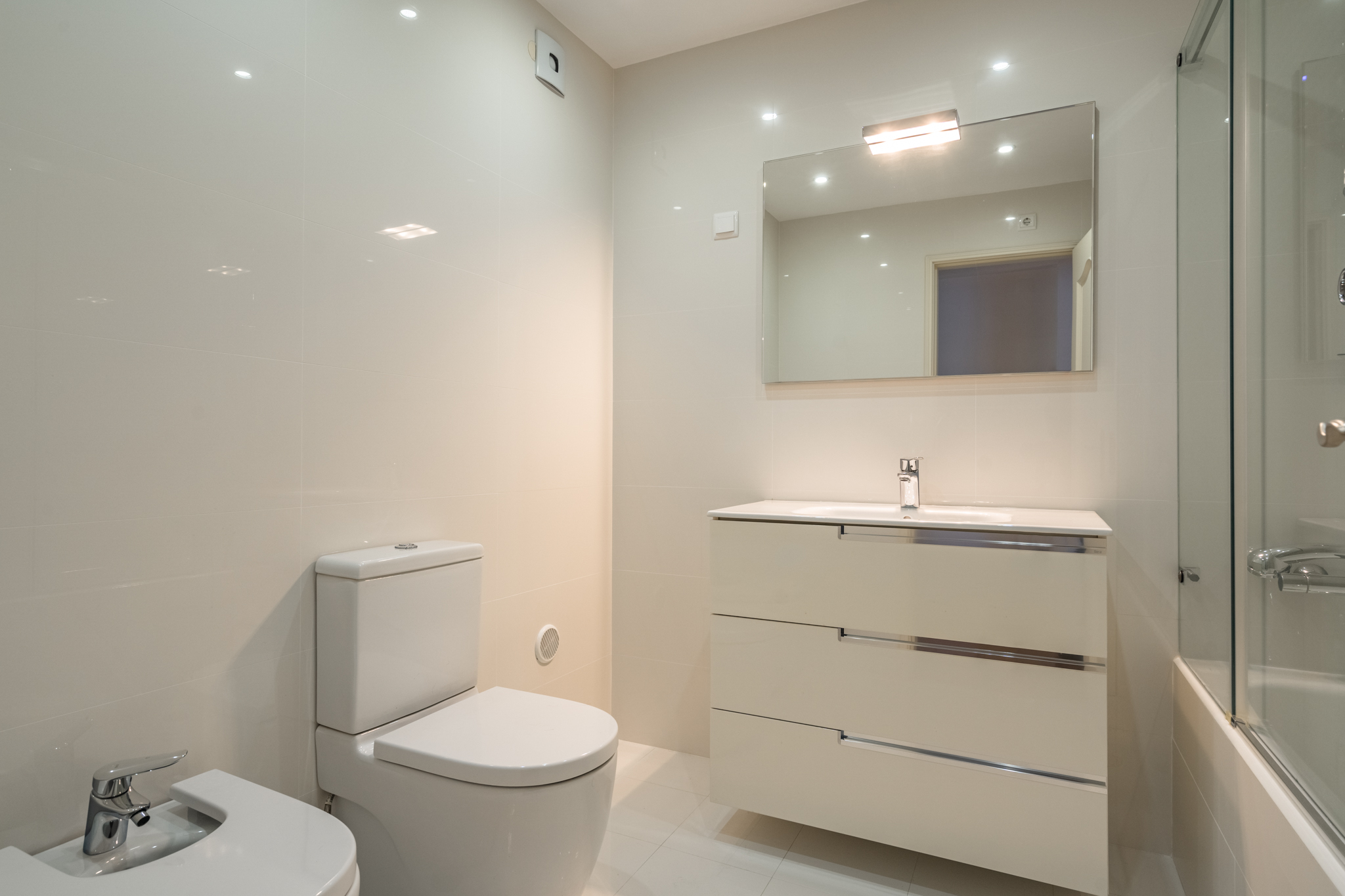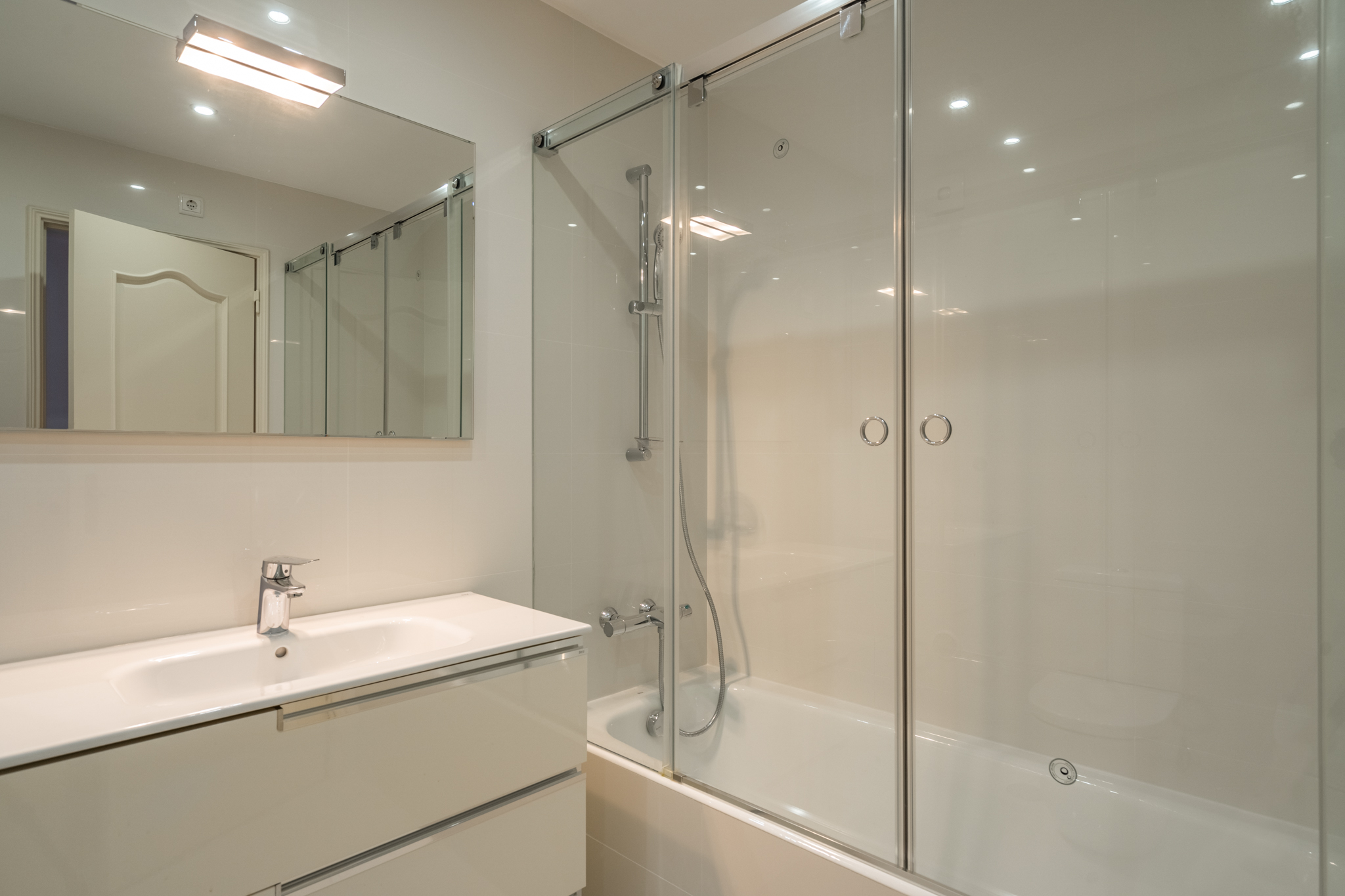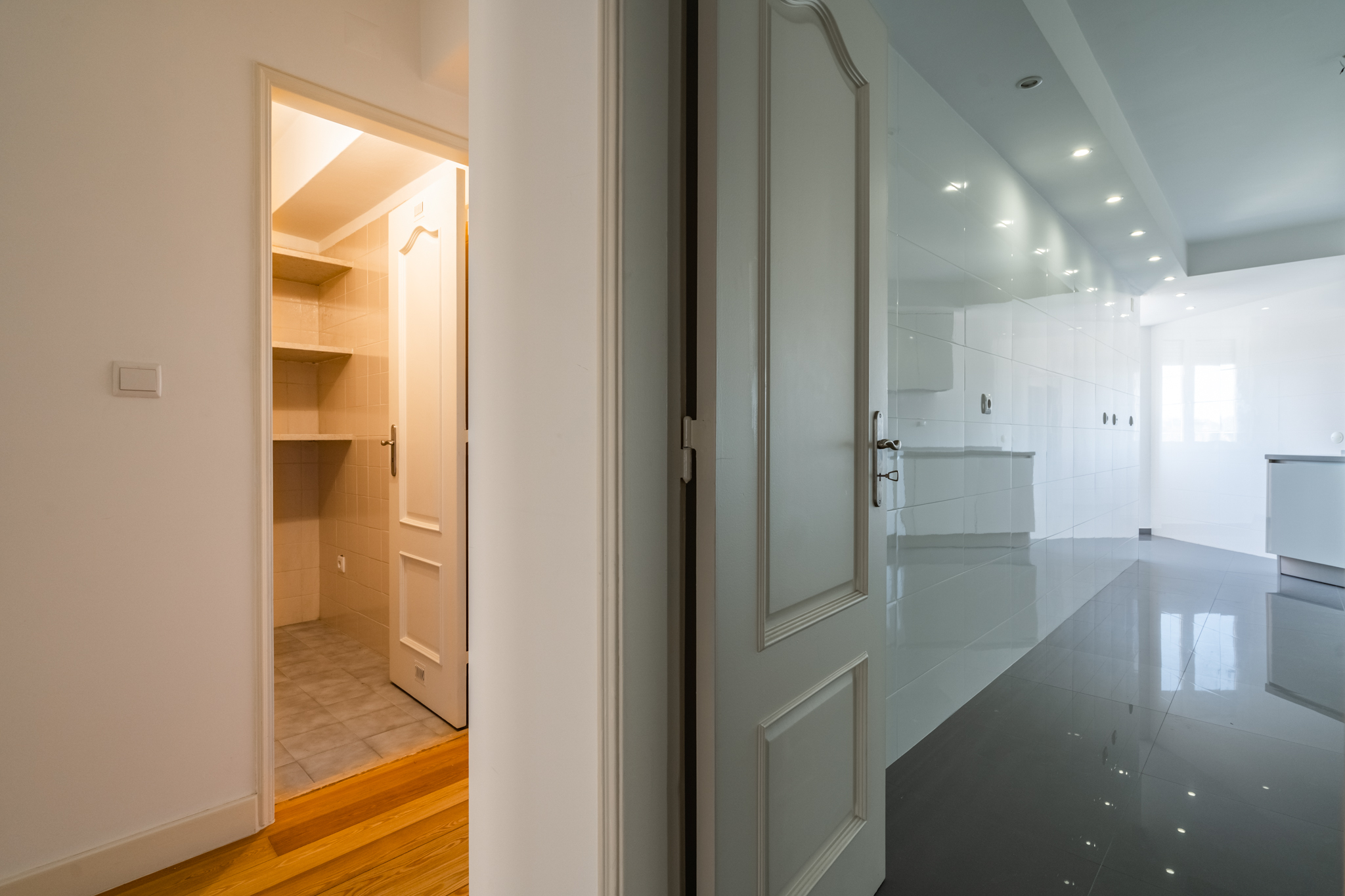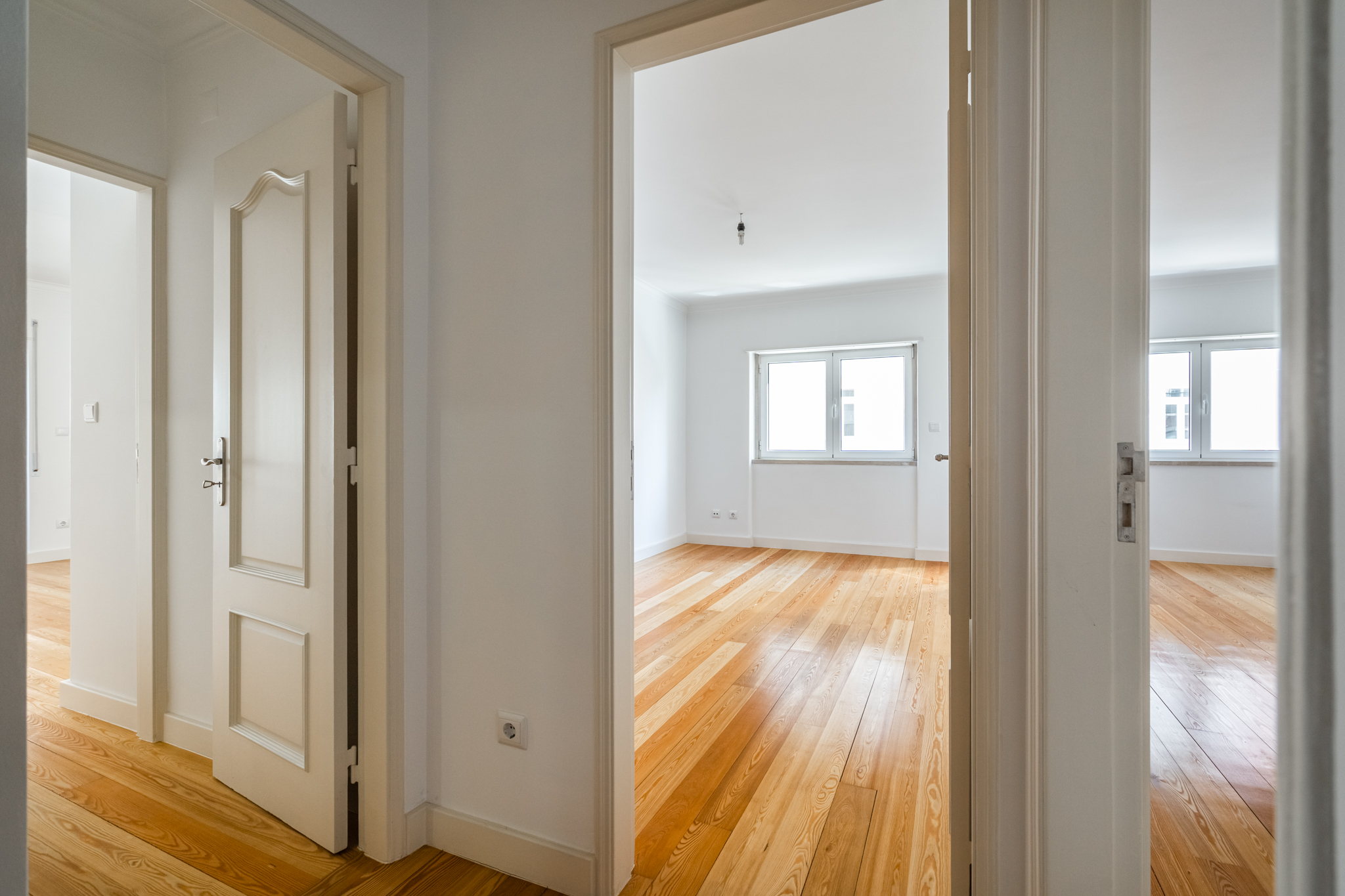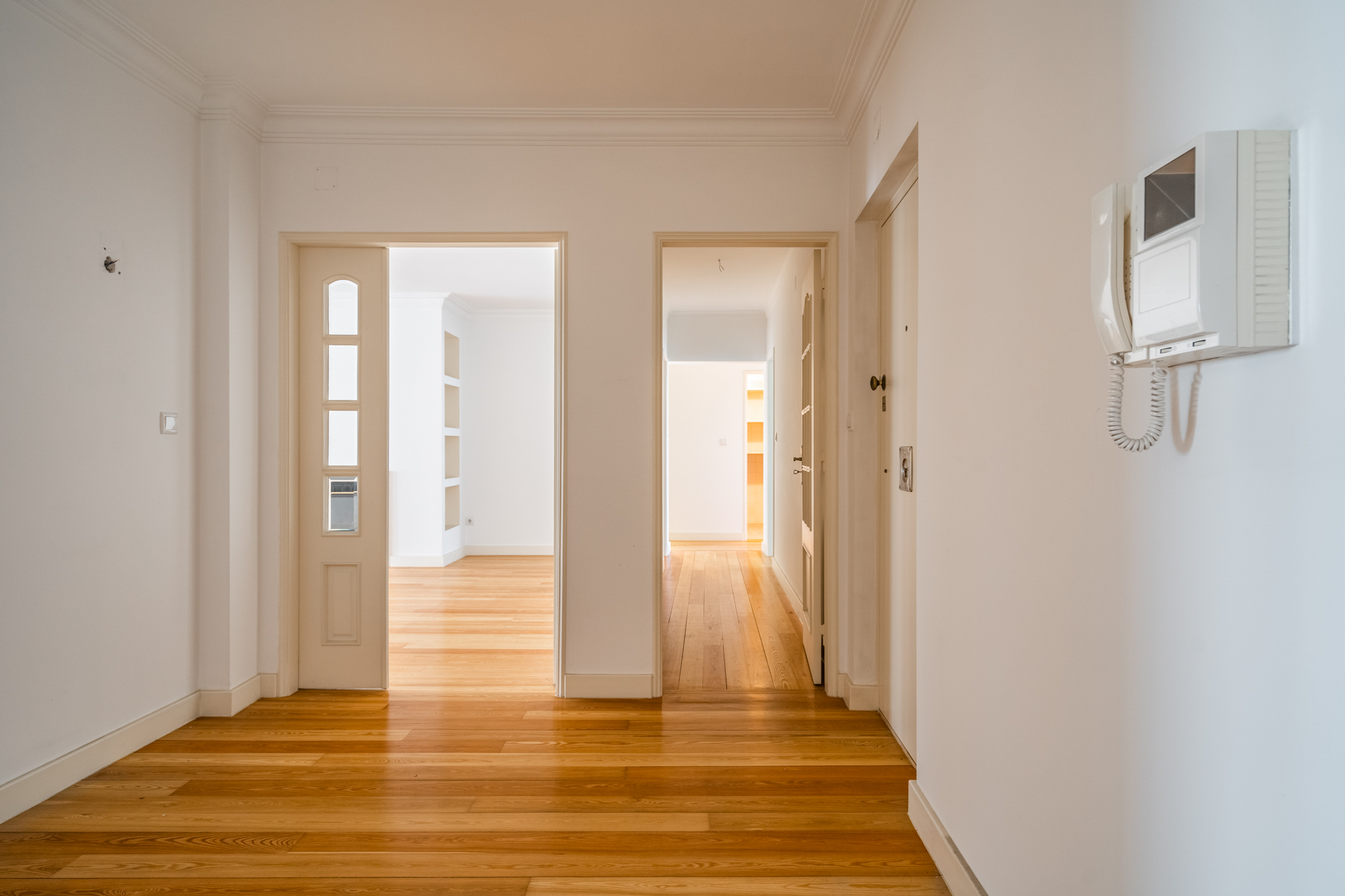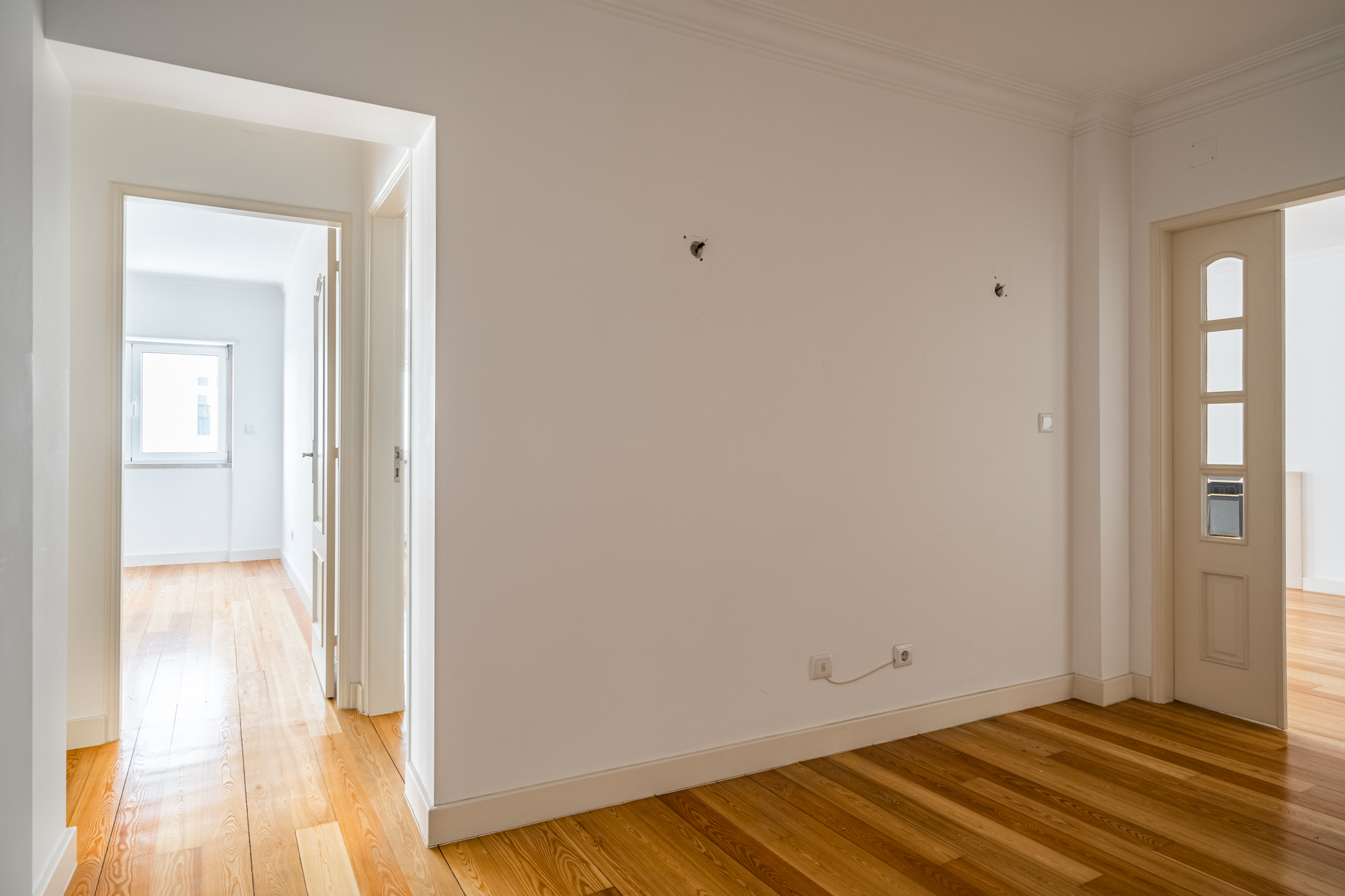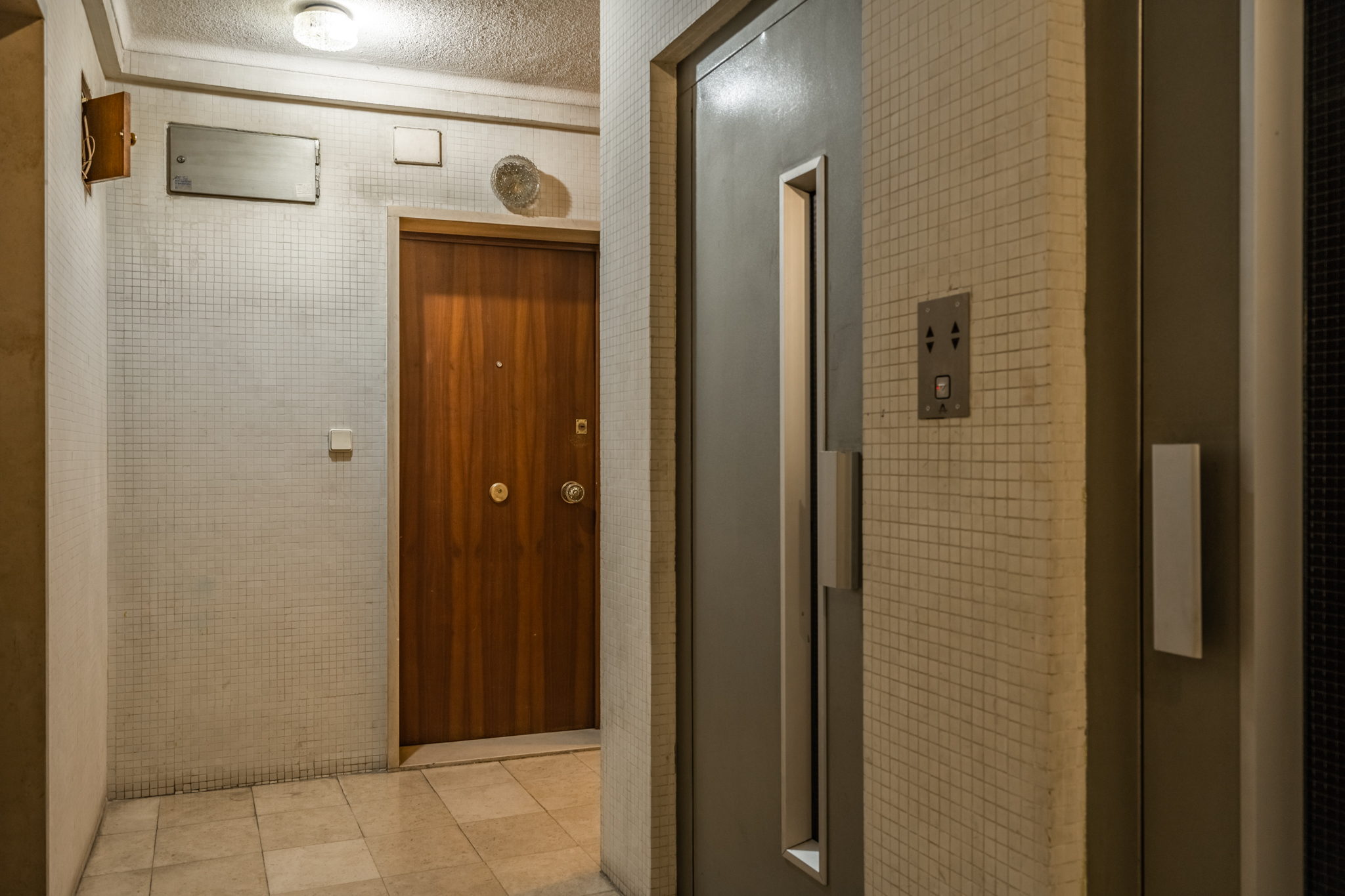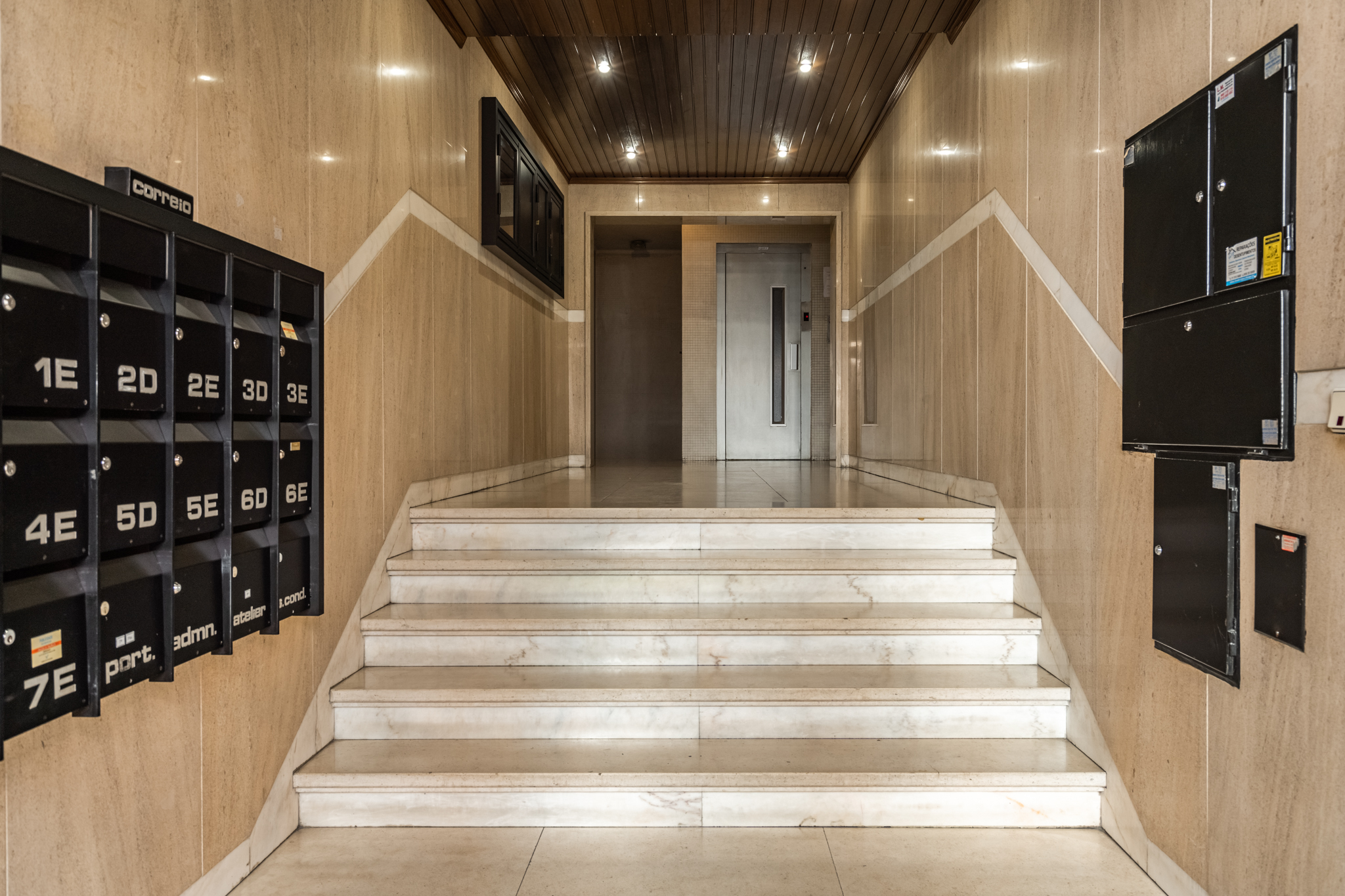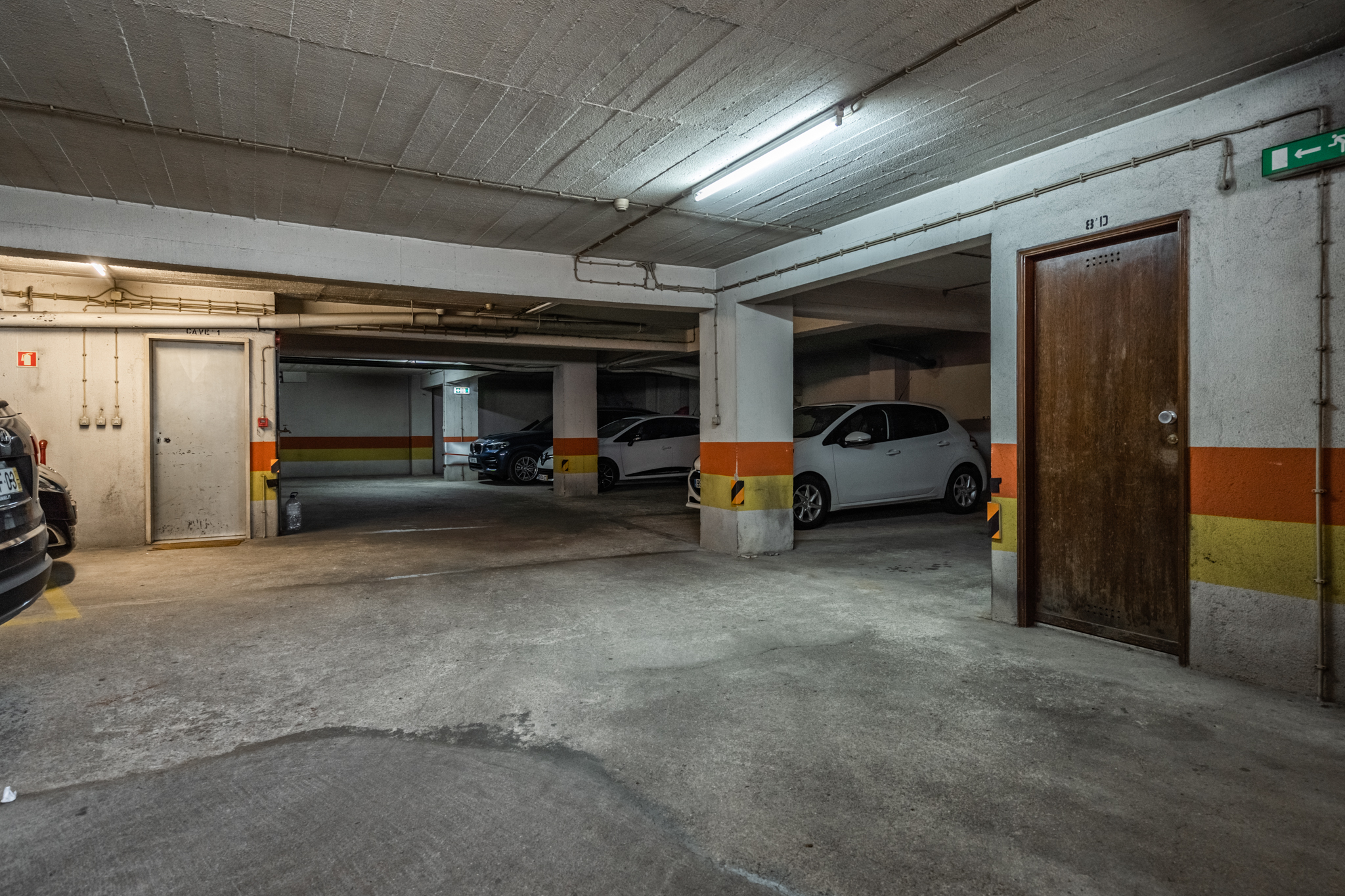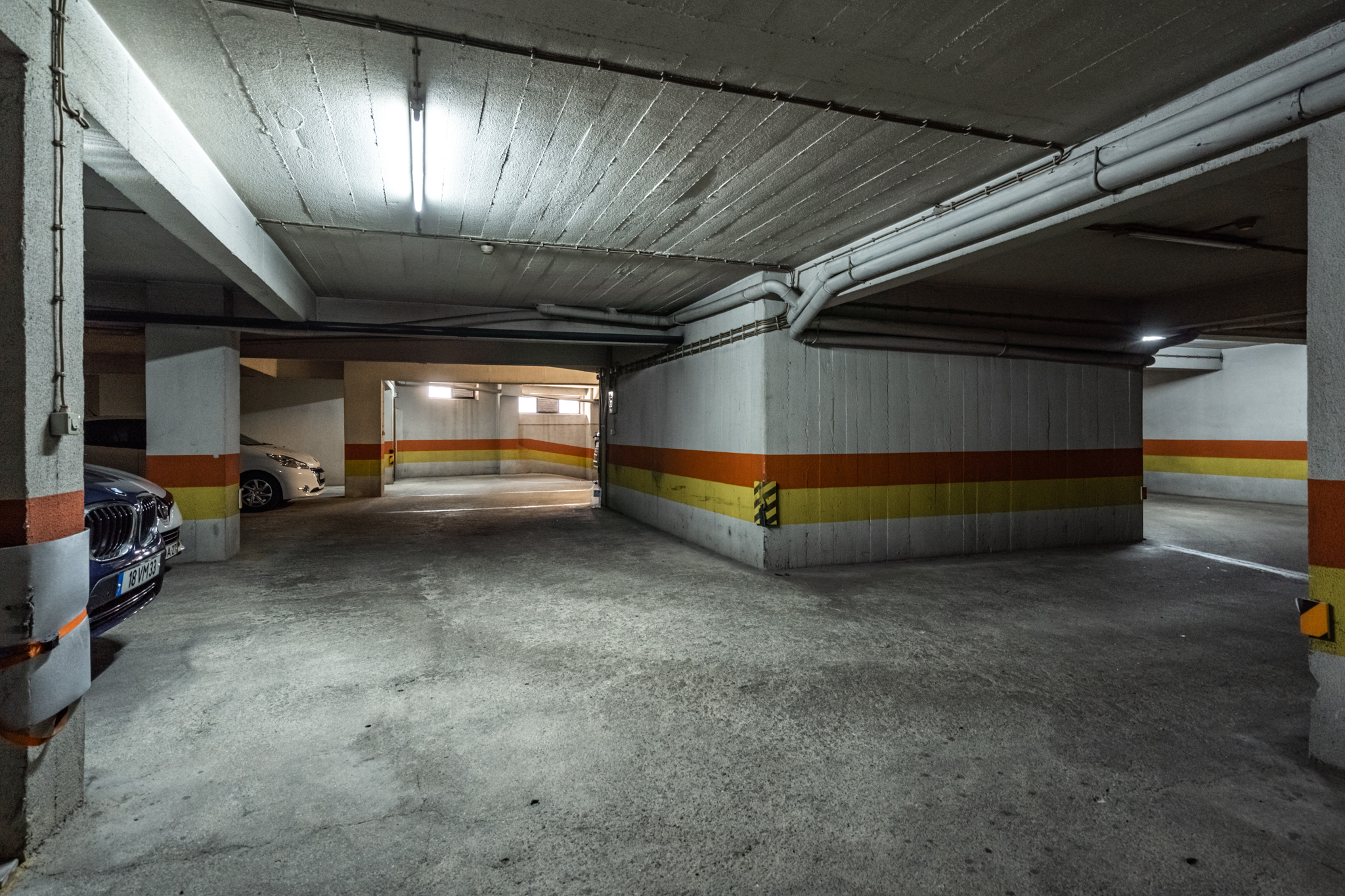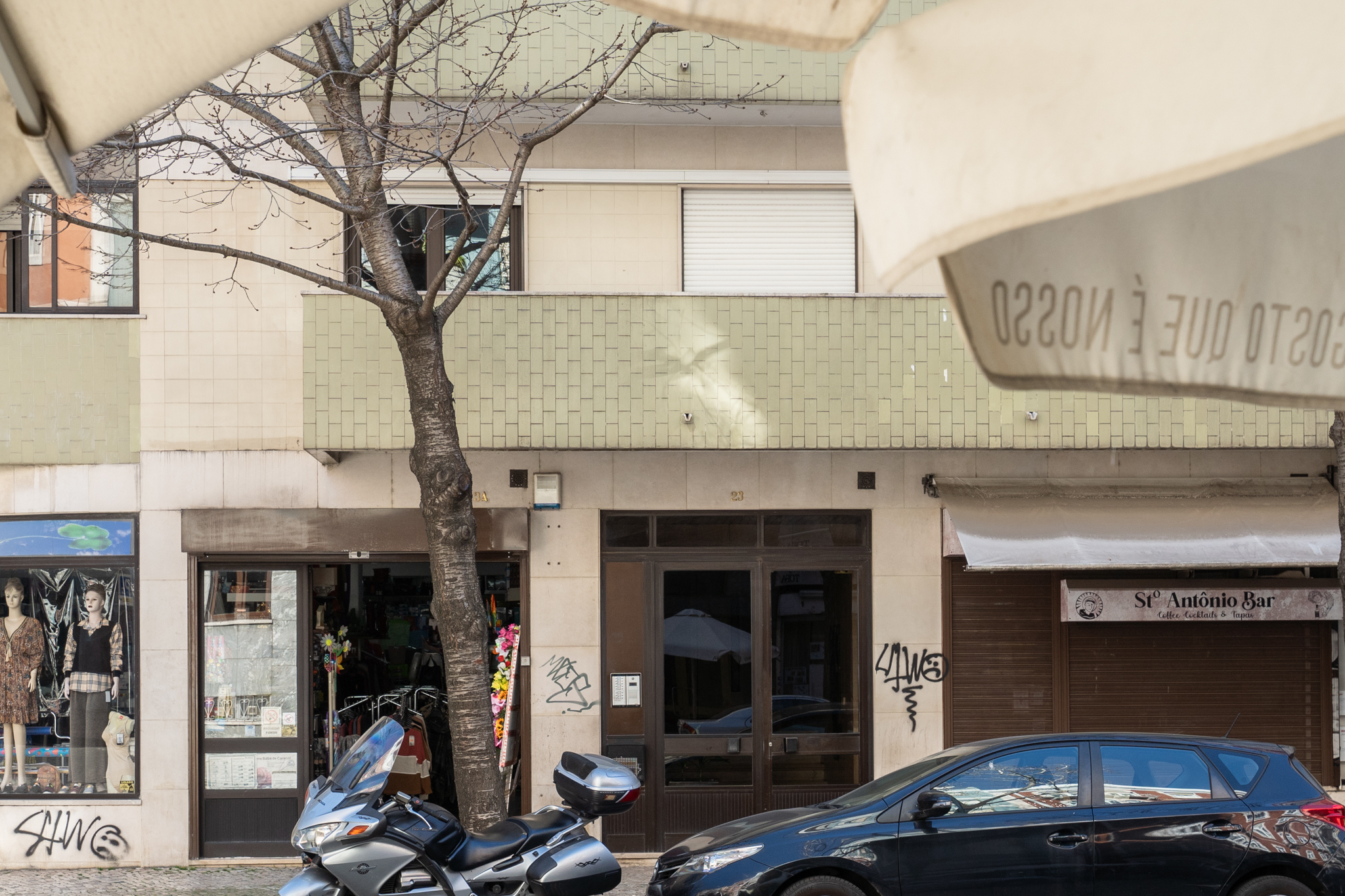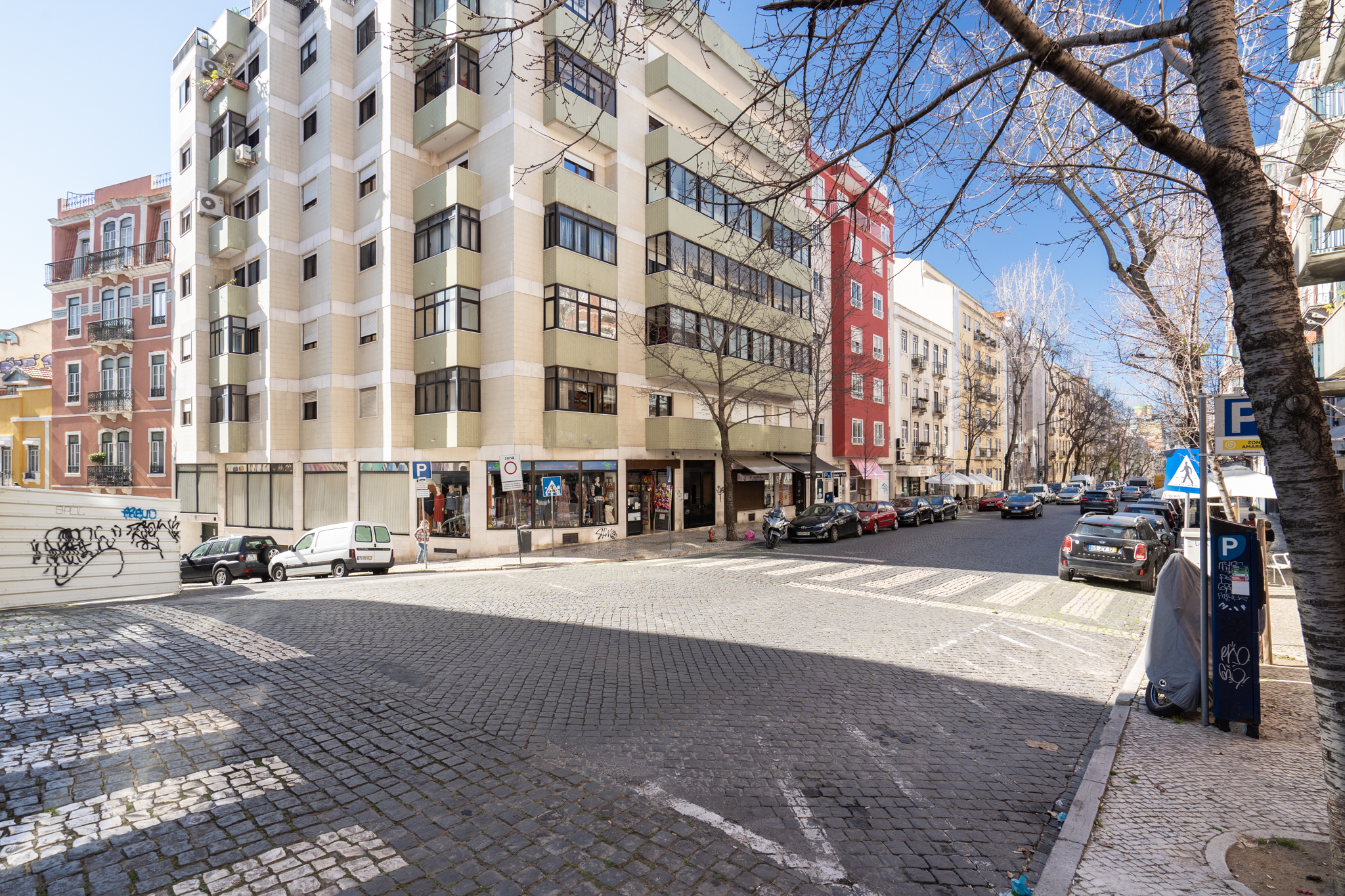 LucianoCordeiro23_Quarto1-1
LucianoCordeiro23_Quarto1-2
LucianoCordeiro23_Quarto1-3
LucianoCordeiro23_Quarto1-4
LucianoCordeiro23_Quarto1-5
LucianoCordeiro23_Quarto1-6
LucianoCordeiro23_Quarto2-1
LucianoCordeiro23_Quarto2-2
LucianoCordeiro23_Quarto2-3
LucianoCordeiro23_Quarto2-4
LucianoCordeiro23_Quarto2-5
LucianoCordeiro23_Quarto3-1
LucianoCordeiro23_Quarto3-2
LucianoCordeiro23_Quarto3-3
LucianoCordeiro23_Quarto4-1
LucianoCordeiro23_Quarto4-2
LucianoCordeiro23_Quarto5-1
LucianoCordeiro23_Quarto5-2
LucianoCordeiro23_Cozinha-1
LucianoCordeiro23_Cozinha-2
LucianoCordeiro23_Cozinha-3
LucianoCordeiro23_Cozinha-4
LucianoCordeiro23_Cozinha-5
LucianoCordeiro23_Cozinha-6
LucianoCordeiro23_Cozinha-7
LucianoCordeiro23_CasadeBanho-1
LucianoCordeiro23_CasadeBanho-2
LucianoCordeiro23_Corredor-1
LucianoCordeiro23_Corredor-2
LucianoCordeiro23_Corredor-3
LucianoCordeiro23_Corredor-4
LucianoCordeiro23_Exterior-1
LucianoCordeiro23_Exterior-2
LucianoCordeiro23_Garagem-1
LucianoCordeiro23_Garagem-2
LucianoCordeiro23_Exterior-4
LucianoCordeiro23_Exterior-3
Luciano Cordeiro 23 is located in a centtral area in Lisbon, close to many places of interest.
This spacious apartment located on the second floor has a living room, 5 bedrooms, 3 bathrooms and a equiped kitchen, meaning that it can host up to 10 people. There is also included fitted wardrobes, a storeroom and a garage.
Close to the property you will find supermarkets, services, the Santa Marta Hospital, the luxurious Liberdade Avenue and parks like Campo dos Mártires da Pátria and the Eduardo VII Park. There are also many options for public transportation such as buses ( 17B, 706, 723, 730, 774) and the metro (Anjos, Marquês de Pombal and Avenida Metro Stations).
For a stay in a central location in Lisbon, choose Luciano Cordeiro 23!
Rents in advance: 2
Security Deposit: 1 rent
Where to pick up the keys: at the property.
Would you like to know more about our services?
Fill in the contact form and we will get back to you as soon as possible.