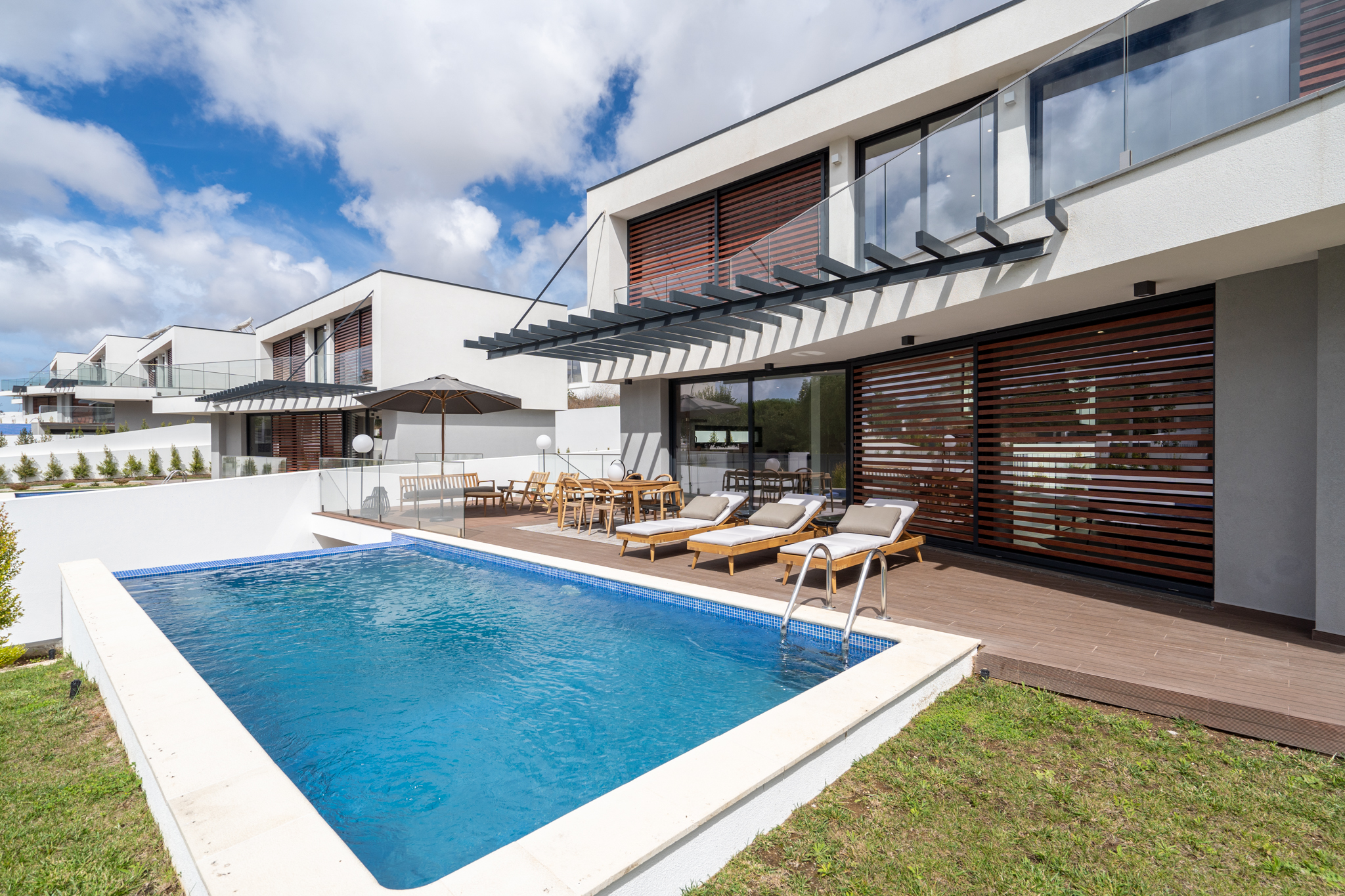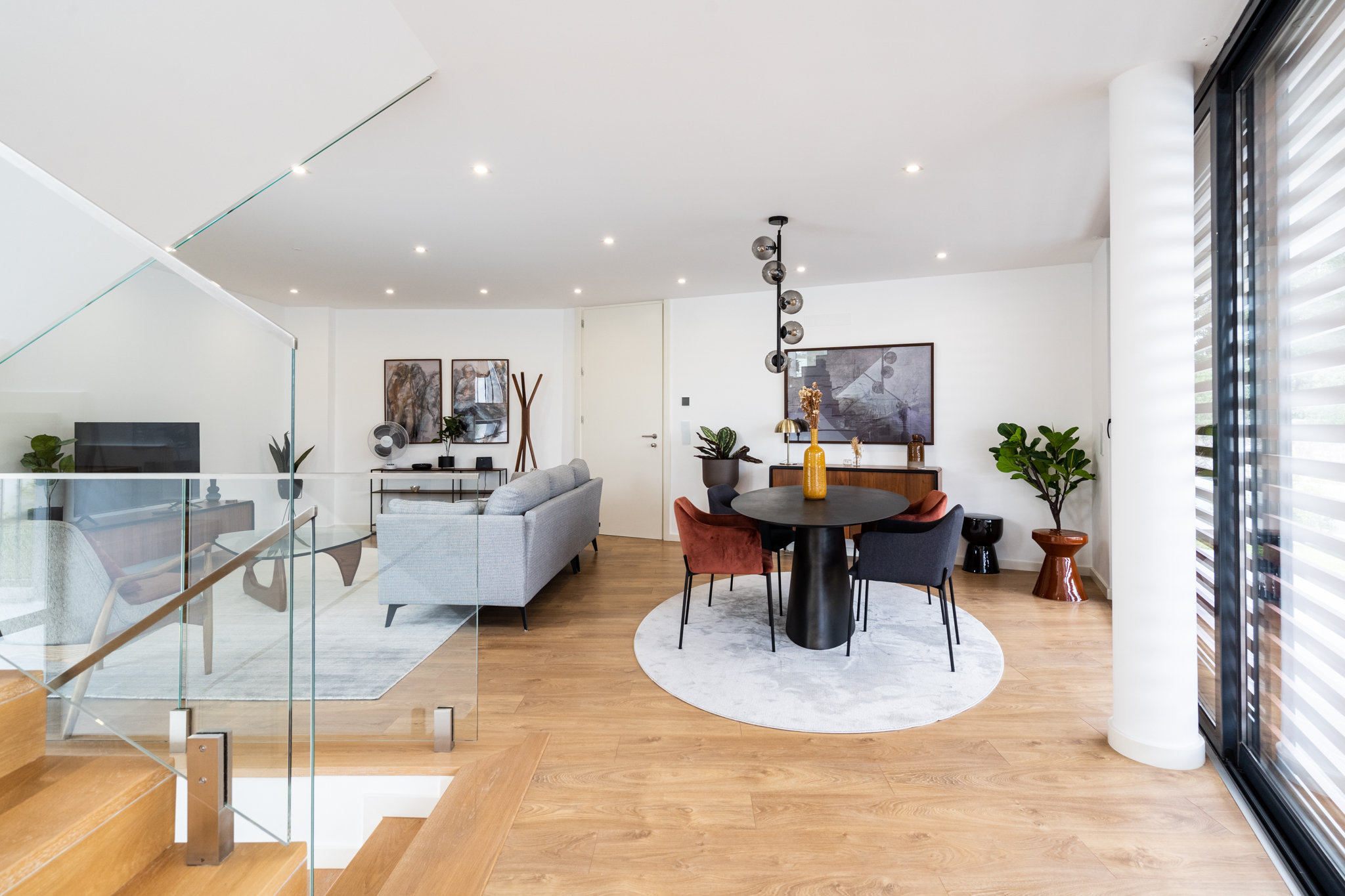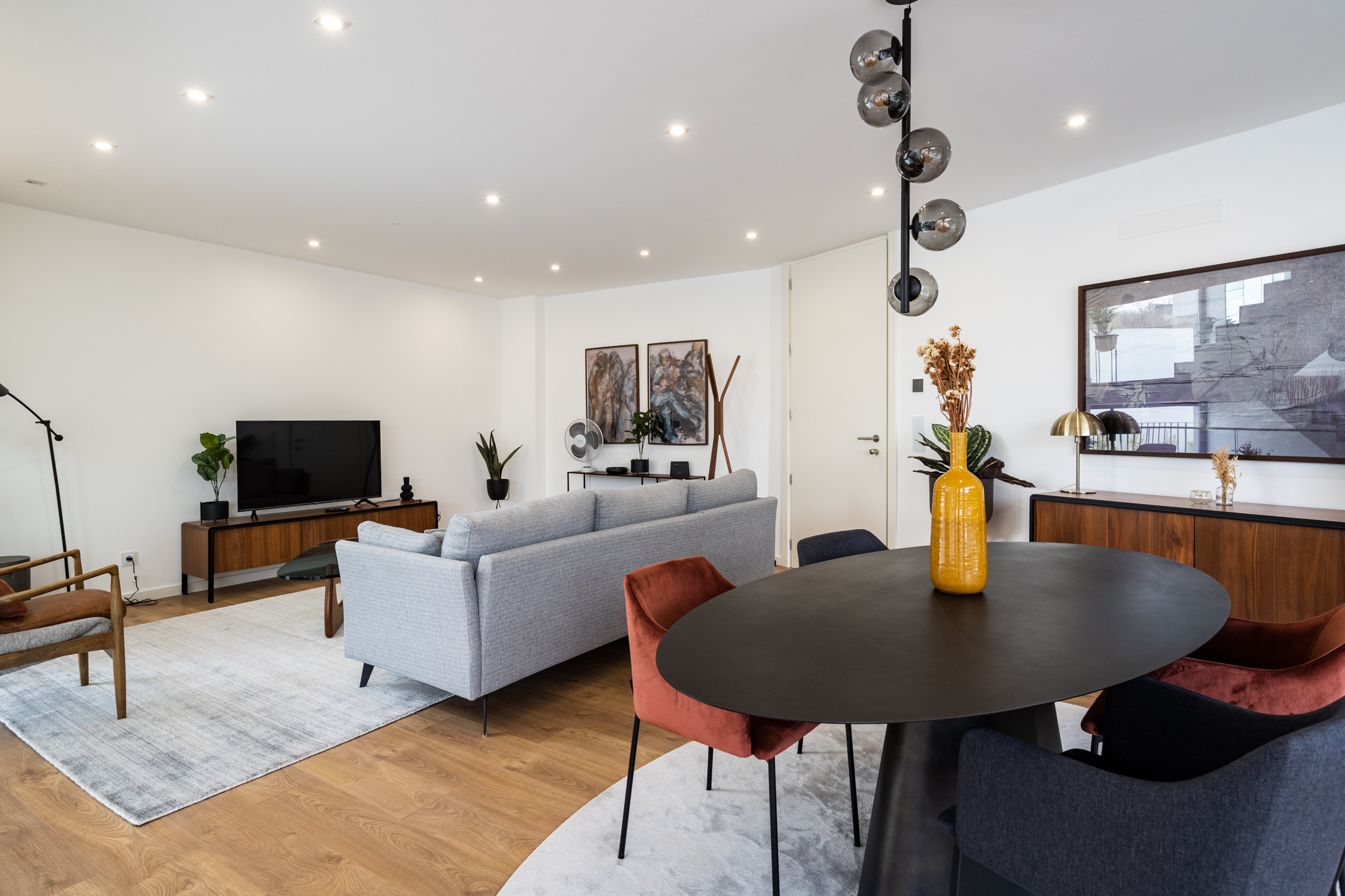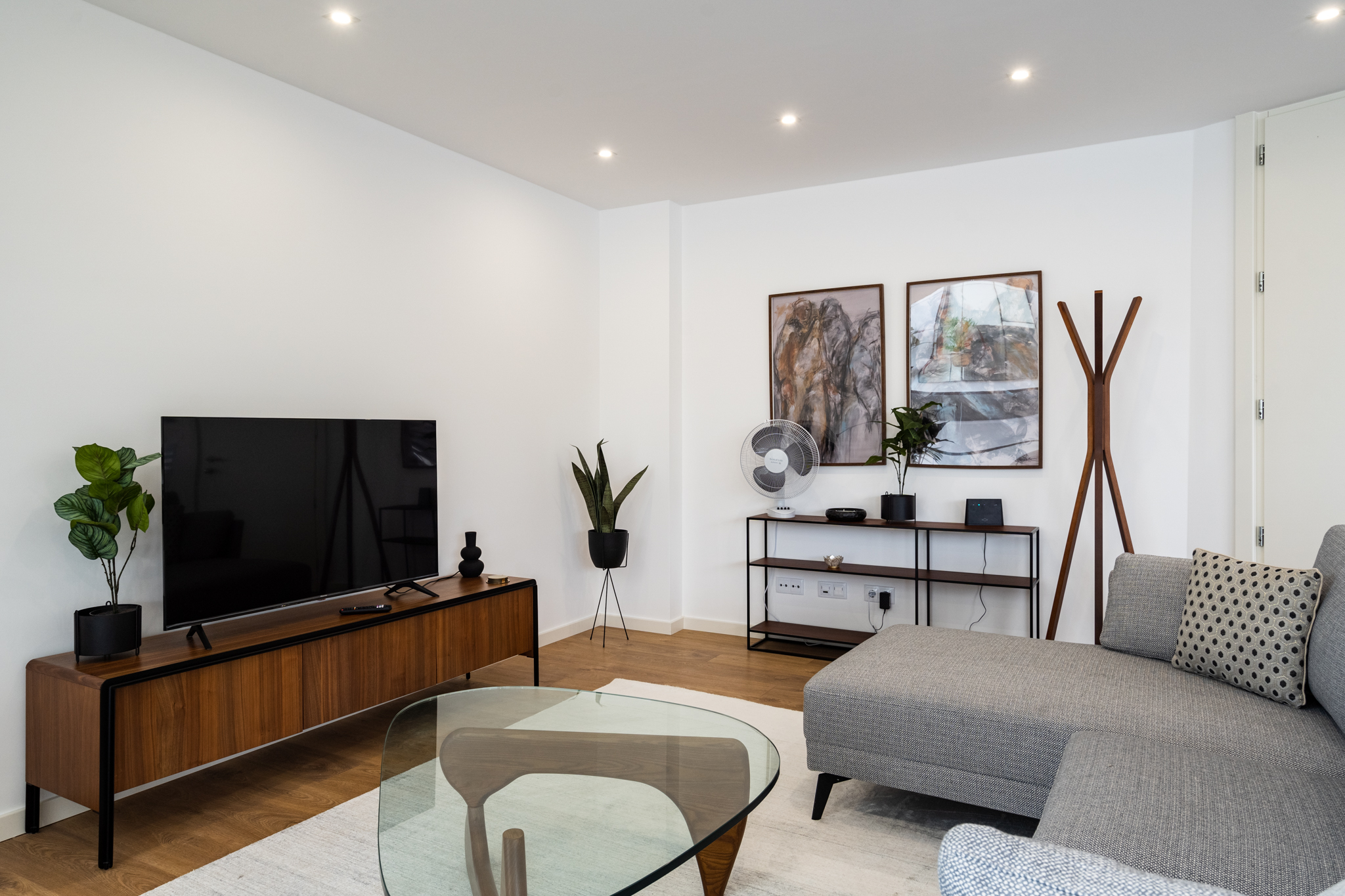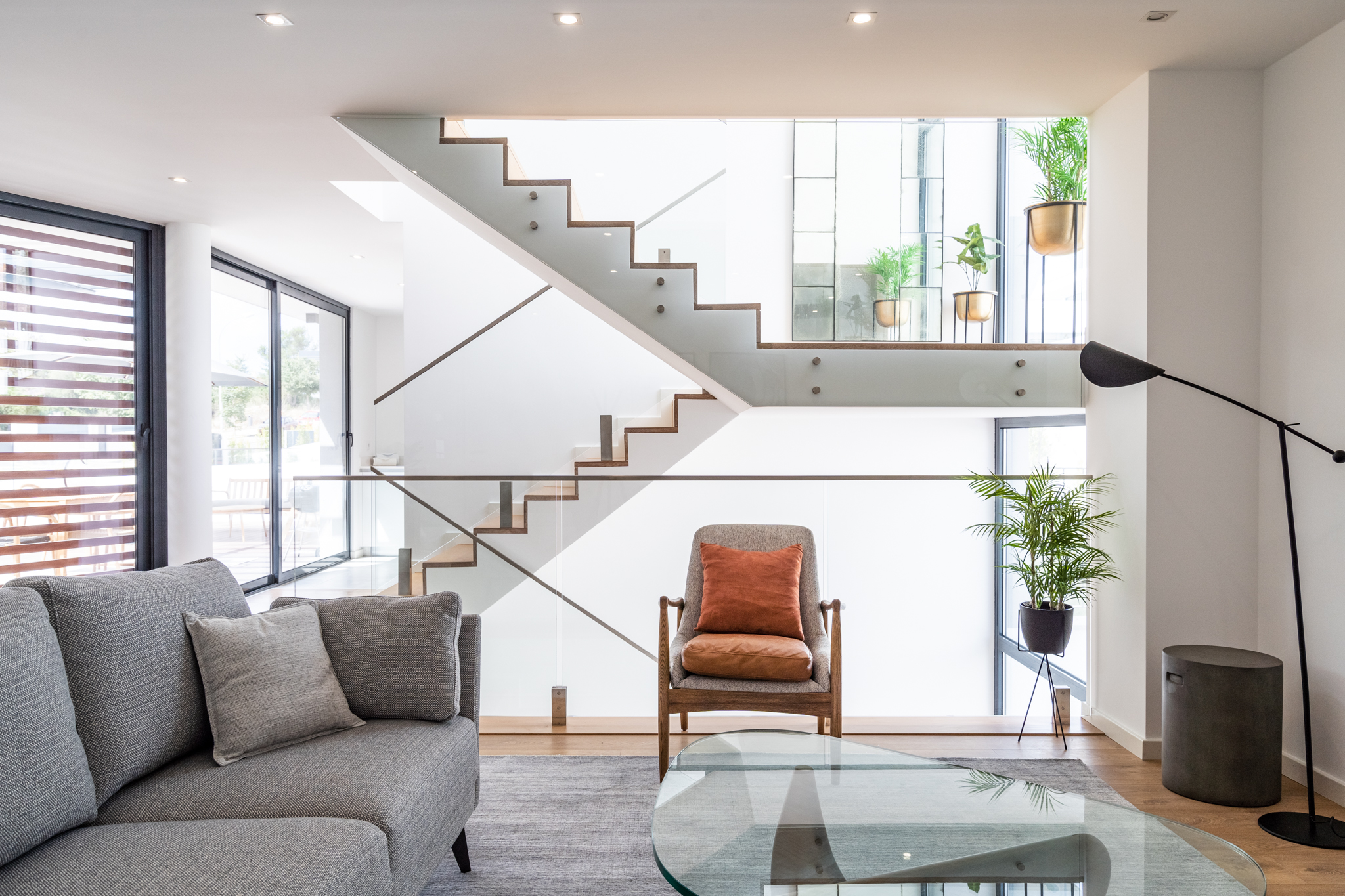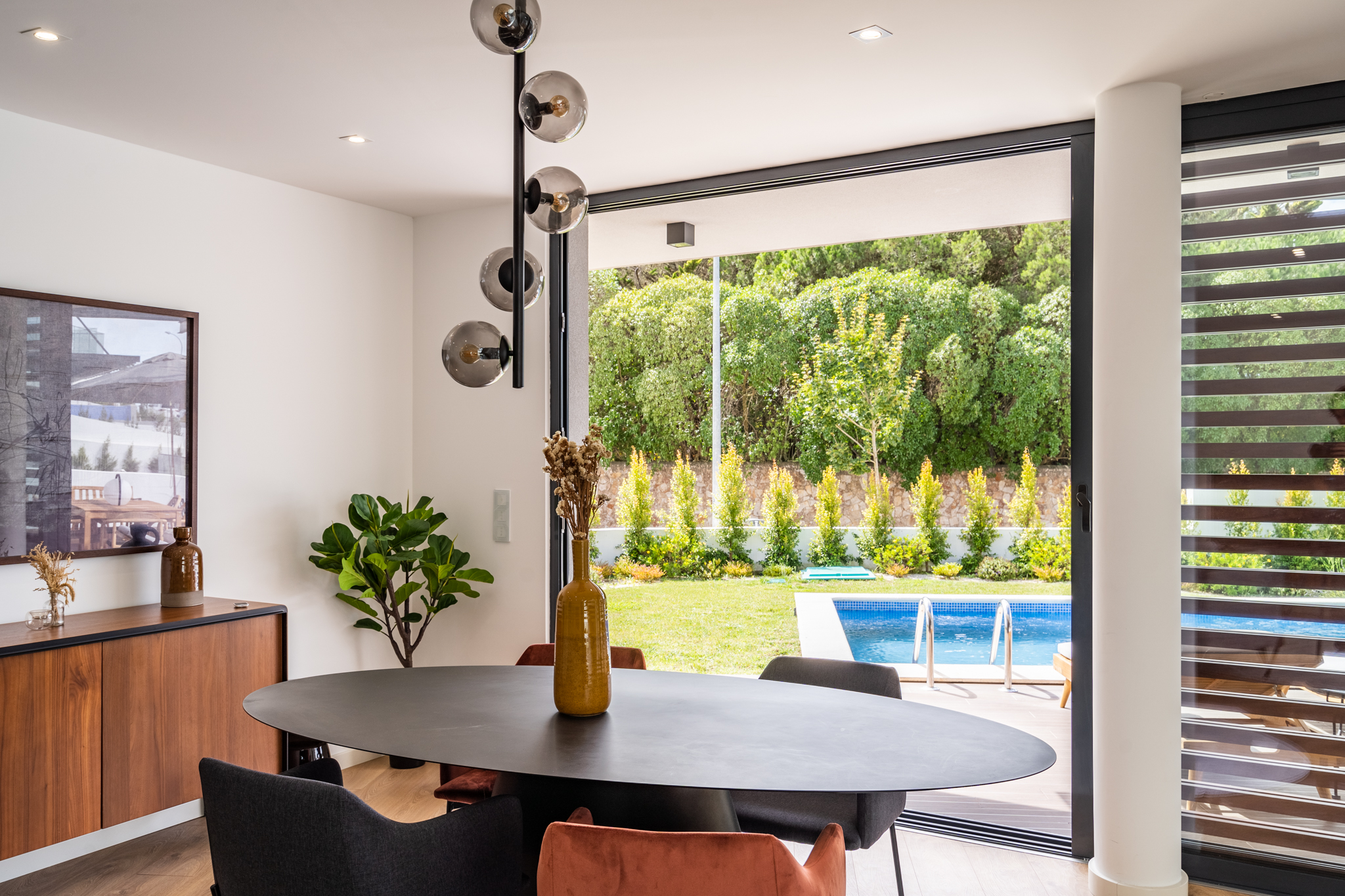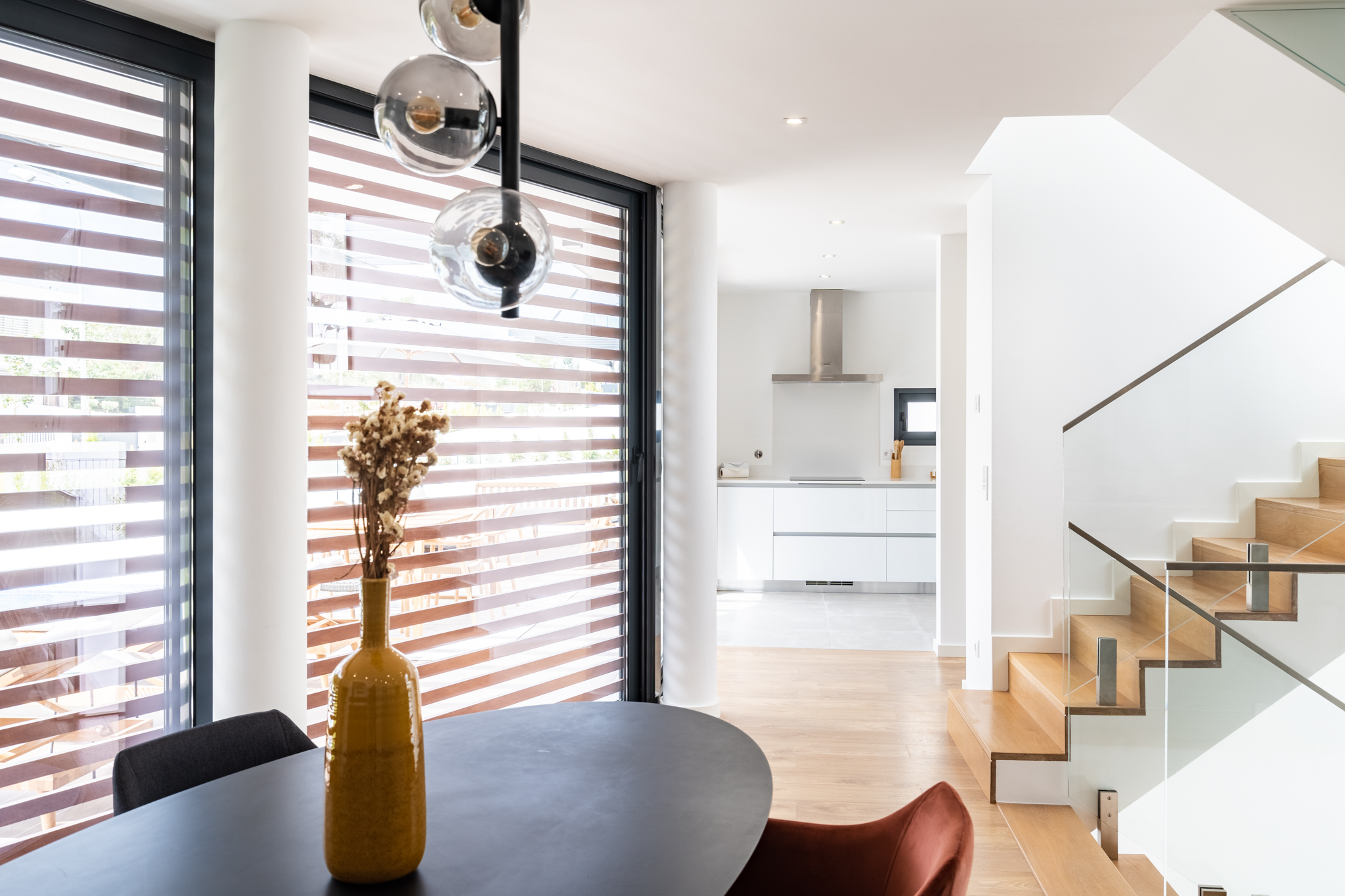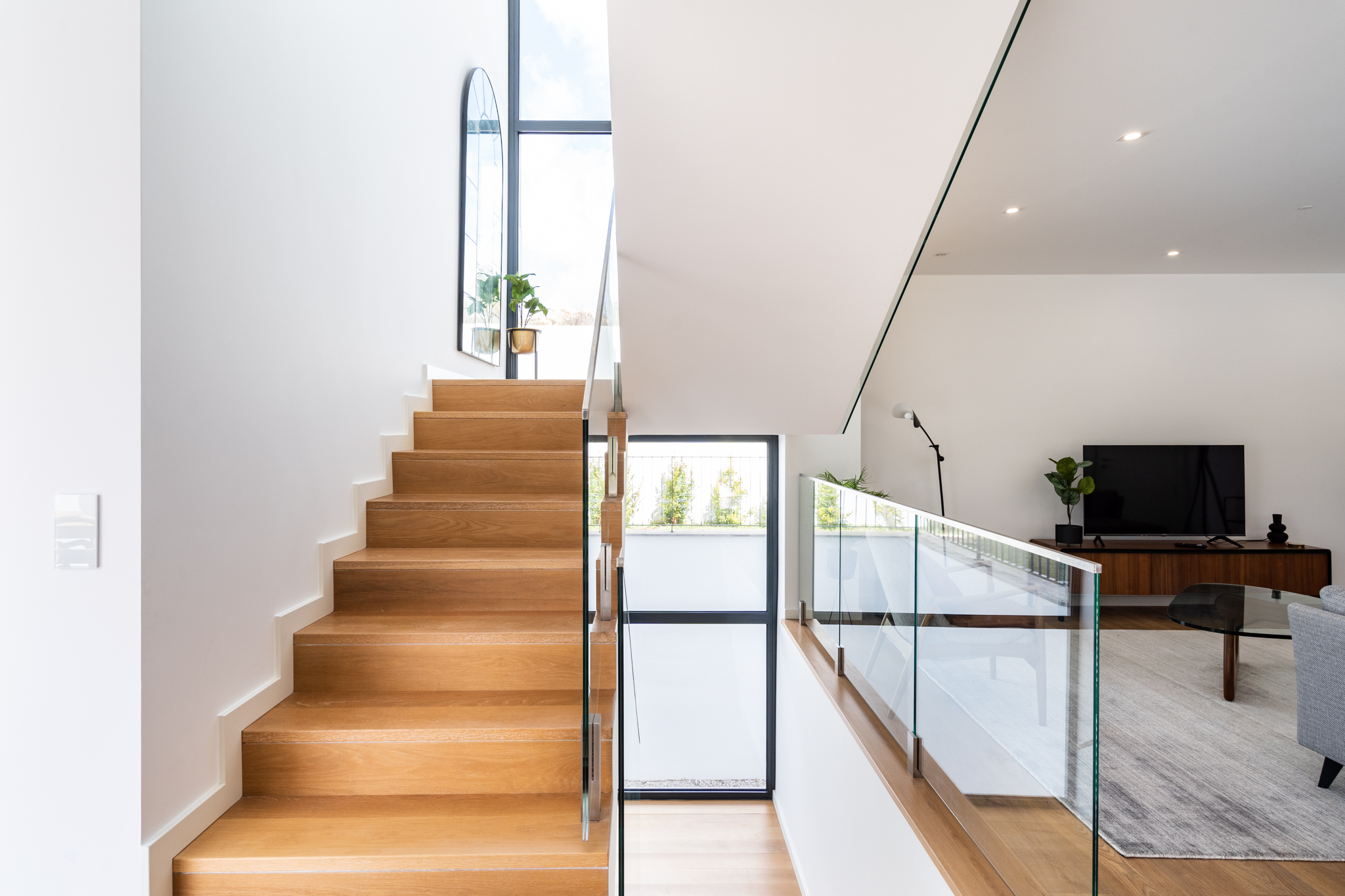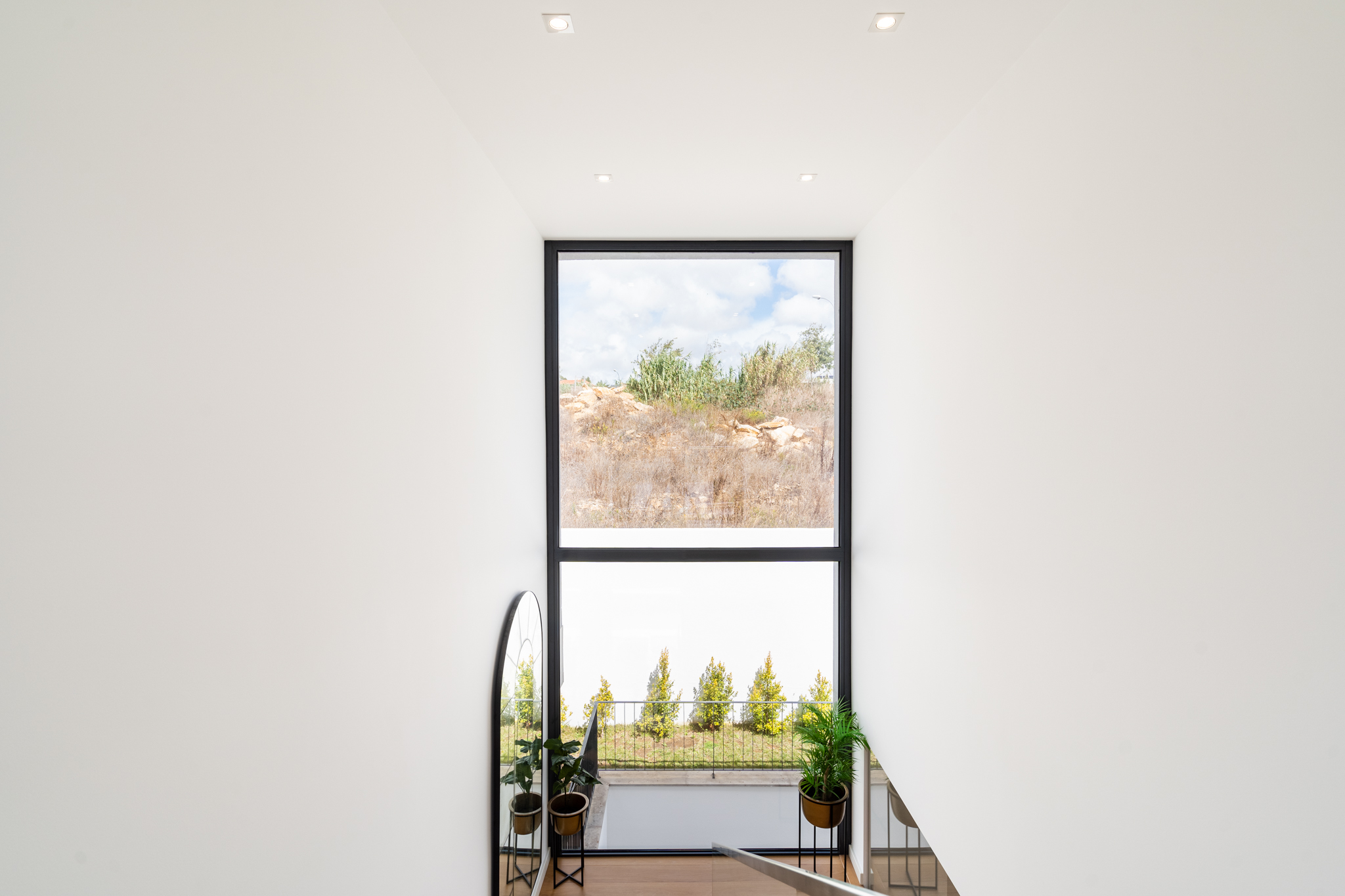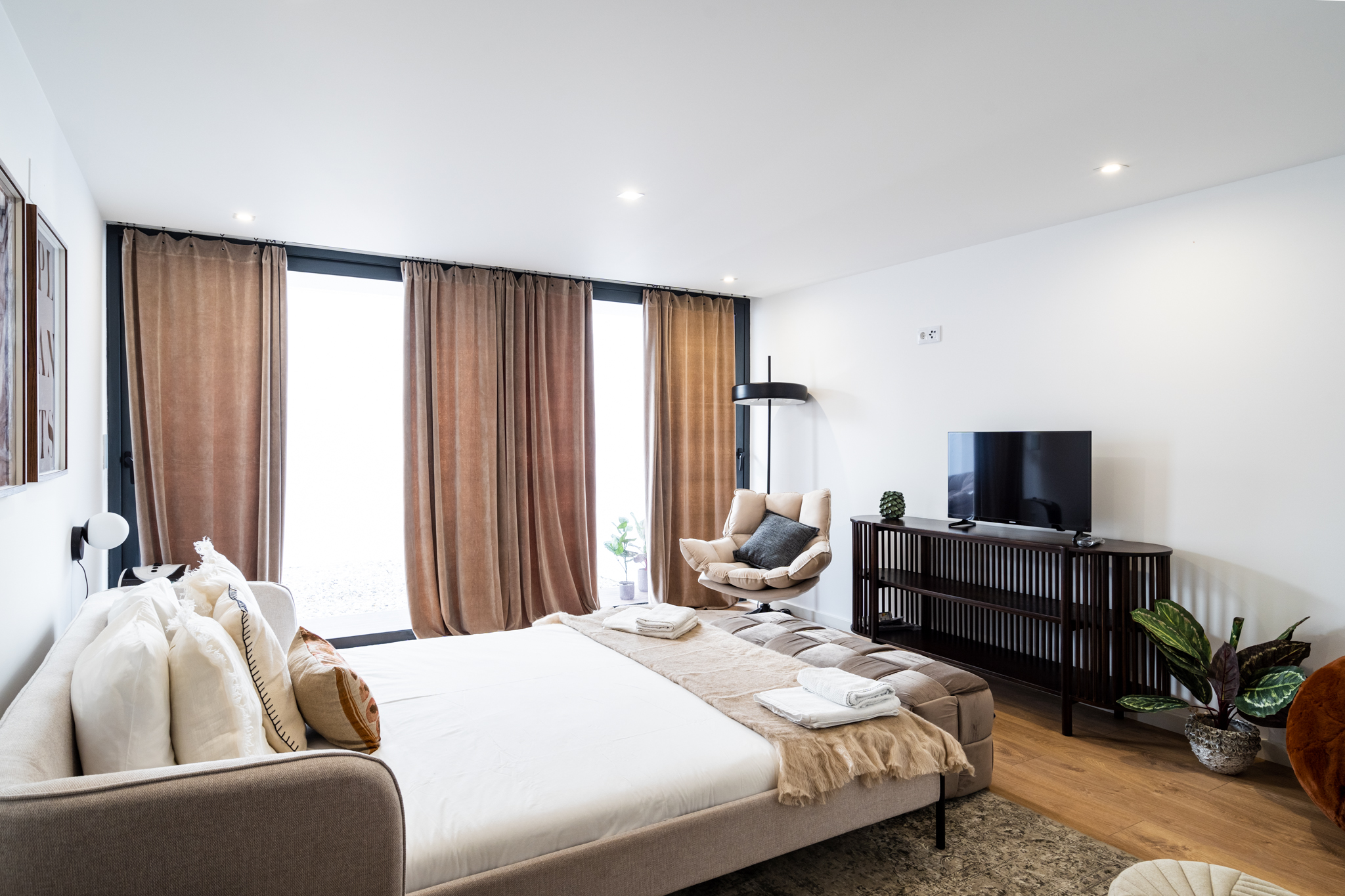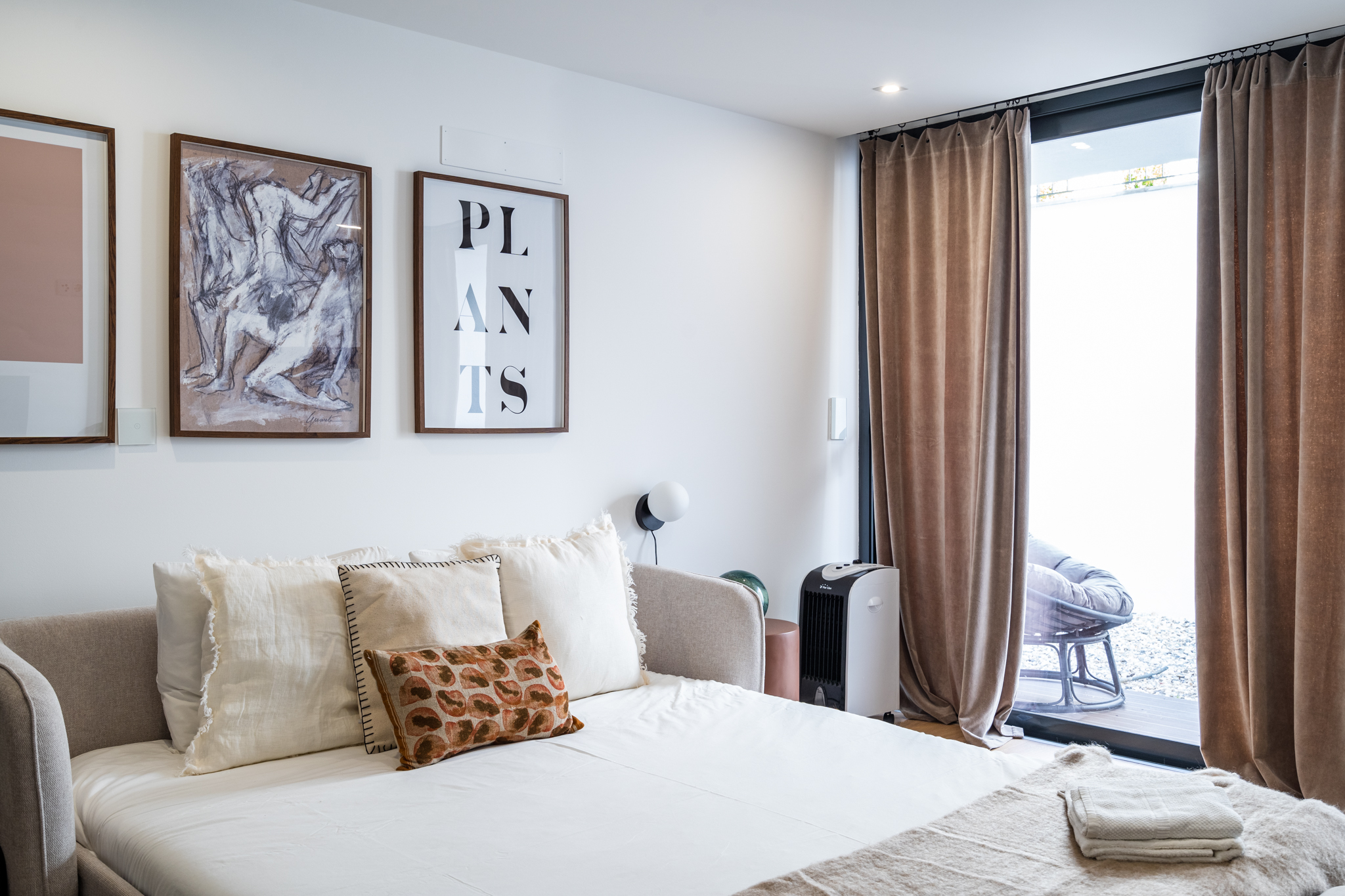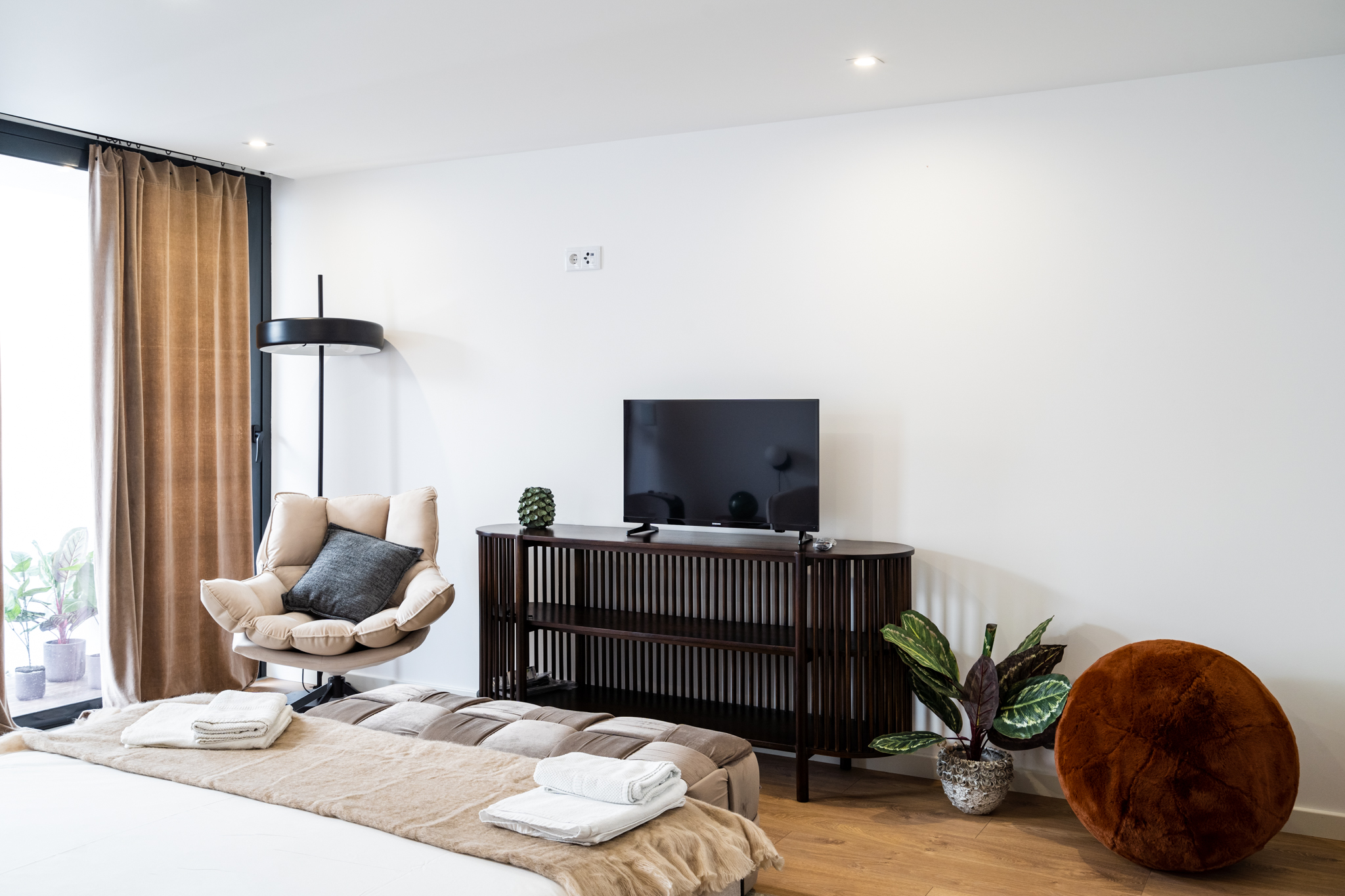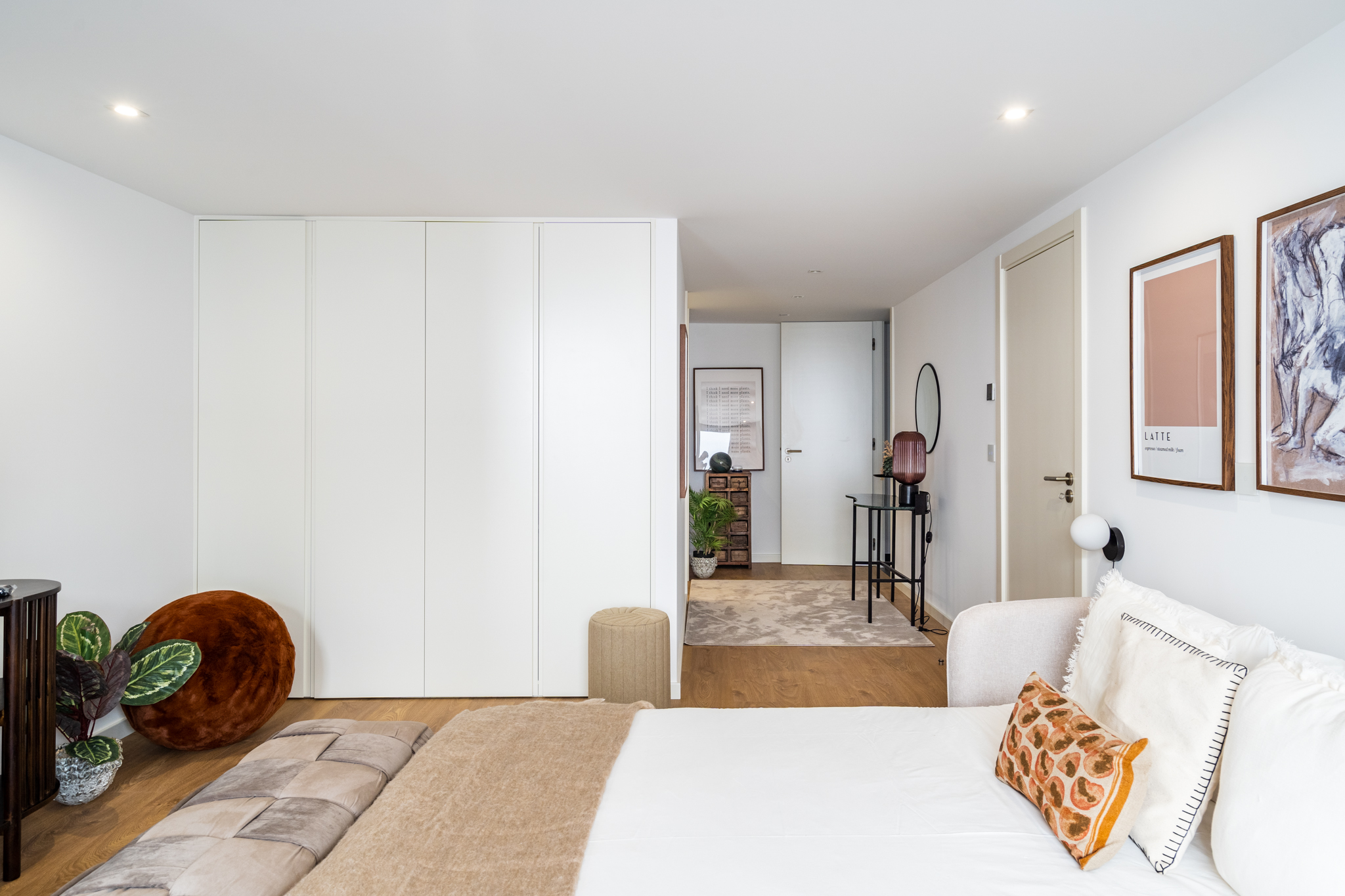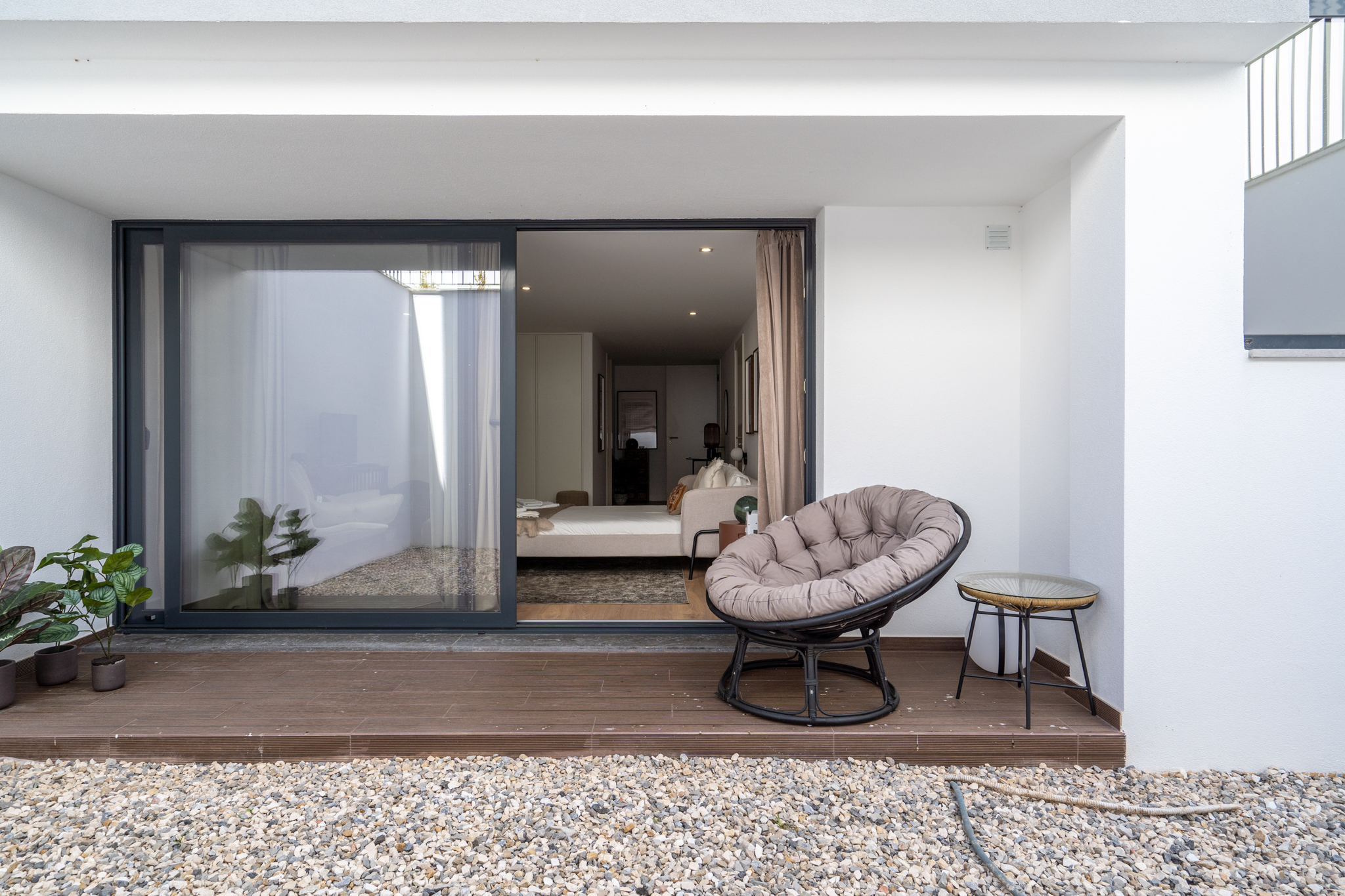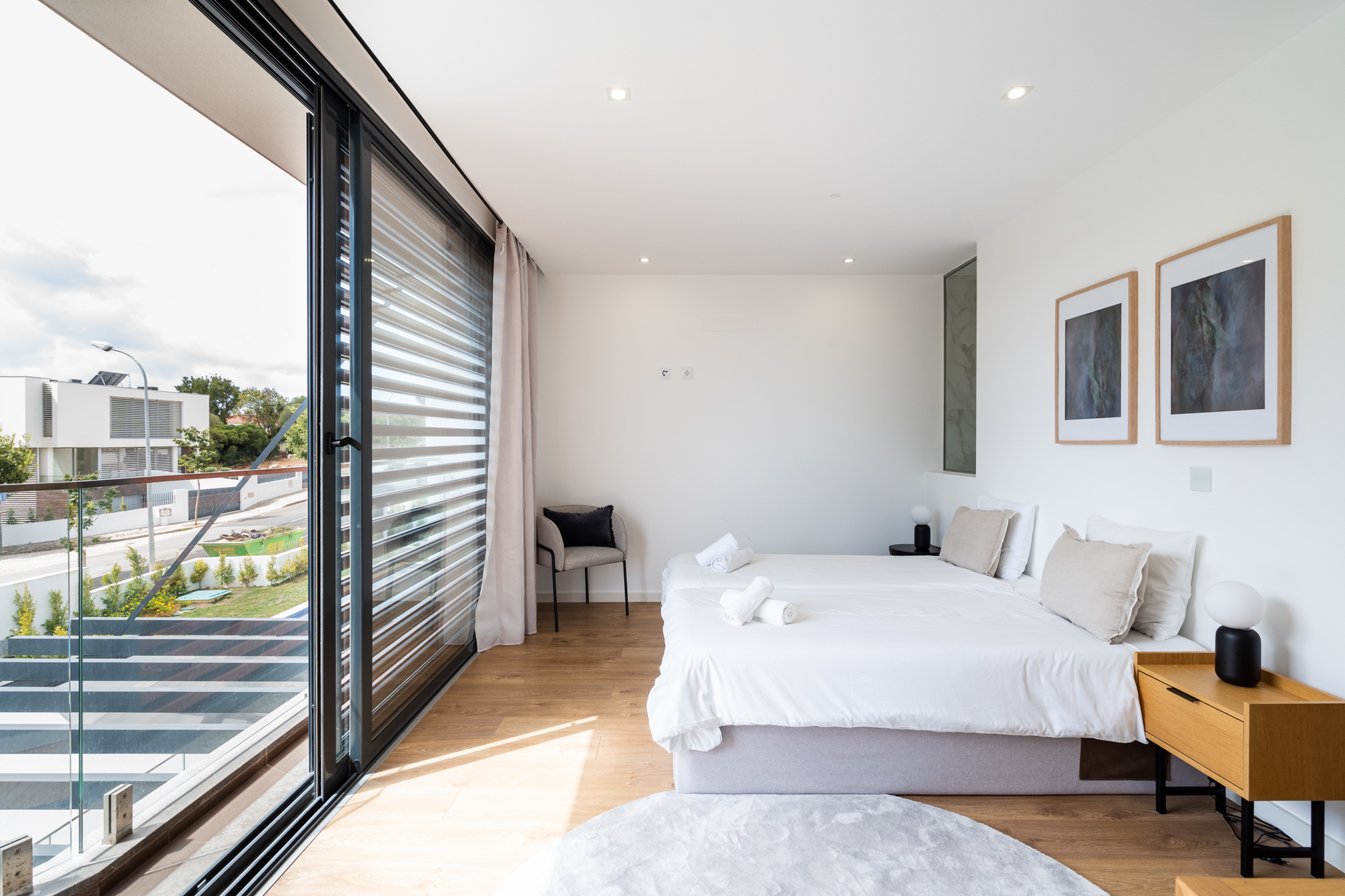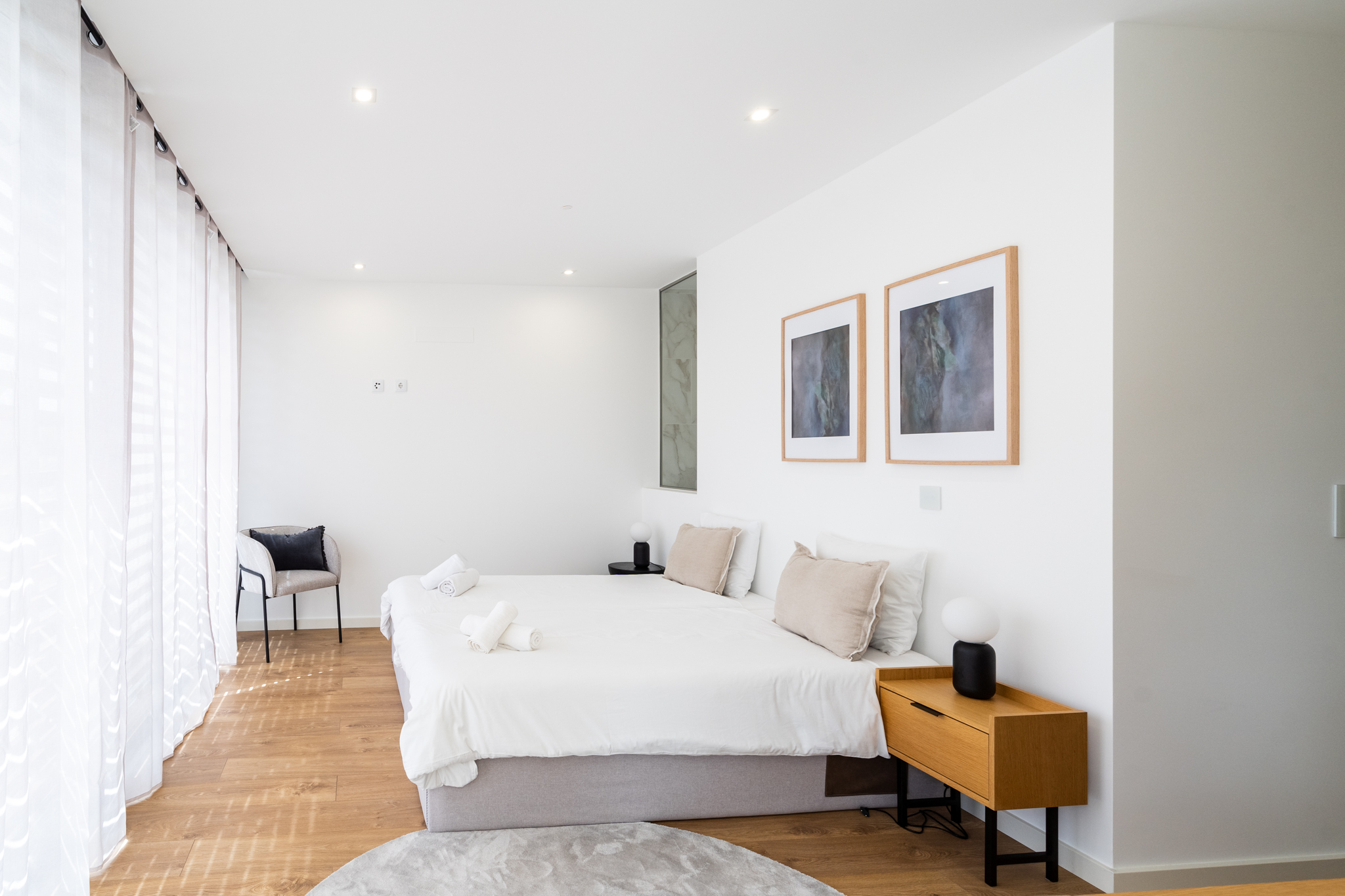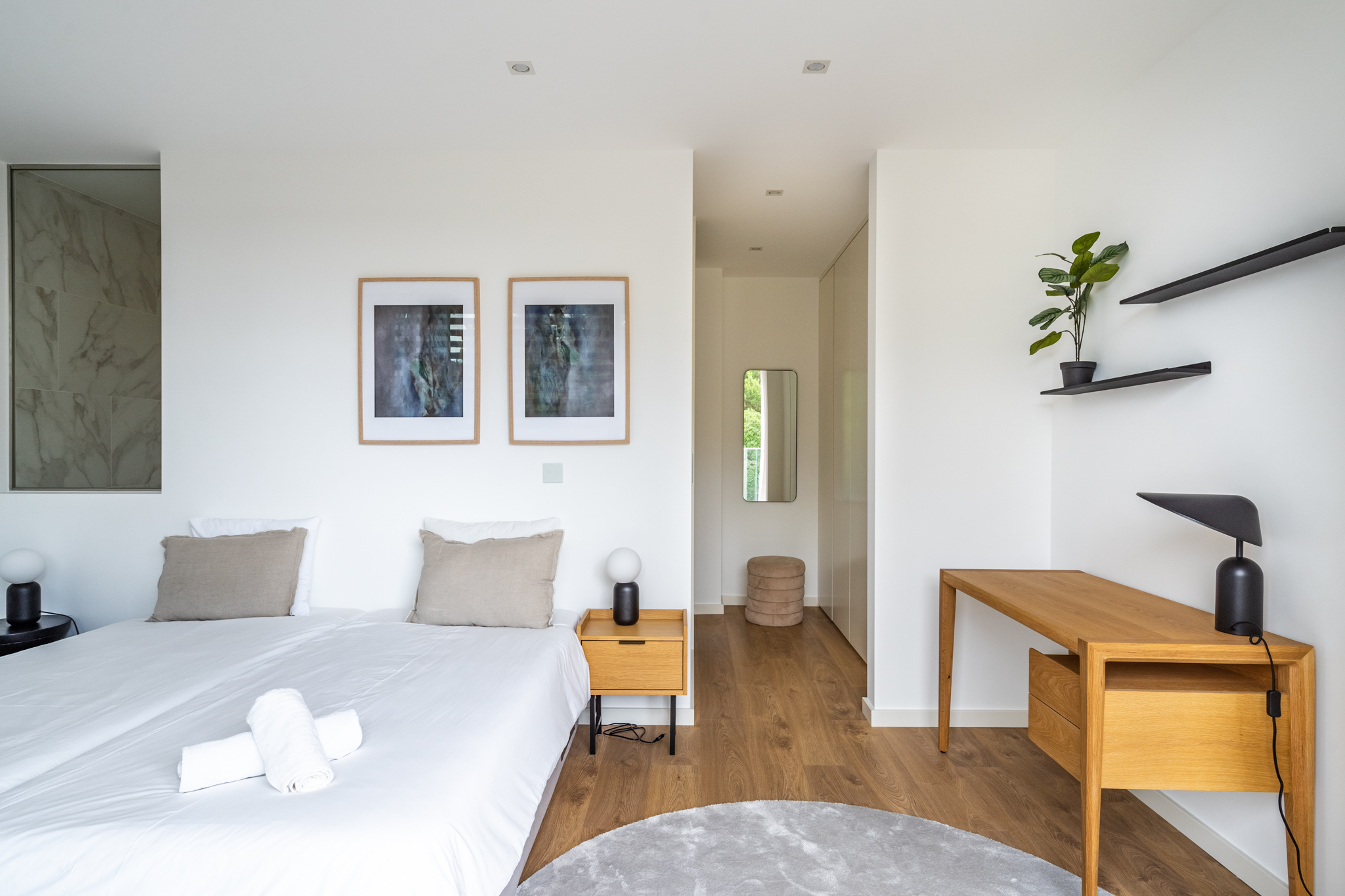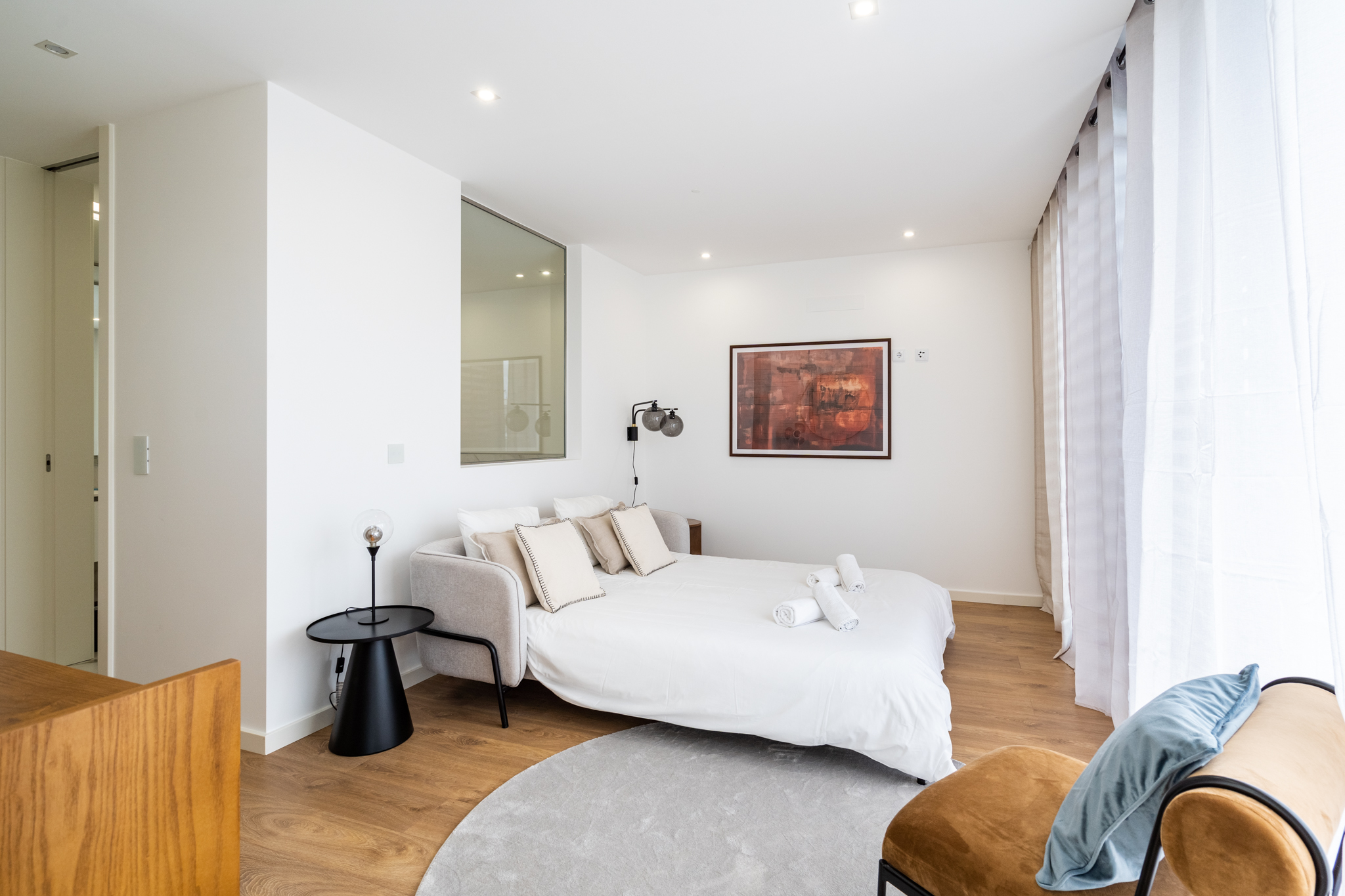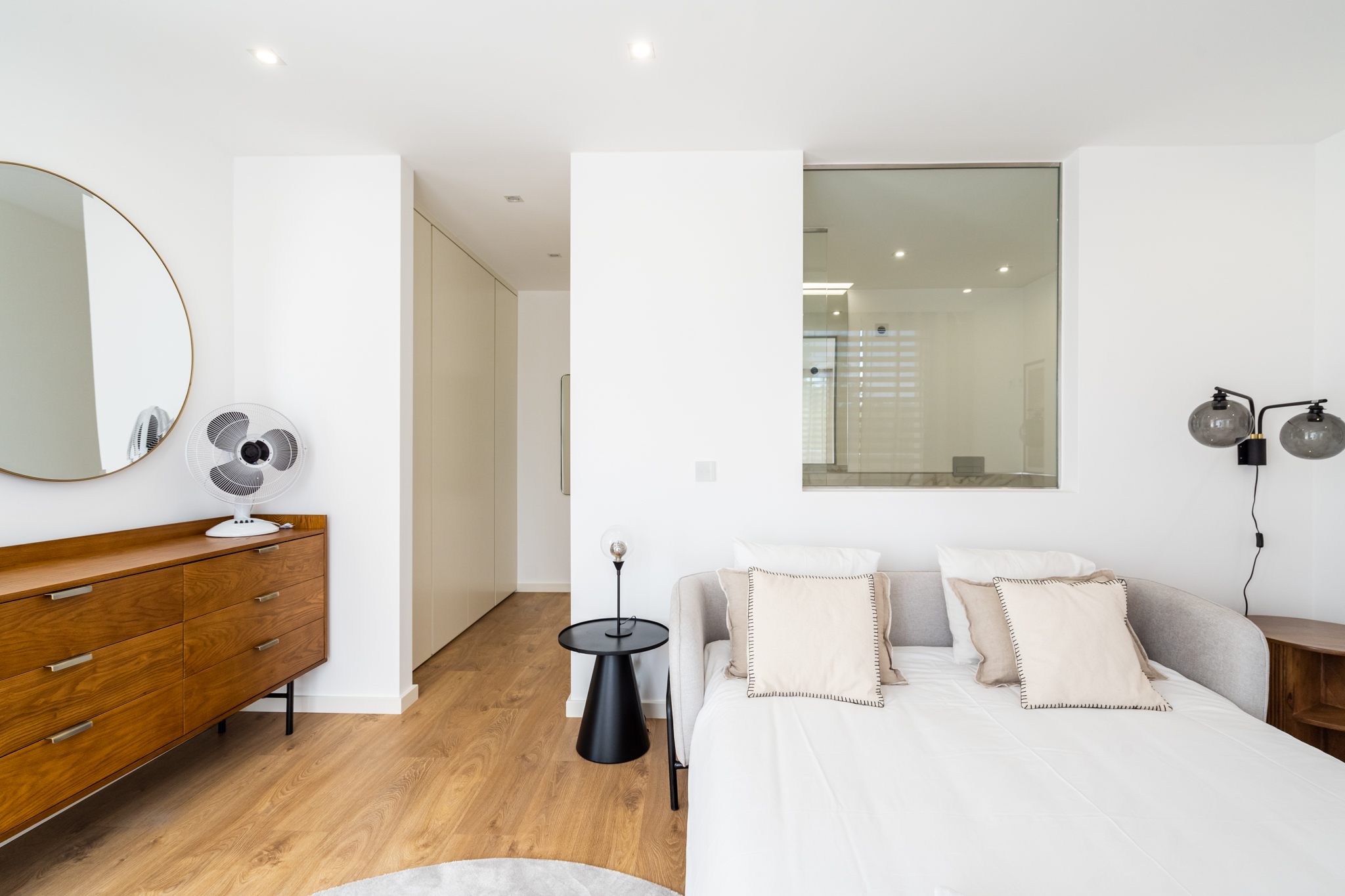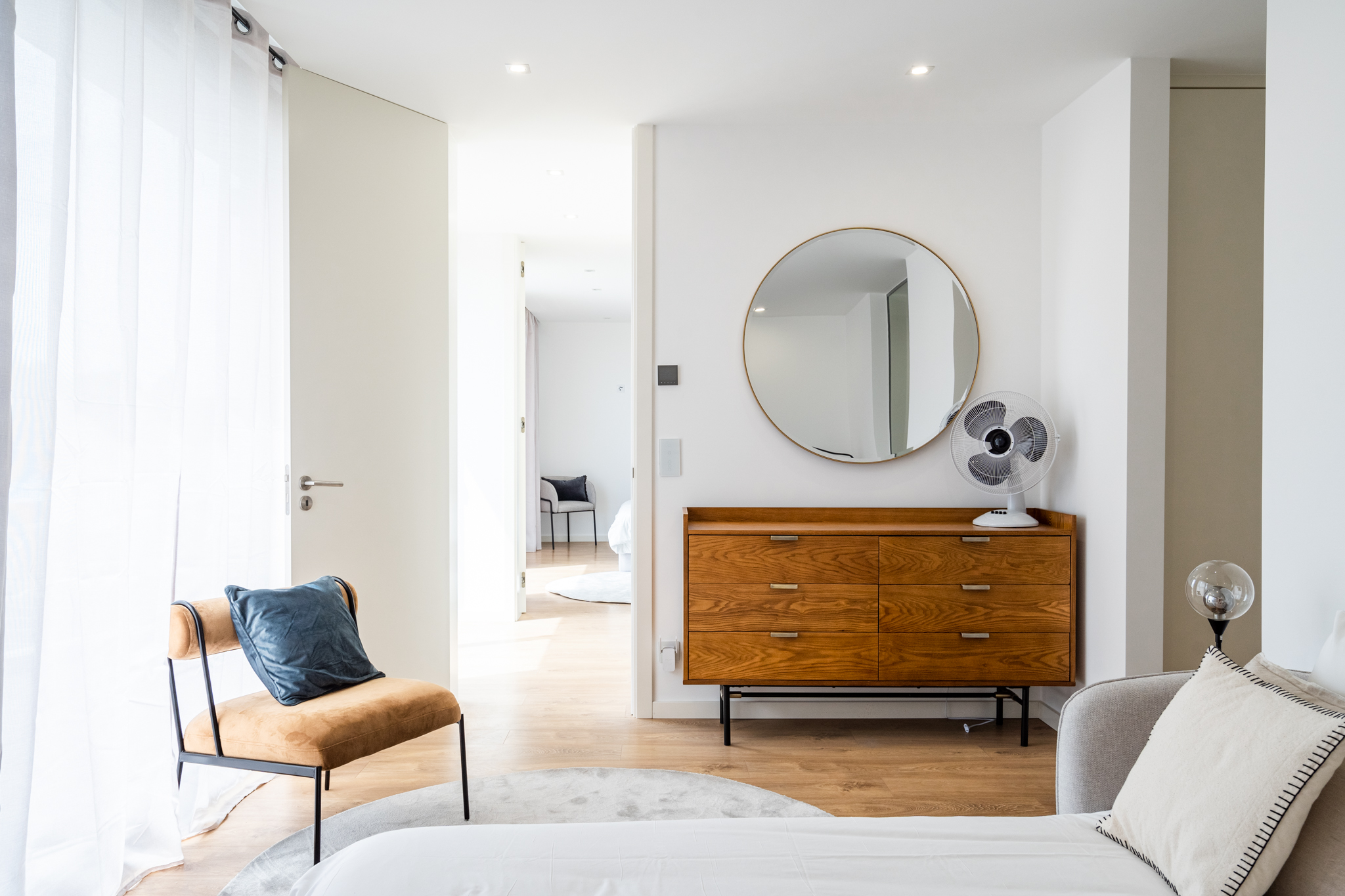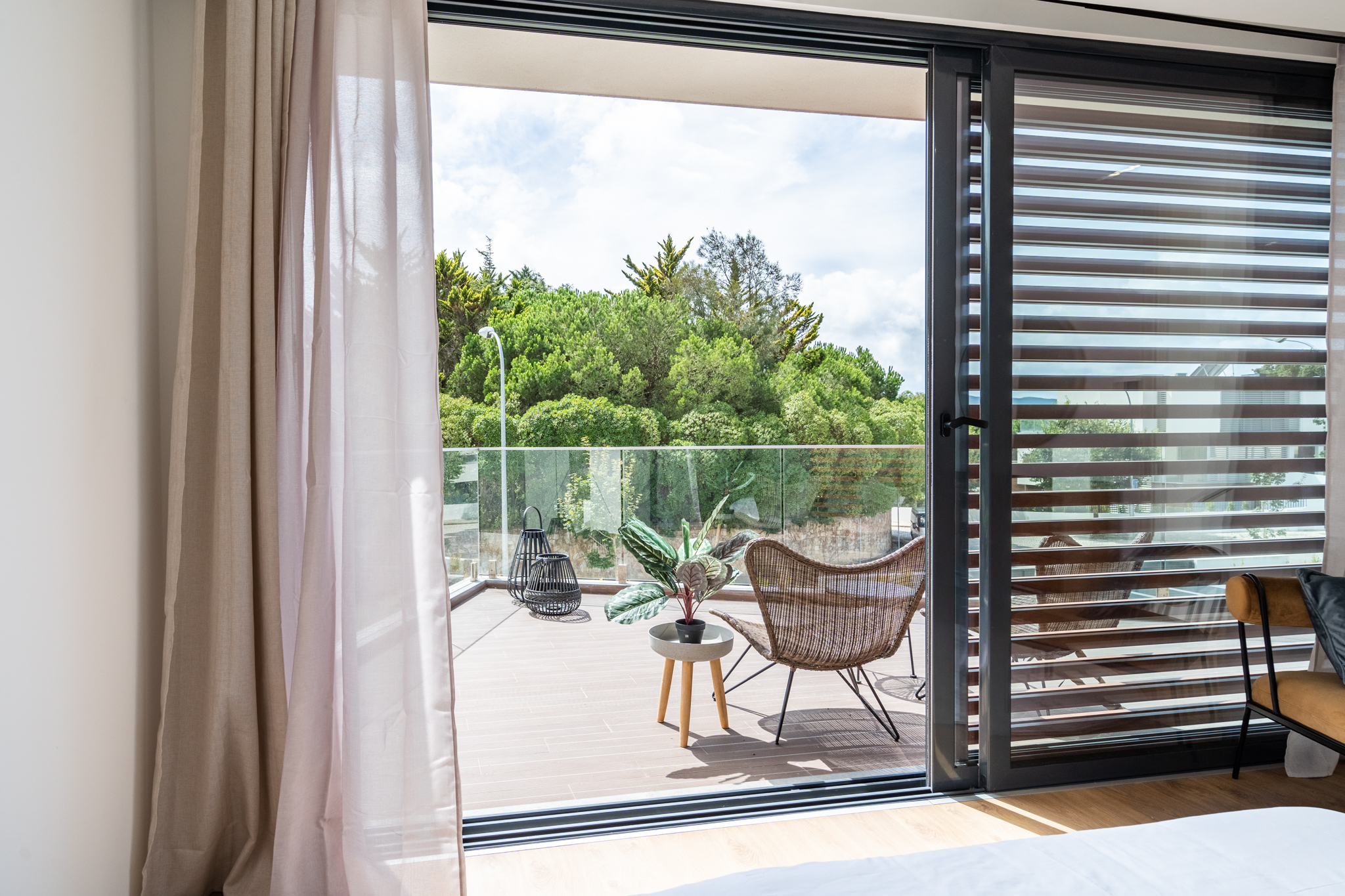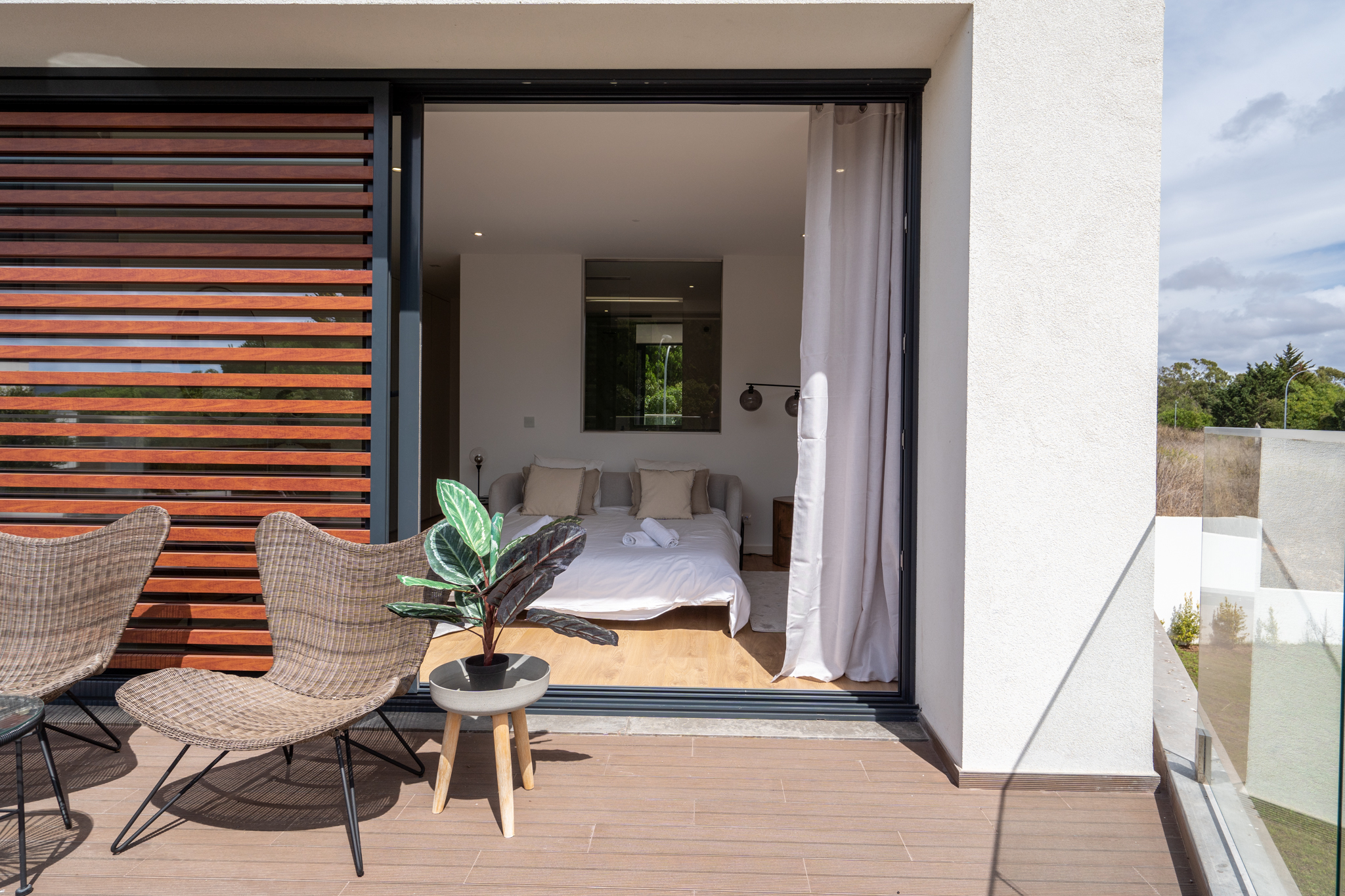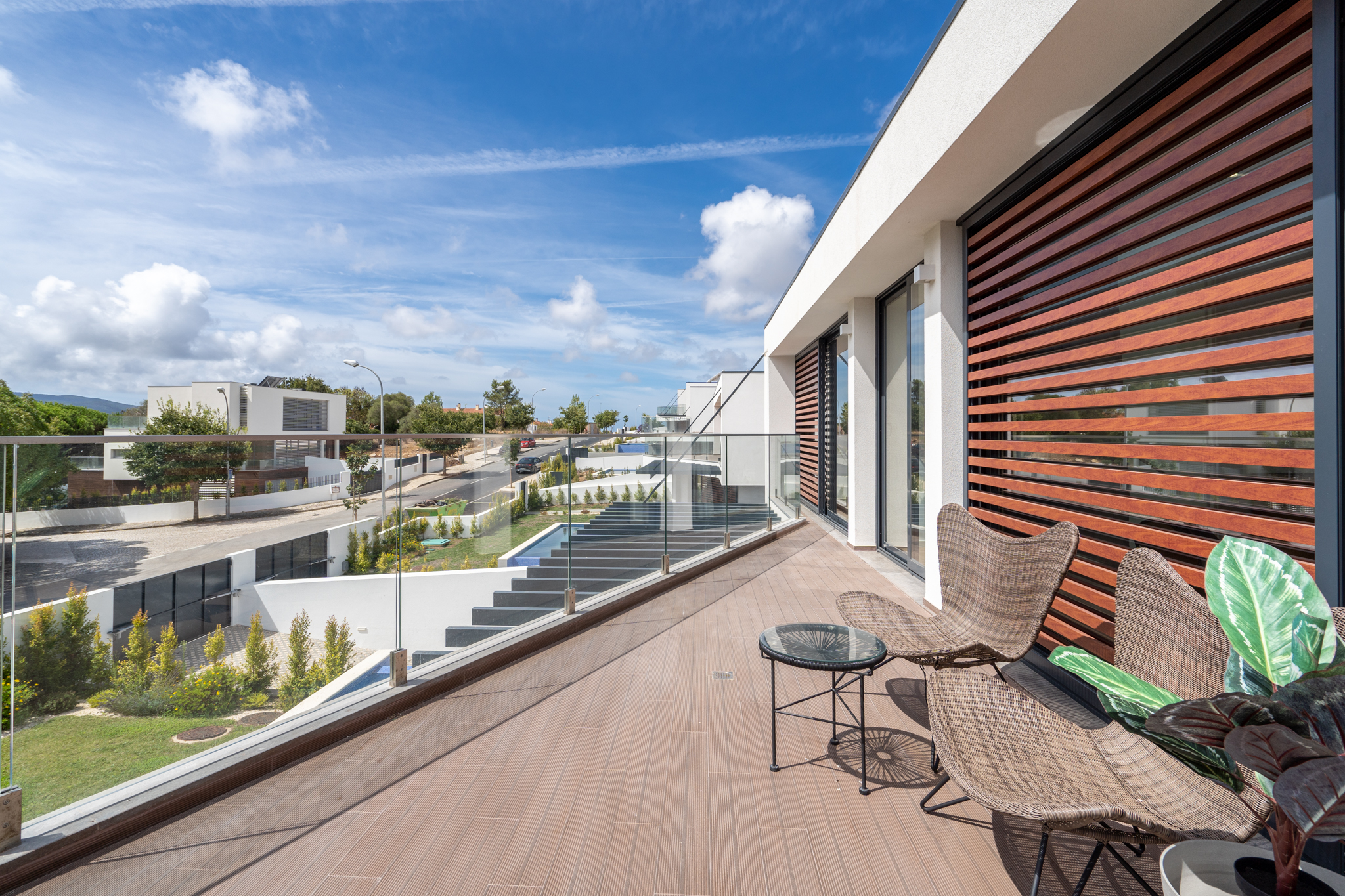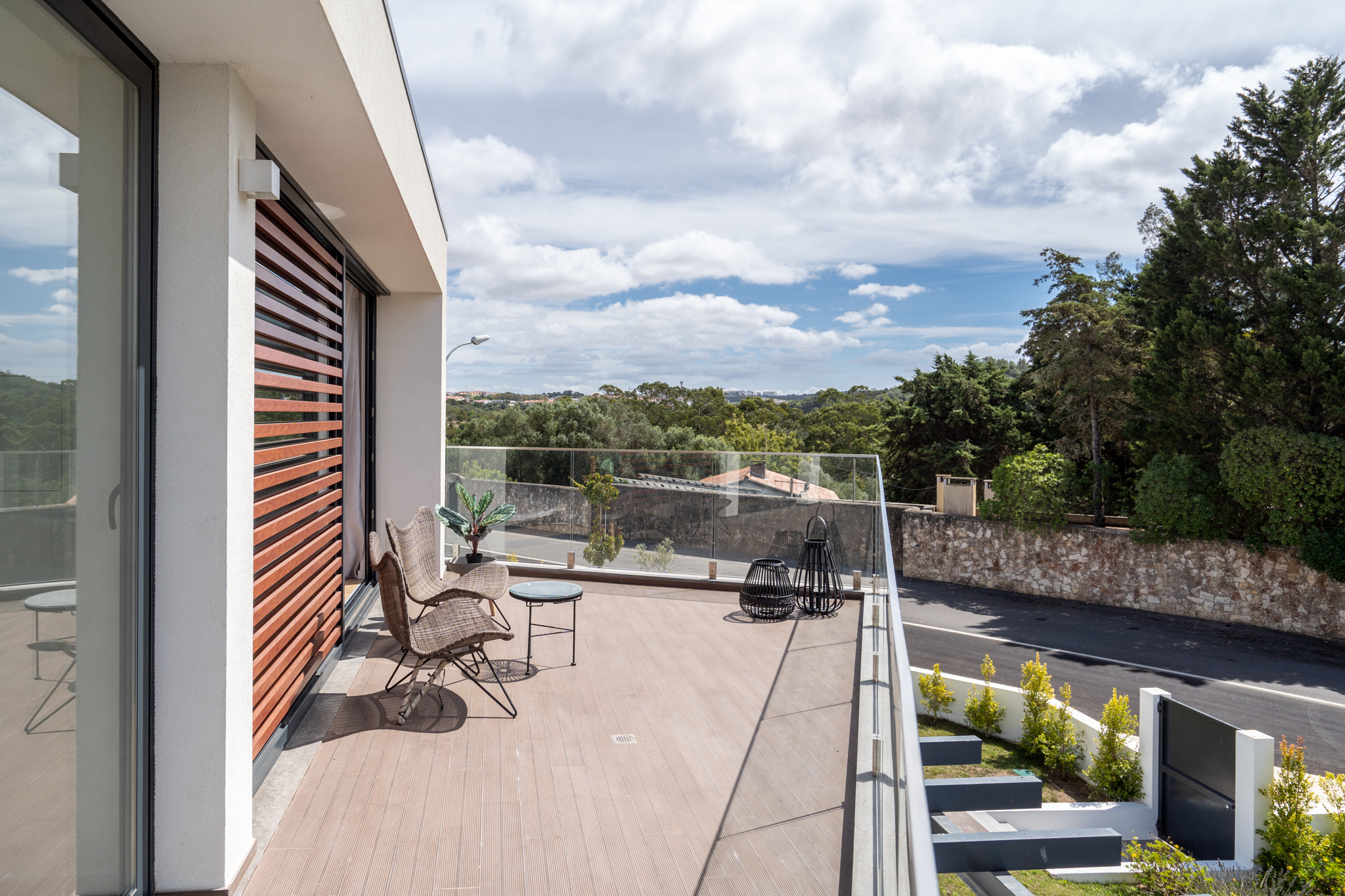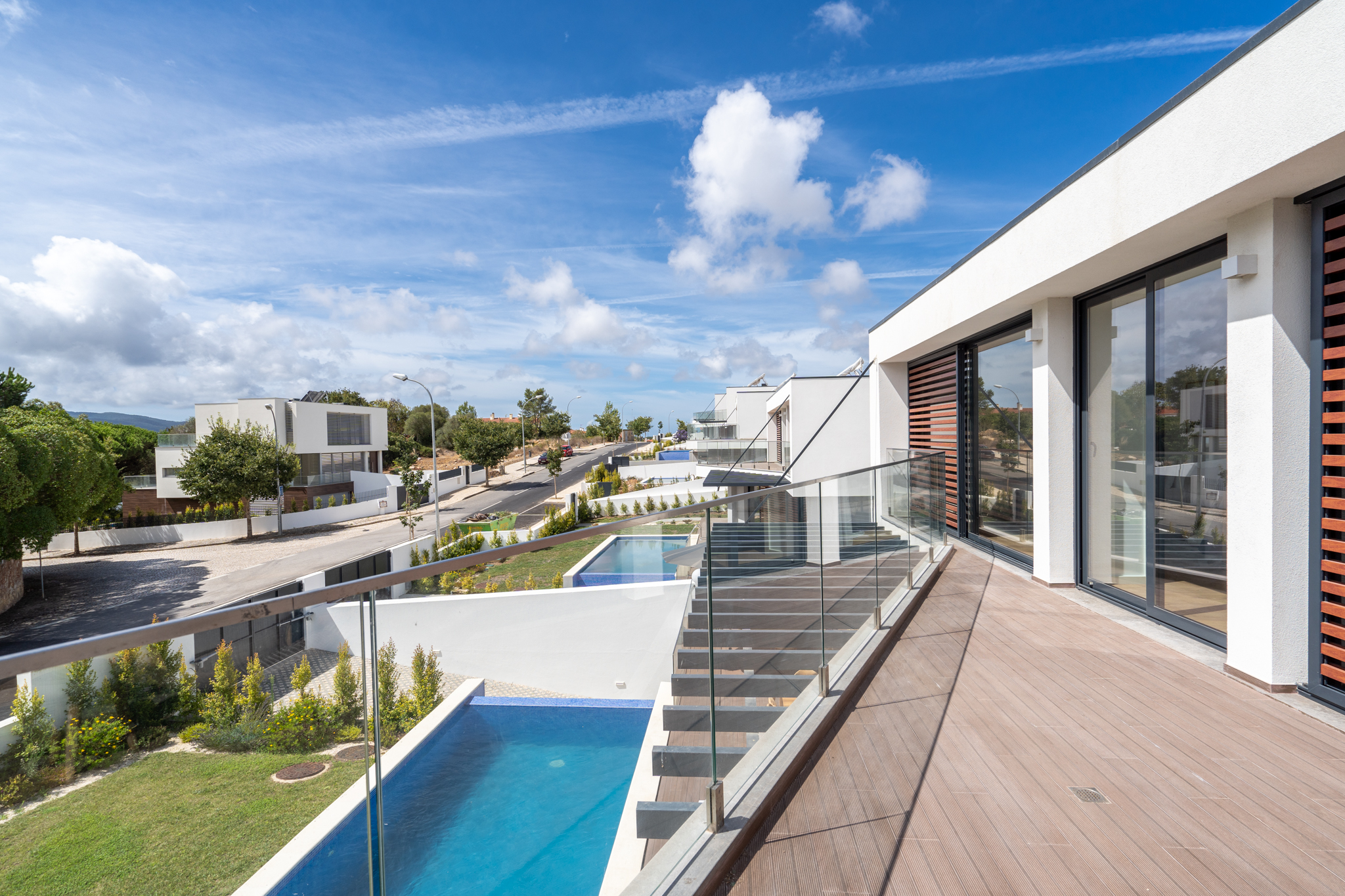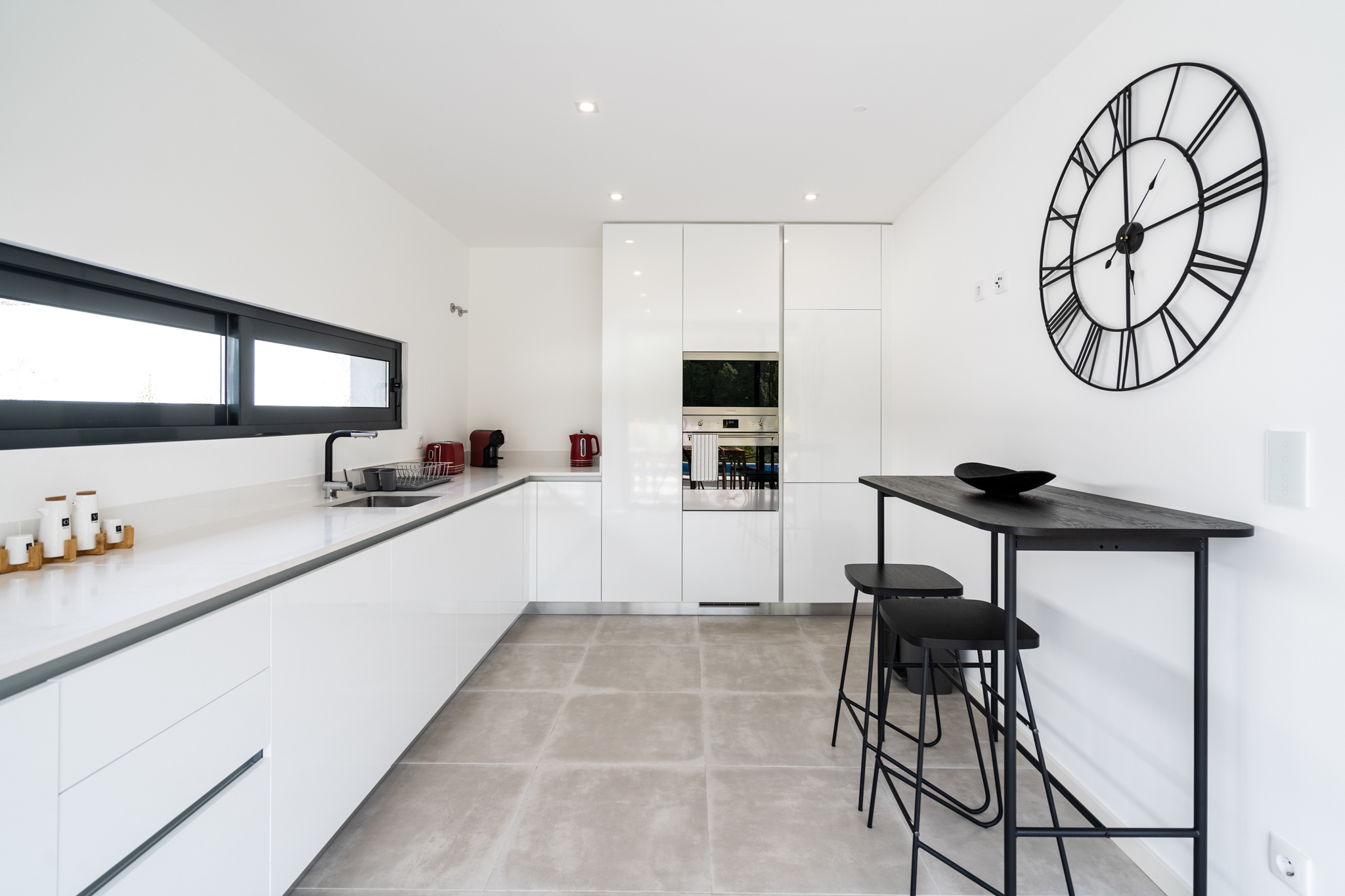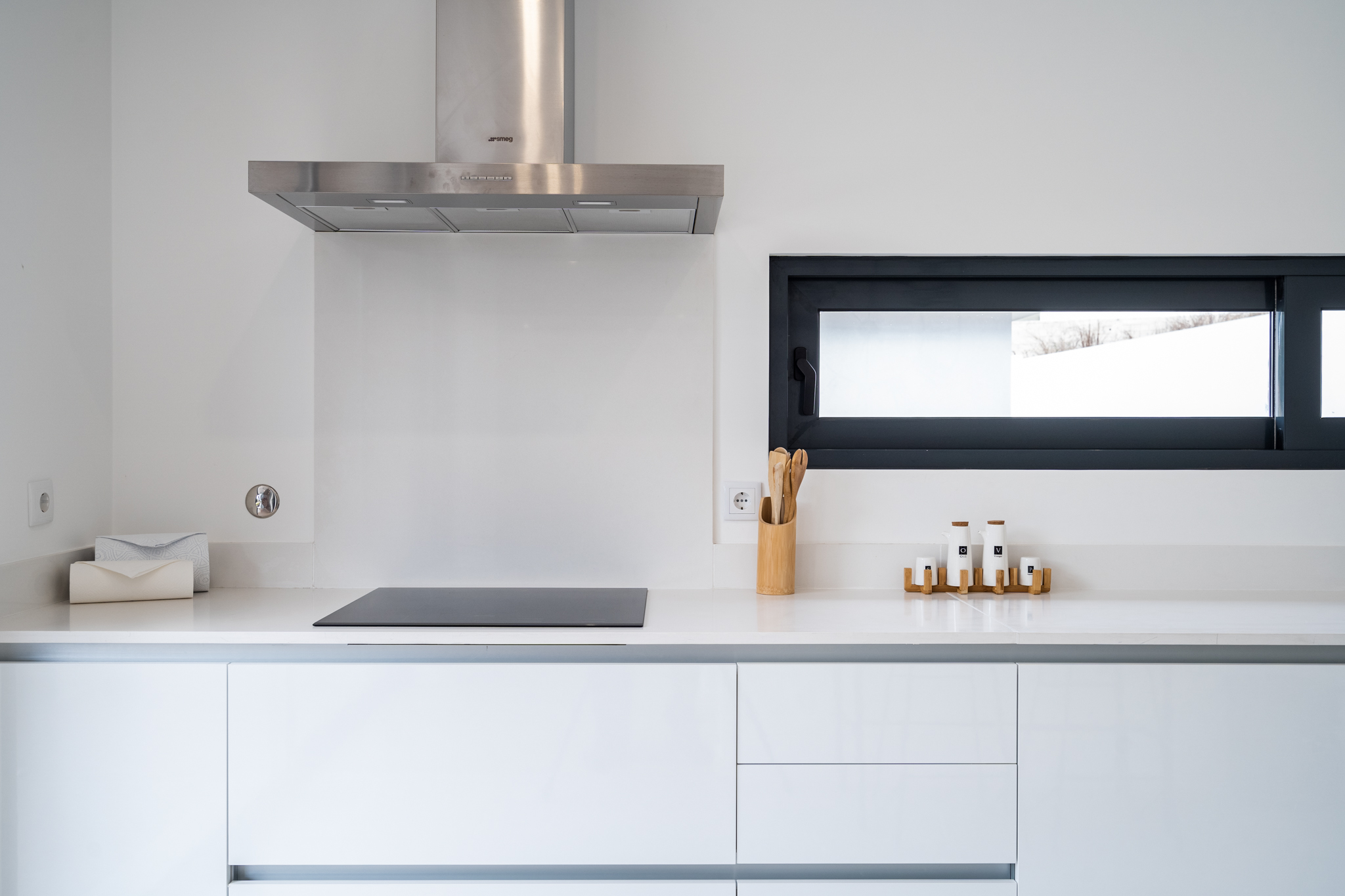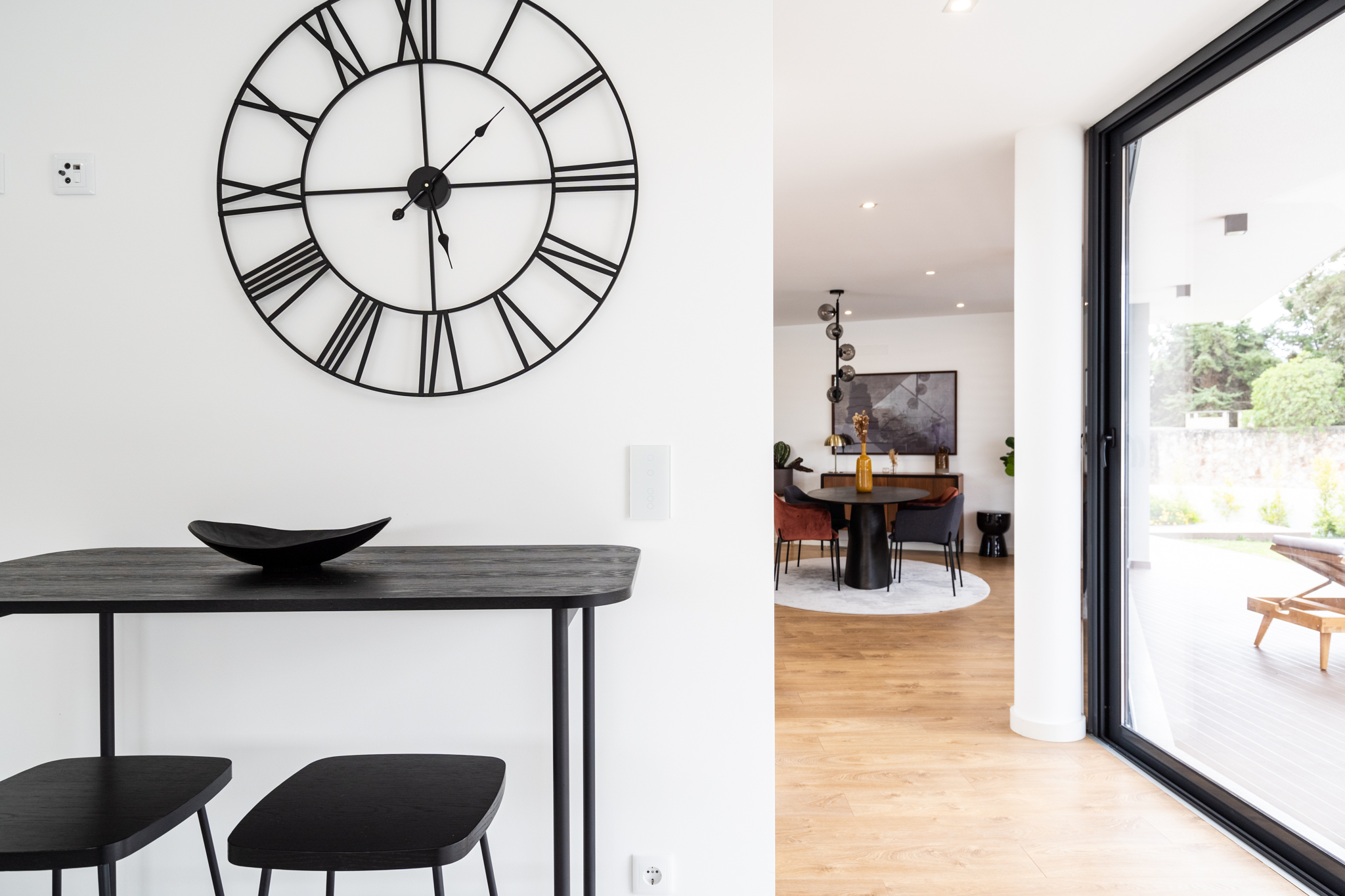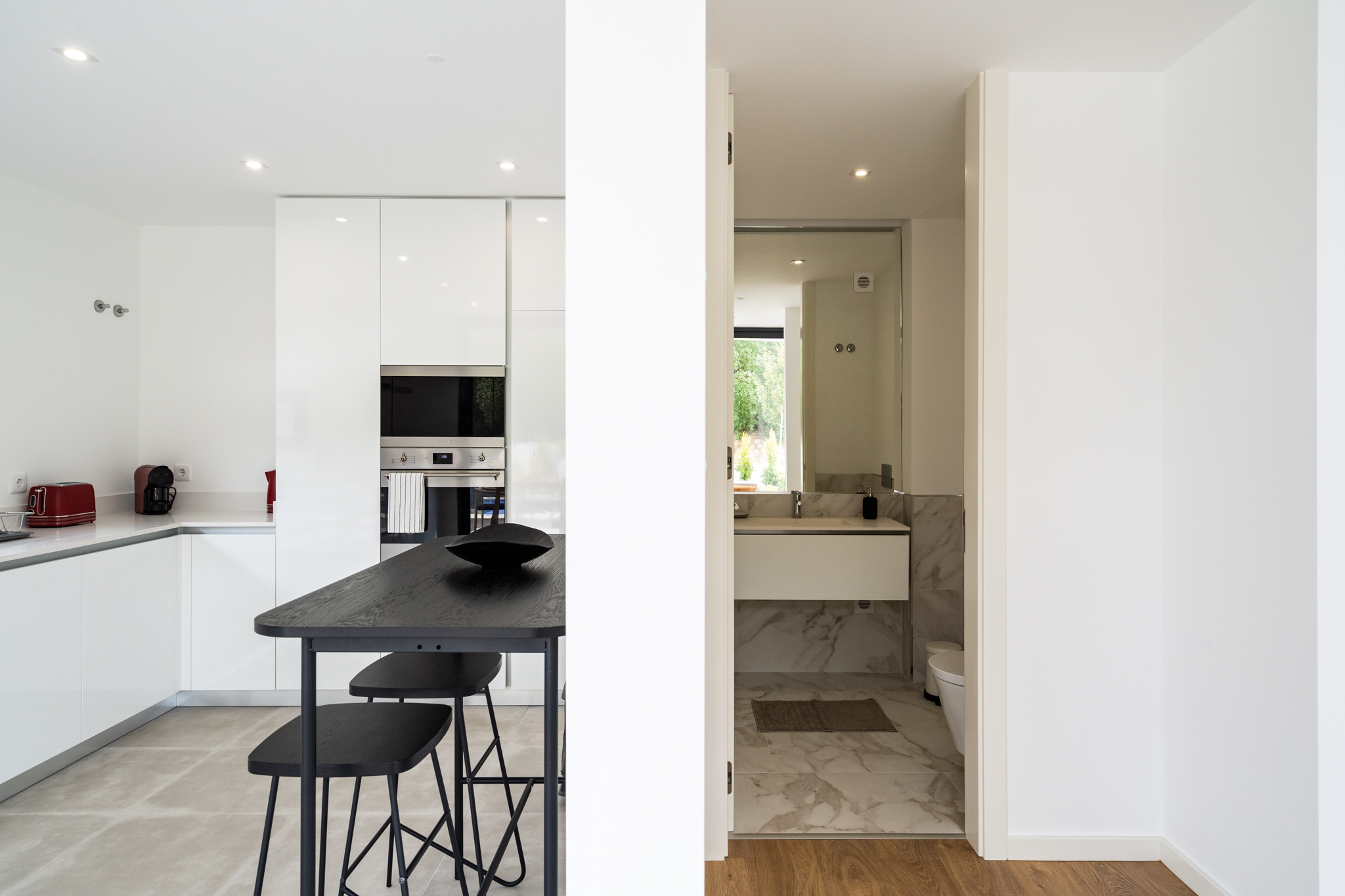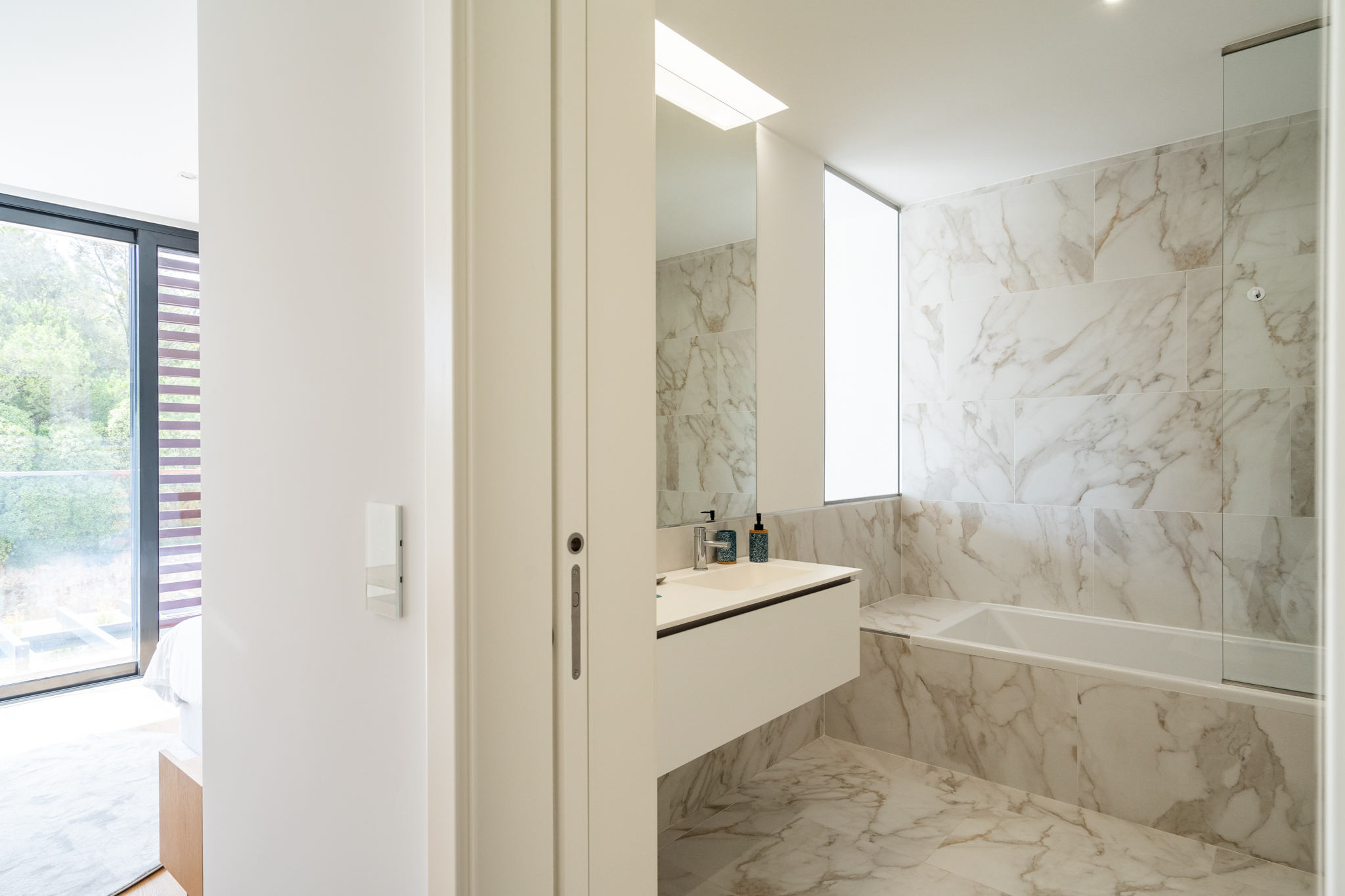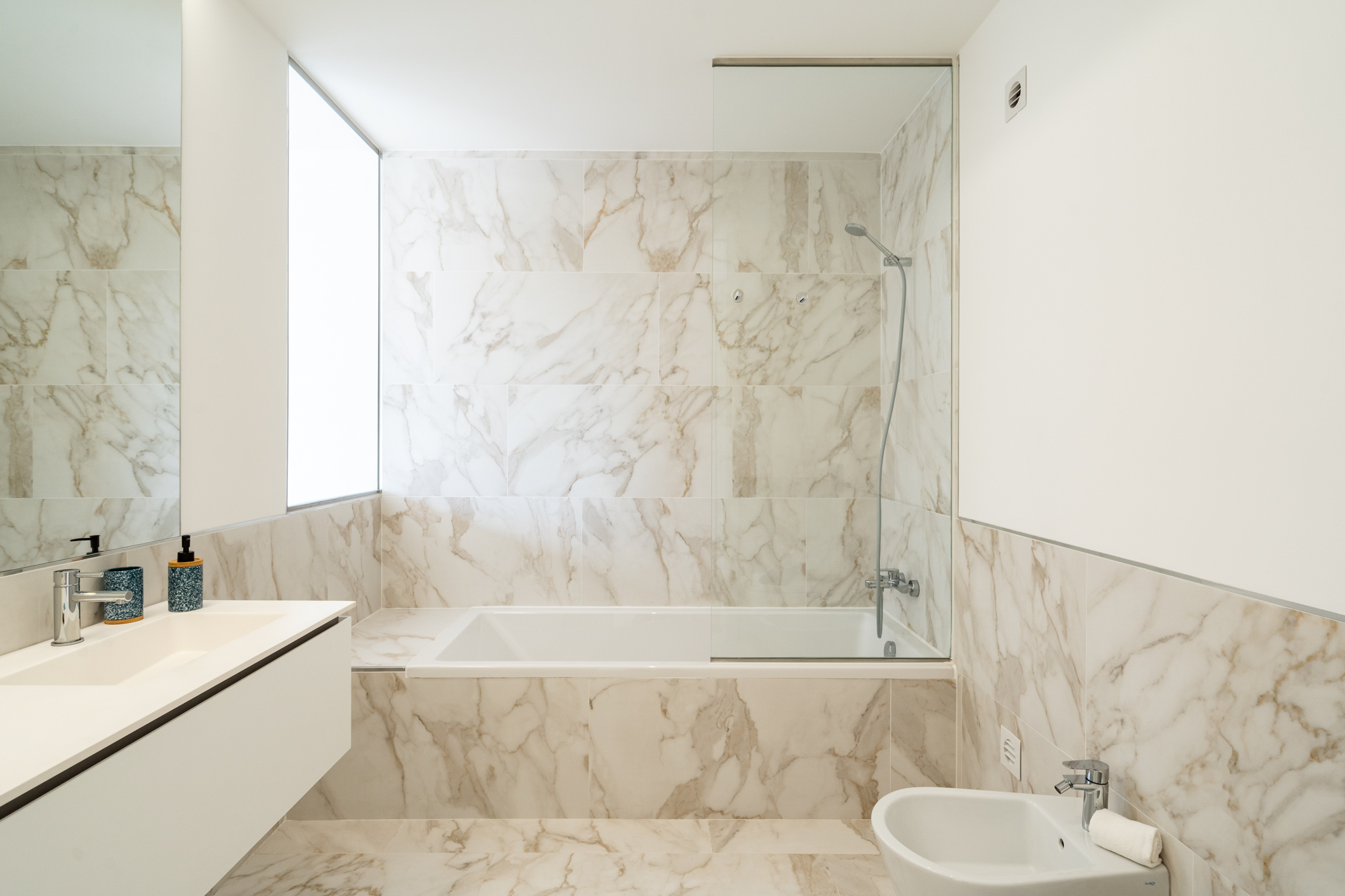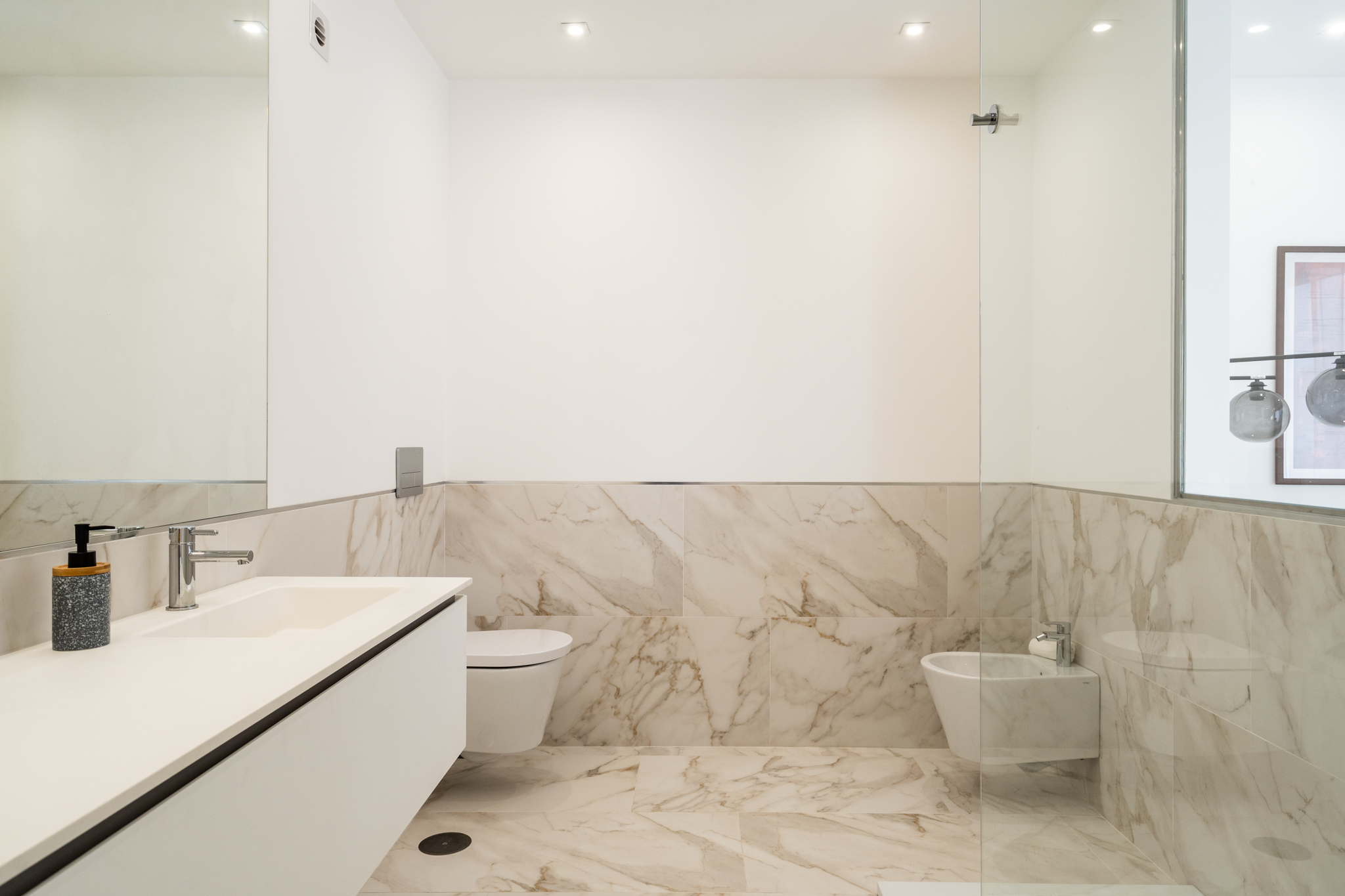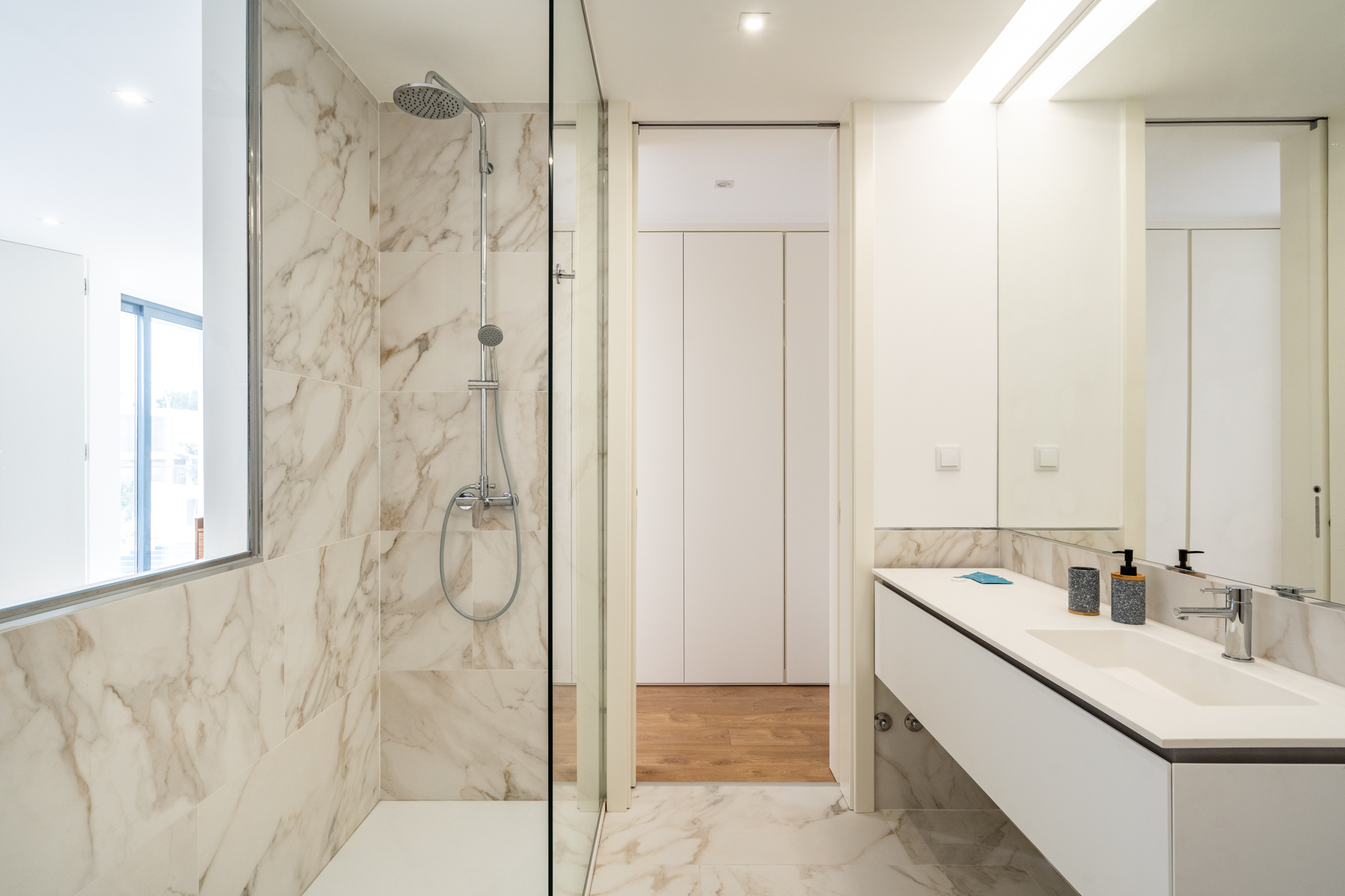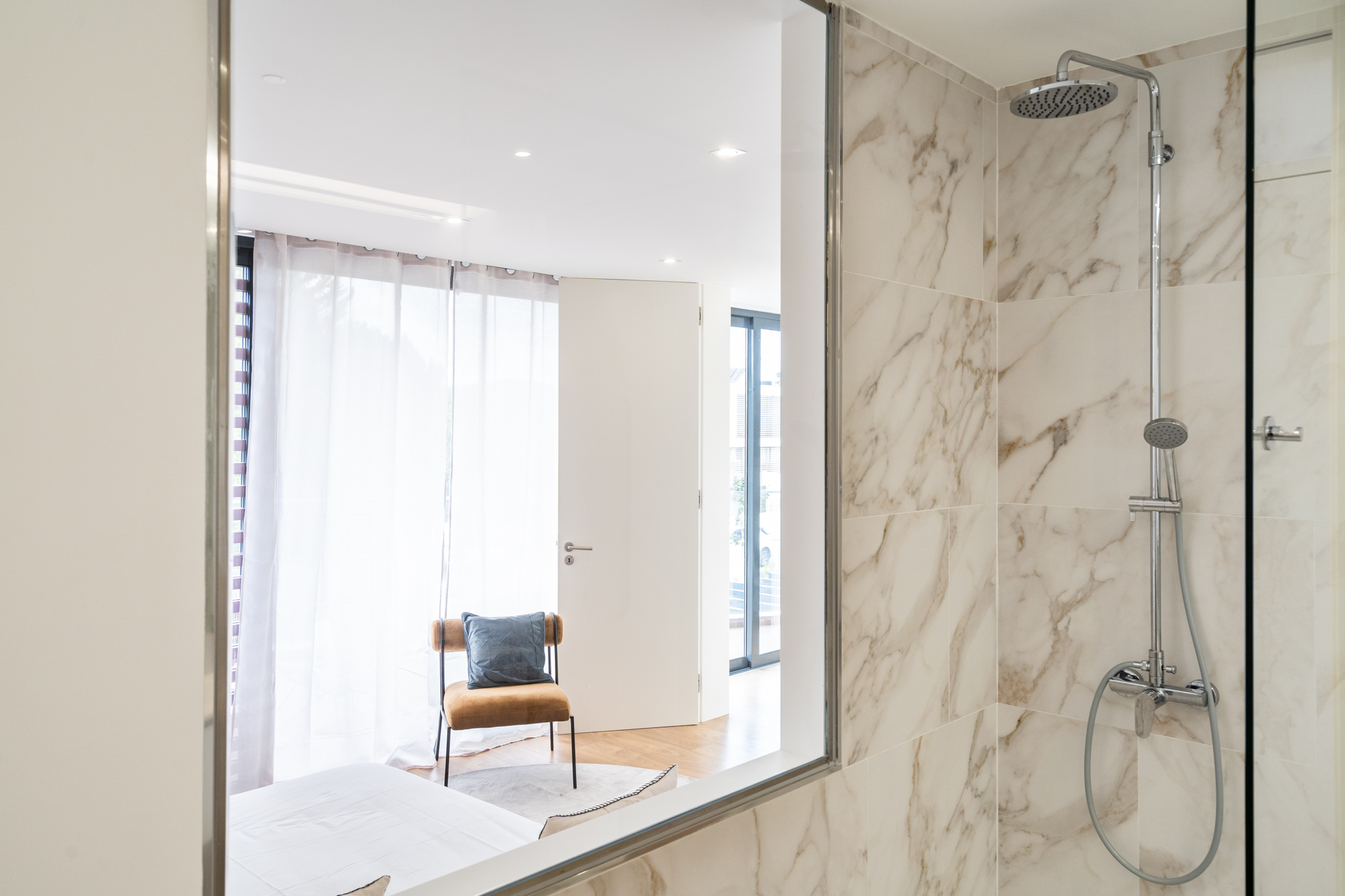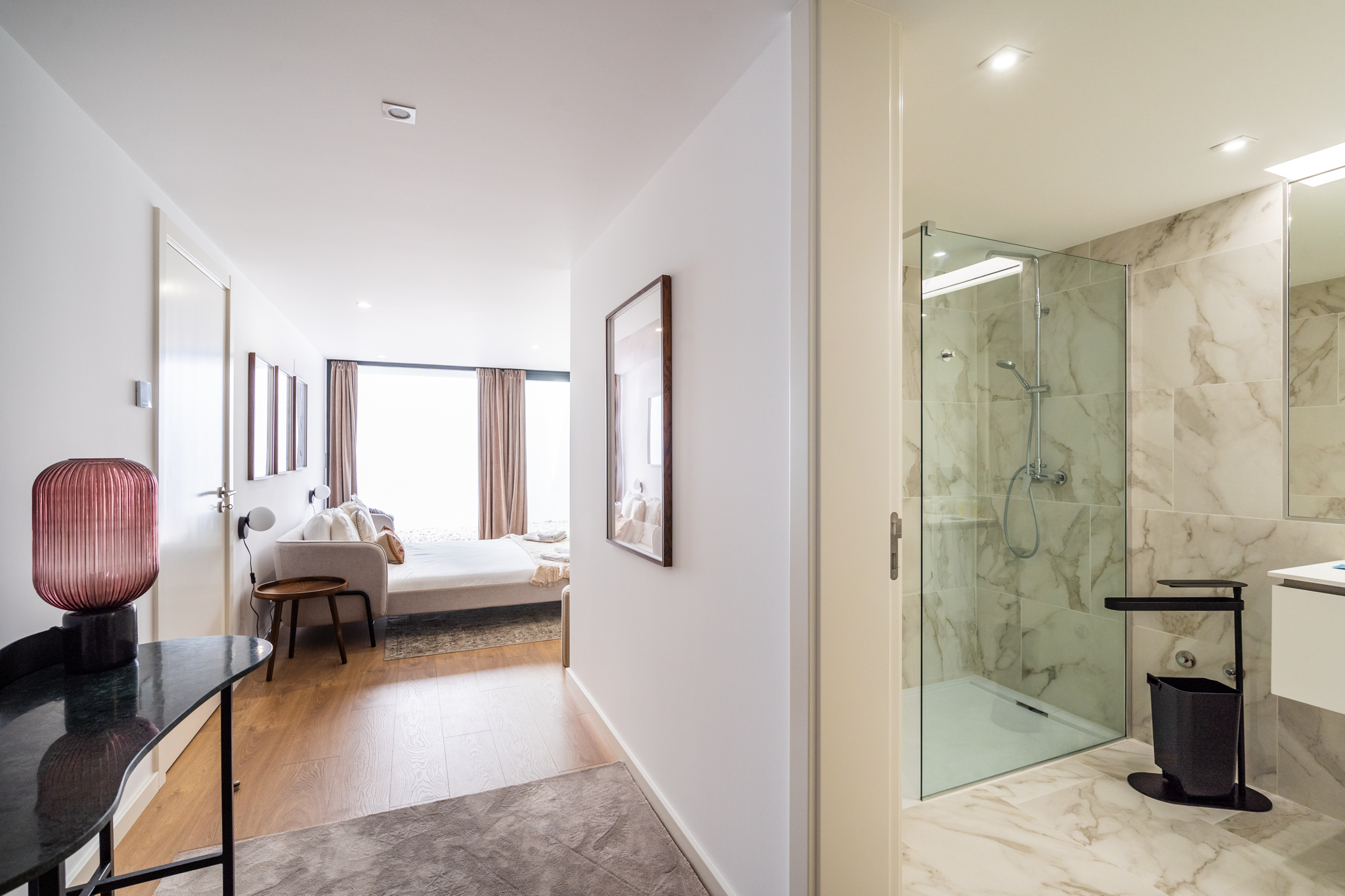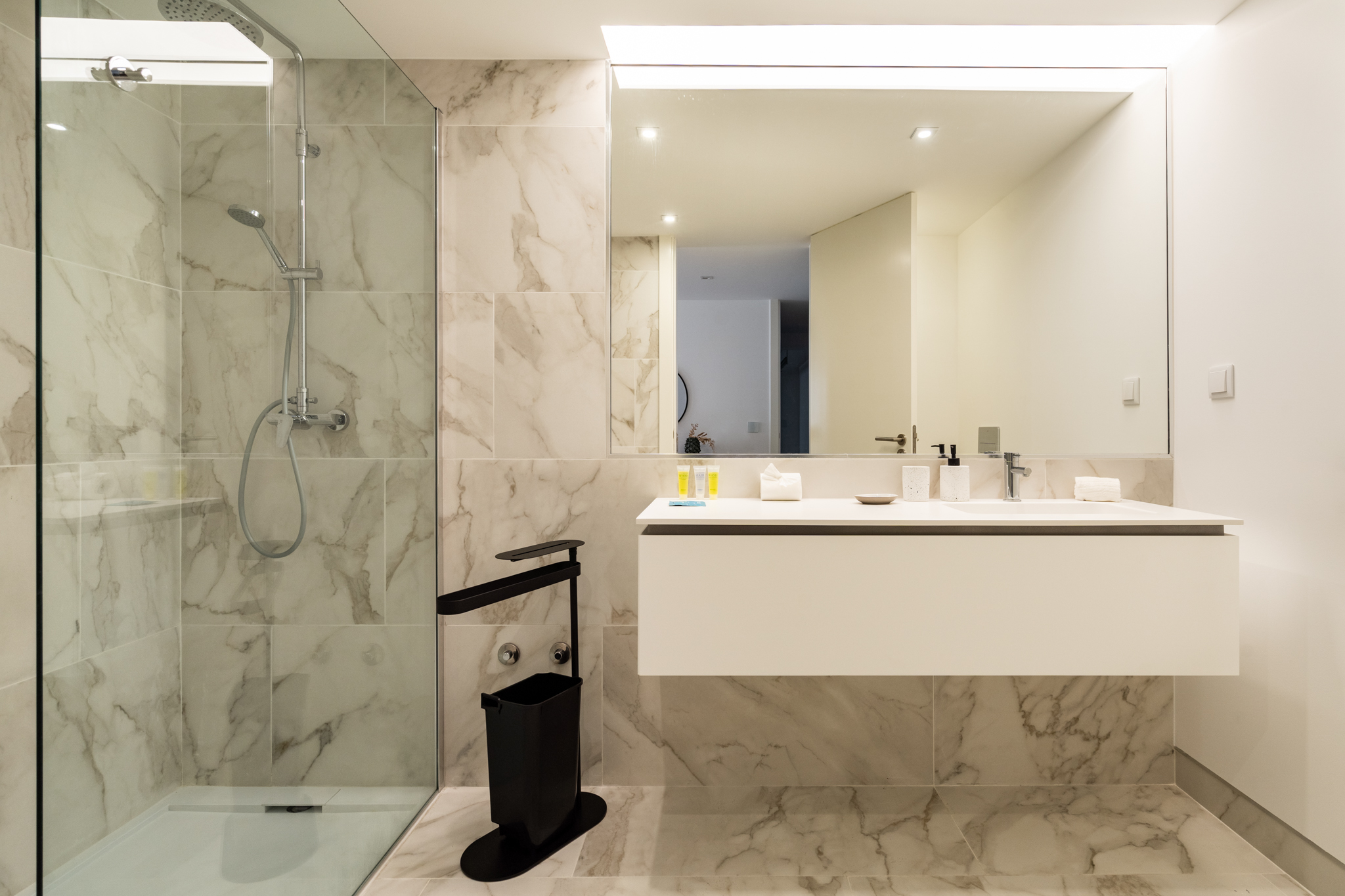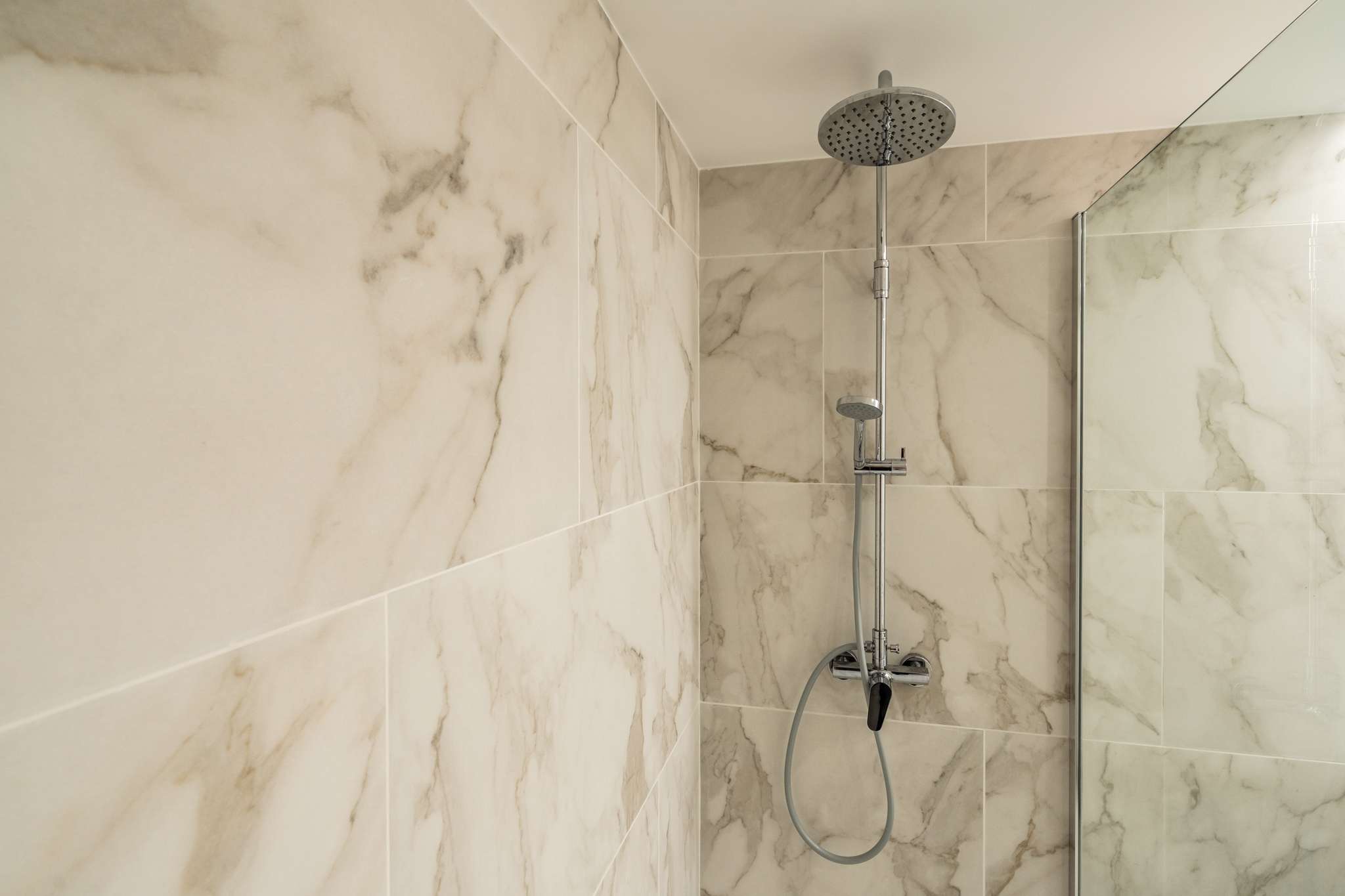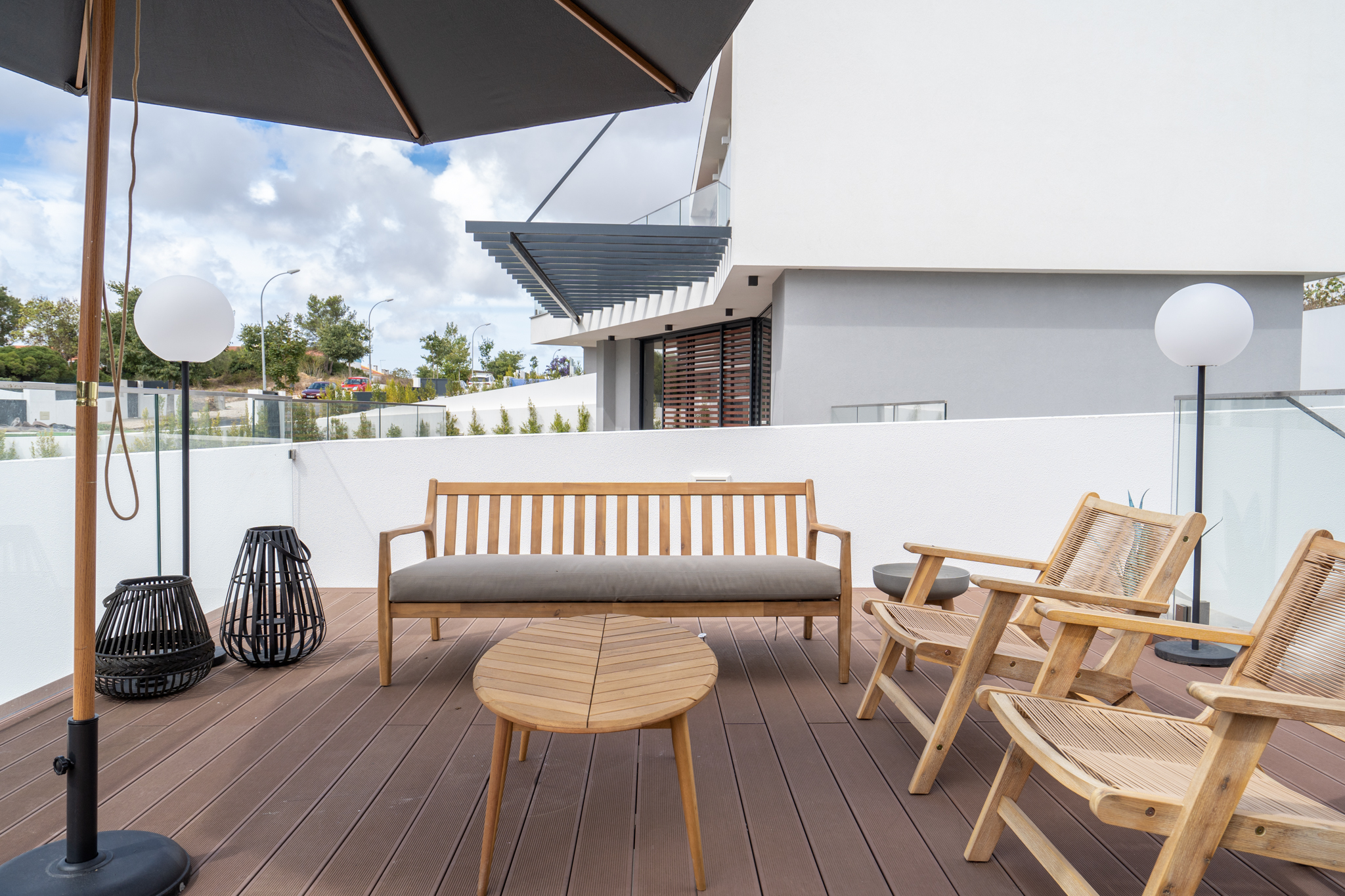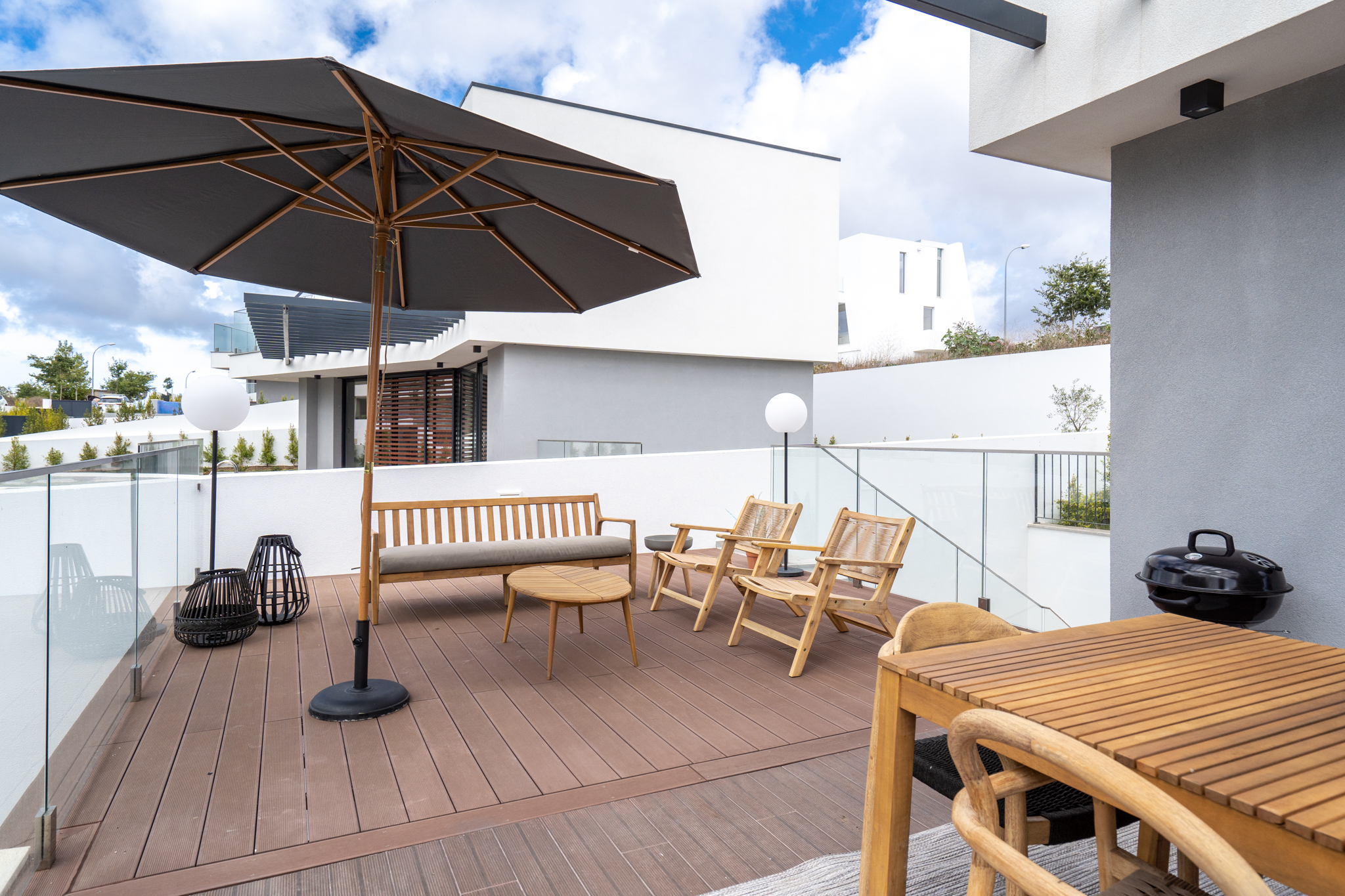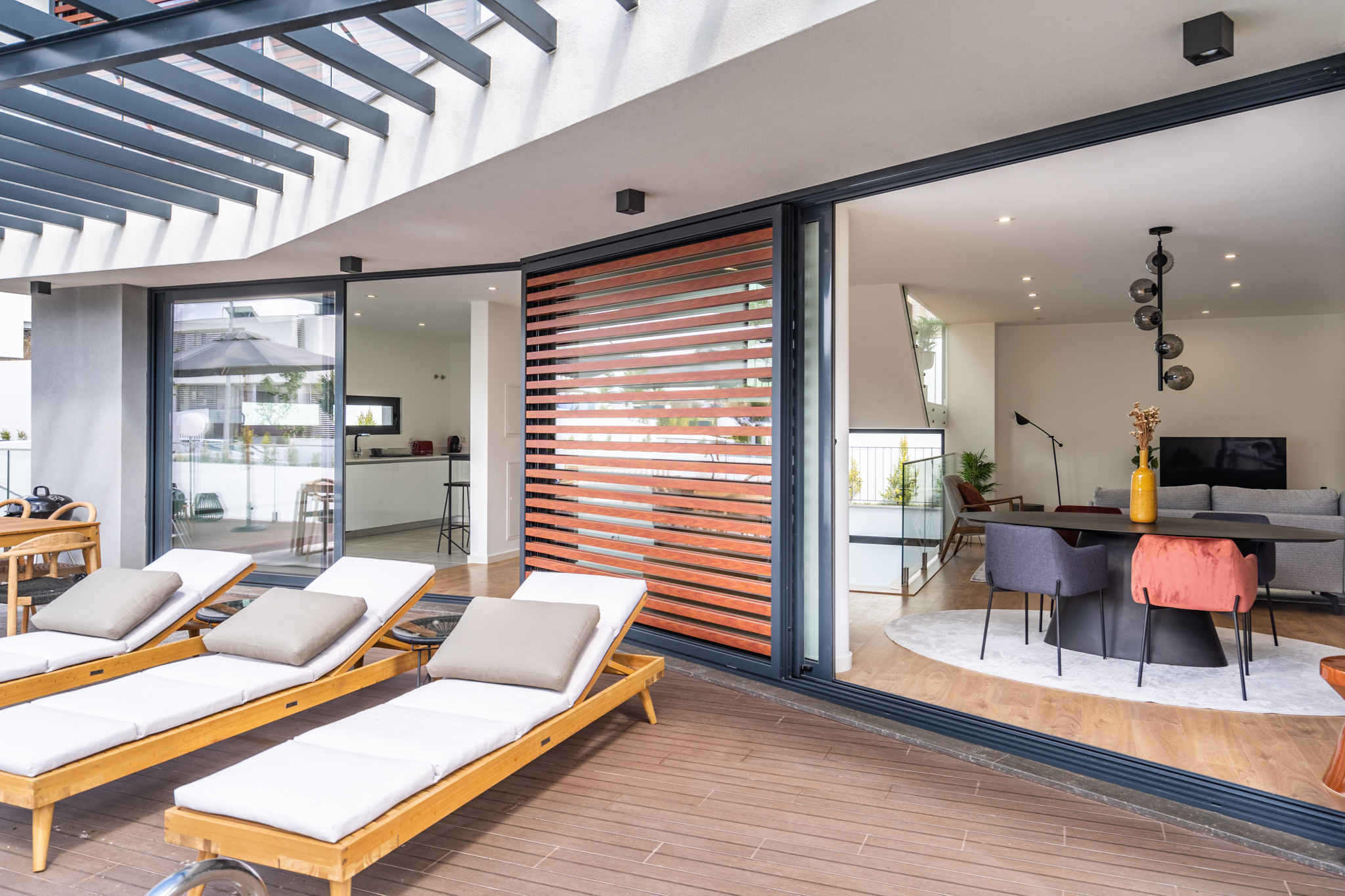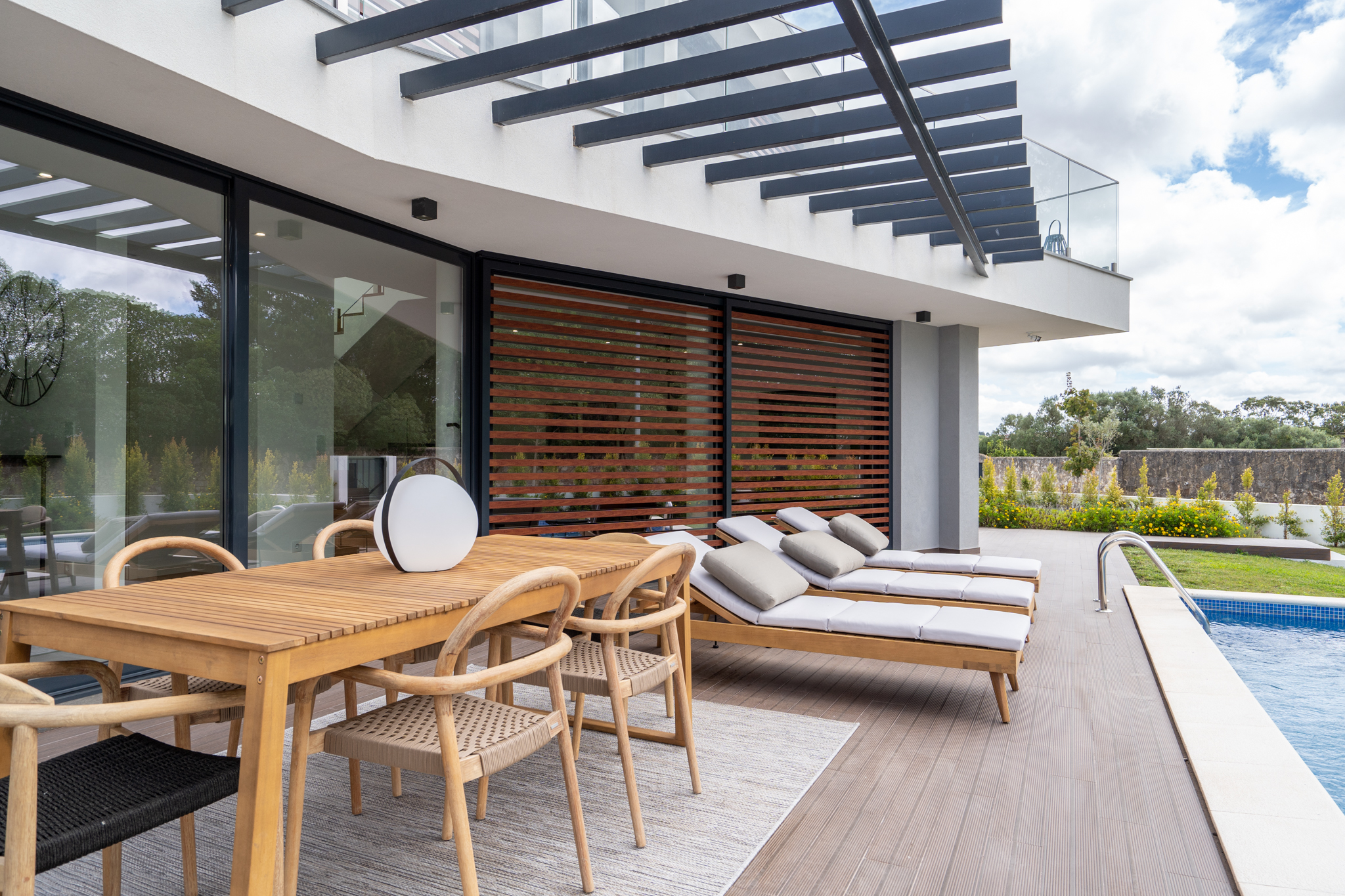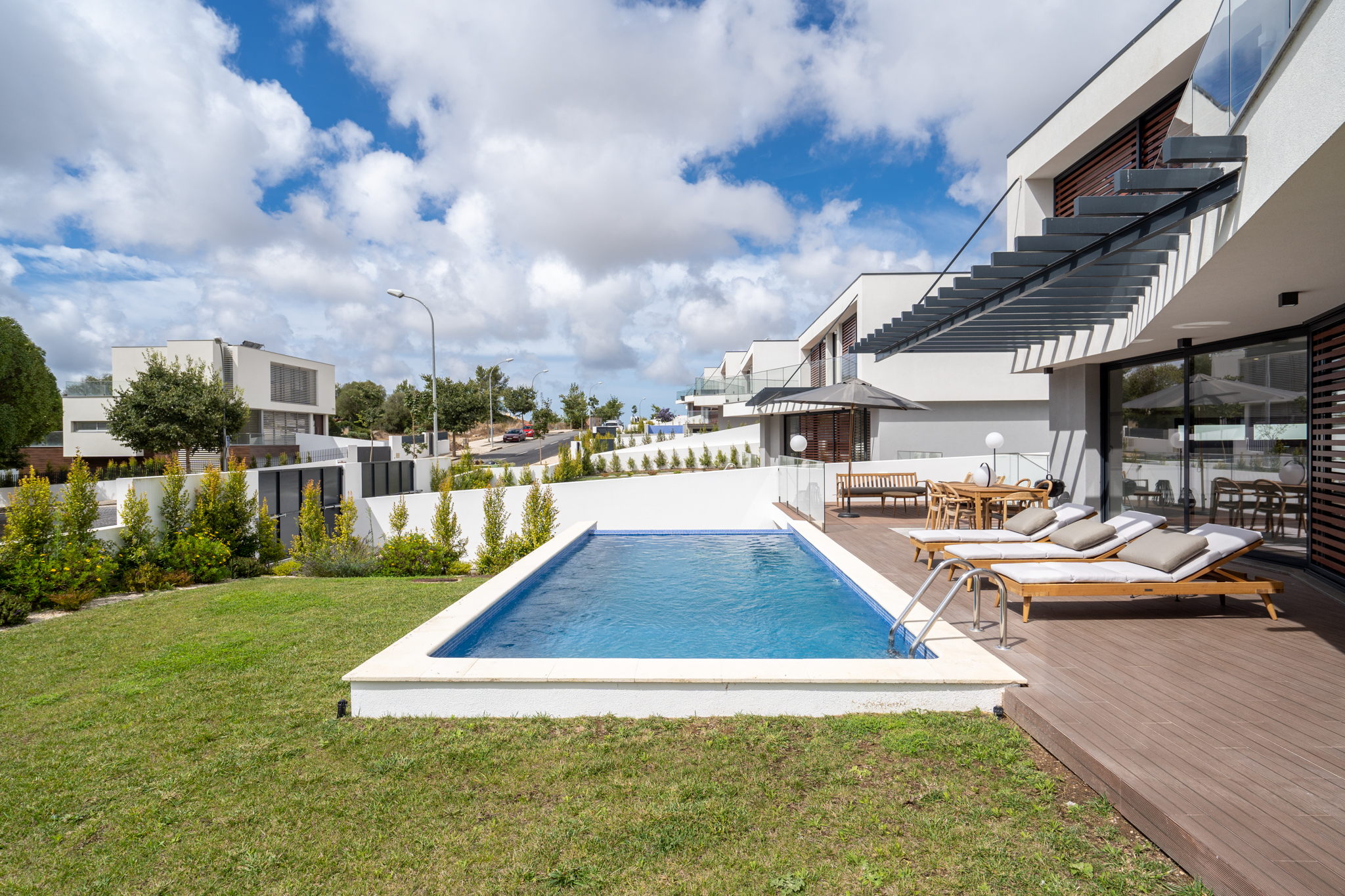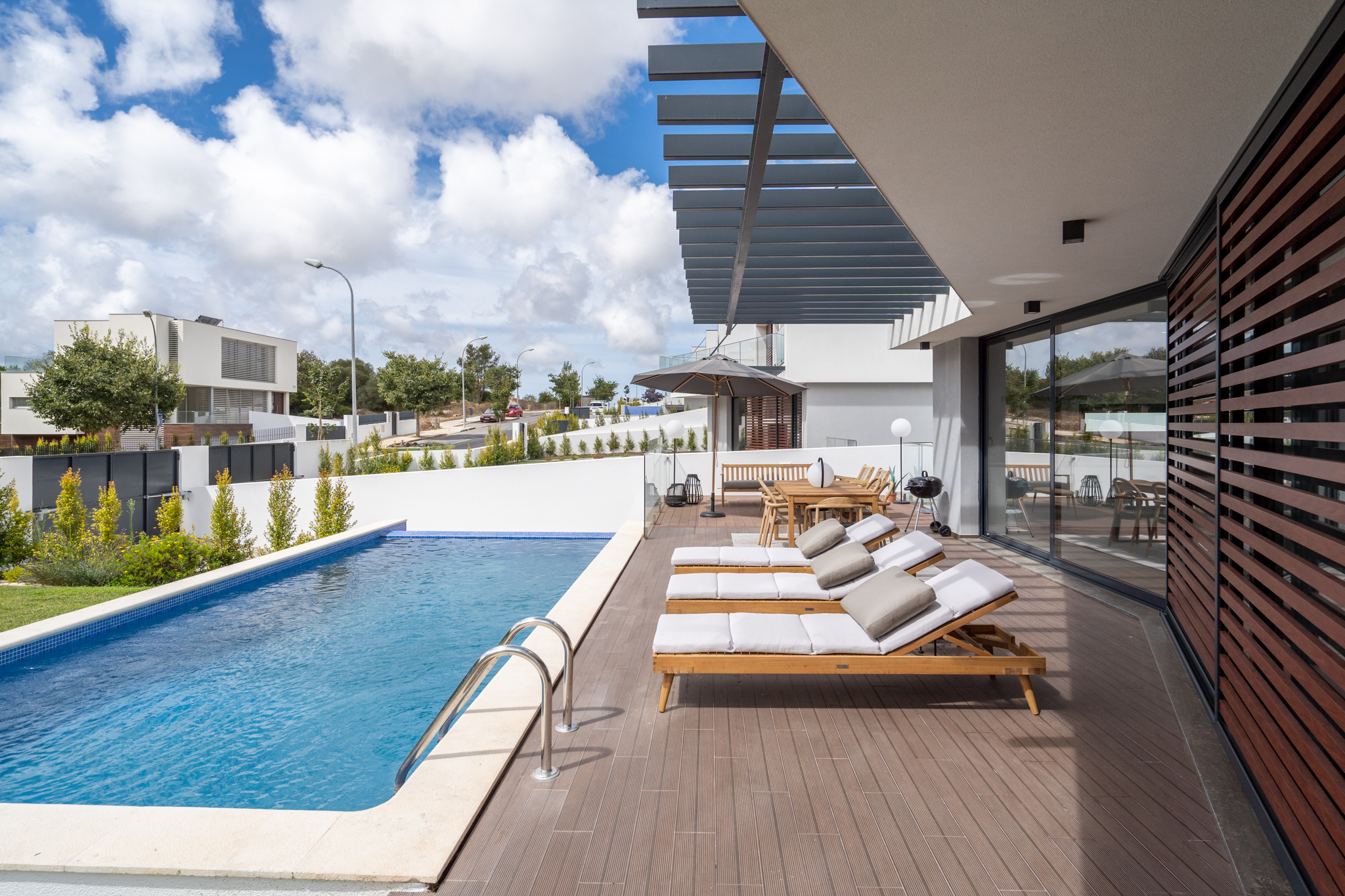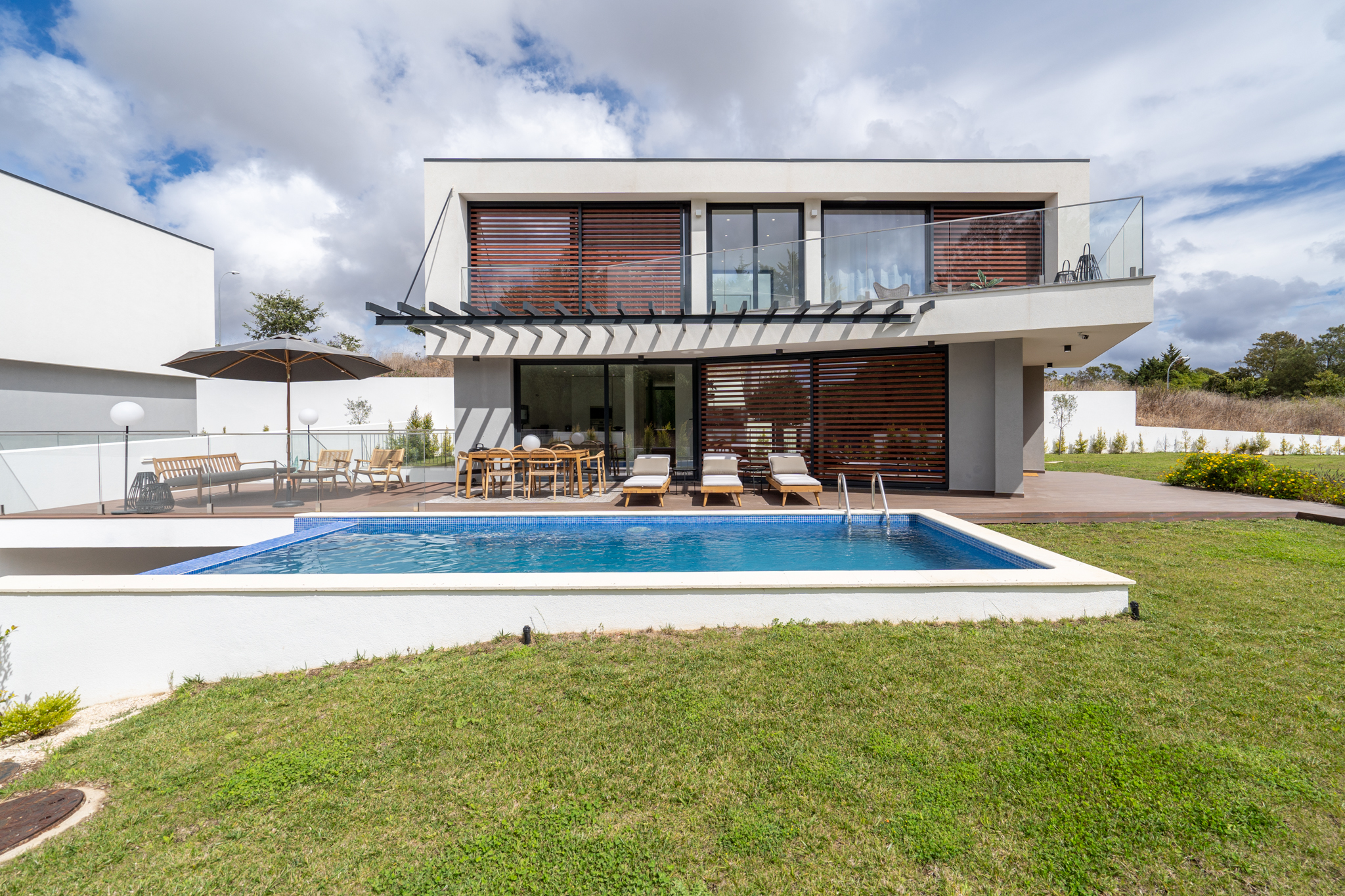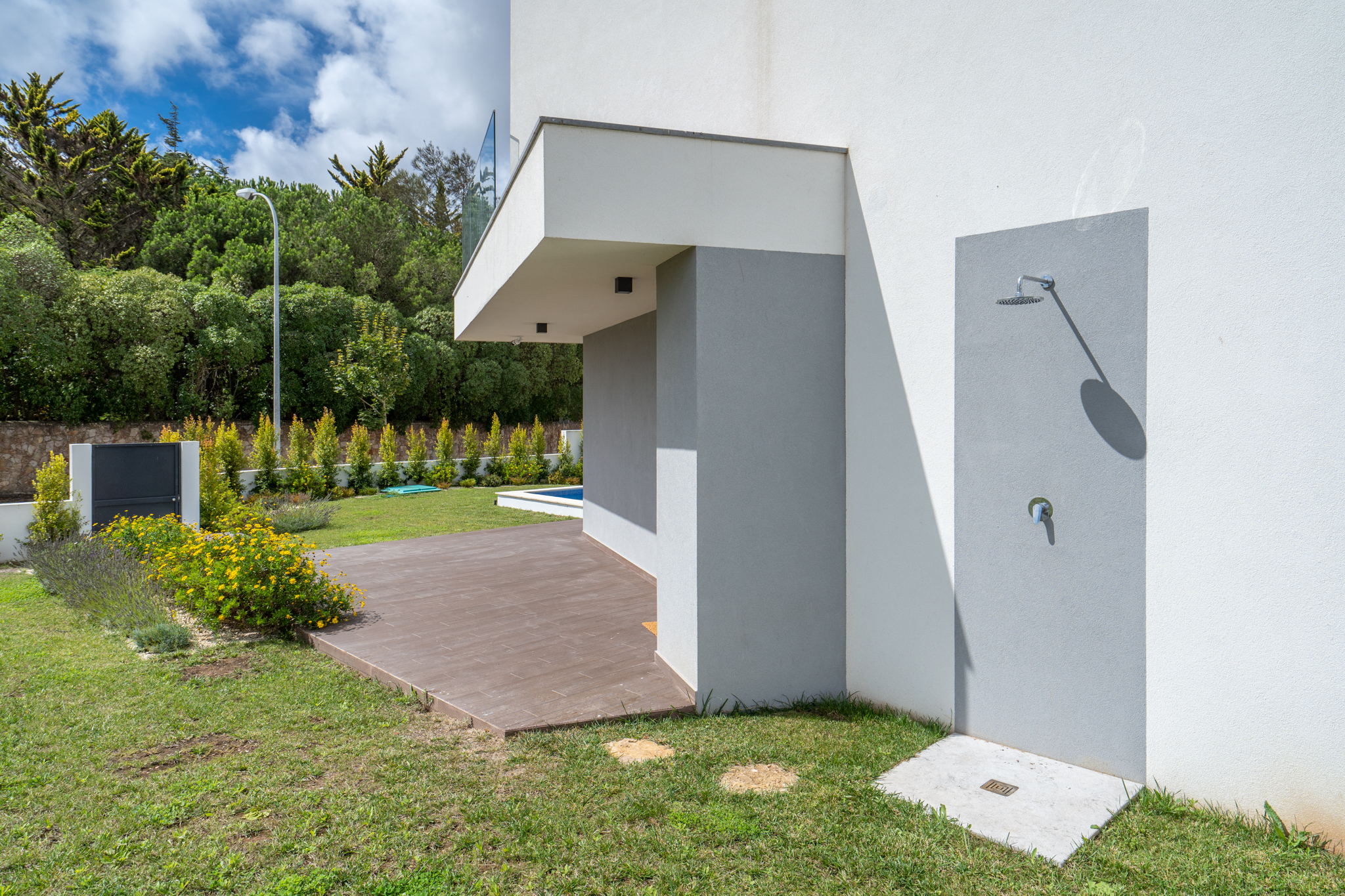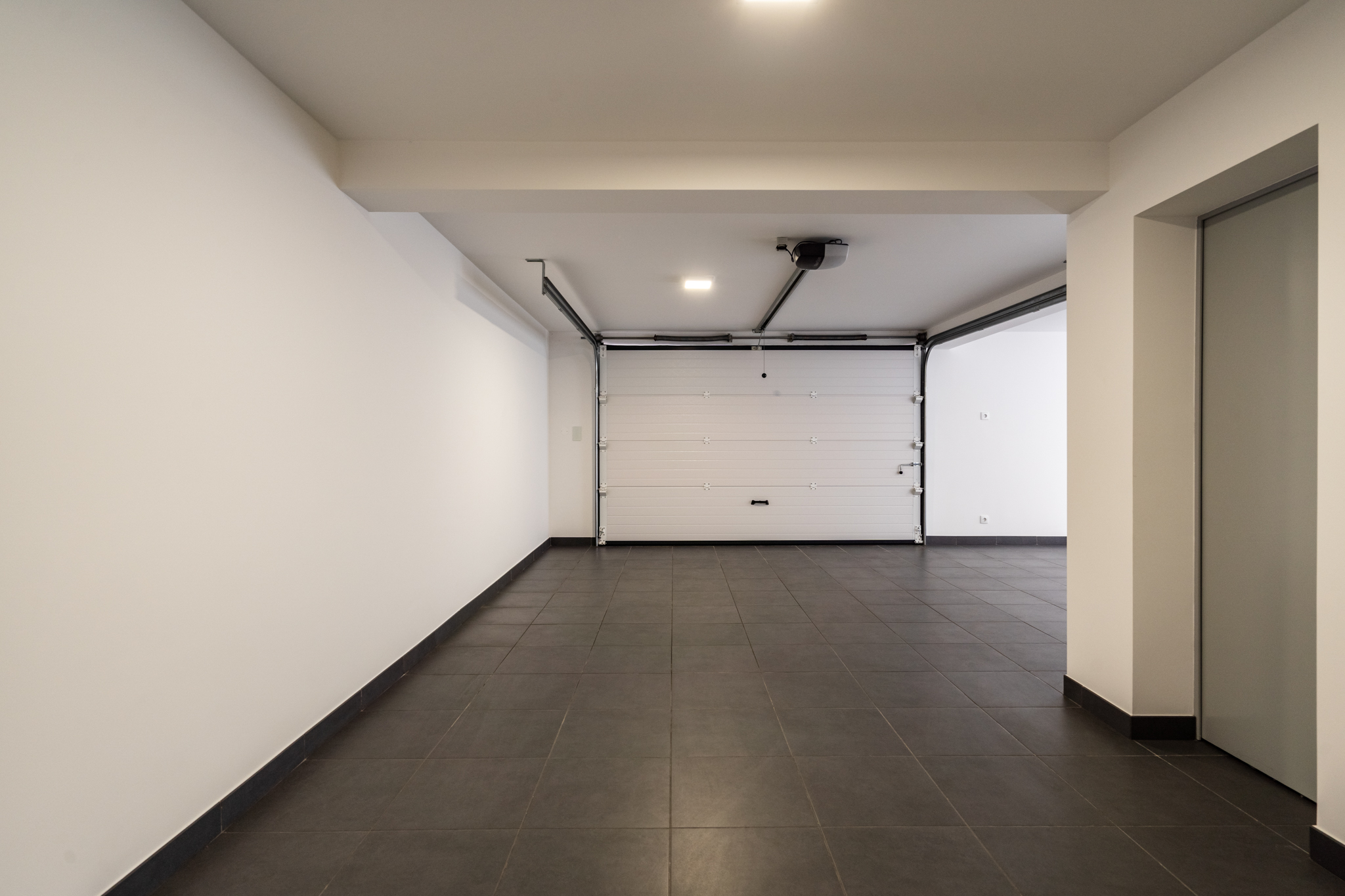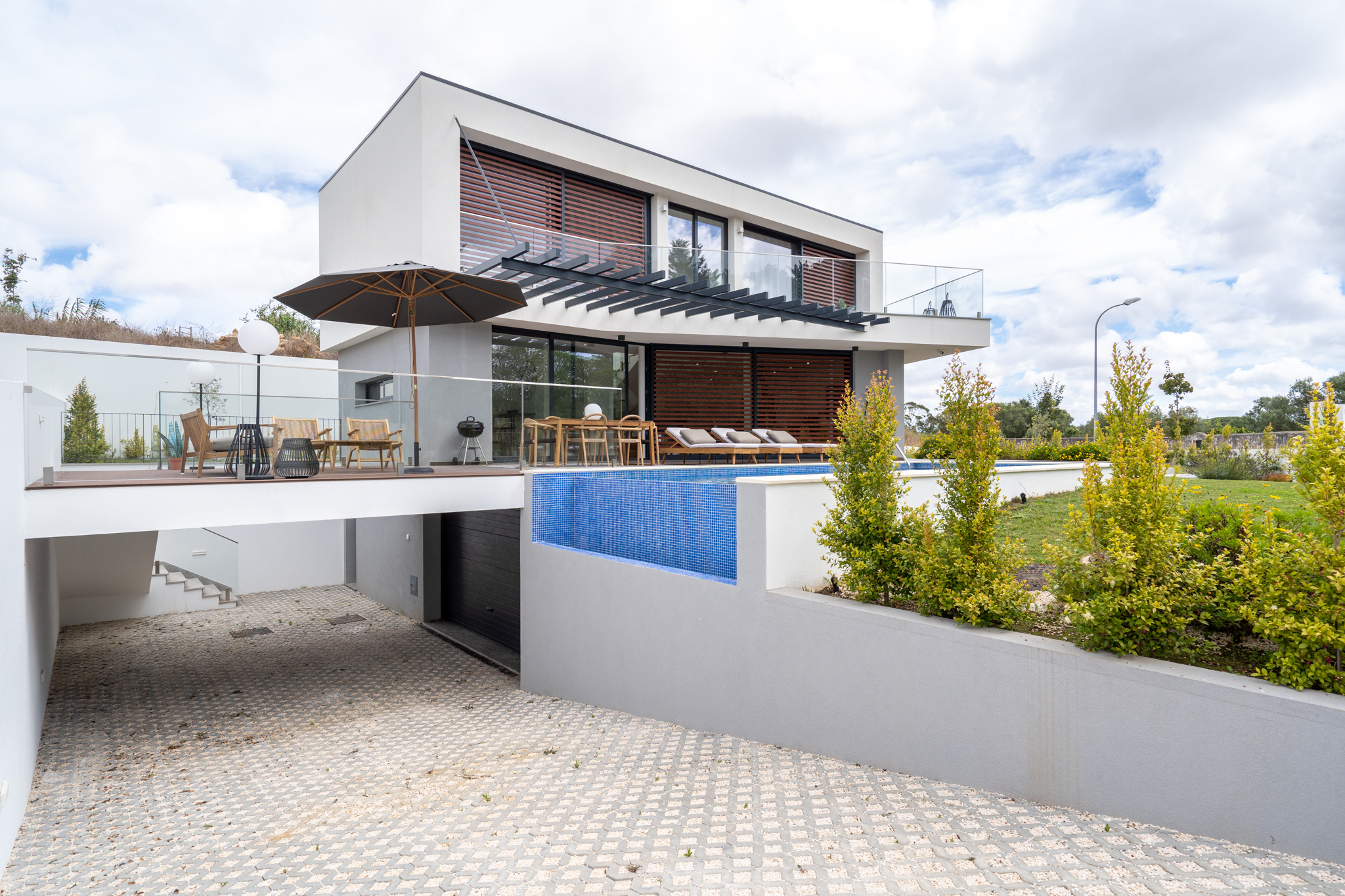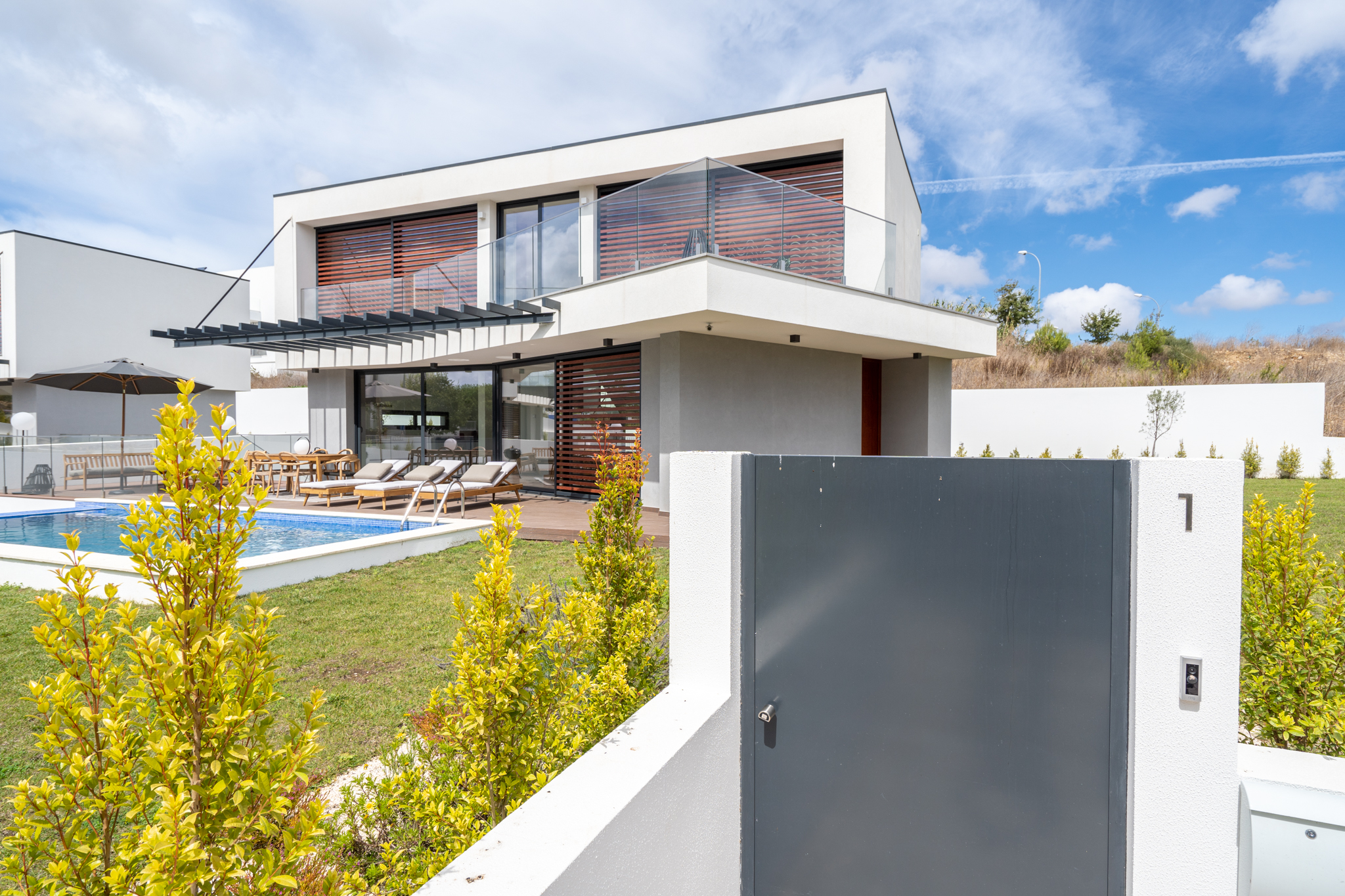 1_holiday_rental_with_private_pool_sintra_casa_ferias_com_piscina_privada_sintra
2_holiday_rental_with_private_pool_sintra_casa_ferias_com_piscina_privada_sintra
3_holiday_rental_with_private_pool_sintra_casa_ferias_com_piscina_privada_sintra
4_holiday_rental_with_private_pool_sintra_casa_ferias_com_piscina_privada_sintra
5_holiday_rental_with_private_pool_sintra_casa_ferias_com_piscina_privada_sintra
6_holiday_rental_with_private_pool_sintra_casa_ferias_com_piscina_privada_sintra
7_holiday_rental_with_private_pool_sintra_casa_ferias_com_piscina_privada_sintra
8_holiday_rental_with_private_pool_sintra_casa_ferias_com_piscina_privada_sintra
9_holiday_rental_with_private_pool_sintra_casa_ferias_com_piscina_privada_sintra
10_holiday_rental_with_private_pool_sintra_casa_ferias_com_piscina_privada_sintra
11_holiday_rental_with_private_pool_sintra_casa_ferias_com_piscina_privada_sintra
12_holiday_rental_with_private_pool_sintra_casa_ferias_com_piscina_privada_sintra
13_holiday_rental_with_private_pool_sintra_casa_ferias_com_piscina_privada_sintra
14_holiday_rental_with_private_pool_sintra_casa_ferias_com_piscina_privada_sintra
15_holiday_rental_with_private_pool_sintra_casa_ferias_com_piscina_privada_sintra
16_holiday_rental_with_private_pool_sintra_casa_ferias_com_piscina_privada_sintra
17_holiday_rental_with_private_pool_sintra_casa_ferias_com_piscina_privada_sintra
18_holiday_rental_with_private_pool_sintra_casa_ferias_com_piscina_privada_sintra
19_holiday_rental_with_private_pool_sintra_casa_ferias_com_piscina_privada_sintra
20_holiday_rental_with_private_pool_sintra_casa_ferias_com_piscina_privada_sintra
21_holiday_rental_with_private_pool_sintra_casa_ferias_com_piscina_privada_sintra
22_holiday_rental_with_private_pool_sintra_casa_ferias_com_piscina_privada_sintra
23_holiday_rental_with_private_pool_sintra_casa_ferias_com_piscina_privada_sintra
24_holiday_rental_with_private_pool_sintra_casa_ferias_com_piscina_privada_sintra
25_holiday_rental_with_private_pool_sintra_casa_ferias_com_piscina_privada_sintra
26_holiday_rental_with_private_pool_sintra_casa_ferias_com_piscina_privada_sintra
27_holiday_rental_with_private_pool_sintra_casa_ferias_com_piscina_privada_sintra
28_holiday_rental_with_private_pool_sintra_casa_ferias_com_piscina_privada_sintra
29_holiday_rental_with_private_pool_sintra_casa_ferias_com_piscina_privada_sintra
30_holiday_rental_with_private_pool_sintra_casa_ferias_com_piscina_privada_sintra
31_holiday_rental_with_private_pool_sintra_casa_ferias_com_piscina_privada_sintra
32_holiday_rental_with_private_pool_sintra_casa_ferias_com_piscina_privada_sintra
33_holiday_rental_with_private_pool_sintra_casa_ferias_com_piscina_privada_sintra
34_holiday_rental_with_private_pool_sintra_casa_ferias_com_piscina_privada_sintra
35_holiday_rental_with_private_pool_sintra_casa_ferias_com_piscina_privada_sintra
36_holiday_rental_with_private_pool_sintra_casa_ferias_com_piscina_privada_sintra
37_holiday_rental_with_private_pool_sintra_casa_ferias_com_piscina_privada_sintra
38_holiday_rental_with_private_pool_sintra_casa_ferias_com_piscina_privada_sintra
39_holiday_rental_with_private_pool_sintra_casa_ferias_com_piscina_privada_sintra
40_holiday_rental_with_private_pool_sintra_casa_ferias_com_piscina_privada_sintra
41_holiday_rental_with_private_pool_sintra_casa_ferias_com_piscina_privada_sintra
42_holiday_rental_with_private_pool_sintra_casa_ferias_com_piscina_privada_sintra
43_holiday_rental_with_private_pool_sintra_casa_ferias_com_piscina_privada_sintra
44_holiday_rental_with_private_pool_sintra_casa_ferias_com_piscina_privada_sintra
45_holiday_rental_with_private_pool_sintra_casa_ferias_com_piscina_privada_sintra
46_holiday_rental_with_private_pool_sintra_casa_ferias_com_piscina_privada_sintra
47_holiday_rental_with_private_pool_sintra_casa_ferias_com_piscina_privada_sintra
48_holiday_rental_with_private_pool_sintra_casa_ferias_com_piscina_privada_sintra
49_holiday_rental_with_private_pool_sintra_casa_ferias_com_piscina_privada_sintra
50_holiday_rental_with_private_pool_sintra_casa_ferias_com_piscina_privada_sintra
At Hazel White Villa, you will have everything for an unforgettable holiday in Sintra, including Wi-Fi, private pool, green spaces, and a peaceful location!
Hazel White Villa is prepared to welcome up to 6 guests, which makes it an ideal option for families visiting Sintra. Recently built and with an elegant yet welcoming decoration that invites its guests to feel at home, it features a living and dining room, an equipped kitchen, two double bedrooms and a twinn bedroom (all with private bathrooms), a half-bath, and a fabulous outdoor area where you can relax. In this sophisticated vacation rental in Sintra, you will find amenities such as Smart TV, Wi-Fi, coffee machine, dishwasher, washing machine and dryer, and much more…
Outside, go for a swim in the private pool and garden, hang out with your family, and enjoy delicious grilled meats on the barbecue.
This villa for rent in Sintra is located a 10-minute drive from the heart of this charming village, where you can visit points of interest such as the National Palace of Sintra or Quinta da Regaleira. A short drive away you can also find the stunning Portuguese coast, namely Azenhas do Mar Beach, or take the opportunity to visit Lisbon or Cascais.
Book this villa with private pool in Sintra now and enjoy a well-deserved rest in this fabulous property!
Amenities : Shampoo, shower gel & soap
Key Exchange Coordination
Check-in: 3:00PM/Check-out: 10:00AM
Where to pick up the keys: at the villa.
Security Deposit: €250
Would you like to know more about our services?
Fill in the contact form and we will get back to you as soon as possible.