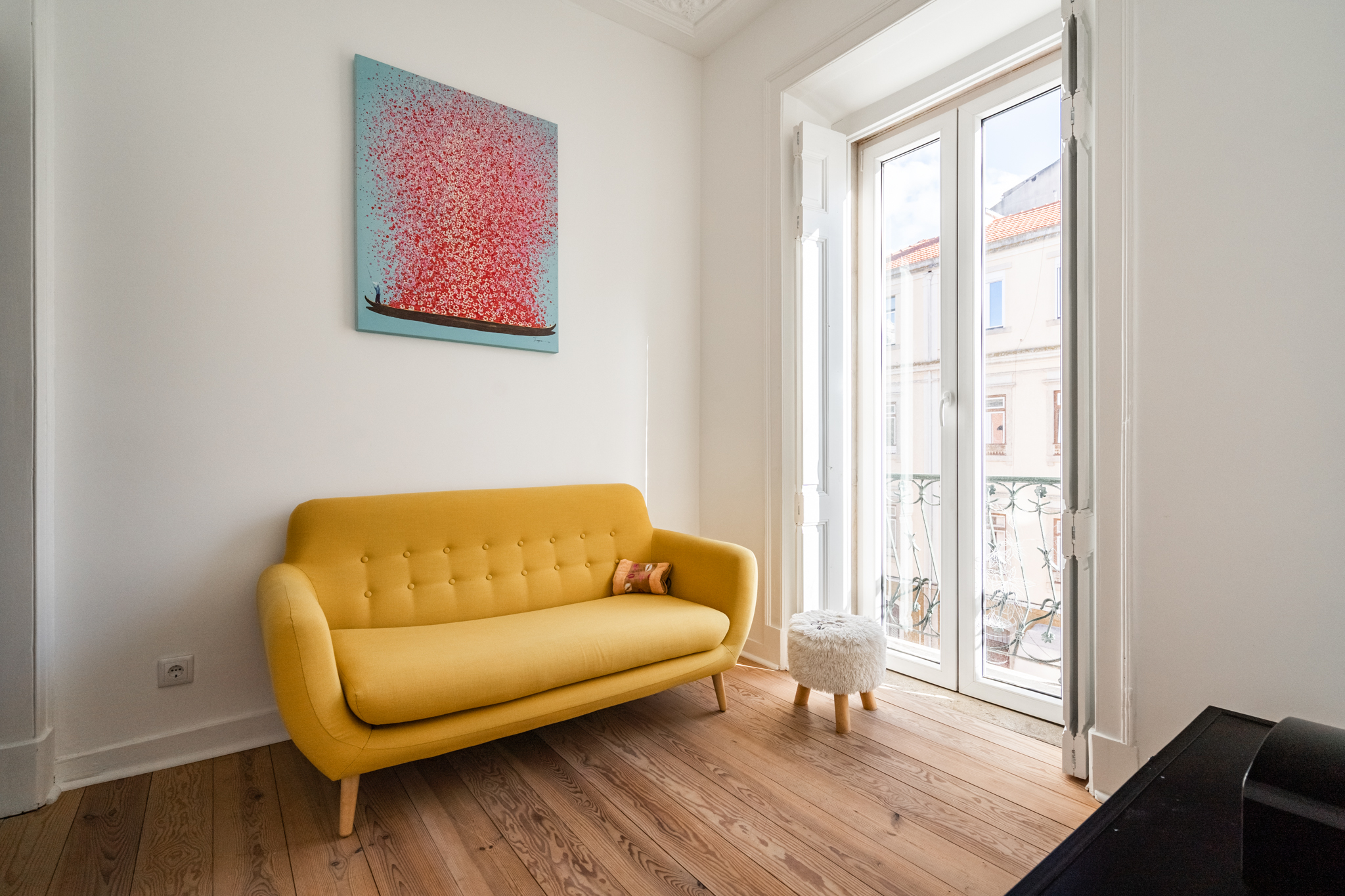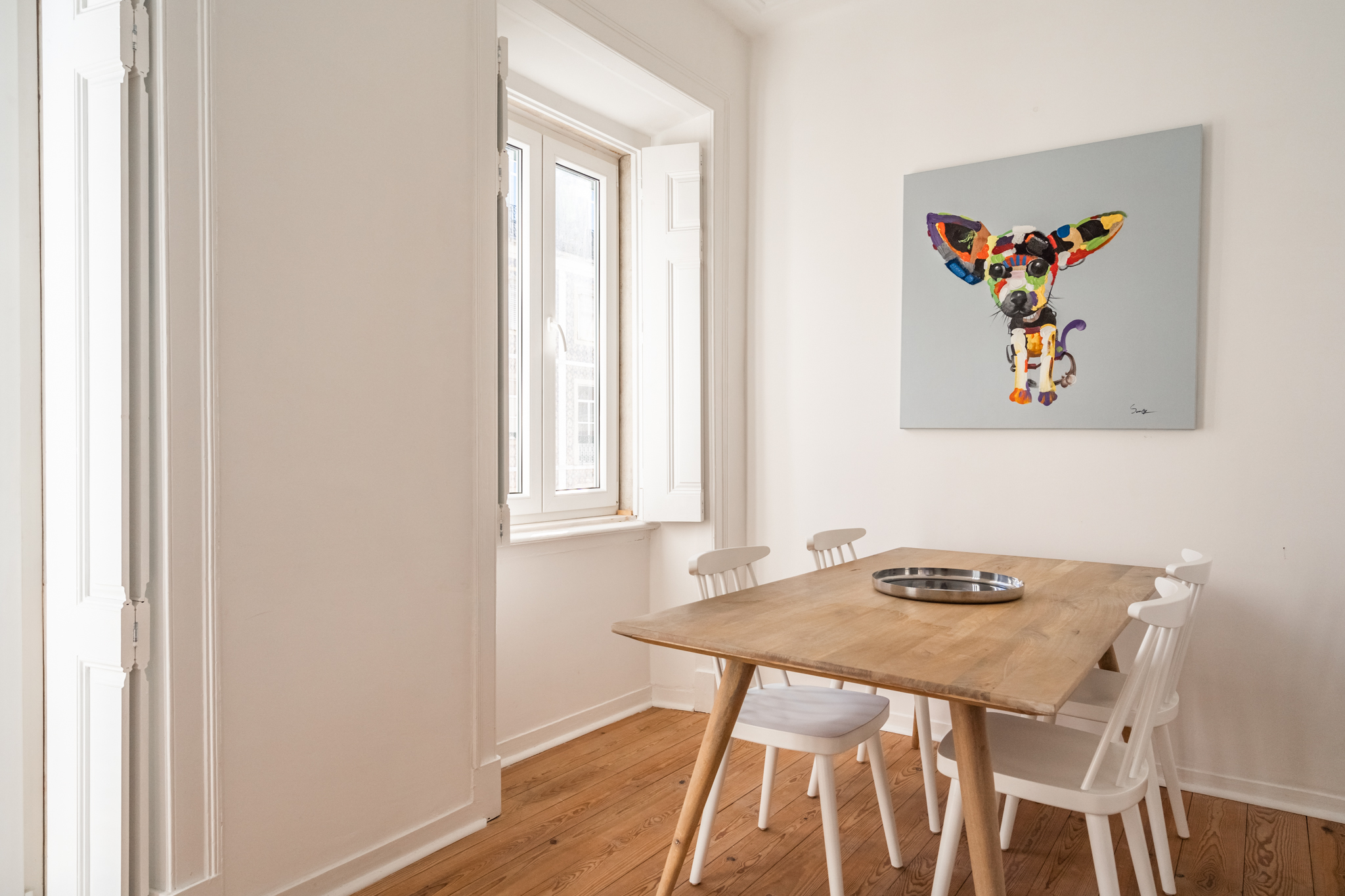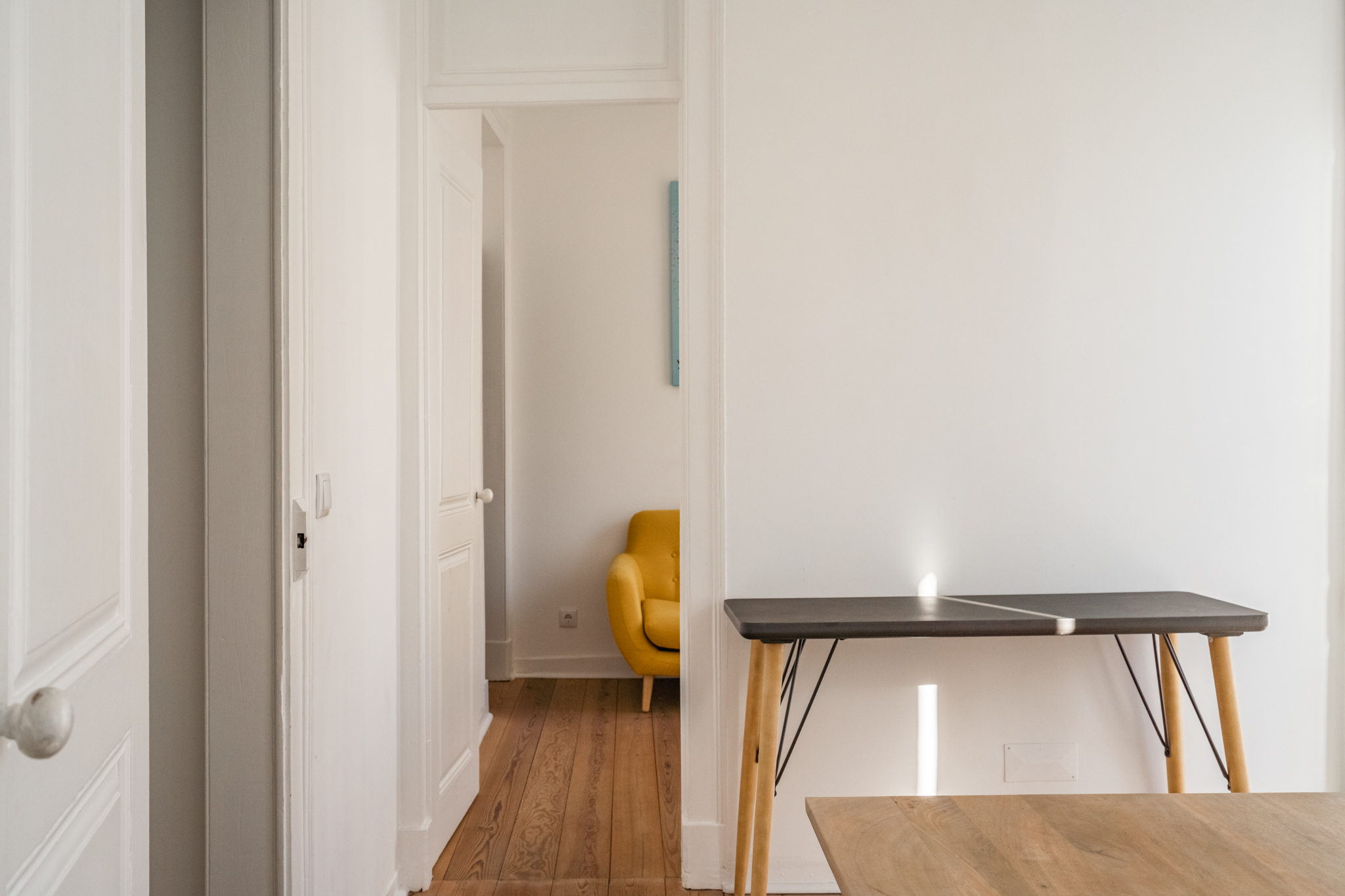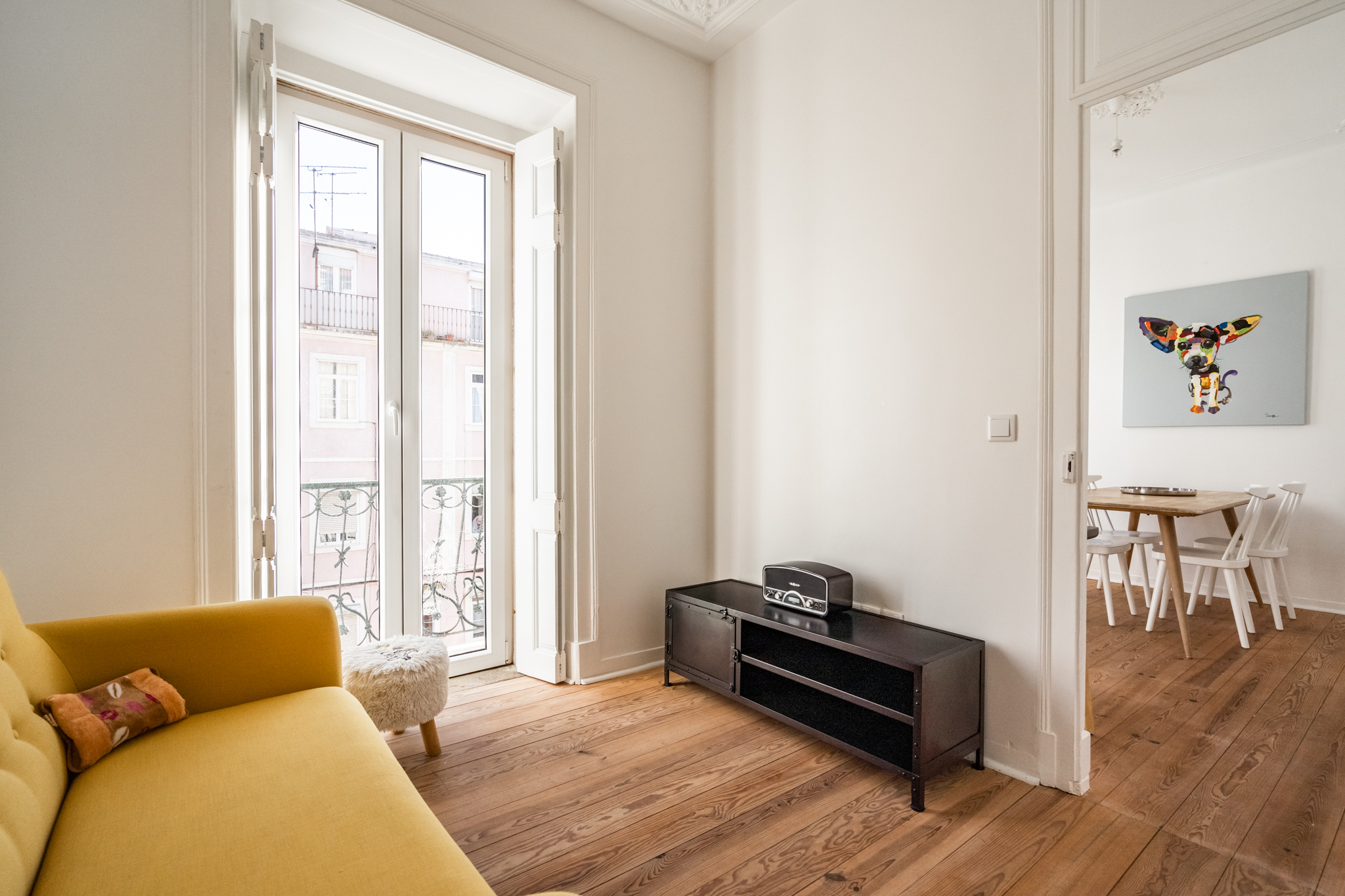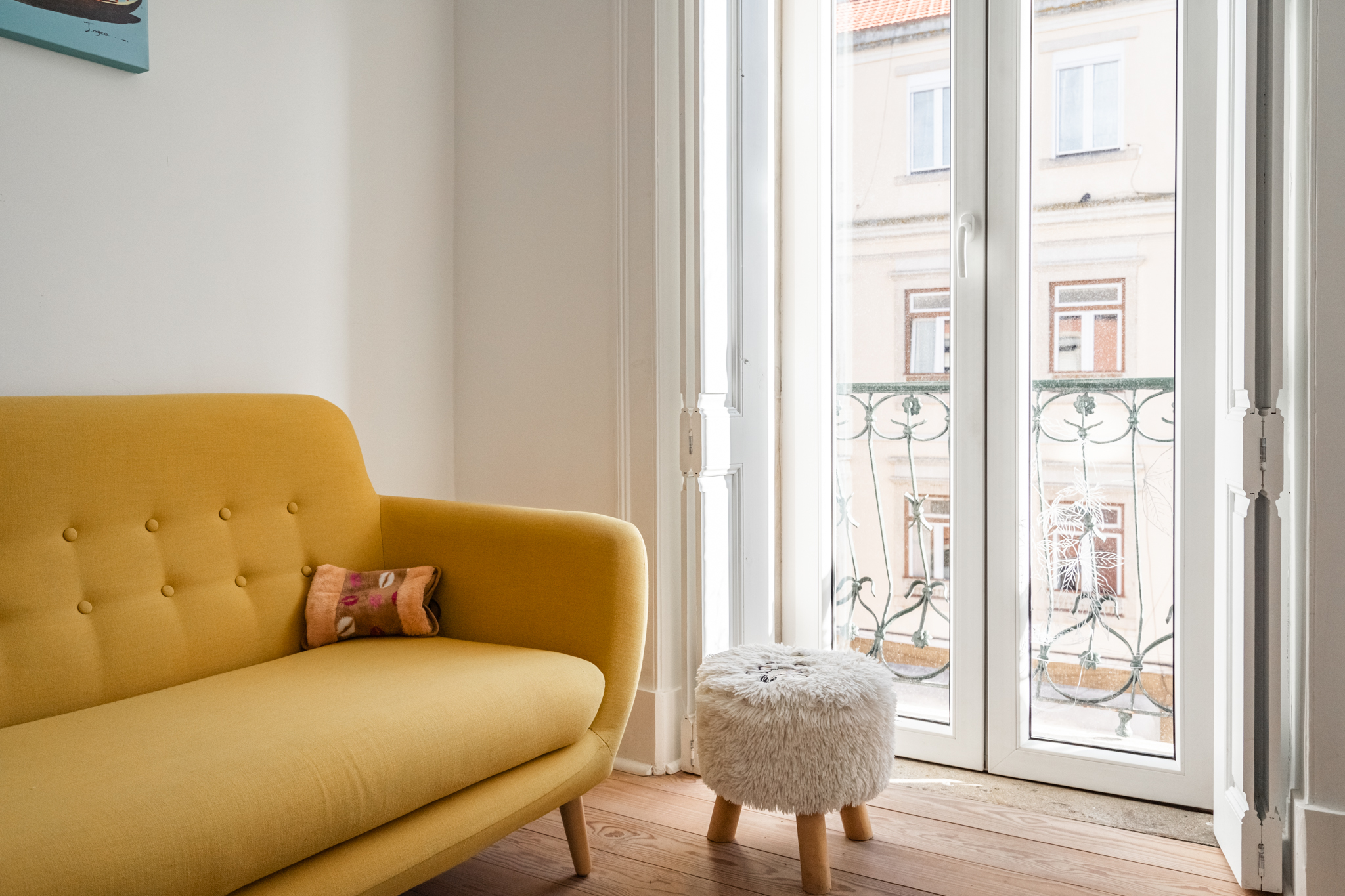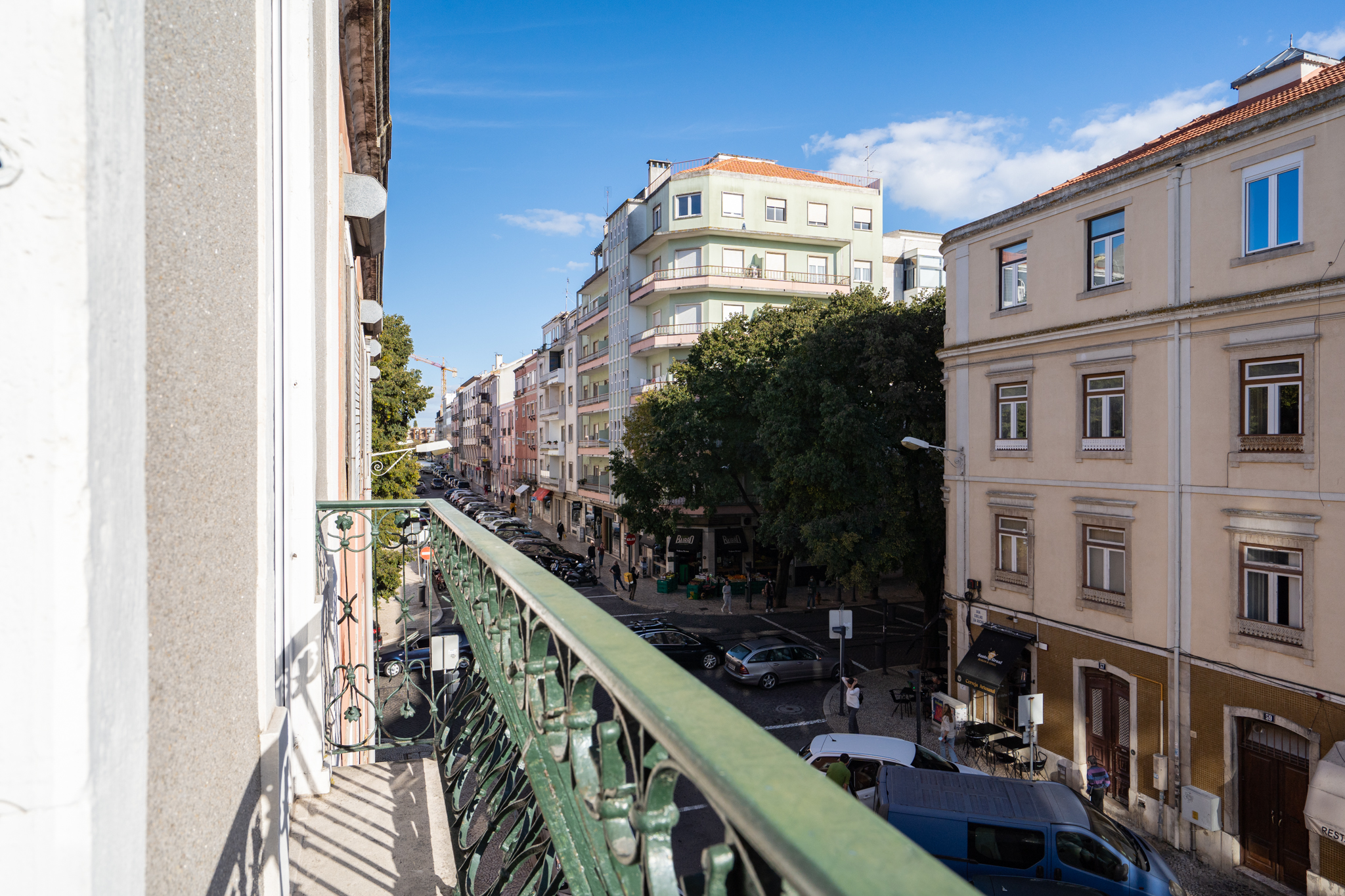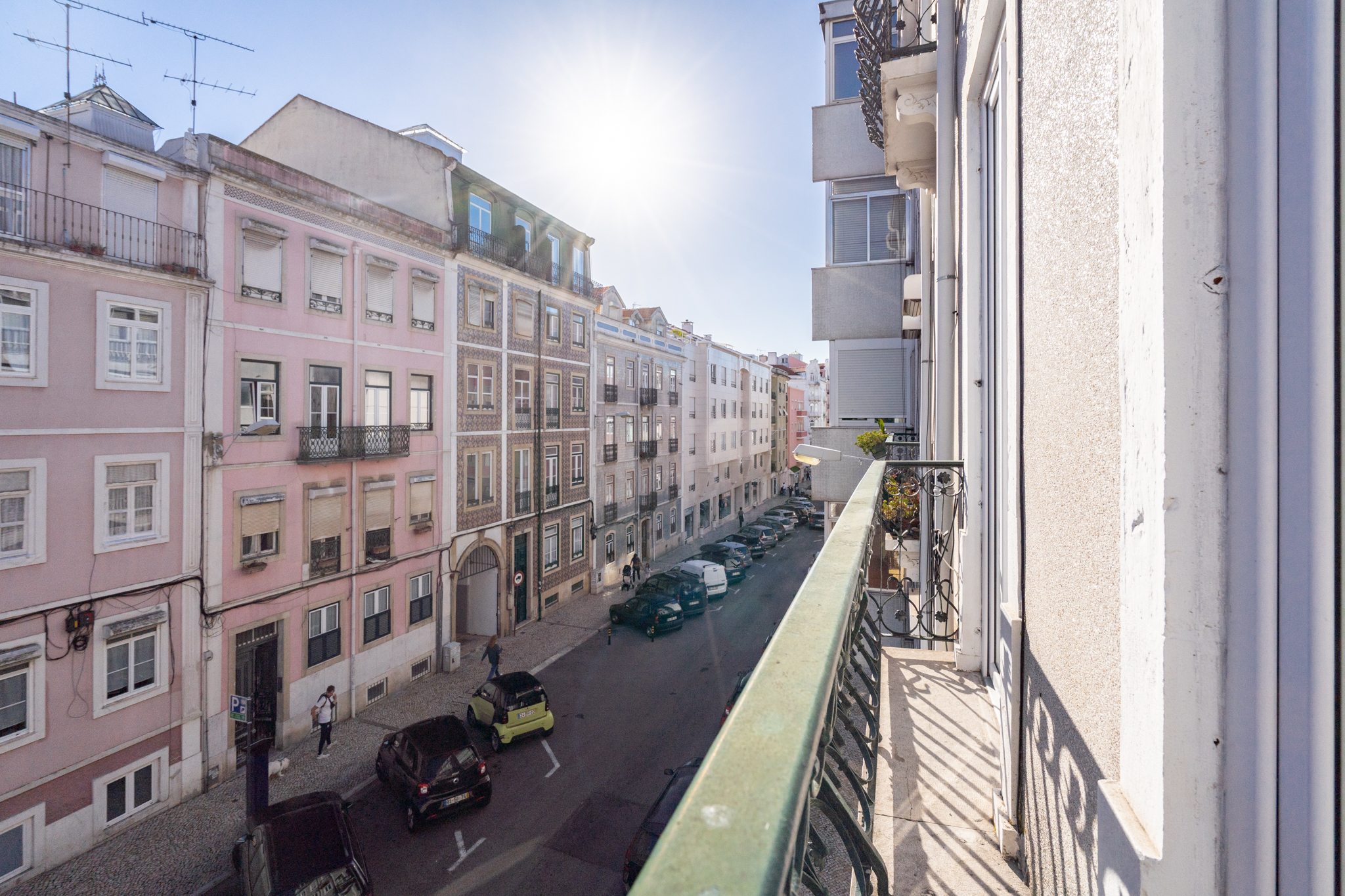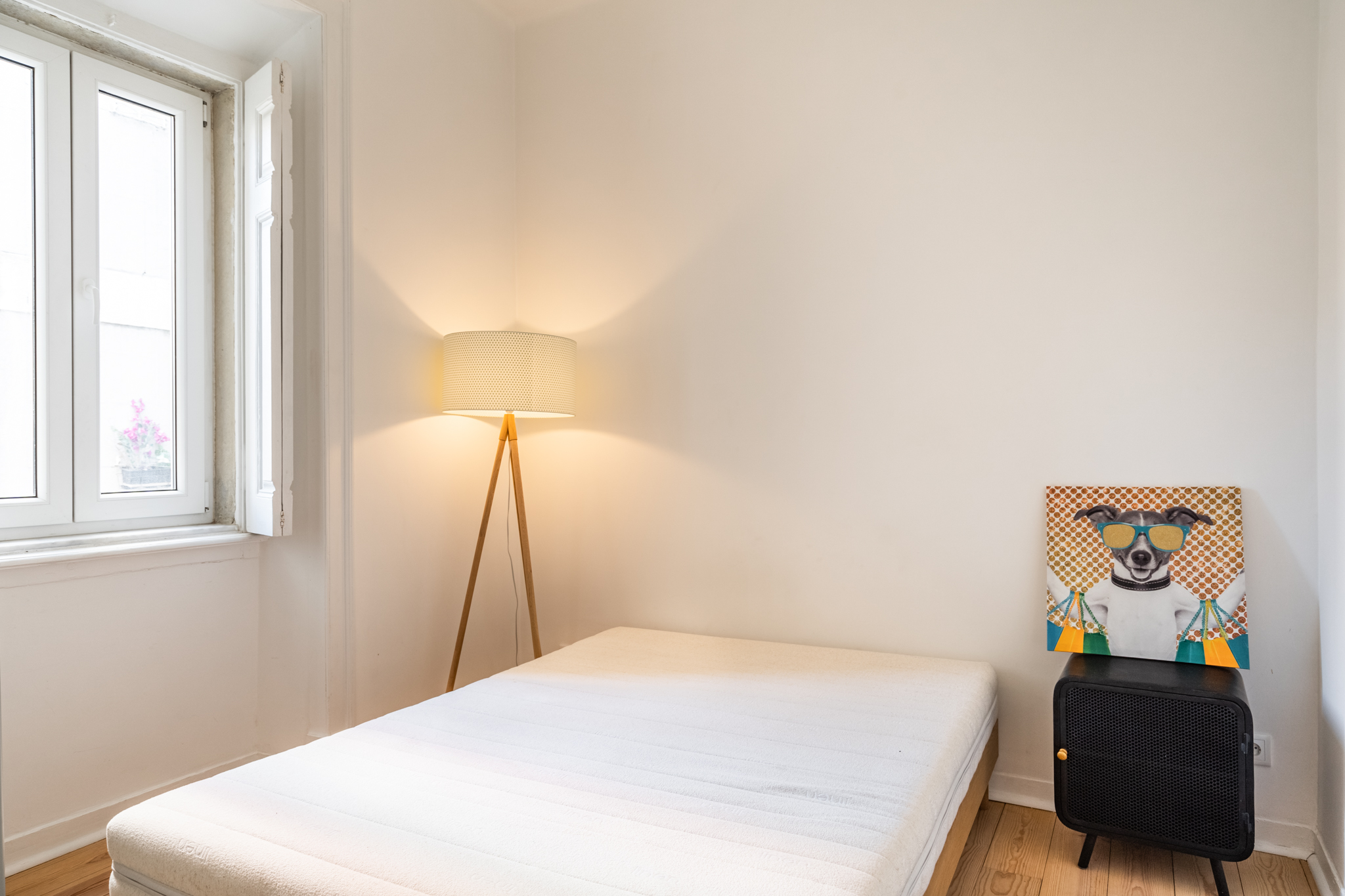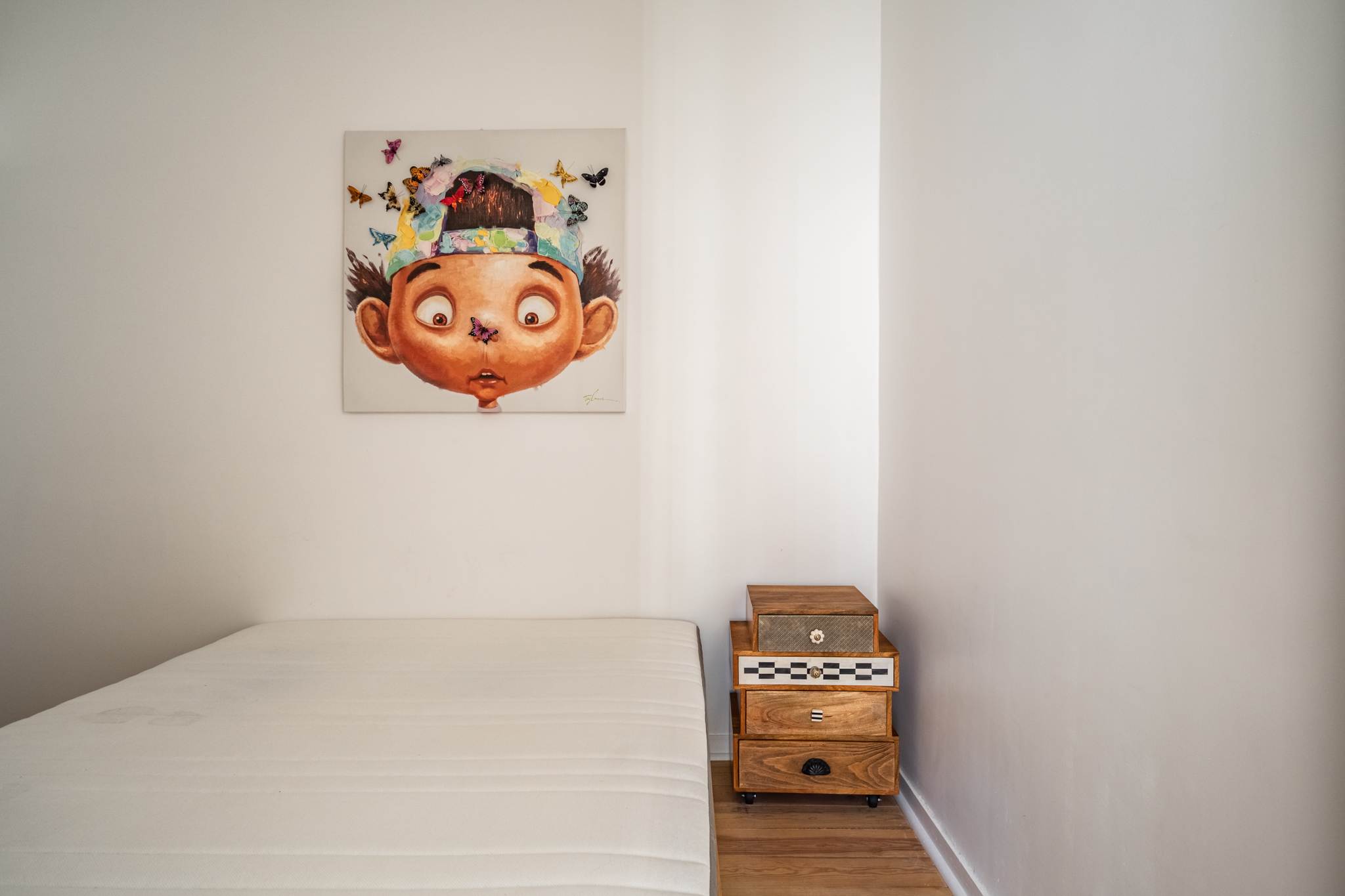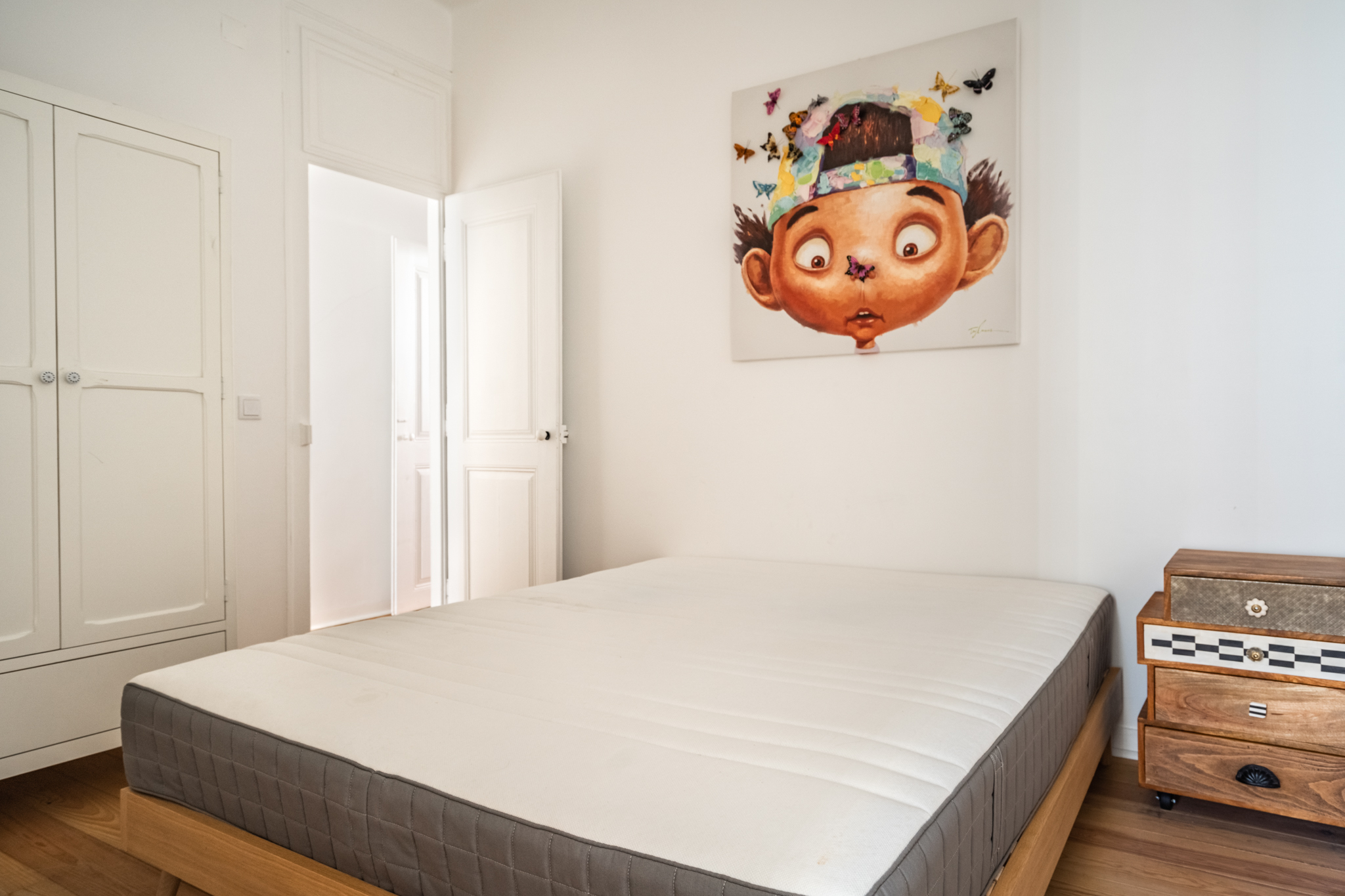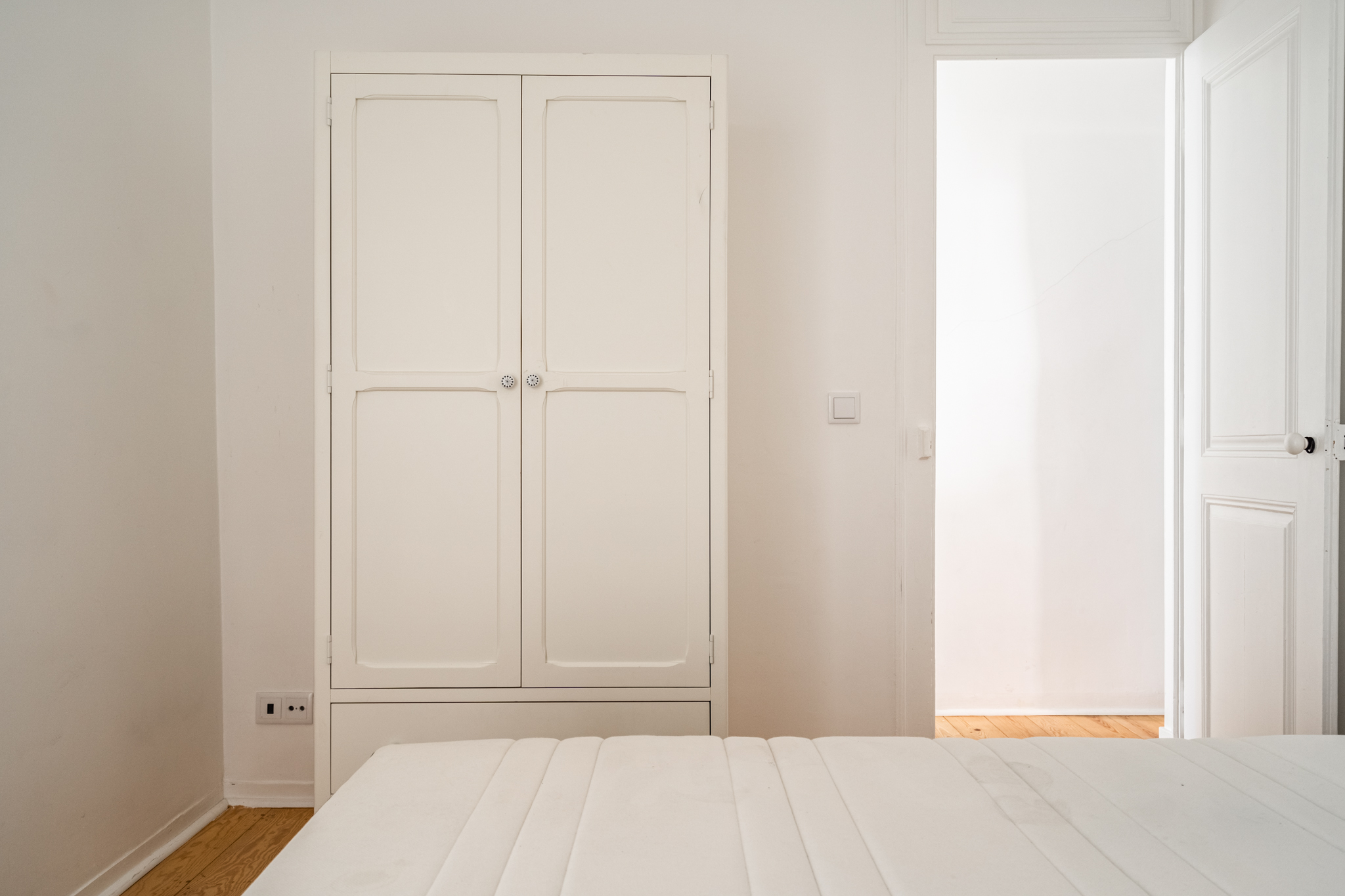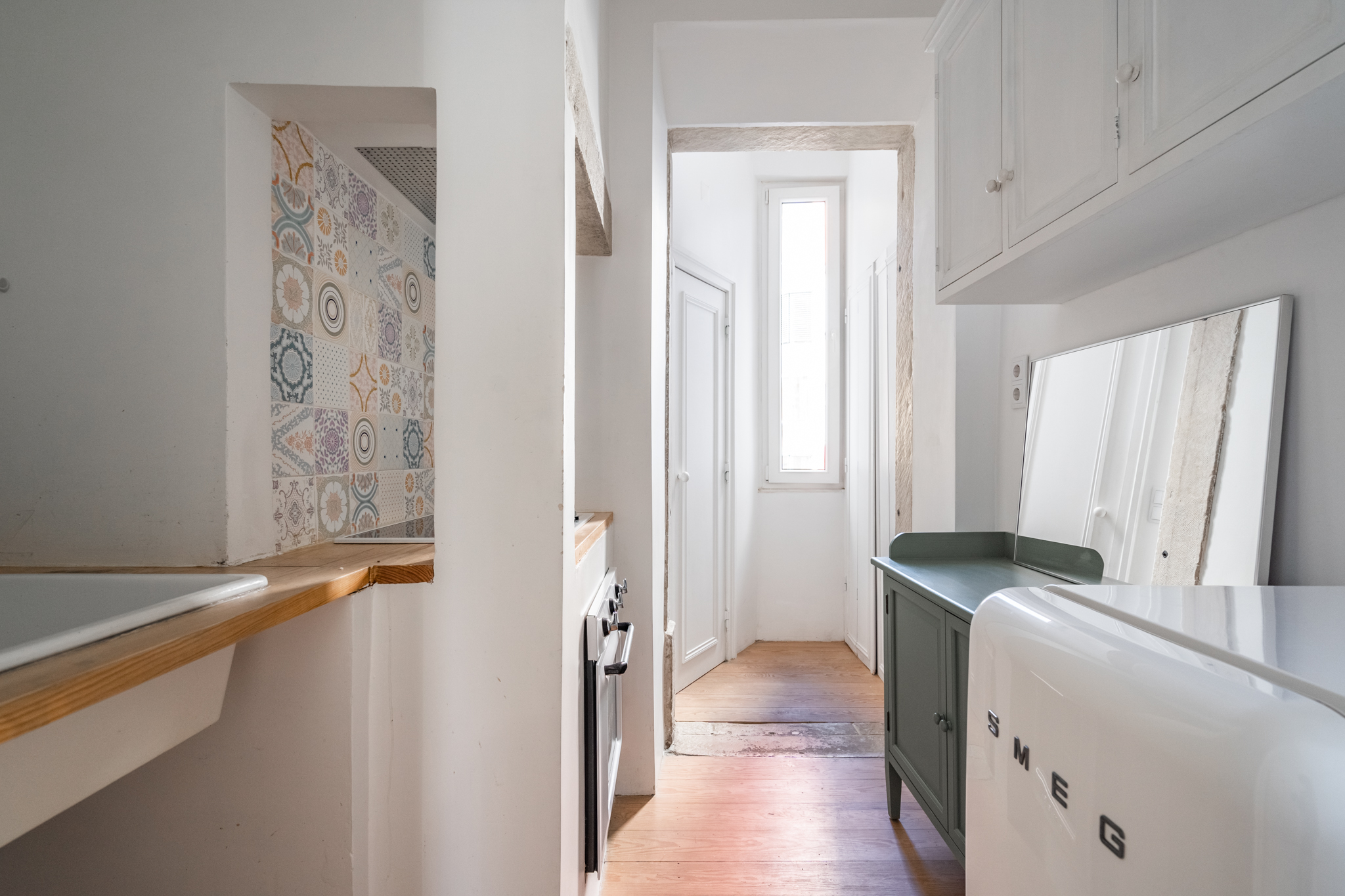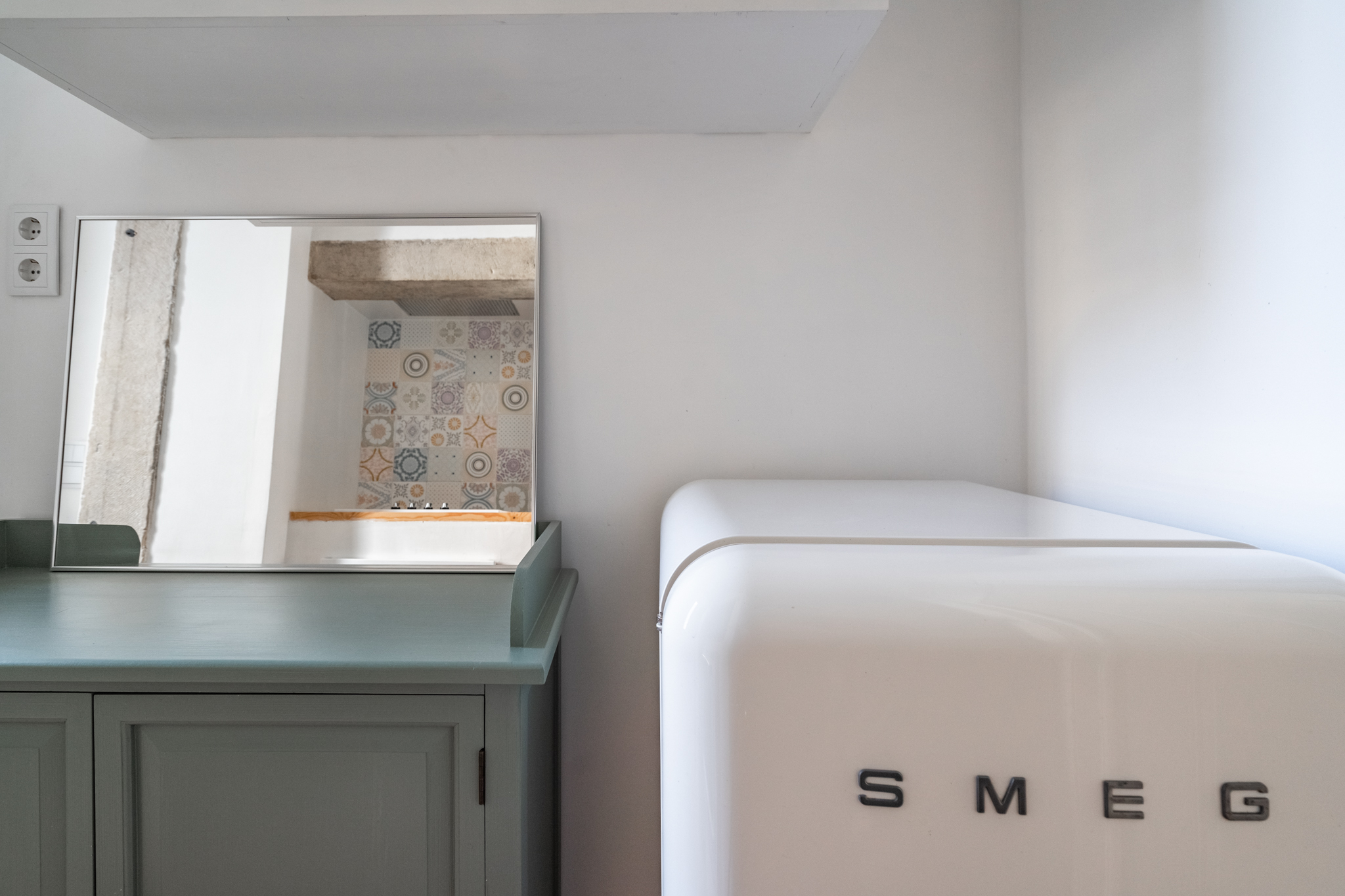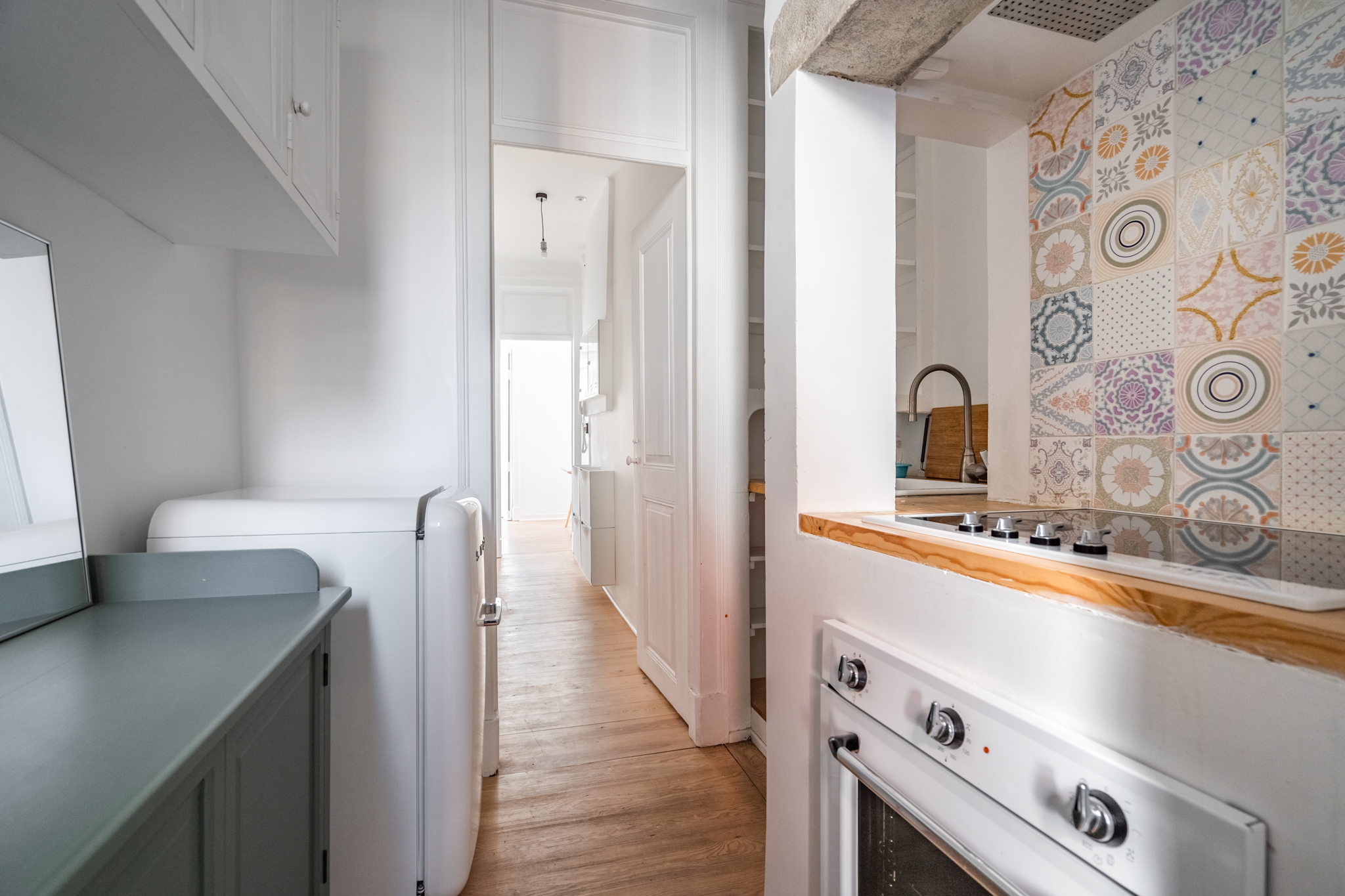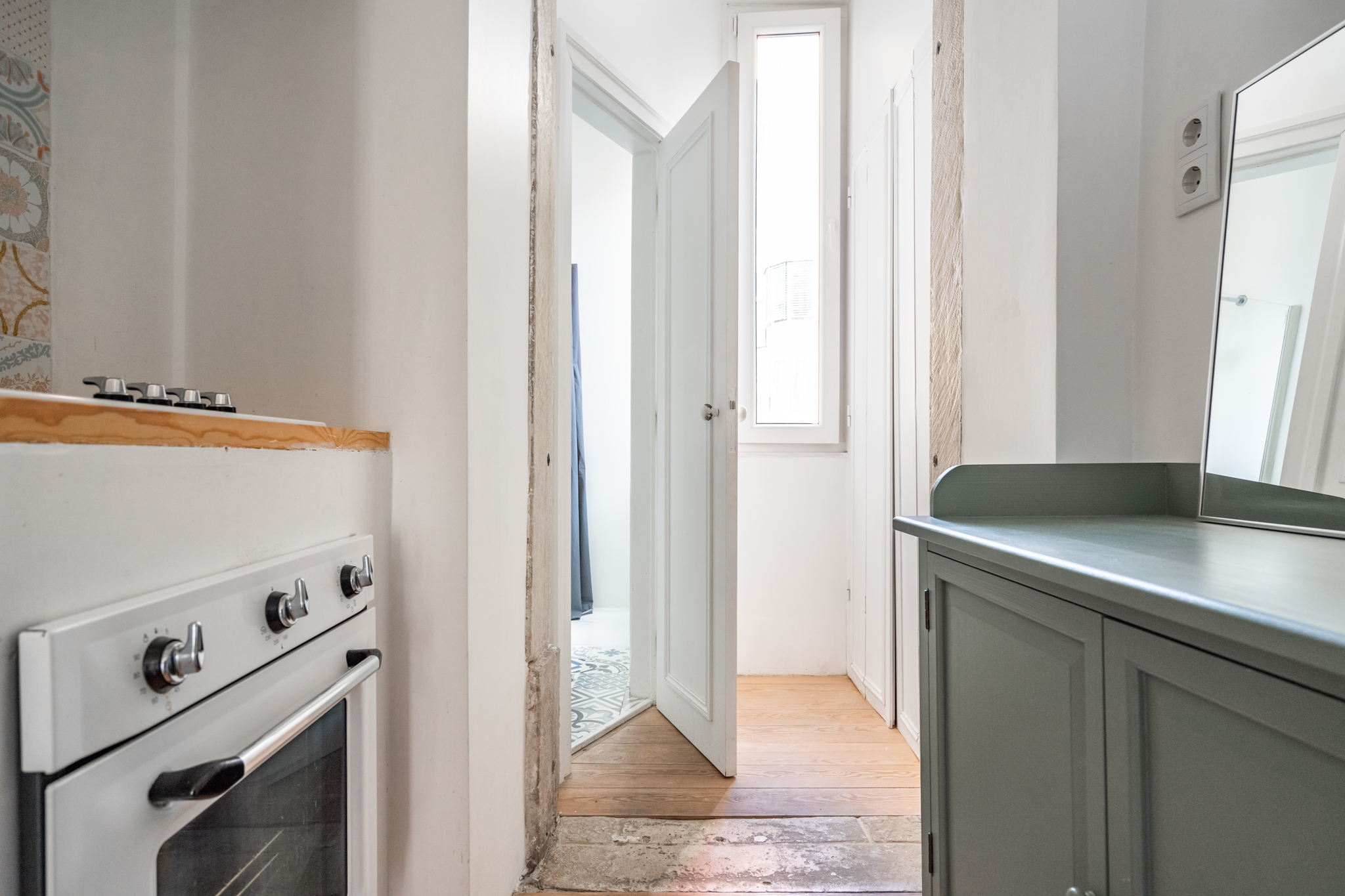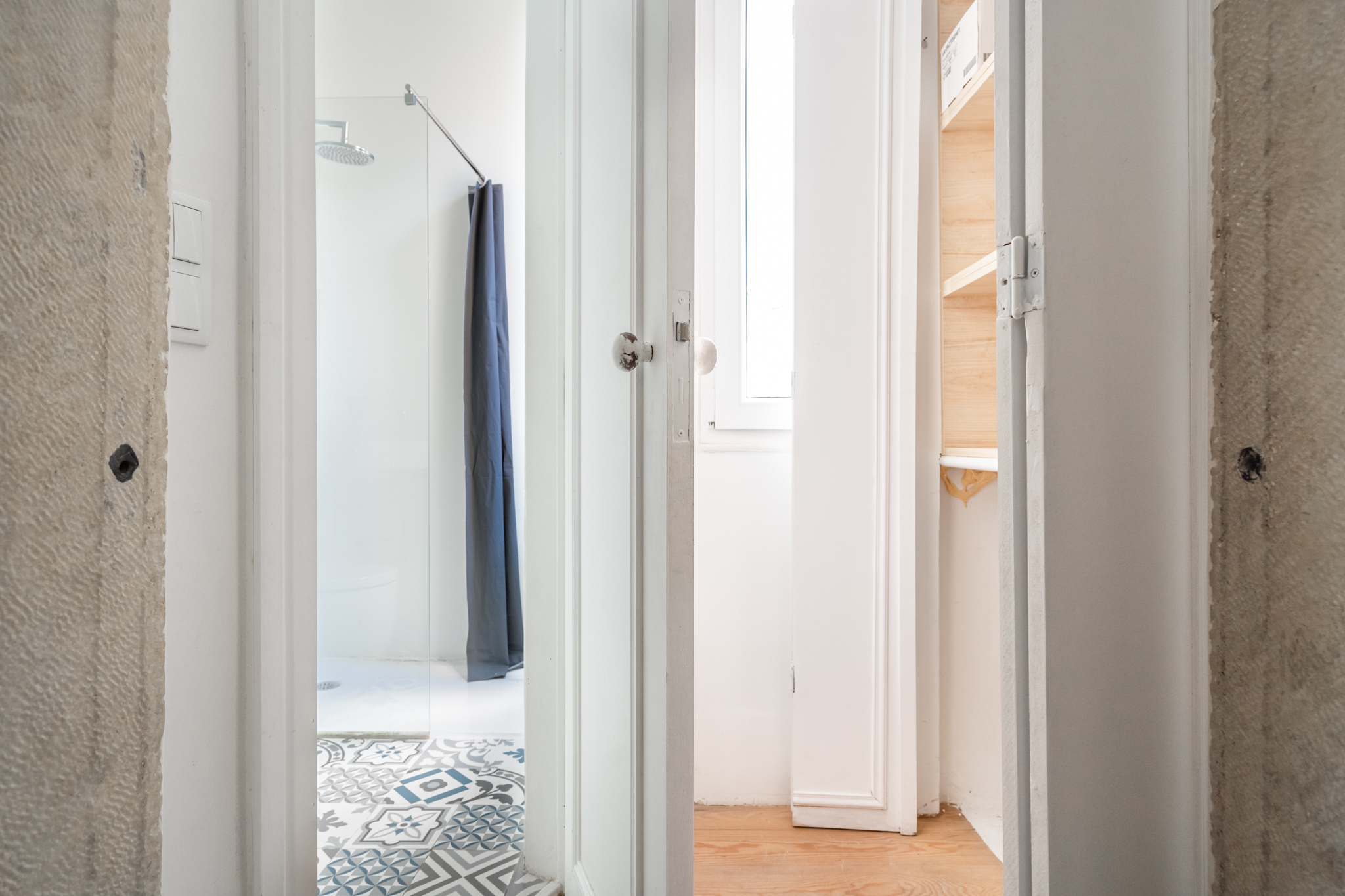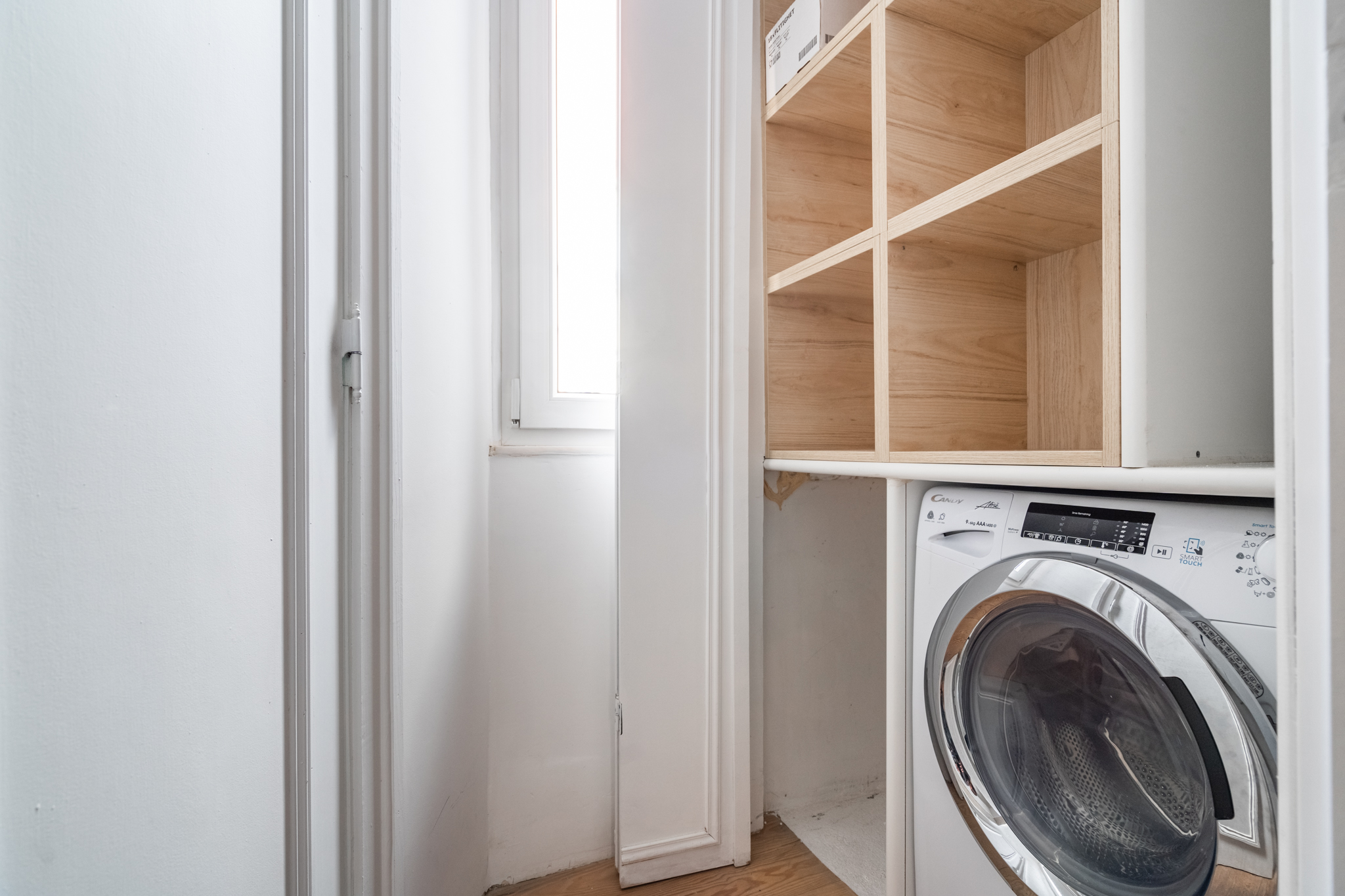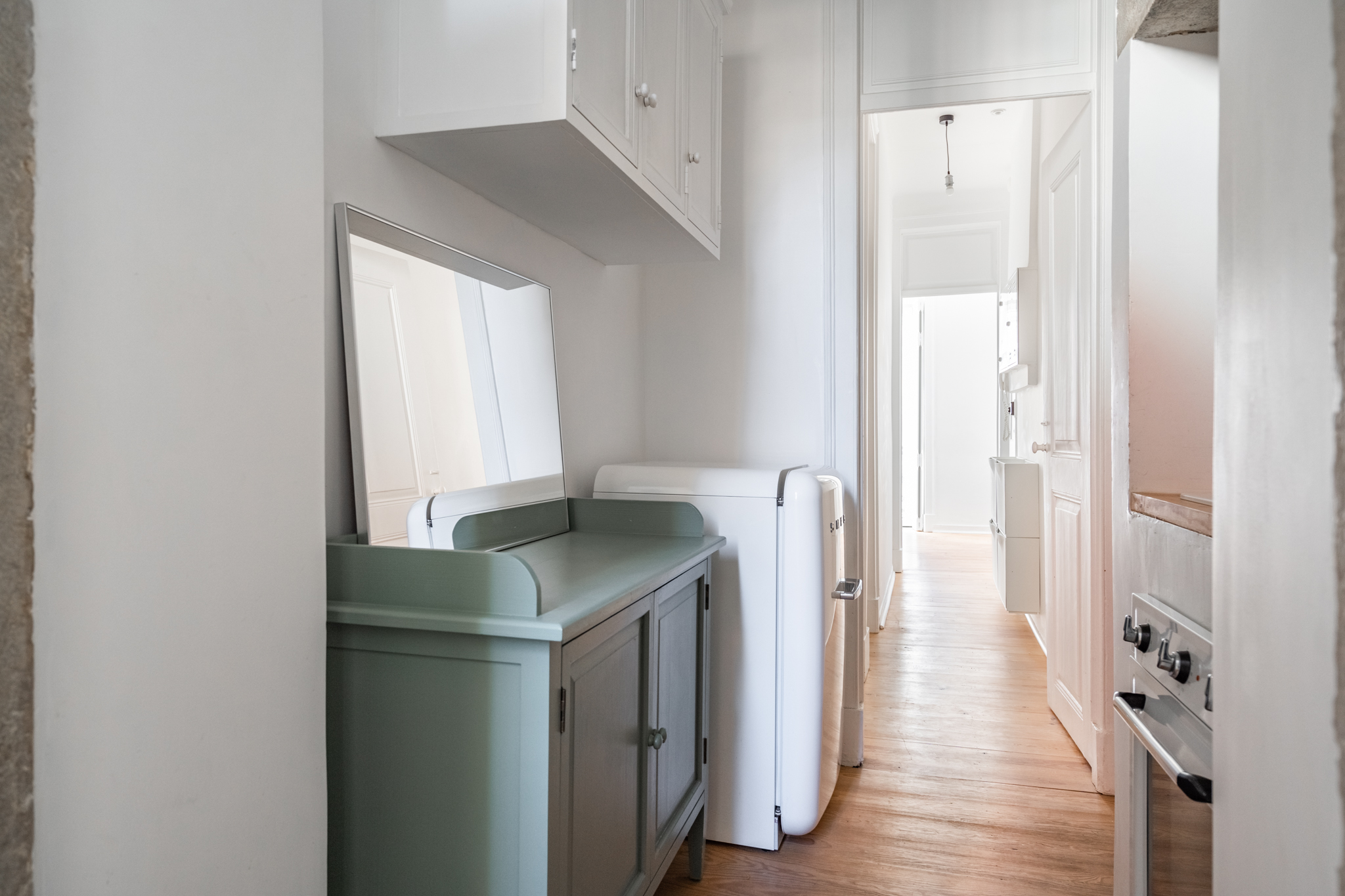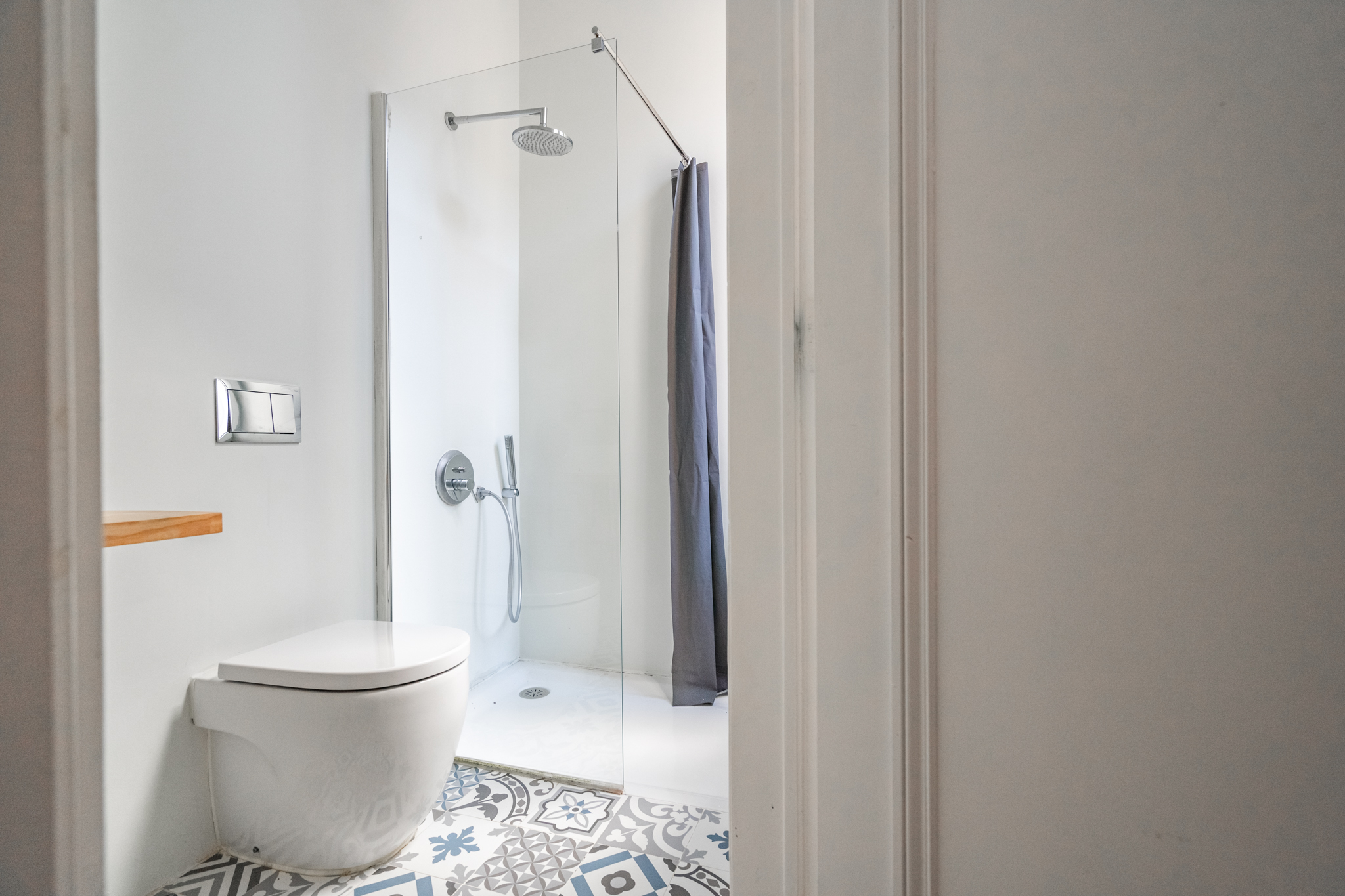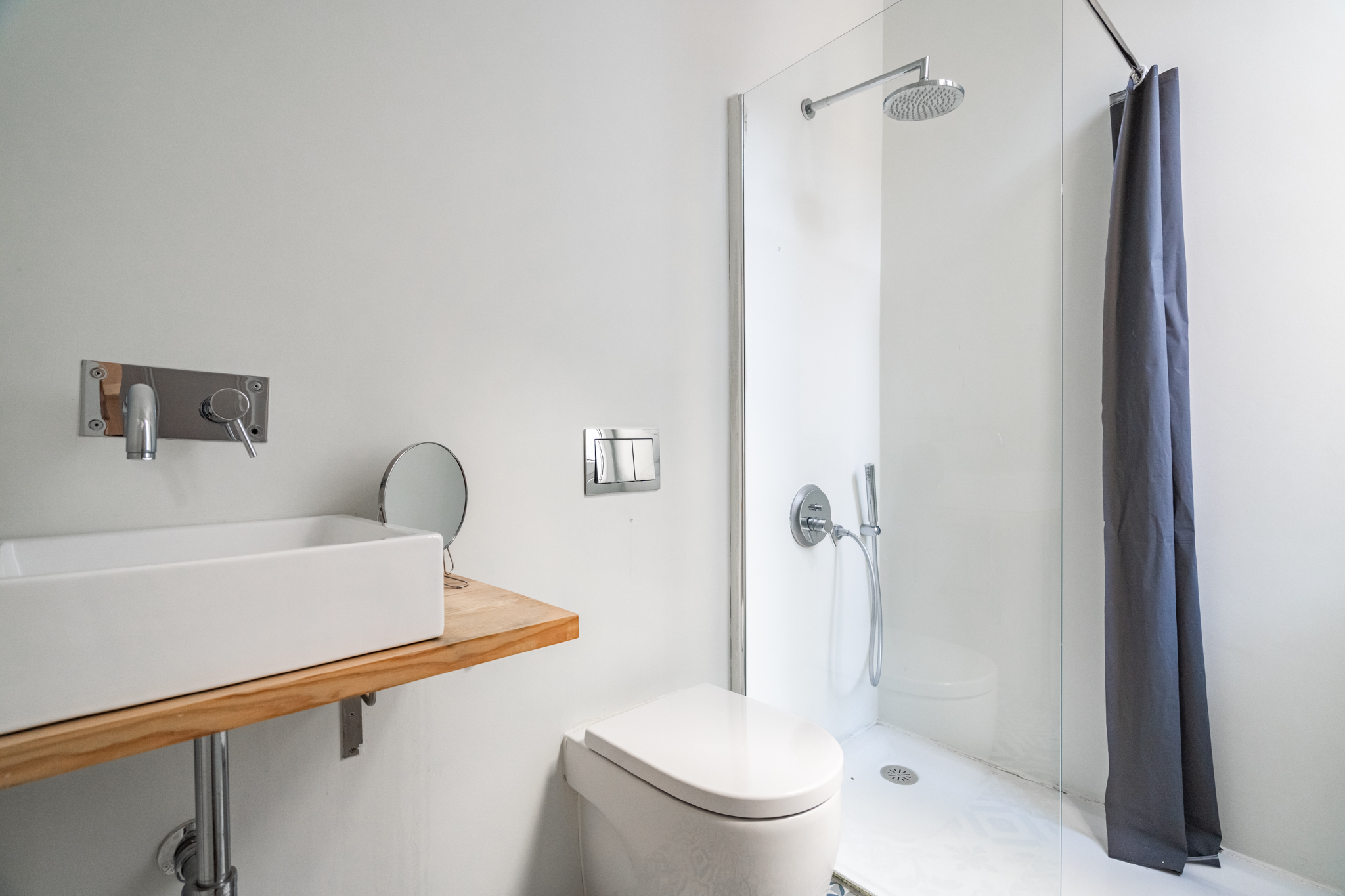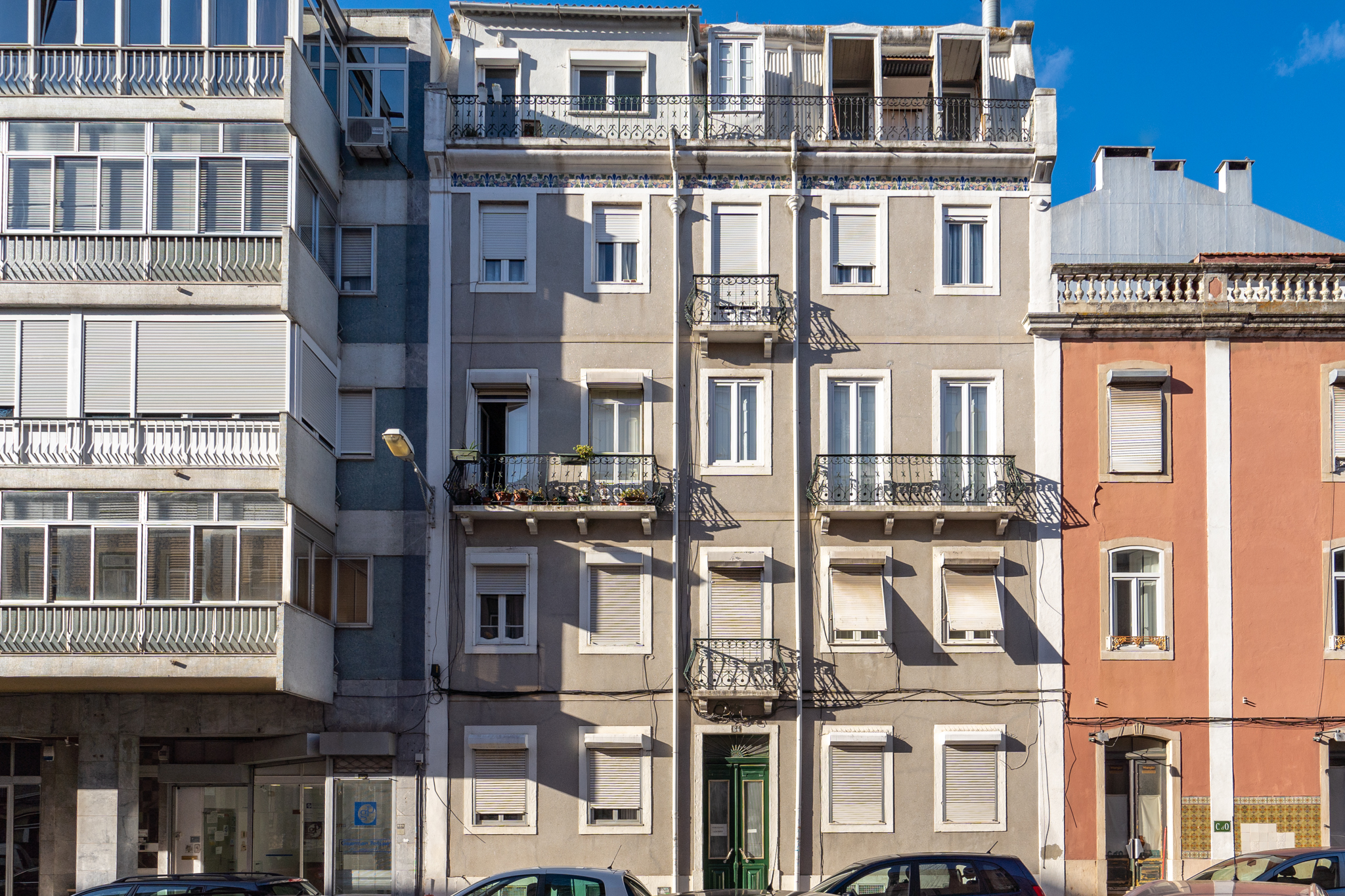 CoelhodaRocha64_Quarto1-1
CoelhodaRocha64_Quarto1-2
CoelhodaRocha64_Quarto2-1
CoelhodaRocha64_Quarto2-2
CoelhodaRocha64_Quarto2-3
CoelhodaRocha64_Cozinha-1
CoelhodaRocha64_Cozinha-2
CoelhodaRocha64_Cozinha-3
CoelhodaRocha64_Cozinha-4
CoelhodaRocha64_Cozinha-5
CoelhodaRocha64_Cozinha-6
CoelhodaRocha64_Cozinha-7
CoelhodaRocha64_CasadeBanho-1
CoelhodaRocha64_CasadeBanho-2
CoelhodaRocha64_Exterior-1
Coelho da Rocha 64 is a totally renovated apartment in Campo de Ourique, ready to welcome you in the portuguese capital!
This cozy and well furnished two bedroom apartment has a living room, one bathroom and a kitchen with all the necessary amenities. There is also a small balcony with a view of the neighborhood.
At a short walking distance you can find a variety of services, supermarkets and trendy restaurants, cafes and bars. You will also be close to the beautiful Estrela Garden and the famous Estrela Basilica.
Coelho da Rocha 64 is ready to welcome you, don't miss out!
Rents in advance: 2
Security Deposit: 1 rent
Where to pick up the keys: at the property.
Would you like to know more about our services?
Fill in the contact form and we will get back to you as soon as possible.