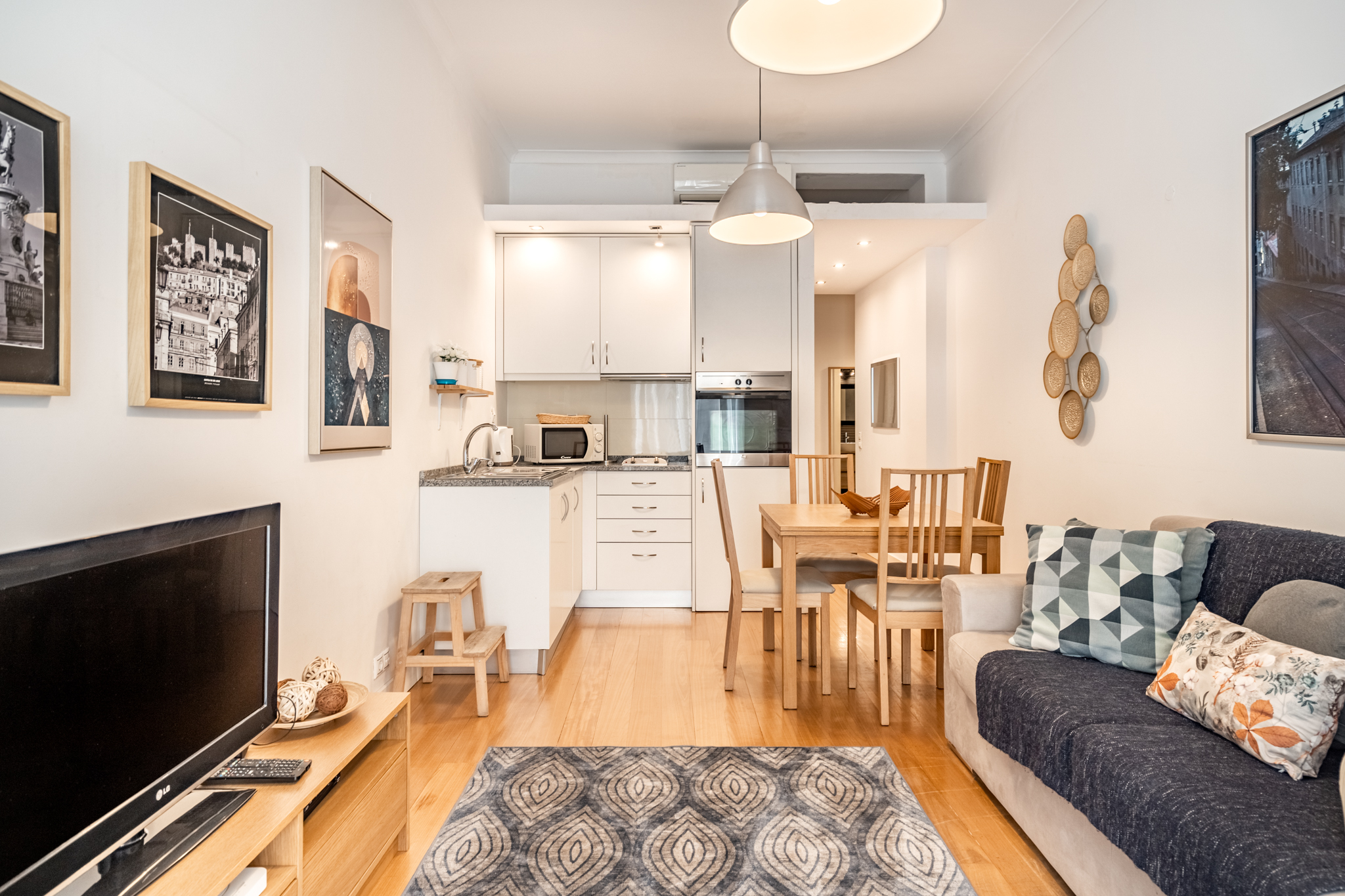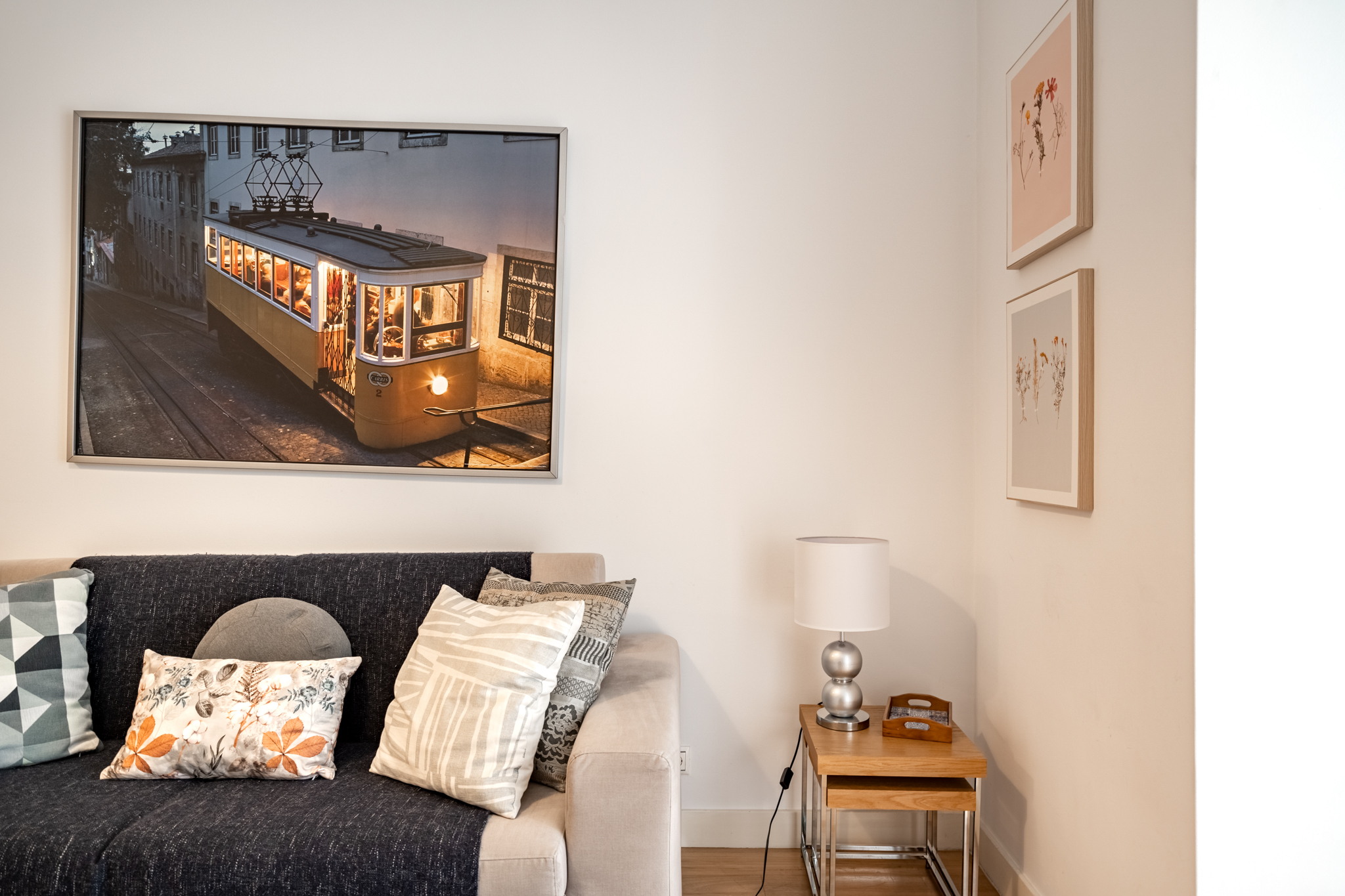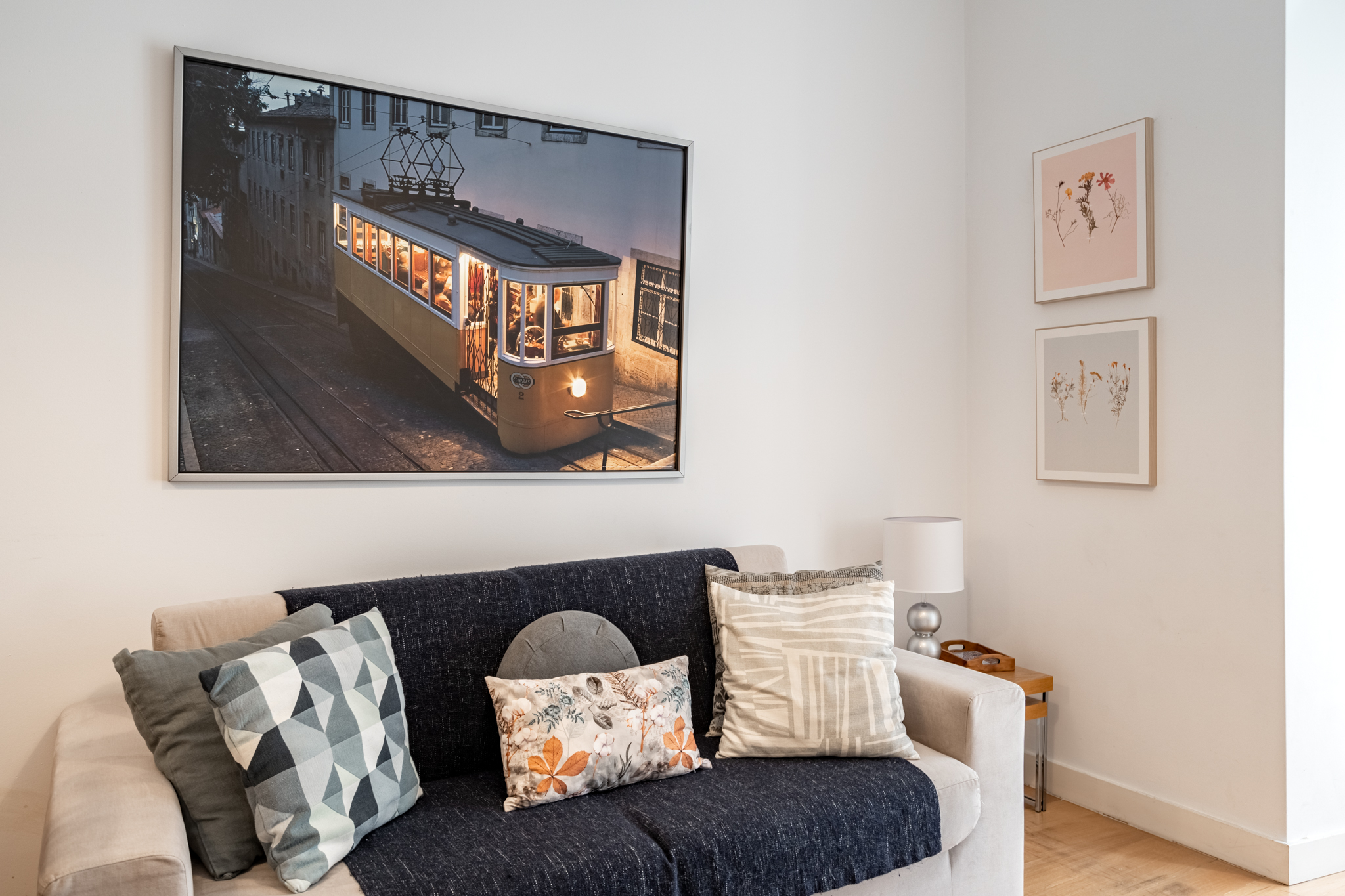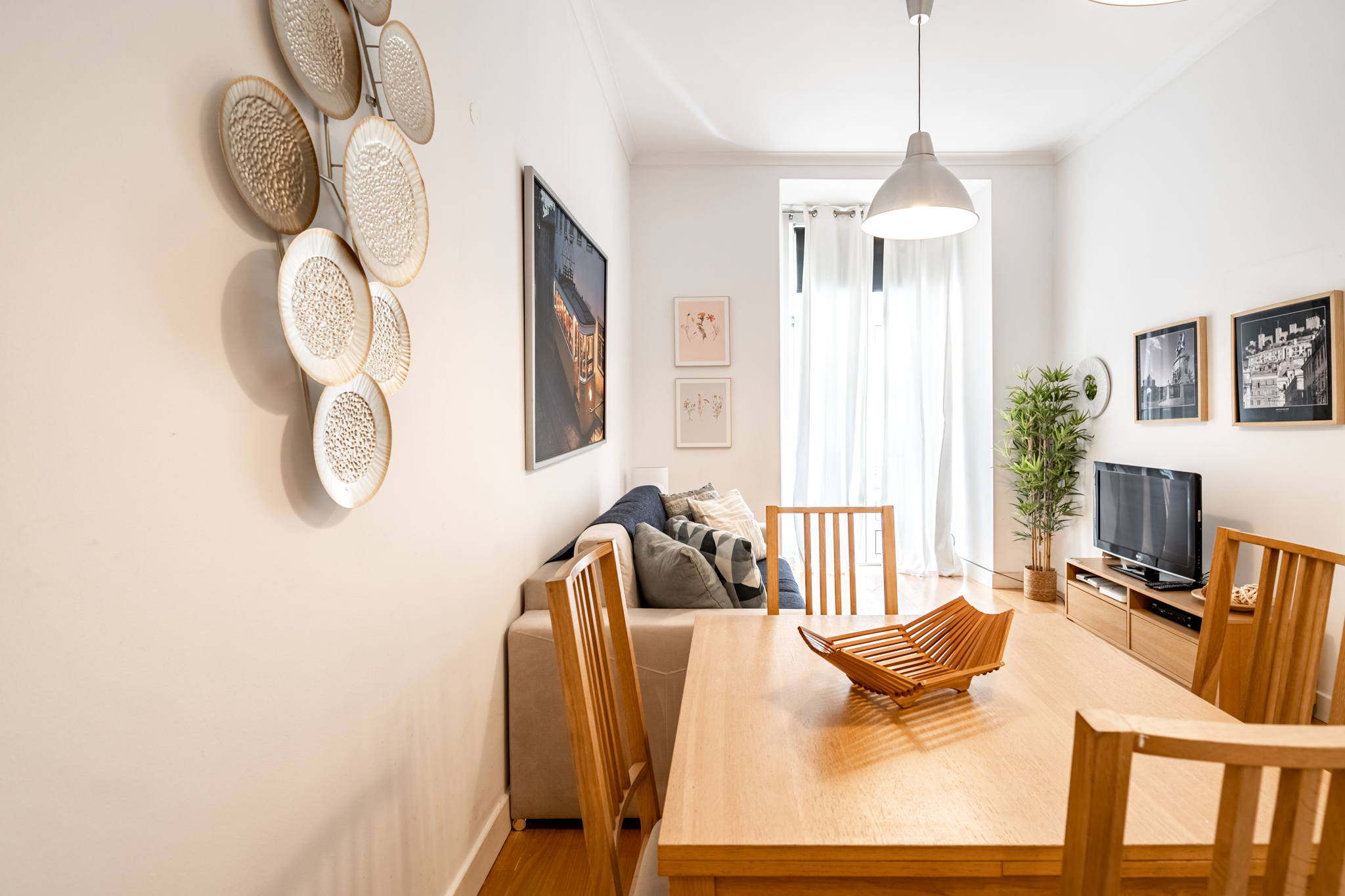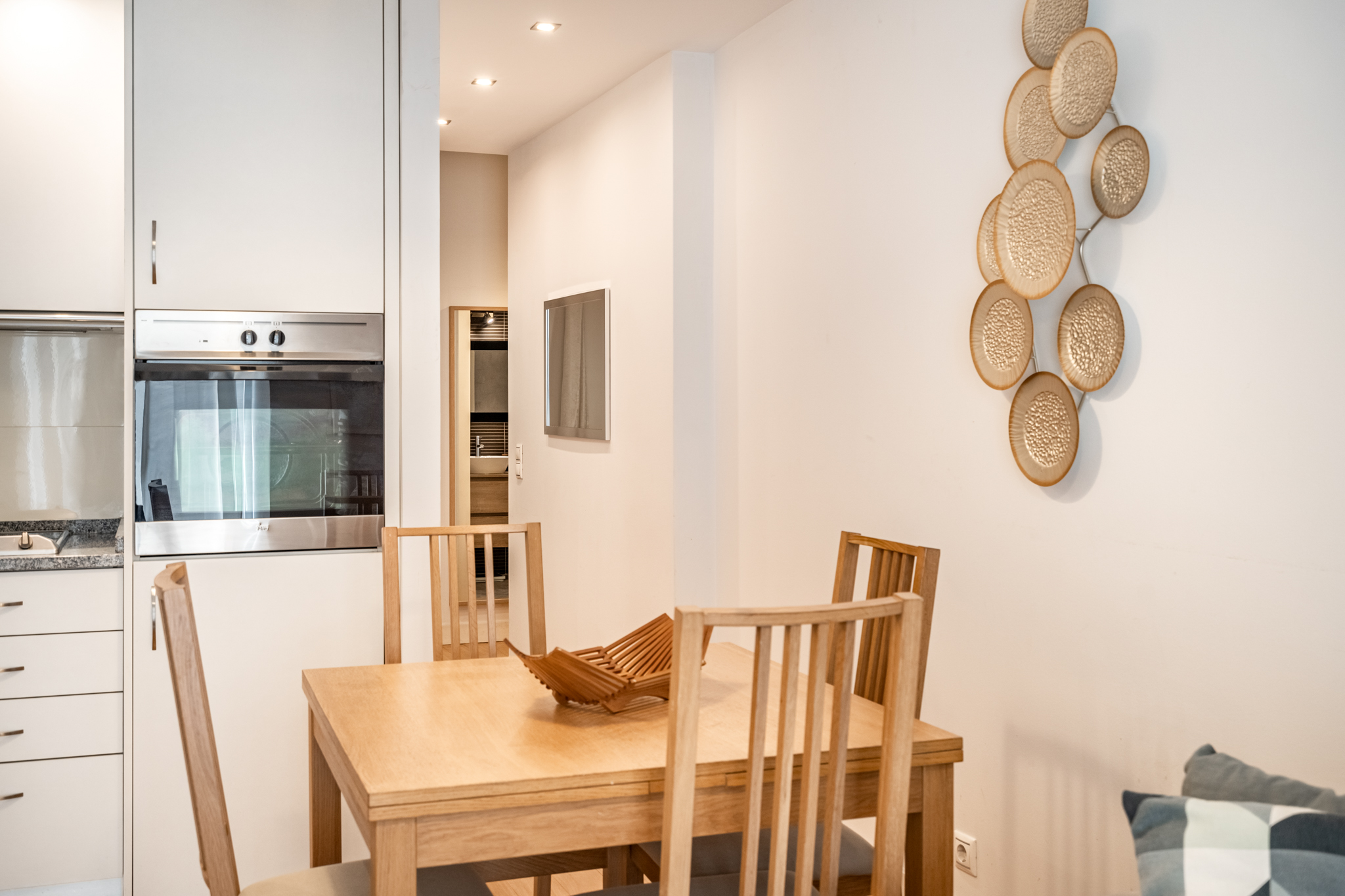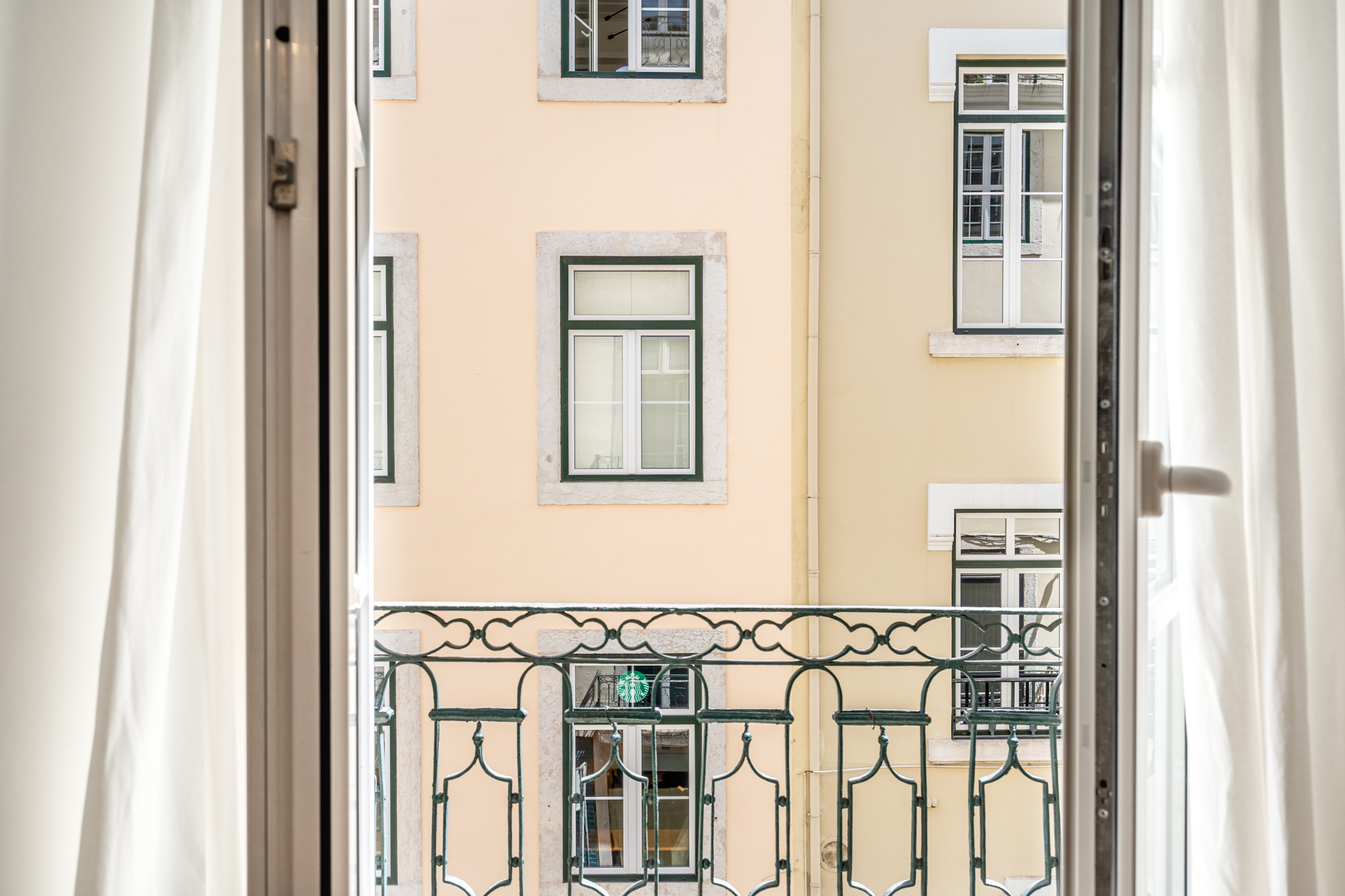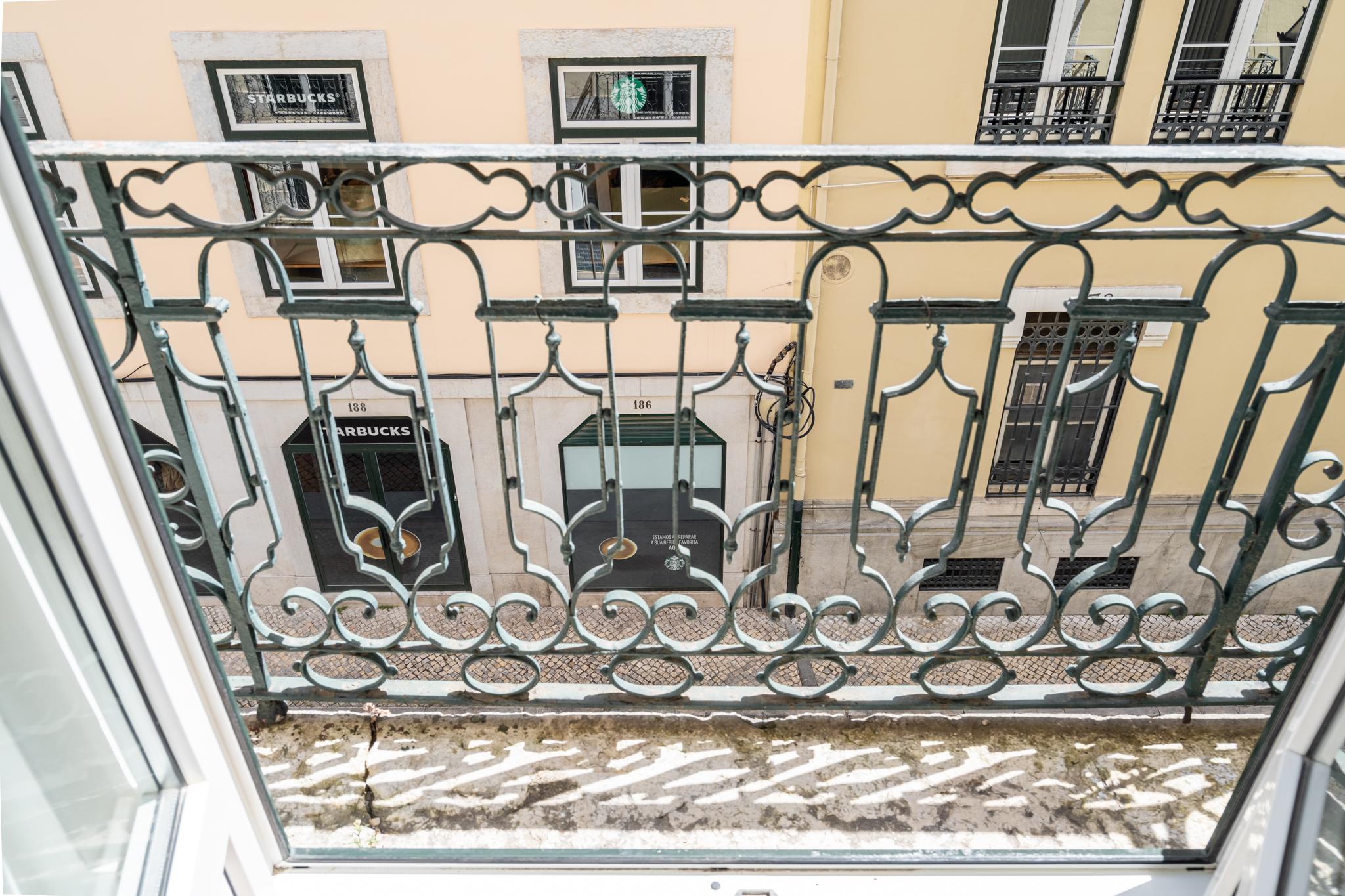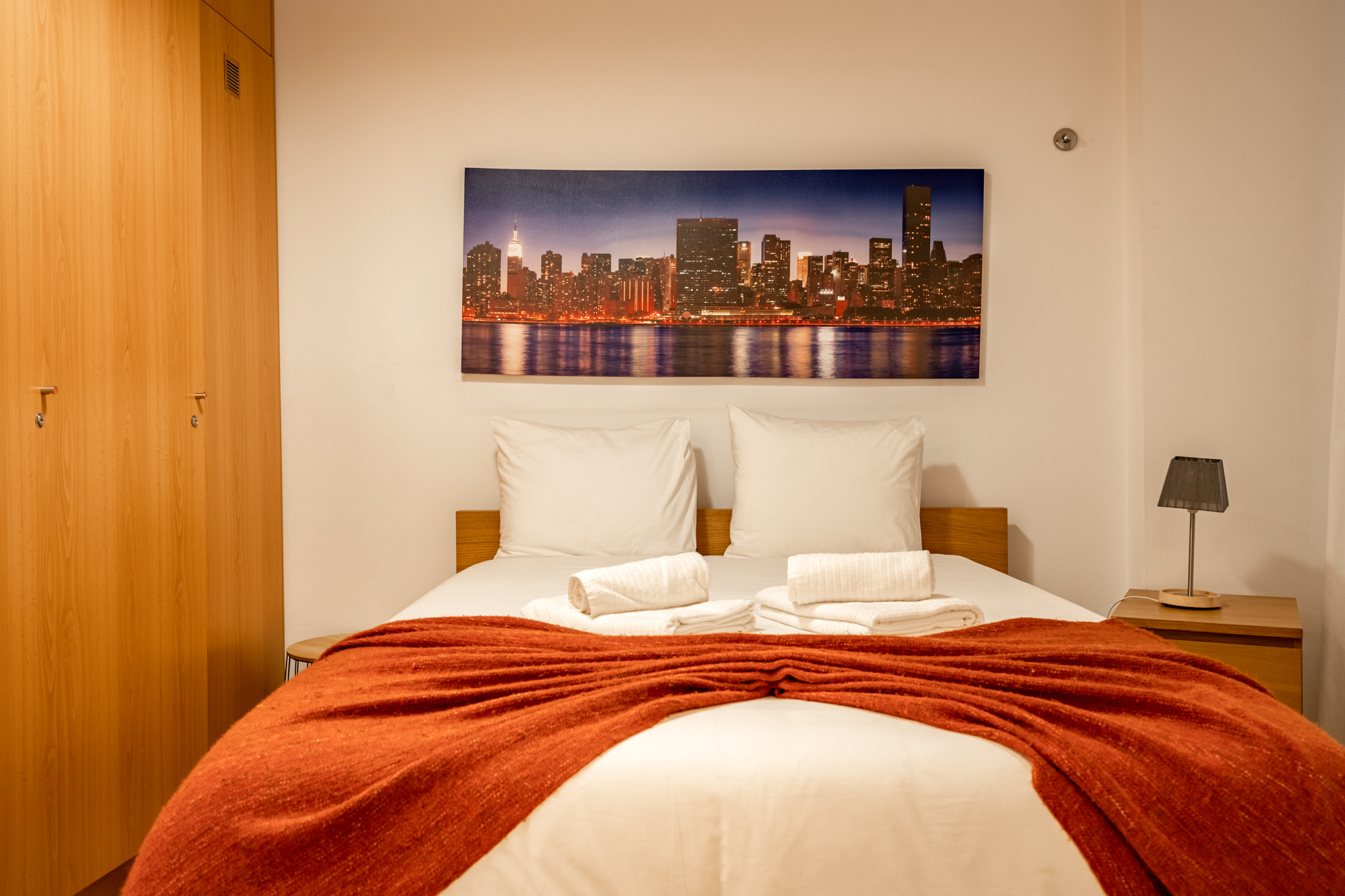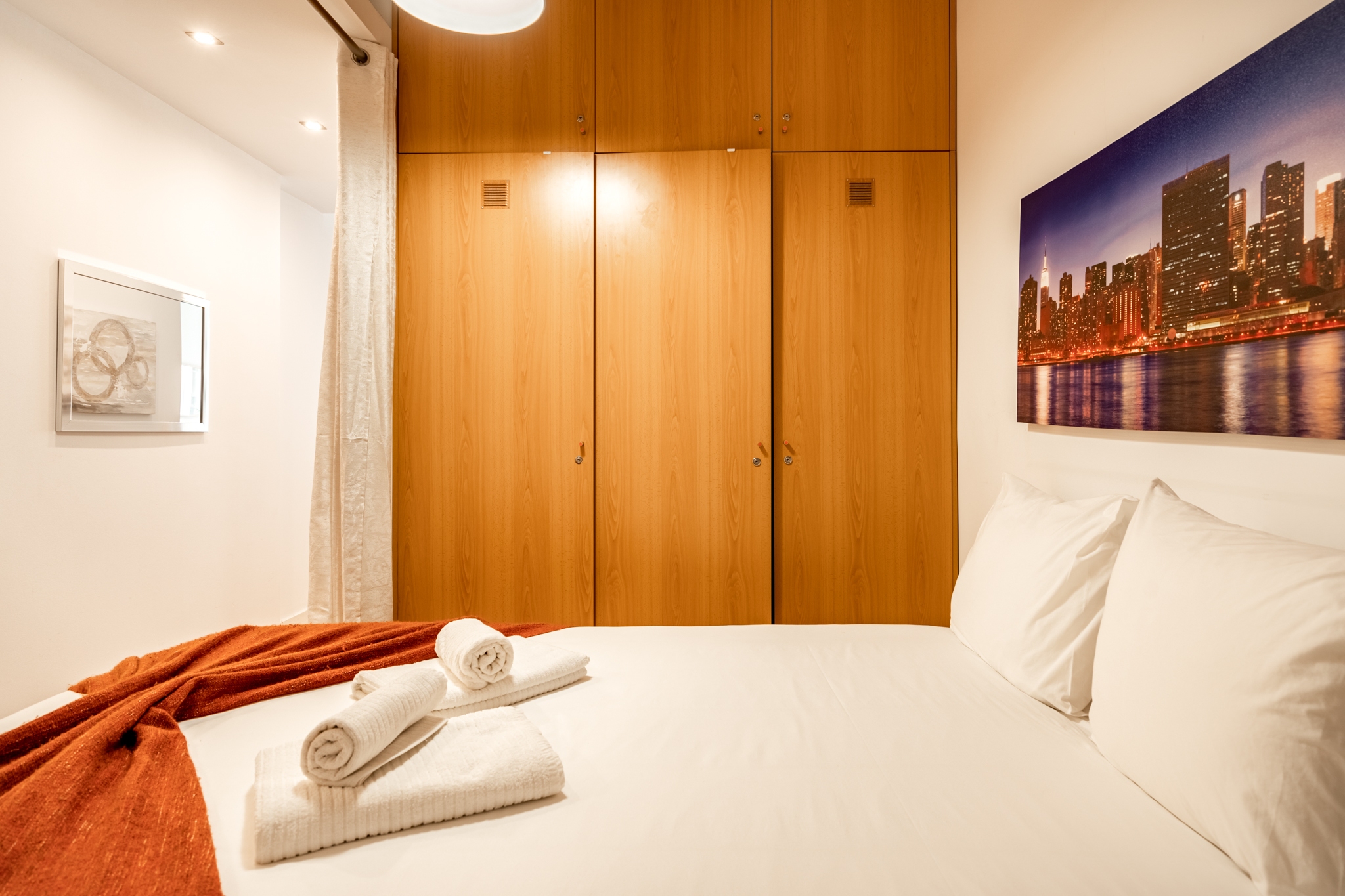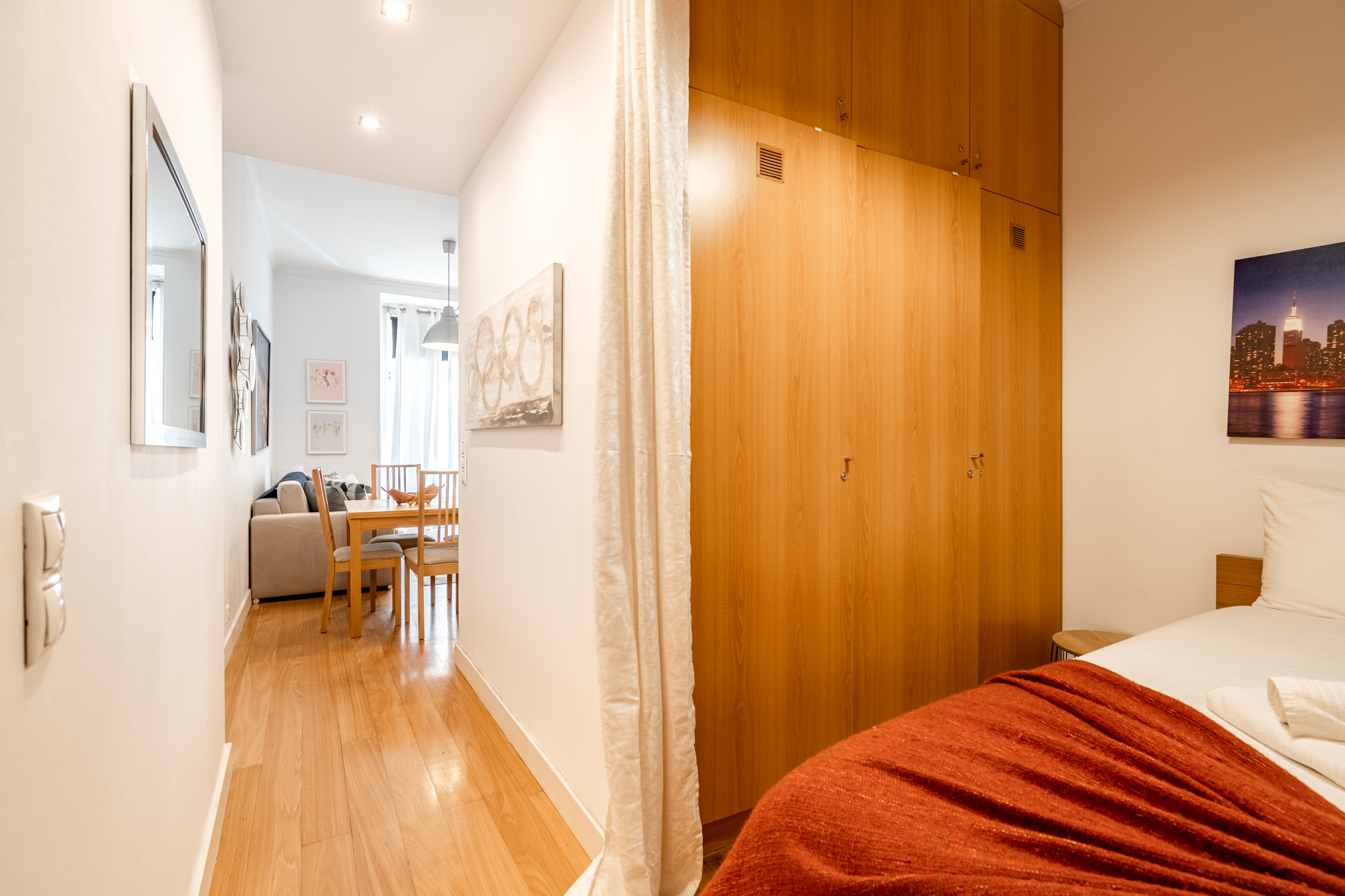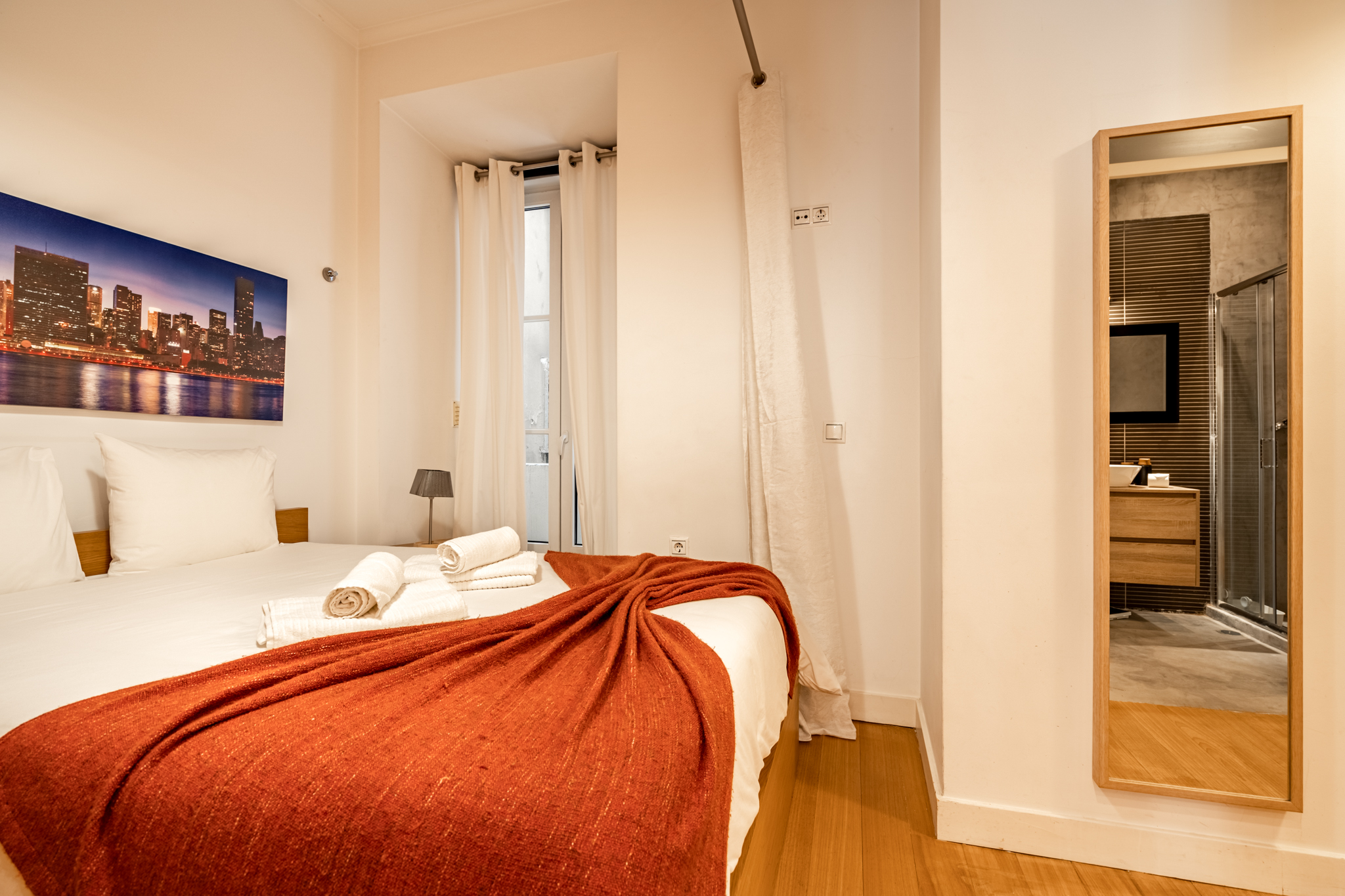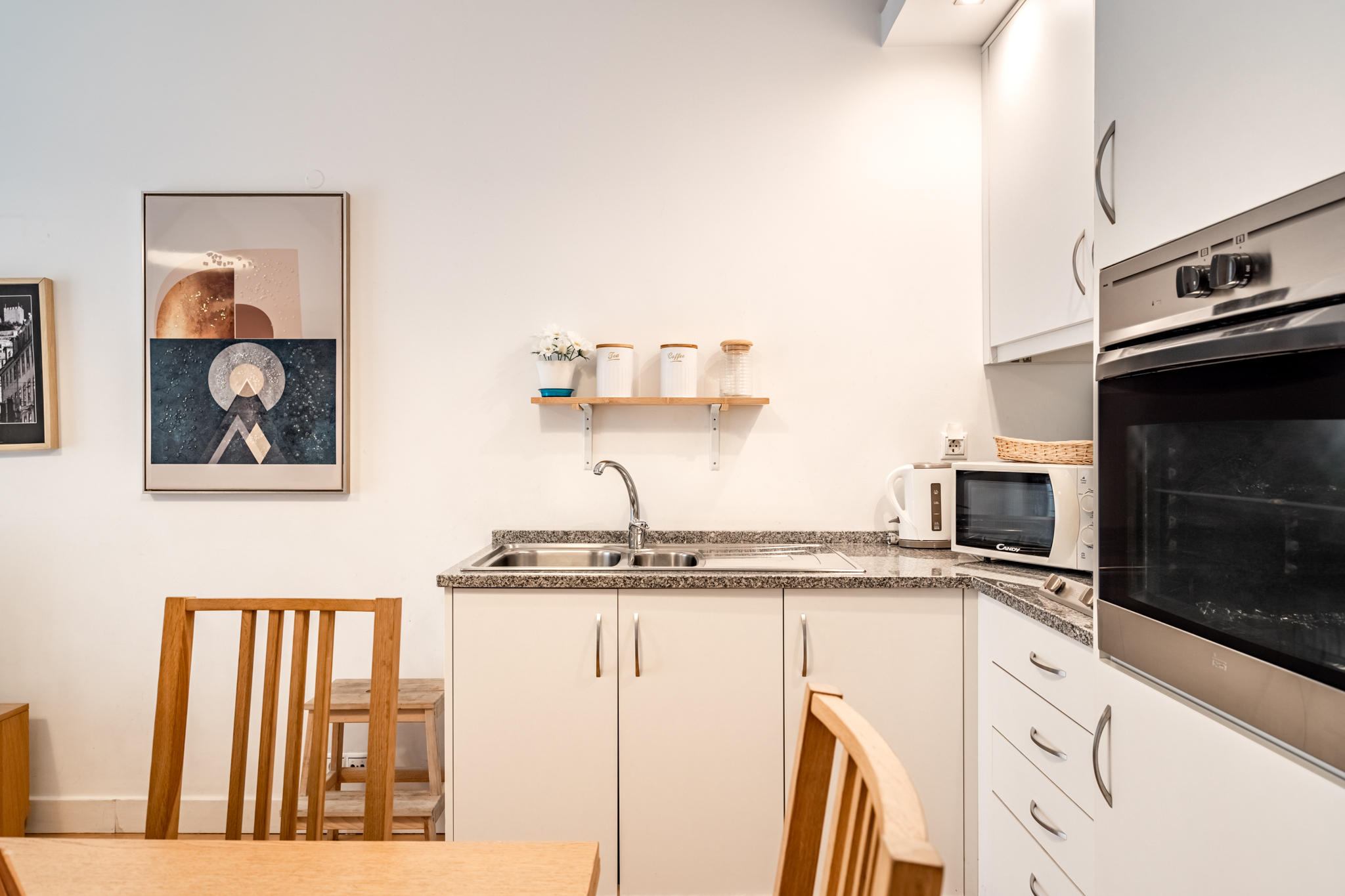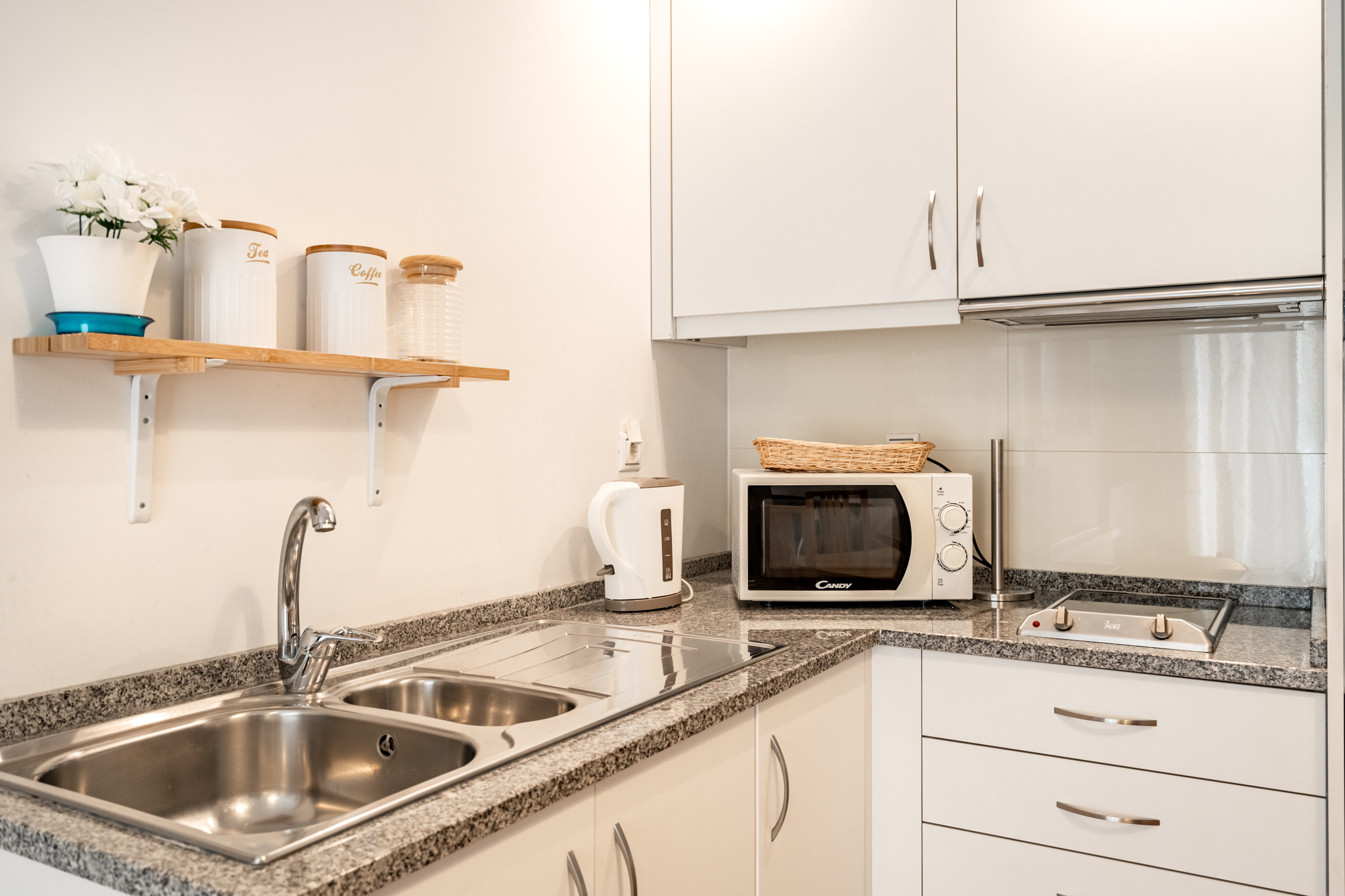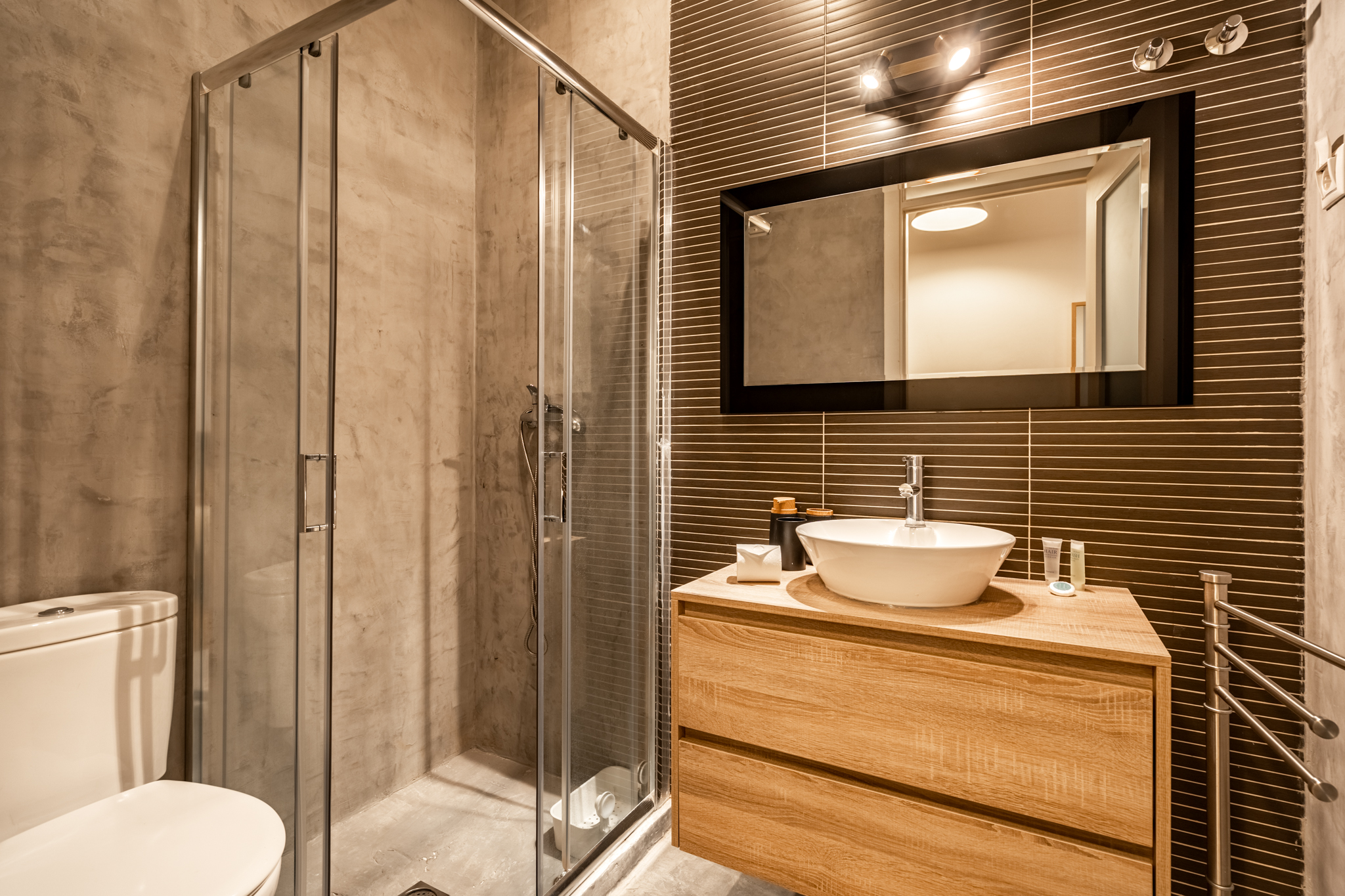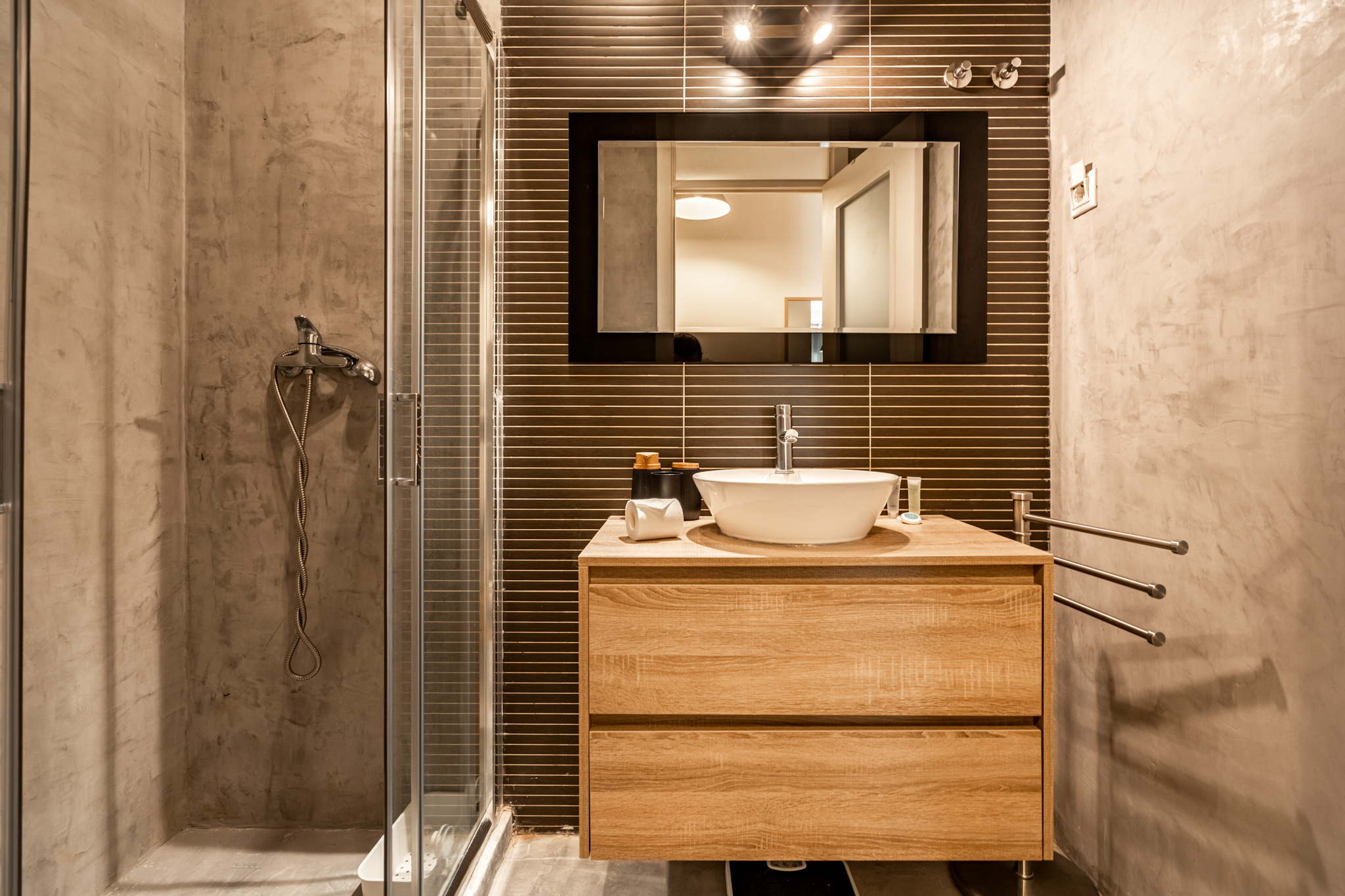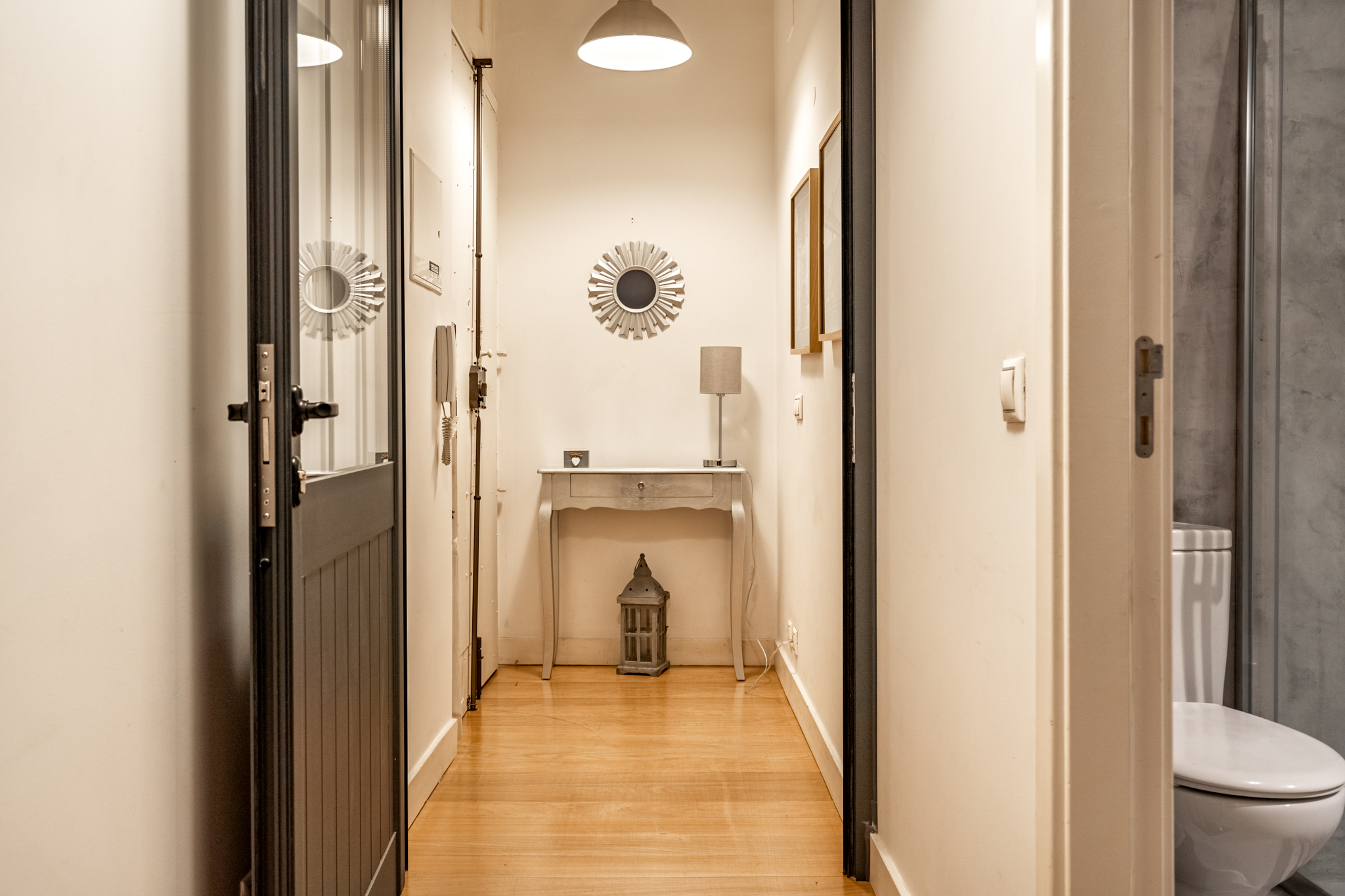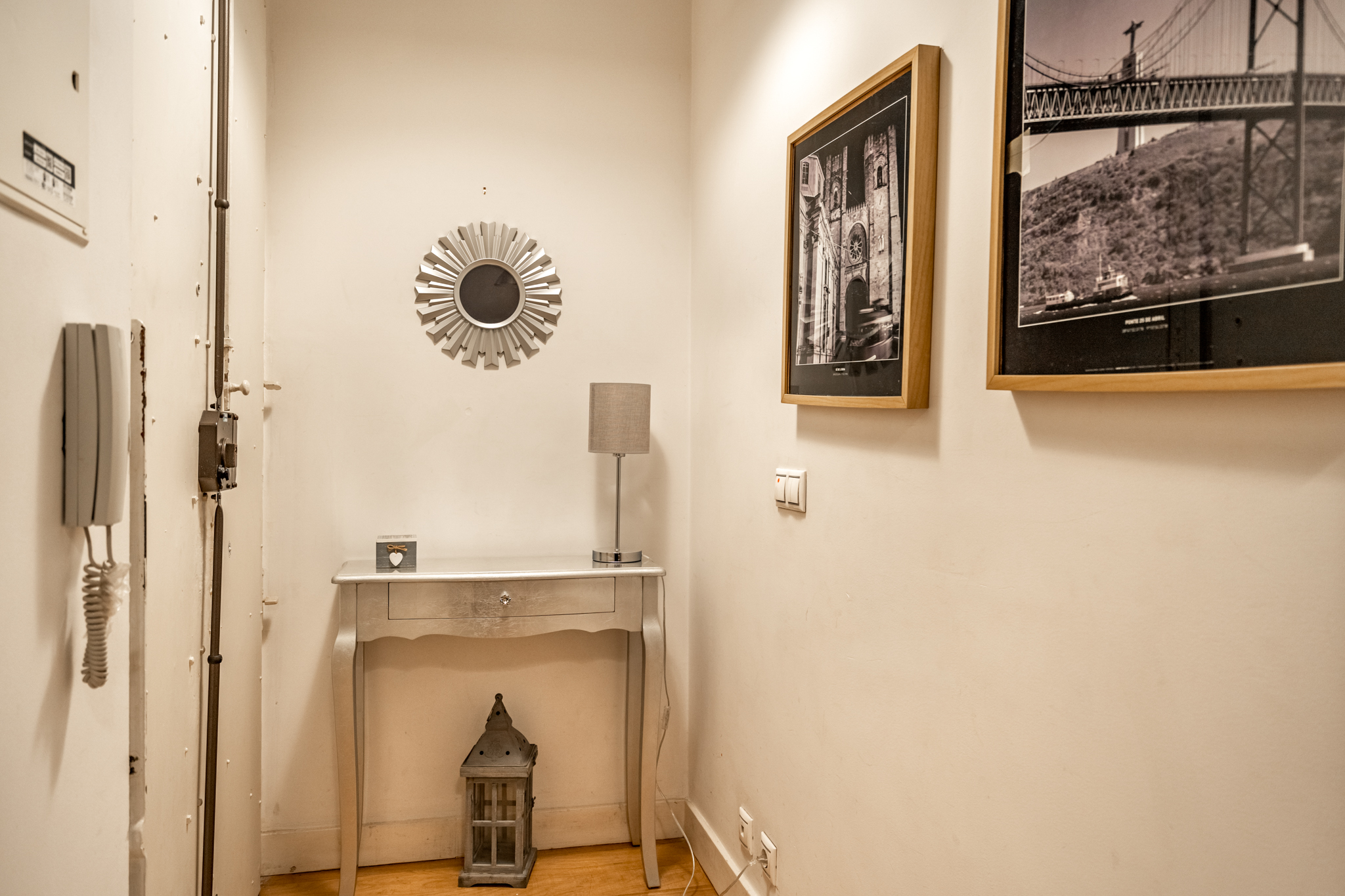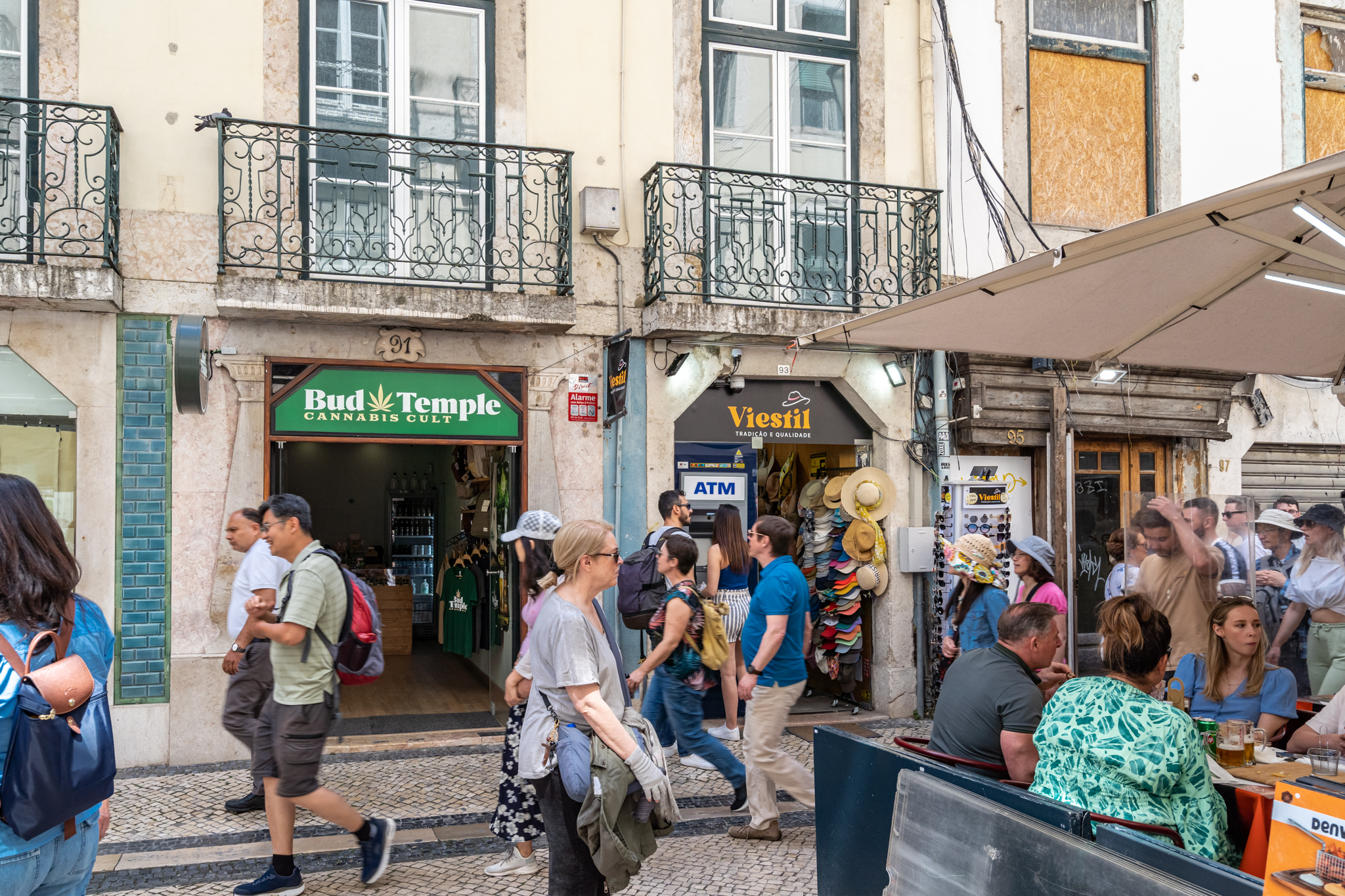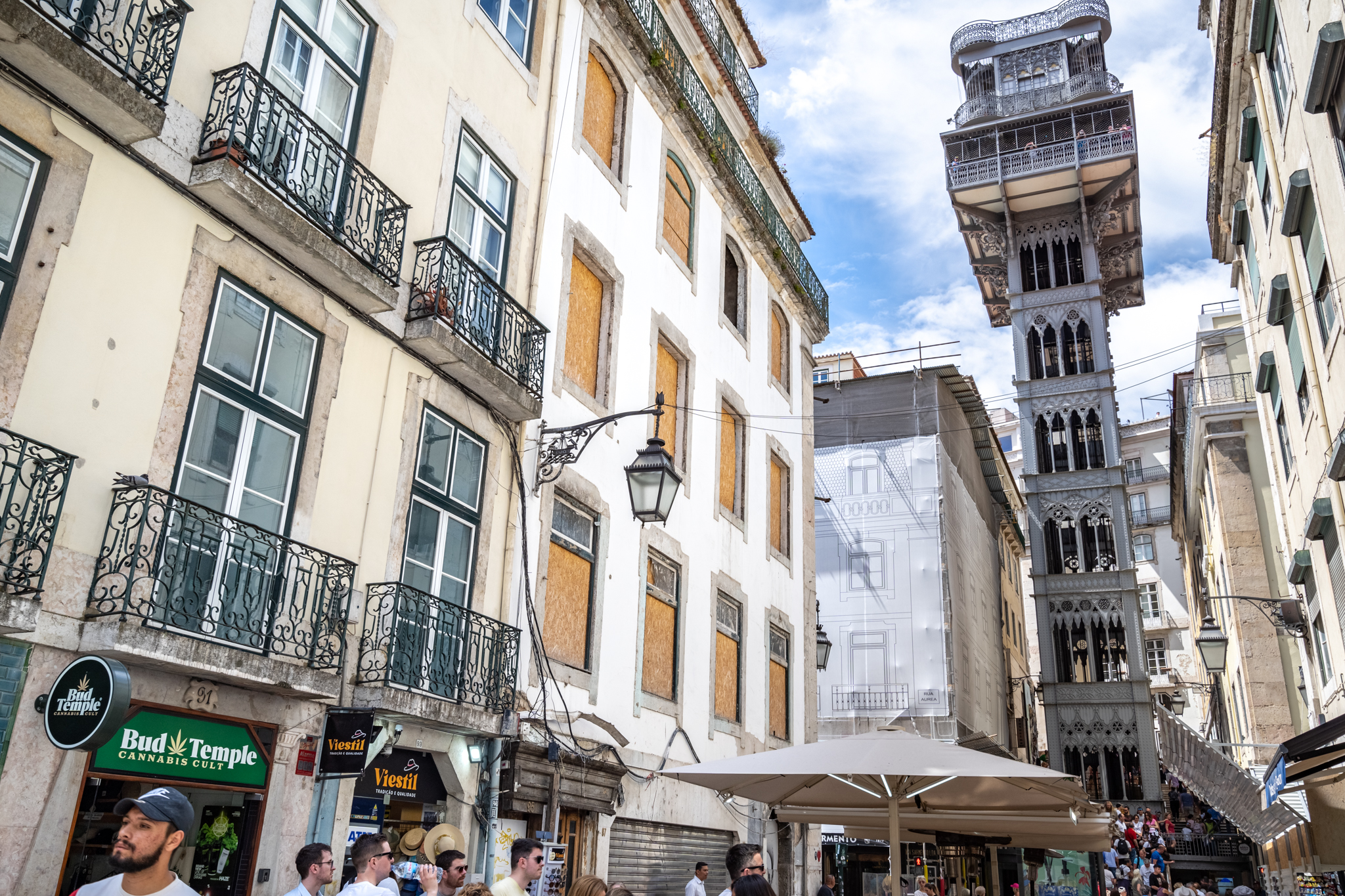 1_central_downtown_lisbon_apartment_rent
2_central_downtown_lisbon_apartment_rent
3_central_downtown_lisbon_apartment_rent
4_central_downtown_lisbon_apartment_rent
5_central_downtown_lisbon_apartment_rent
6_central_downtown_lisbon_apartment_rent
7_central_downtown_lisbon_apartment_rent
8_central_downtown_lisbon_apartment_rent
9_central_downtown_lisbon_apartment_rent
10_central_downtown_lisbon_apartment_rent
11_central_downtown_lisbon_apartment_rent
12_central_downtown_lisbon_apartment_rent
13_central_downtown_lisbon_apartment_rent
14_central_downtown_lisbon_apartment_rent
15_central_downtown_lisbon_apartment_rent
16_central_downtown_lisbon_apartment_rent
17_central_downtown_lisbon_apartment_rent
18_central_downtown_lisbon_apartment_rent
19_central_downtown_lisbon_apartment_rent
20_central_downtown_lisbon_apartment_rent
Carob Apartment will welcome you right in the Lisbon's heart, where you can experience everything the city has to offer…
It is impossible to find a property with a more central location. Here, near Elevador Santa Justa, you'll be in Baixa's heart, close to restaurants, bars, stores, public transportation. Even better, with a little stroll and you can reach Bairro Alto, Cais do Sodré, Alfama… Oh, and the apartment has a little balcony, just a perfect way of feeling all the vibrations of the Portuguese capital.
With 1 bedroom and 1 sofa bed, this well equipped apartment with air conditioning and wifi, can accommodate up to 4 people – superb for a family or a small group of friends. Here, you'll have a kitchen equipped with everything you need to prepare all your meals. Sure, you can count with plenty of natural light inside the apartment.
Lisbon awaits you… book it now!
Key Exchange Coordination
Check-in: 3:00PM/Check-out: 11:00AM
Where to pick up the keys: at the property.
License Number: 60509/AL
Security Deposit: €150
Would you like to know more about our services?
Fill in the contact form and we will get back to you as soon as possible.