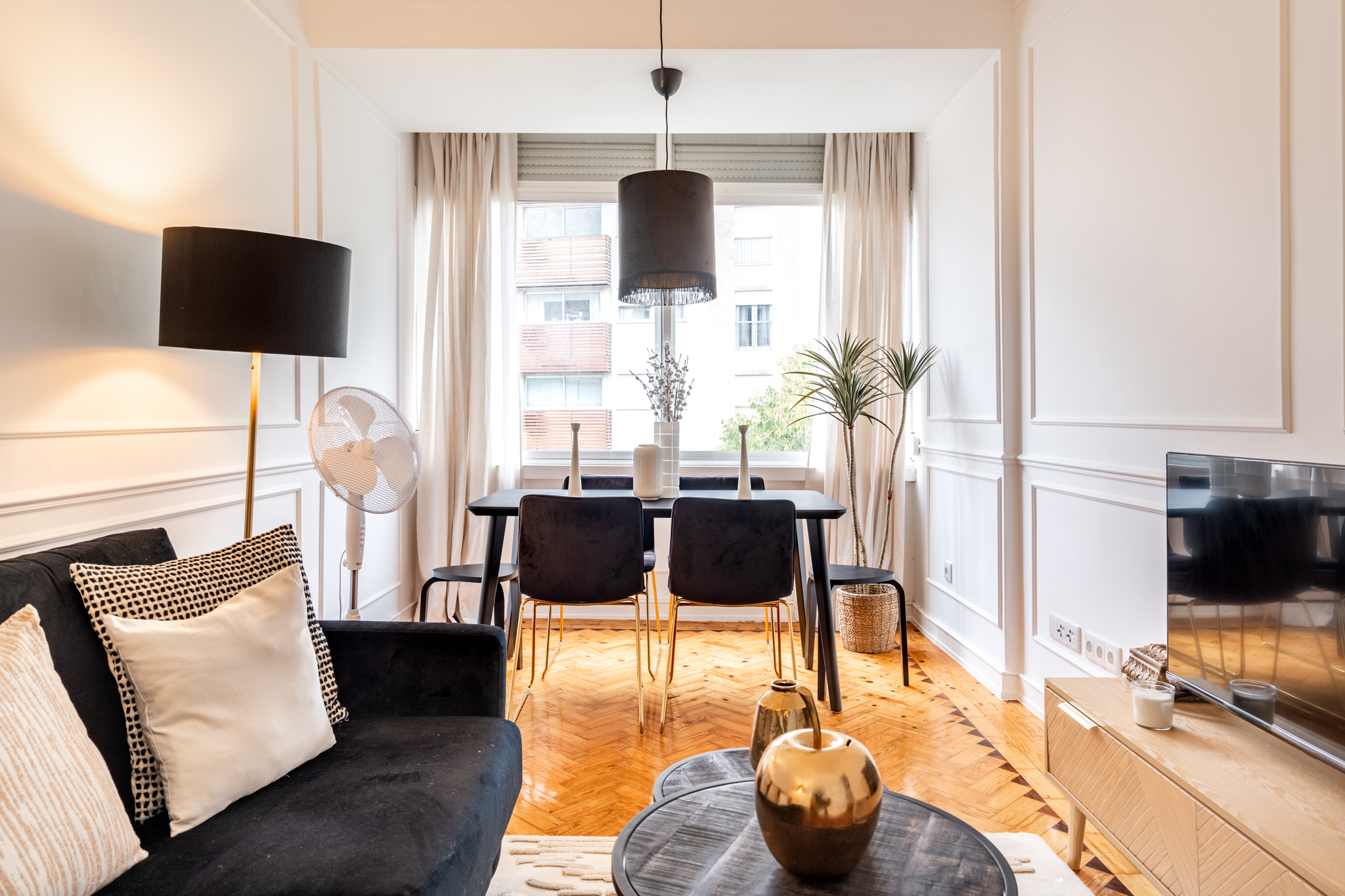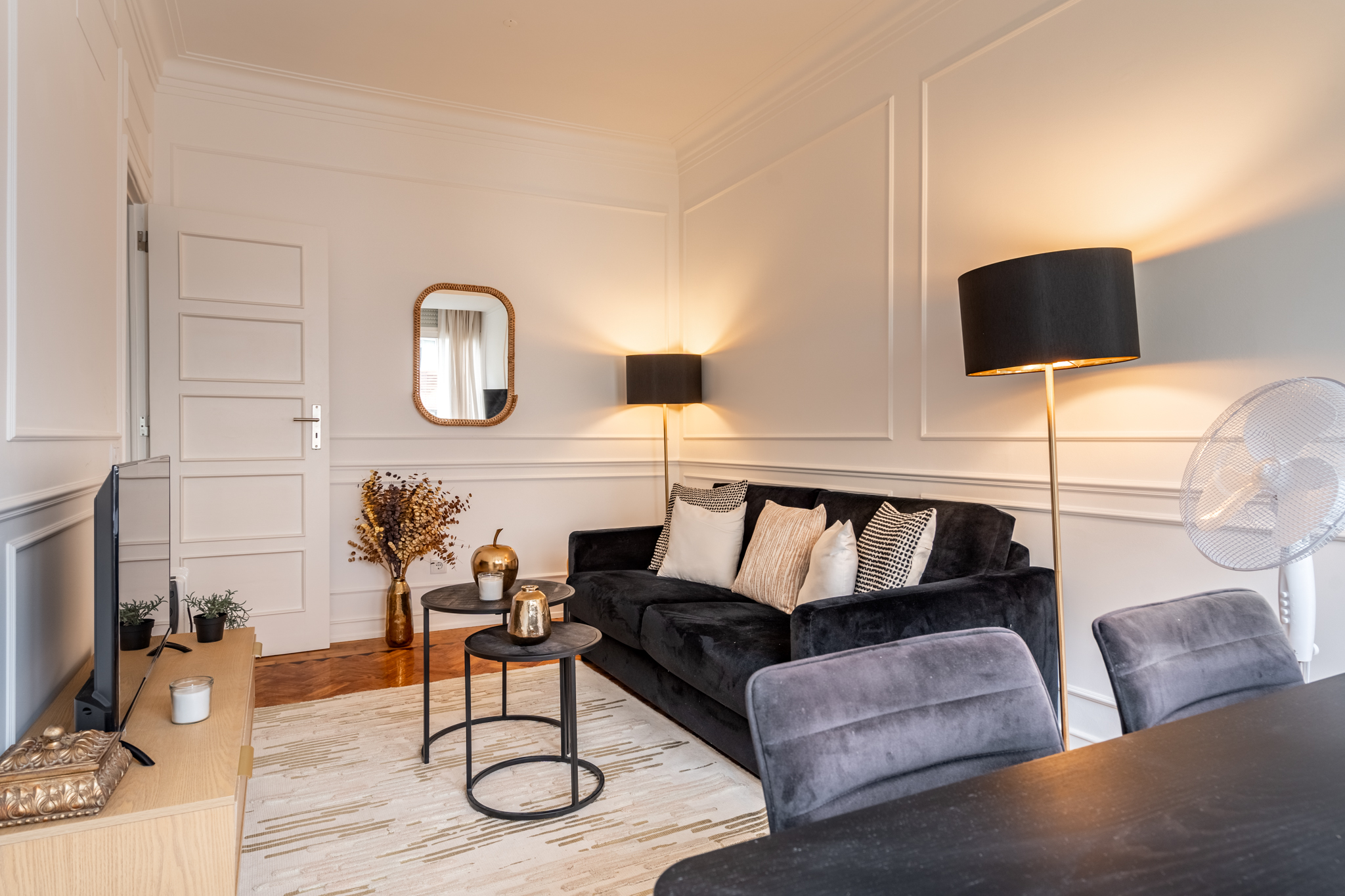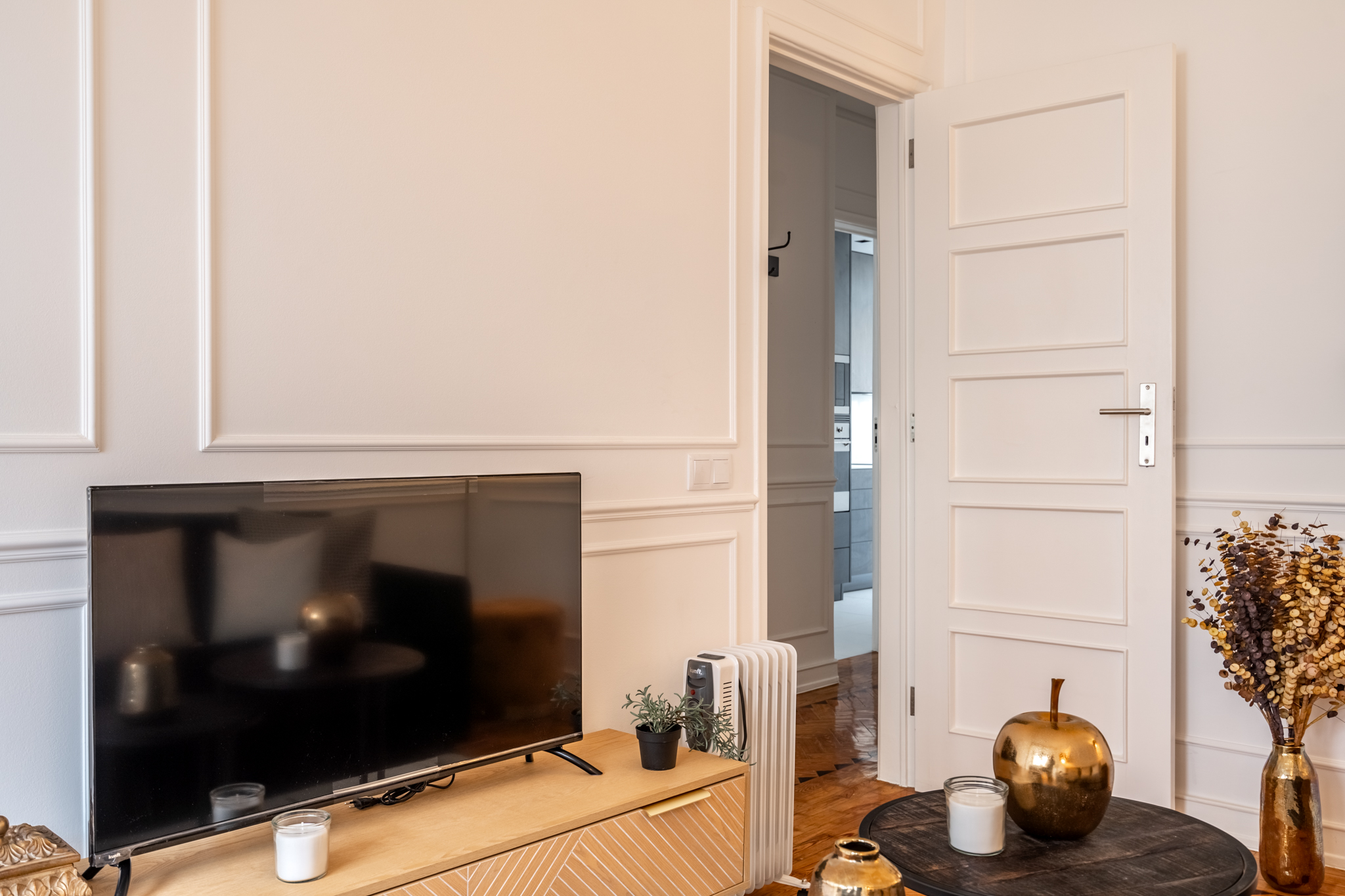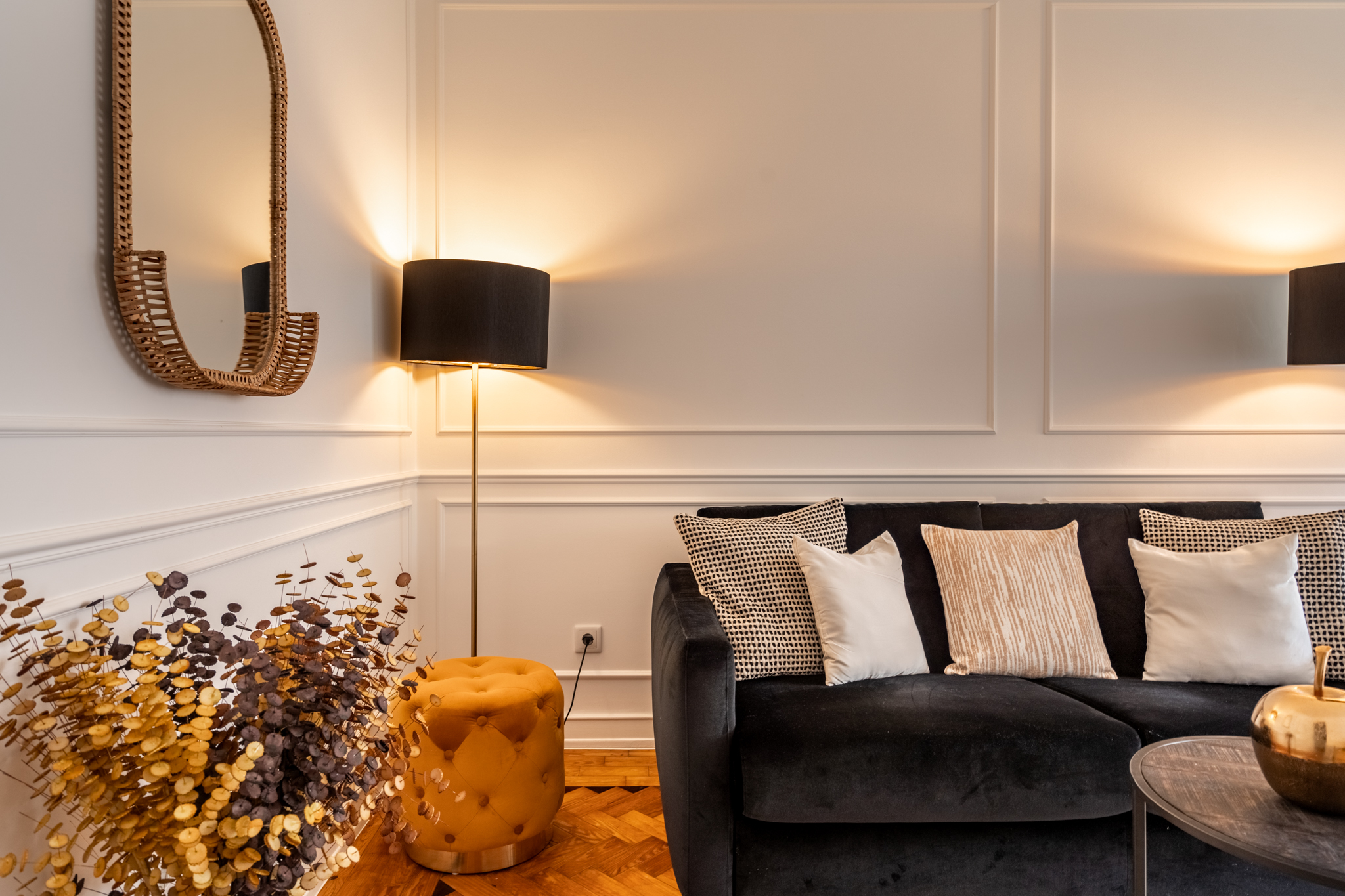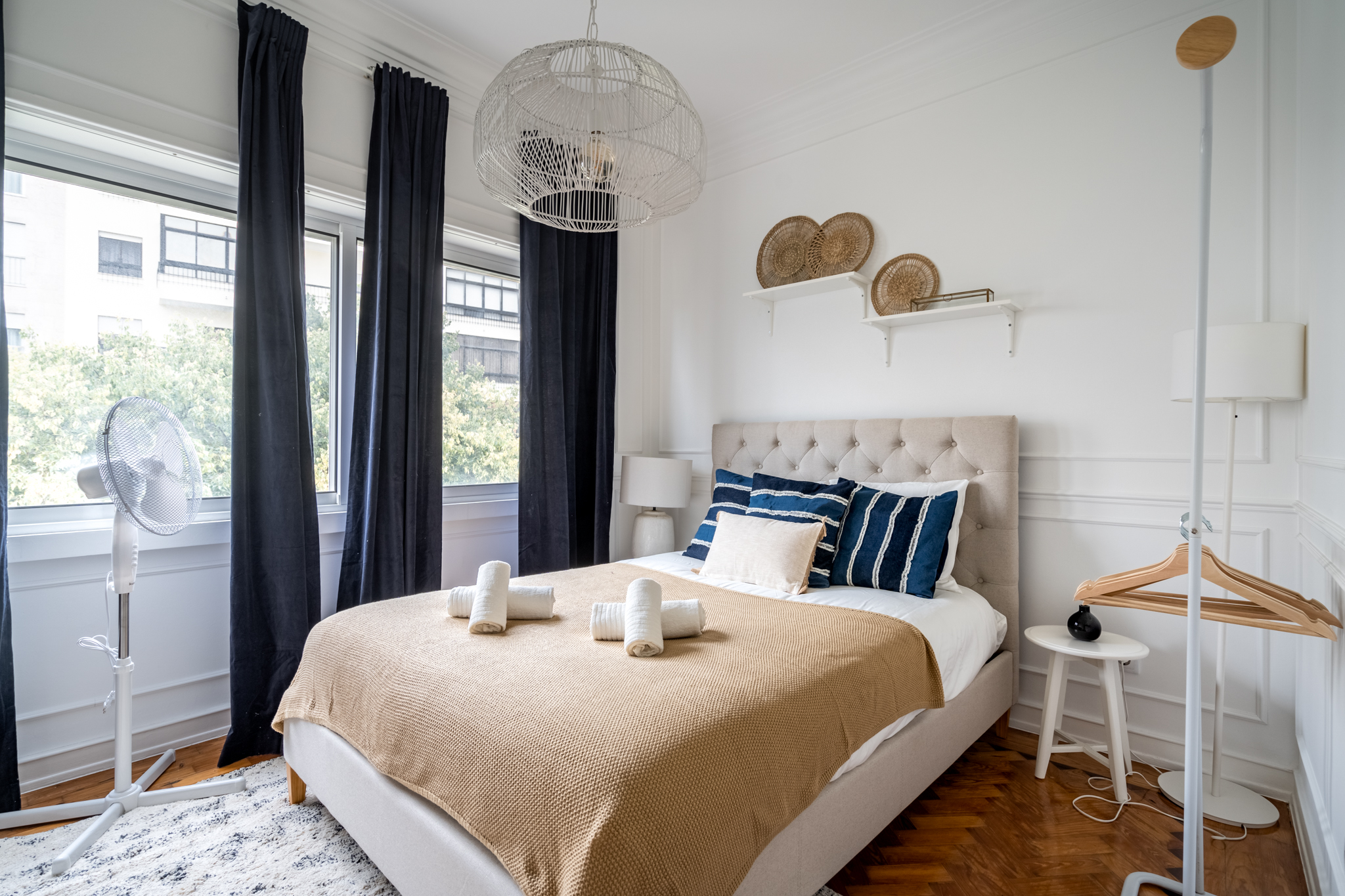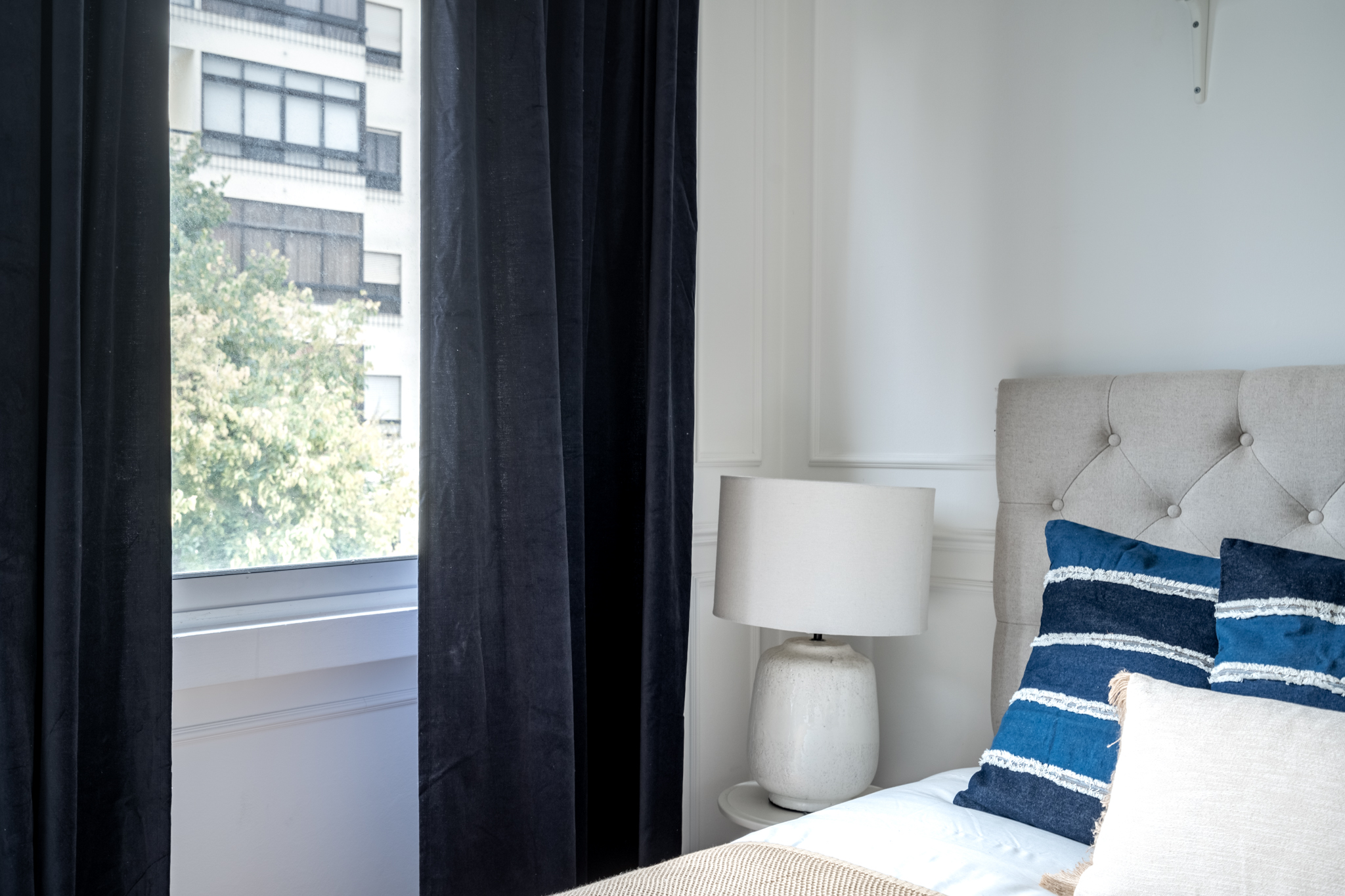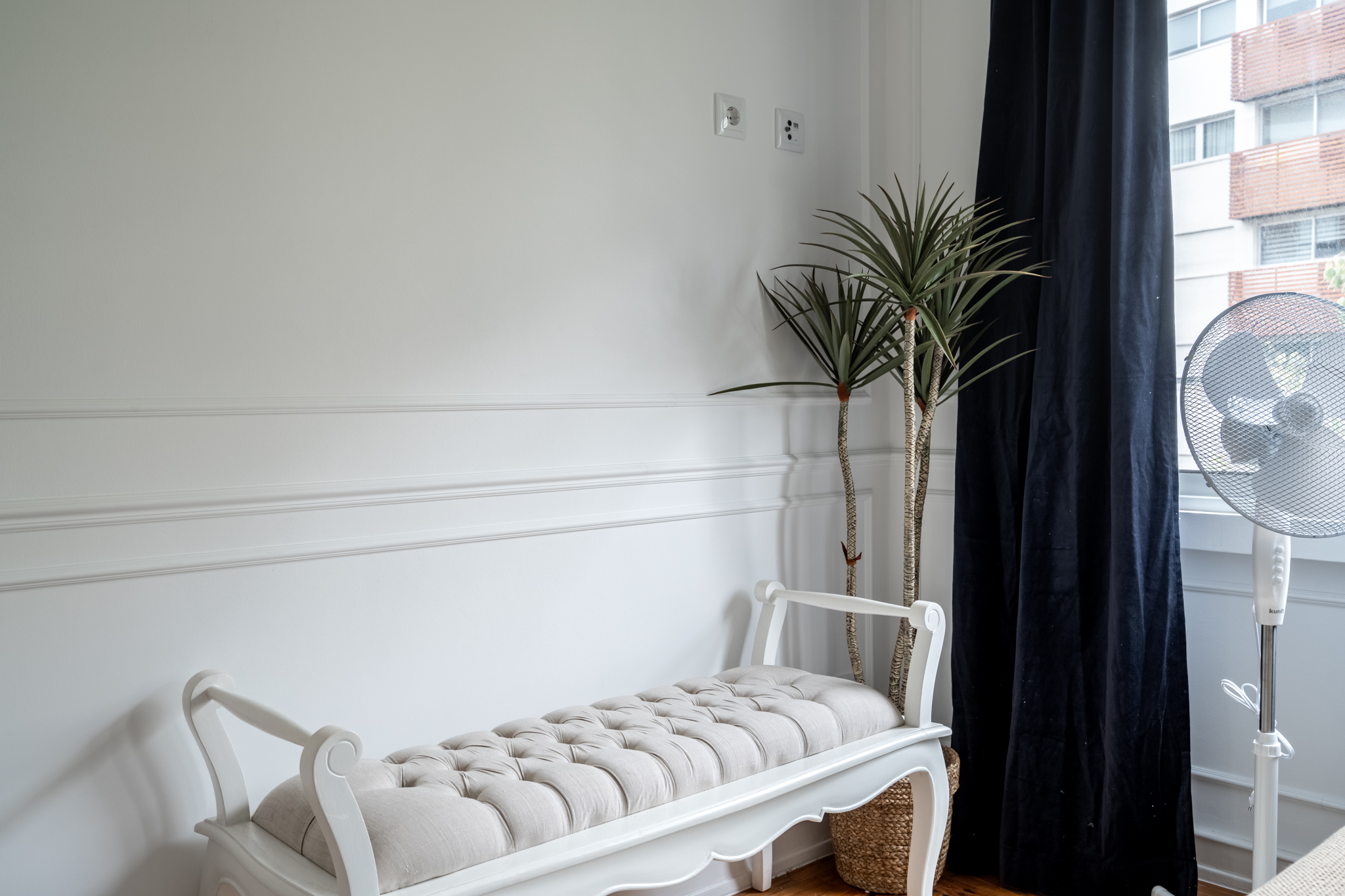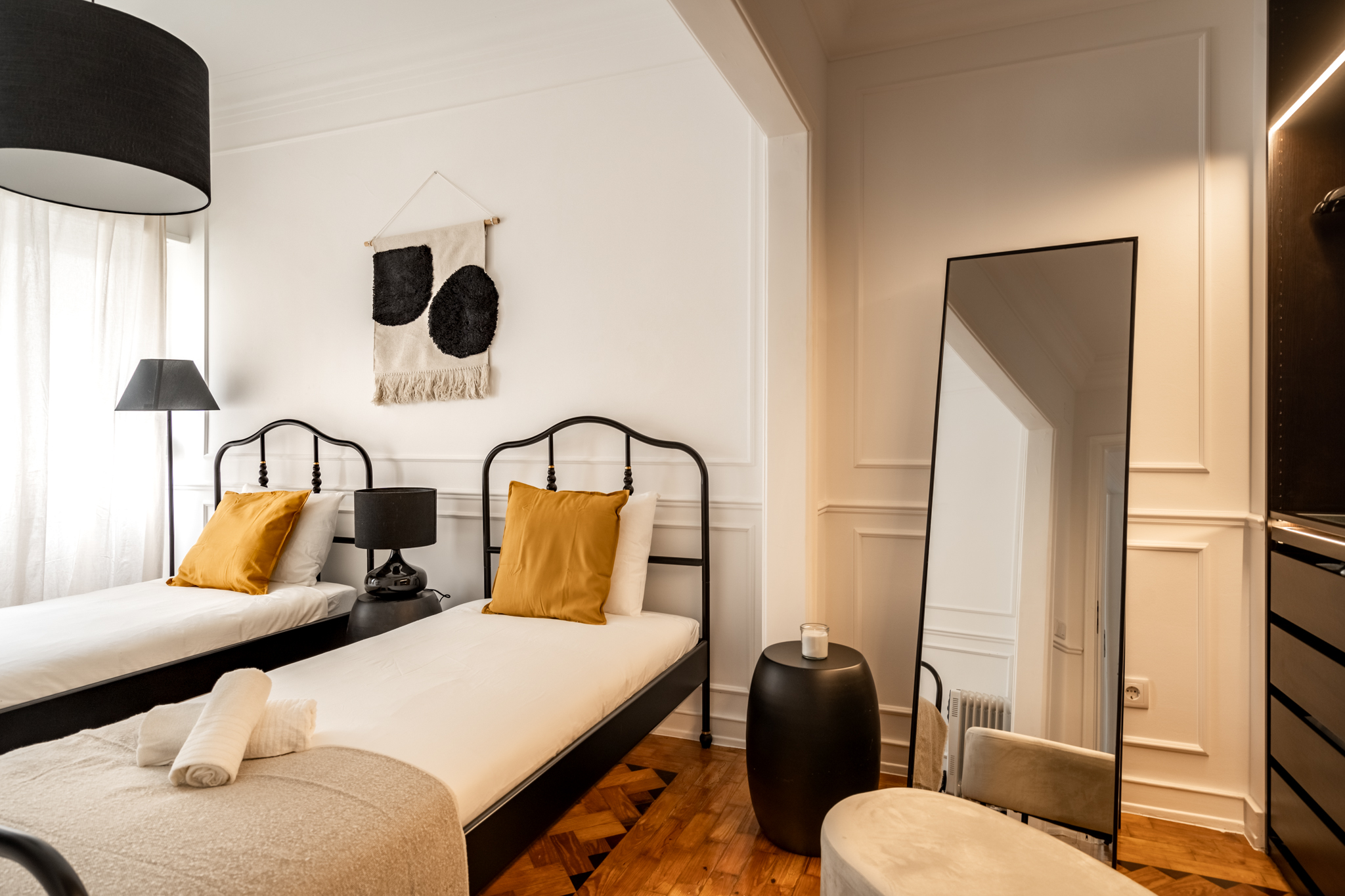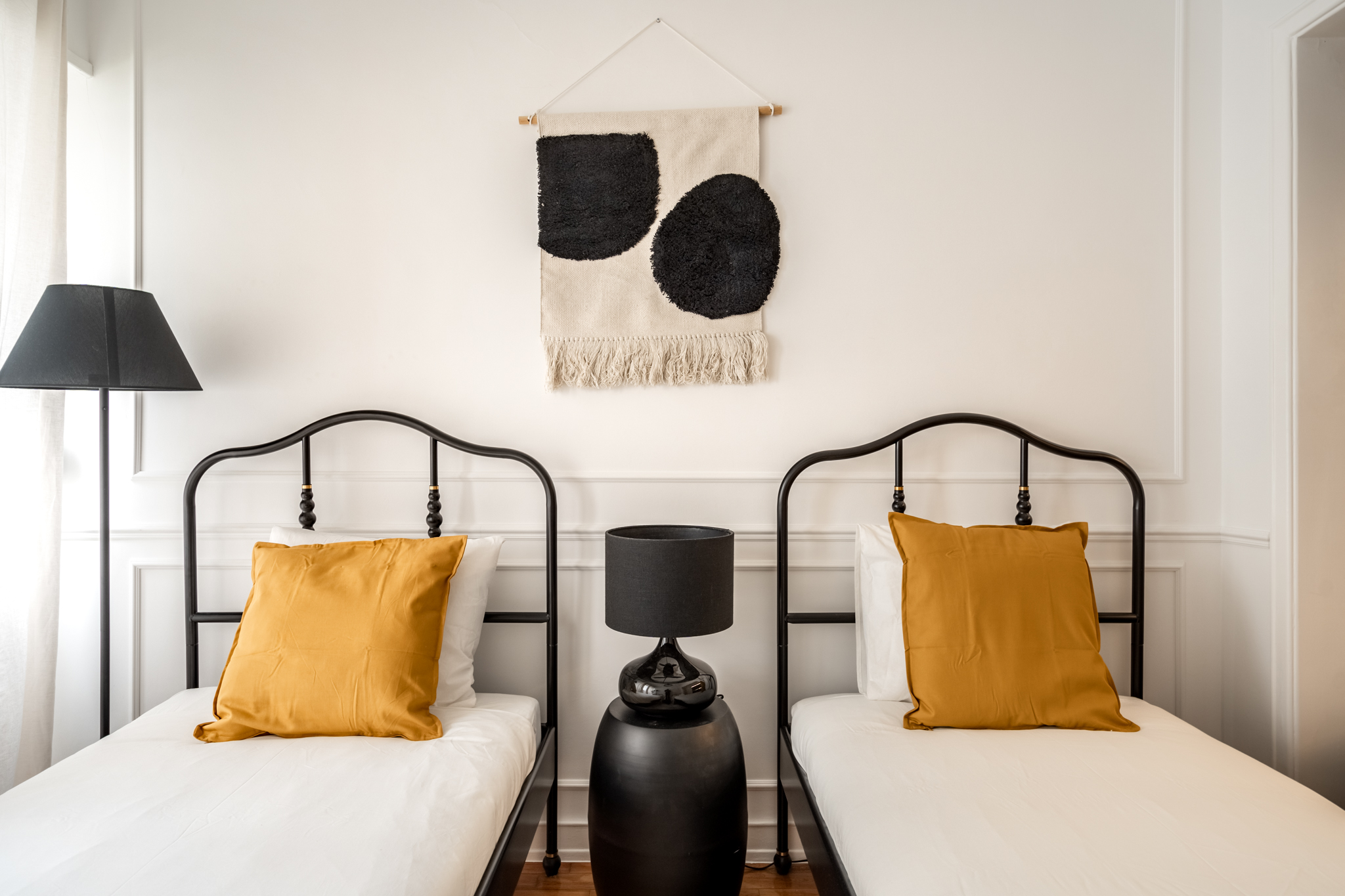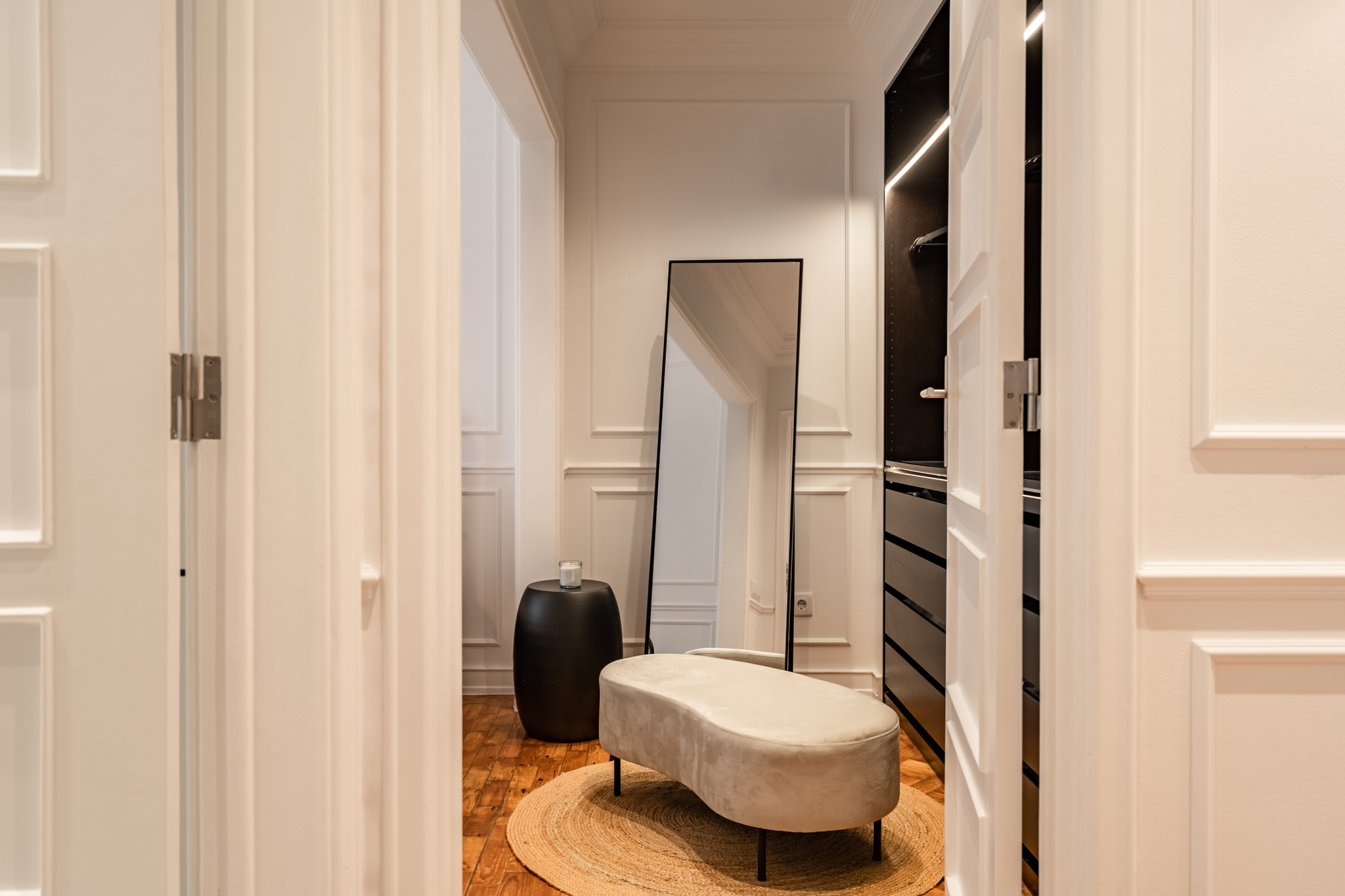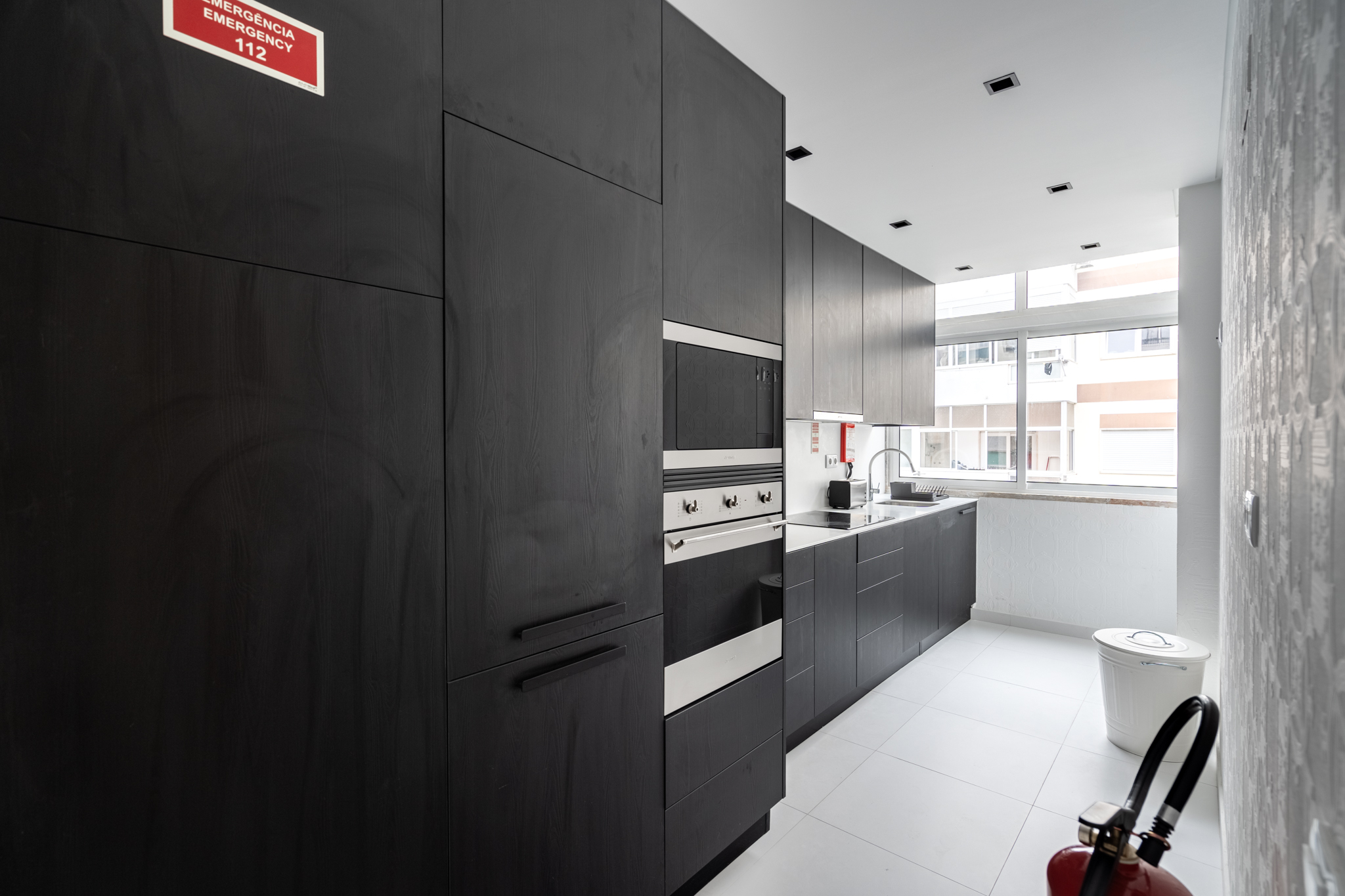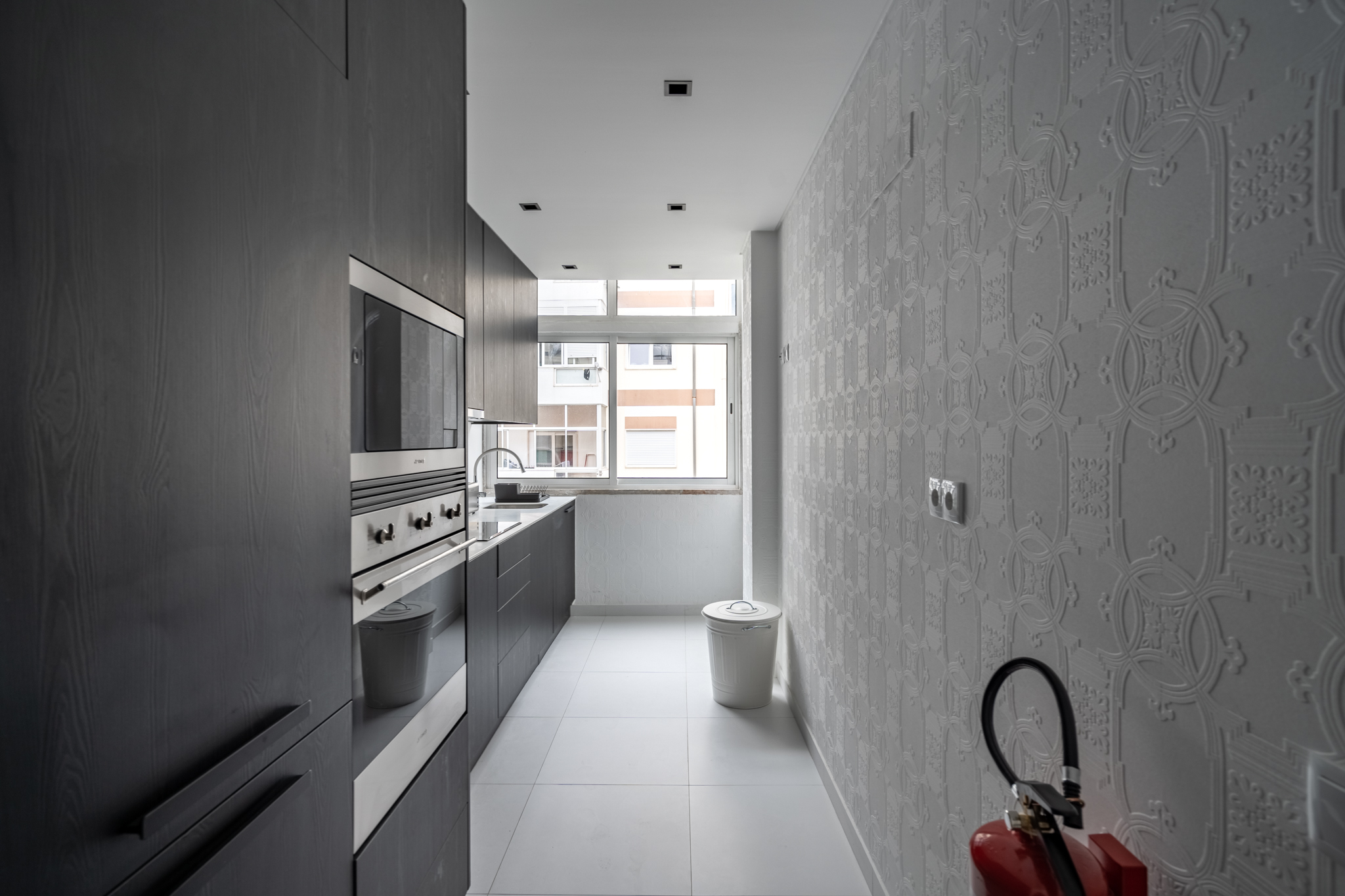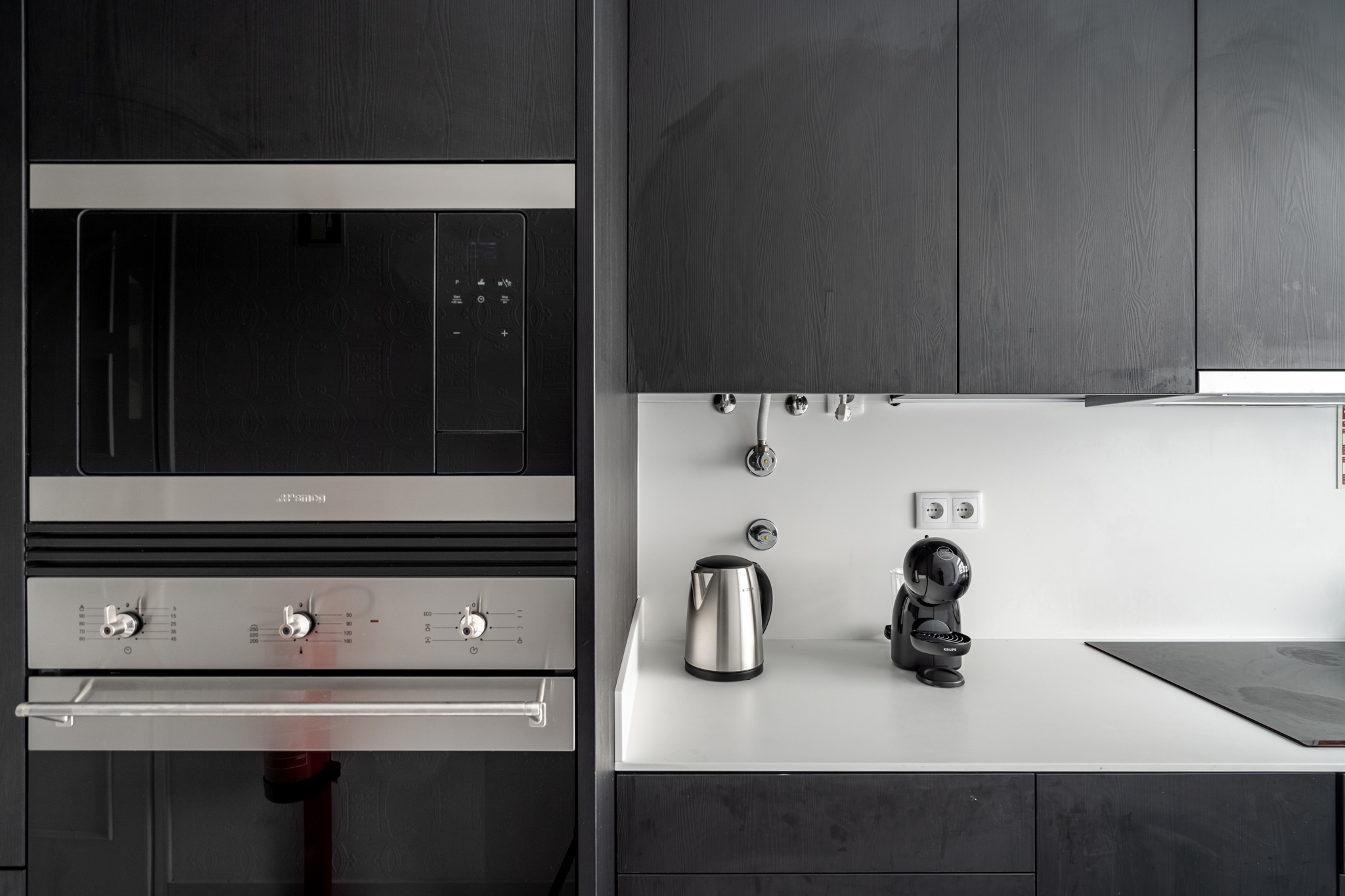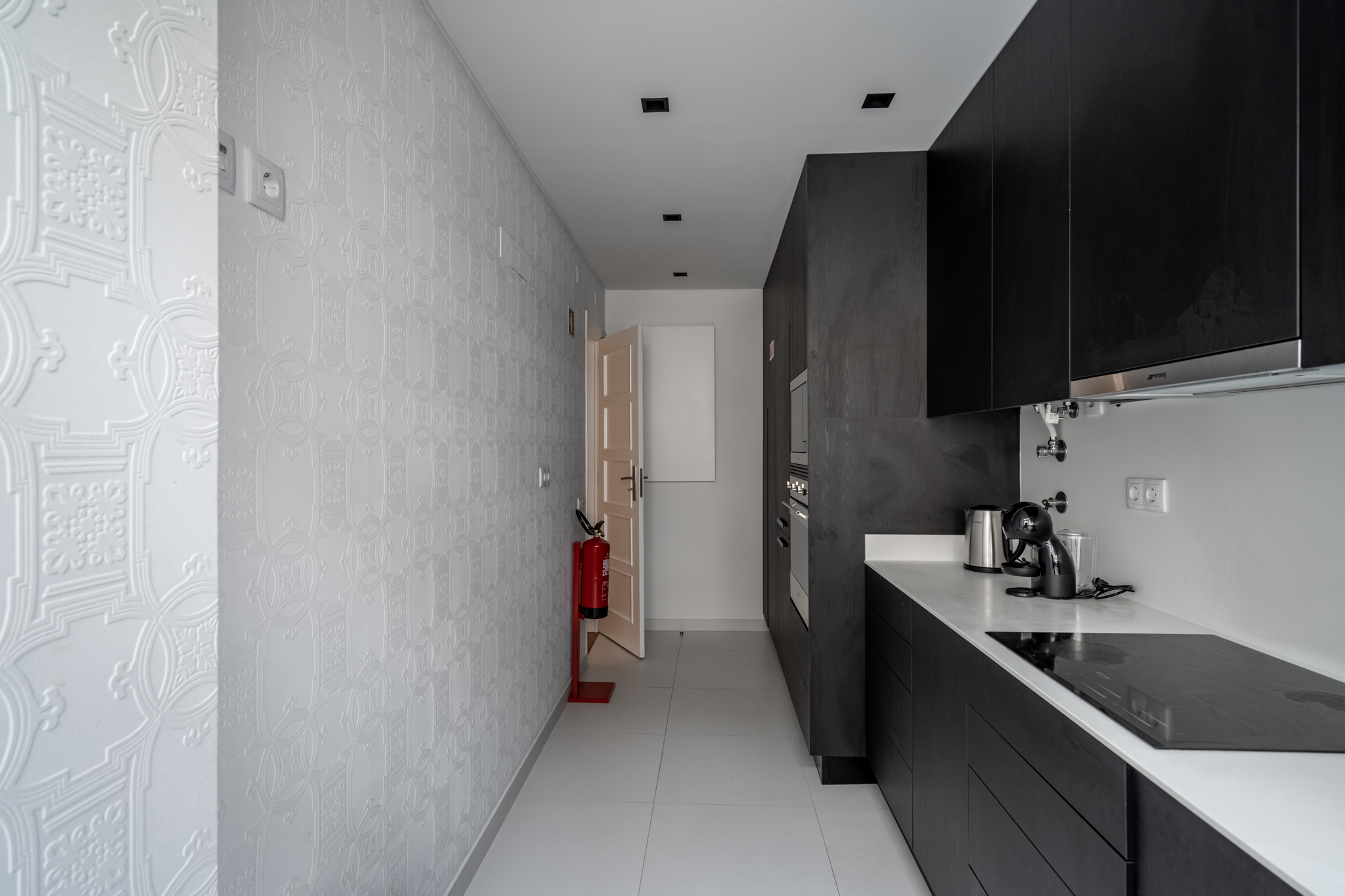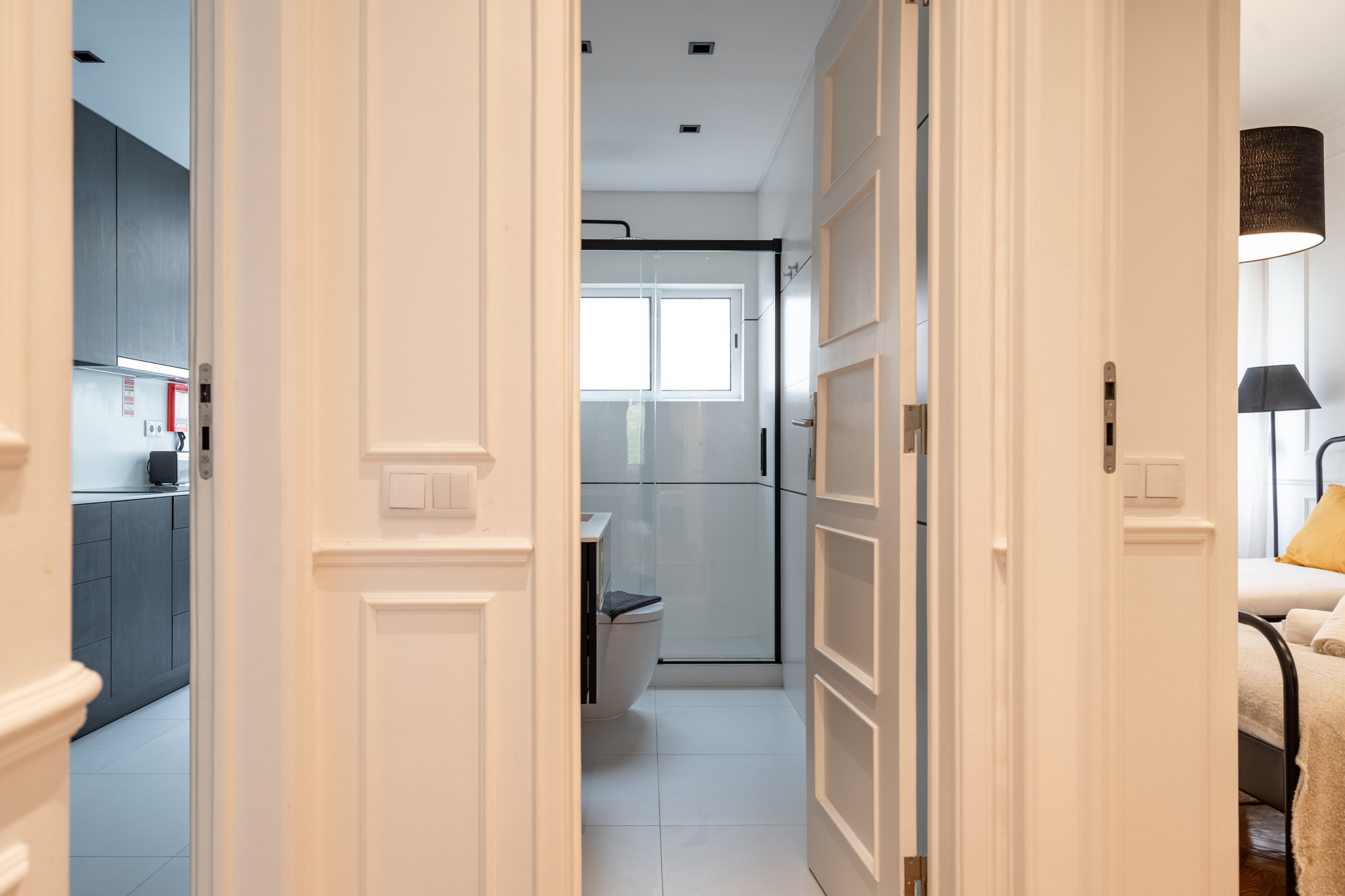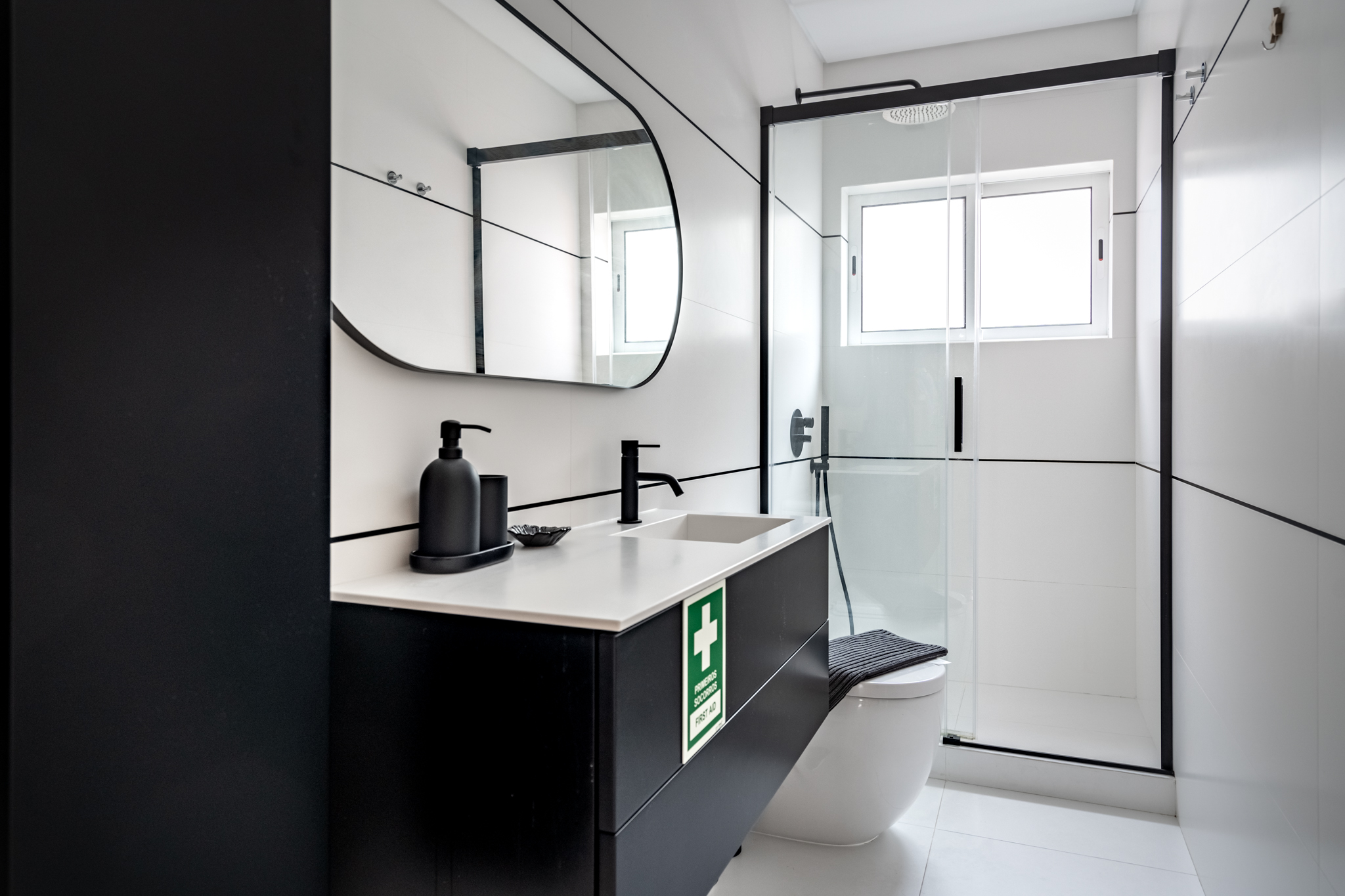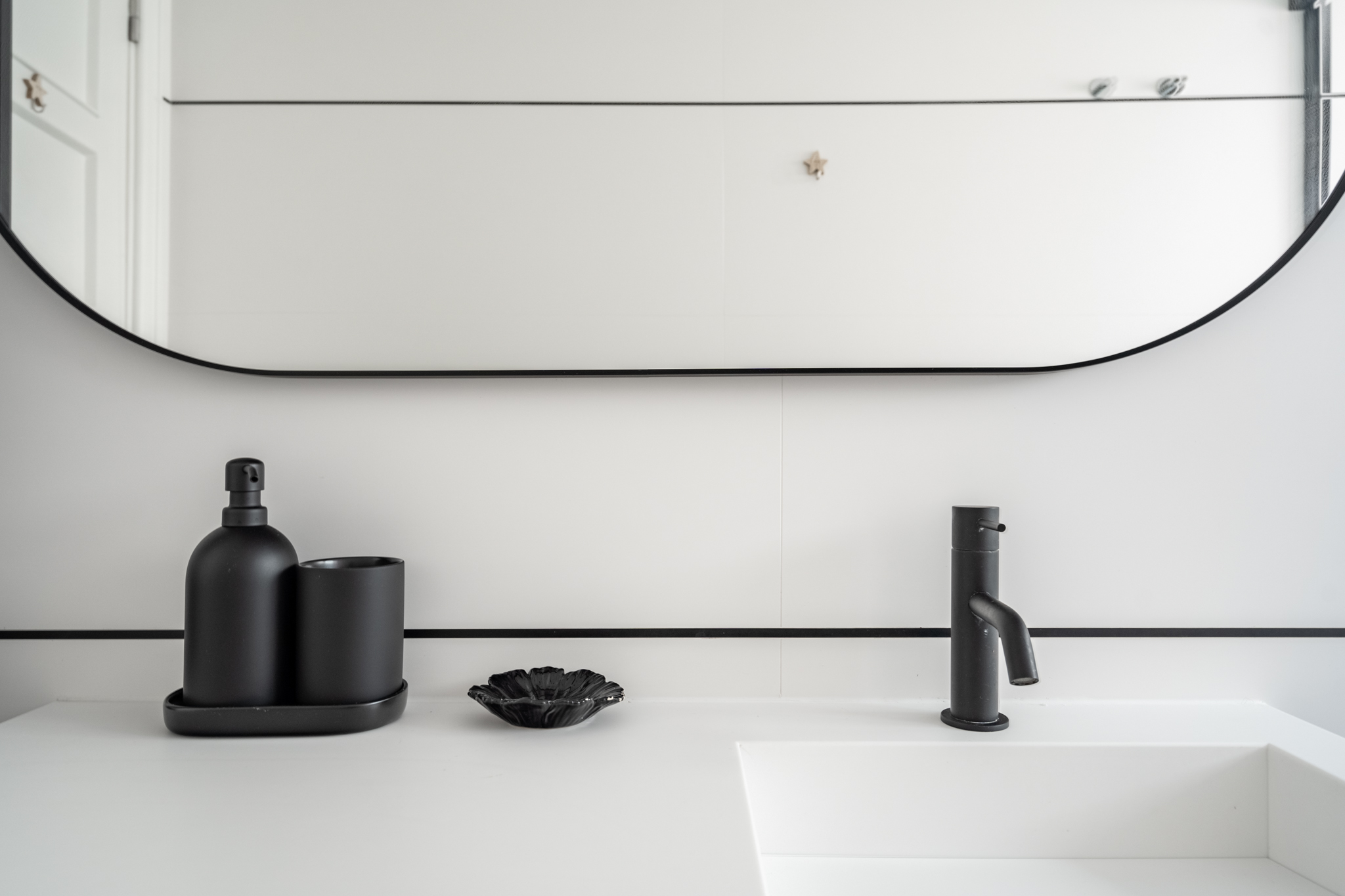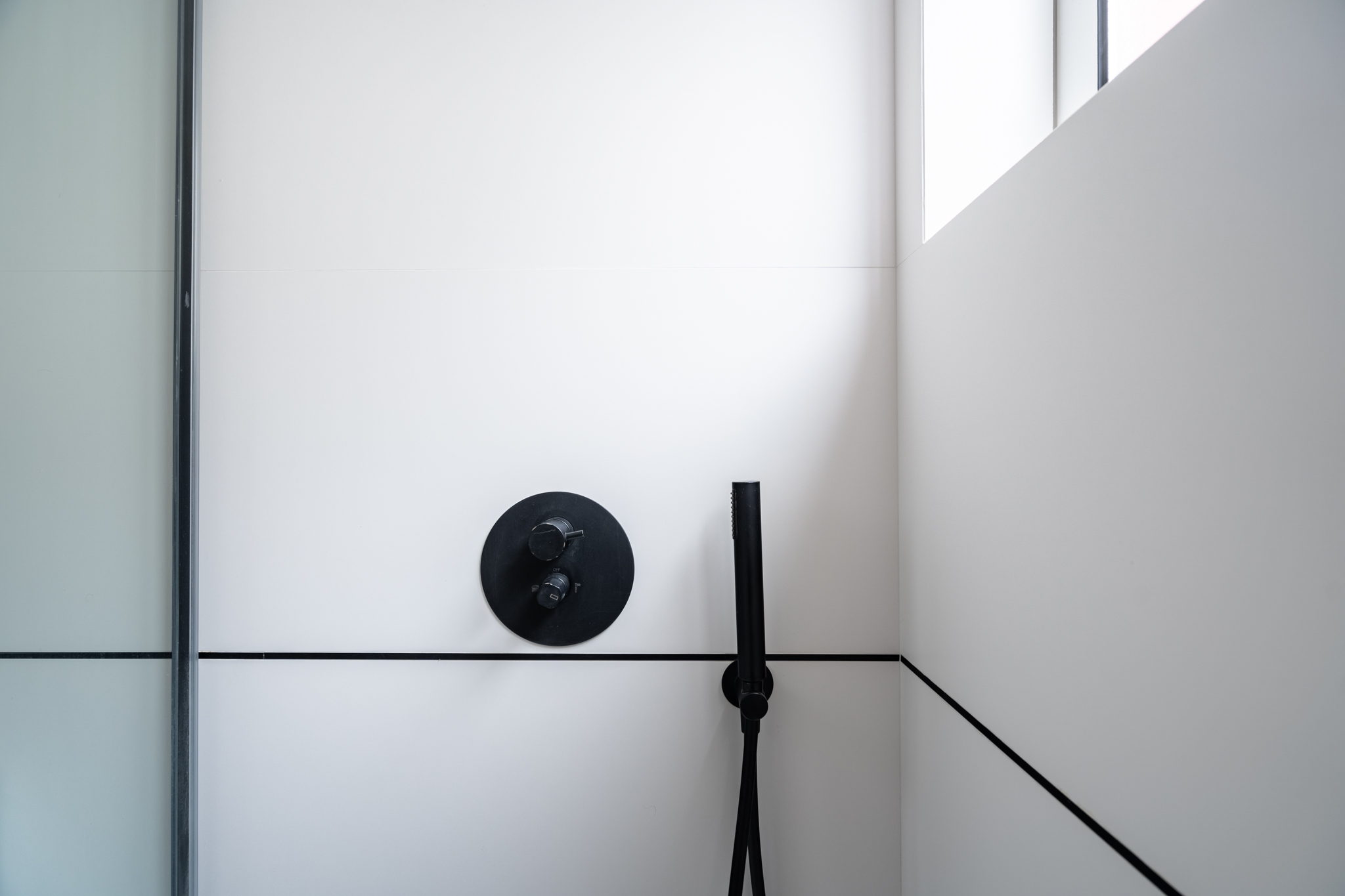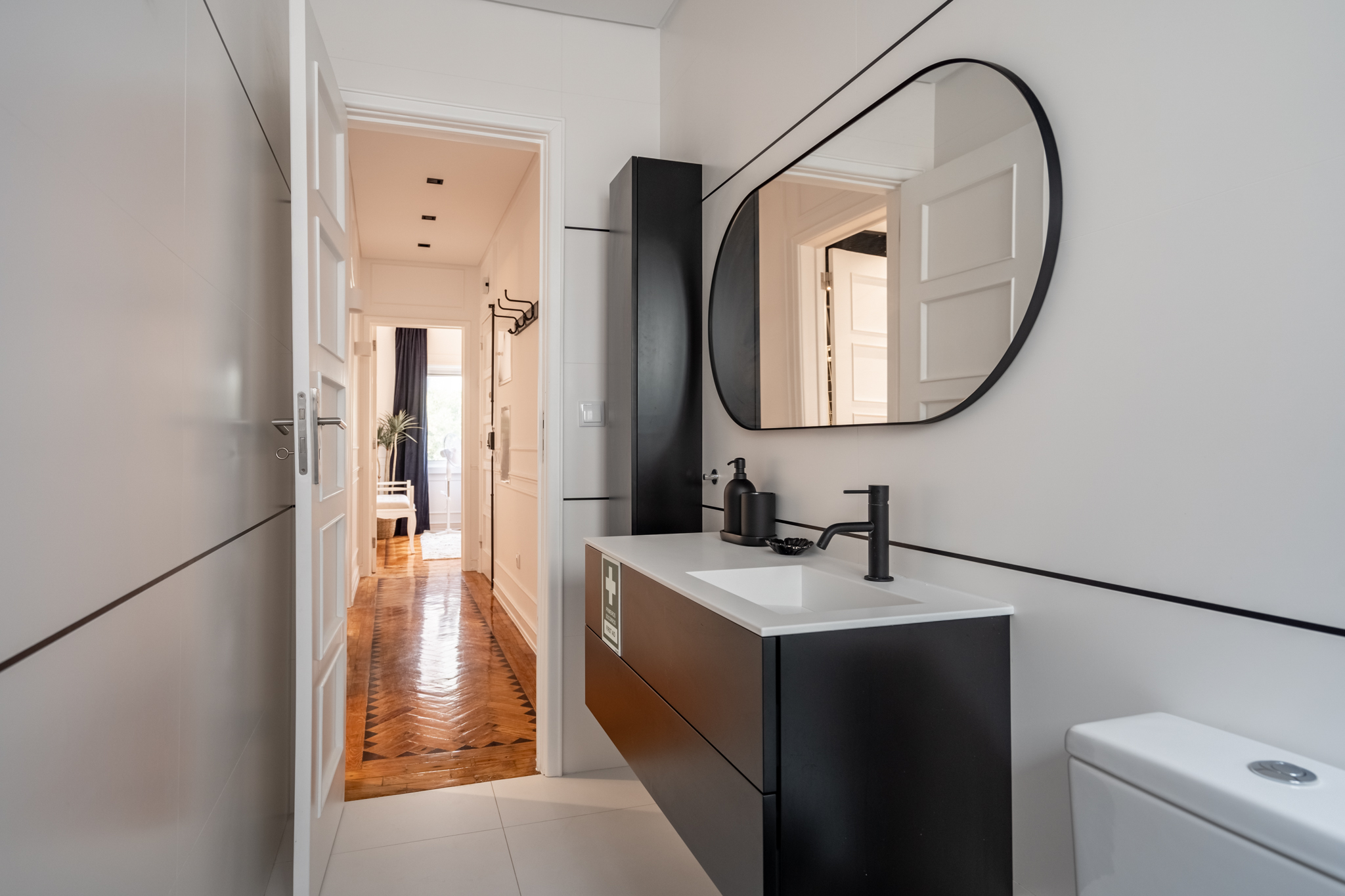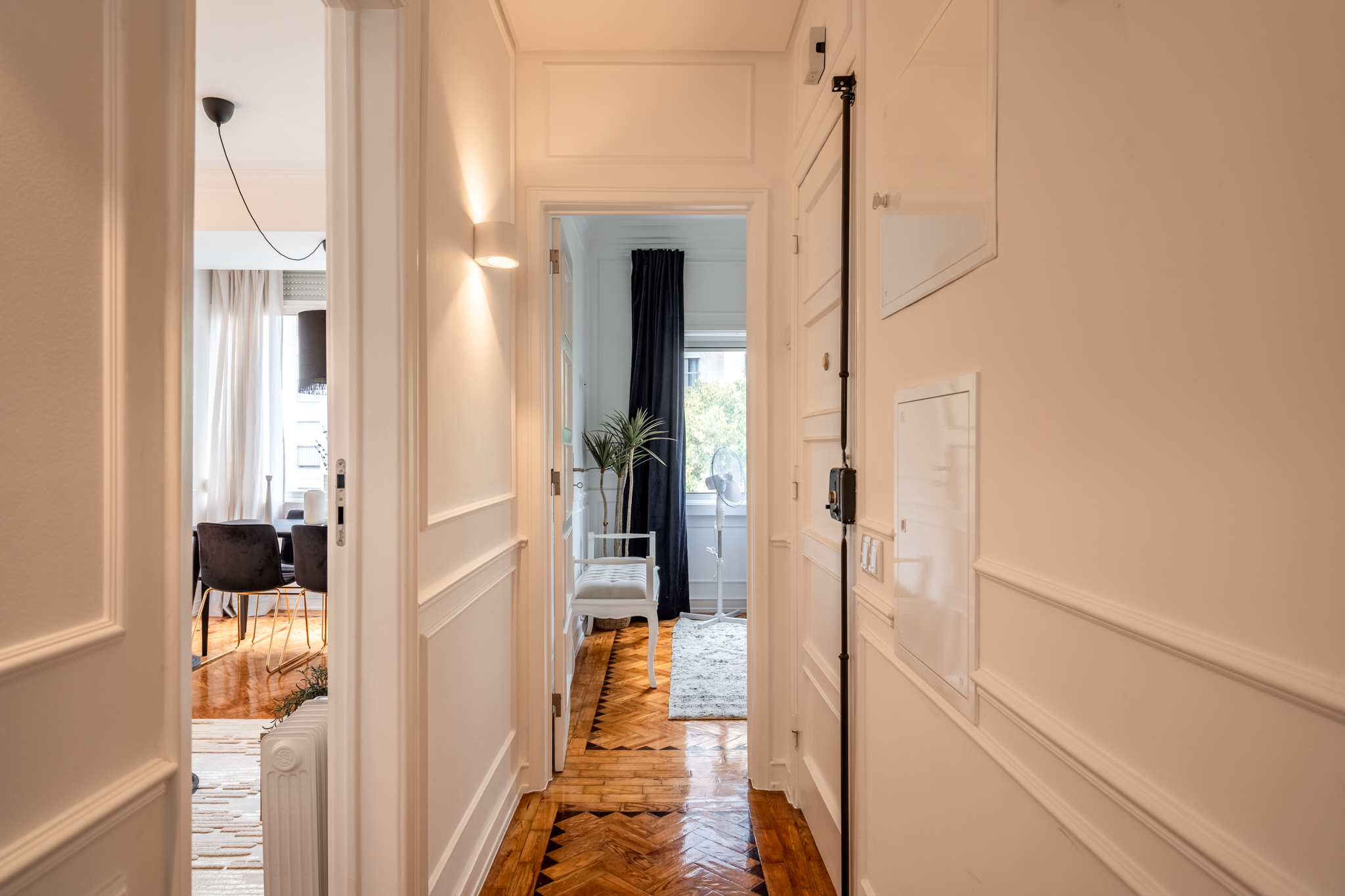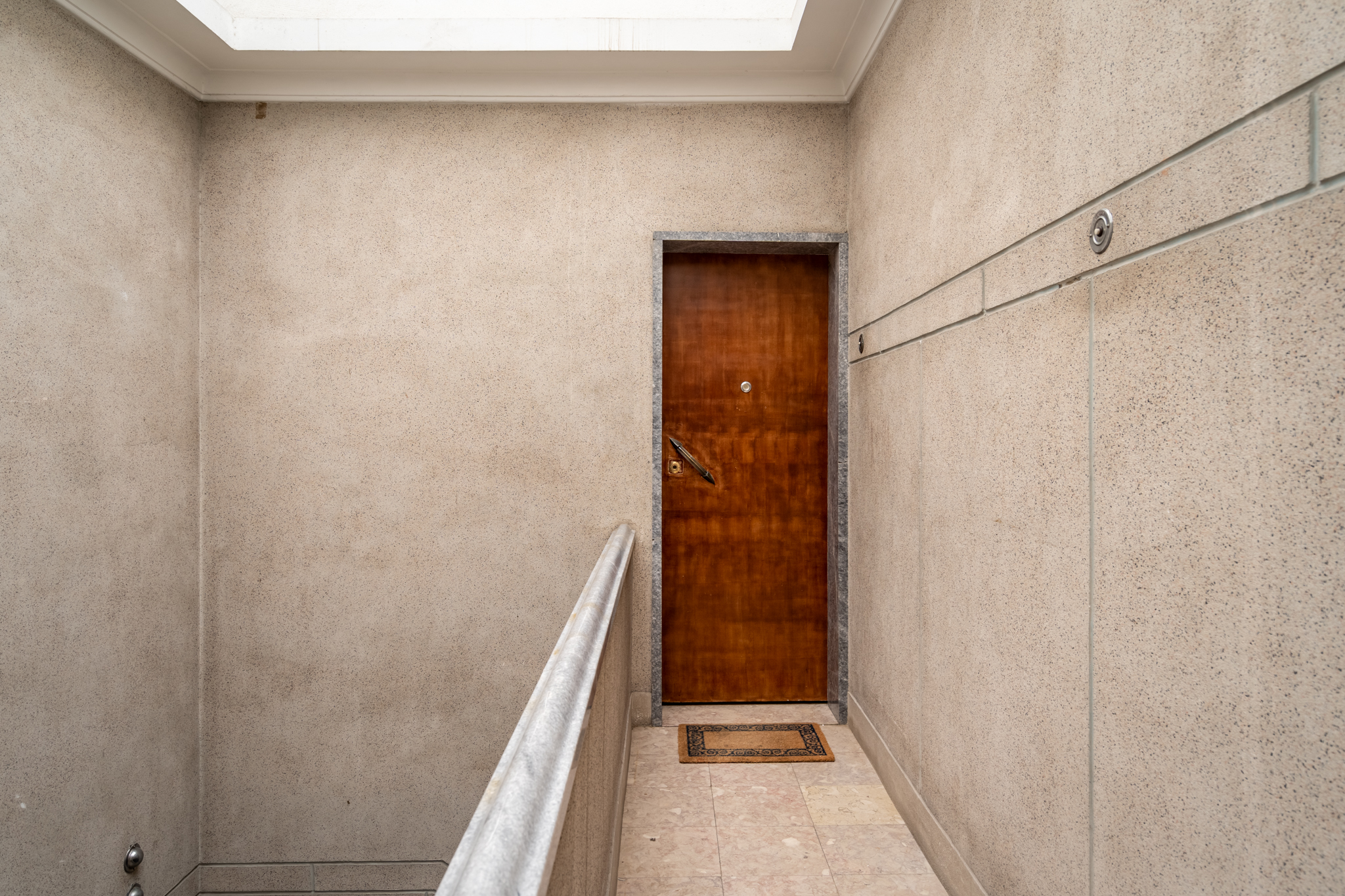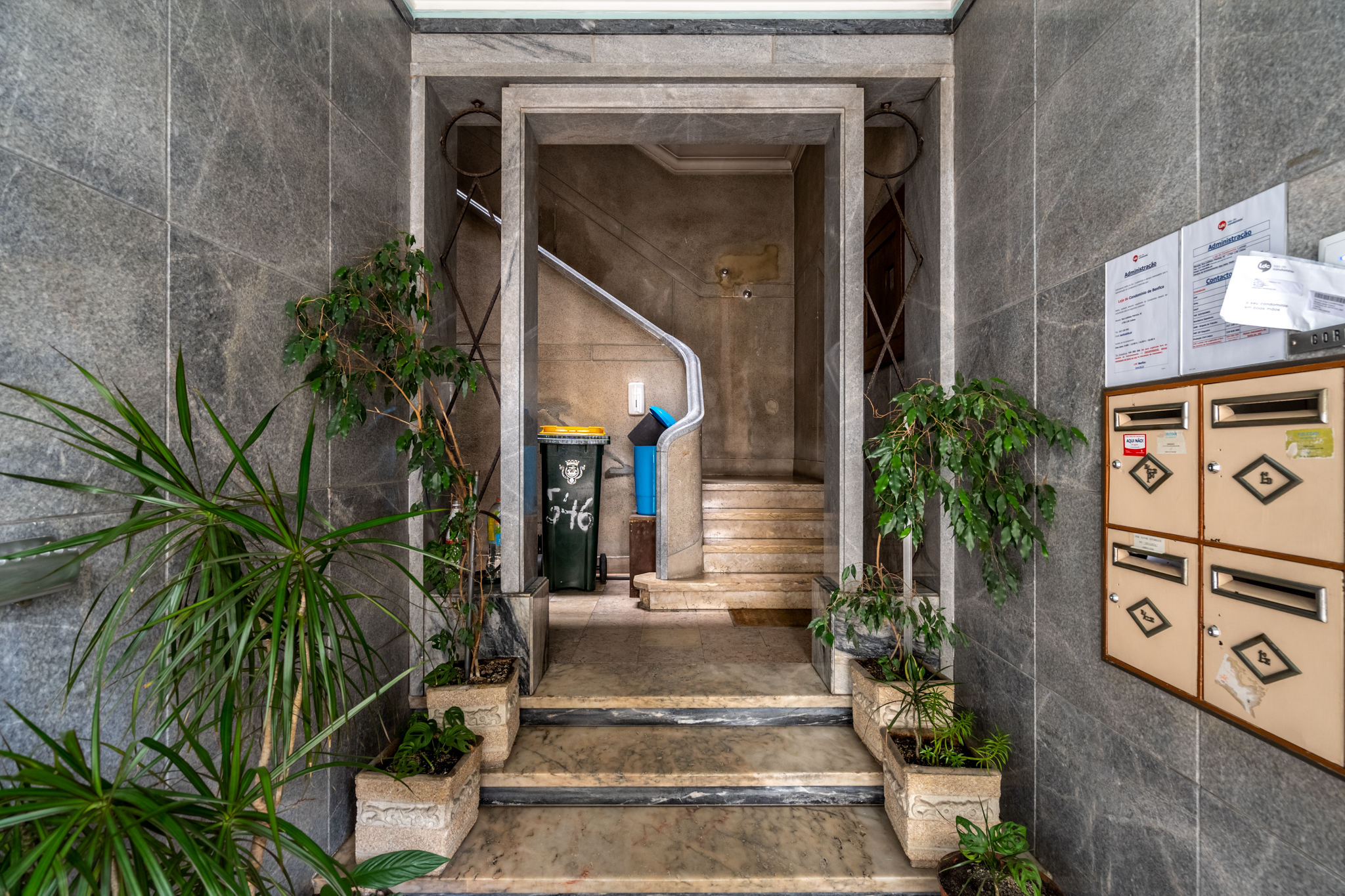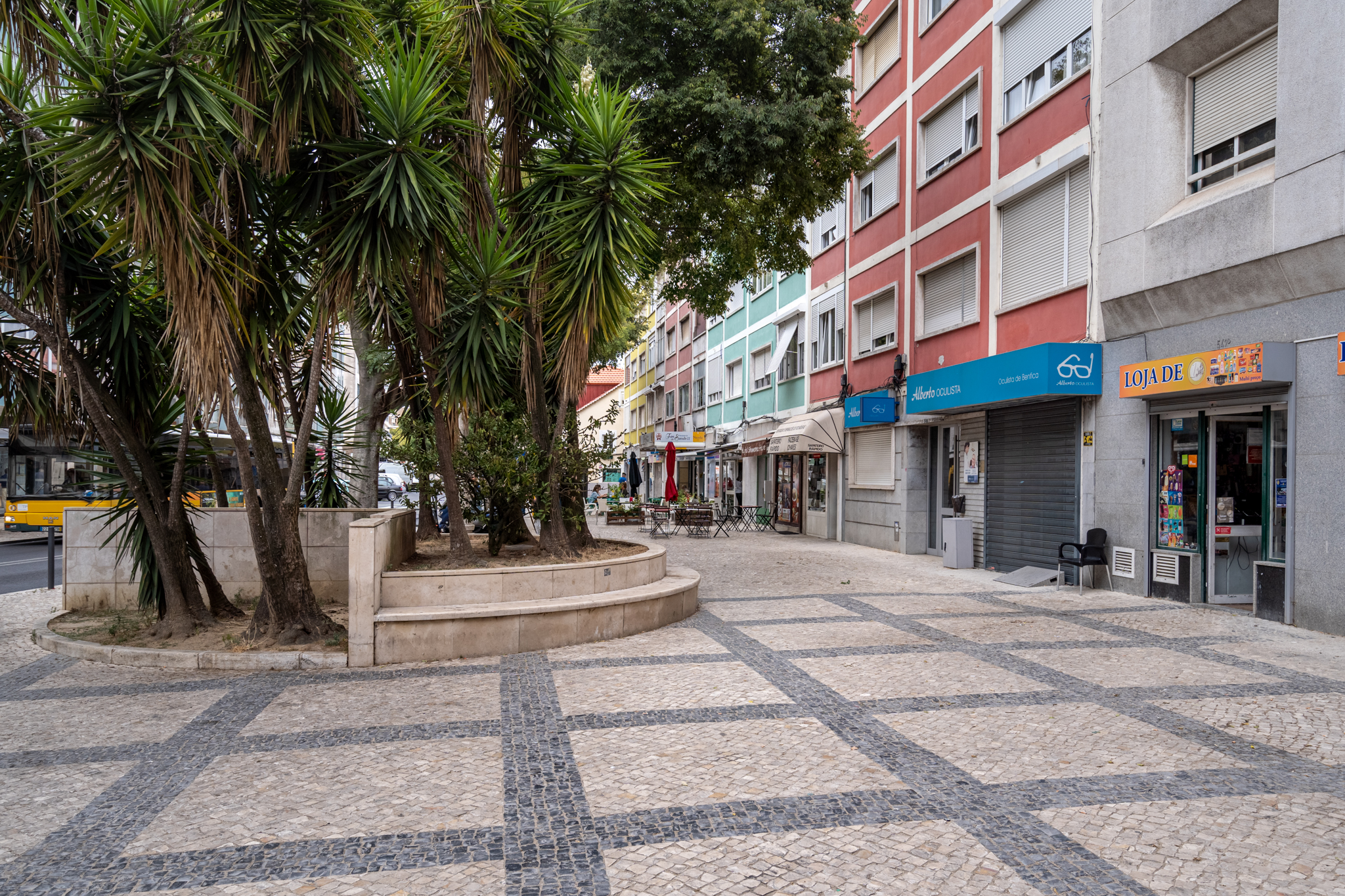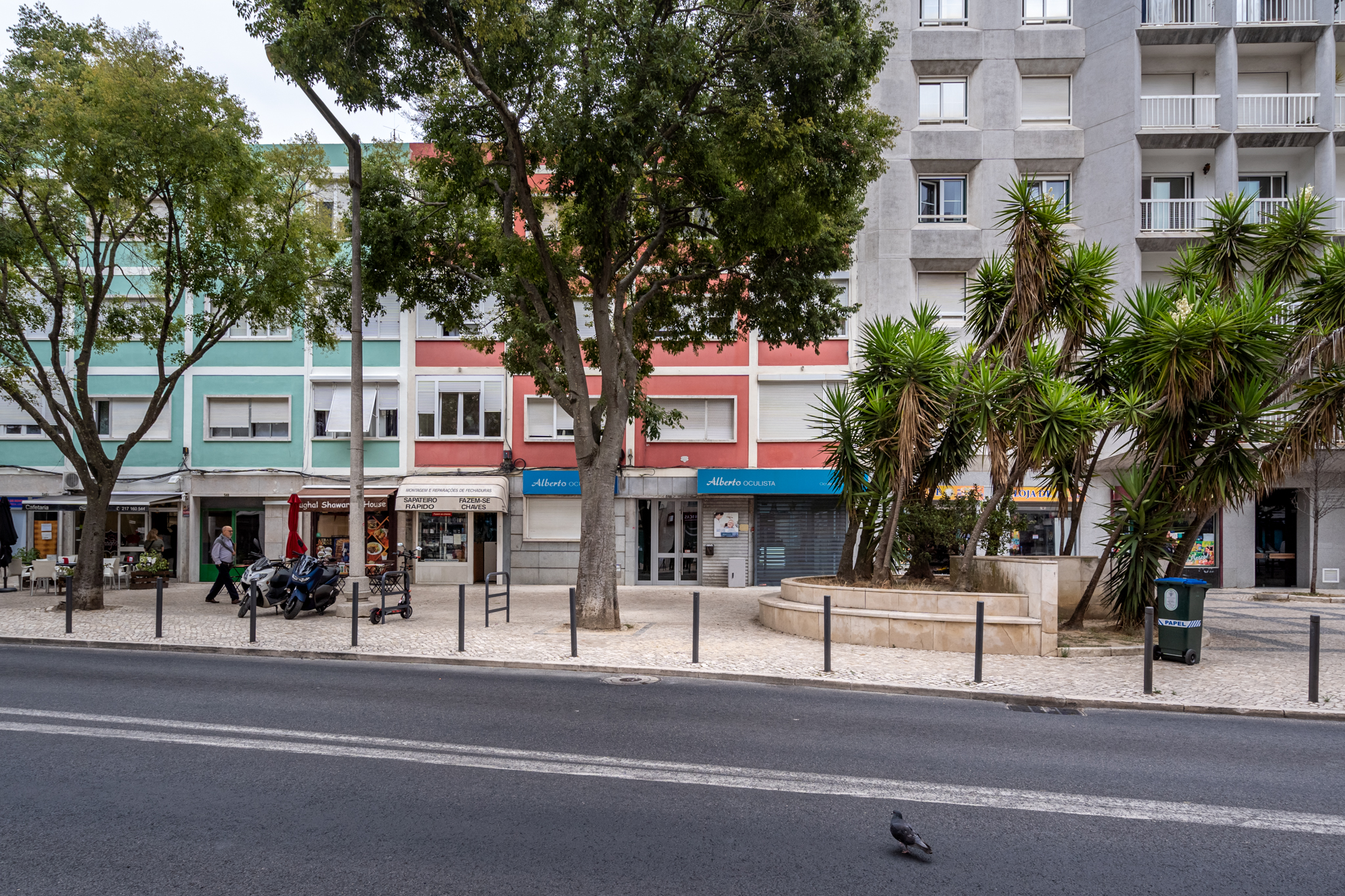 1_short_term_rental_in_benfica_near_luz_stadium_alojamento_local_em_benfica_perto_estadio_luz
2_short_term_rental_in_benfica_near_luz_stadium_alojamento_local_em_benfica_perto_estadio_luz
3_short_term_rental_in_benfica_near_luz_stadium_alojamento_local_em_benfica_perto_estadio_luz
4_short_term_rental_in_benfica_near_luz_stadium_alojamento_local_em_benfica_perto_estadio_luz
5_short_term_rental_in_benfica_near_luz_stadium_alojamento_local_em_benfica_perto_estadio_luz
6_short_term_rental_in_benfica_near_luz_stadium_alojamento_local_em_benfica_perto_estadio_luz
7_short_term_rental_in_benfica_near_luz_stadium_alojamento_local_em_benfica_perto_estadio_luz
8_short_term_rental_in_benfica_near_luz_stadium_alojamento_local_em_benfica_perto_estadio_luz
9_short_term_rental_in_benfica_near_luz_stadium_alojamento_local_em_benfica_perto_estadio_luz
10_short_term_rental_in_benfica_near_luz_stadium_alojamento_local_em_benfica_perto_estadio_luz
11_short_term_rental_in_benfica_near_luz_stadium_alojamento_local_em_benfica_perto_estadio_luz
12_short_term_rental_in_benfica_near_luz_stadium_alojamento_local_em_benfica_perto_estadio_luz
13_short_term_rental_in_benfica_near_luz_stadium_alojamento_local_em_benfica_perto_estadio_luz
14_short_term_rental_in_benfica_near_luz_stadium_alojamento_local_em_benfica_perto_estadio_luz
15_short_term_rental_in_benfica_near_luz_stadium_alojamento_local_em_benfica_perto_estadio_luz
16_short_term_rental_in_benfica_near_luz_stadium_alojamento_local_em_benfica_perto_estadio_luz
17_short_term_rental_in_benfica_near_luz_stadium_alojamento_local_em_benfica_perto_estadio_luz
18_short_term_rental_in_benfica_near_luz_stadium_alojamento_local_em_benfica_perto_estadio_luz
19_short_term_rental_in_benfica_near_luz_stadium_alojamento_local_em_benfica_perto_estadio_luz
20_short_term_rental_in_benfica_near_luz_stadium_alojamento_local_em_benfica_perto_estadio_luz.jpg_short_term_rental_in_benfica_near_luz_stadium_alojamento_local_em_benfica_perto_estadio_luz
21_short_term_rental_in_benfica_near_luz_stadium_alojamento_local_em_benfica_perto_estadio_luz
22_short_term_rental_in_benfica_near_luz_stadium_alojamento_local_em_benfica_perto_estadio_luz
23_short_term_rental_in_benfica_near_luz_stadium_alojamento_local_em_benfica_perto_estadio_luz
24_short_term_rental_in_benfica_near_luz_stadium_alojamento_local_em_benfica_perto_estadio_luz
25_short_term_rental_in_benfica_near_luz_stadium_alojamento_local_em_benfica_perto_estadio_luz
26_short_term_rental_in_benfica_near_luz_stadium_alojamento_local_em_benfica_perto_estadio_luz
27_short_term_rental_in_benfica_near_luz_stadium_alojamento_local_em_benfica_perto_estadio_luz
28_short_term_rental_in_benfica_near_luz_stadium_alojamento_local_em_benfica_perto_estadio_luz
Are you looking for a comfortable and fully equipped vacation rental in Benfica? With WiFi, dishwasher, and washing machine, Cajun Apartment is a great solution!
Near Colombo Shopping Centre, Luz Stadium, and several hospitals, such as Hospital da Luz and Hospital Lusíadas, this two-bedroom apartment for rent in Benfica is a comfortable solution with a good location. It is located in a residential area with access to restaurants, services, and public transport, such as the bus, the metro (Collegio Militar/Luz station), and the train (Benfica station).
Wi-Fi, Smart TV, Netflix, coffee machine, toaster, dishwasher, washing machine, fan, and portable heating are some of the amenities you can find at the recently renovated Cajun Apartment. This charming apartment with Wi-Fi in Benfica accommodates up to 6 guests and features a living room, a kitchen, a double bedroom, a twin bedroom, and a bathroom with a shower.
Book it now!
Shampoo, shower gel & soap
Key Exchange Coordination
Check-in: 3:00PM/Check-out: 10:00AM
Where to pick up the keys: at the property.
License Number: 136236/AL
Security Deposit: €150
Would you like to know more about our services?
Fill in the contact form and we will get back to you as soon as possible.