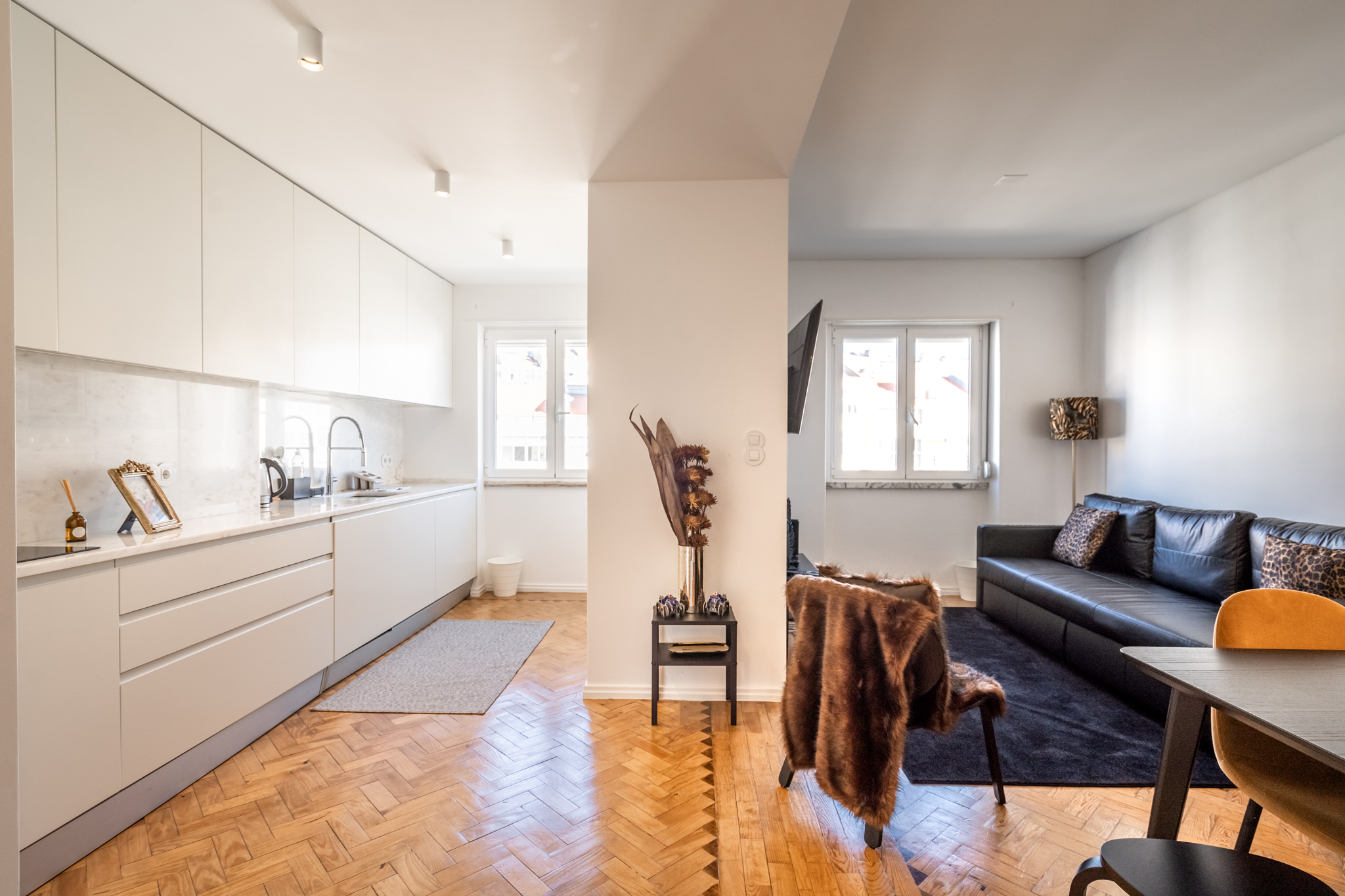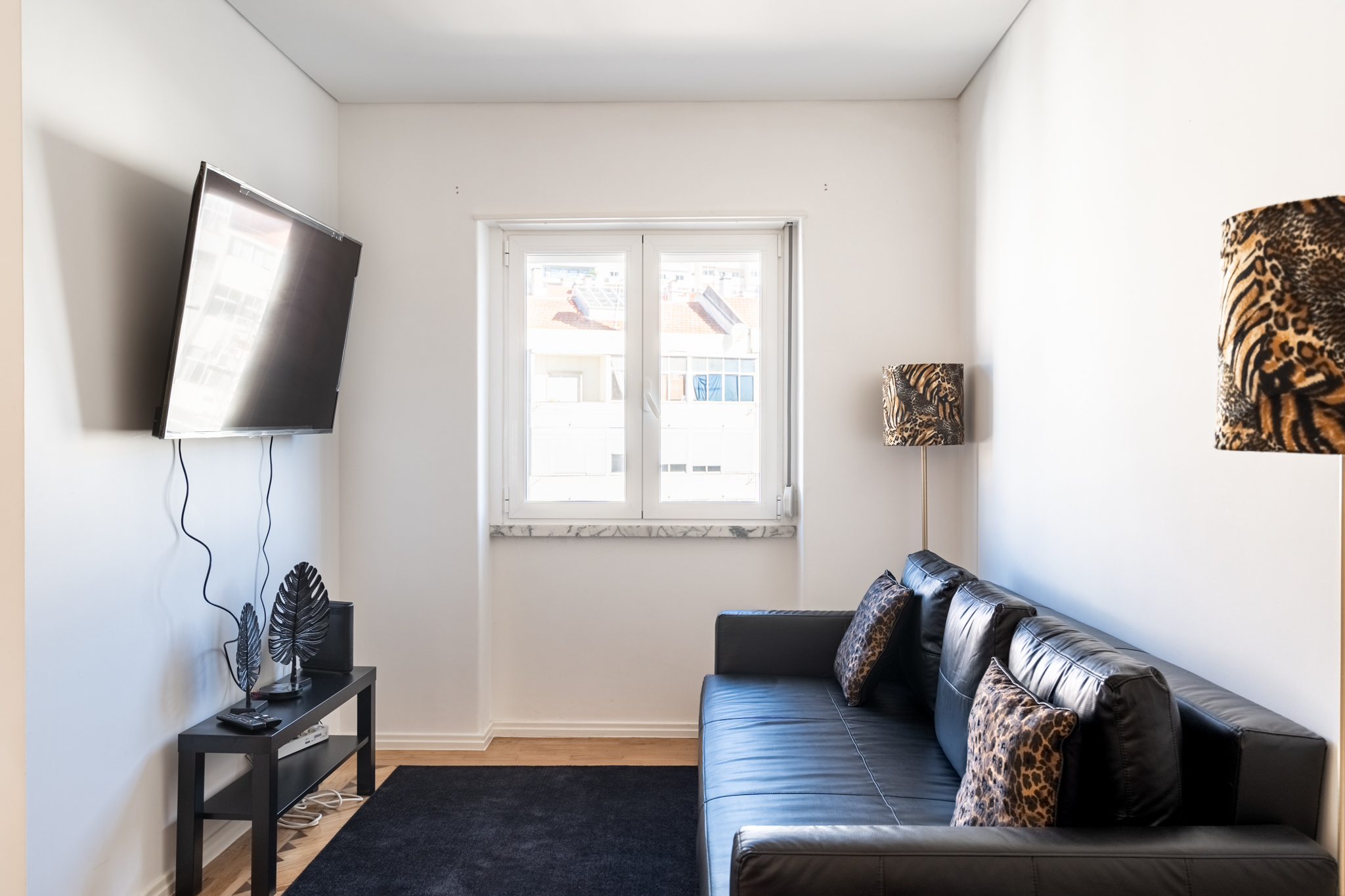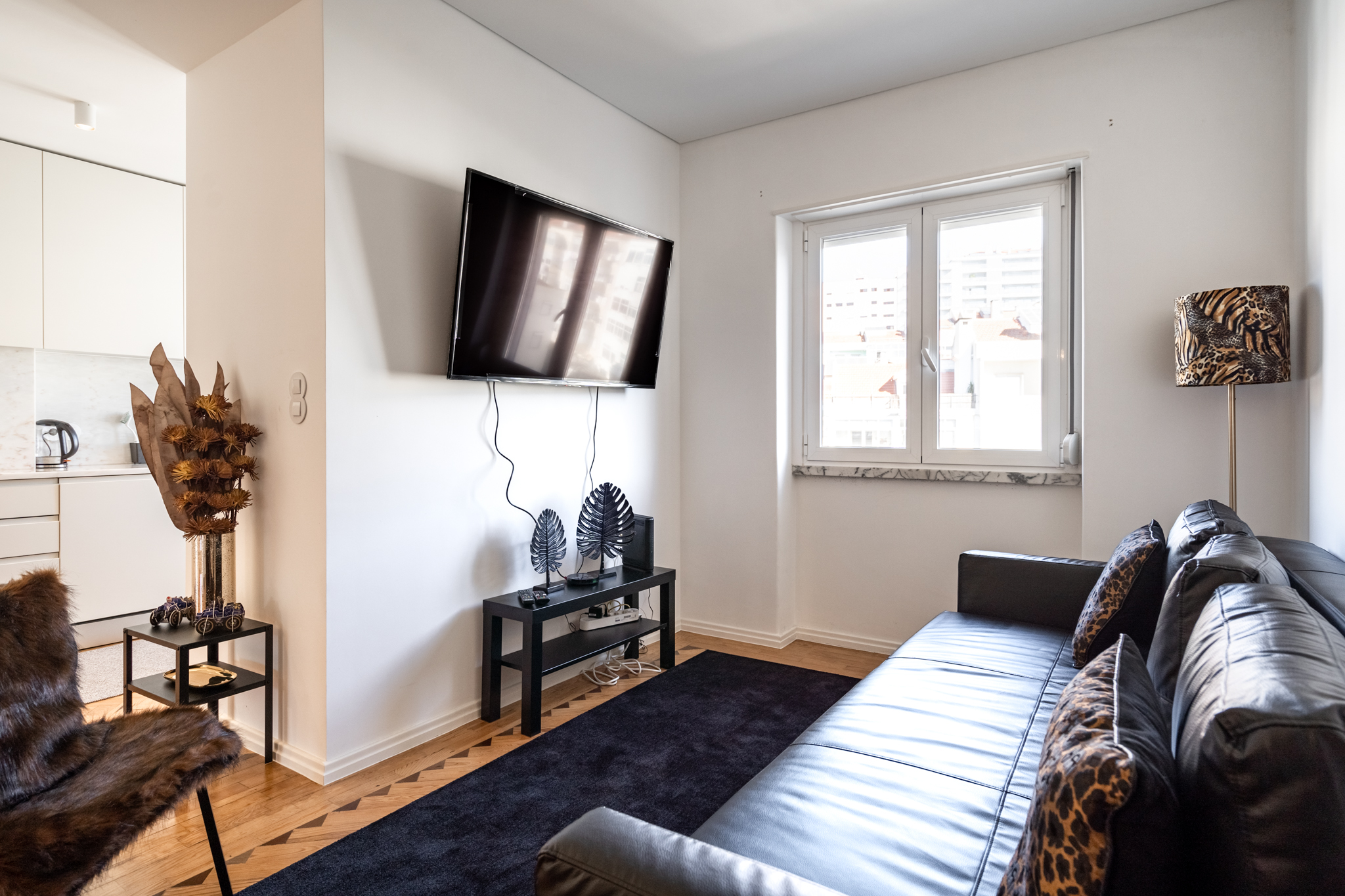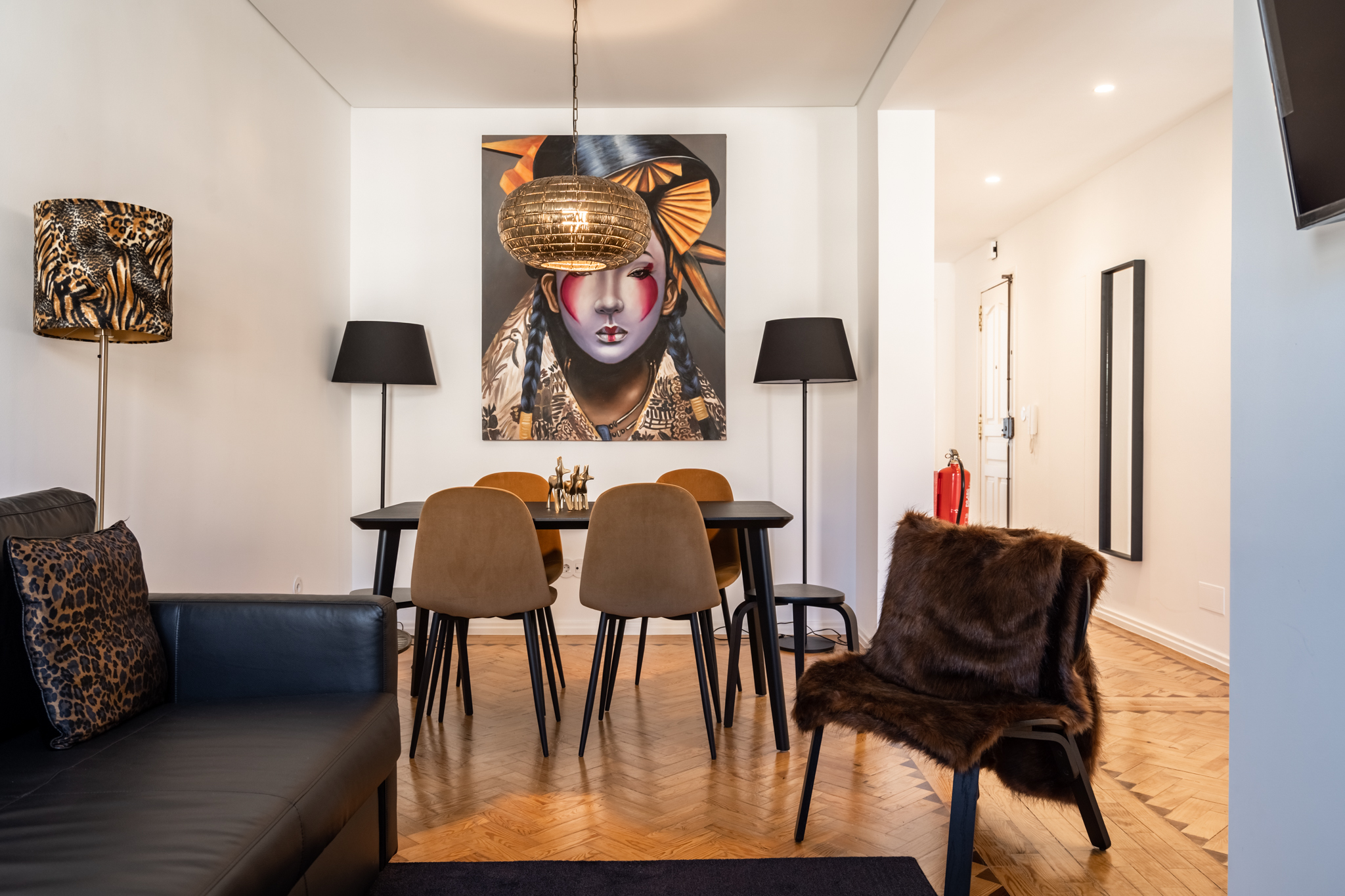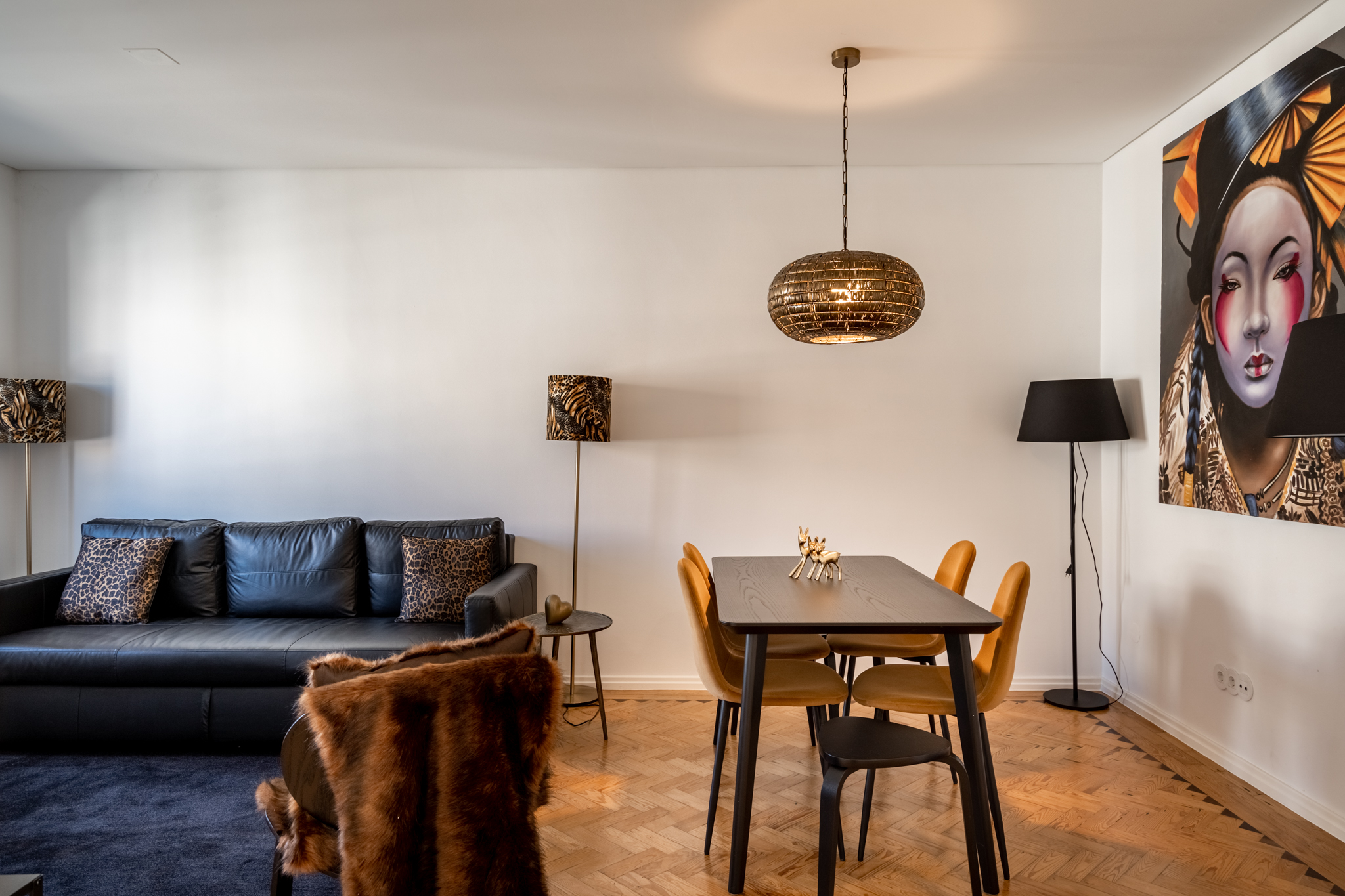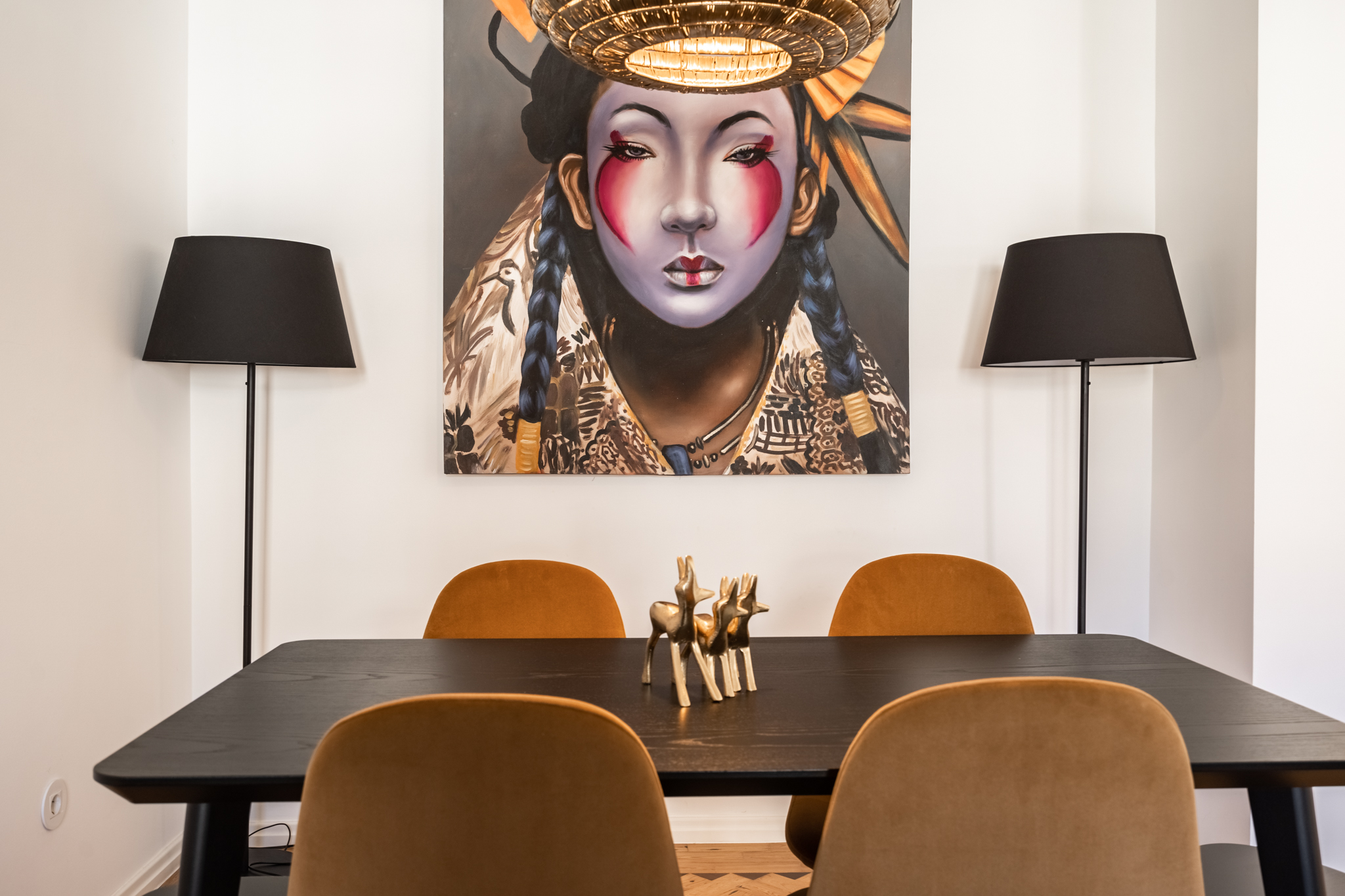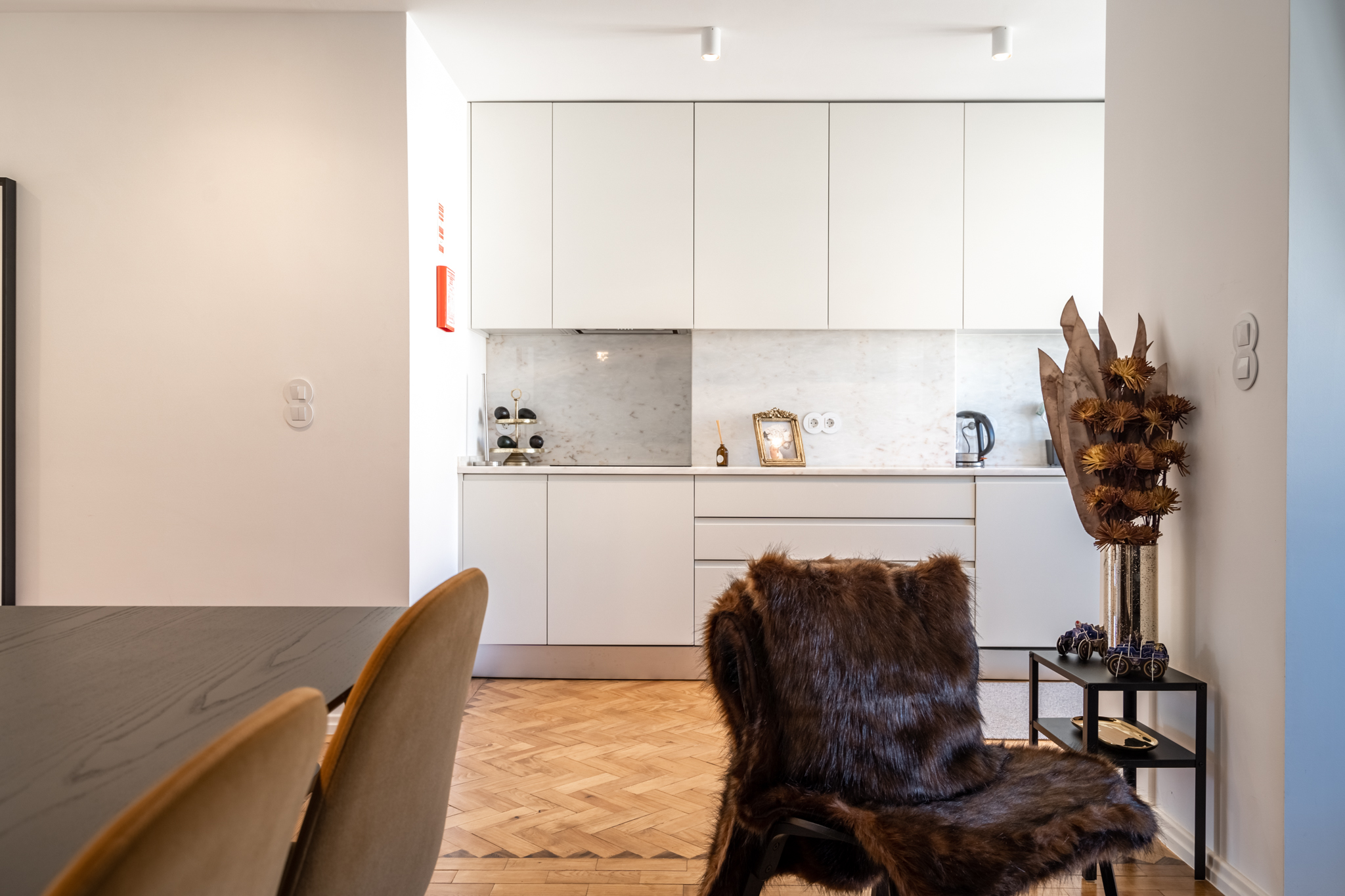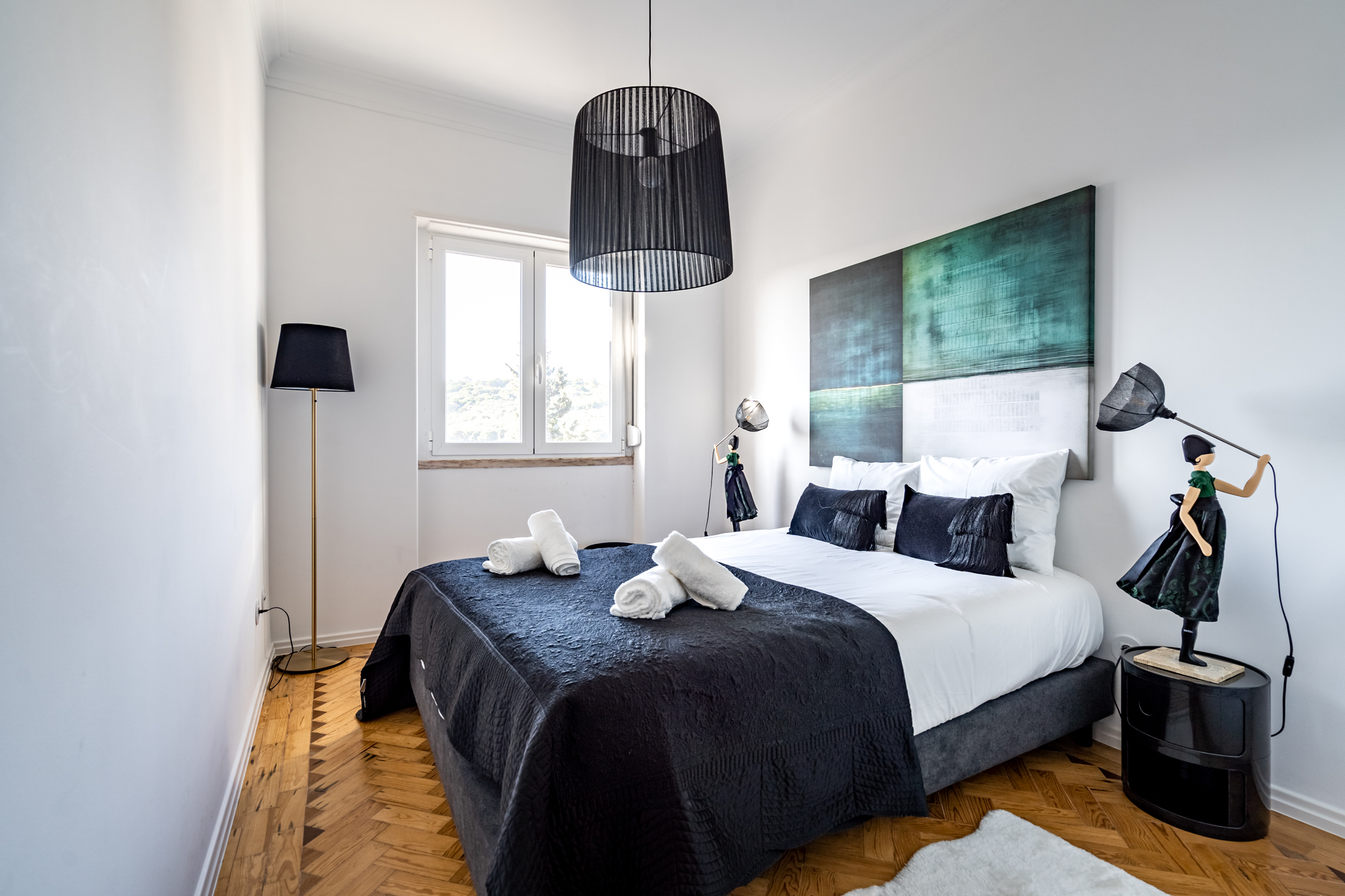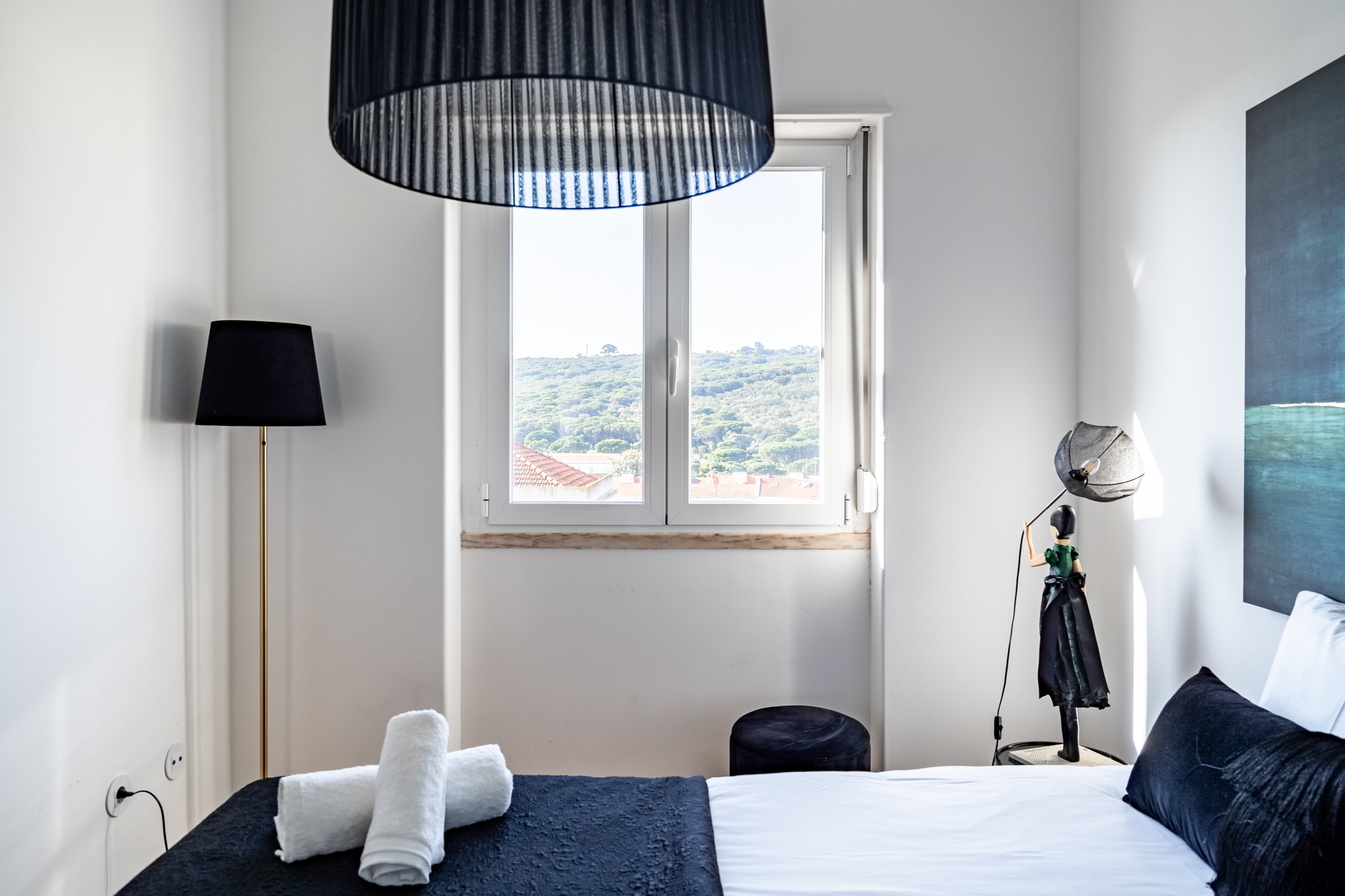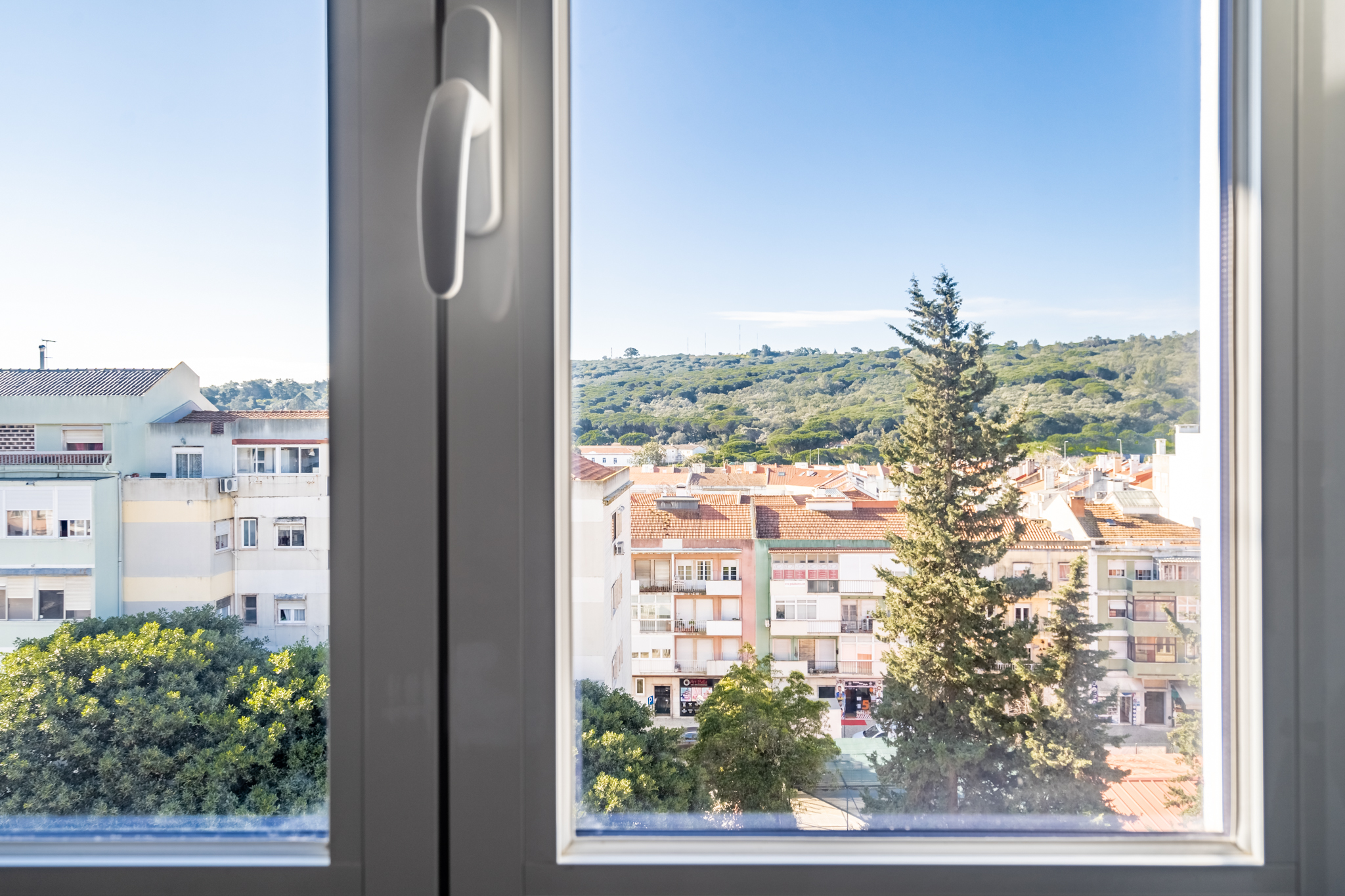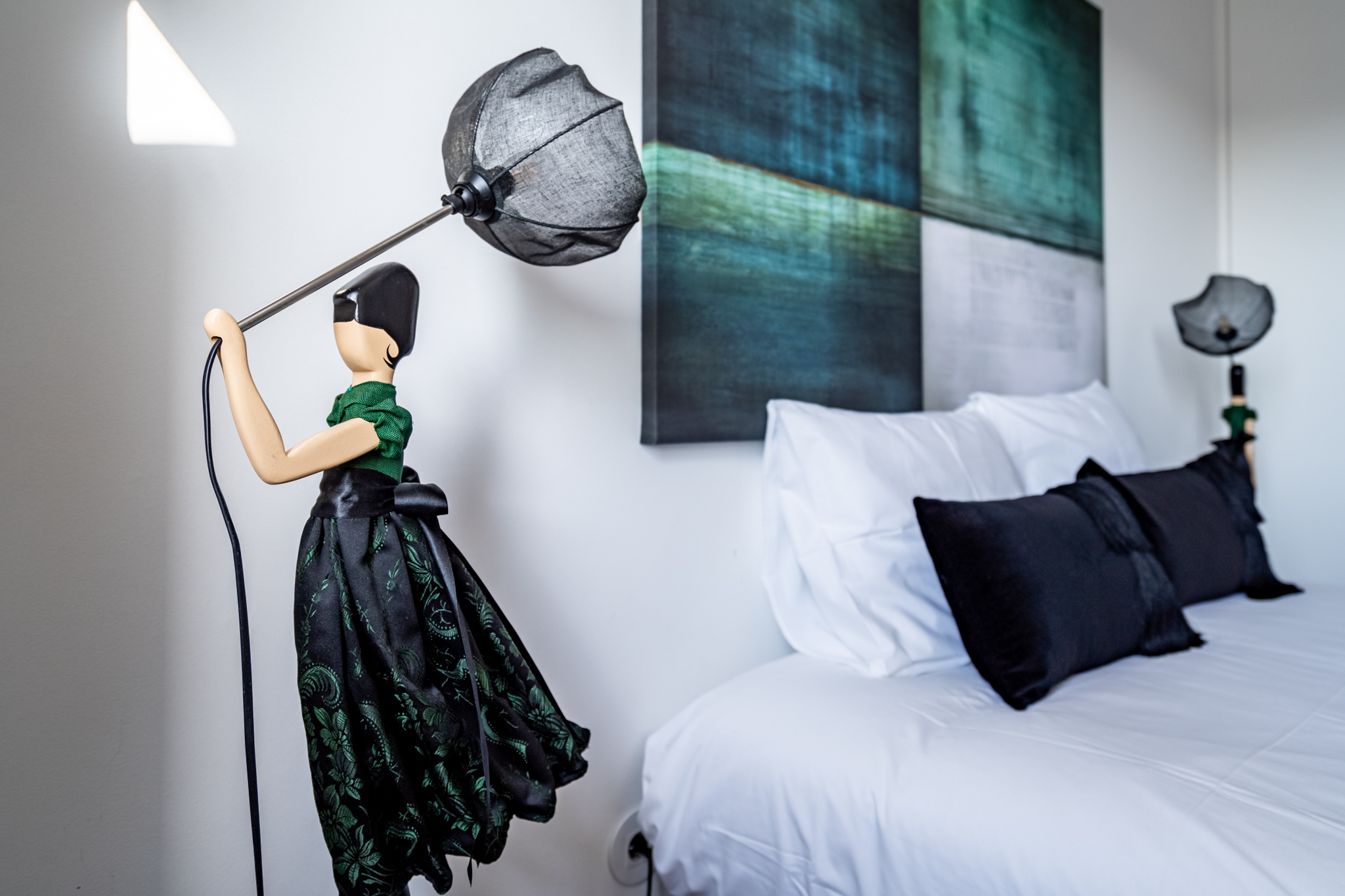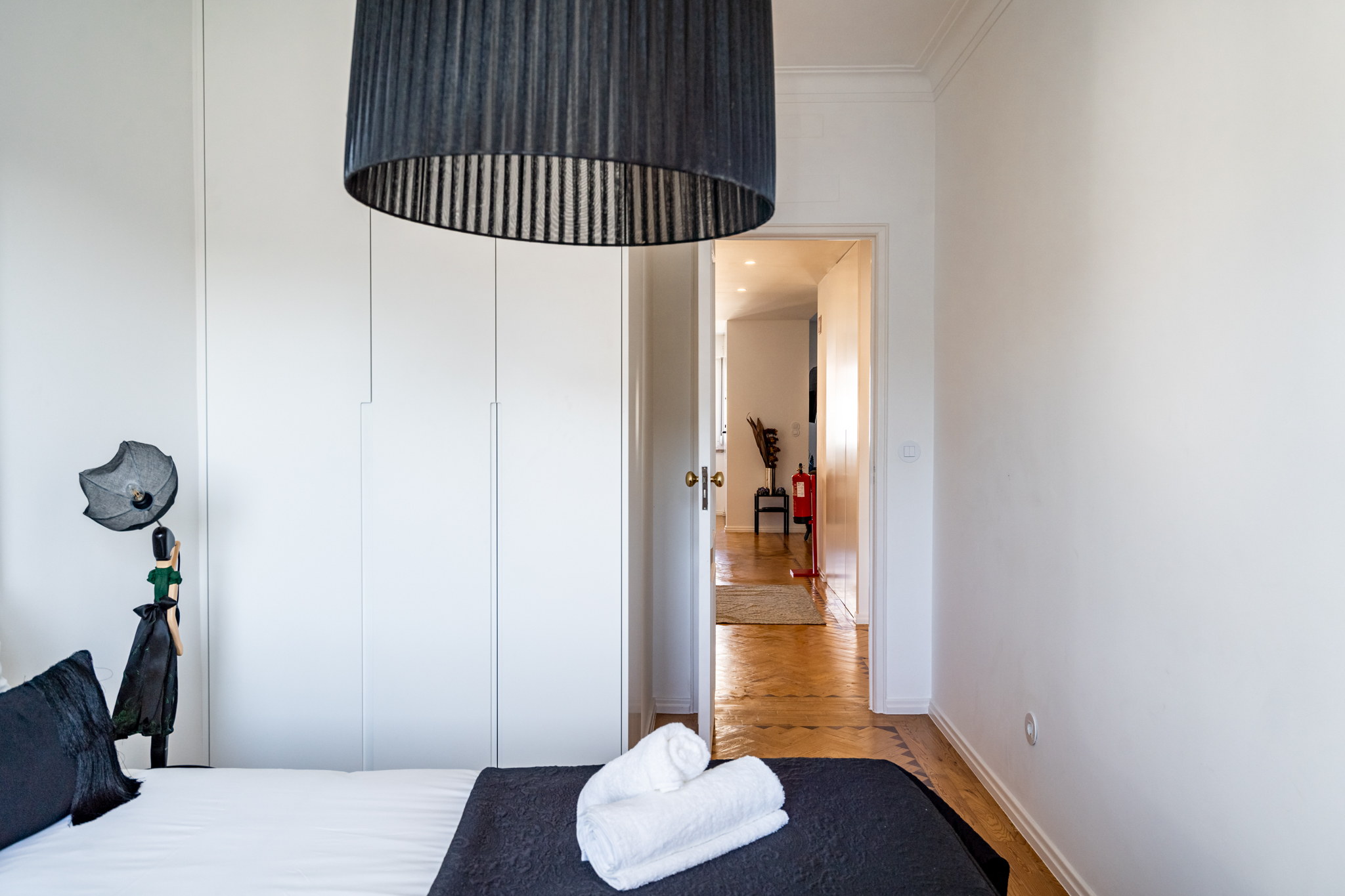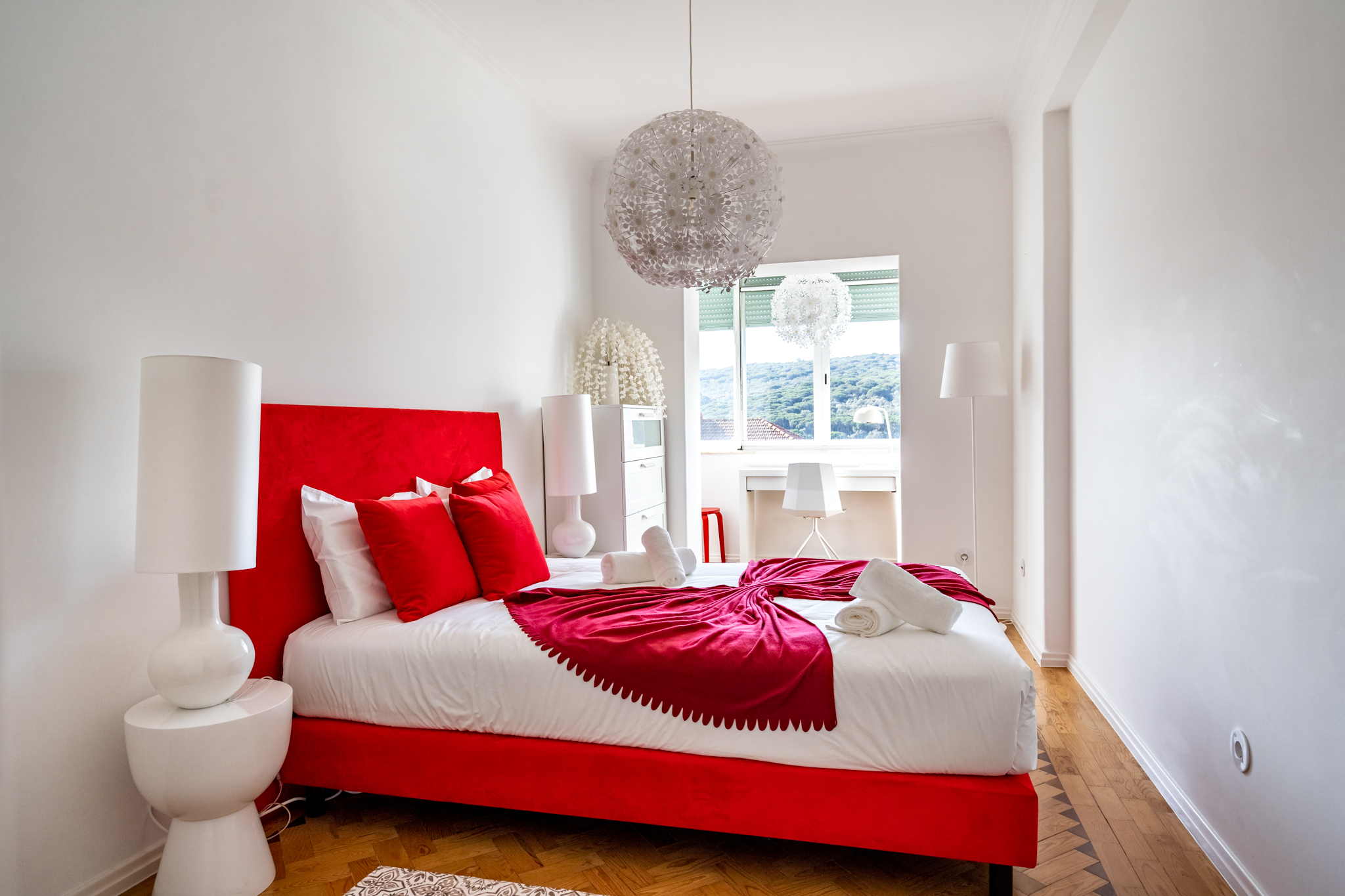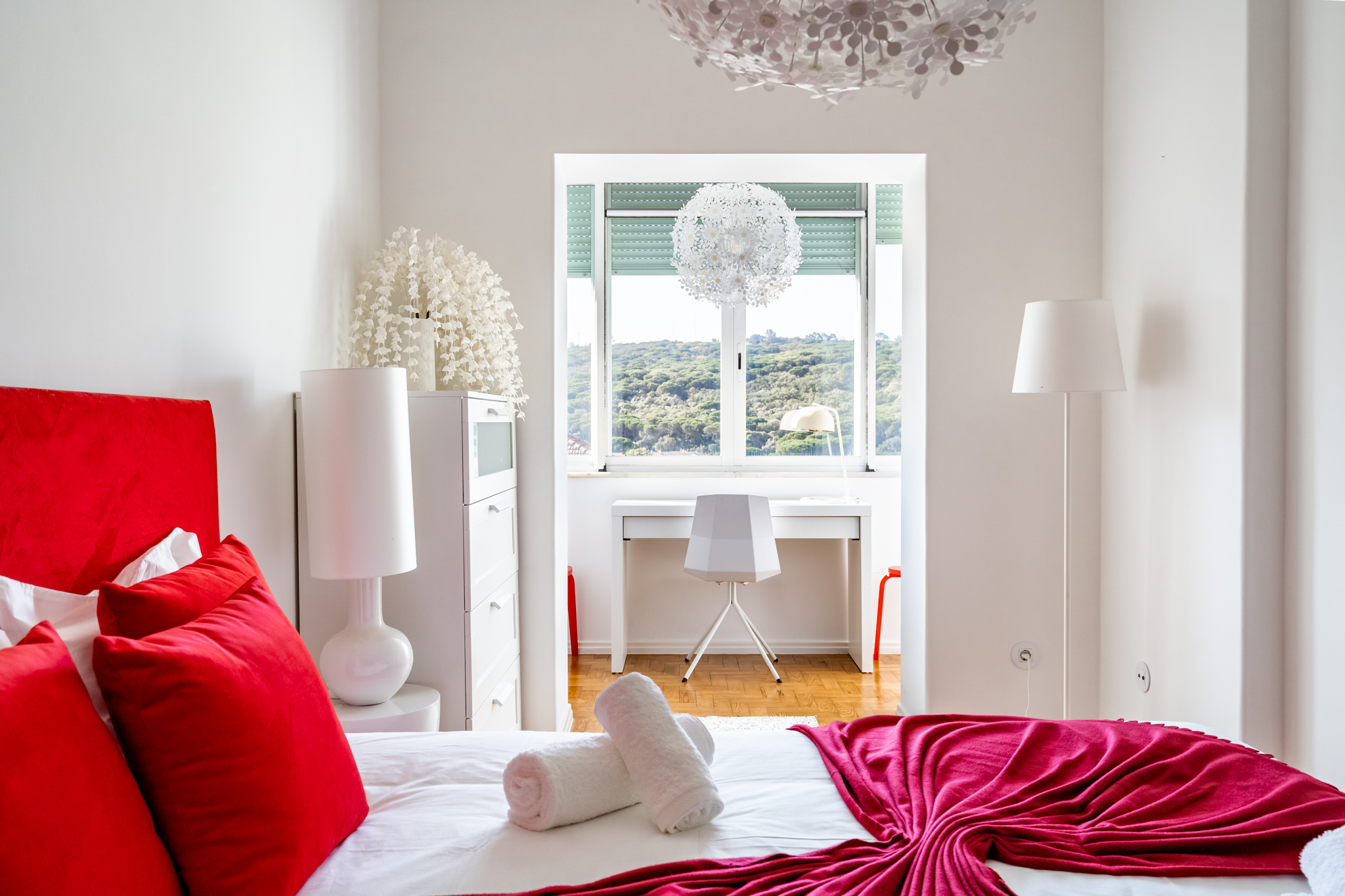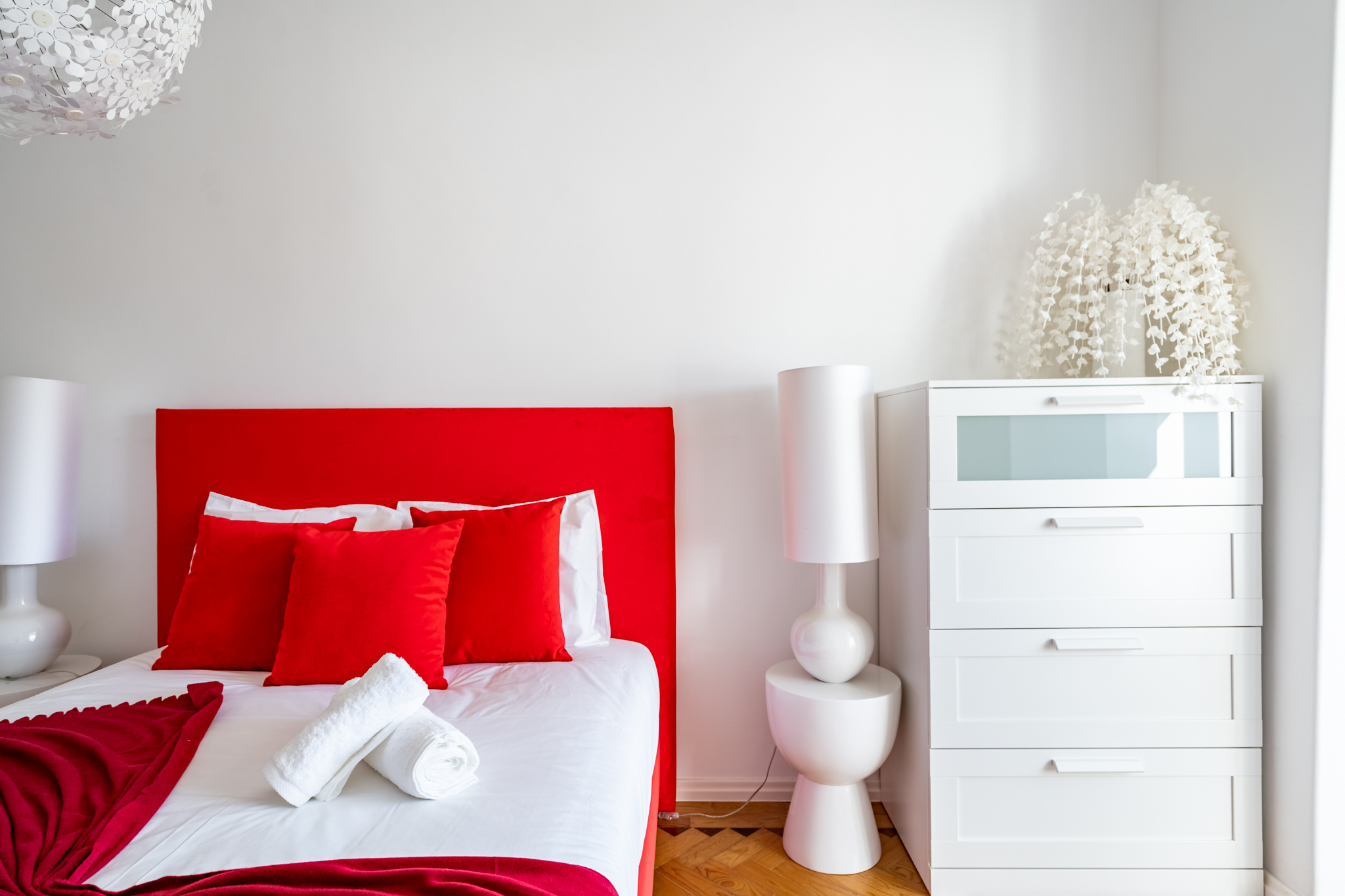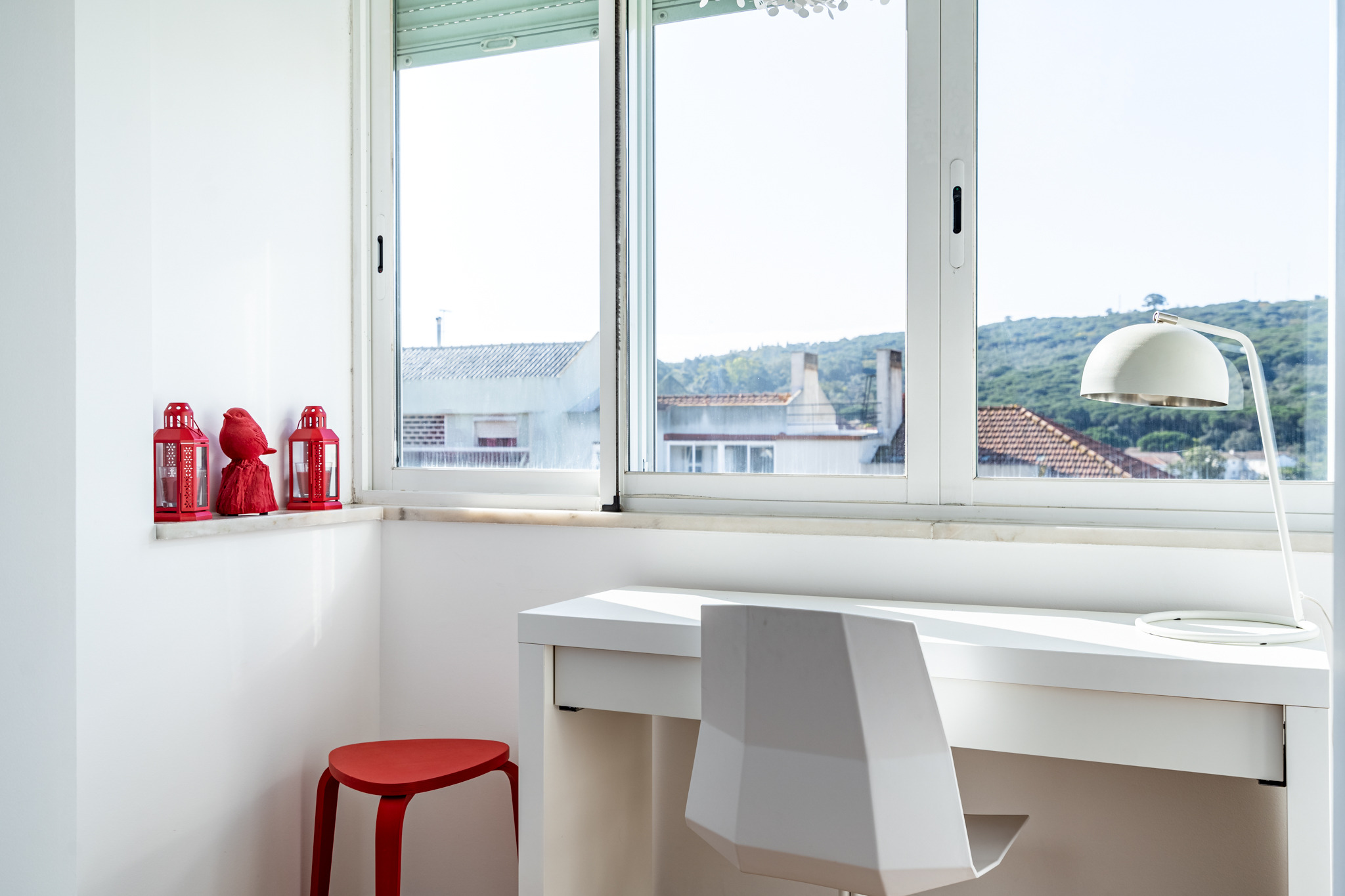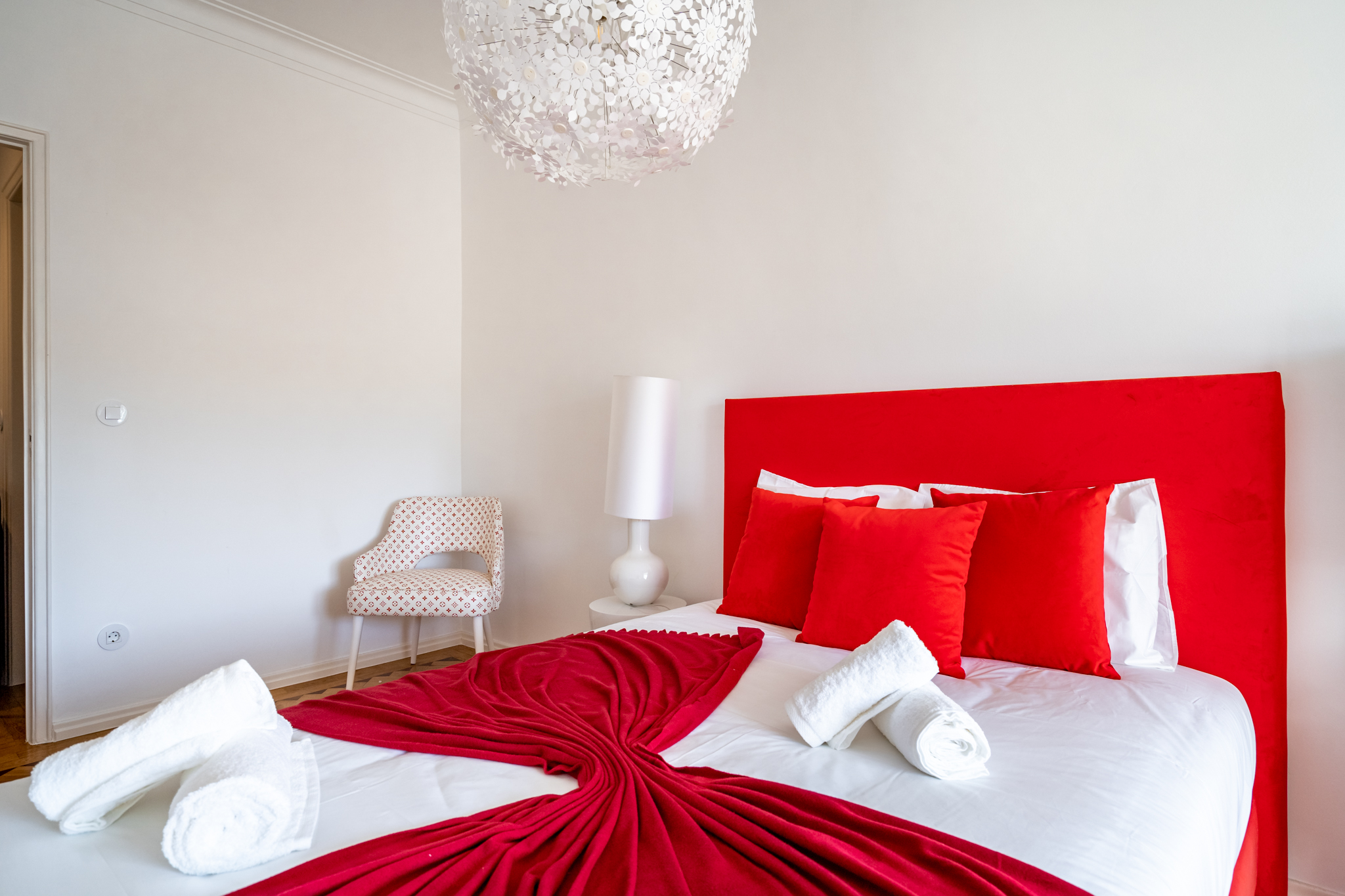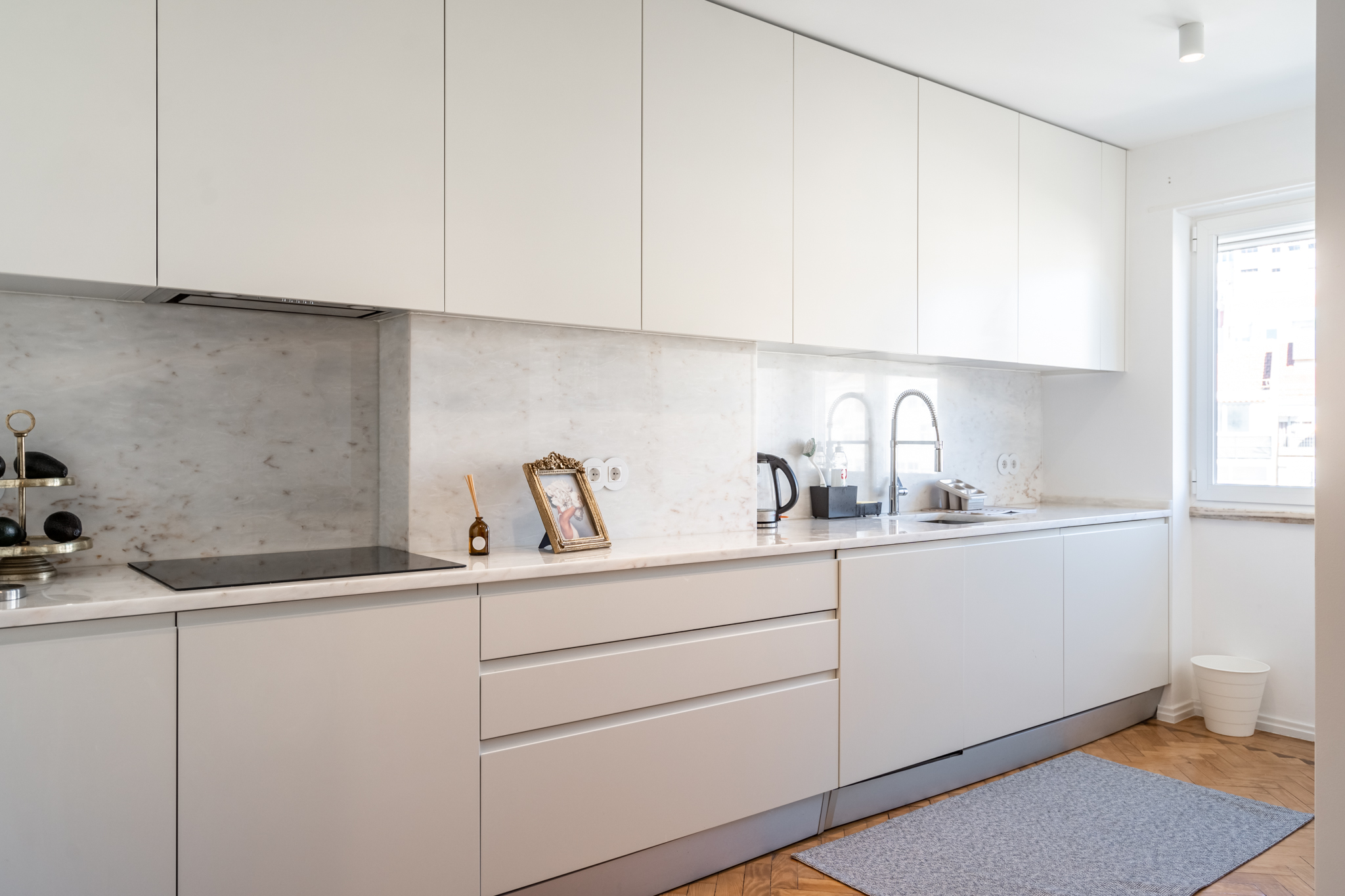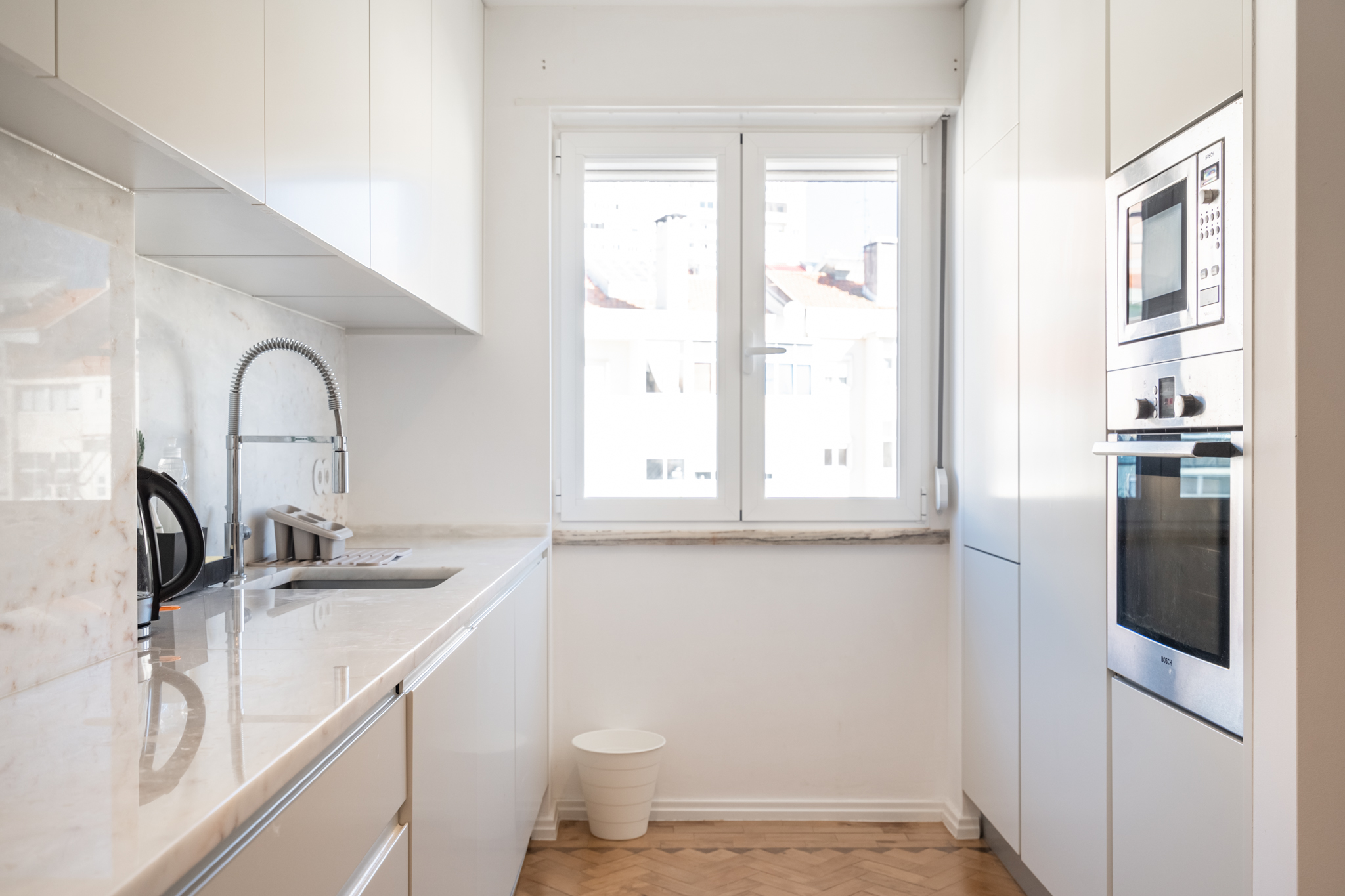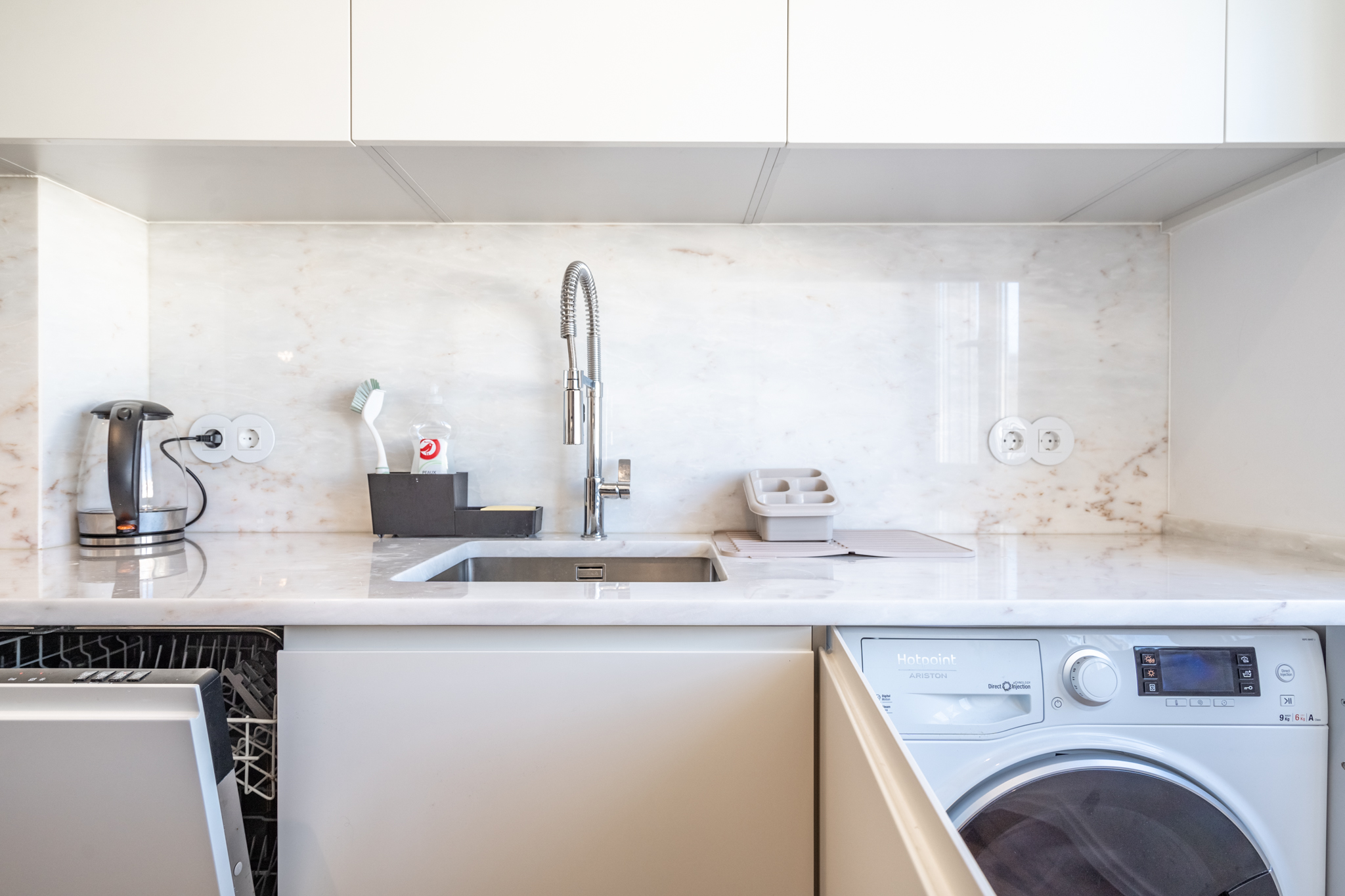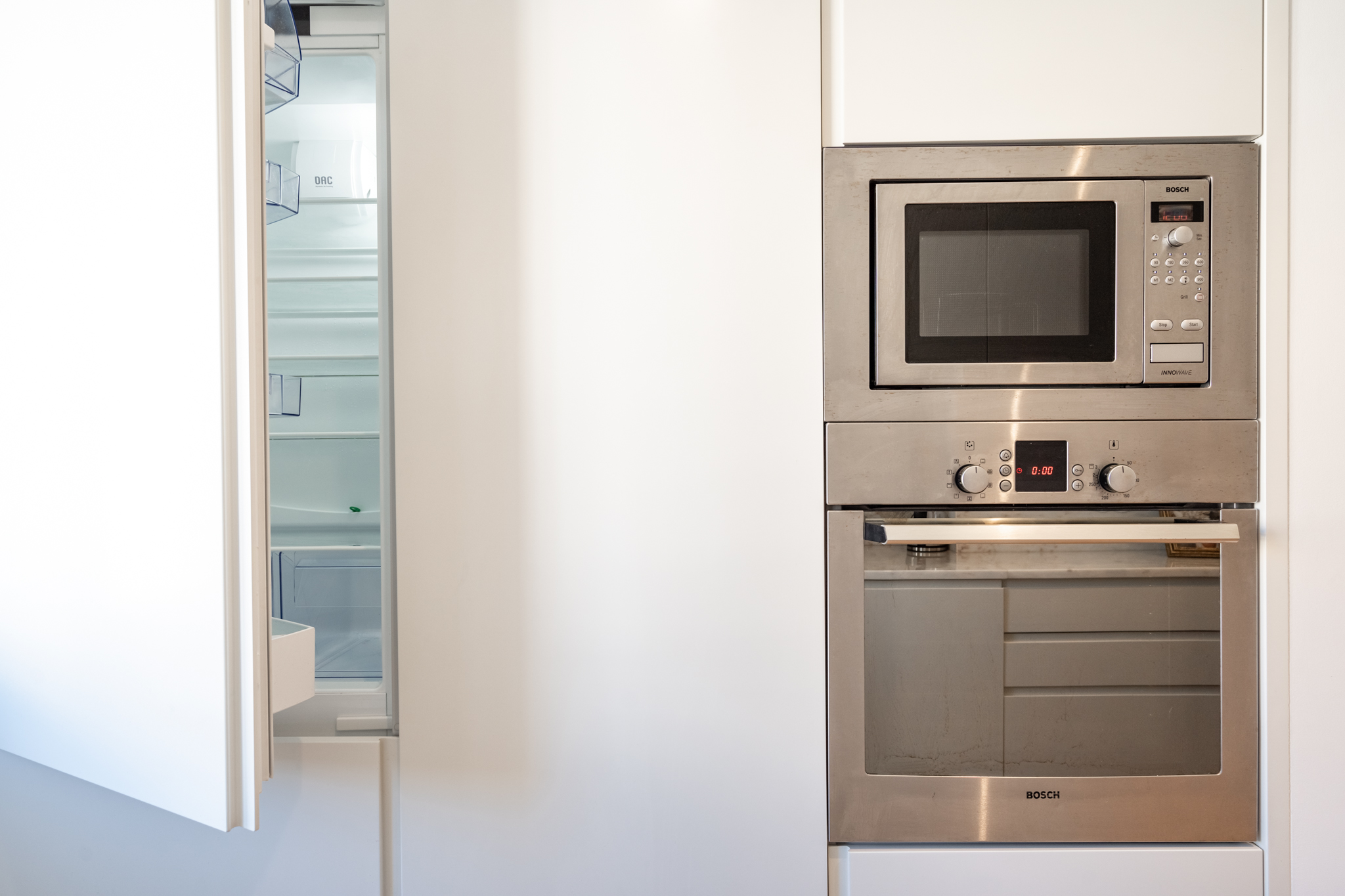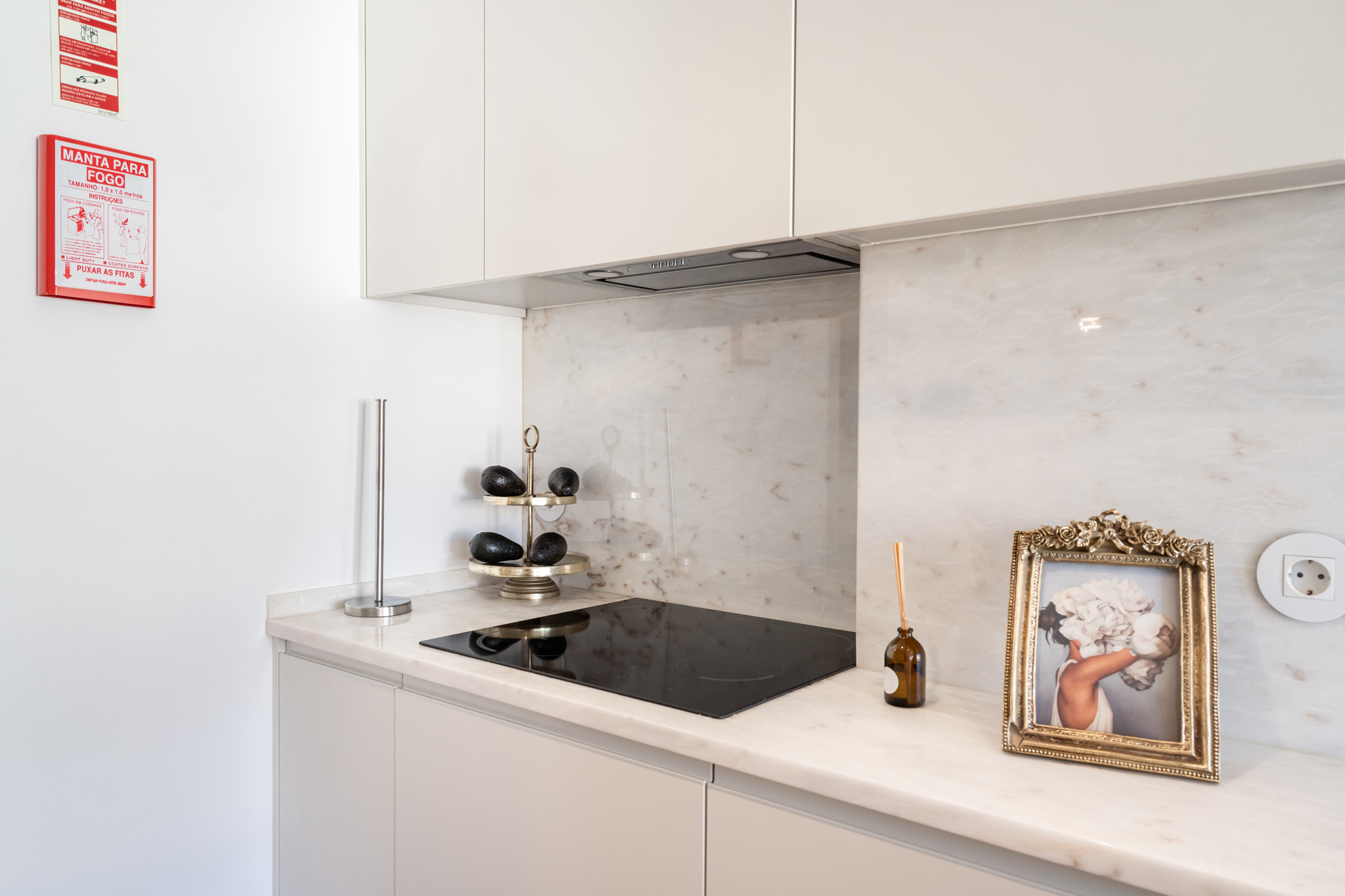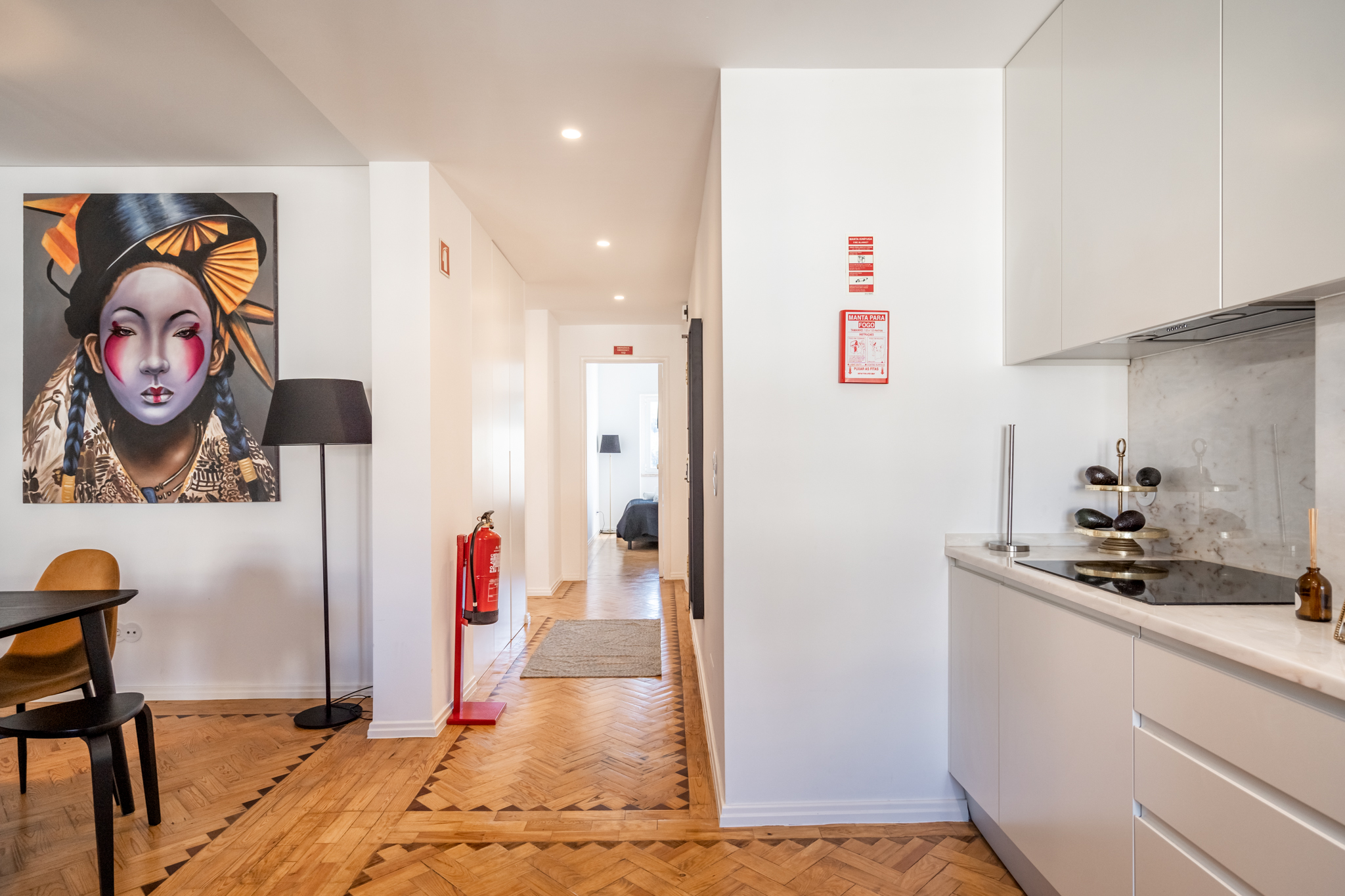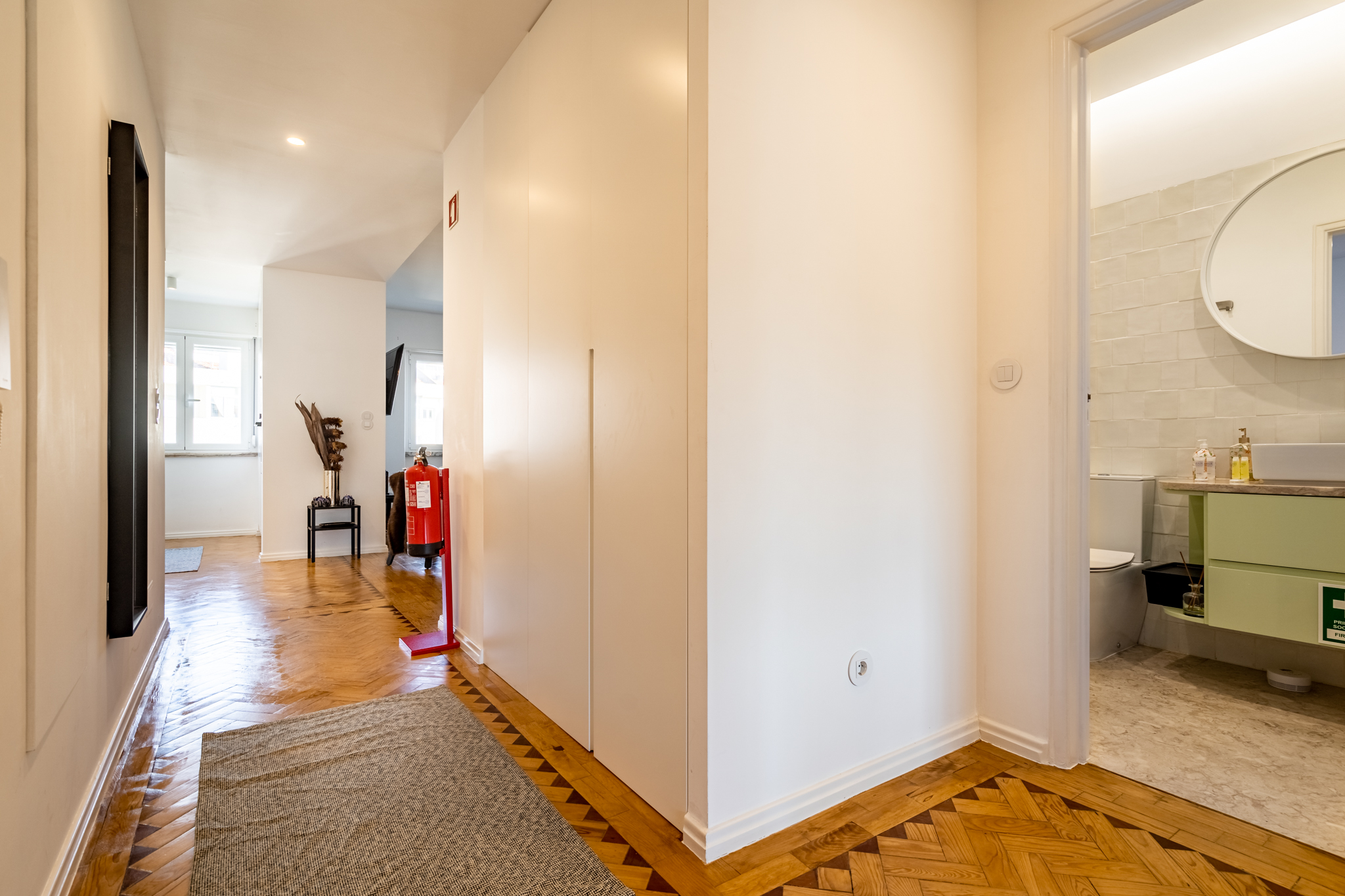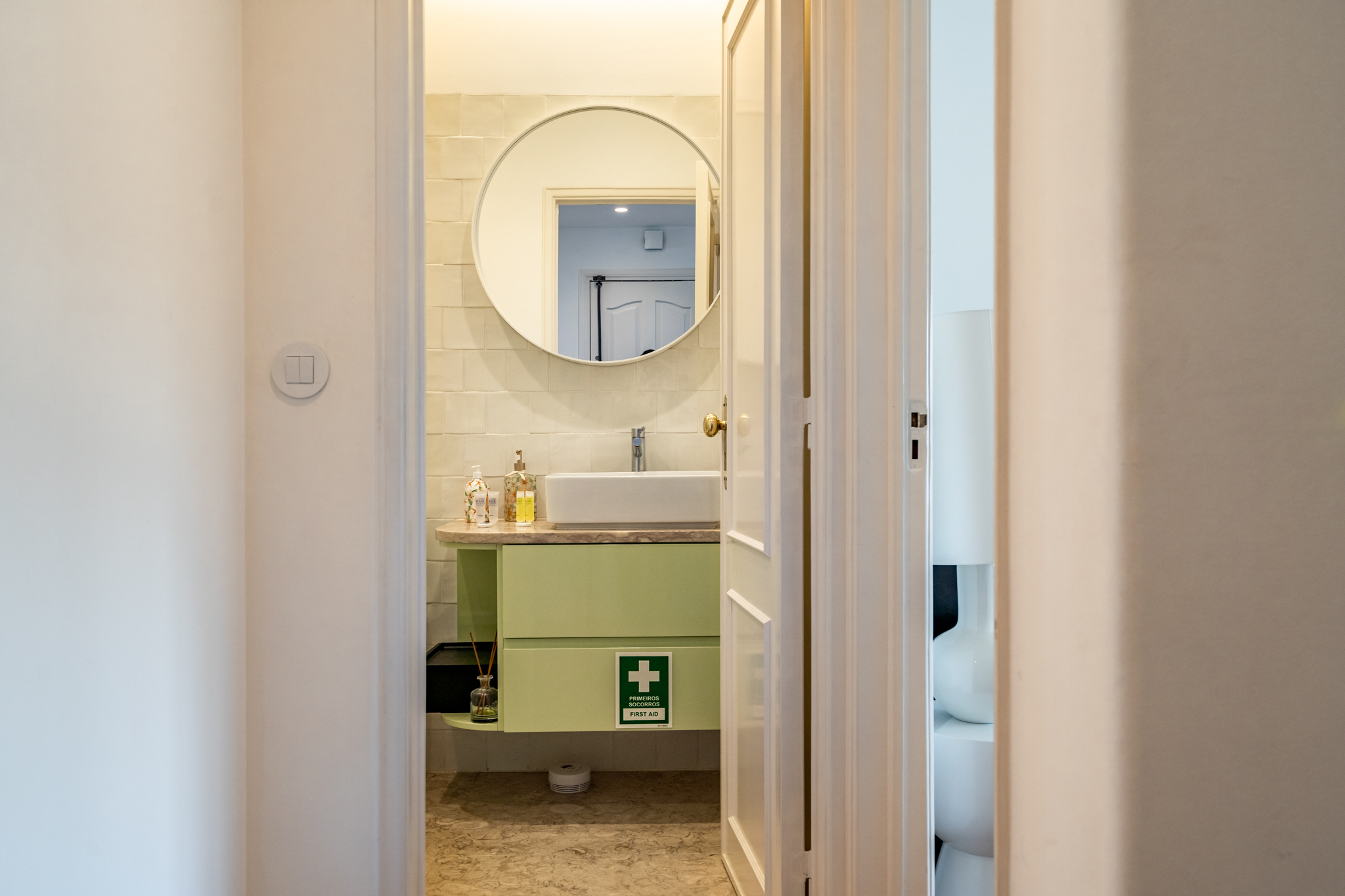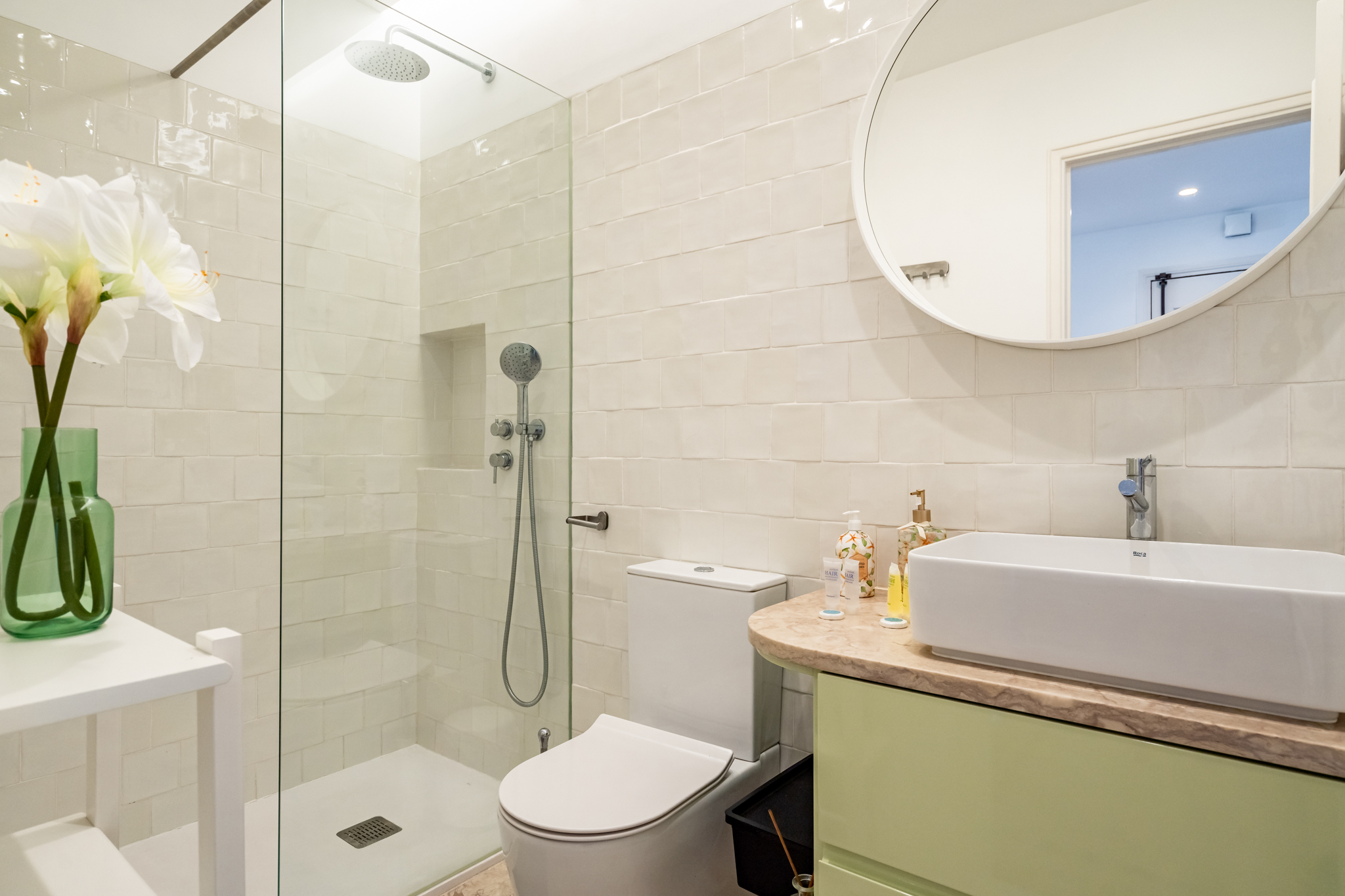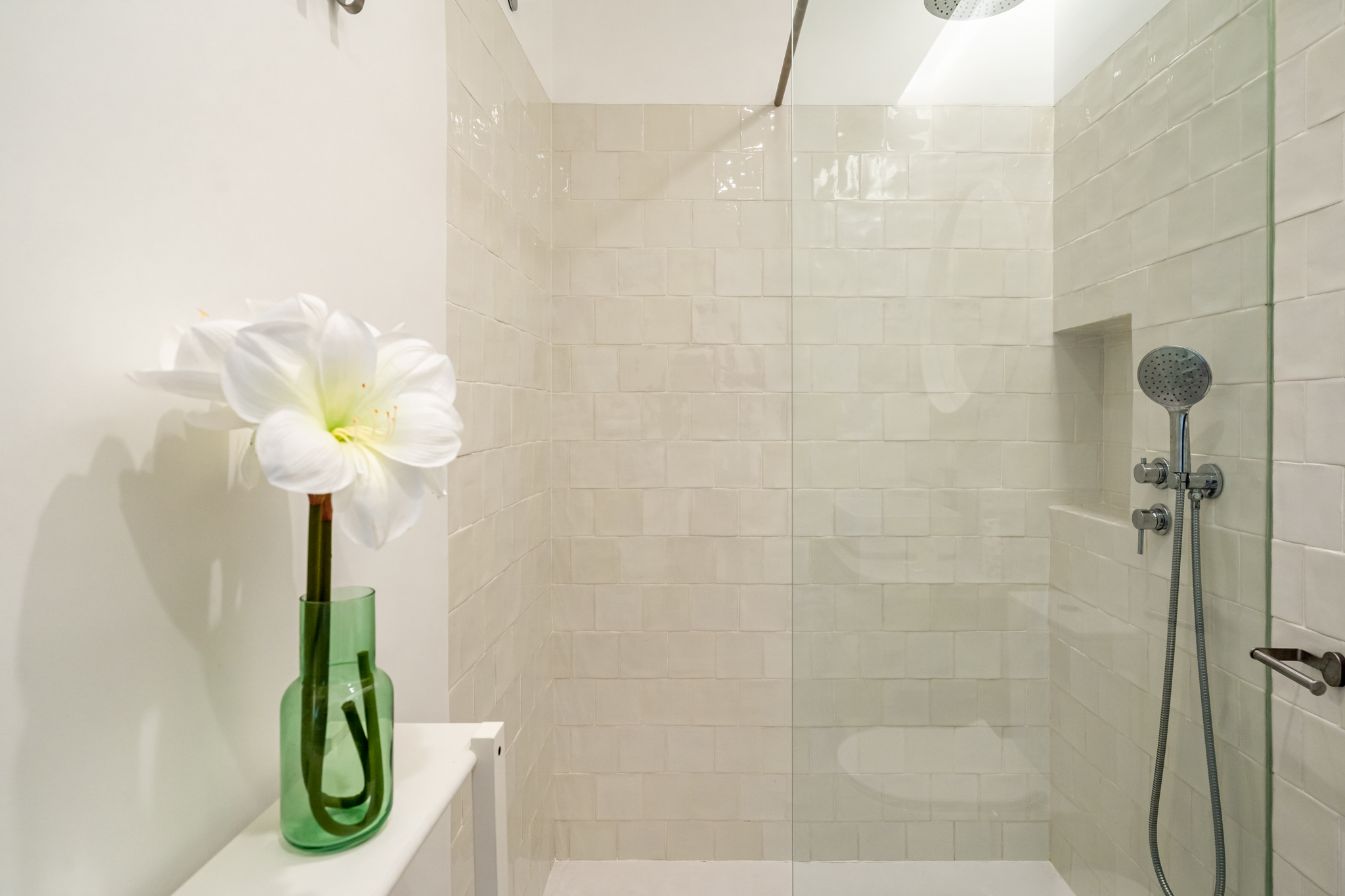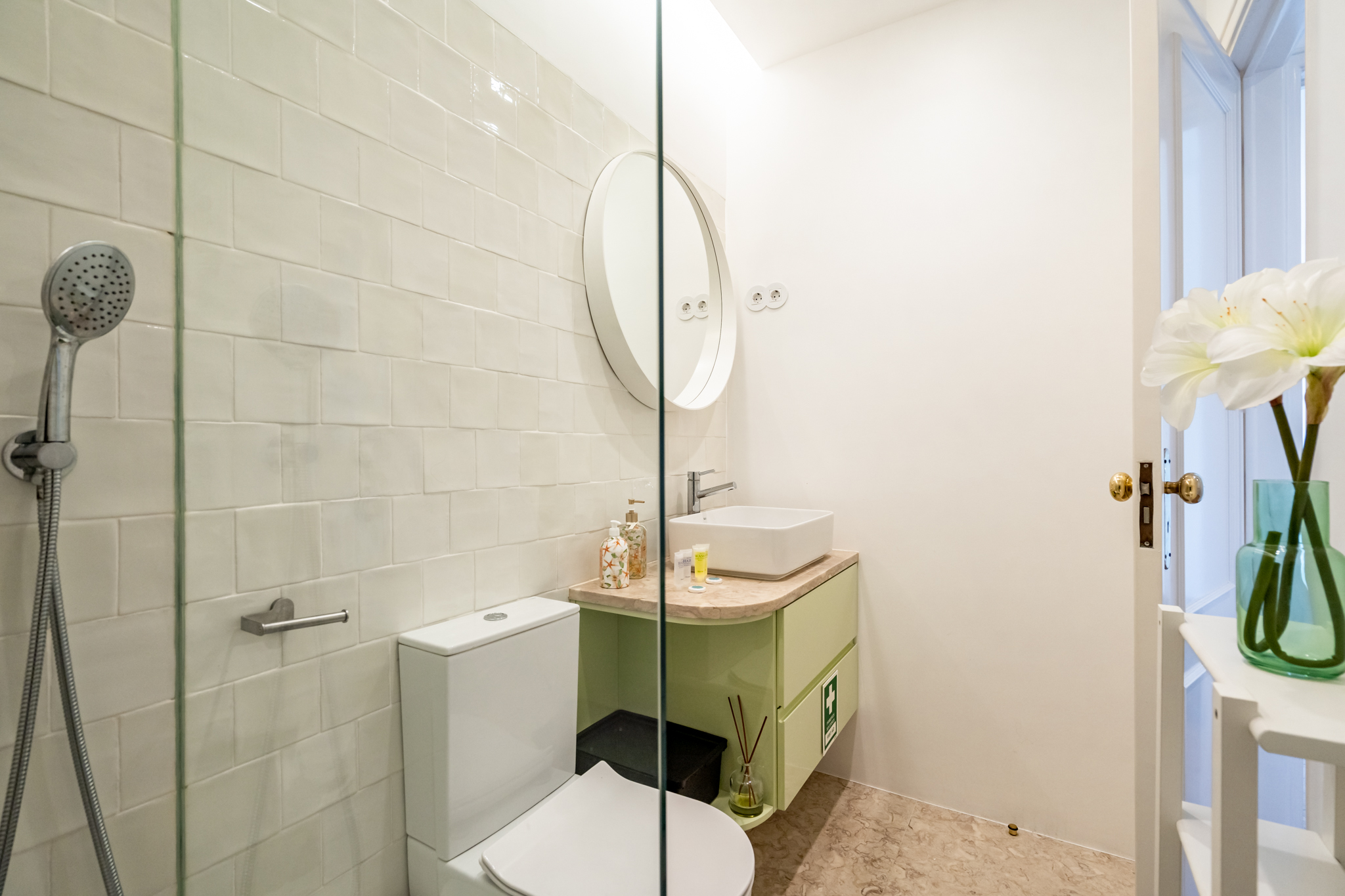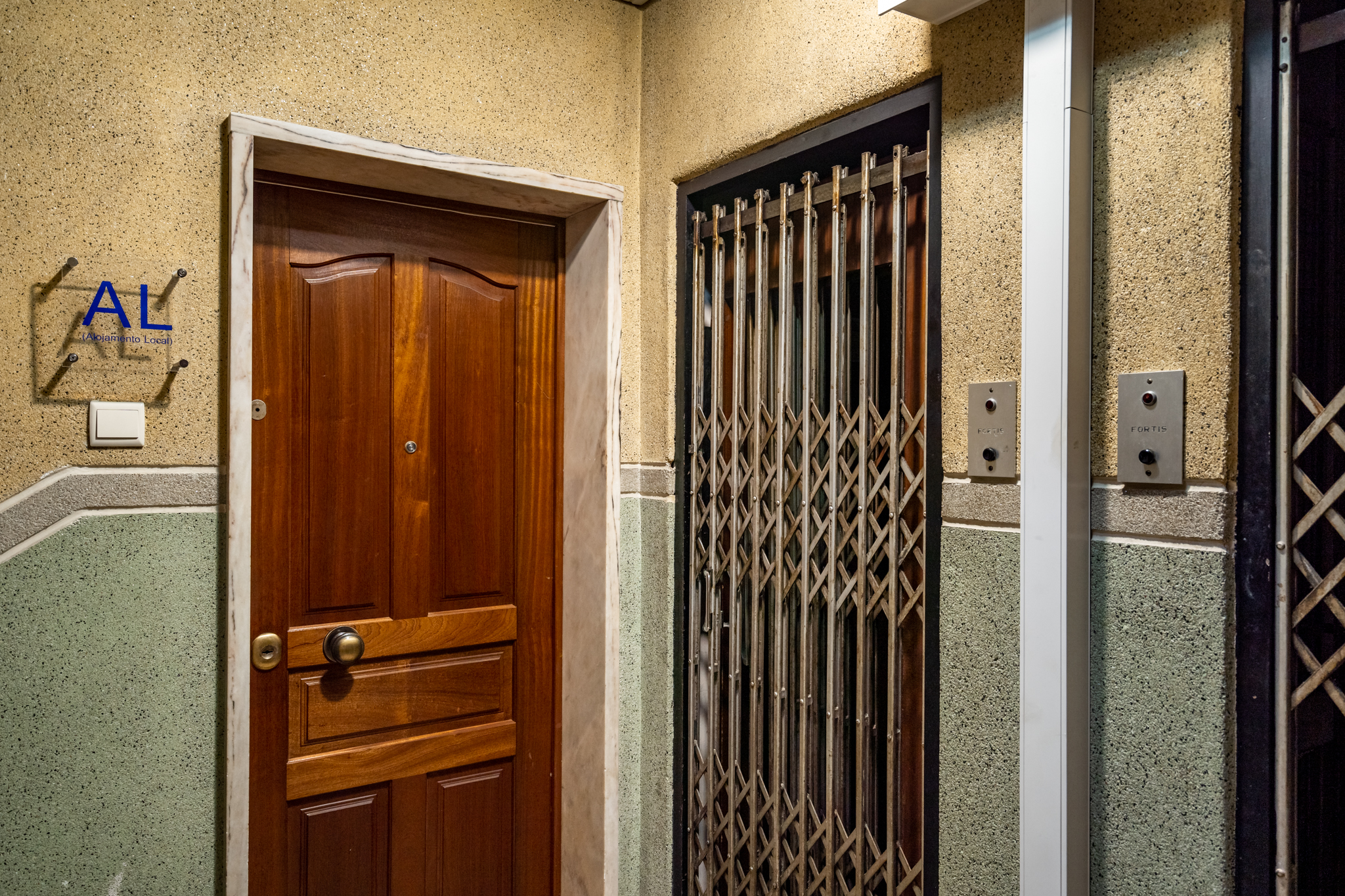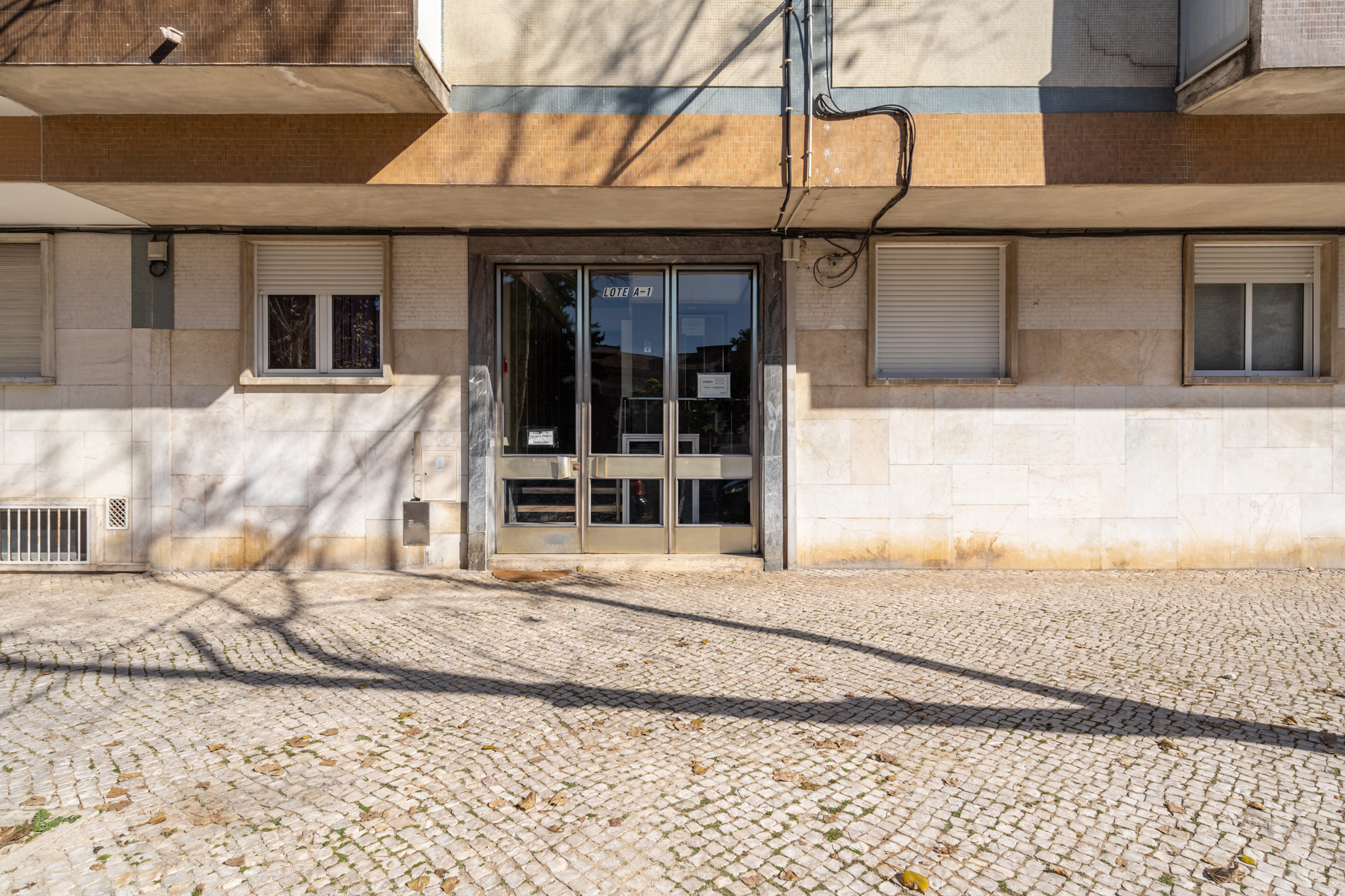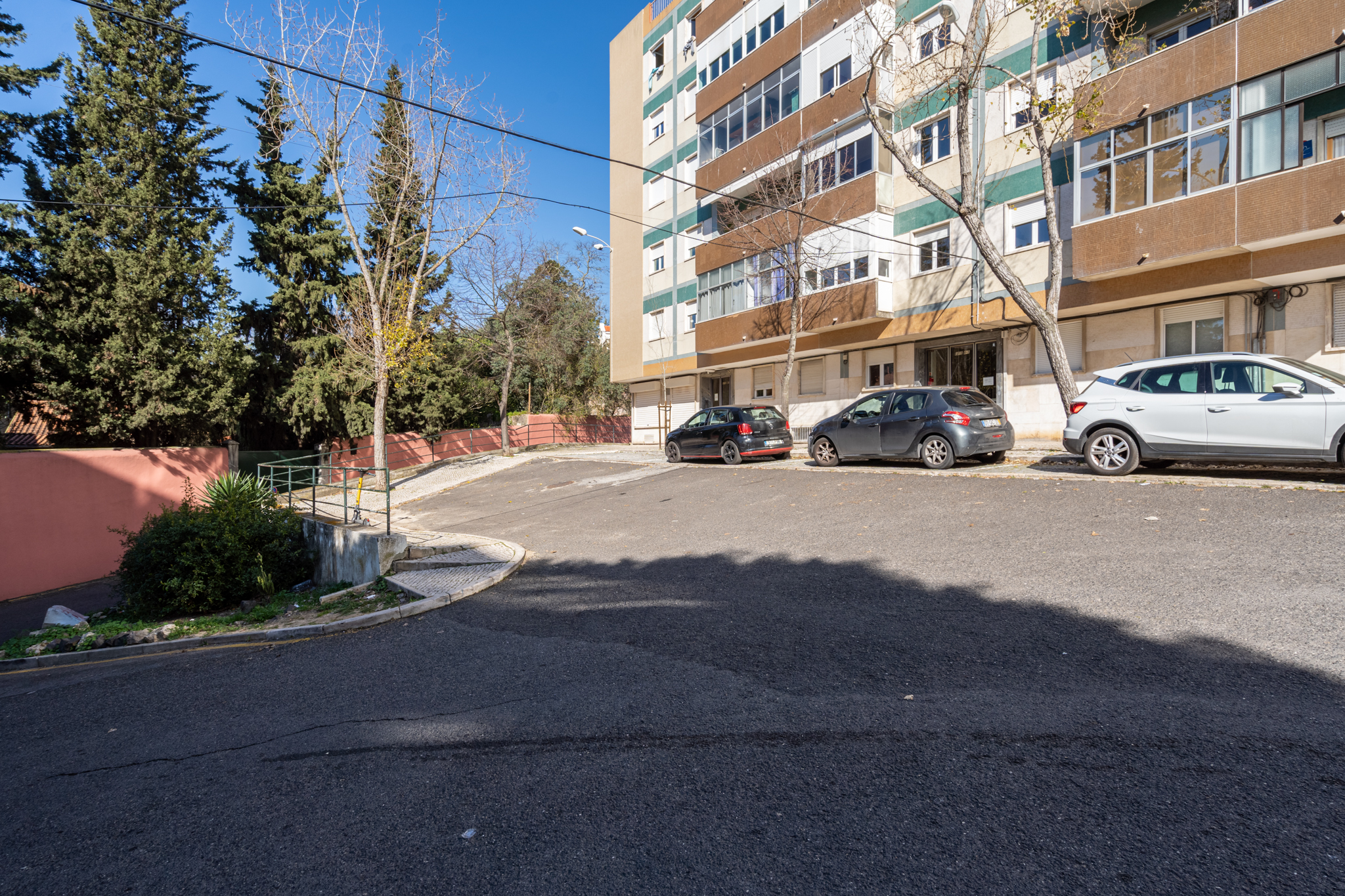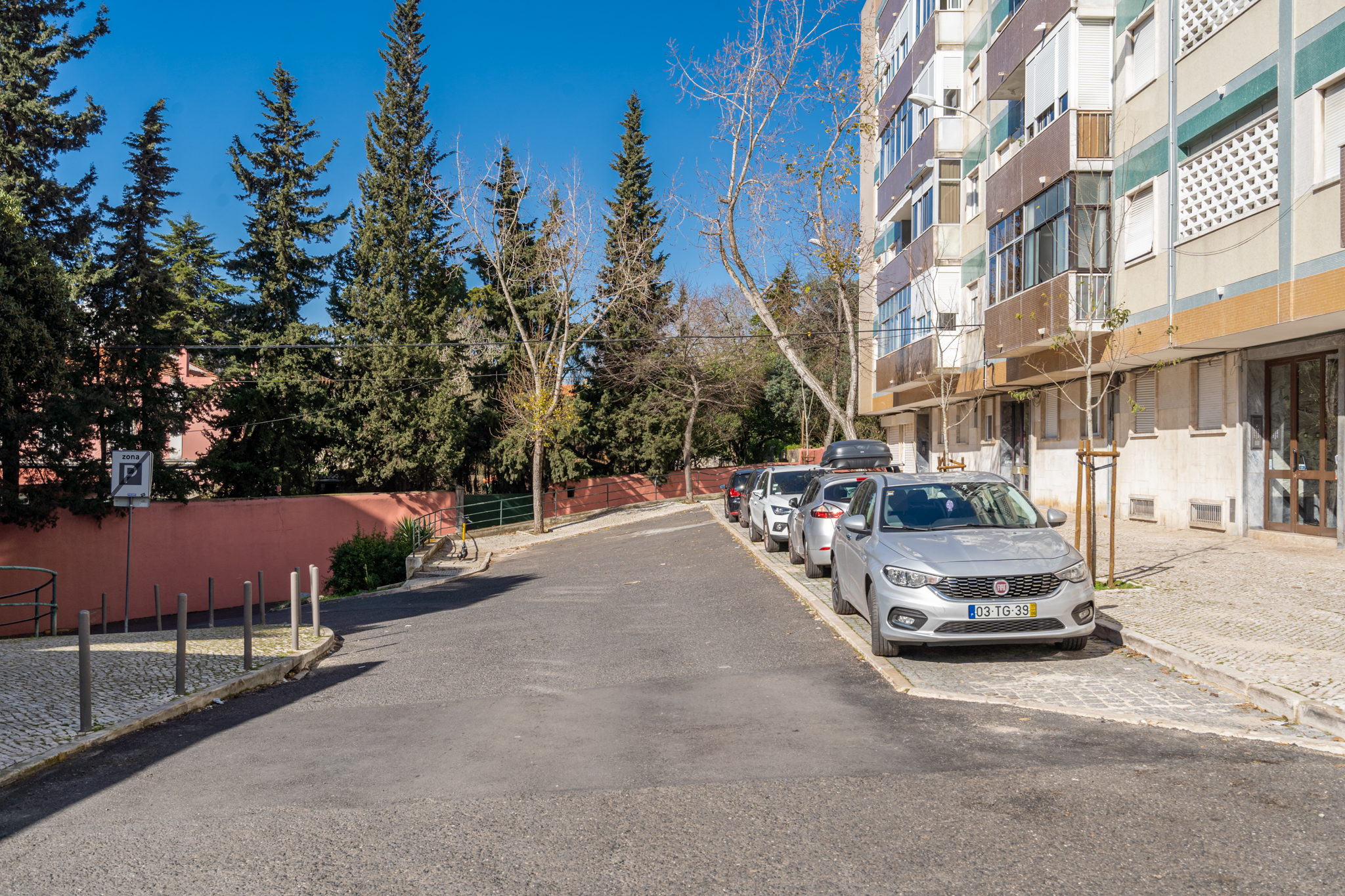 CidadedeRabat1_CasadeBanho-2
CidadedeRabat1_CasadeBanho-1
CidadedeRabat1_CasadeBanho-3
CidadedeRabat1_CasadeBanho-4
CidadedeRabat1_CasadeBanho-5
CidadedeRabat1_Exterior-1
CidadedeRabat1_Exterior-2
CidadedeRabat1_Exterior-3
CidadedeRabat1_Exterior-4
Bayleaf is a stylish and fully-equipped short-term rental in Benfica where you can enjoy a comfortable stay. Wi-Fi, dishwasher, and washing machine are available.
Bayleaf Apartment can accommodate up to 6 guests, featuring two double bedrooms and a sofa bed in the living room. The bright kitchen is fully equipped – fridge, stove, oven, coffee machine, dishwasher, washing machine, and dryer are included – and the living room is a comfortable area where you can relax and watch tv. If you need a quiet, luminous space to work during your time in the city, one of the bedrooms has a reserved space with a work desk by the window.
Shops, supermarkets, restaurants, and public transport (including bus and metro) are within walking distance of this apartment for rent in Benfica. It is also close to multiple hospitals and clinics, such as Luz, Lusíadas, CUF, Cemeare, Santa Maria, and IPO. Benfica Stadium, the Lisbon Zoo, and the Colombo Shopping Center are less than a 20-minute walk away.
If you're looking for an apartment with Wi-Fi in Benfica, Bayleaf is a great solution. Book it now!
Shampoo, shower gel & soap
Key Exchange Coordination
Check-in: 3:00PM/Check-out: 10:00AM
Where to pick up the keys: at the property.
License Number: 135317/AL
Security Deposit: €150
Would you like to know more about our services?
Fill in the contact form and we will get back to you as soon as possible.