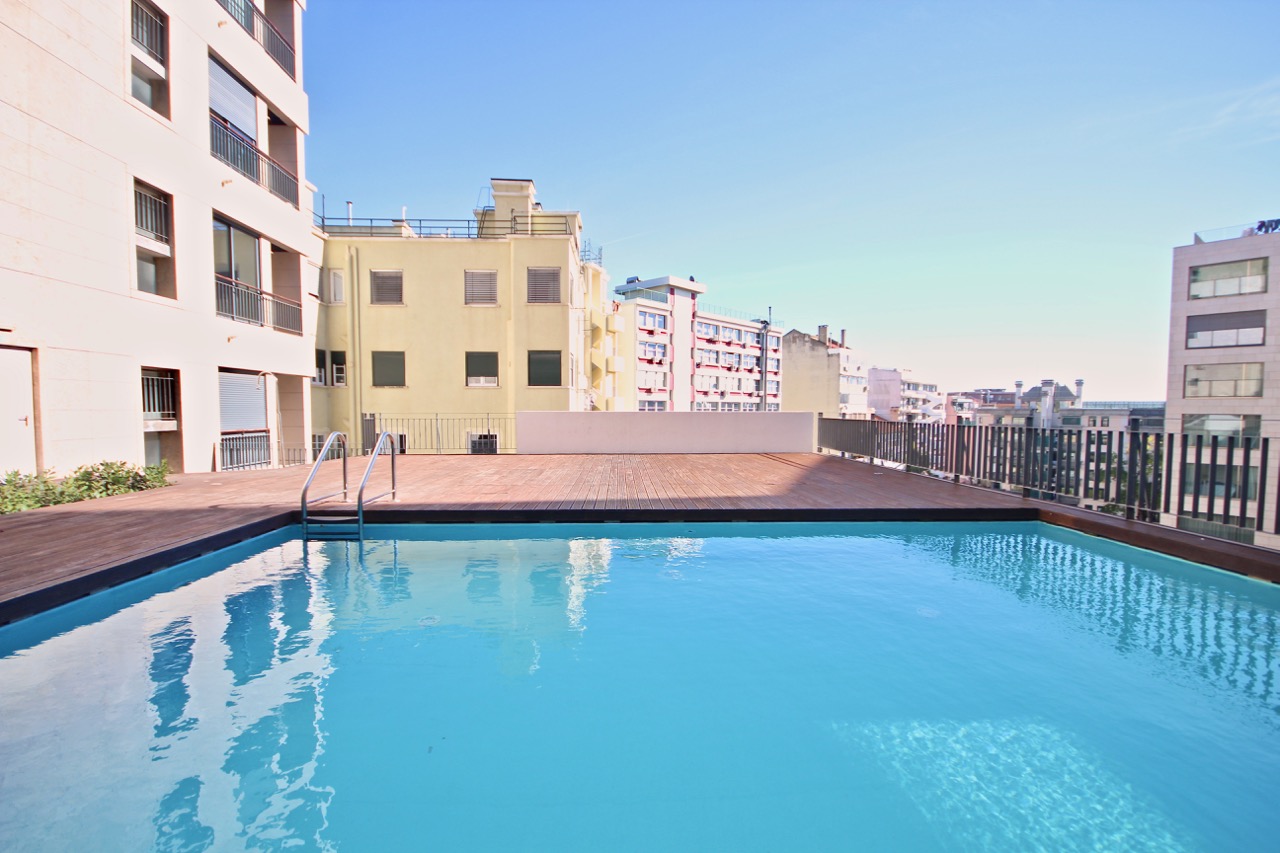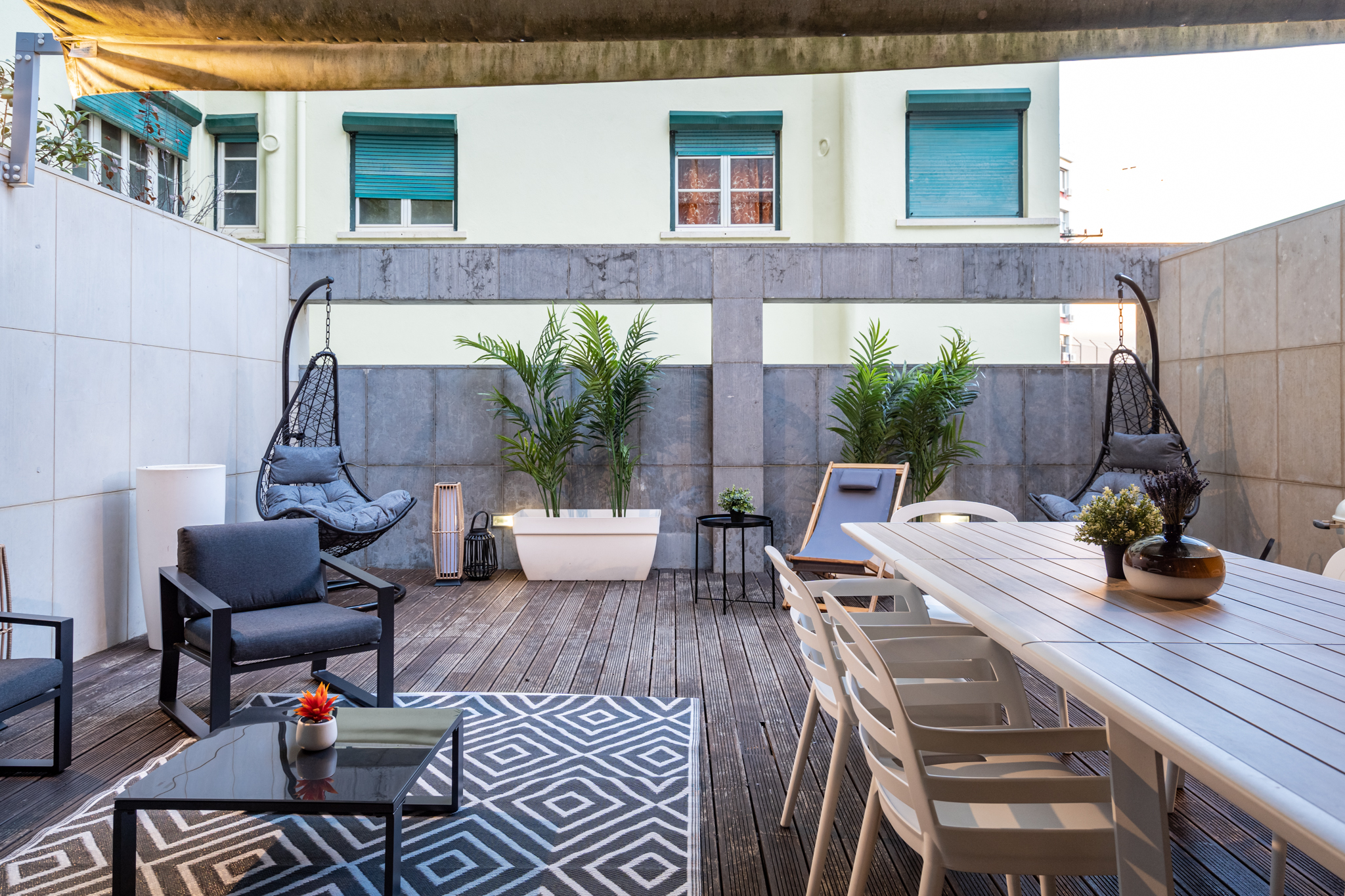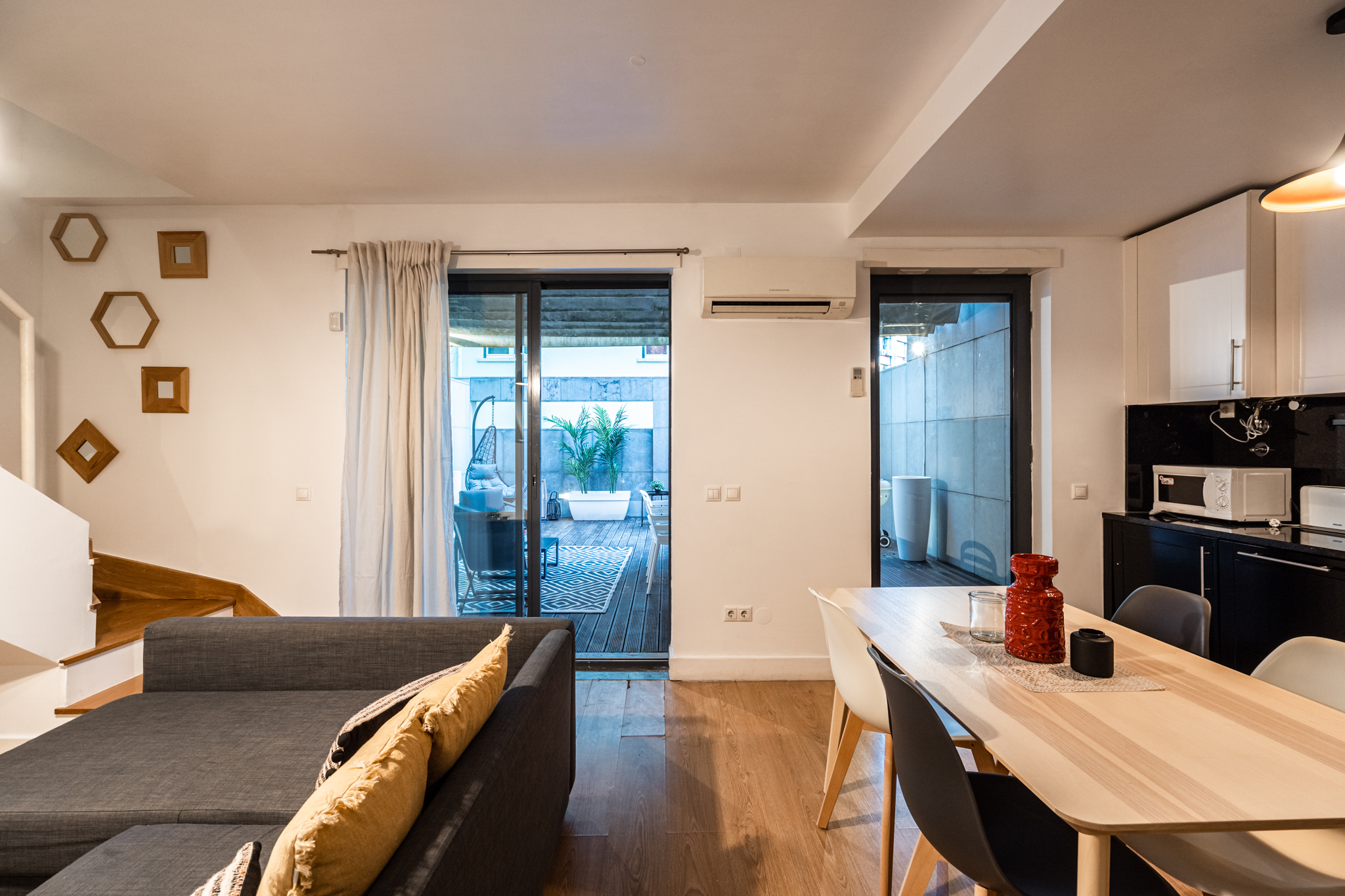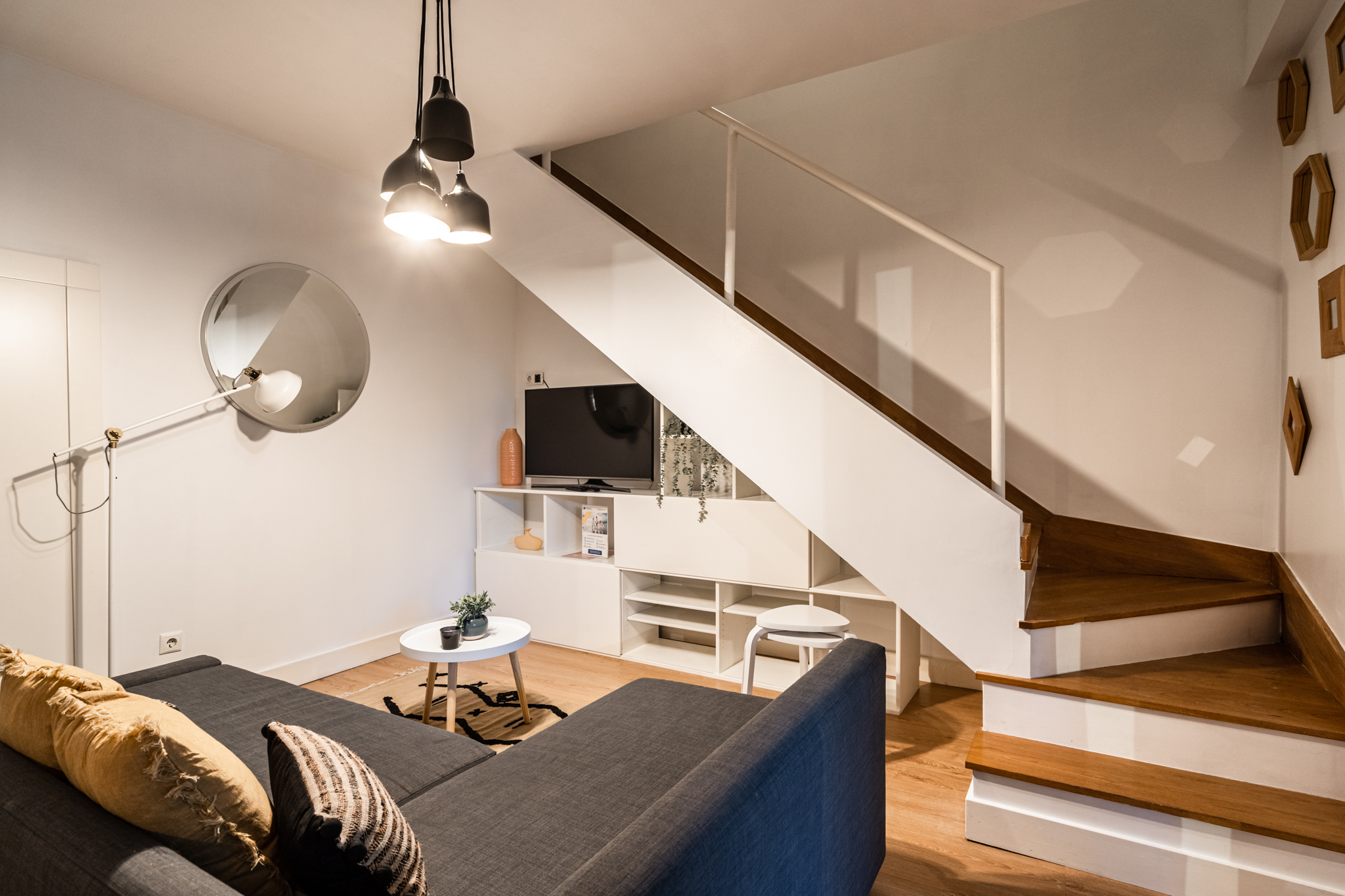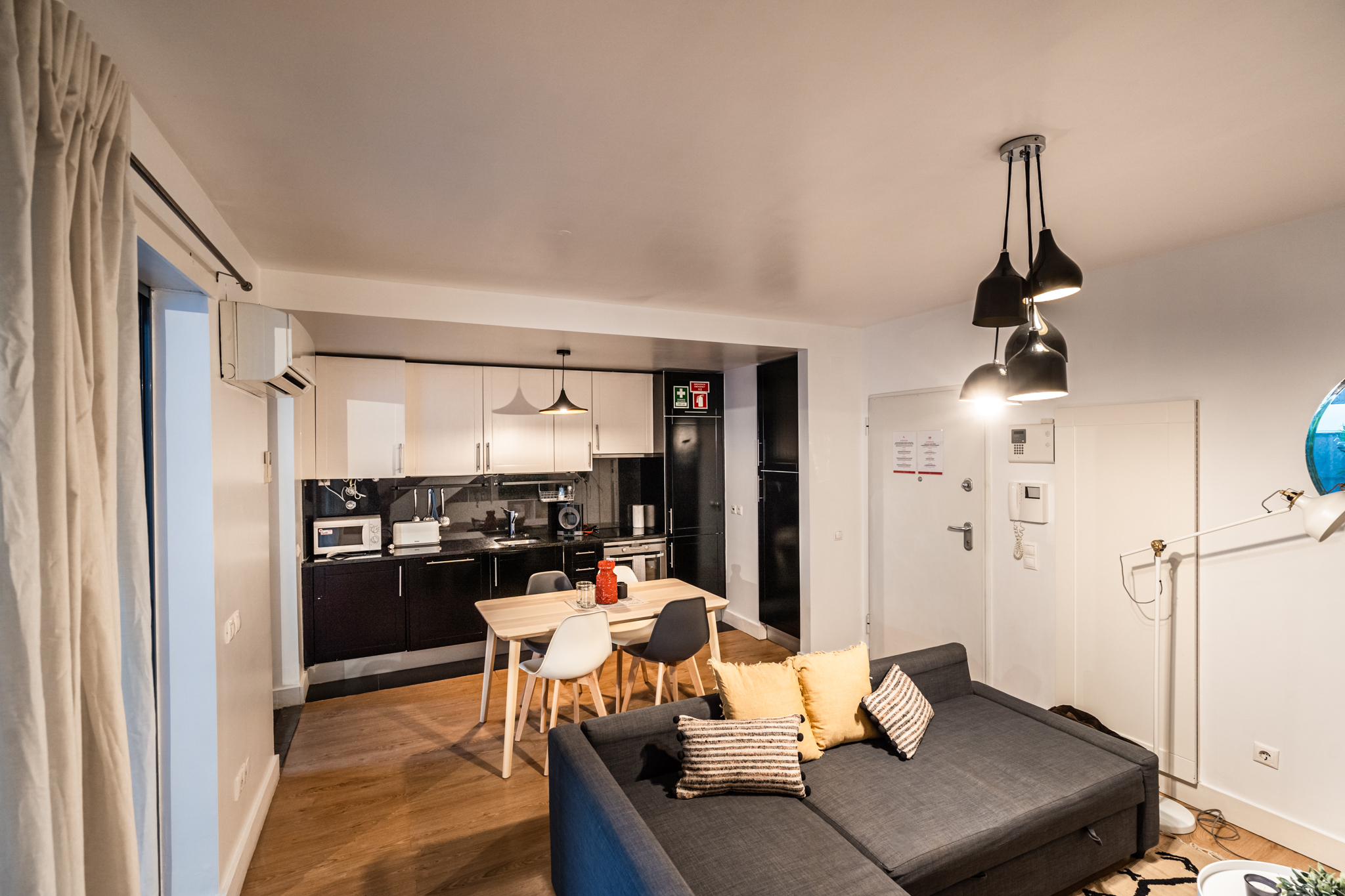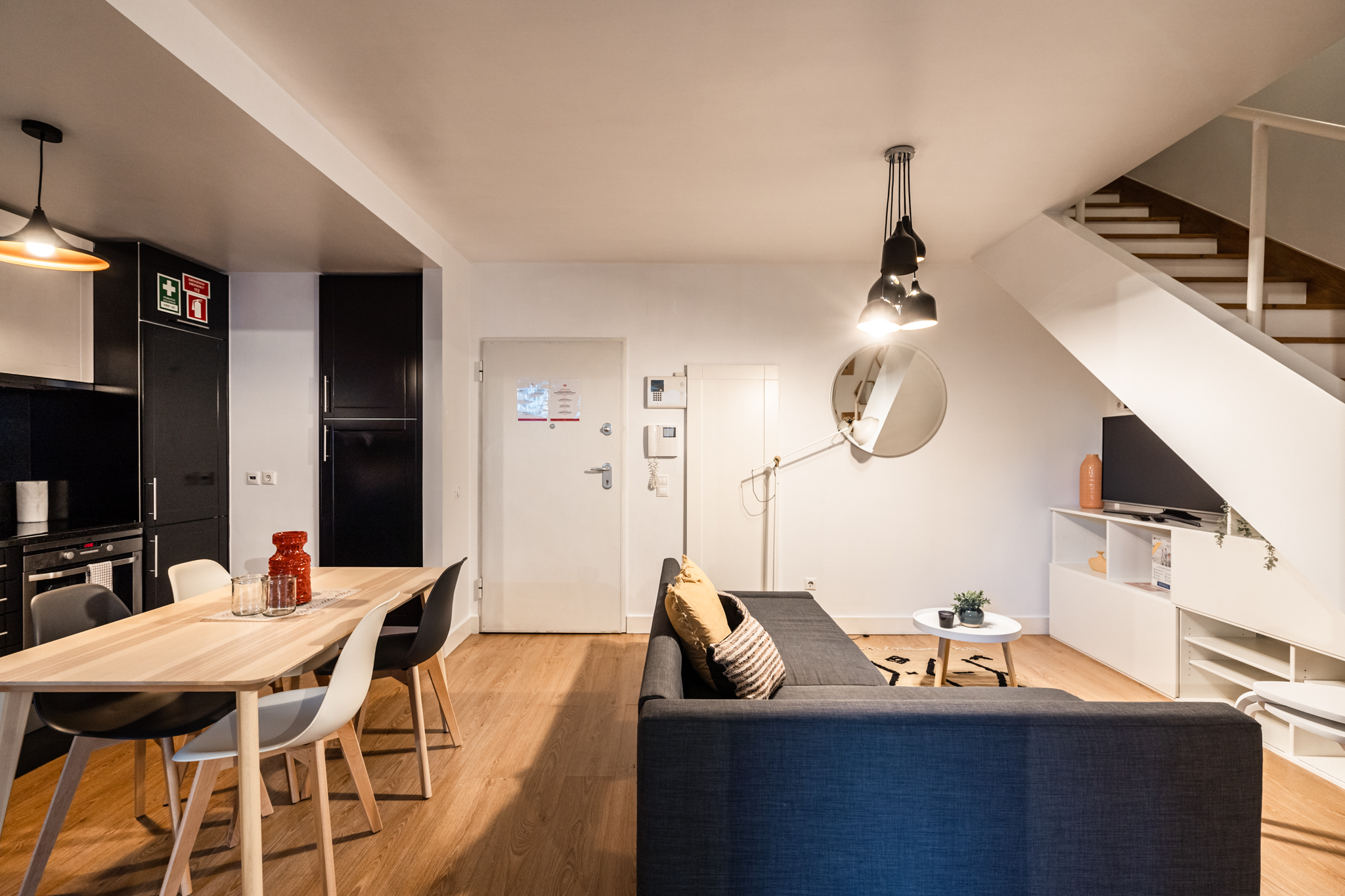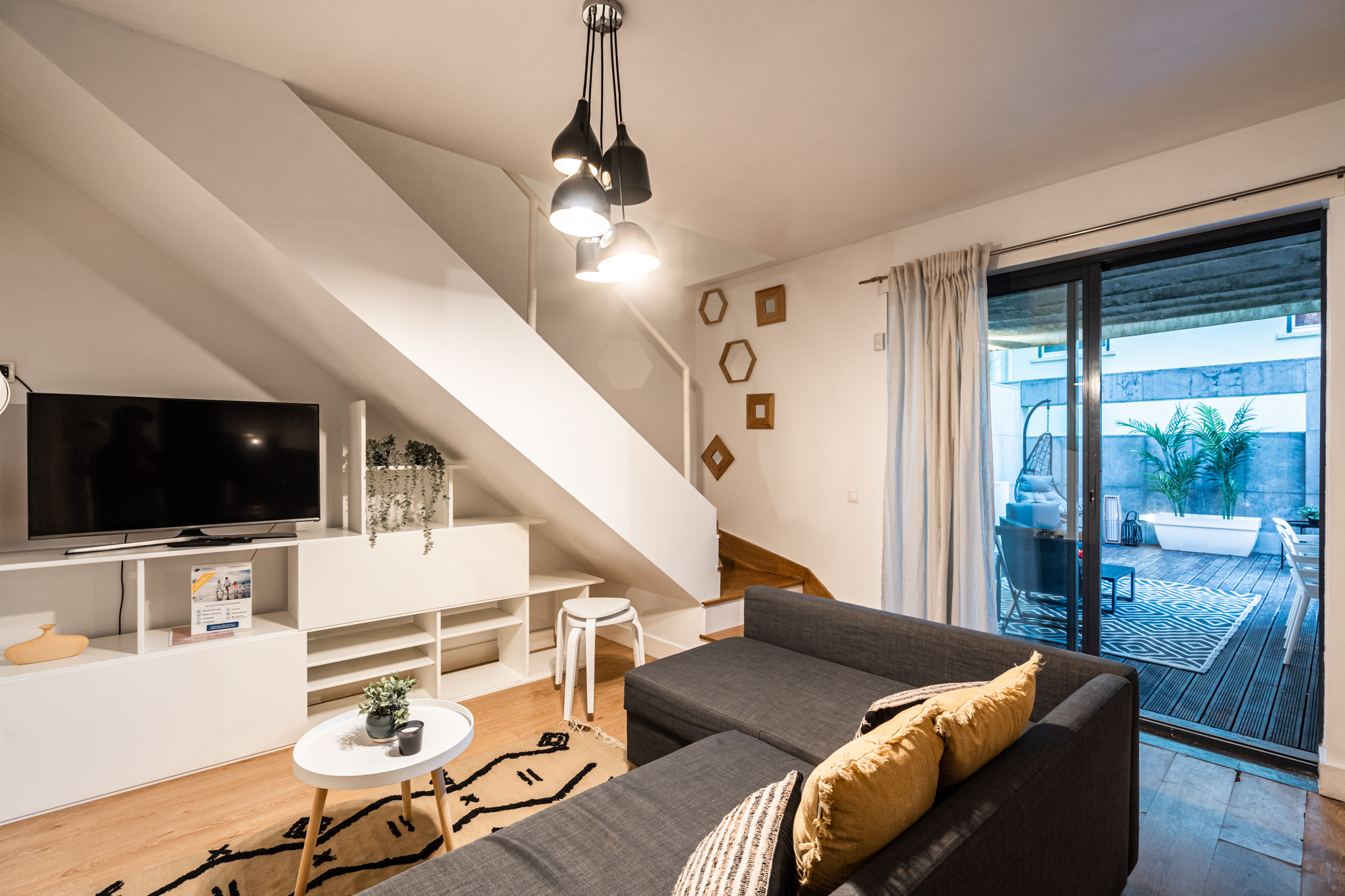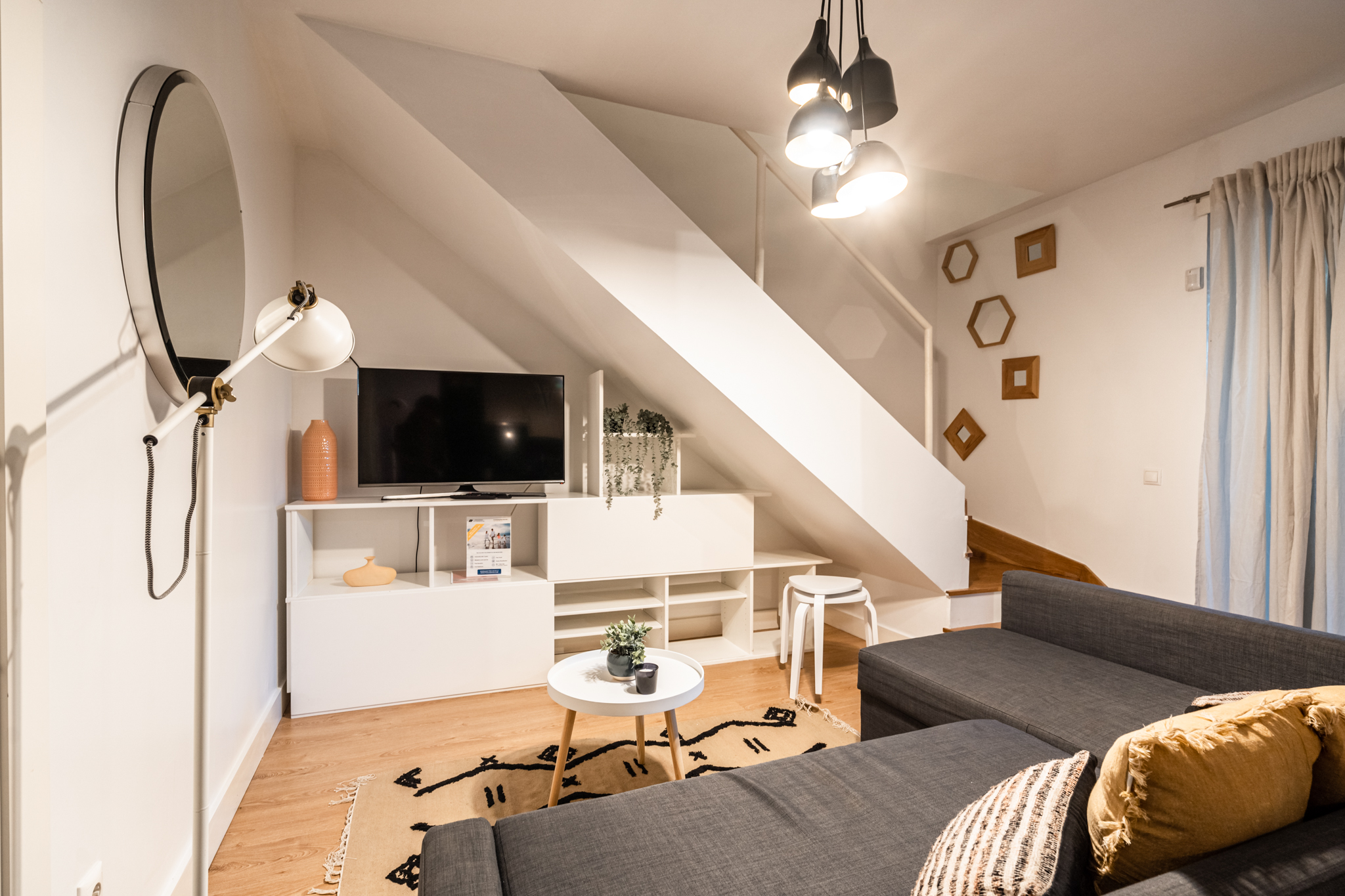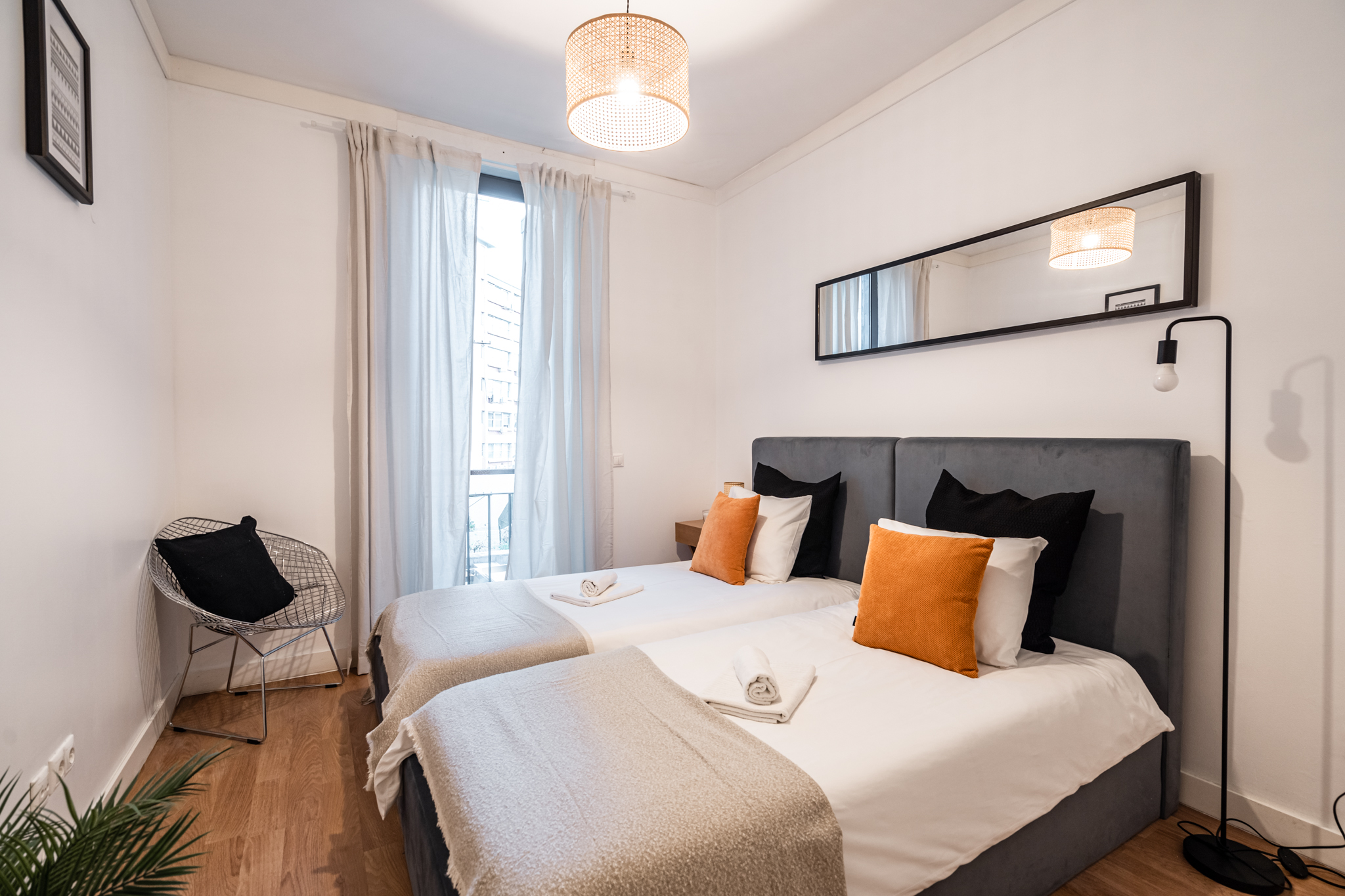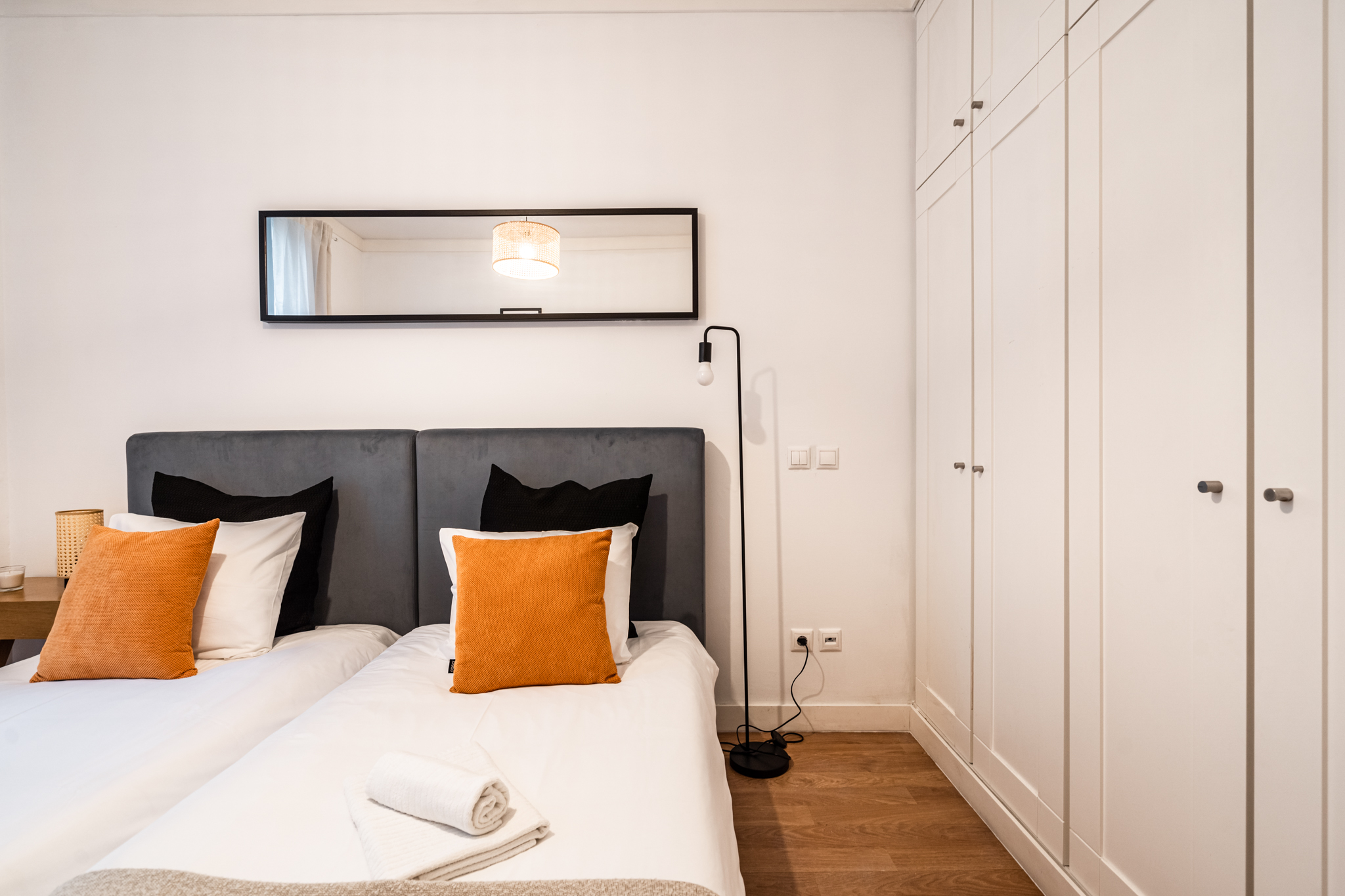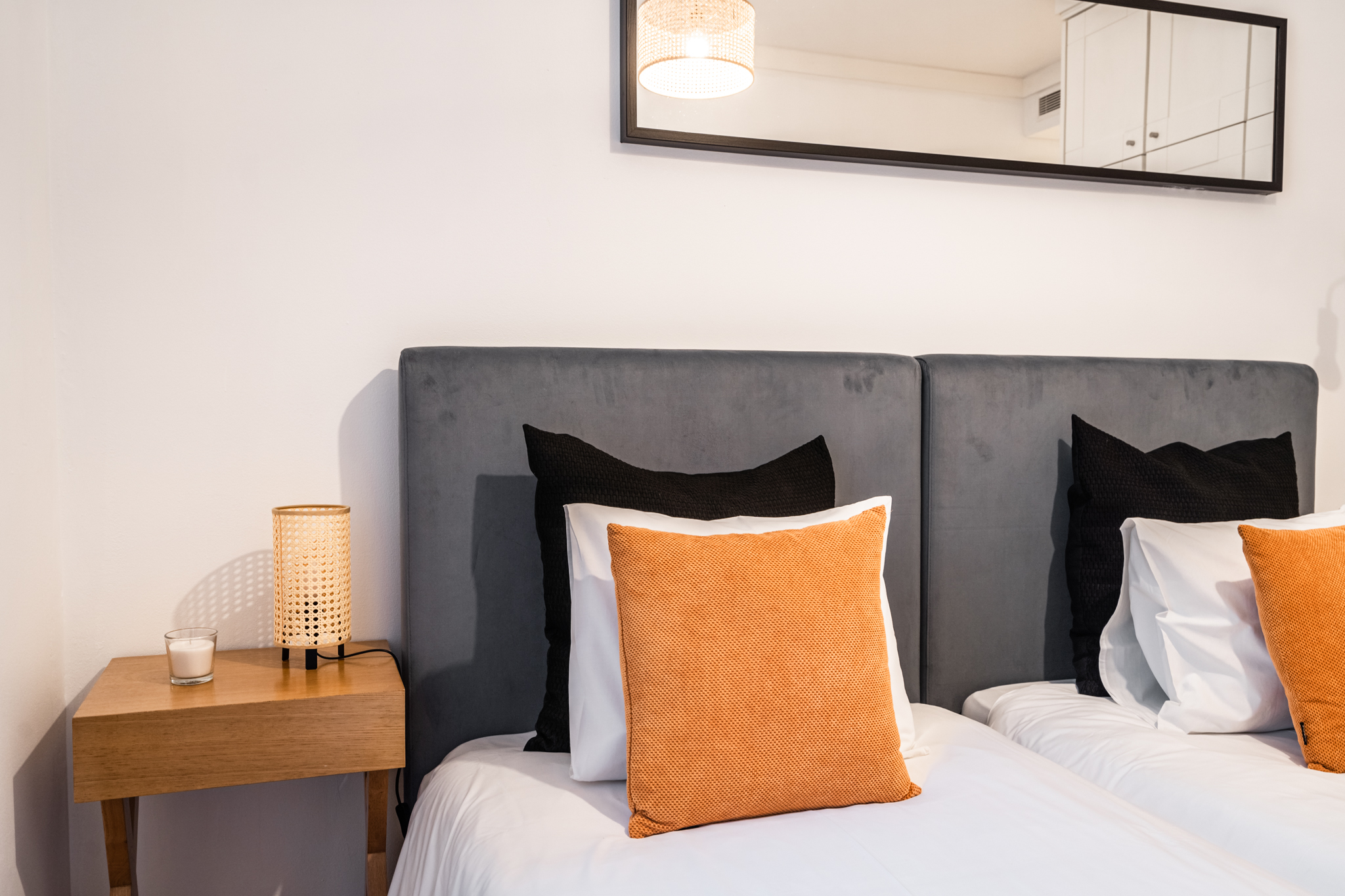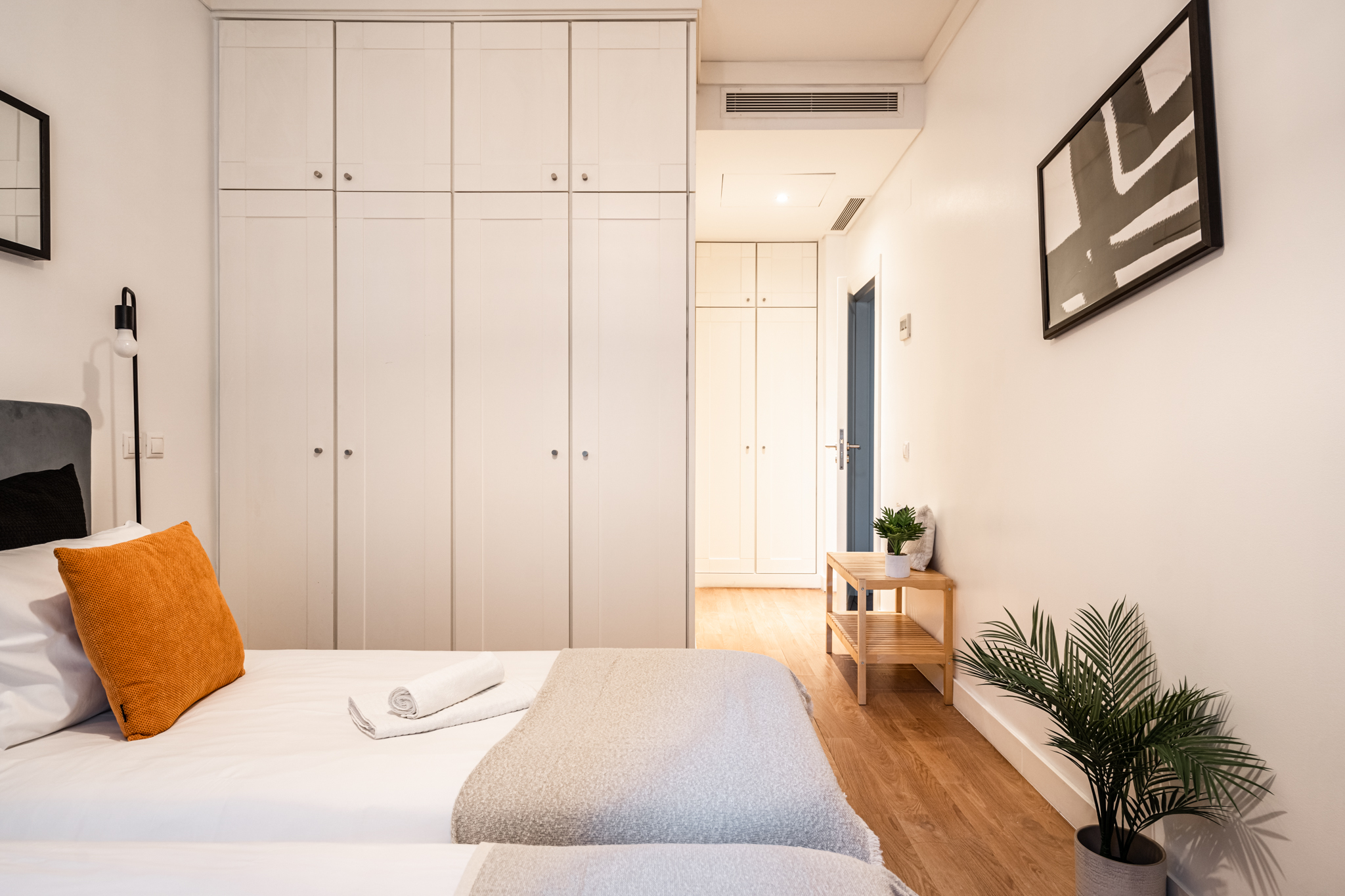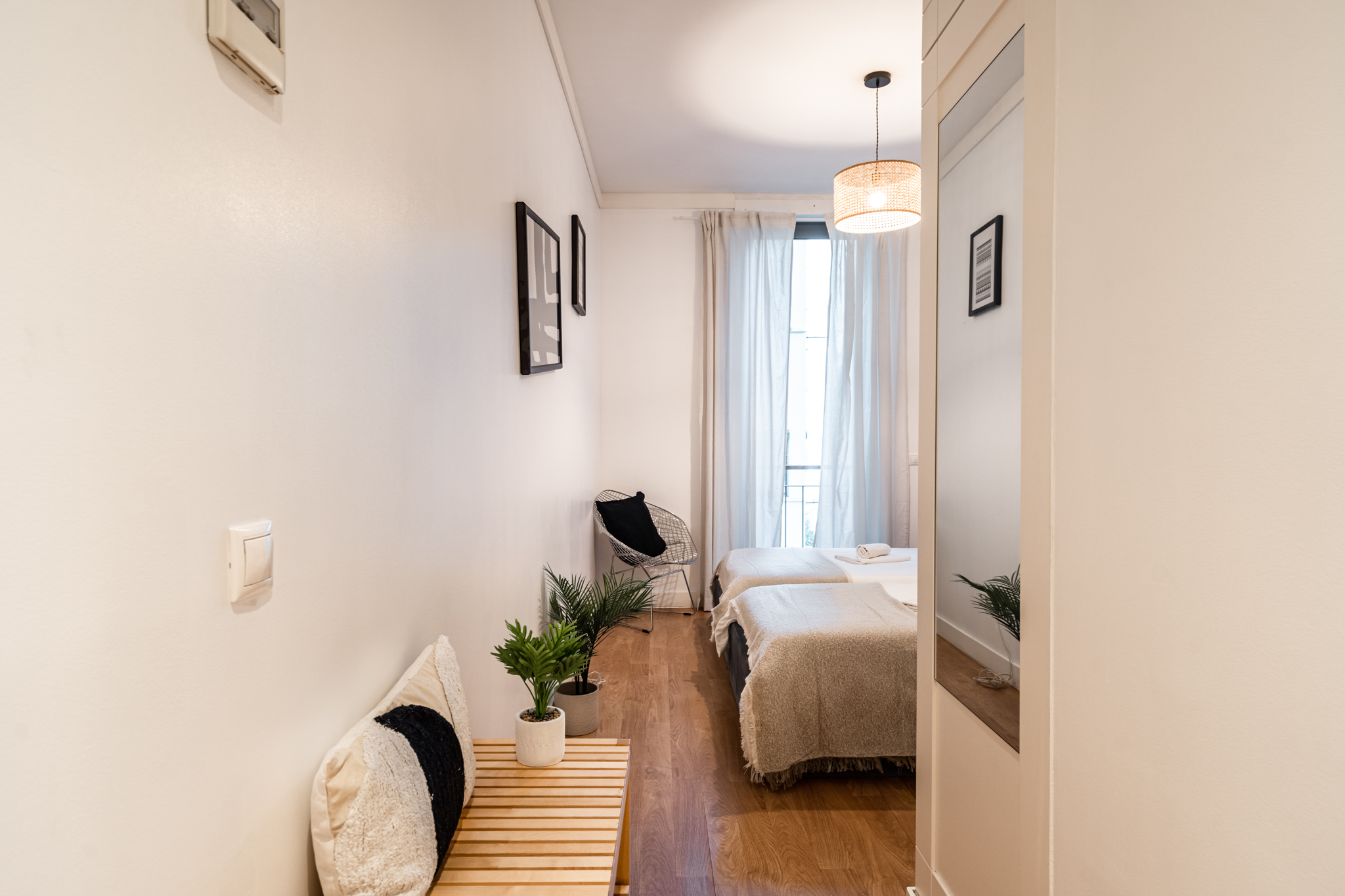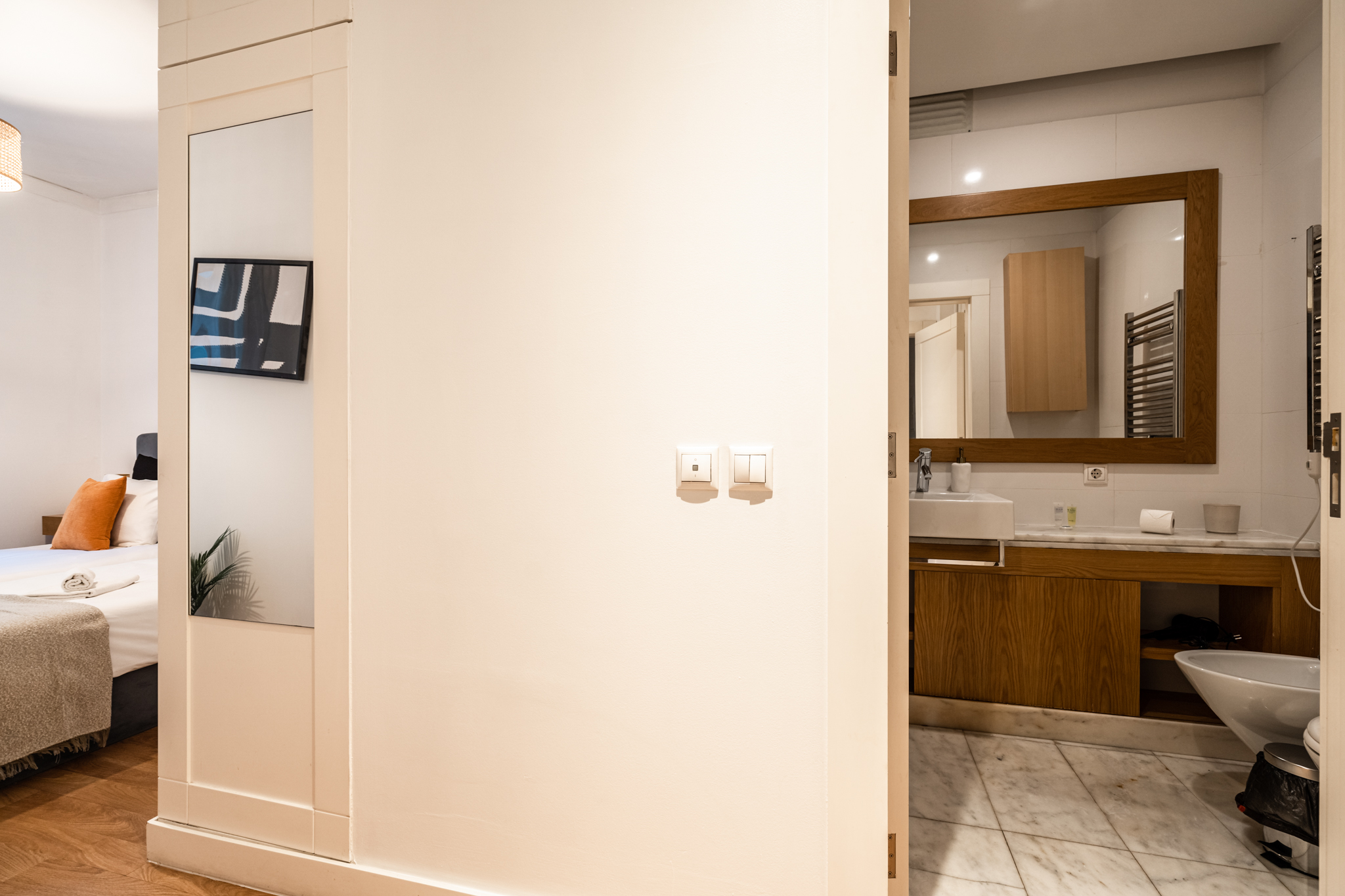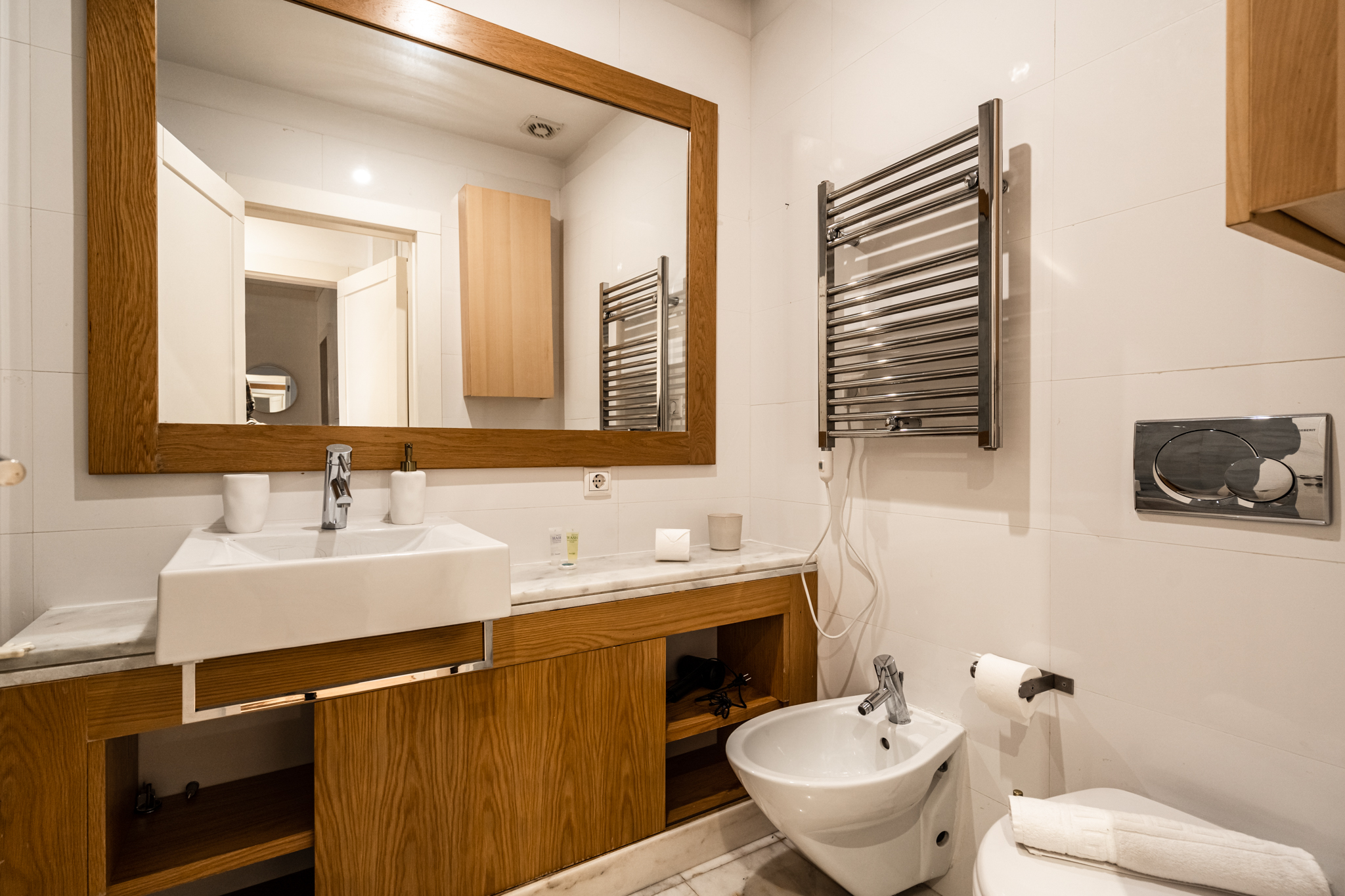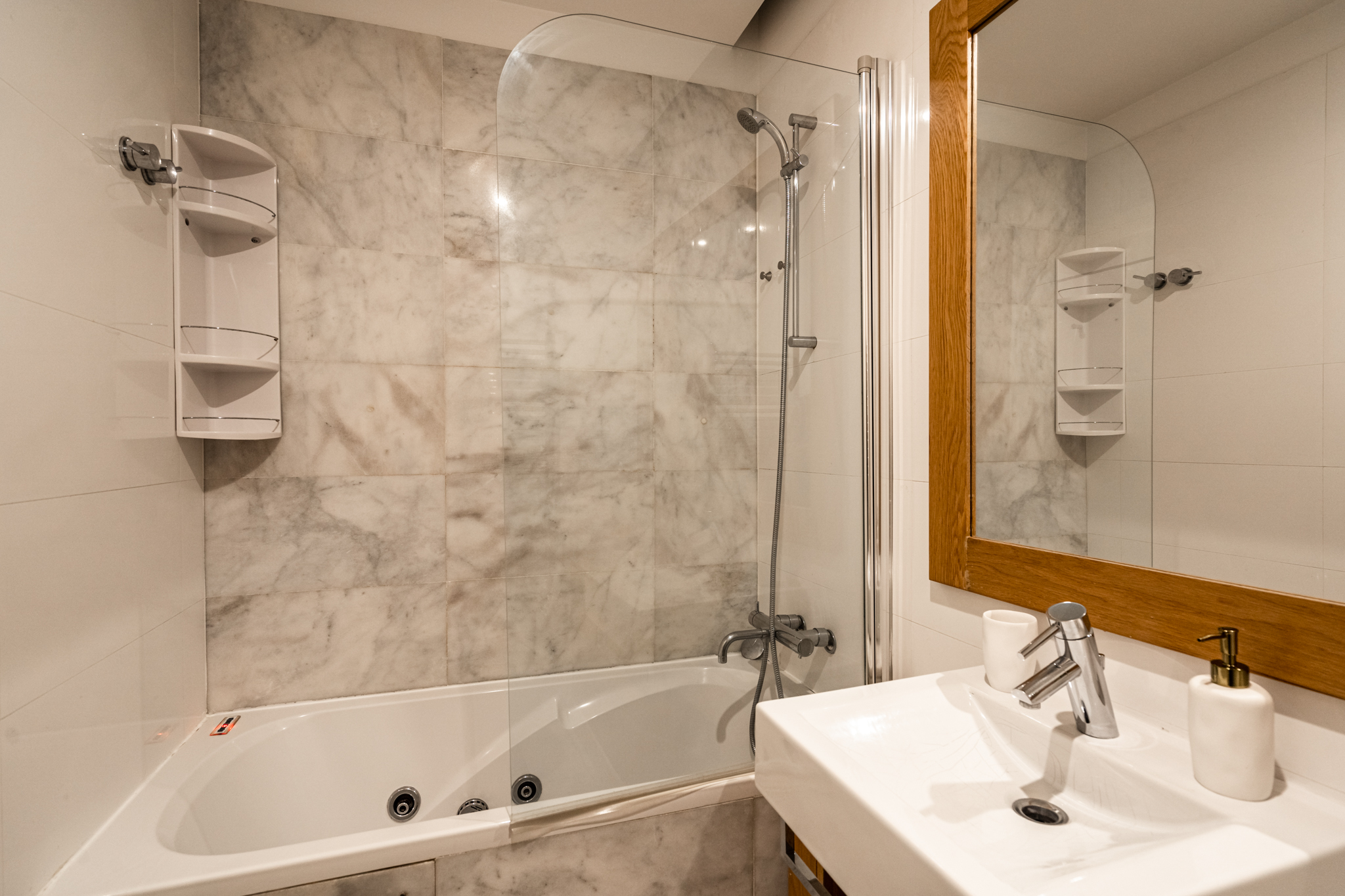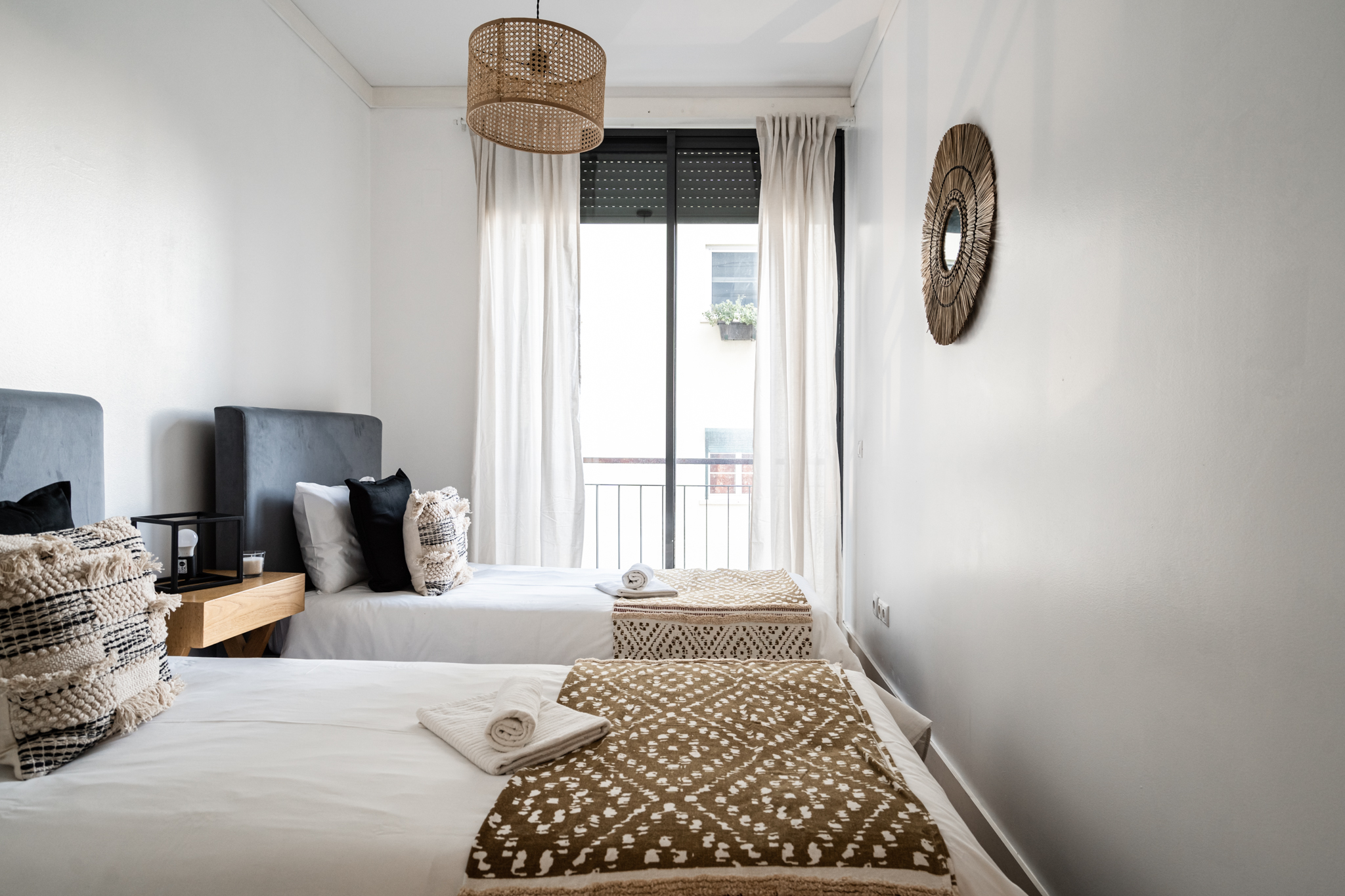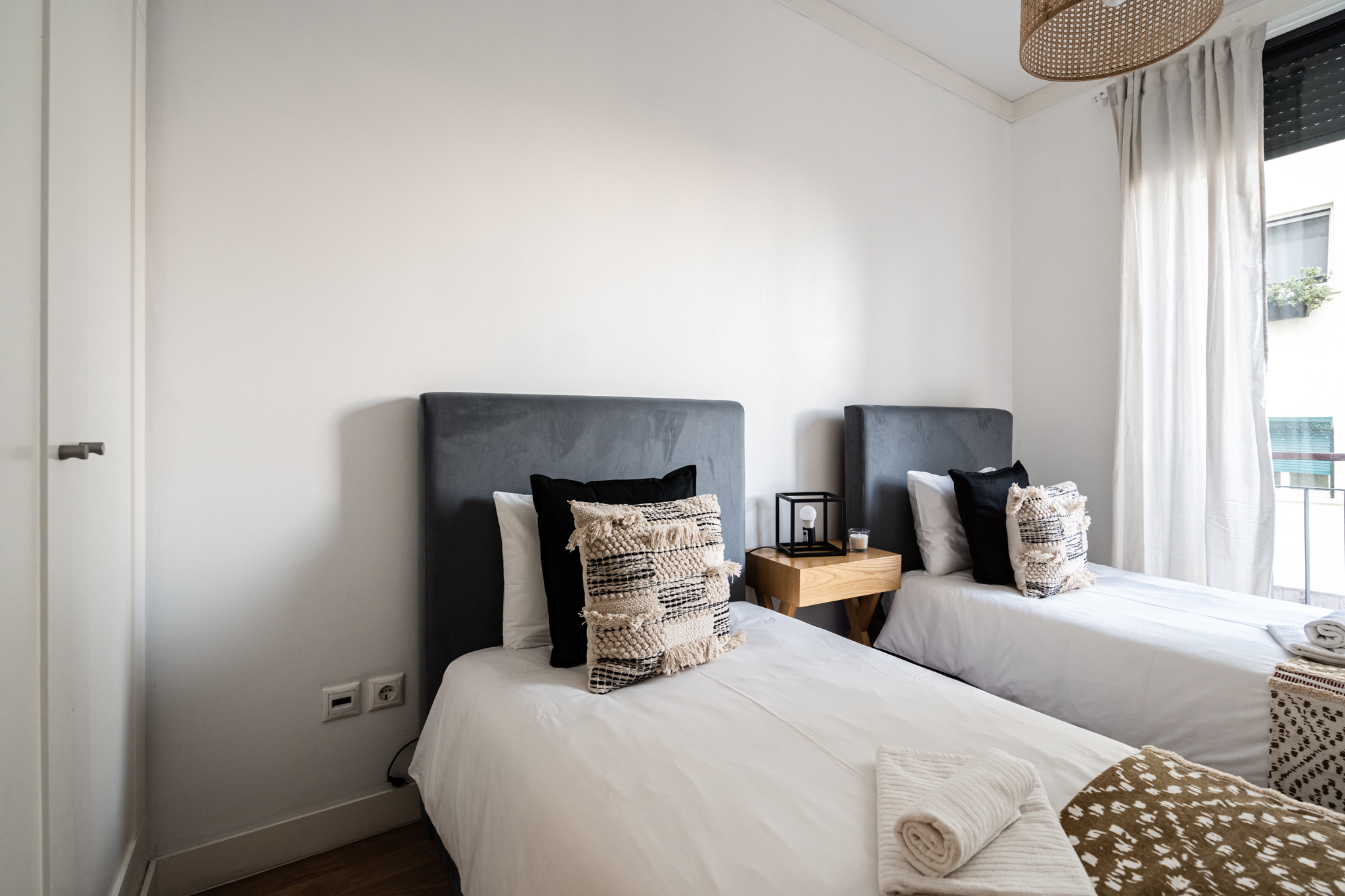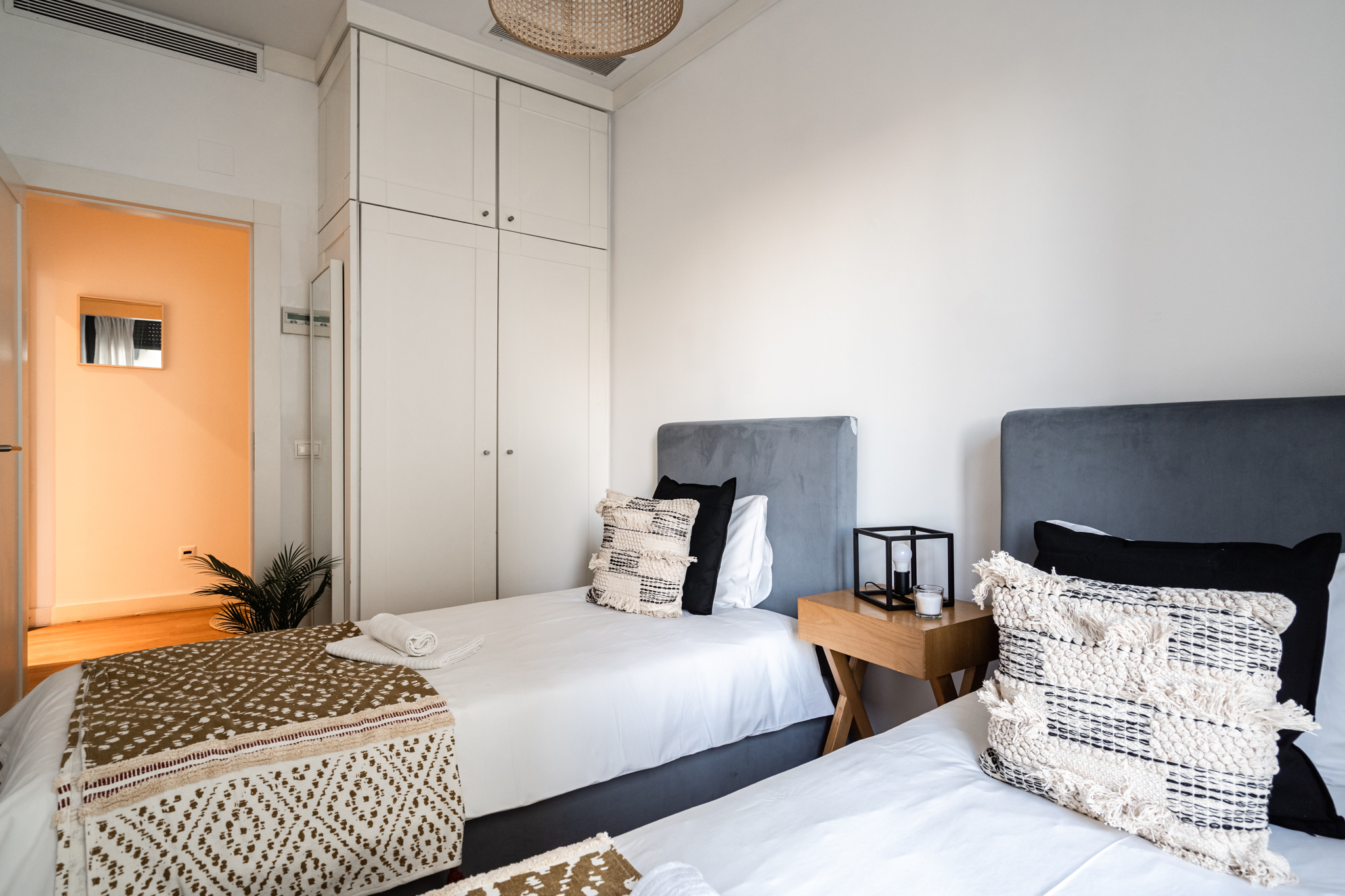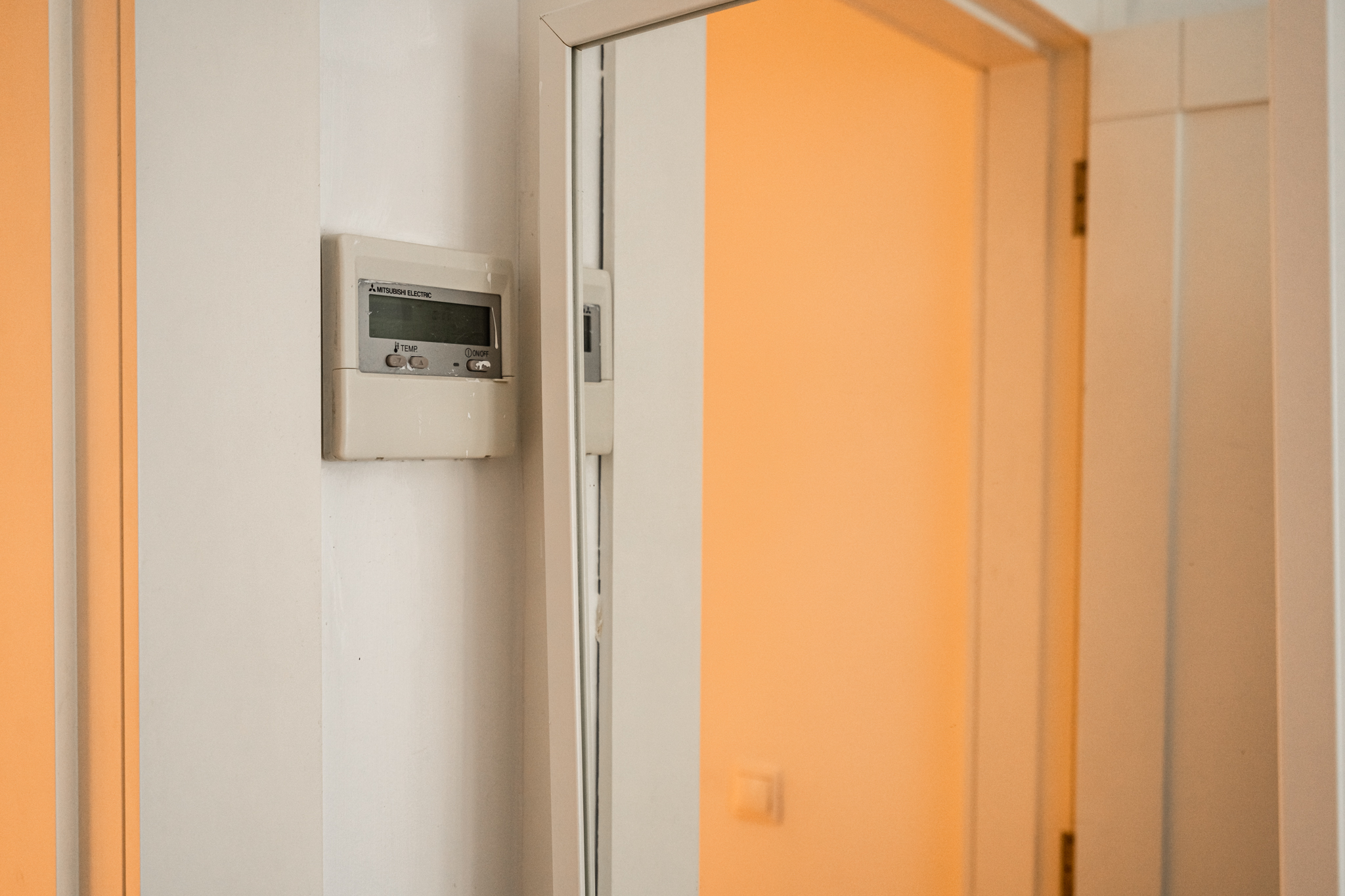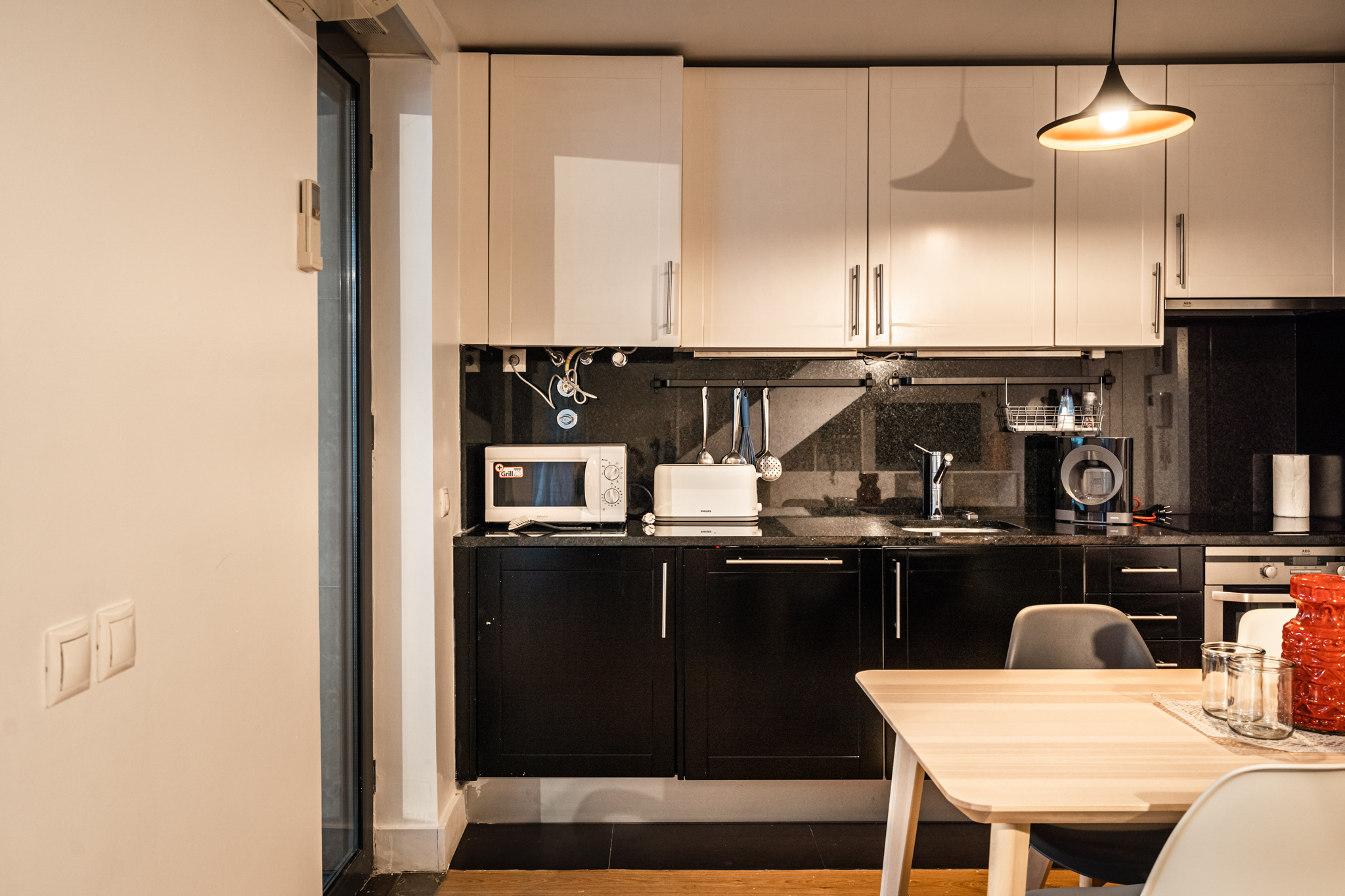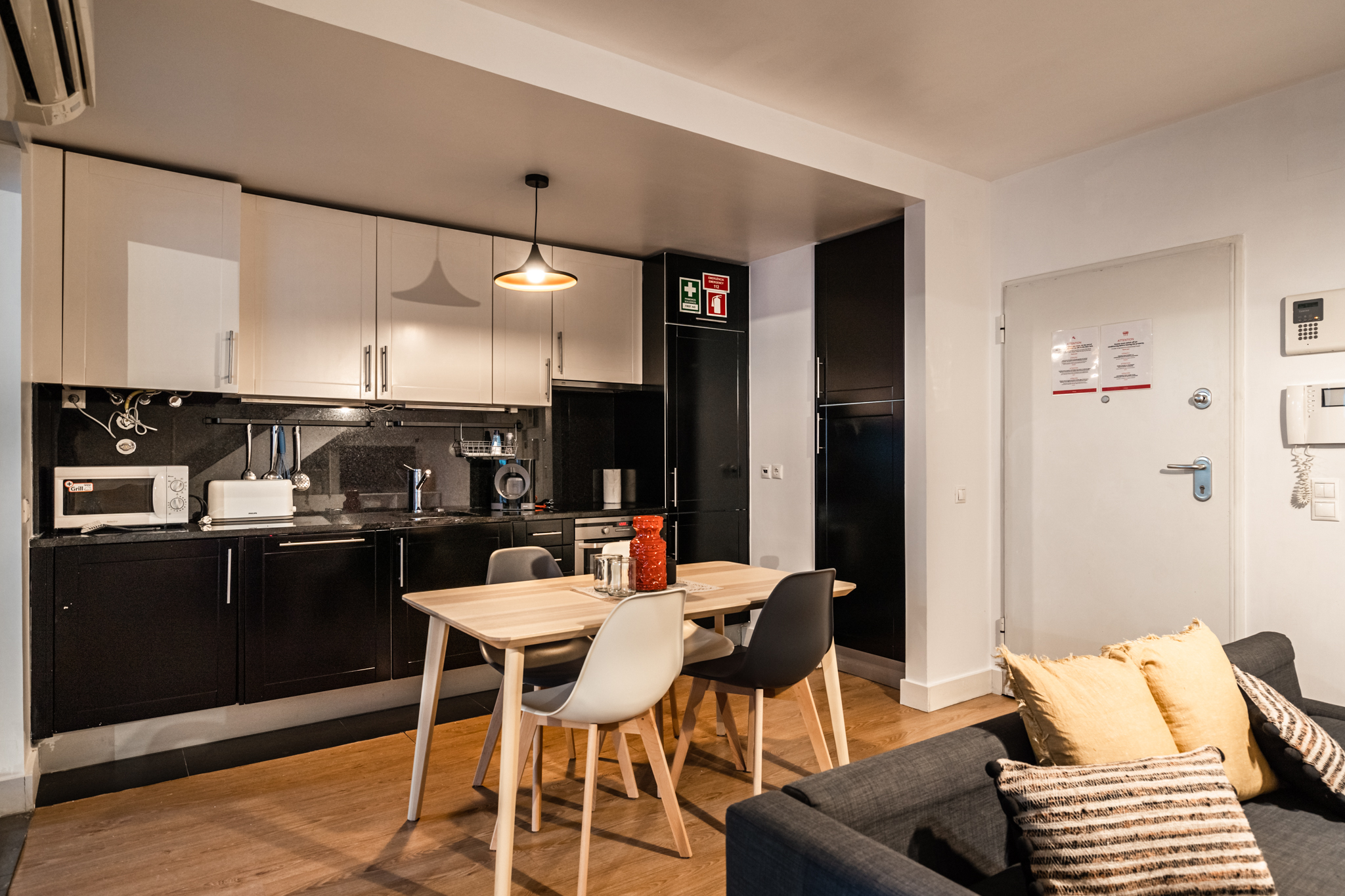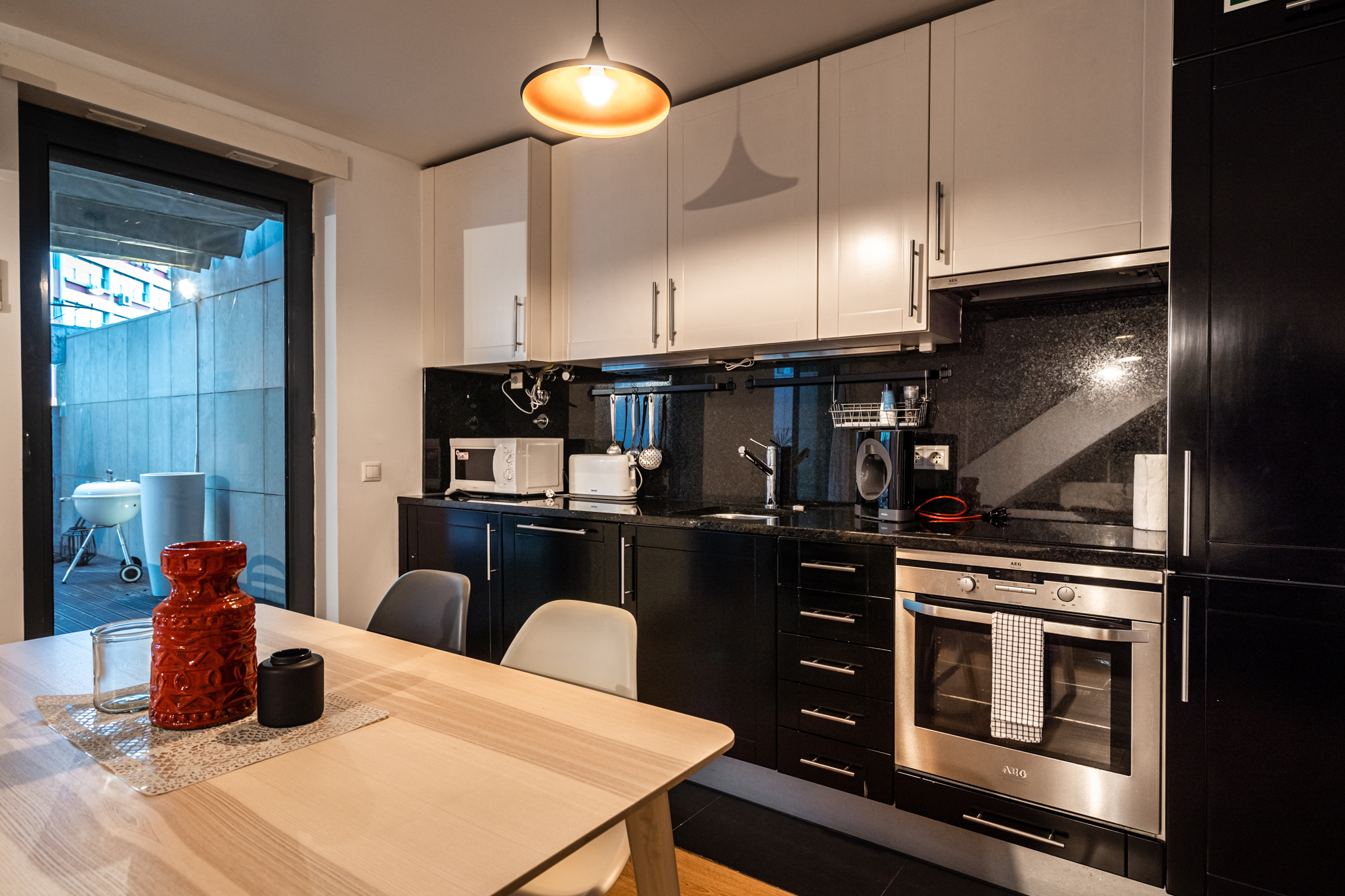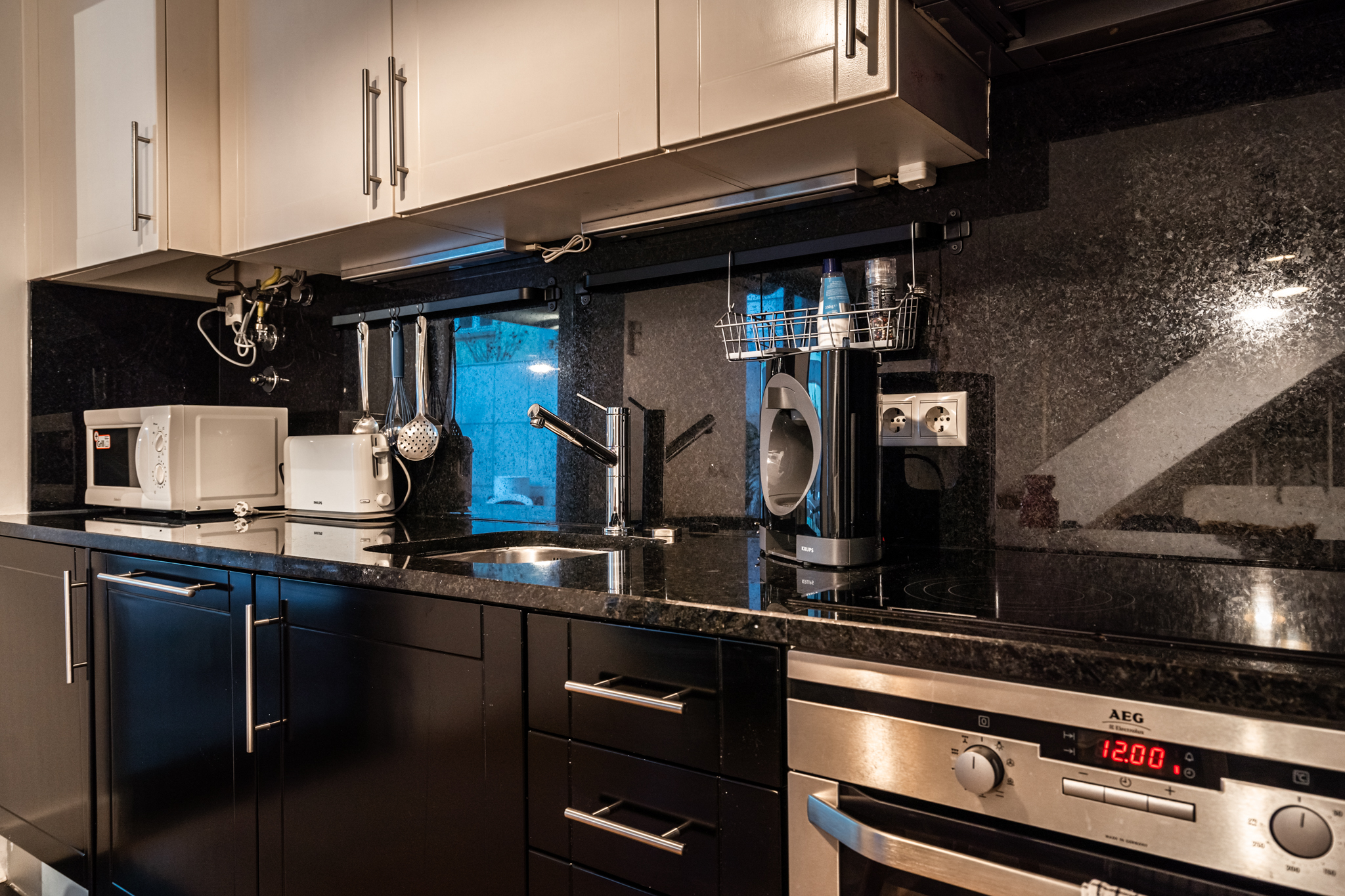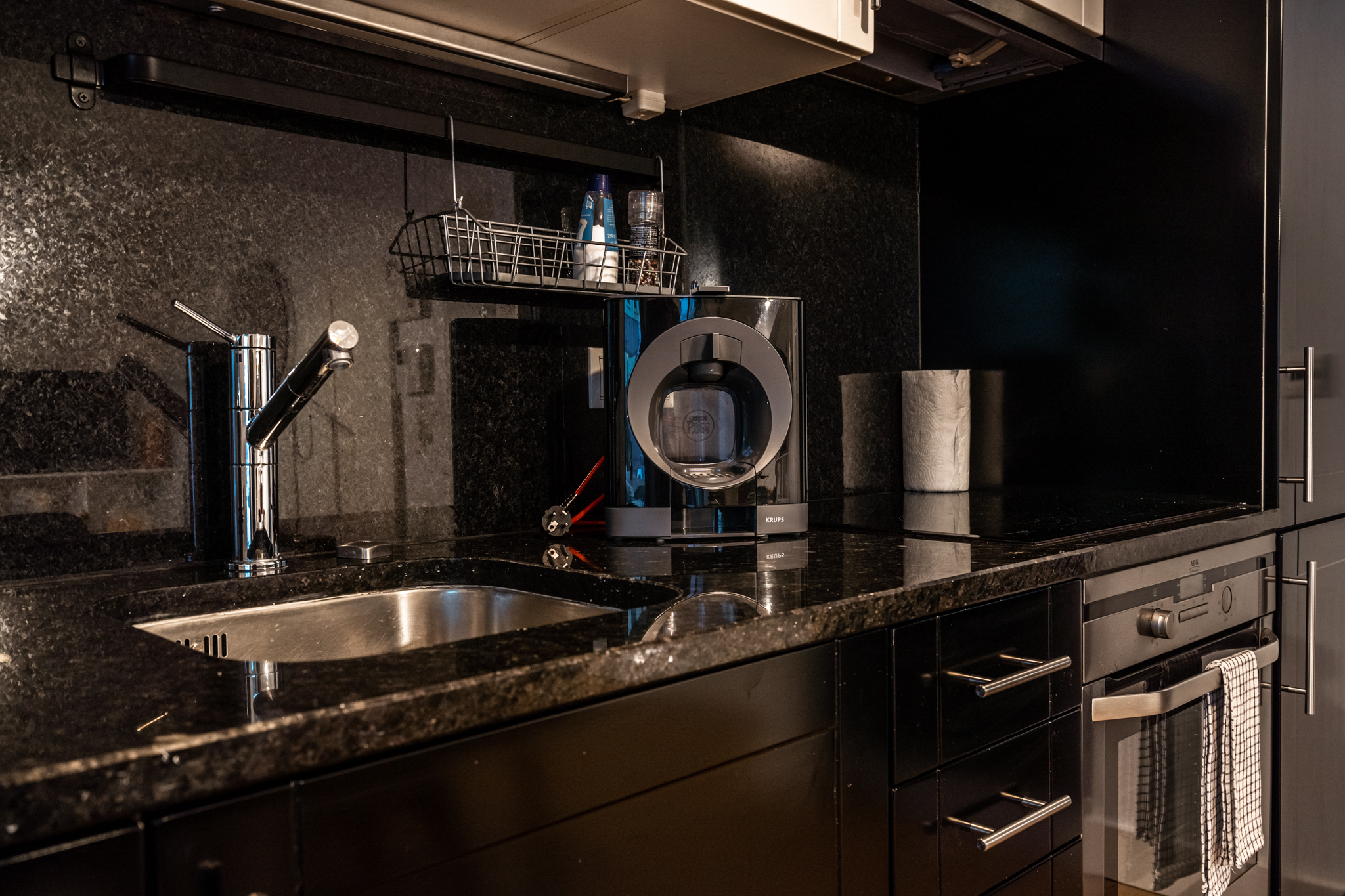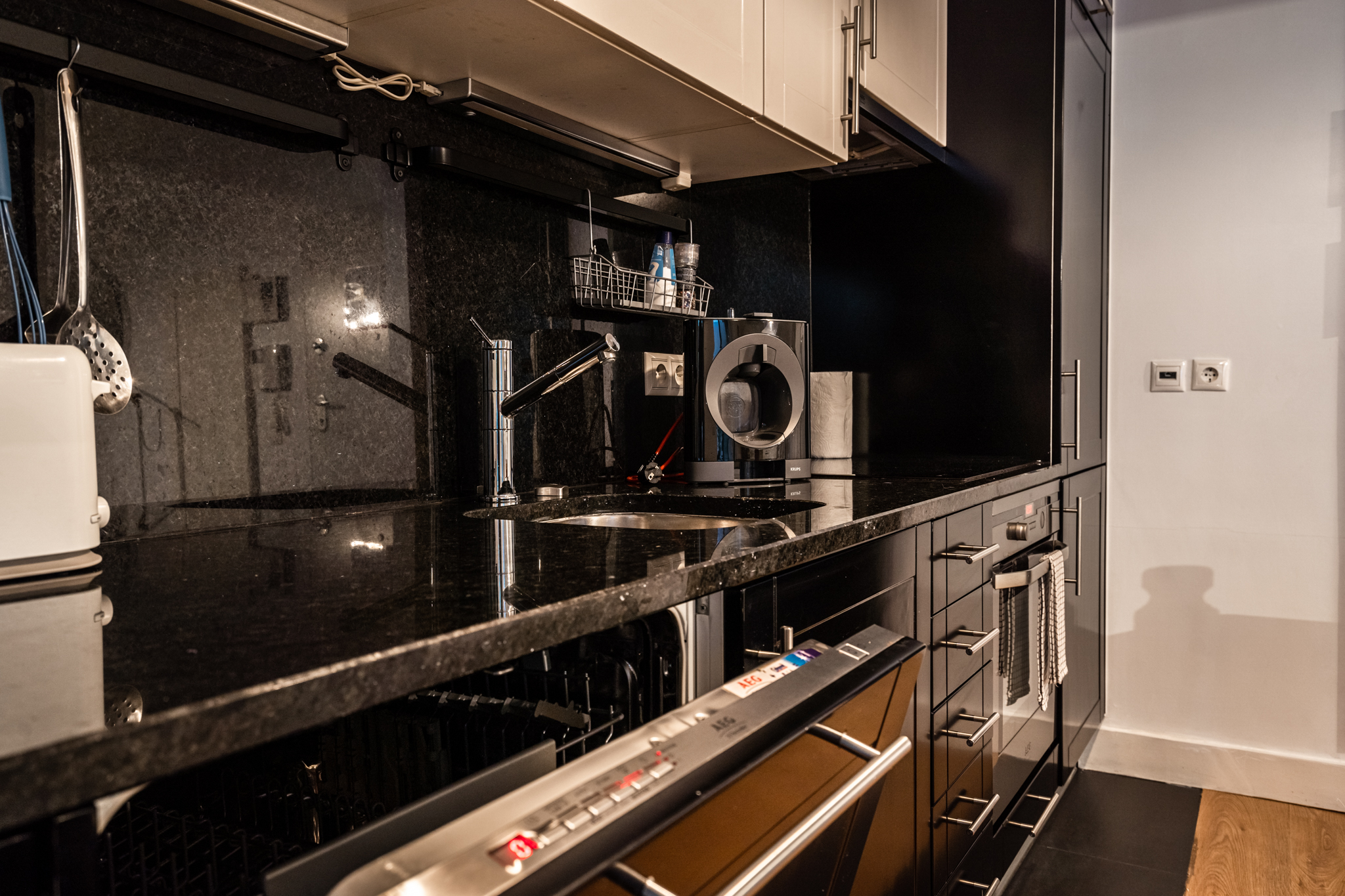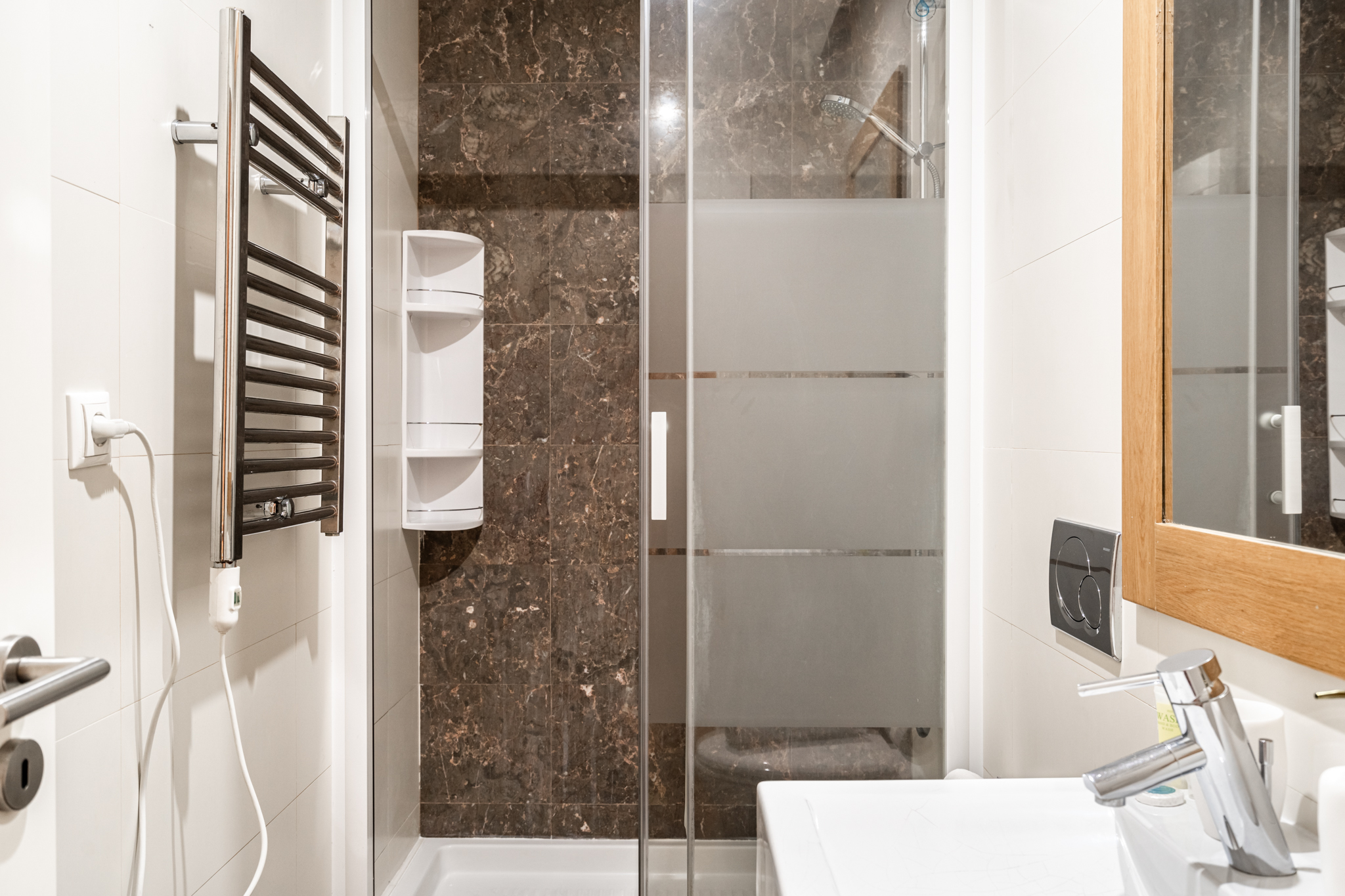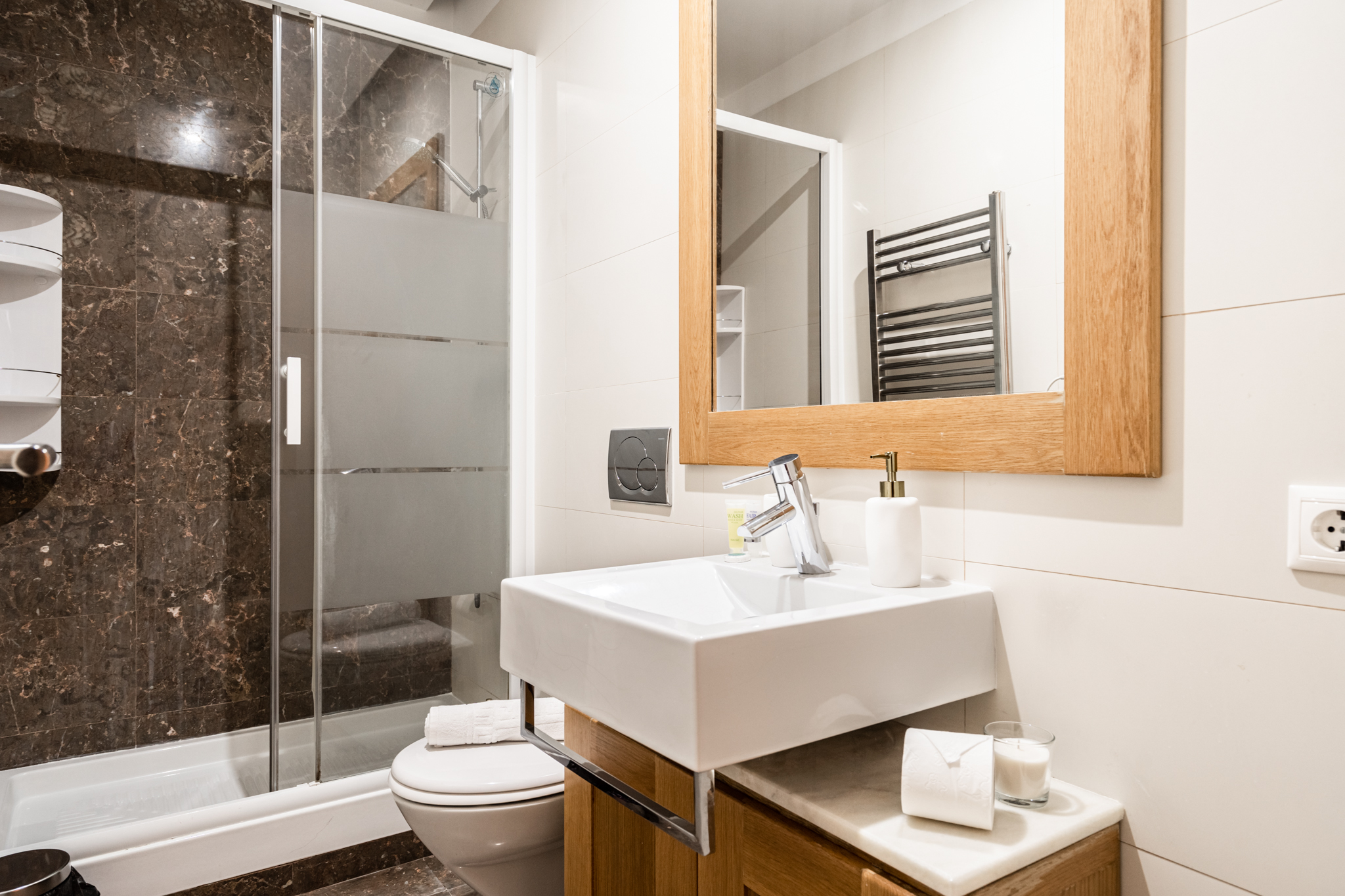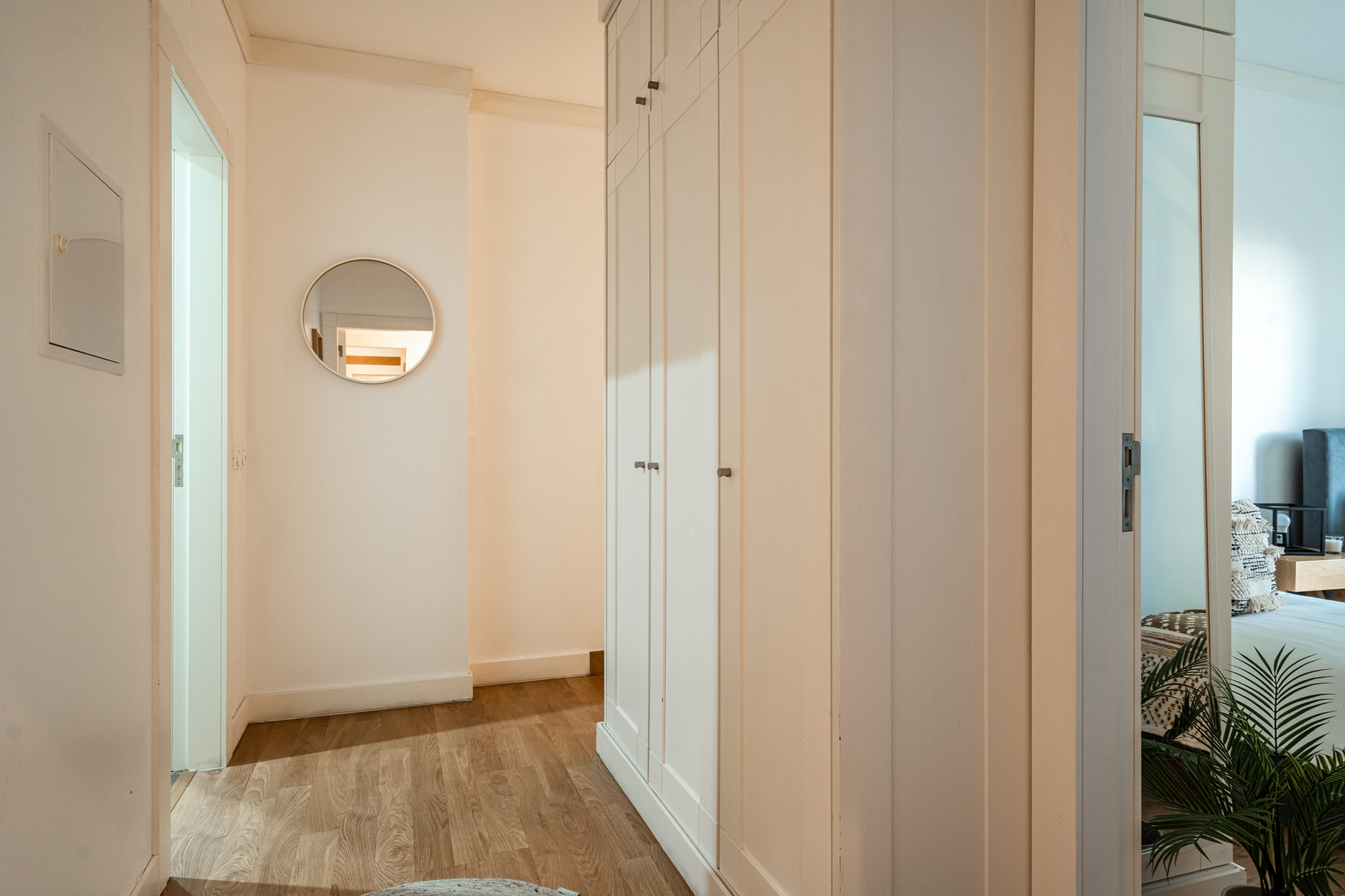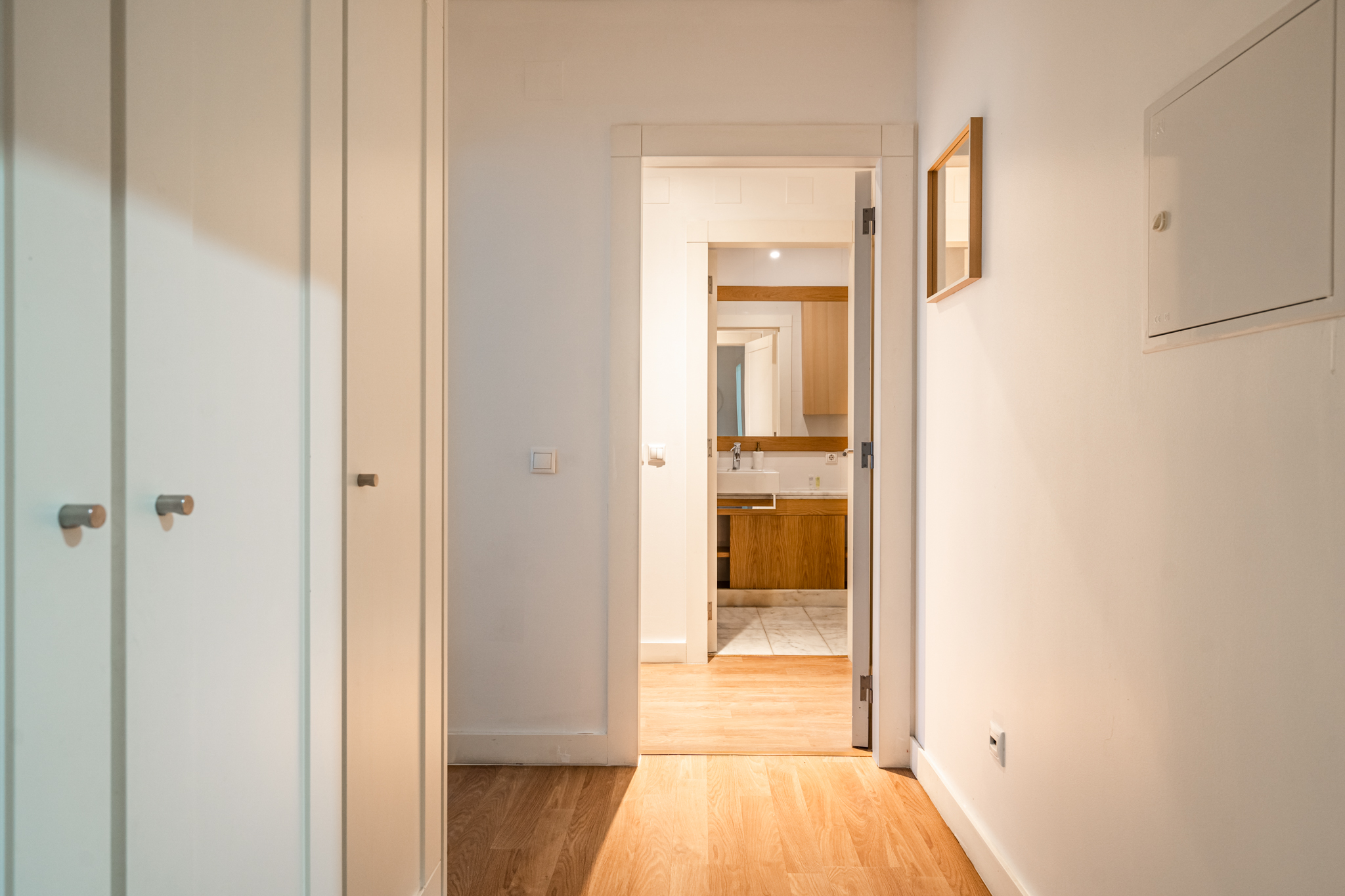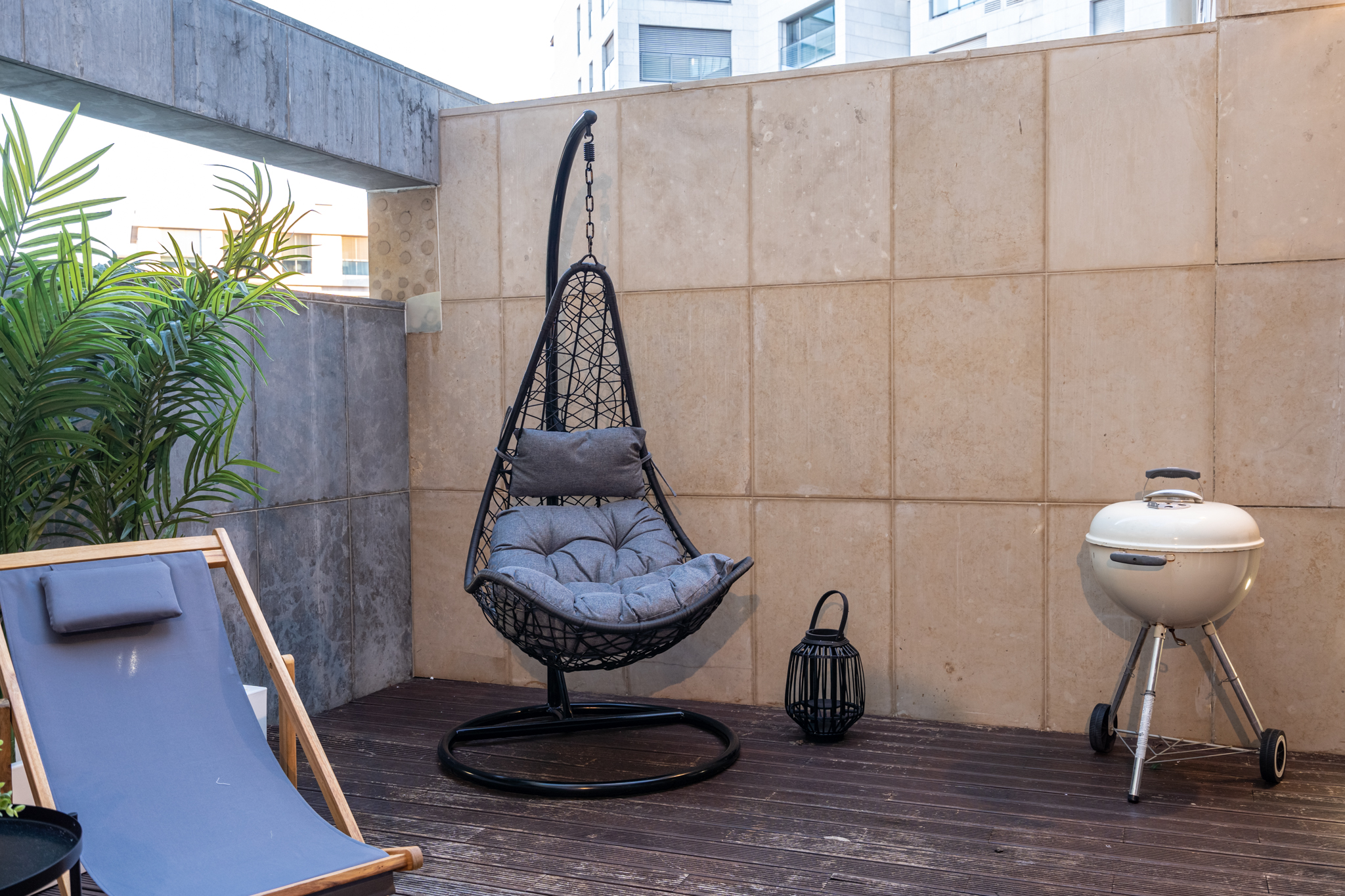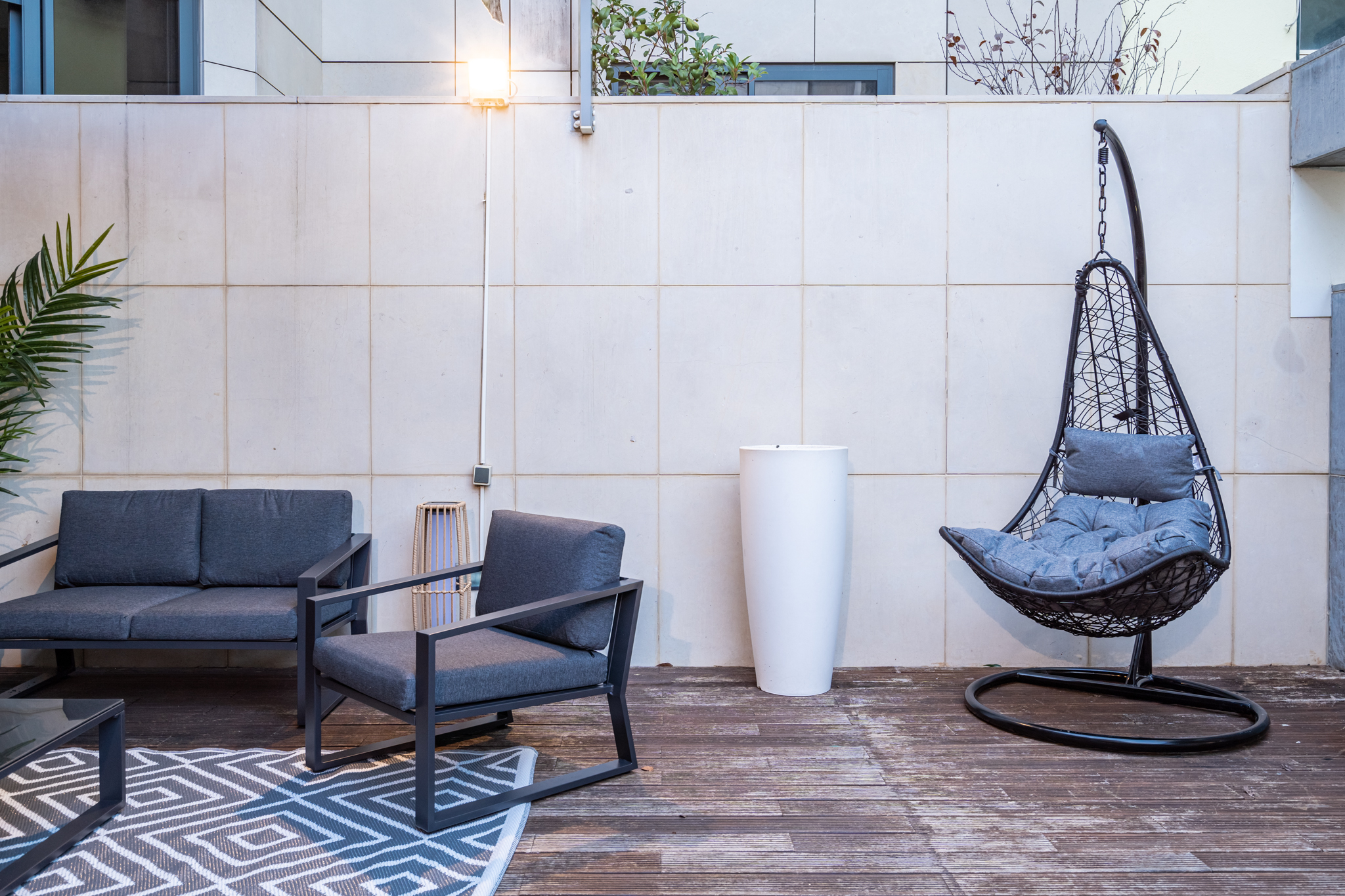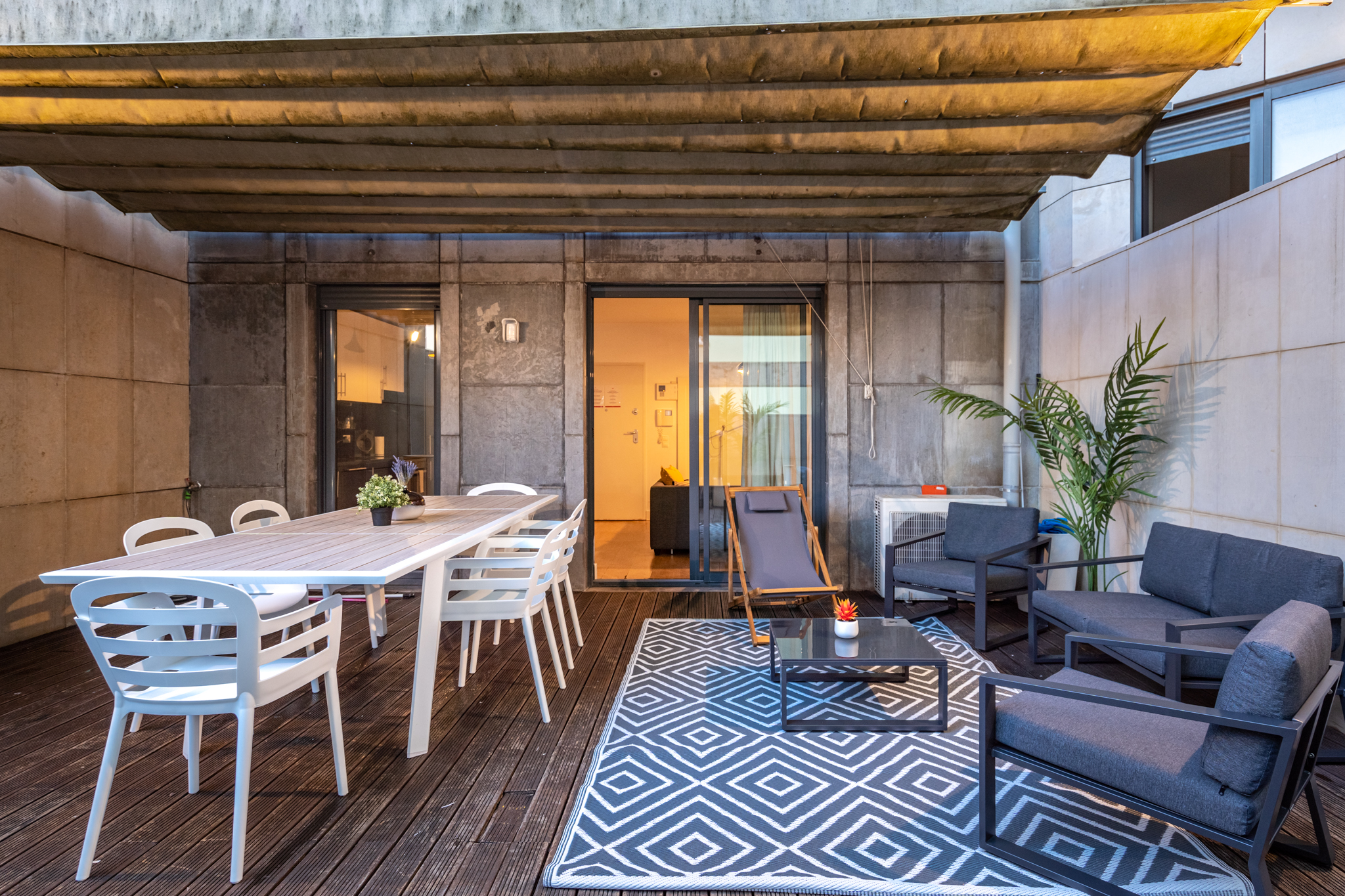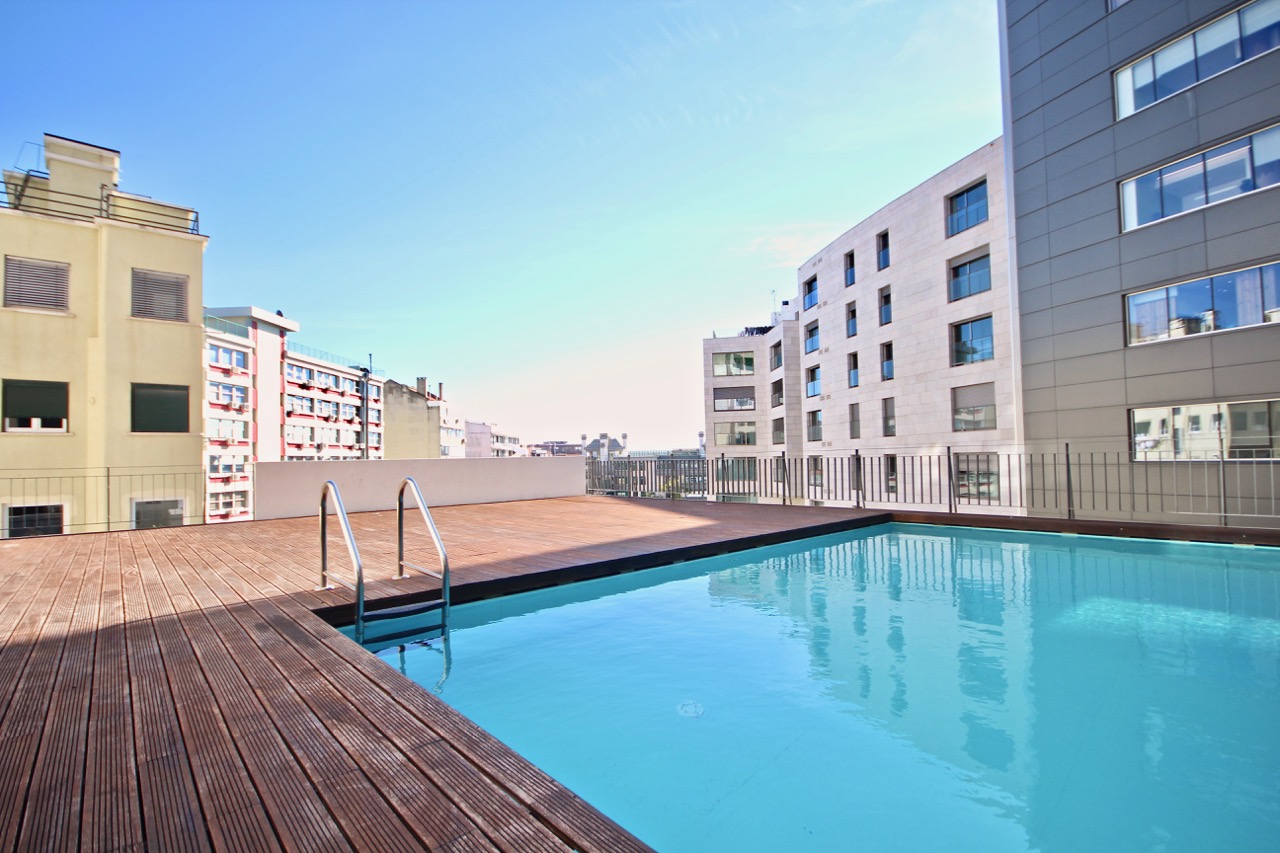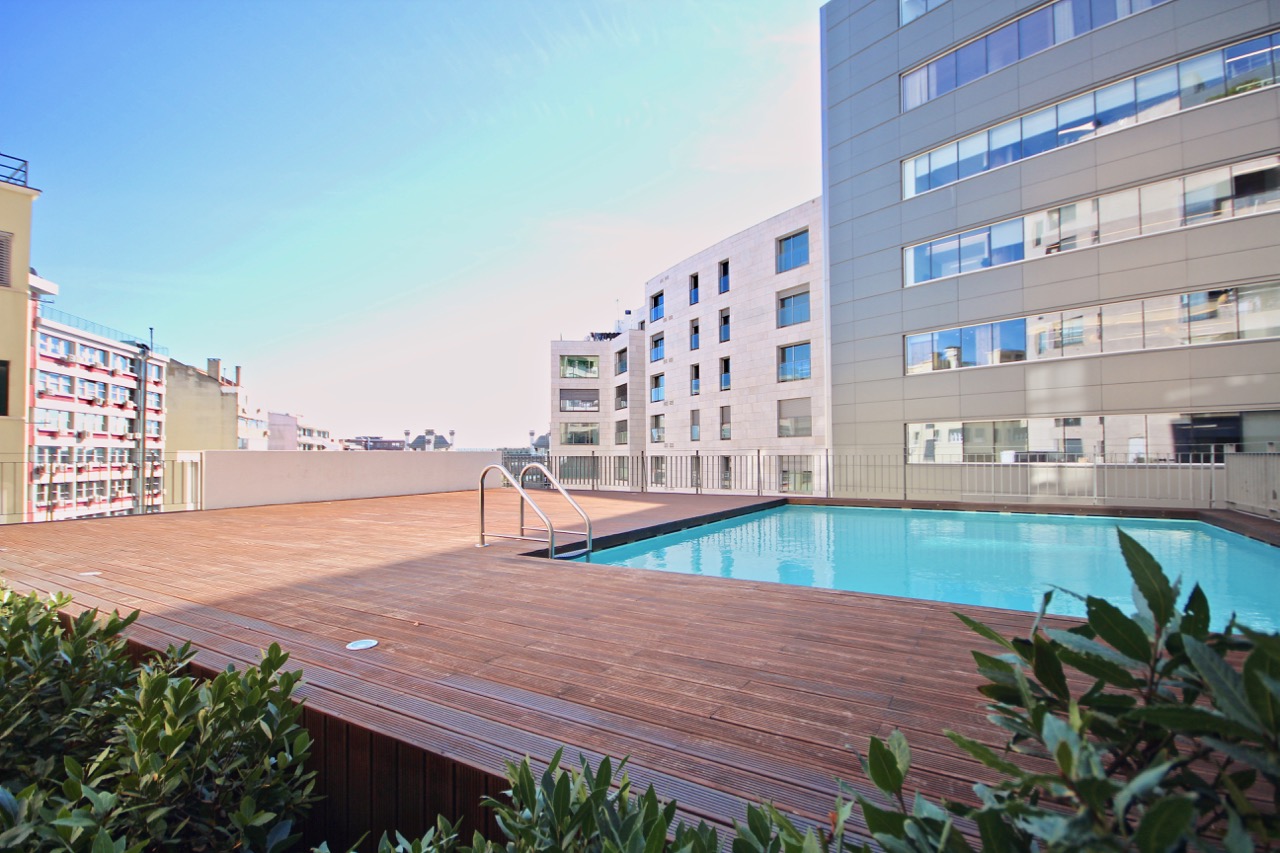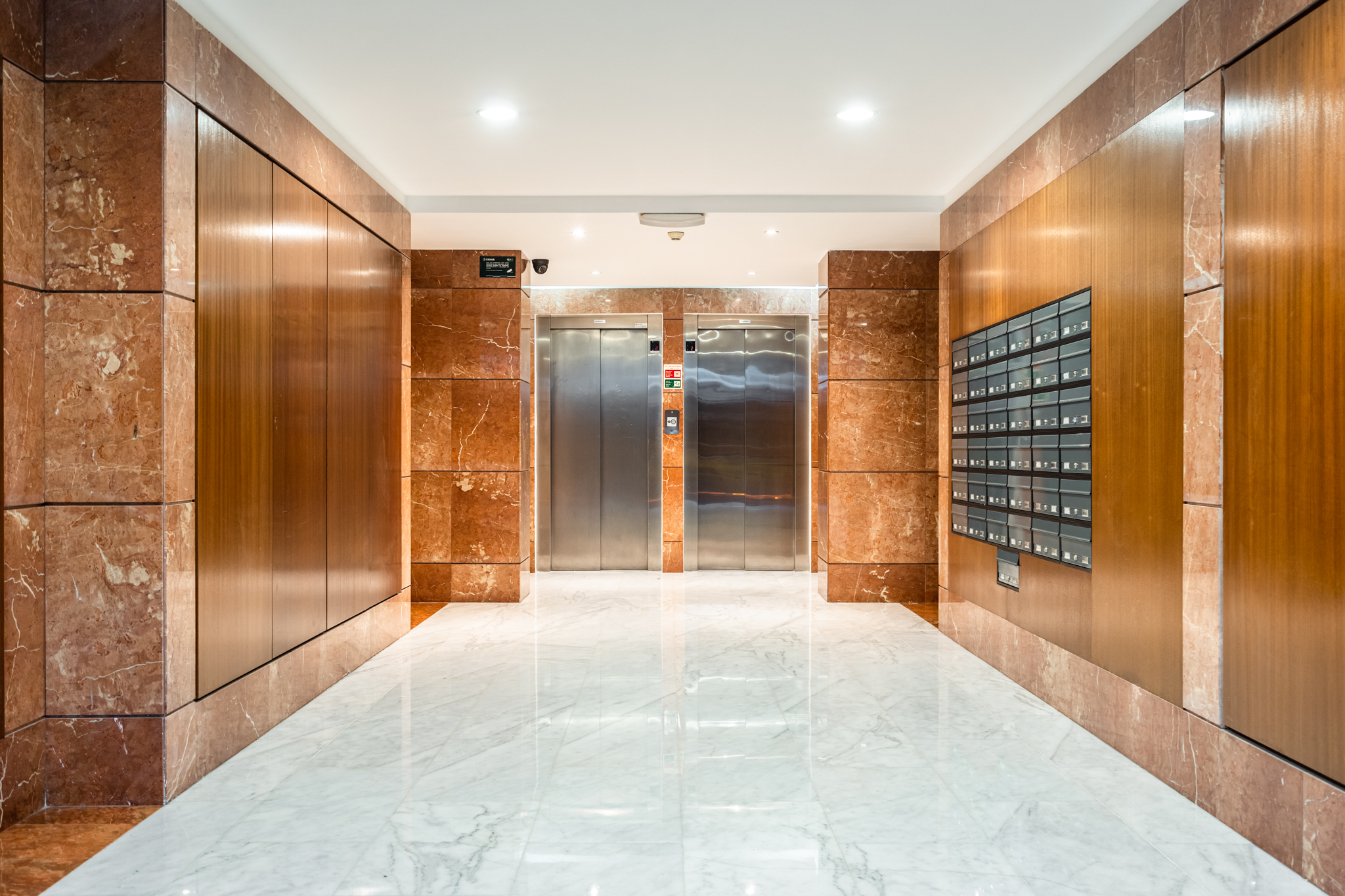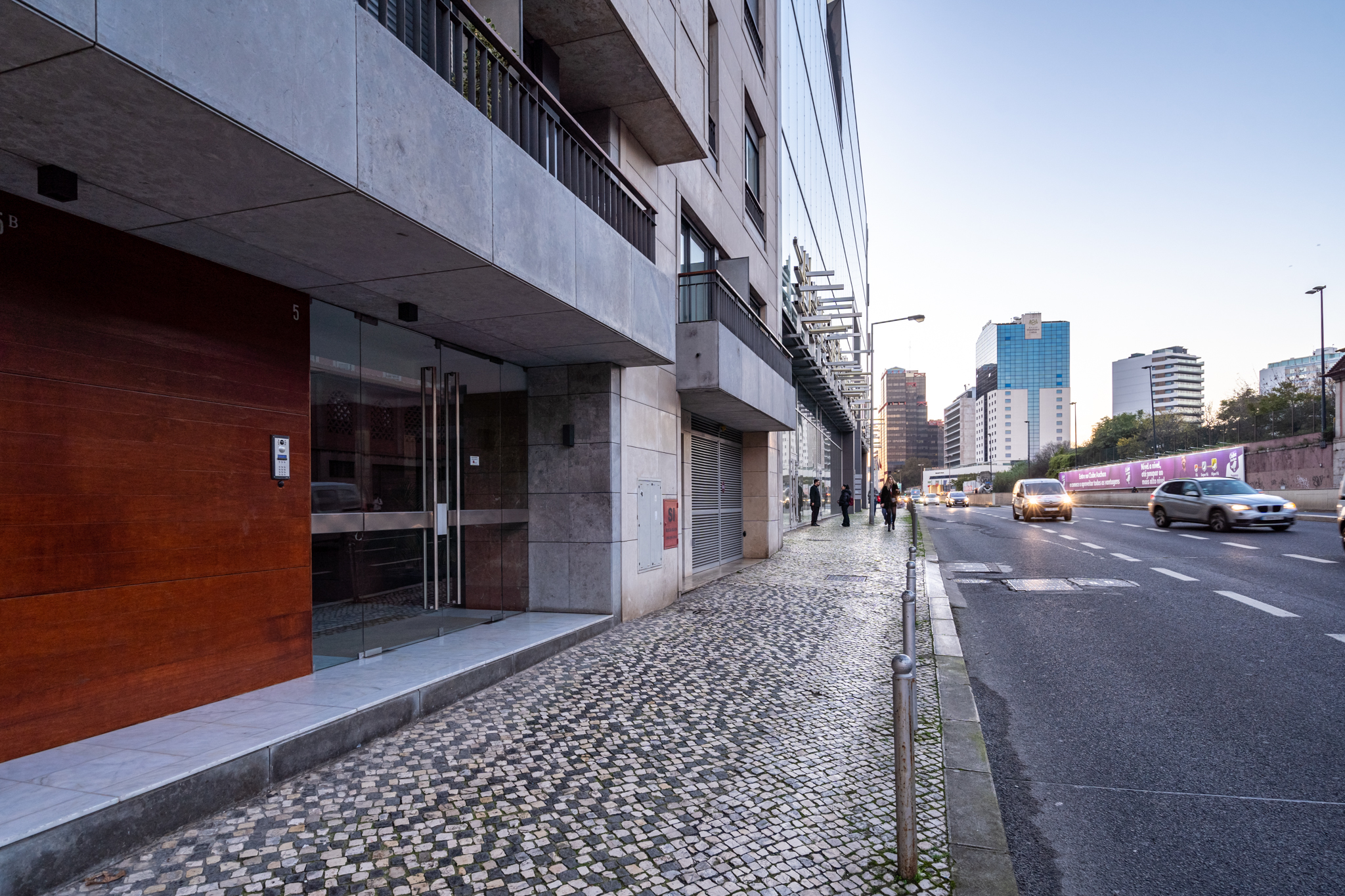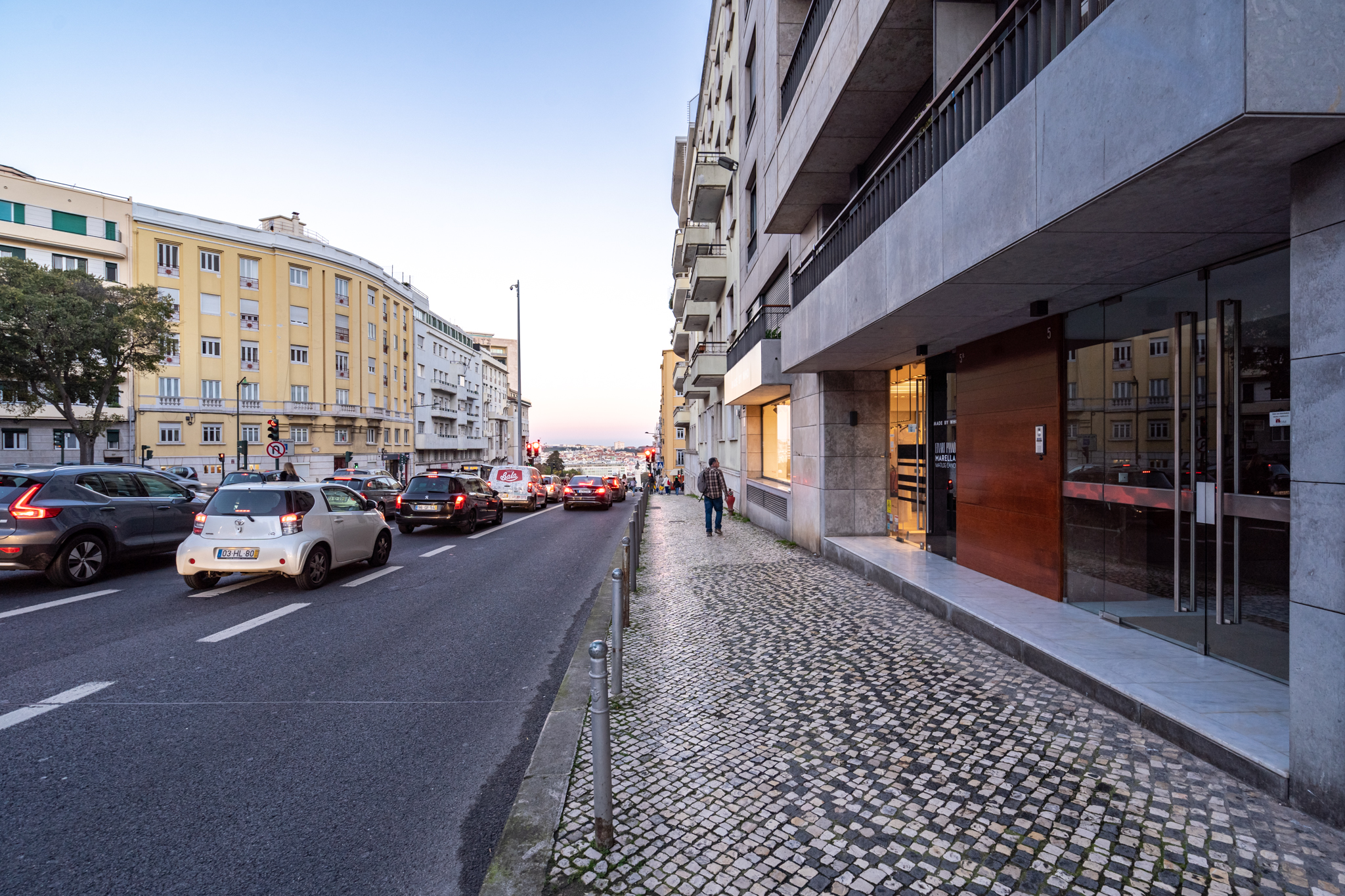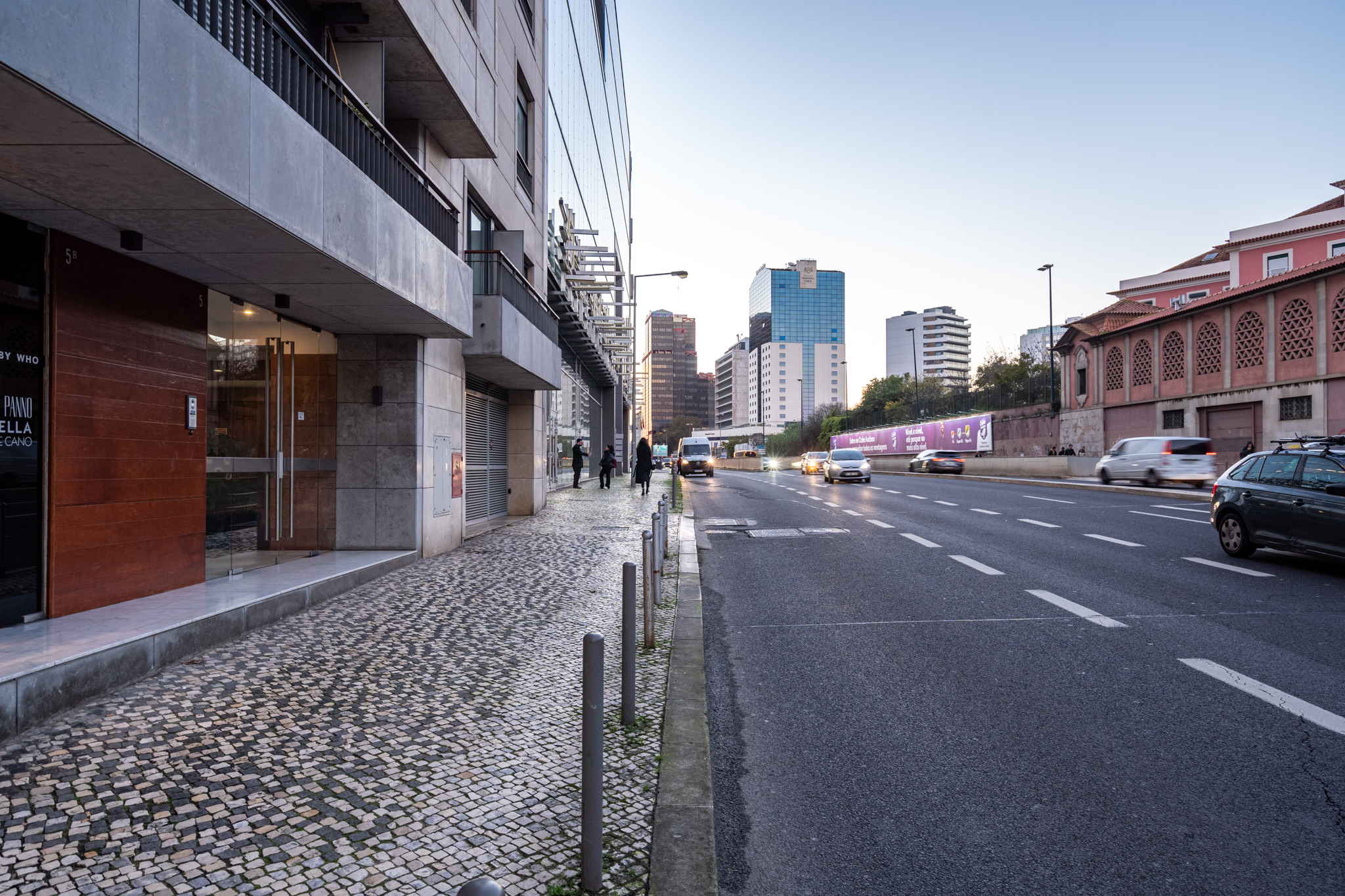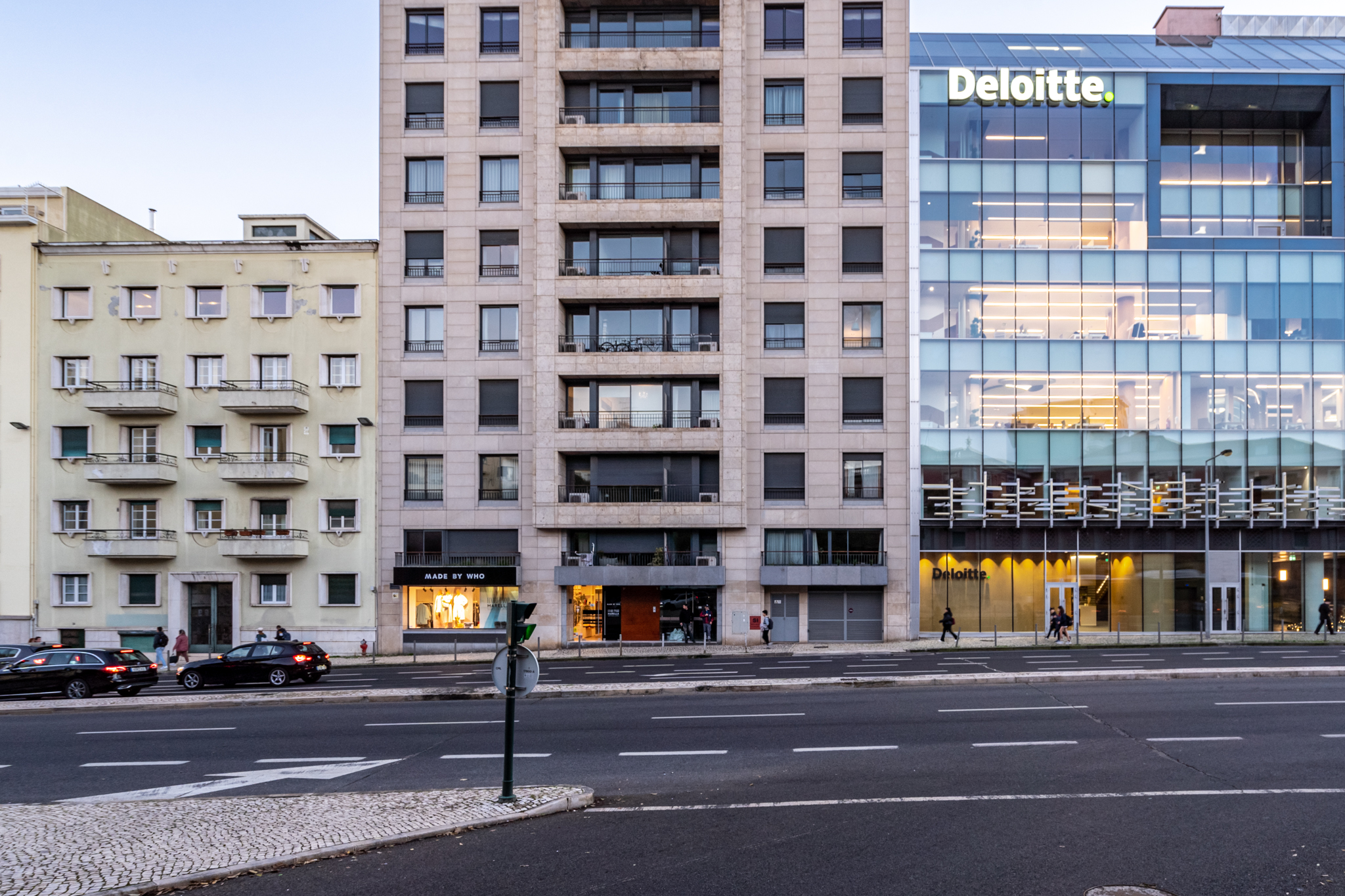 EngDuartePacheco5_Quarto1-5
EngDuartePacheco5_Quarto1-6
EngDuartePacheco5_Quarto1-7
EngDuartePacheco5_Quarto1-8
EngDuartePacheco5_Quarto1-4
EngDuartePacheco5_Quarto1-1
EngDuartePacheco5_Quarto1-2
EngDuartePacheco5_Quarto1-3
EngDuartePacheco5_Quarto2-1
EngDuartePacheco5_Quarto2-2
EngDuartePacheco5_Quarto2-3
EngDuartePacheco5_Quarto2-4
EngDuartePacheco5_Cozinha-1
EngDuartePacheco5_Cozinha-2
EngDuartePacheco5_Cozinha-3
EngDuartePacheco5_Cozinha-4
EngDuartePacheco5_Cozinha-5
EngDuartePacheco5_Cozinha-6
EngDuartePacheco5_CasadeBanho-1
EngDuartePacheco5_CasadeBanho-2
EngDuartePacheco5_Corredor-1
EngDuartePacheco5_Corredor-2
EngDuartePacheco5_P tio-2
EngDuartePacheco5_P tio-3
EngDuartePacheco5_P tio-4
EngDuartePacheco5_Exterior-1
EngDuartePacheco5_Exterior-2
EngDuartePacheco5_Exterior-3
EngDuartePacheco5_Exterior-4
EngDuartePacheco5_Exterior-5
Marques de Pombal, Lisbon
Batuan Duplex Apartment is a fantastic and luxurious property with private terrace, inserted in a complex with pool, and located close to Lisbon's heart.
If you are looking for a luxurious property in Lisbon, this is it. Here, you'll have a pool in the complex and, even better, an apartment with a private terrace and a barbecue. And close to Marques de Pombal, you can reach all the great neighborhoods of the Portuguese capital in a few minutes. In case of getting here by car, the property has a garage.
With 2 bedrooms and 1 sofa bed, this duplex can accommodate up to 6 people. The kitchen is well equipped and the living room is spacious and comfy. The private terrace is amazing and here you can enjoy the light and the warm temperatures of Lisbon… And don't forget to take a dip in the shared pool!
Book it now!
Key Exchange Coordination
Check-in: 3:00PM/Check-out: 11:00AM
Where to pick up the keys: at the property.
License Number: 40907/AL
Security Deposit: €150
Would you like to know more about our services?
Fill in the contact form and we will get back to you as soon as possible.