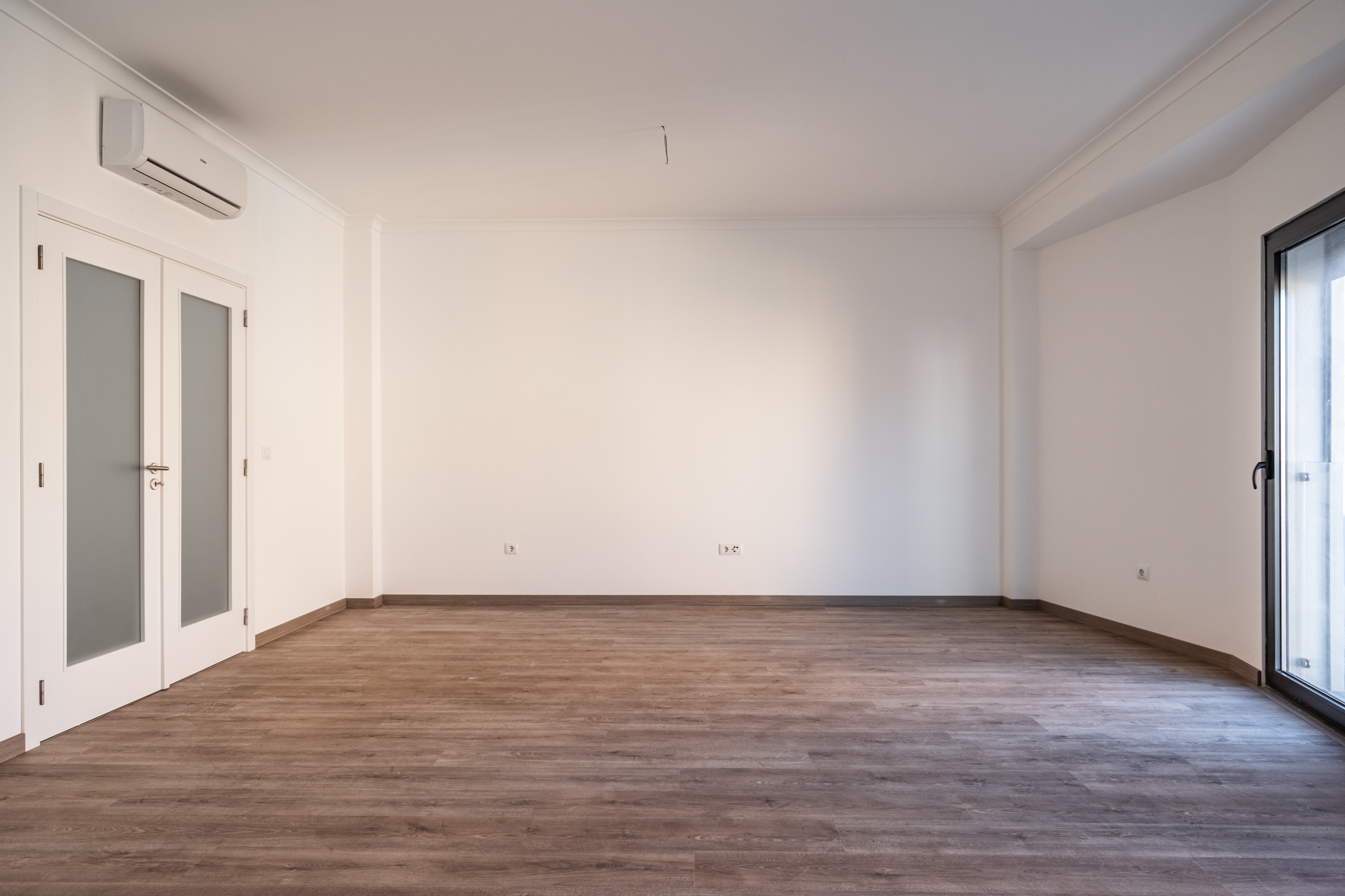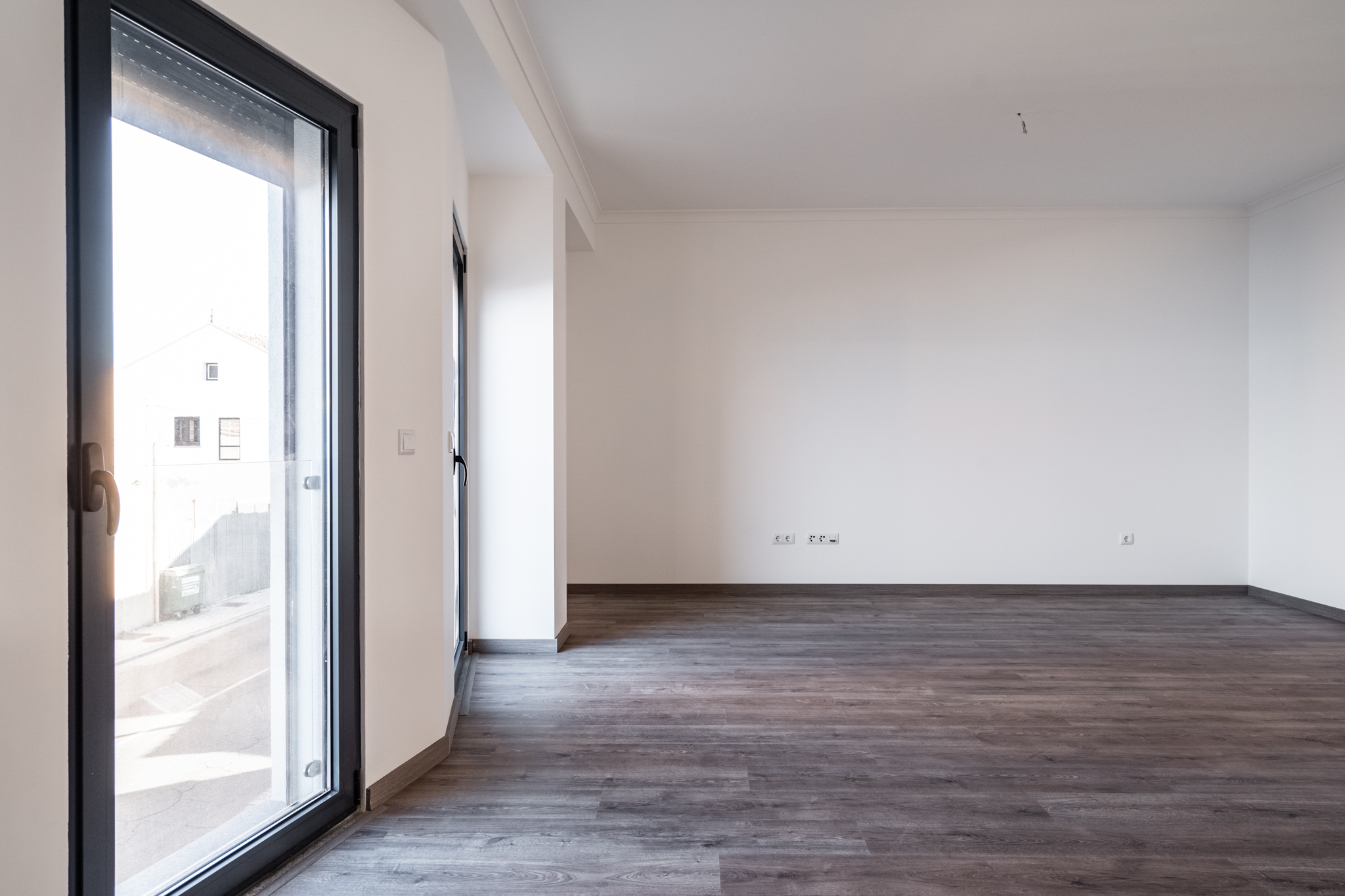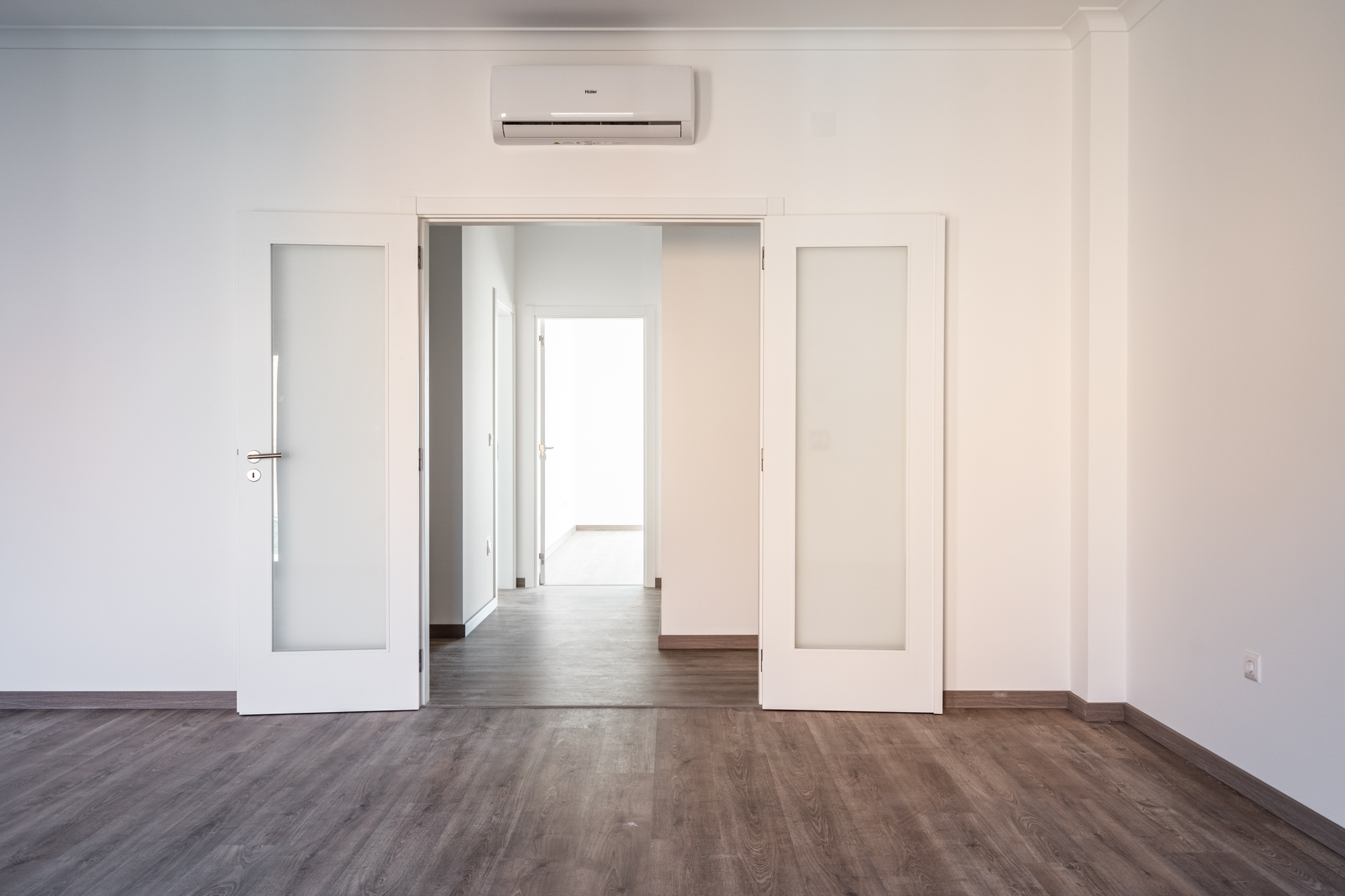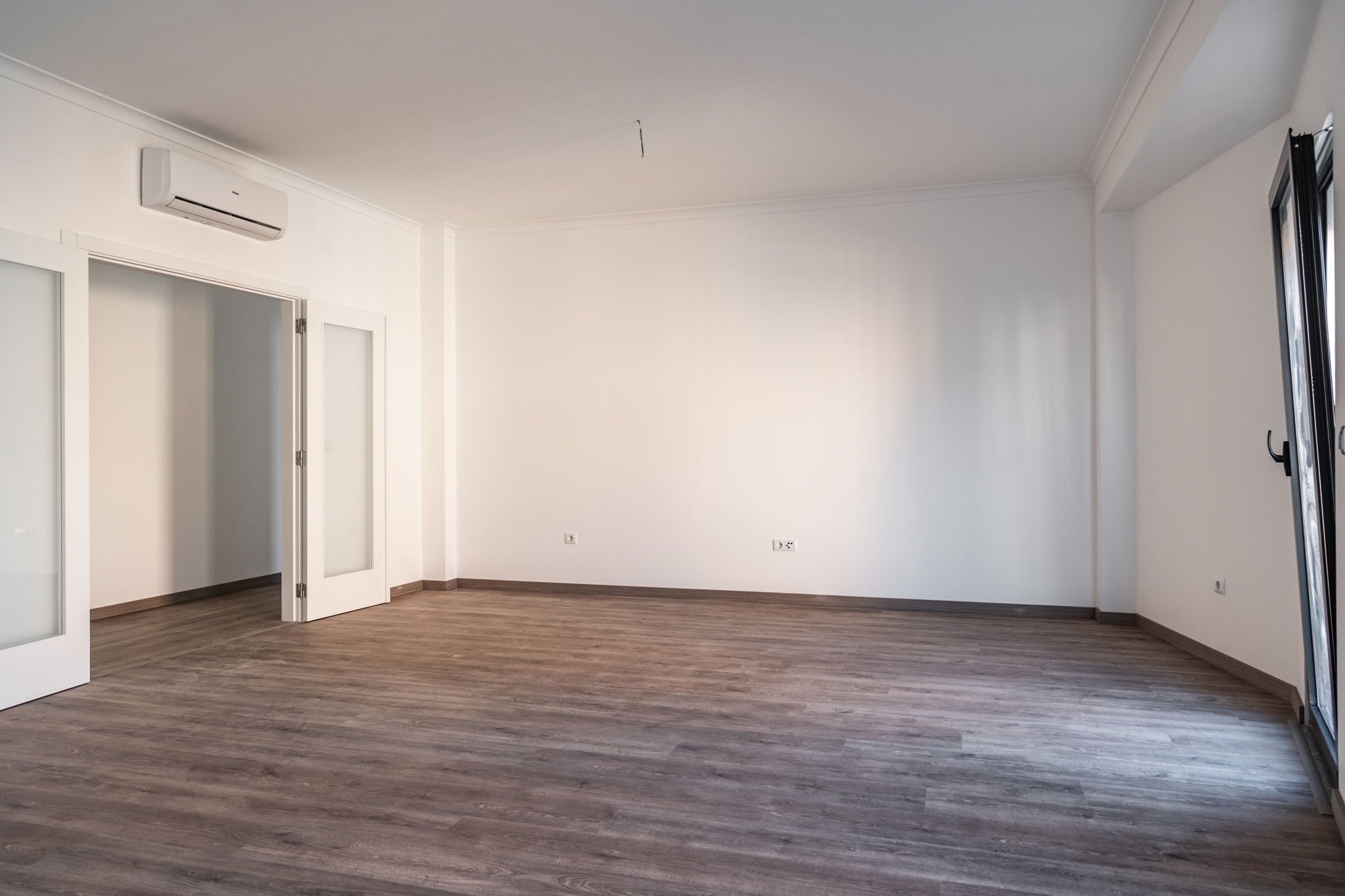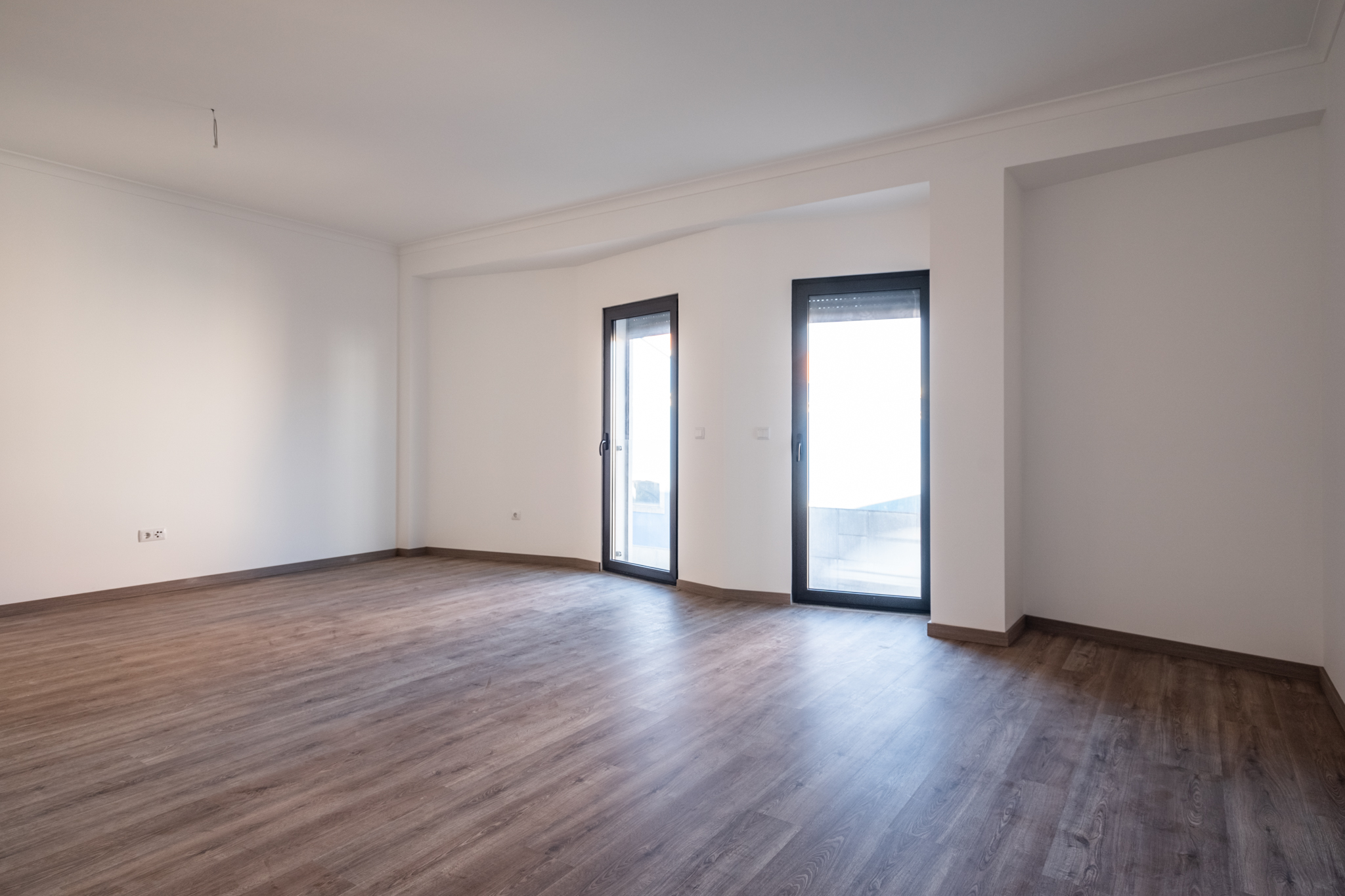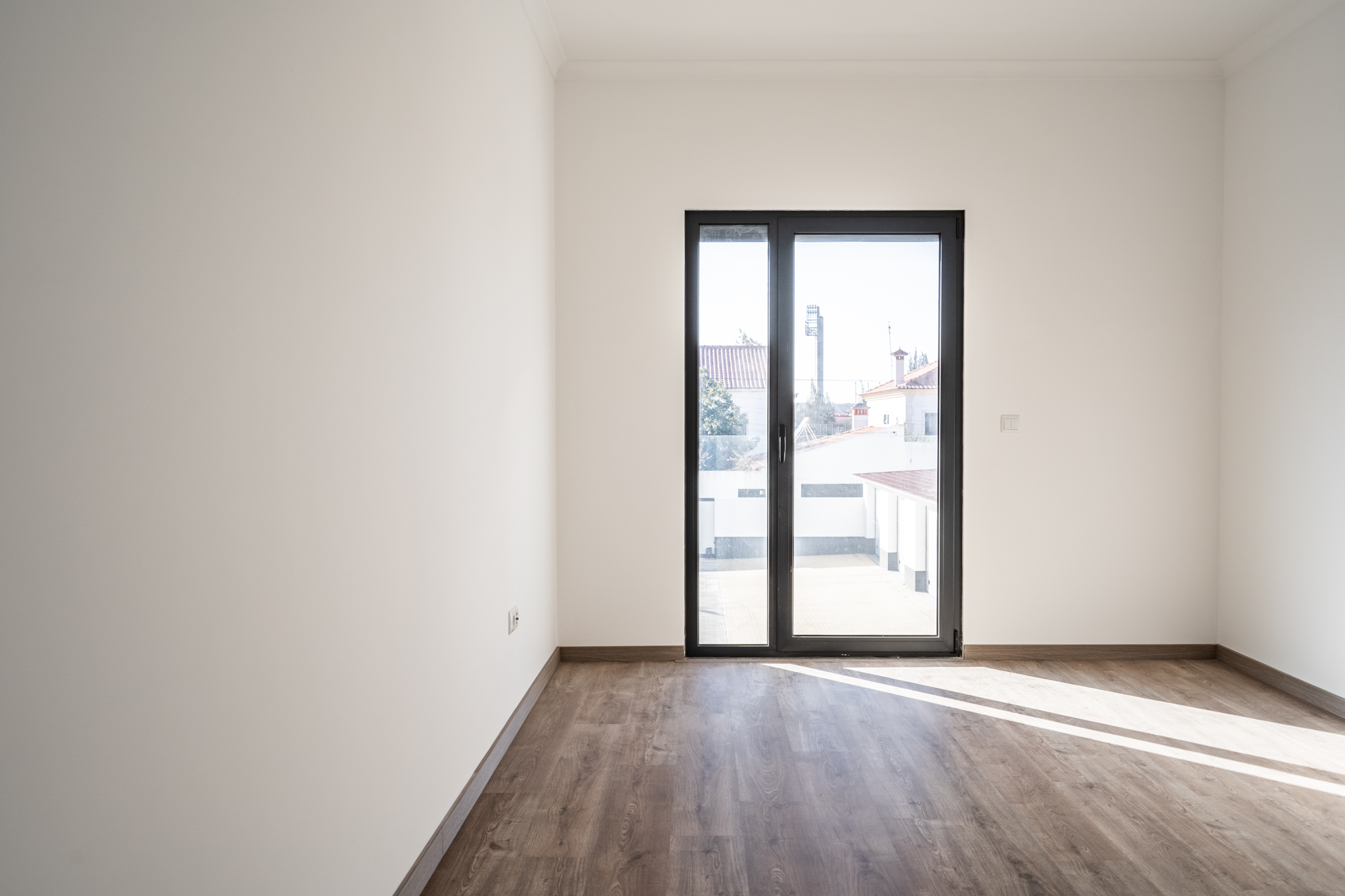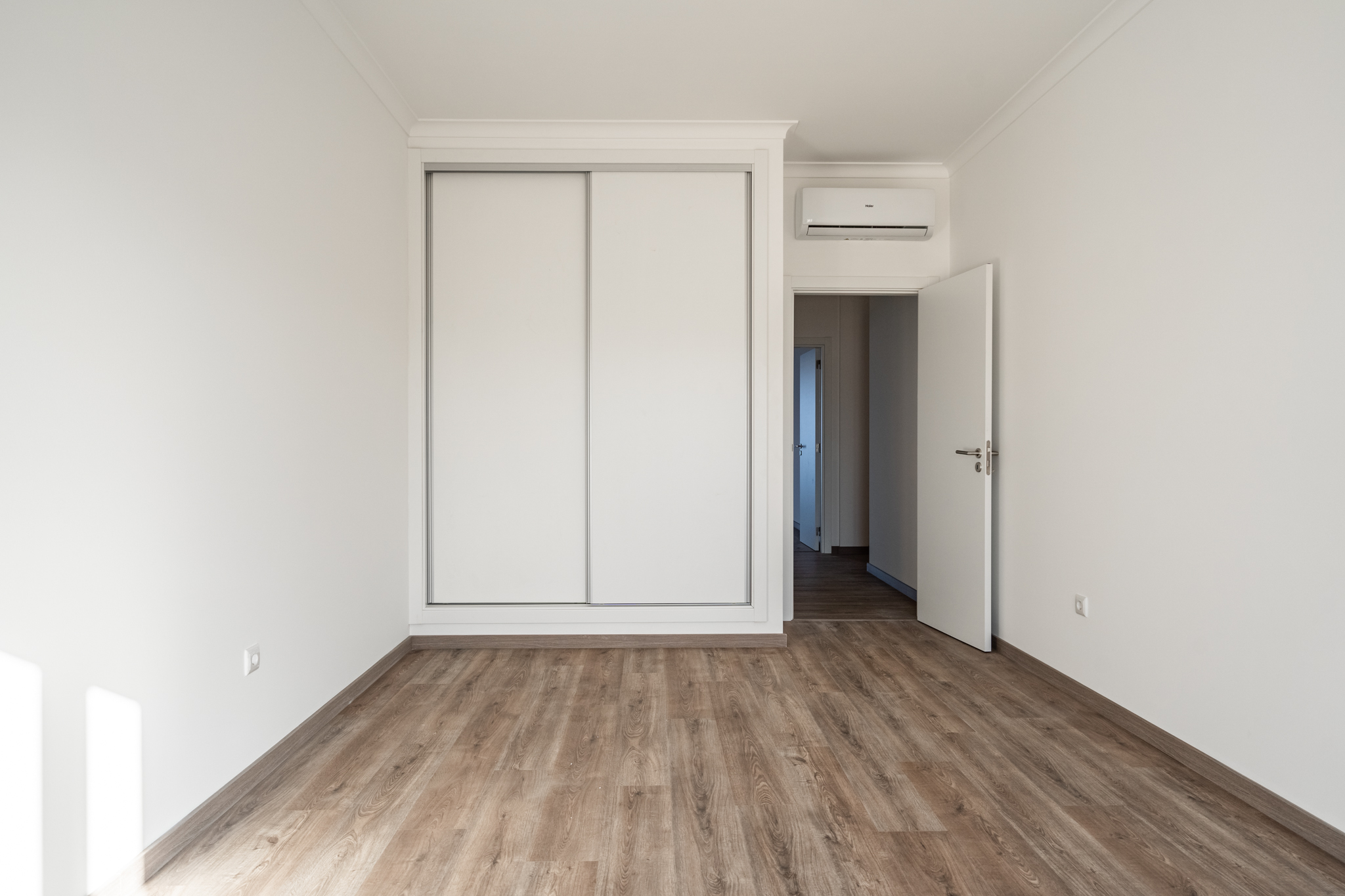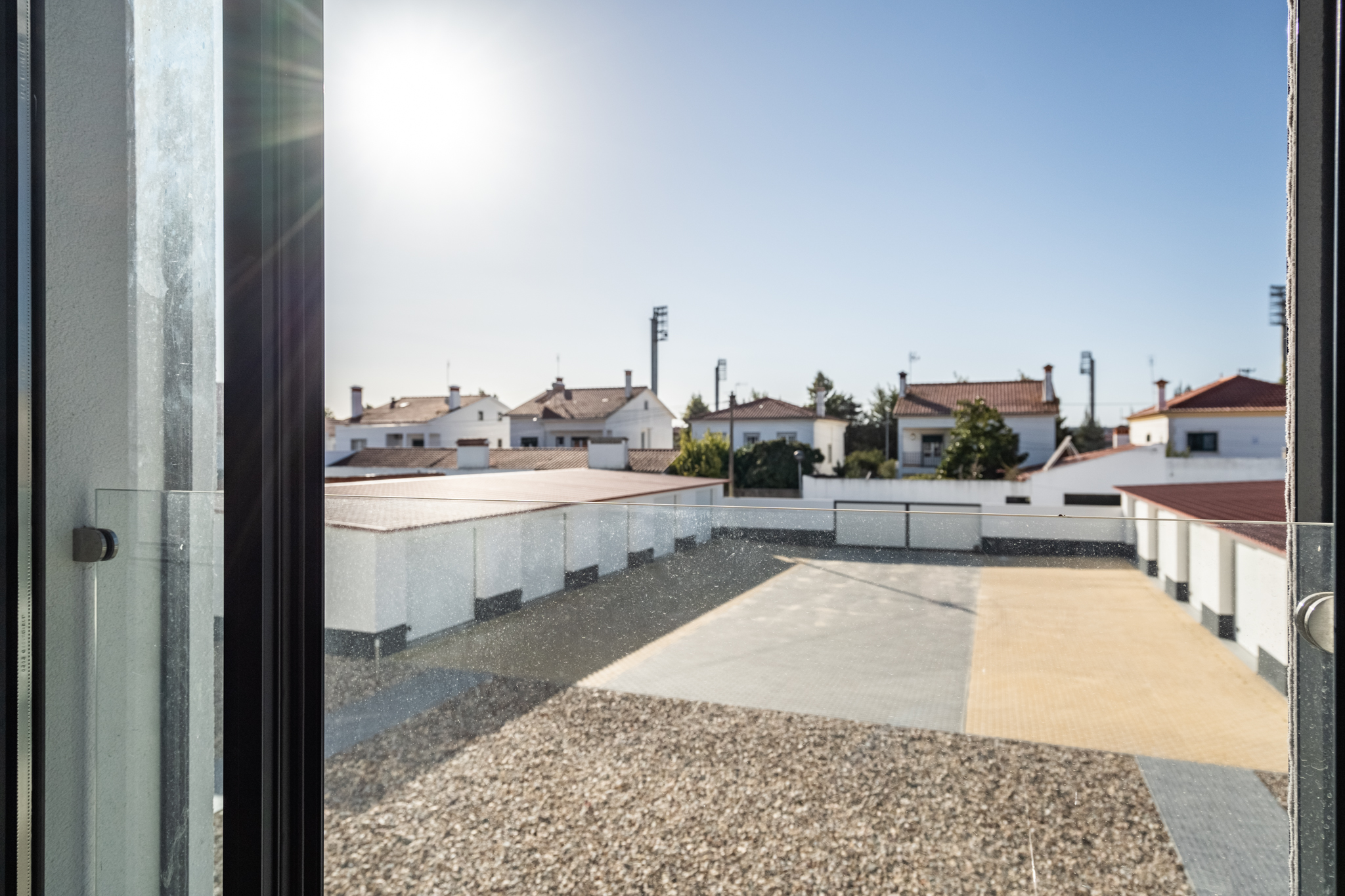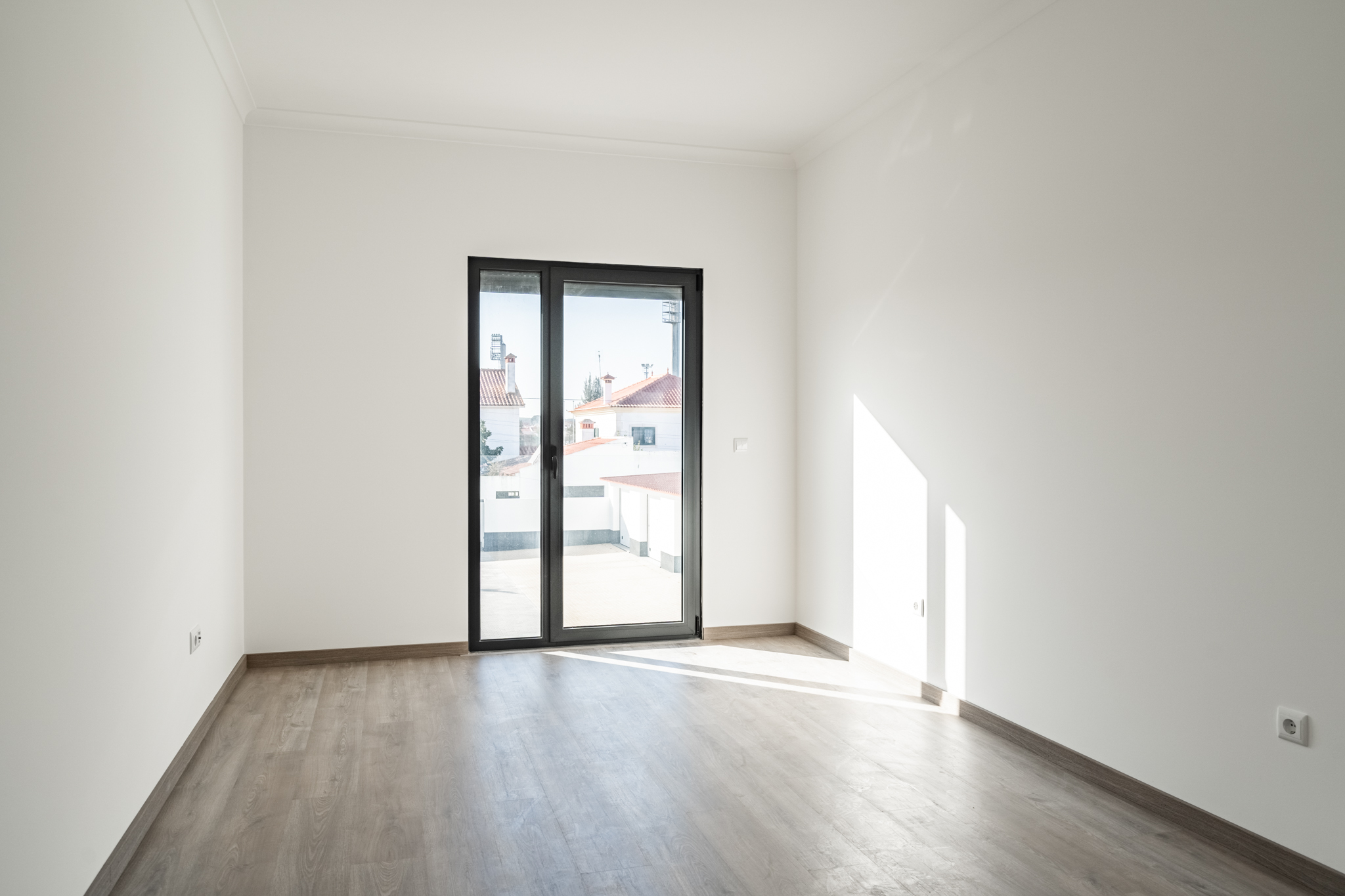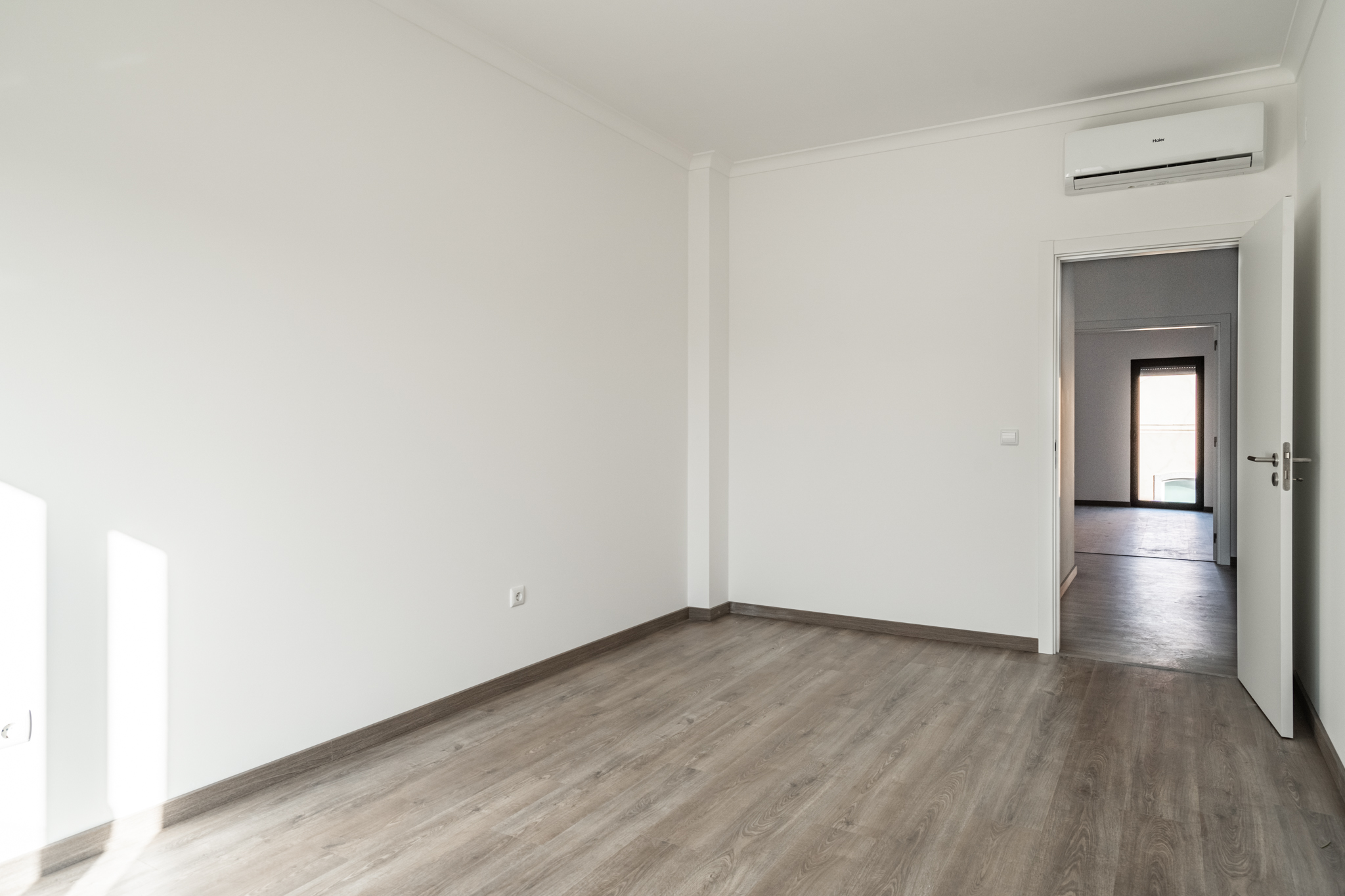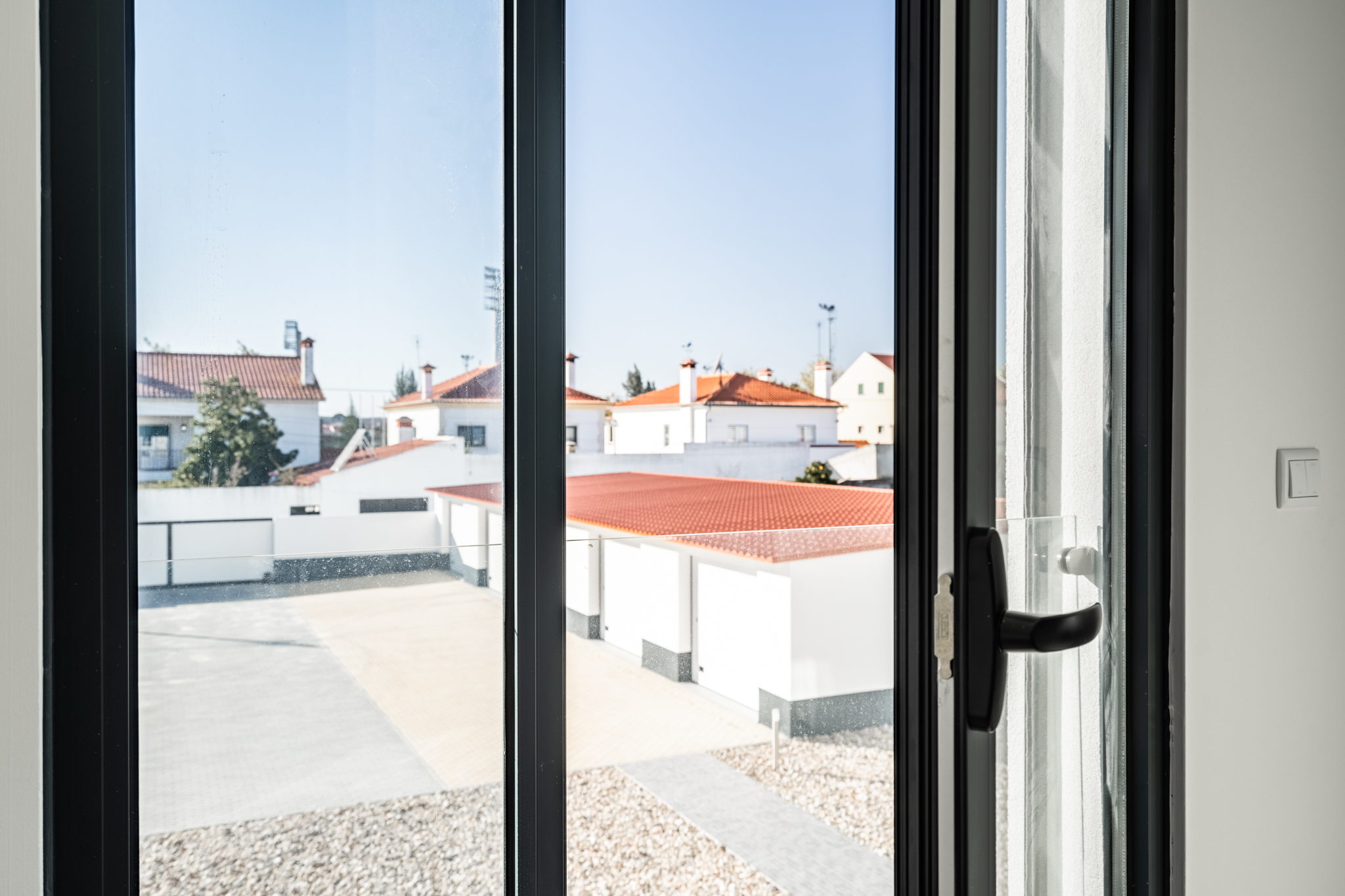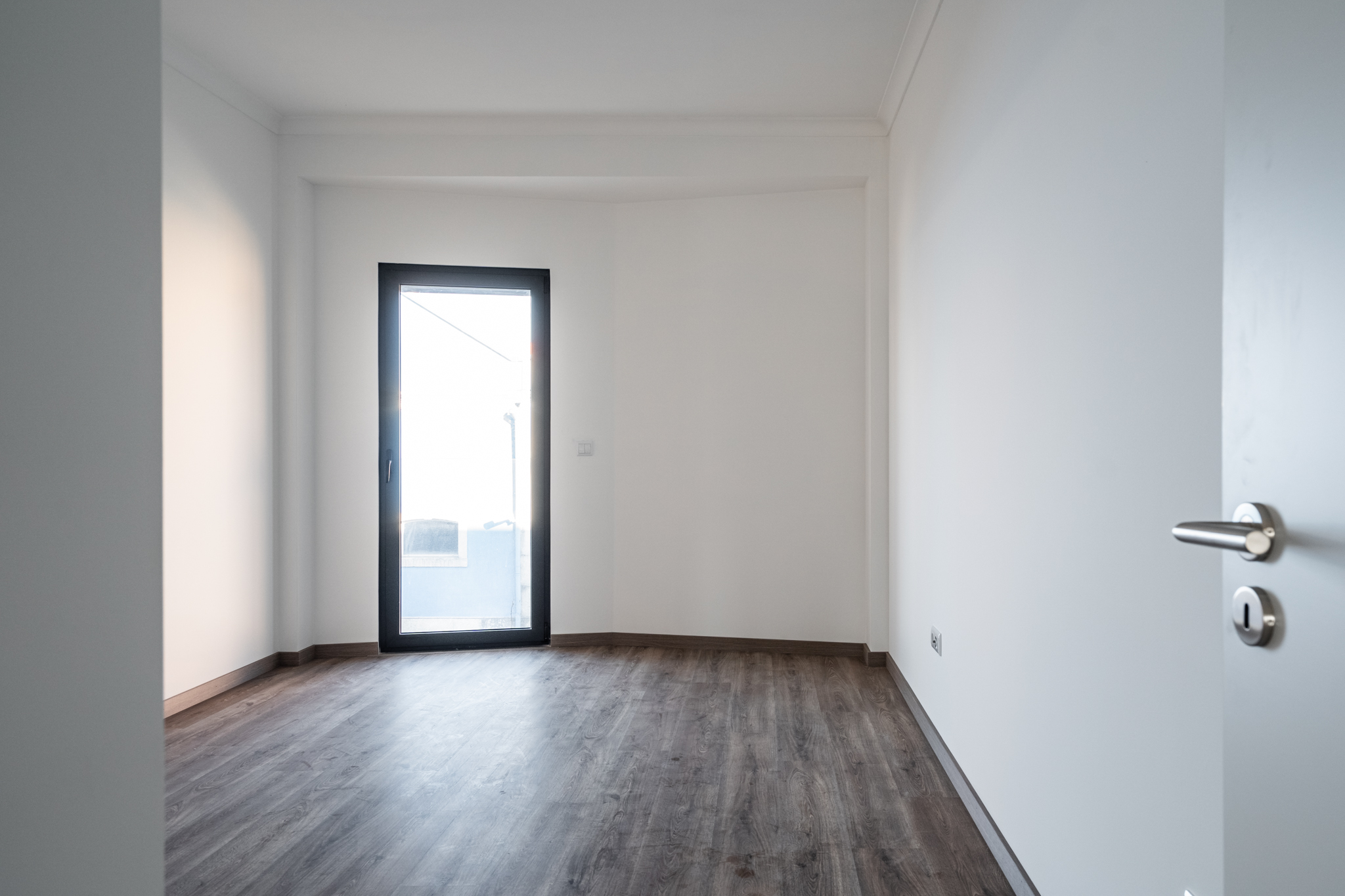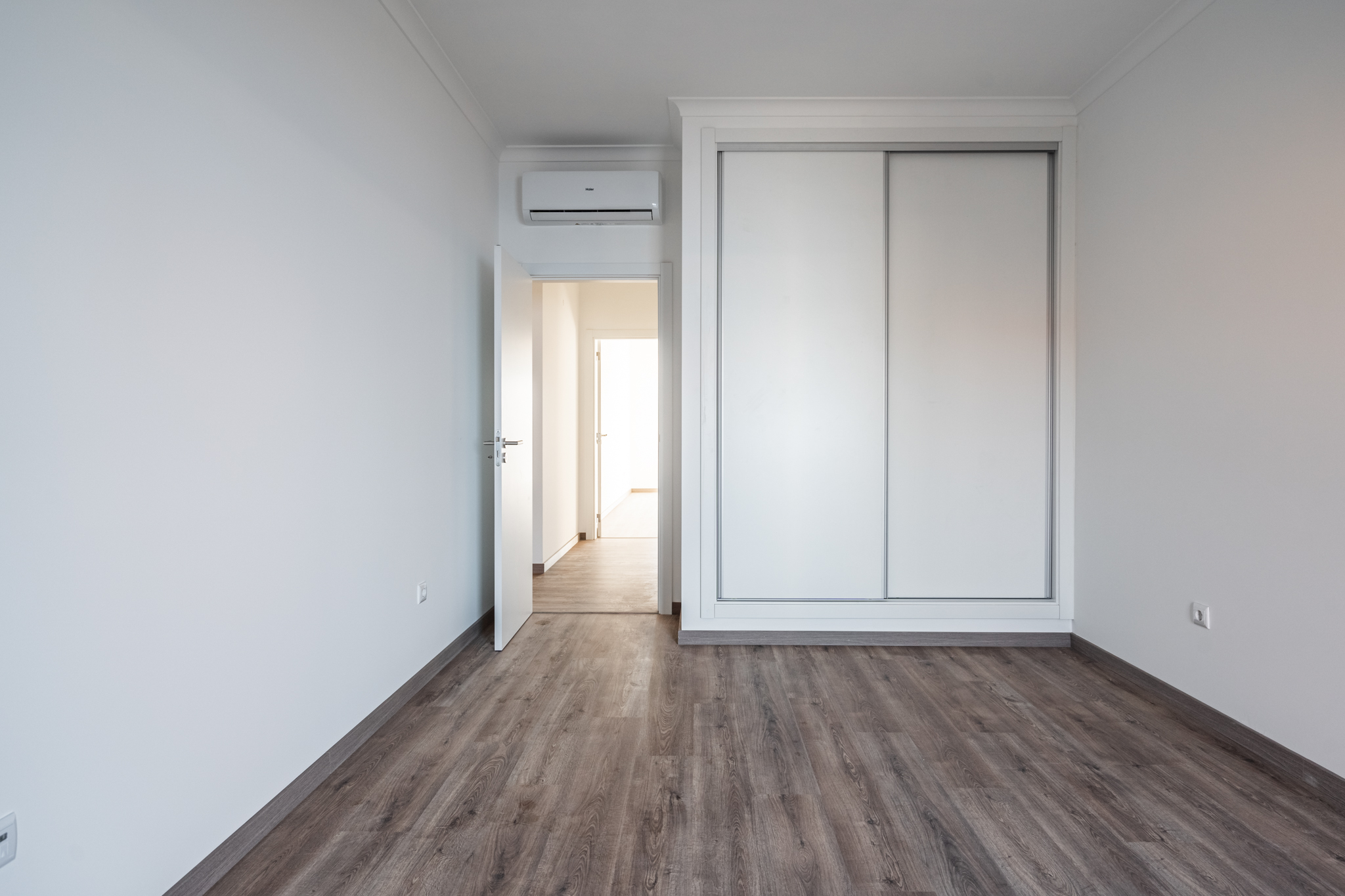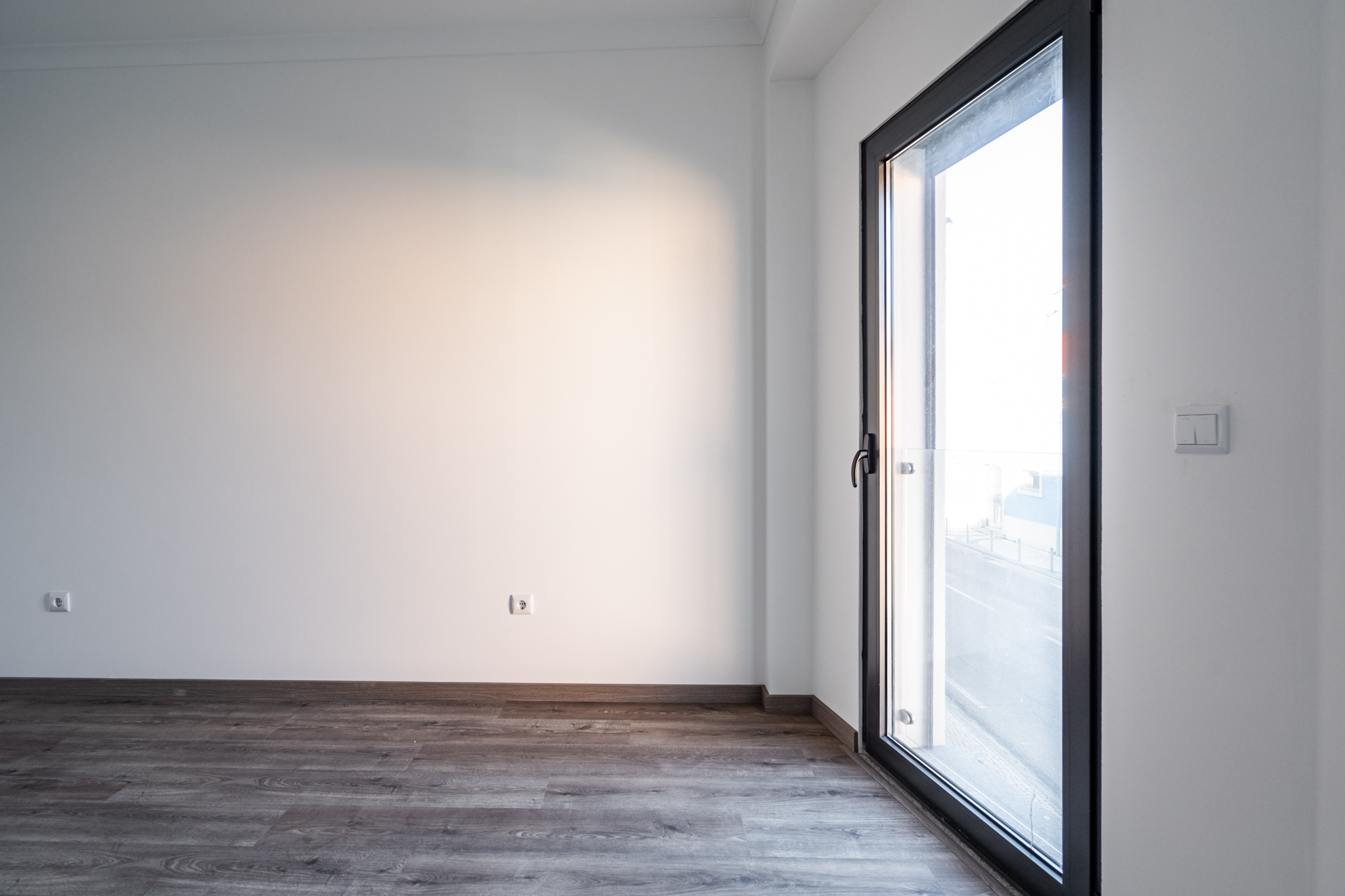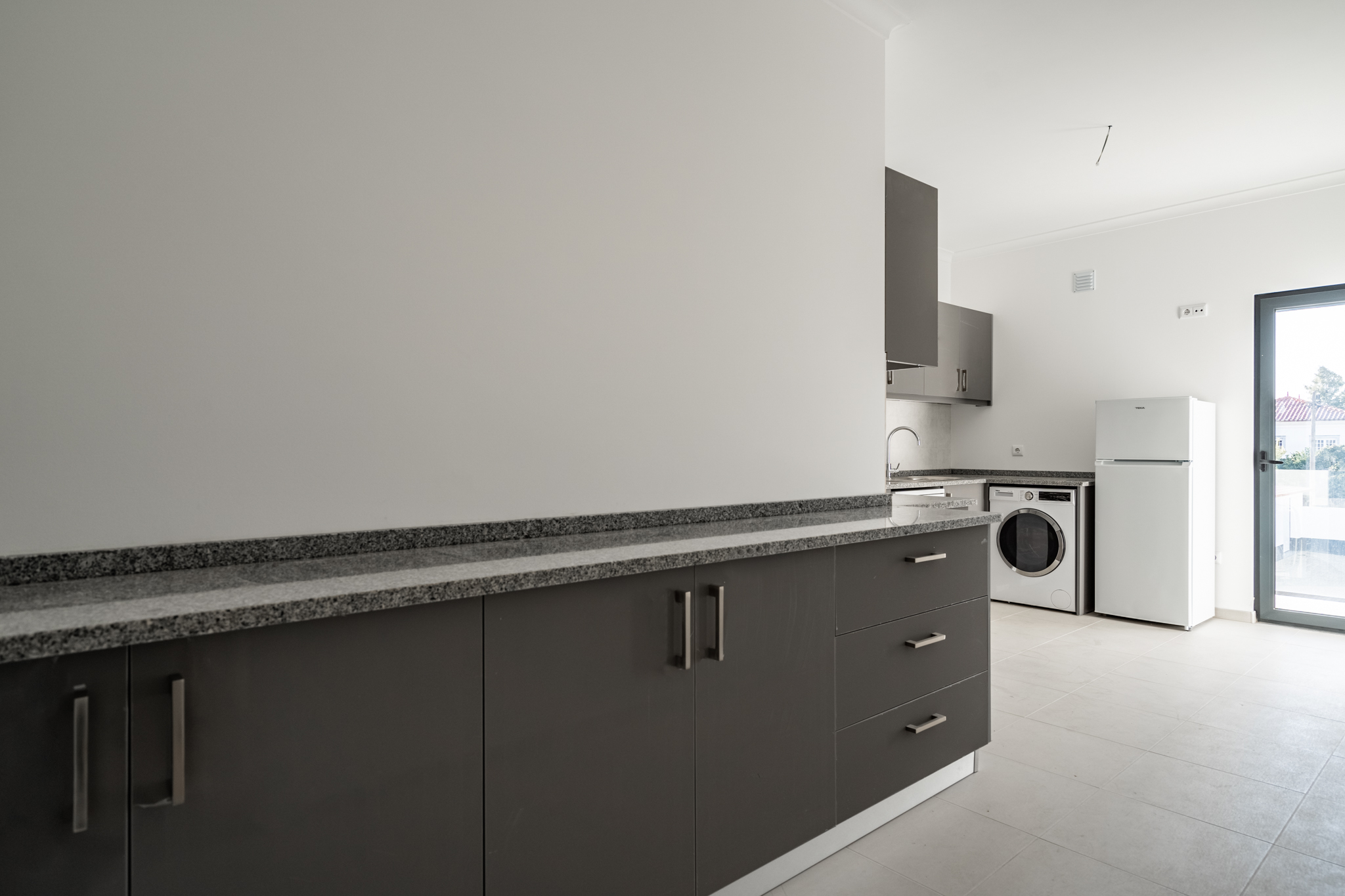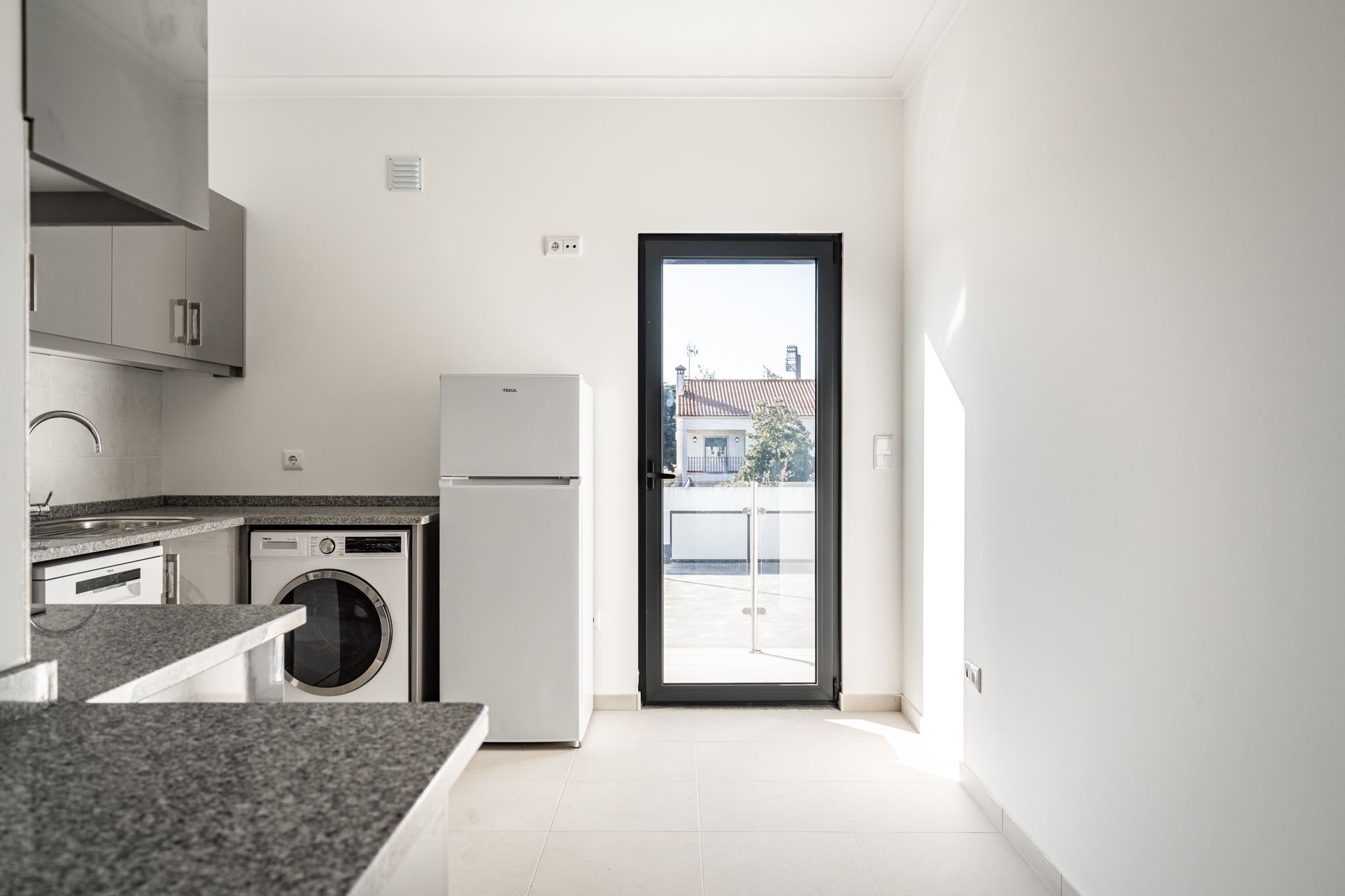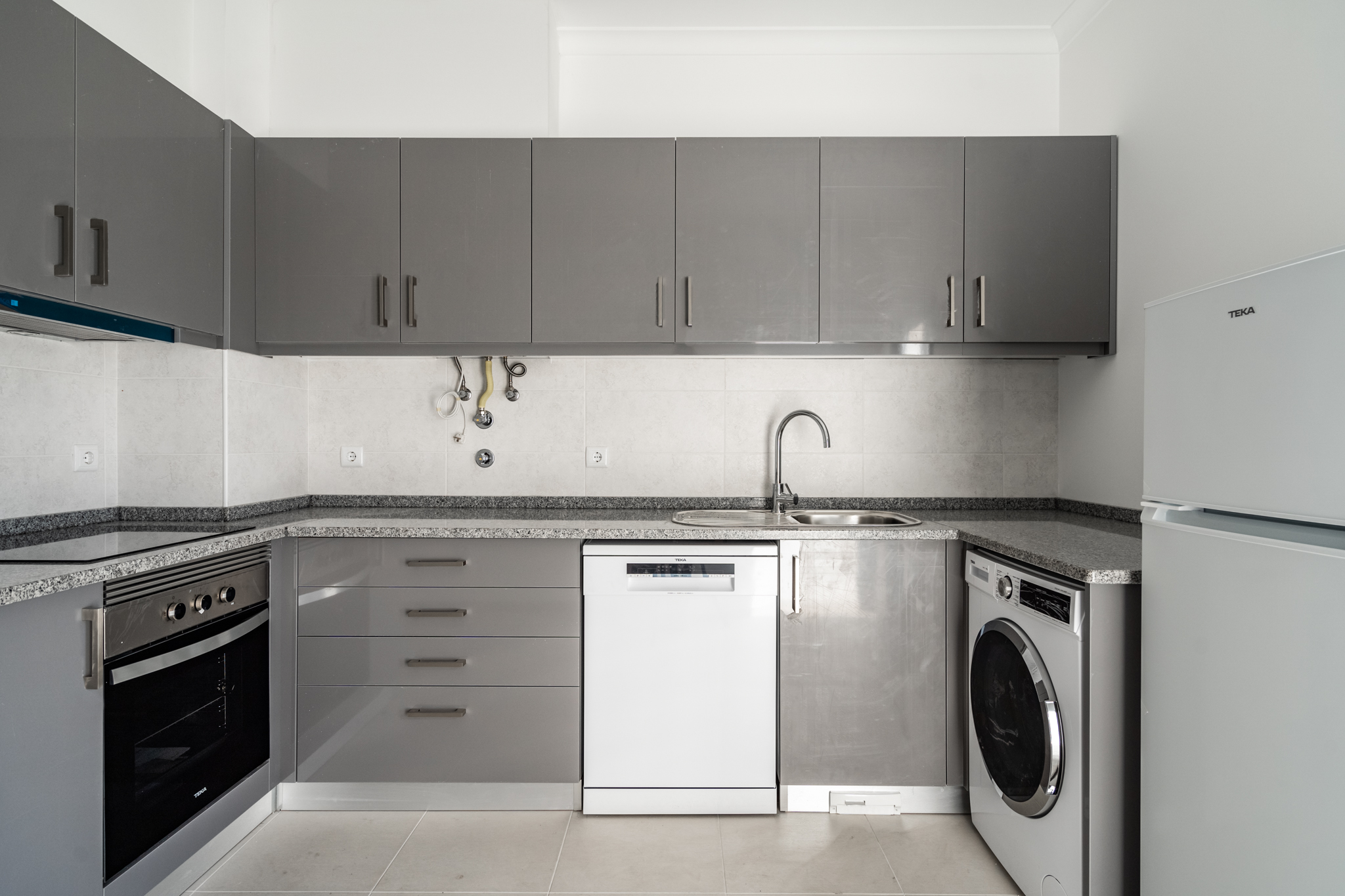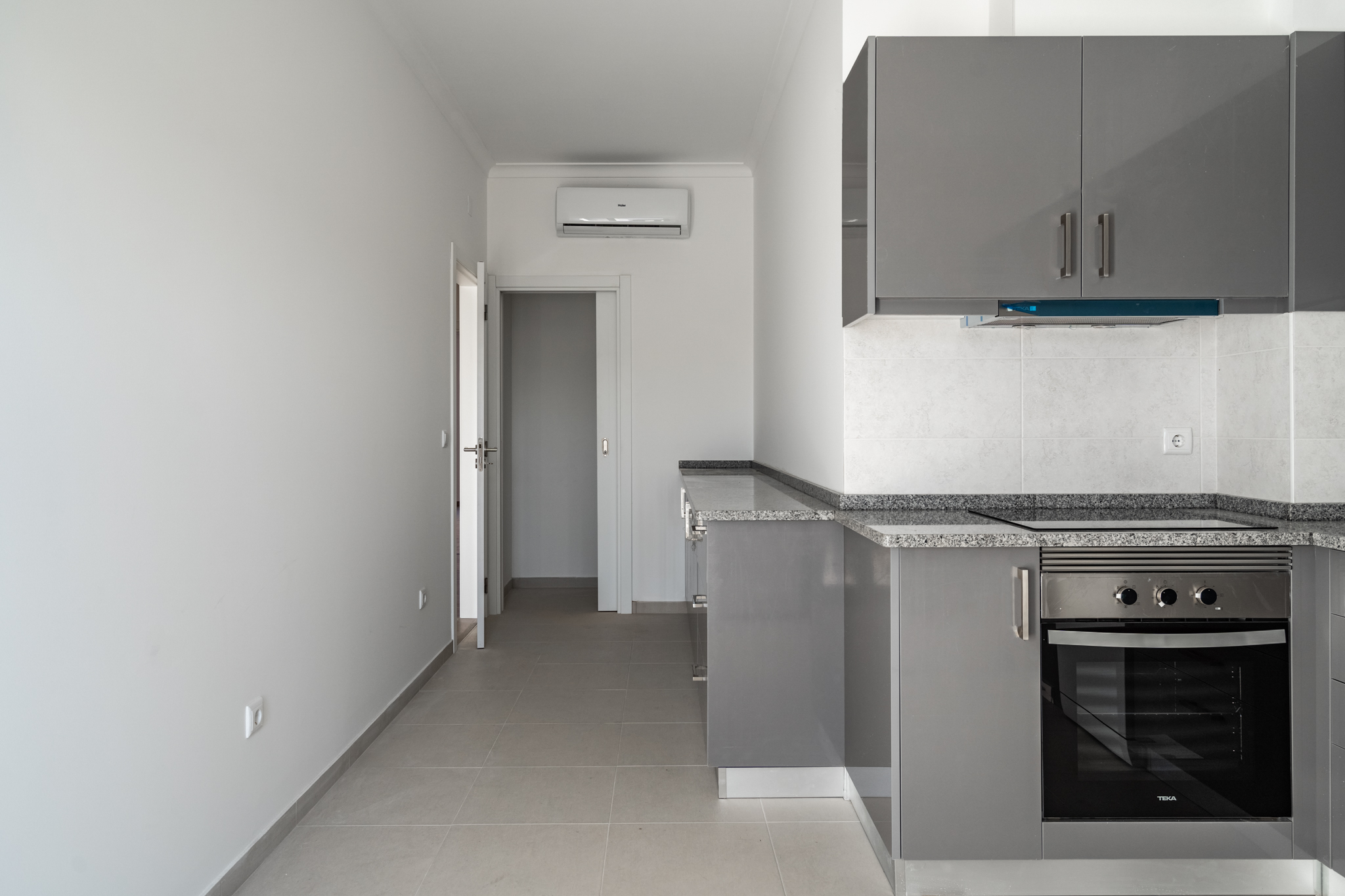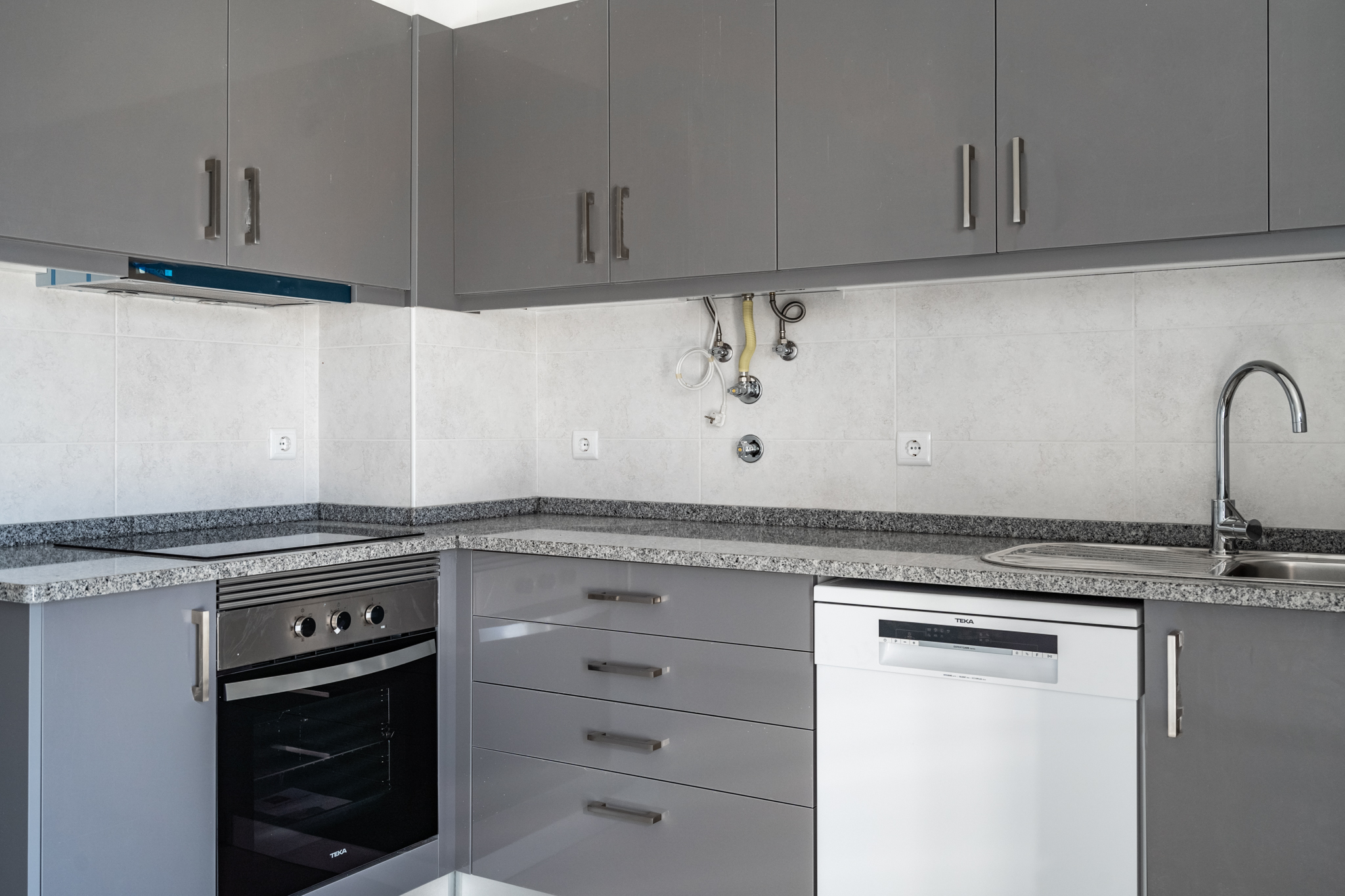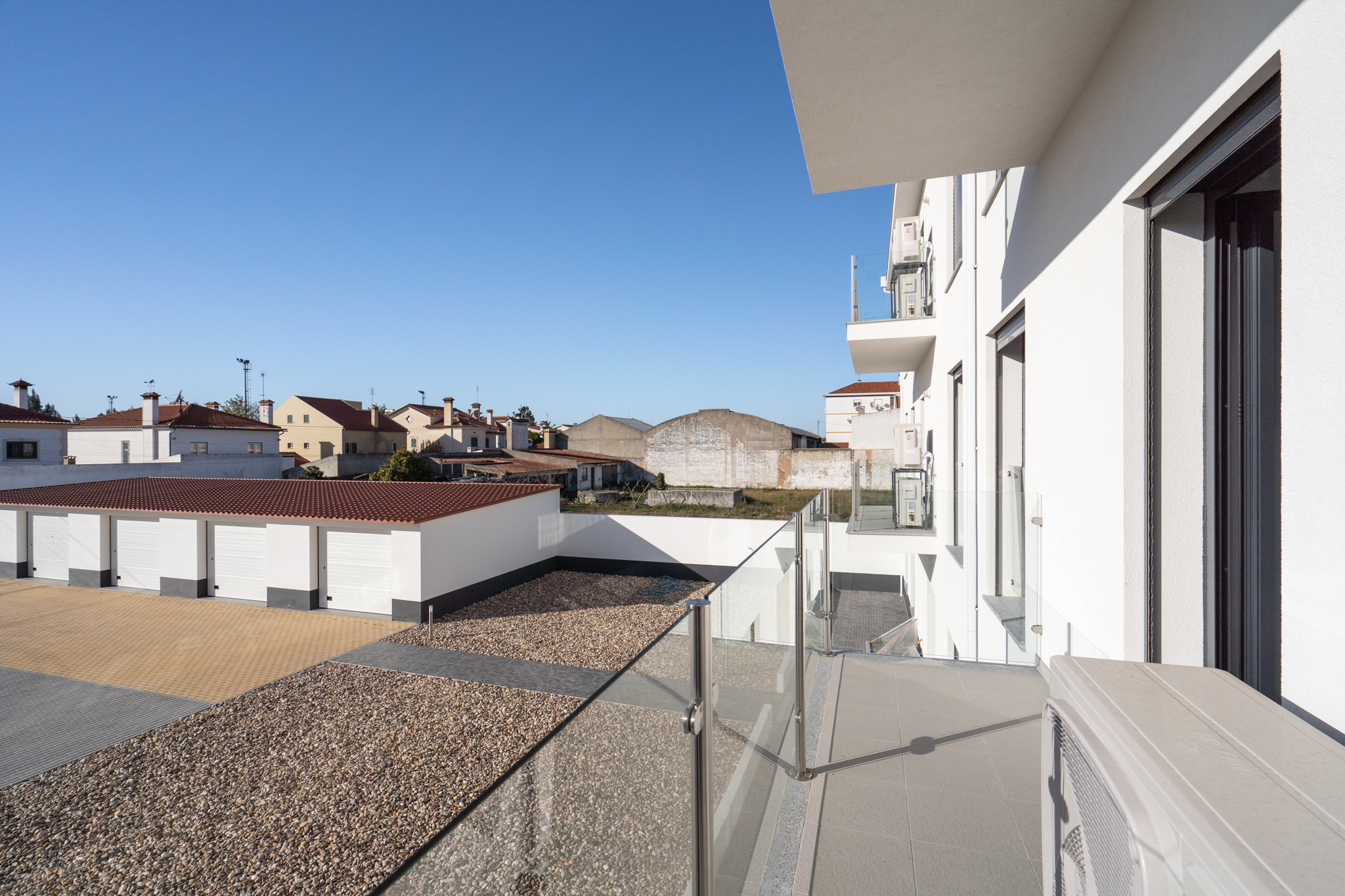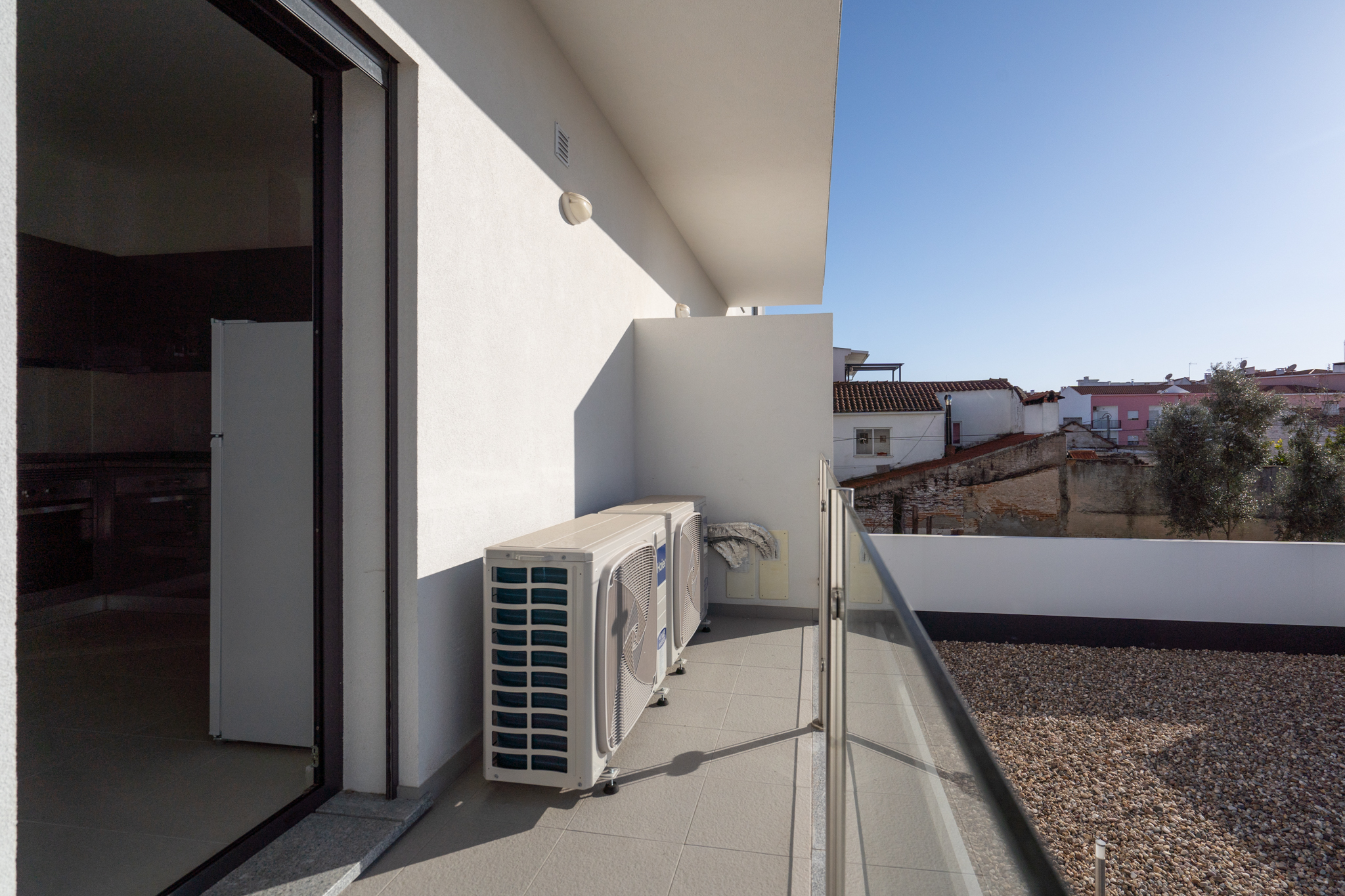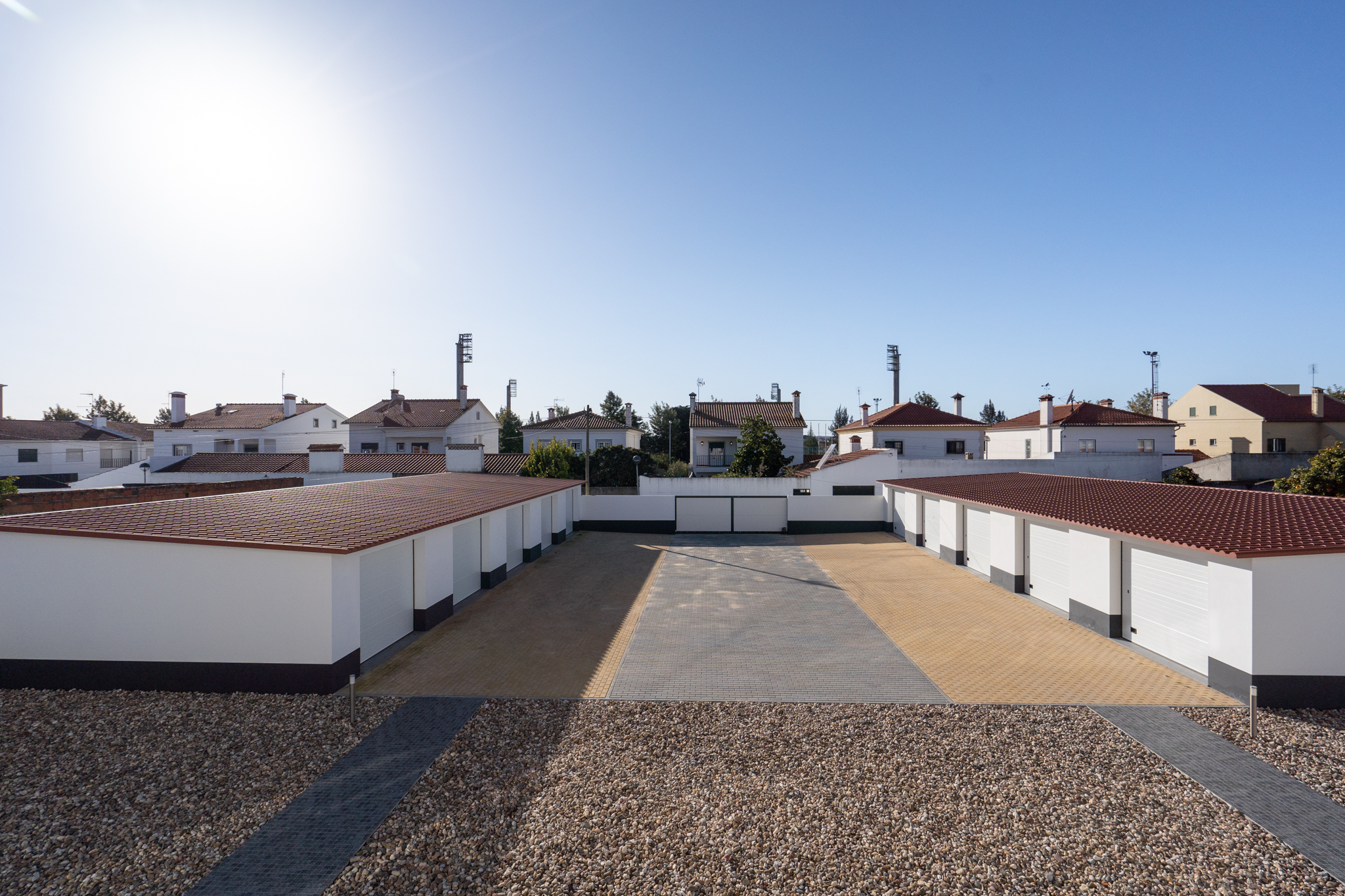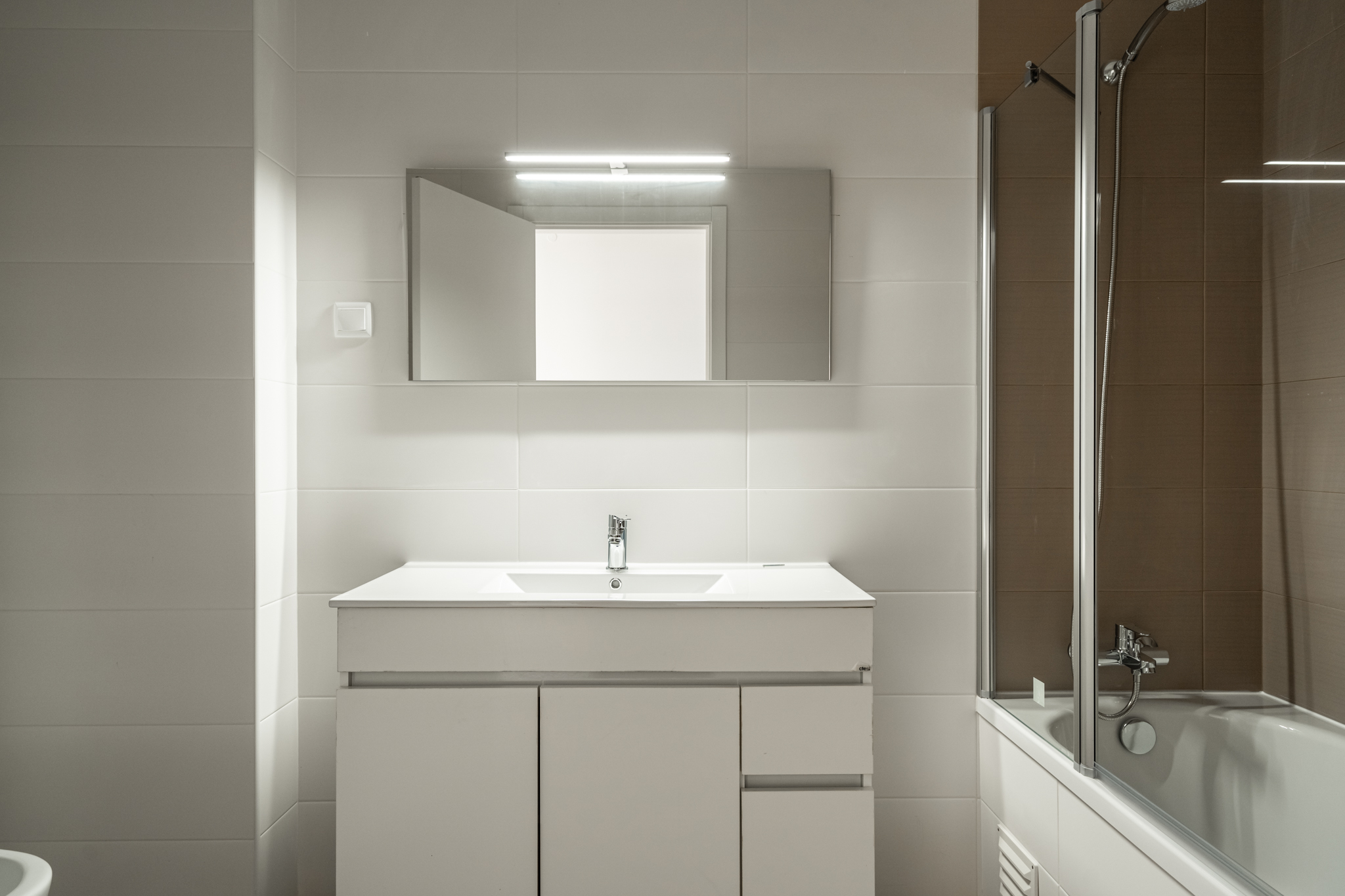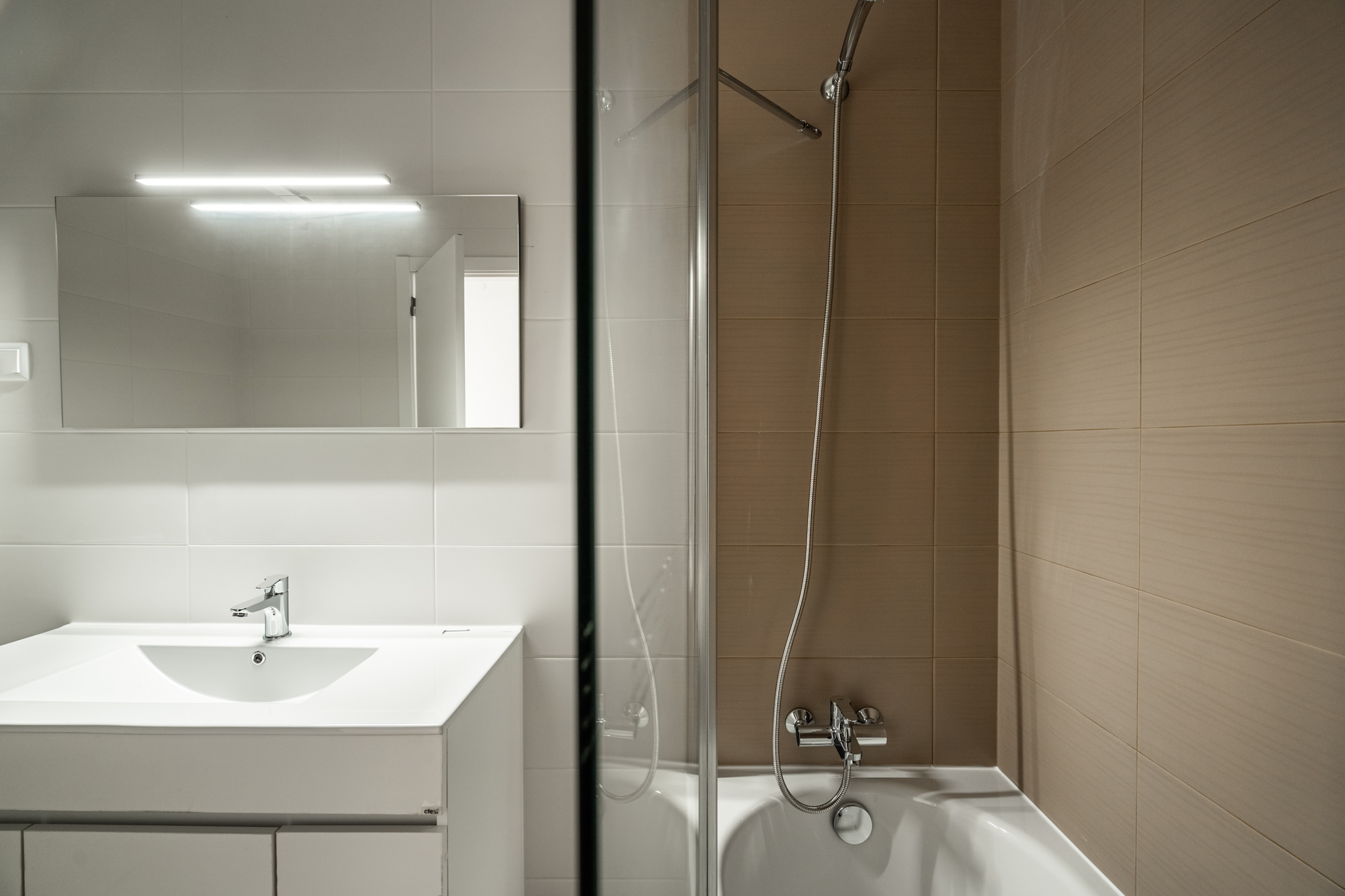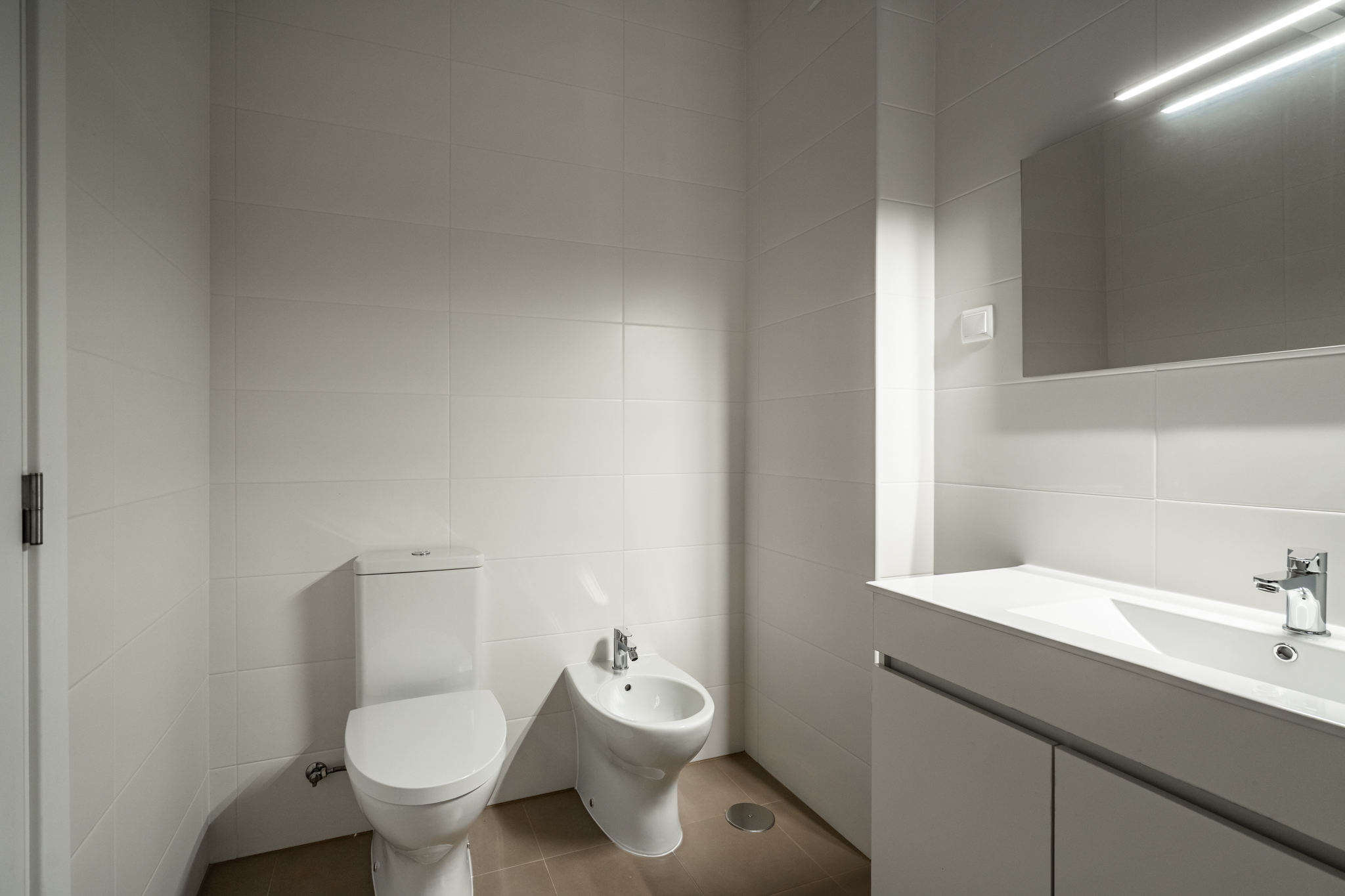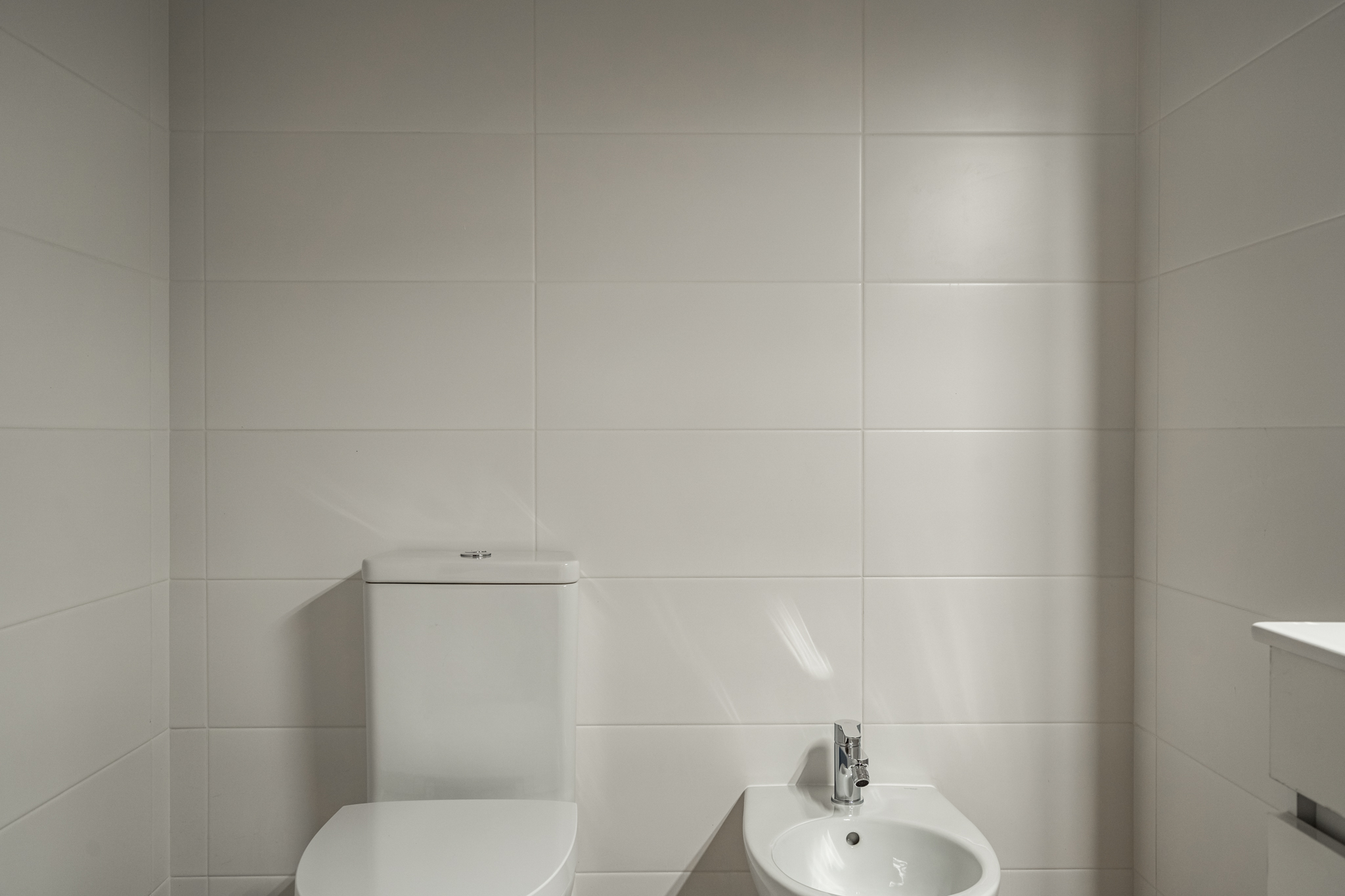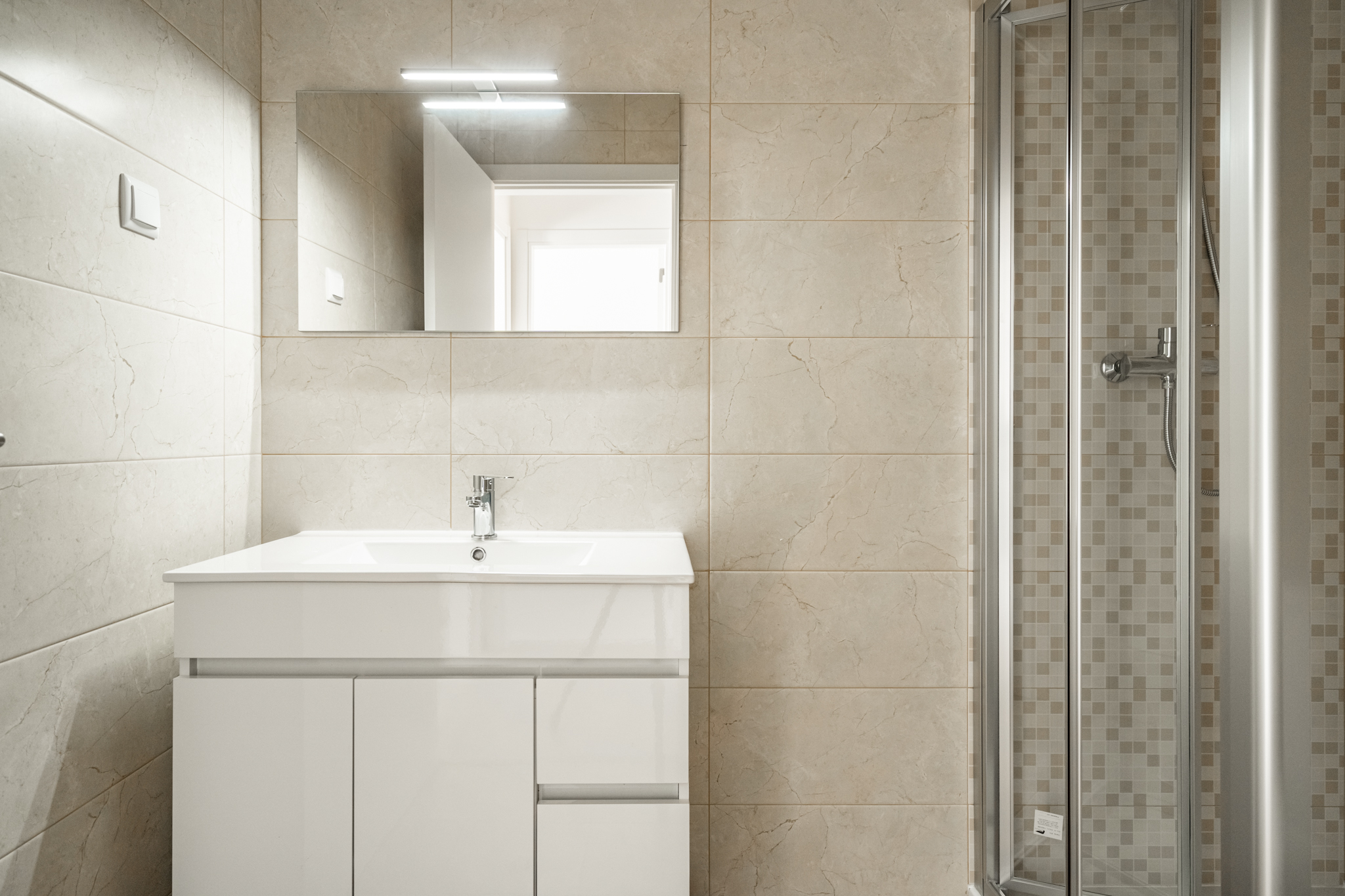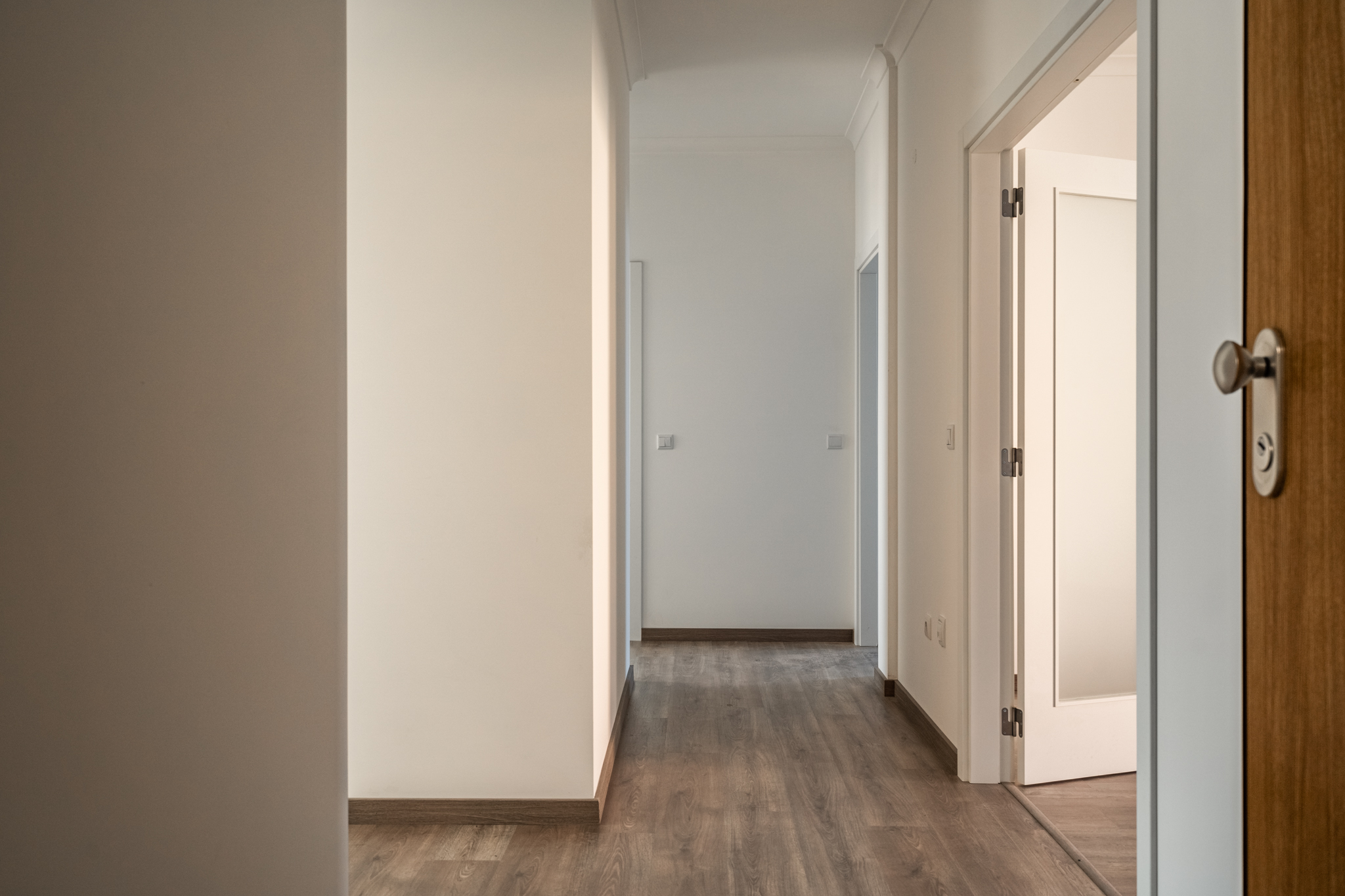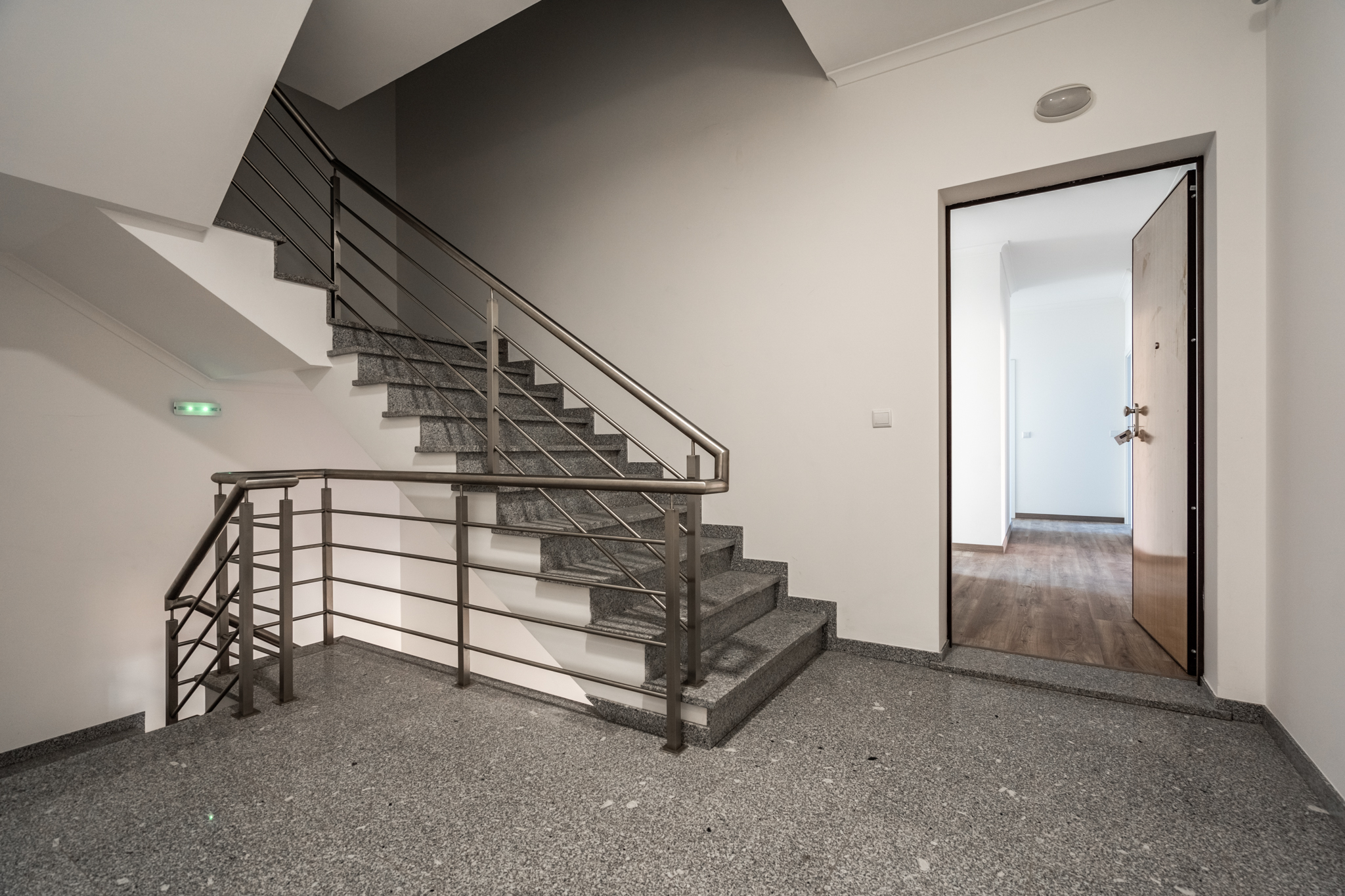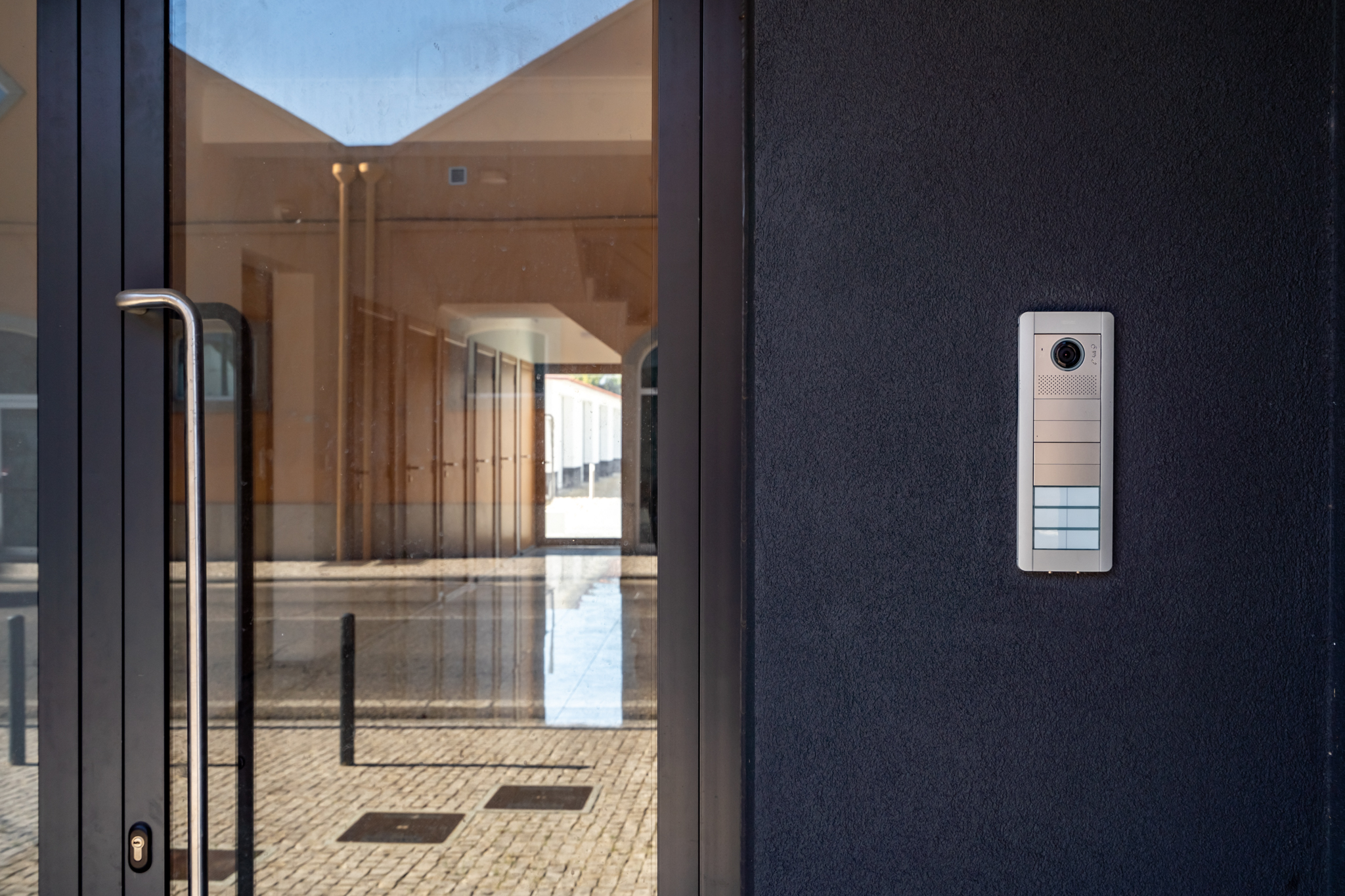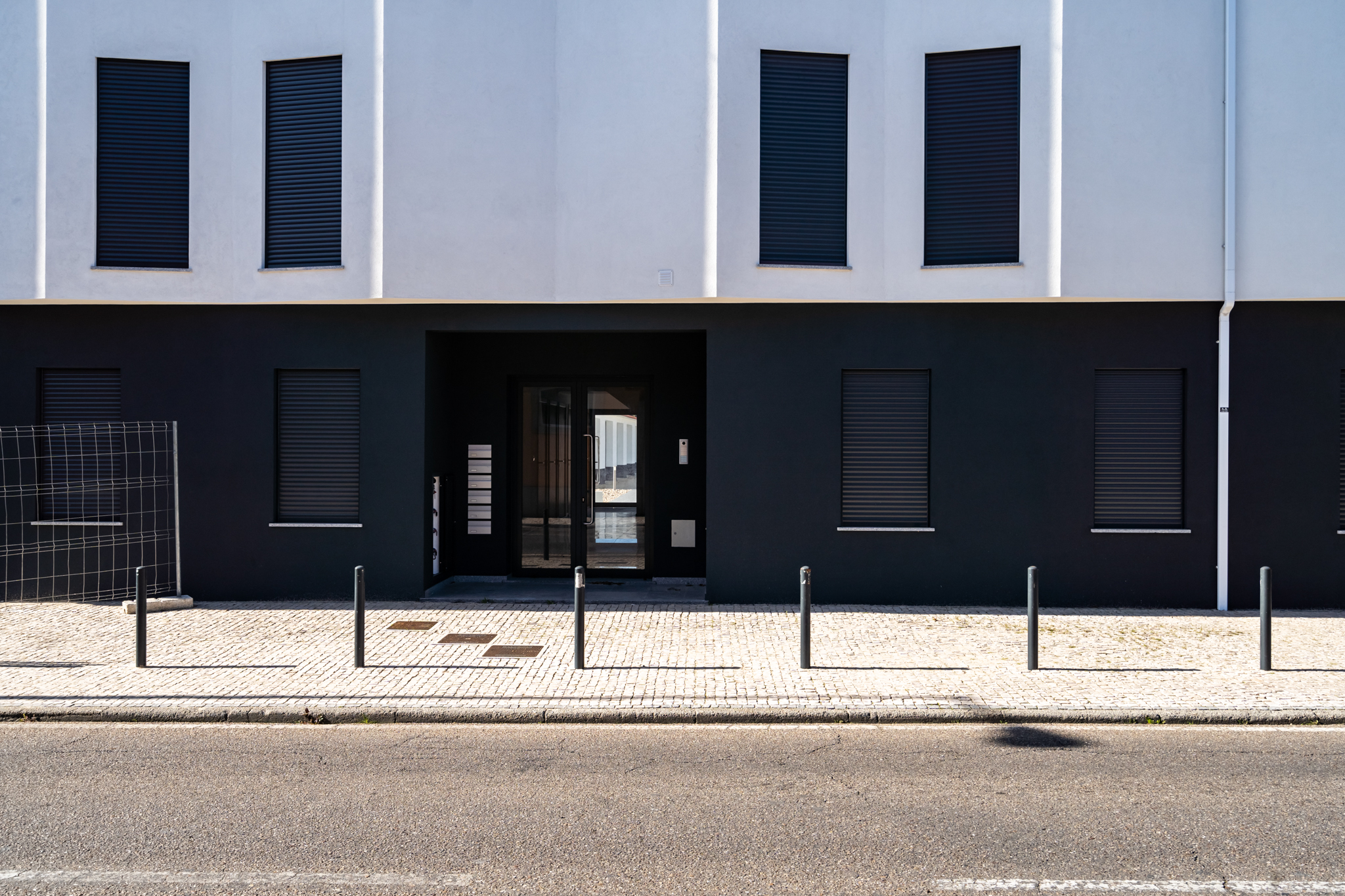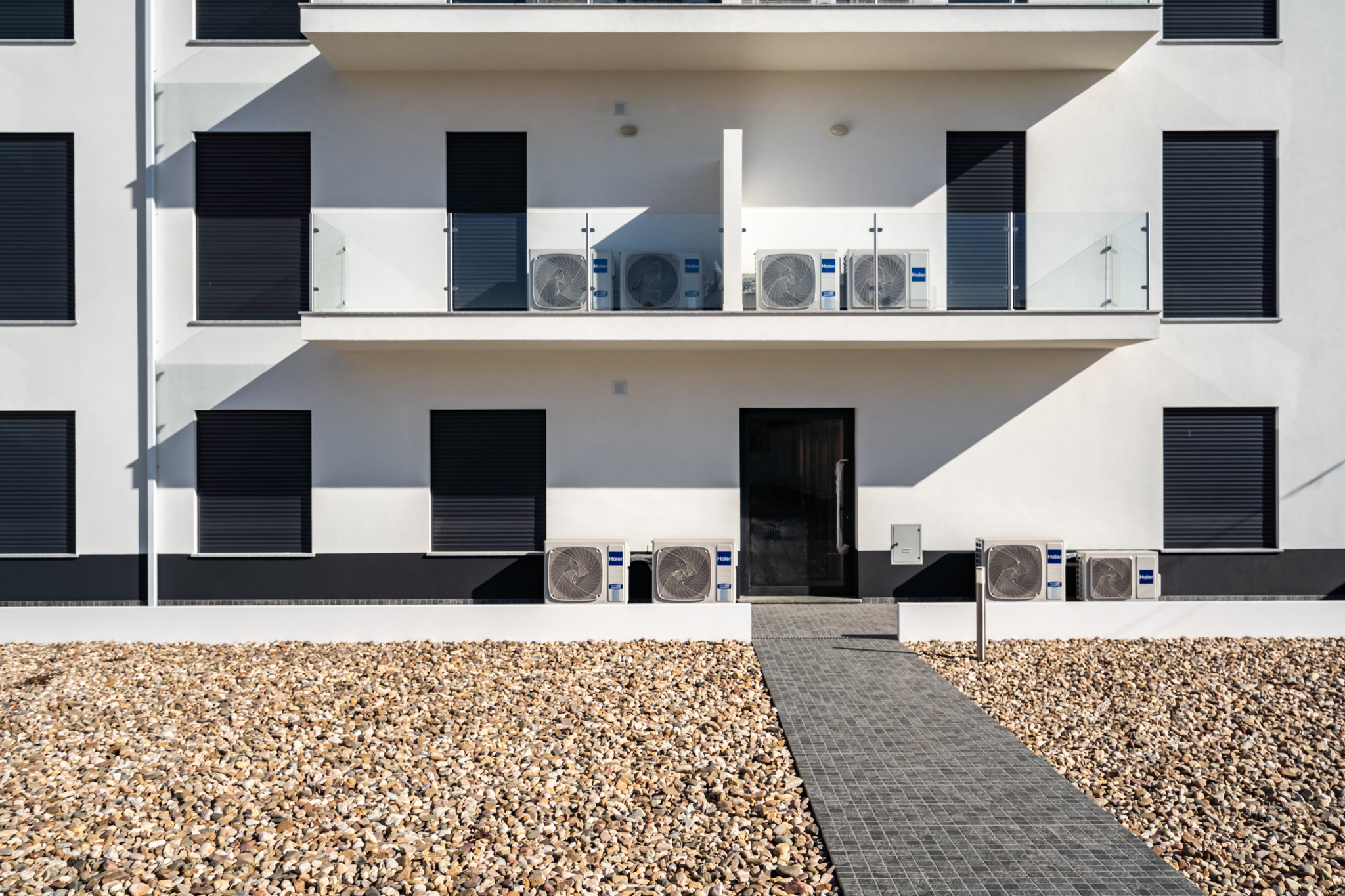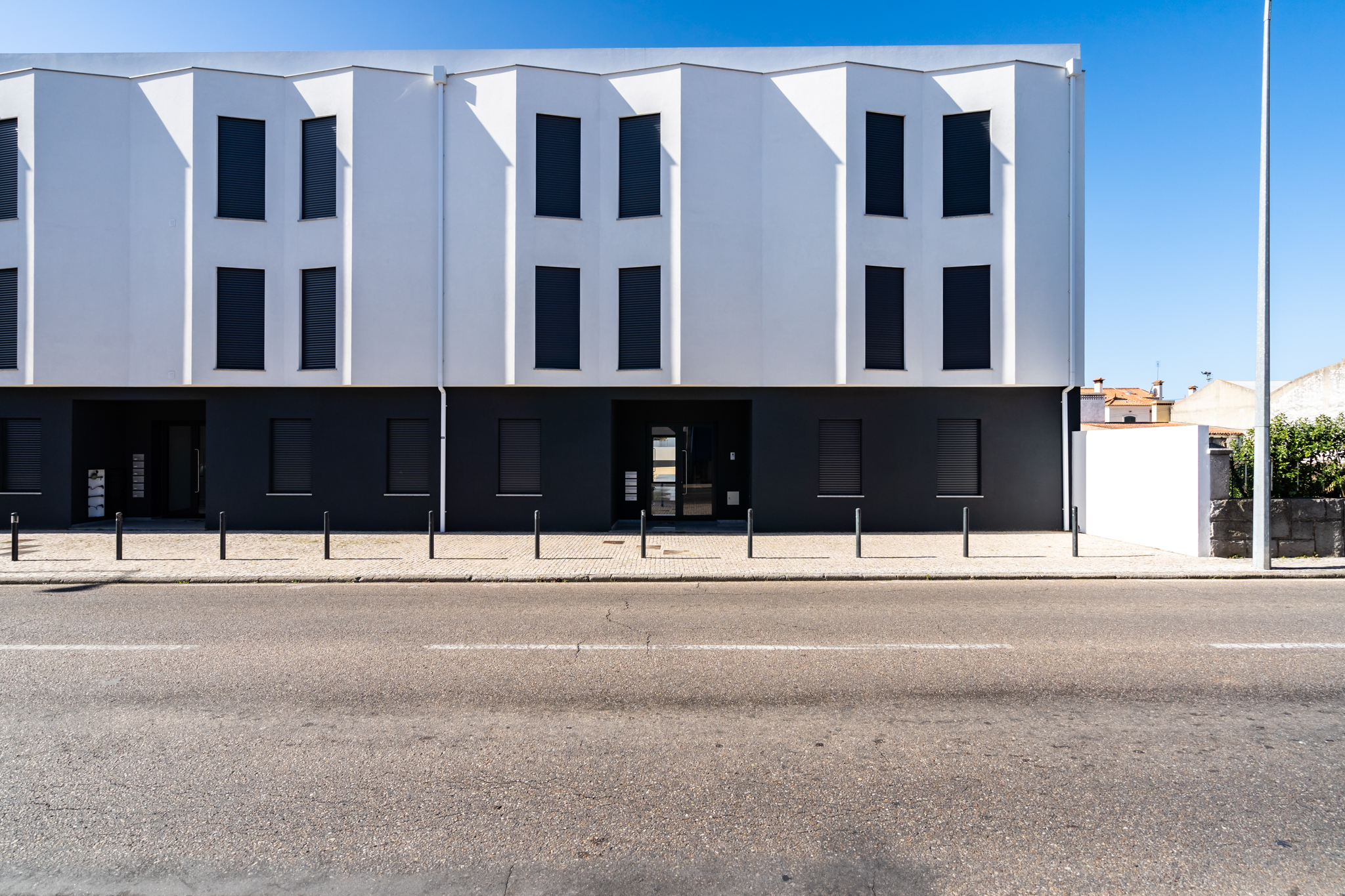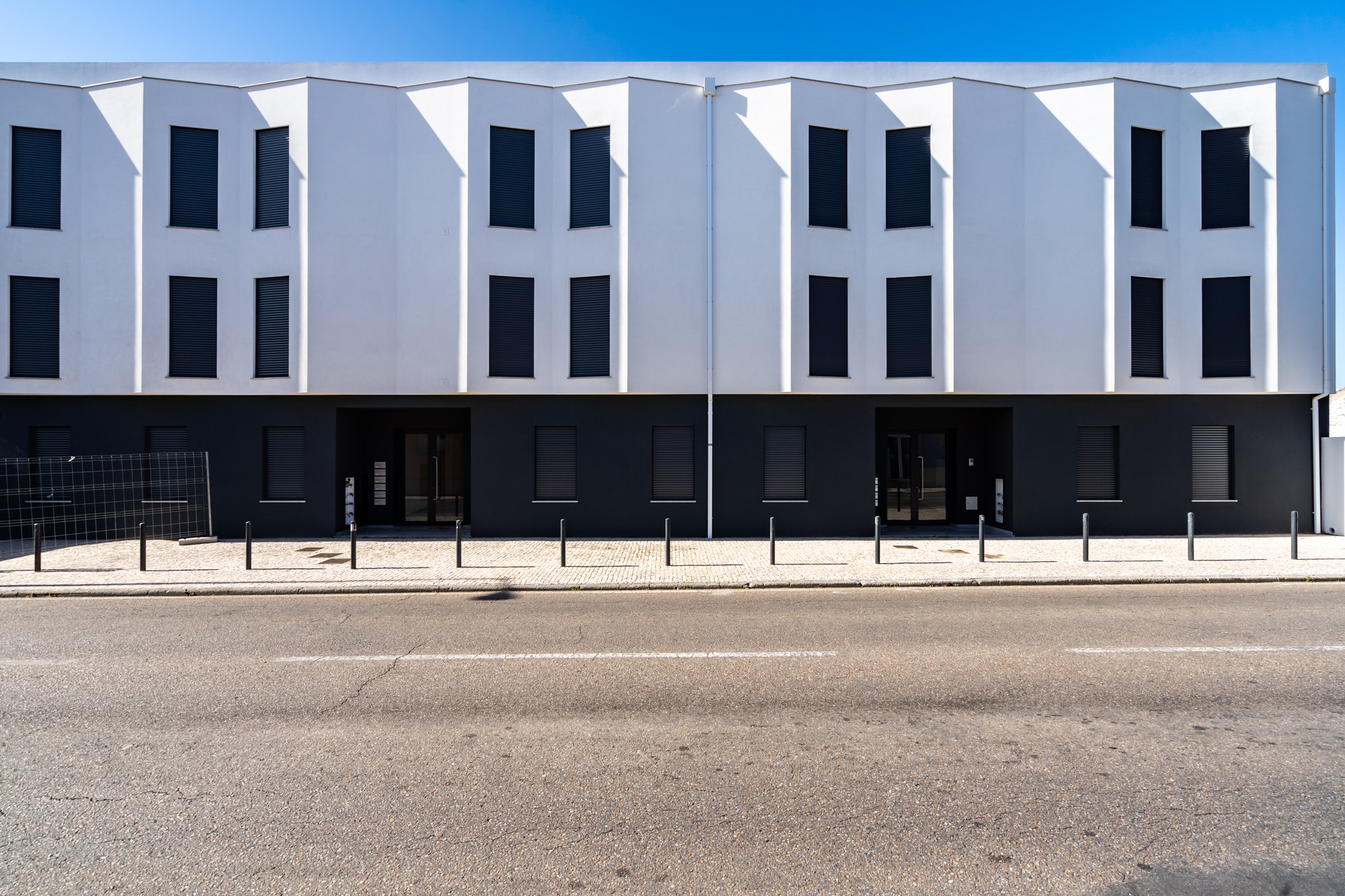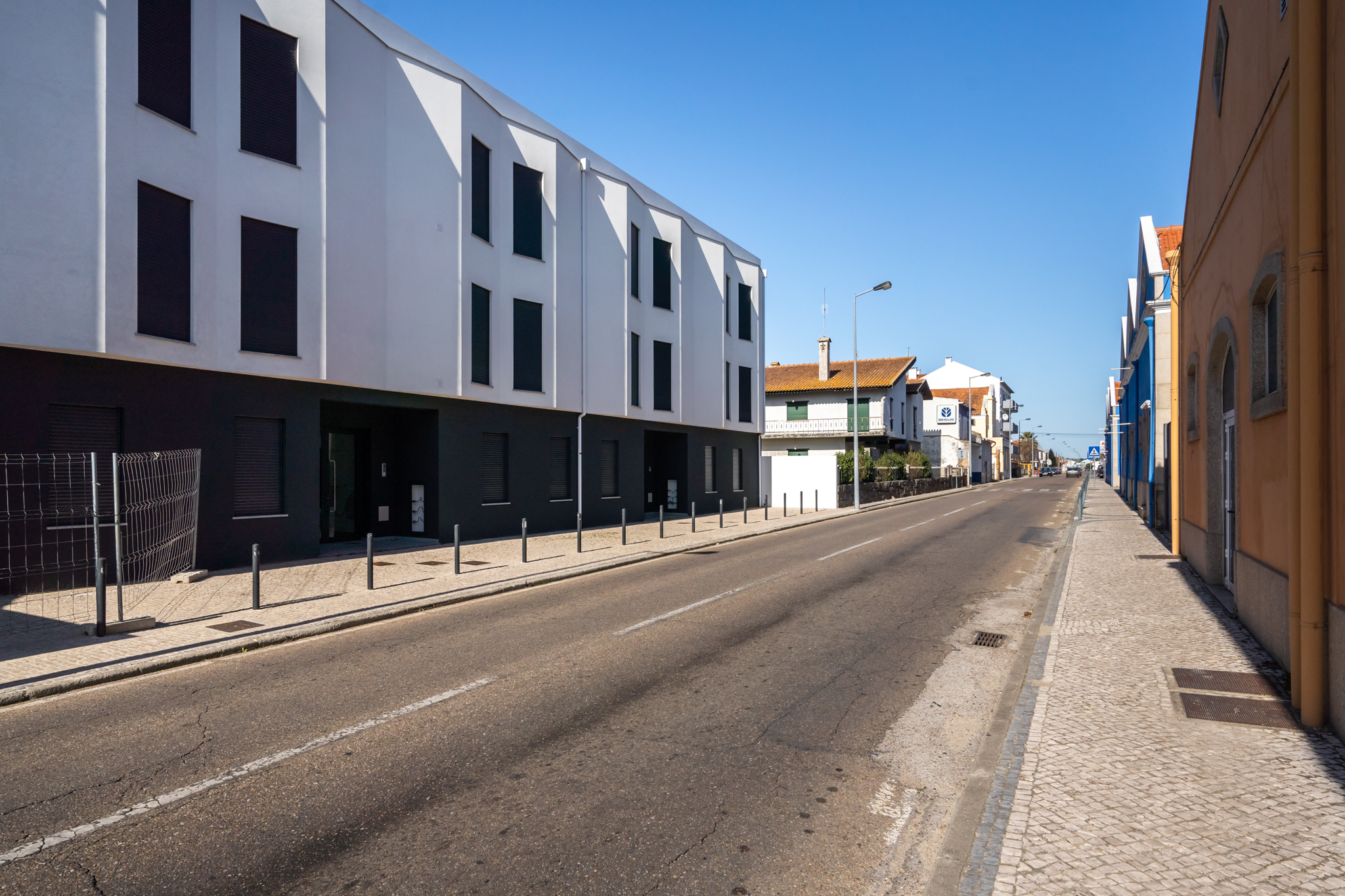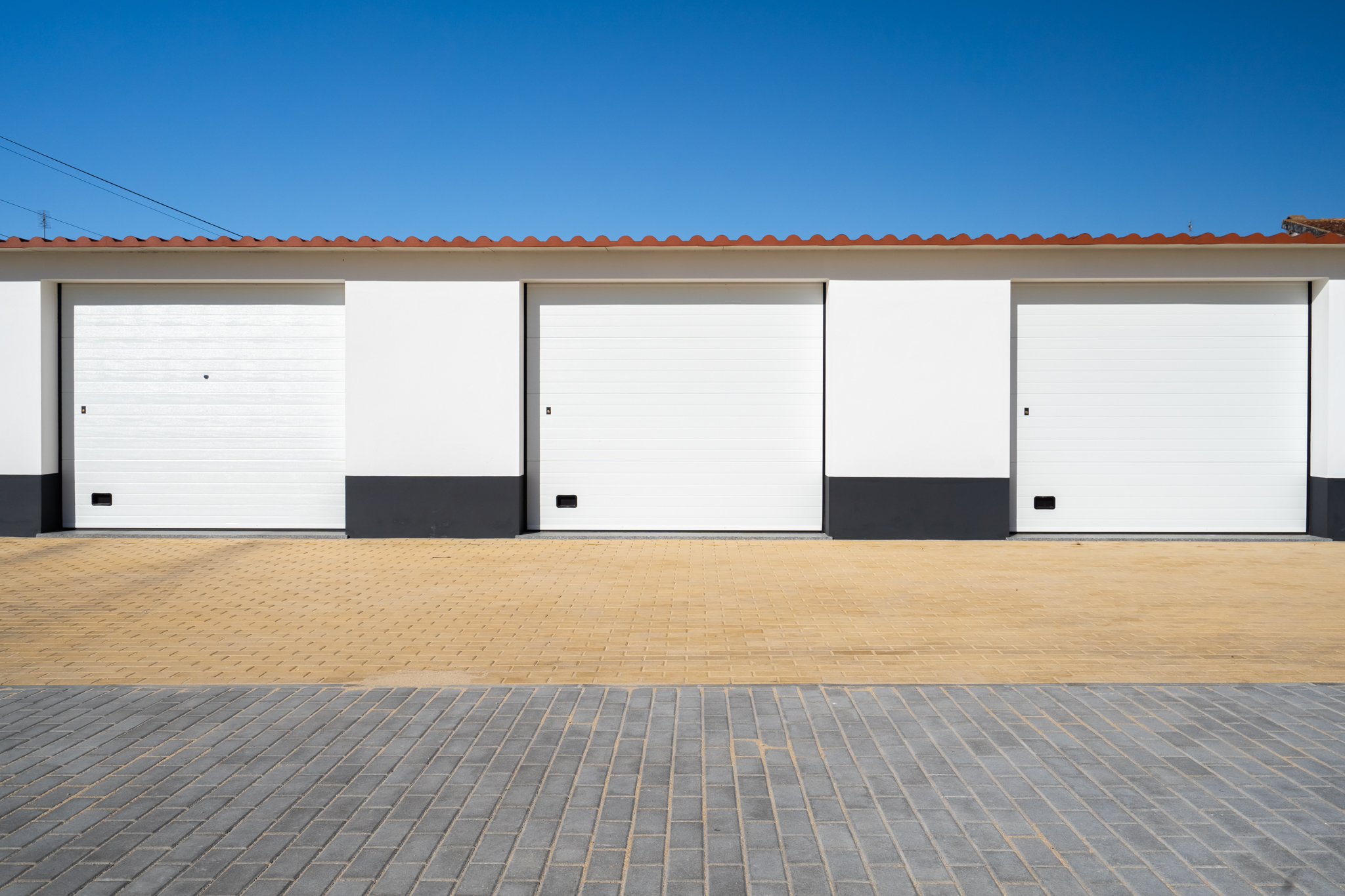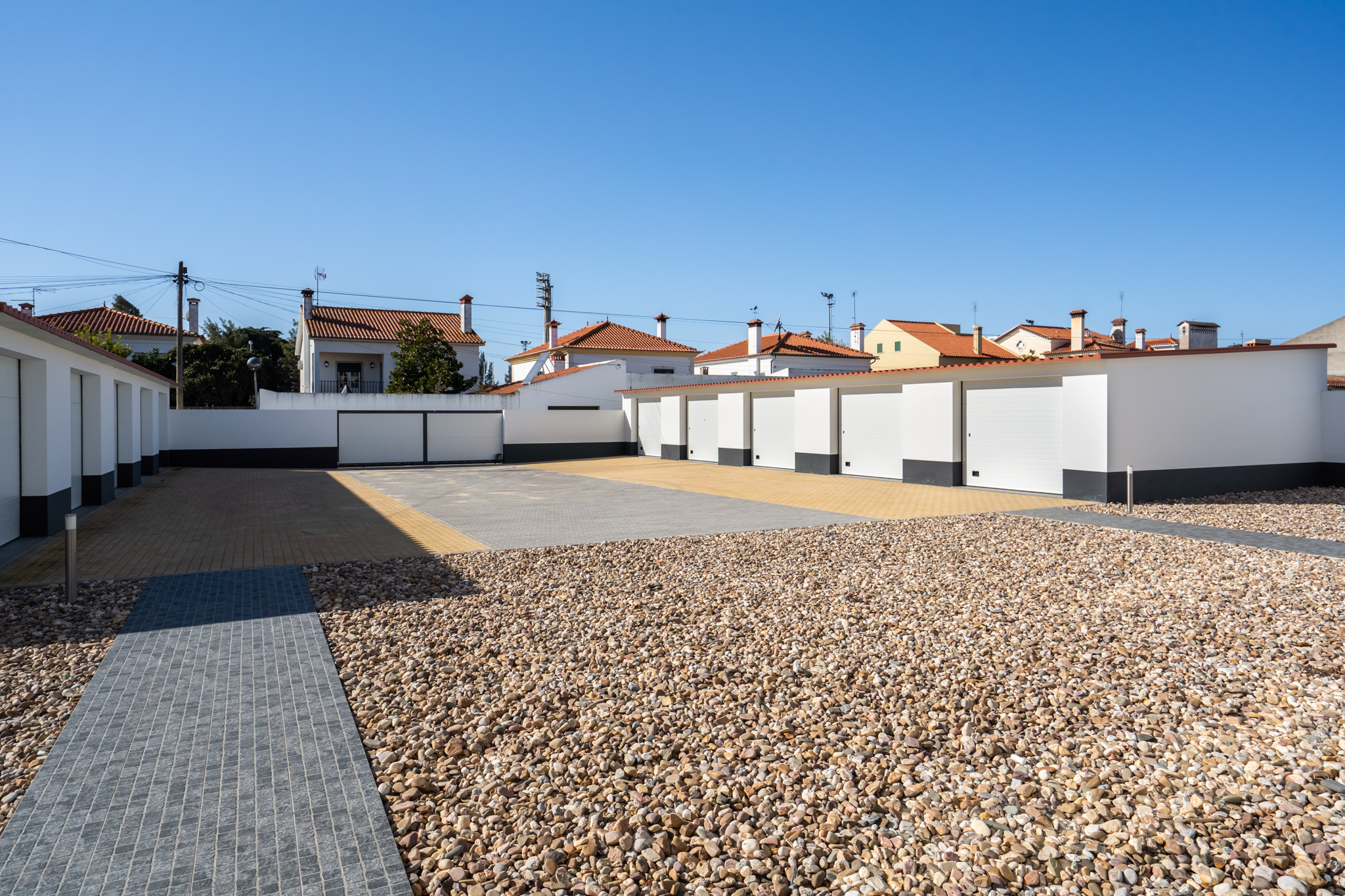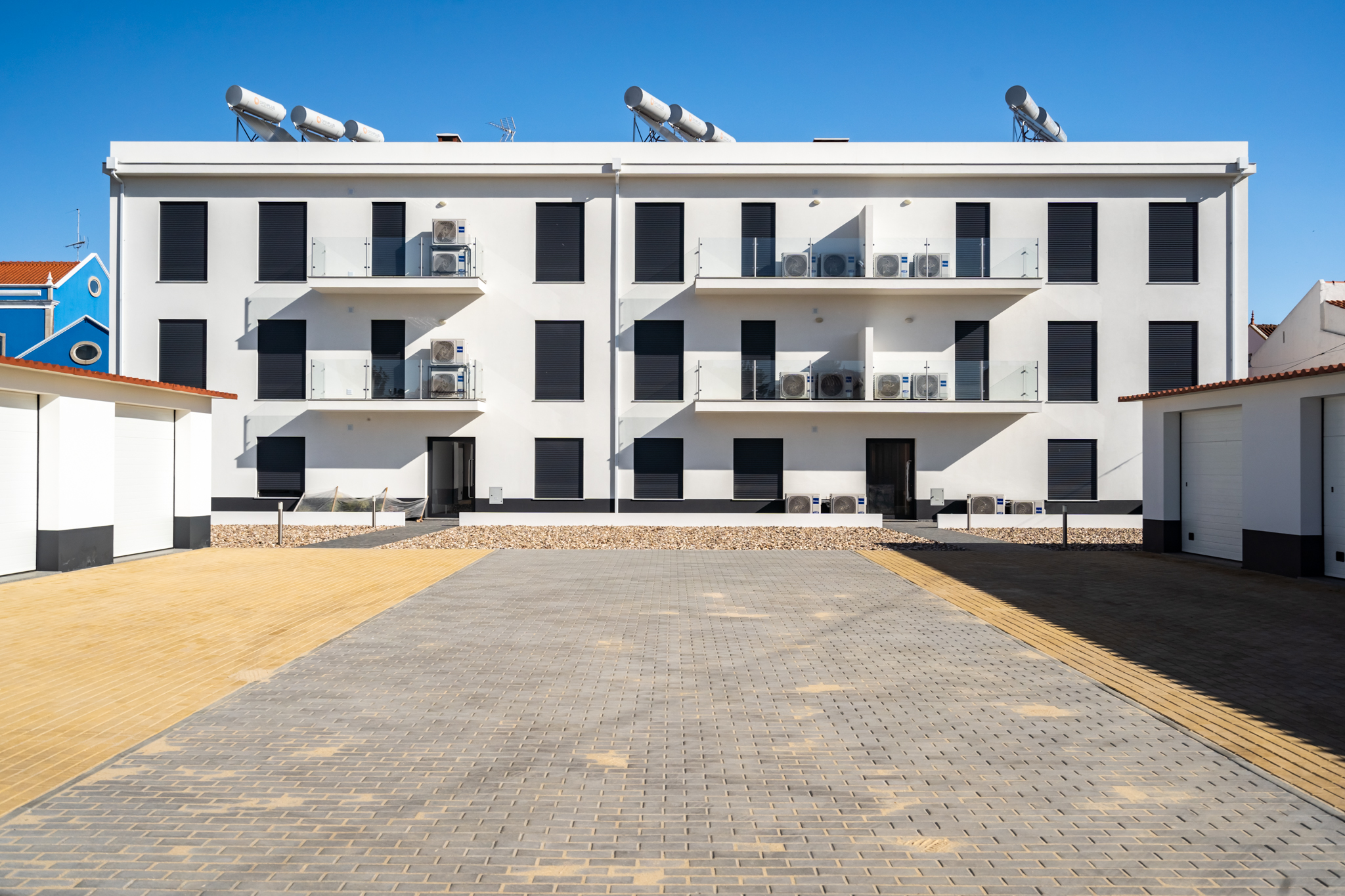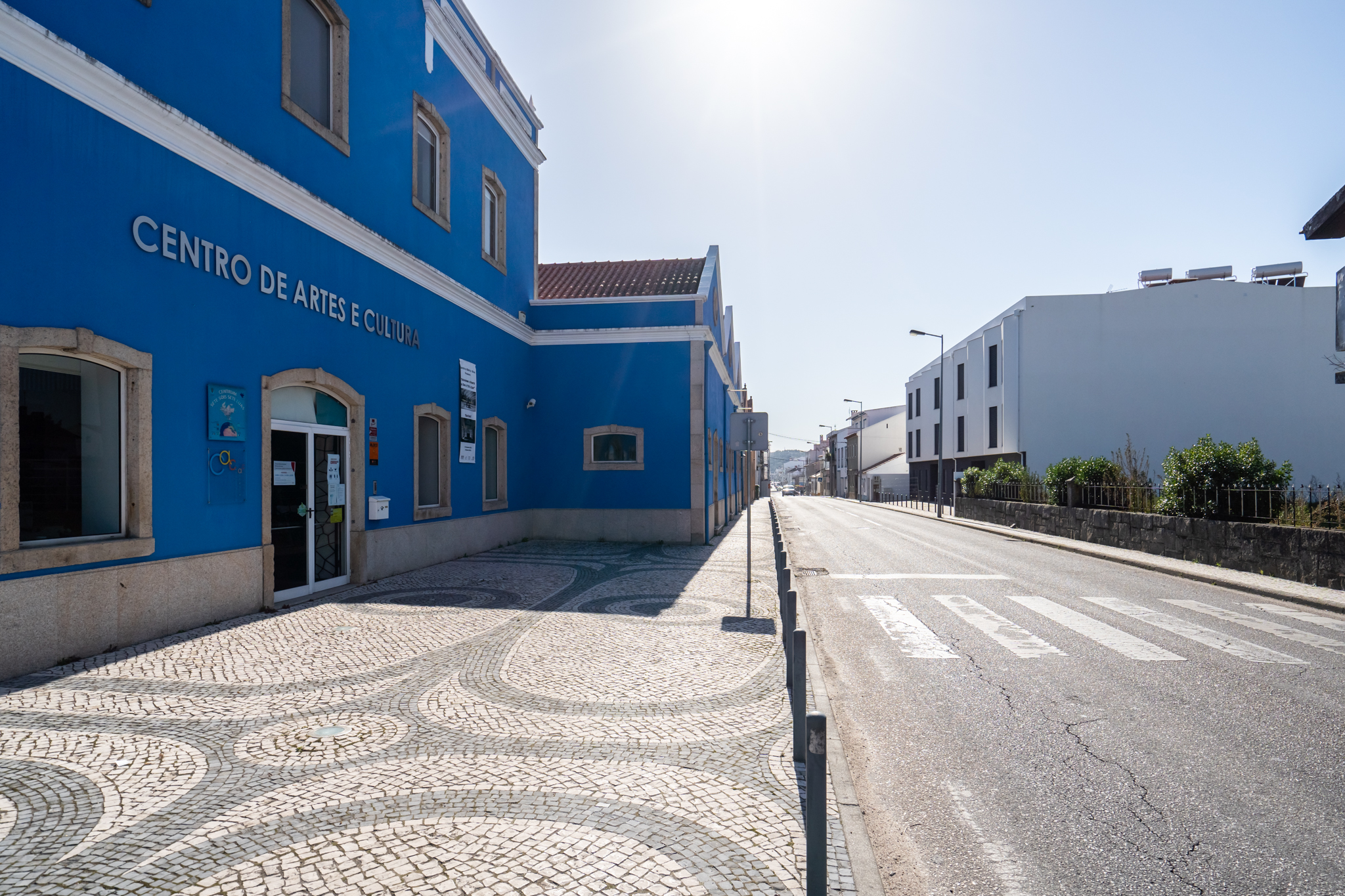 PontedeSor1D_CasadeBanho1-1
PontedeSor1D_CasadeBanho1-2
PontedeSor1D_CasadeBanho1-3
PontedeSor1D_CasadeBanho1-4
PontedeSor1D_CasadeBanho2-1
PontedeSor1D_CasadeBanho2-2
PontedeSorRCA_Exterior-10
Avenida da Liberdade IV is a recently renovated apartment in the charming town of Ponte de Sor, and it's ready to welcome you!
This unfurnished apartment has a living room, 2 bedrooms, a kitchen equipped with a washing machine, dishwasher, stove and oven, and one bathroom.
Avenida da Liberdade IV also features built-in closets in the kitchen and in one of the bedrooms, storage room, air conditioning and a garage where you can park your car.
Just a 10-minute walk away you can find supermarkets and a 5-minute walk will take you to Ponte de Sor train station. Close by you can also find the Campo de Restauração Garden, the Rua Dr. Manuel José Fernandes and de Ponte de Sor waterfront.
Ponte de Sor is waiting for you, book Avenida da Liberdade IV now!
Rents in advance: 2
Security Deposit: 1 rent
Where to pick up the keys: at the property.
Would you like to know more about our services?
Fill in the contact form and we will get back to you as soon as possible.